J. C. Chandor Quotes
Top 10 wise famous quotes and sayings by J. C. Chandor
J. C. Chandor Famous Quotes & Sayings
Discover top inspirational quotes from J. C. Chandor on Wise Famous Quotes.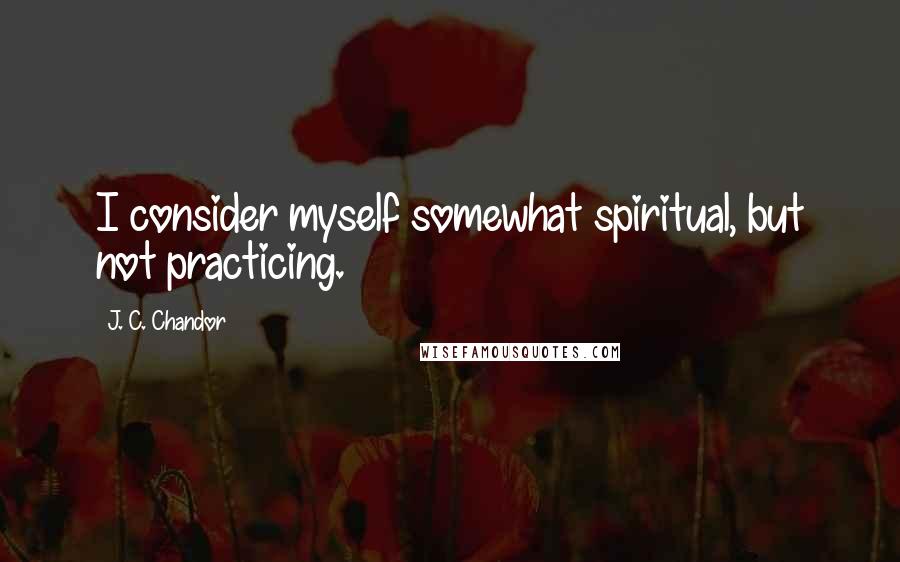 I consider myself somewhat spiritual, but not practicing.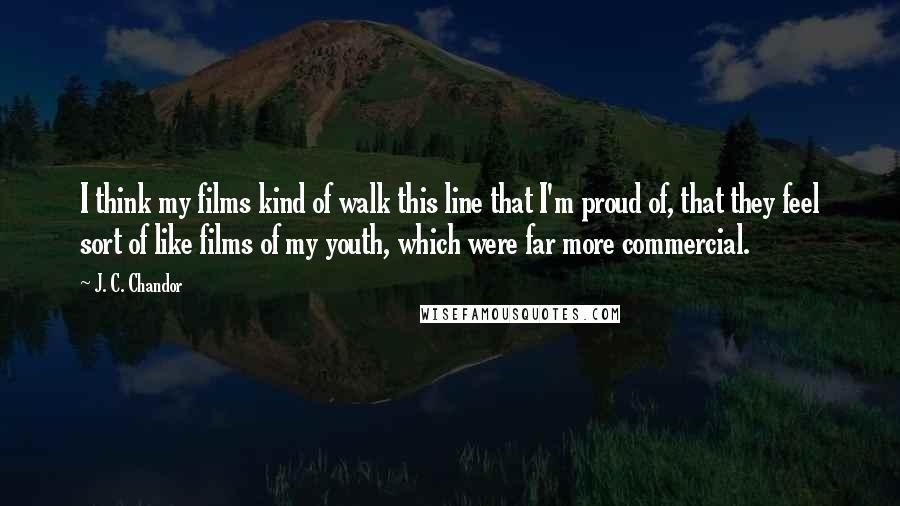 I think my films kind of walk this line that I'm proud of, that they feel sort of like films of my youth, which were far more commercial.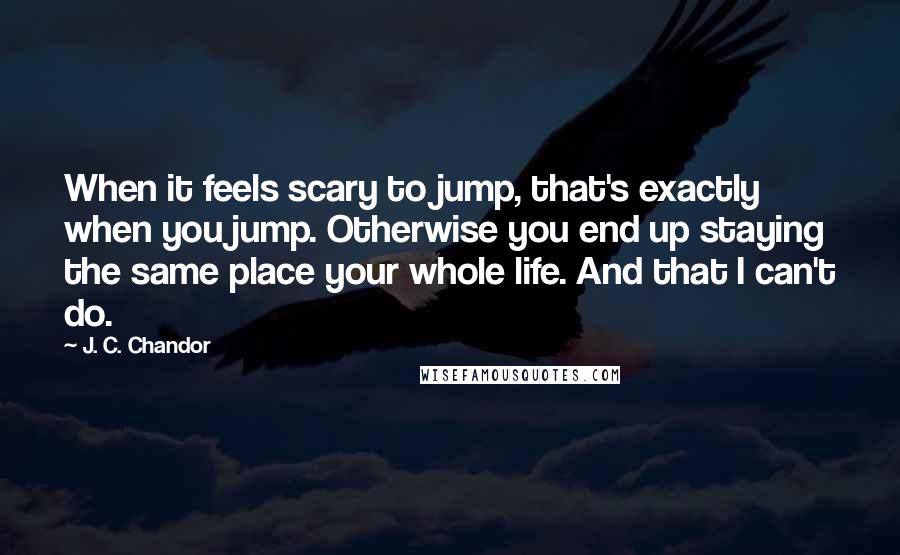 When it feels scary to jump, that's exactly when you jump. Otherwise you end up staying the same place your whole life. And that I can't do.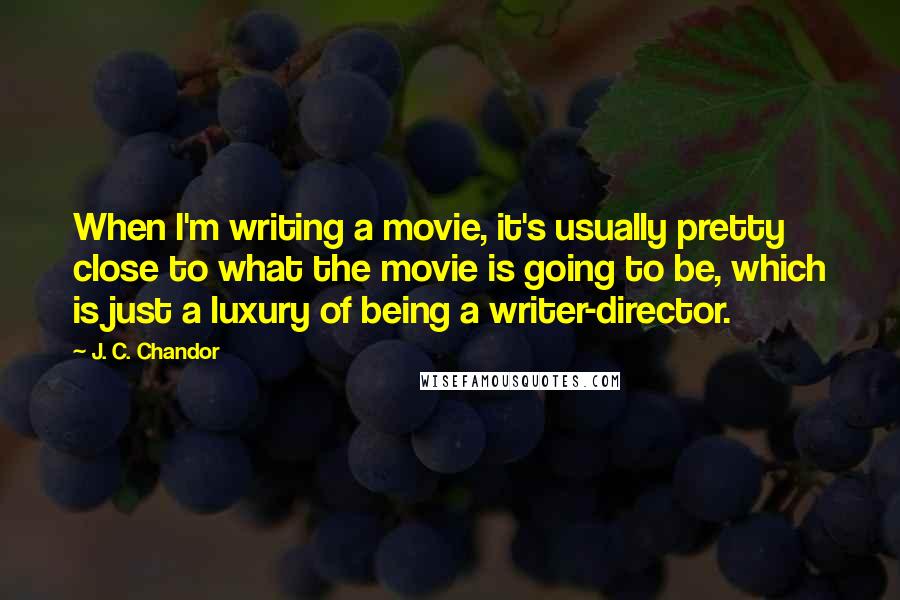 When I'm writing a movie, it's usually pretty close to what the movie is going to be, which is just a luxury of being a writer-director.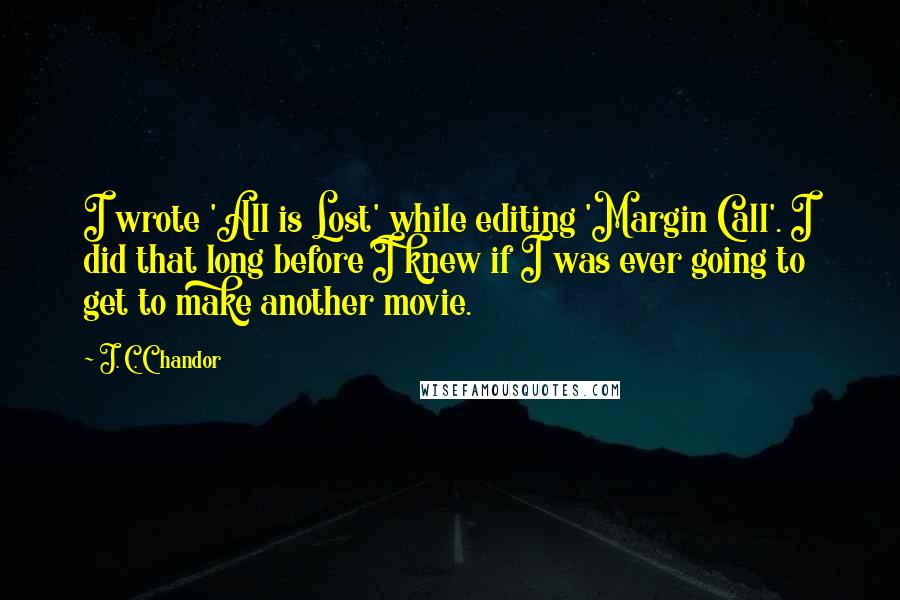 I wrote 'All is Lost' while editing 'Margin Call'. I did that long before I knew if I was ever going to get to make another movie.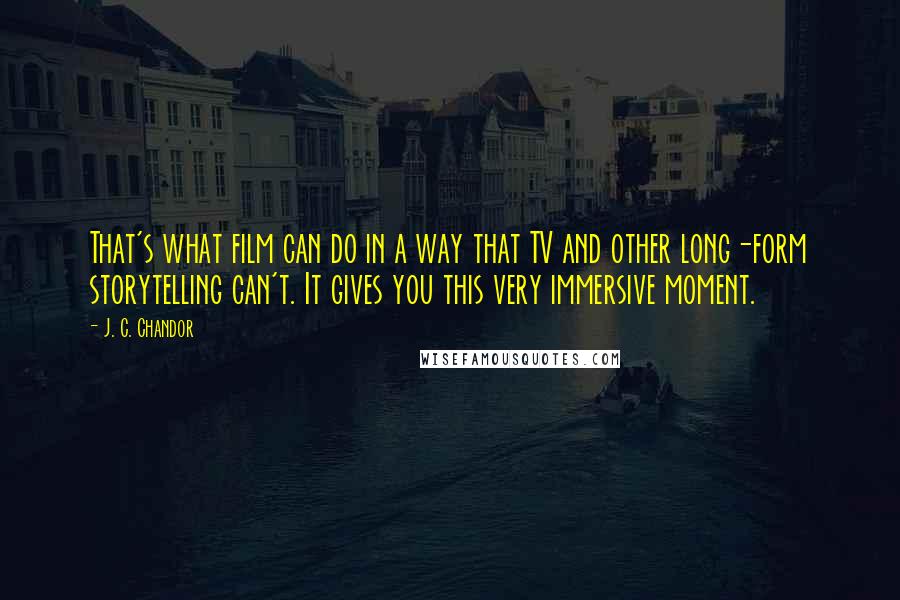 That's what film can do in a way that TV and other long-form storytelling can't. It gives you this very immersive moment.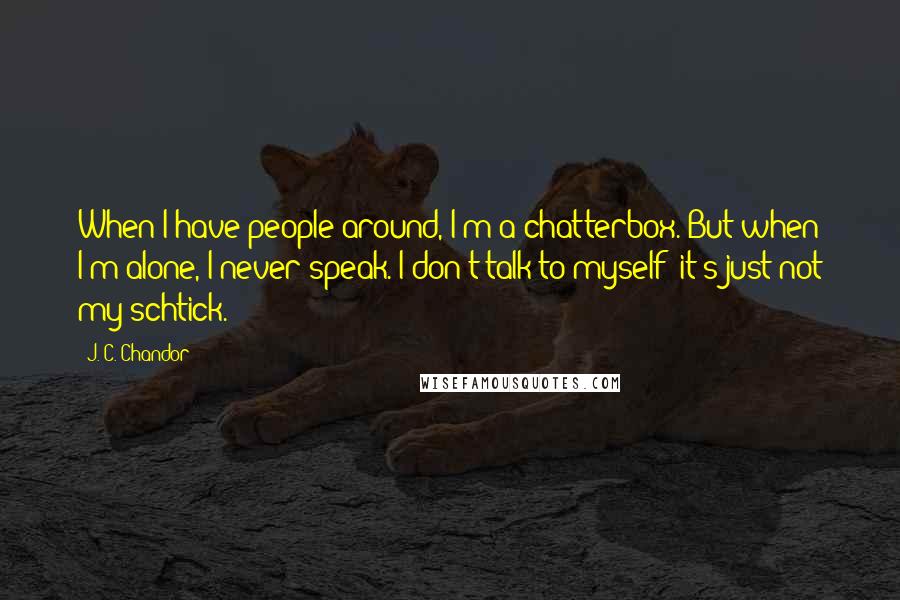 When I have people around, I'm a chatterbox. But when I'm alone, I never speak. I don't talk to myself; it's just not my schtick.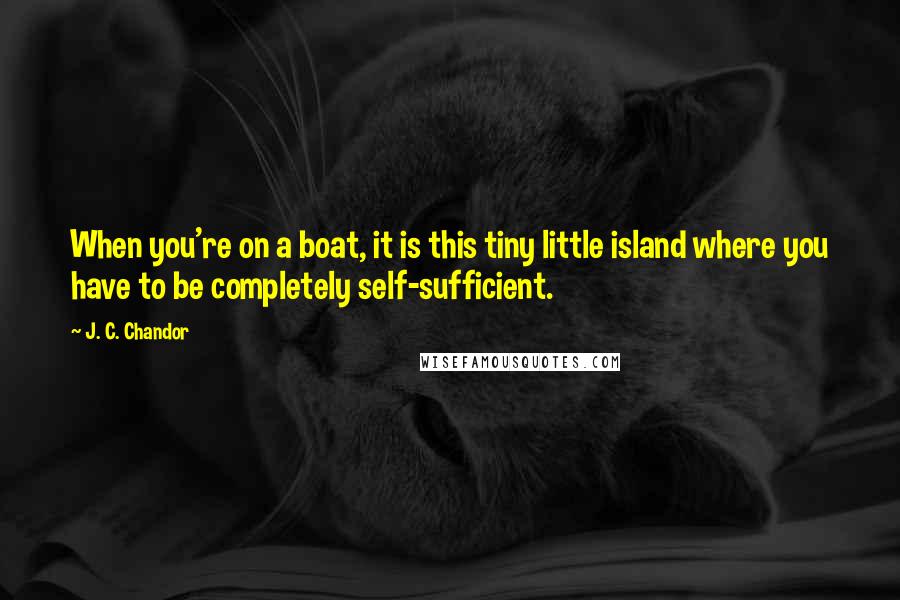 When you're on a boat, it is this tiny little island where you have to be completely self-sufficient.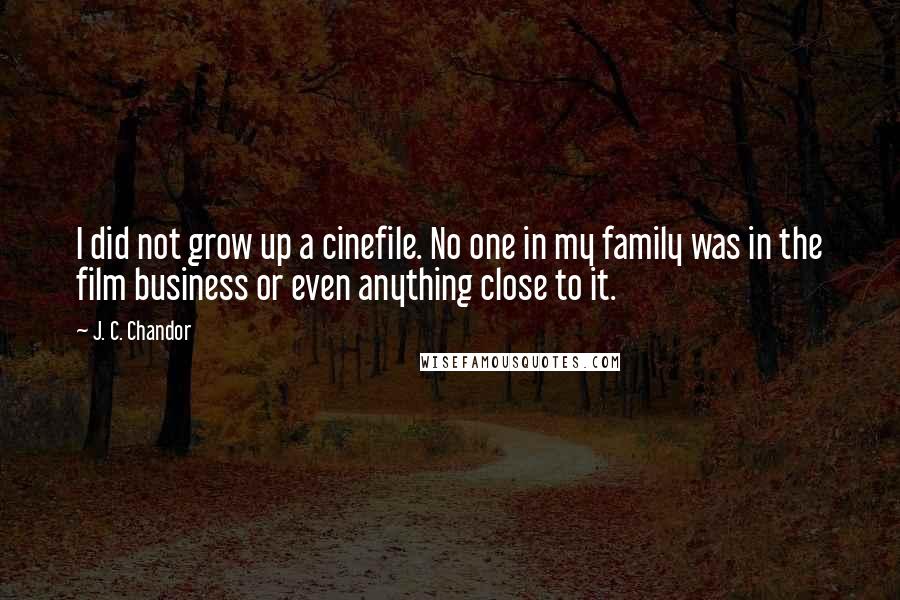 I did not grow up a cinefile. No one in my family was in the film business or even anything close to it.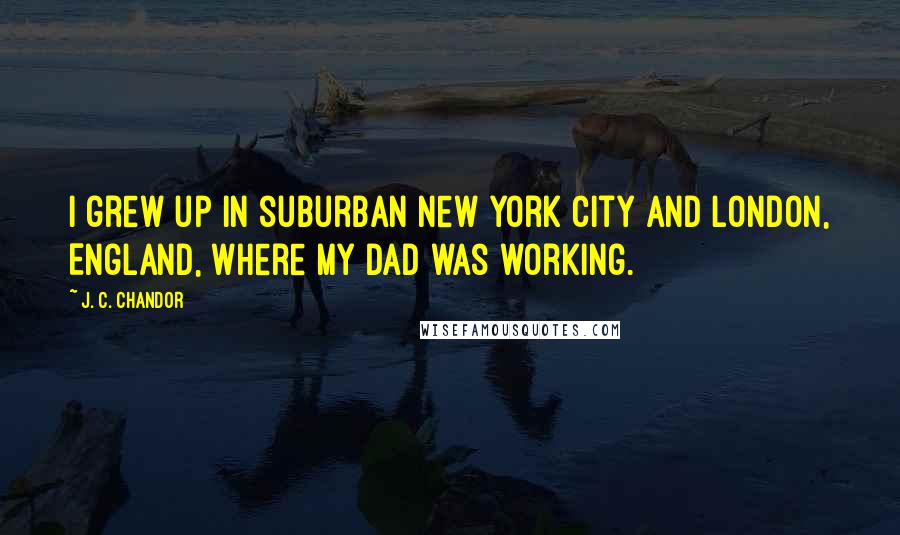 I grew up in suburban New York City and London, England, where my dad was working.