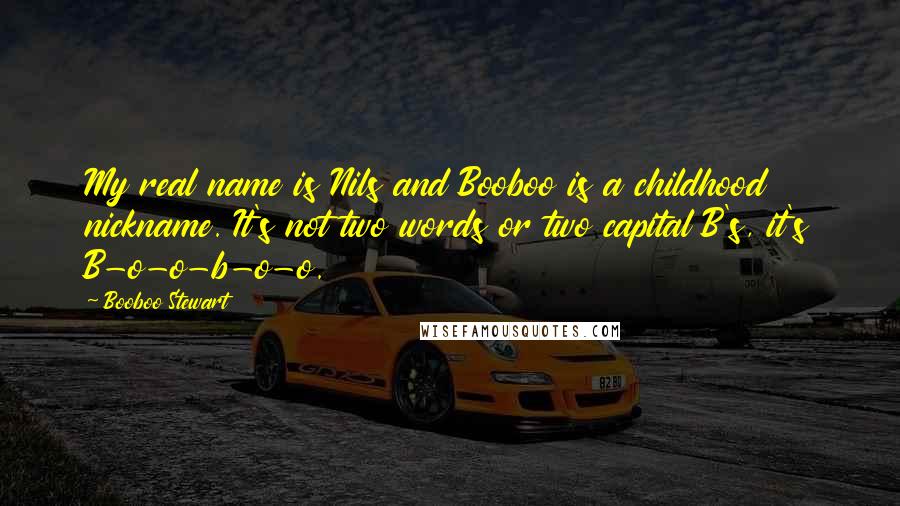 My real name is Nils and Booboo is a childhood nickname. It's not two words or two capital B's, it's B-o-o-b-o-o.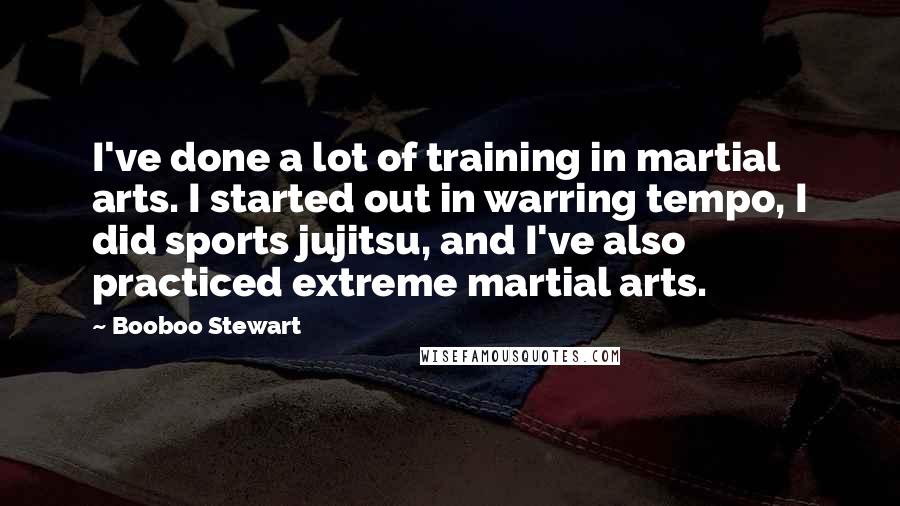 I've done a lot of training in martial arts. I started out in warring tempo, I did sports jujitsu, and I've also practiced extreme martial arts.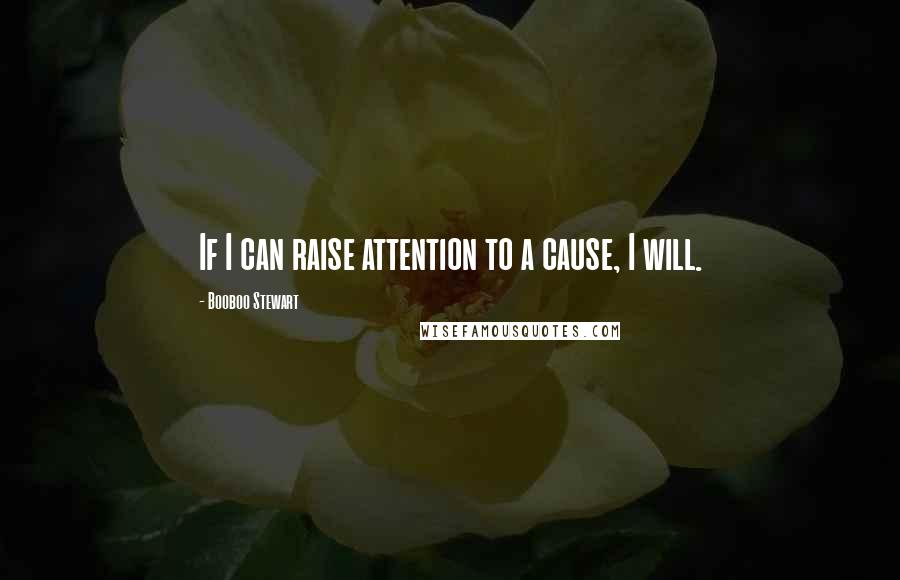 If I can raise attention to a cause, I will.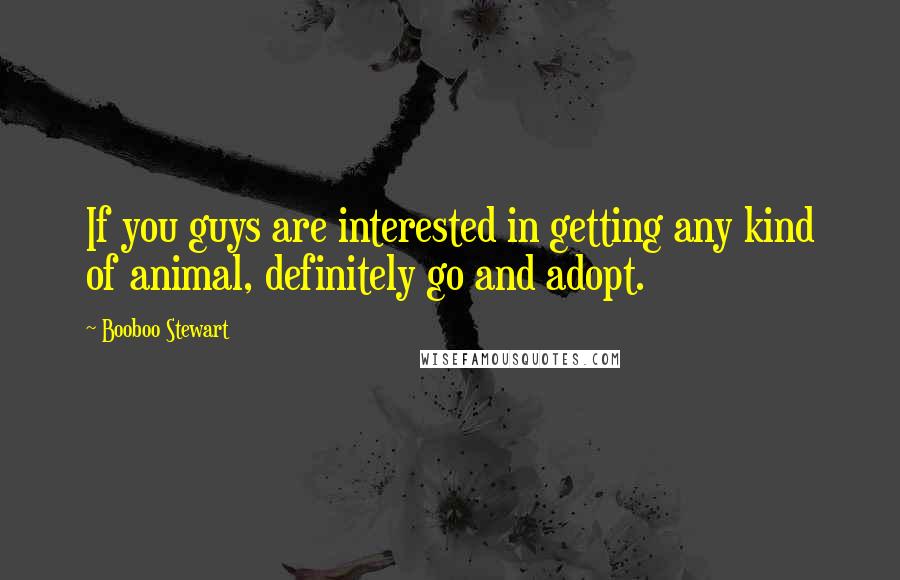 If you guys are interested in getting any kind of animal, definitely go and adopt.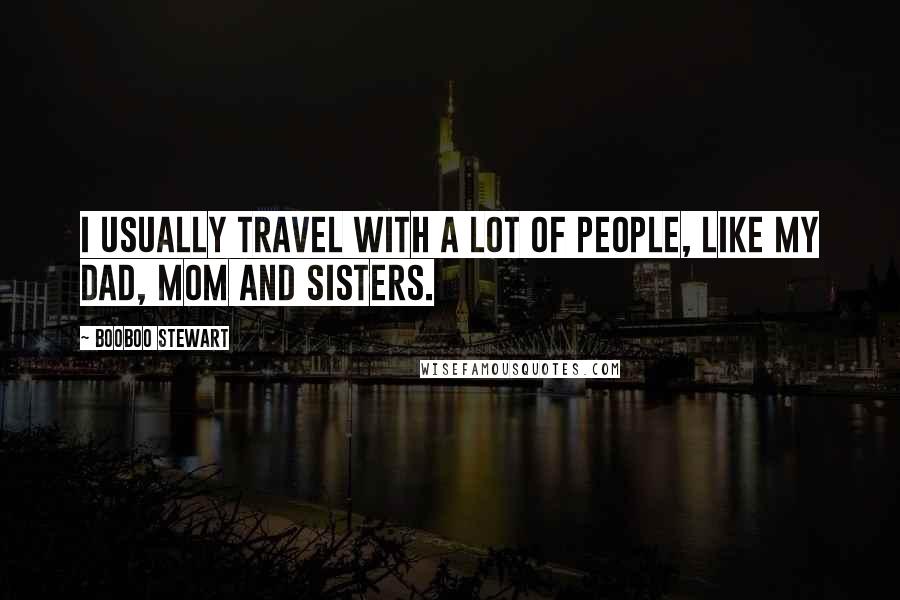 I usually travel with a lot of people, like my dad, mom and sisters.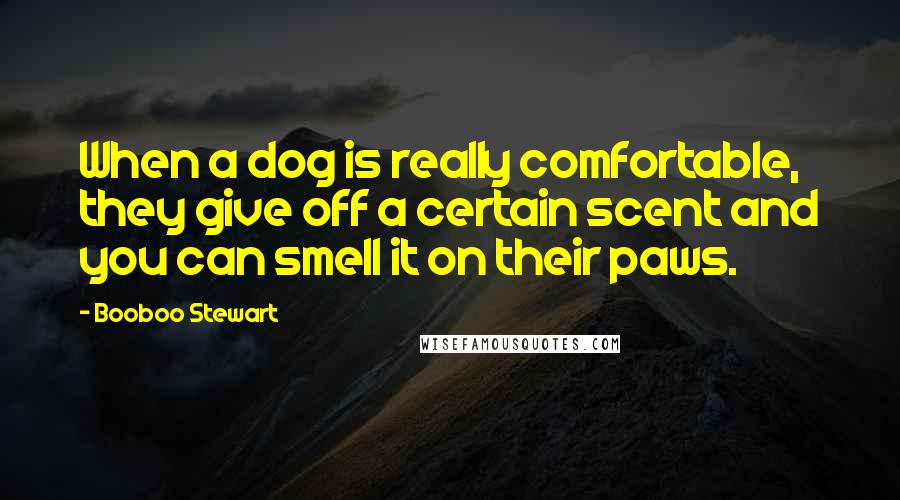 When a dog is really comfortable, they give off a certain scent and you can smell it on their paws.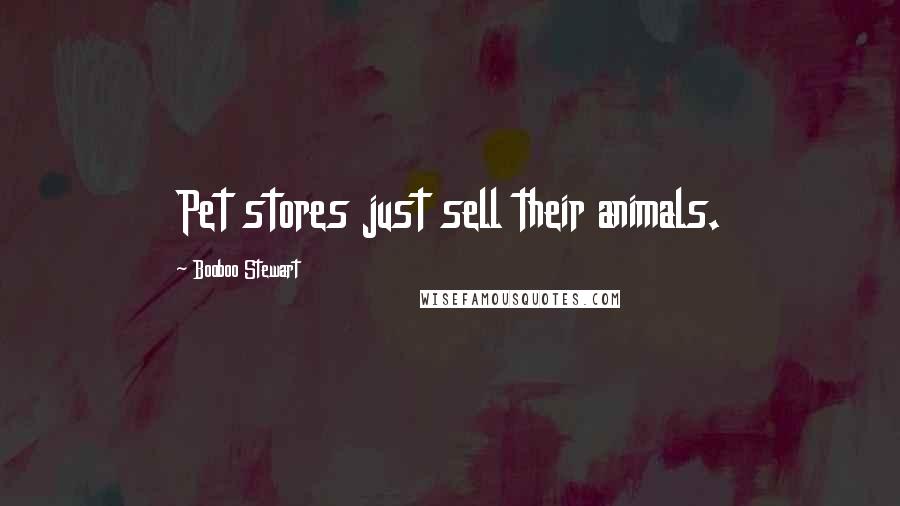 Pet stores just sell their animals.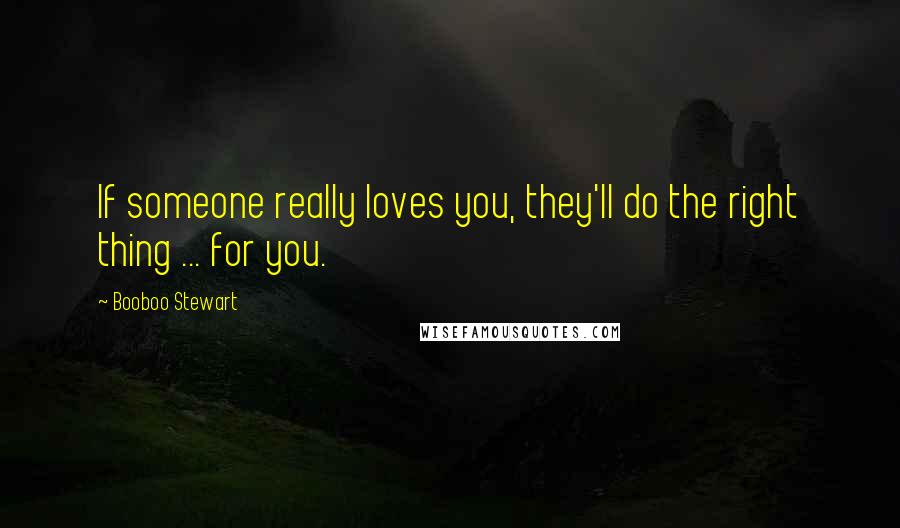 If someone really loves you, they'll do the right thing ... for you.