Otis Redding Quotes
Top 6 wise famous quotes and sayings by Otis Redding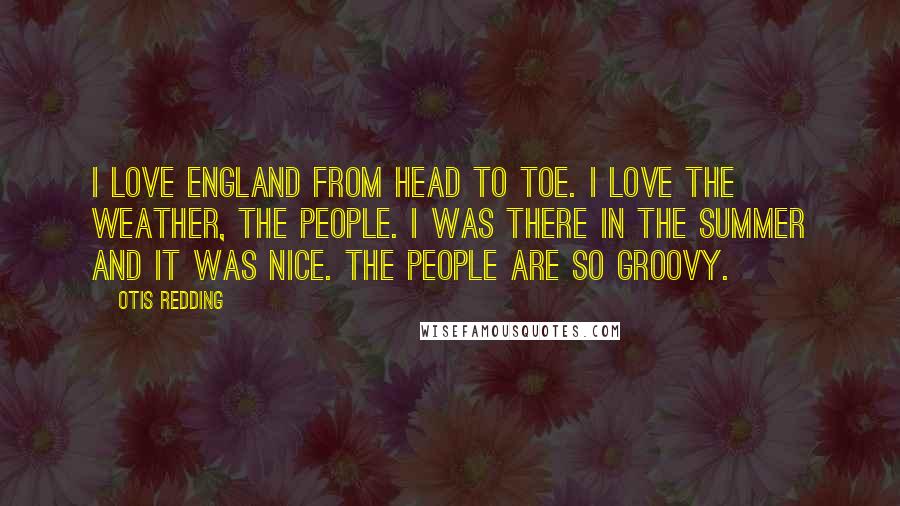 I love England from head to toe. I love the weather, the people. I was there in the summer and it was nice. The people are so groovy.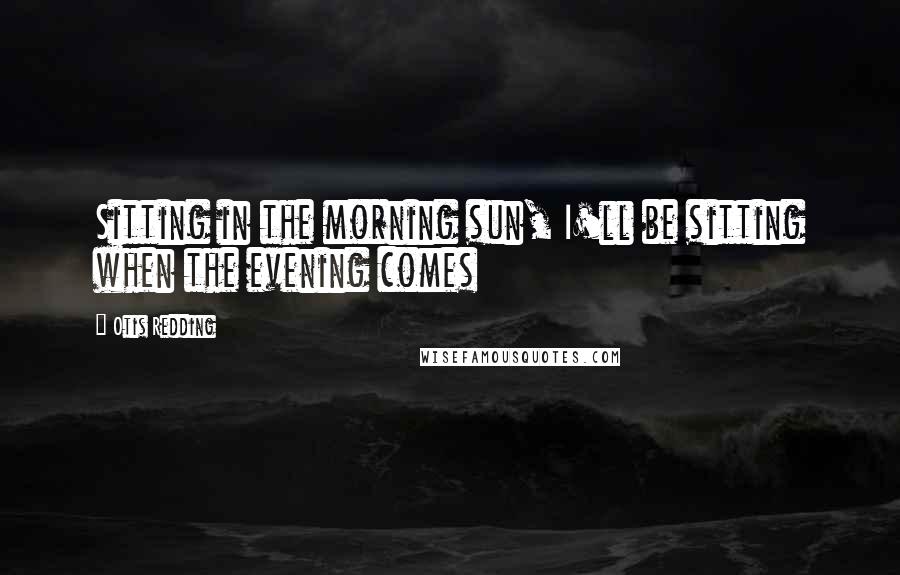 Sitting in the morning sun, I'll be sitting when the evening comes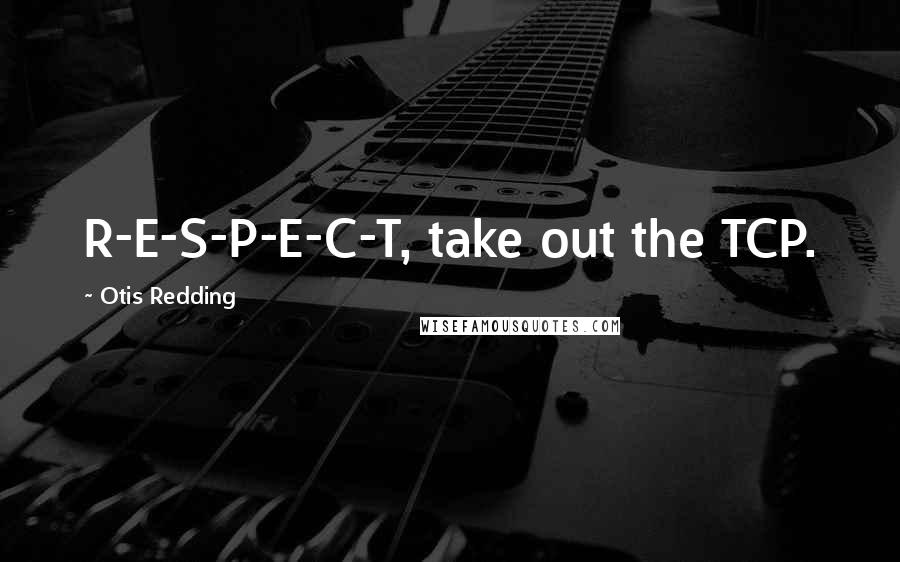 R-E-S-P-E-C-T, take out the TCP.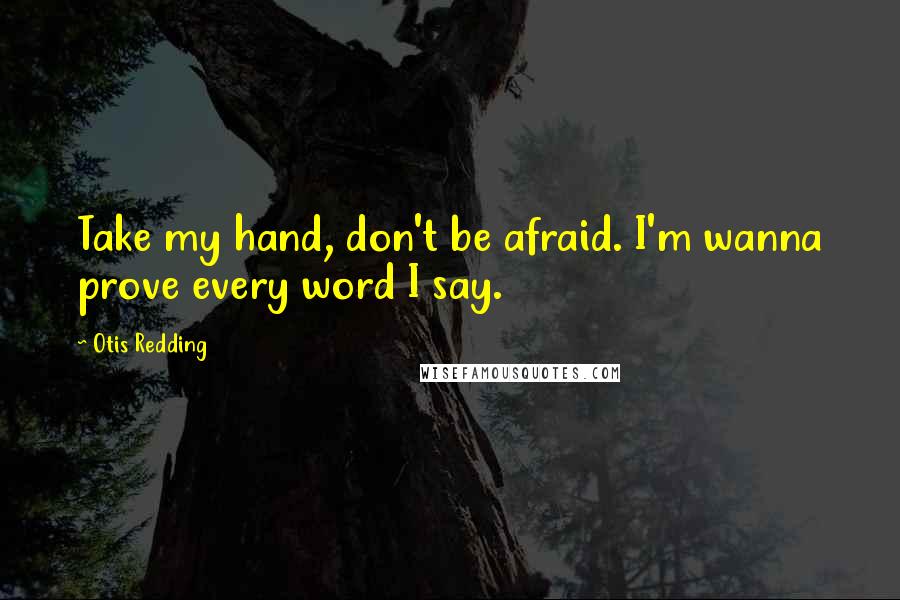 Take my hand, don't be afraid. I'm wanna prove every word I say.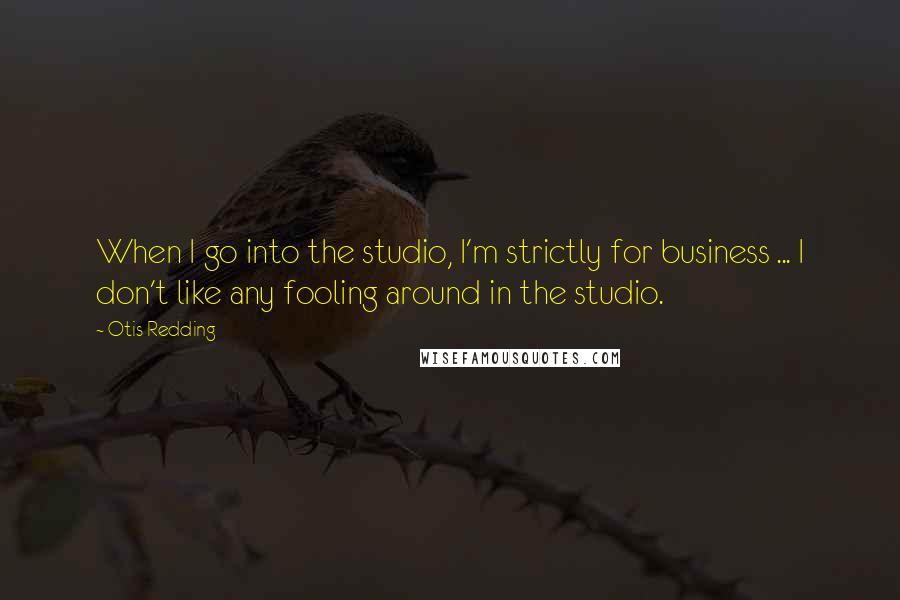 When I go into the studio, I'm strictly for business ... I don't like any fooling around in the studio.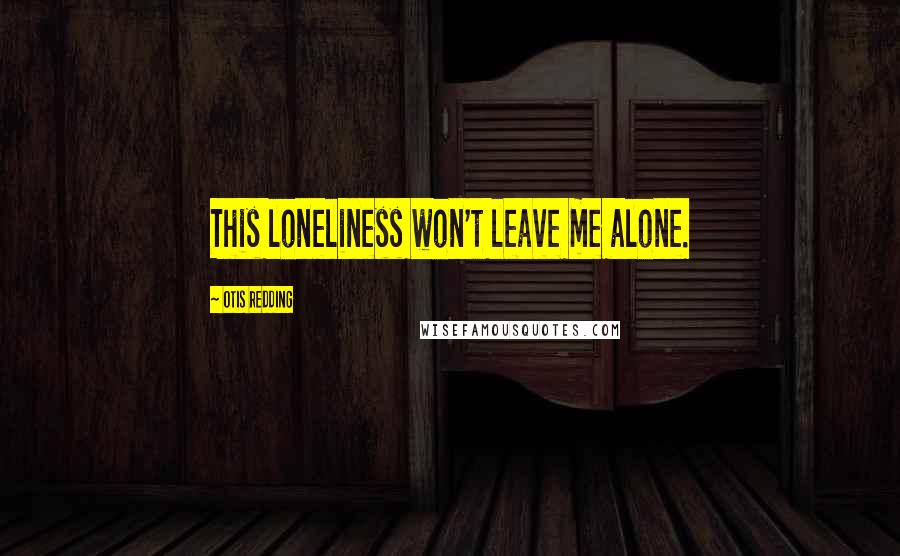 This loneliness won't leave me alone.