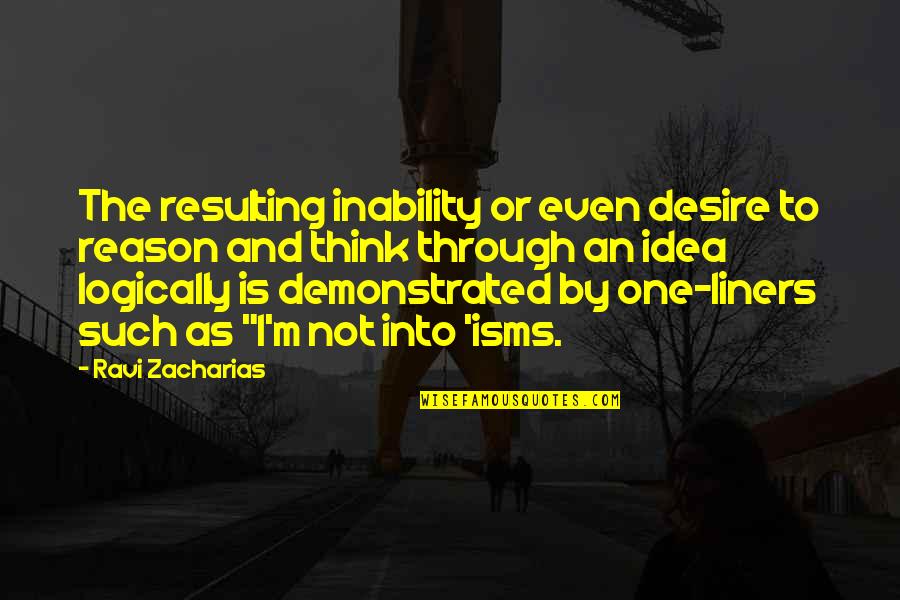 The resulting inability or even desire to reason and think through an idea logically is demonstrated by one-liners such as "I'm not into 'isms.
—
Ravi Zacharias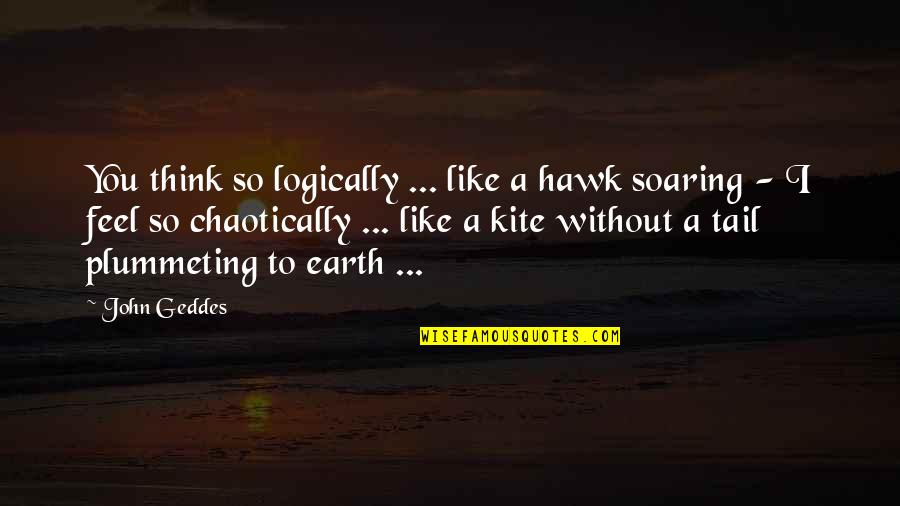 You think so logically ... like a hawk soaring - I feel so chaotically ... like a kite without a tail plummeting to earth ...
—
John Geddes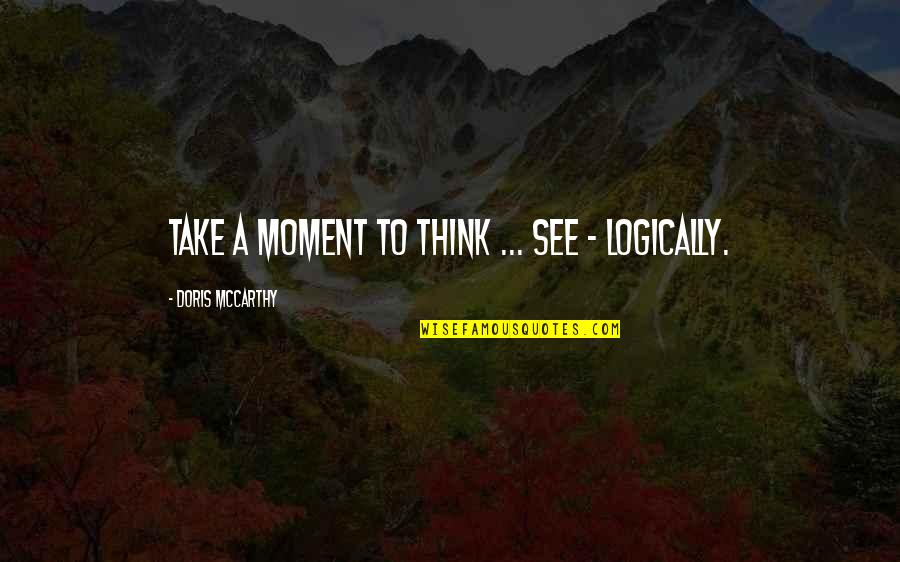 Take a moment to think ... See - logically.
—
Doris McCarthy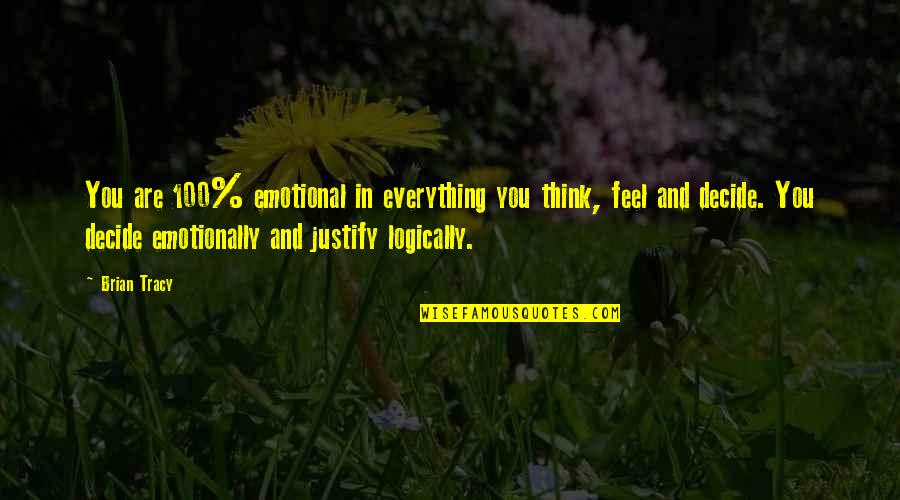 You are 100% emotional in everything you think, feel and decide. You decide emotionally and justify logically.
—
Brian Tracy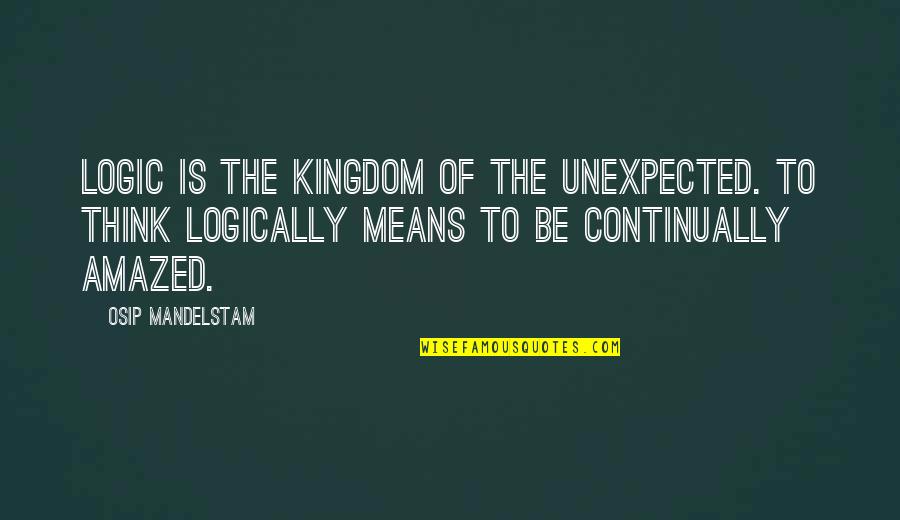 Logic is the kingdom of the unexpected. To think logically means to be continually amazed.
—
Osip Mandelstam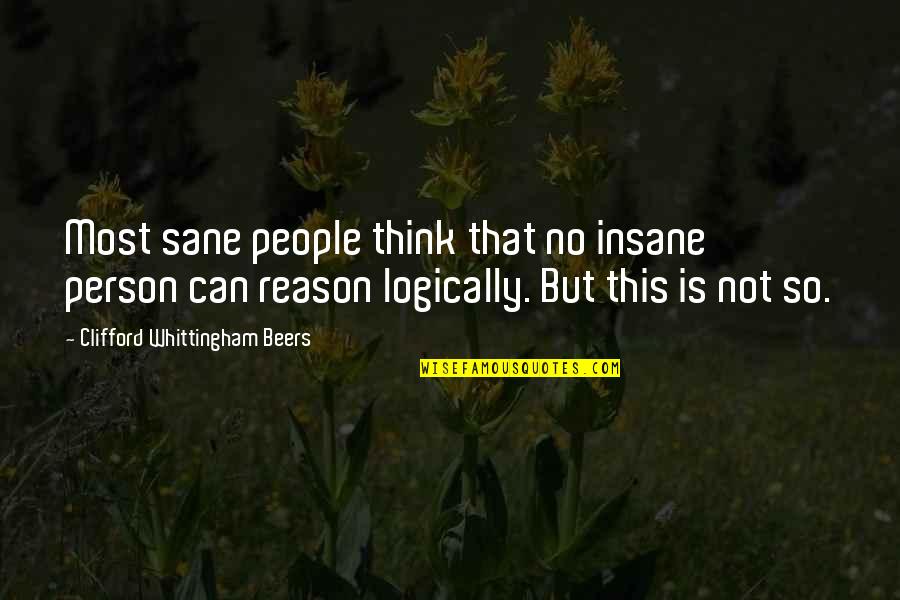 Most sane people think that no insane person can reason logically. But this is not so.
—
Clifford Whittingham Beers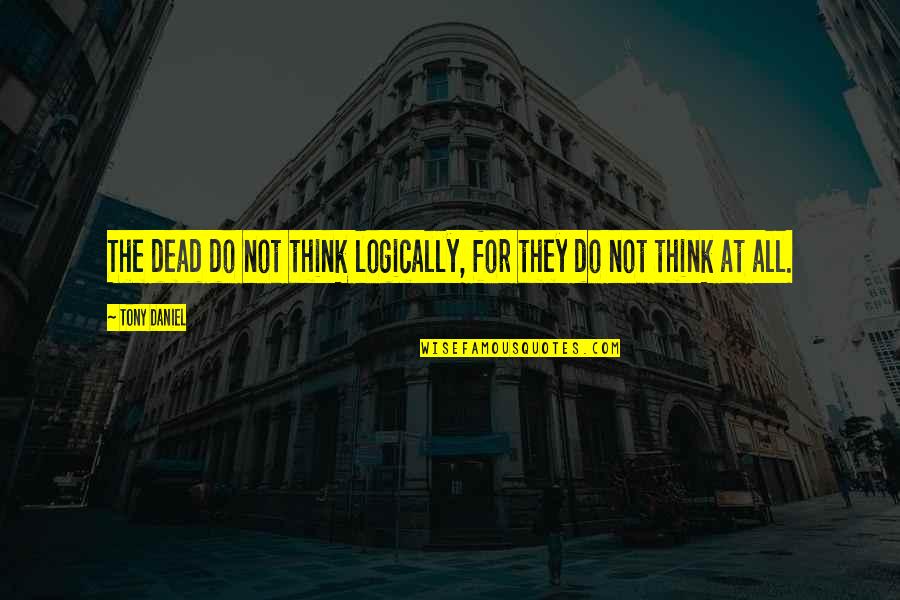 The dead do not
think logically
, for they do not think at all. —
Tony Daniel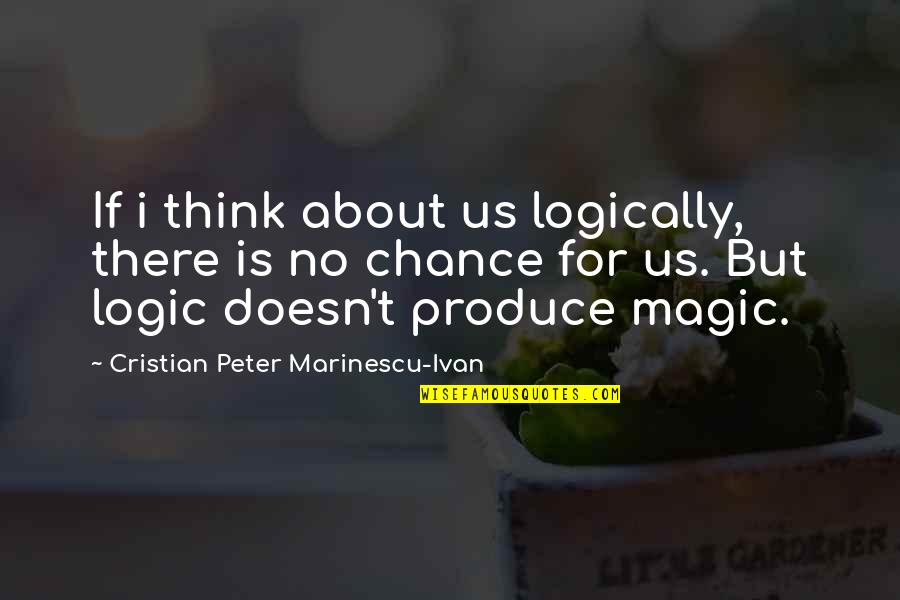 If i think about us logically, there is no chance for us. But logic doesn't produce magic. —
Cristian Peter Marinescu-Ivan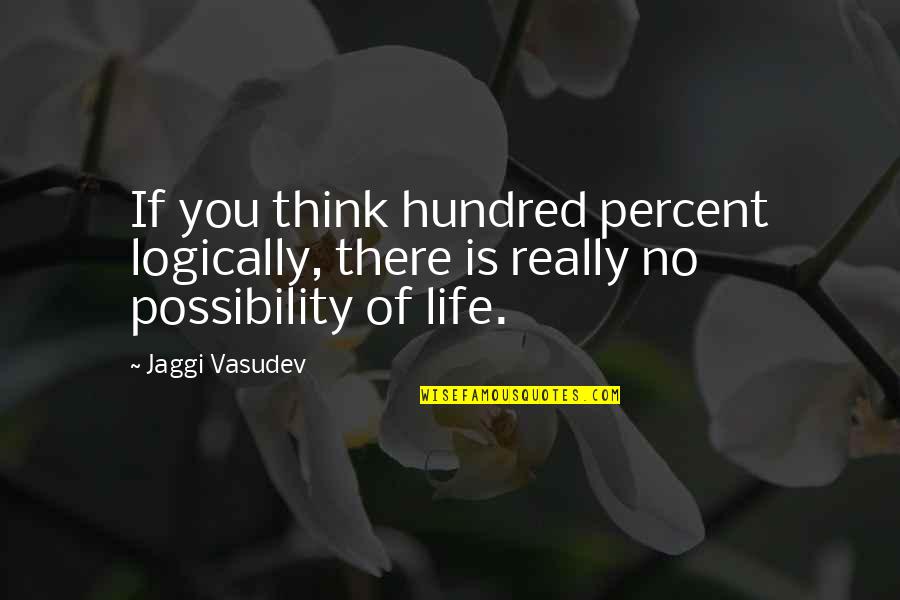 If you think hundred percent logically, there is really no possibility of life. —
Jaggi Vasudev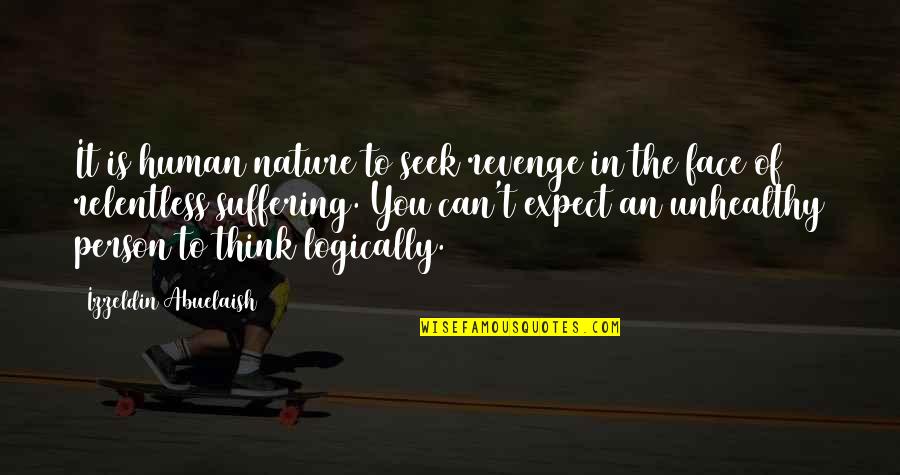 It is human nature to seek revenge in the face of relentless suffering. You can't expect an unhealthy person to
think logically
. —
Izzeldin Abuelaish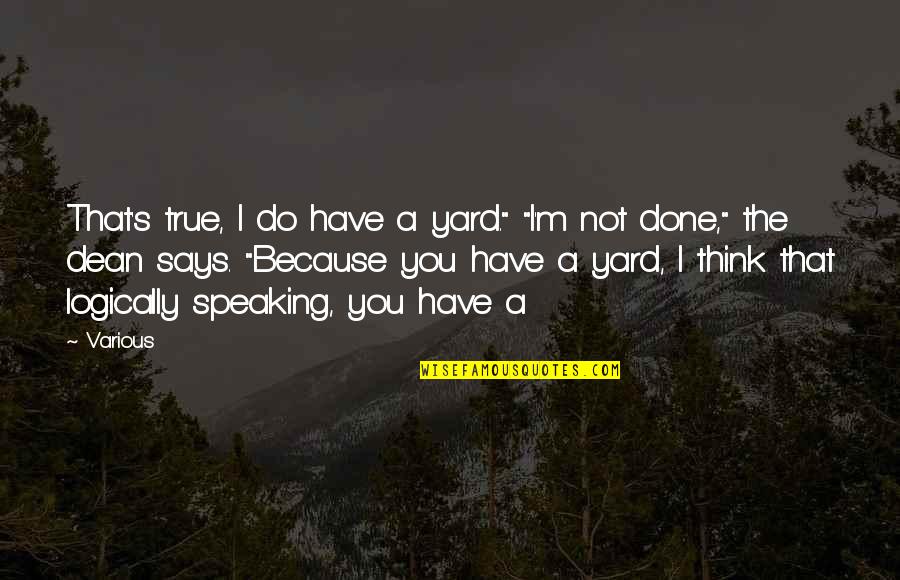 That's true, I do have a yard." "I'm not done," the dean says. "Because you have a yard, I think that logically speaking, you have a —
Various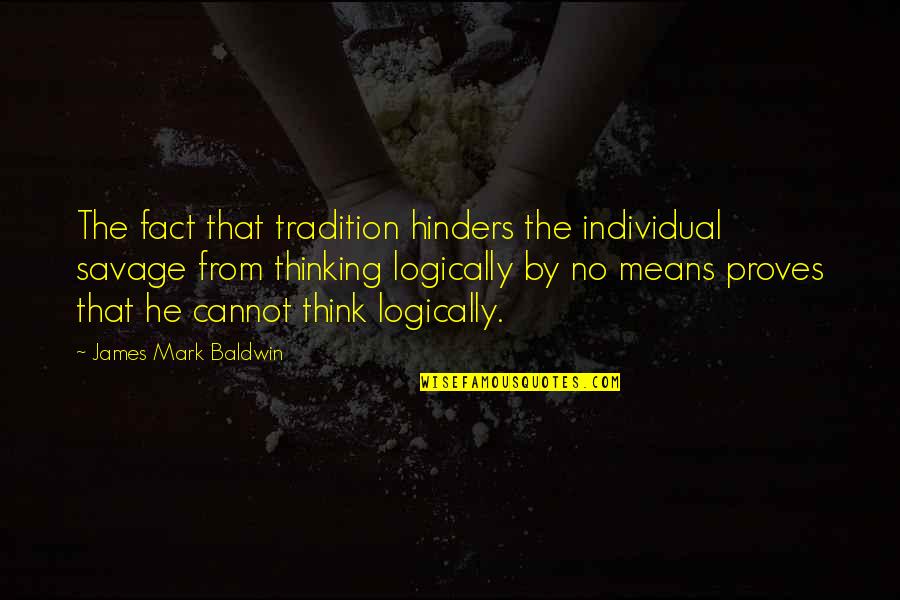 The fact that tradition hinders the individual savage from thinking logically by no means proves that he cannot
think logically
. —
James Mark Baldwin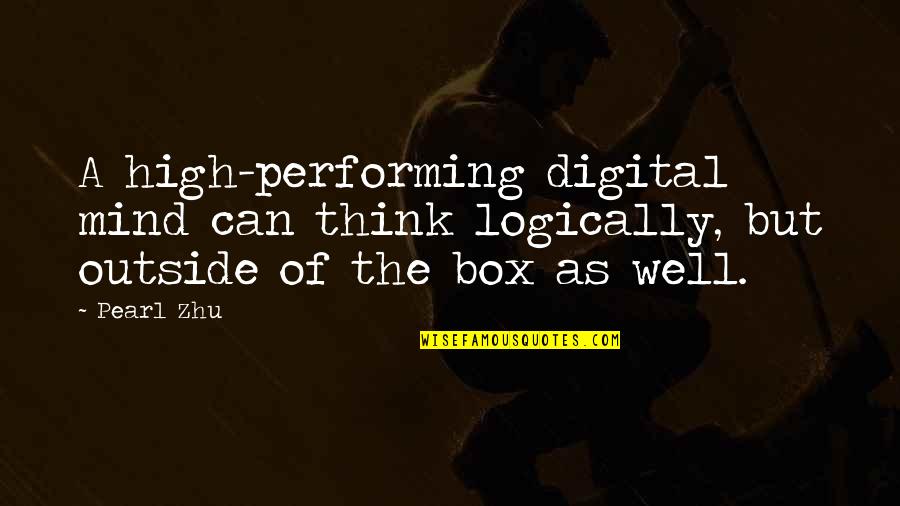 A high-performing digital mind can
think logically
, but outside of the box as well. —
Pearl Zhu