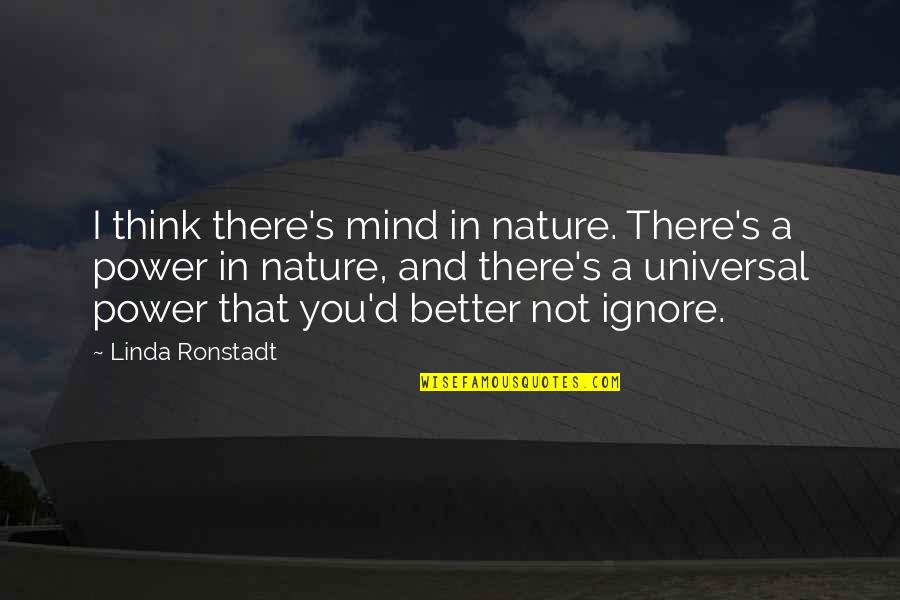 I think there's mind in nature. There's a power in nature, and there's a universal power that you'd better not ignore.
—
Linda Ronstadt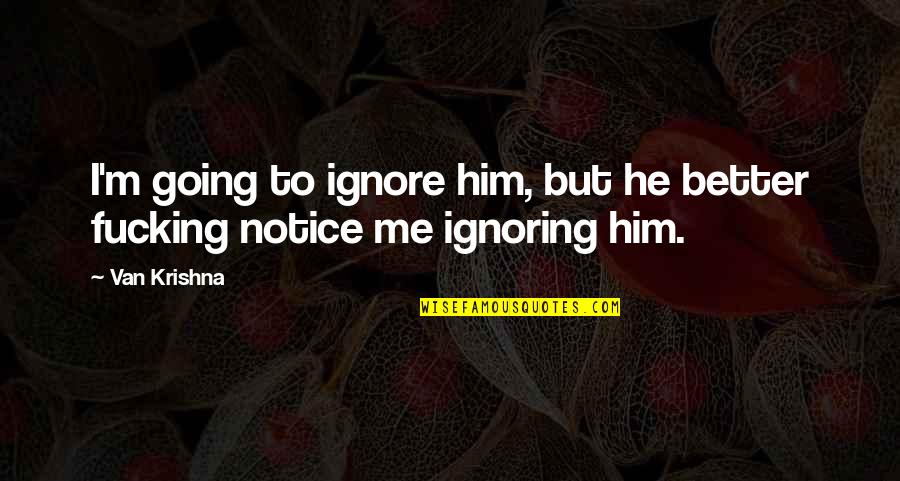 I'm going to ignore him, but he better fucking notice me ignoring him.
—
Van Krishna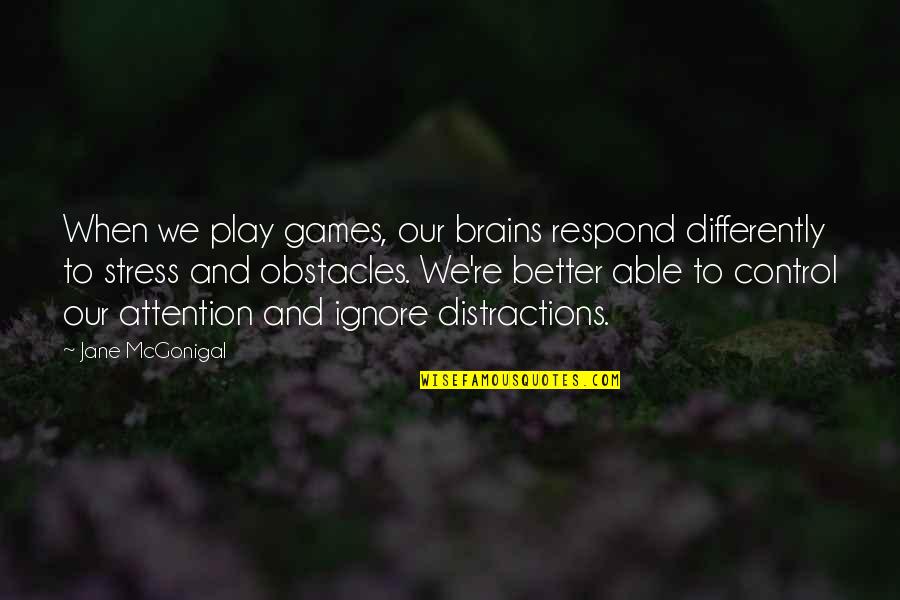 When we play games, our brains respond differently to stress and obstacles. We're better able to control our attention and ignore distractions.
—
Jane McGonigal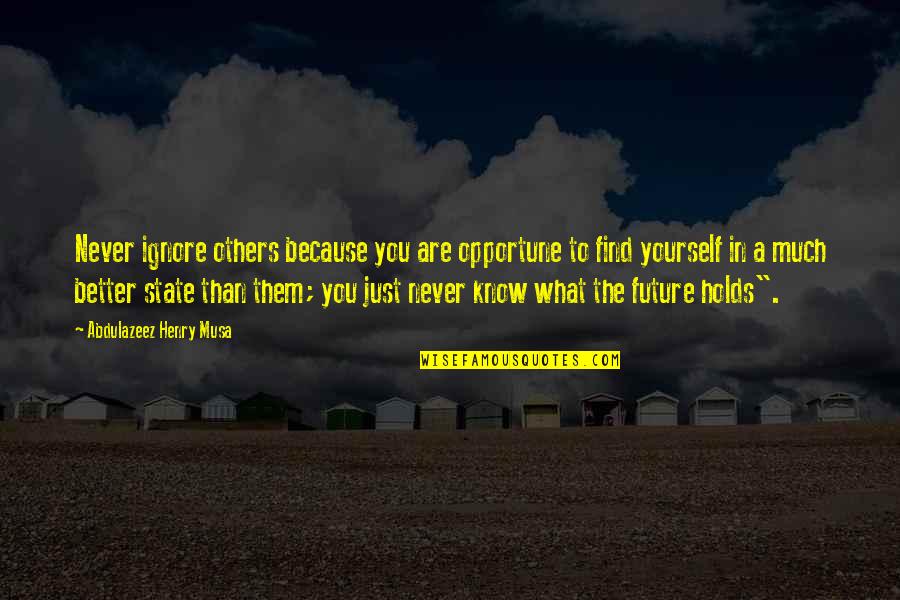 Never ignore others because you are opportune to find yourself in a much better state than them; you just never know what the future holds".
—
Abdulazeez Henry Musa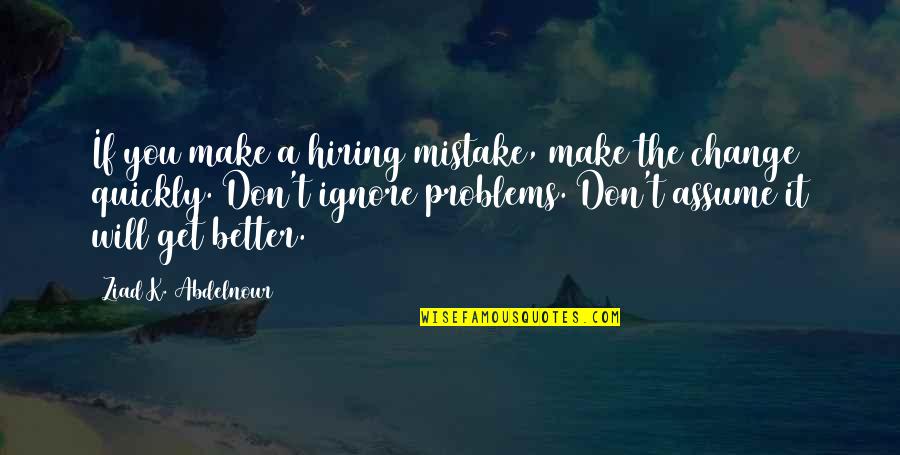 If you make a hiring mistake, make the change quickly. Don't ignore problems. Don't assume it will get better.
—
Ziad K. Abdelnour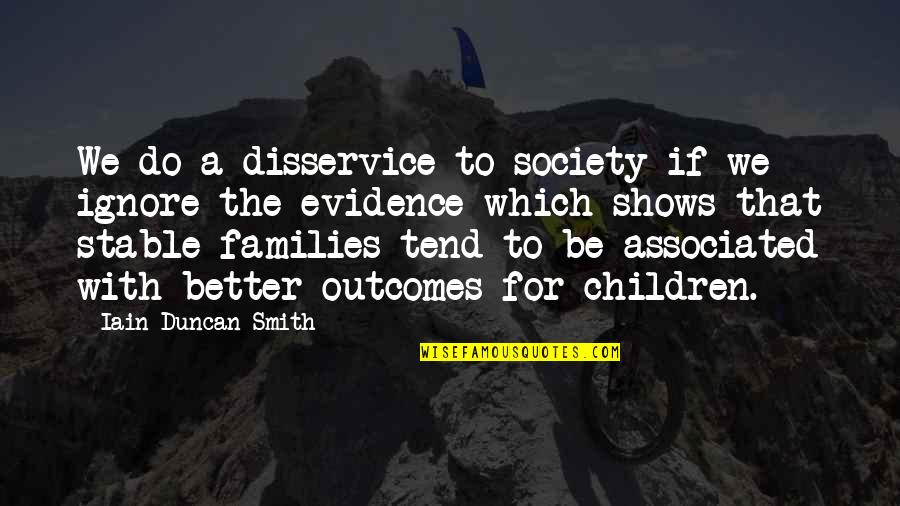 We do a disservice to society if we ignore the evidence which shows that stable families tend to be associated with better outcomes for children.
—
Iain Duncan Smith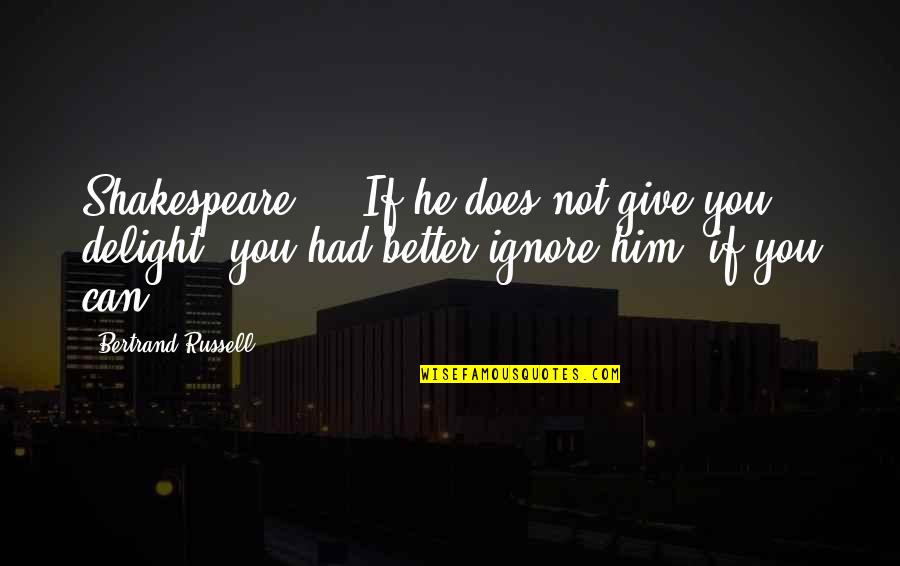 Shakespeare ... If he does not give you delight, you had better ignore him [if you can]. —
Bertrand Russell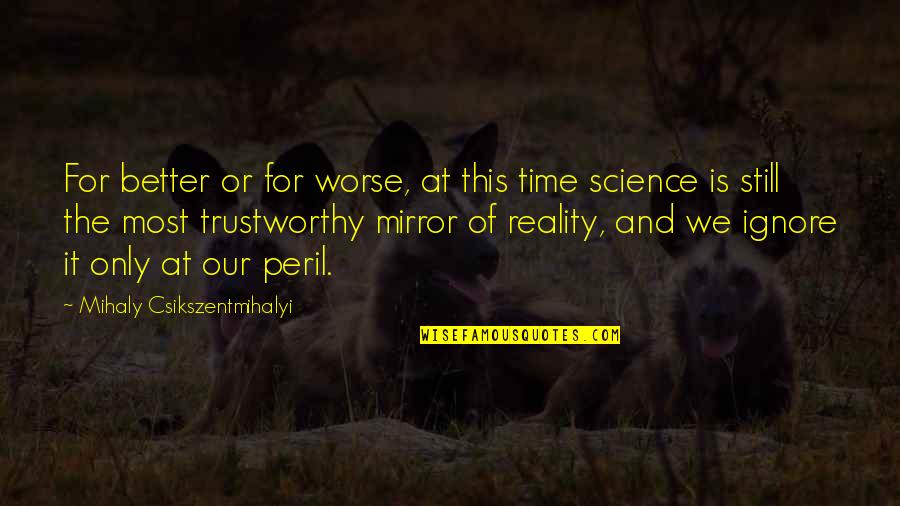 For better or for worse, at this time science is still the most trustworthy mirror of reality, and we ignore it only at our peril. —
Mihaly Csikszentmihalyi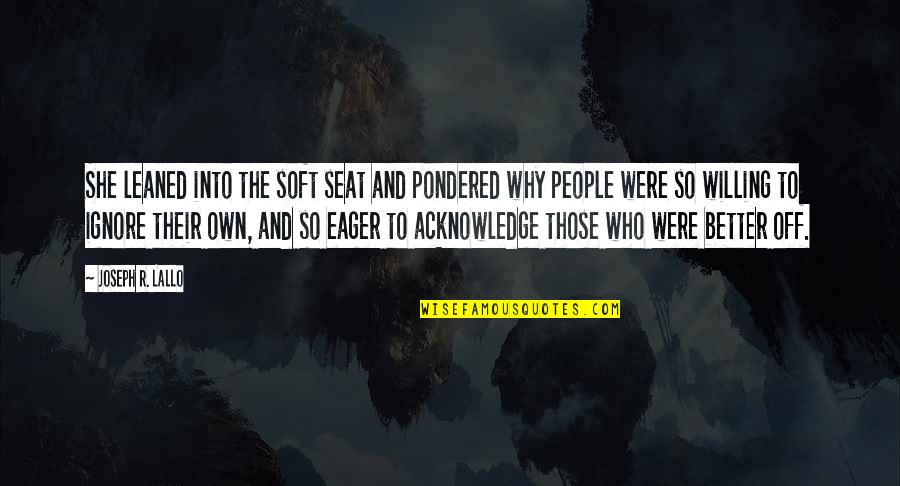 She leaned into the soft seat and pondered why people were so willing to ignore their own, and so eager to acknowledge those who were better off. —
Joseph R. Lallo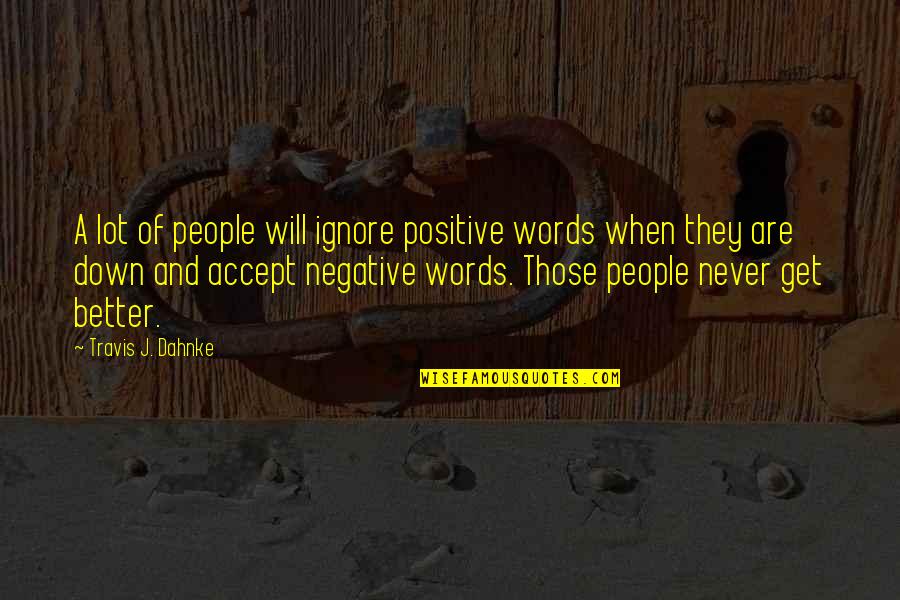 A lot of people will ignore positive words when they are down and accept negative words. Those people never get better. —
Travis J. Dahnke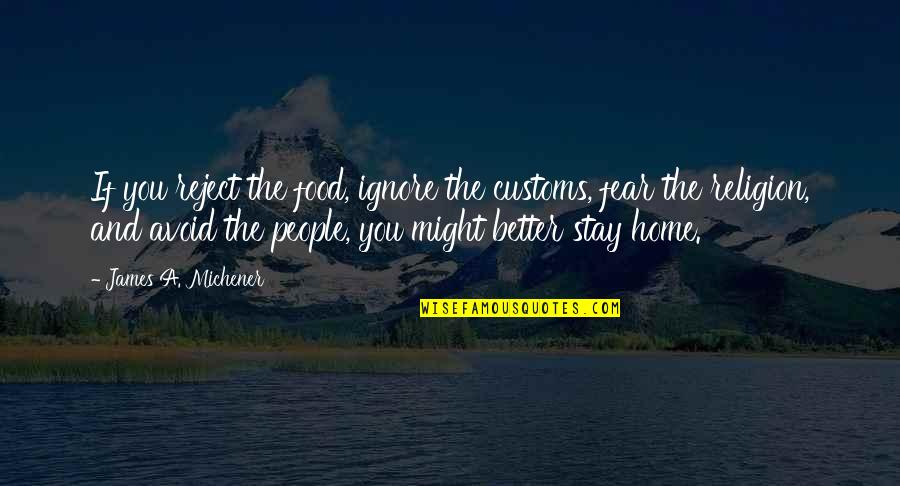 If you reject the food, ignore the customs, fear the religion, and avoid the people, you might better stay home. —
James A. Michener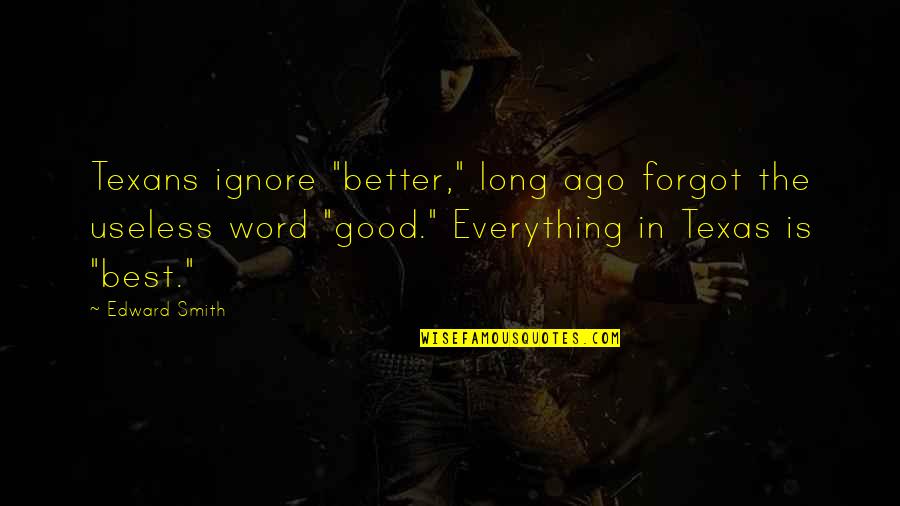 Texans ignore "better," long ago forgot the useless word "good." Everything in Texas is "best." —
Edward Smith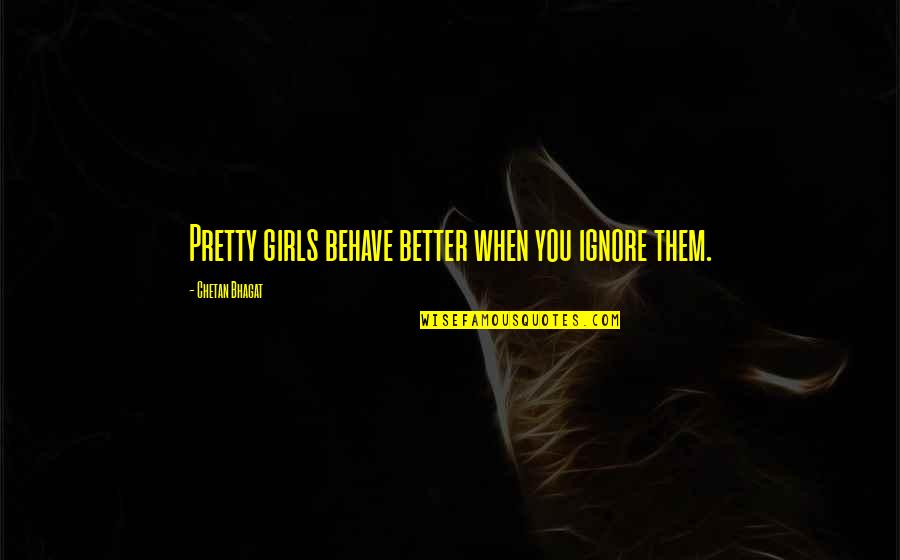 Pretty girls behave better when you ignore them. —
Chetan Bhagat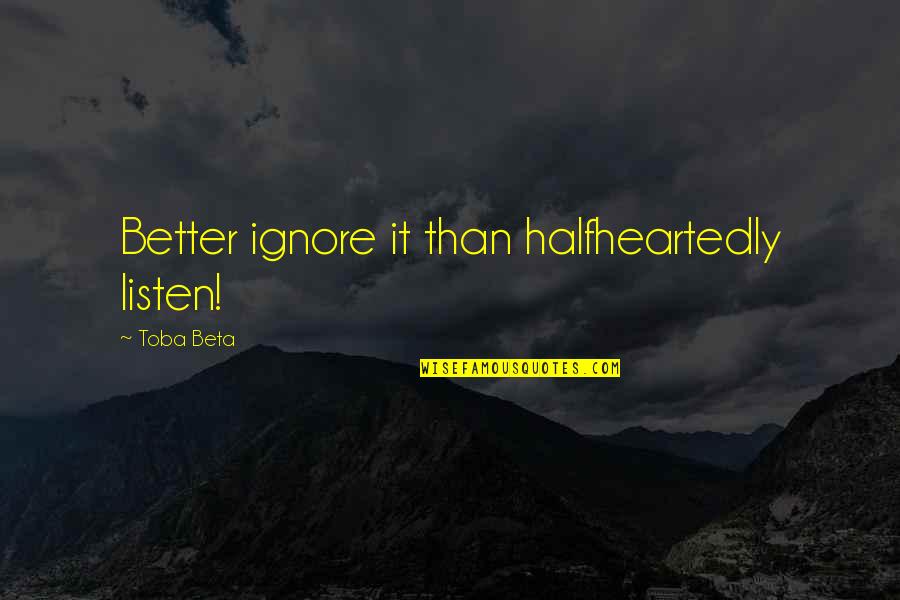 Better ignore it than halfheartedly listen! —
Toba Beta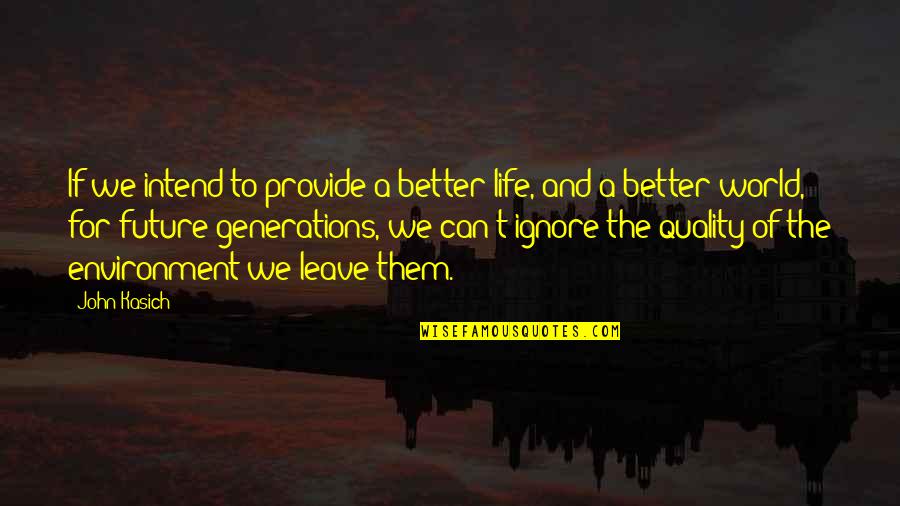 If we intend to provide a better life, and a better world, for future generations, we can't ignore the quality of the environment we leave them. —
John Kasich