Best Work Motivational Quotes
Collection of top 48 famous quotes about Best Work Motivational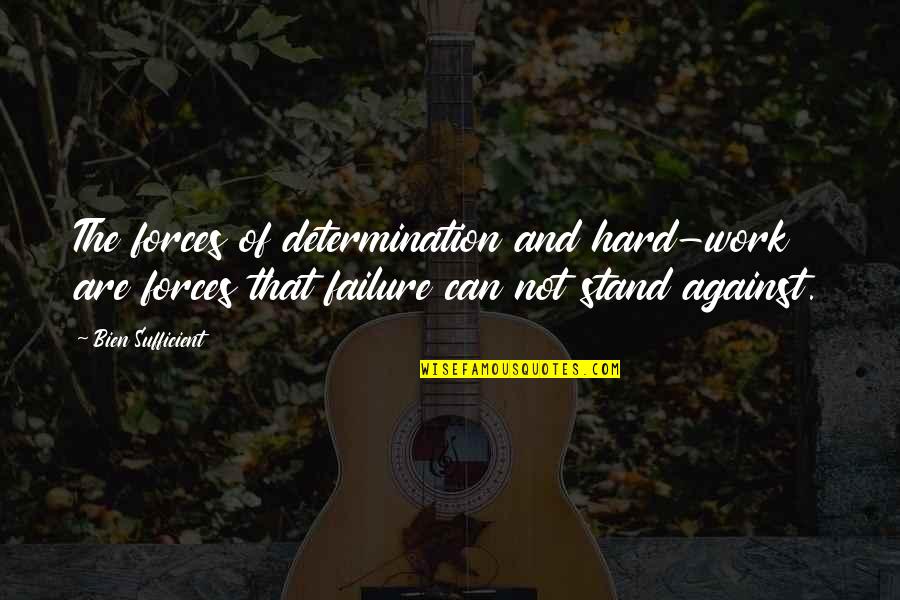 The forces of determination and hard-work are forces that failure can not stand against.
—
Bien Sufficient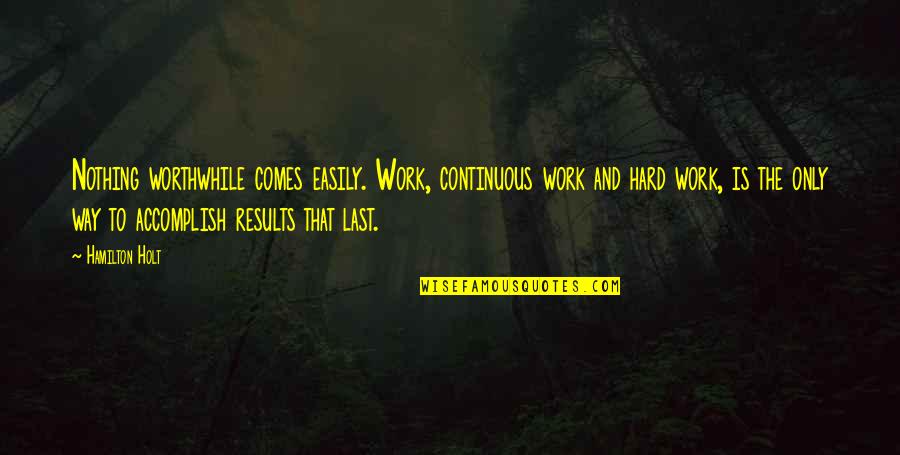 Nothing worthwhile comes easily. Work, continuous work and hard work, is the only way to accomplish results that last.
—
Hamilton Holt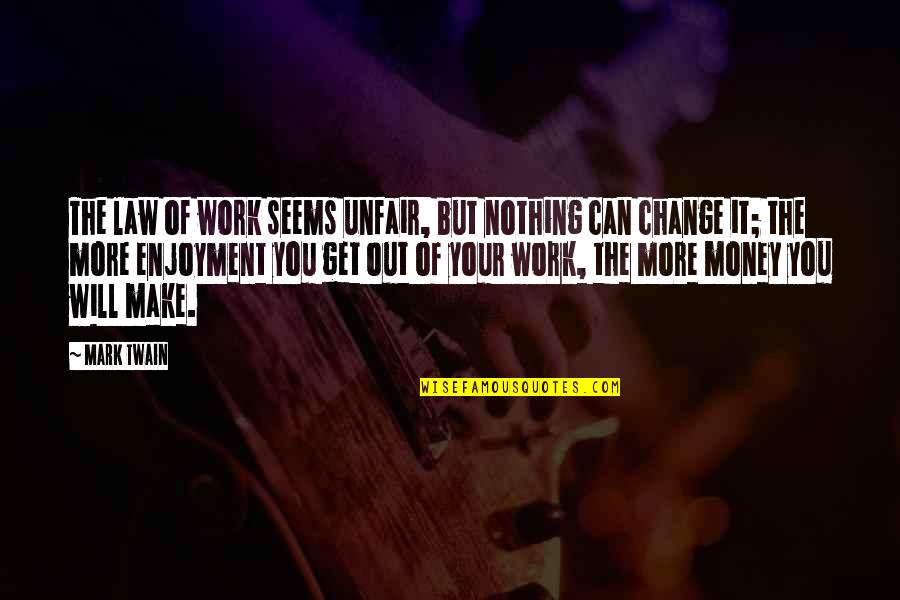 The law of work seems unfair, but nothing can change it; the more enjoyment you get out of your work, the more money you will make.
—
Mark Twain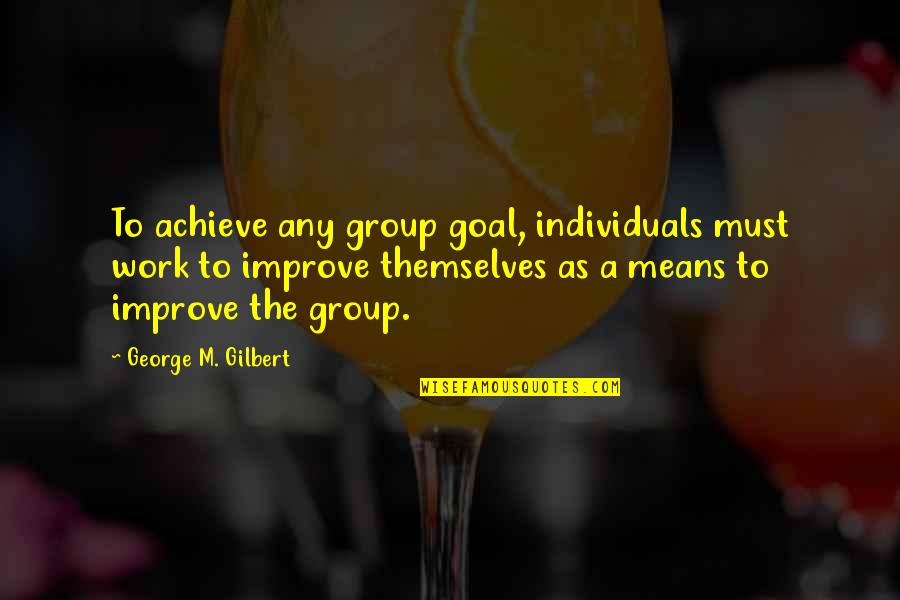 To achieve any group goal, individuals must work to improve themselves as a means to improve the group.
—
George M. Gilbert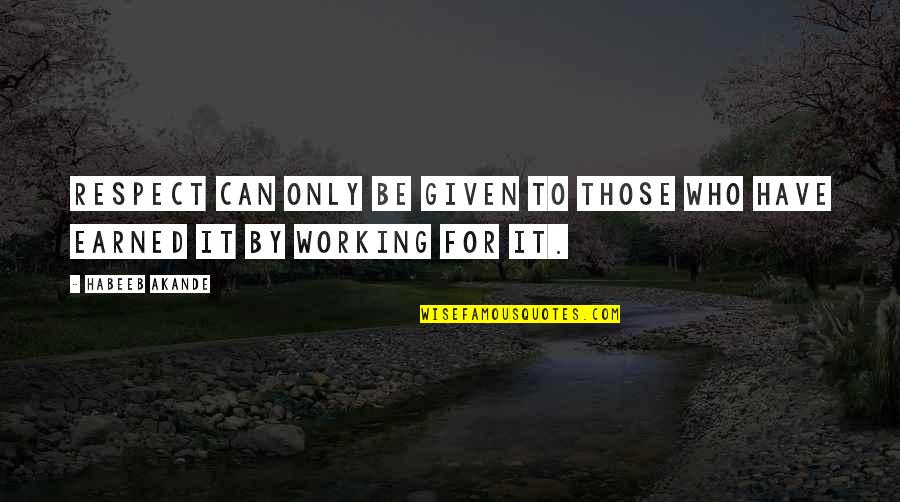 Respect can only be given to those who have earned it by working for it.
—
Habeeb Akande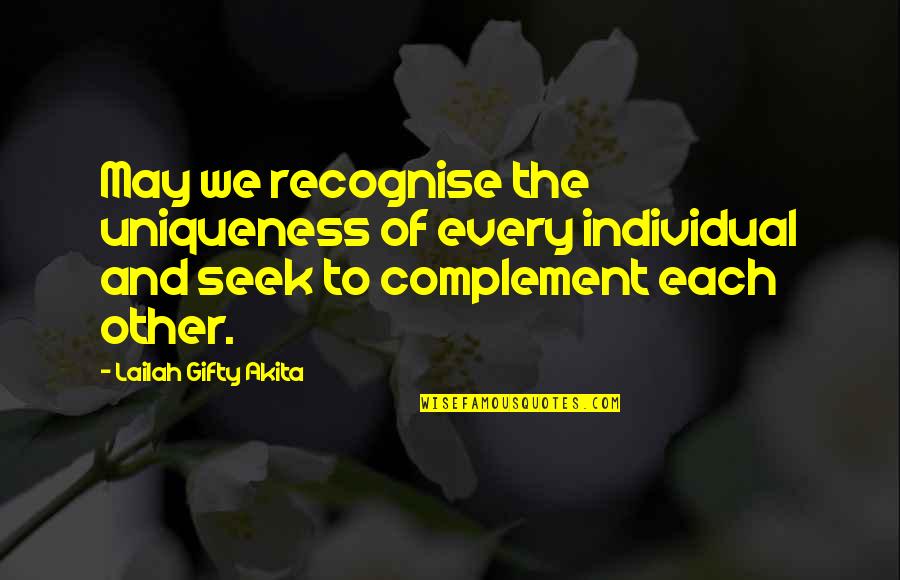 May we recognise the uniqueness of every individual and seek to complement each other.
—
Lailah Gifty Akita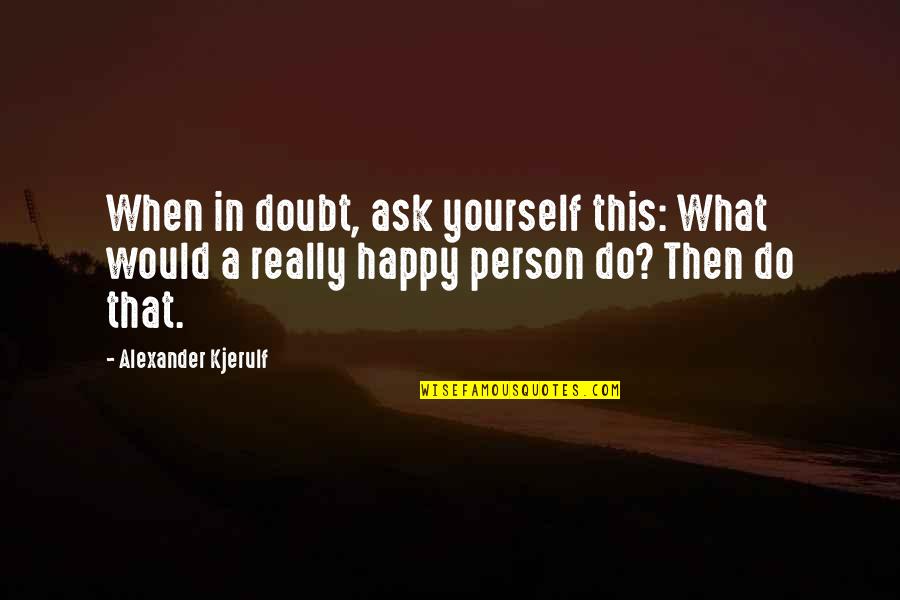 When in doubt, ask yourself this: What would a really happy person do? Then do that.
—
Alexander Kjerulf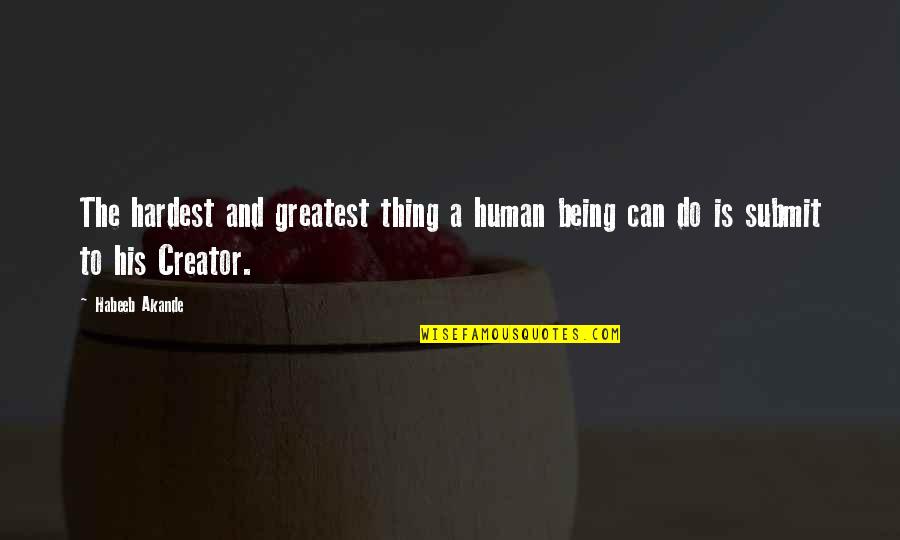 The hardest and greatest thing a human being can do is submit to his Creator.
—
Habeeb Akande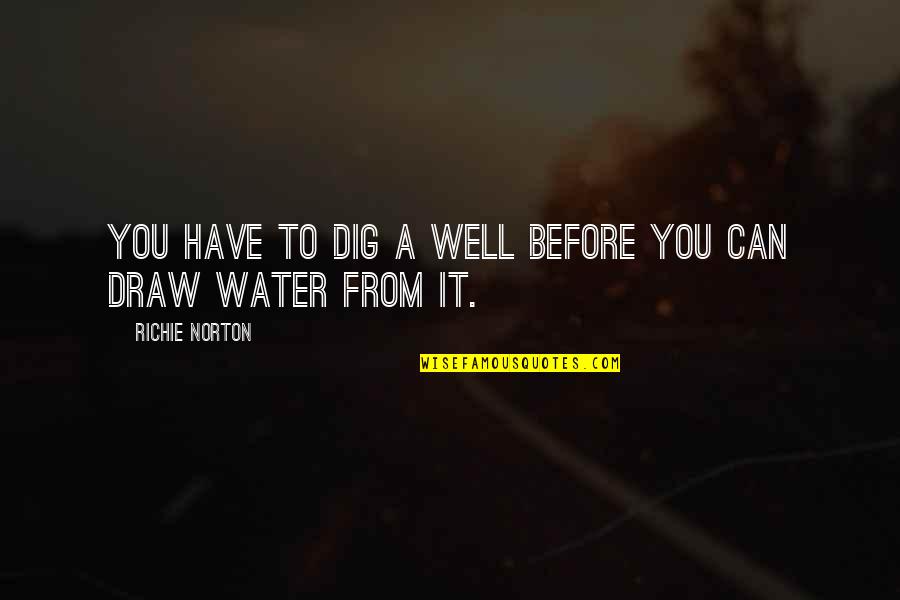 You have to dig a well before you can draw water from it.
—
Richie Norton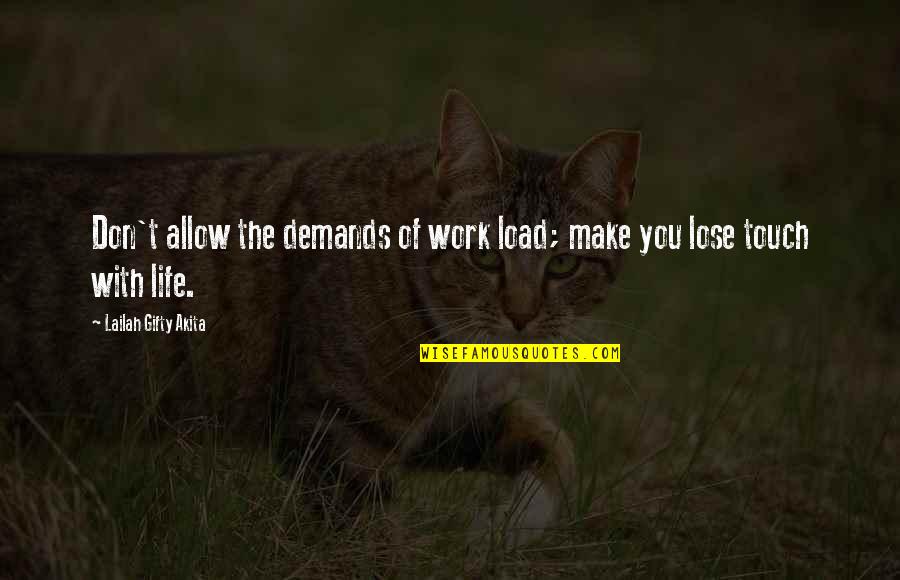 Don't allow the demands of work load; make you lose touch with life.
—
Lailah Gifty Akita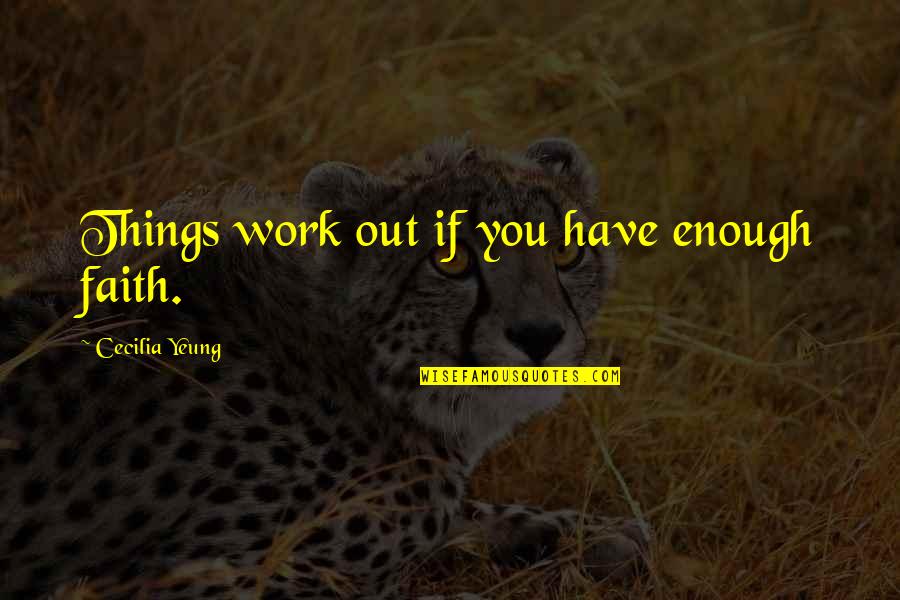 Things work out if you have enough faith.
—
Cecilia Yeung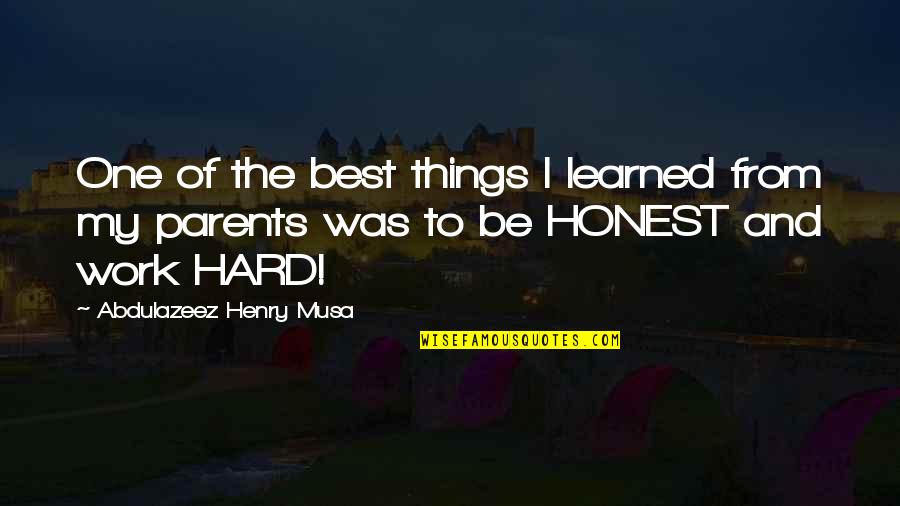 One of the best things I learned from my parents was to be HONEST and work HARD!
—
Abdulazeez Henry Musa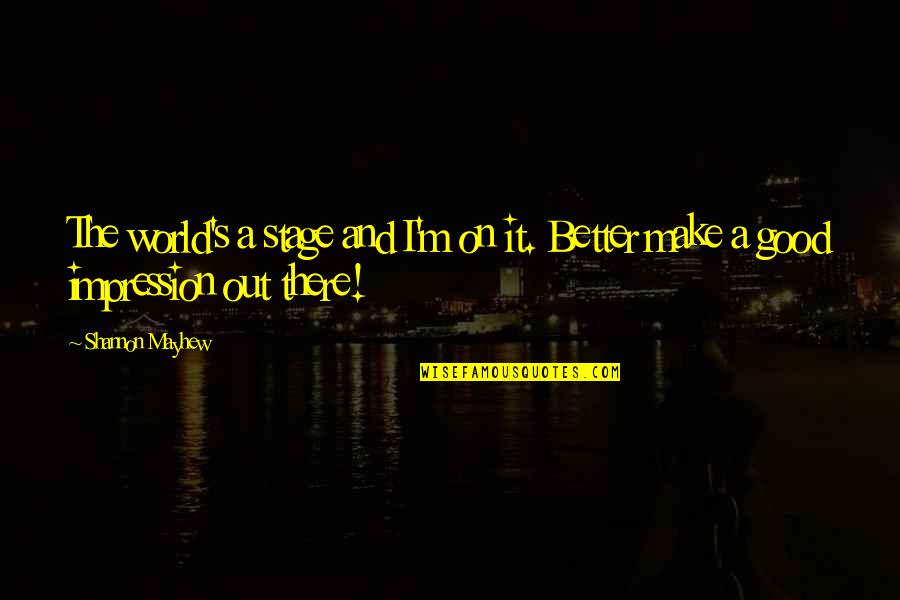 The world's a stage and I'm on it. Better make a good impression out there!
—
Shannon Mayhew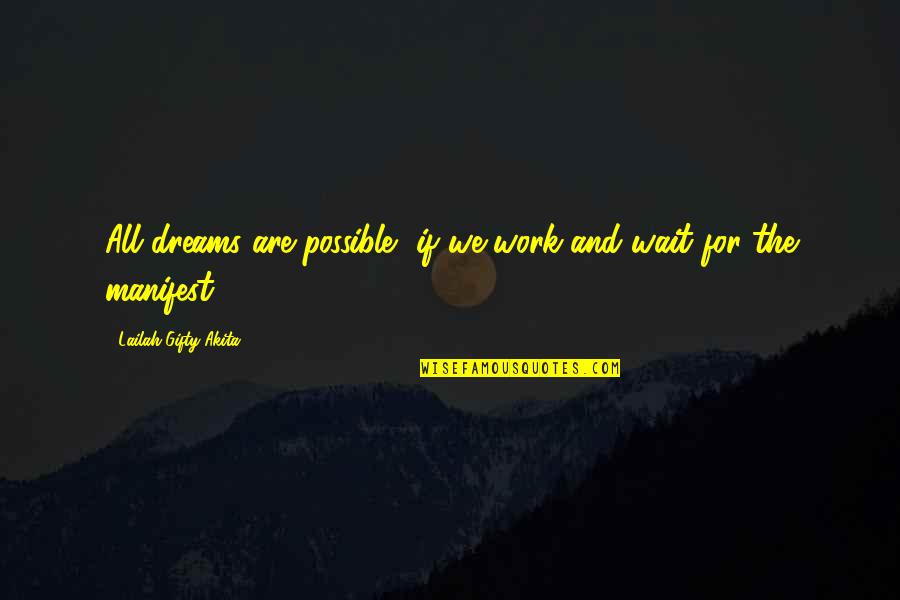 All dreams are possible, if we work and wait for the manifest. —
Lailah Gifty Akita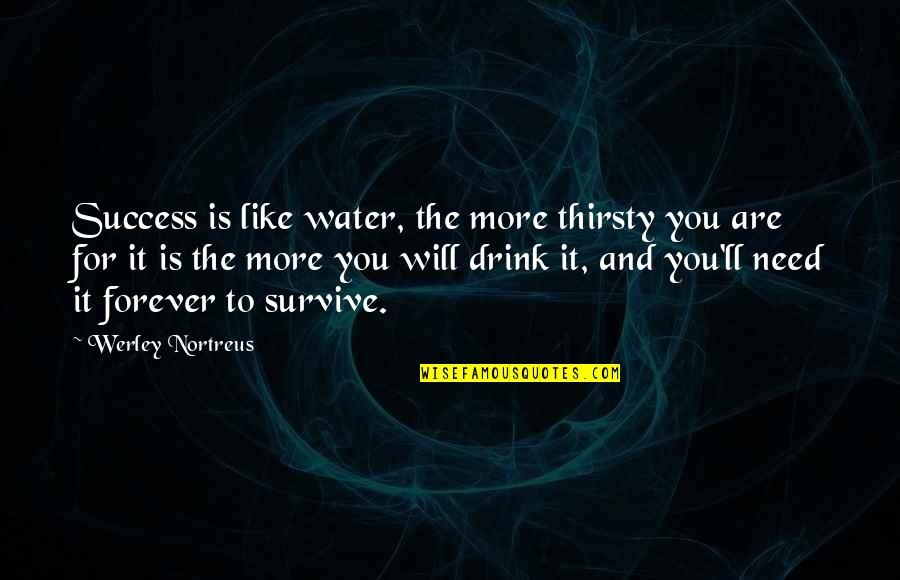 Success is like water, the more thirsty you are for it is the more you will drink it, and you'll need it forever to survive. —
Werley Nortreus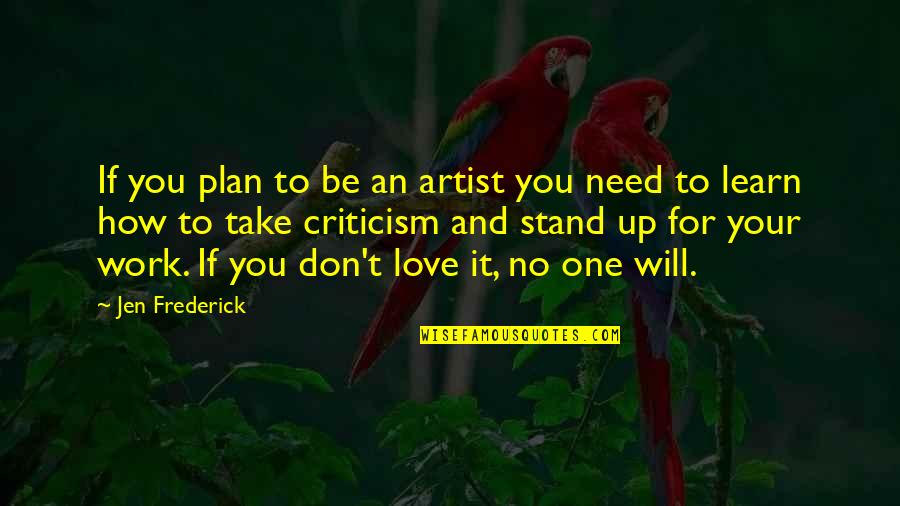 If you plan to be an artist you need to learn how to take criticism and stand up for your work. If you don't love it, no one will. —
Jen Frederick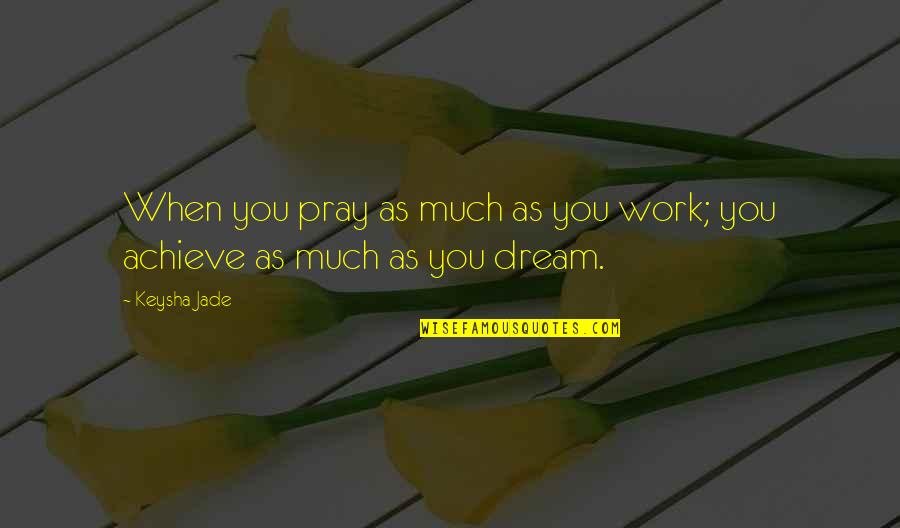 When you pray as much as you work; you achieve as much as you dream. —
Keysha Jade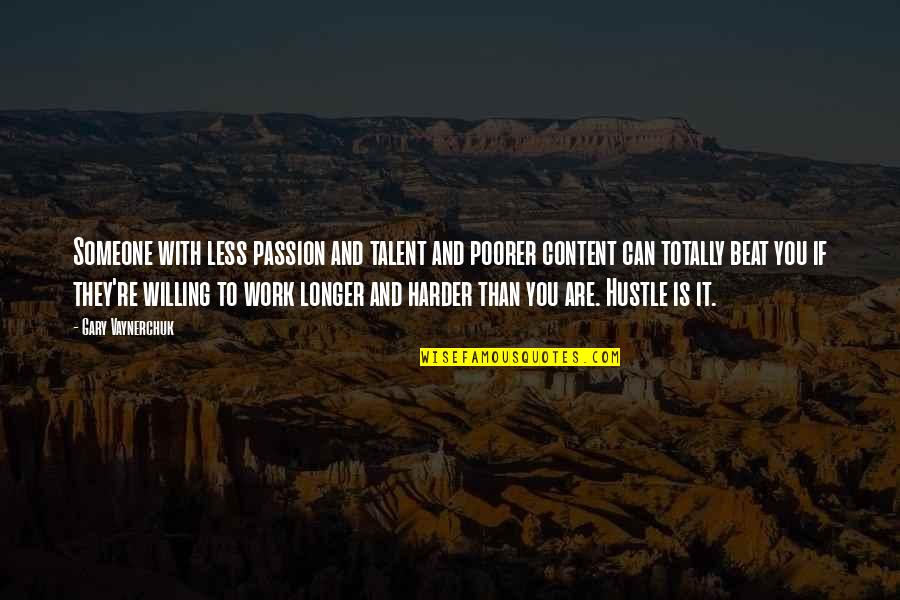 Someone with less passion and talent and poorer content can totally beat you if they're willing to work longer and harder than you are. Hustle is it. —
Gary Vaynerchuk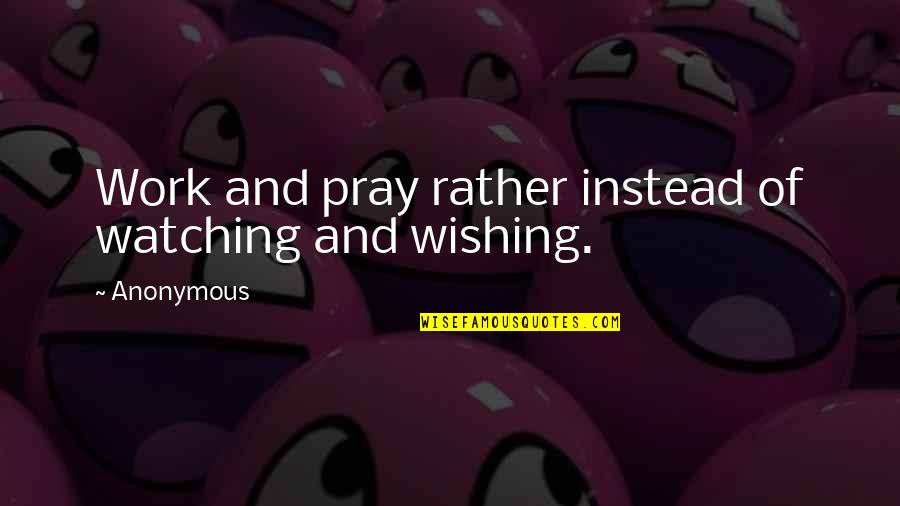 Work and pray rather instead of watching and wishing. —
Anonymous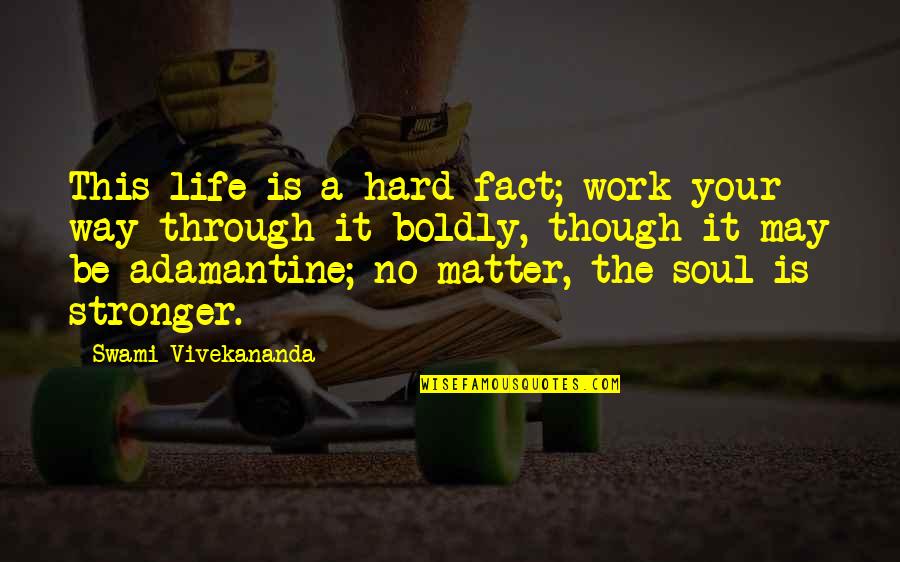 This life is a hard fact; work your way through it boldly, though it may be adamantine; no matter, the soul is stronger. —
Swami Vivekananda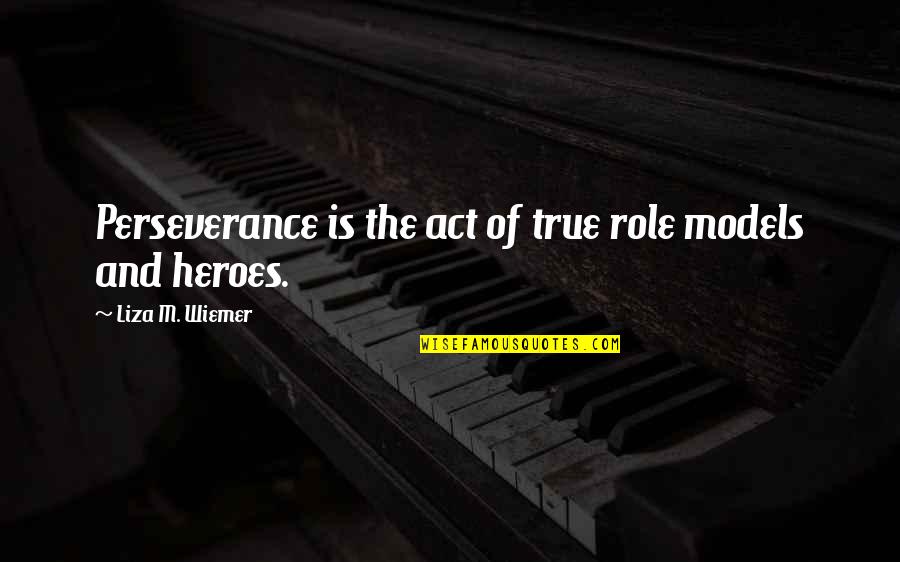 Perseverance is the act of true role models and heroes. —
Liza M. Wiemer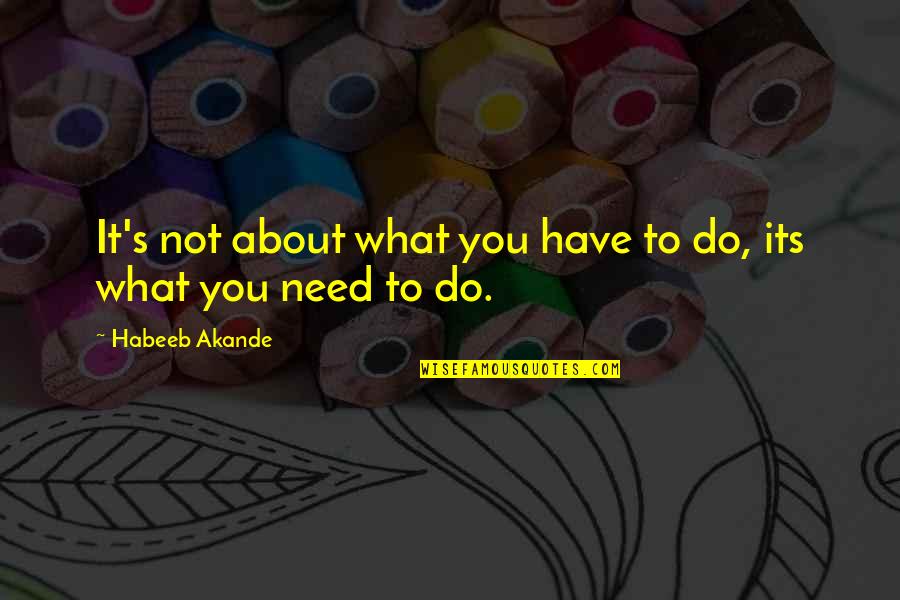 It's not about what you have to do, its what you need to do. —
Habeeb Akande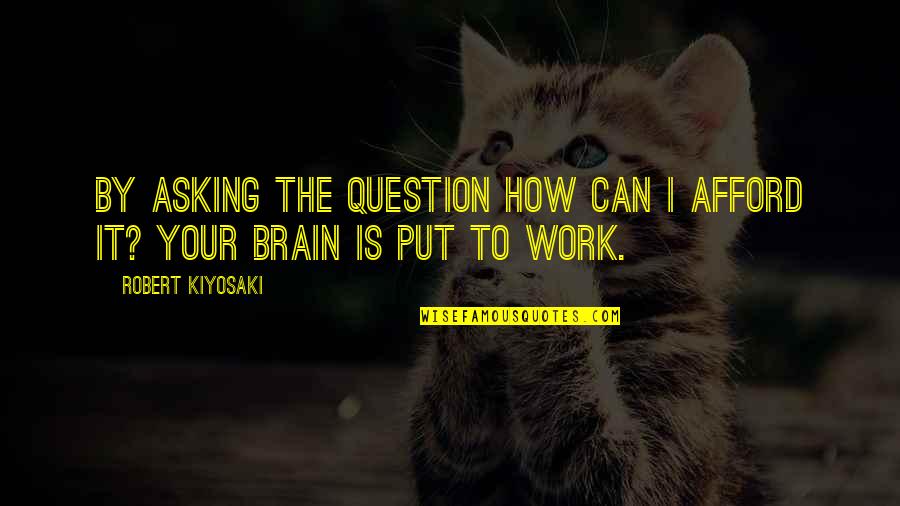 By asking the question How can I afford it? your brain is put to work. —
Robert Kiyosaki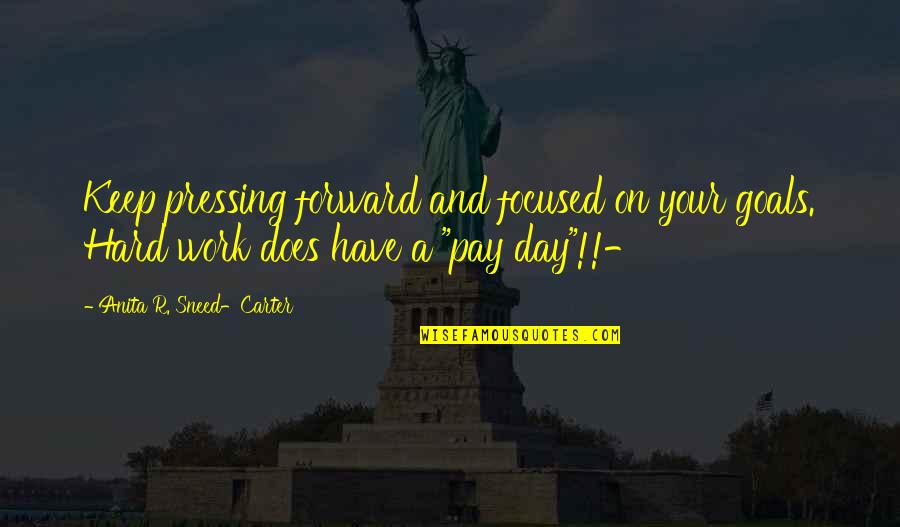 Keep pressing forward and focused on your goals. Hard work does have a "pay day"!!- —
Anita R. Sneed-Carter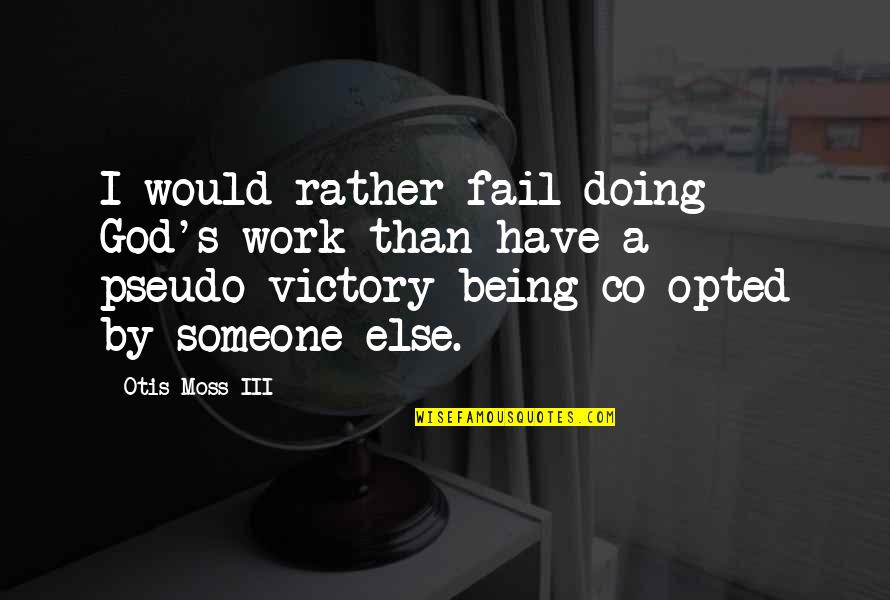 I would rather fail doing God's work than have a pseudo-victory being co-opted by someone else. —
Otis Moss III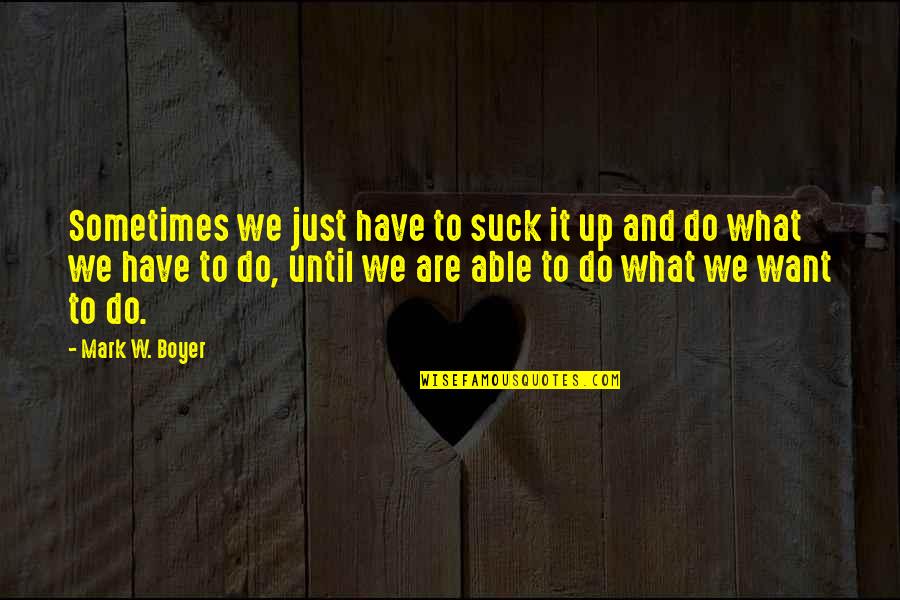 Sometimes we just have to suck it up and do what we have to do, until we are able to do what we want to do. —
Mark W. Boyer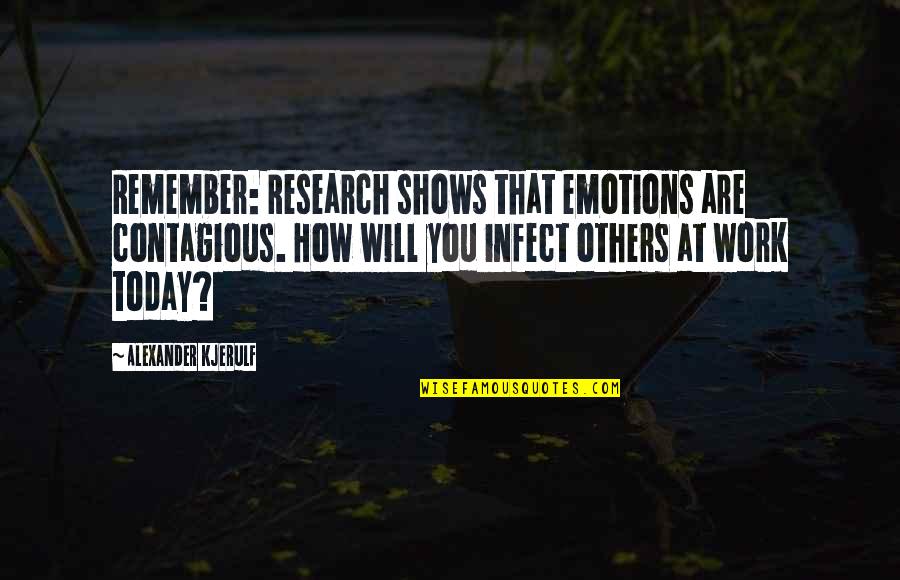 Remember: Research shows that emotions are contagious. How will you infect others at work today? —
Alexander Kjerulf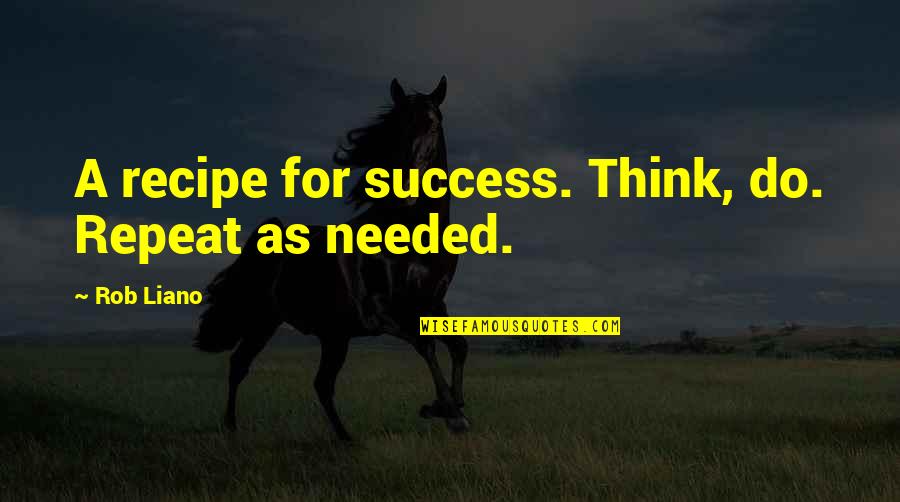 A recipe for success. Think, do. Repeat as needed. —
Rob Liano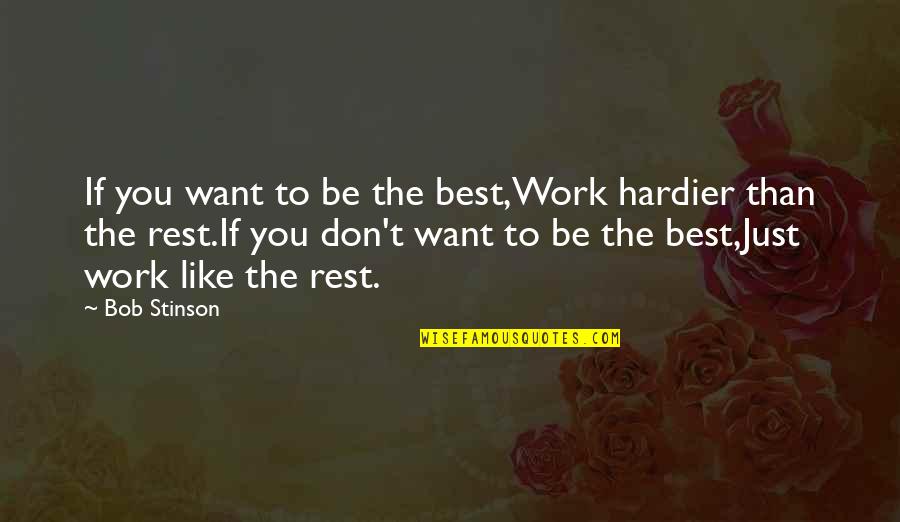 If you want to be the best,
Work hardier than the rest.
If you don't want to be the best,
Just work like the rest. —
Bob Stinson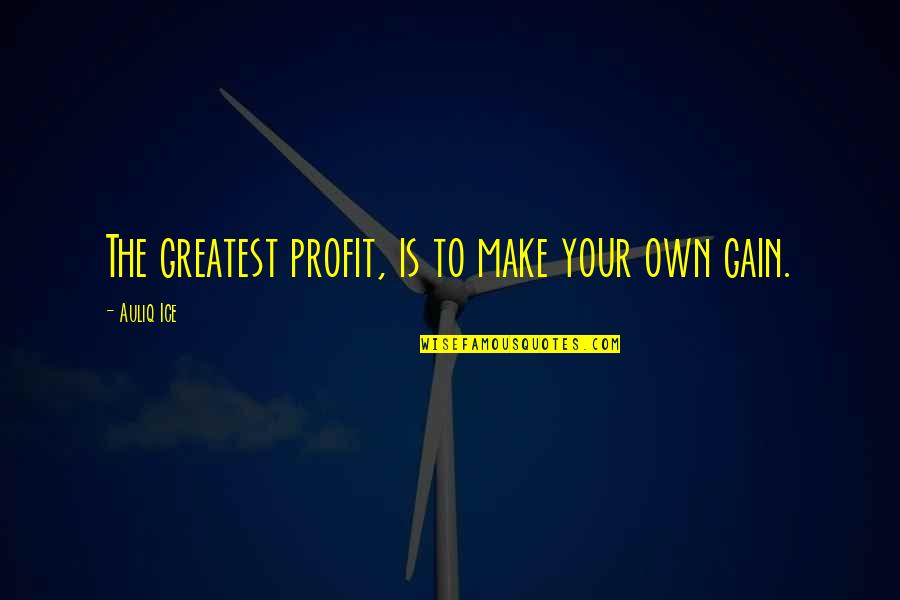 The greatest profit, is to make your own gain. —
Auliq Ice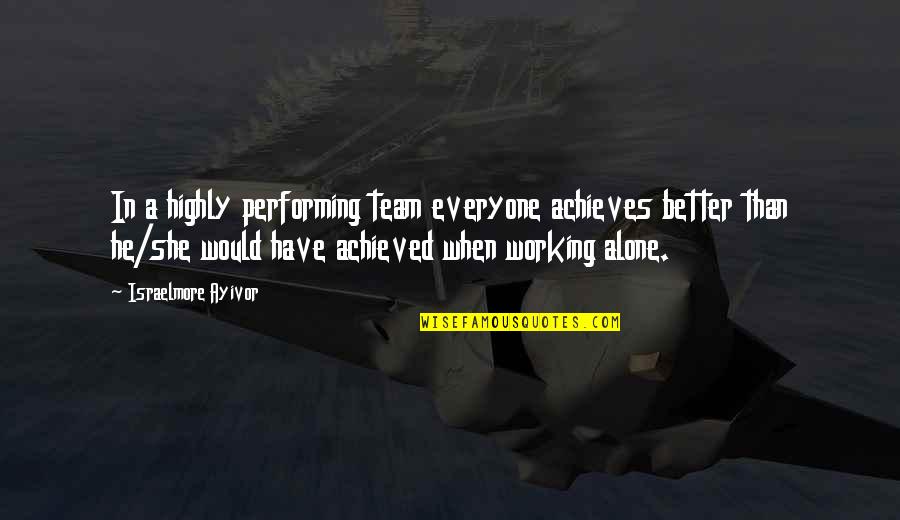 In a highly performing team everyone achieves better than he/she would have achieved when working alone. —
Israelmore Ayivor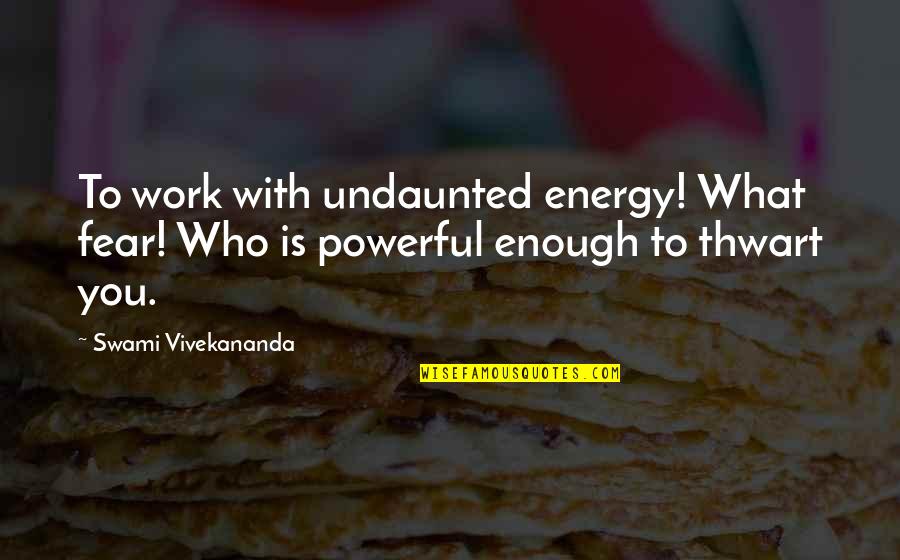 To work with undaunted energy! What fear! Who is powerful enough to thwart you. —
Swami Vivekananda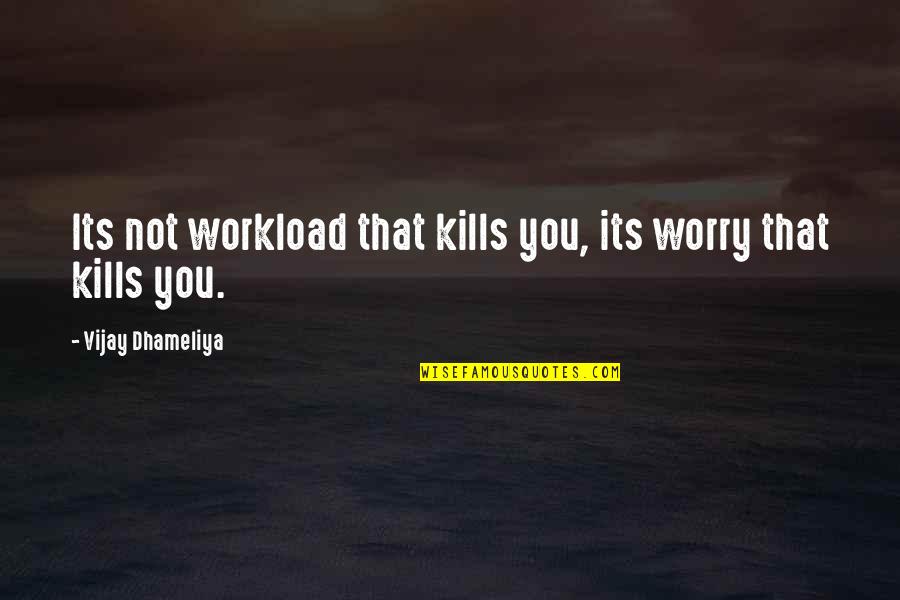 Its not workload that kills you, its worry that kills you. —
Vijay Dhameliya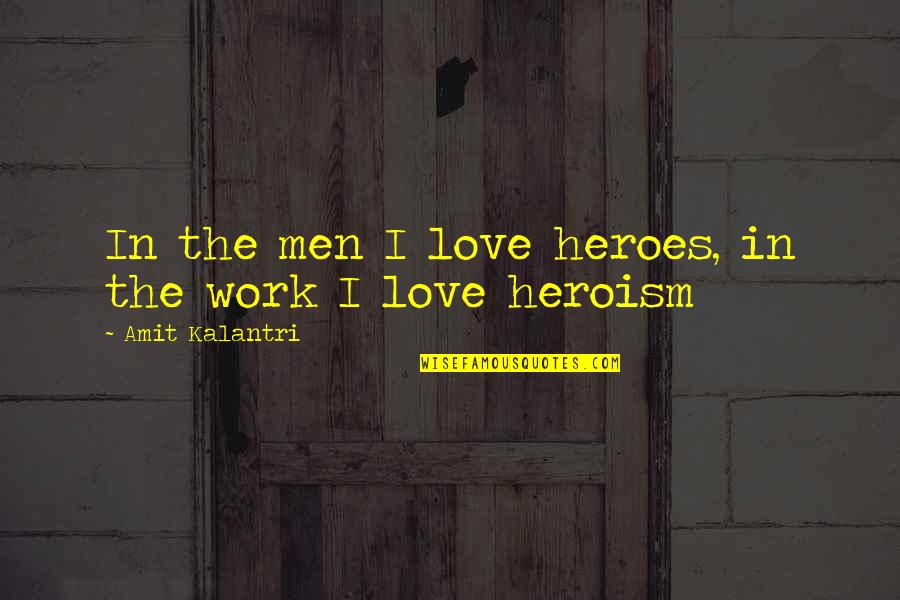 In the men I love heroes, in the work I love heroism —
Amit Kalantri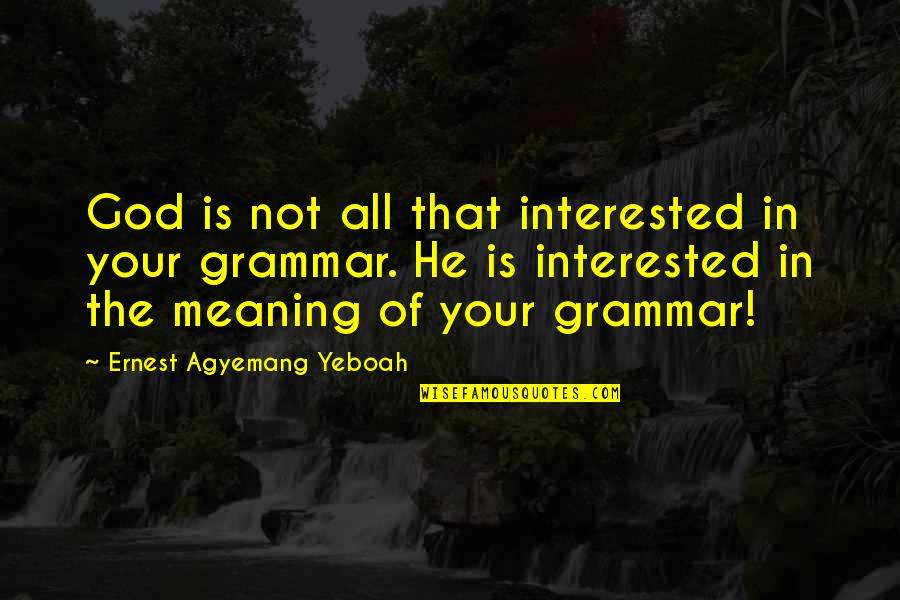 God is not all that interested in your grammar. He is interested in the meaning of your grammar! —
Ernest Agyemang Yeboah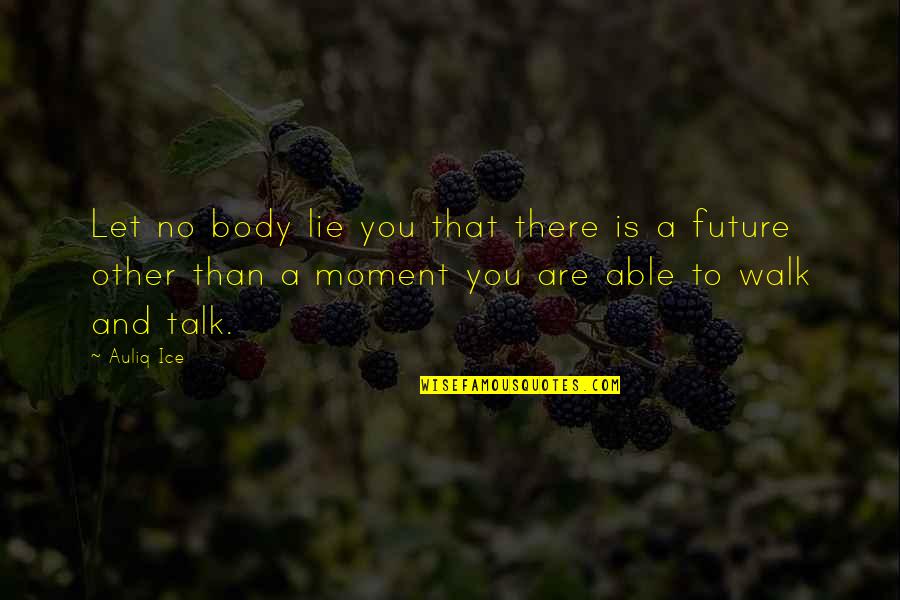 Let no body lie you that there is a future other than a moment you are able to walk and talk. —
Auliq Ice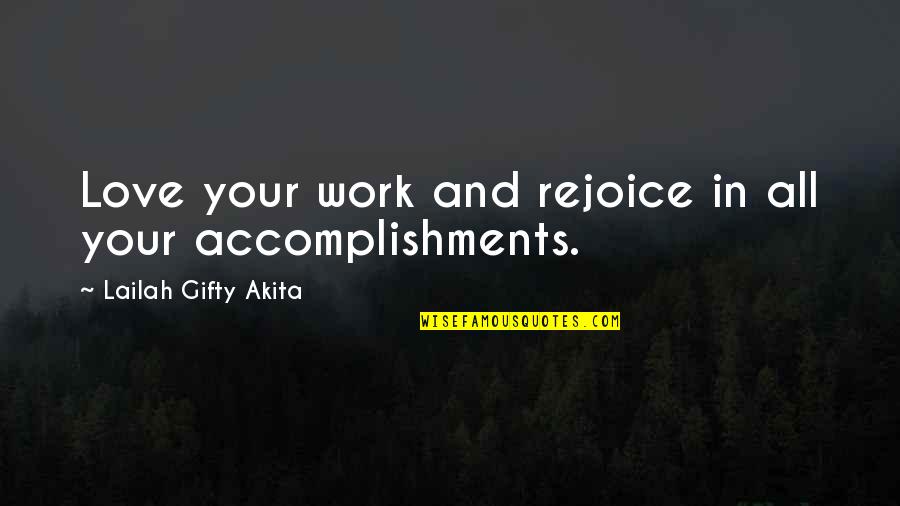 Love your work and rejoice in all your accomplishments. —
Lailah Gifty Akita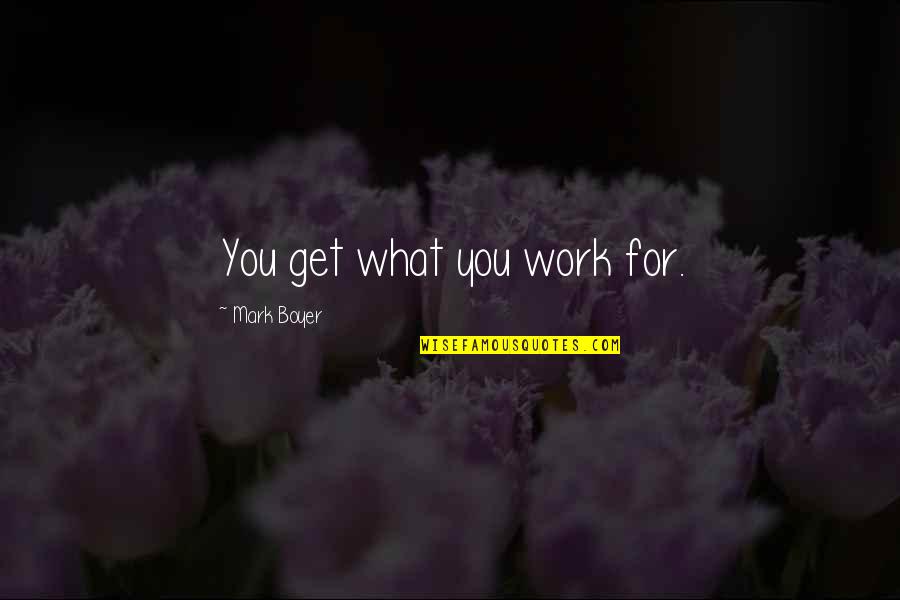 You get what you work for. —
Mark Boyer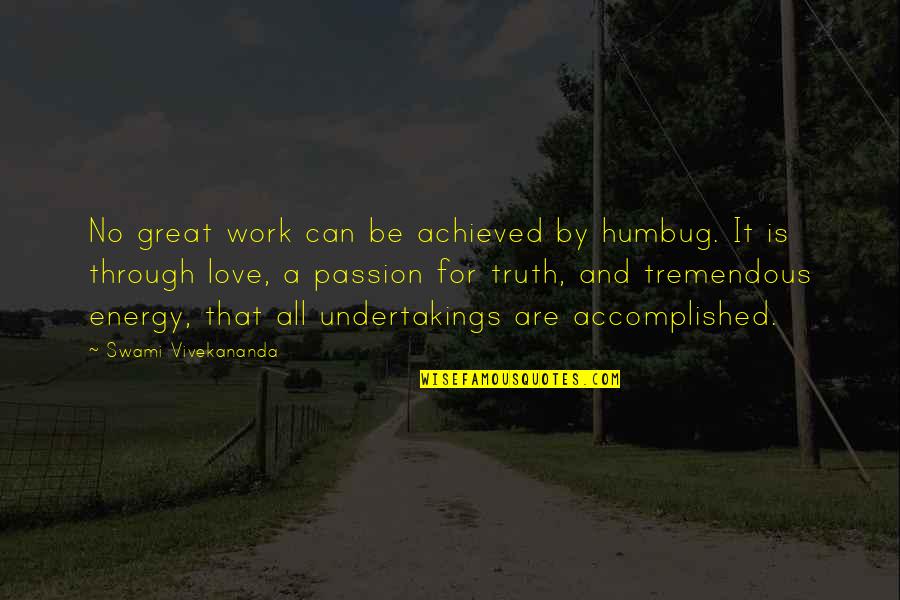 No great work can be achieved by humbug. It is through love, a passion for truth, and tremendous energy, that all undertakings are accomplished. —
Swami Vivekananda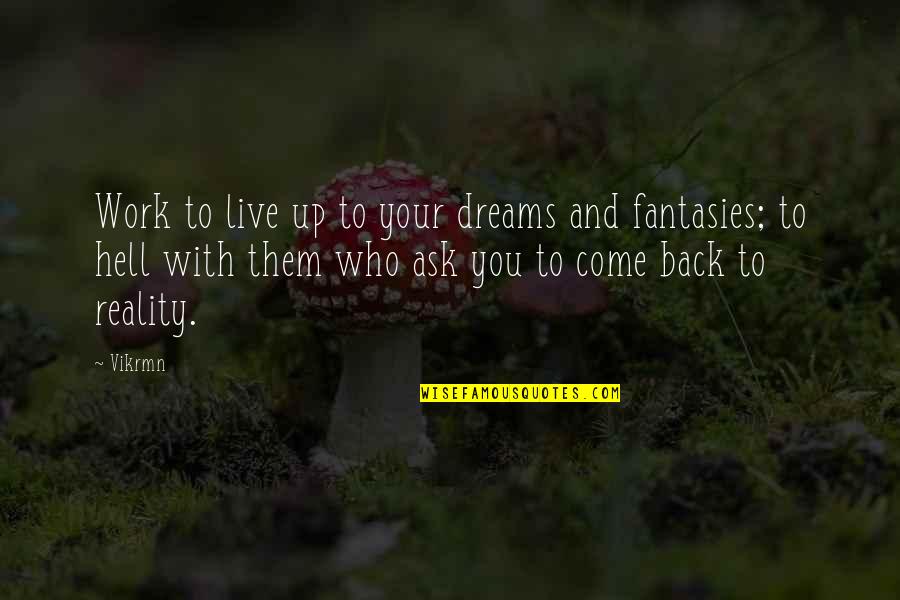 Work to live up to your dreams and fantasies; to hell with them who ask you to come back to reality. —
Vikrmn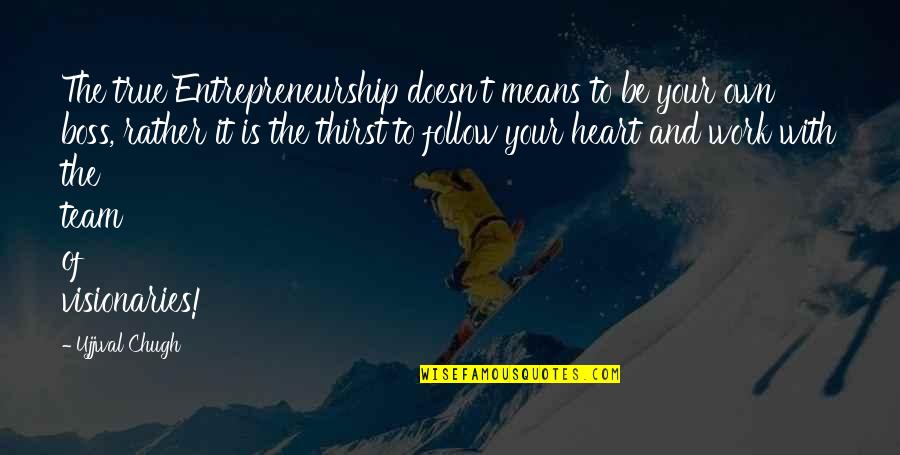 The true Entrepreneurship doesn't means to be your own boss, rather it is the thirst to follow your heart and work with the team of visionaries! —
Ujjwal Chugh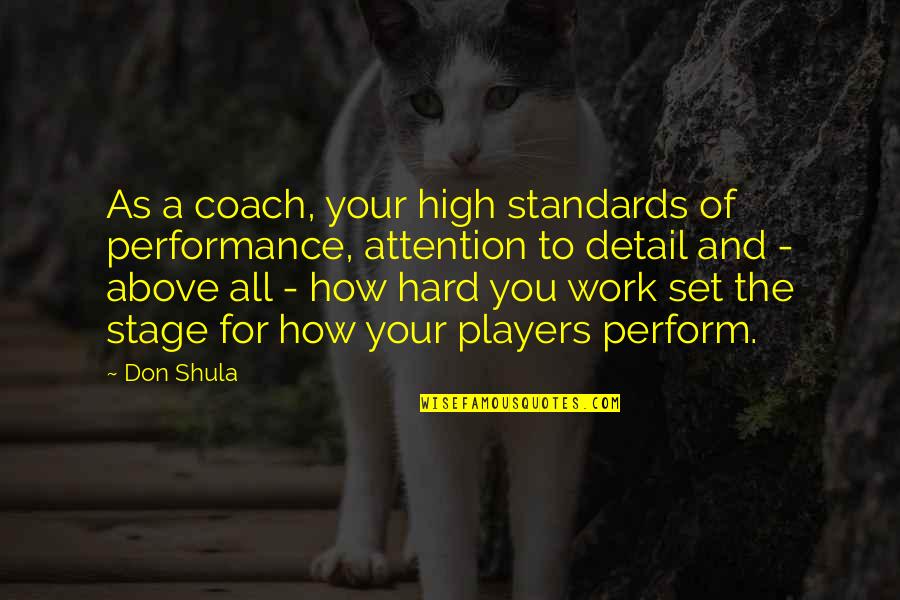 As a coach, your high standards of performance, attention to detail and - above all - how hard you work set the stage for how your players perform. —
Don Shula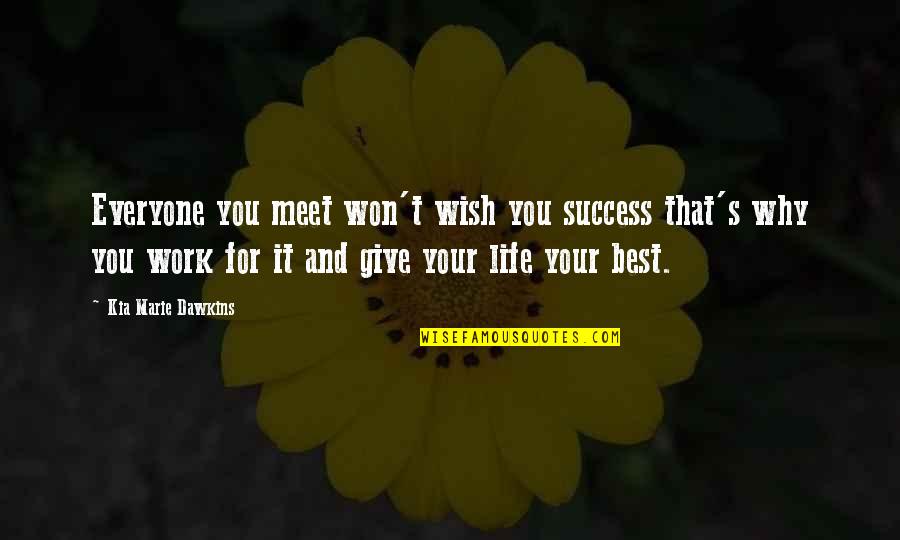 Everyone you meet won't wish you success that's why you work for it and give your life your best. —
Kia Marie Dawkins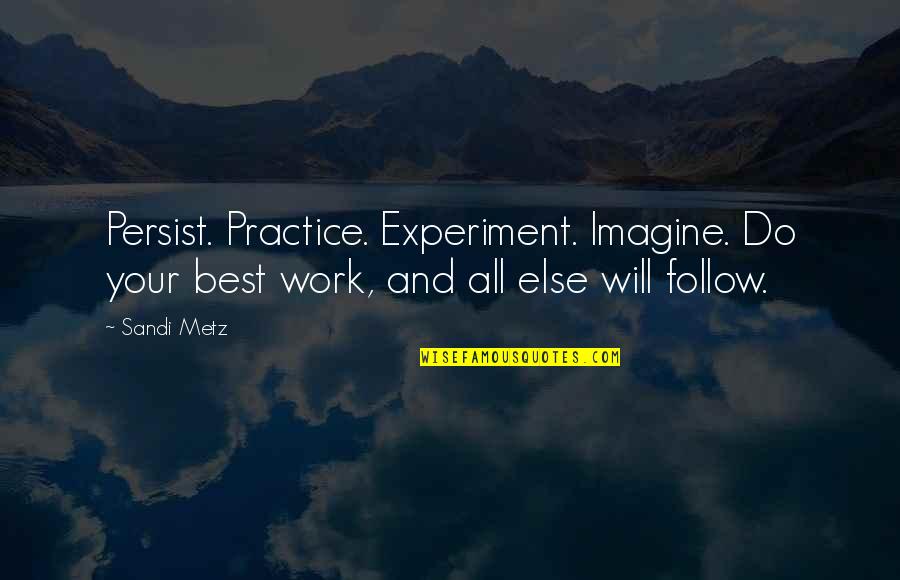 Persist. Practice. Experiment. Imagine. Do your best work, and all else will follow. —
Sandi Metz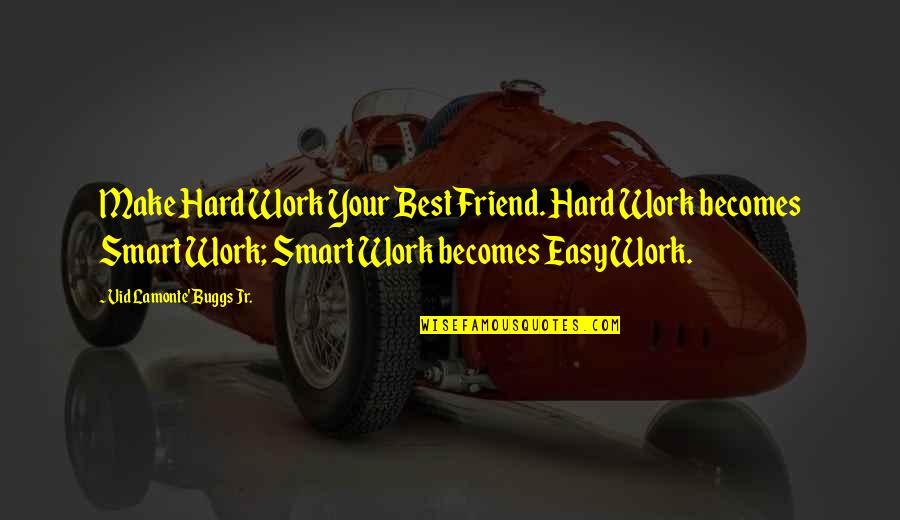 Make Hard Work Your Best Friend. Hard Work becomes Smart Work; Smart Work becomes Easy Work. —
Vid Lamonte' Buggs Jr.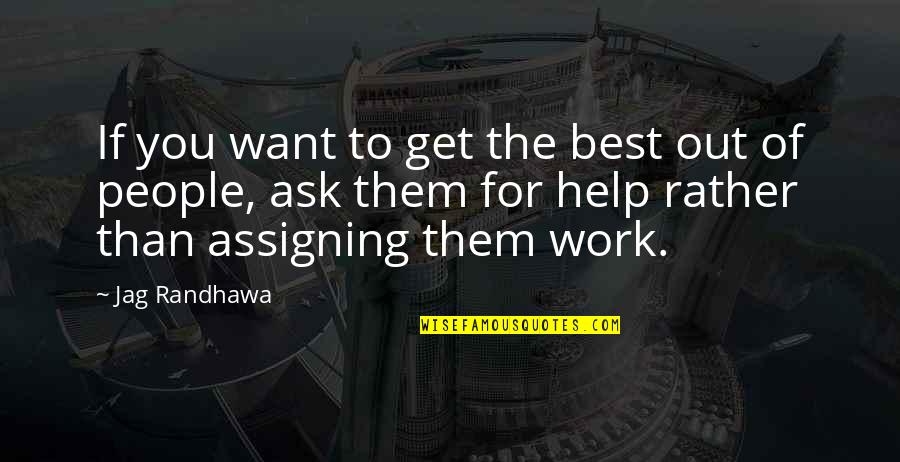 If you want to get the best out of people, ask them for help rather than assigning them work. —
Jag Randhawa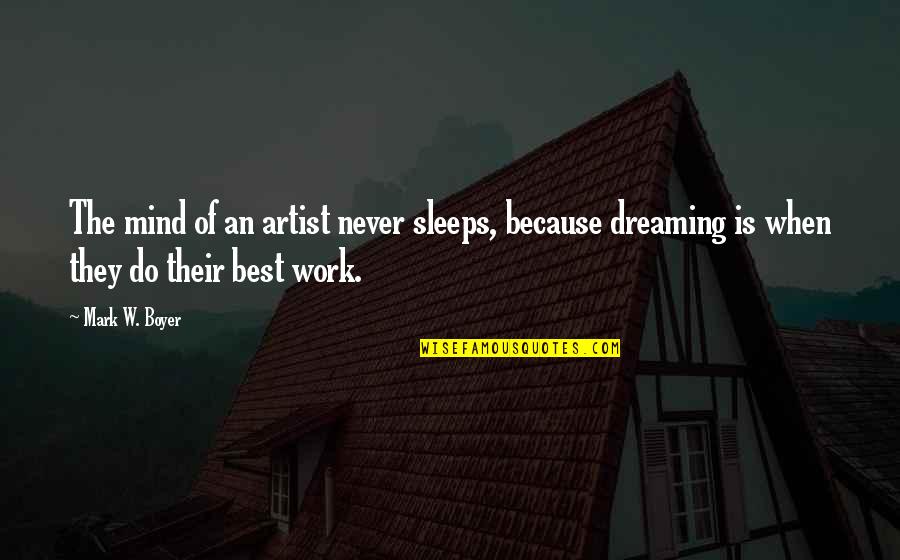 The mind of an artist never sleeps, because dreaming is when they do their best work. —
Mark W. Boyer