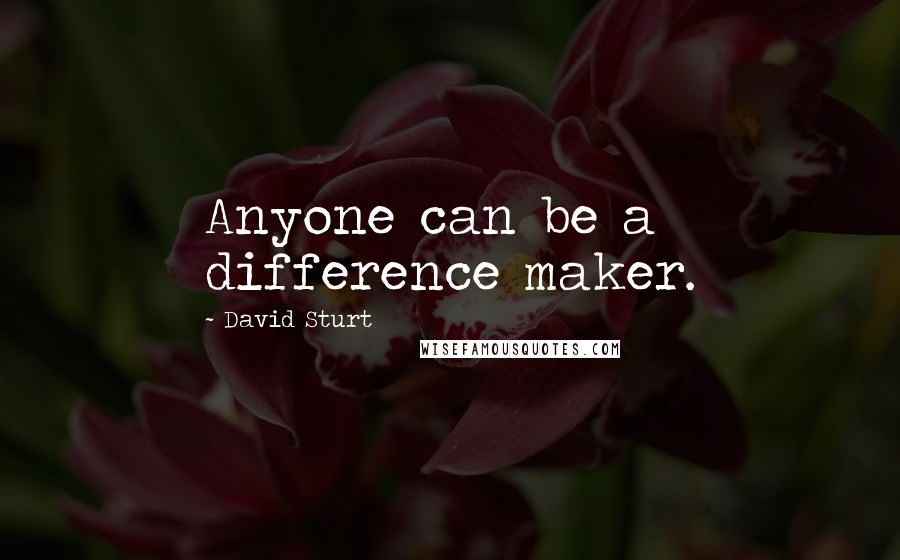 Anyone can be a difference maker.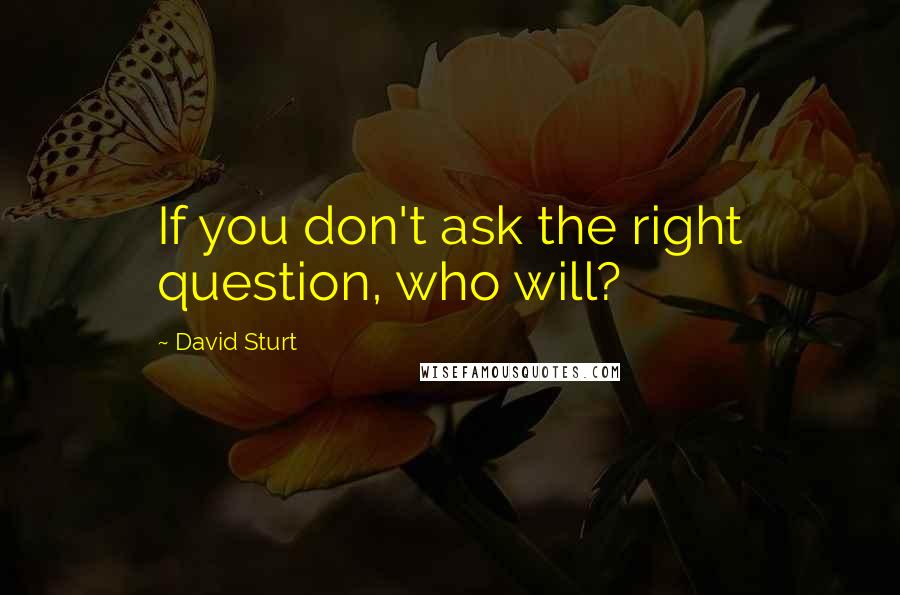 If you don't ask the right question, who will?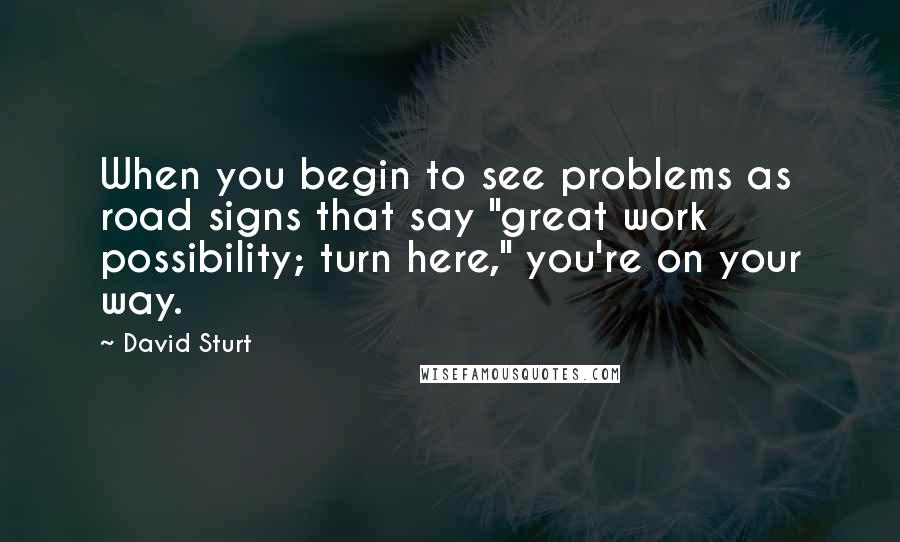 When you begin to see problems as road signs that say "great work possibility; turn here," you're on your way.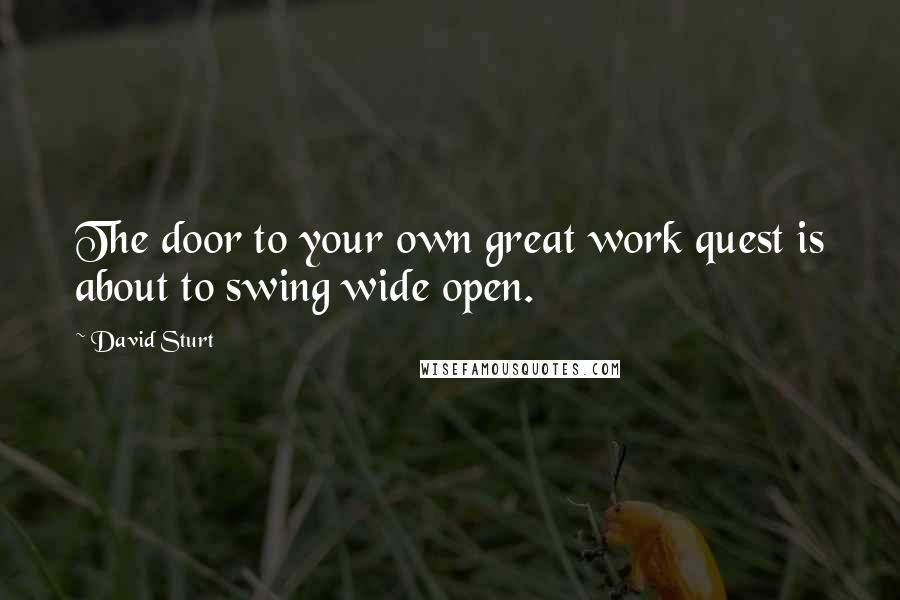 The door to your own great work quest is about to swing wide open.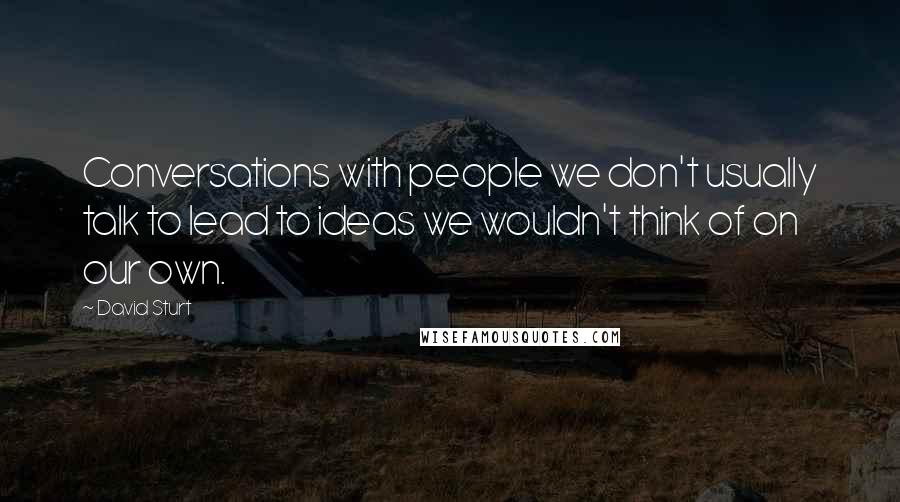 Conversations with people we don't usually talk to lead to ideas we wouldn't think of on our own.
Great Work begins when we take the time to ask if there's something new the world would love.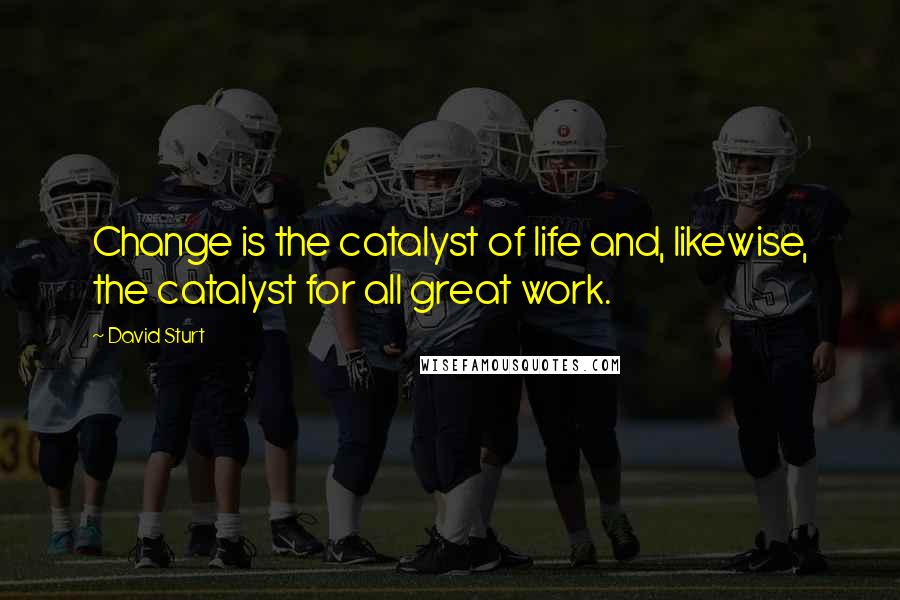 Change is the catalyst of life and, likewise, the catalyst for all great work.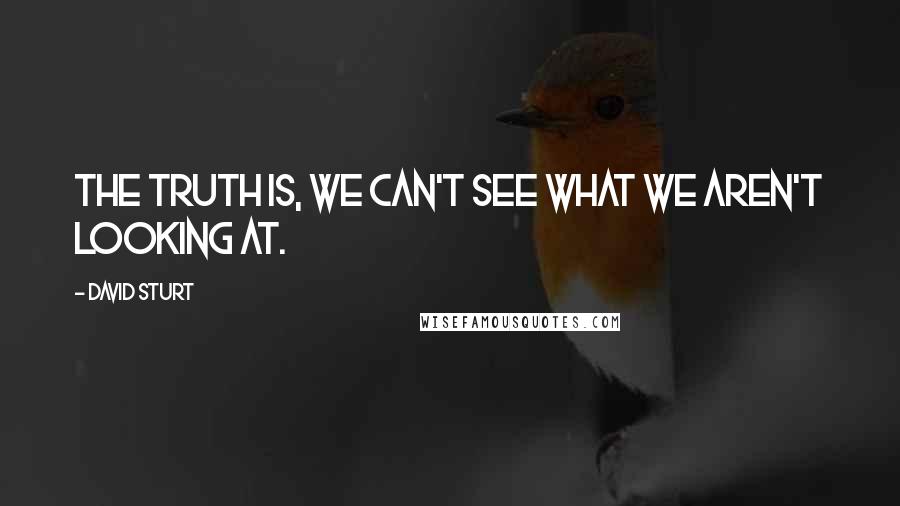 The truth is, we can't see what we aren't looking at.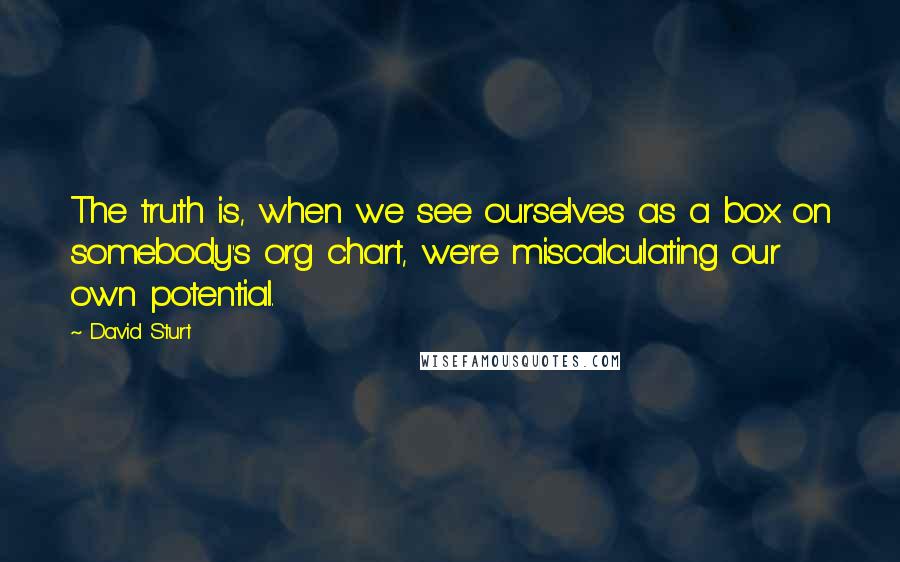 The truth is, when we see ourselves as a box on somebody's org chart, we're miscalculating our own potential.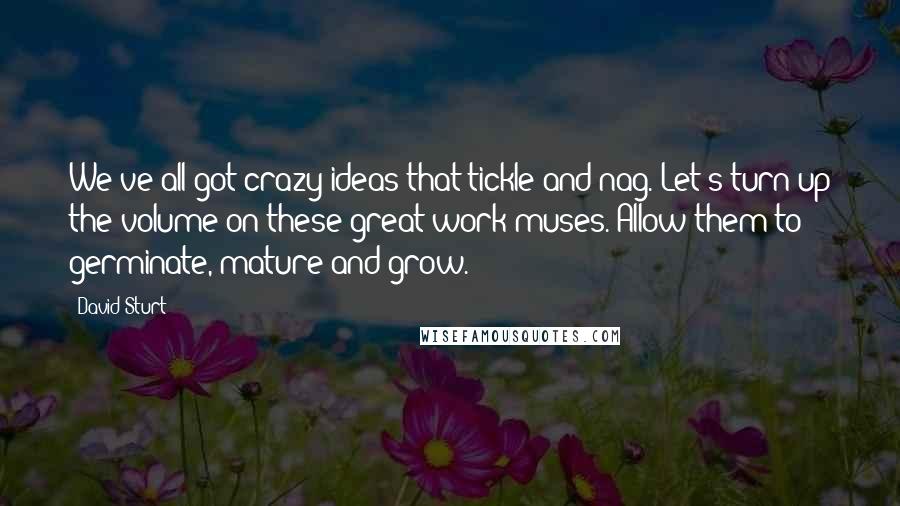 We've all got crazy ideas that tickle and nag. Let's turn up the volume on these great work muses. Allow them to germinate, mature and grow.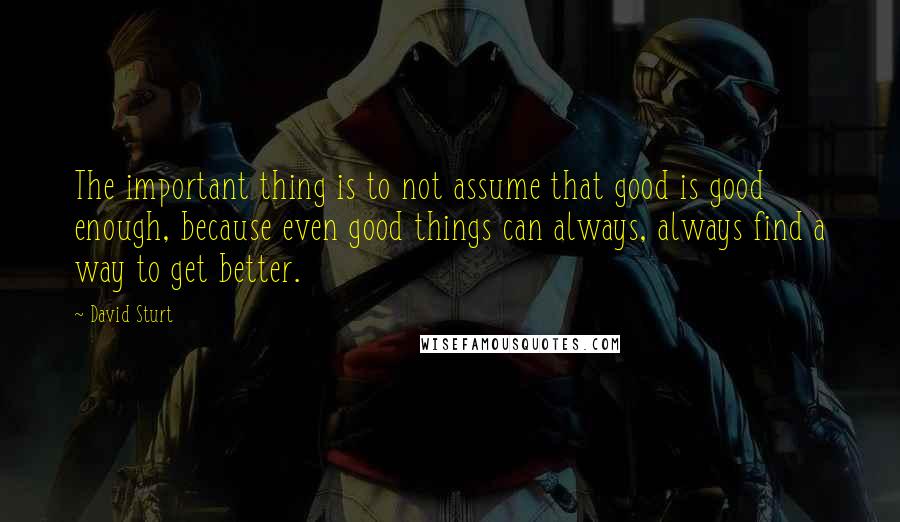 The important thing is to not assume that good is good enough, because even good things can always, always find a way to get better.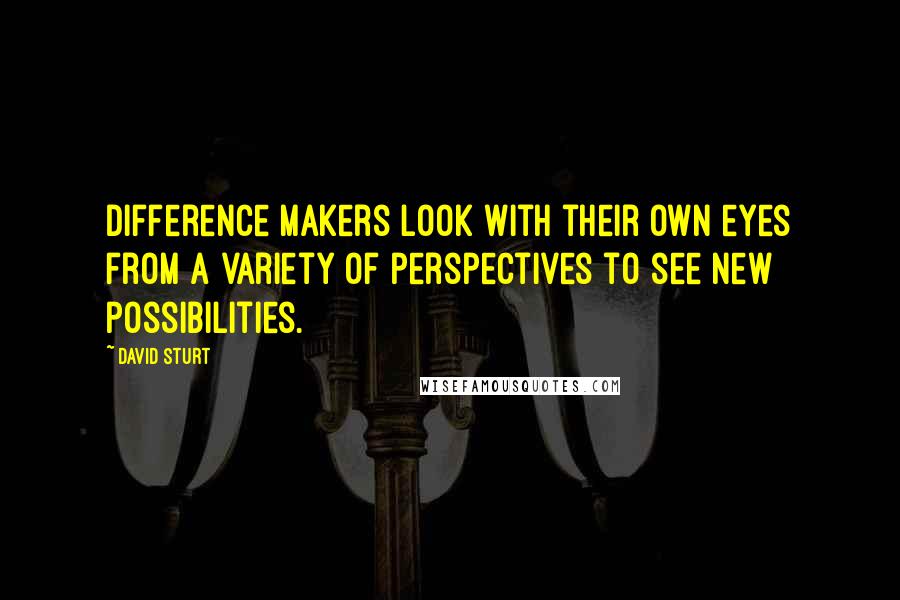 Difference makers look with their own eyes from a variety of perspectives to see new possibilities.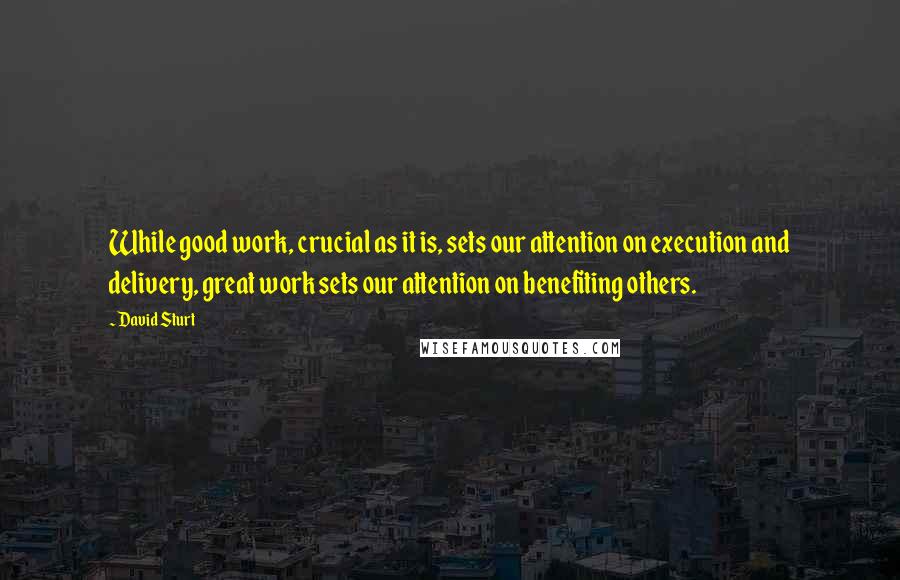 While good work, crucial as it is, sets our attention on execution and delivery, great work sets our attention on benefiting others.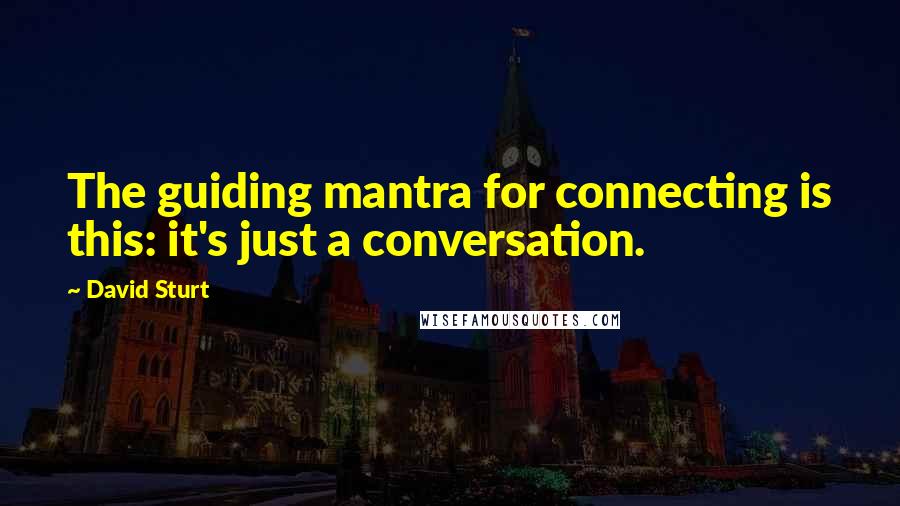 The guiding mantra for connecting is this: it's just a conversation.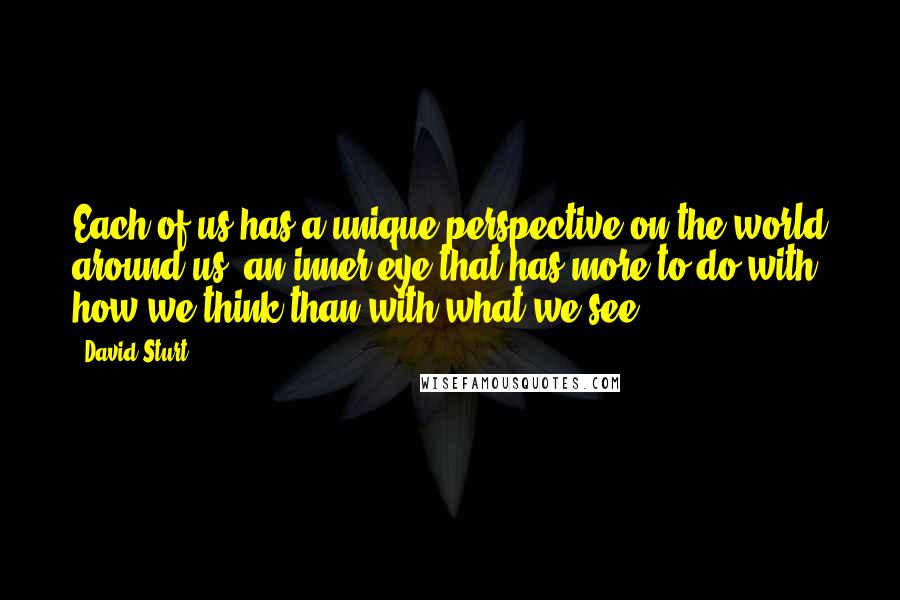 Each of us has a unique perspective on the world around us, an inner eye that has more to do with how we think than with what we see.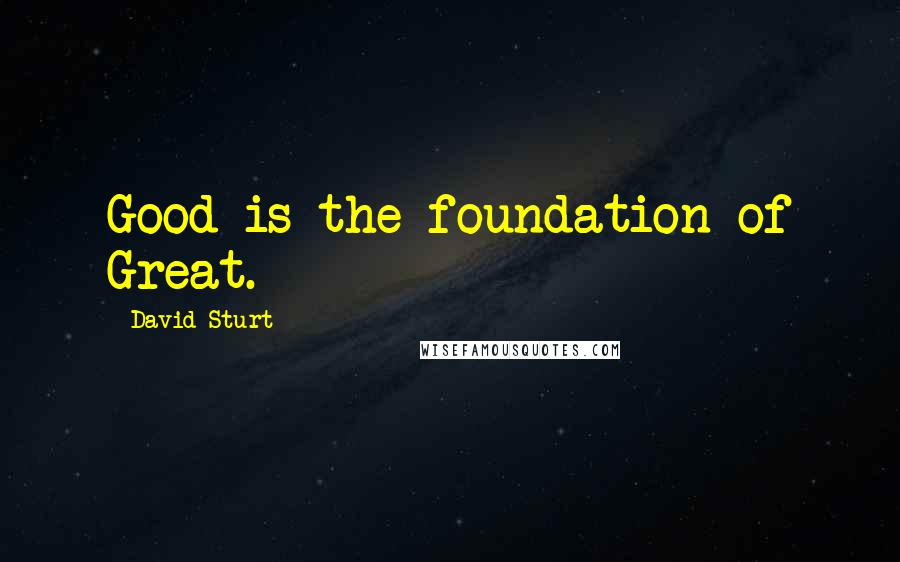 Good is the foundation of Great.