Best Obie Trice Quotes
Collection of top 25 famous quotes about Best Obie Trice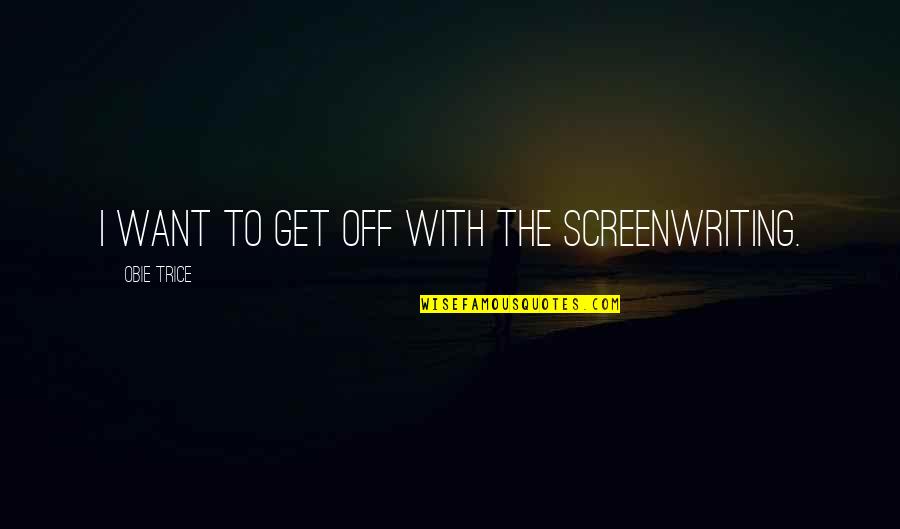 I want to get off with the screenwriting.
—
Obie Trice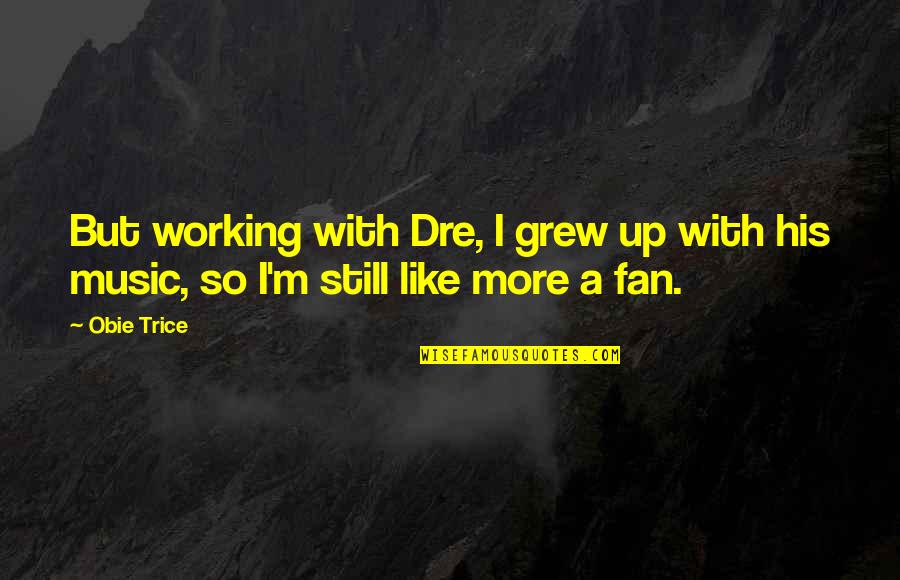 But working with Dre, I grew up with his music, so I'm still like more a fan.
—
Obie Trice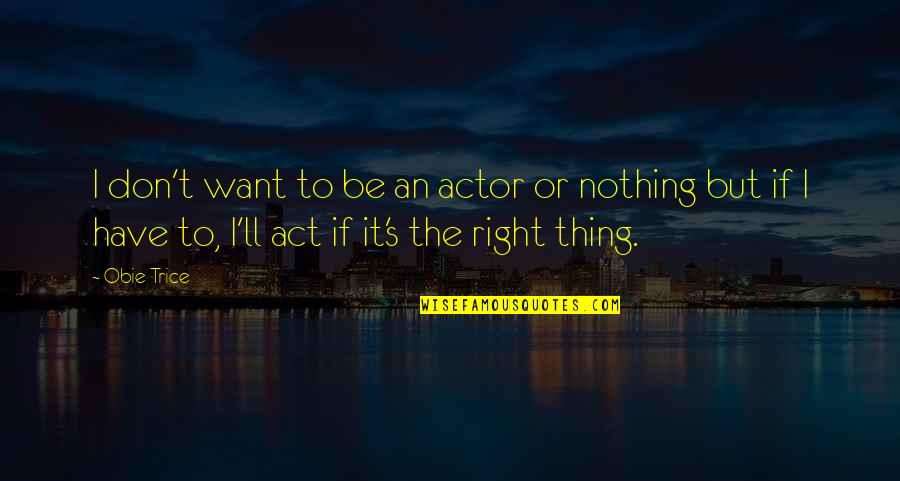 I don't want to be an actor or nothing but if I have to, I'll act if it's the right thing.
—
Obie Trice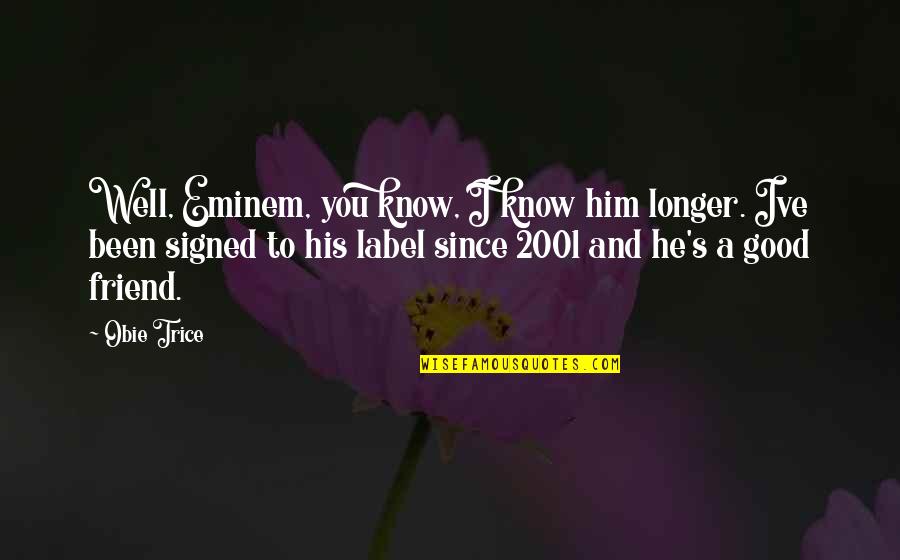 Well, Eminem, you know, I know him longer. Ive been signed to his label since 2001 and he's a good friend.
—
Obie Trice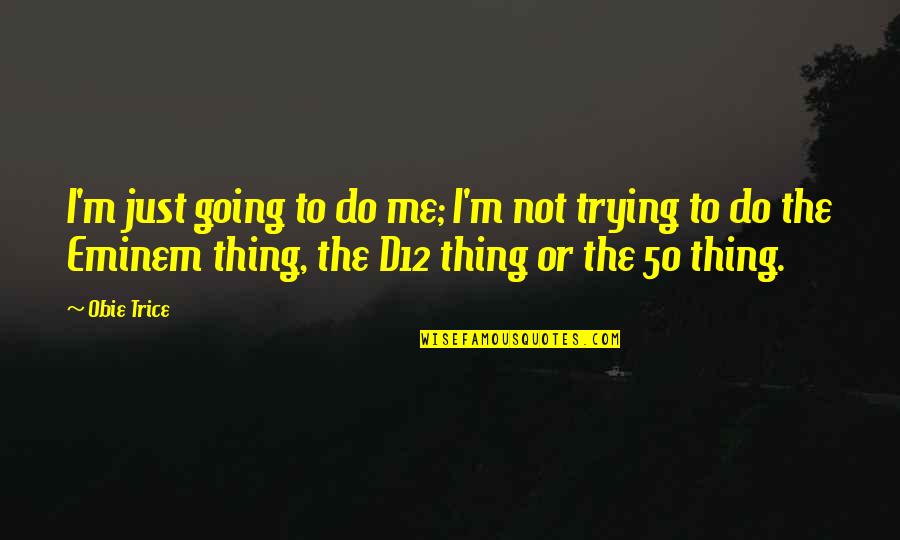 I'm just going to do me; I'm not trying to do the Eminem thing, the D12 thing or the 50 thing. —
Obie Trice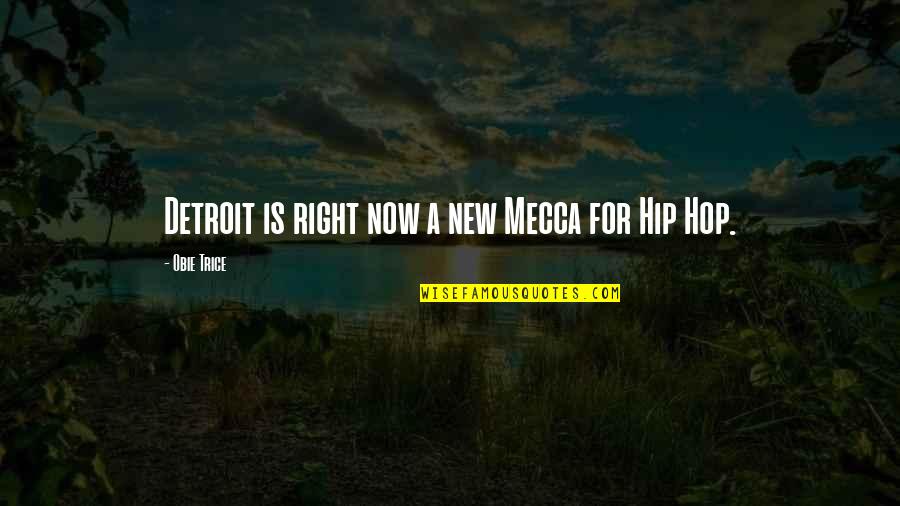 Detroit is right now a new Mecca for Hip Hop. —
Obie Trice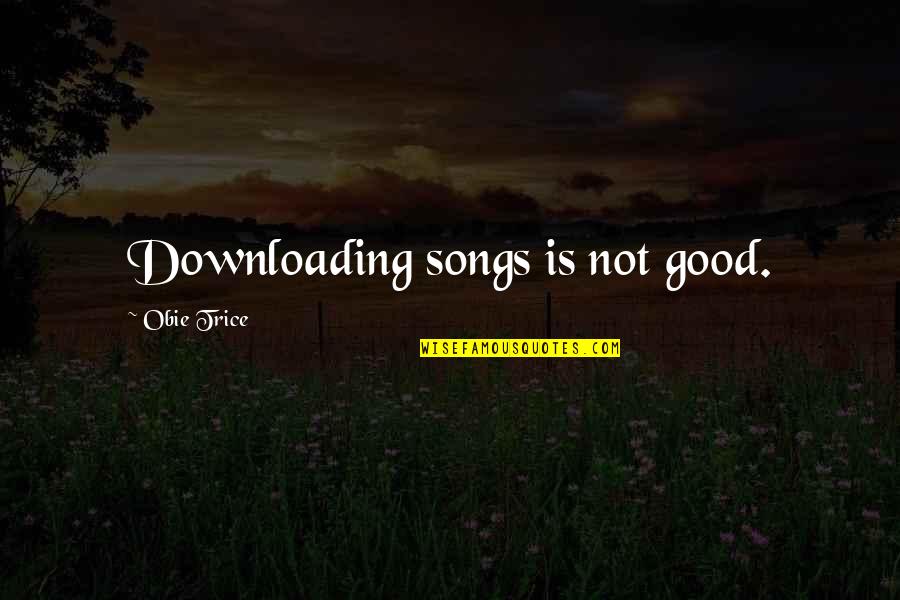 Downloading songs is not good. —
Obie Trice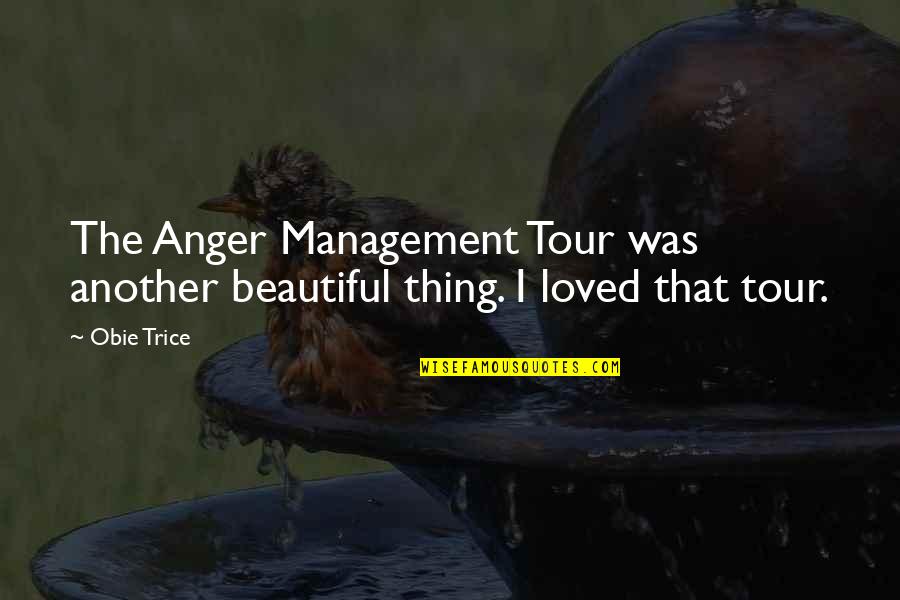 The Anger Management Tour was another beautiful thing. I loved that tour. —
Obie Trice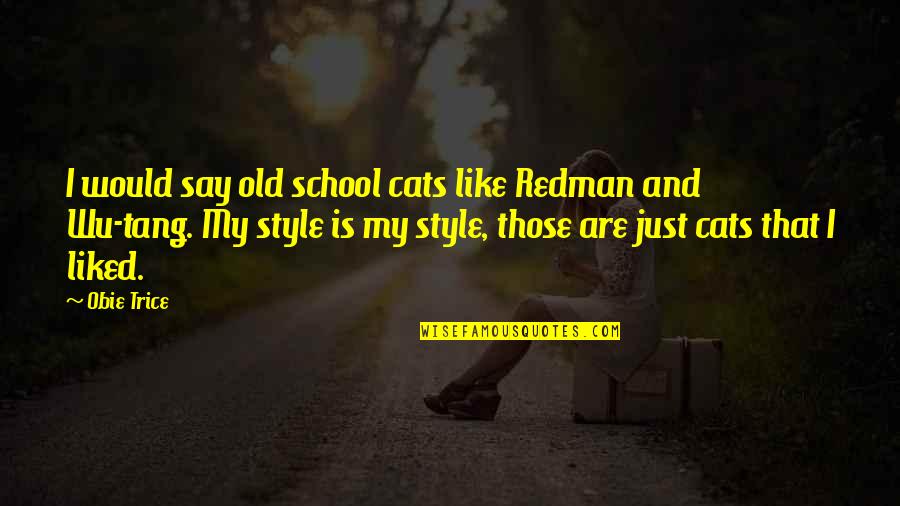 I would say old school cats like Redman and Wu-tang. My style is my style, those are just cats that I liked. —
Obie Trice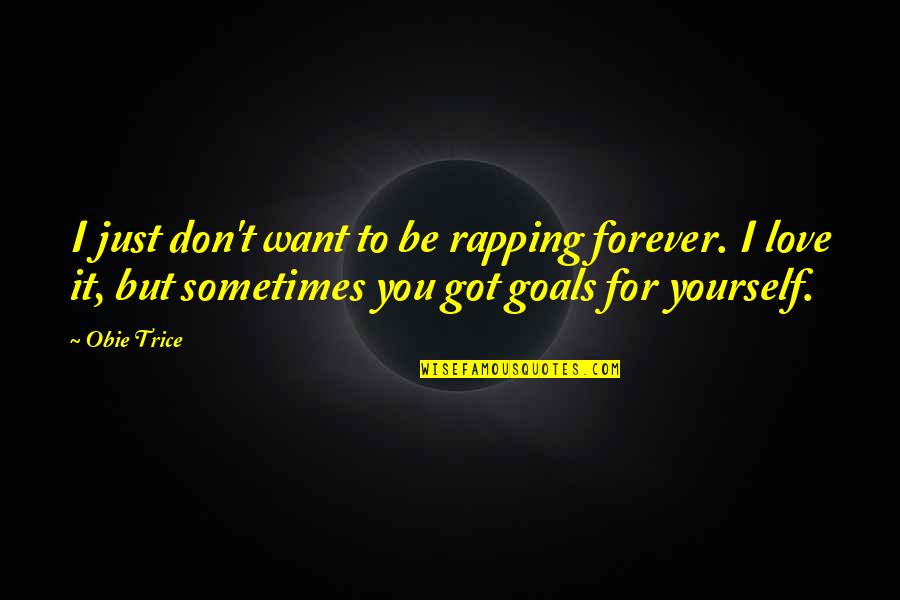 I just don't want to be rapping forever. I love it, but sometimes you got goals for yourself. —
Obie Trice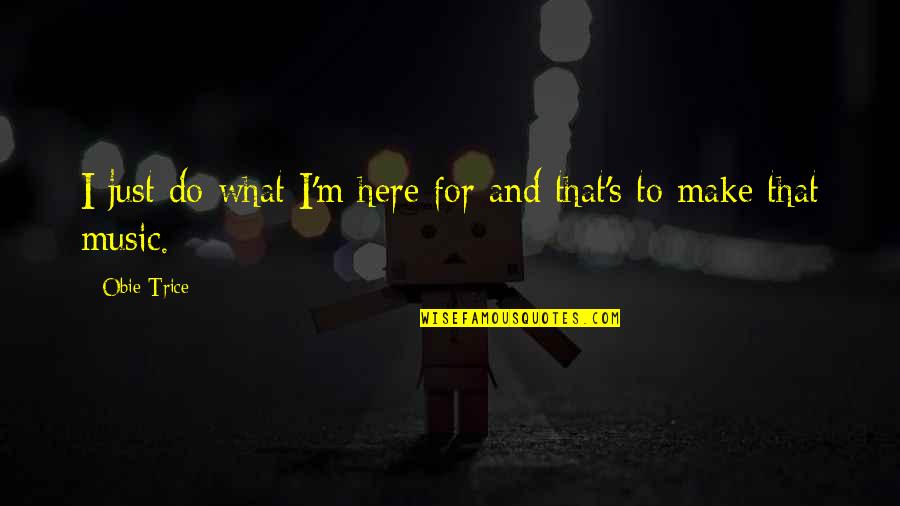 I just do what I'm here for and that's to make that music. —
Obie Trice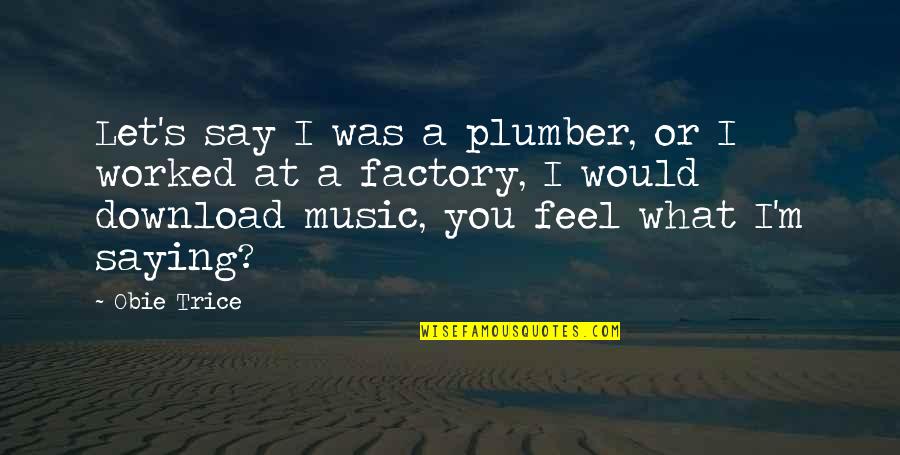 Let's say I was a plumber, or I worked at a factory, I would download music, you feel what I'm saying? —
Obie Trice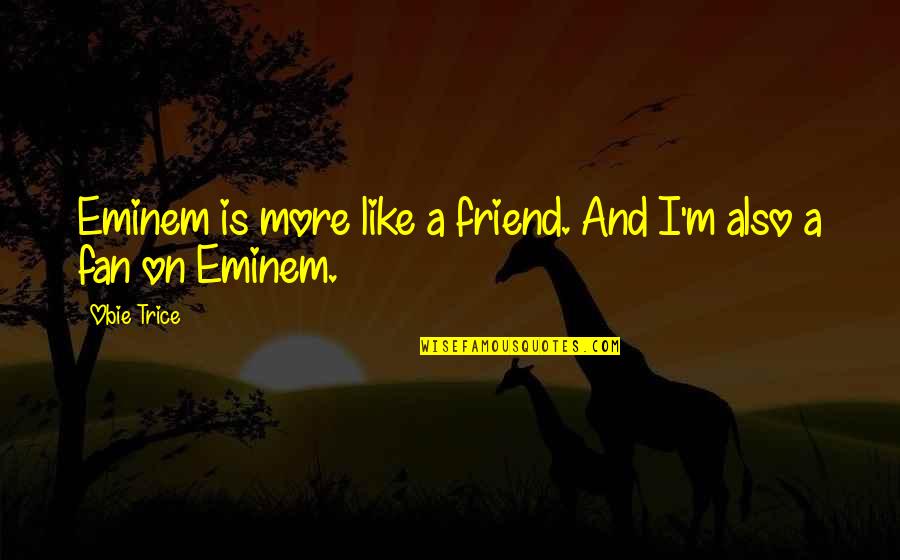 Eminem is more like a friend. And I'm also a fan on Eminem. —
Obie Trice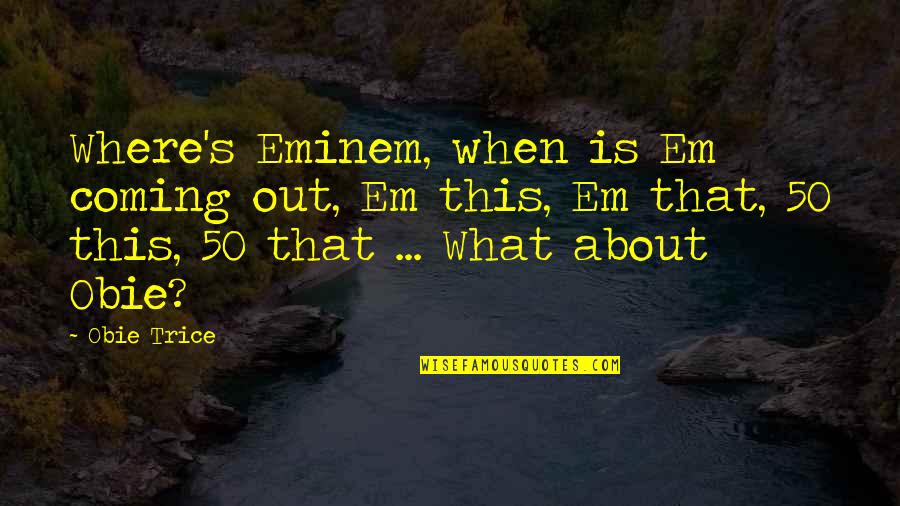 Where's Eminem, when is Em coming out, Em this, Em that, 50 this, 50 that ... What about Obie? —
Obie Trice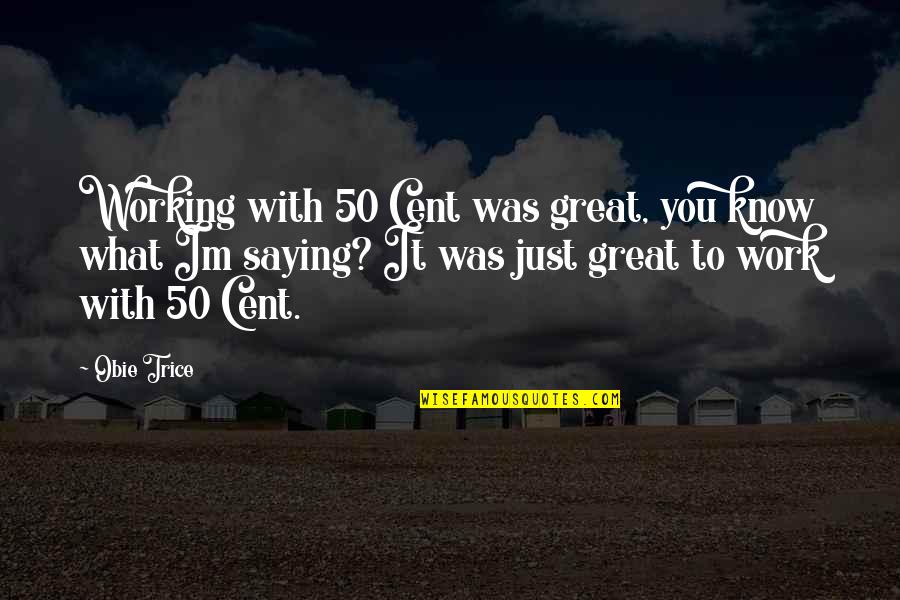 Working with 50 Cent was great, you know what Im saying? It was just great to work with 50 Cent. —
Obie Trice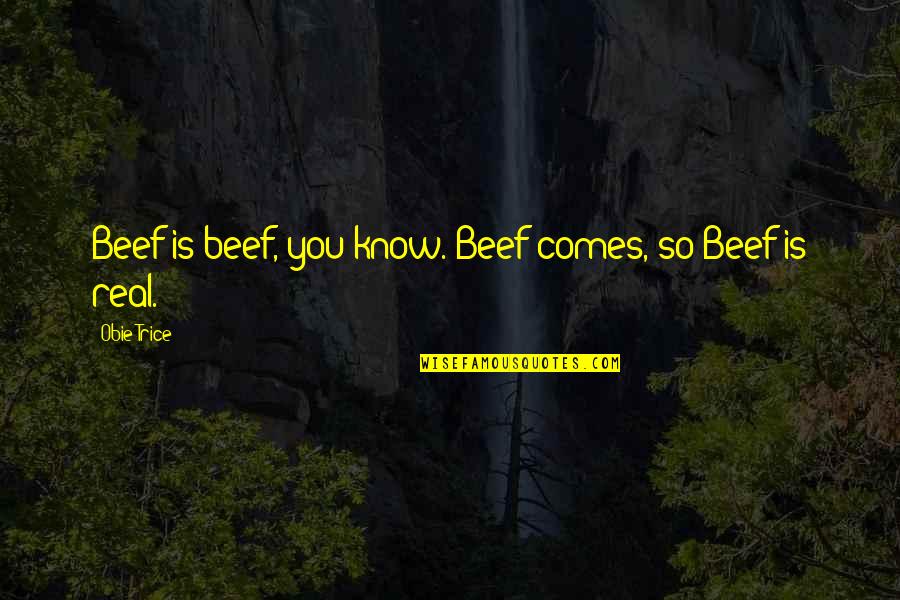 Beef is beef, you know. Beef comes, so Beef is real. —
Obie Trice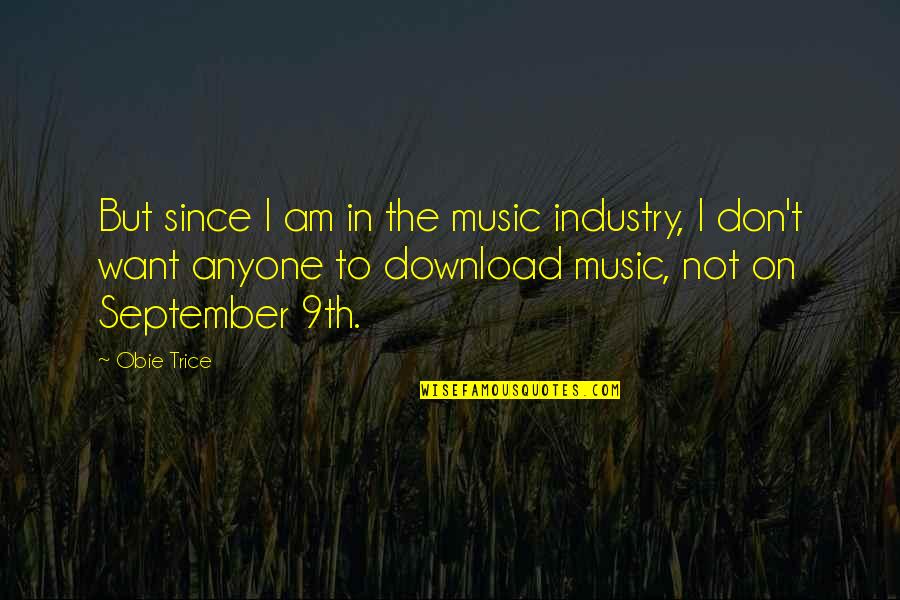 But since I am in the music industry, I don't want anyone to download music, not on September 9th. —
Obie Trice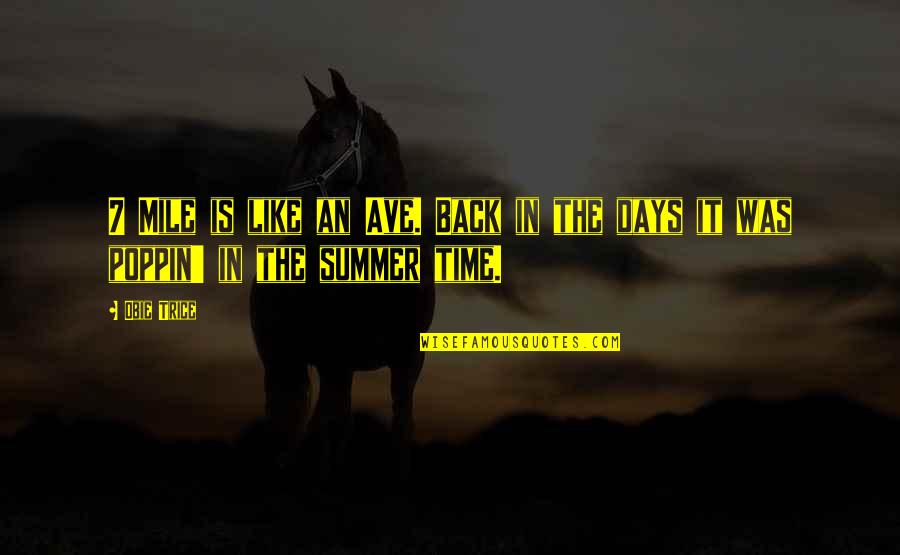 7 Mile is like an Ave. Back in the days it was poppin' in the summer time. —
Obie Trice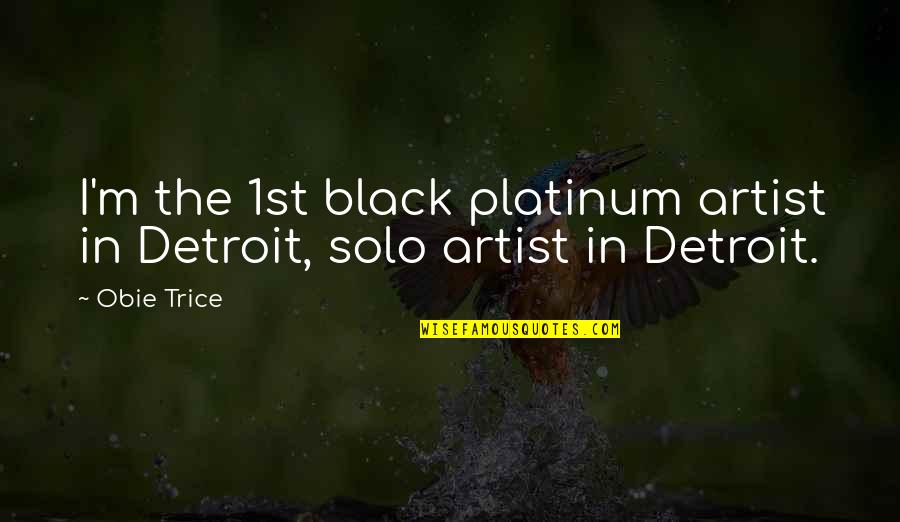 I'm the 1st black platinum artist in Detroit, solo artist in Detroit. —
Obie Trice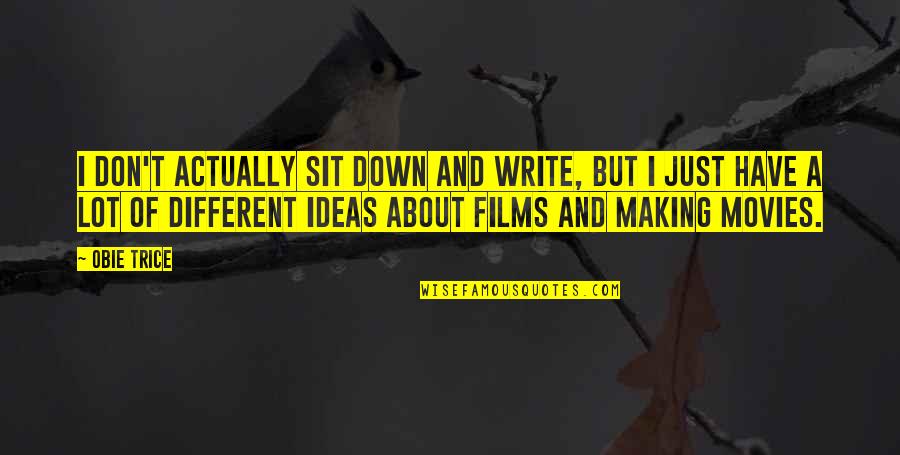 I don't actually sit down and write, but I just have a lot of different ideas about films and making movies. —
Obie Trice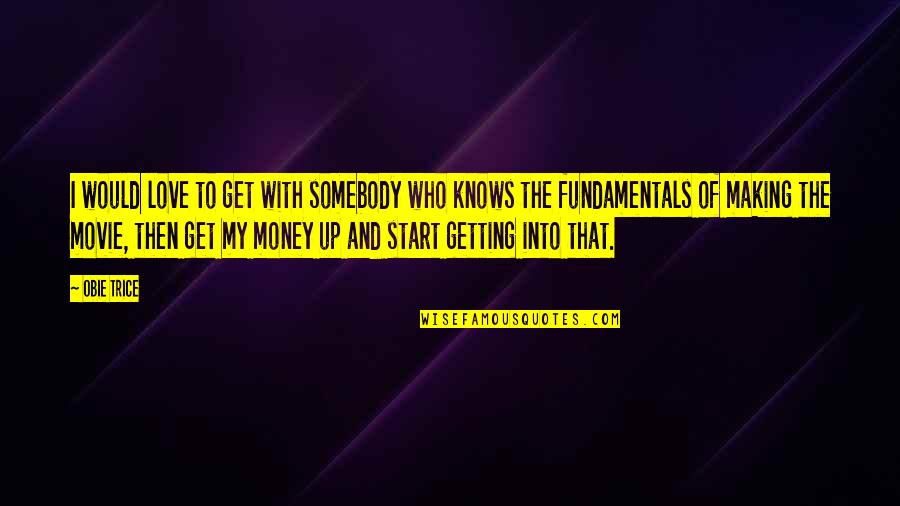 I would love to get with somebody who knows the fundamentals of making the movie, then get my money up and start getting into that. —
Obie Trice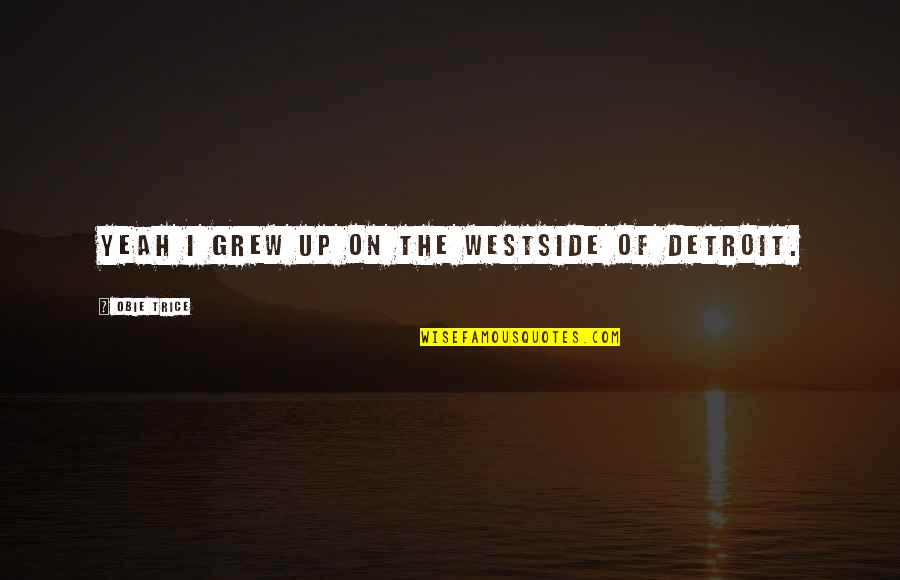 Yeah I grew up on the Westside of Detroit. —
Obie Trice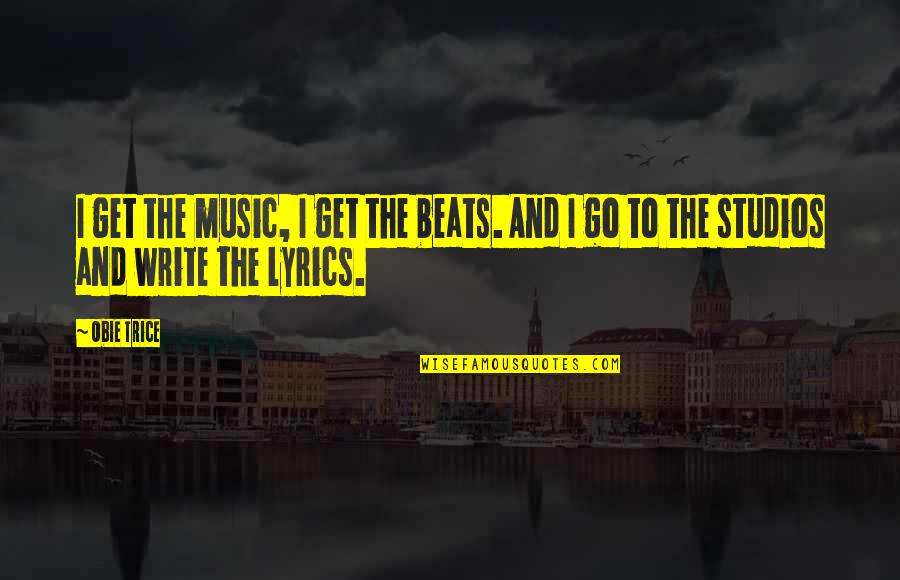 I get the music, I get the beats. And I go to the studios and write the lyrics. —
Obie Trice