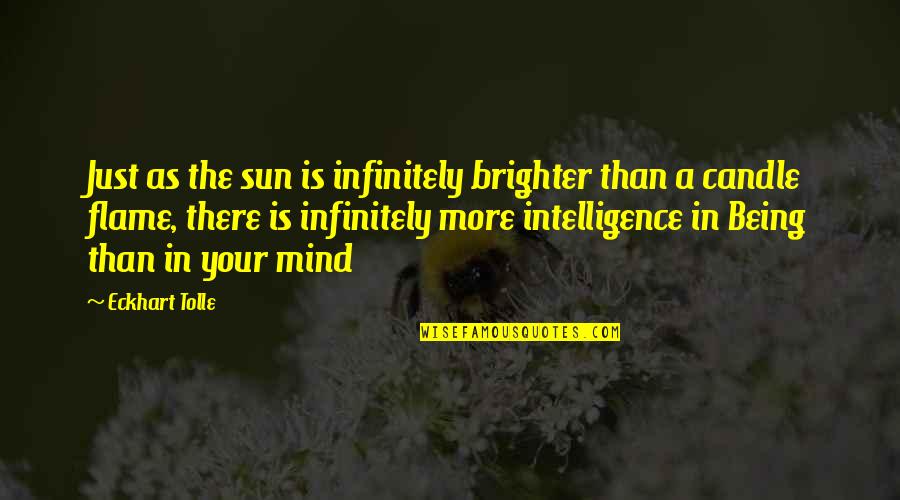 Just as the sun is infinitely brighter than a candle flame, there is infinitely more intelligence in Being than in your mind
—
Eckhart Tolle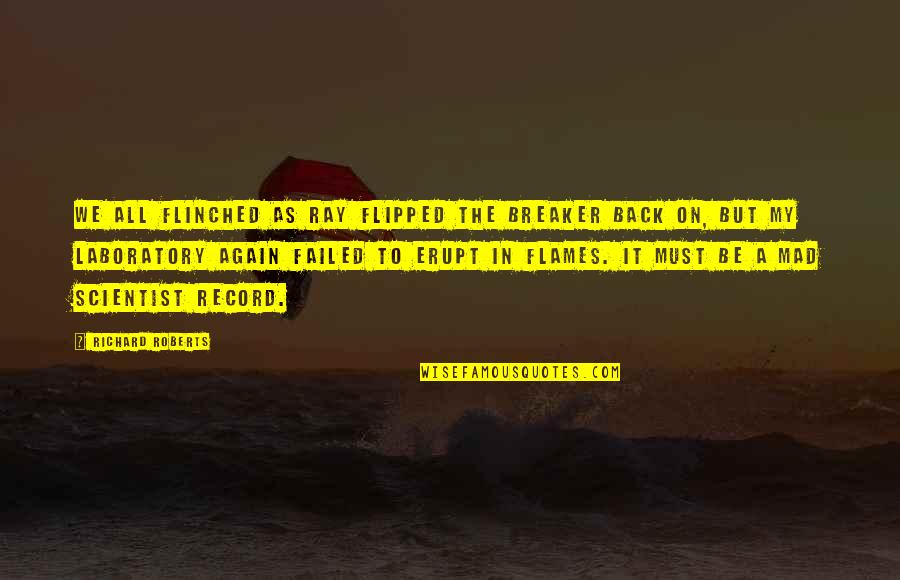 We all flinched as Ray flipped the breaker back on, but my laboratory again failed to erupt in flames. It must be a mad scientist record.
—
Richard Roberts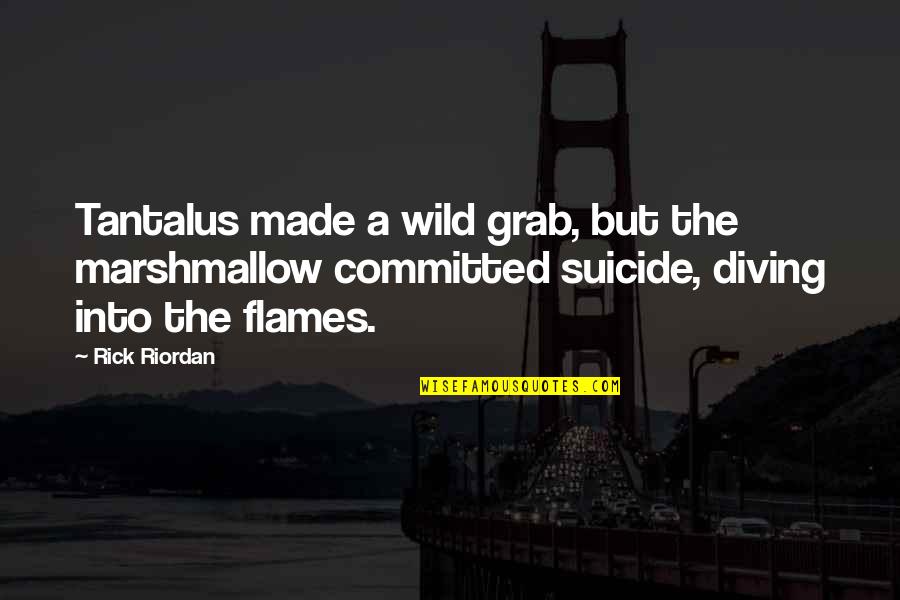 Tantalus made a wild grab, but the marshmallow committed suicide, diving into the flames.
—
Rick Riordan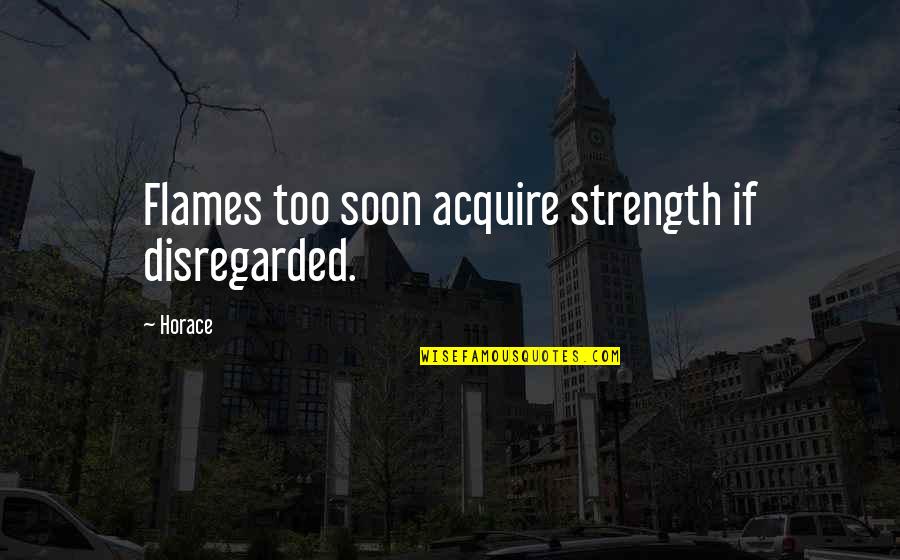 Flames too soon acquire strength if disregarded.
—
Horace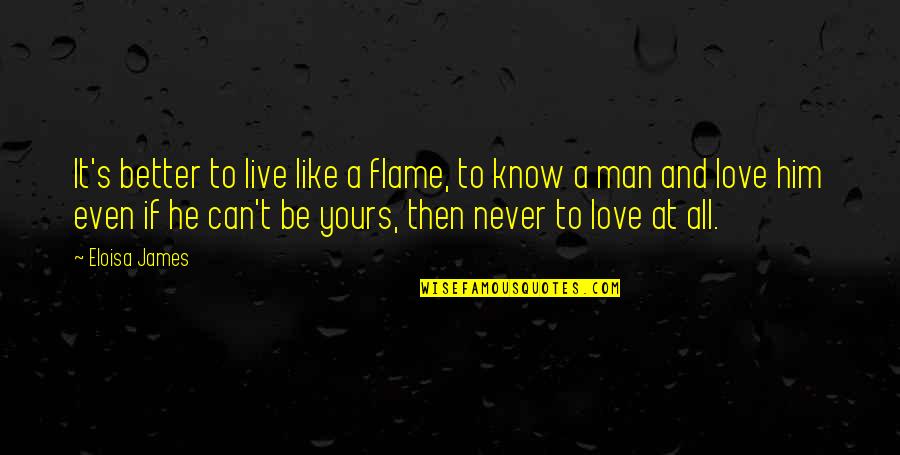 It's better to live like a flame, to know a man and love him even if he can't be yours, then never to love at all.
—
Eloisa James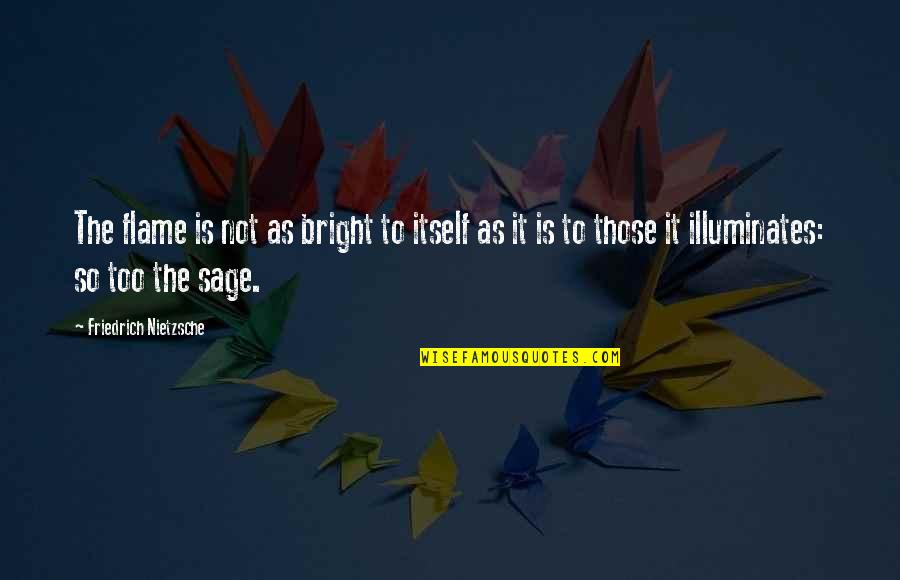 The flame is not as bright to itself as it is to those it illuminates: so too the sage.
—
Friedrich Nietzsche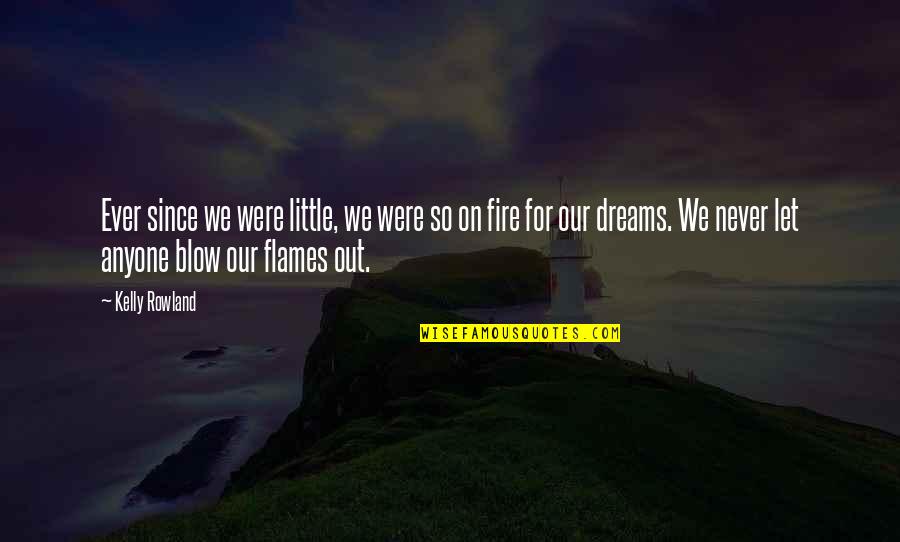 Ever since we were little, we were so on fire for our dreams. We never let anyone blow our flames out.
—
Kelly Rowland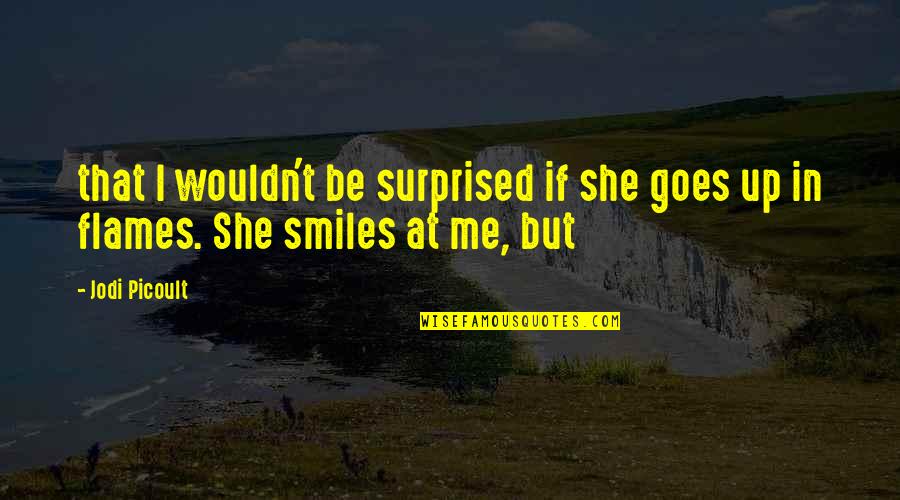 that I wouldn't be surprised if she goes up in flames. She smiles at me, but —
Jodi Picoult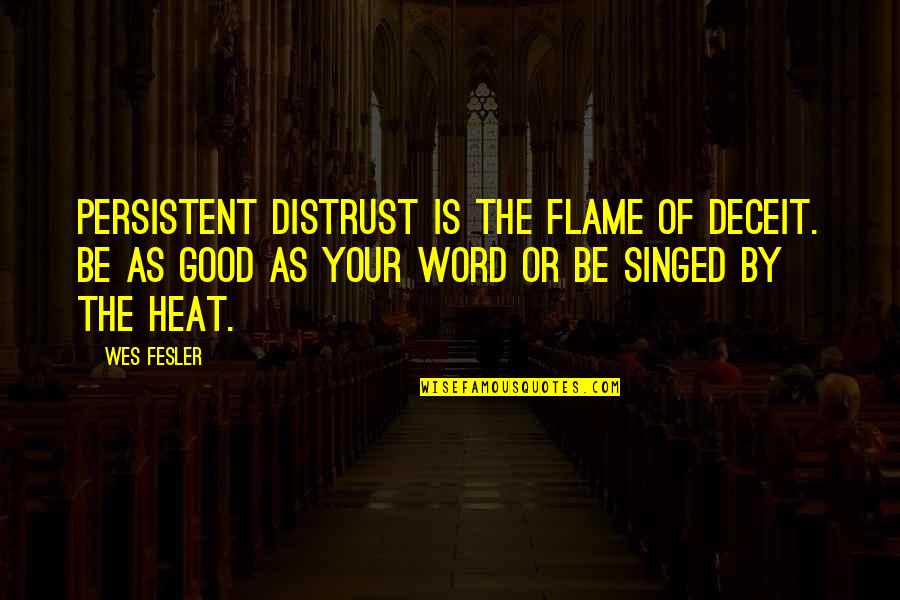 Persistent distrust is the flame of deceit. Be as good as your word or be singed by the heat. —
Wes Fesler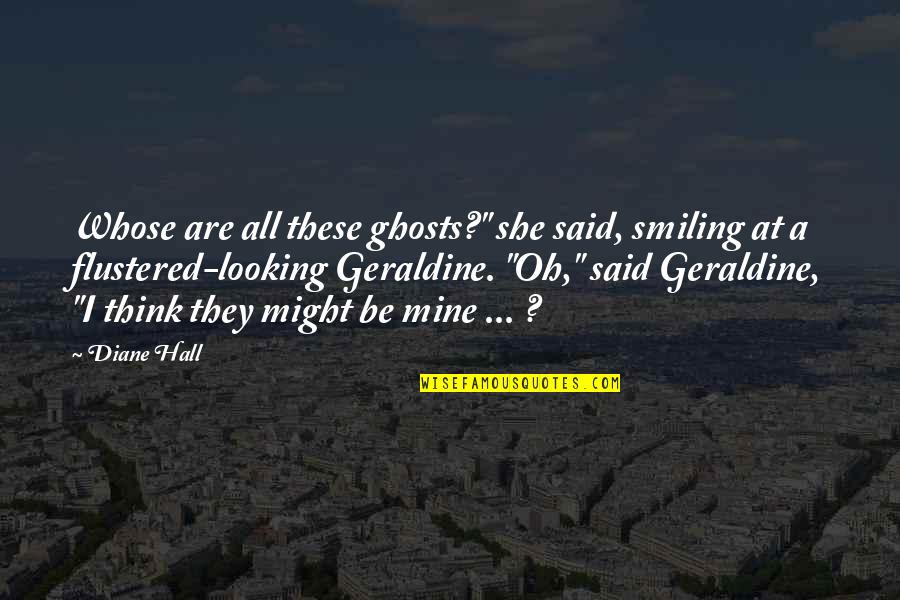 Whose are all these ghosts?" she said, smiling at a flustered-looking Geraldine.
"Oh," said Geraldine, "I think they might be mine ... ? —
Diane Hall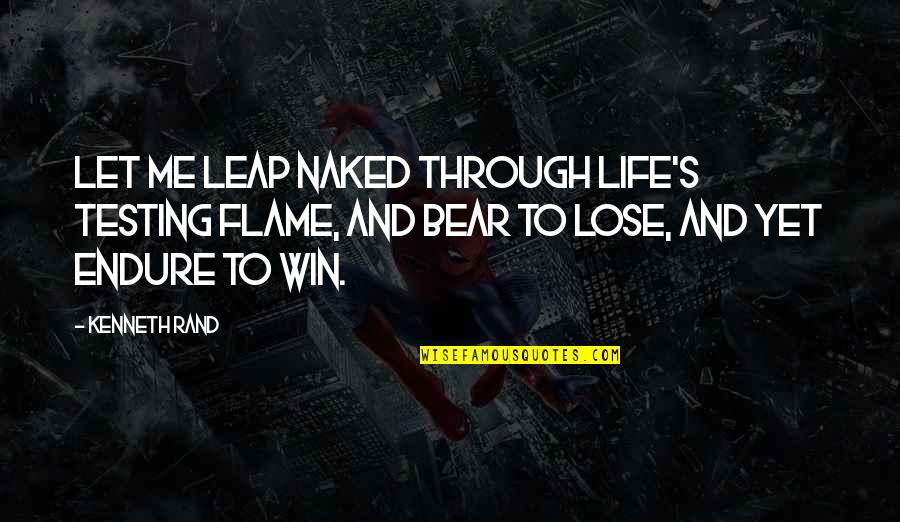 Let me leap naked through life's testing flame, And bear to lose, and yet endure to win. —
Kenneth Rand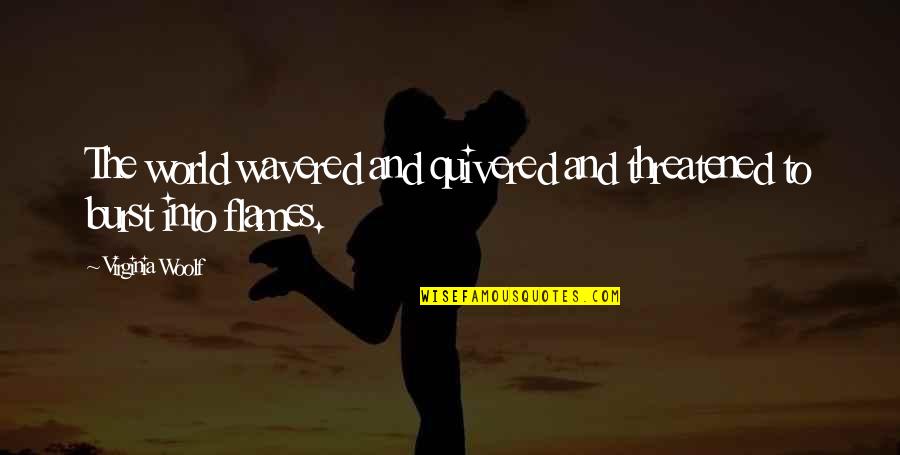 The world wavered and quivered and threatened to burst into flames. —
Virginia Woolf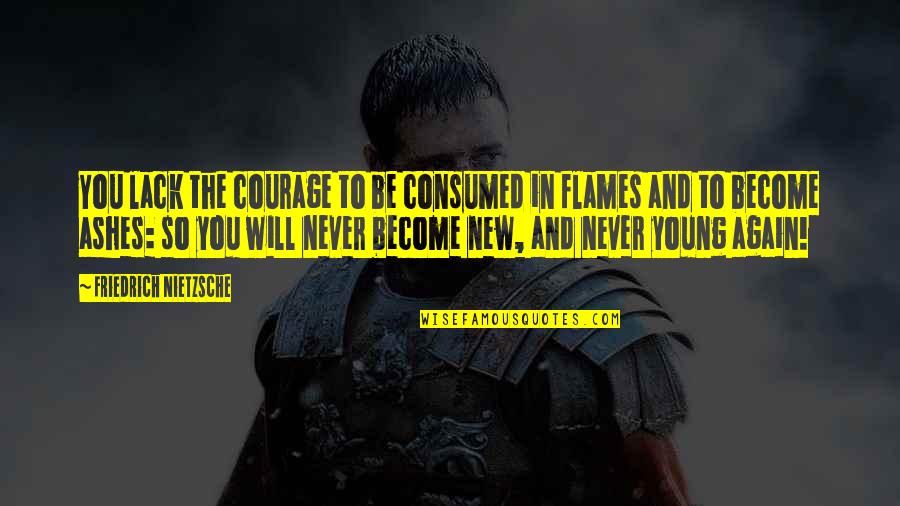 You lack the courage to be consumed in flames and to become ashes: so you will never become new, and never young again! —
Friedrich Nietzsche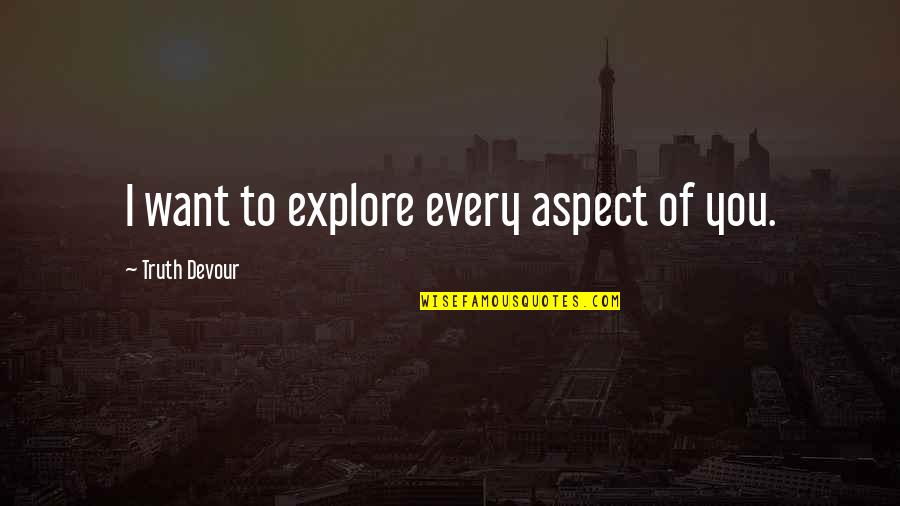 I want to explore every aspect of you. —
Truth Devour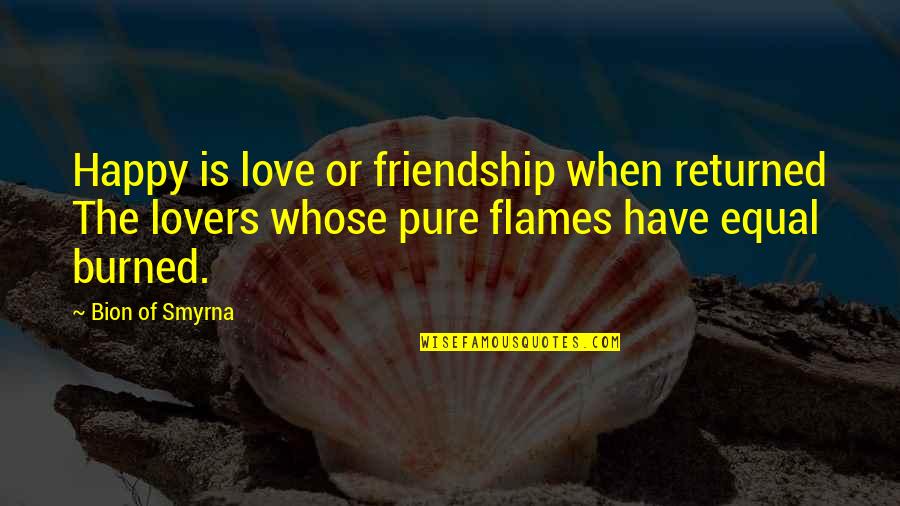 Happy is love or friendship when returned
The lovers whose pure flames have equal burned. —
Bion Of Smyrna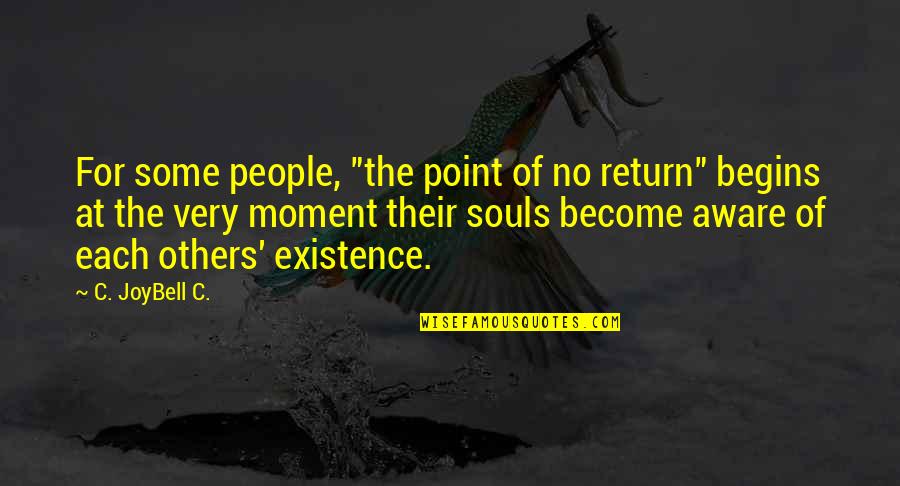 For some people, "the point of no return" begins at the very moment their souls become aware of each others' existence. —
C. JoyBell C.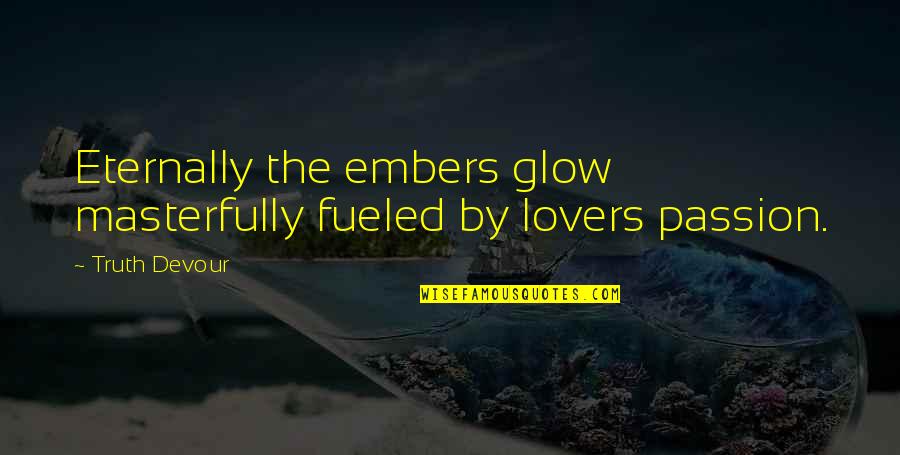 Eternally the embers glow masterfully fueled by lovers passion. —
Truth Devour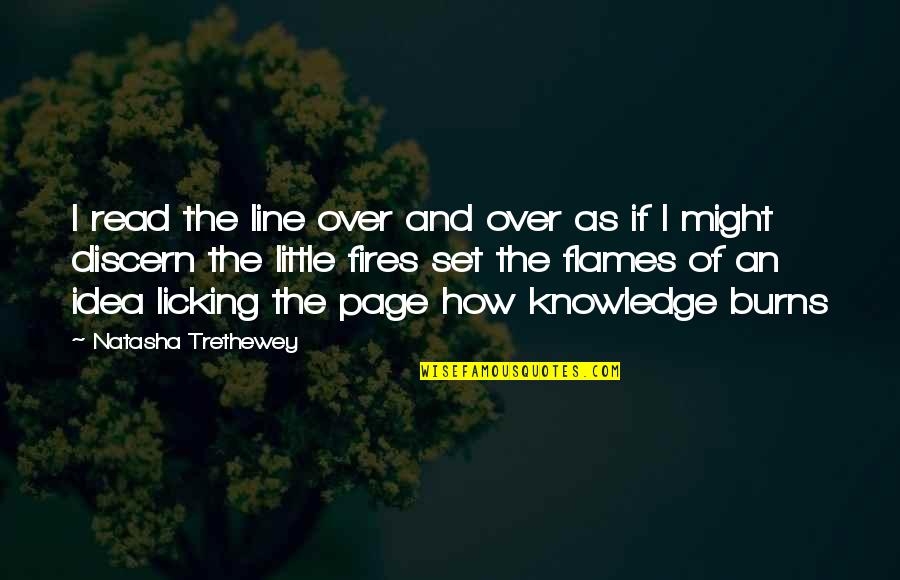 I read the line over and over as if I might discern the little fires set the flames of an idea licking the page how knowledge burns —
Natasha Trethewey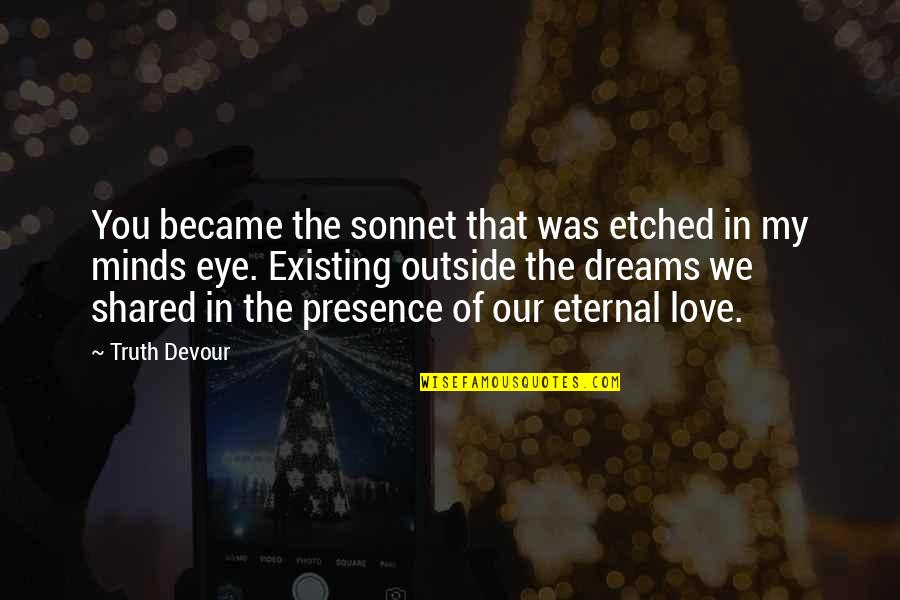 You became the sonnet that was etched in my minds eye. Existing outside the dreams we shared in the presence of our eternal love. —
Truth Devour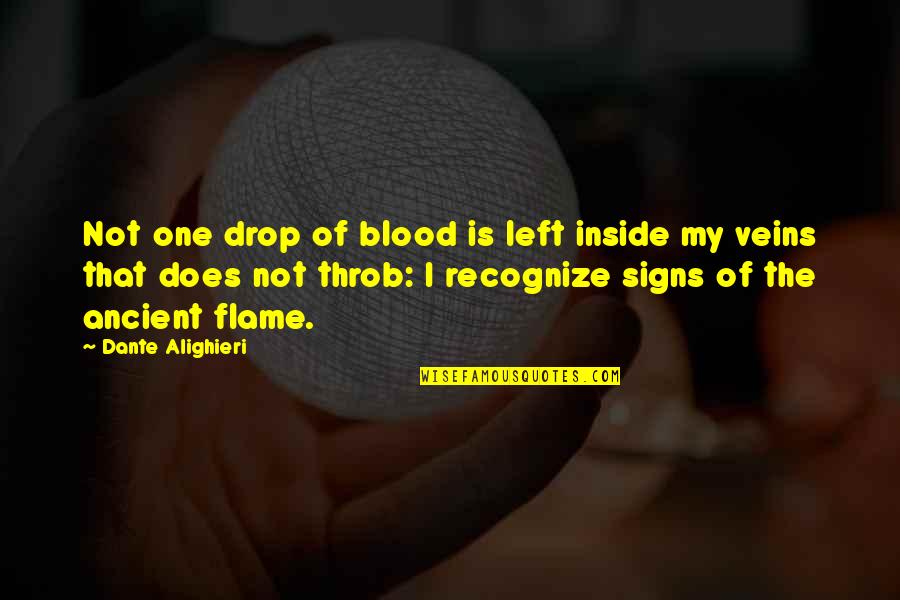 Not one drop of blood is left inside my veins that does not throb: I recognize signs of the ancient flame. —
Dante Alighieri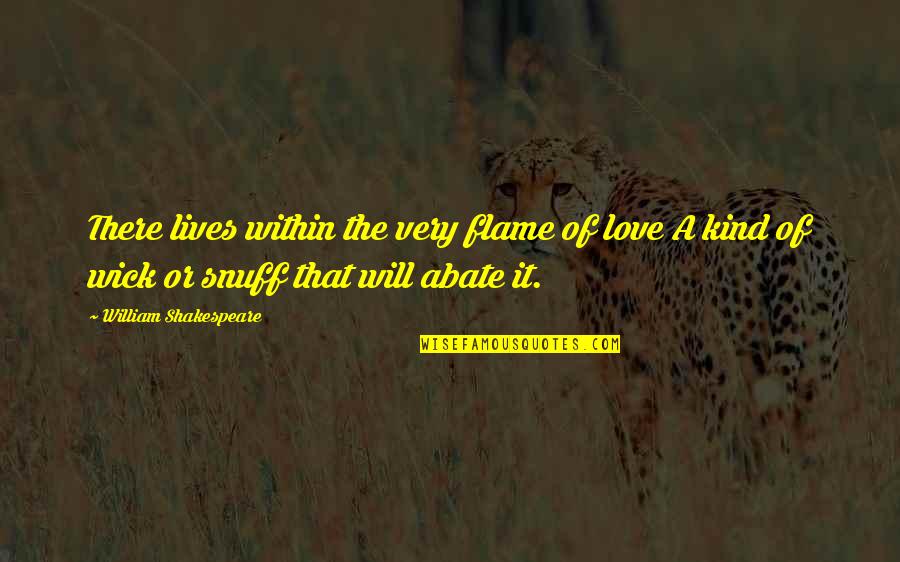 There lives within the very flame of love A kind of wick or snuff that will abate it. —
William Shakespeare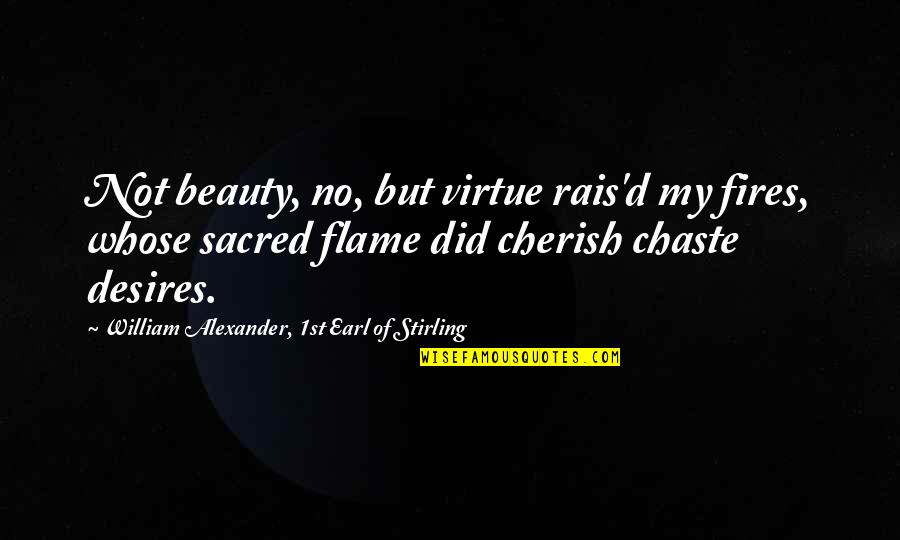 Not beauty, no, but virtue rais'd my fires, whose sacred flame did cherish chaste desires. —
William Alexander, 1st Earl Of Stirling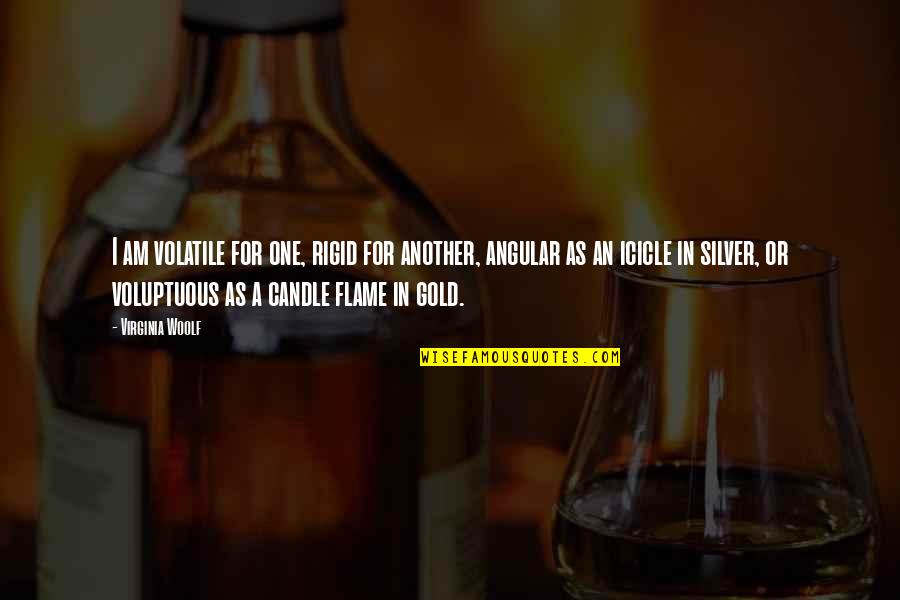 I am volatile for one, rigid for another, angular as an icicle in silver, or voluptuous as a candle flame in gold. —
Virginia Woolf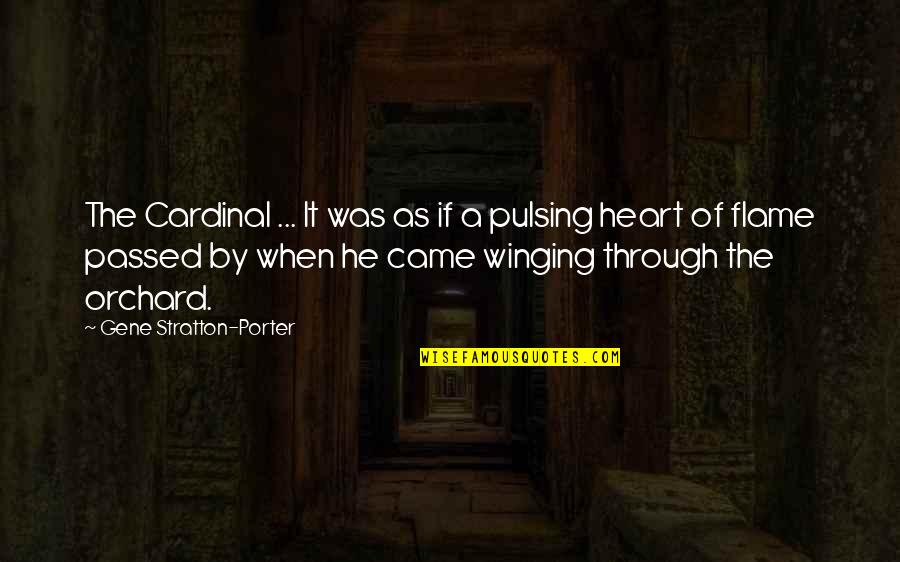 The Cardinal ... It was as if a pulsing heart of flame passed by when he came winging through the orchard. —
Gene Stratton-Porter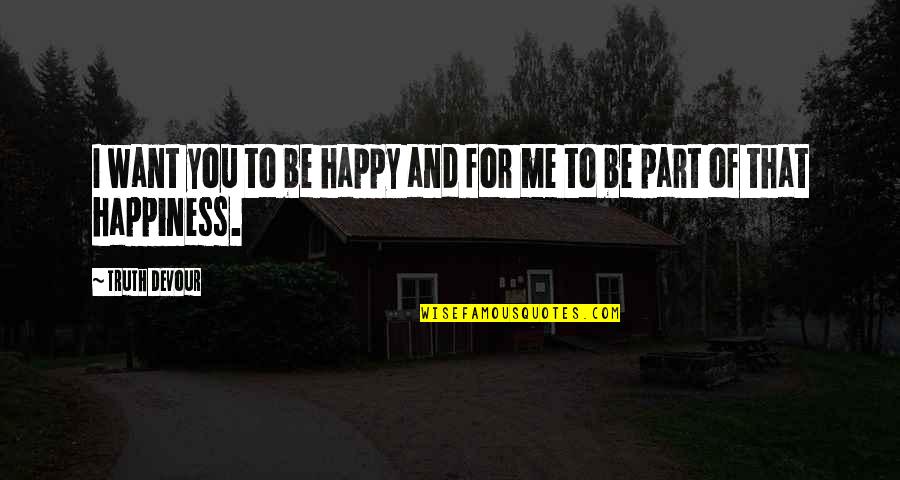 I want you to be happy and for me to be part of that happiness. —
Truth Devour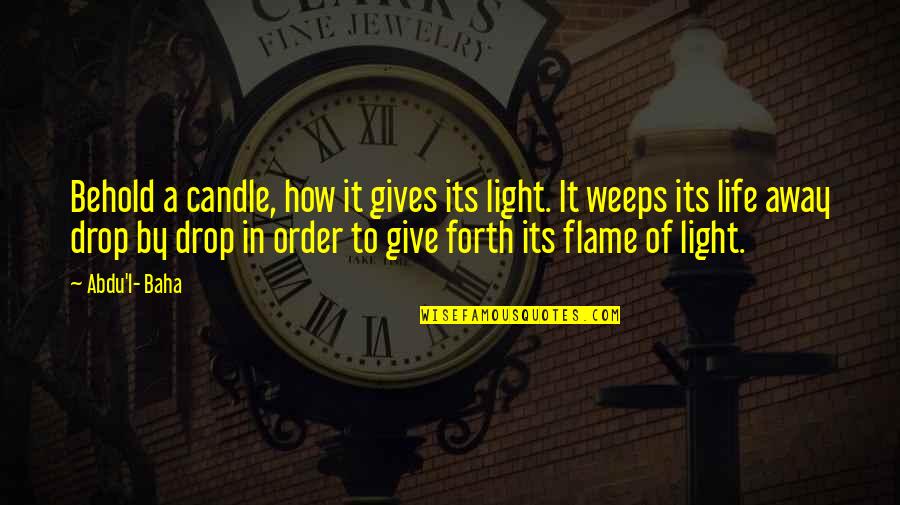 Behold a candle, how it gives its light. It weeps its life away drop by drop in order to give forth its flame of light. —
Abdu'l- Baha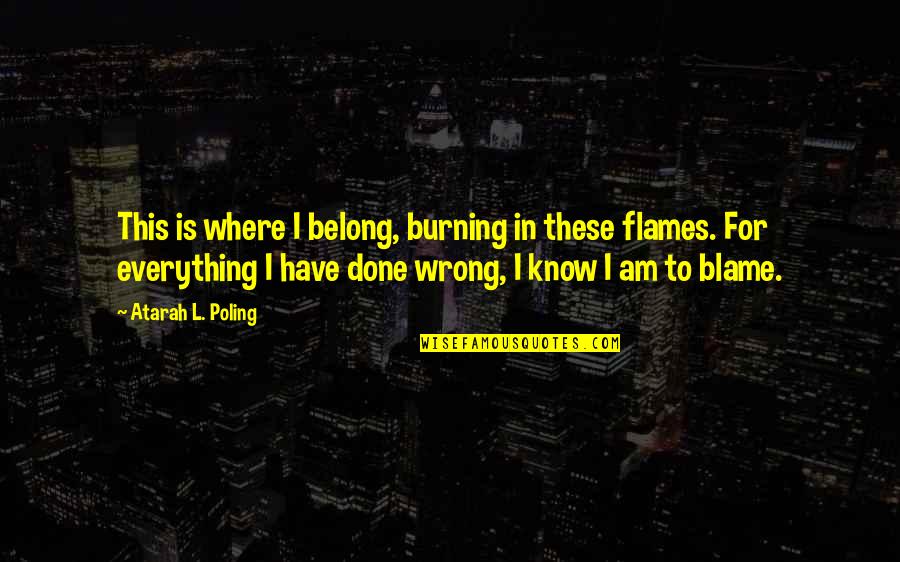 This is where I belong, burning in these flames. For everything I have done wrong, I know I am to blame. —
Atarah L. Poling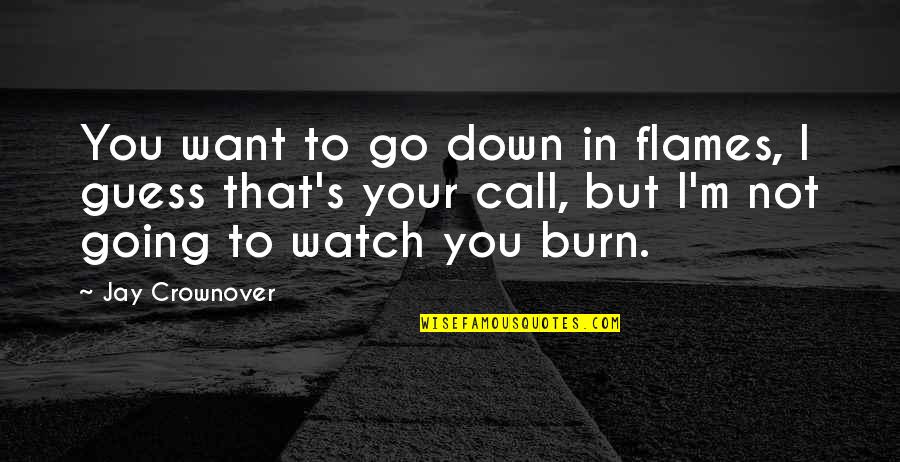 You want to go down in flames, I guess that's your call, but I'm not going to watch you burn. —
Jay Crownover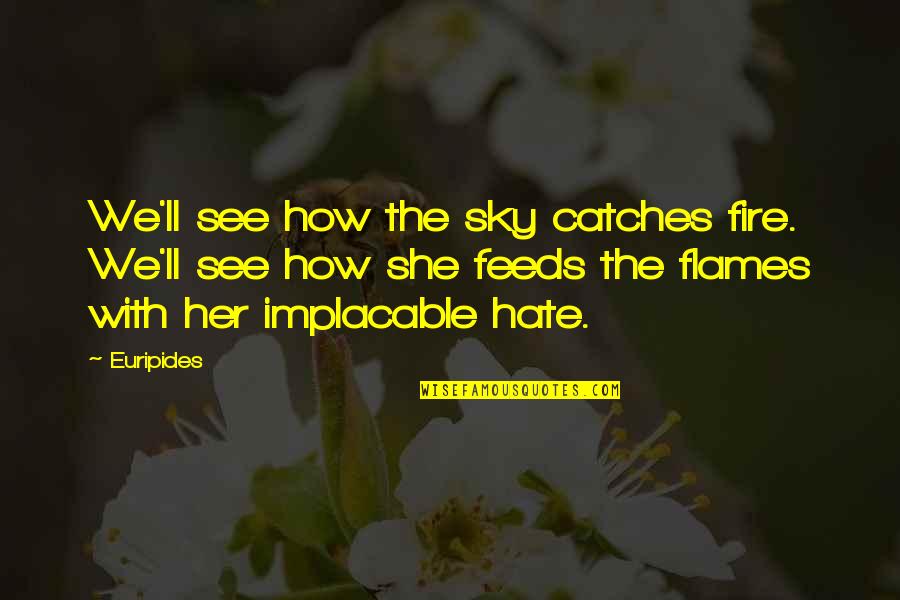 We'll see how the sky catches fire. We'll see how she feeds the flames with her implacable hate. —
Euripides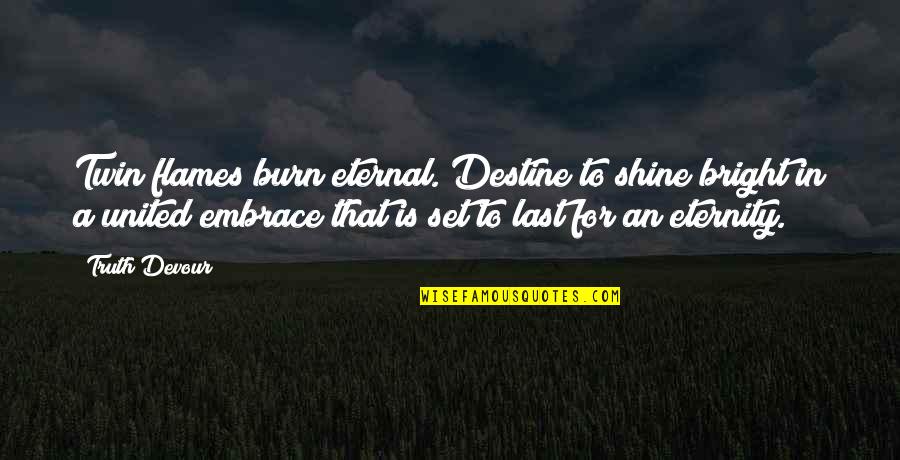 Twin flames burn eternal. Destine to shine bright in a united embrace that is set to last for an eternity. —
Truth Devour