Best Gift Ever Received Quotes
Collection of top 28 famous quotes about Best Gift Ever Received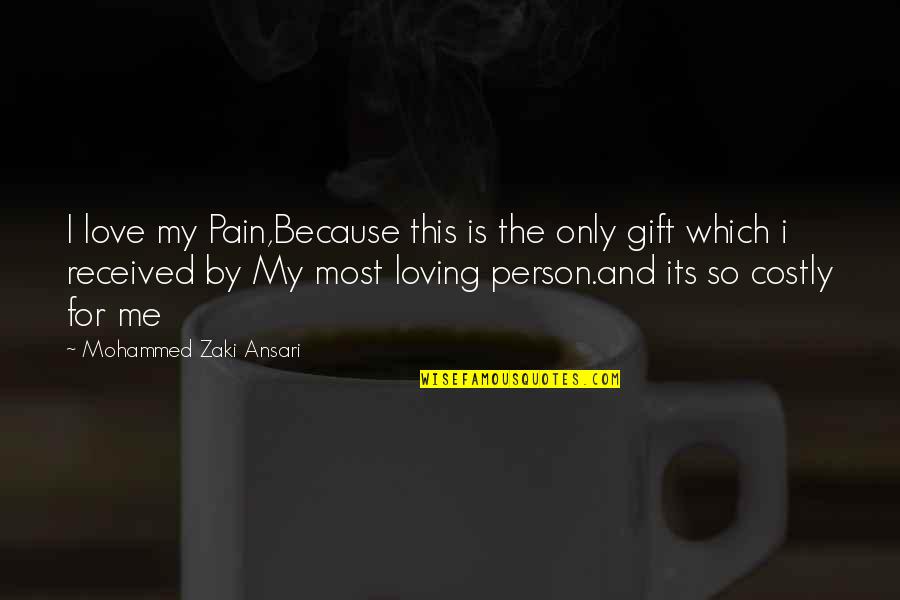 I love my Pain,Because this is the only gift which i received by My most loving person.and its so costly for me
—
Mohammed Zaki Ansari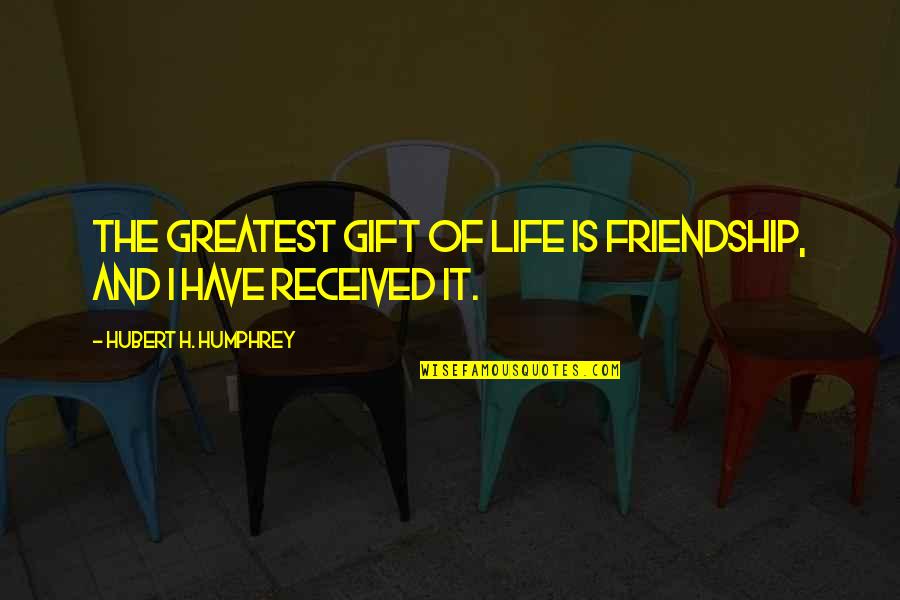 The greatest gift of life is friendship, and I have received it.
—
Hubert H. Humphrey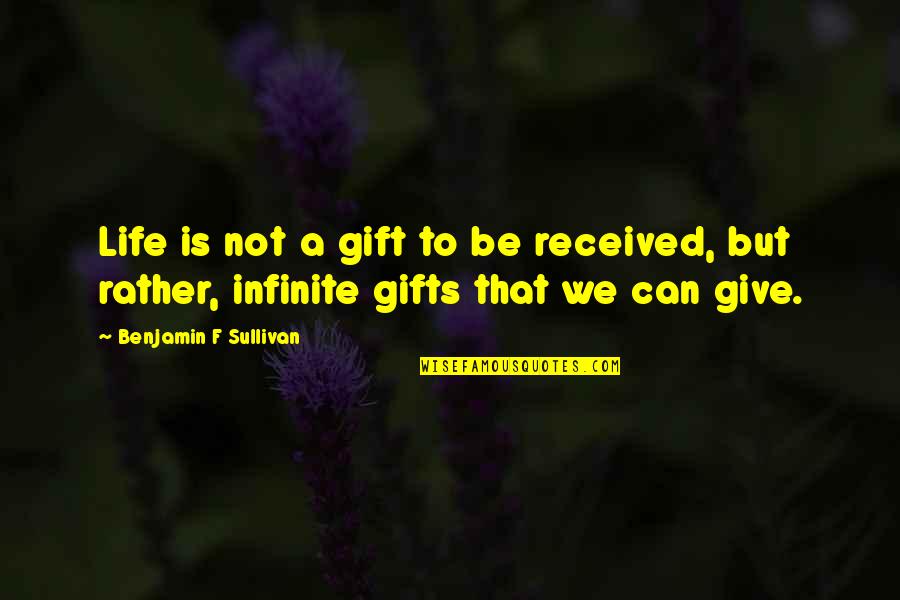 Life is not a gift to be received, but rather, infinite gifts that we can give.
—
Benjamin F Sullivan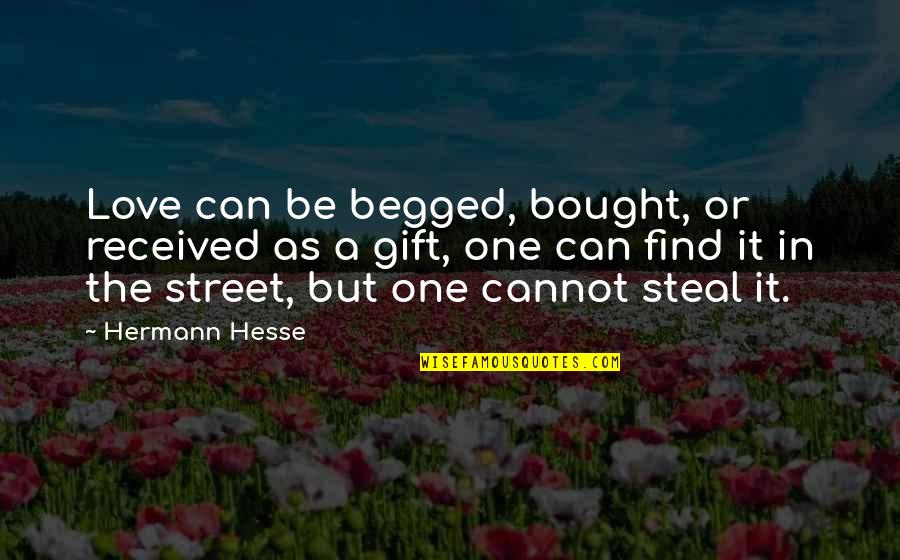 Love can be begged, bought, or received as a gift, one can find it in the street, but one cannot steal it.
—
Hermann Hesse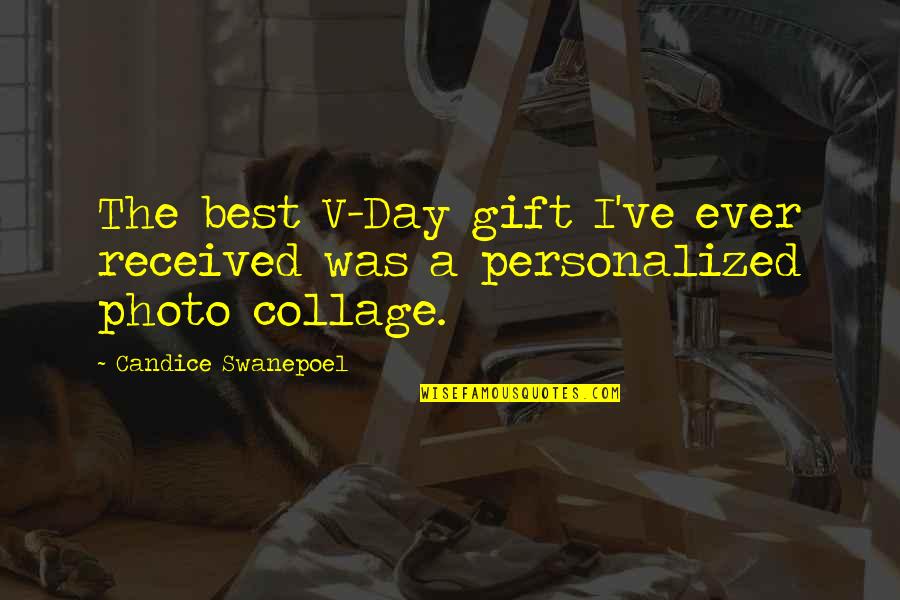 The best V-Day gift I've ever received was a personalized photo collage.
—
Candice Swanepoel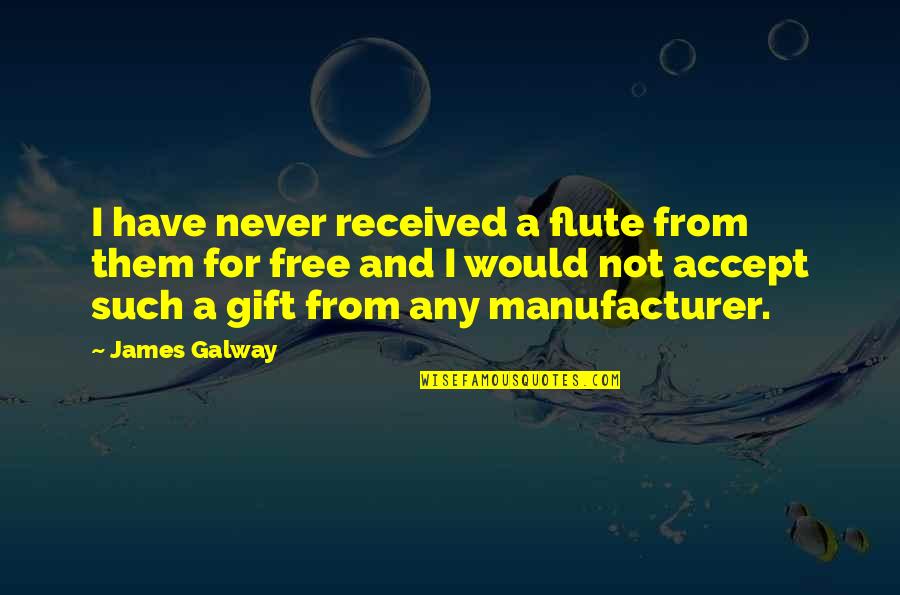 I have never received a flute from them for free and I would not accept such a gift from any manufacturer.
—
James Galway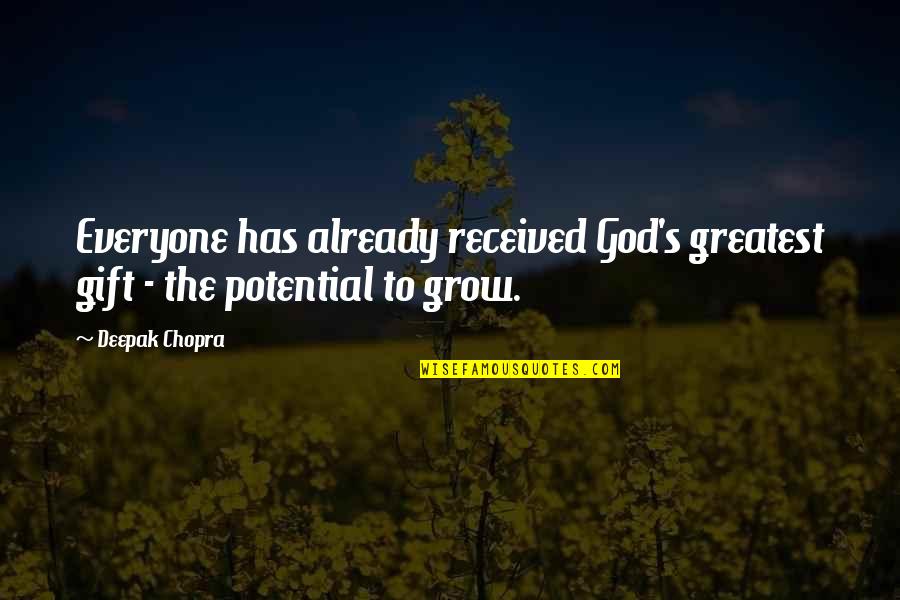 Everyone has already received God's greatest gift - the potential to grow.
—
Deepak Chopra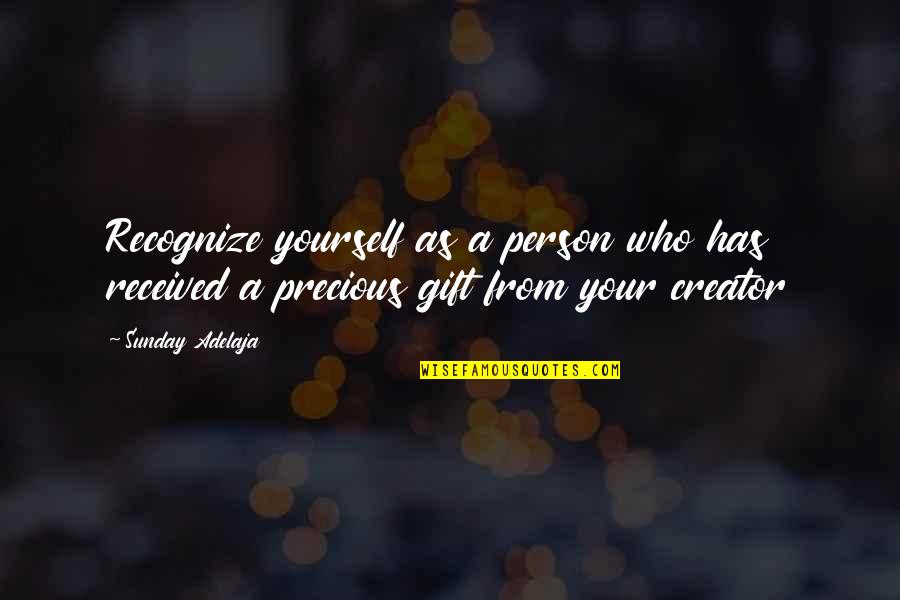 Recognize yourself as a person who has received a precious gift from your creator —
Sunday Adelaja
Each one should use whatever gift he has received to serve others —
KJV Publishing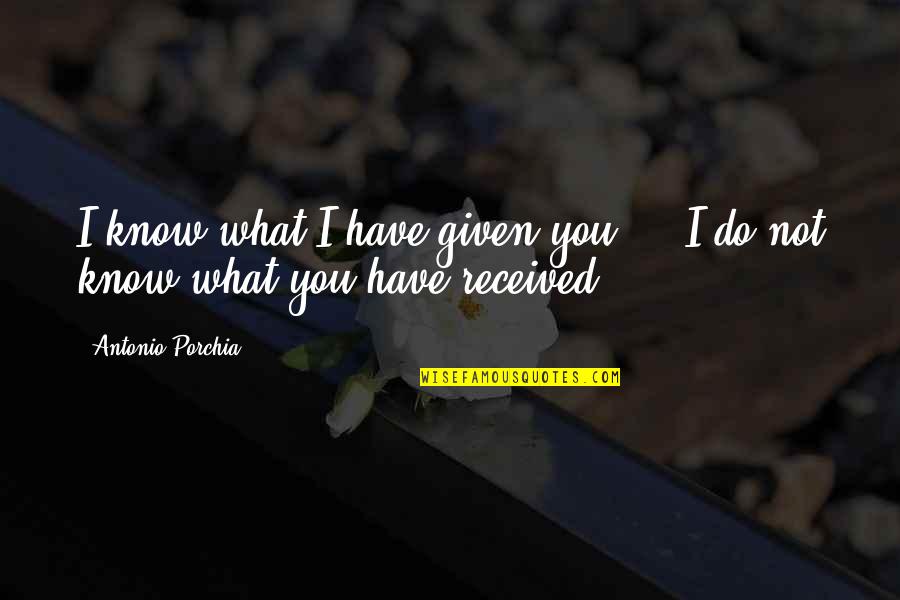 I know what I have given you ... I do not know what you have received. —
Antonio Porchia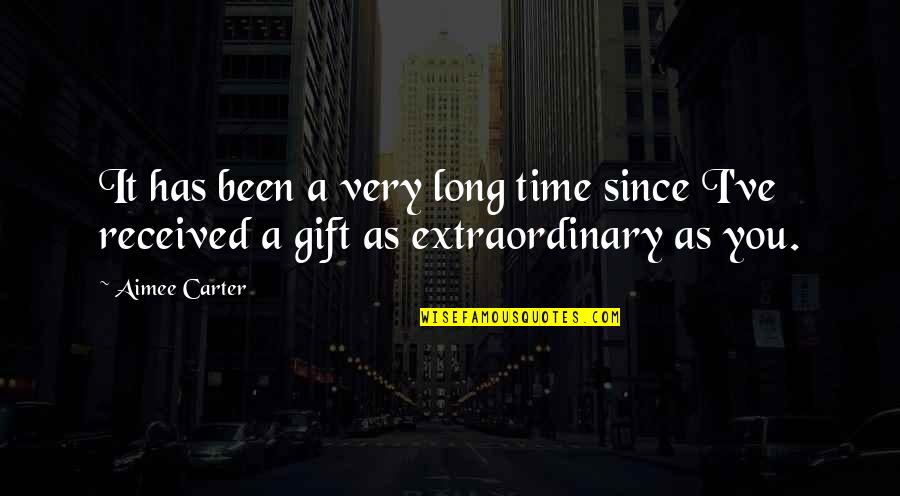 It has been a very long time since I've received a gift as extraordinary as you. —
Aimee Carter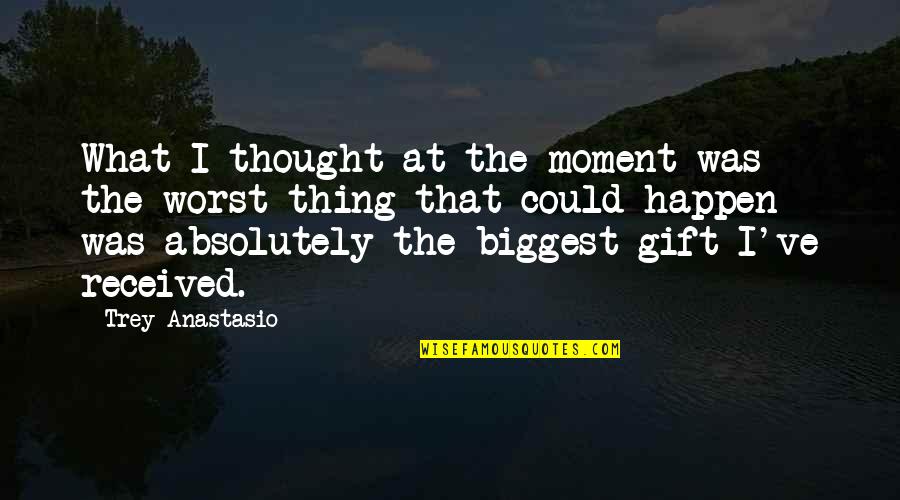 What I thought at the moment was the worst thing that could happen was absolutely the biggest gift I've received. —
Trey Anastasio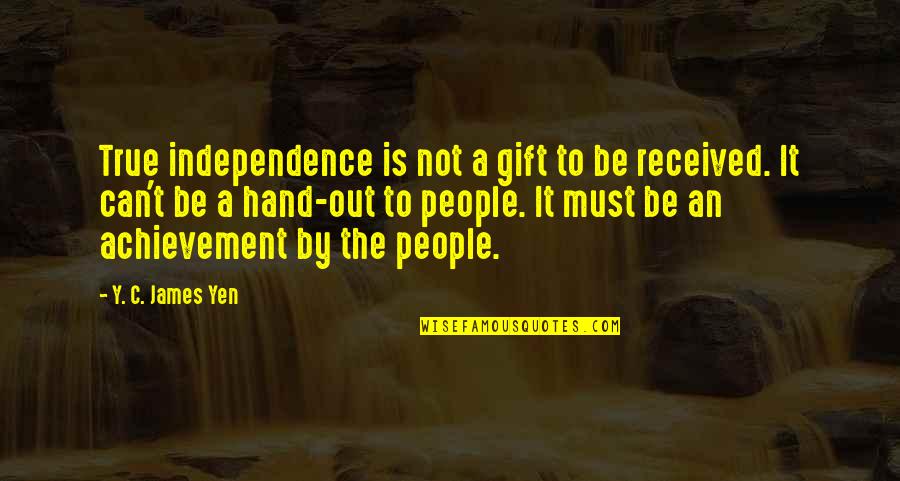 True independence is not a gift to be received. It can't be a hand-out to people. It must be an achievement by the people. —
Y. C. James Yen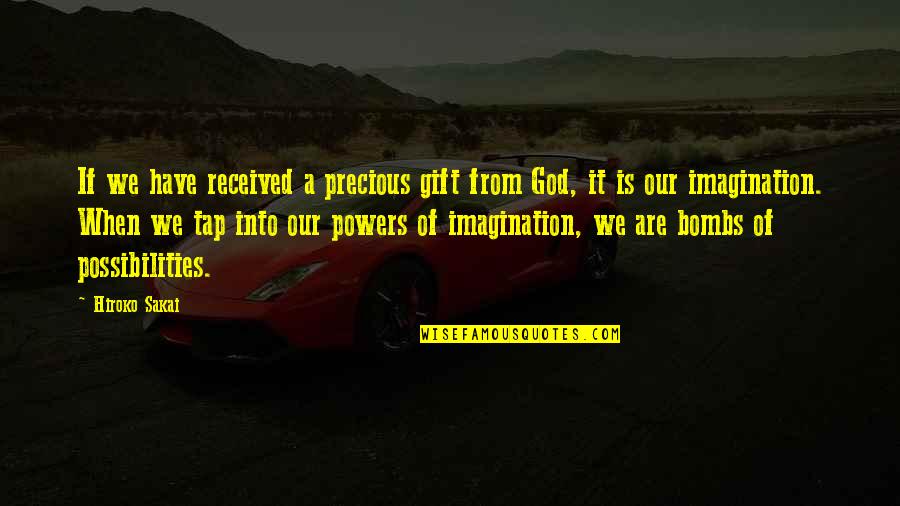 If we have received a precious gift from God, it is our imagination. When we tap into our powers of imagination, we are bombs of possibilities. —
Hiroko Sakai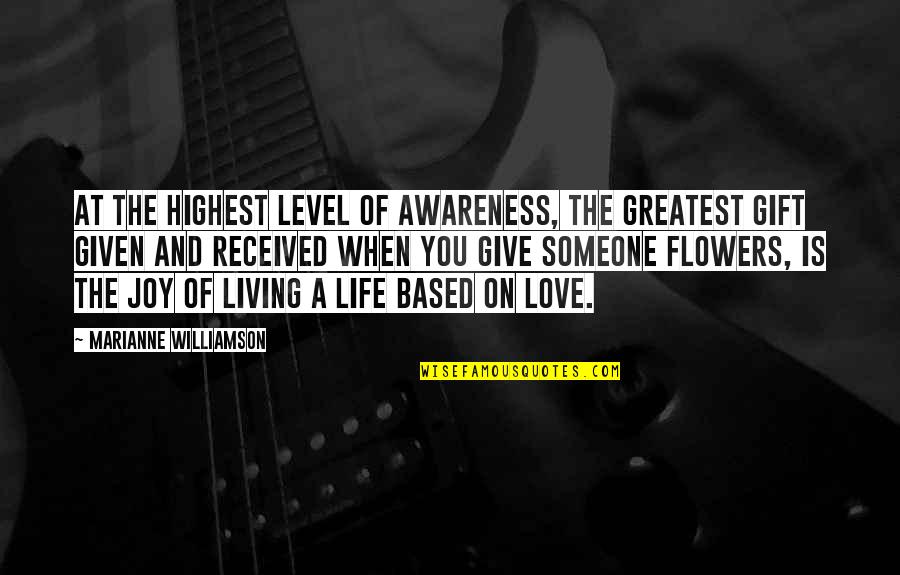 At the highest level of awareness, the greatest gift given and received when you give someone flowers, is the joy of living a life based on love. —
Marianne Williamson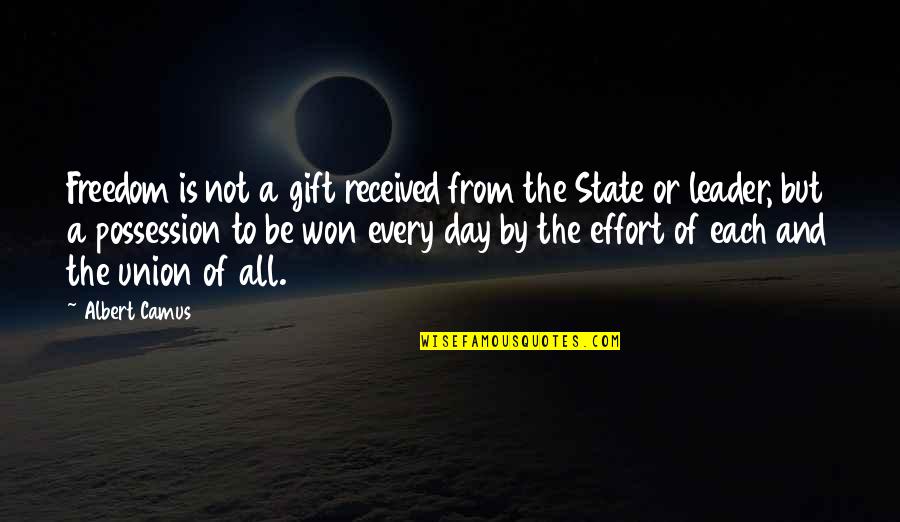 Freedom is not a gift received from the State or leader, but a possession to be won every day by the effort of each and the union of all. —
Albert Camus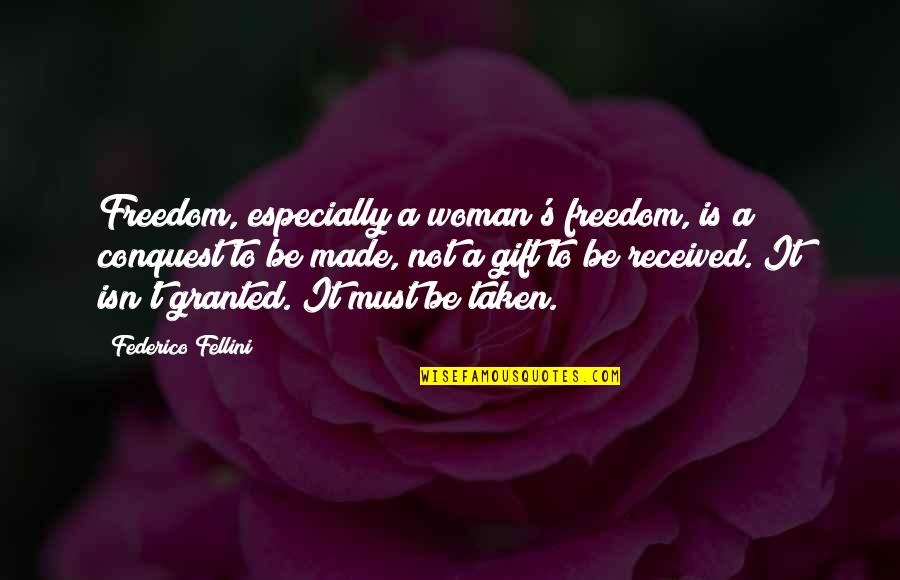 Freedom, especially a woman's freedom, is a conquest to be made, not a gift to be received. It isn't granted. It must be taken. —
Federico Fellini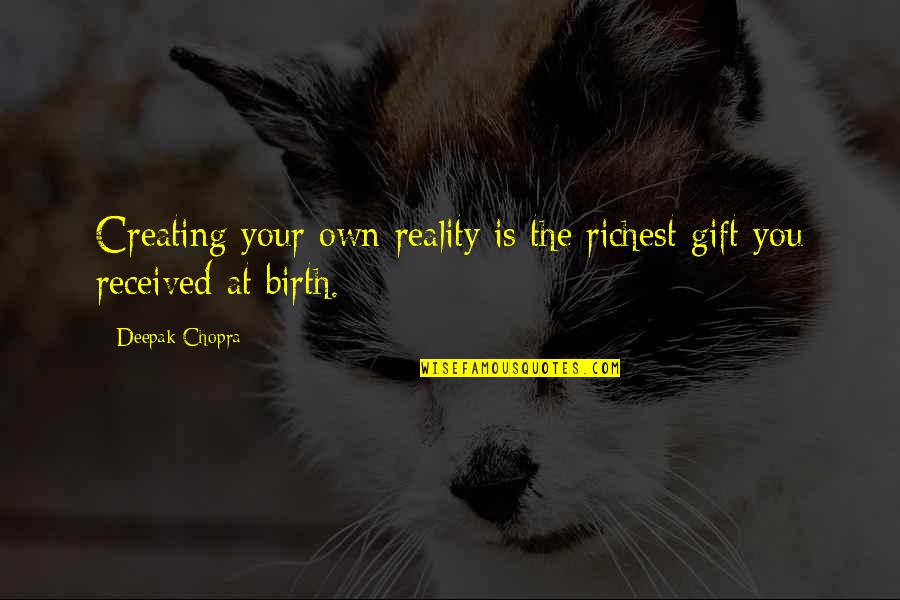 Creating your own reality is the richest gift you received at birth. —
Deepak Chopra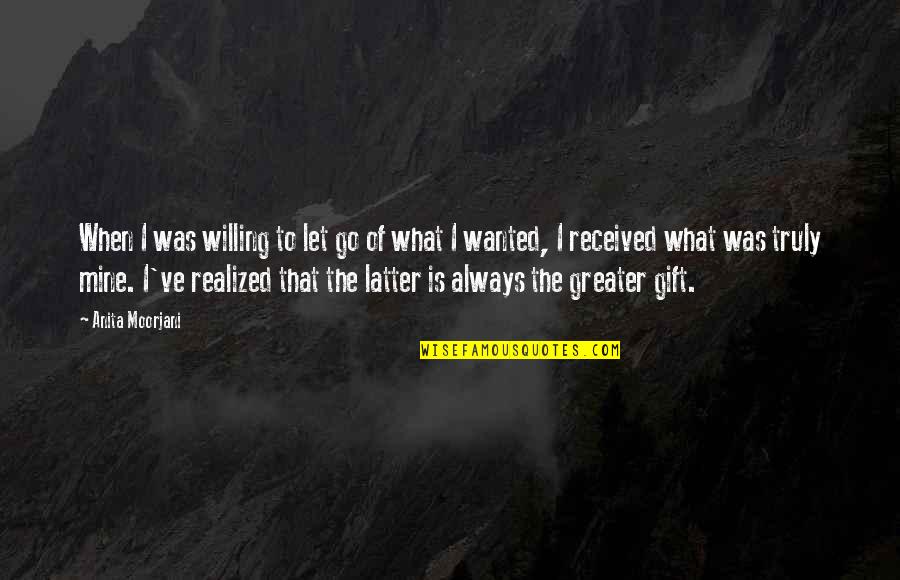 When I was willing to let go of what I wanted, I received what was truly mine. I've realized that the latter is always the greater gift. —
Anita Moorjani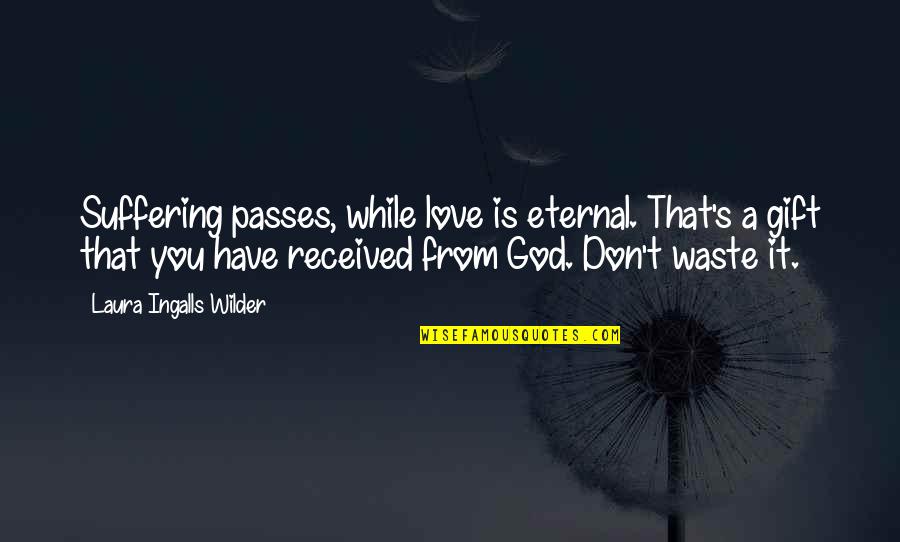 Suffering passes, while love is eternal. That's a gift that you have received from God. Don't waste it. —
Laura Ingalls Wilder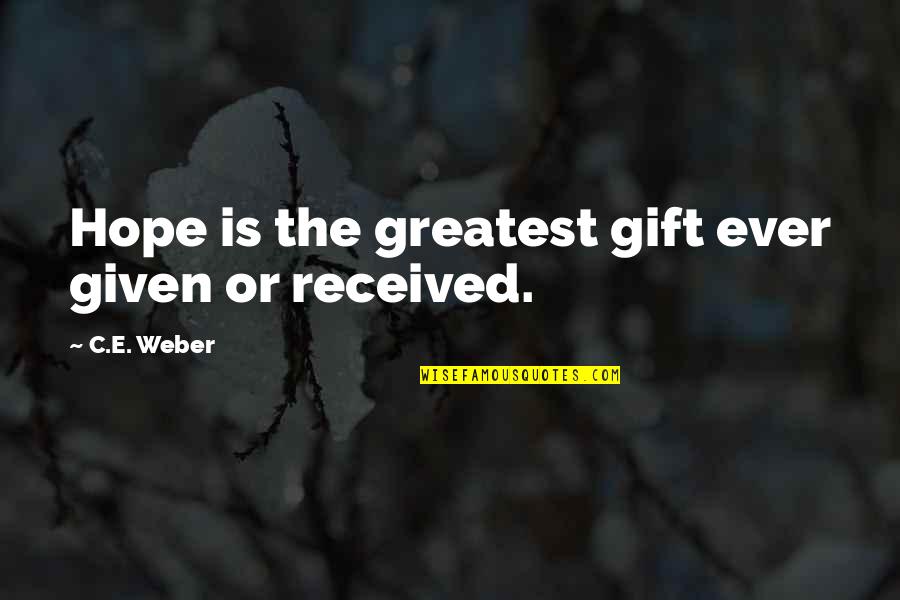 Hope is the greatest gift ever given or received. —
C.E. Weber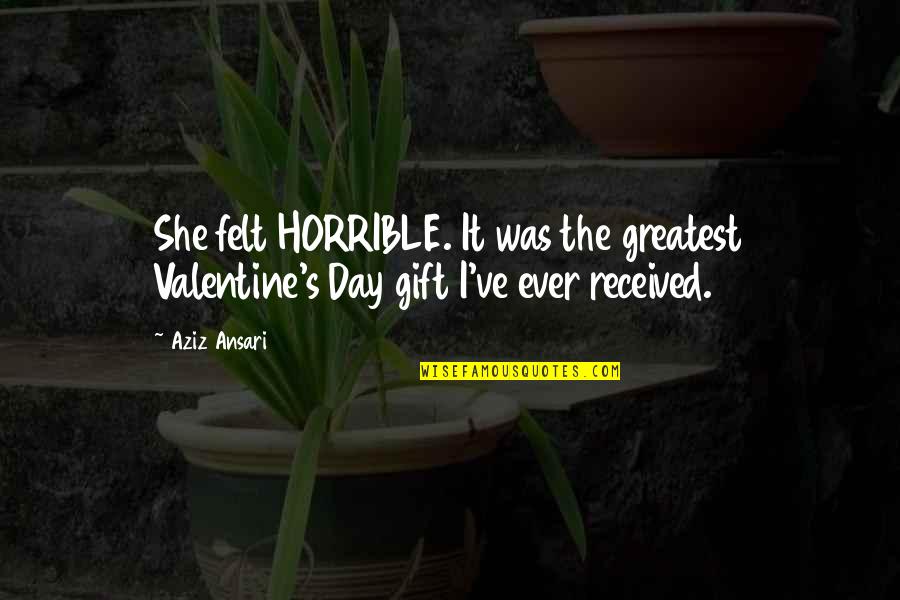 She felt HORRIBLE. It was the greatest Valentine's Day gift I've ever received. —
Aziz Ansari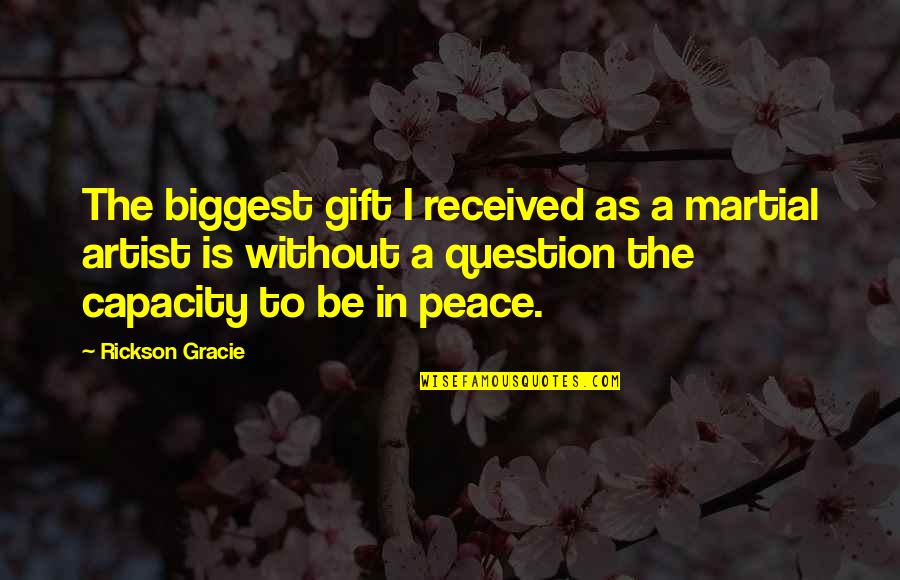 The biggest gift I received as a martial artist is without a question the capacity to be in peace. —
Rickson Gracie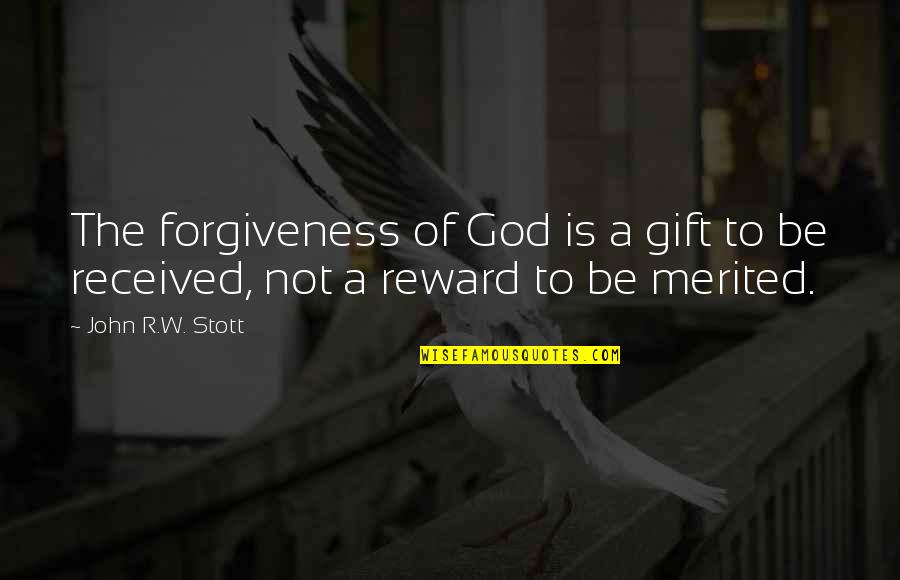 The forgiveness of God is a gift to be received, not a reward to be merited. —
John R.W. Stott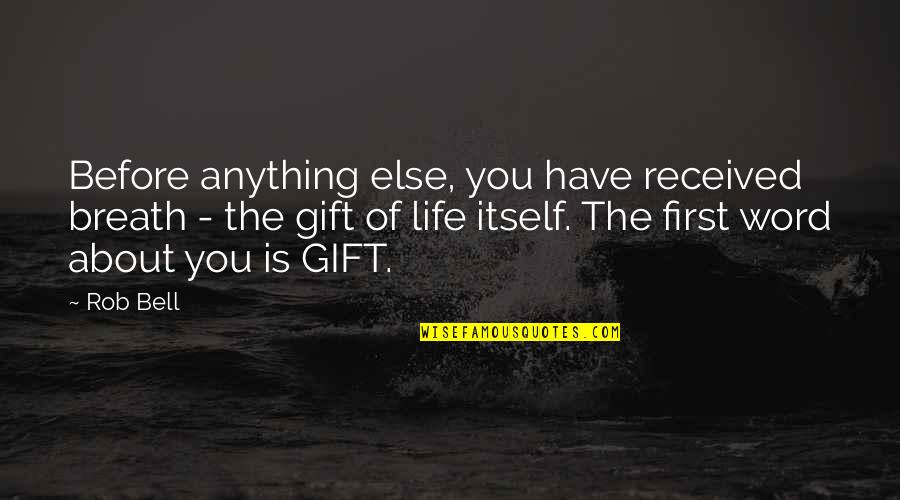 Before anything else, you have received breath - the gift of life itself. The first word about you is GIFT. —
Rob Bell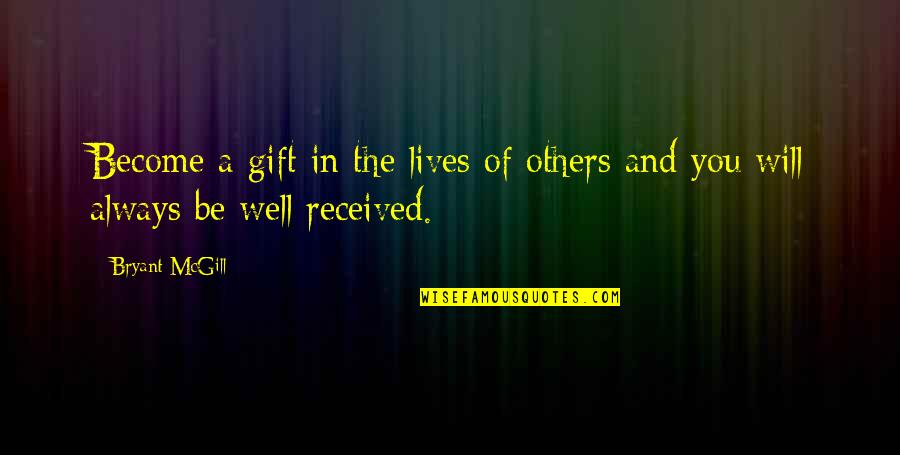 Become a gift in the lives of others and you will always be well received. —
Bryant McGill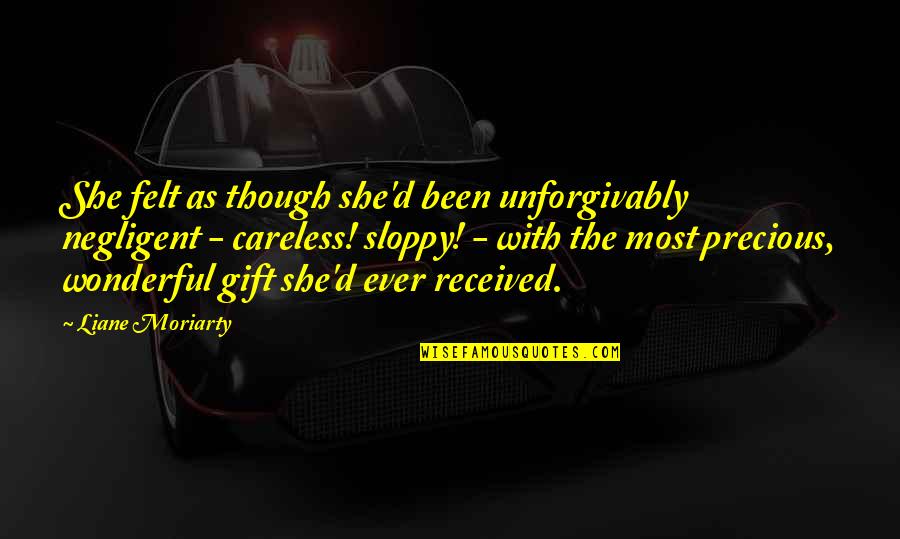 She felt as though she'd been unforgivably negligent - careless! sloppy! - with the most precious, wonderful gift she'd ever received. —
Liane Moriarty