Best Cynic Quotes
Collection of top 36 famous quotes about Best Cynic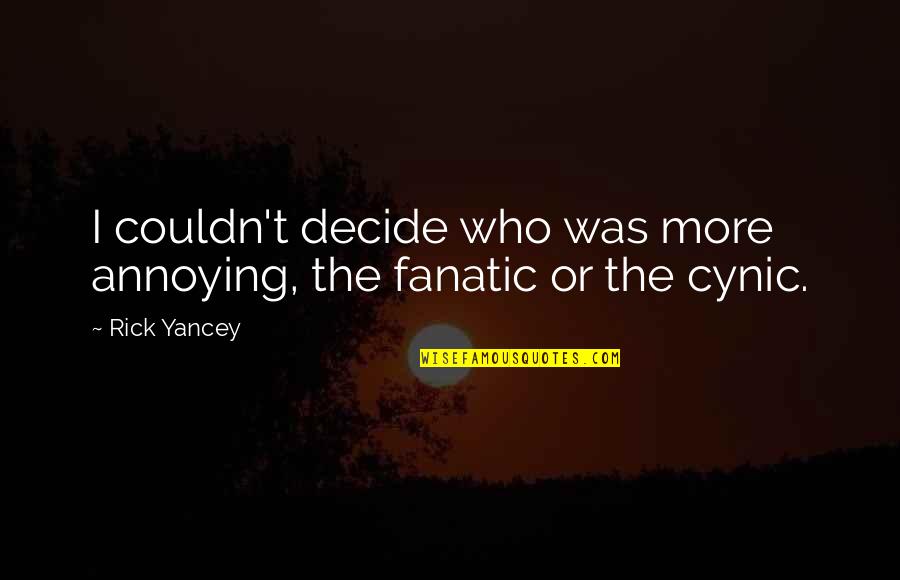 I couldn't decide who was more annoying, the fanatic or the cynic.
—
Rick Yancey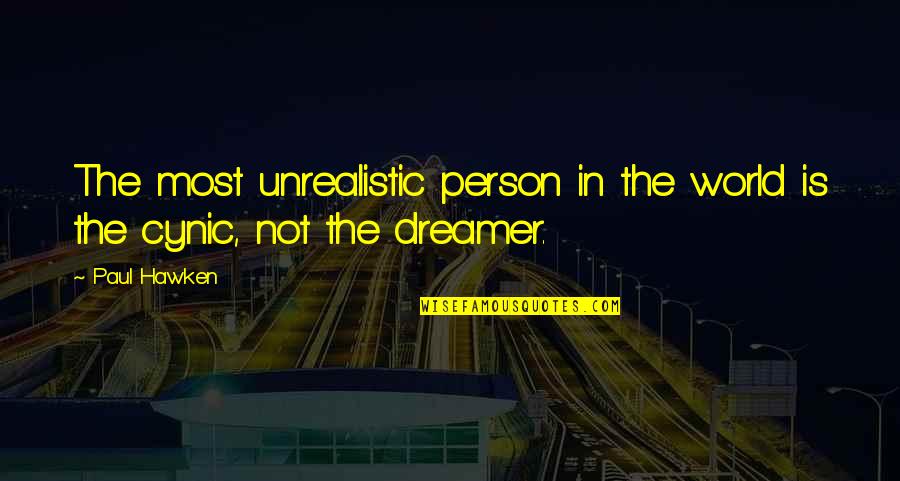 The most unrealistic person in the world is the cynic, not the dreamer.
—
Paul Hawken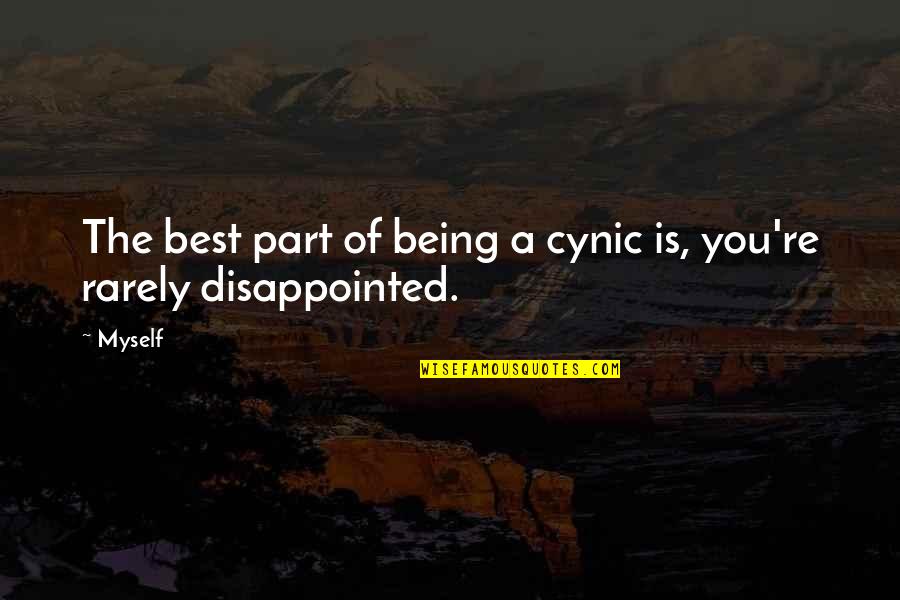 The best part of being a cynic is, you're rarely disappointed.
—
Myself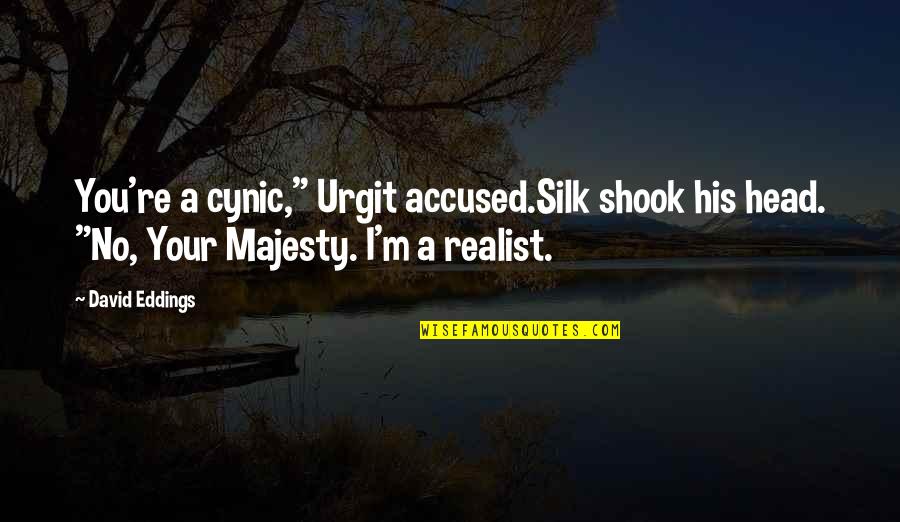 You're a cynic," Urgit accused.
Silk shook his head. "No, Your Majesty. I'm a realist.
—
David Eddings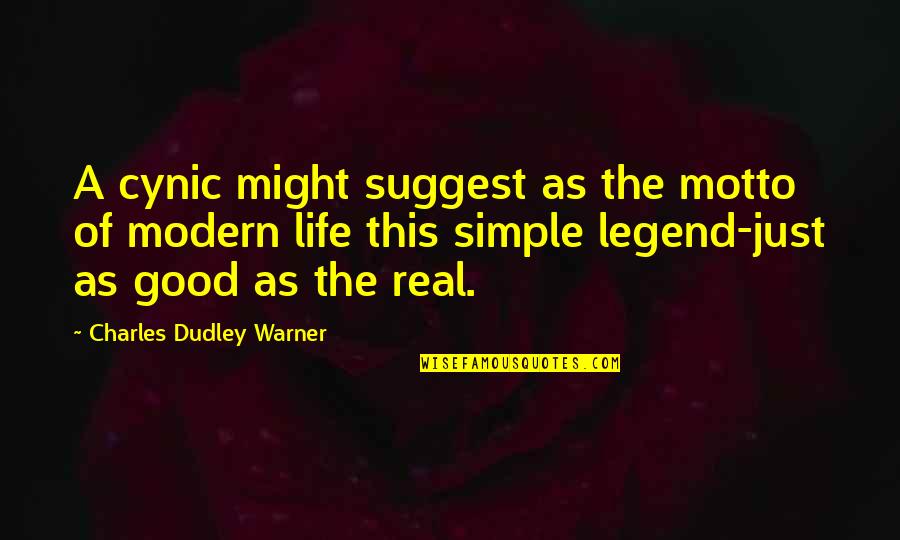 A cynic might suggest as the motto of modern life this simple legend-just as good as the real.
—
Charles Dudley Warner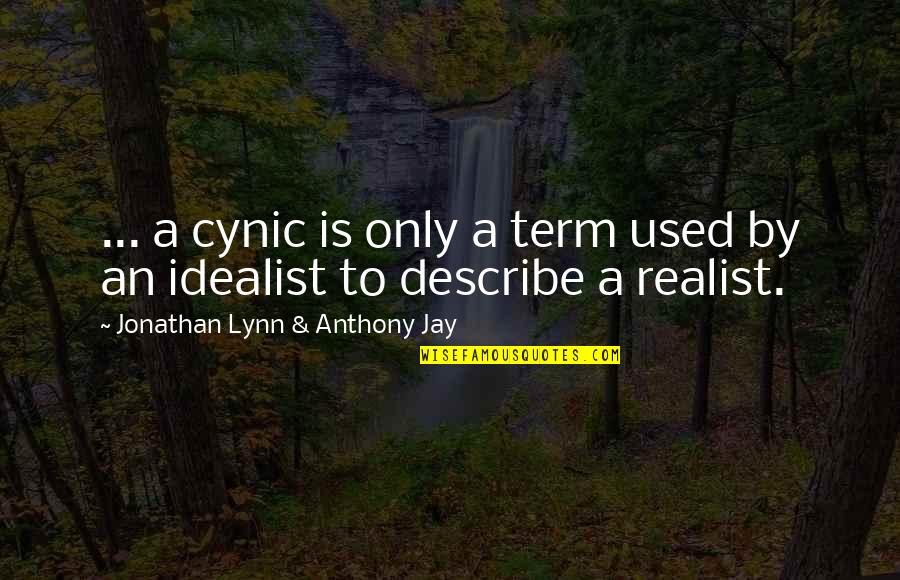 ... a cynic is only a term used by an idealist to describe a realist.
—
Jonathan Lynn & Anthony Jay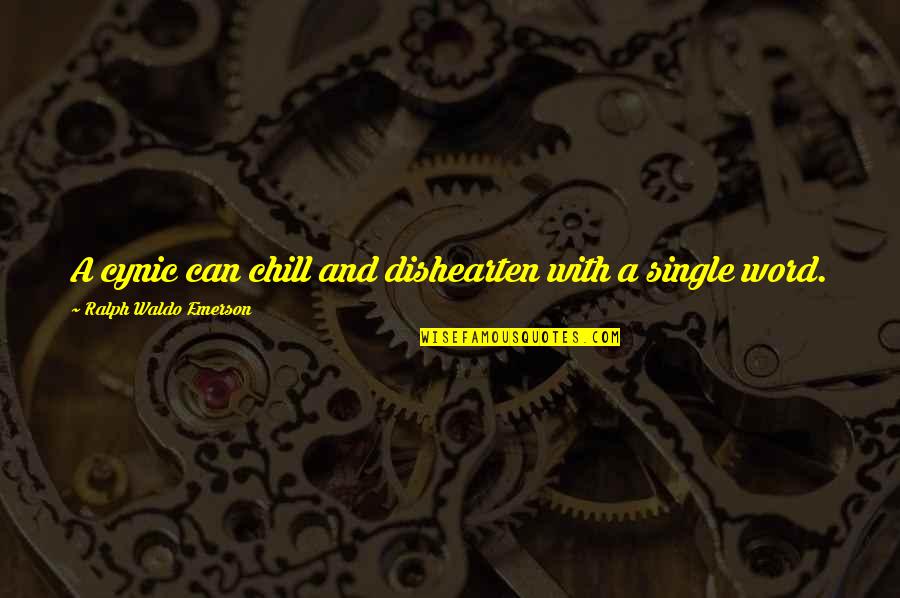 A cynic can chill and dishearten with a single word.
—
Ralph Waldo Emerson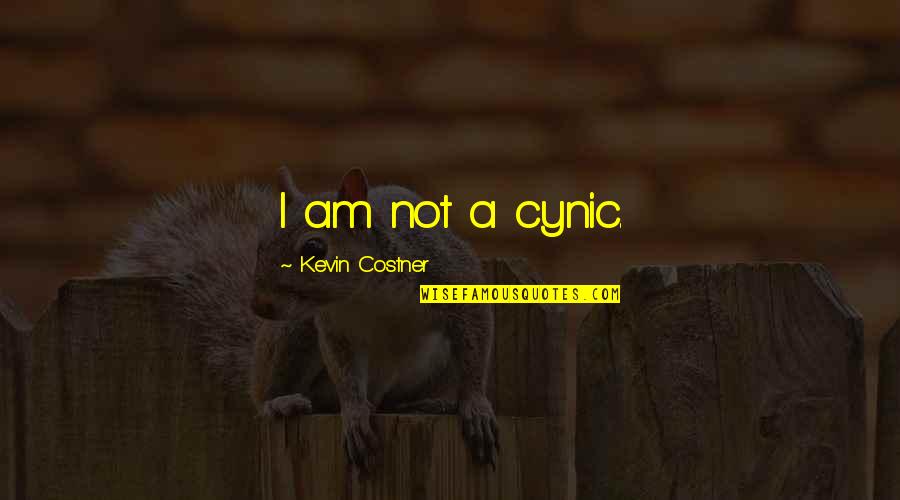 I am not a cynic.
—
Kevin Costner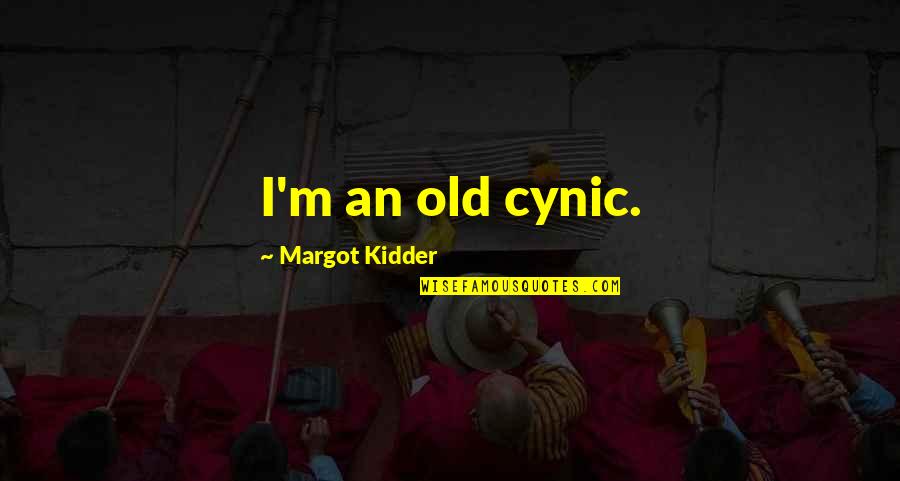 I'm an old cynic.
—
Margot Kidder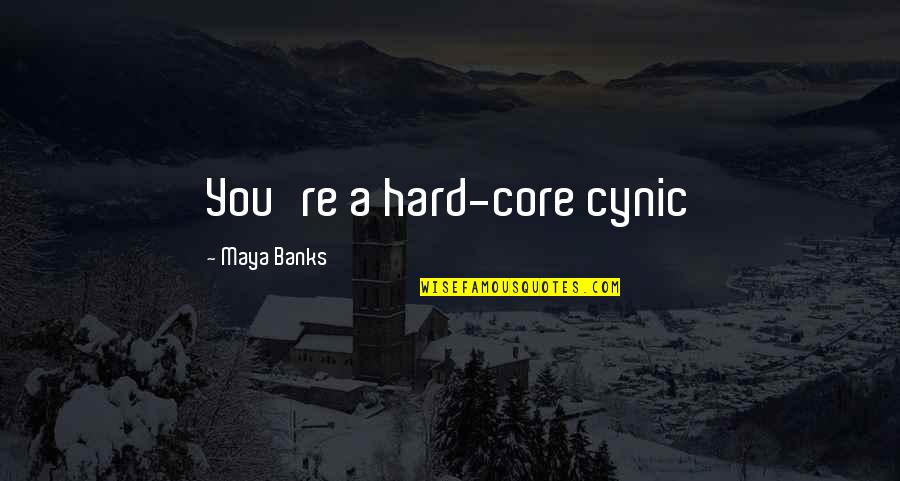 You're a hard-core cynic
—
Maya Banks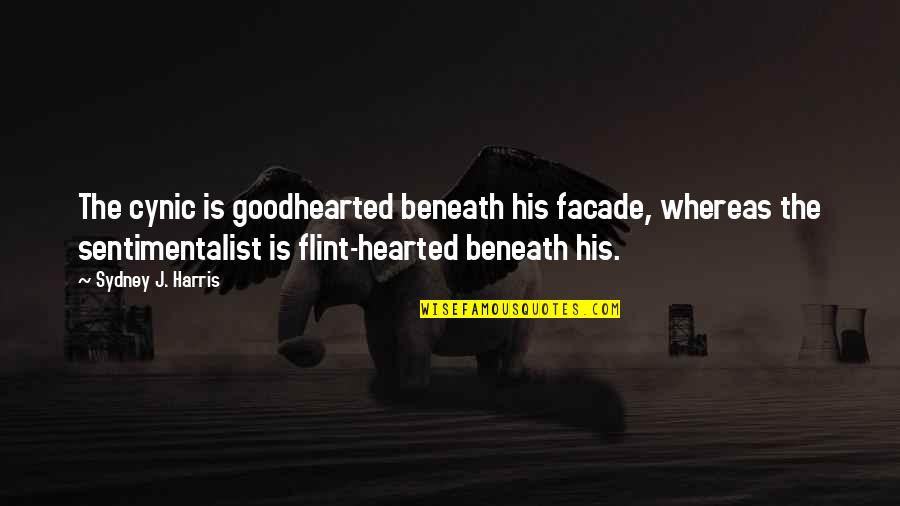 The cynic is goodhearted beneath his facade, whereas the sentimentalist is flint-hearted beneath his. —
Sydney J. Harris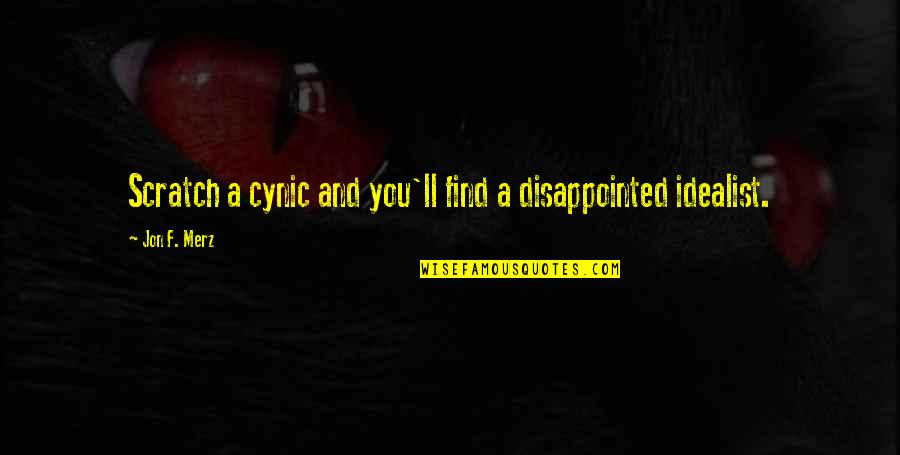 Scratch a cynic and you'll find a disappointed idealist. —
Jon F. Merz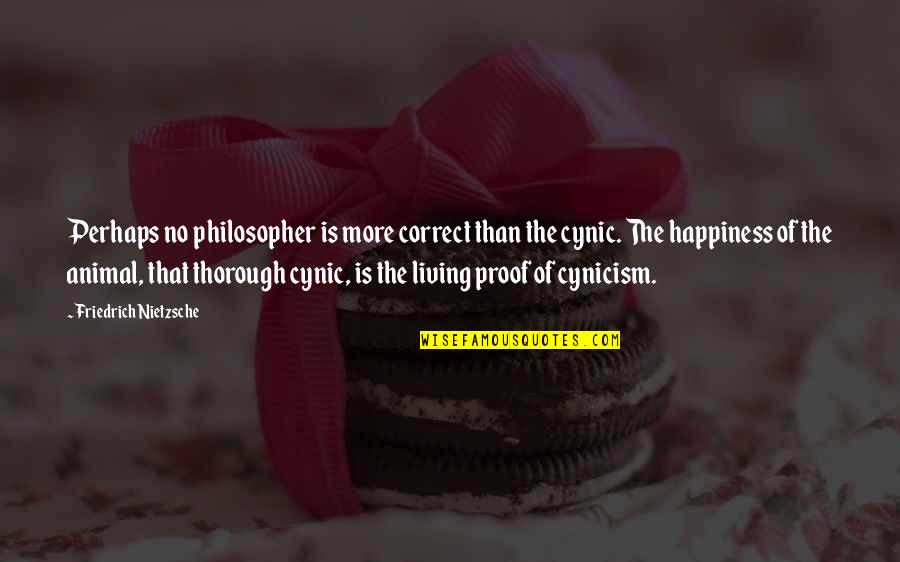 Perhaps no philosopher is more correct than the cynic. The happiness of the animal, that thorough cynic, is the living proof of cynicism. —
Friedrich Nietzsche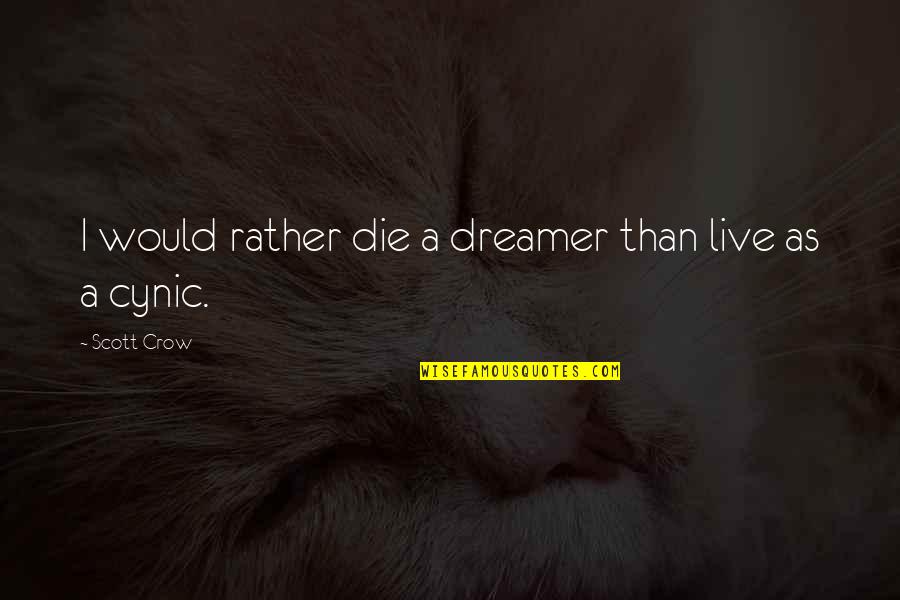 I would rather die a dreamer than live as a cynic. —
Scott Crow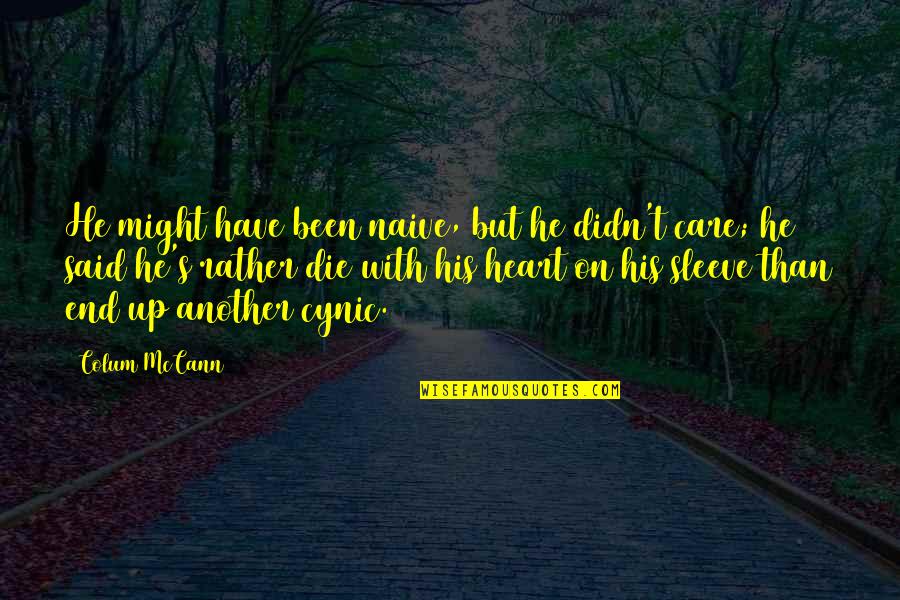 He might have been naive, but he didn't care; he said he's rather die with his heart on his sleeve than end up another cynic. —
Colum McCann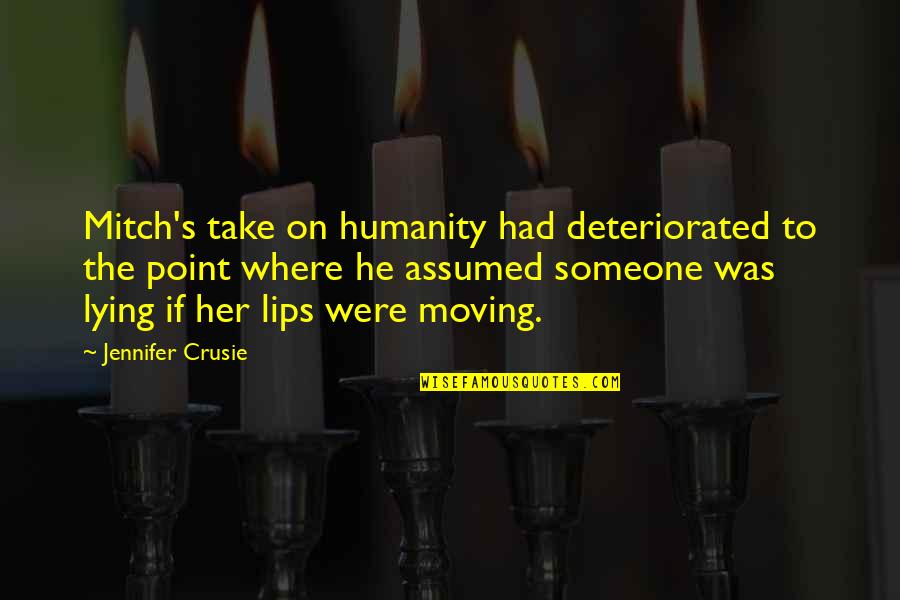 Mitch's take on humanity had deteriorated to the point where he assumed someone was lying if her lips were moving. —
Jennifer Crusie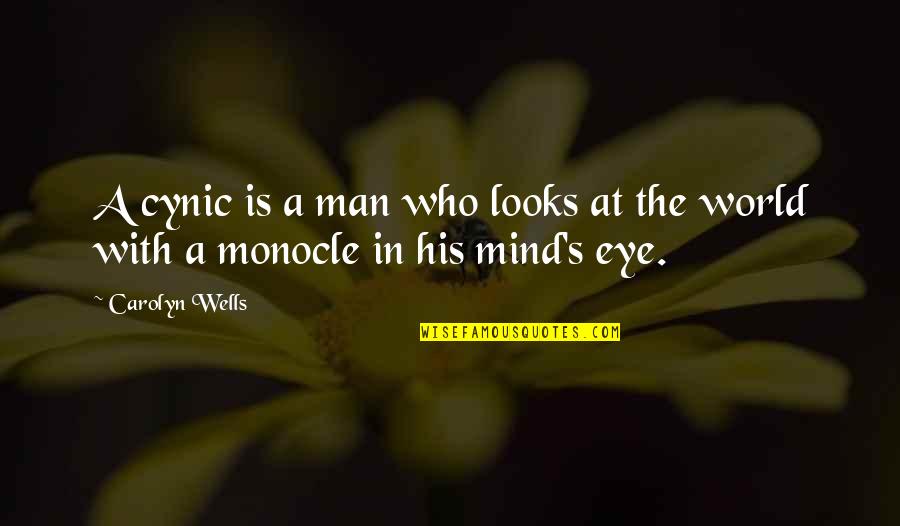 A cynic is a man who looks at the world with a monocle in his mind's eye. —
Carolyn Wells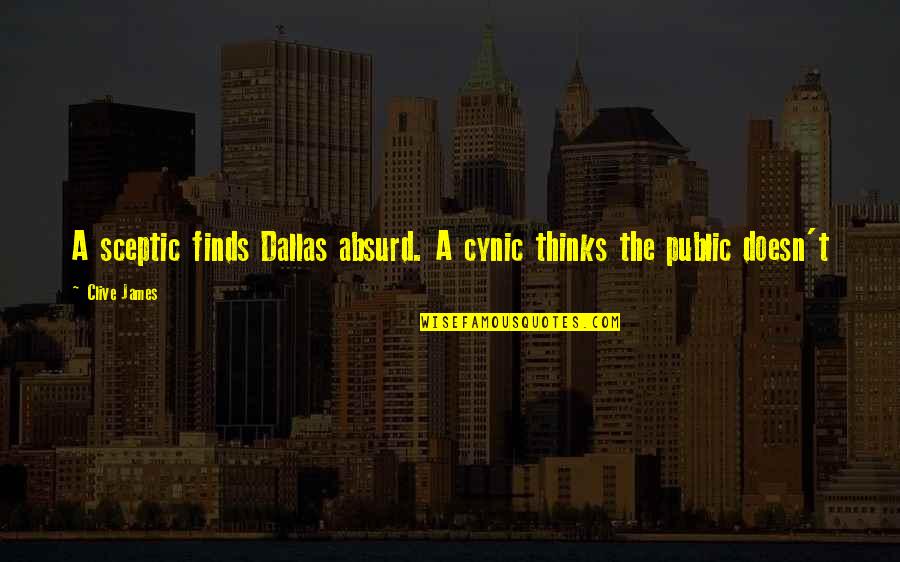 A sceptic finds Dallas absurd. A cynic thinks the public doesn't —
Clive James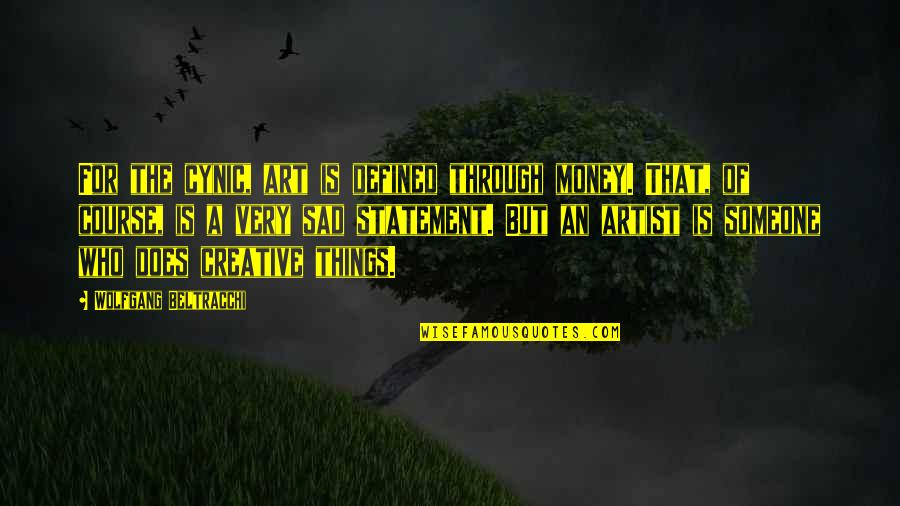 For the cynic, art is defined through money. That, of course, is a very sad statement. But an artist is someone who does creative things. —
Wolfgang Beltracchi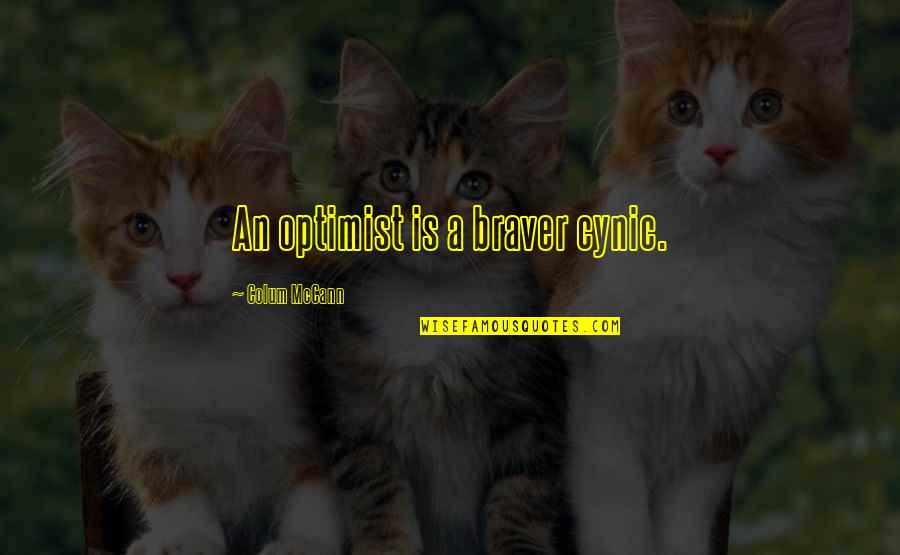 An optimist is a braver cynic. —
Colum McCann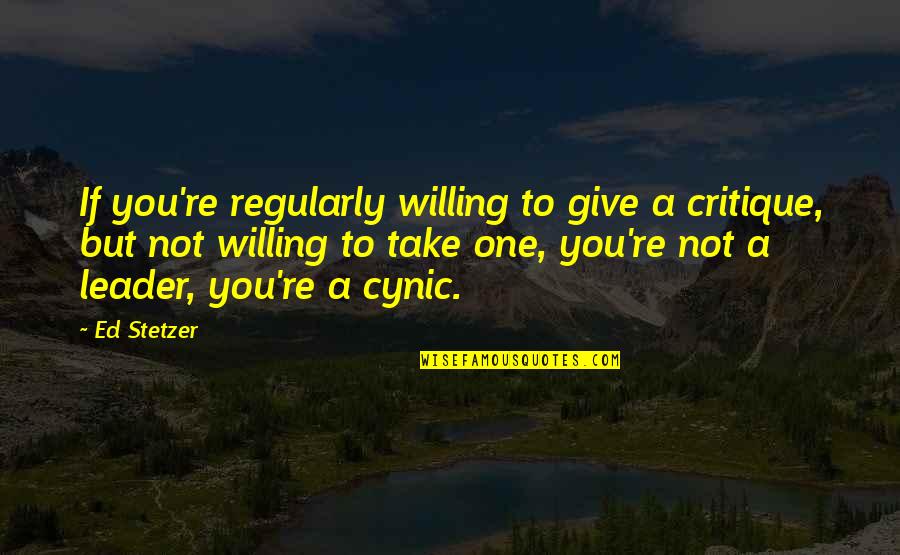 If you're regularly willing to give a critique, but not willing to take one, you're not a leader, you're a cynic. —
Ed Stetzer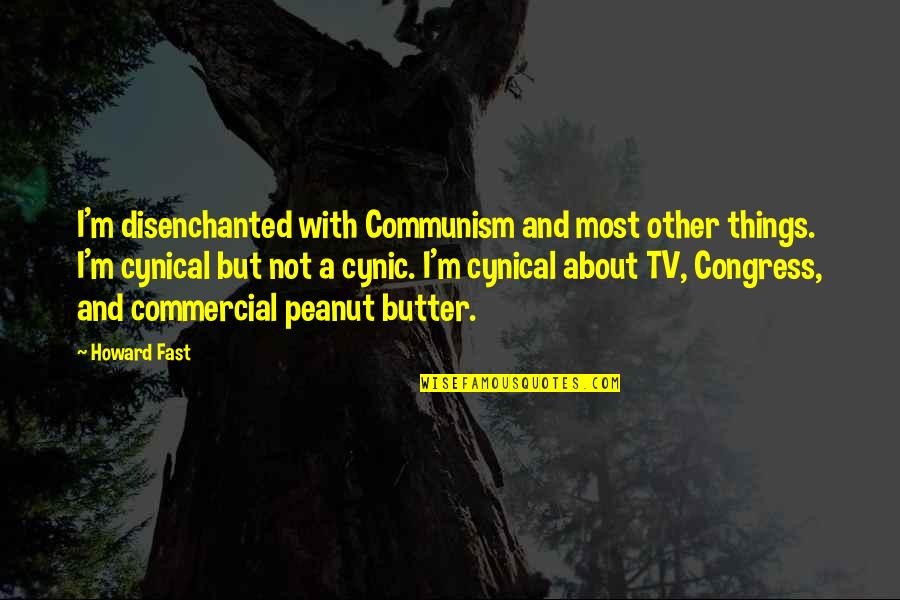 I'm disenchanted with Communism and most other things. I'm cynical but not a cynic. I'm cynical about TV, Congress, and commercial peanut butter. —
Howard Fast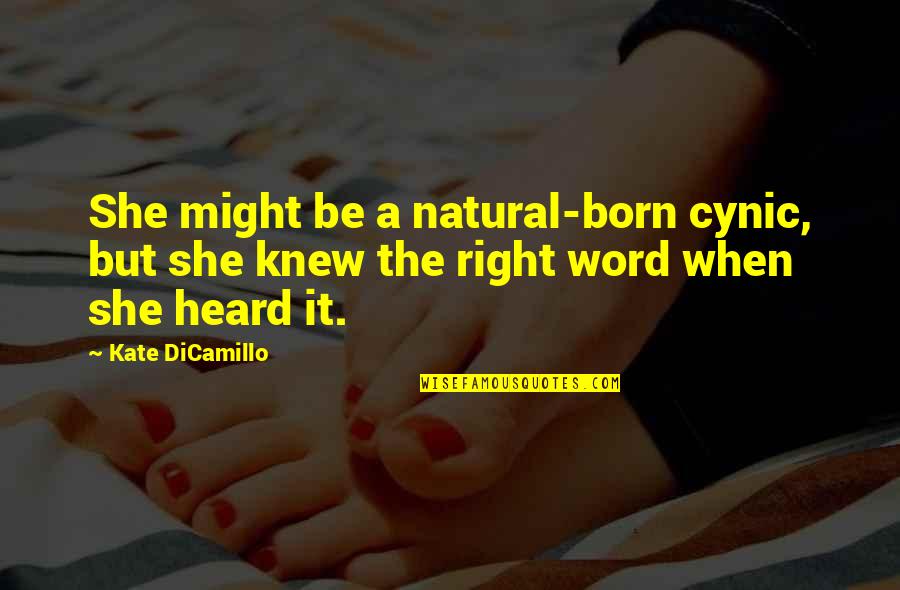 She might be a natural-born cynic, but she knew the right word when she heard it. —
Kate DiCamillo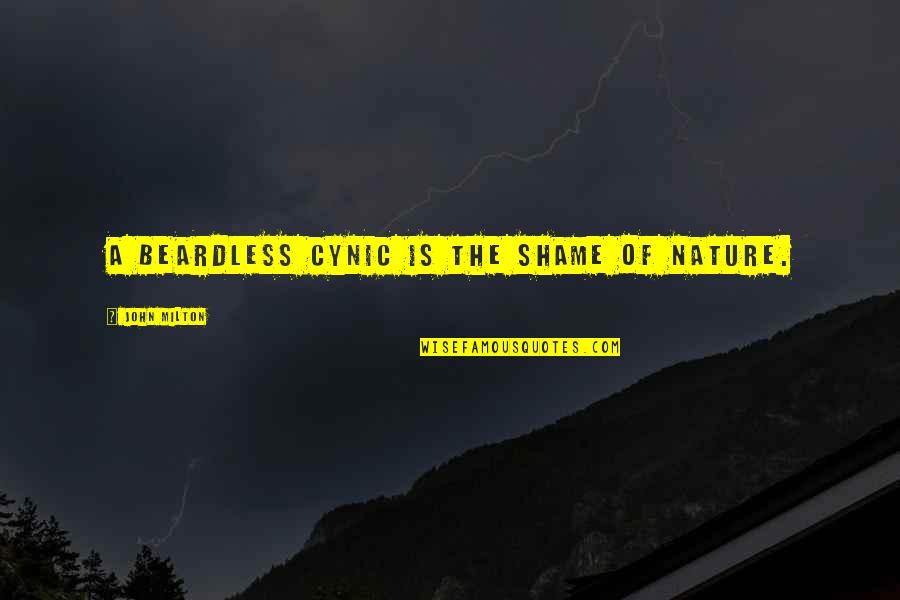 A beardless cynic is the shame of nature. —
John Milton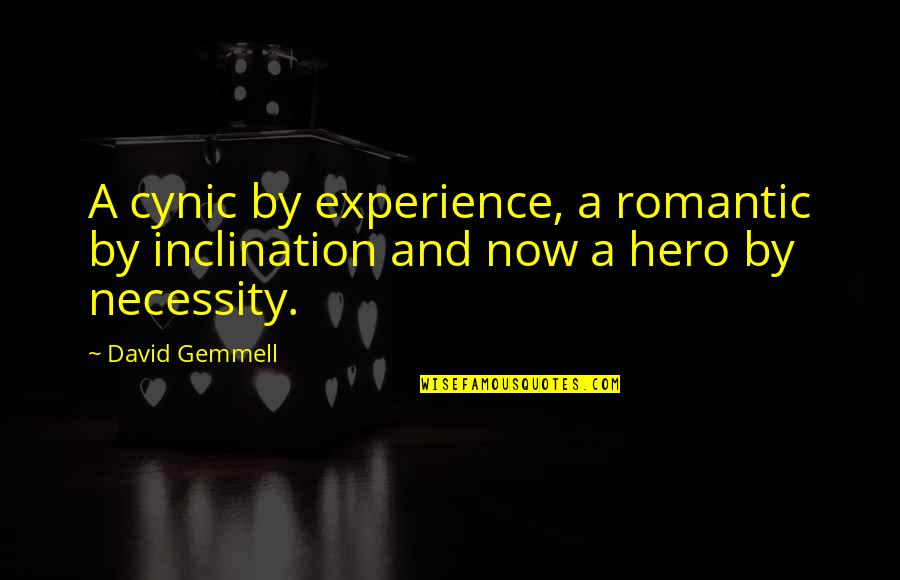 A cynic by experience, a romantic by inclination and now a hero by necessity. —
David Gemmell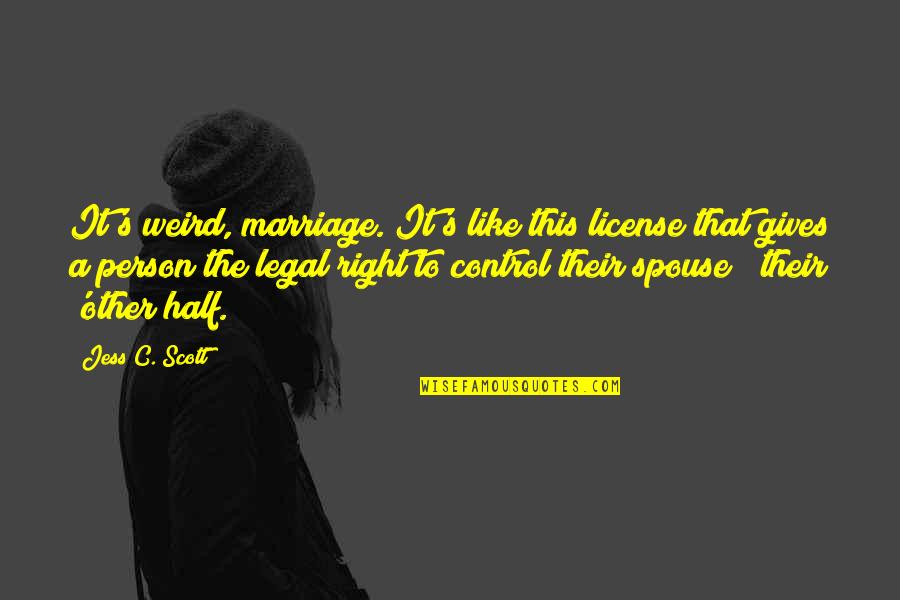 It's weird, marriage. It's like this license that gives a person the legal right to control their spouse / their 'other half. —
Jess C. Scott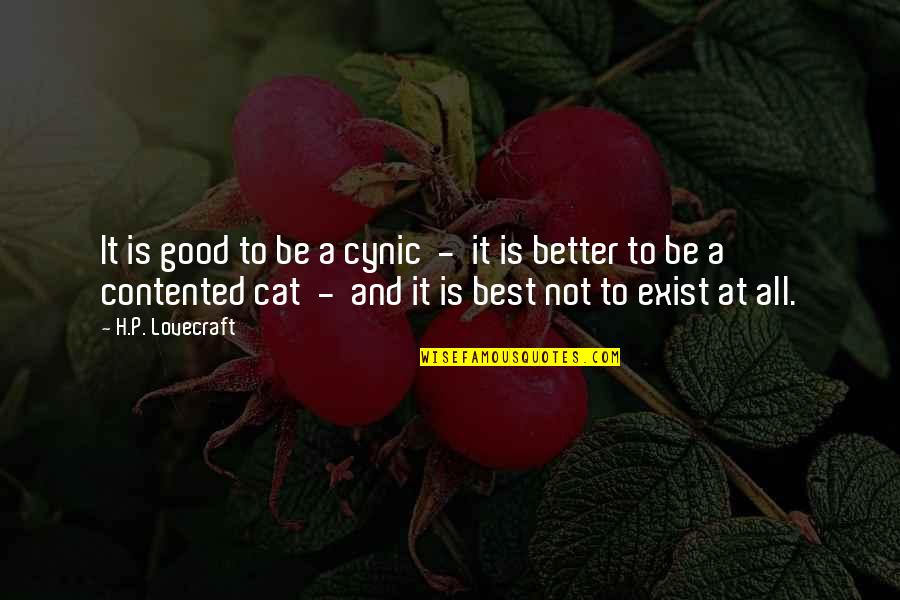 It is good to be a cynic - it is better to be a contented cat - and it is best not to exist at all. —
H.P. Lovecraft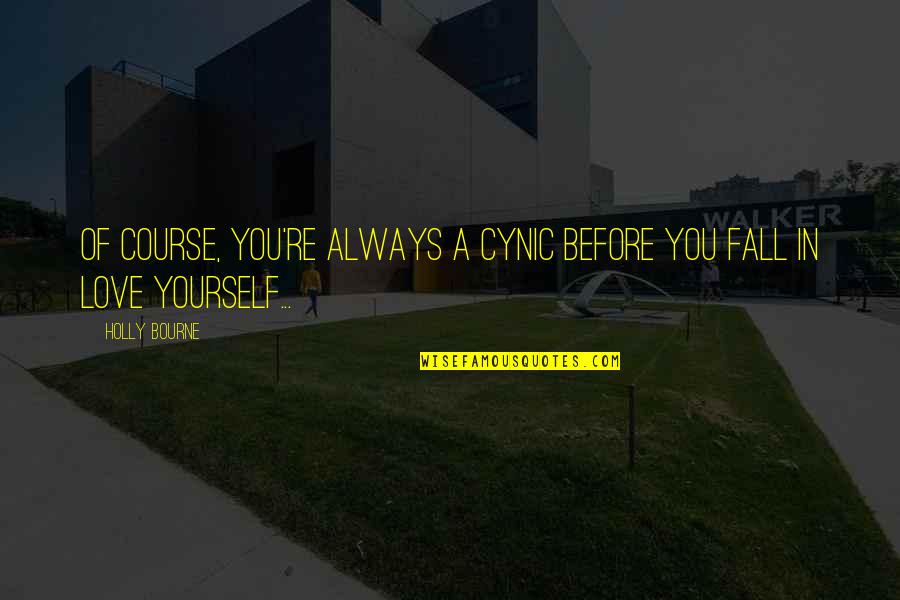 Of course, you're always a cynic before you fall in love yourself... —
Holly Bourne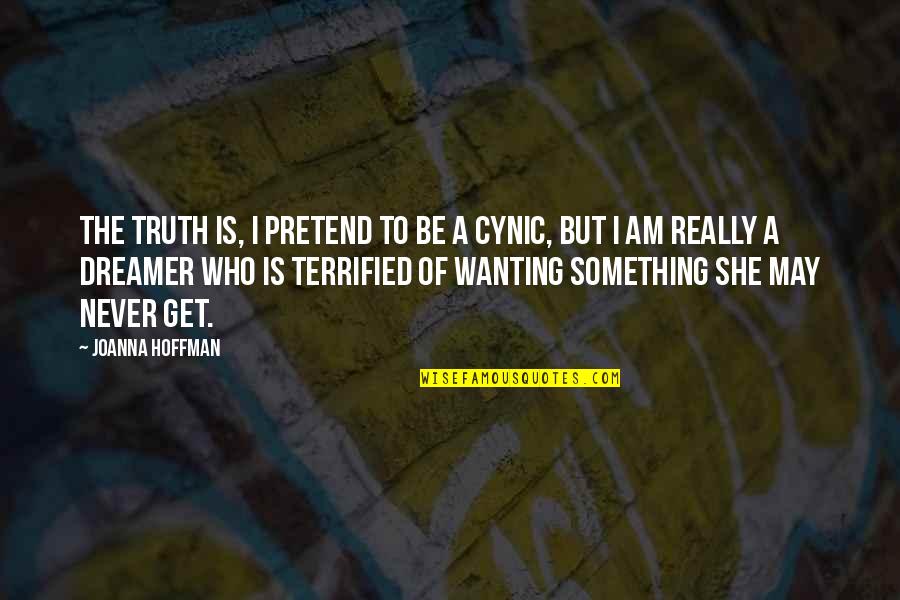 The truth is, I pretend to be a cynic, but I am really a dreamer who is terrified of wanting something she may never get. —
Joanna Hoffman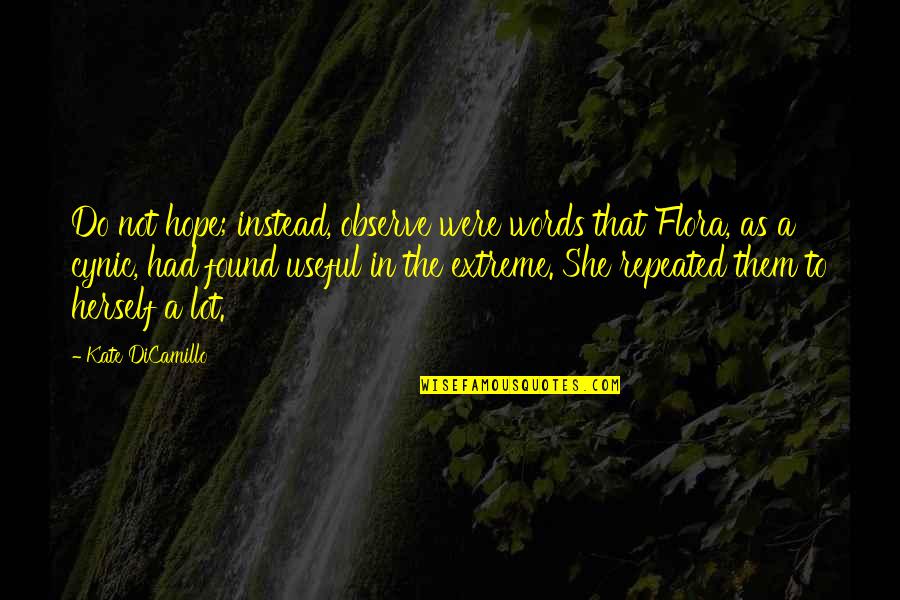 Do not hope; instead, observe were words that Flora, as a cynic, had found useful in the extreme. She repeated them to herself a lot. —
Kate DiCamillo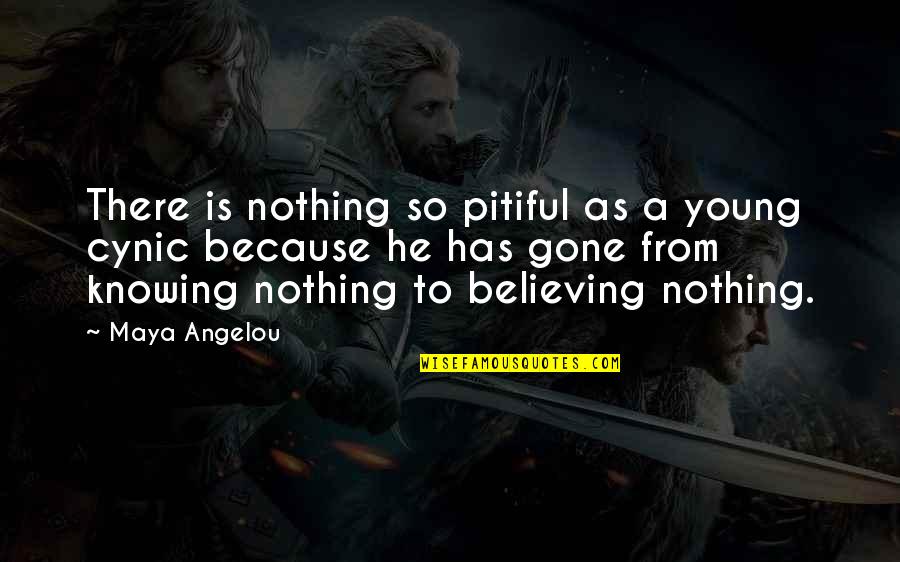 There is nothing so pitiful as a young cynic because he has gone from knowing nothing to believing nothing. —
Maya Angelou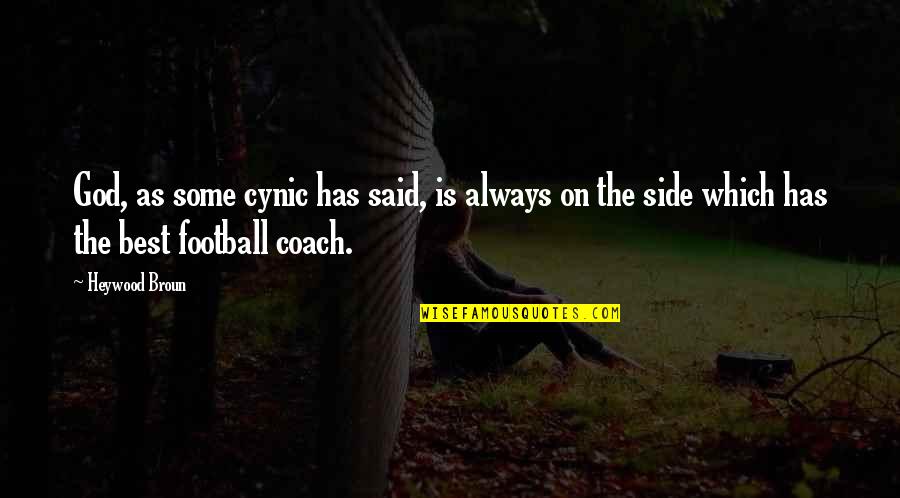 God, as some cynic has said, is always on the side which has the best football coach. —
Heywood Broun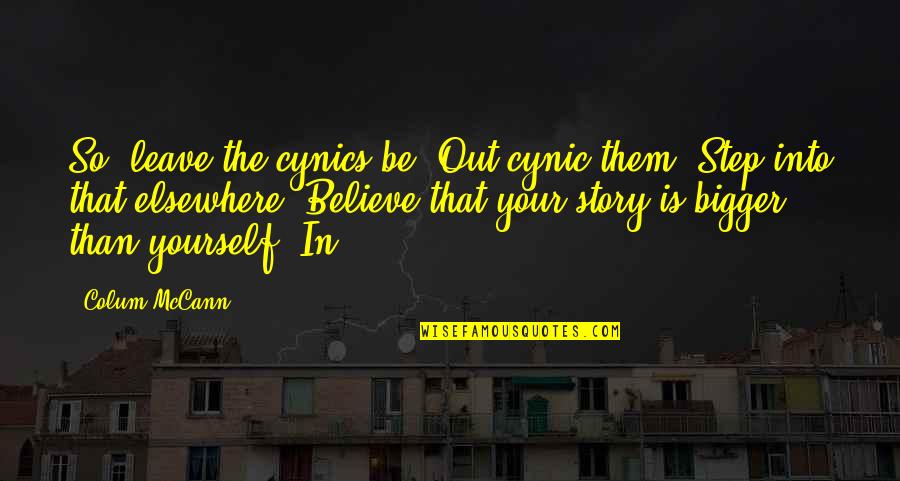 So, leave the cynics be. Out-cynic them. Step into that elsewhere. Believe that your story is bigger than yourself. In —
Colum McCann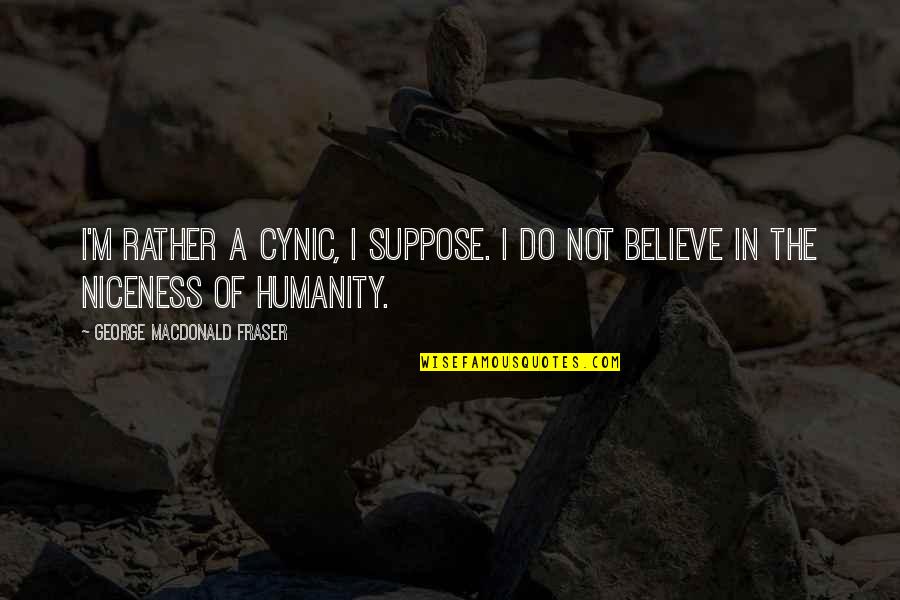 I'm rather a cynic, I suppose. I do not believe in the niceness of humanity. —
George MacDonald Fraser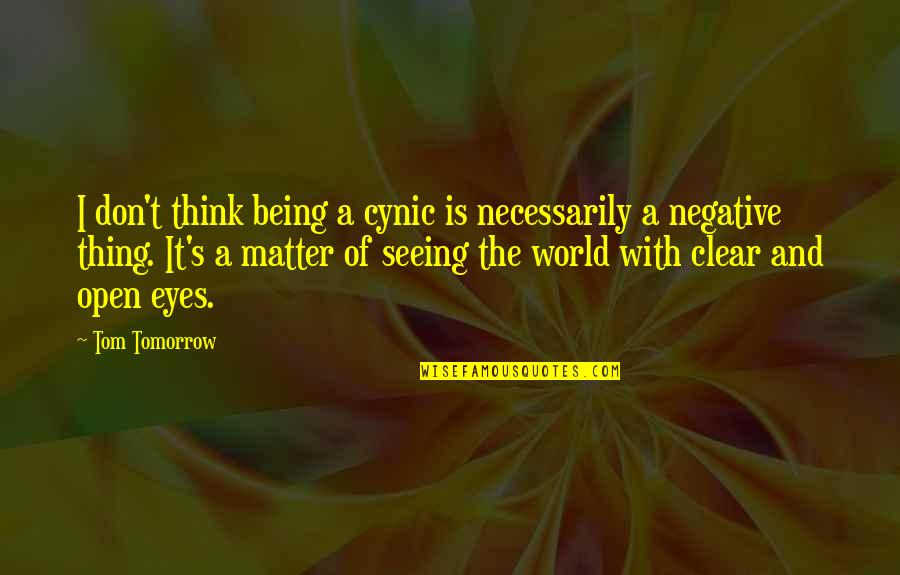 I don't think being a cynic is necessarily a negative thing. It's a matter of seeing the world with clear and open eyes. —
Tom Tomorrow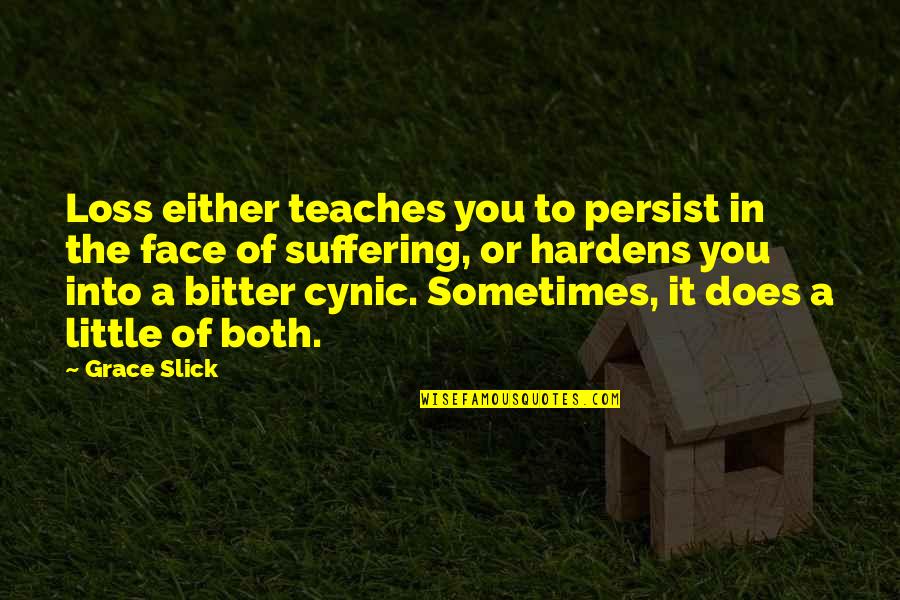 Loss either teaches you to persist in the face of suffering, or hardens you into a bitter cynic. Sometimes, it does a little of both. —
Grace Slick