Best Criminal Justice Quotes
Collection of top 34 famous quotes about Best Criminal Justice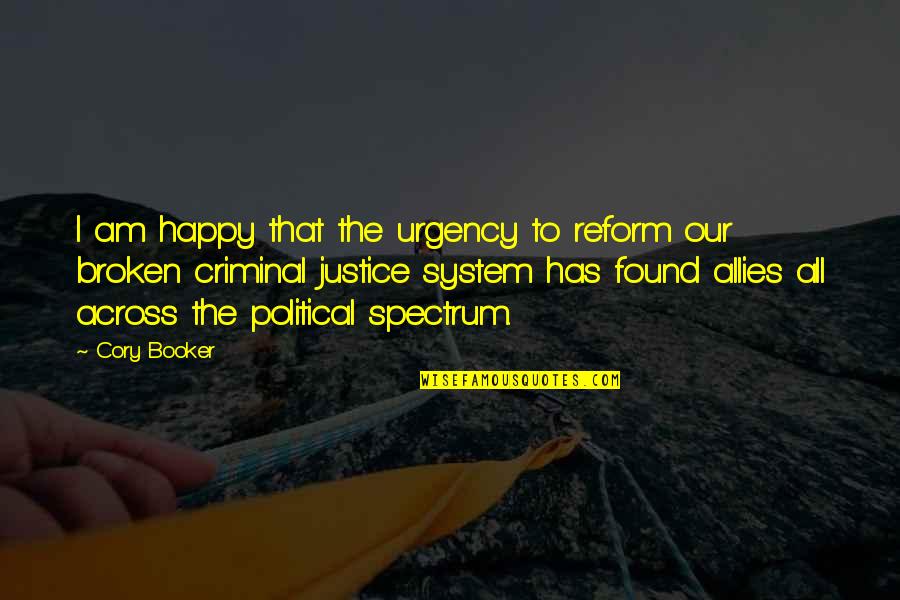 I am happy that the urgency to reform our broken criminal justice system has found allies all across the political spectrum.
—
Cory Booker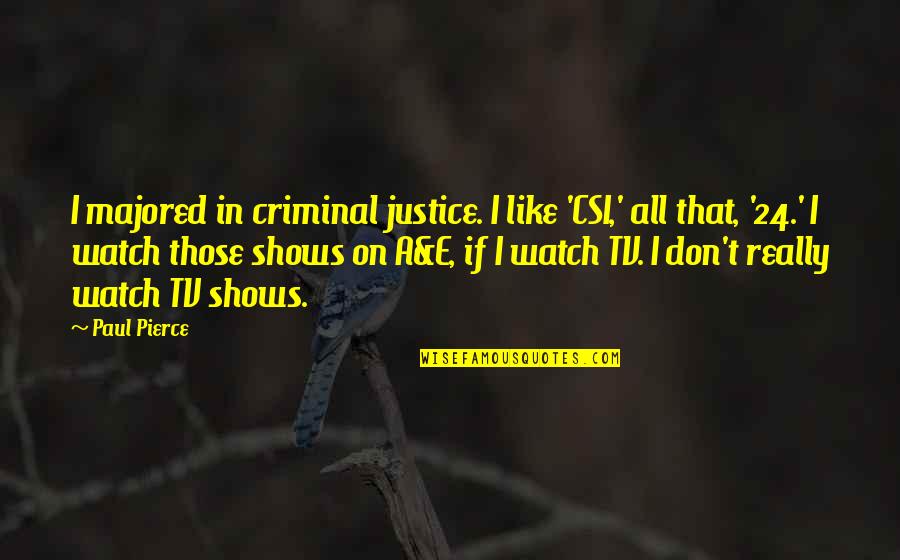 I majored in criminal justice. I like 'CSI,' all that, '24.' I watch those shows on A&E, if I watch TV. I don't really watch TV shows.
—
Paul Pierce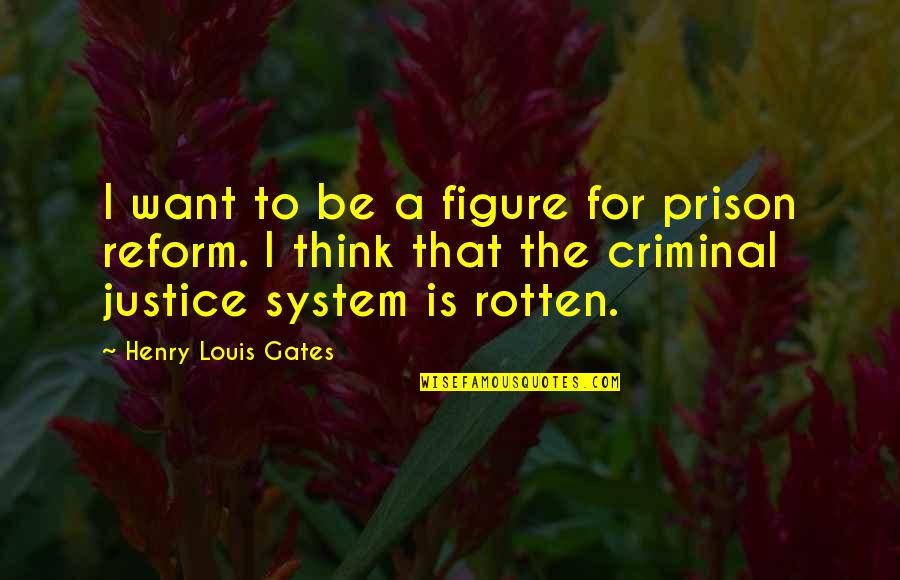 I want to be a figure for prison reform. I think that the criminal justice system is rotten.
—
Henry Louis Gates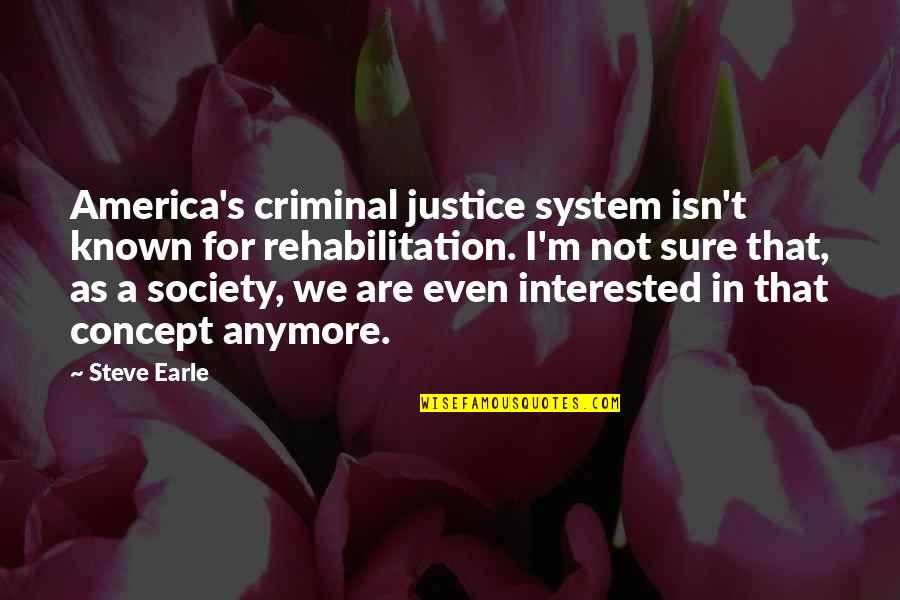 America's criminal justice system isn't known for rehabilitation. I'm not sure that, as a society, we are even interested in that concept anymore.
—
Steve Earle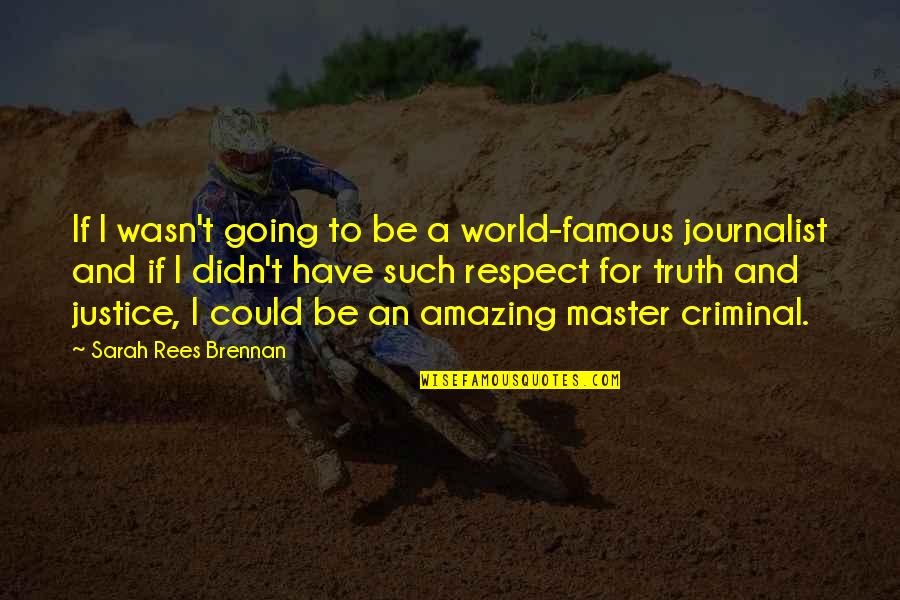 If I wasn't going to be a world-famous journalist and if I didn't have such respect for truth and justice, I could be an amazing master criminal.
—
Sarah Rees Brennan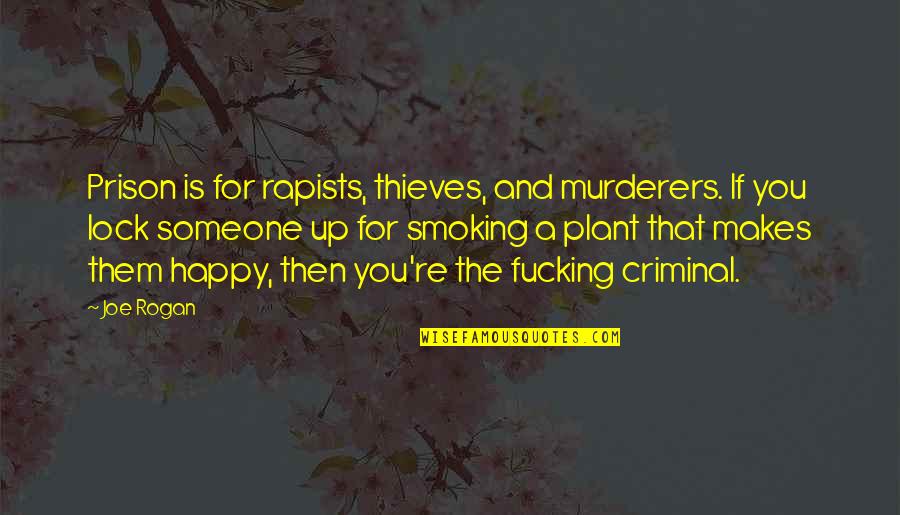 Prison is for rapists, thieves, and murderers. If you lock someone up for smoking a plant that makes them happy, then you're the fucking criminal.
—
Joe Rogan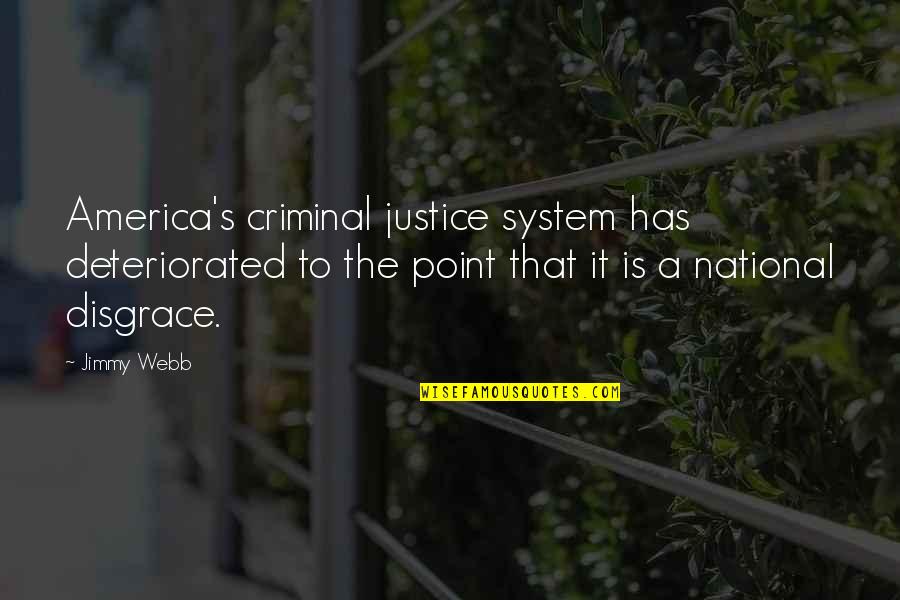 America's criminal justice system has deteriorated to the point that it is a national disgrace. —
Jimmy Webb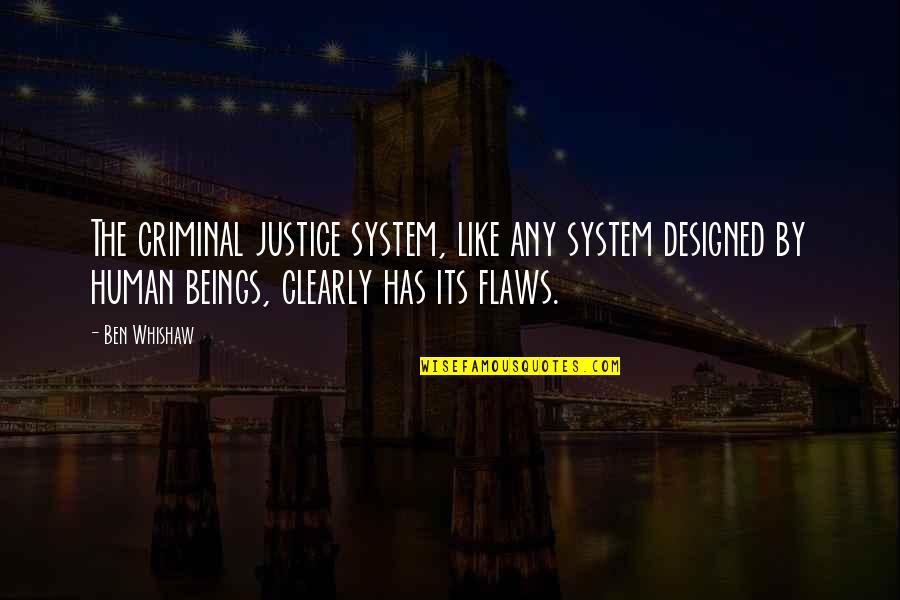 The criminal justice system, like any system designed by human beings, clearly has its flaws. —
Ben Whishaw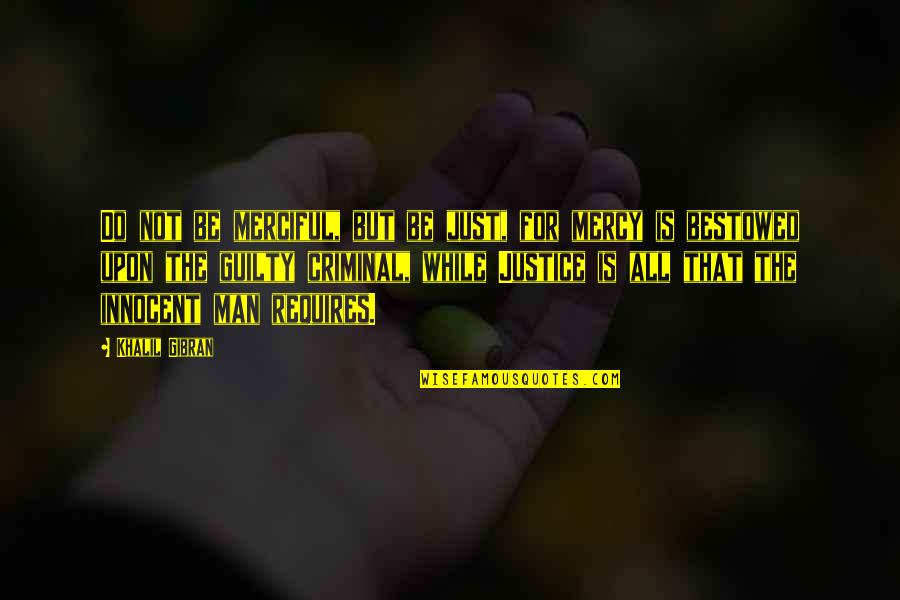 Do not be merciful, but be just, for mercy is bestowed upon the guilty criminal, while Justice is all that the innocent man requires. —
Khalil Gibran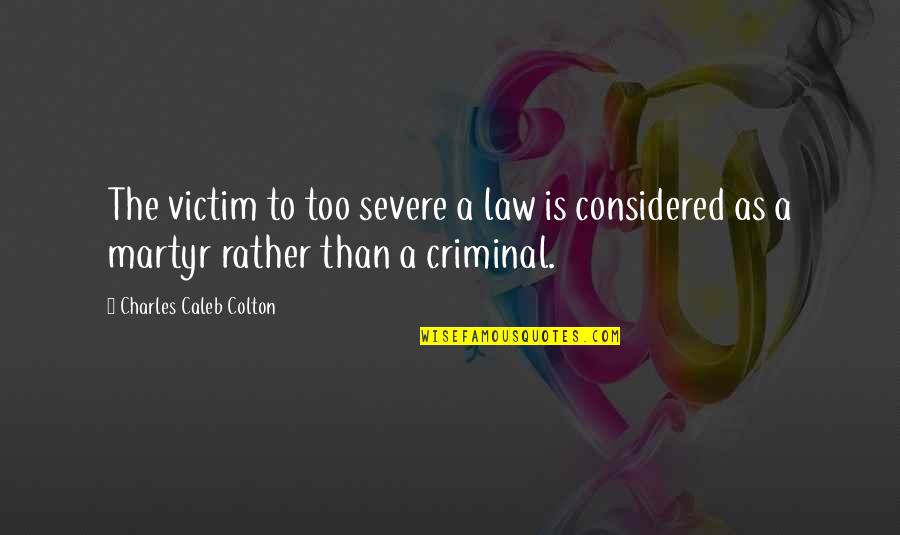 The victim to too severe a law is considered as a martyr rather than a criminal. —
Charles Caleb Colton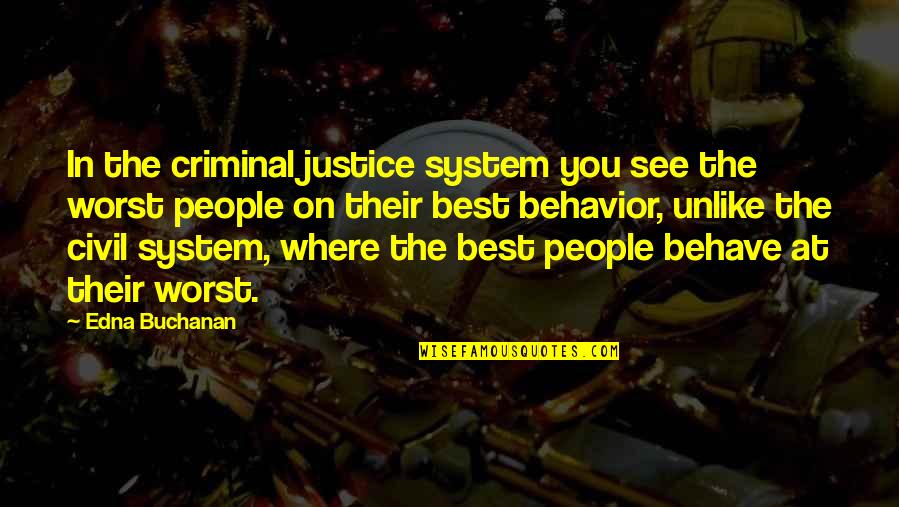 In the criminal justice system you see the worst people on their best behavior, unlike the civil system, where the best people behave at their worst. —
Edna Buchanan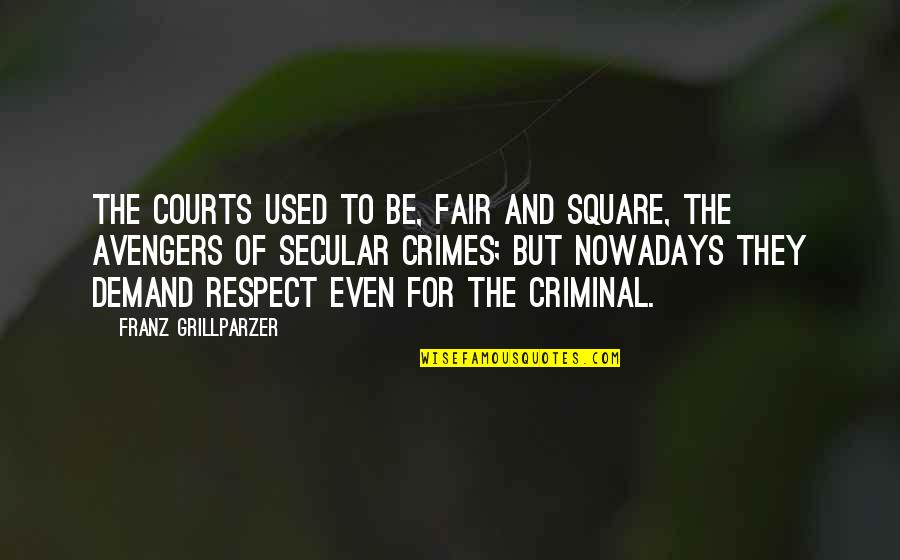 The courts used to be, fair and square, the avengers of secular crimes; but nowadays they demand respect even for the criminal. —
Franz Grillparzer
Any lawyer worth his salt knew the first offer had to be rejected. —
John Grisham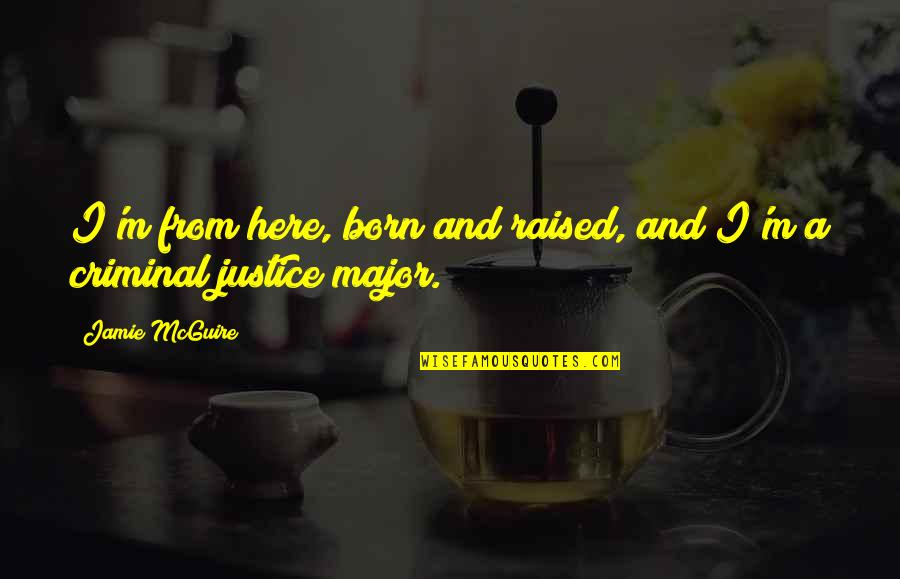 I'm from here, born and raised, and I'm a criminal justice major. —
Jamie McGuire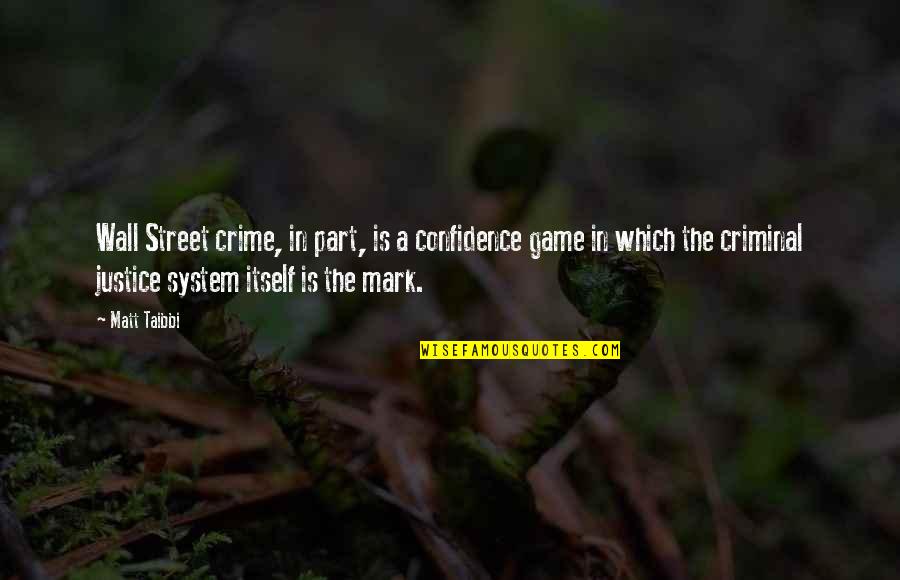 Wall Street crime, in part, is a confidence game in which the criminal justice system itself is the mark. —
Matt Taibbi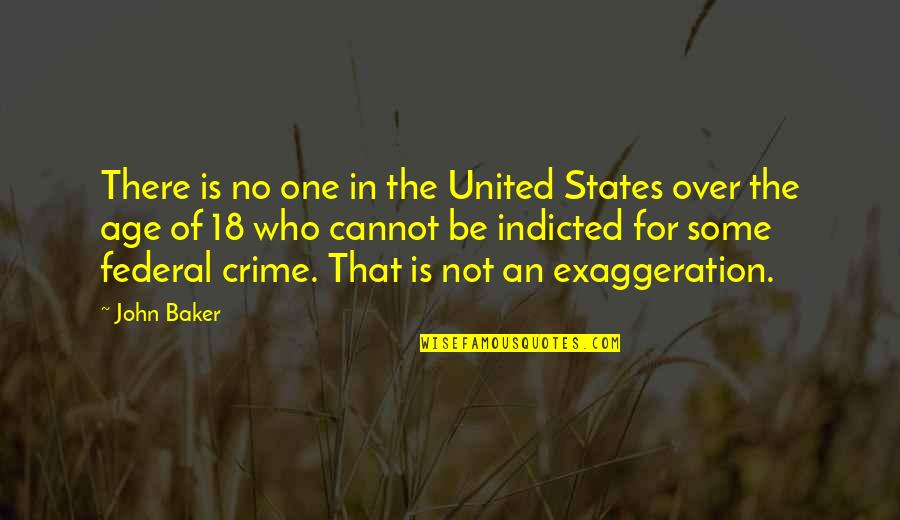 There is no one in the United States over the age of 18 who cannot be indicted for some federal crime. That is not an exaggeration. —
John Baker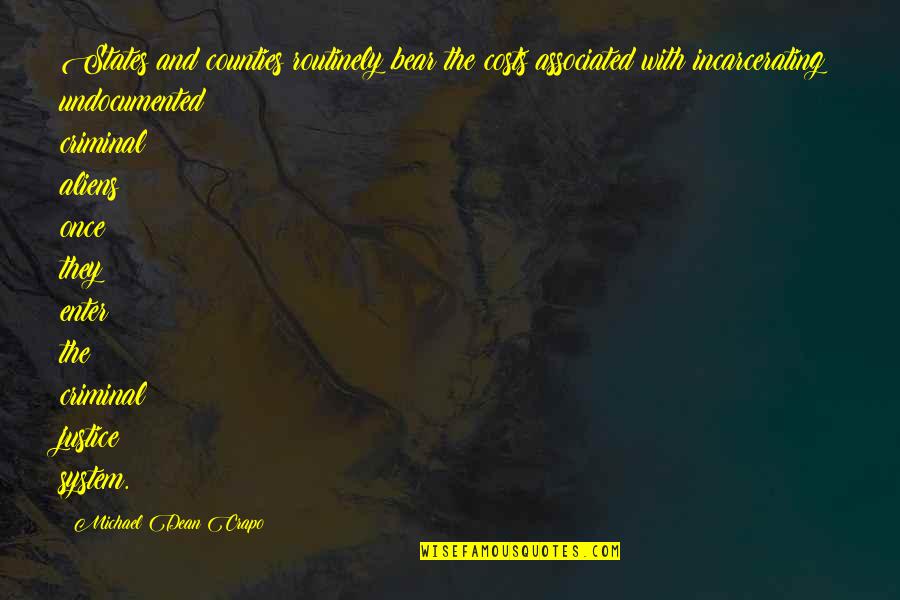 States and counties routinely bear the costs associated with incarcerating undocumented criminal aliens once they enter the criminal justice system. —
Michael Dean Crapo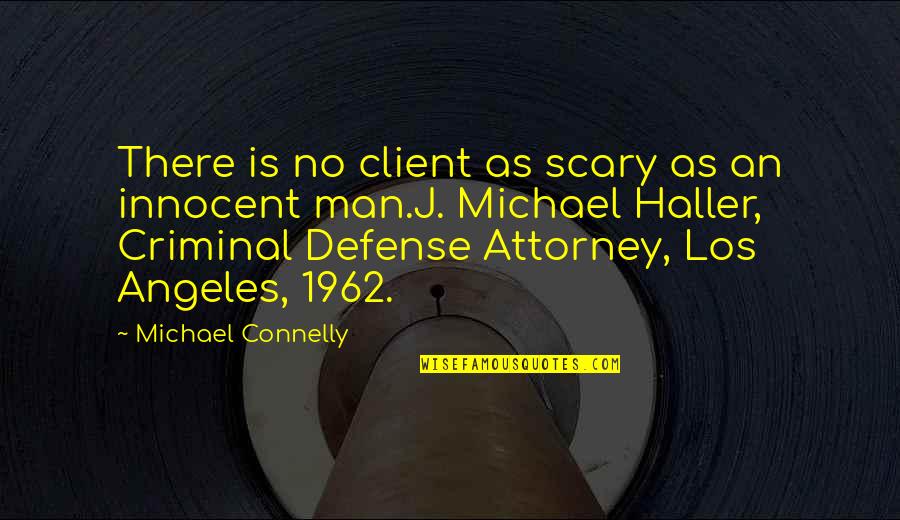 There is no client as scary as an innocent man.
J. Michael Haller, Criminal Defense Attorney, Los Angeles, 1962. —
Michael Connelly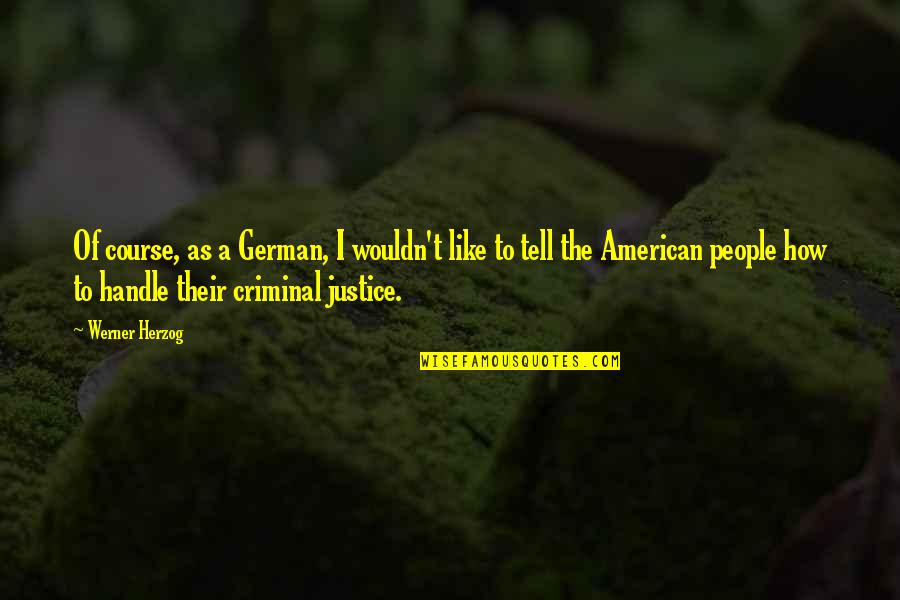 Of course, as a German, I wouldn't like to tell the American people how to handle their criminal justice. —
Werner Herzog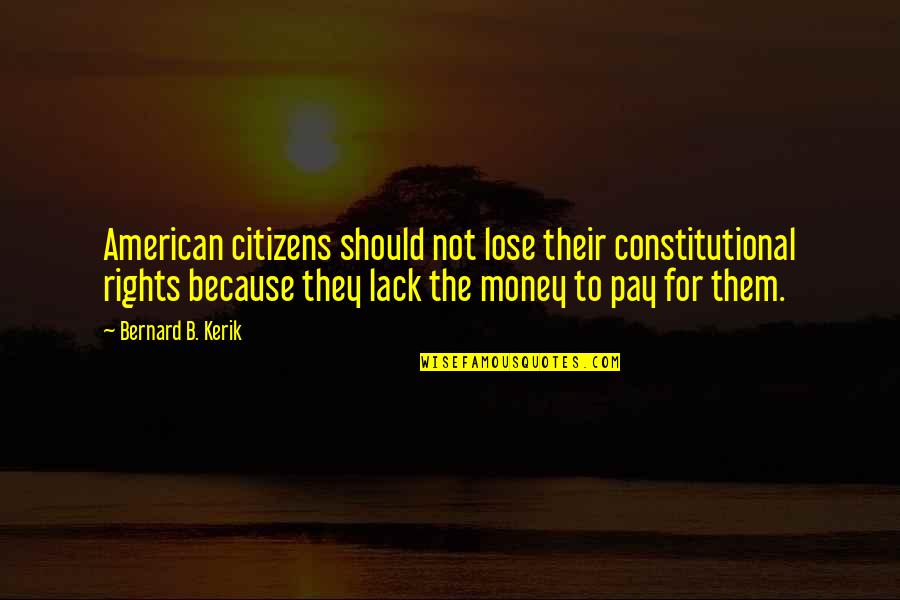 American citizens should not lose their constitutional rights because they lack the money to pay for them. —
Bernard B. Kerik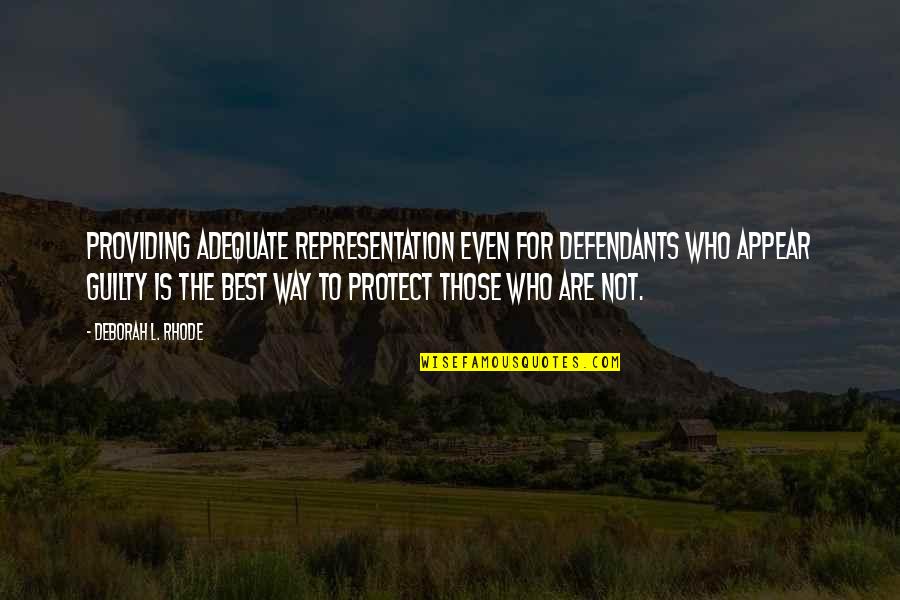 Providing adequate representation even for defendants who appear guilty is the best way to protect those who are not. —
Deborah L. Rhode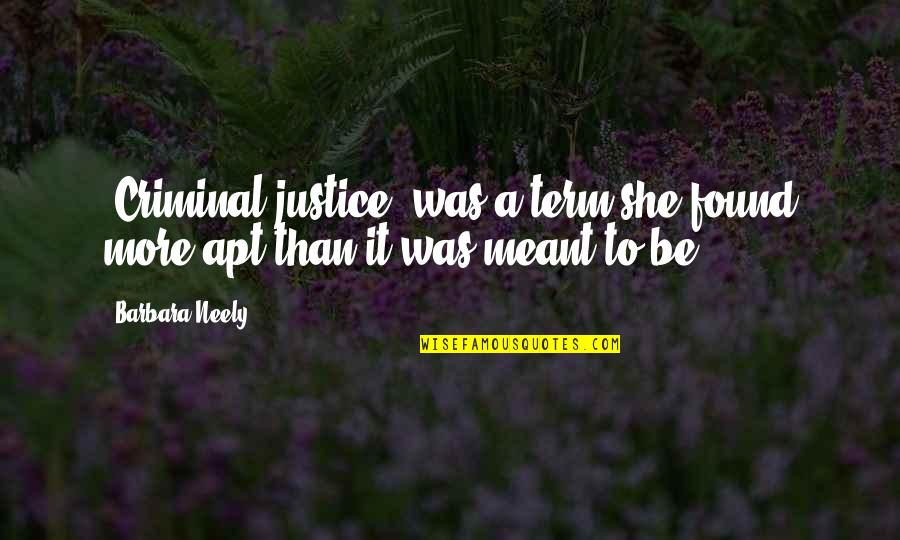 "Criminal justice" was a term she found more apt than it was meant to be. —
Barbara Neely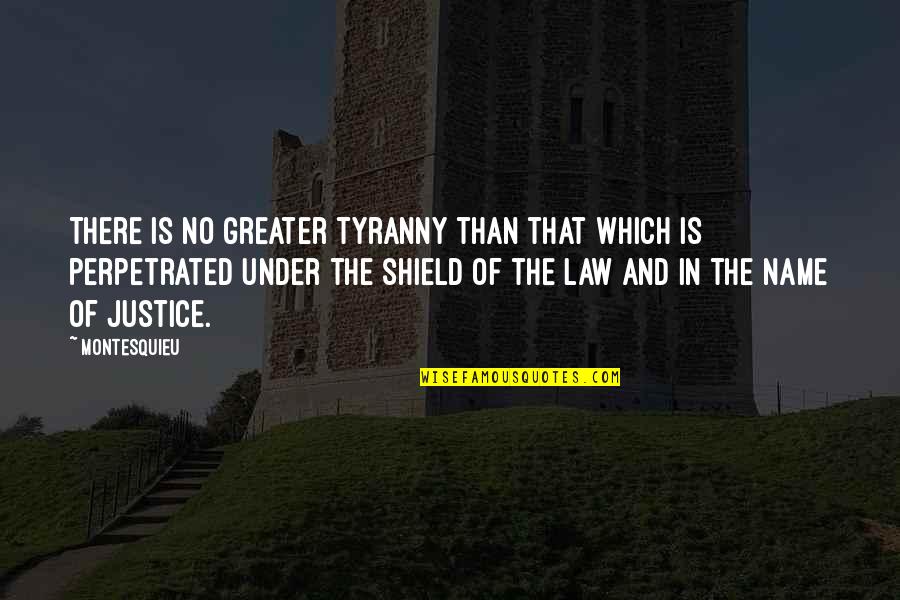 There is no greater tyranny than that which is perpetrated under the shield of the law and in the name of justice. —
Montesquieu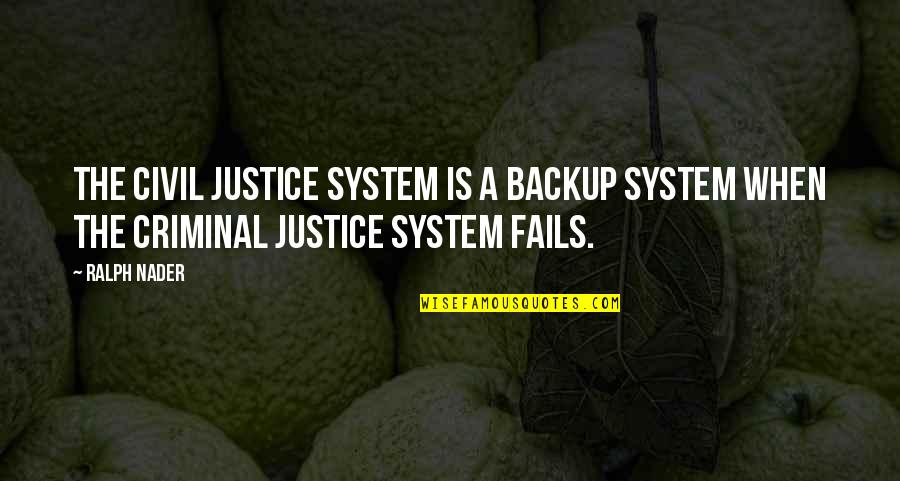 The civil justice system is a backup system when the criminal justice system fails. —
Ralph Nader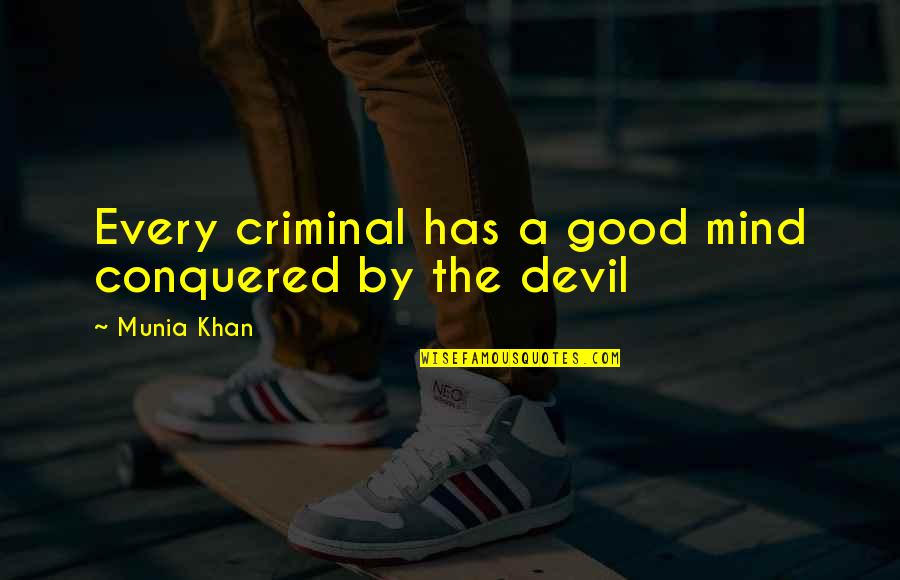 Every criminal has a good mind conquered by the devil —
Munia Khan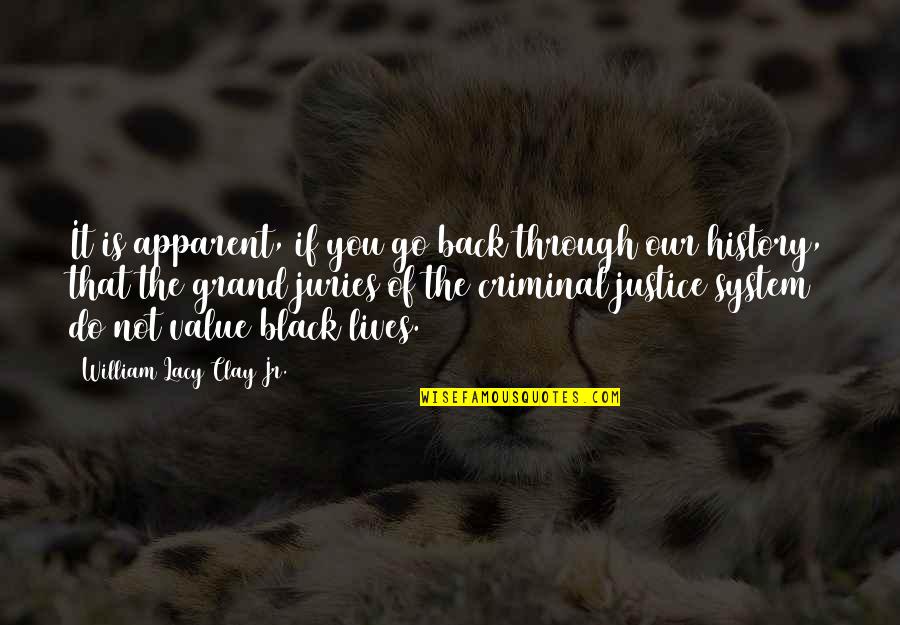 It is apparent, if you go back through our history, that the grand juries of the criminal justice system do not value black lives. —
William Lacy Clay Jr.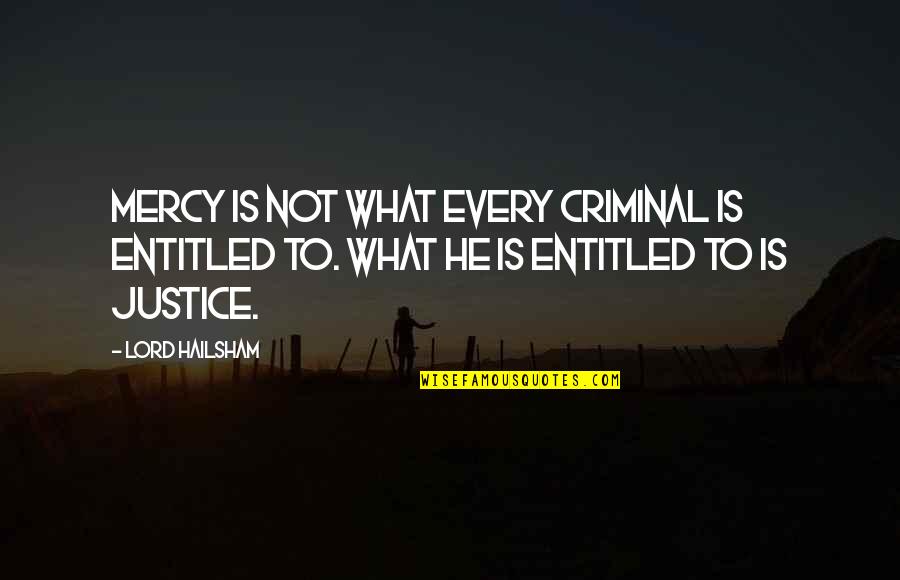 Mercy is not what every criminal is entitled to. What he is entitled to is justice. —
Lord Hailsham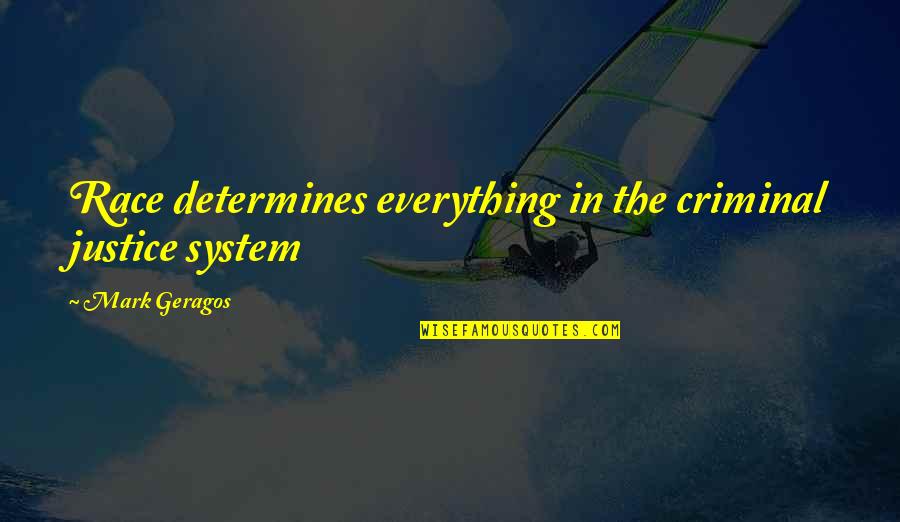 Race determines everything in the criminal justice system —
Mark Geragos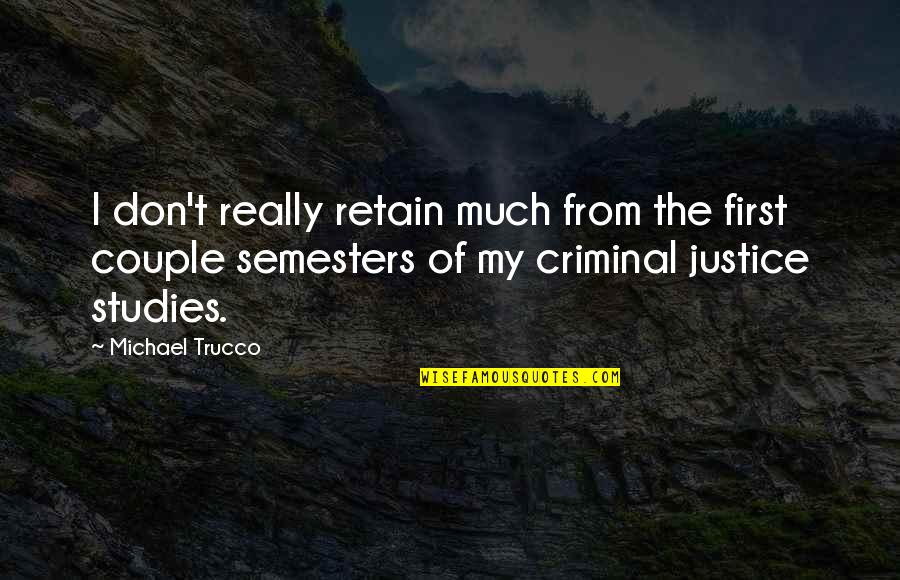 I don't really retain much from the first couple semesters of my criminal justice studies. —
Michael Trucco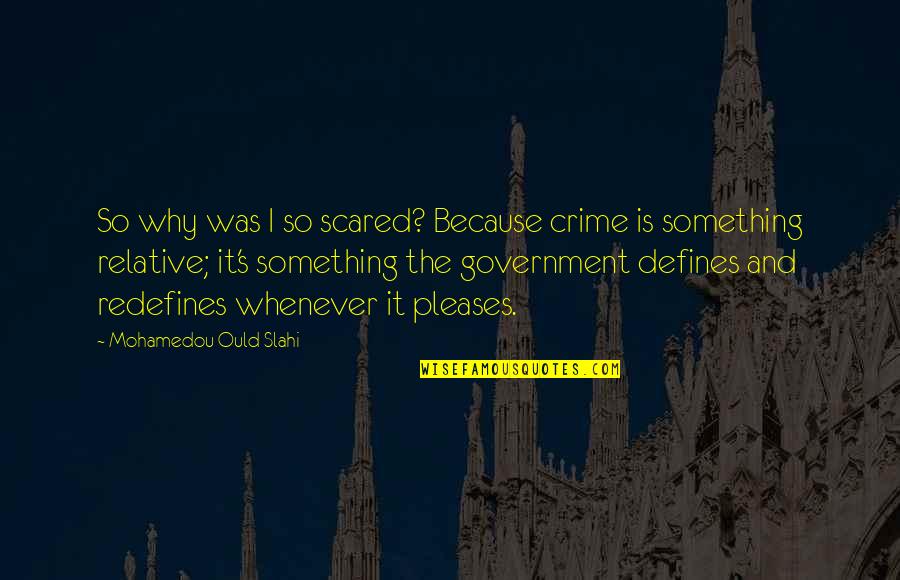 So why was I so scared? Because crime is something relative; it's something the government defines and redefines whenever it pleases. —
Mohamedou Ould Slahi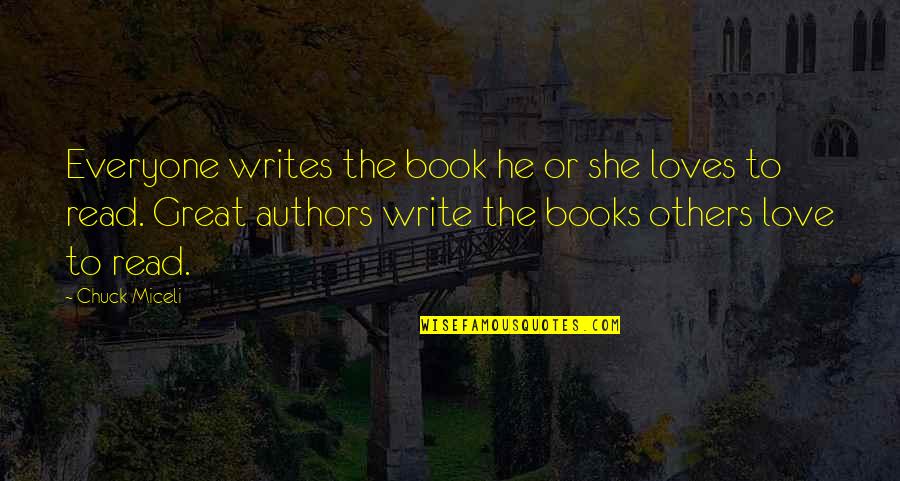 Everyone writes the book he or she loves to read. Great authors write the books others love to read. —
Chuck Miceli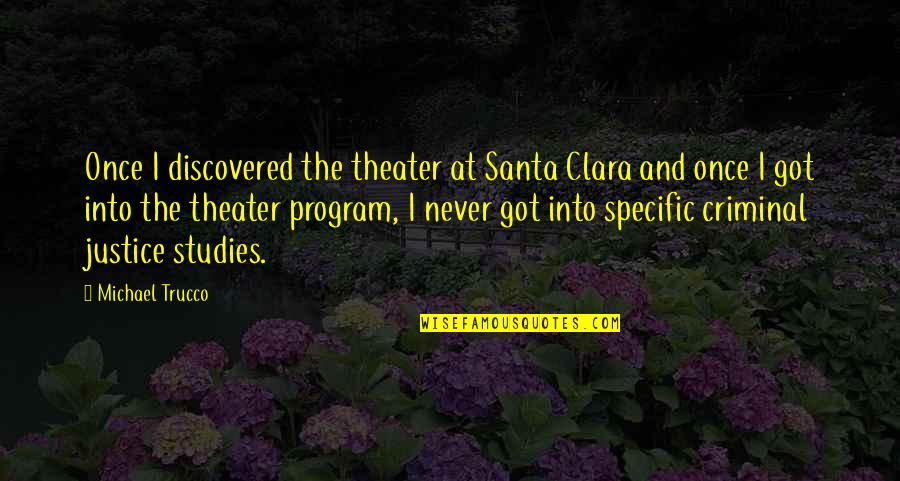 Once I discovered the theater at Santa Clara and once I got into the theater program, I never got into specific criminal justice studies. —
Michael Trucco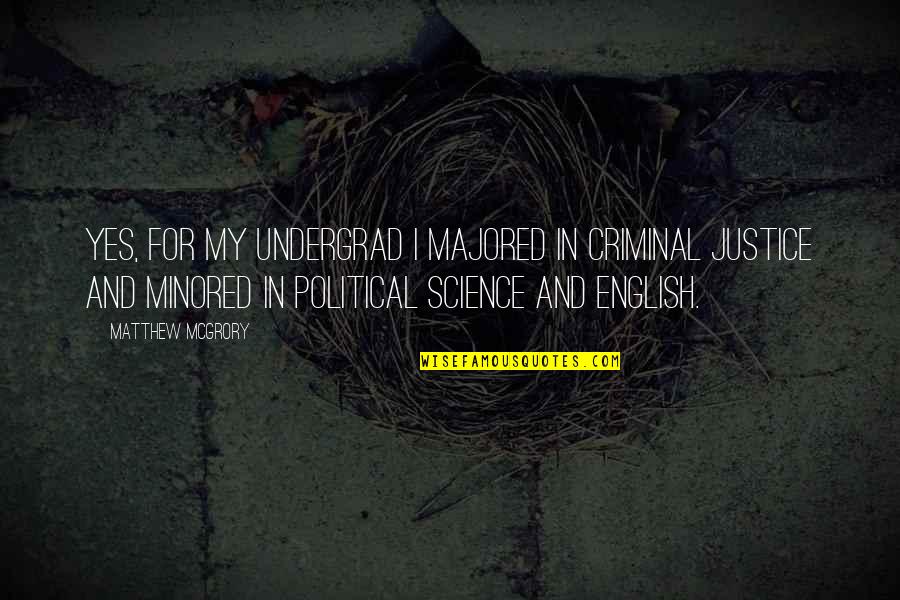 Yes, for my undergrad I majored in Criminal Justice and minored in Political Science and English. —
Matthew McGrory
For too long, the victims of crime have been the forgotten persons of our criminal justice system. —
Ronald Reagan