Best Cello Quotes
Collection of top 30 famous quotes about Best Cello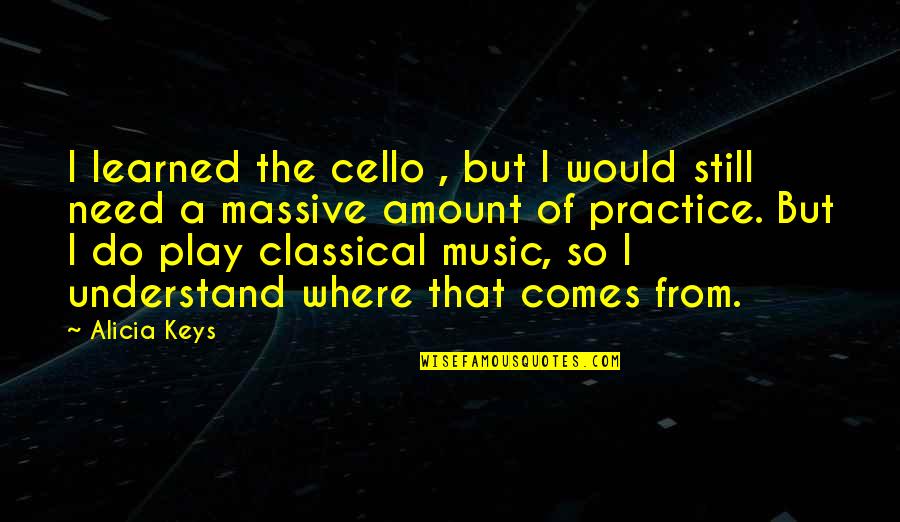 I learned the cello , but I would still need a massive amount of practice. But I do play classical music, so I understand where that comes from.
—
Alicia Keys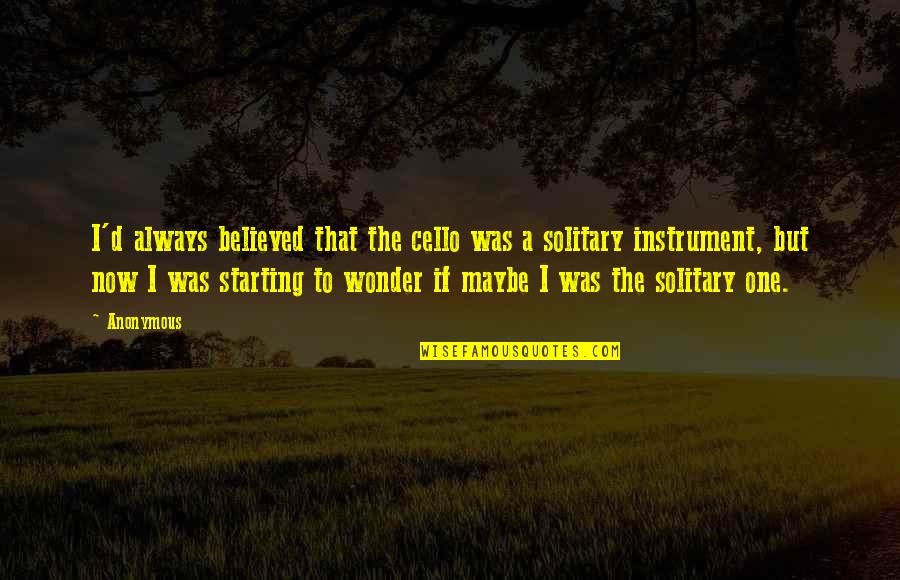 I'd always believed that the cello was a solitary instrument, but now I was starting to wonder if maybe I was the solitary one.
—
Anonymous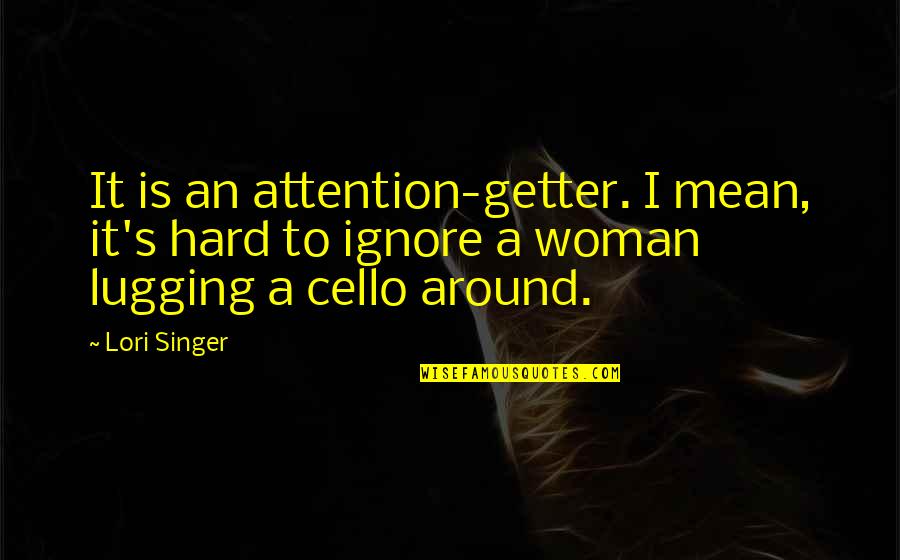 It is an attention-getter. I mean, it's hard to ignore a woman lugging a cello around.
—
Lori Singer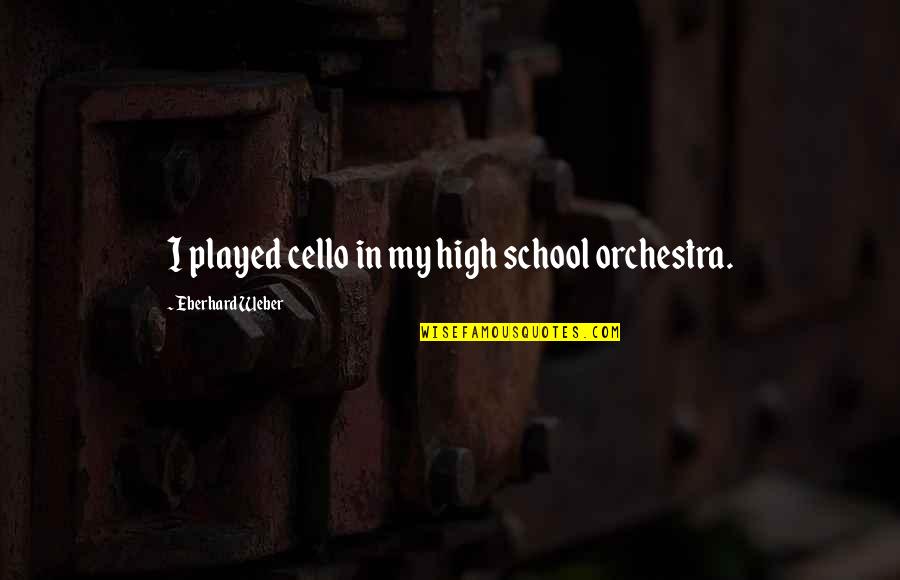 I played cello in my high school orchestra.
—
Eberhard Weber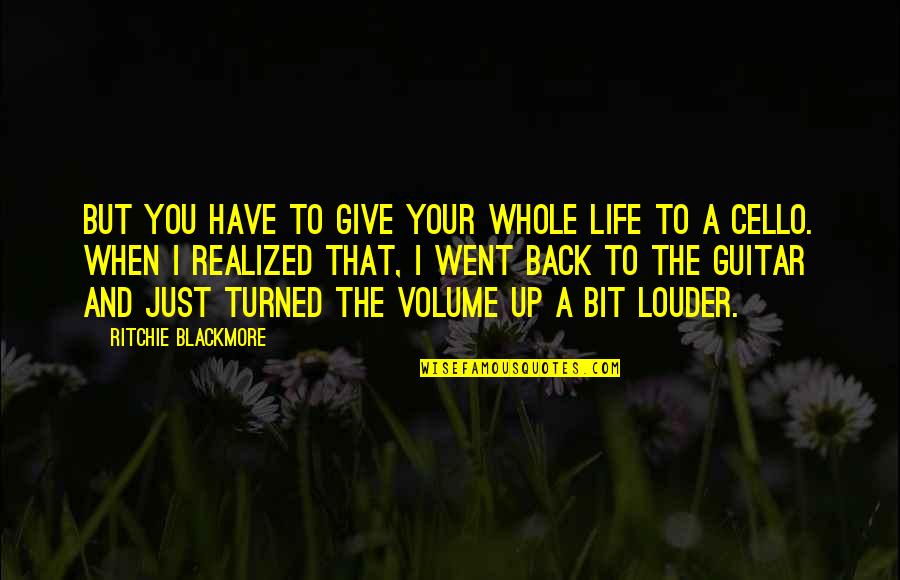 But you have to give your whole life to a cello. When I realized that, I went back to the guitar and just turned the volume up a bit louder.
—
Ritchie Blackmore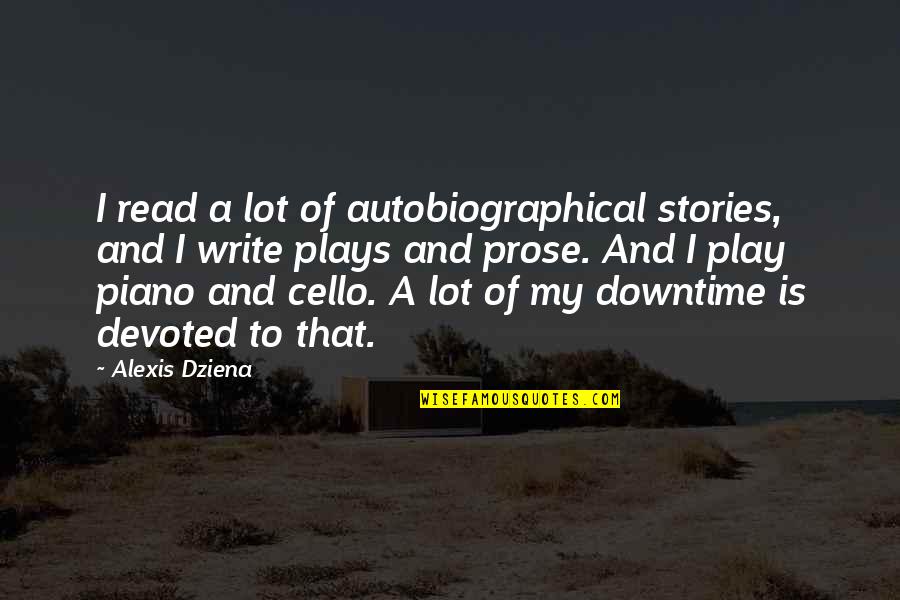 I read a lot of autobiographical stories, and I write plays and prose. And I play piano and cello. A lot of my downtime is devoted to that.
—
Alexis Dziena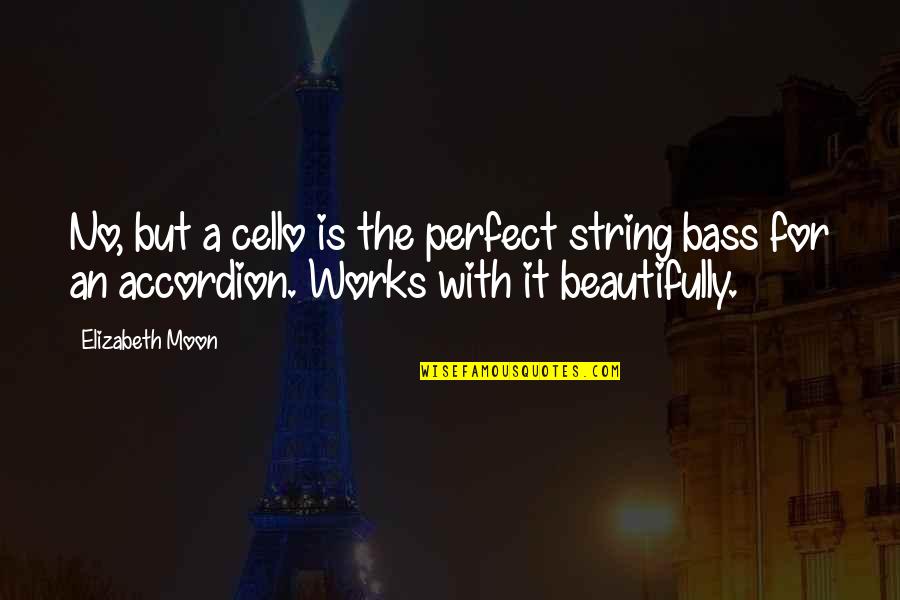 No, but a cello is the perfect string bass for an accordion. Works with it beautifully.
—
Elizabeth Moon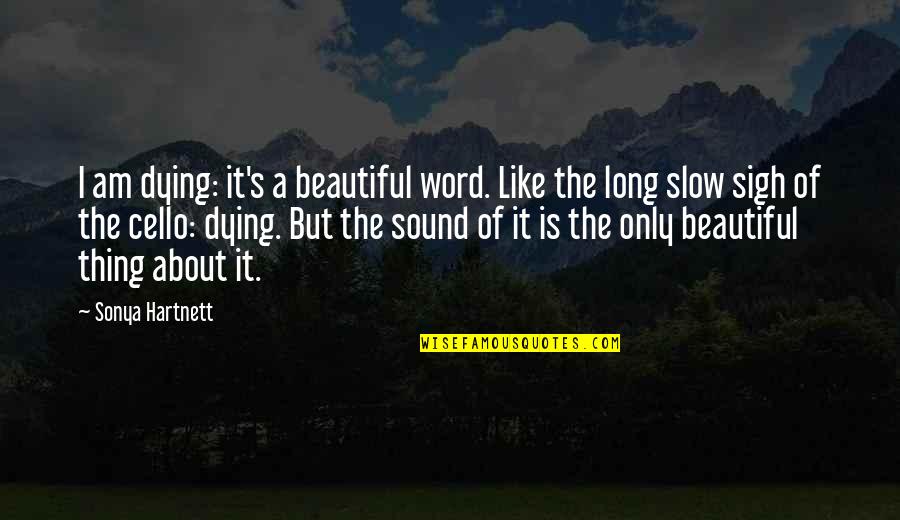 I am dying: it's a beautiful word. Like the long slow sigh of the cello: dying. But the sound of it is the only beautiful thing about it.
—
Sonya Hartnett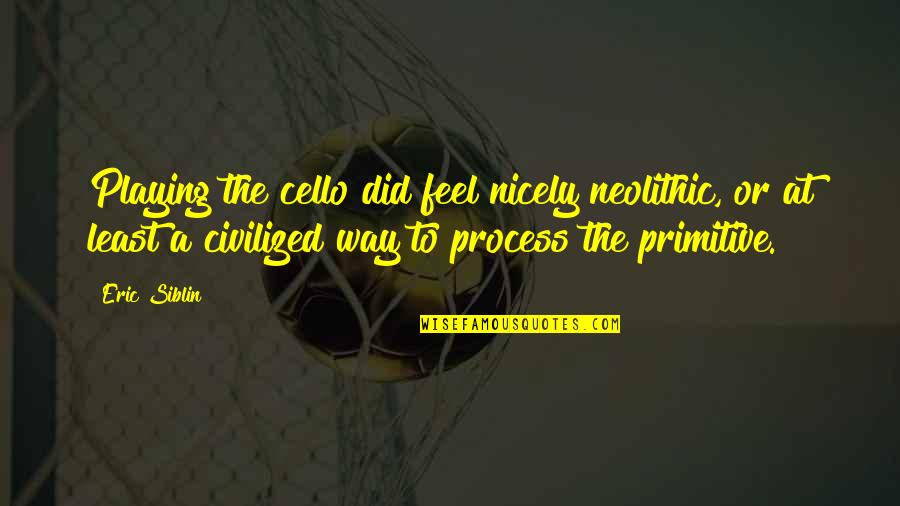 Playing the cello did feel nicely neolithic, or at least a civilized way to process the primitive.
—
Eric Siblin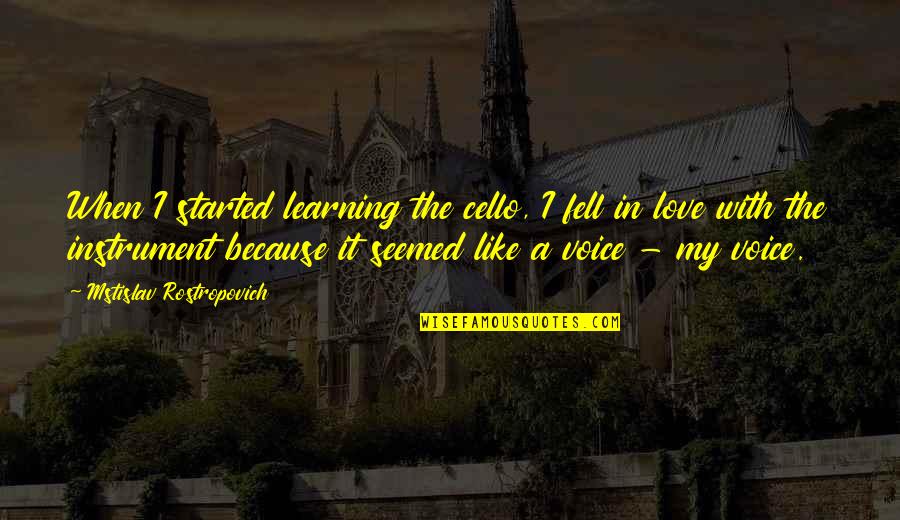 When I started learning the cello, I fell in love with the instrument because it seemed like a voice - my voice. —
Mstislav Rostropovich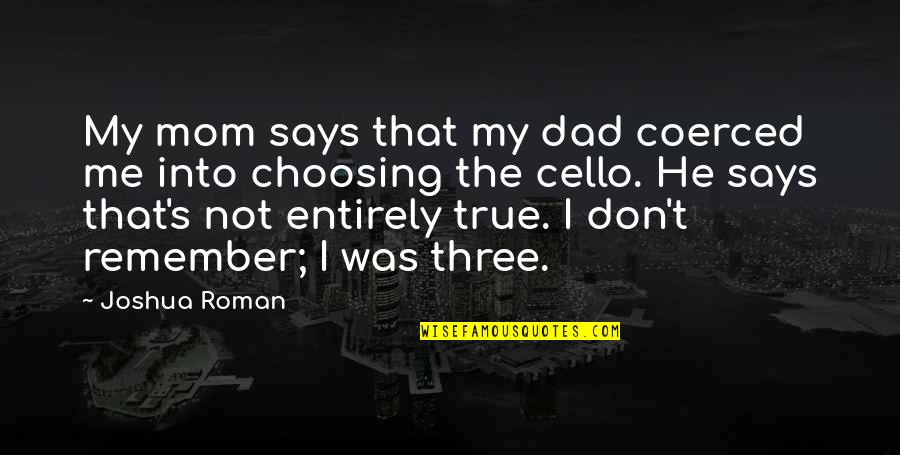 My mom says that my dad coerced me into choosing the cello. He says that's not entirely true. I don't remember; I was three. —
Joshua Roman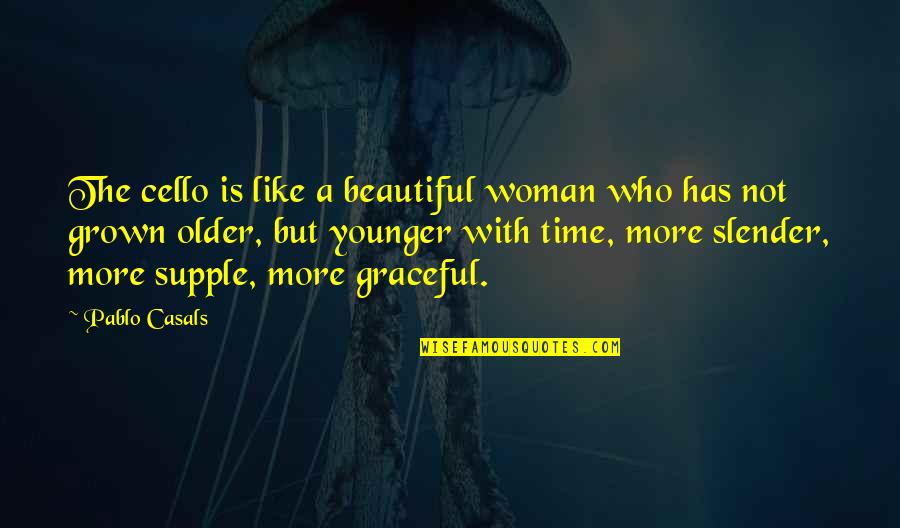 The cello is like a beautiful woman who has not grown older, but younger with time, more slender, more supple, more graceful. —
Pablo Casals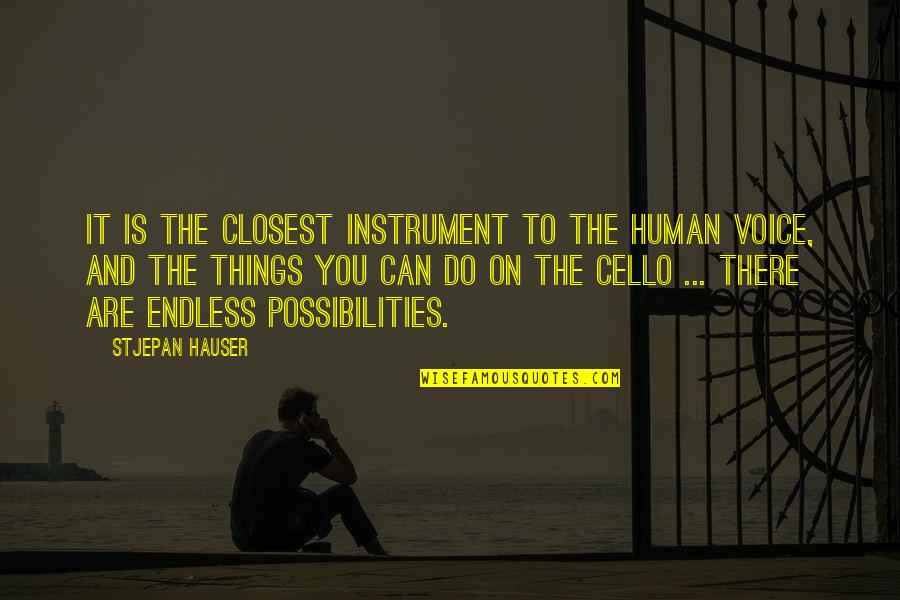 It is the closest instrument to the human voice, and the things you can do on the cello ... there are endless possibilities. —
Stjepan Hauser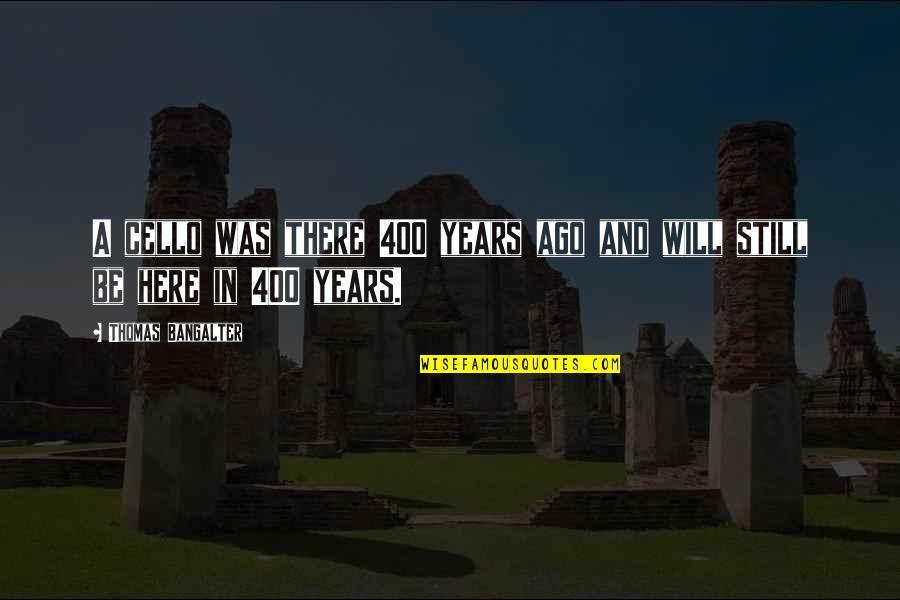 A cello was there 400 years ago and will still be here in 400 years. —
Thomas Bangalter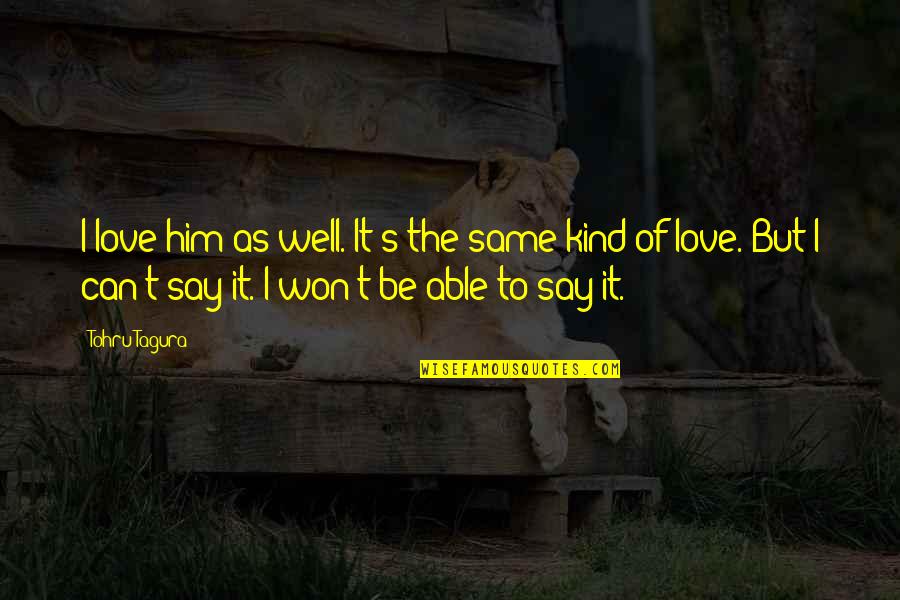 I love him as well. It's the same kind of love. But I can't say it. I won't be able to say it. —
Tohru Tagura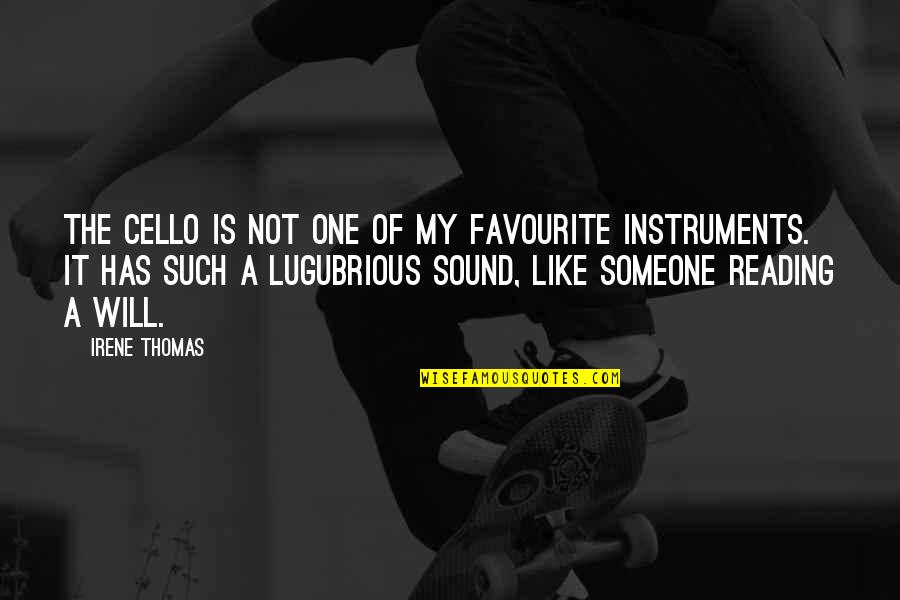 The cello is not one of my favourite instruments. It has such a lugubrious sound, like someone reading a will. —
Irene Thomas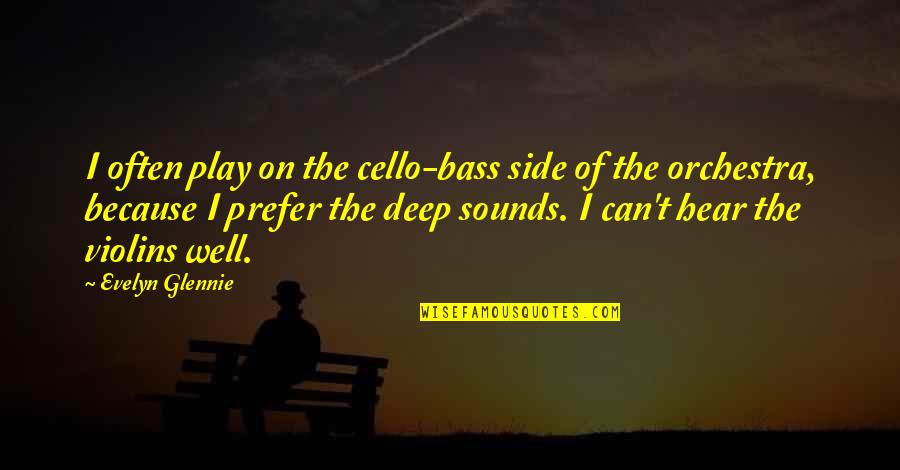 I often play on the cello-bass side of the orchestra, because I prefer the deep sounds. I can't hear the violins well. —
Evelyn Glennie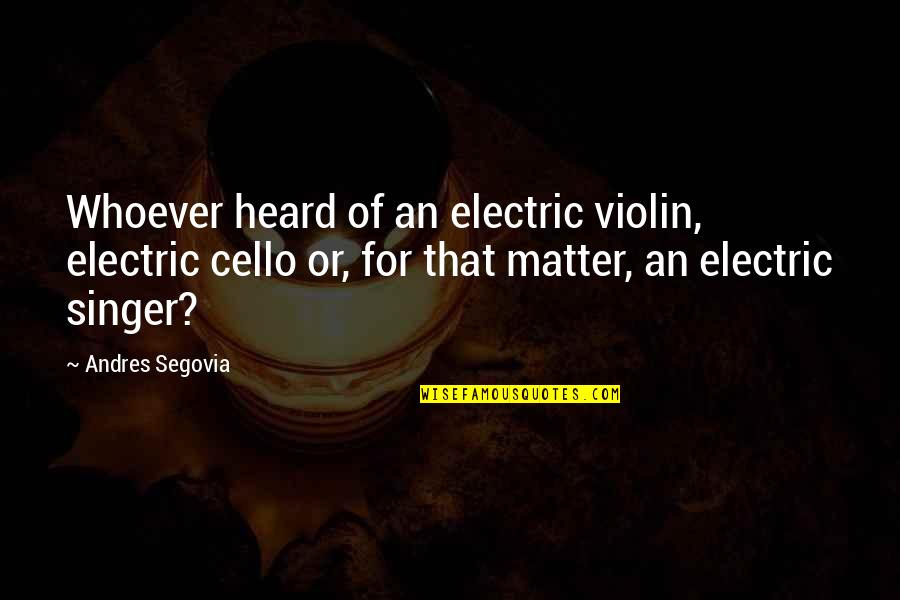 Whoever heard of an electric violin, electric cello or, for that matter, an electric singer? —
Andres Segovia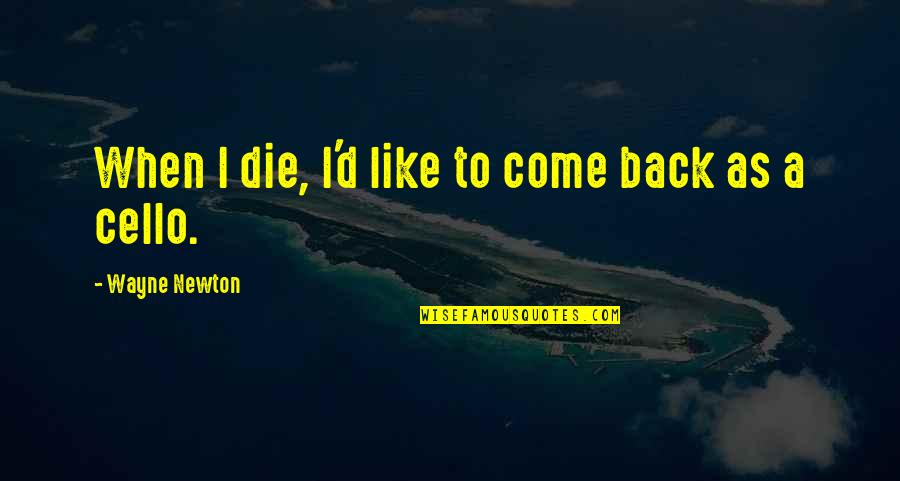 When I die, I'd like to come back as a cello. —
Wayne Newton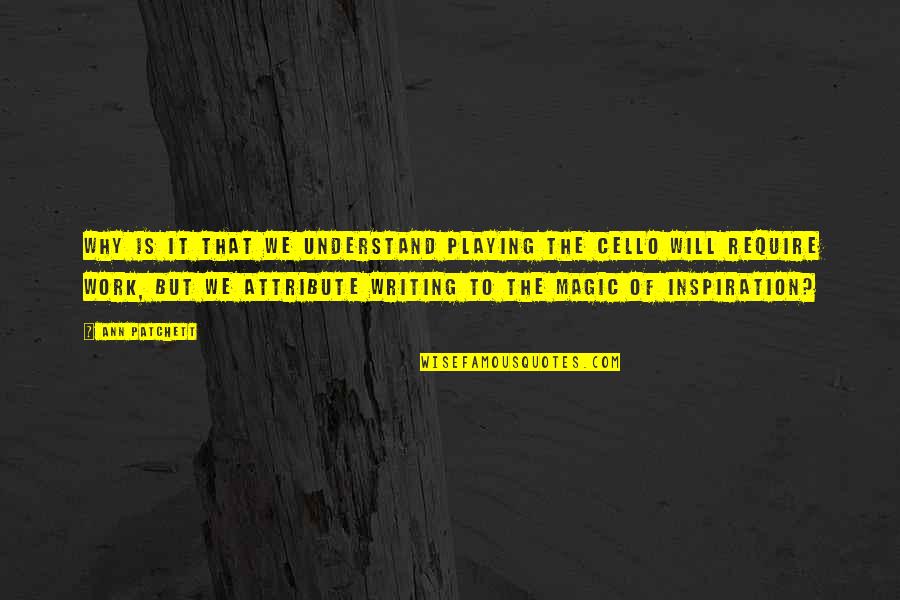 Why is it that we understand playing the cello will require work, but we attribute writing to the magic of inspiration? —
Ann Patchett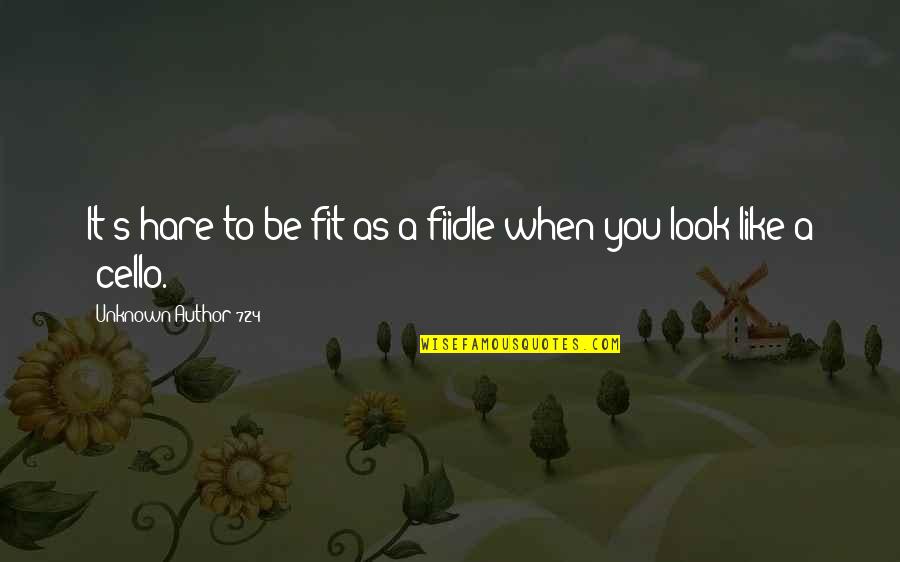 It's hare to be fit as a fiidle when you look like a 'cello. —
Unknown Author 724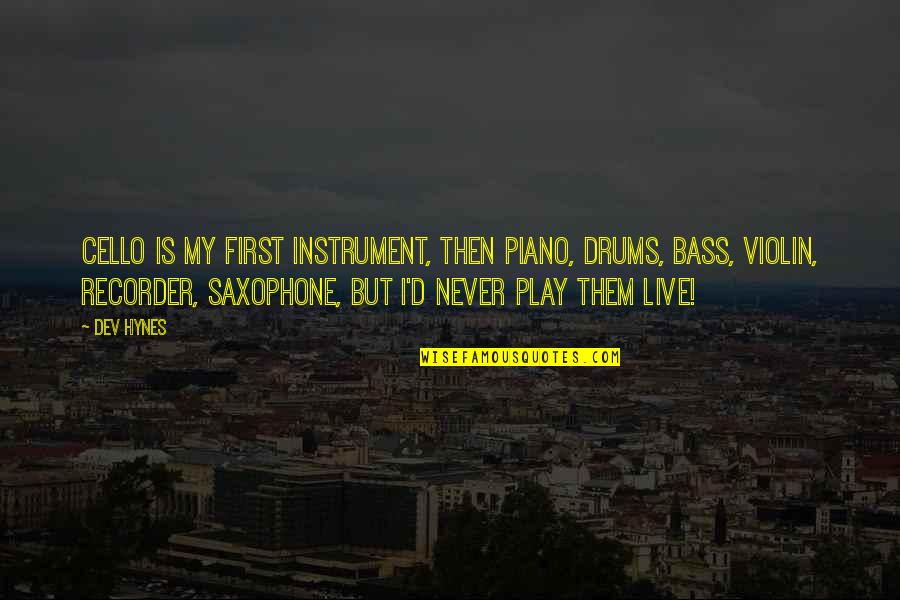 Cello is my first instrument, then piano, drums, bass, violin, recorder, saxophone, but I'd never play them live! —
Dev Hynes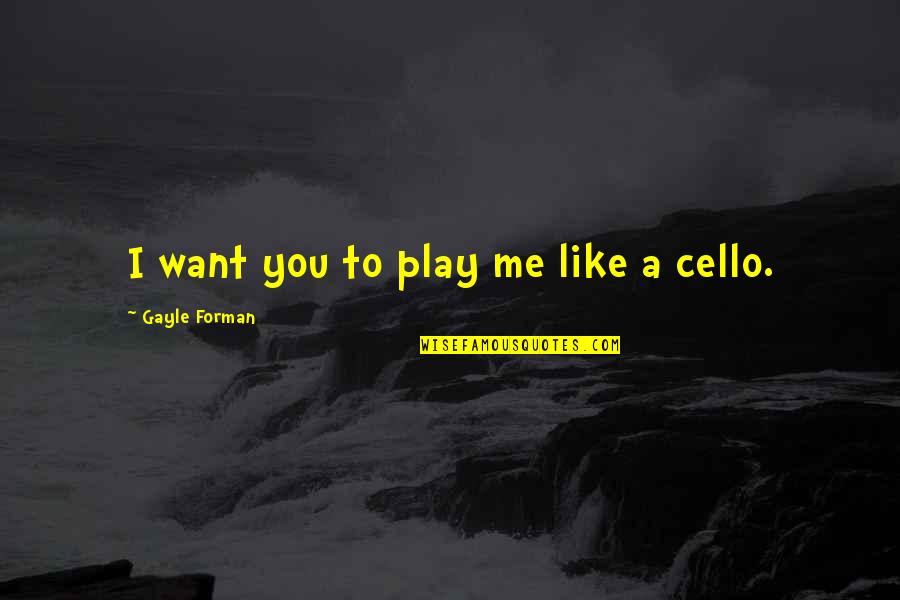 I want you to play me like a cello. —
Gayle Forman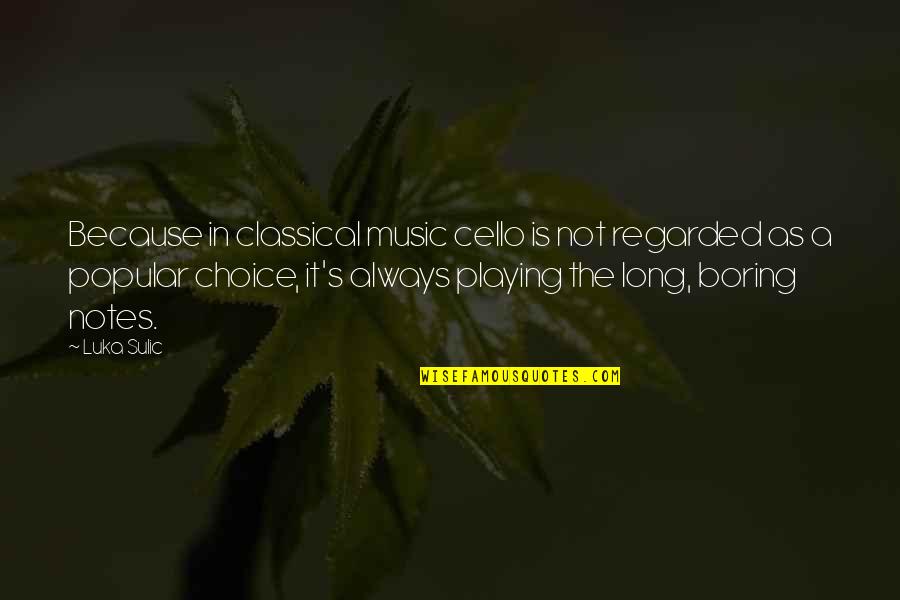 Because in classical music cello is not regarded as a popular choice, it's always playing the long, boring notes. —
Luka Sulic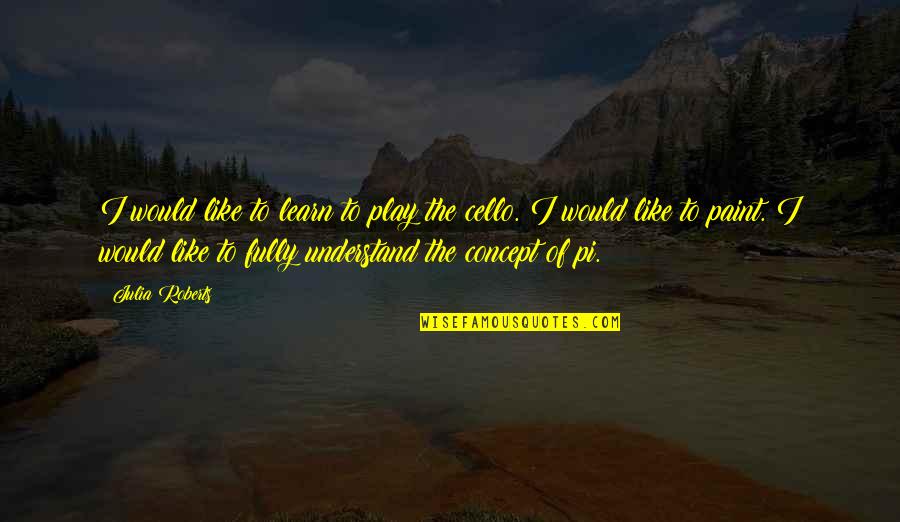 I would like to learn to play the cello. I would like to paint. I would like to fully understand the concept of pi. —
Julia Roberts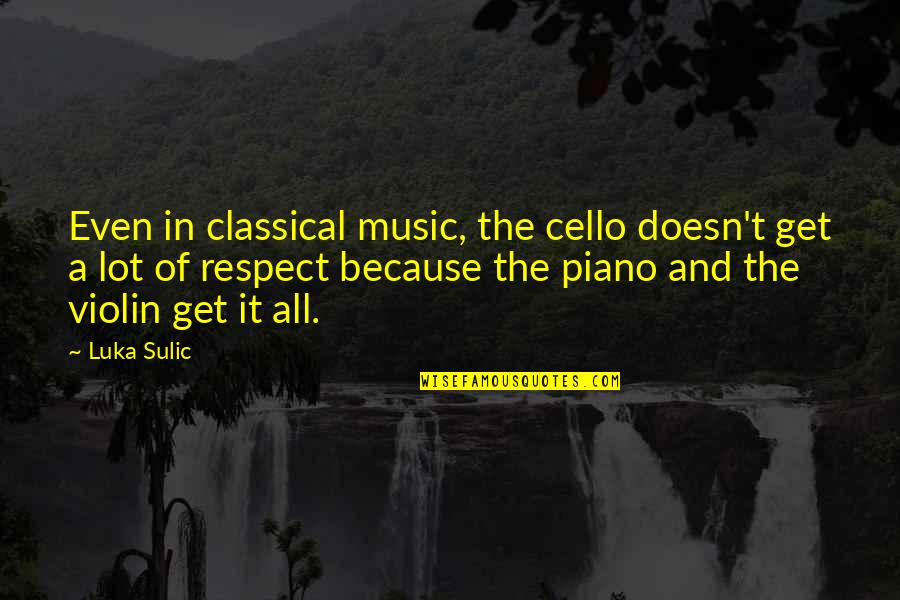 Even in classical music, the cello doesn't get a lot of respect because the piano and the violin get it all. —
Luka Sulic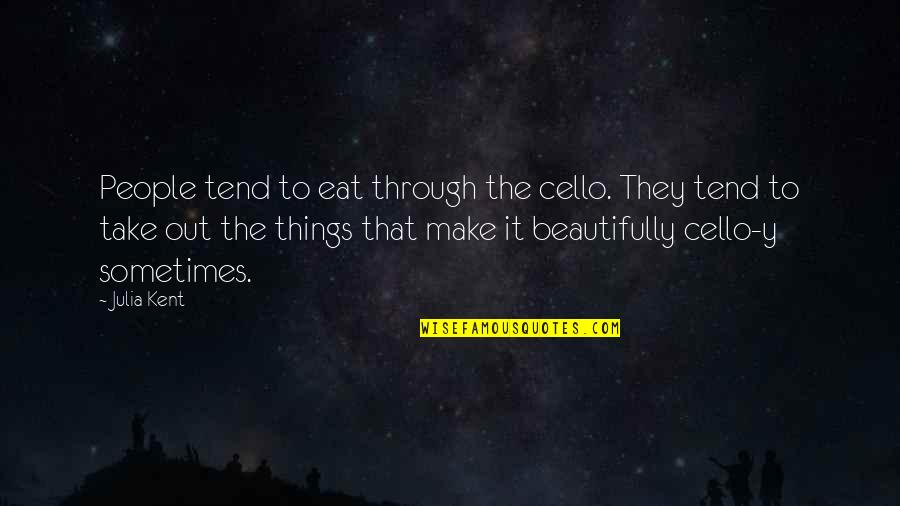 People tend to eat through the cello. They tend to take out the things that make it beautifully cello-y sometimes. —
Julia Kent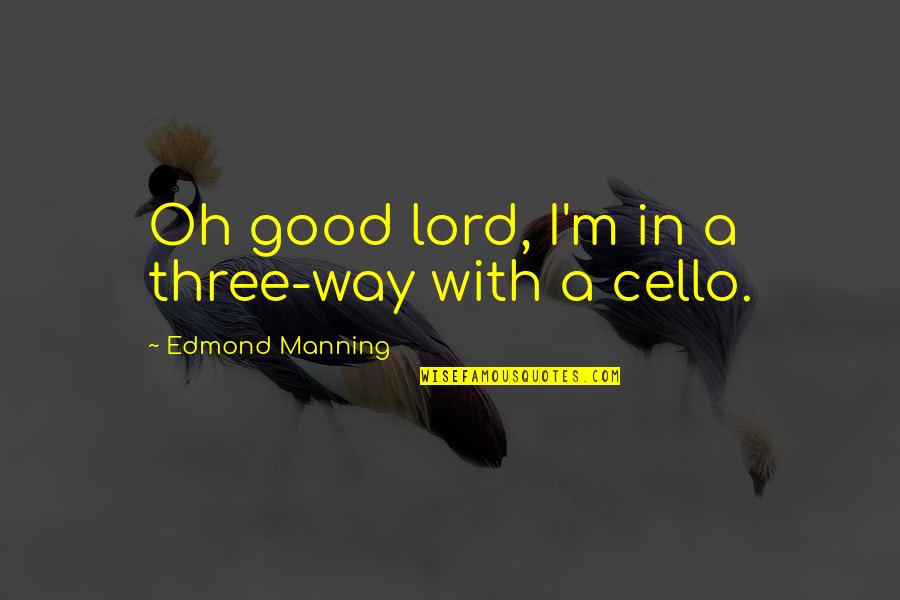 Oh good lord, I'm in a three-way with a cello. —
Edmond Manning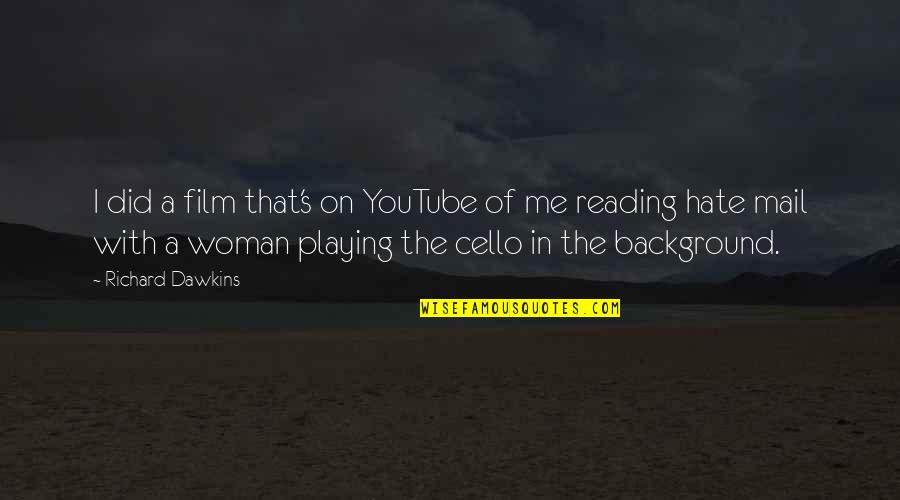 I did a film that's on YouTube of me reading hate mail with a woman playing the cello in the background. —
Richard Dawkins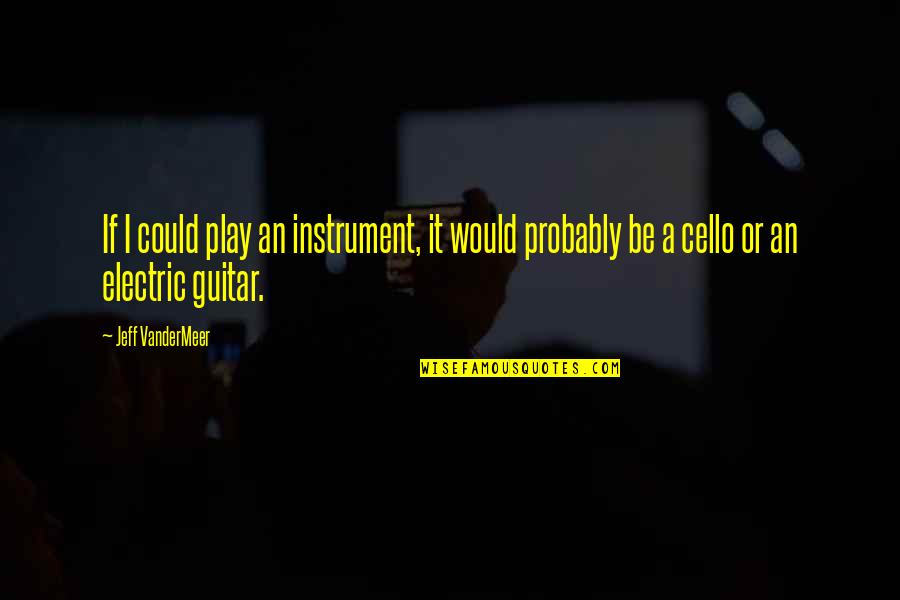 If I could play an instrument, it would probably be a cello or an electric guitar. —
Jeff VanderMeer