Bellah Quotes
Collection of top 14 famous quotes about Bellah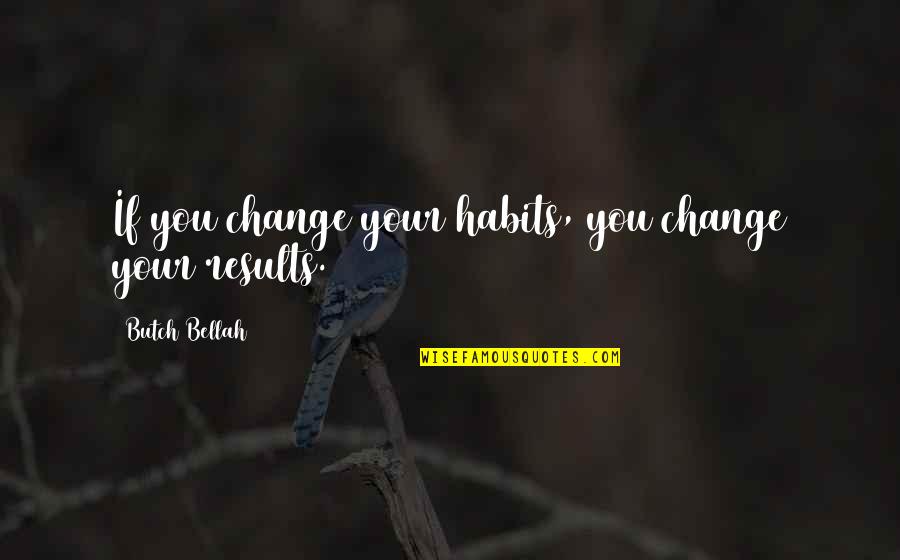 If you change your habits, you change your results.
—
Butch Bellah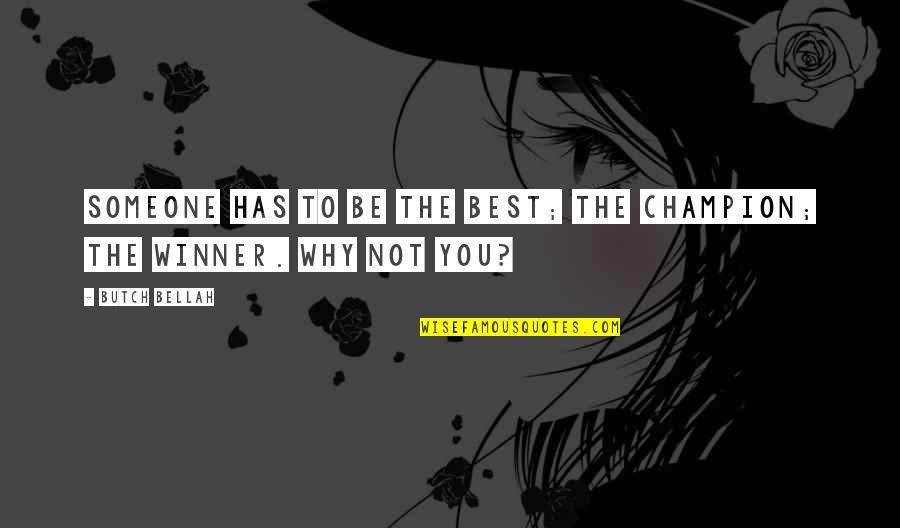 Someone has to be the best; the champion; the winner. Why not you?
—
Butch Bellah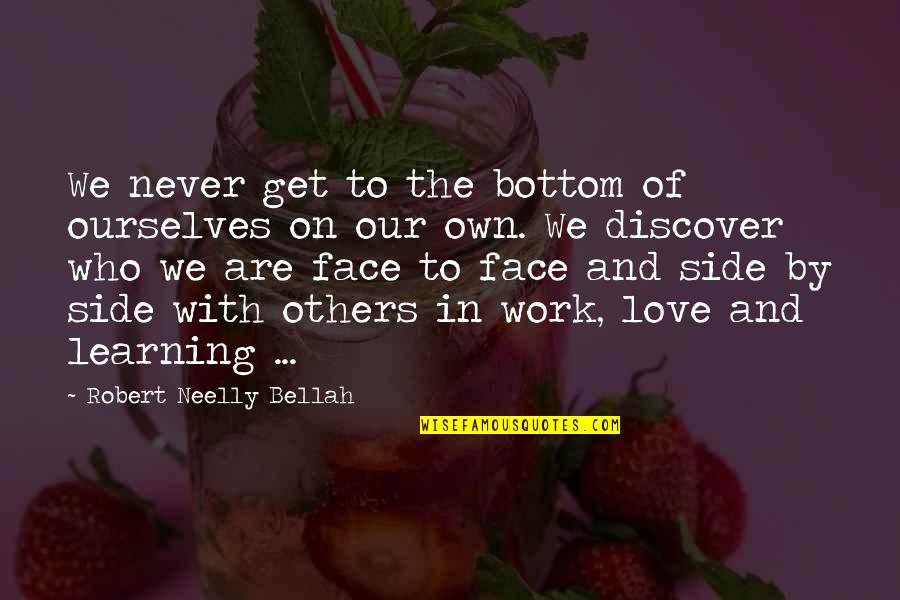 We never get to the bottom of ourselves on our own. We discover who we are face to face and side by side with others in work, love and learning ...
—
Robert Neelly Bellah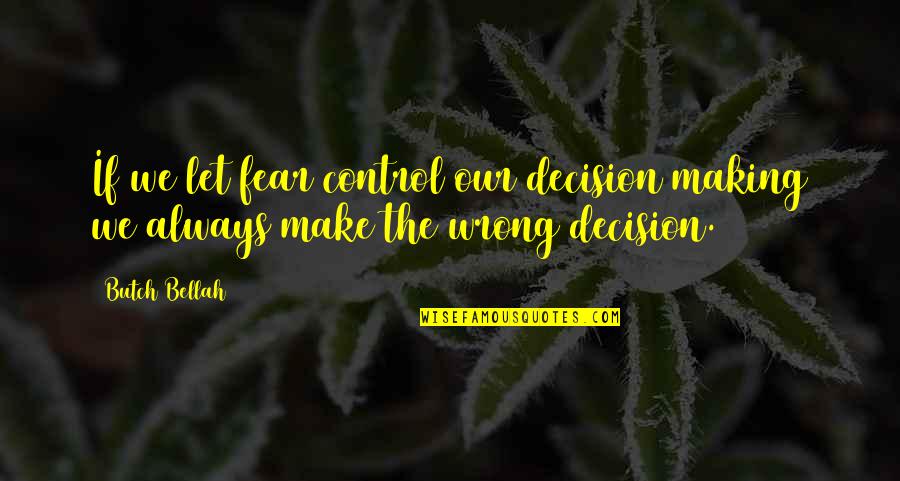 If we let fear control our decision making we always make the wrong decision.
—
Butch Bellah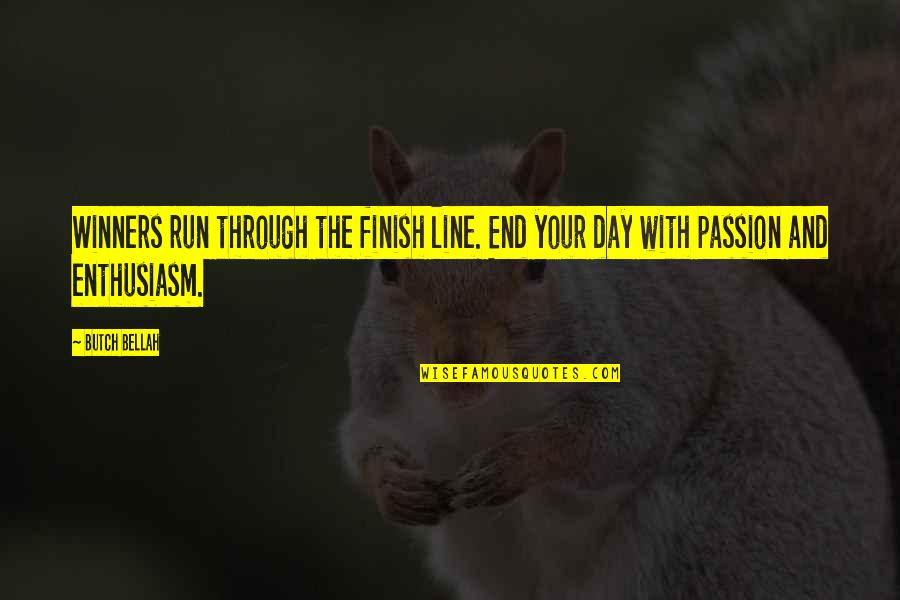 Winners run through the finish line. End your day with passion and enthusiasm.
—
Butch Bellah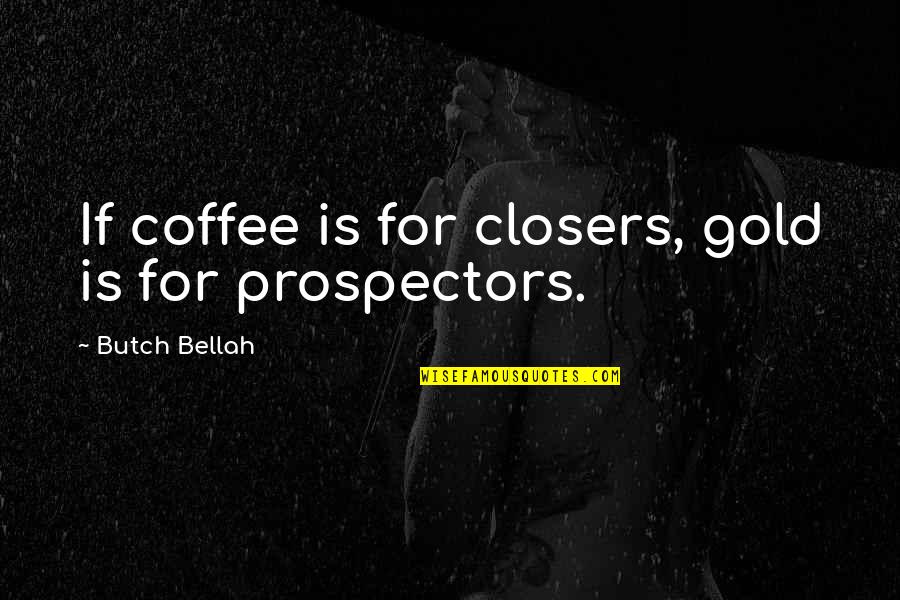 If coffee is for closers, gold is for prospectors.
—
Butch Bellah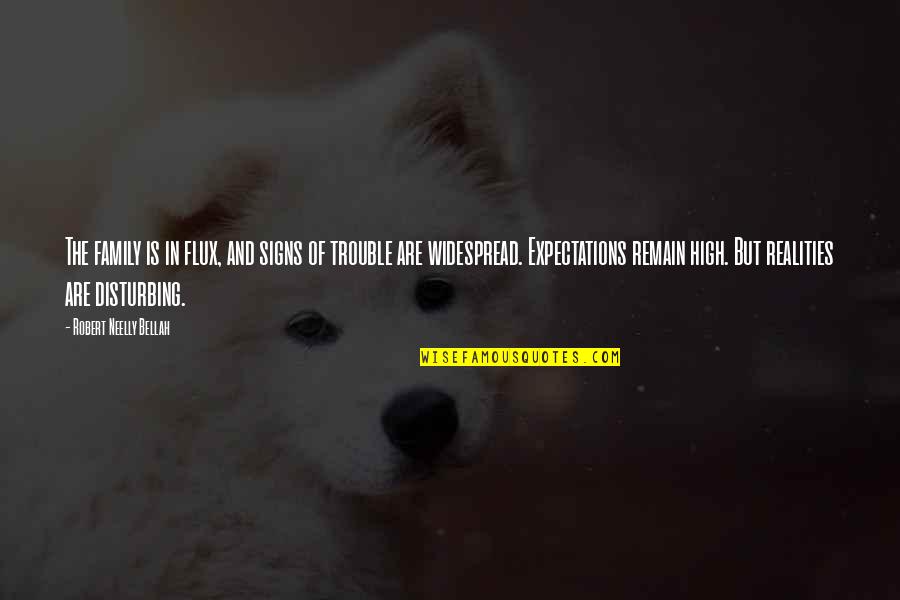 The family is in flux, and signs of trouble are widespread. Expectations remain high. But realities are disturbing. —
Robert Neelly Bellah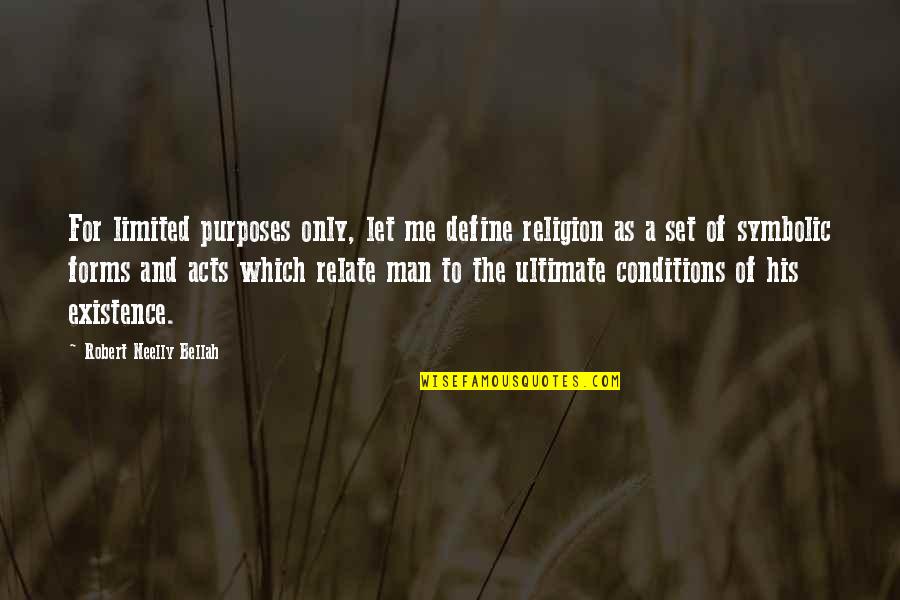 For limited purposes only, let me define religion as a set of symbolic forms and acts which relate man to the ultimate conditions of his existence. —
Robert Neelly Bellah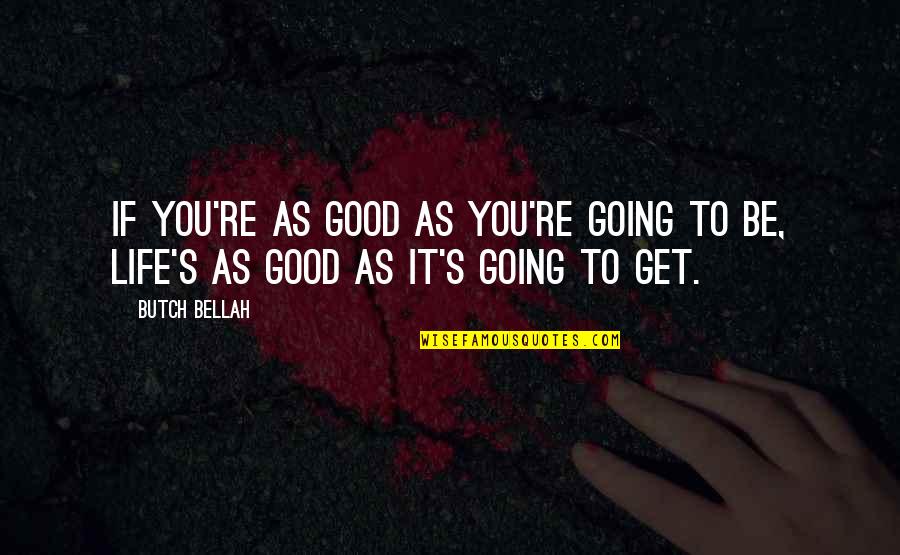 If you're as good as you're going to be, life's as good as it's going to get. —
Butch Bellah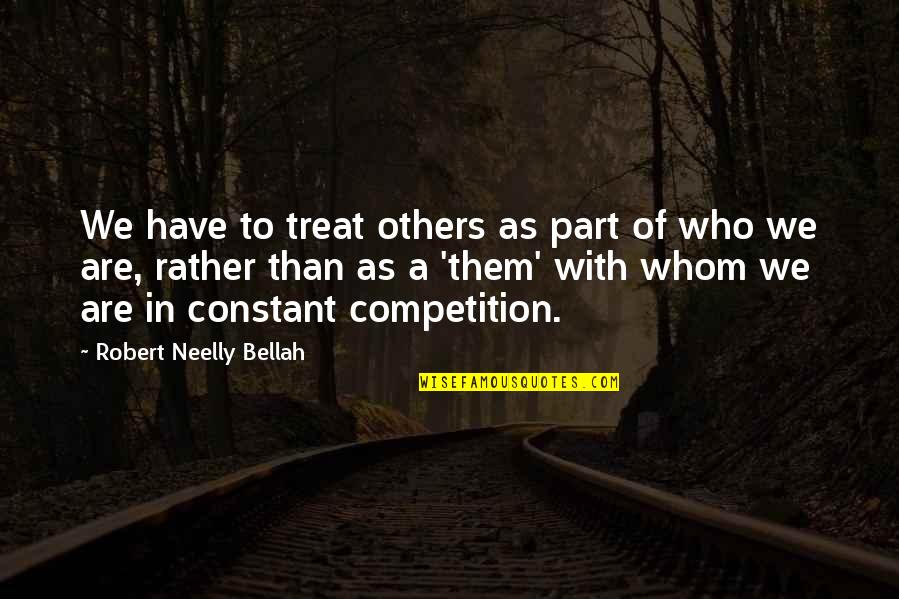 We have to treat others as part of who we are, rather than as a 'them' with whom we are in constant competition. —
Robert Neelly Bellah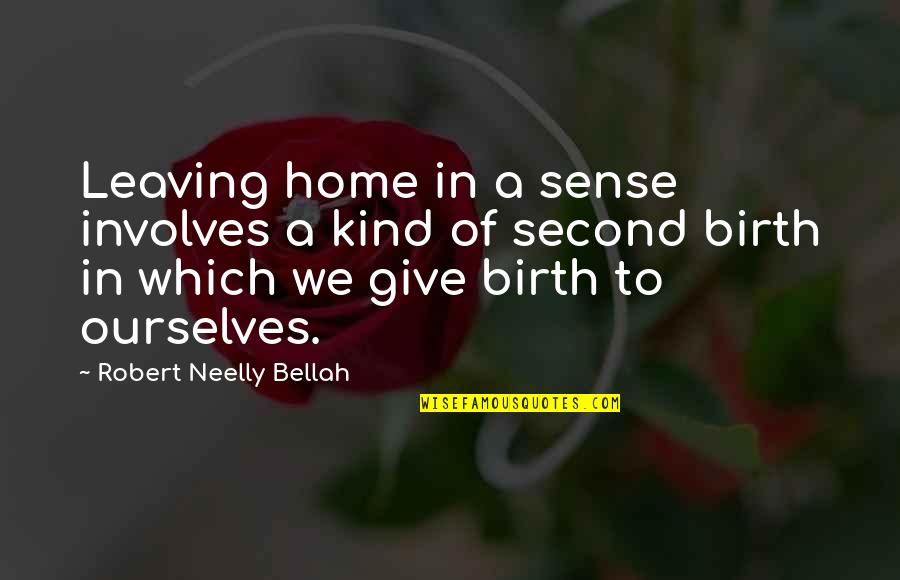 Leaving home in a sense involves a kind of second birth in which we give birth to ourselves. —
Robert Neelly Bellah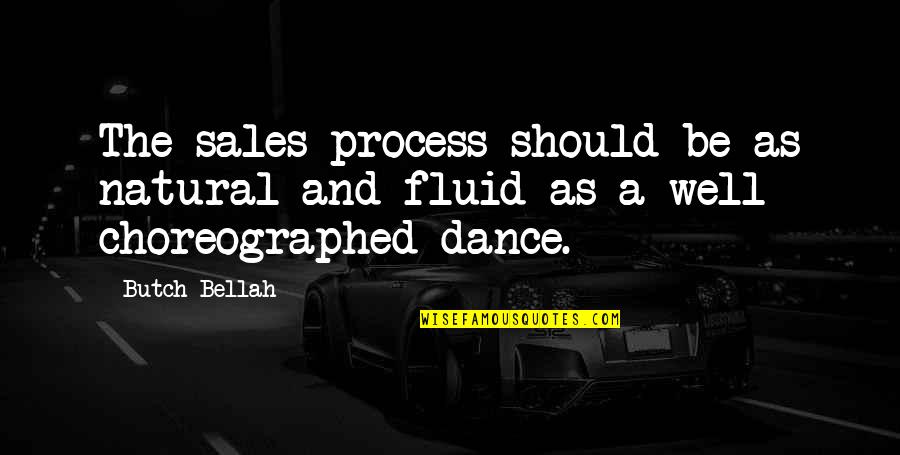 The sales process should be as natural and fluid as a well choreographed dance. —
Butch Bellah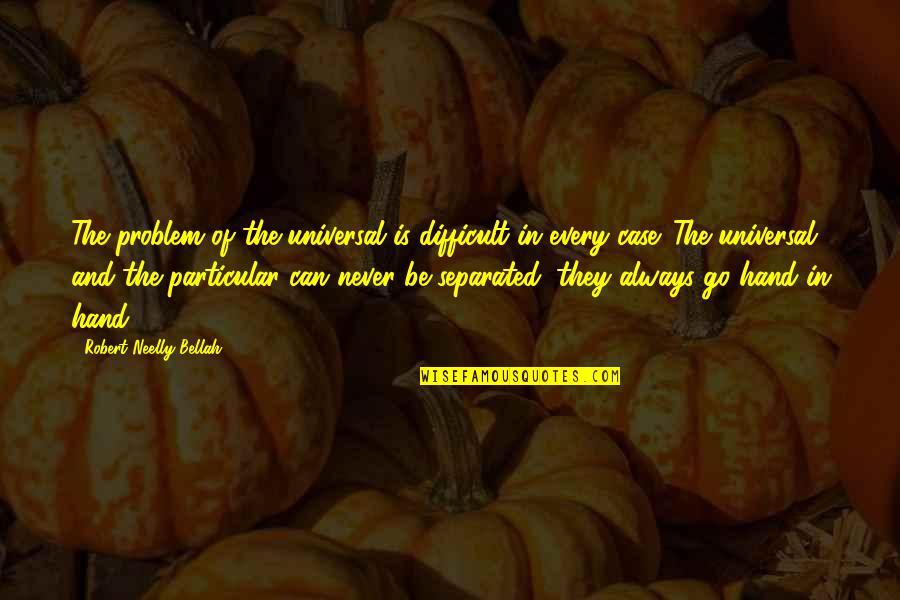 The problem of the universal is difficult in every case. The universal and the particular can never be separated; they always go hand in hand. —
Robert Neelly Bellah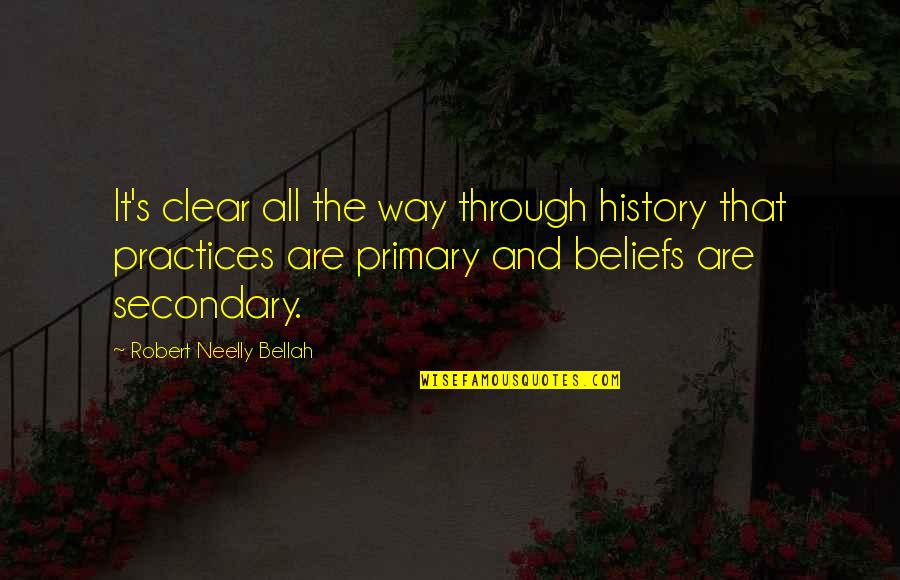 It's clear all the way through history that practices are primary and beliefs are secondary. —
Robert Neelly Bellah