Being Convenient Quotes
Collection of top 8 famous quotes about Being Convenient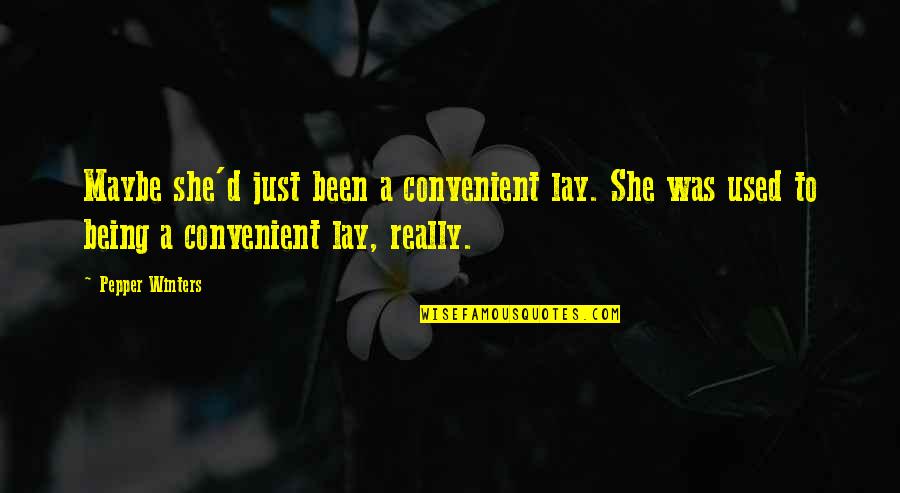 Maybe she'd just been a convenient lay. She was used to being a convenient lay, really.
—
Pepper Winters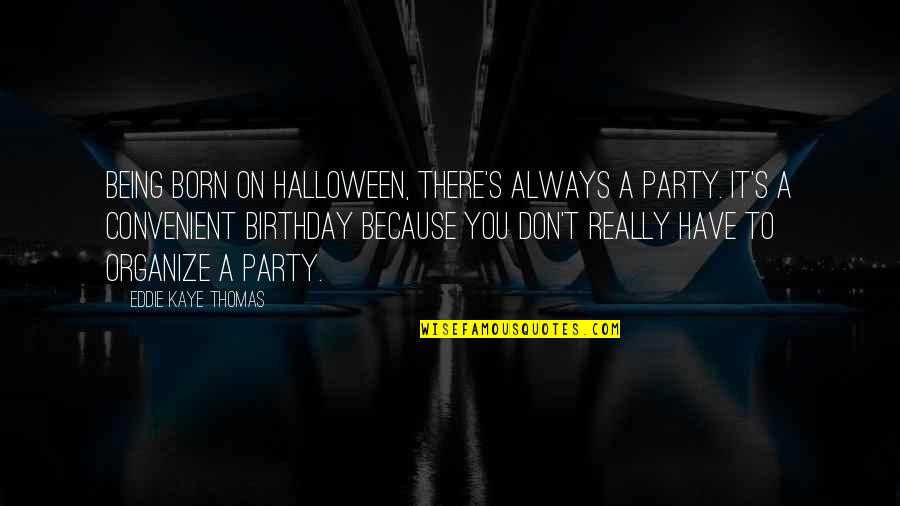 Being born on Halloween, there's always a party. It's a convenient birthday because you don't really have to organize a party. —
Eddie Kaye Thomas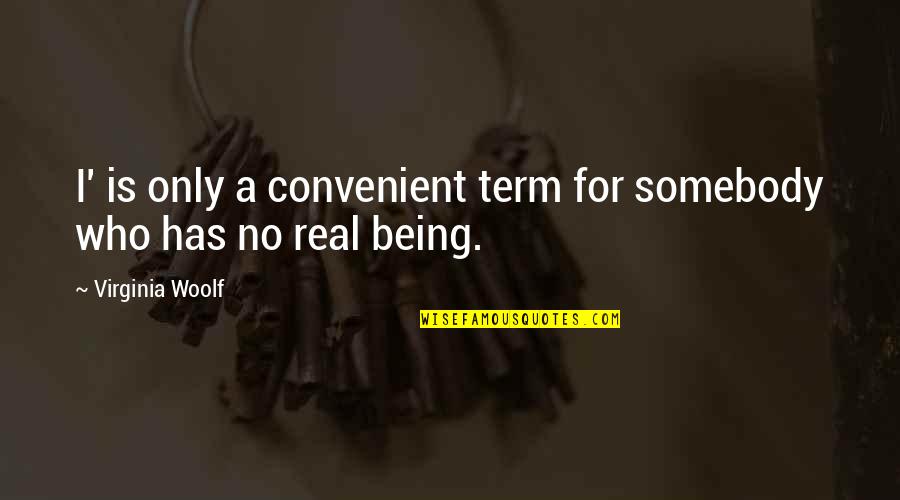 I' is only a convenient term for somebody who has no real being. —
Virginia Woolf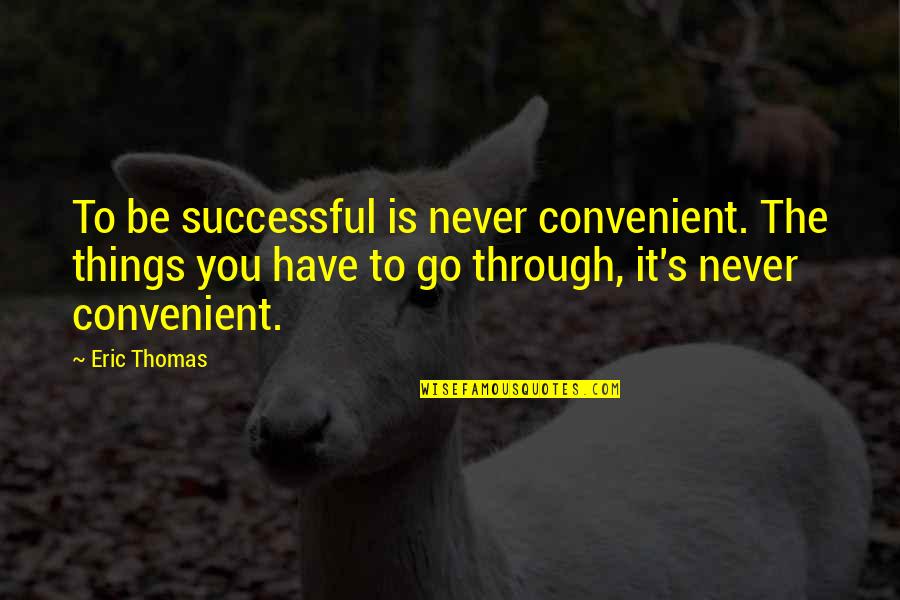 To be successful is never convenient. The things you have to go through, it's never convenient. —
Eric Thomas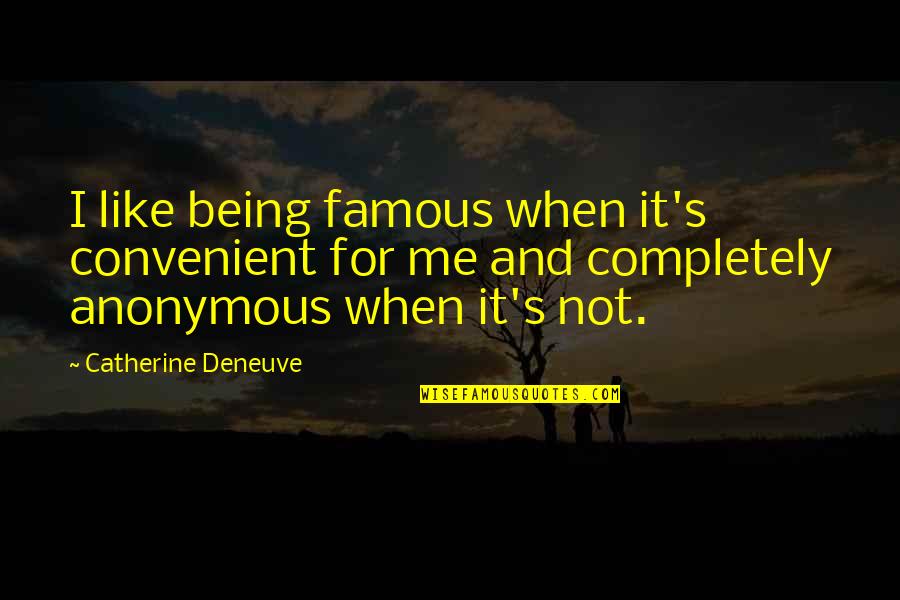 I like being famous when it's convenient for me and completely anonymous when it's not. —
Catherine Deneuve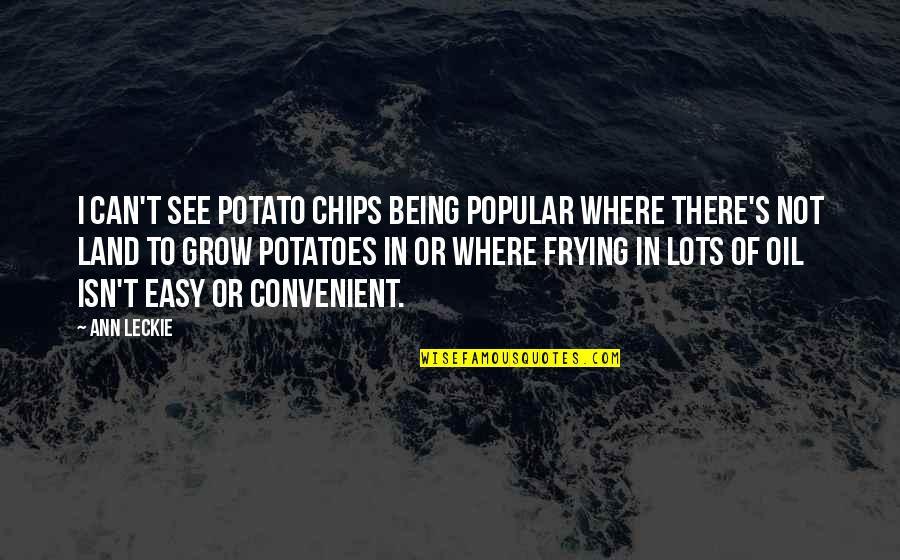 I can't see potato chips being popular where there's not land to grow potatoes in or where frying in lots of oil isn't easy or convenient. —
Ann Leckie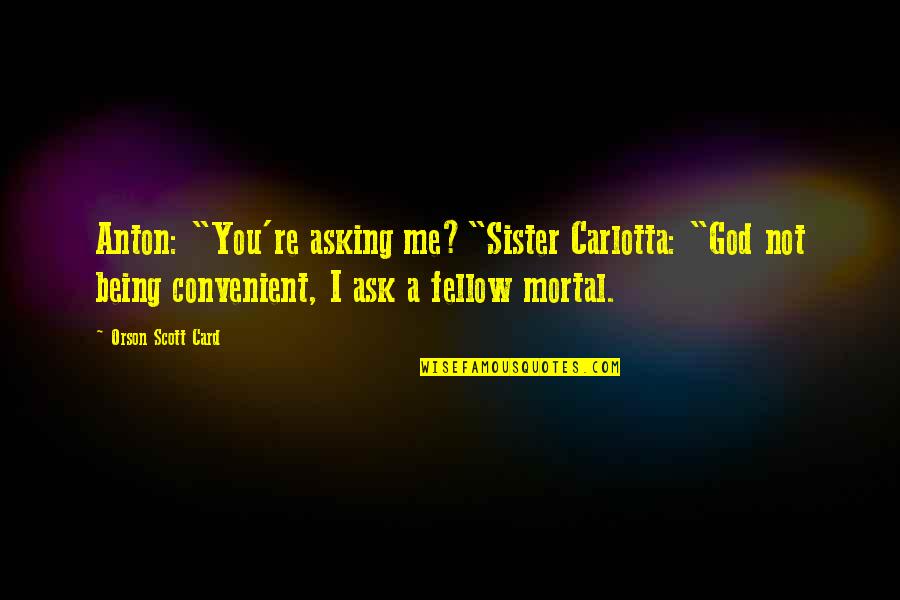 Anton: "You're asking me?"
Sister Carlotta: "God not
being convenient
, I ask a fellow mortal. —
Orson Scott Card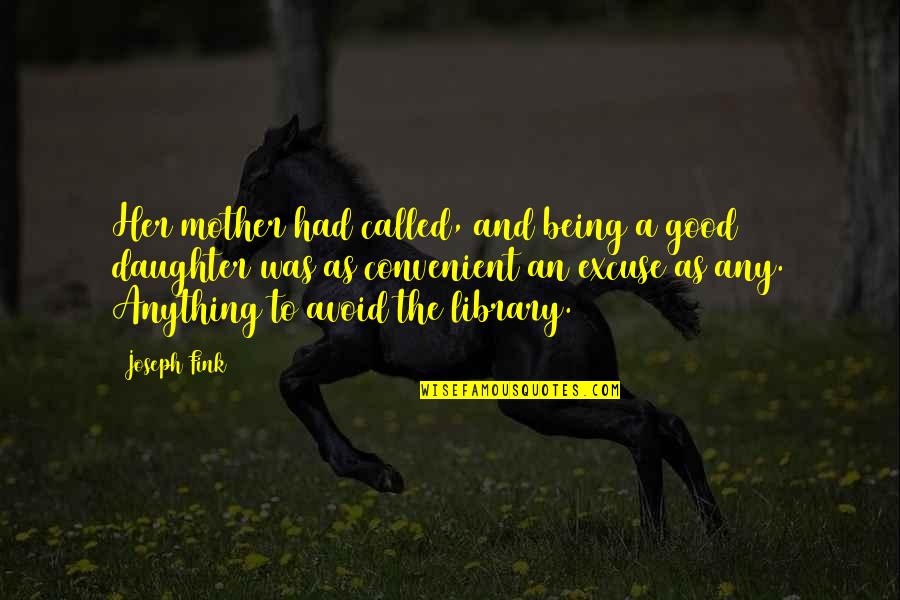 Her mother had called, and being a good daughter was as convenient an excuse as any. Anything to avoid the library. —
Joseph Fink