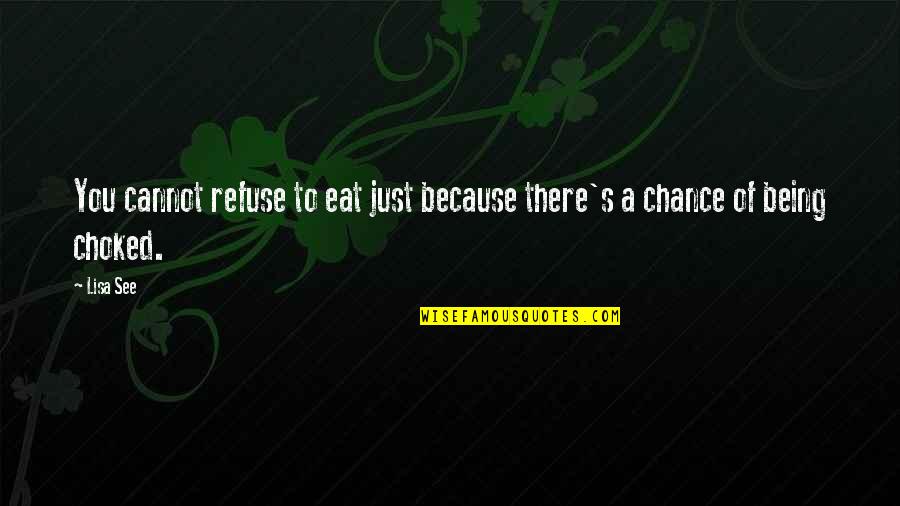 You cannot refuse to eat just because there's a chance of being choked.
—
Lisa See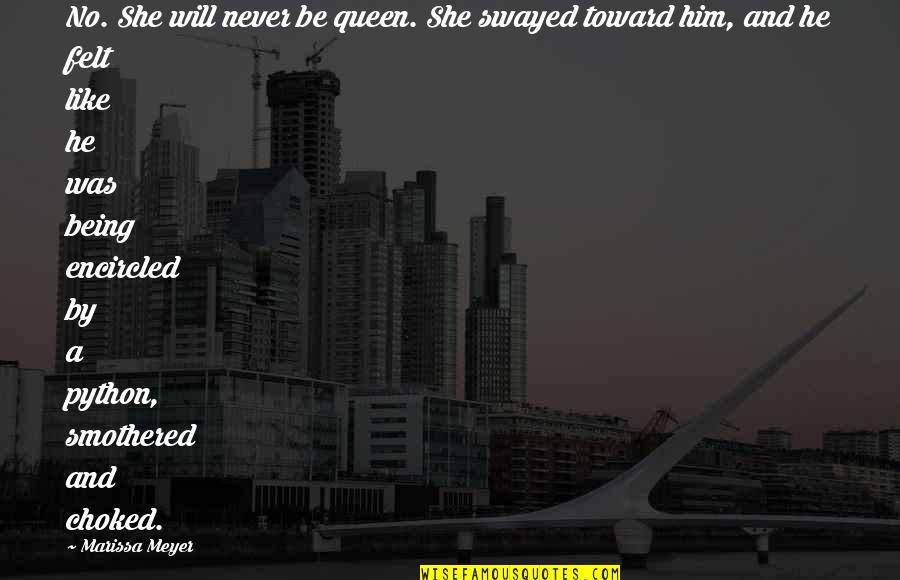 No. She will never be queen. She swayed toward him, and he felt like he was being encircled by a python, smothered and choked. —
Marissa Meyer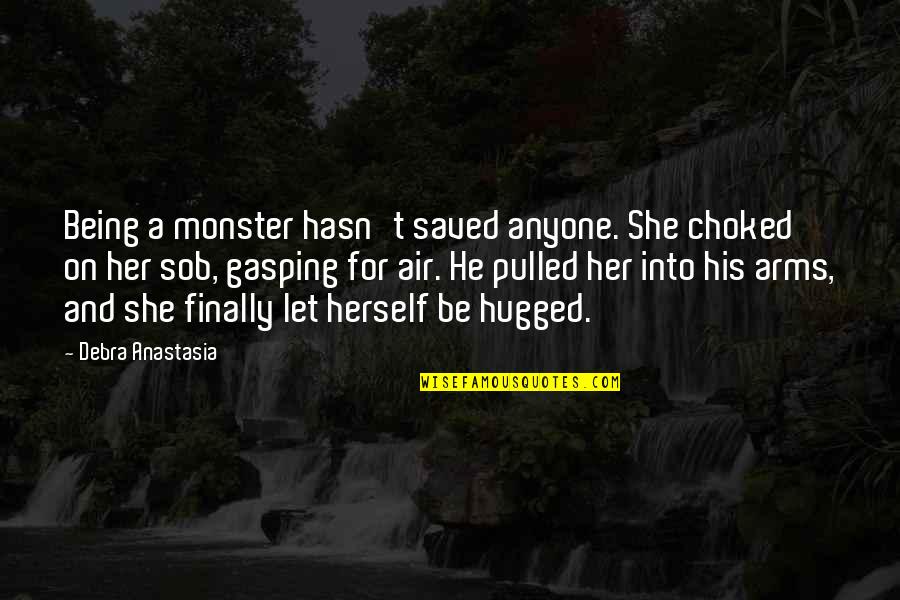 Being a monster hasn't saved anyone. She choked on her sob, gasping for air.
He pulled her into his arms, and she finally let herself be hugged. —
Debra Anastasia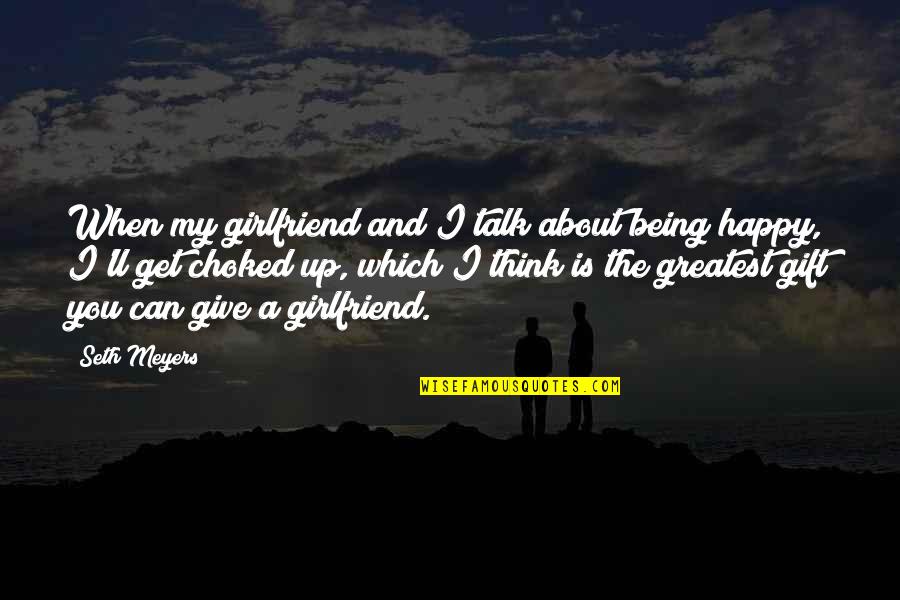 When my girlfriend and I talk about being happy, I'll get choked up, which I think is the greatest gift you can give a girlfriend. —
Seth Meyers