Emily Watson Quotes
Top 14 wise famous quotes and sayings by Emily Watson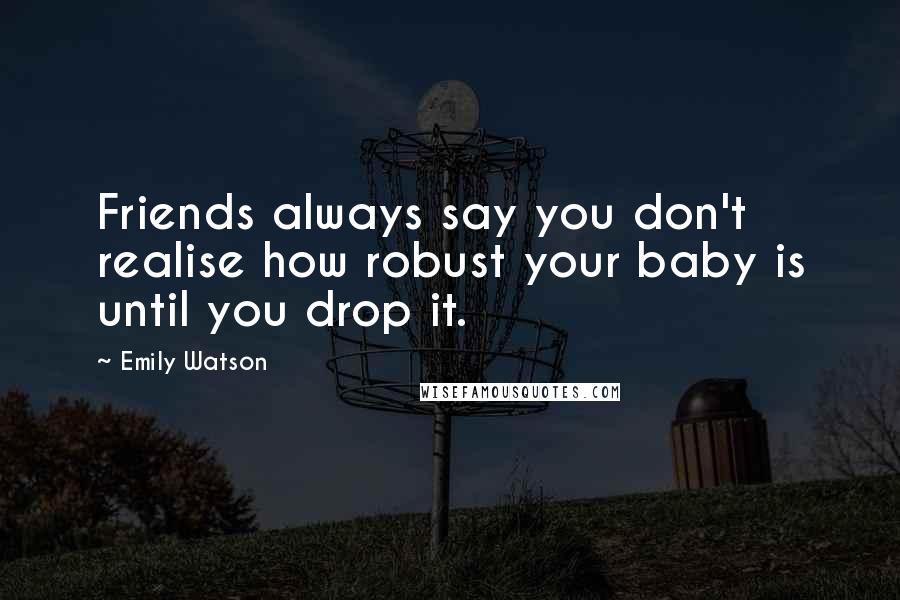 Friends always say you don't realise how robust your baby is until you drop it.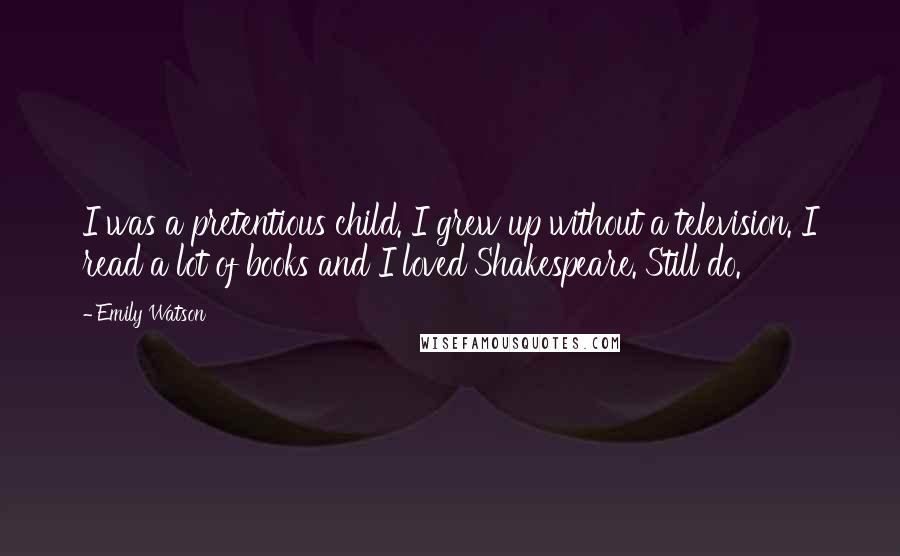 I was a pretentious child. I grew up without a television. I read a lot of books and I loved Shakespeare. Still do.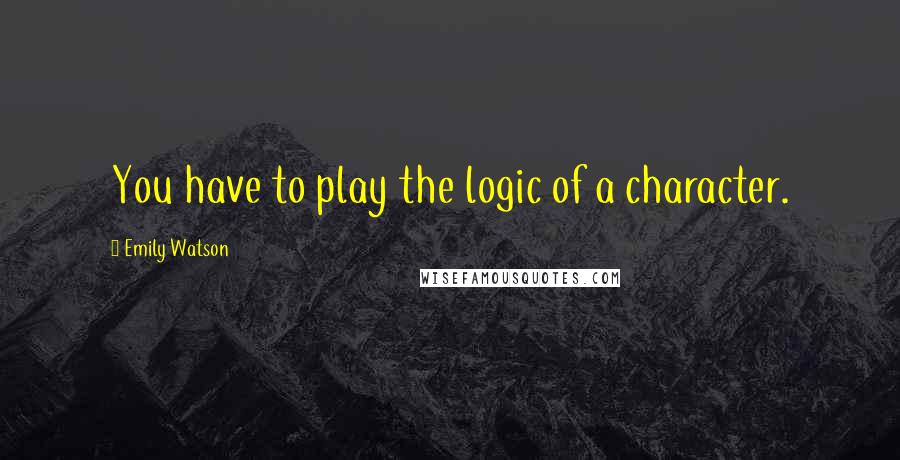 You have to play the logic of a character.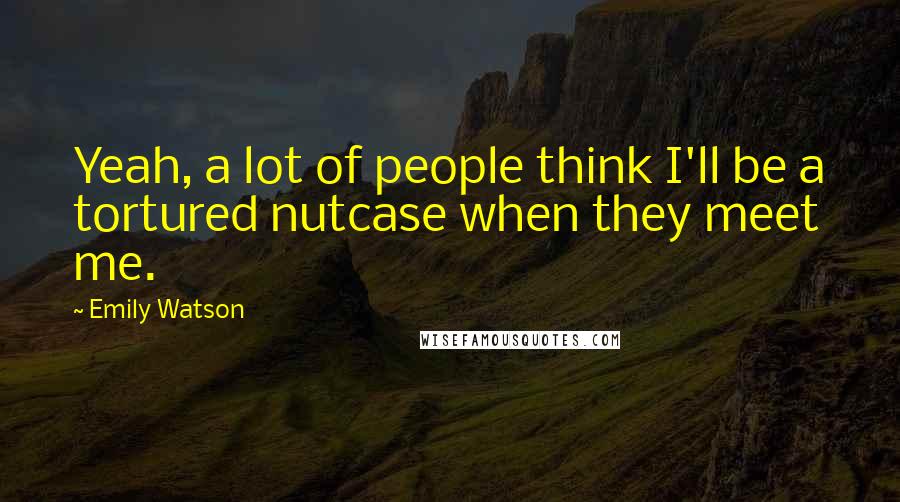 Yeah, a lot of people think I'll be a tortured nutcase when they meet me.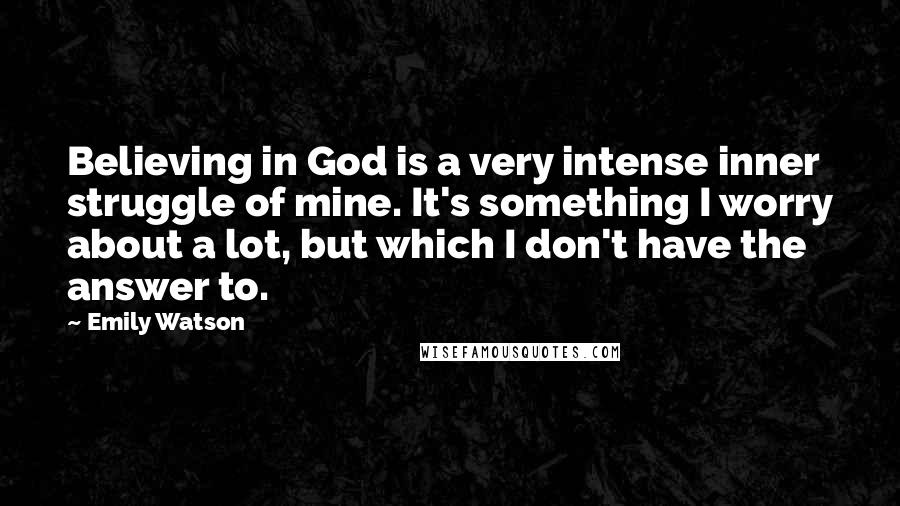 Believing in God is a very intense inner struggle of mine. It's something I worry about a lot, but which I don't have the answer to.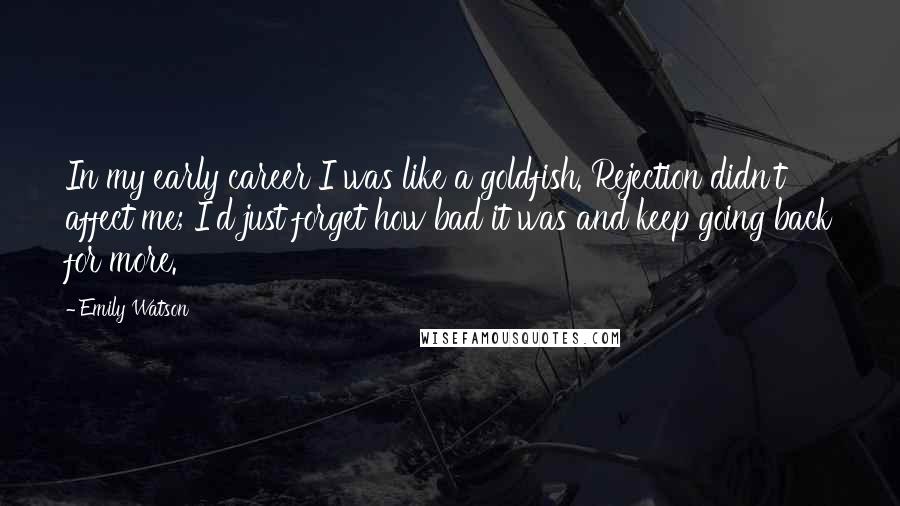 In my early career I was like a goldfish. Rejection didn't affect me; I'd just forget how bad it was and keep going back for more.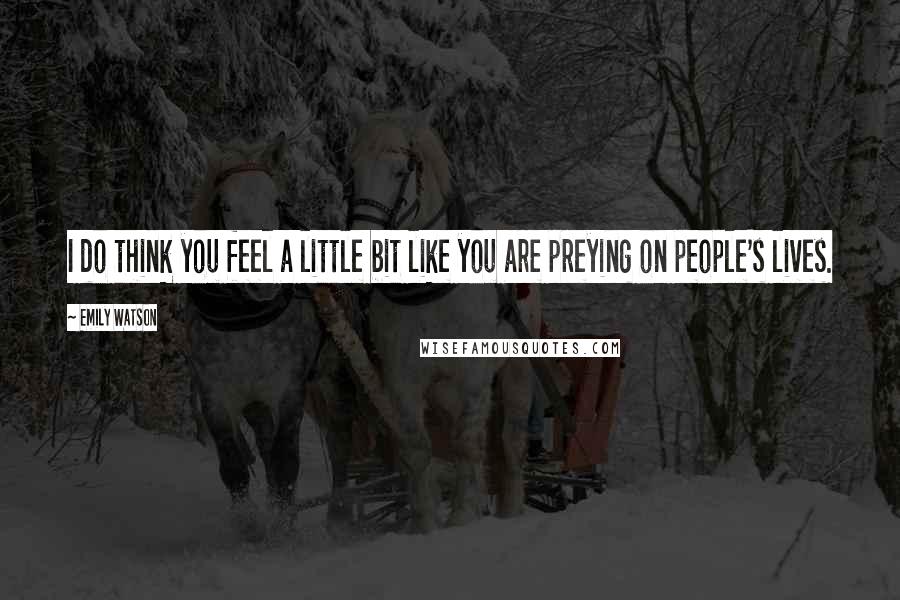 I do think you feel a little bit like you are preying on people's lives.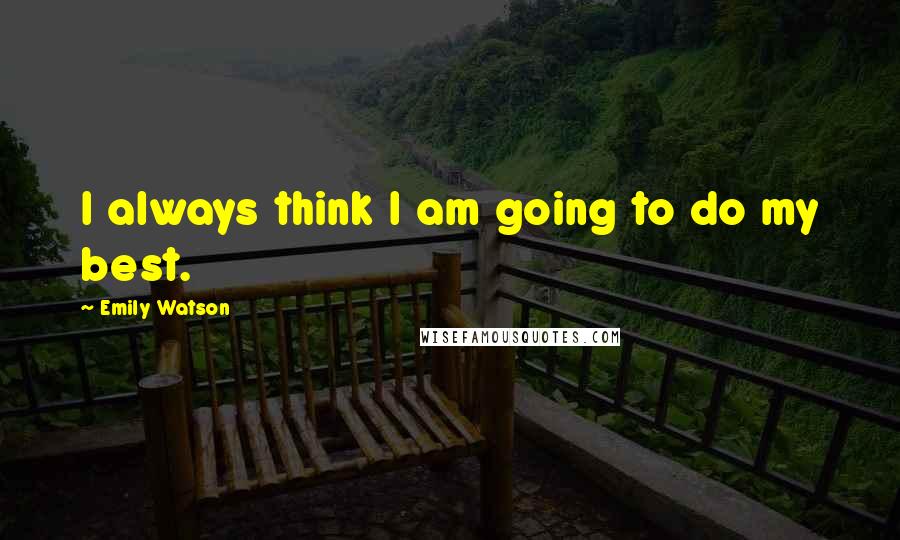 I always think I am going to do my best.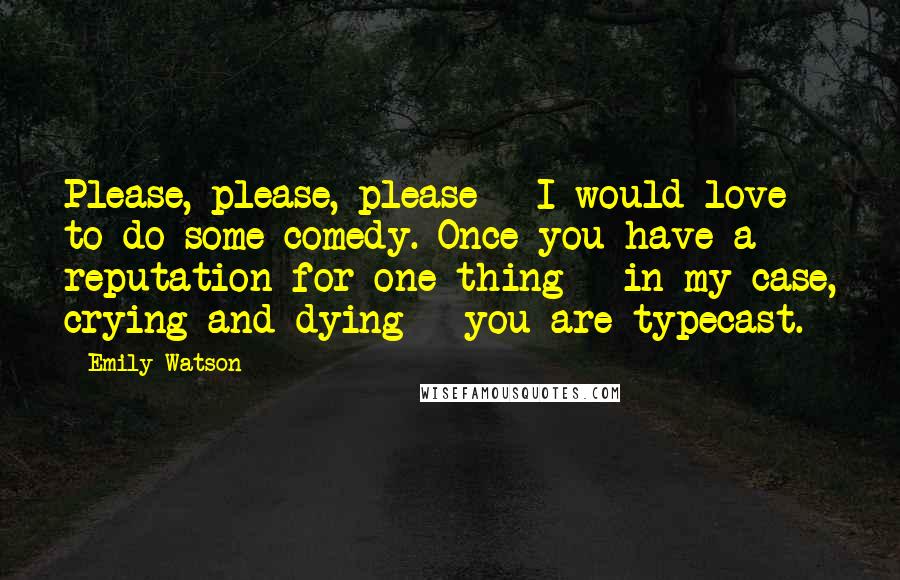 Please, please, please - I would love to do some comedy. Once you have a reputation for one thing - in my case, crying and dying - you are typecast.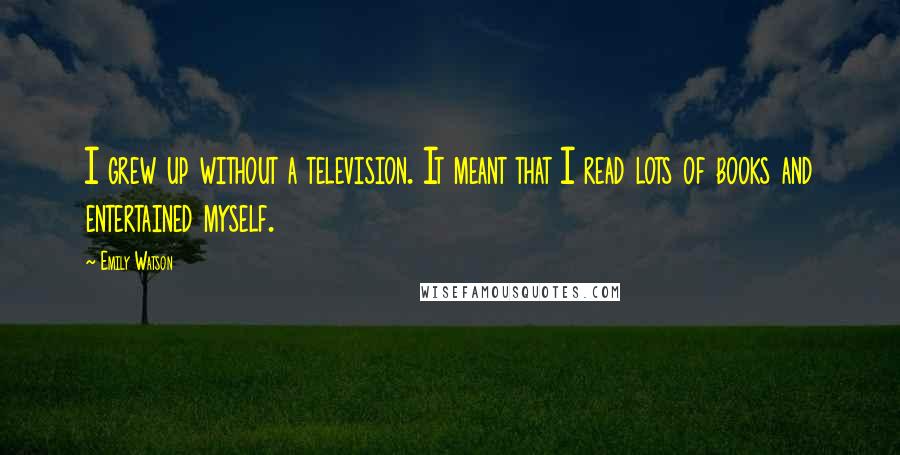 I grew up without a television. It meant that I read lots of books and entertained myself.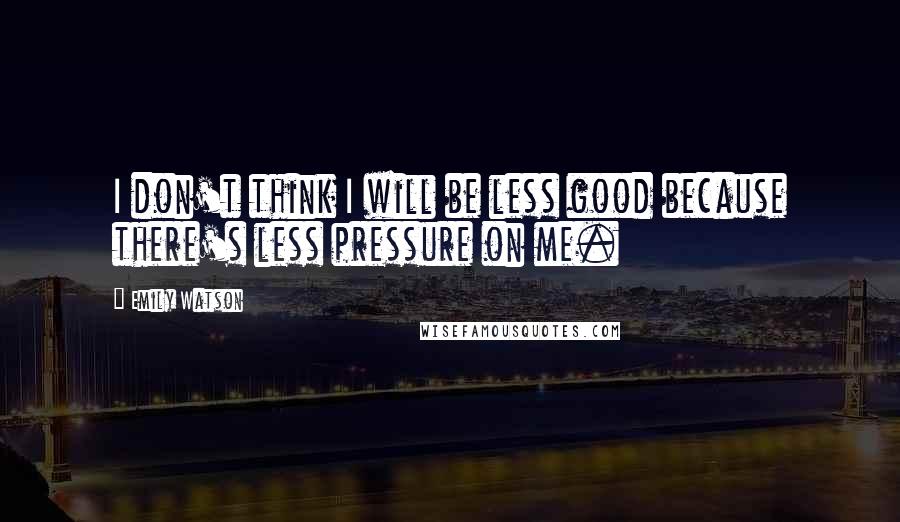 I don't think I will be less good because there's less pressure on me.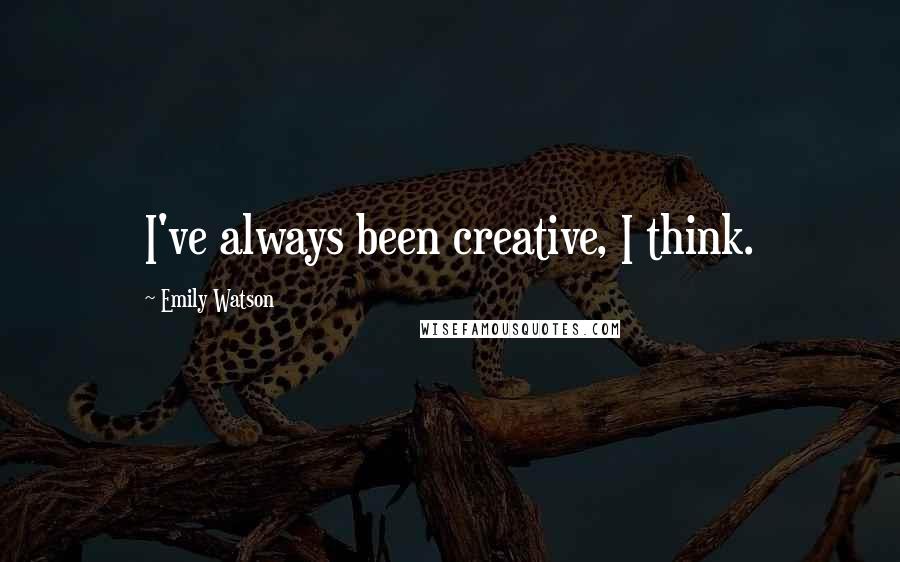 I've always been creative, I think.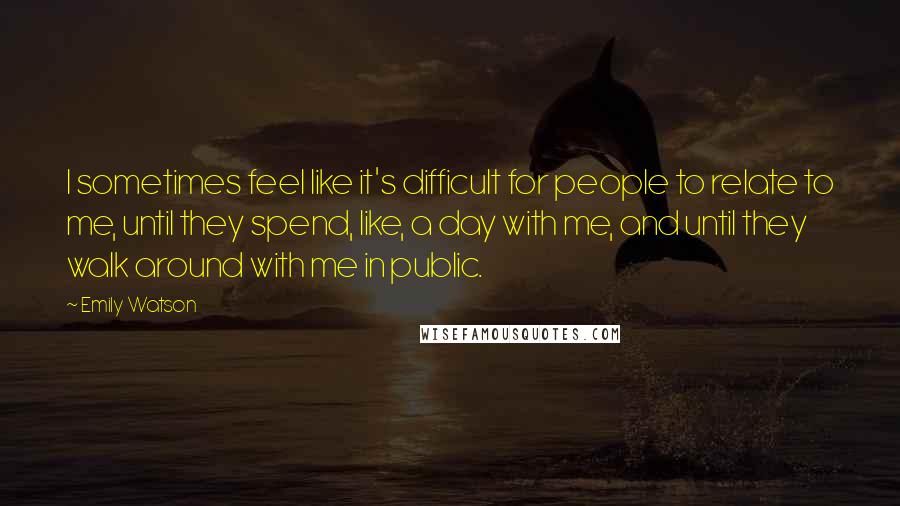 I sometimes feel like it's difficult for people to relate to me, until they spend, like, a day with me, and until they walk around with me in public.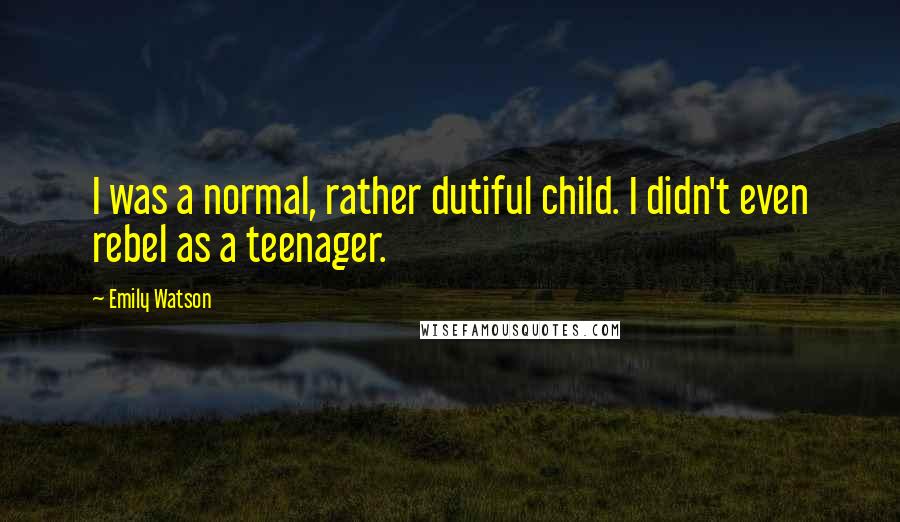 I was a normal, rather dutiful child. I didn't even rebel as a teenager.