Beauty Is Not Everything Quotes
Collection of top 50 famous quotes about Beauty Is Not Everything
Imagination disposes of everything; it creates beauty, justice, and happiness, which are everything in this world.
—
Blaise Pascal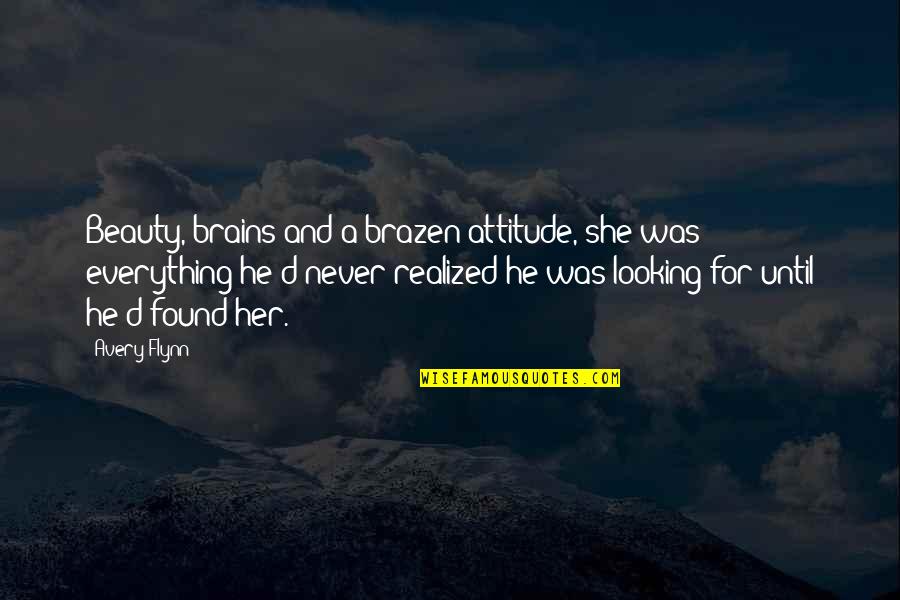 Beauty, brains and a brazen attitude, she was everything he'd never realized he was looking for until he'd found her.
—
Avery Flynn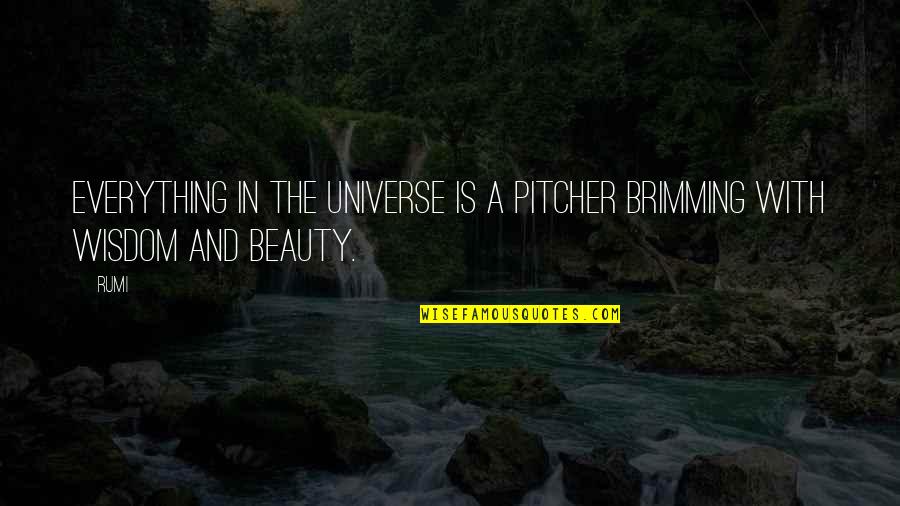 Everything in the universe is a pitcher brimming with wisdom and beauty.
—
Rumi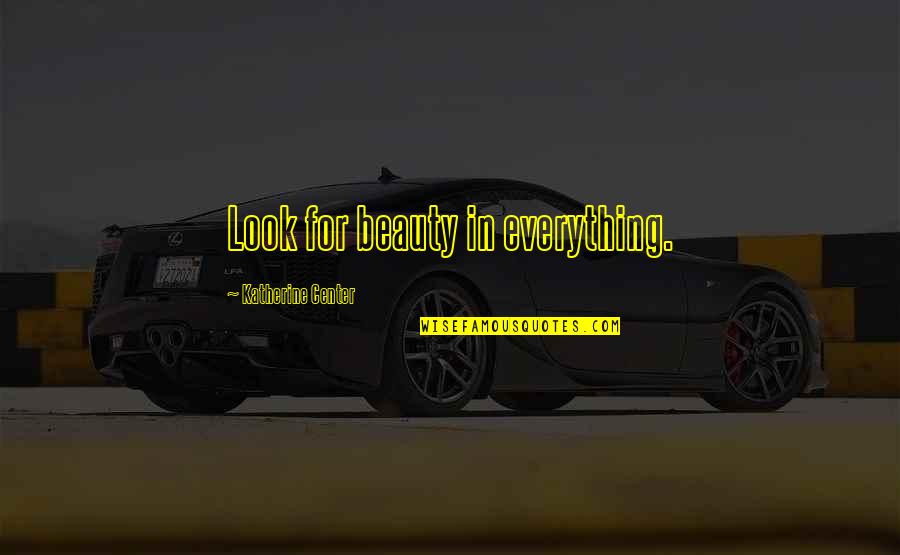 Look for beauty in everything.
—
Katherine Center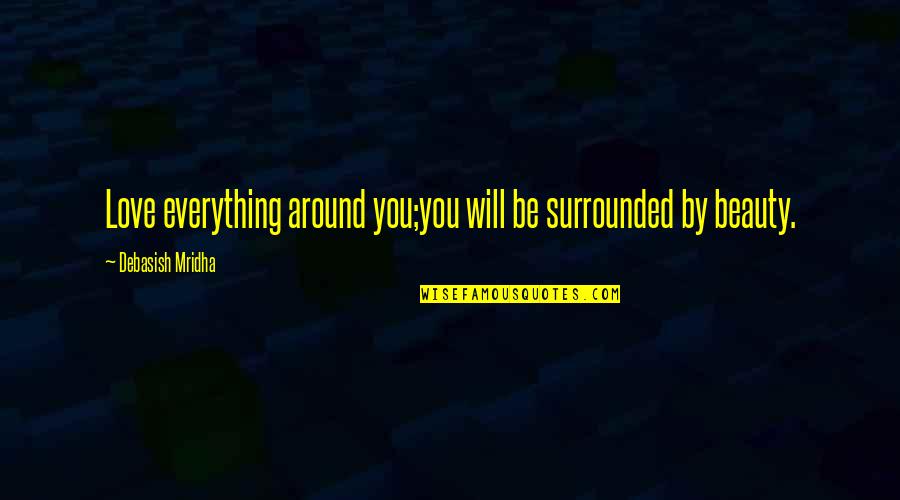 Love everything around you;
you will be surrounded by beauty.
—
Debasish Mridha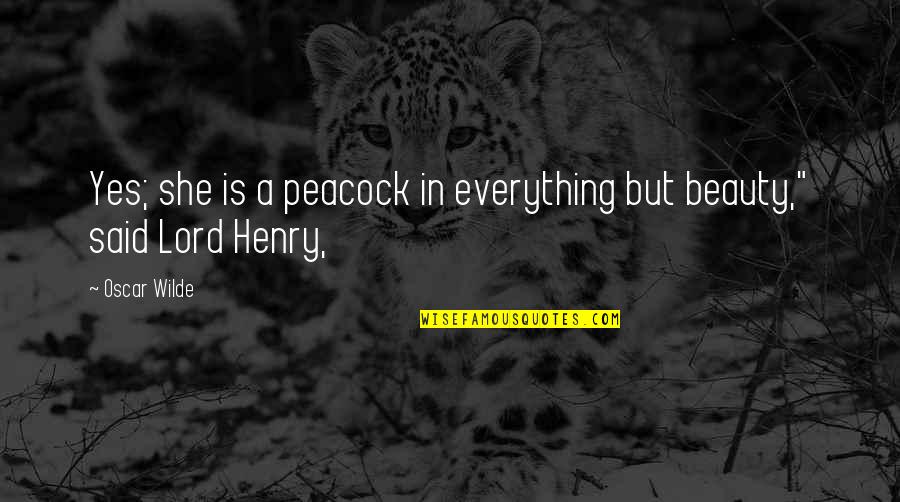 Yes; she is a peacock in everything but beauty," said Lord Henry,
—
Oscar Wilde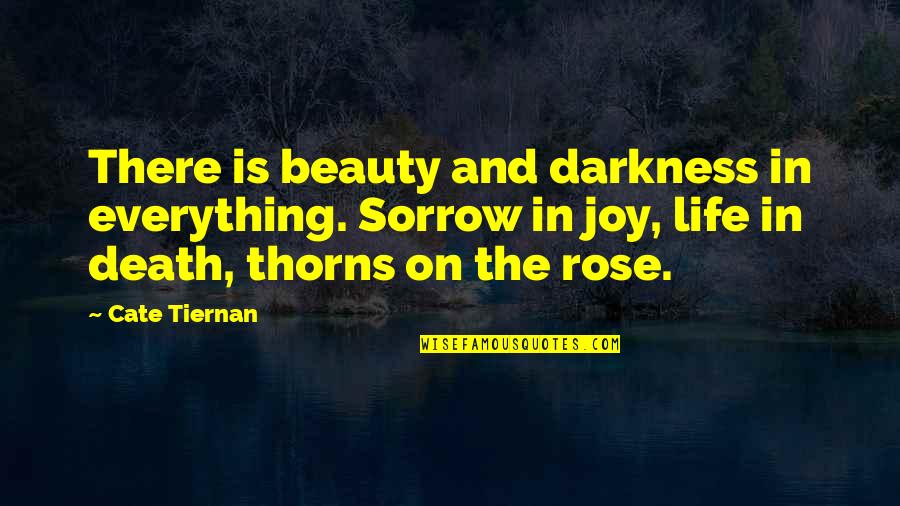 There is beauty and darkness in everything. Sorrow in joy, life in death, thorns on the rose.
—
Cate Tiernan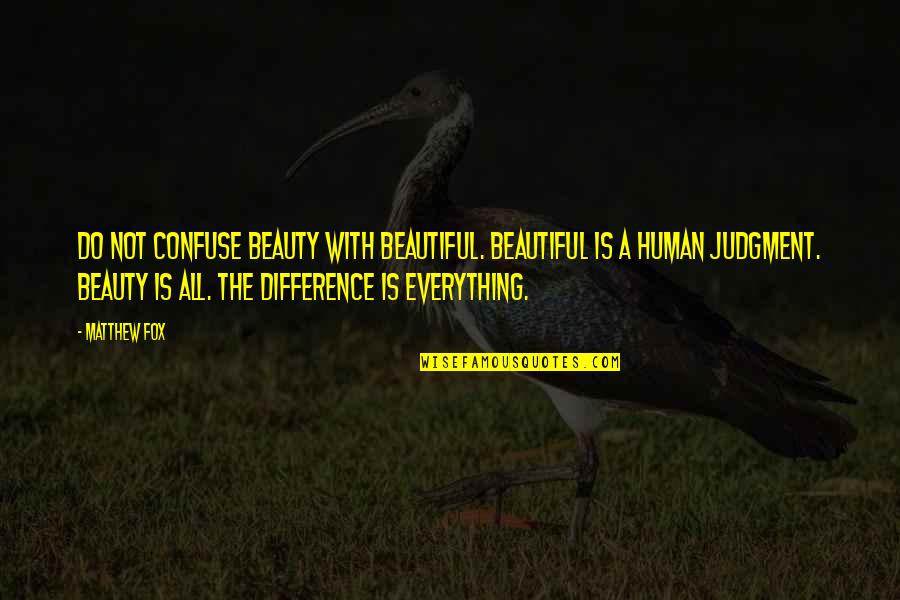 Do not confuse beauty with beautiful. Beautiful is a human judgment. Beauty is All. The difference is everything.
—
Matthew Fox
There's beauty in everything, but not everyone is able to feel it.
—
Anis Mansour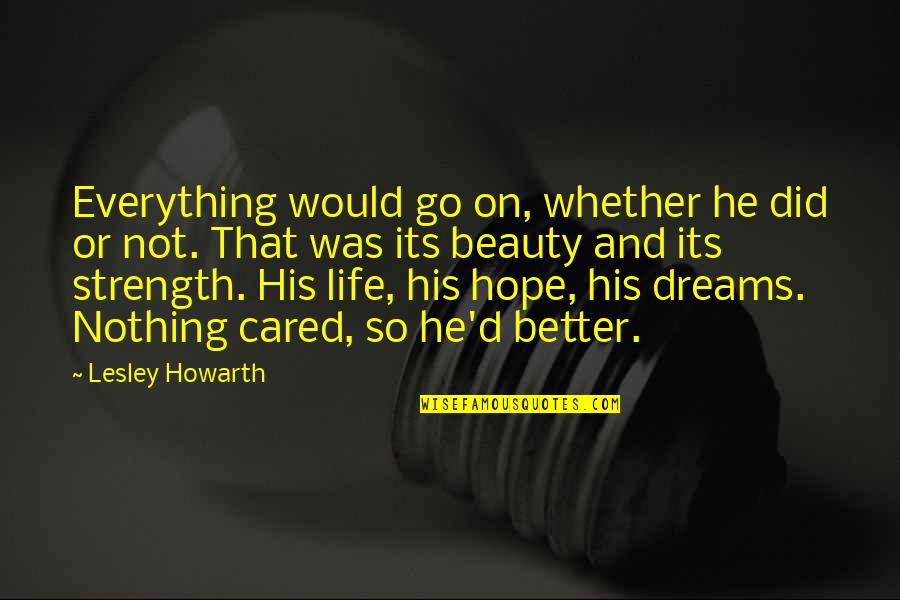 Everything would go on, whether he did or not. That was its beauty and its strength. His life, his hope, his dreams. Nothing cared, so he'd better.
—
Lesley Howarth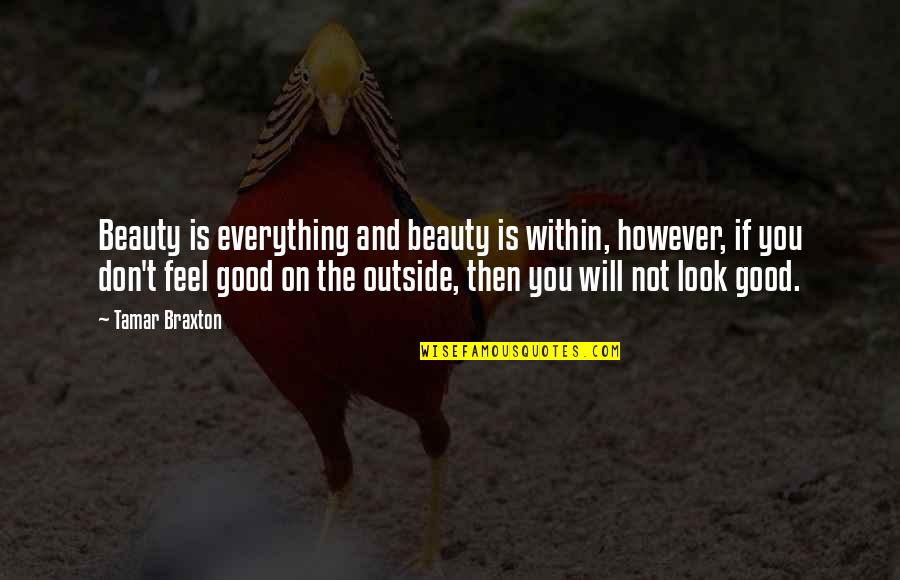 Beauty is everything and beauty is within, however, if you don't feel good on the outside, then you will not look good.
—
Tamar Braxton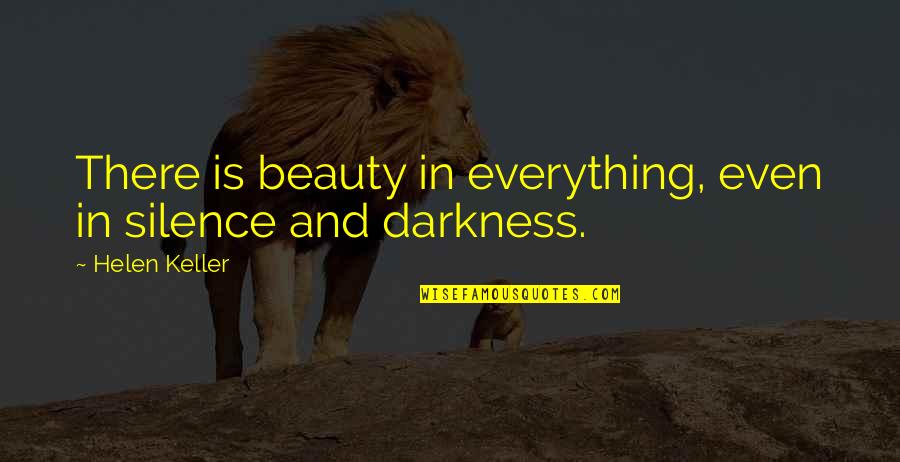 There is beauty in everything, even in silence and darkness.
—
Helen Keller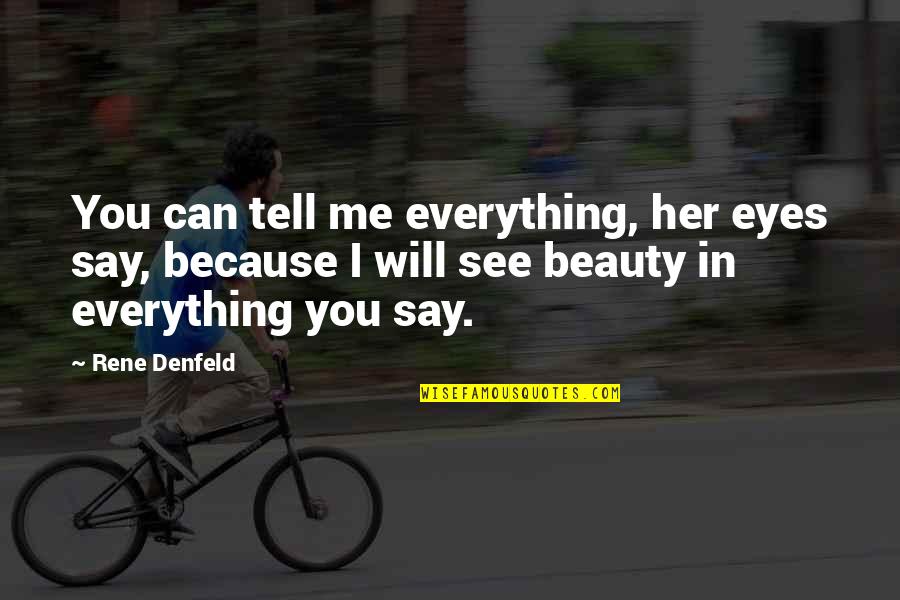 You can tell me everything, her eyes say, because I will see beauty in everything you say.
—
Rene Denfeld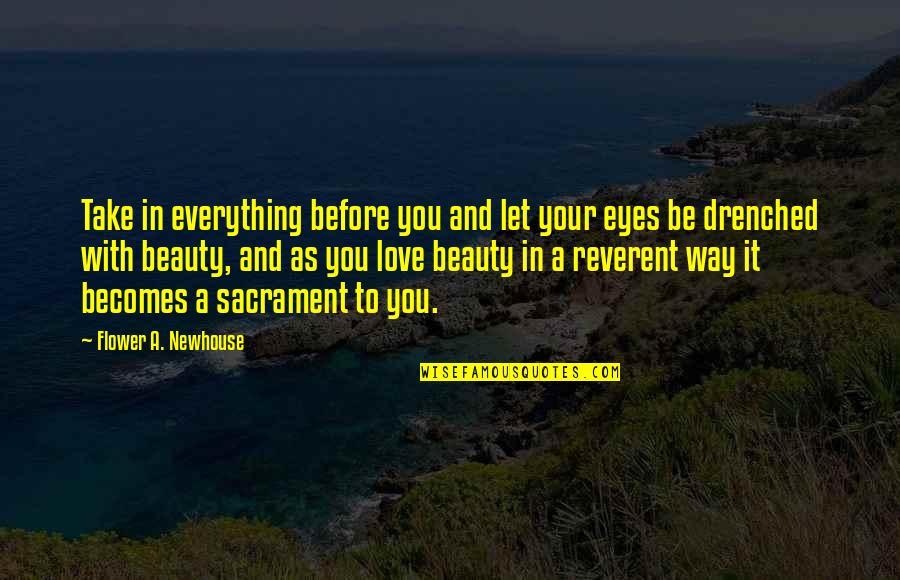 Take in everything before you and let your eyes be drenched with beauty, and as you love beauty in a reverent way it becomes a sacrament to you. —
Flower A. Newhouse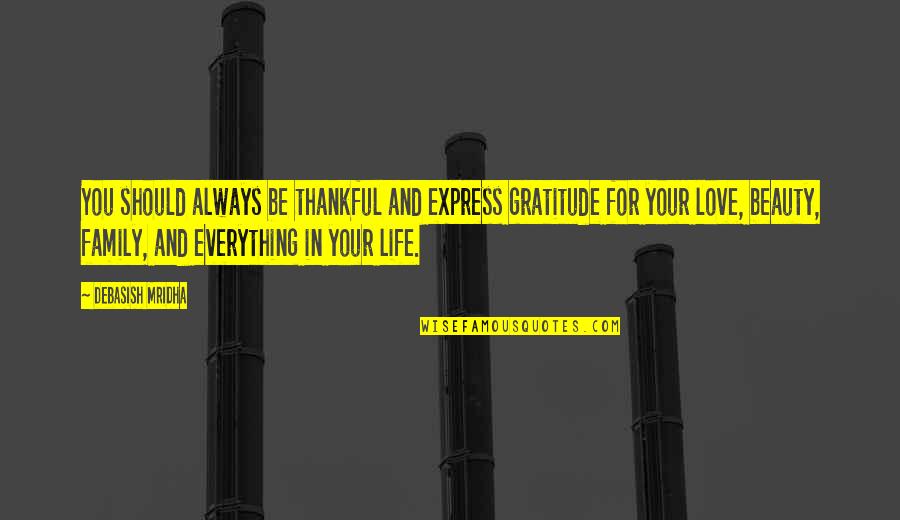 You should always be thankful and express gratitude for your love, beauty, family, and everything in your life. —
Debasish Mridha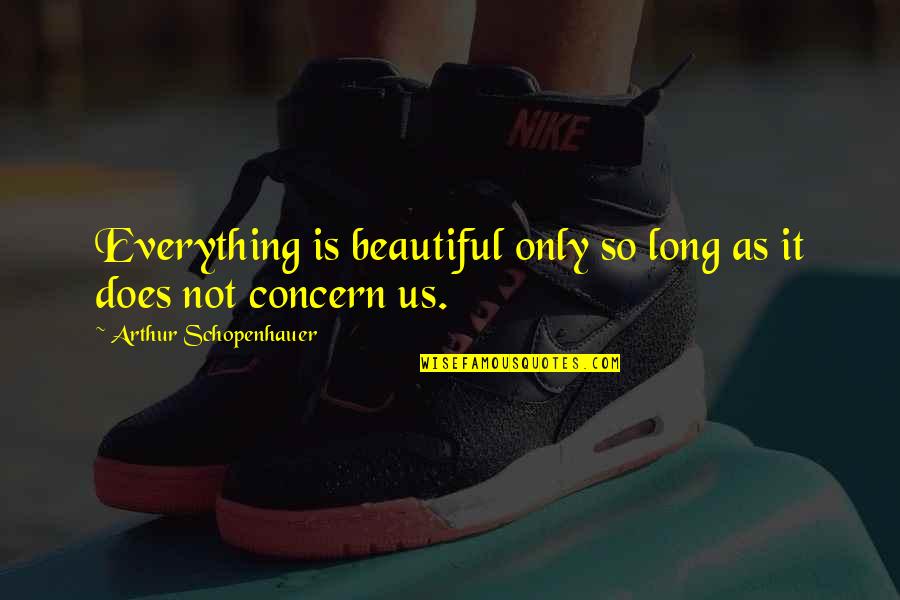 Everything is beautiful only so long as it does not concern us. —
Arthur Schopenhauer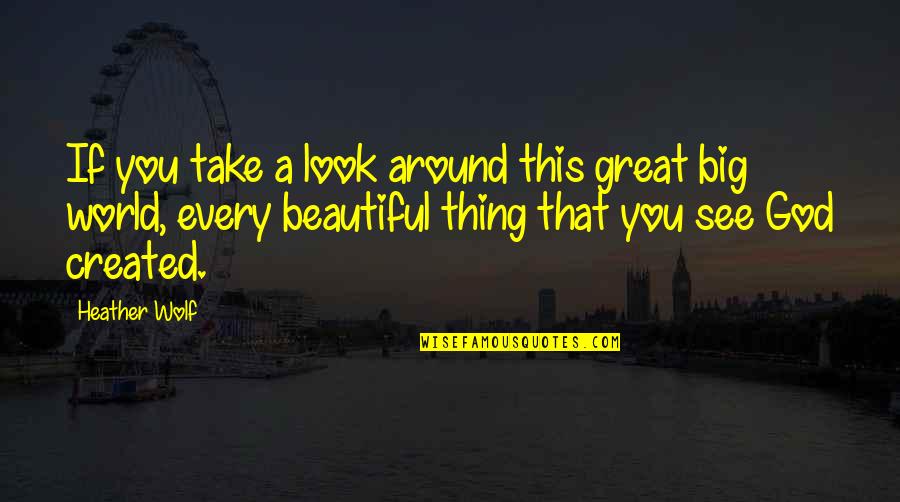 If you take a look around this great big world, every beautiful thing that you see God created. —
Heather Wolf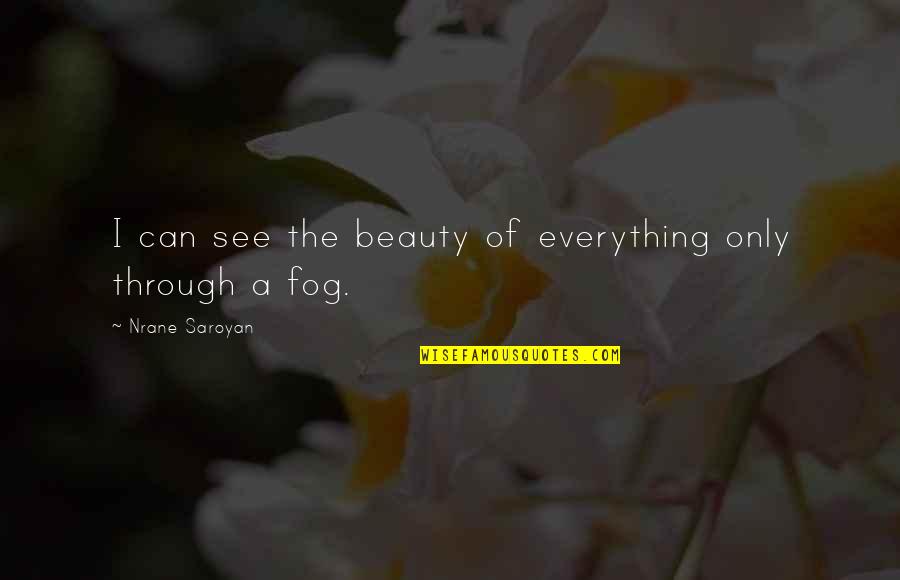 I can see the beauty of everything only through a fog. —
Nrane Saroyan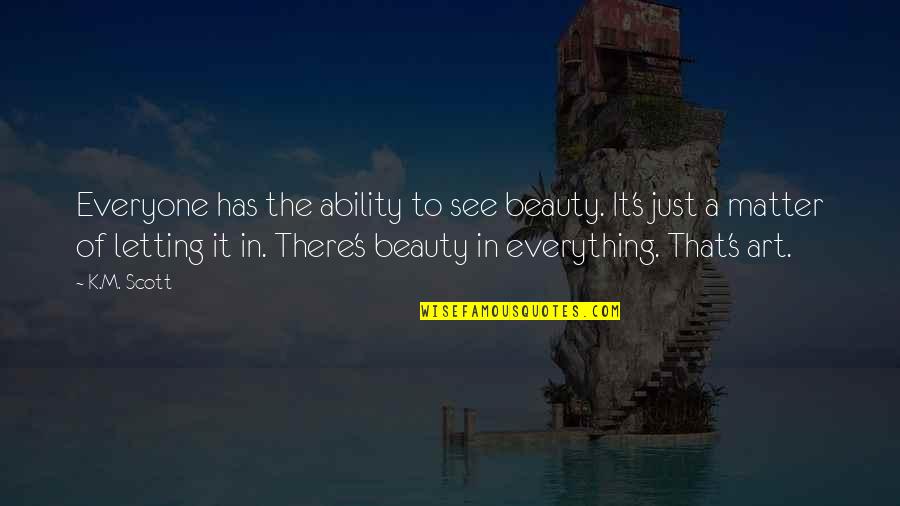 Everyone has the ability to see beauty. It's just a matter of letting it in. There's beauty in everything. That's art. —
K.M. Scott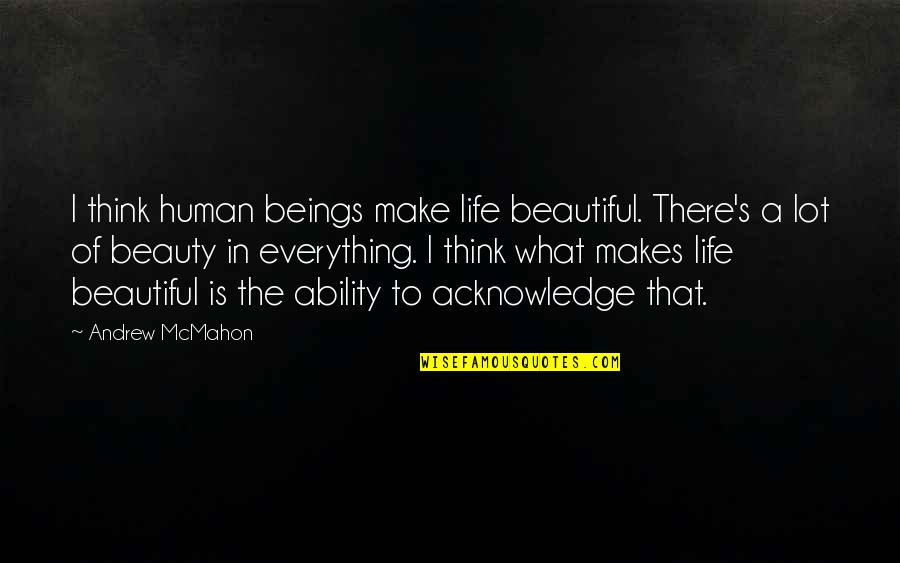 I think human beings make life beautiful. There's a lot of beauty in everything. I think what makes life beautiful is the ability to acknowledge that. —
Andrew McMahon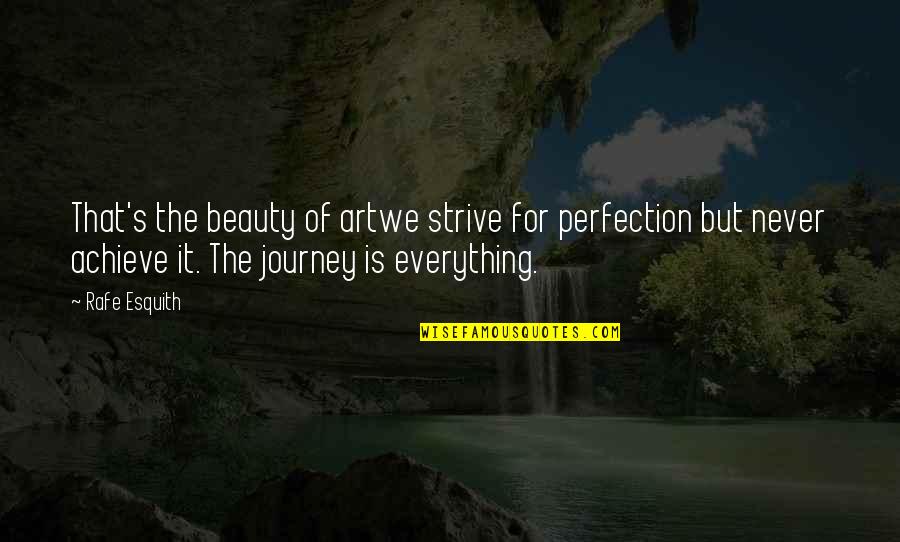 That's the beauty of art
we strive for perfection but never achieve it. The journey is everything. —
Rafe Esquith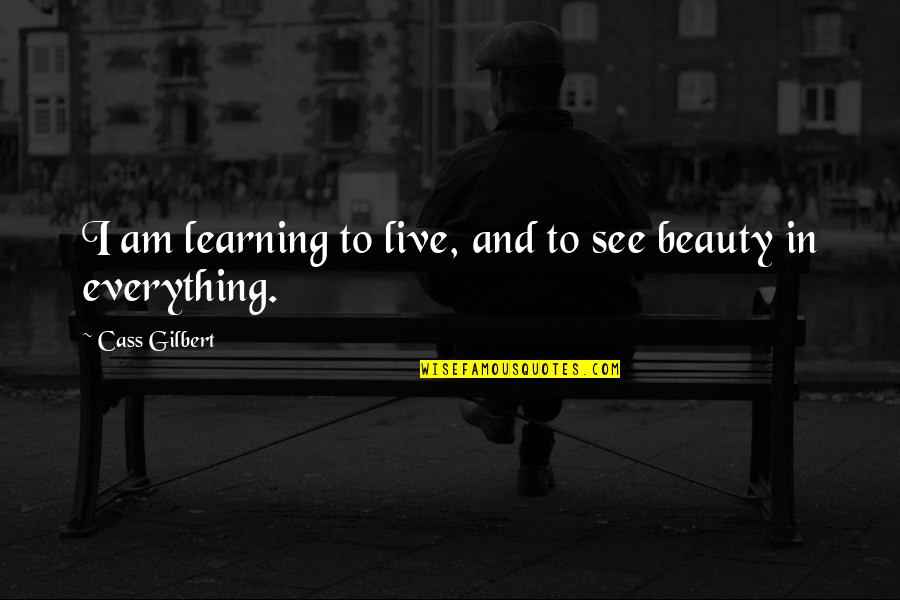 I am learning to live, and to see beauty in everything. —
Cass Gilbert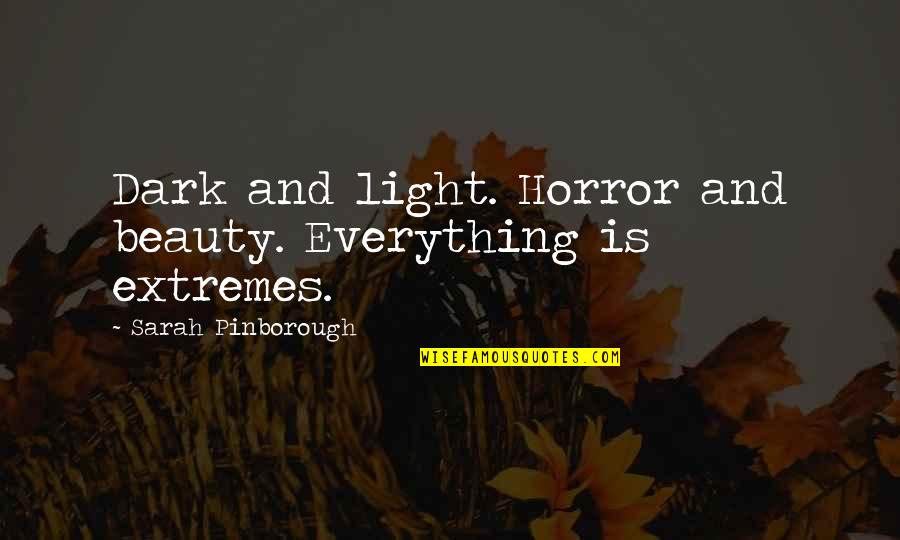 Dark and light. Horror and beauty. Everything is extremes. —
Sarah Pinborough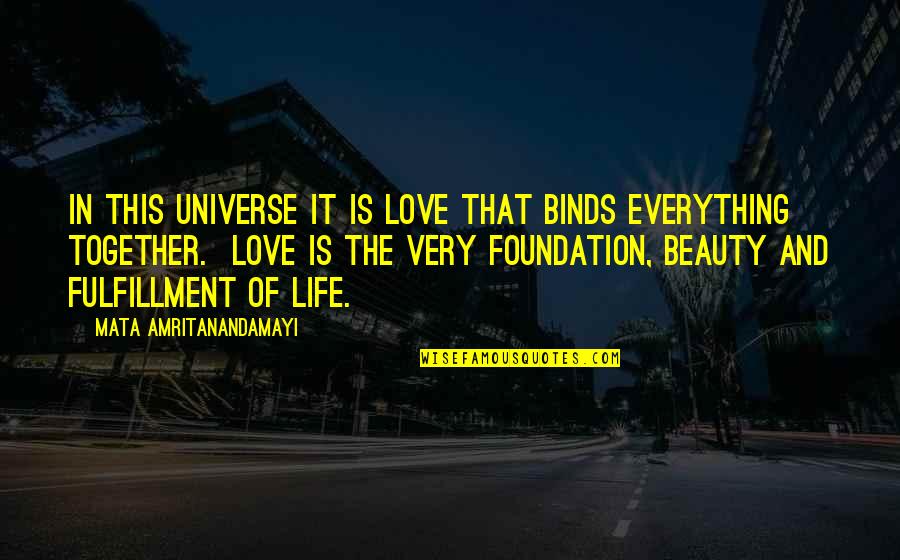 In this universe it is Love that binds everything together.
Love is the very foundation, beauty and fulfillment of life. —
Mata Amritanandamayi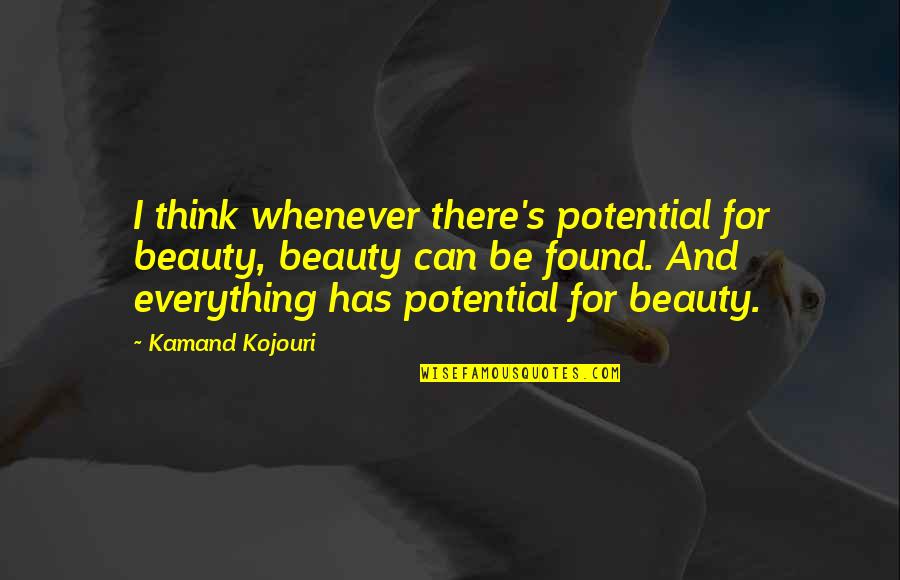 I think whenever there's potential for beauty, beauty can be found. And everything has potential for beauty. —
Kamand Kojouri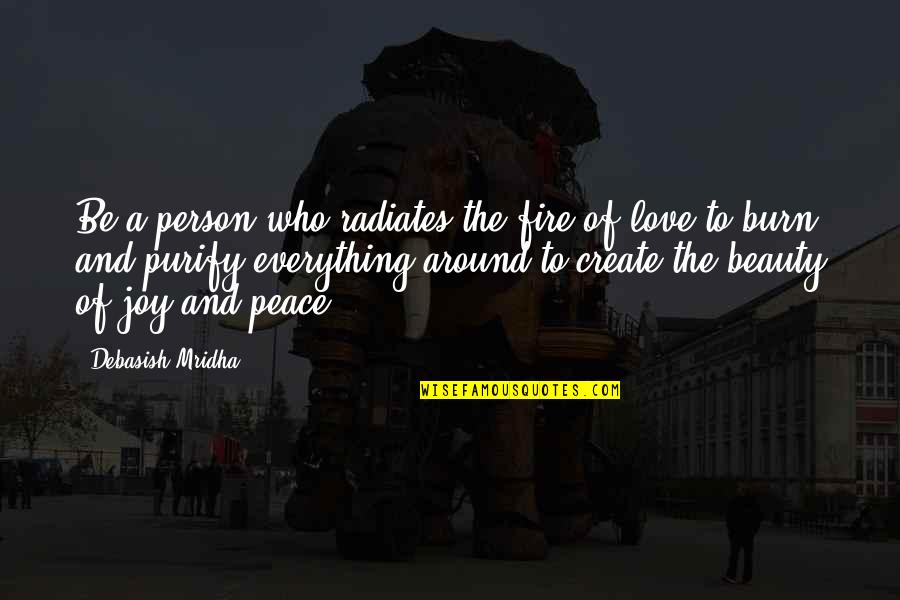 Be a person who radiates the fire of love to burn and purify everything around to create the beauty of joy and peace. —
Debasish Mridha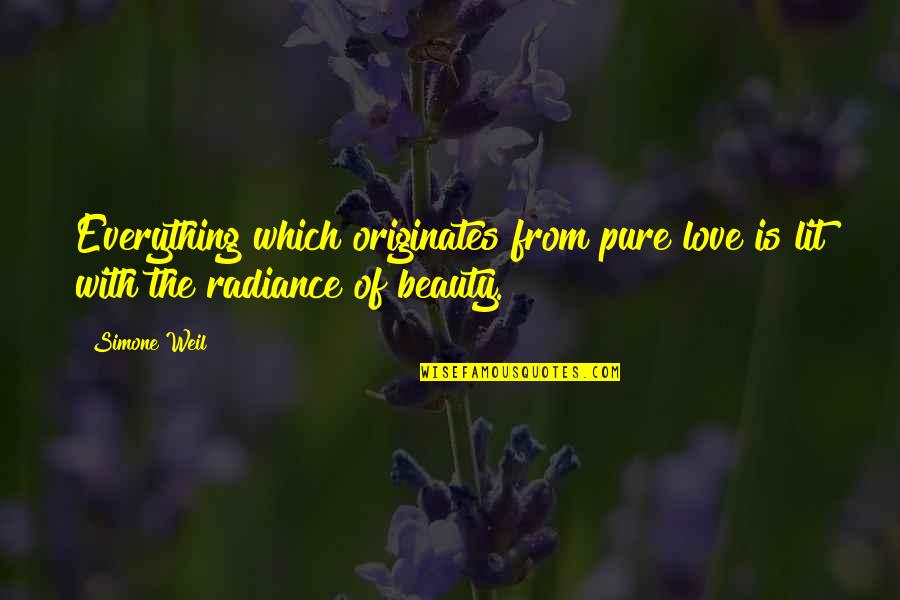 Everything which originates from pure love is lit with the radiance of beauty. —
Simone Weil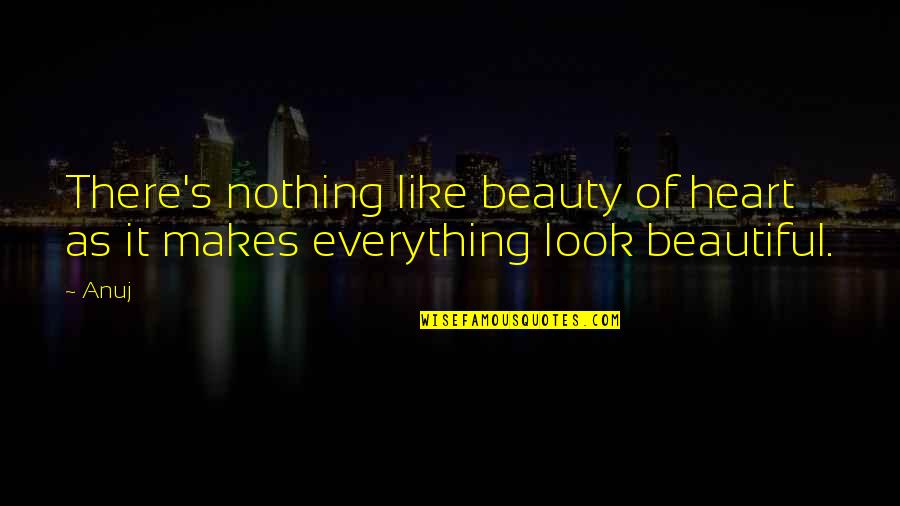 There's nothing like beauty of heart as it makes everything look beautiful. —
Anuj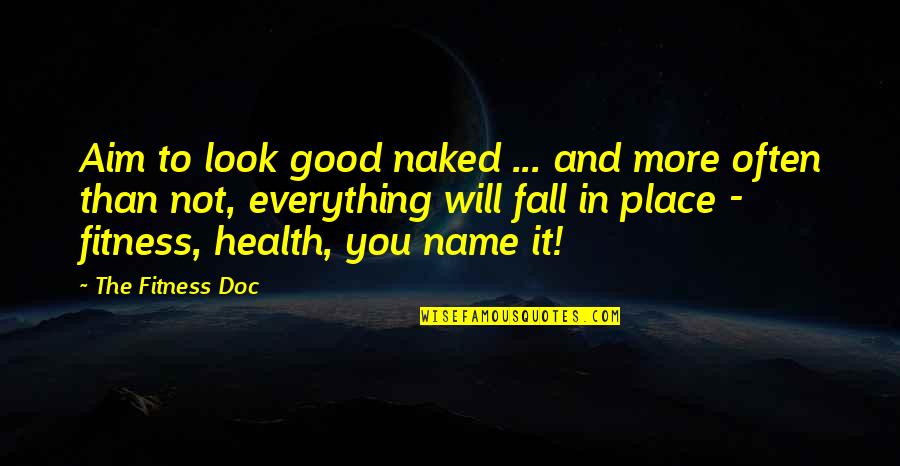 Aim to look good naked ... and more often than not, everything will fall in place - fitness, health, you name it! —
The Fitness Doc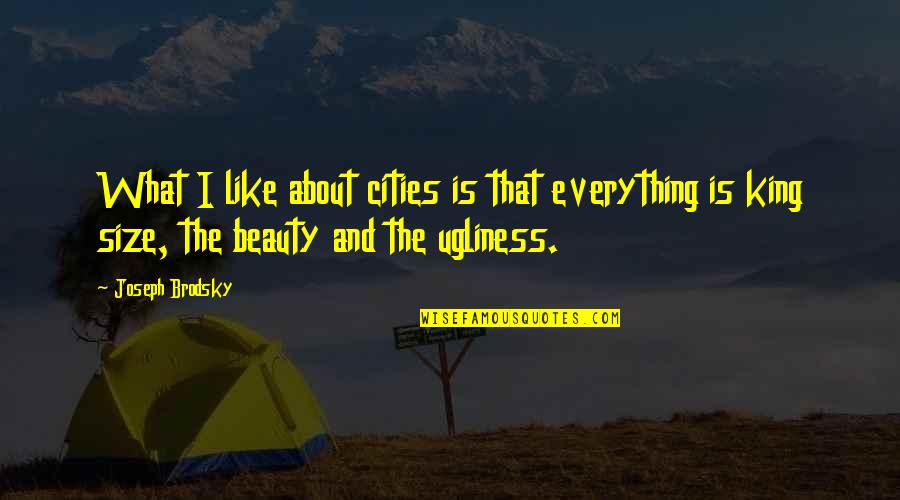 What I like about cities is that everything is king size, the beauty and the ugliness. —
Joseph Brodsky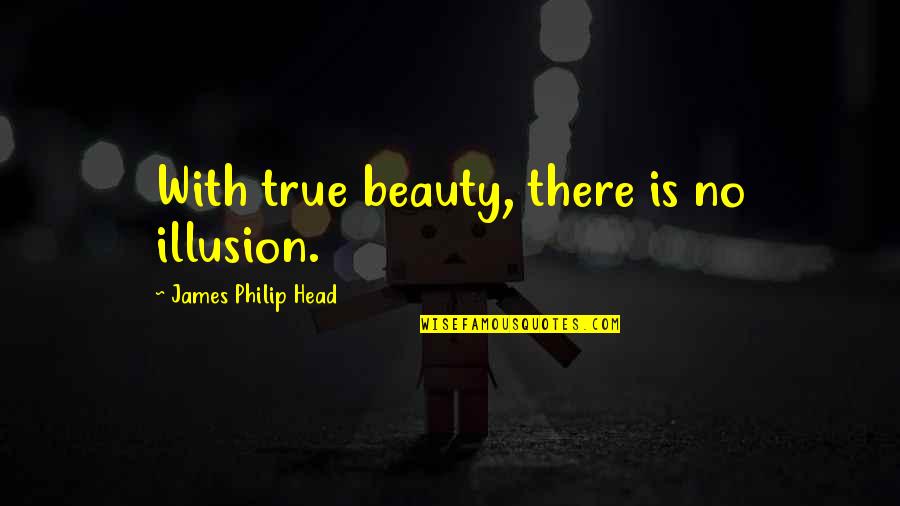 With true beauty, there is no illusion. —
James Philip Head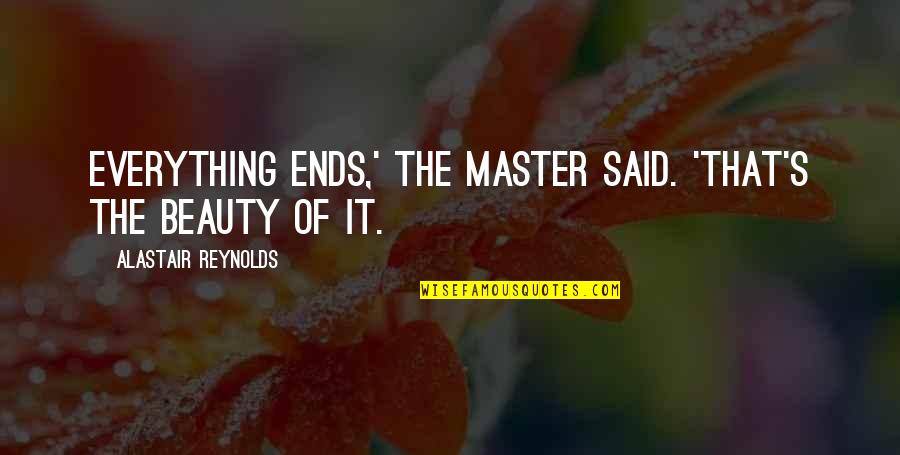 Everything ends,' the Master said. 'That's the beauty of it. —
Alastair Reynolds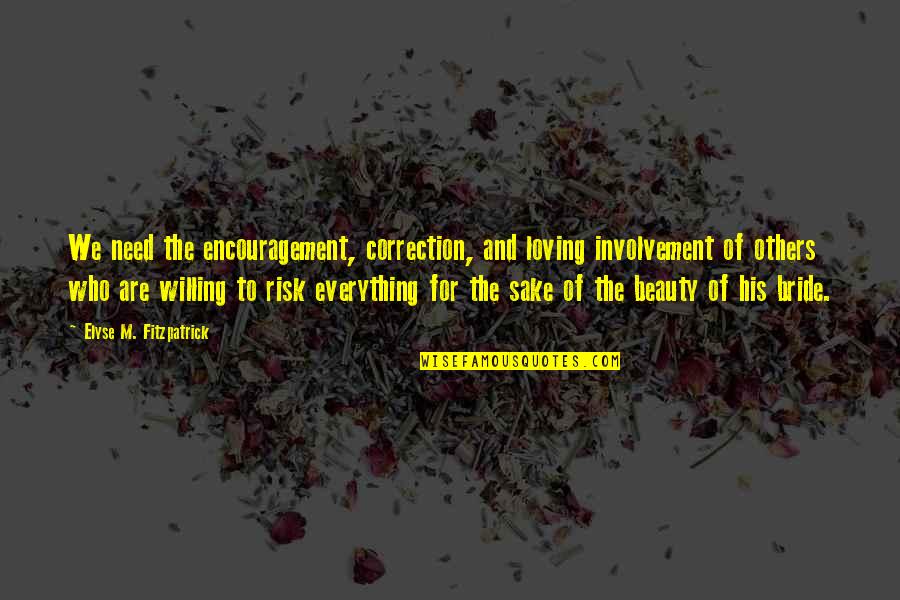 We need the encouragement, correction, and loving involvement of others who are willing to risk everything for the sake of the beauty of his bride. —
Elyse M. Fitzpatrick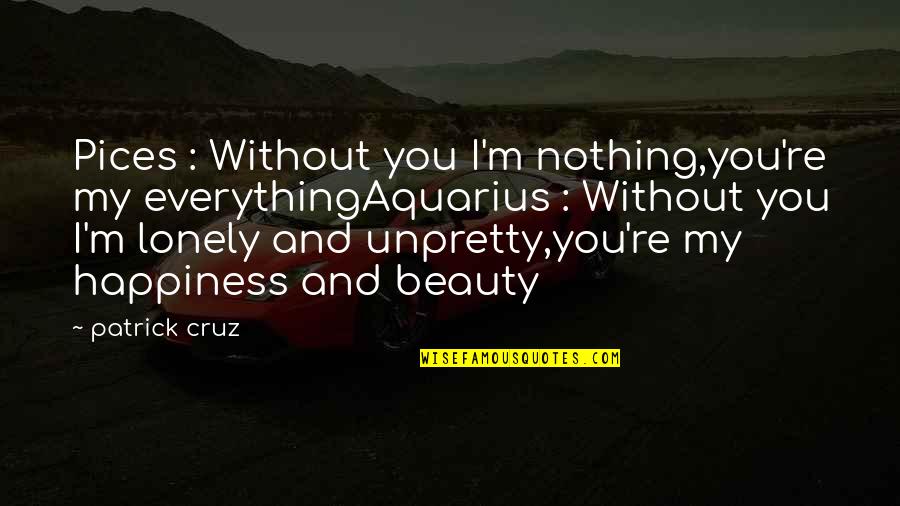 Pices : Without you I'm nothing,you're my everything
Aquarius : Without you I'm lonely and unpretty,you're my happiness and beauty —
Patrick Cruz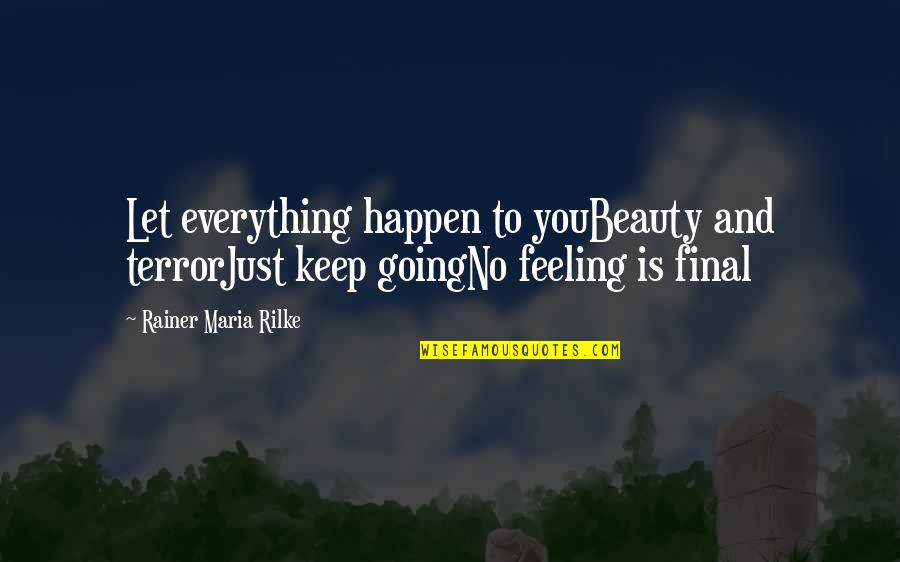 Let everything happen to you
Beauty and terror
Just keep going
No feeling is final —
Rainer Maria Rilke
People can graduate from beauty school and know everything about white hair and nothing about African-American hair. —
Tracie Thoms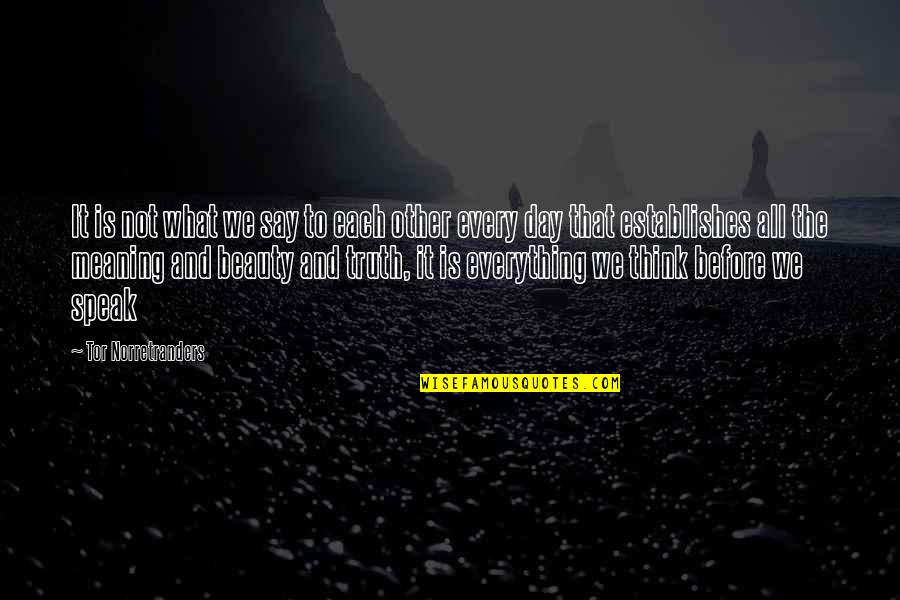 It is not what we say to each other every day that establishes all the meaning and beauty and truth, it is everything we think before we speak —
Tor Norretranders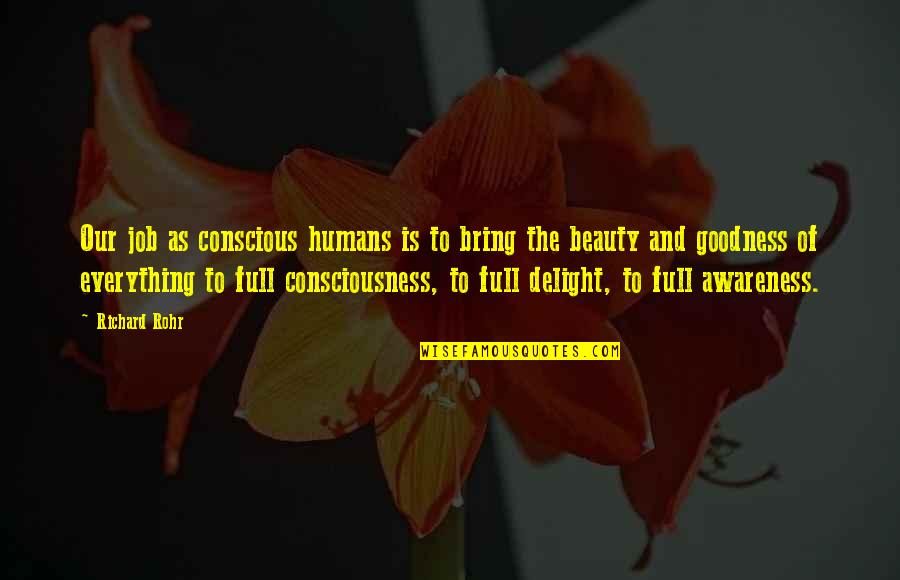 Our job as conscious humans is to bring the beauty and goodness of everything to full consciousness, to full delight, to full awareness. —
Richard Rohr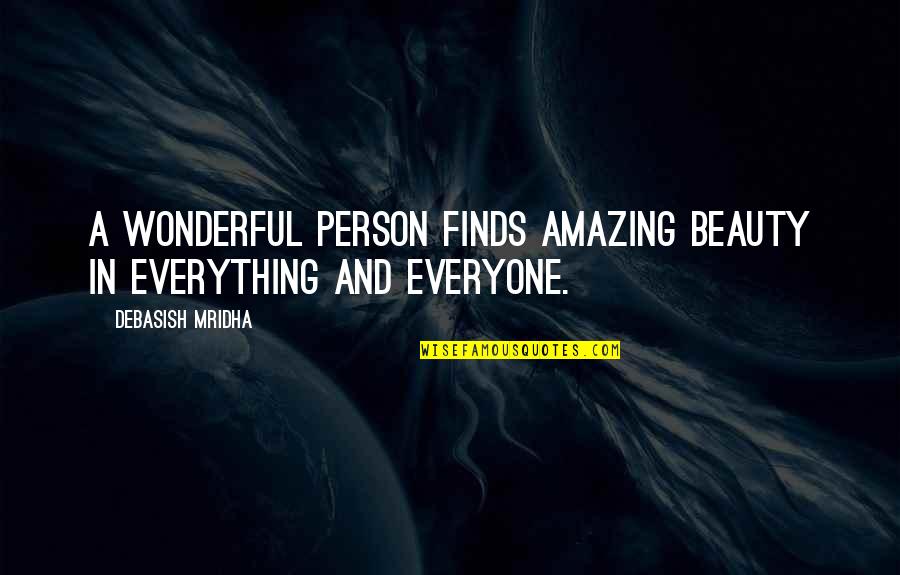 A wonderful person finds amazing beauty in everything and everyone. —
Debasish Mridha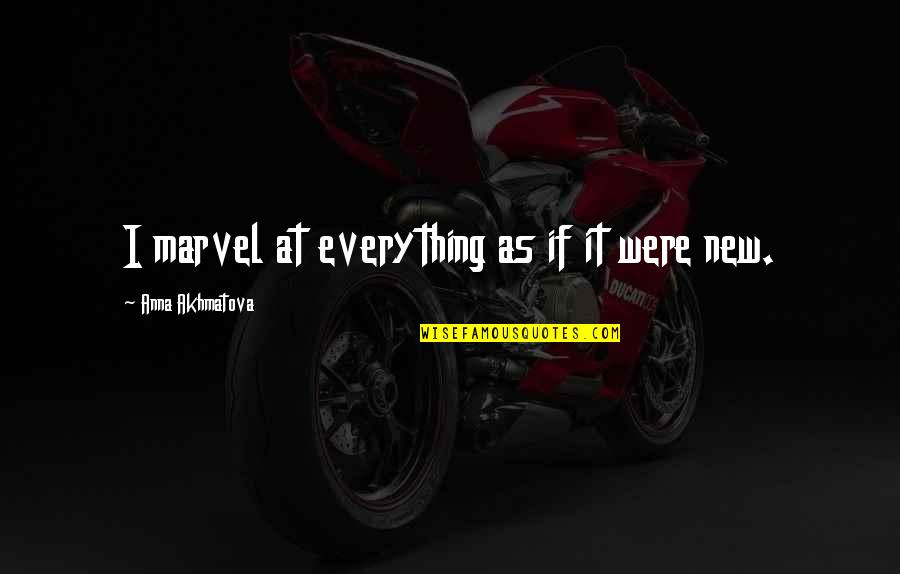 I marvel at everything as if it were new. —
Anna Akhmatova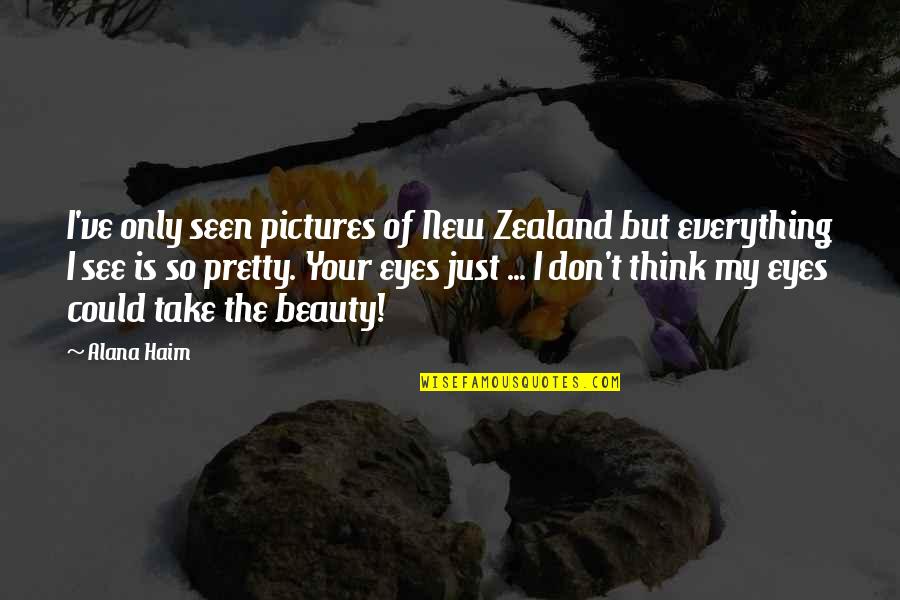 I've only seen pictures of New Zealand but everything I see is so pretty. Your eyes just ... I don't think my eyes could take the beauty! —
Alana Haim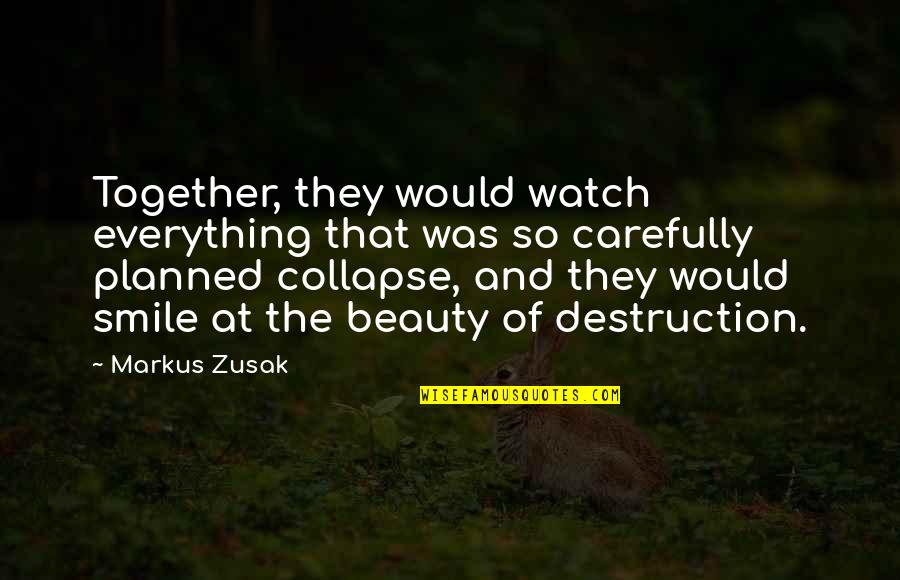 Together, they would watch everything that was so carefully planned collapse, and they would smile at the beauty of destruction. —
Markus Zusak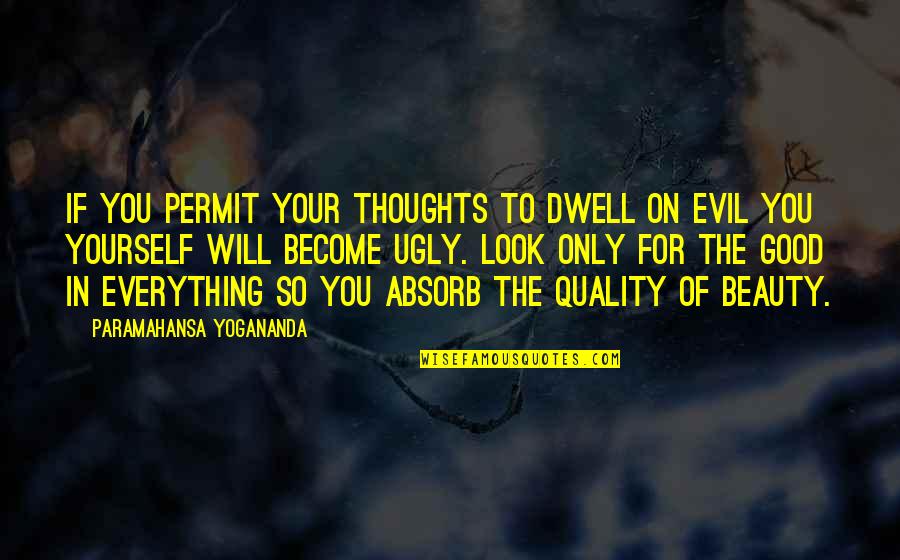 If you permit your thoughts to dwell on evil you yourself will become ugly. Look only for the good in everything so you absorb the quality of beauty. —
Paramahansa Yogananda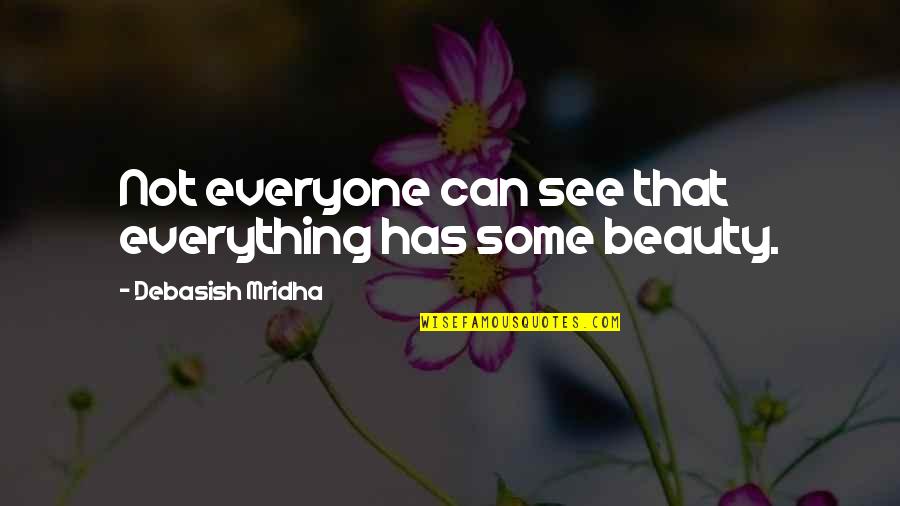 Not everyone can see that everything has some beauty. —
Debasish Mridha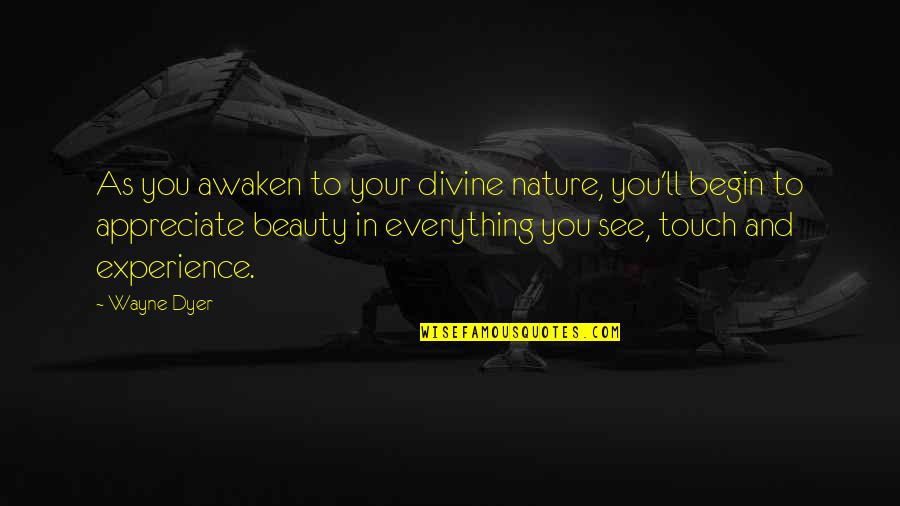 As you awaken to your divine nature, you'll begin to appreciate beauty in everything you see, touch and experience. —
Wayne Dyer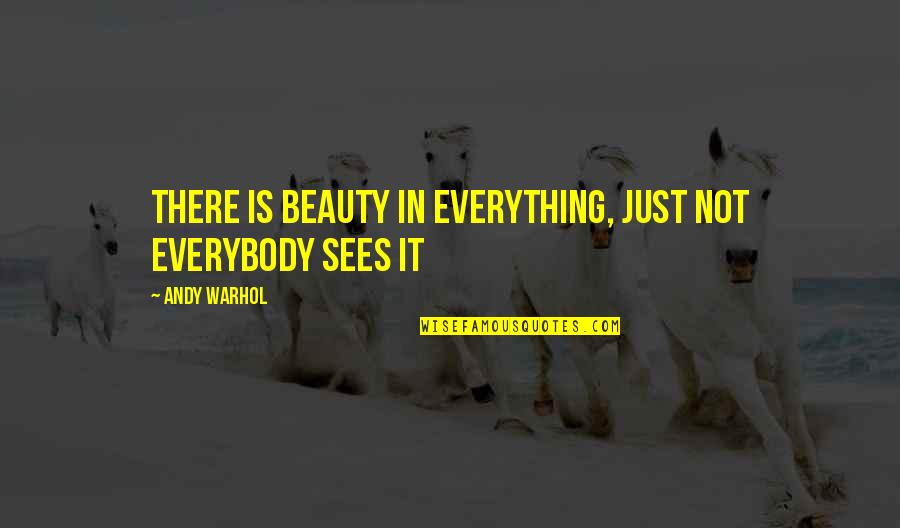 There is beauty in everything, Just not everybody sees it —
Andy Warhol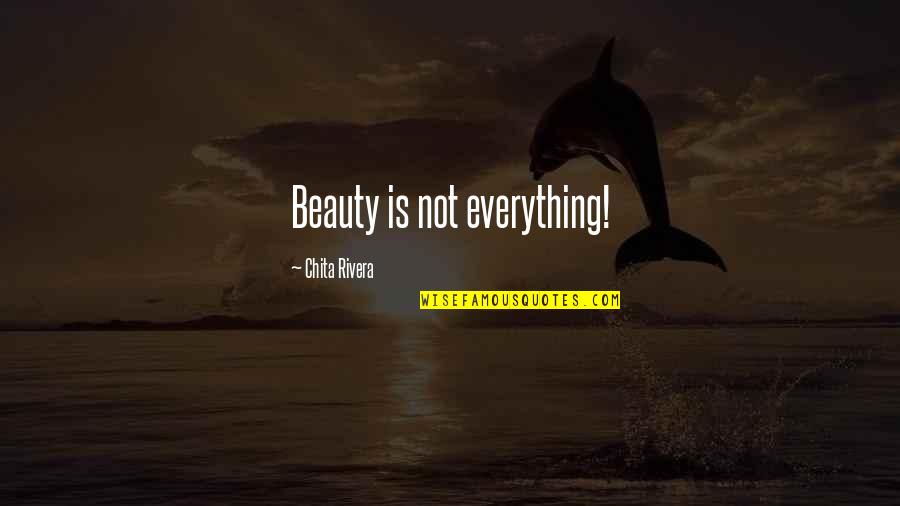 Beauty is not everything
! —
Chita Rivera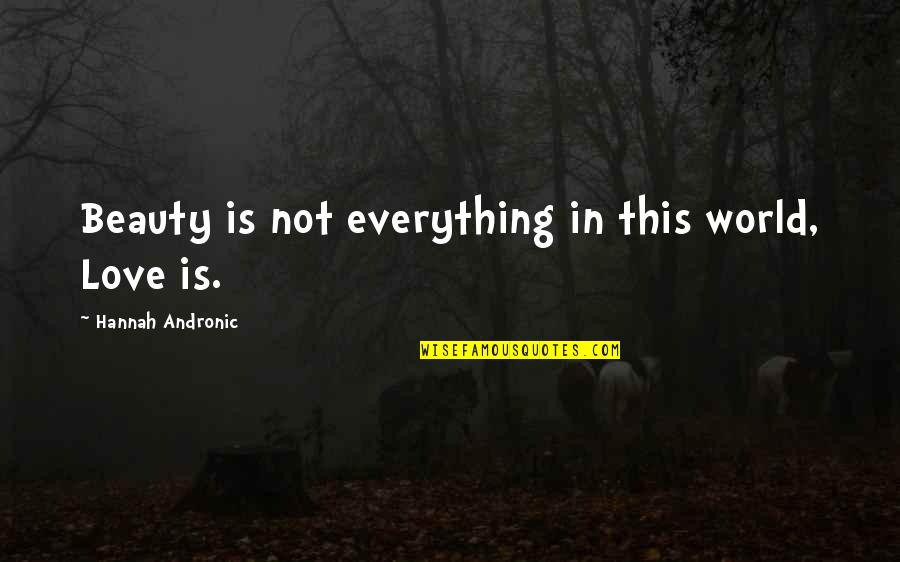 Beauty is not everything
in this world, Love is. —
Hannah Andronic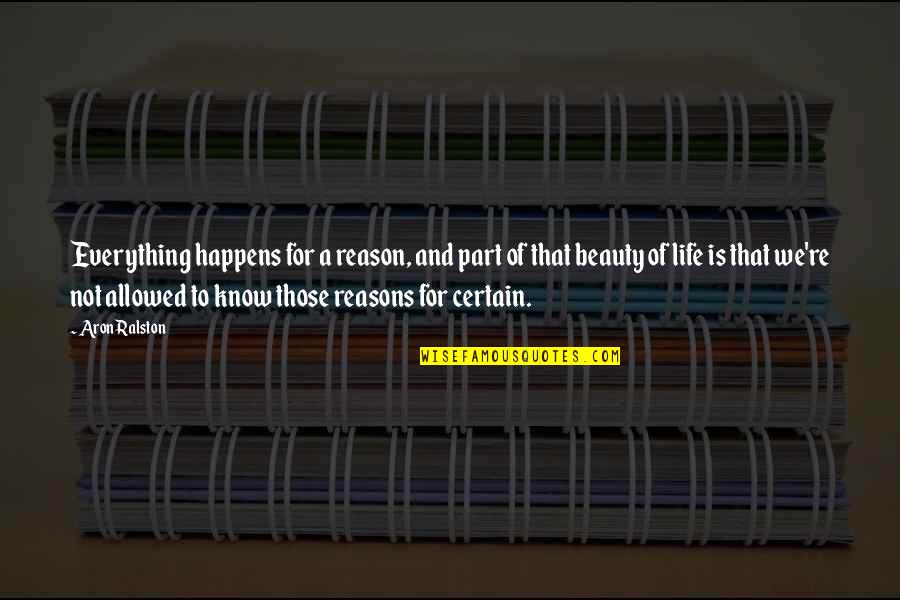 Everything happens for a reason, and part of that beauty of life is that we're not allowed to know those reasons for certain. —
Aron Ralston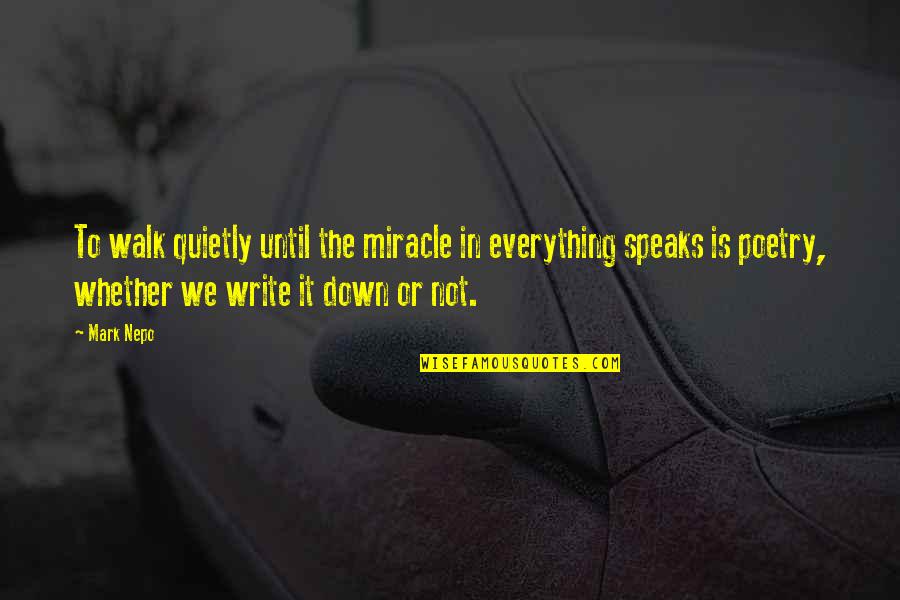 To walk quietly until the miracle in everything speaks is poetry, whether we write it down or not. —
Mark Nepo