Stephen Carter Quotes
Top 9 wise famous quotes and sayings by Stephen Carter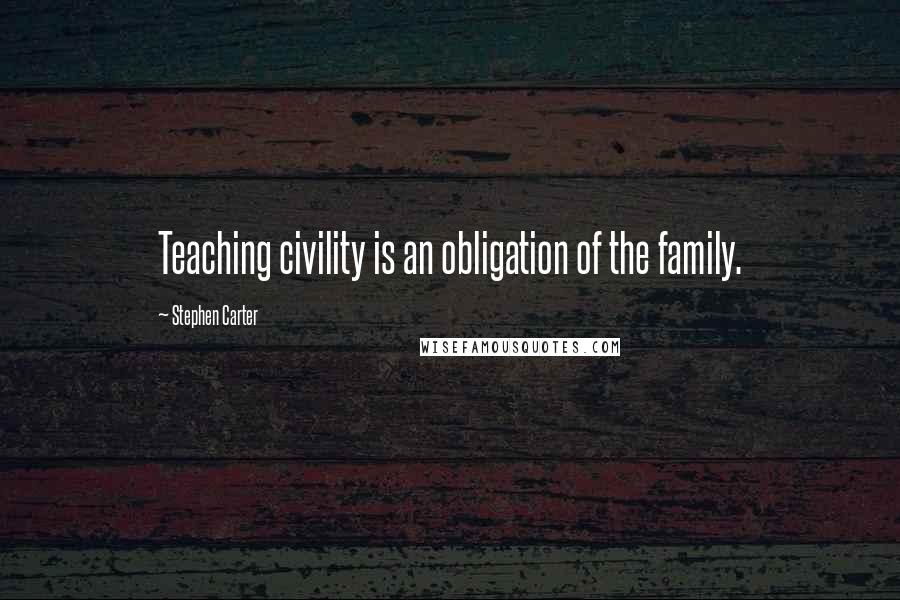 Teaching civility is an obligation of the family.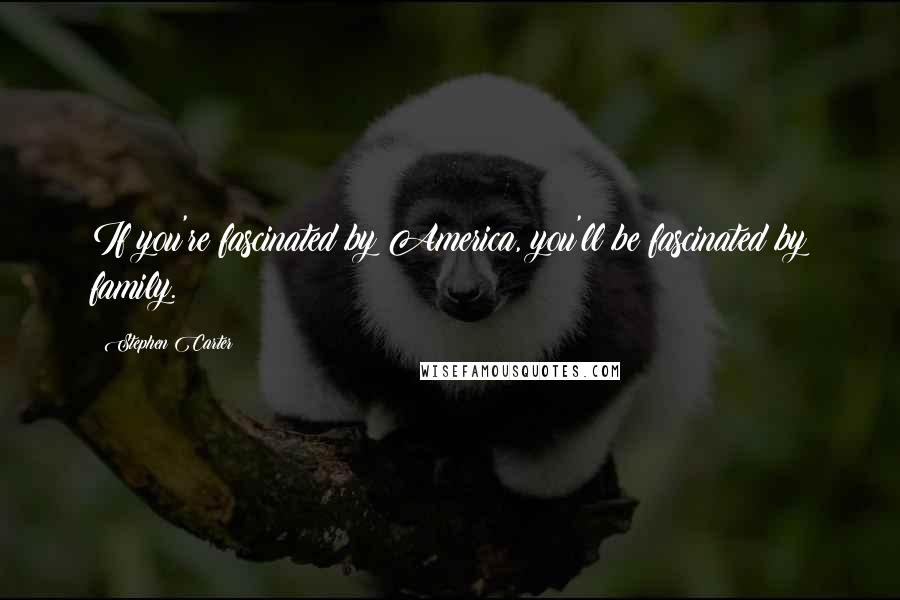 If you're fascinated by America, you'll be fascinated by family.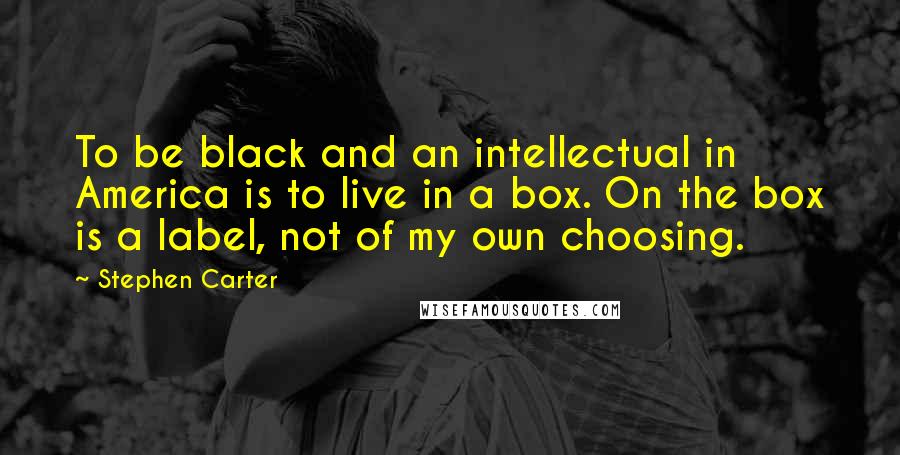 To be black and an intellectual in America is to live in a box. On the box is a label, not of my own choosing.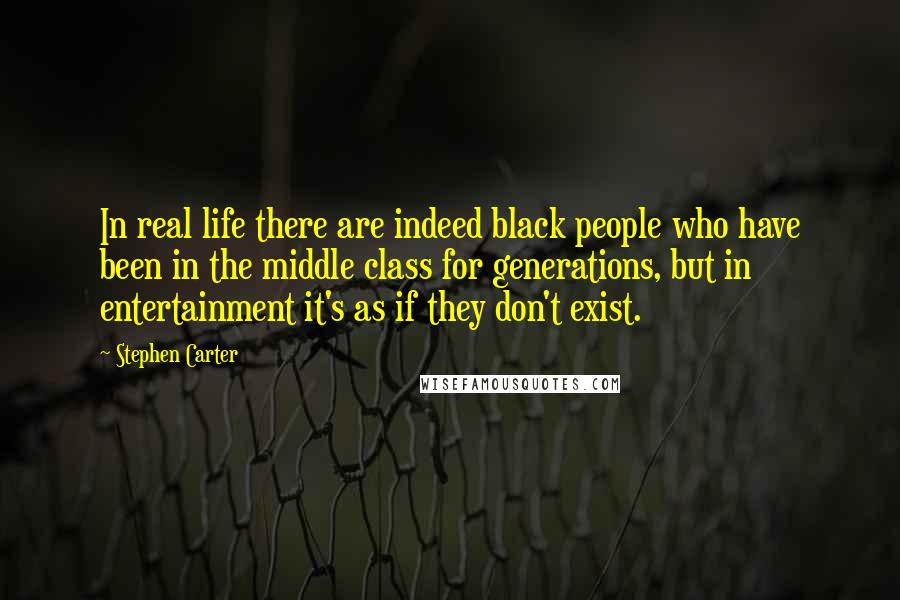 In real life there are indeed black people who have been in the middle class for generations, but in entertainment it's as if they don't exist.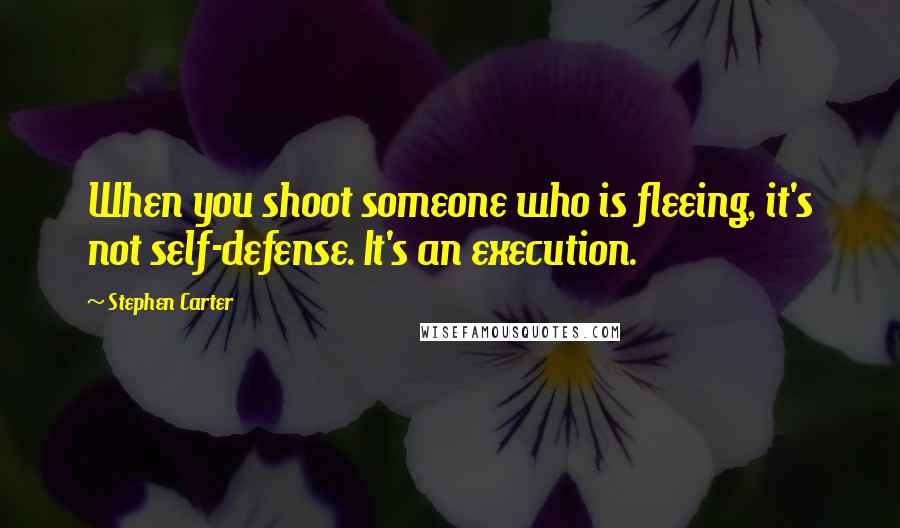 When you shoot someone who is fleeing, it's not self-defense. It's an execution.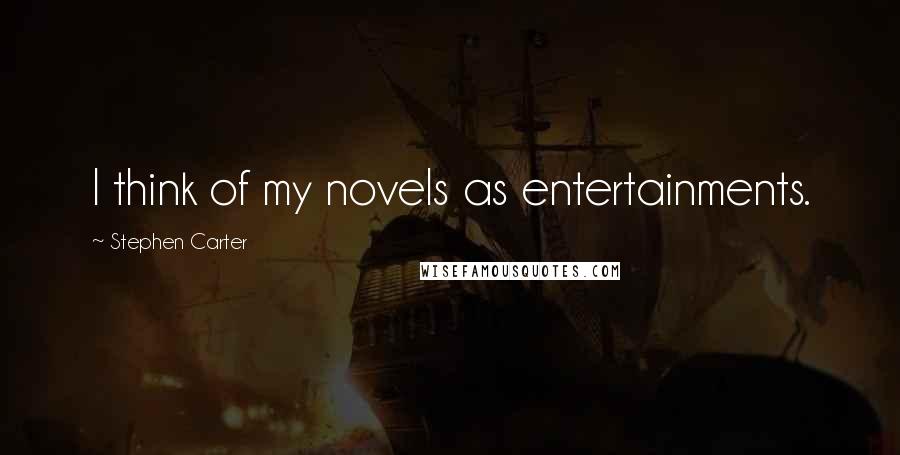 I think of my novels as entertainments.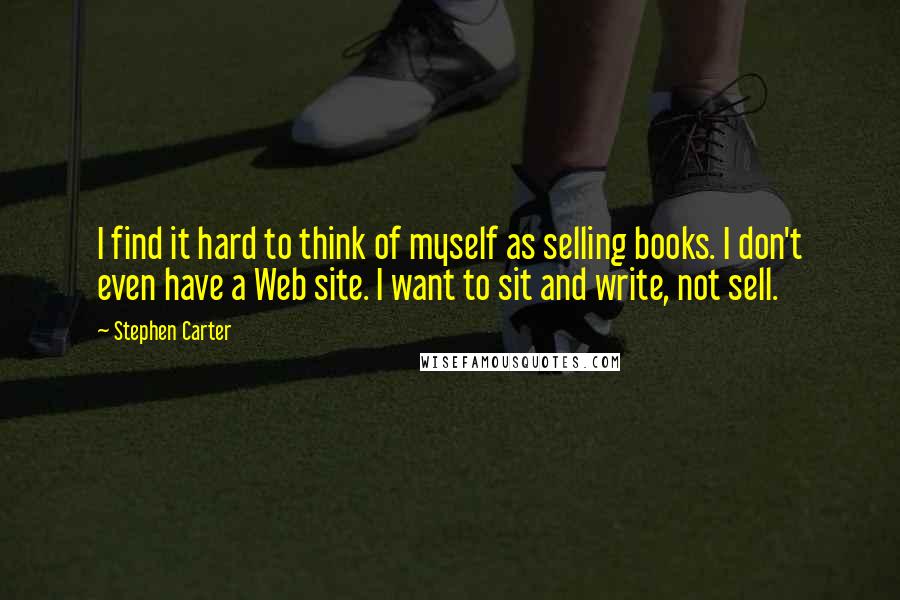 I find it hard to think of myself as selling books. I don't even have a Web site. I want to sit and write, not sell.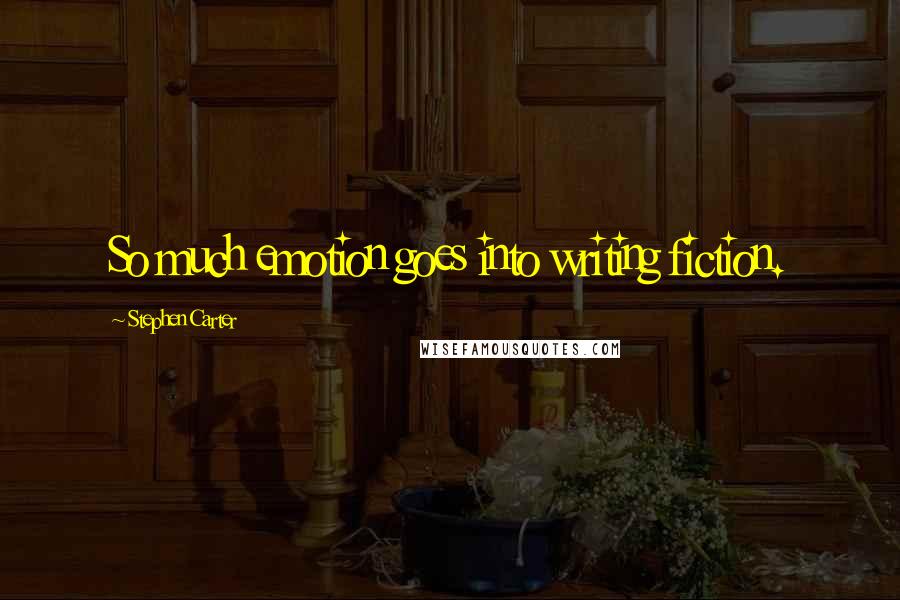 So much emotion goes into writing fiction.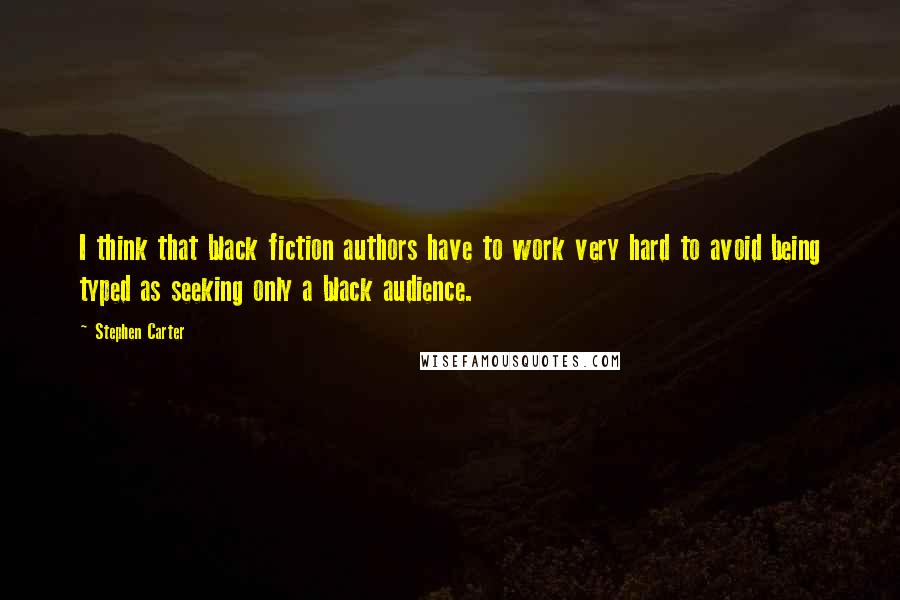 I think that black fiction authors have to work very hard to avoid being typed as seeking only a black audience.