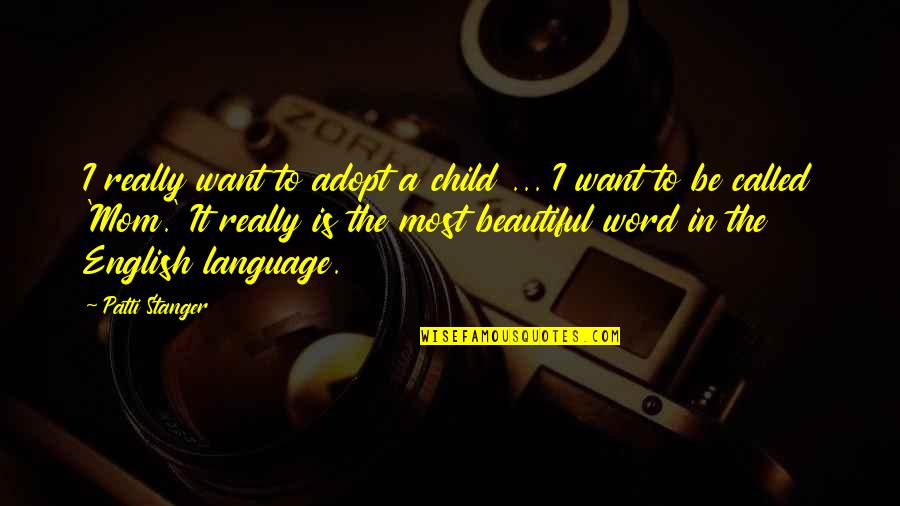 I really want to adopt a child ... I want to be called 'Mom.' It really is the most beautiful word in the English language.
—
Patti Stanger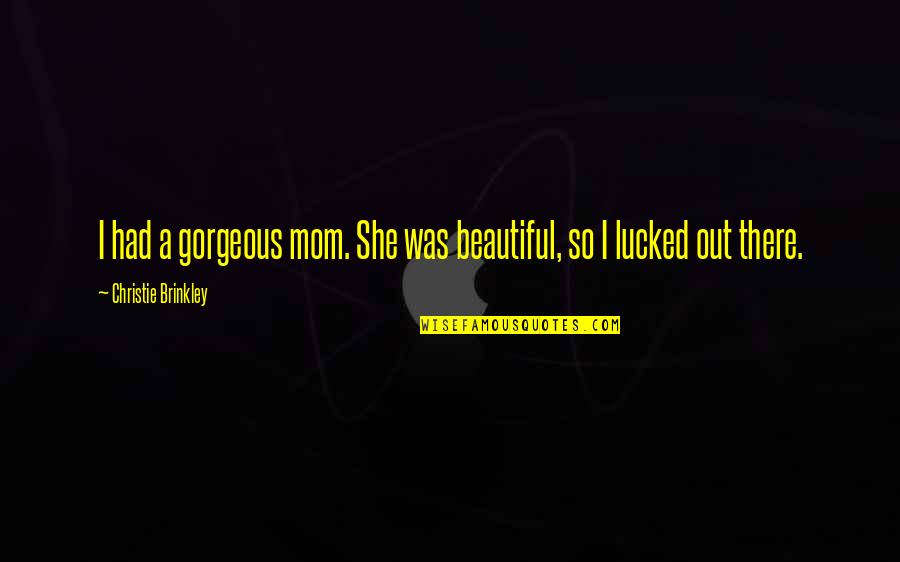 I had a gorgeous mom. She was beautiful, so I lucked out there.
—
Christie Brinkley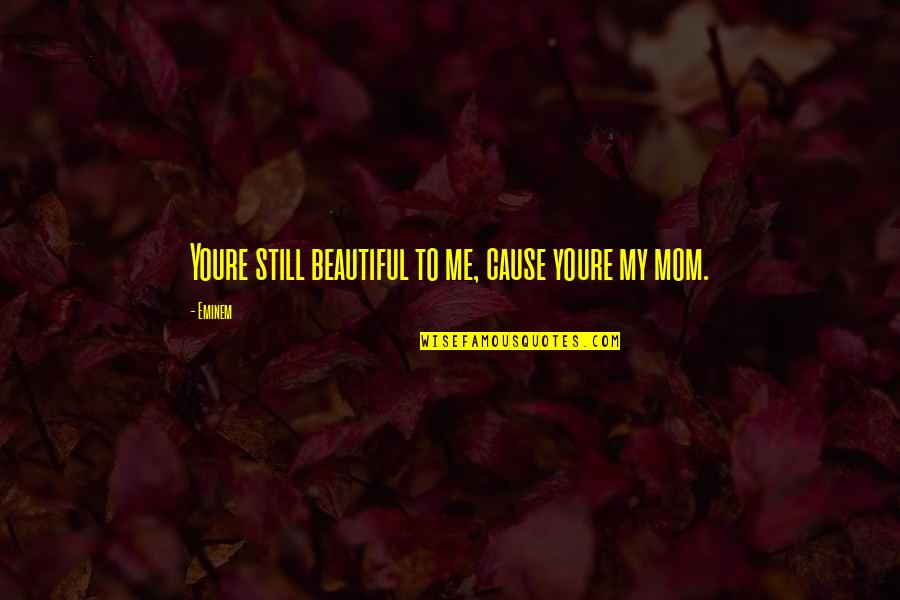 Youre still beautiful to me, cause youre my mom.
—
Eminem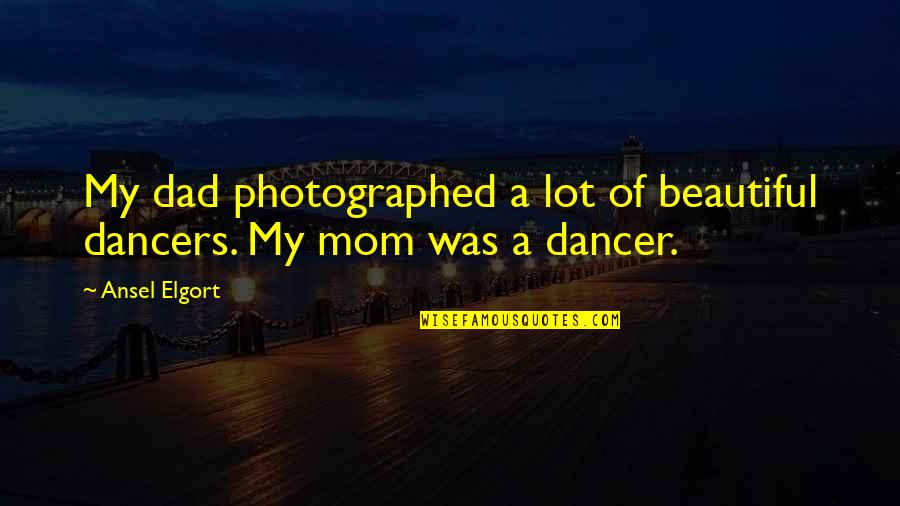 My dad photographed a lot of beautiful dancers. My mom was a dancer.
—
Ansel Elgort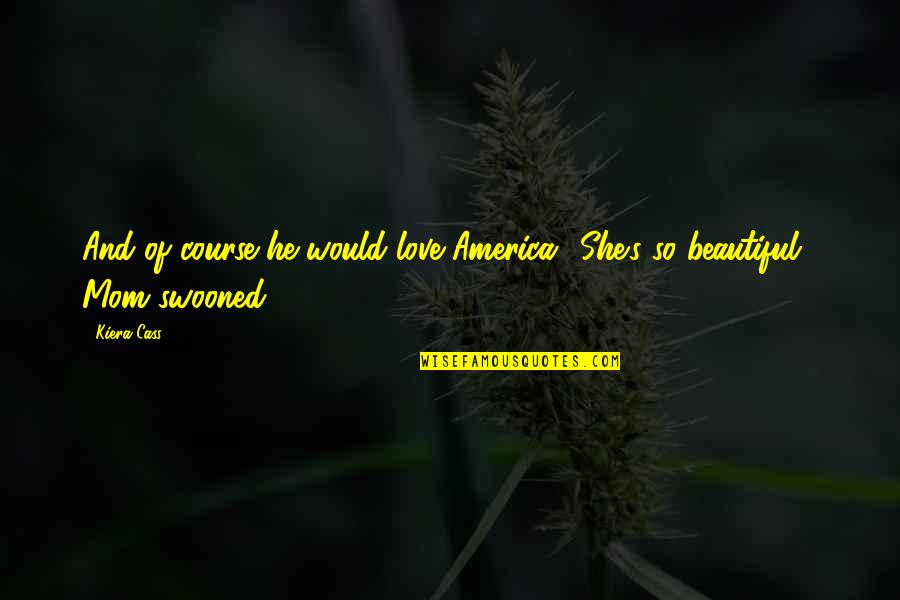 And of course he would love America! She's so beautiful," Mom swooned.
—
Kiera Cass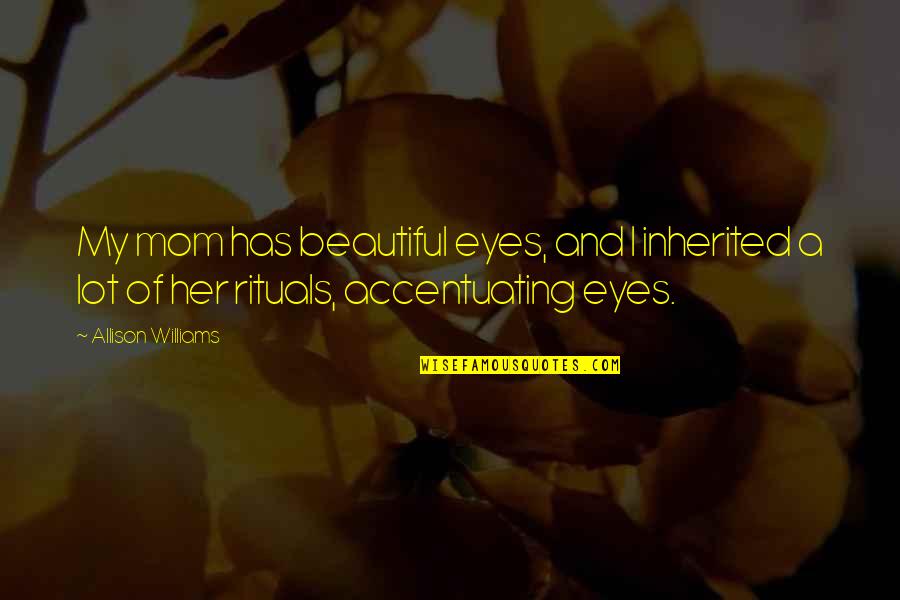 My mom has beautiful eyes, and I inherited a lot of her rituals, accentuating eyes. —
Allison Williams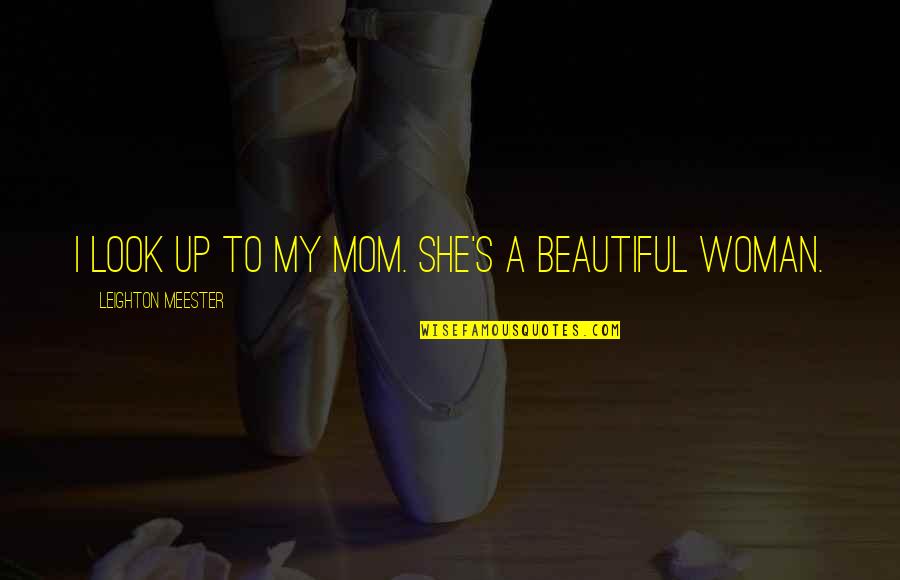 I look up to my mom. She's a beautiful woman. —
Leighton Meester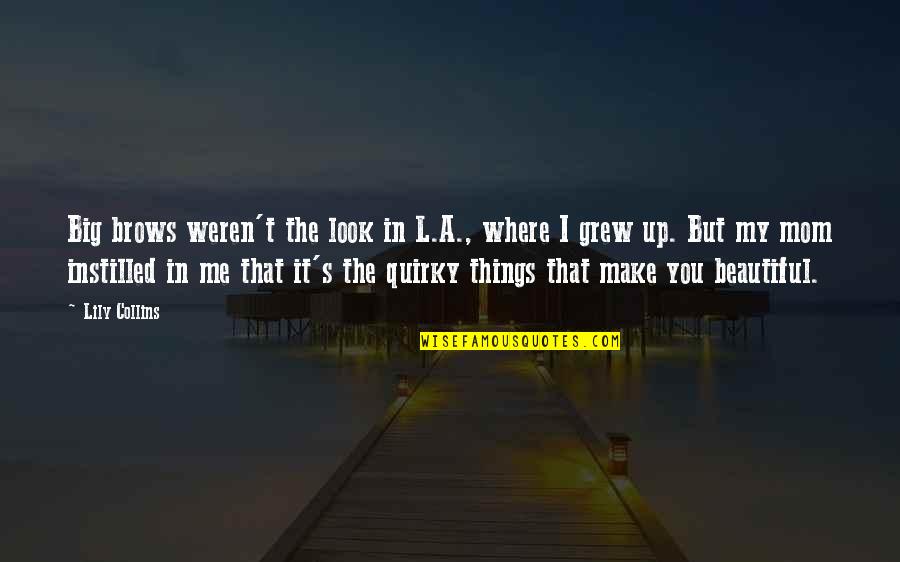 Big brows weren't the look in L.A., where I grew up. But my mom instilled in me that it's the quirky things that make you beautiful. —
Lily Collins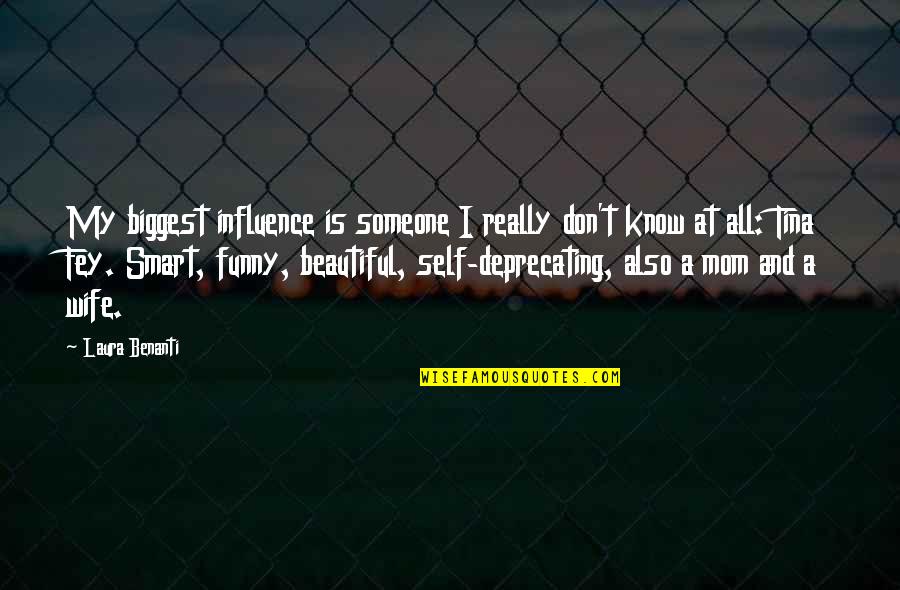 My biggest influence is someone I really don't know at all: Tina Fey. Smart, funny, beautiful, self-deprecating, also a mom and a wife. —
Laura Benanti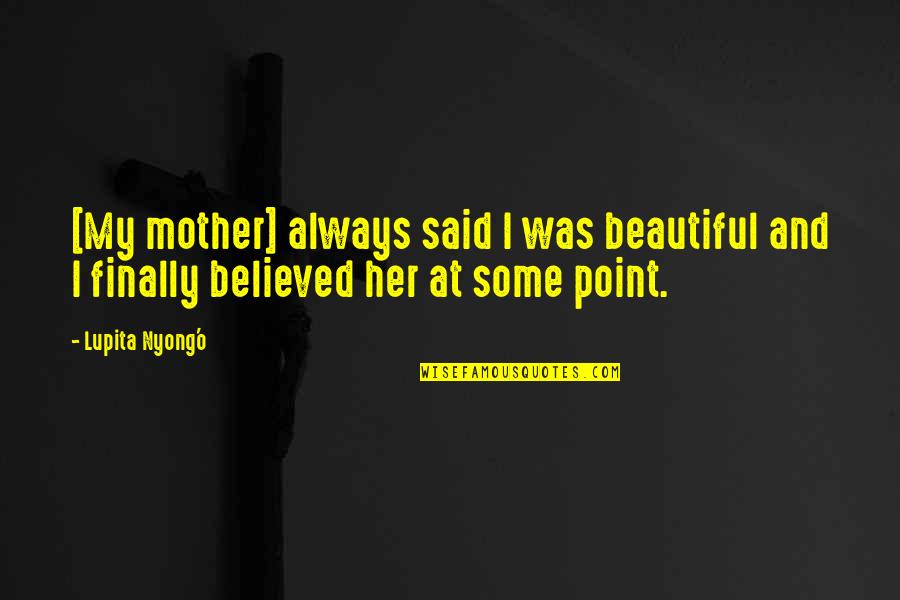 [My mother] always said I was beautiful and I finally believed her at some point. —
Lupita Nyong'o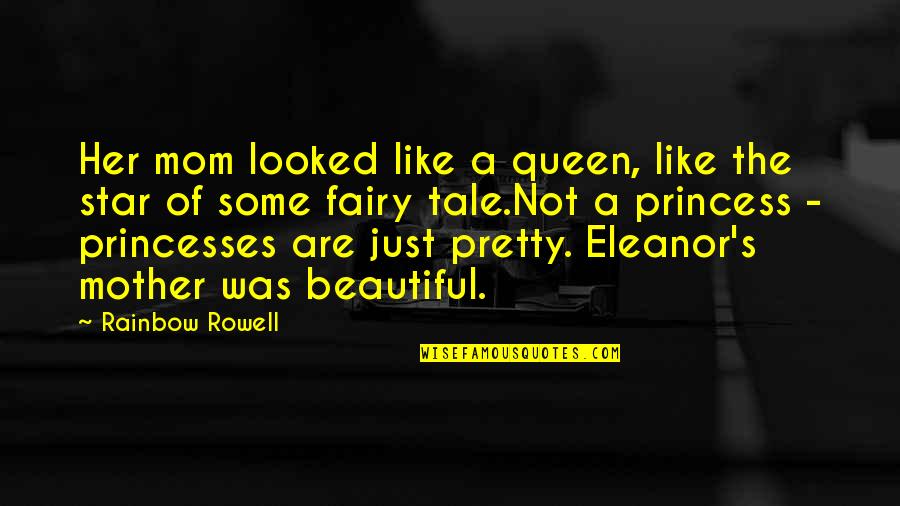 Her mom looked like a queen, like the star of some fairy tale.
Not a princess - princesses are just pretty. Eleanor's mother was beautiful. —
Rainbow Rowell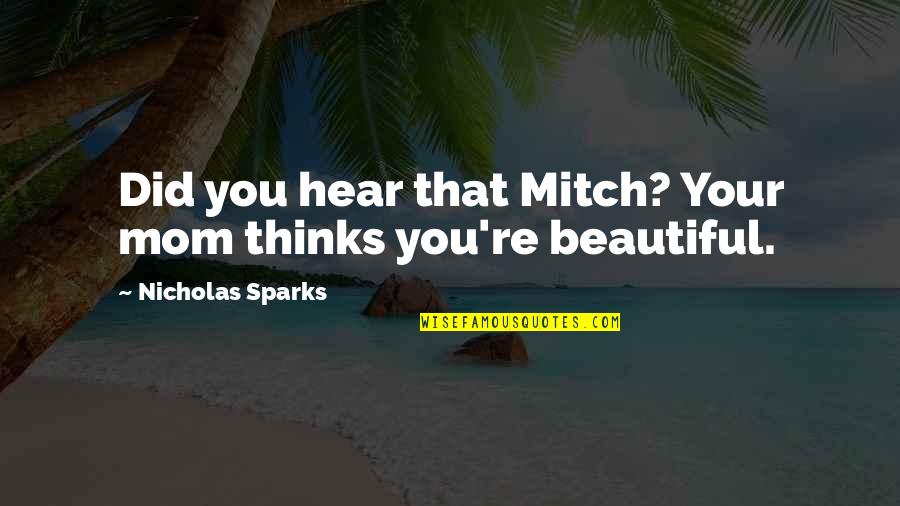 Did you hear that Mitch? Your mom thinks you're beautiful. —
Nicholas Sparks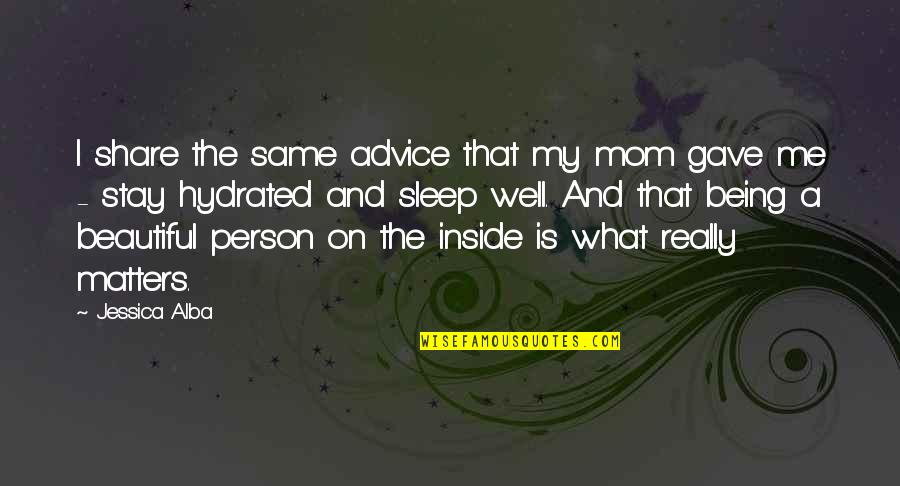 I share the same advice that my mom gave me - stay hydrated and sleep well. And that being a beautiful person on the inside is what really matters. —
Jessica Alba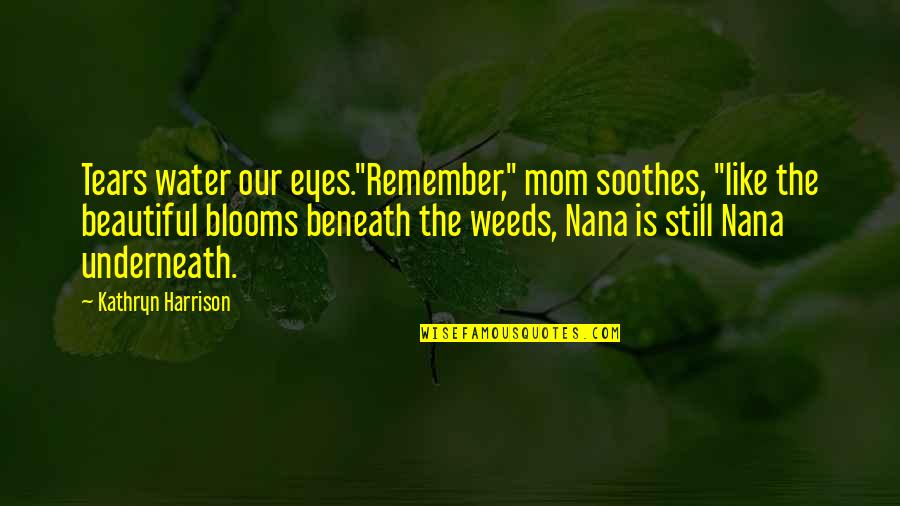 Tears water our eyes.
"Remember," mom soothes, "like the beautiful blooms beneath the weeds, Nana is still Nana underneath. —
Kathryn Harrison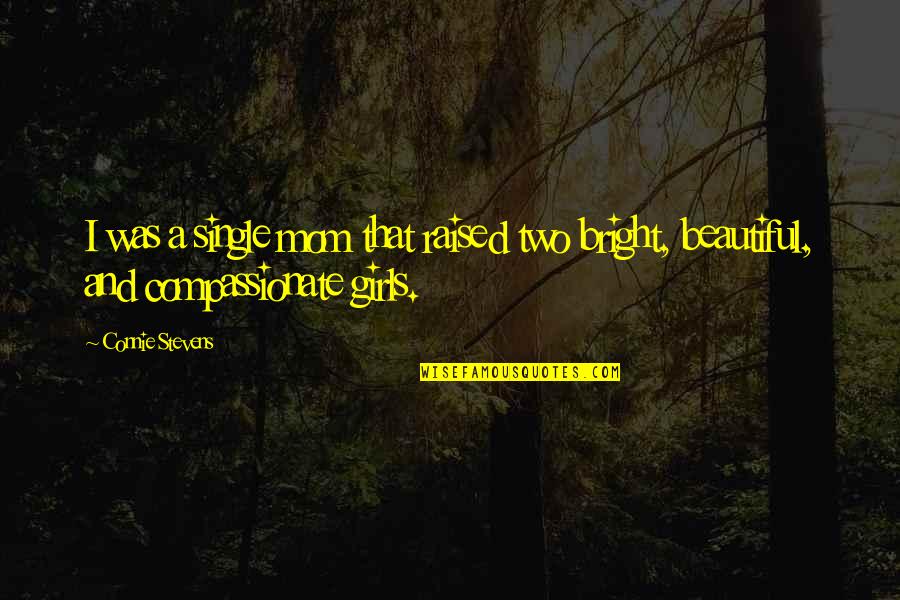 I was a single mom that raised two bright, beautiful, and compassionate girls. —
Connie Stevens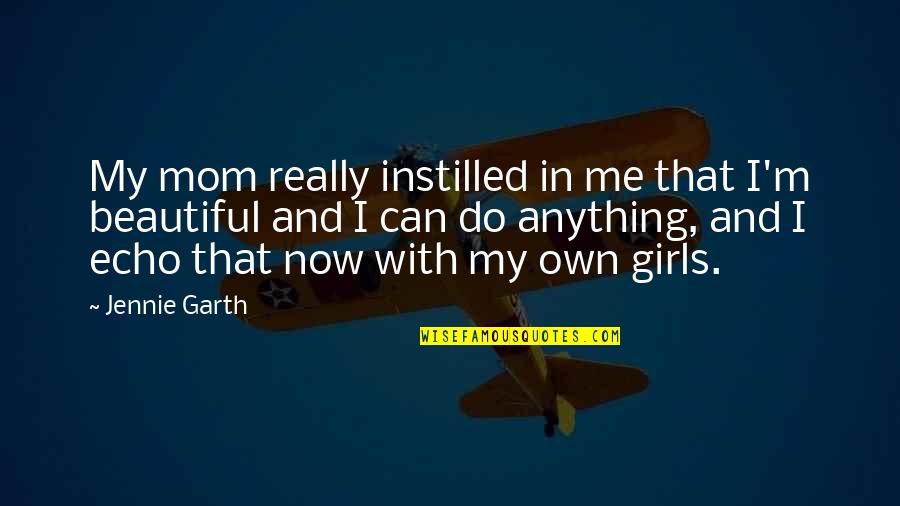 My mom really instilled in me that I'm beautiful and I can do anything, and I echo that now with my own girls. —
Jennie Garth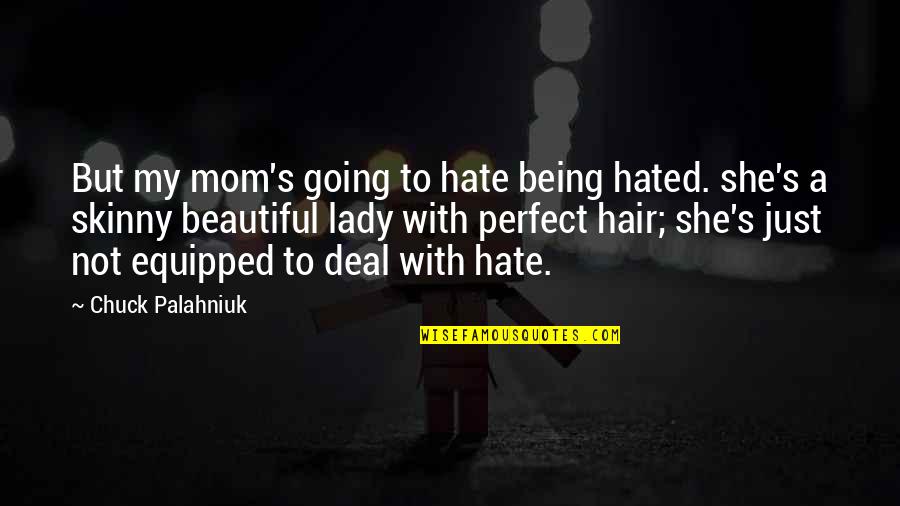 But my mom's going to hate being hated. she's a skinny beautiful lady with perfect hair; she's just not equipped to deal with hate. —
Chuck Palahniuk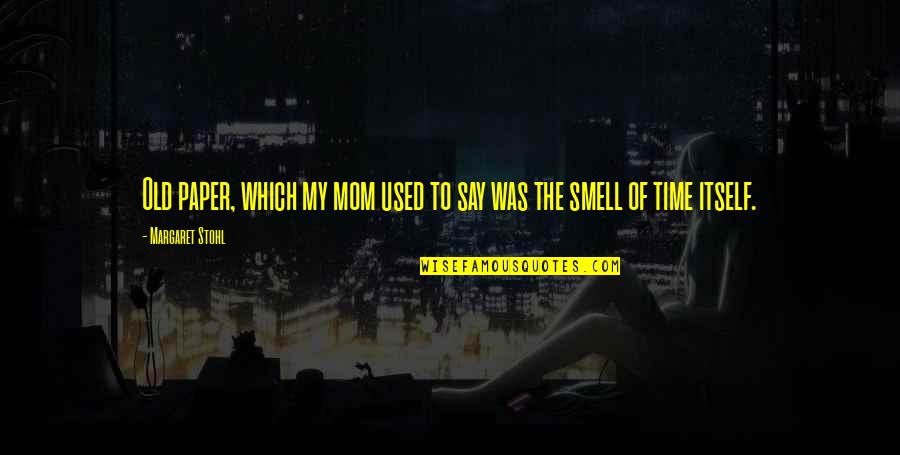 Old paper, which my mom used to say was the smell of time itself. —
Margaret Stohl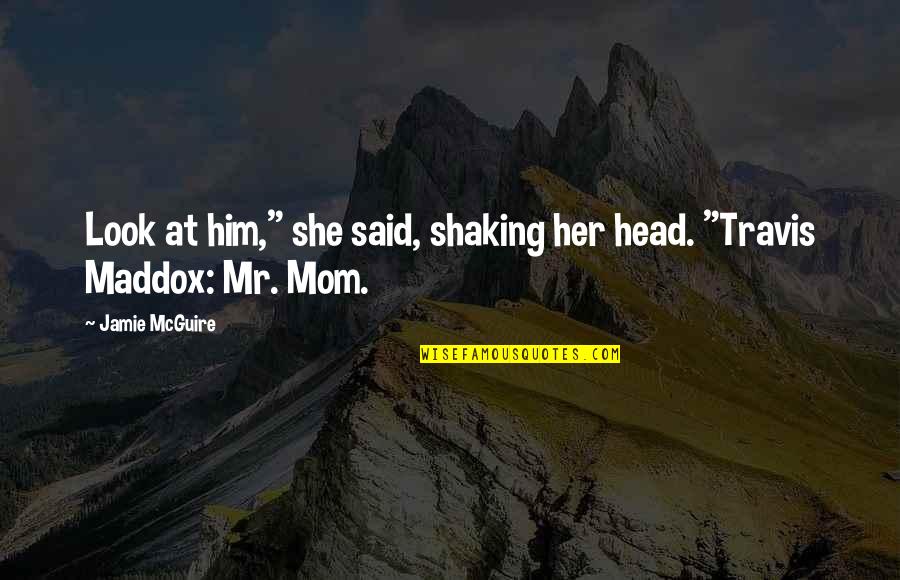 Look at him," she said, shaking her head. "Travis Maddox: Mr. Mom. —
Jamie McGuire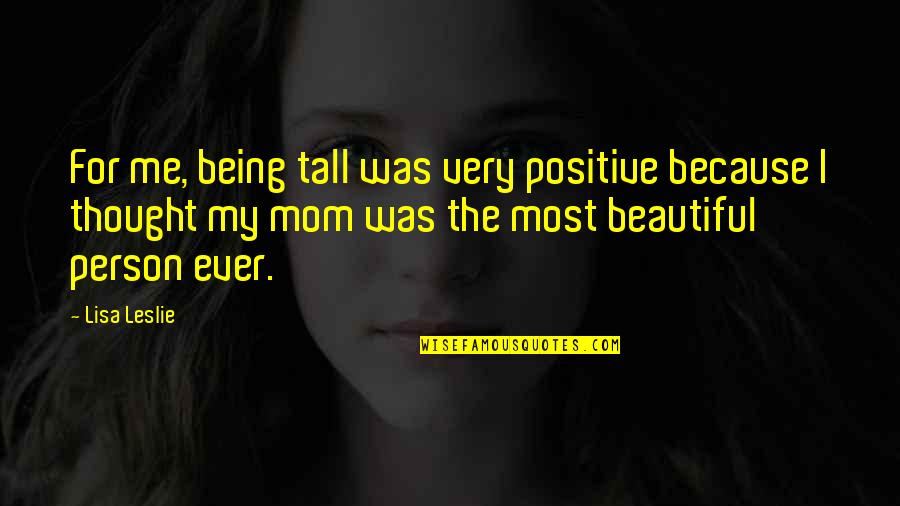 For me, being tall was very positive because I thought my mom was the most beautiful person ever. —
Lisa Leslie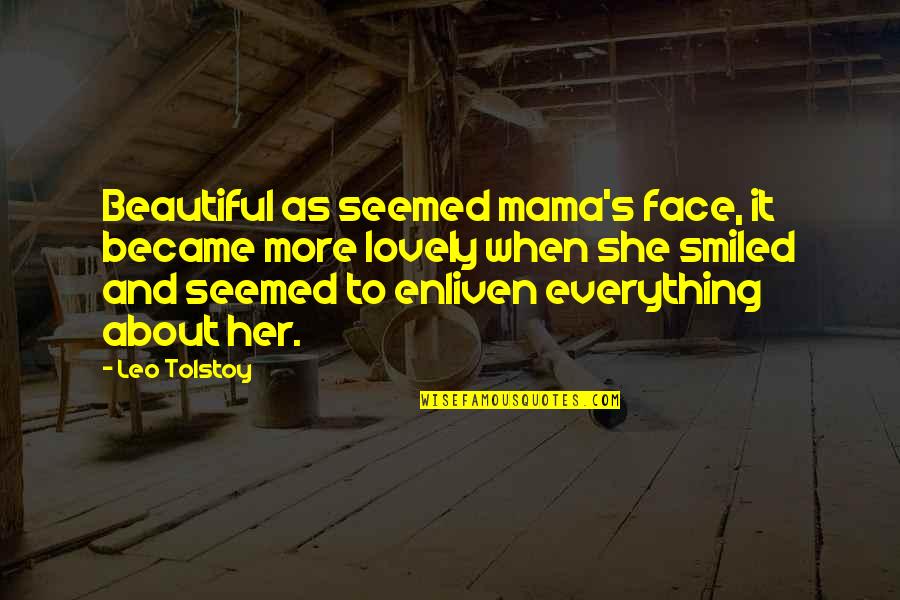 Beautiful as seemed mama's face, it became more lovely when she smiled and seemed to enliven everything about her. —
Leo Tolstoy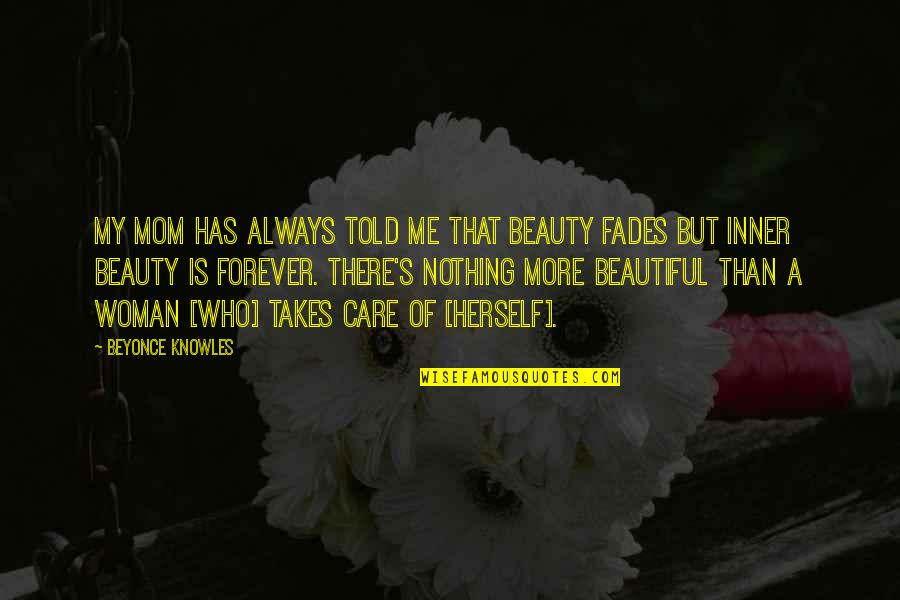 My mom has always told me that beauty fades but inner beauty is forever. There's nothing more beautiful than a woman [who] takes care of [herself]. —
Beyonce Knowles