James F. Byrnes Quotes
Top 9 wise famous quotes and sayings by James F. Byrnes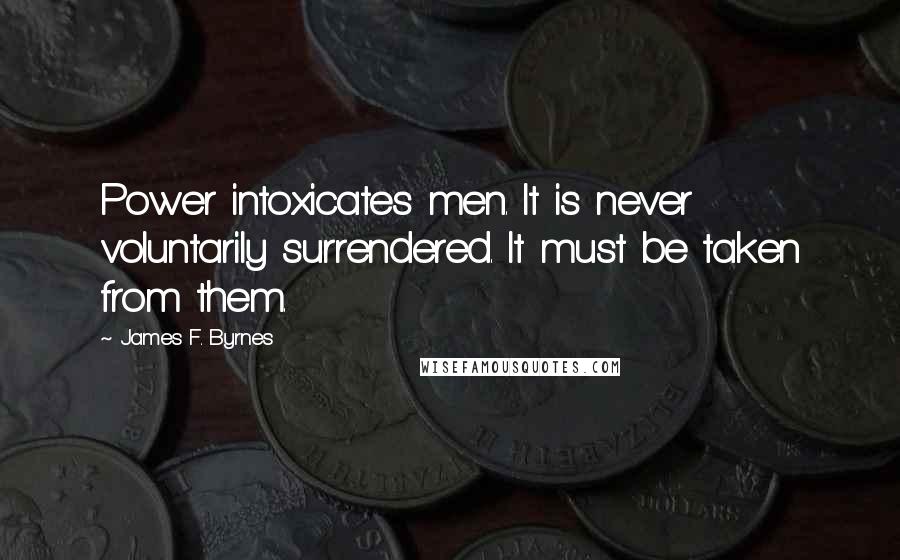 Power intoxicates men. It is never voluntarily surrendered. It must be taken from them.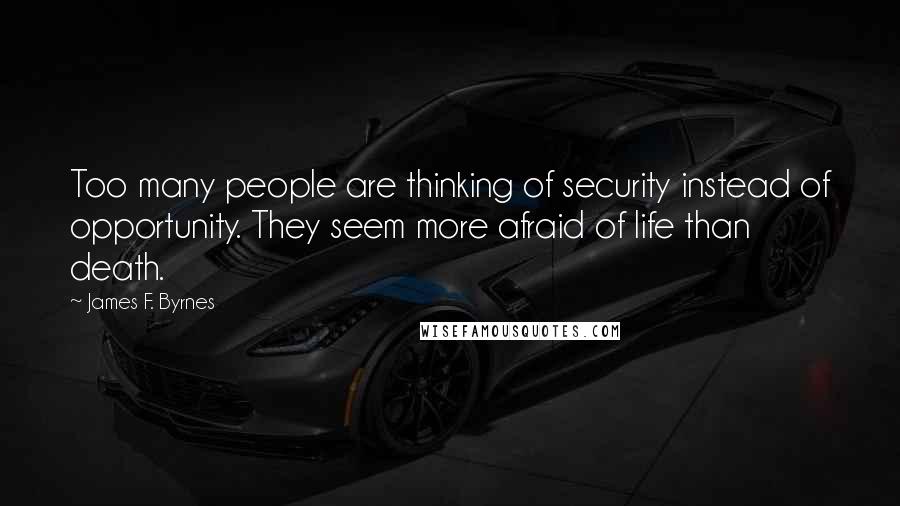 Too many people are thinking of security instead of opportunity. They seem more afraid of life than death.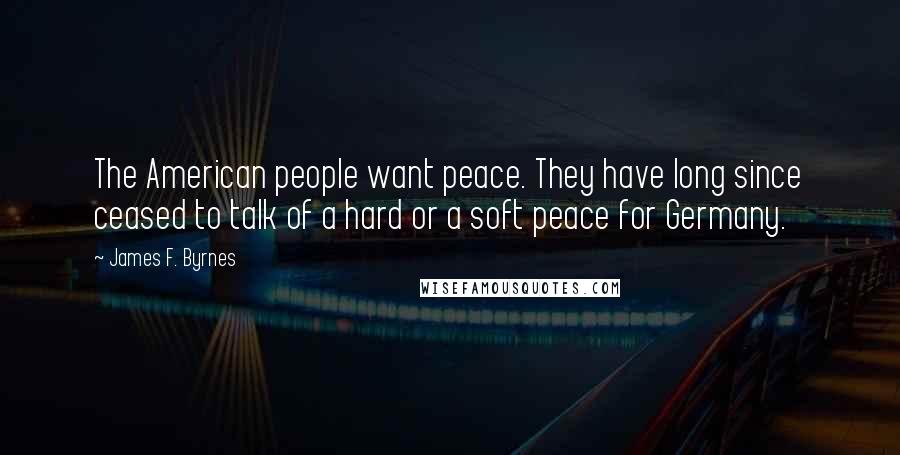 The American people want peace. They have long since ceased to talk of a hard or a soft peace for Germany.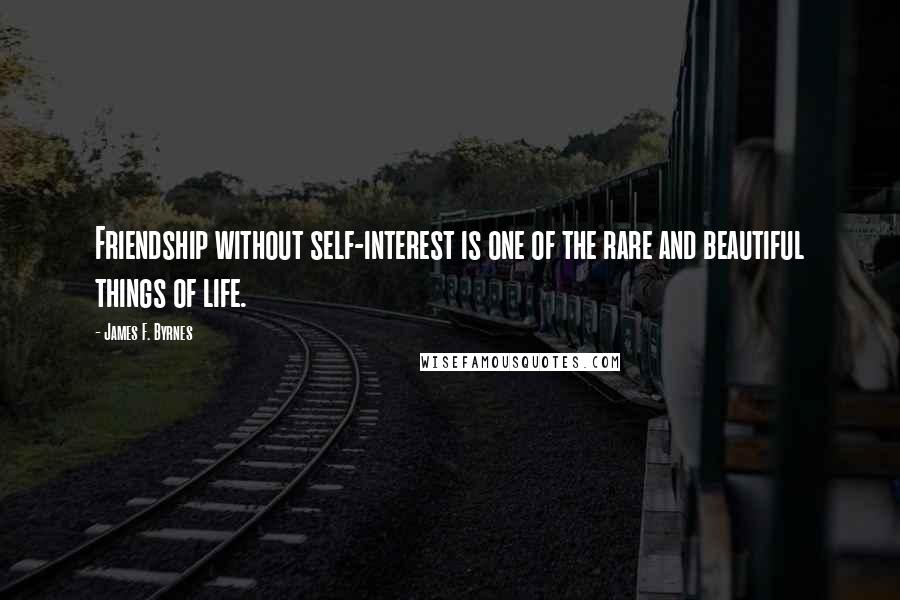 Friendship without self-interest is one of the rare and beautiful things of life.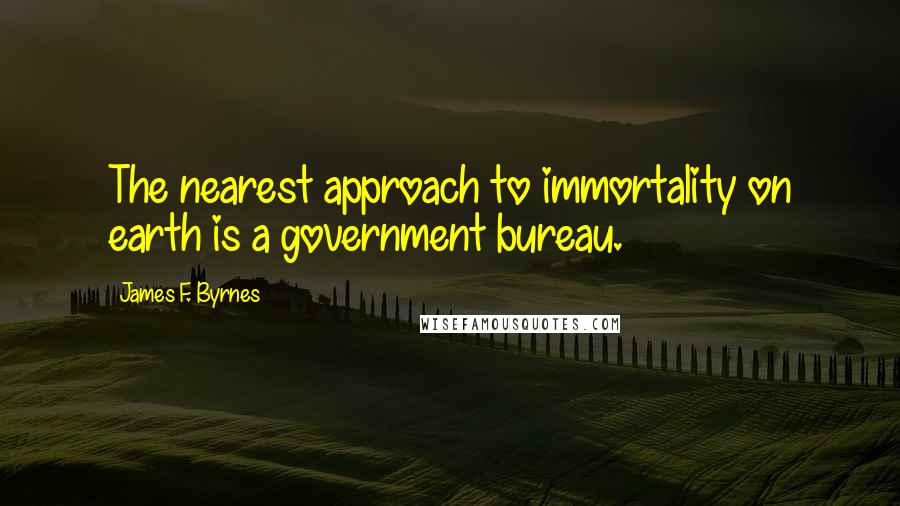 The nearest approach to immortality on earth is a government bureau.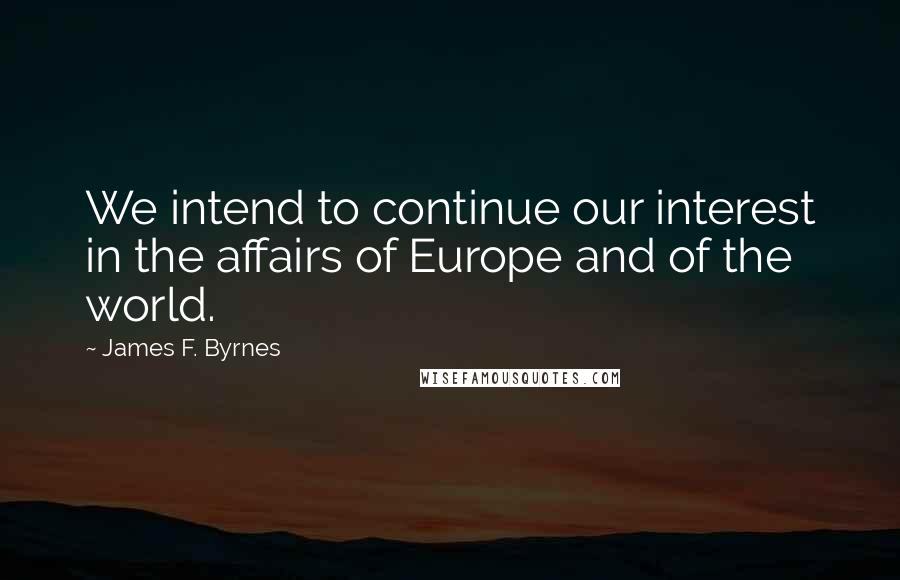 We intend to continue our interest in the affairs of Europe and of the world.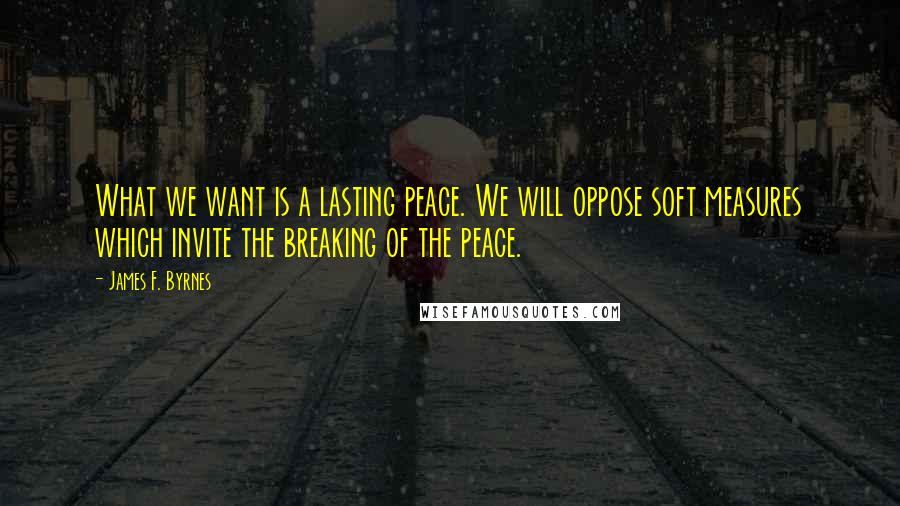 What we want is a lasting peace. We will oppose soft measures which invite the breaking of the peace.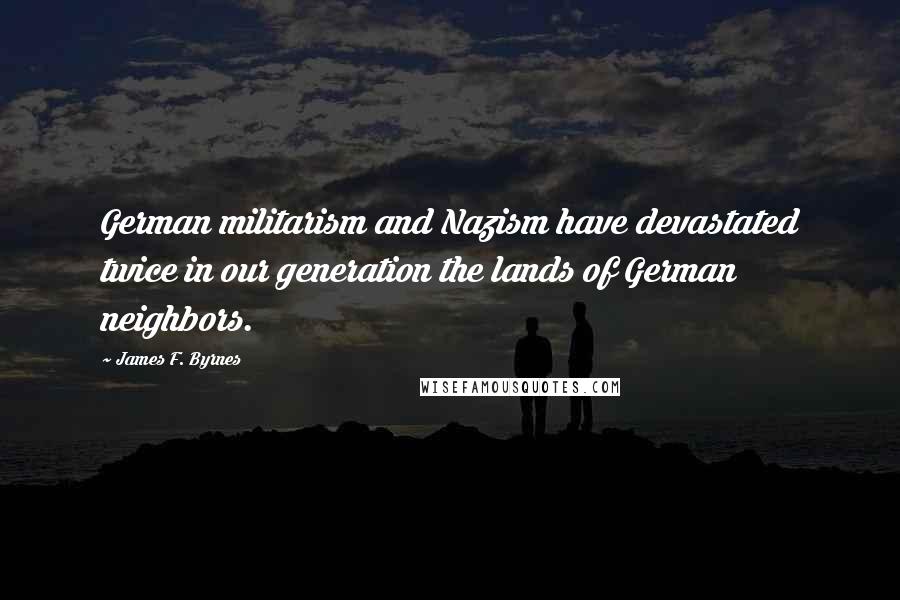 German militarism and Nazism have devastated twice in our generation the lands of German neighbors.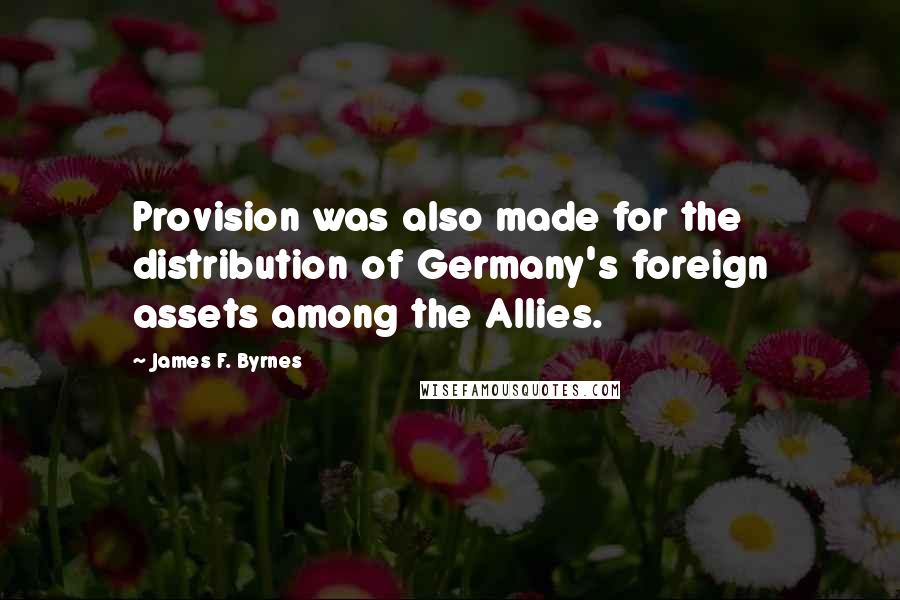 Provision was also made for the distribution of Germany's foreign assets among the Allies.