Bastion Quotes
Collection of top 22 famous quotes about Bastion
Bastion Quotes & Sayings
Happy to read and share the best inspirational Bastion quotes, sayings and quotations on Wise Famous Quotes.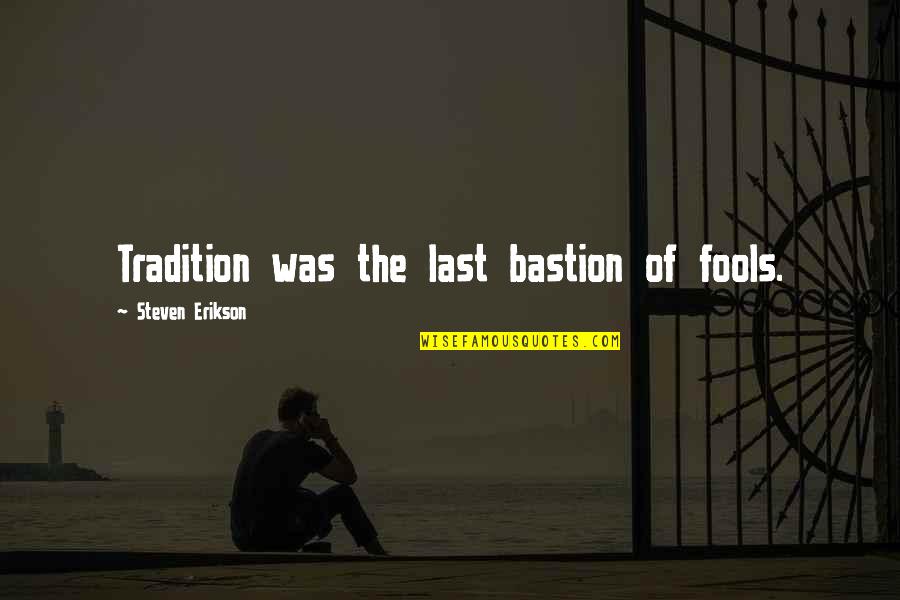 Tradition was the last bastion of fools.
—
Steven Erikson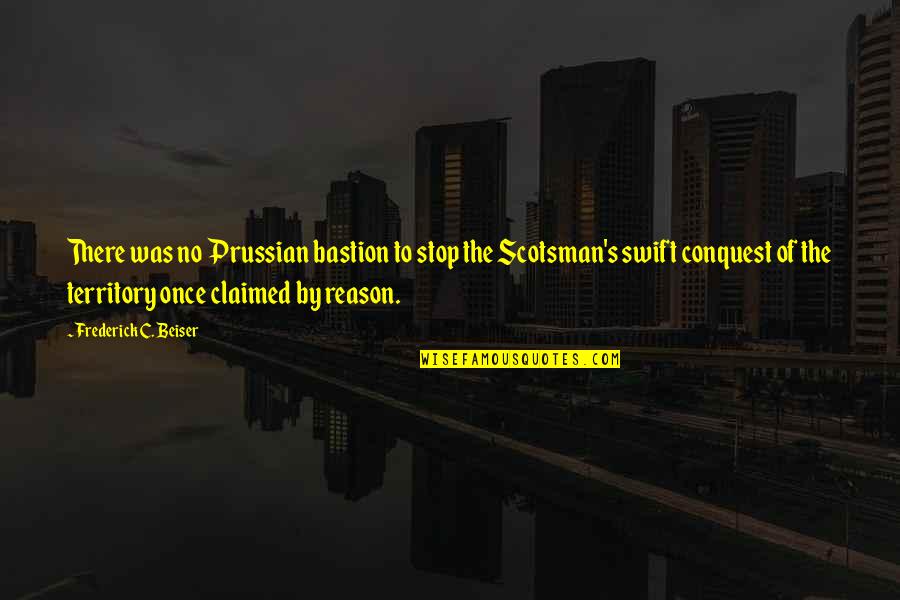 There was no Prussian bastion to stop the Scotsman's swift conquest of the territory once claimed by reason.
—
Frederick C. Beiser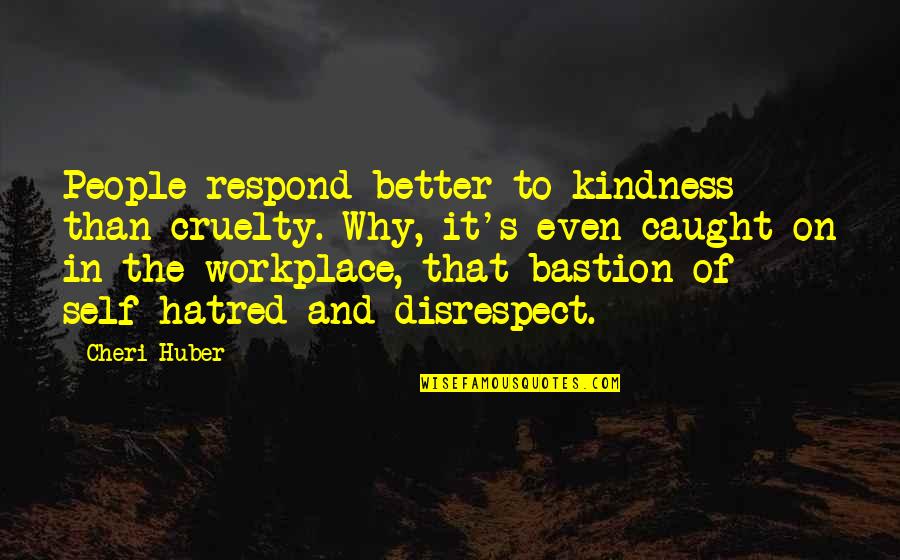 People respond better to kindness than cruelty. Why, it's even caught on in the workplace, that
bastion
of self-hatred and disrespect. —
Cheri Huber
The Supreme Court has always been the last
bastion
of the protection of our freedoms. —
Barbara Jordan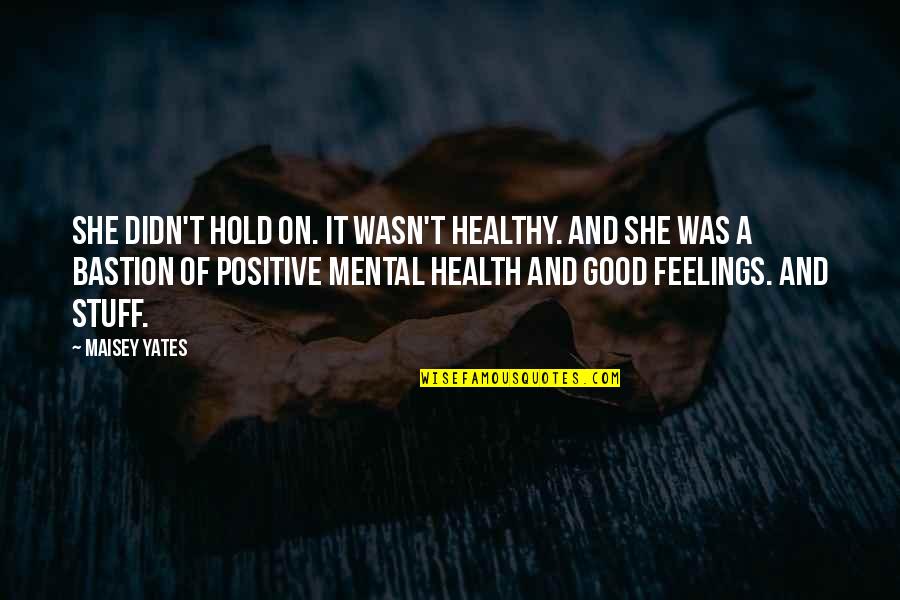 She didn't hold on. It wasn't healthy. And she was a
bastion
of positive mental health and good feelings. And stuff. —
Maisey Yates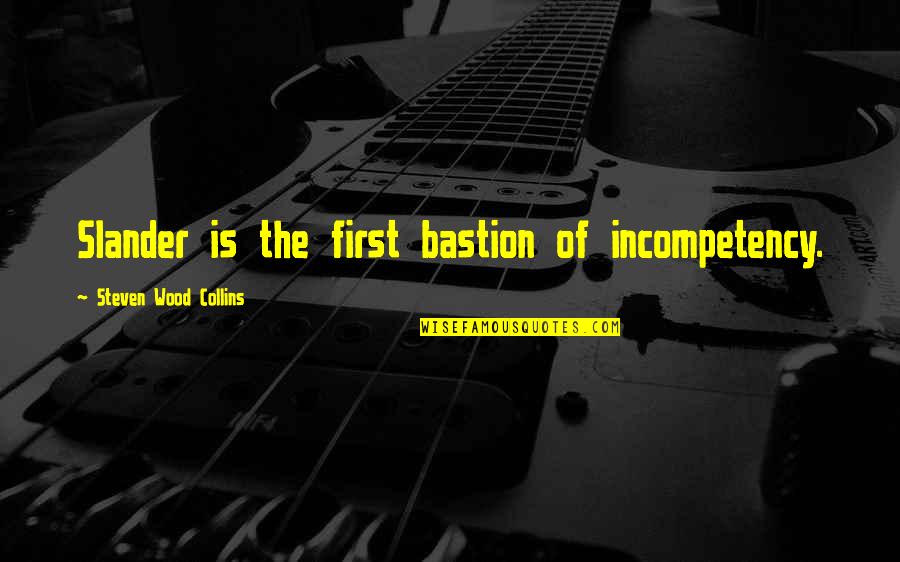 Slander is the first
bastion
of incompetency. —
Steven Wood Collins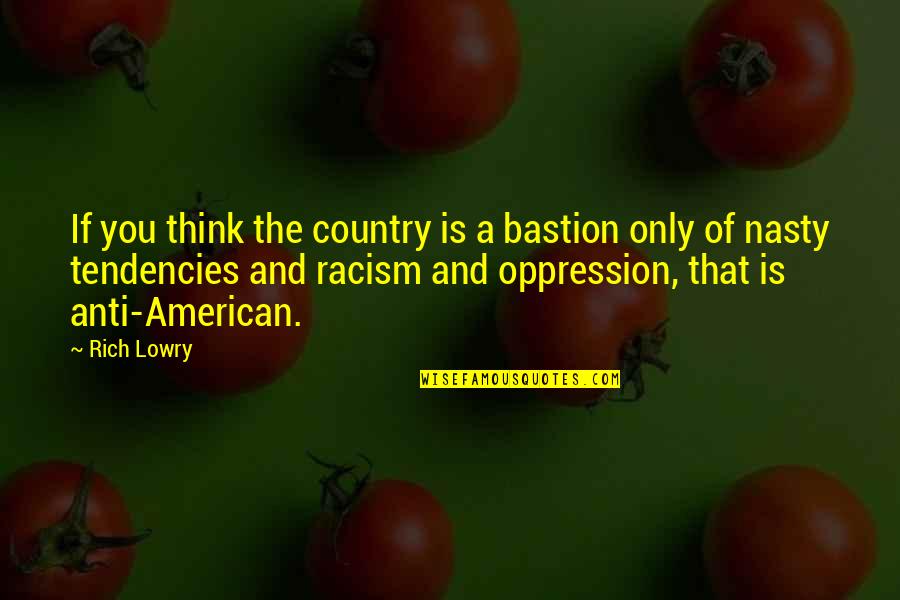 If you think the country is a
bastion
only of nasty tendencies and racism and oppression, that is anti-American. —
Rich Lowry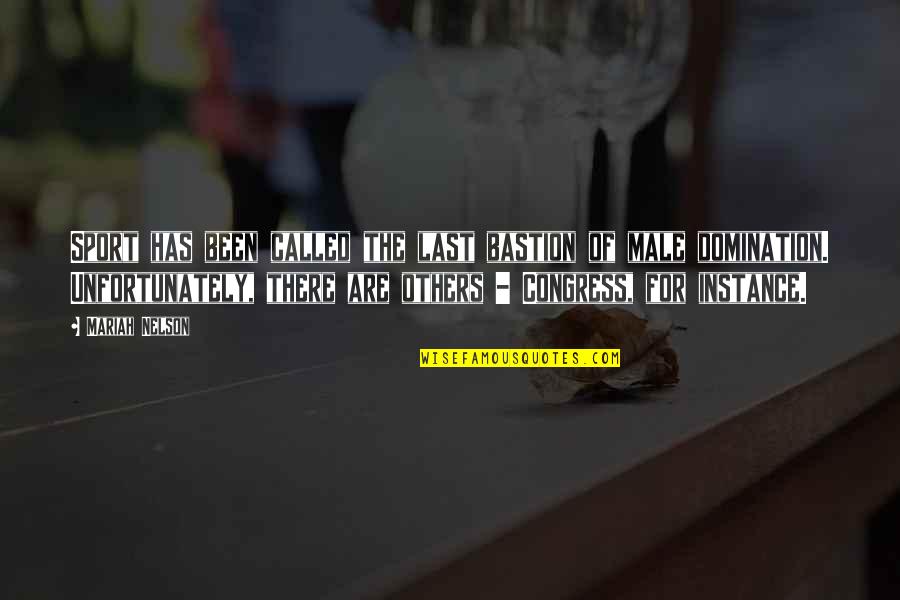 Sport has been called the last
bastion
of male domination. Unfortunately, there are others - Congress, for instance. —
Mariah Nelson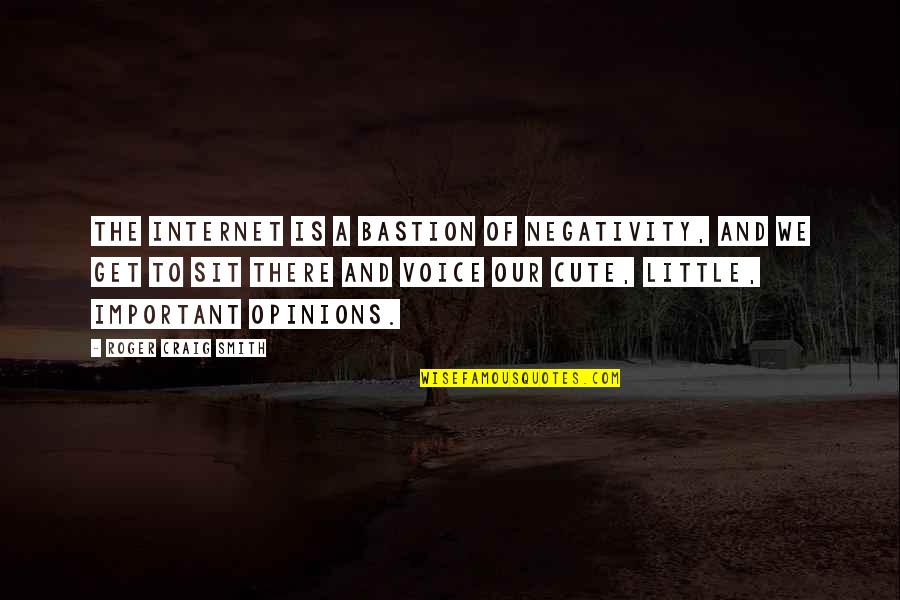 The Internet is a
bastion
of negativity, and we get to sit there and voice our cute, little, important opinions. —
Roger Craig Smith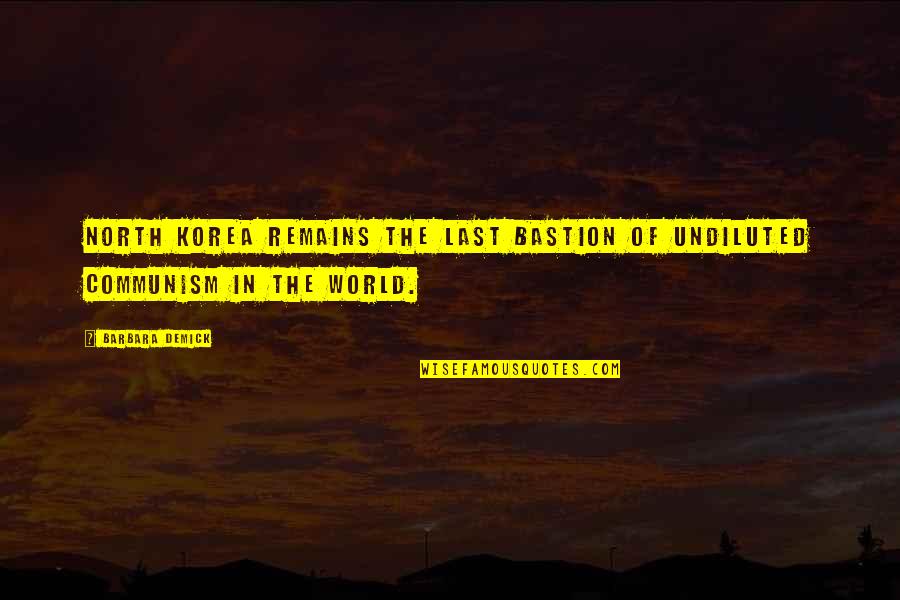 North Korea remains the last
bastion
of undiluted communism in the world. —
Barbara Demick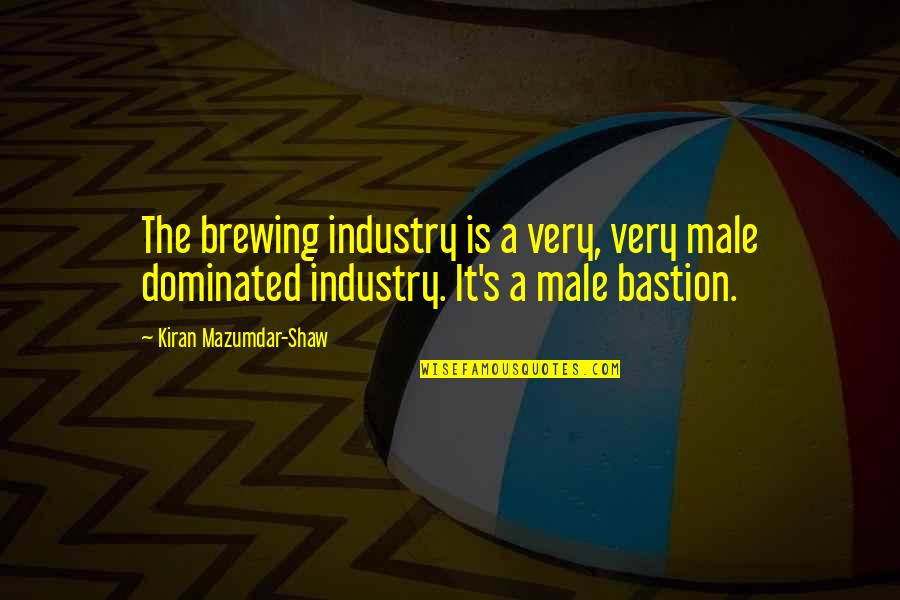 The brewing industry is a very, very male dominated industry. It's a male
bastion
. —
Kiran Mazumdar-Shaw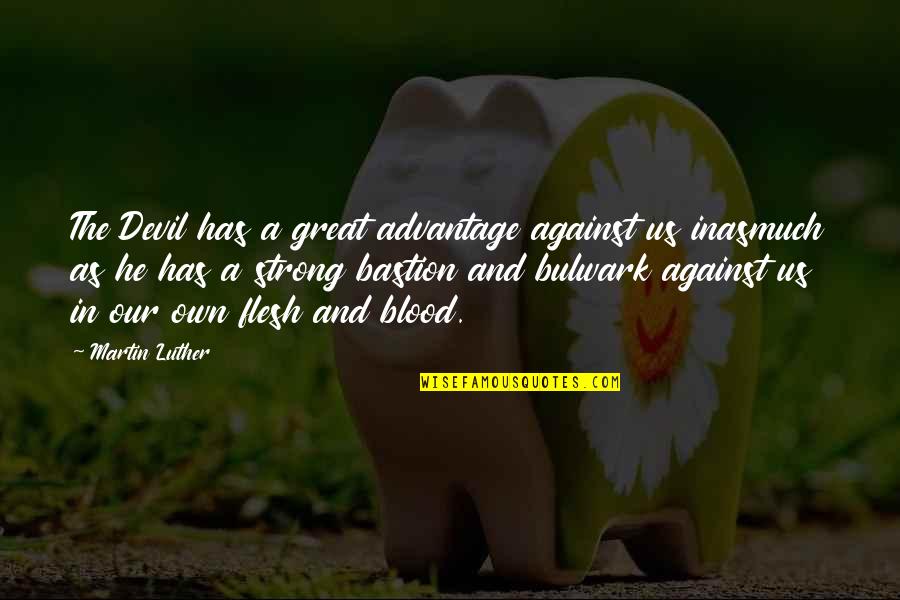 The Devil has a great advantage against us inasmuch as he has a strong
bastion
and bulwark against us in our own flesh and blood. —
Martin Luther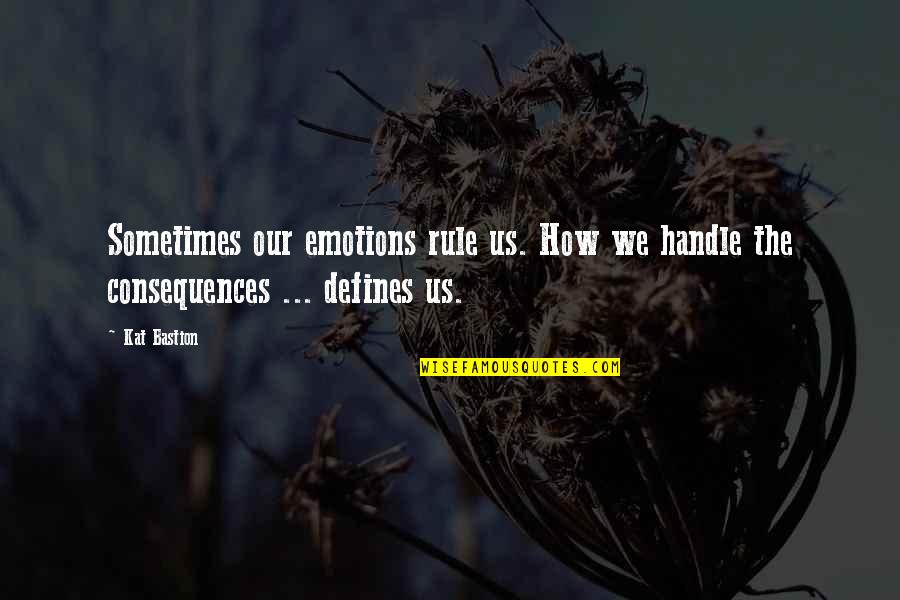 Sometimes our emotions rule us. How we handle the consequences ... defines us. —
Kat Bastion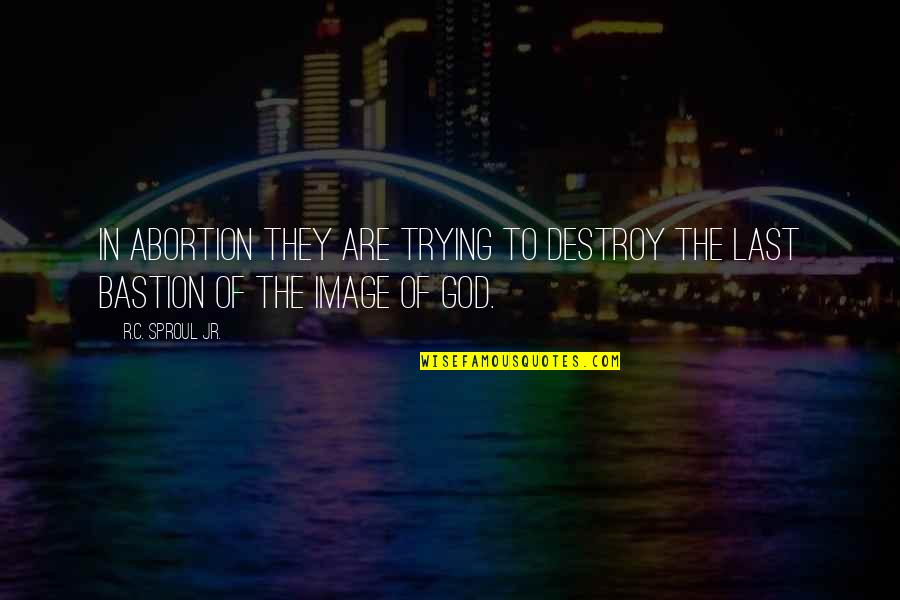 In abortion they are trying to destroy the last
bastion
of the image of God. —
R.C. Sproul Jr.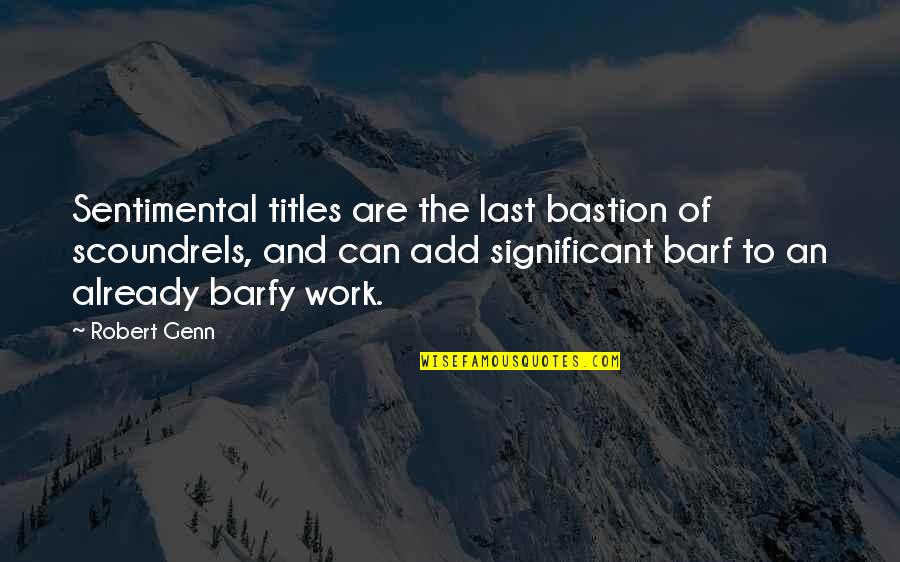 Sentimental titles are the last
bastion
of scoundrels, and can add significant barf to an already barfy work. —
Robert Genn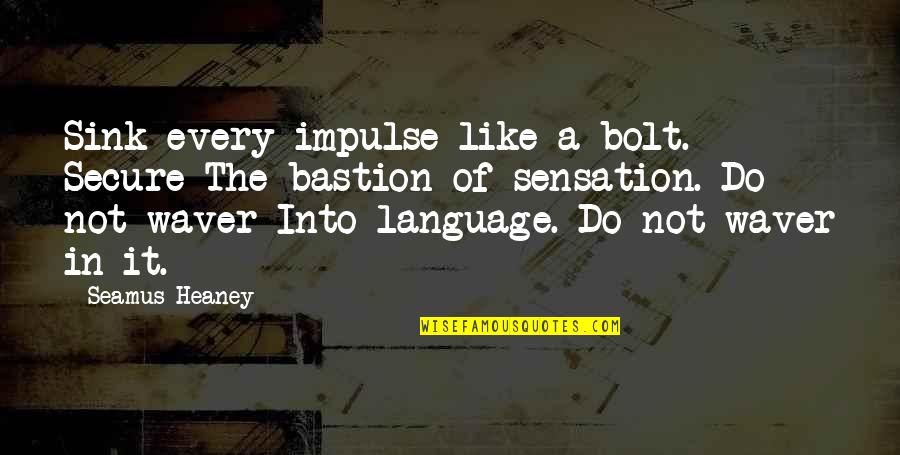 Sink every impulse like a bolt. Secure
The
bastion
of sensation. Do not waver
Into language. Do not waver in it. —
Seamus Heaney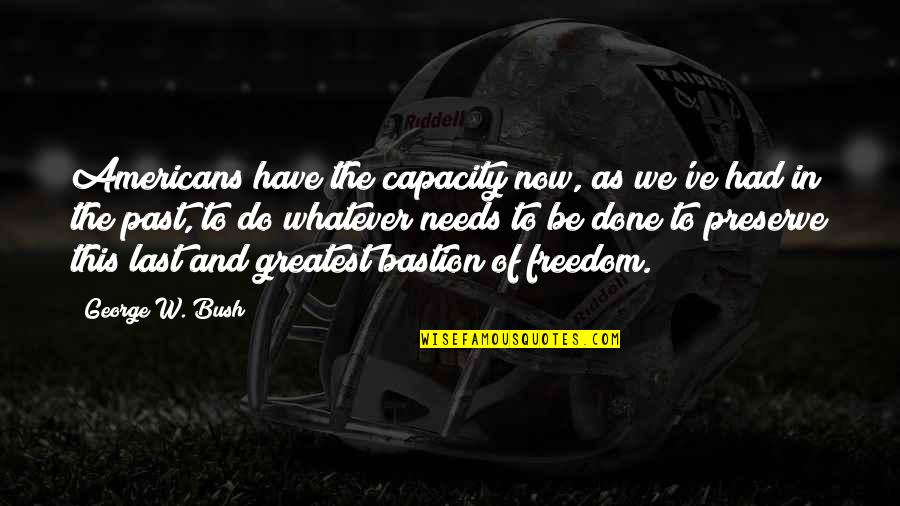 Americans have the capacity now, as we've had in the past, to do whatever needs to be done to preserve this last and greatest
bastion
of freedom. —
George W. Bush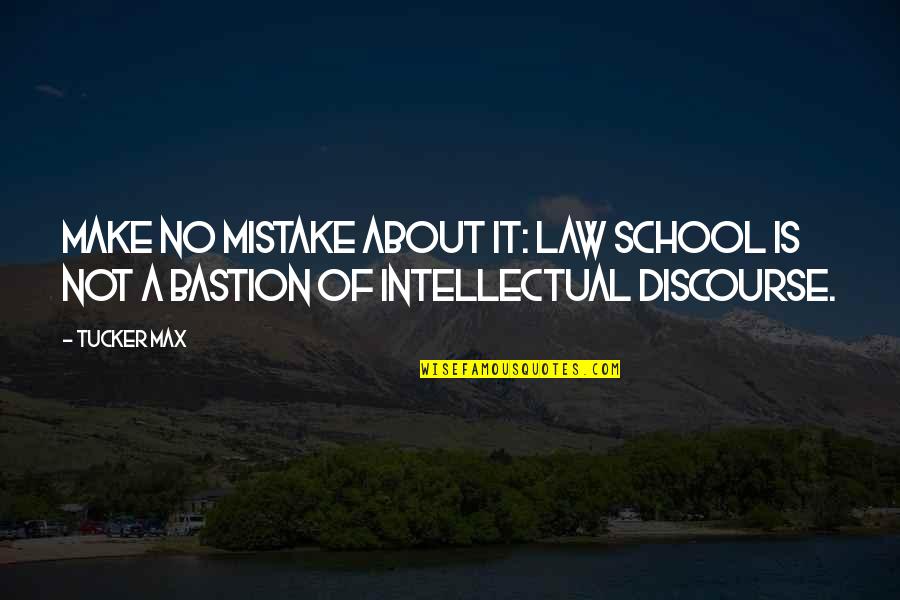 Make no mistake about it: Law school is not a
bastion
of intellectual discourse. —
Tucker Max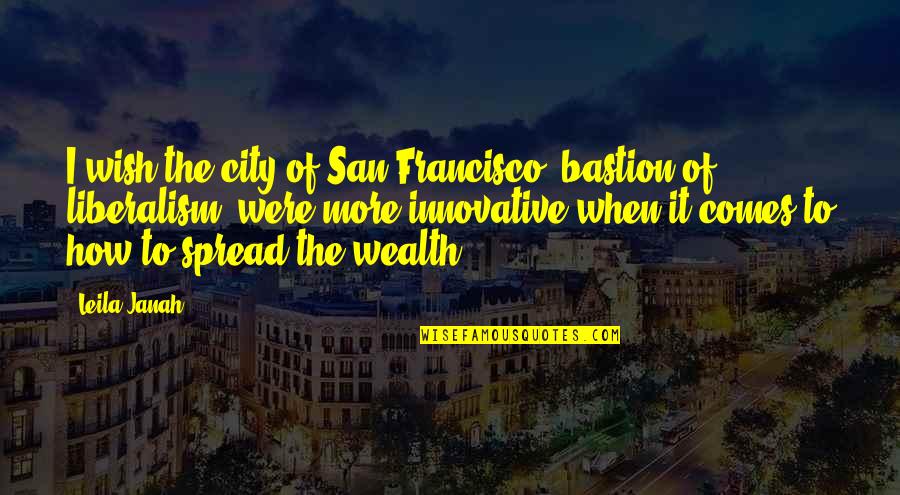 I wish the city of San Francisco,
bastion
of liberalism, were more innovative when it comes to how to spread the wealth. —
Leila Janah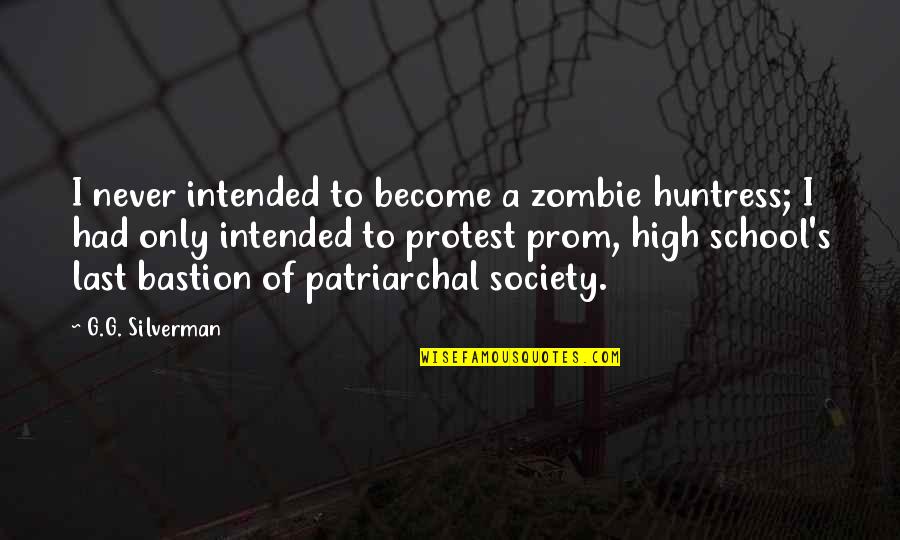 I never intended to become a zombie huntress; I had only intended to protest prom, high school's last
bastion
of patriarchal society. —
G.G. Silverman