Attila's Quotes
Collection of top 35 famous quotes about Attila's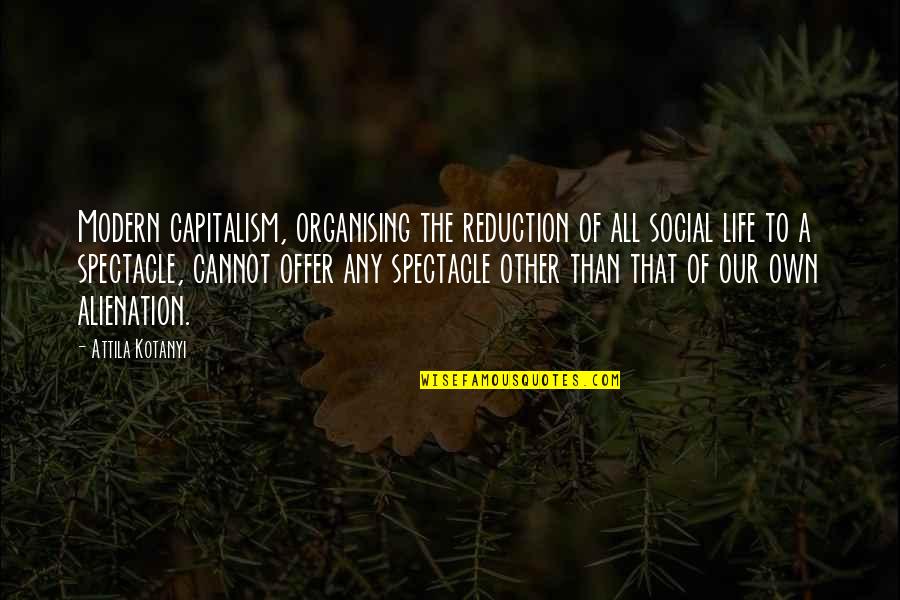 Modern capitalism, organising the reduction of all social life to a spectacle, cannot offer any spectacle other than that of our own alienation.
—
Attila Kotanyi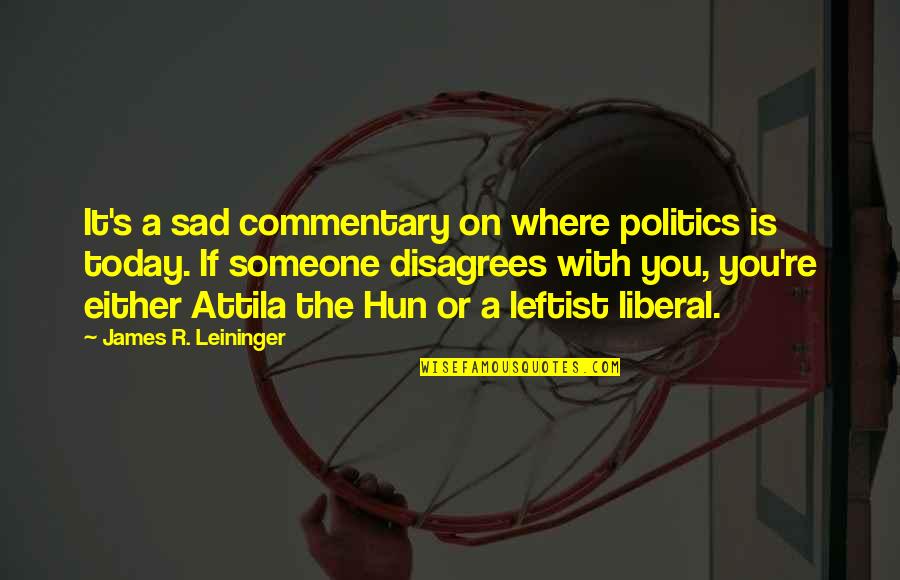 It's a sad commentary on where politics is today. If someone disagrees with you, you're either Attila the Hun or a leftist liberal.
—
James R. Leininger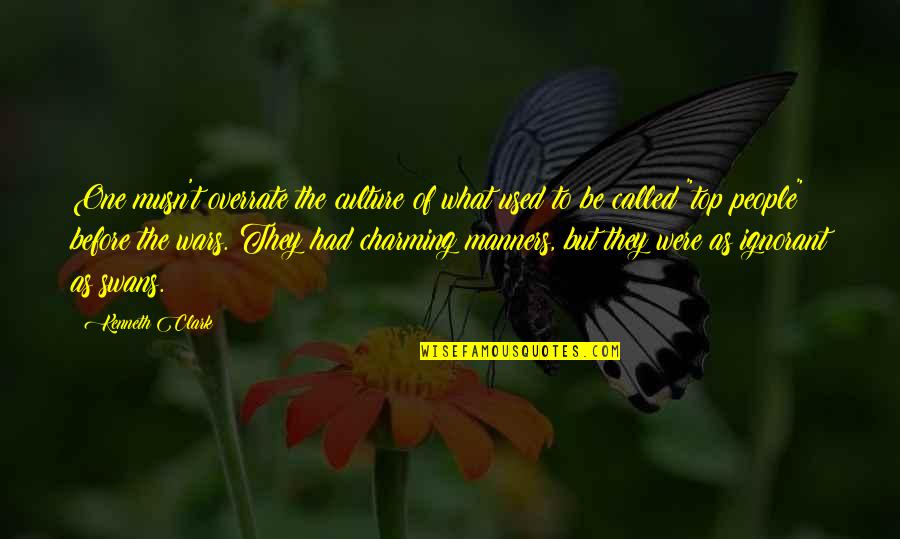 One musn't overrate the culture of what used to be called "top people" before the wars. They had charming manners, but they were as ignorant as swans.
—
Kenneth Clark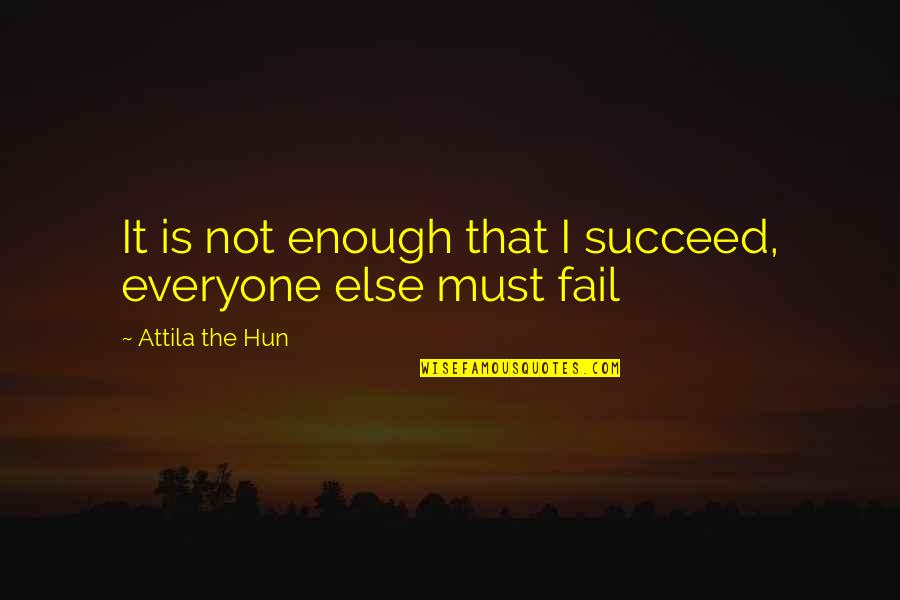 It is not enough that I succeed, everyone else must fail
—
Attila The Hun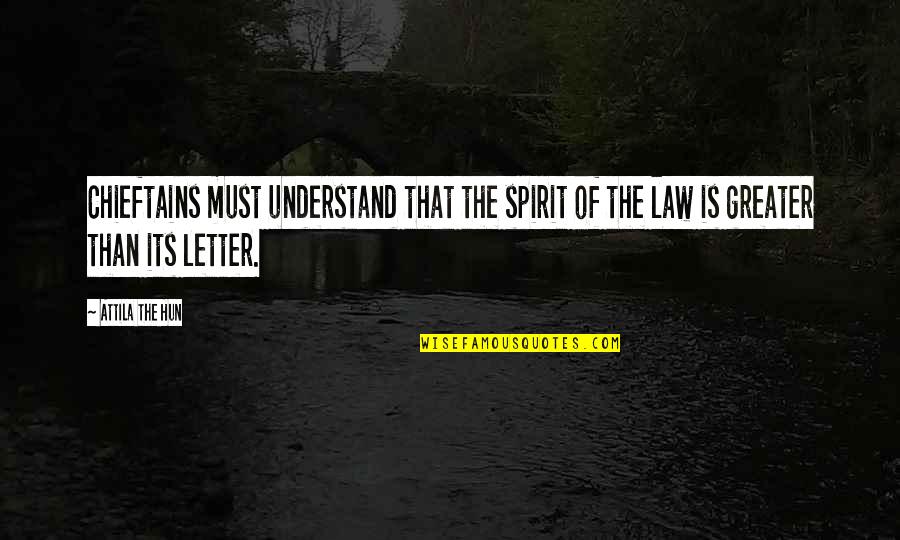 Chieftains must understand that the spirit of the law is greater than its letter.
—
Attila The Hun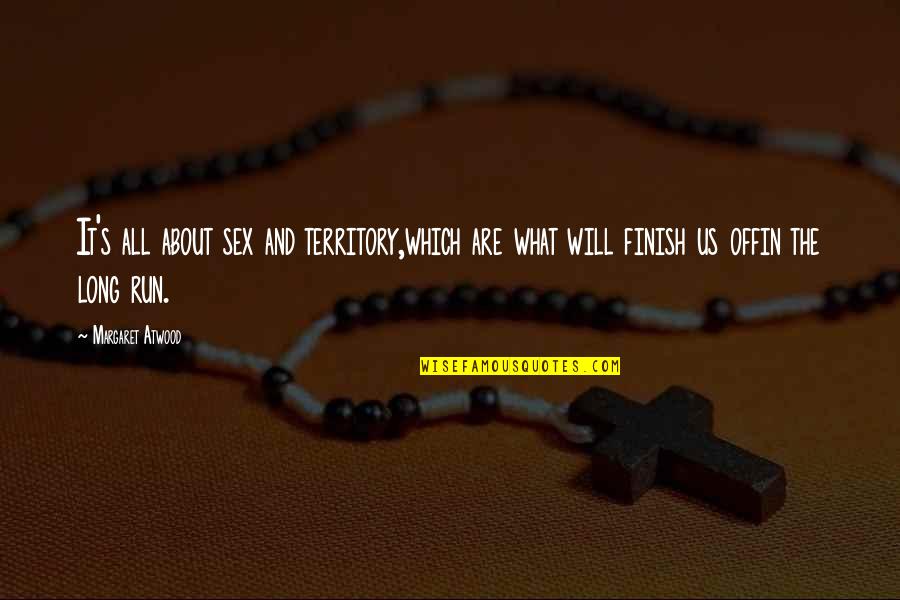 It's all about sex and territory,
which are what will finish us off
in the long run.
—
Margaret Atwood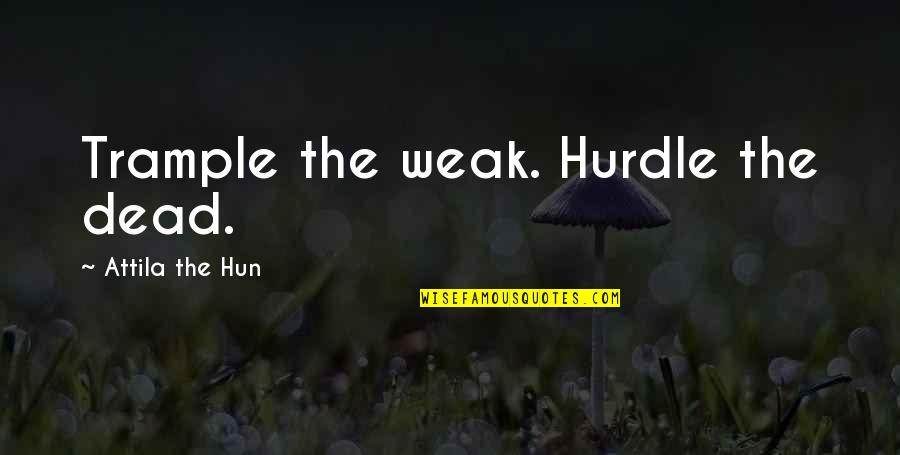 Trample the weak. Hurdle the dead.
—
Attila The Hun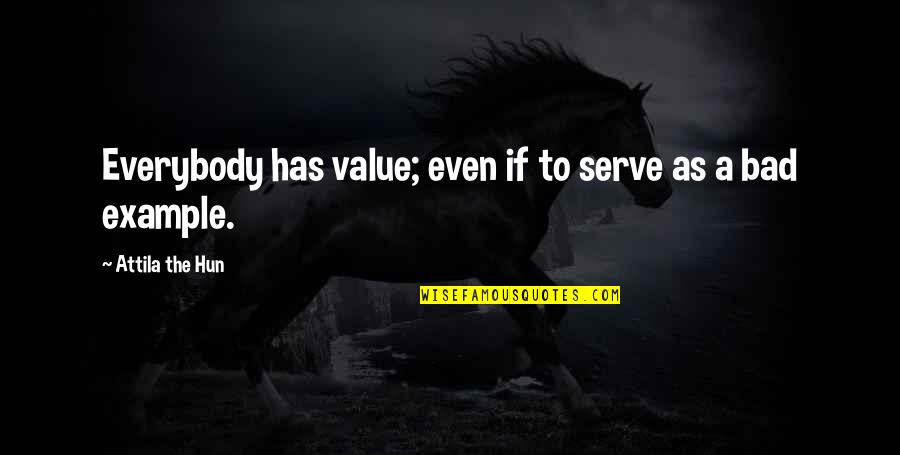 Everybody has value; even if to serve as a bad example.
—
Attila The Hun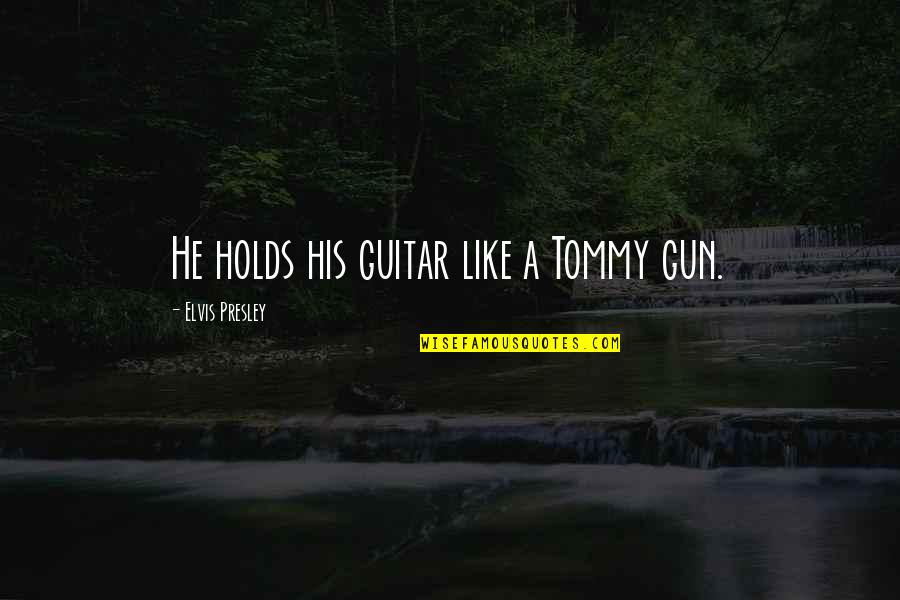 He holds his guitar like a Tommy gun.
—
Elvis Presley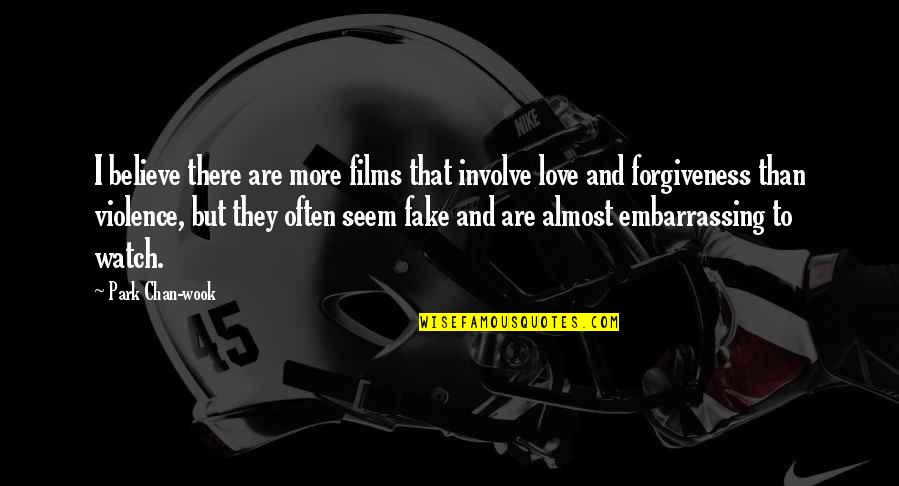 I believe there are more films that involve love and forgiveness than violence, but they often seem fake and are almost embarrassing to watch. —
Park Chan-wook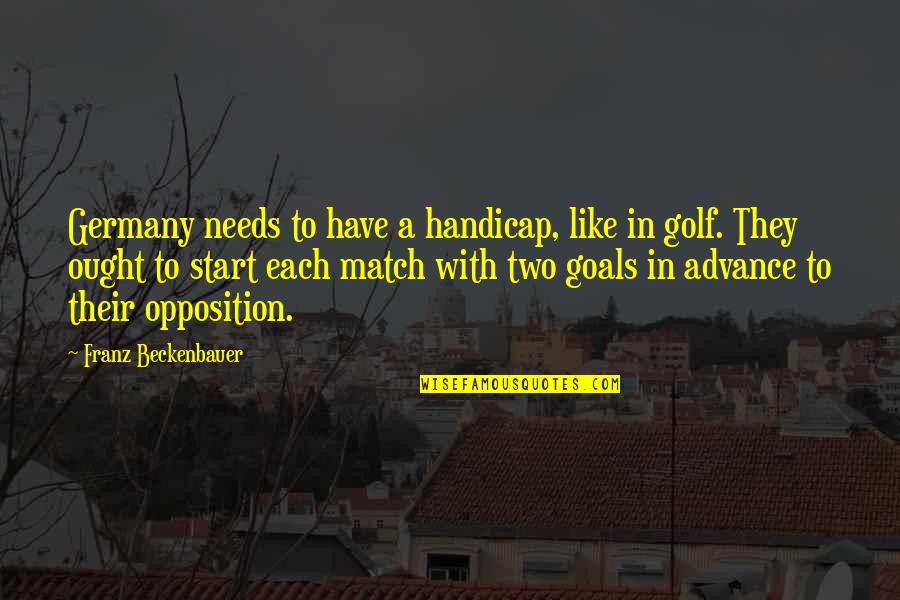 Germany needs to have a handicap, like in golf. They ought to start each match with two goals in advance to their opposition. —
Franz Beckenbauer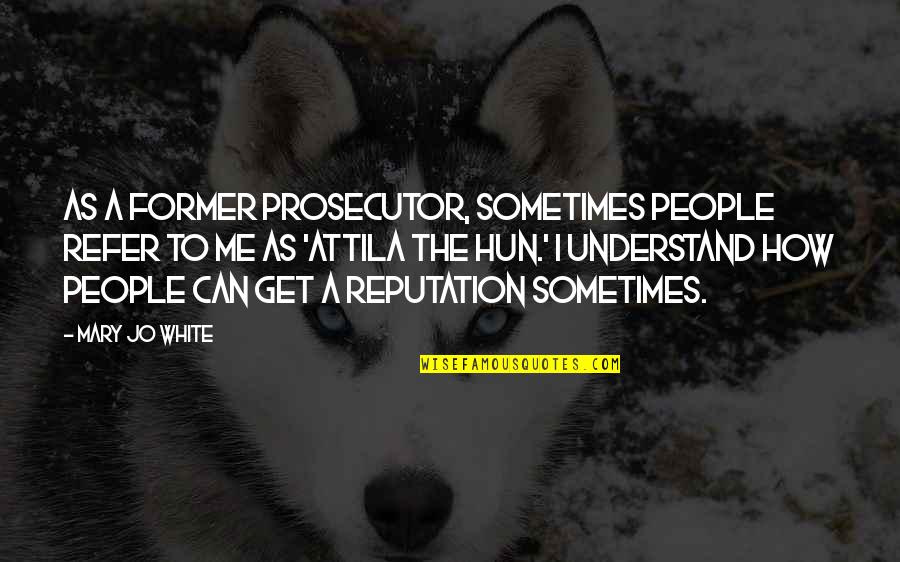 As a former prosecutor, sometimes people refer to me as 'Attila the Hun.' I understand how people can get a reputation sometimes. —
Mary Jo White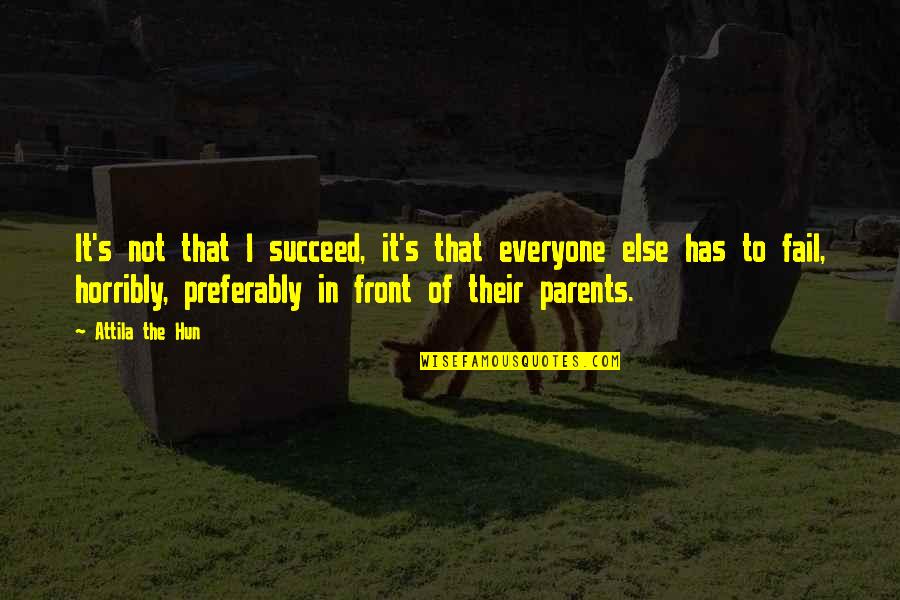 It's not that I succeed, it's that everyone else has to fail, horribly, preferably in front of their parents. —
Attila The Hun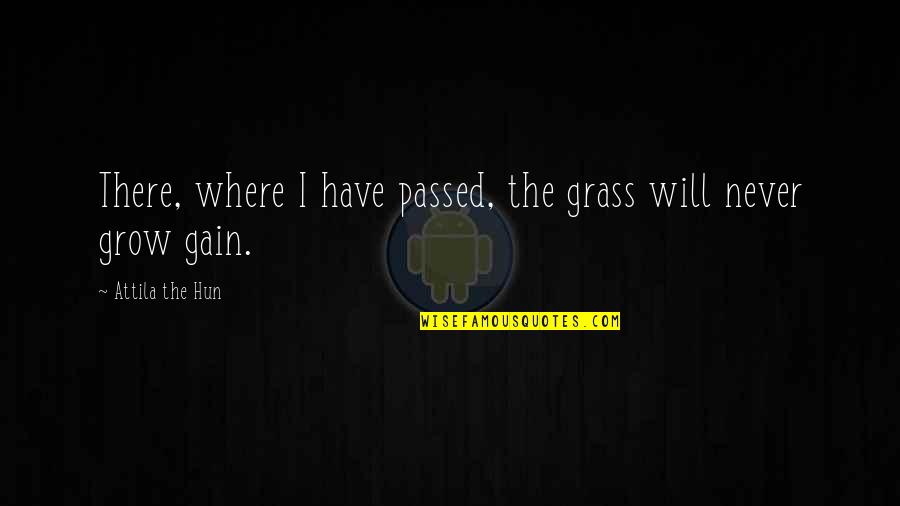 There, where I have passed, the grass will never grow gain. —
Attila The Hun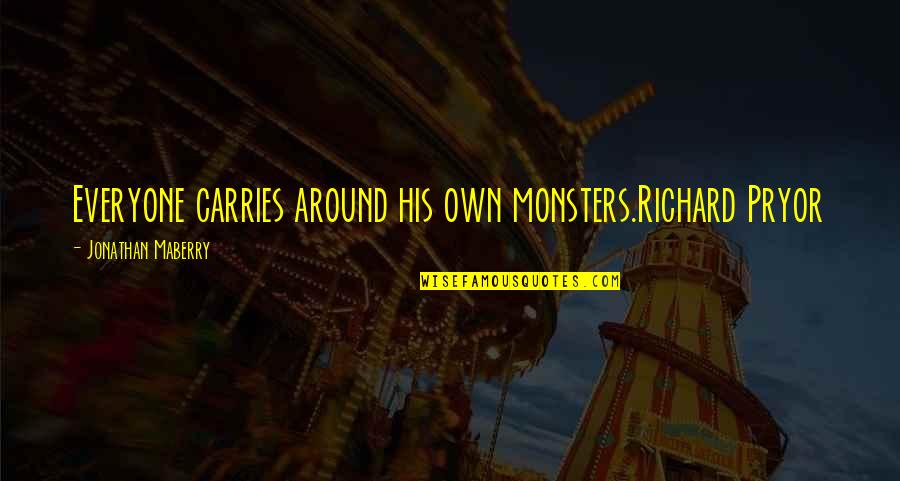 Everyone carries around his own monsters.
Richard Pryor —
Jonathan Maberry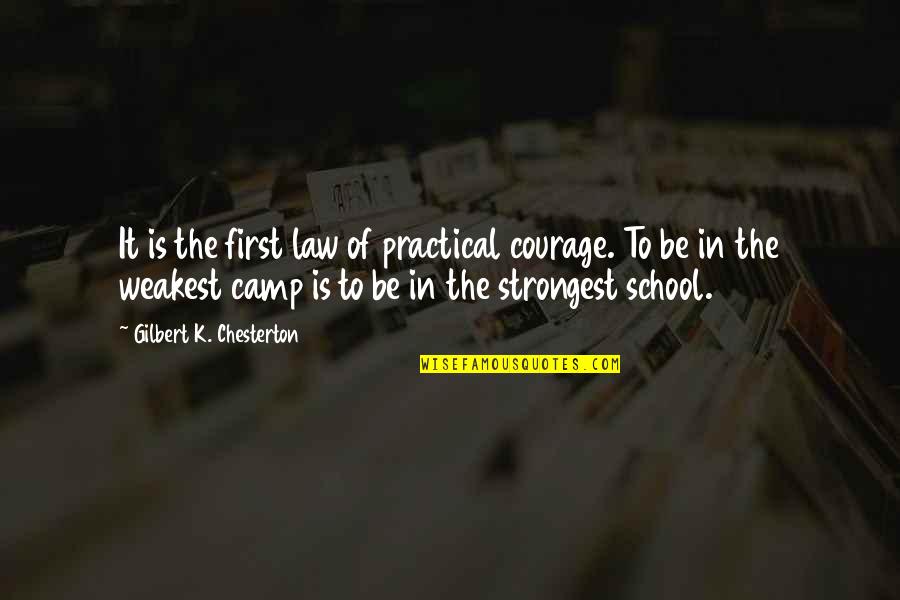 It is the first law of practical courage. To be in the weakest camp is to be in the strongest school. —
Gilbert K. Chesterton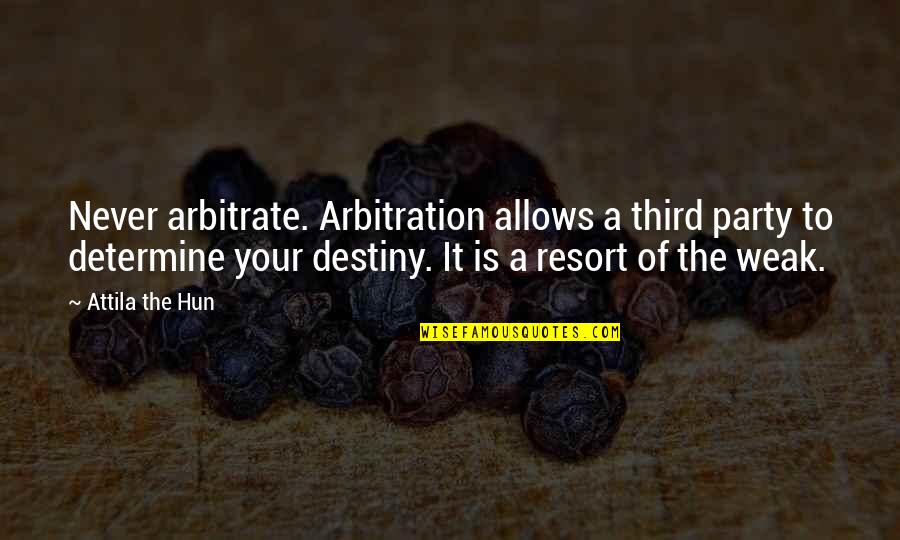 Never arbitrate. Arbitration allows a third party to determine your destiny. It is a resort of the weak. —
Attila The Hun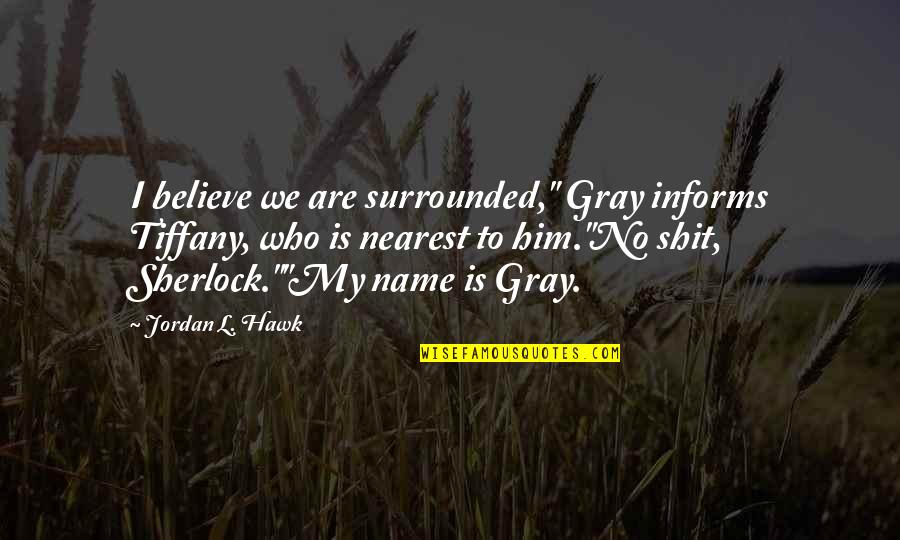 I believe we are surrounded," Gray informs Tiffany, who is nearest to him.
"No shit, Sherlock."
"My name is Gray. —
Jordan L. Hawk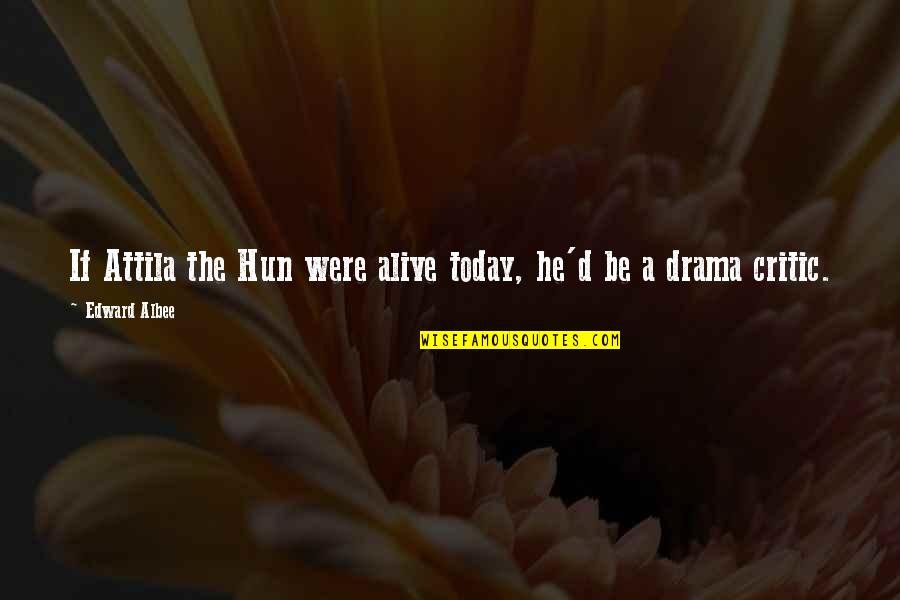 If Attila the Hun were alive today, he'd be a drama critic. —
Edward Albee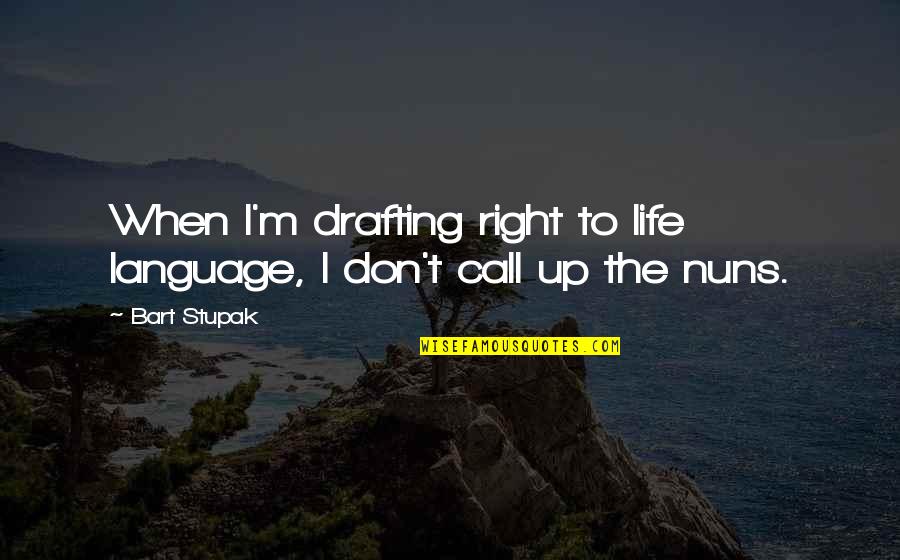 When I'm drafting right to life language, I don't call up the nuns. —
Bart Stupak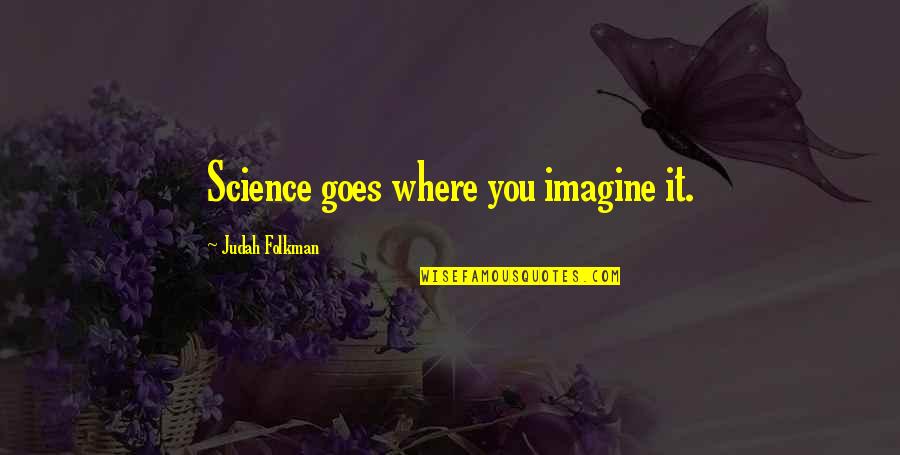 Science goes where you imagine it. —
Judah Folkman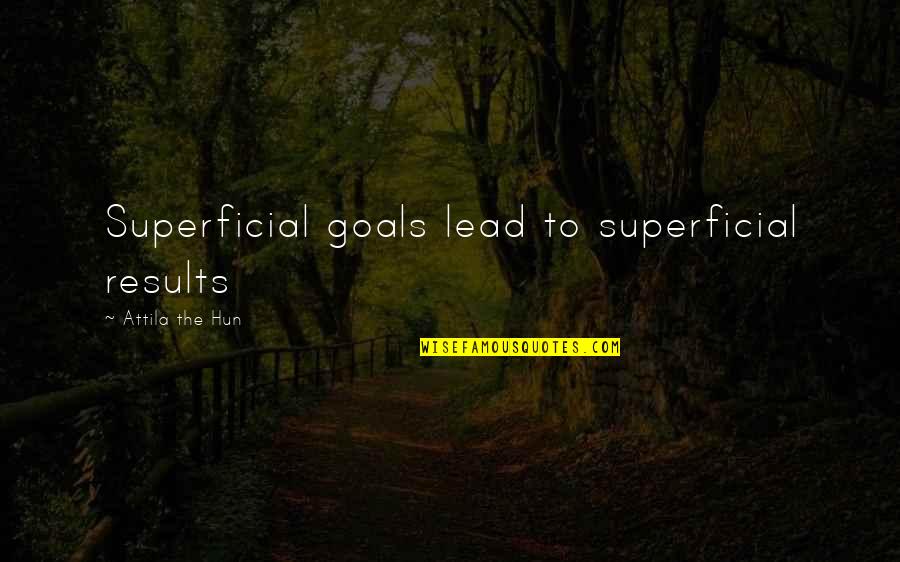 Superficial goals lead to superficial results —
Attila The Hun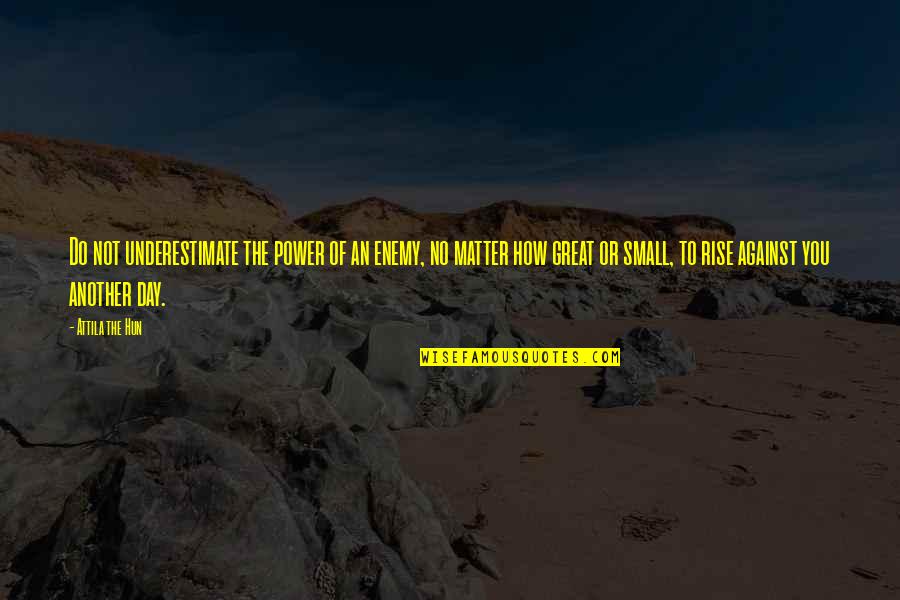 Do not underestimate the power of an enemy, no matter how great or small, to rise against you another day. —
Attila The Hun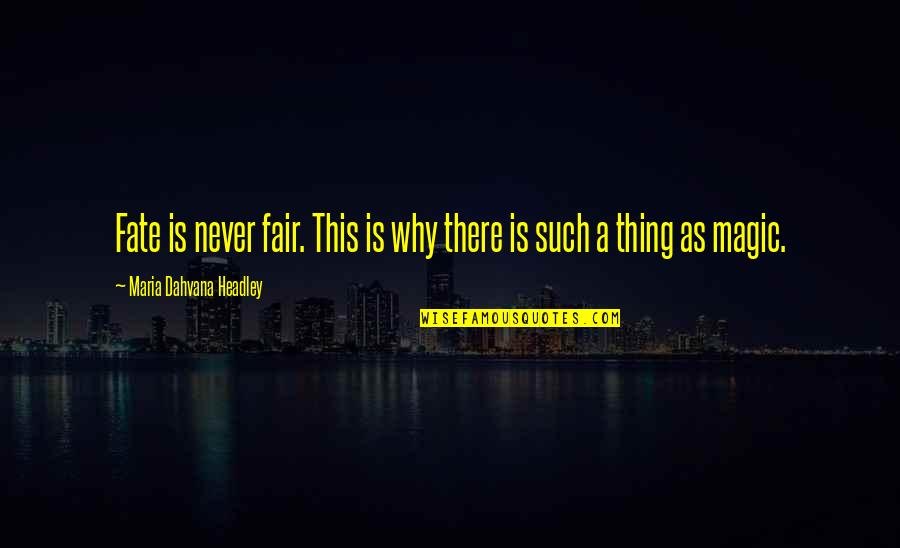 Fate is never fair. This is why there is such a thing as magic. —
Maria Dahvana Headley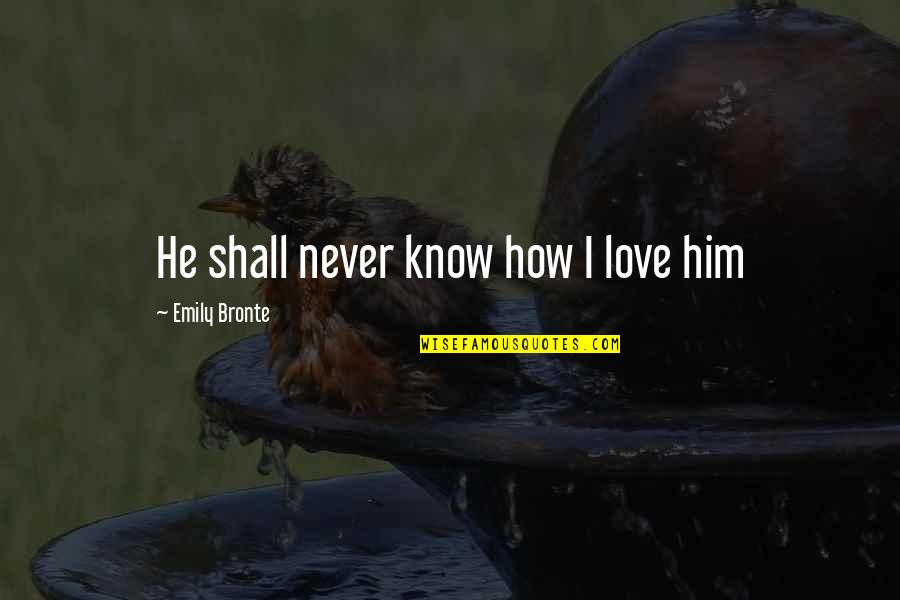 He shall never know how I love him —
Emily Bronte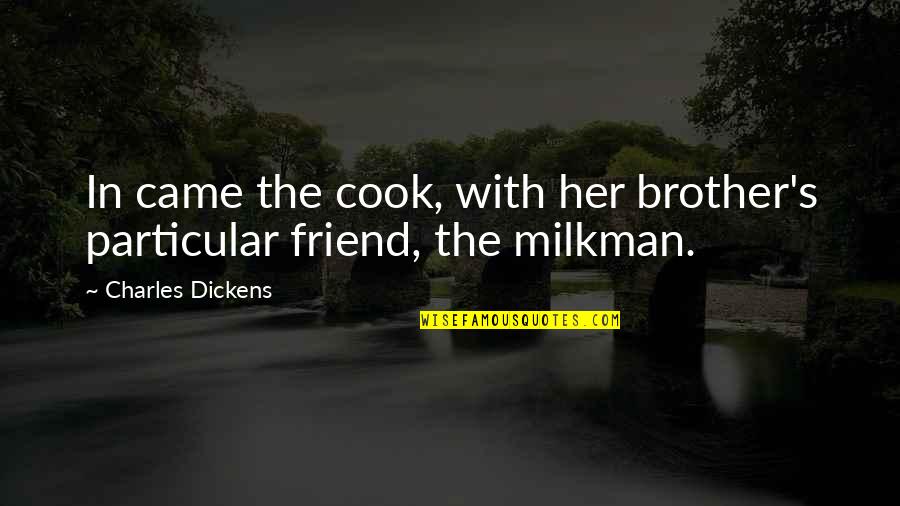 In came the cook, with her brother's particular friend, the milkman. —
Charles Dickens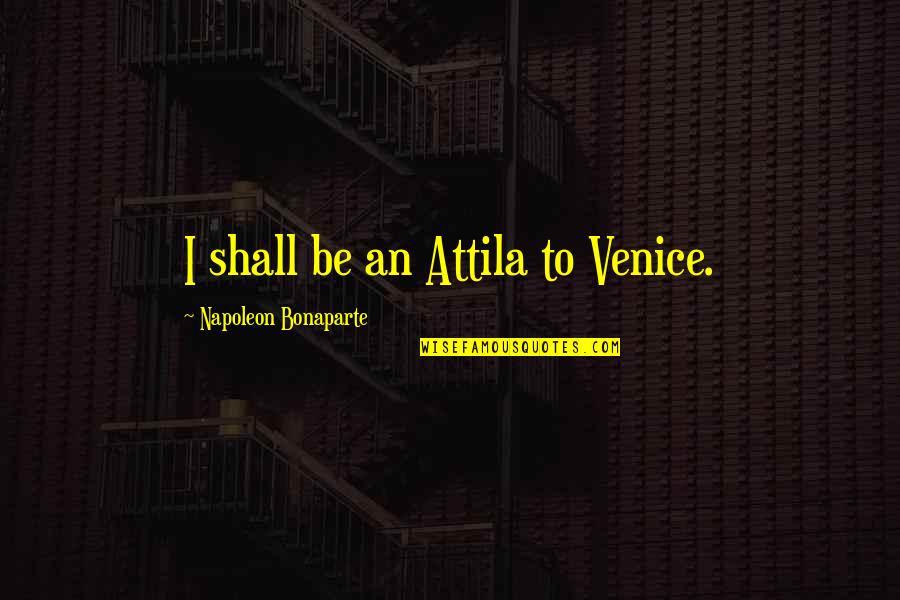 I shall be an Attila to Venice. —
Napoleon Bonaparte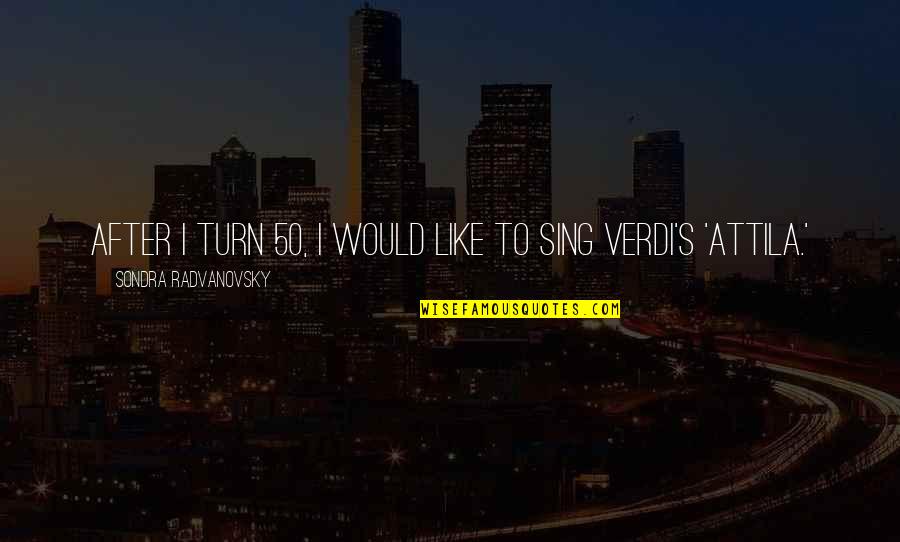 After I turn 50, I would like to sing Verdi's 'Attila.' —
Sondra Radvanovsky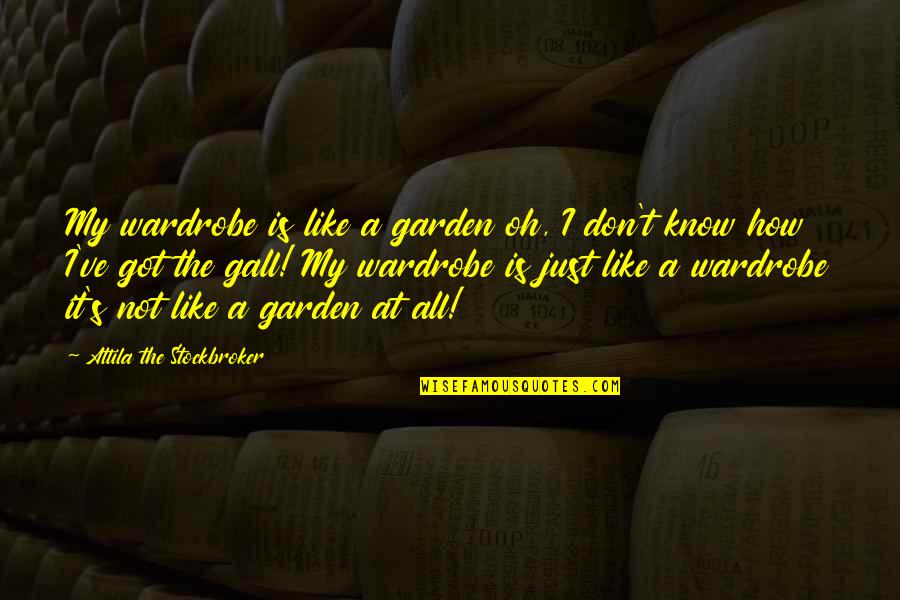 My wardrobe is like a garden oh, I don't know how I've got the gall! My wardrobe is just like a wardrobe it's not like a garden at all! —
Attila The Stockbroker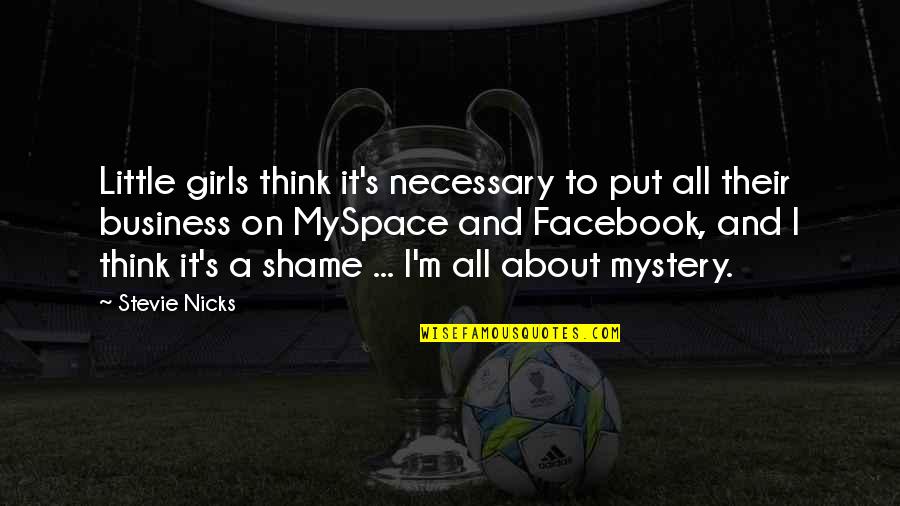 Little girls think it's necessary to put all their business on MySpace and Facebook, and I think it's a shame ... I'm all about mystery. —
Stevie Nicks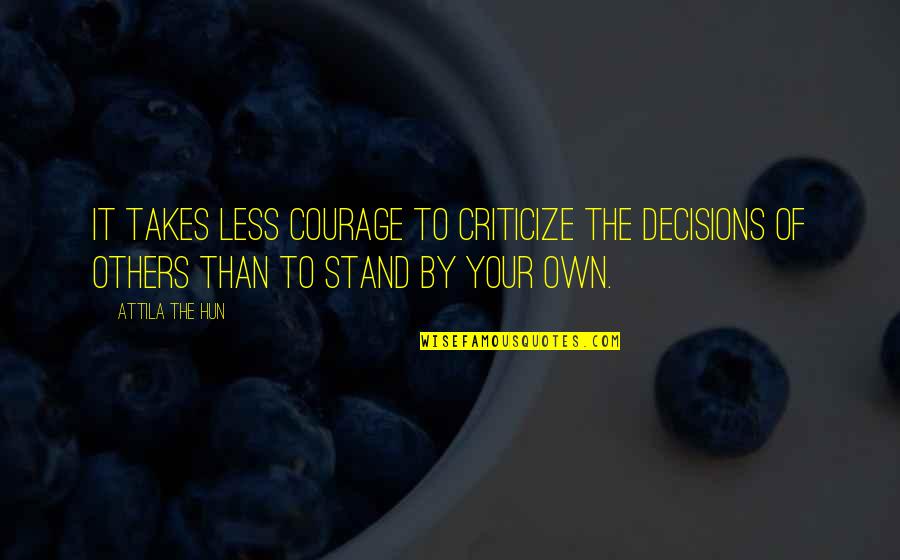 It takes less courage to criticize the decisions of others than to stand by your own. —
Attila The Hun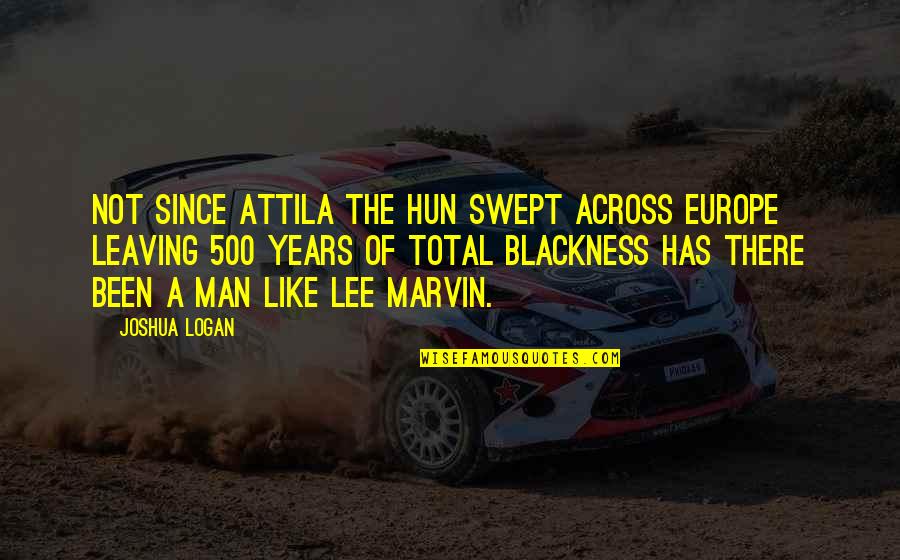 Not since Attila the Hun swept across Europe leaving 500 years of total blackness has there been a man like Lee Marvin. —
Joshua Logan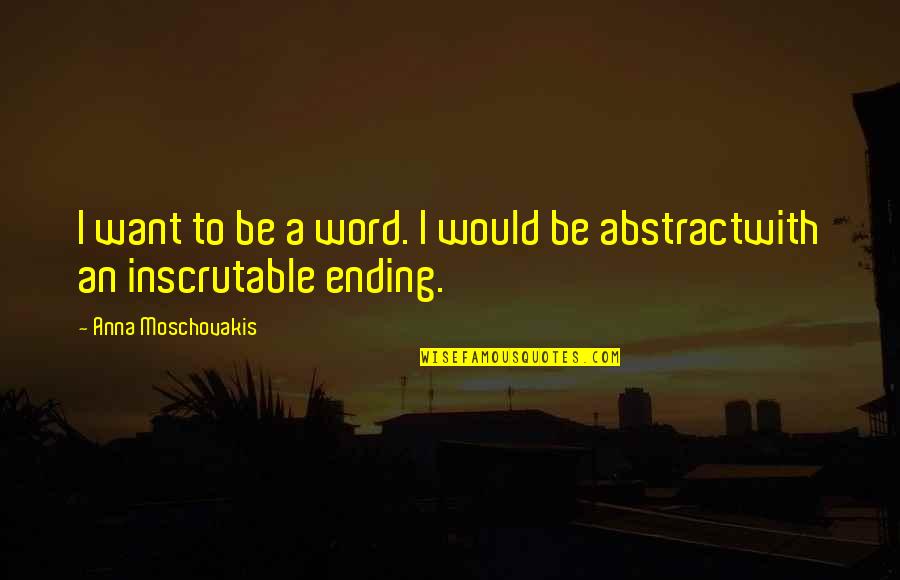 I want to be a word. I would be abstract
with an inscrutable ending. —
Anna Moschovakis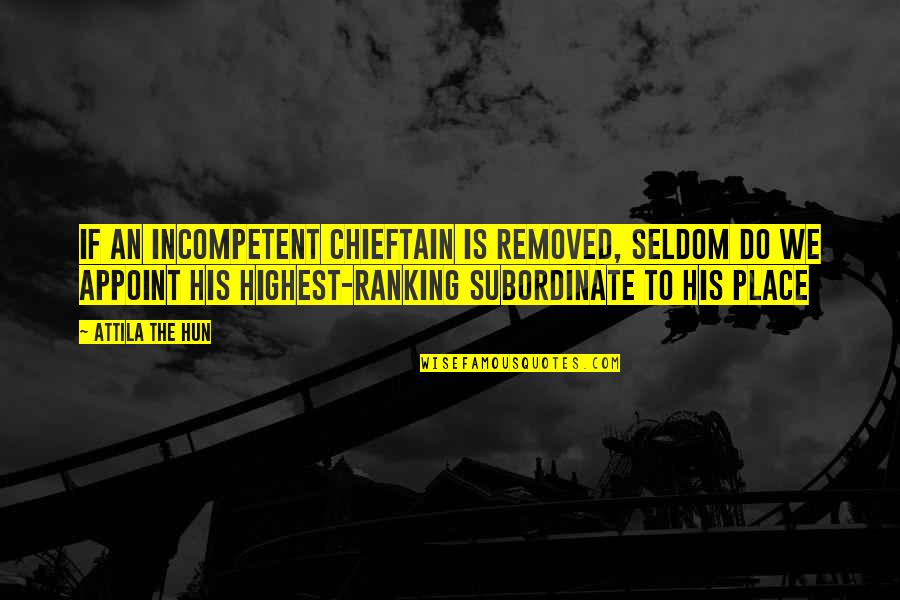 If an incompetent chieftain is removed, seldom do we appoint his highest-ranking subordinate to his place —
Attila The Hun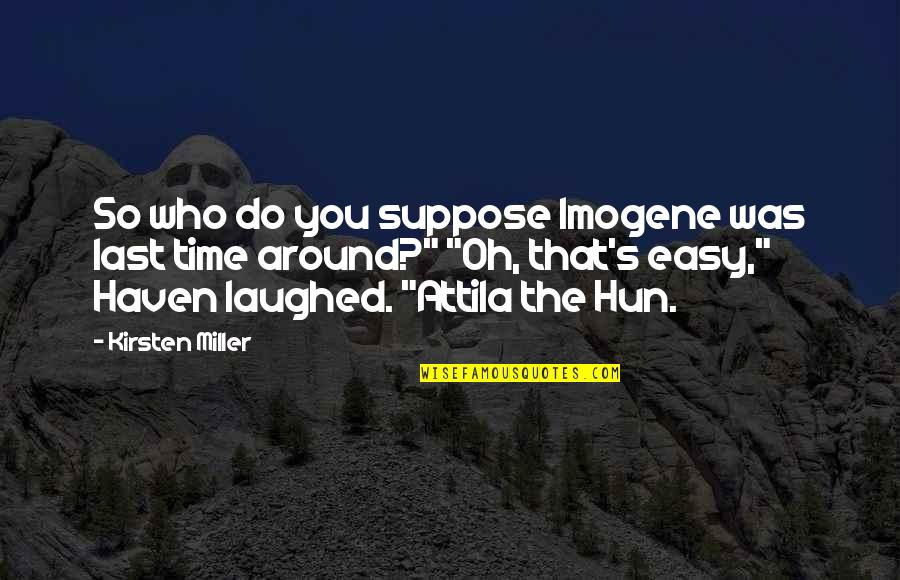 So who do you suppose Imogene was last time around?" "Oh, that's easy," Haven laughed. "Attila the Hun. —
Kirsten Miller