Art In Everyday Life Quotes
Collection of top 14 famous quotes about Art In Everyday Life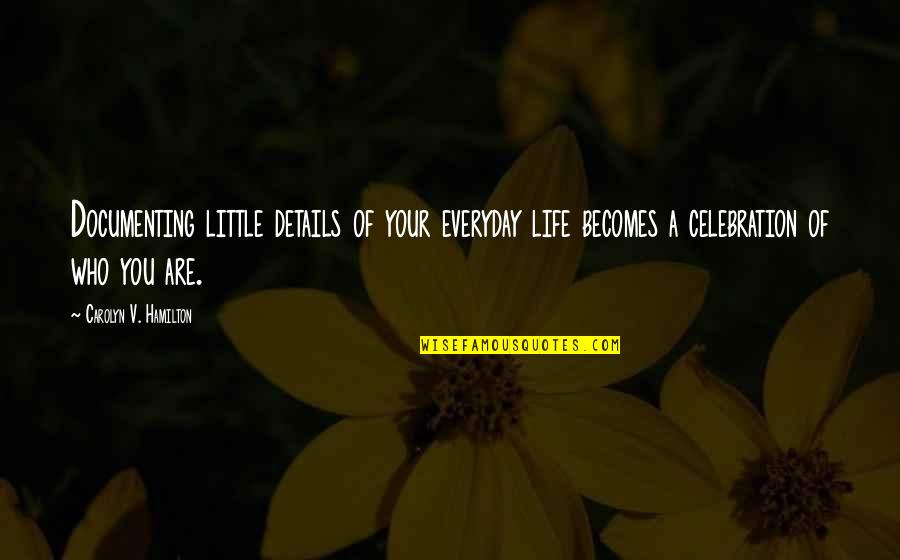 Documenting little details of your everyday life becomes a celebration of who you are.
—
Carolyn V. Hamilton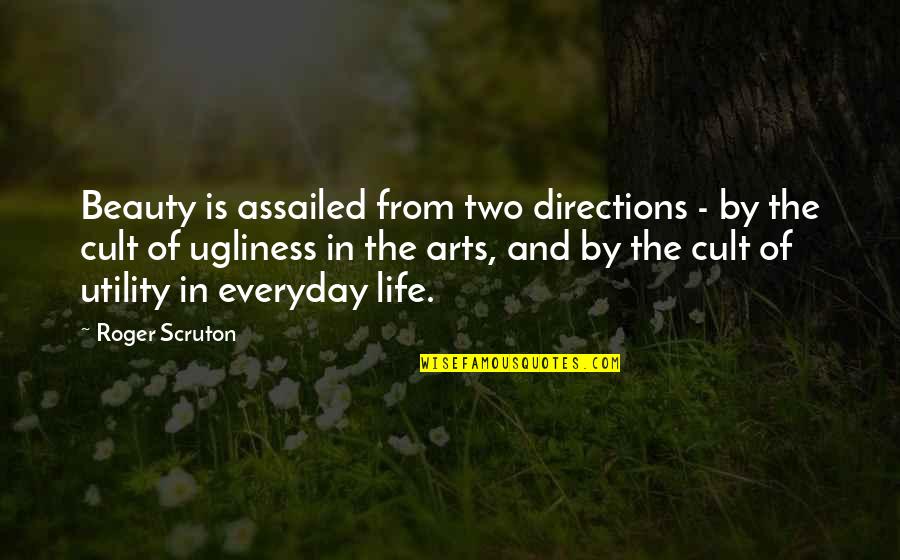 Beauty is assailed from two directions - by the cult of ugliness in the arts, and by the cult of utility in everyday life.
—
Roger Scruton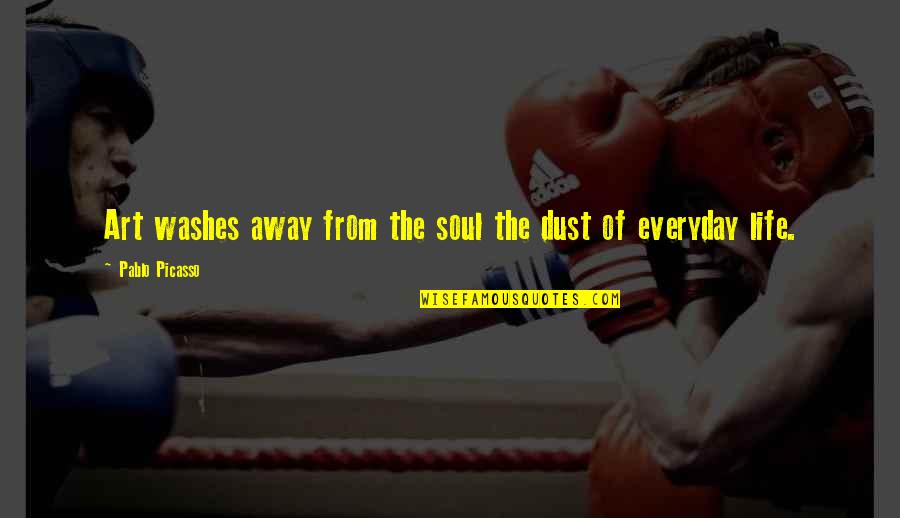 Art washes away from the soul the dust of everyday life.
—
Pablo Picasso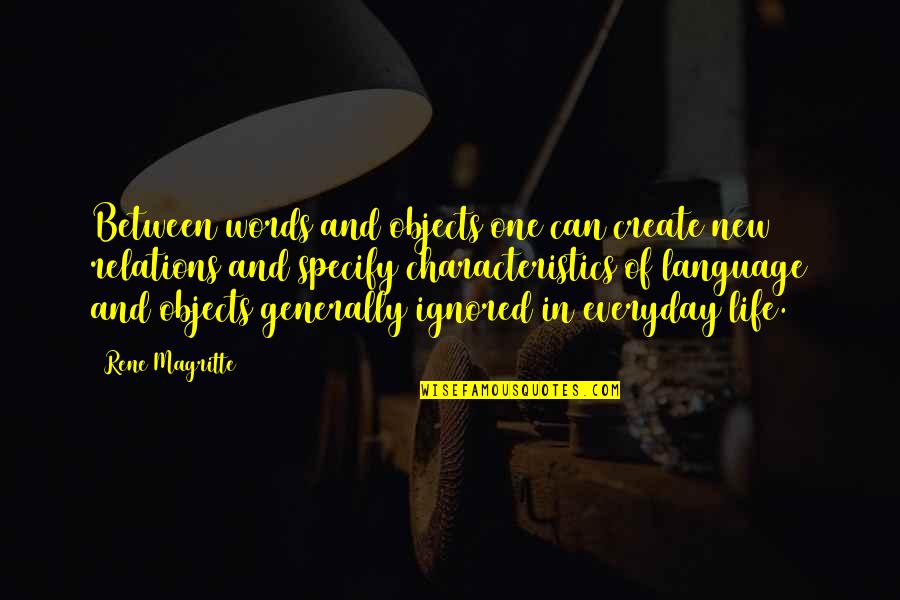 Between words and objects one can create new relations and specify characteristics of language and objects generally ignored in everyday life.
—
Rene Magritte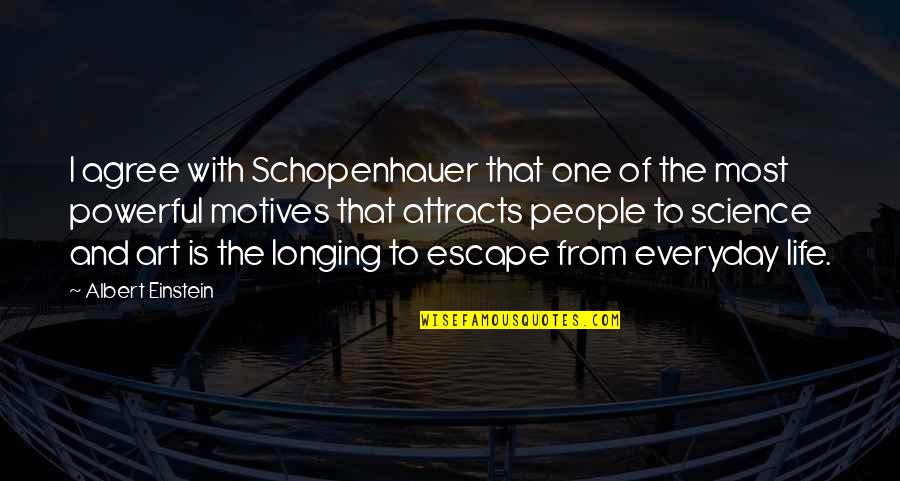 I agree with Schopenhauer that one of the most powerful motives that attracts people to science and art is the longing to escape from everyday life.
—
Albert Einstein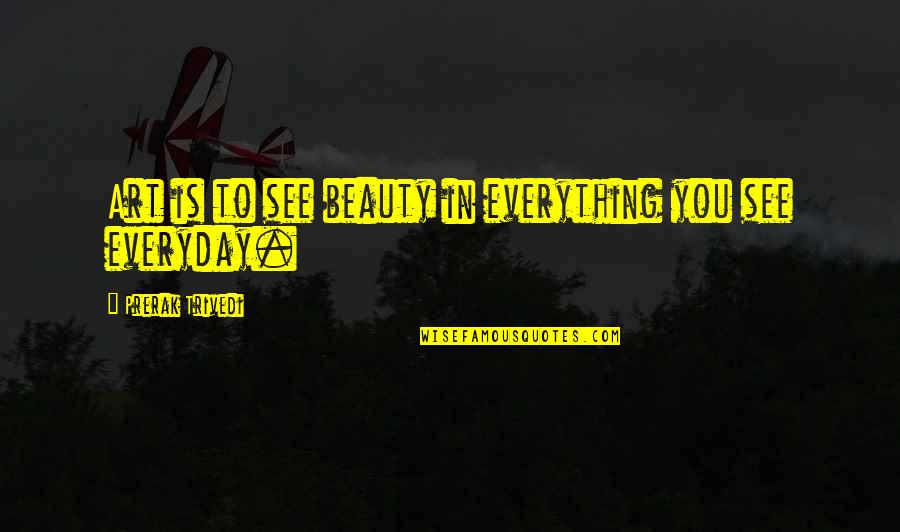 Art is to see beauty in everything you see everyday.
—
Prerak Trivedi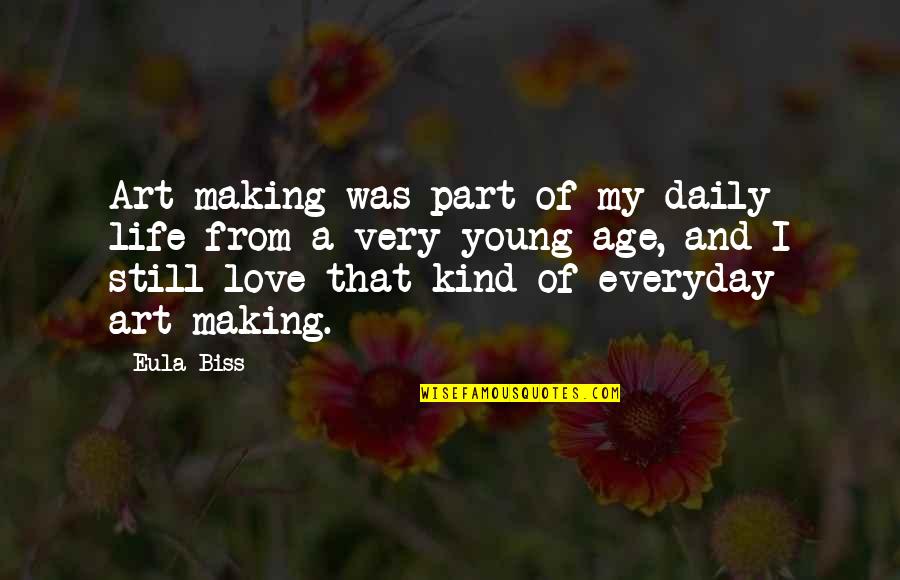 Art-making was part of my daily life from a very young age, and I still love that kind of everyday art-making.
—
Eula Biss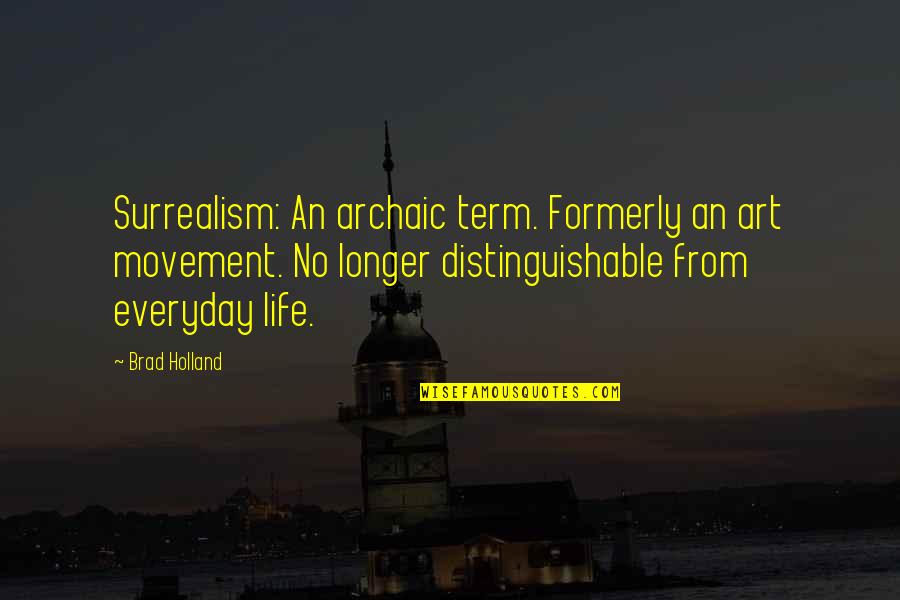 Surrealism: An archaic term. Formerly an art movement. No longer distinguishable from everyday life.
—
Brad Holland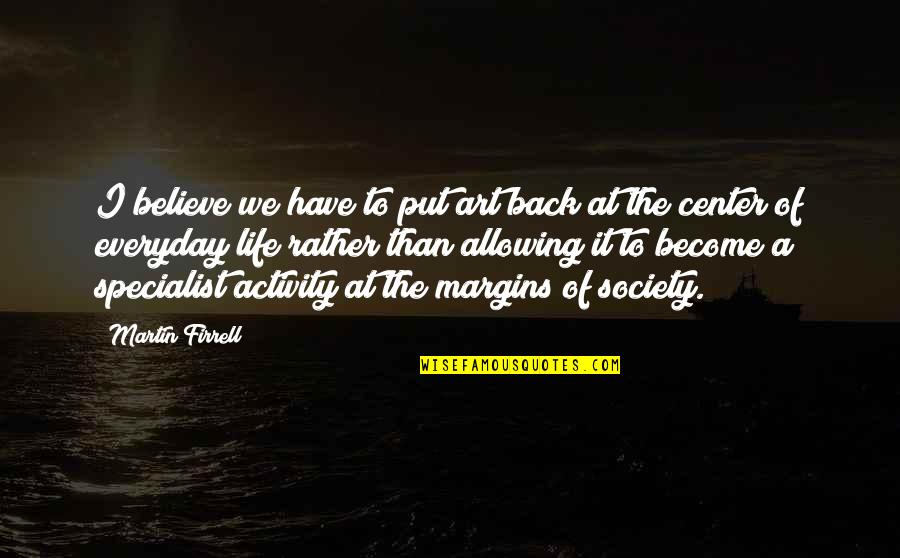 I believe we have to put art back at the center of everyday life rather than allowing it to become a specialist activity at the margins of society. —
Martin Firrell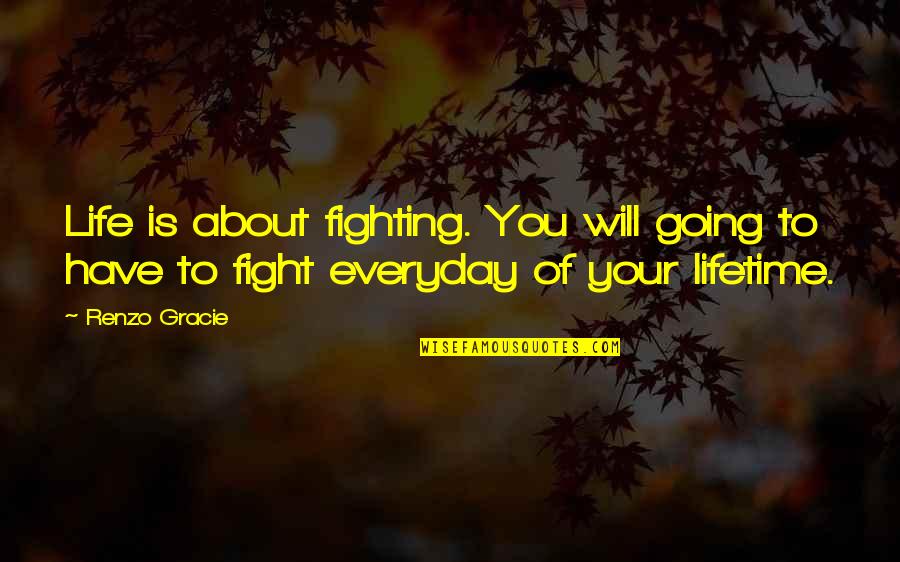 Life is about fighting. You will going to have to fight everyday of your lifetime. —
Renzo Gracie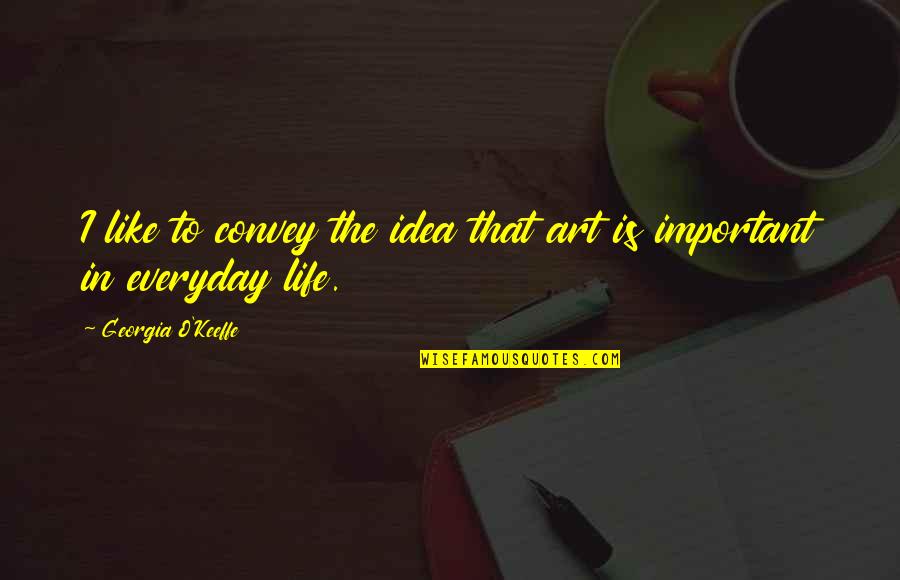 I like to convey the idea that art is important in everyday life. —
Georgia O'Keeffe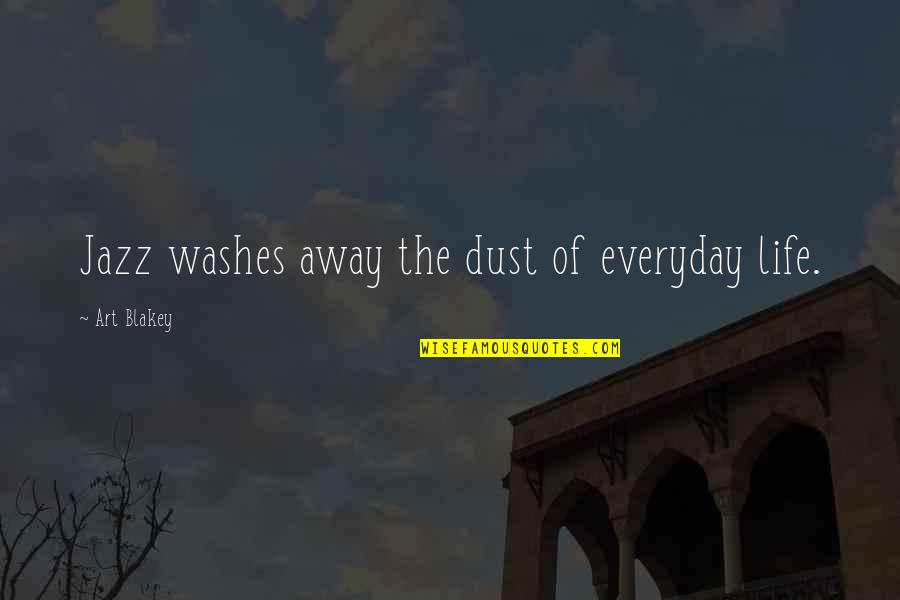 Jazz washes away the dust of everyday life. —
Art Blakey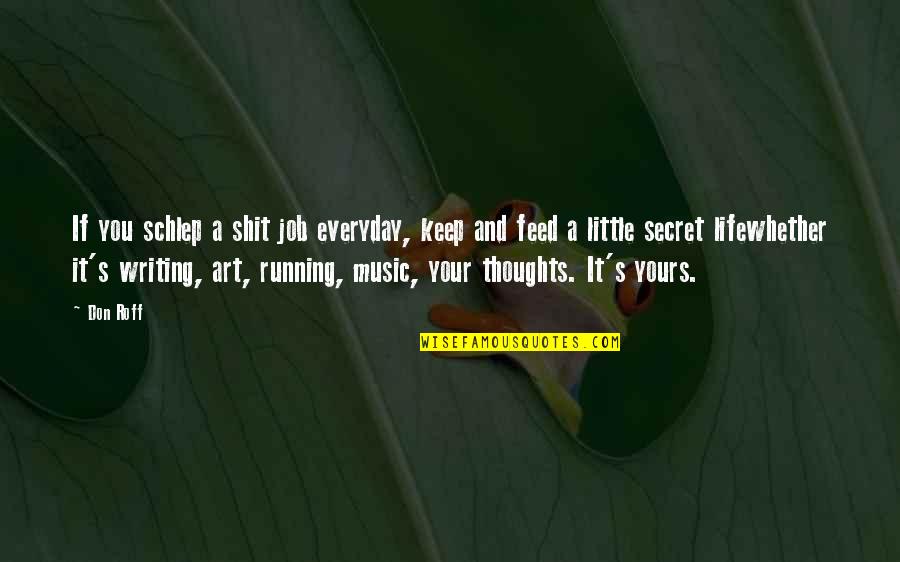 If you schlep a shit job everyday, keep and feed a little secret life
whether it's writing, art, running, music, your thoughts. It's yours. —
Don Roff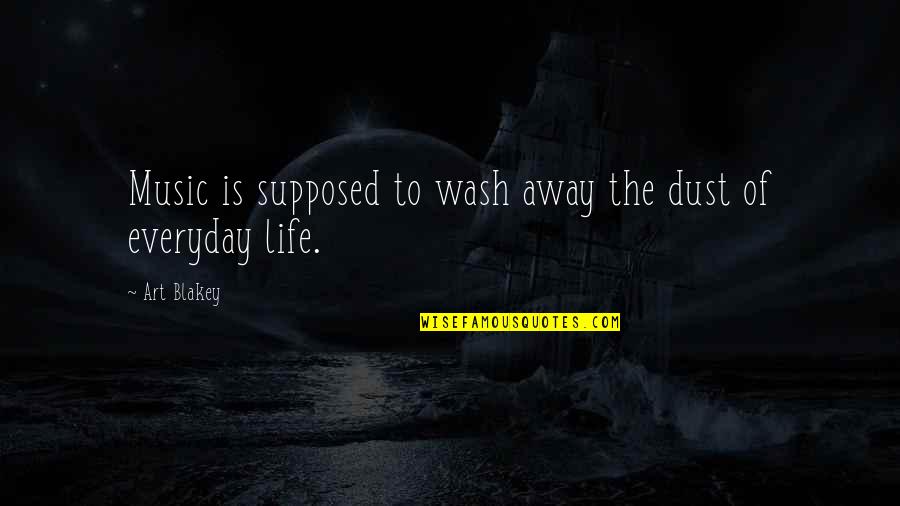 Music is supposed to wash away the dust of everyday life. —
Art Blakey