Approximations Quotes
Collection of top 23 famous quotes about Approximations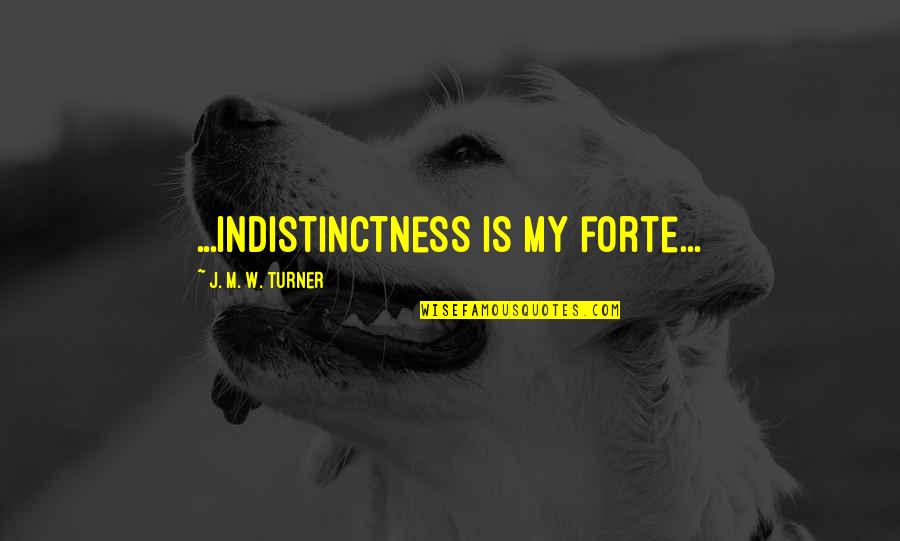 ...indistinctness is my forte...
—
J. M. W. Turner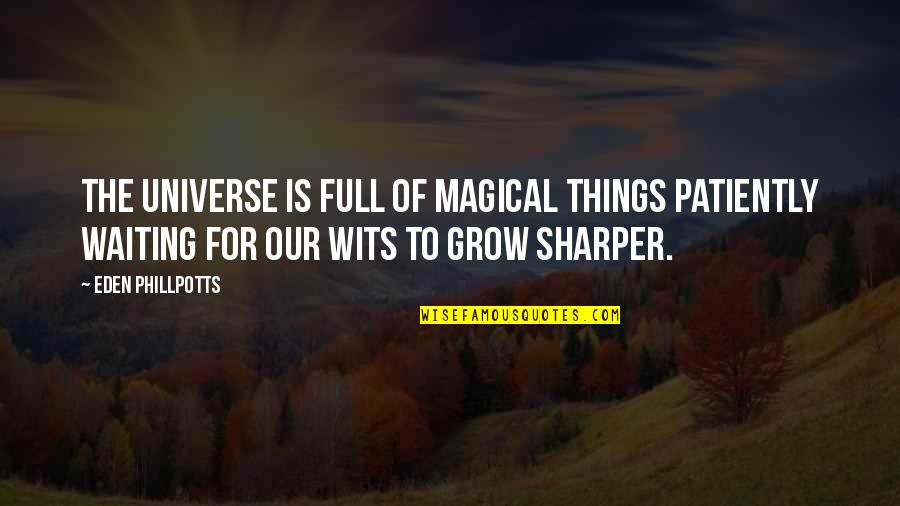 The universe is full of magical things patiently waiting for our wits to grow sharper.
—
Eden Phillpotts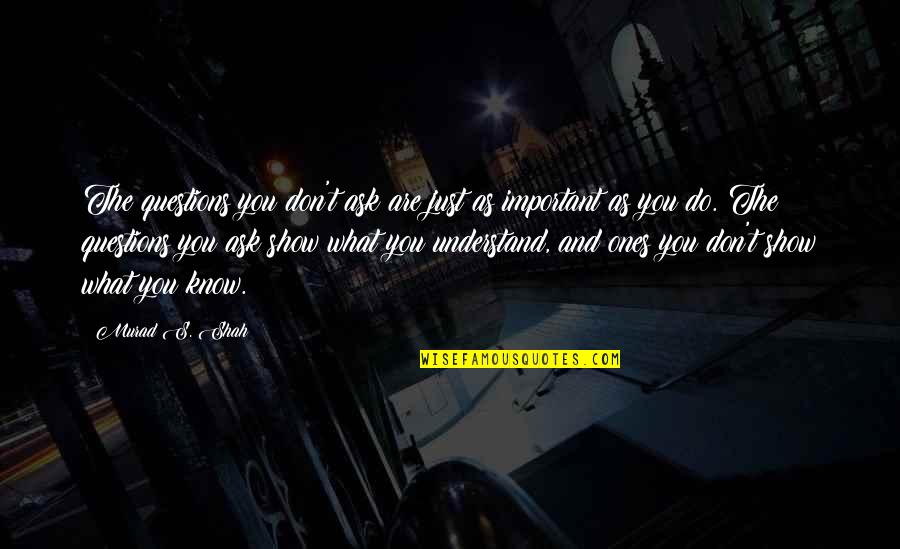 The questions you don't ask are just as important as you do. The questions you ask show what you understand, and ones you don't show what you know.
—
Murad S. Shah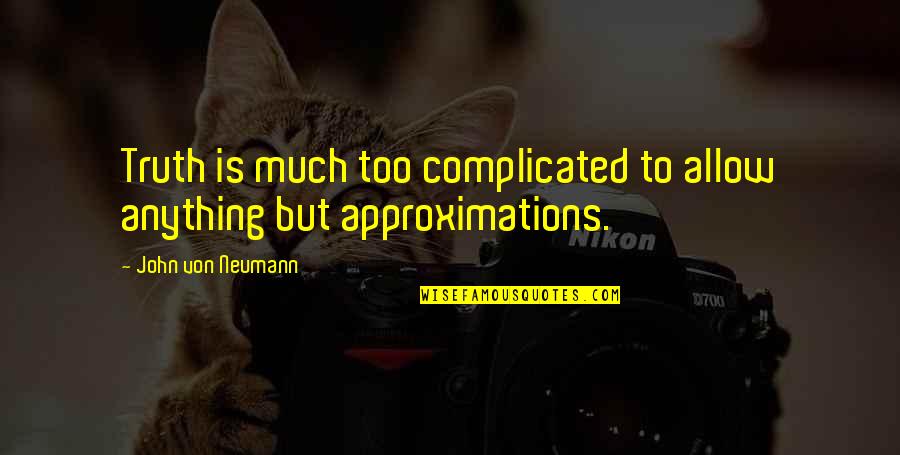 Truth is much too complicated to allow anything but approximations.
—
John Von Neumann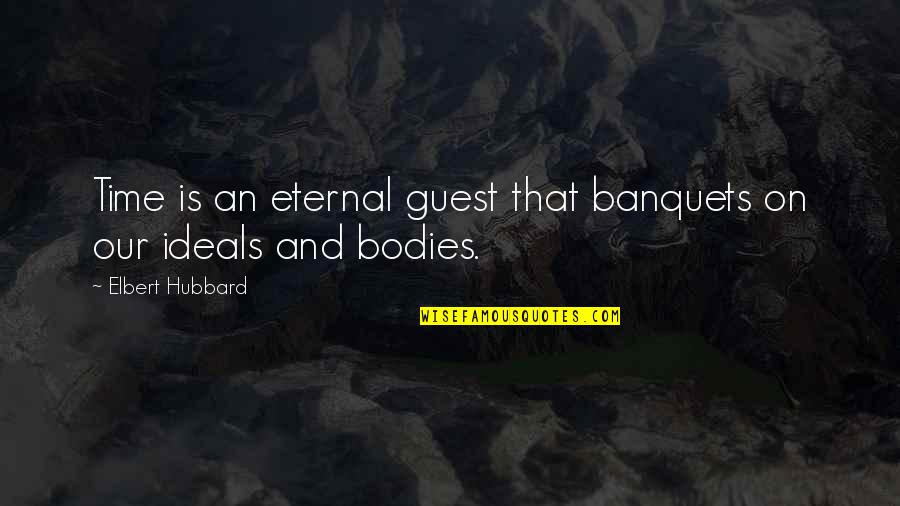 Time is an eternal guest that banquets on our ideals and bodies.
—
Elbert Hubbard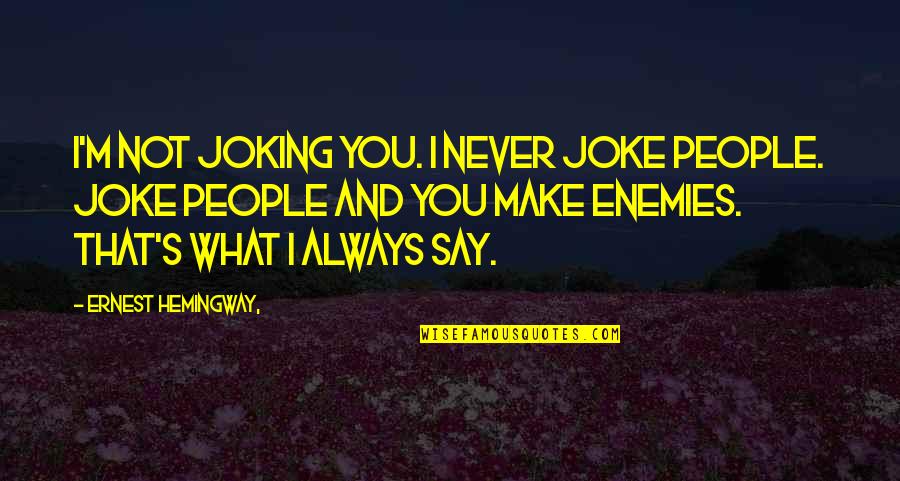 I'm not joking you. I never joke people. Joke people and you make enemies. That's what I always say.
—
Ernest Hemingway,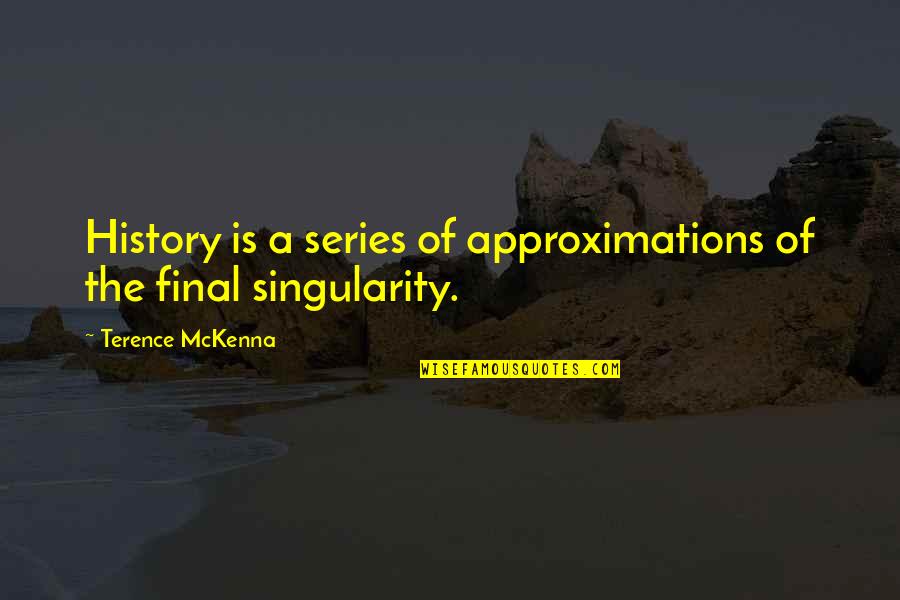 History is a series of
approximations
of the final singularity. —
Terence McKenna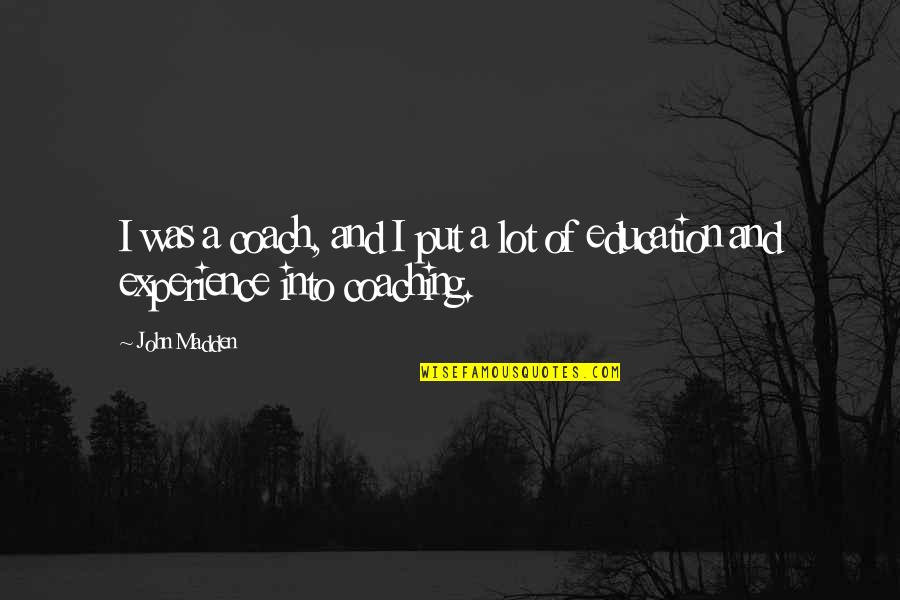 I was a coach, and I put a lot of education and experience into coaching. —
John Madden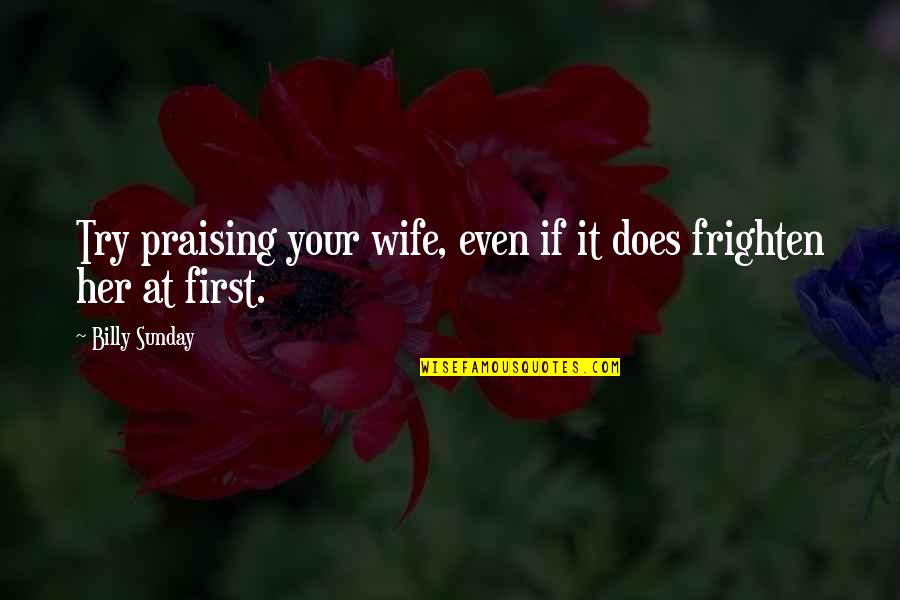 Try praising your wife, even if it does frighten her at first. —
Billy Sunday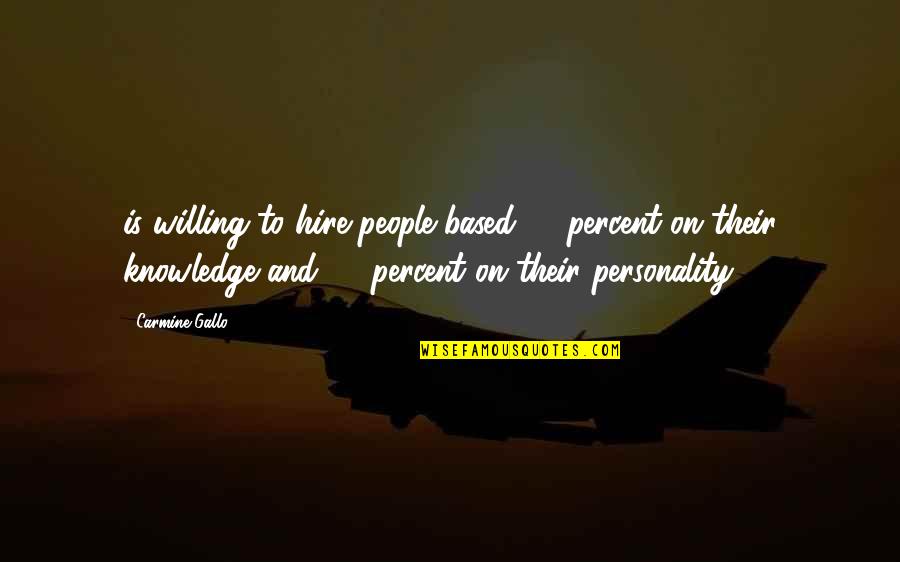 is willing to hire people based 10 percent on their knowledge and 90 percent on their personality, —
Carmine Gallo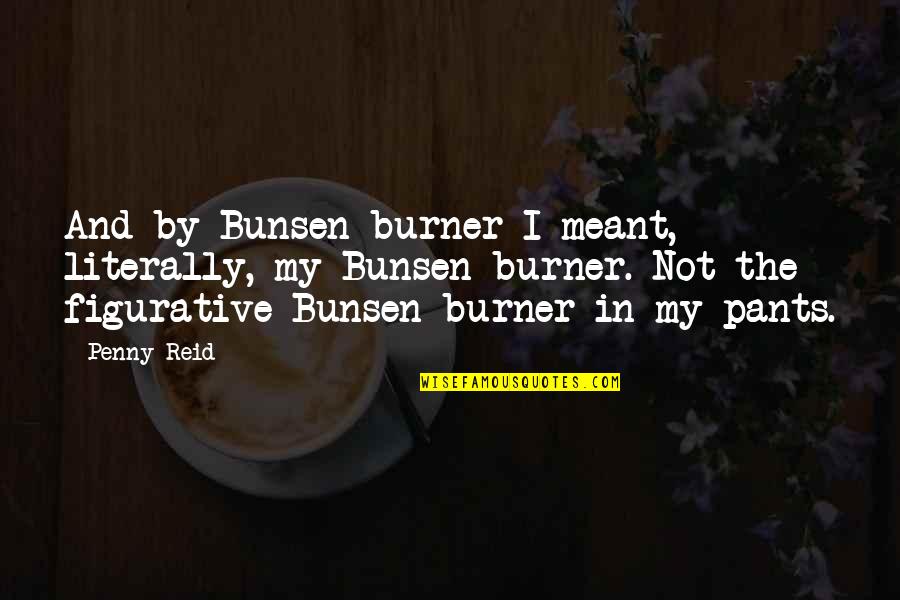 And by Bunsen burner I meant, literally, my Bunsen burner. Not the figurative Bunsen burner in my pants. —
Penny Reid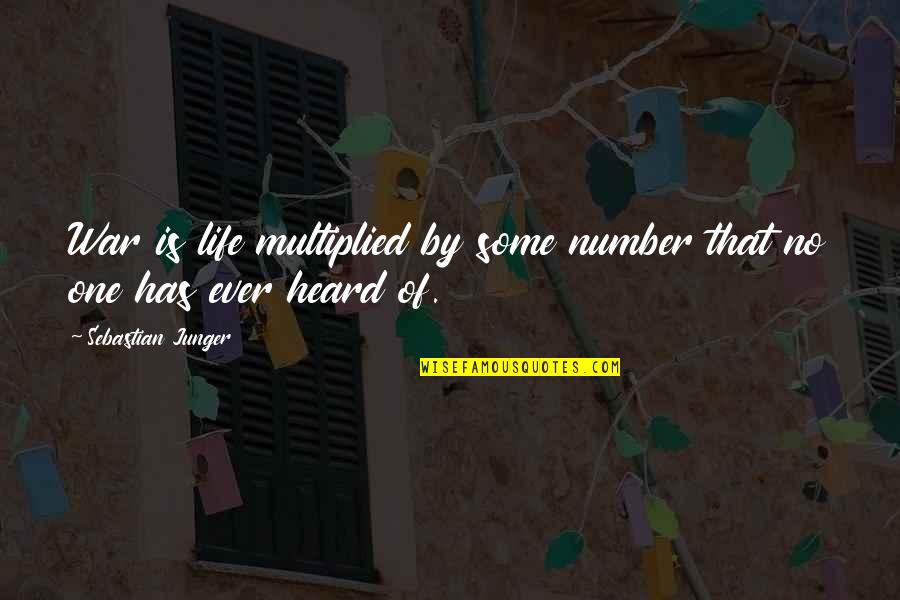 War is life multiplied by some number that no one has ever heard of. —
Sebastian Junger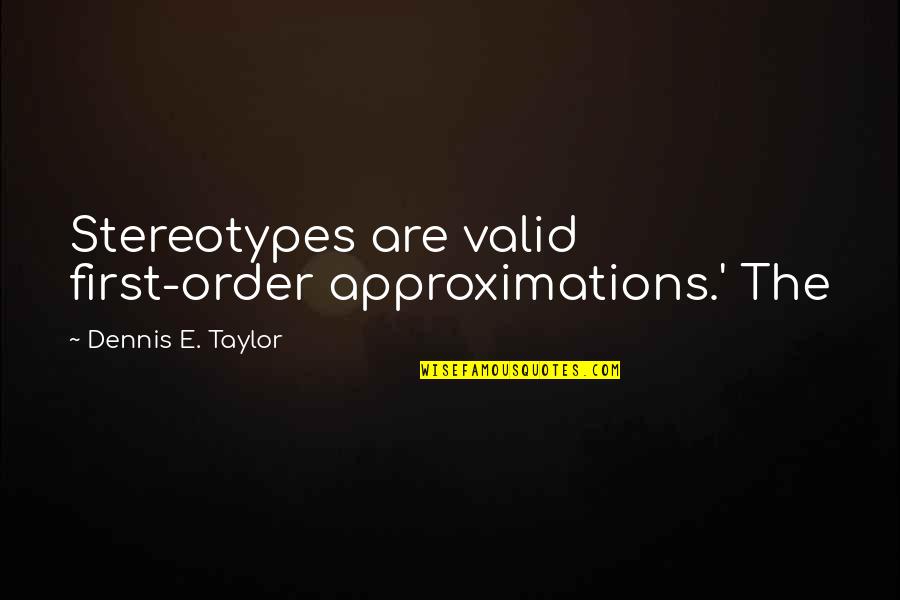 Stereotypes are valid first-order
approximations
.' The —
Dennis E. Taylor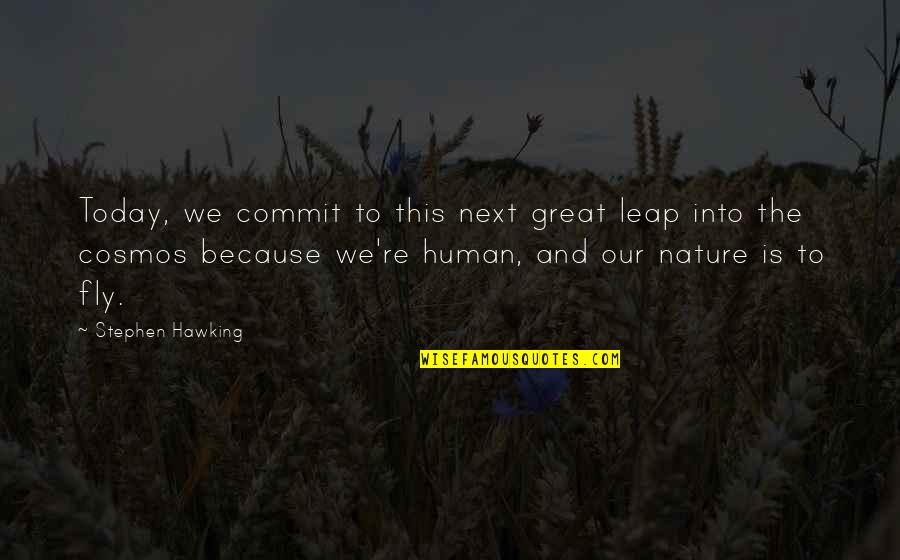 Today, we commit to this next great leap into the cosmos because we're human, and our nature is to fly. —
Stephen Hawking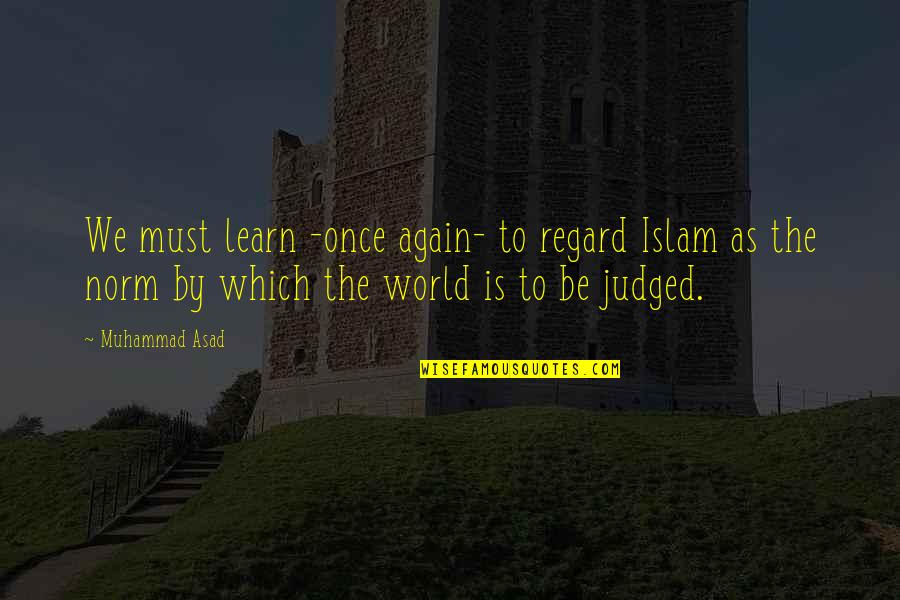 We must learn -once again- to regard Islam as the norm by which the world is to be judged. —
Muhammad Asad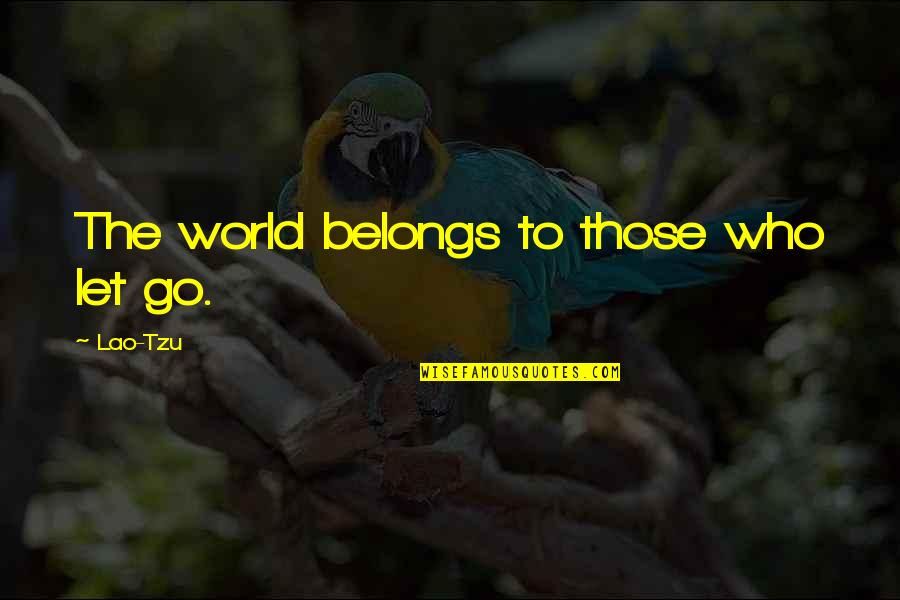 The world belongs to those who let go. —
Lao-Tzu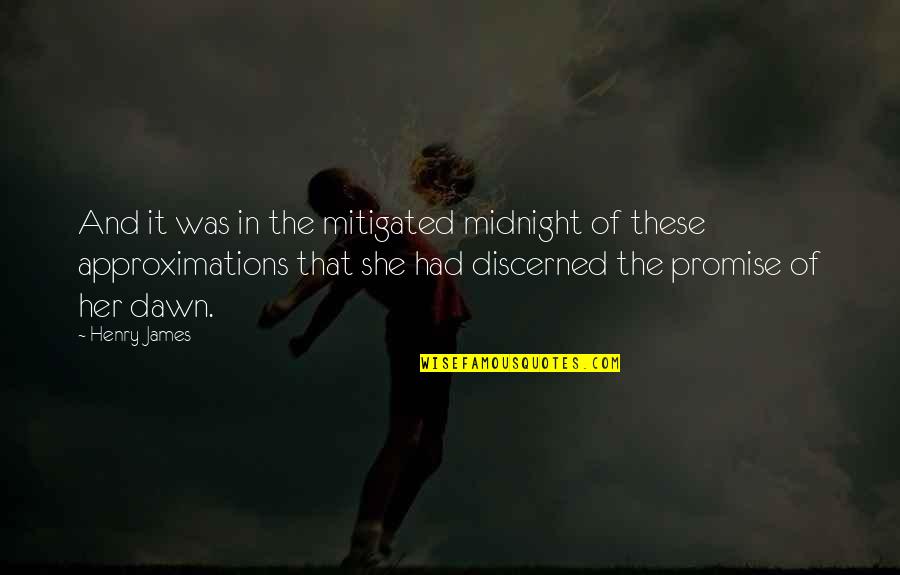 And it was in the mitigated midnight of these
approximations
that she had discerned the promise of her dawn. —
Henry James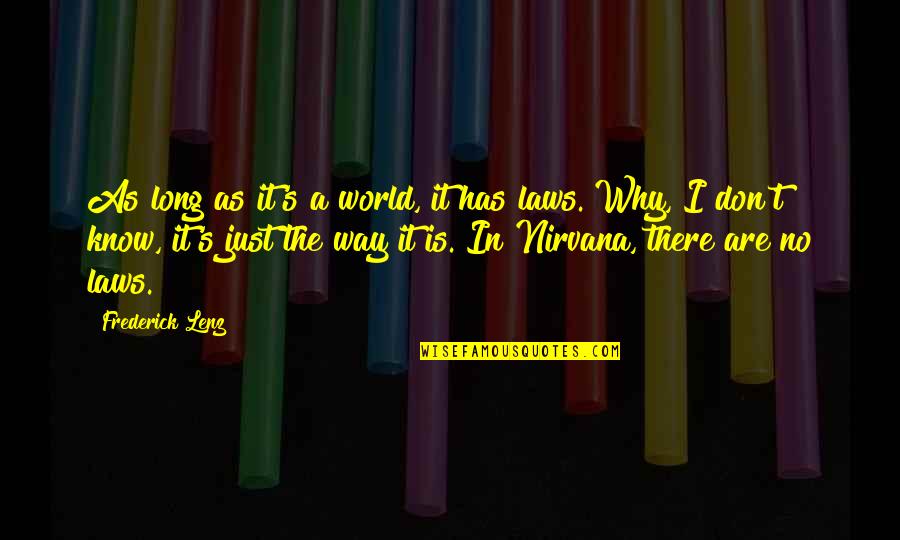 As long as it's a world, it has laws. Why, I don't know, it's just the way it is. In Nirvana, there are no laws. —
Frederick Lenz
You can't see fear or lust; you can't photograph someone's anxieties, how disappointment feels. Photographs are
approximations
. —
Duane Michals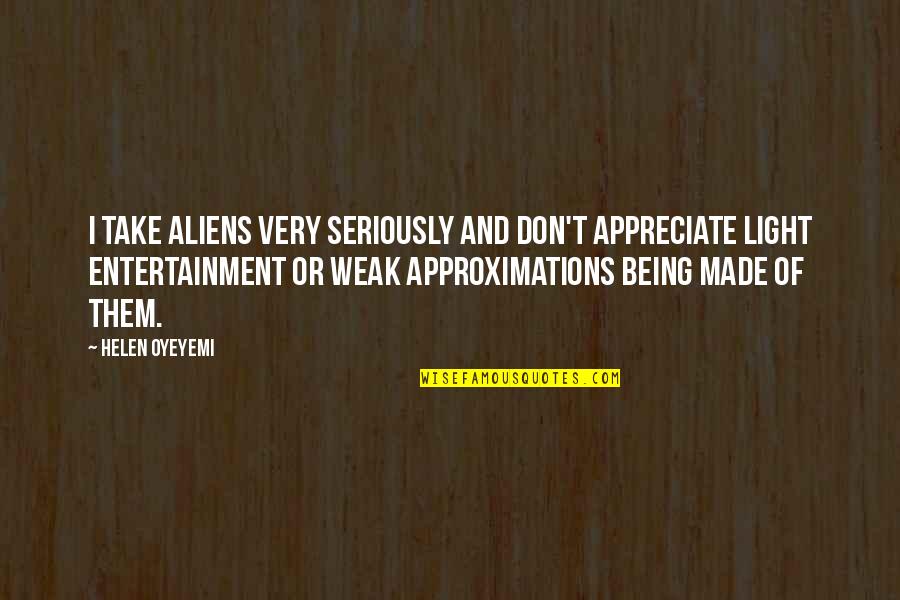 I take aliens very seriously and don't appreciate light entertainment or weak
approximations
being made of them. —
Helen Oyeyemi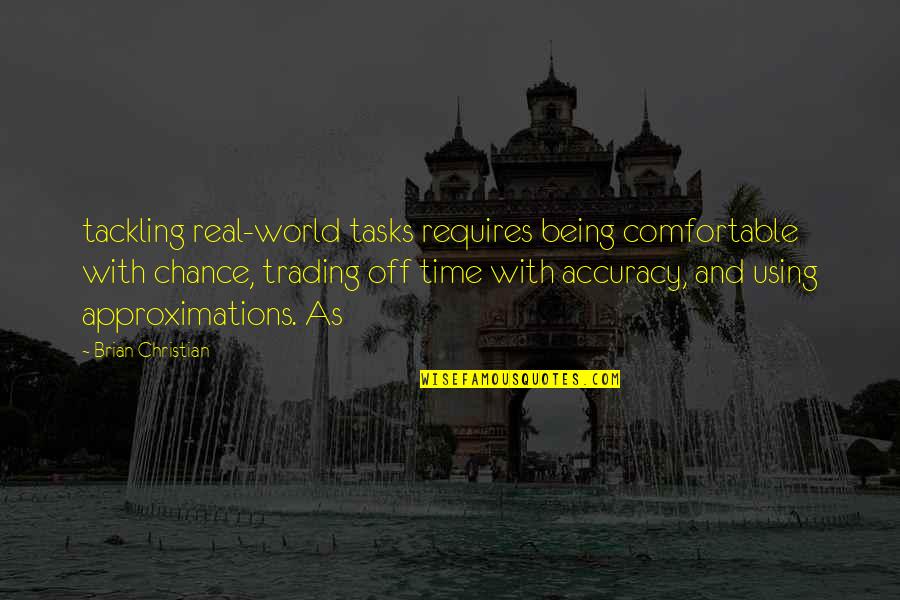 tackling real-world tasks requires being comfortable with chance, trading off time with accuracy, and using
approximations
. As —
Brian Christian