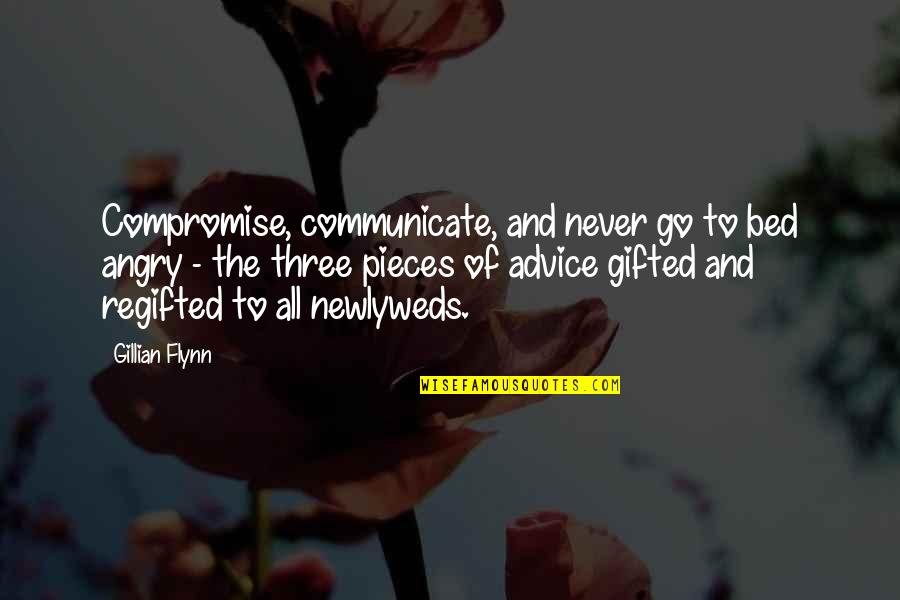 Compromise, communicate, and never go to bed angry - the three pieces of advice gifted and regifted to all newlyweds.
—
Gillian Flynn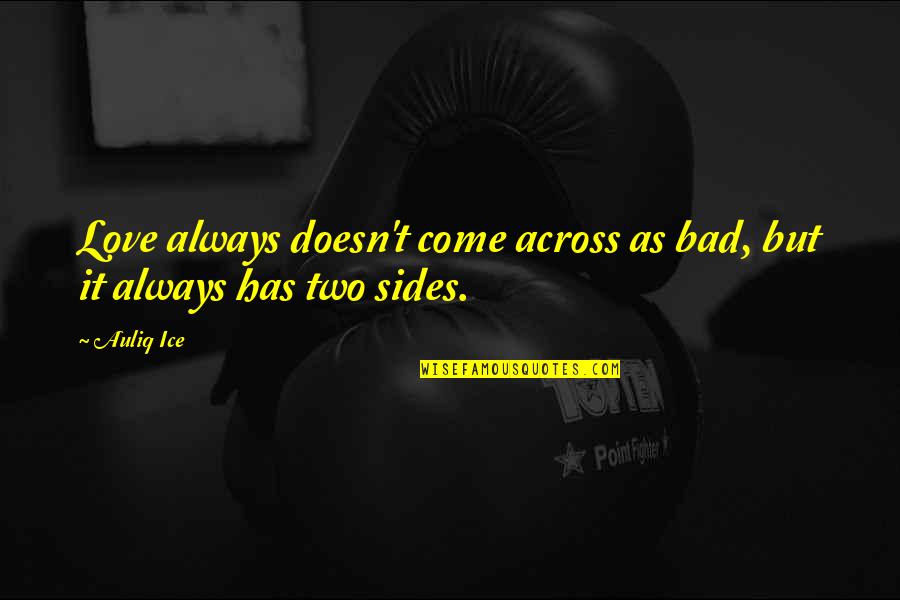 Love always doesn't come across as bad, but it always has two sides.
—
Auliq Ice
Love can be angry ... with a kind of anger in which there is no gall, like the dove's and not the ravens.
—
Saint Augustine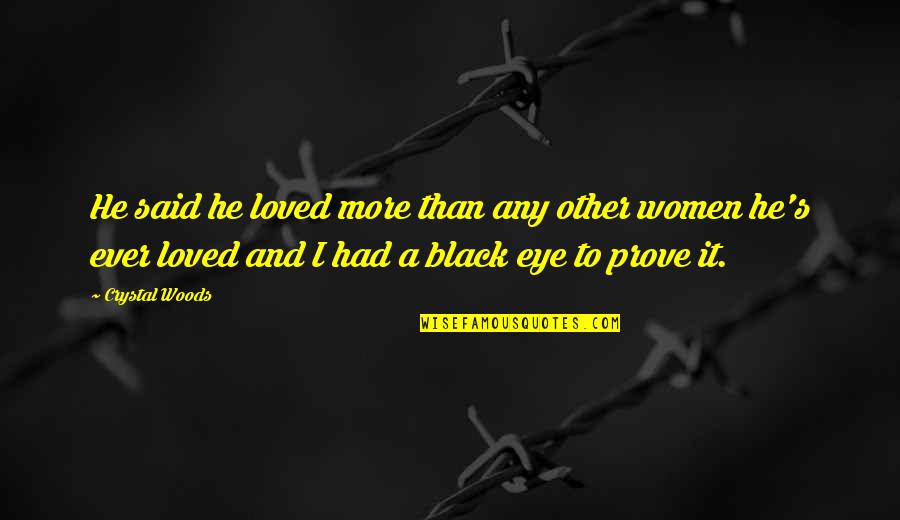 He said he loved more than any other women he's ever loved and I had a black eye to prove it.
—
Crystal Woods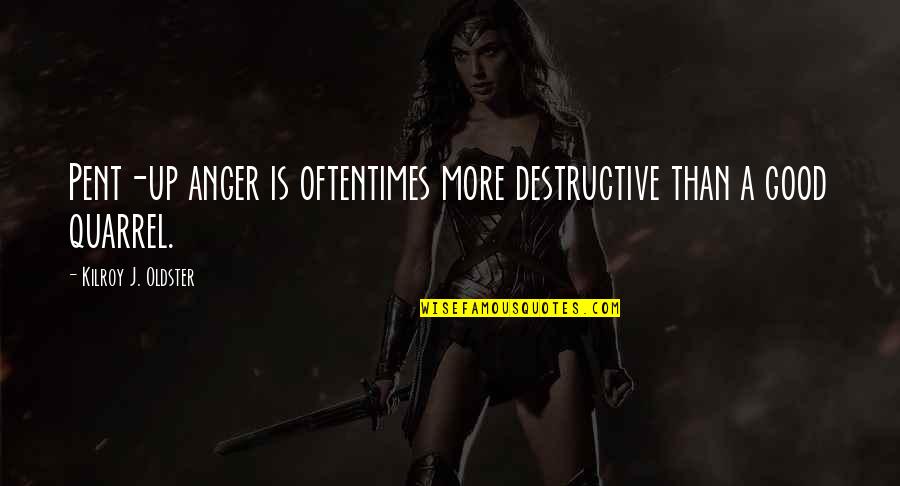 Pent-up anger is oftentimes more destructive than a good quarrel. —
Kilroy J. Oldster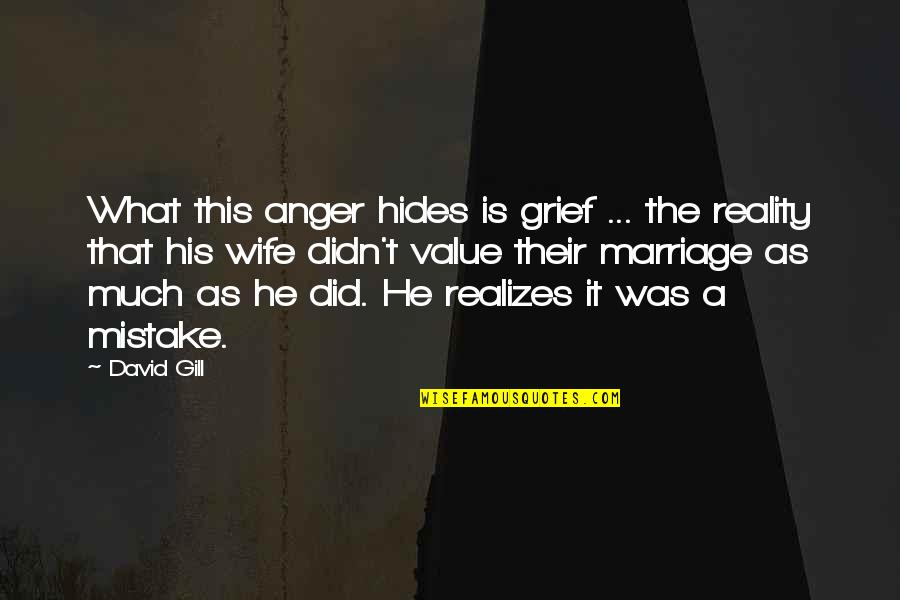 What this anger hides is grief ... the reality that his wife didn't value their marriage as much as he did. He realizes it was a mistake. —
David Gill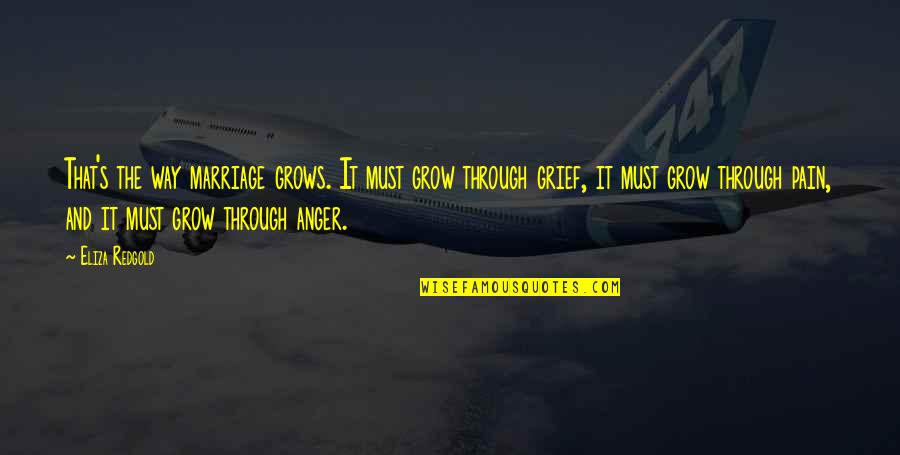 That's the way marriage grows. It must grow through grief, it must grow through pain, and it must grow through anger. —
Eliza Redgold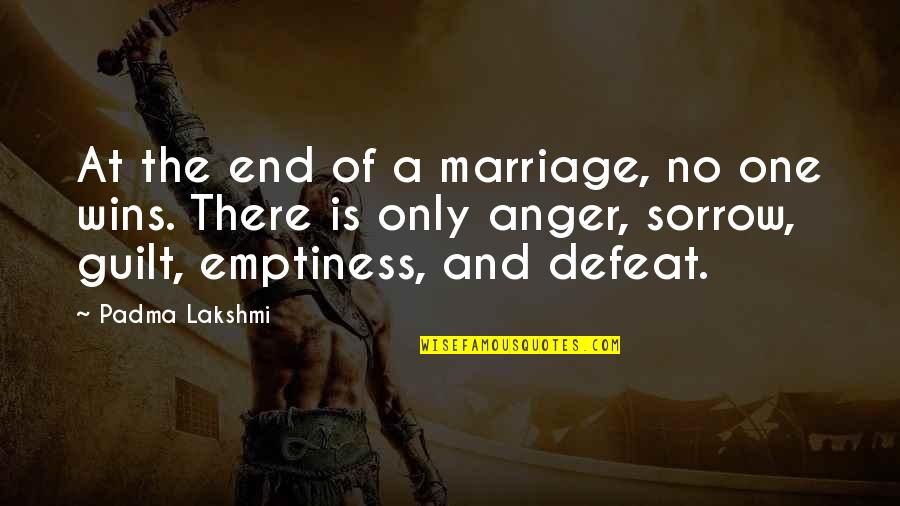 At the end of a marriage, no one wins. There is only anger, sorrow, guilt, emptiness, and defeat. —
Padma Lakshmi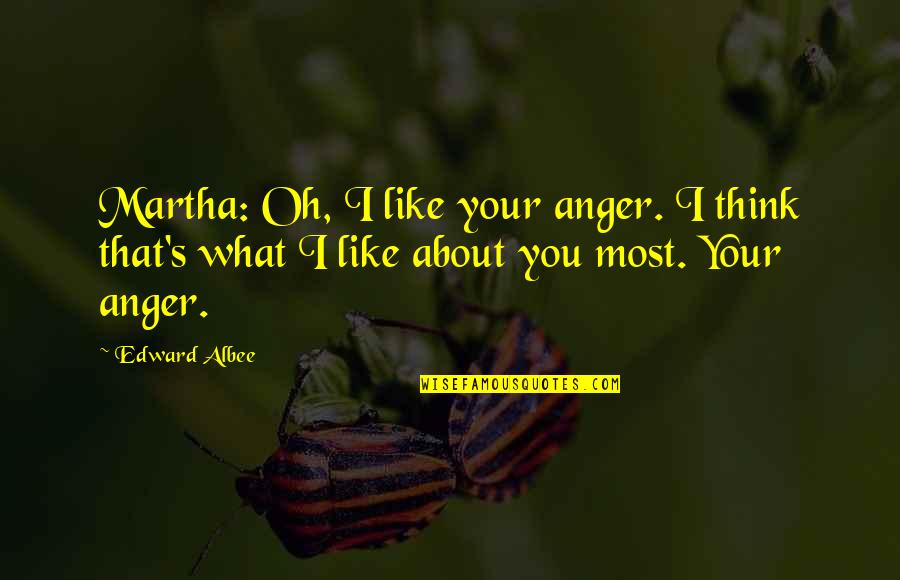 Martha: Oh, I like your anger. I think that's what I like about you most. Your anger. —
Edward Albee