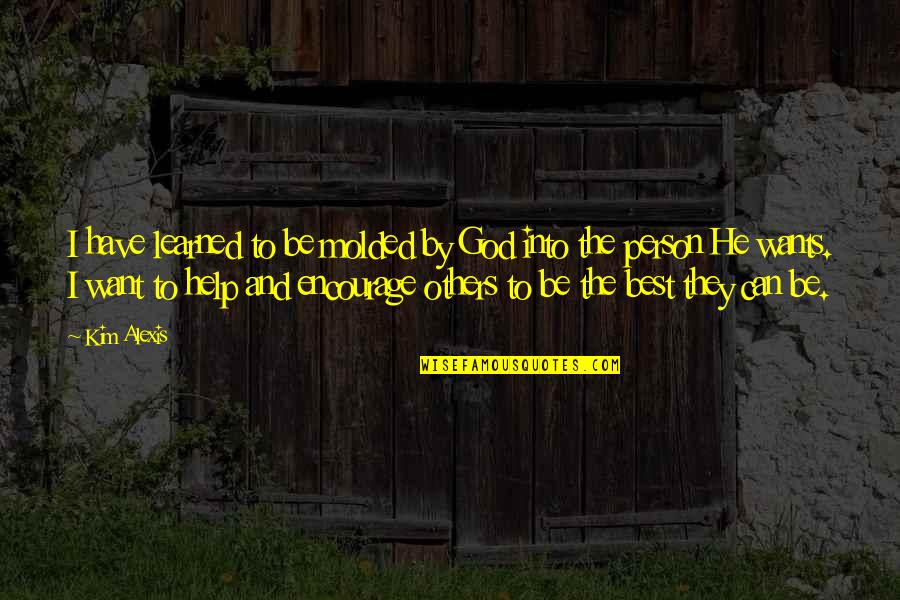 I have learned to be molded by God into the person He wants. I want to help and encourage others to be the best they can be.
—
Kim Alexis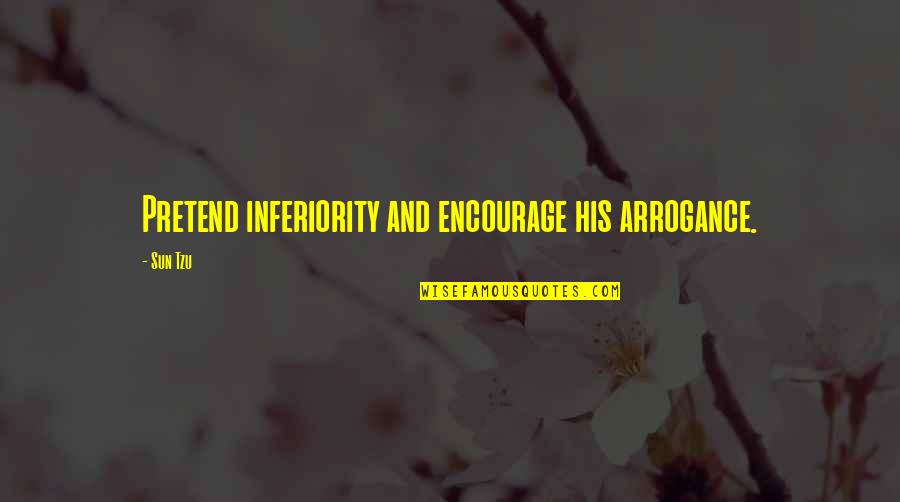 Pretend inferiority and encourage his arrogance.
—
Sun Tzu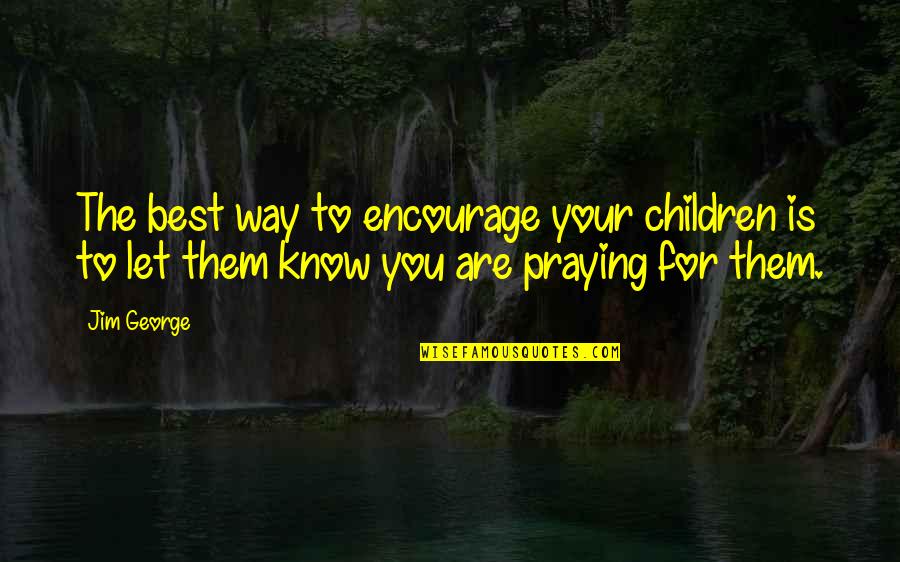 The best way to encourage your children is to let them know you are praying for them.
—
Jim George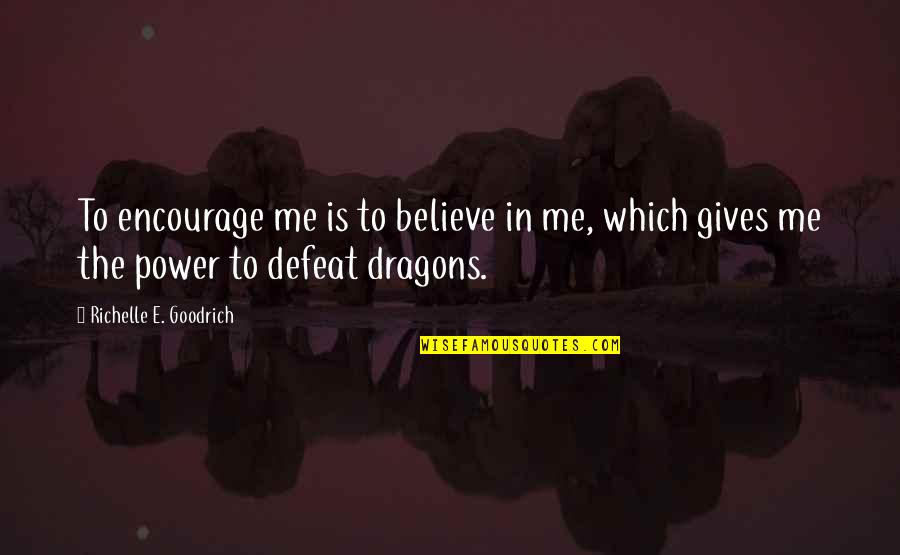 To encourage me is to believe in me, which gives me the power to defeat dragons.
—
Richelle E. Goodrich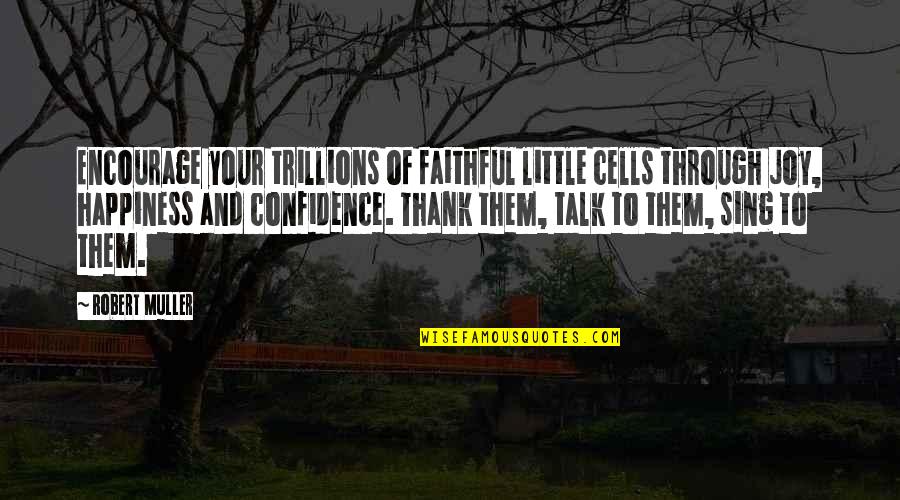 Encourage your trillions of faithful little cells through joy, happiness and confidence. Thank them, talk to them, sing to them.
—
Robert Muller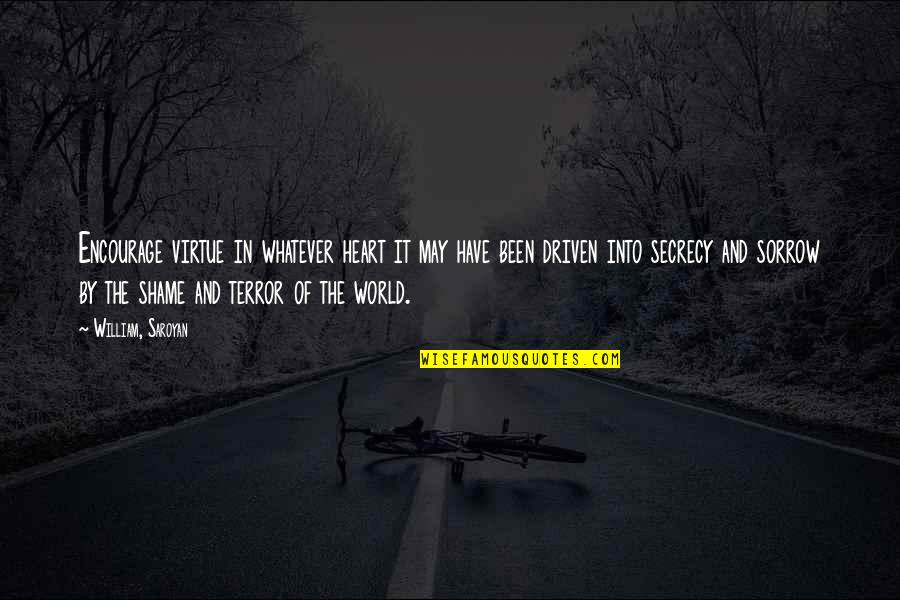 Encourage virtue in whatever heart it may have been driven into secrecy and sorrow by the shame and terror of the world.
—
William, Saroyan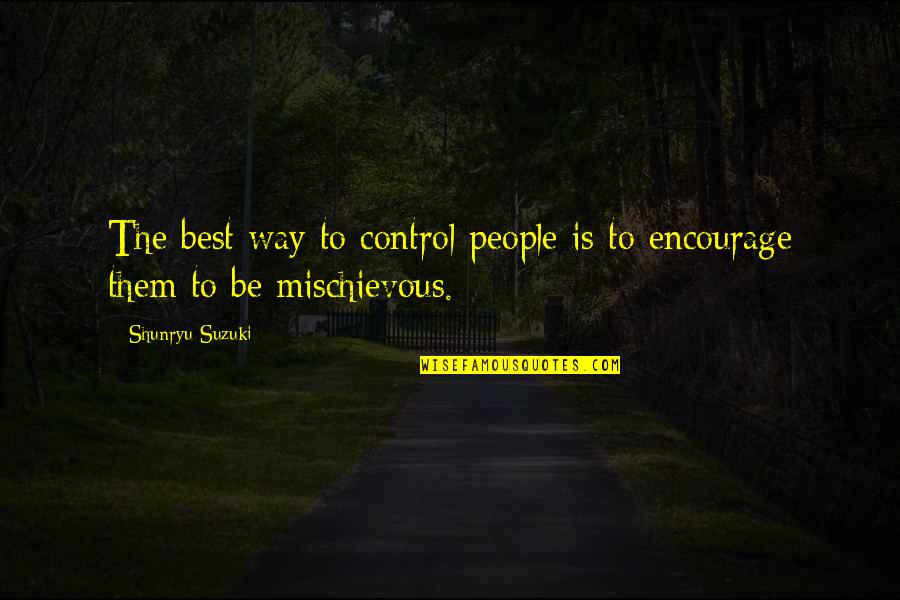 The best way to control people is to encourage them to be mischievous.
—
Shunryu Suzuki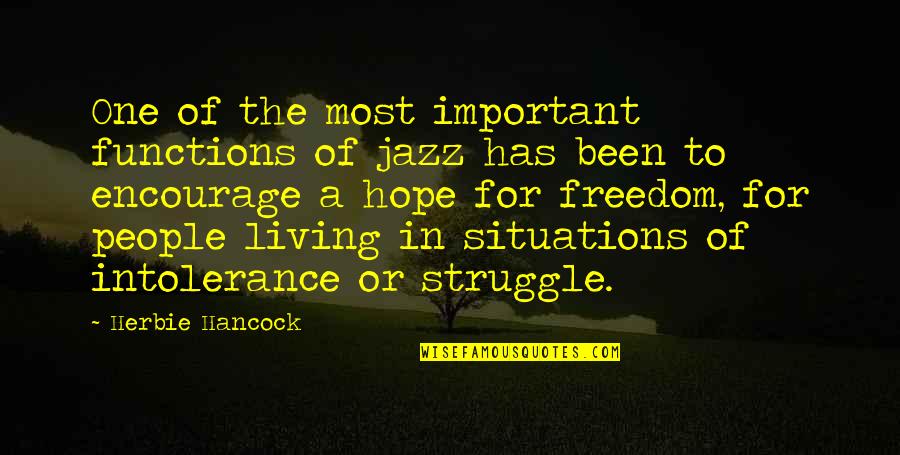 One of the most important functions of jazz has been to encourage a hope for freedom, for people living in situations of intolerance or struggle.
—
Herbie Hancock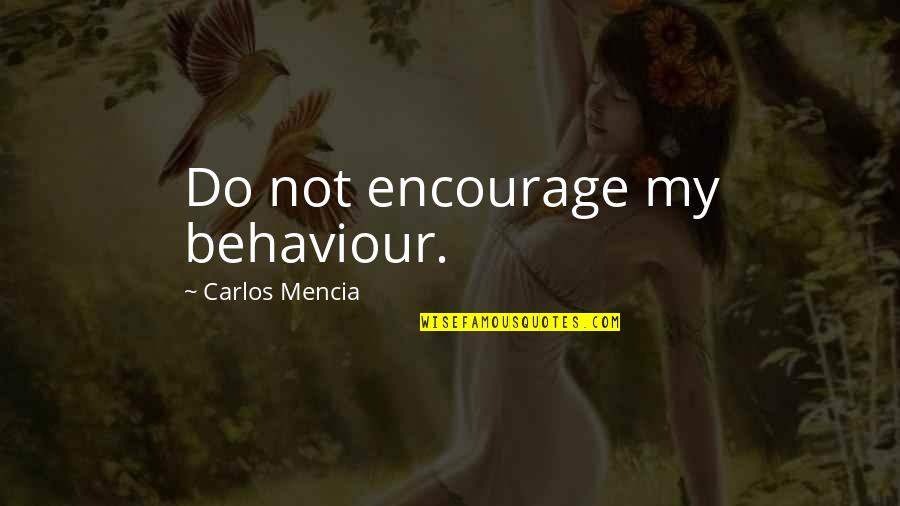 Do not encourage my behaviour.
—
Carlos Mencia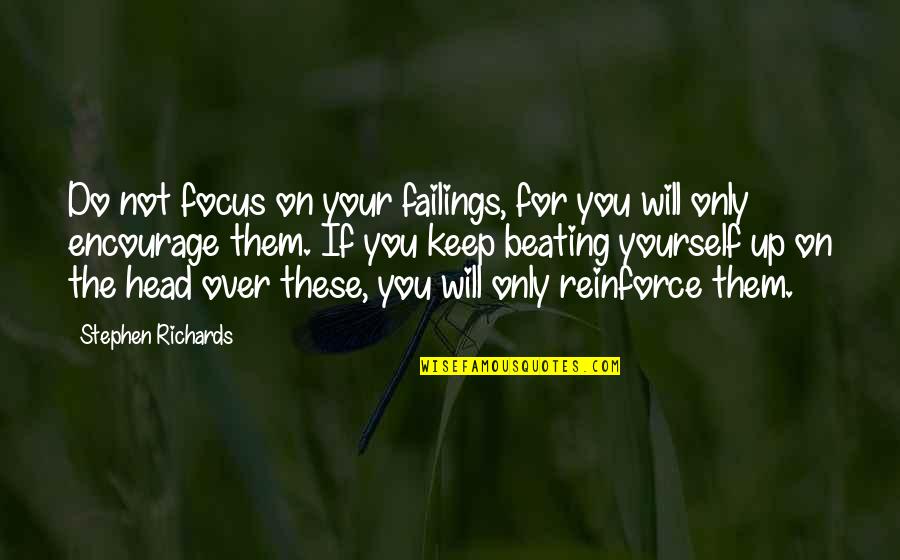 Do not focus on your failings, for you will only encourage them. If you keep beating yourself up on the head over these, you will only reinforce them.
—
Stephen Richards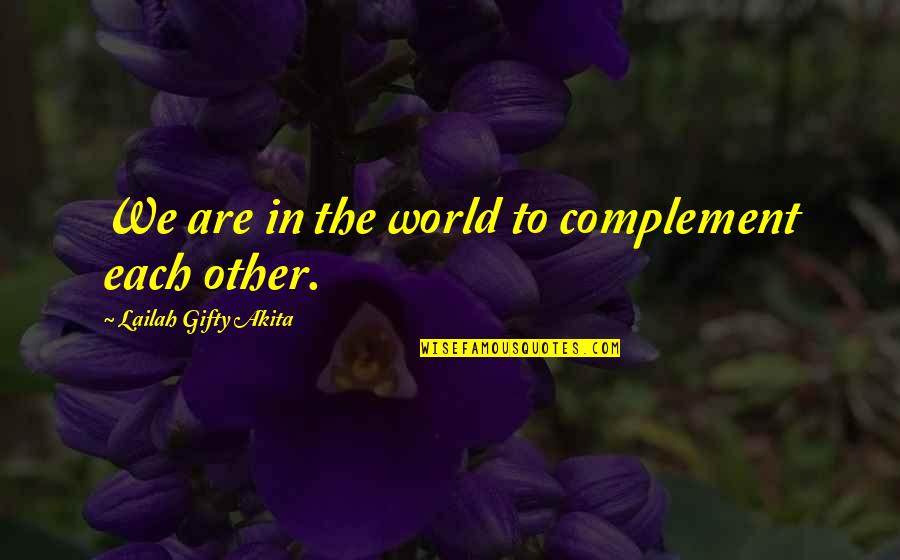 We are in the world to complement each other.
—
Lailah Gifty Akita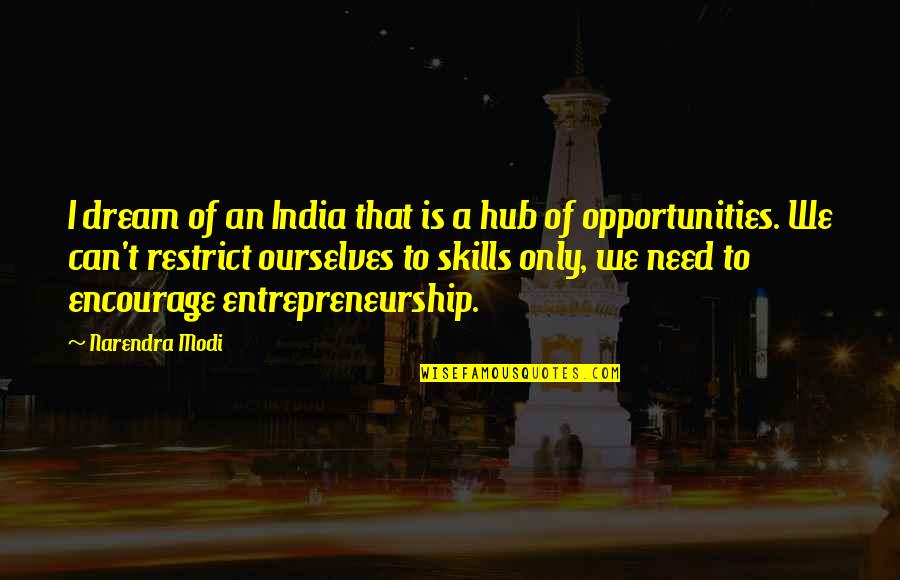 I dream of an India that is a hub of opportunities. We can't restrict ourselves to skills only, we need to encourage entrepreneurship.
—
Narendra Modi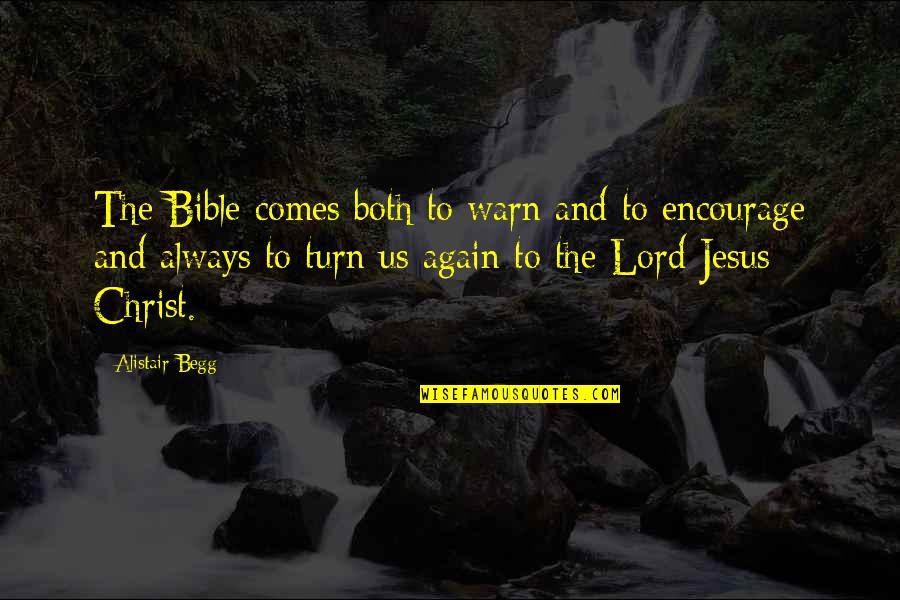 The Bible comes both to warn and to encourage and always to turn us again to the Lord Jesus Christ.
—
Alistair Begg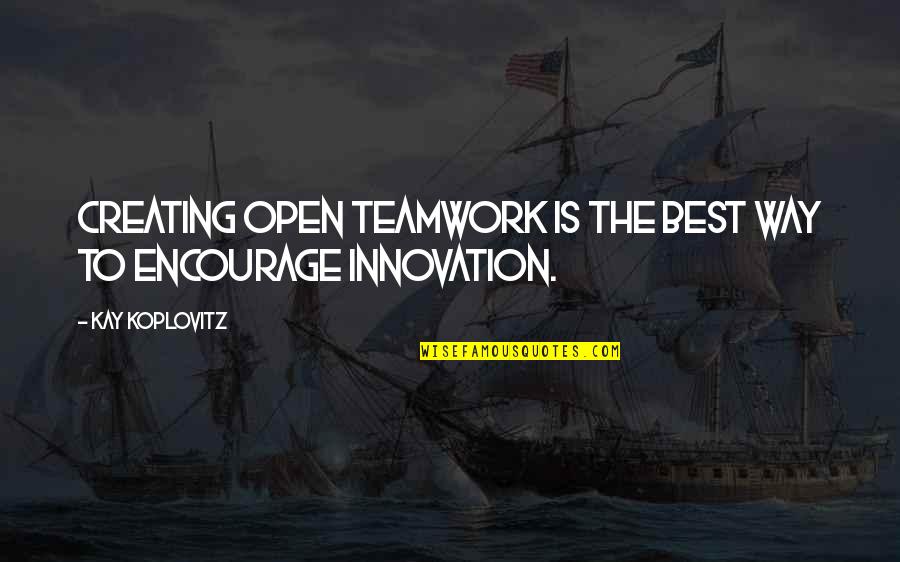 Creating open teamwork is the best way to encourage innovation.
—
Kay Koplovitz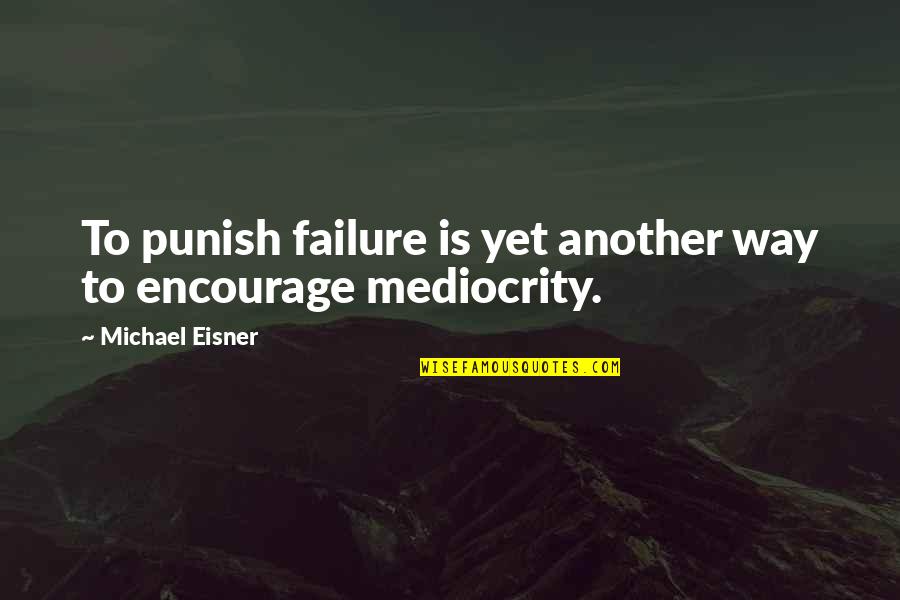 To punish failure is yet another way to encourage mediocrity.
—
Michael Eisner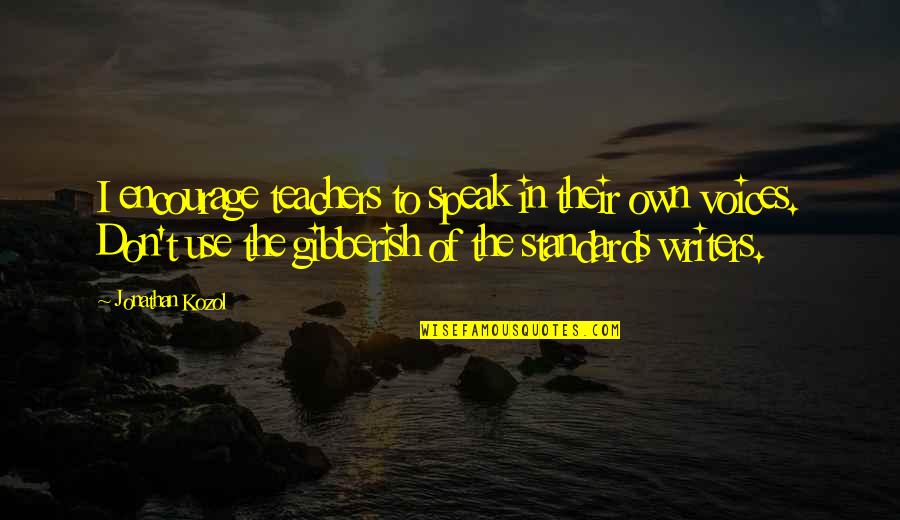 I encourage teachers to speak in their own voices. Don't use the gibberish of the standards writers. —
Jonathan Kozol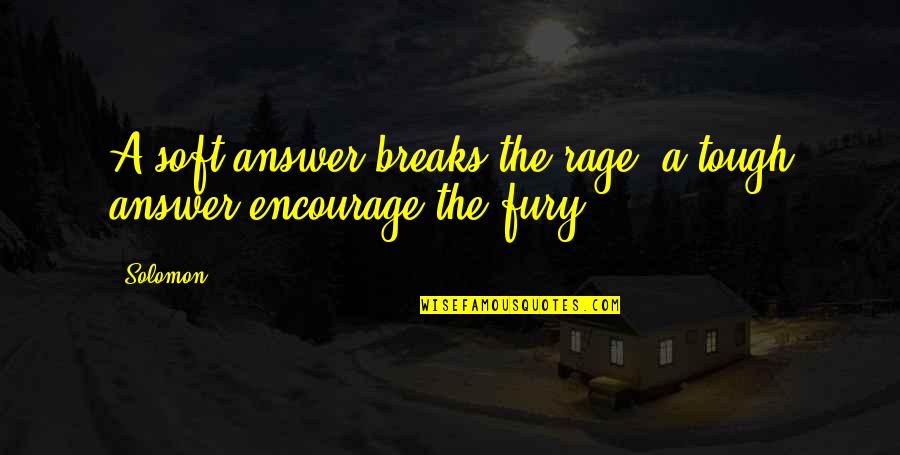 A soft answer breaks the rage, a tough answer encourage the fury. —
Solomon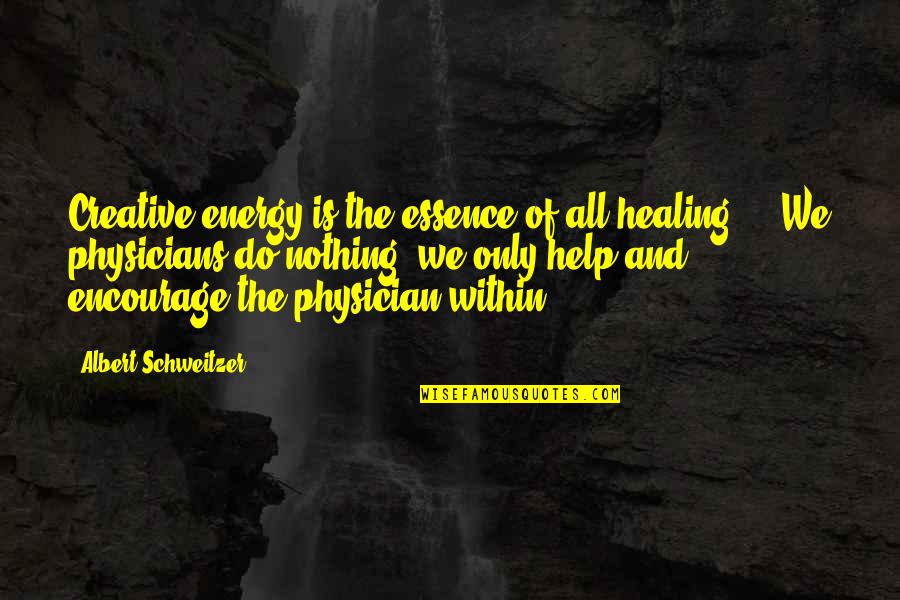 Creative energy is the essence of all healing ... We physicians do nothing, we only help and encourage the physician within. —
Albert Schweitzer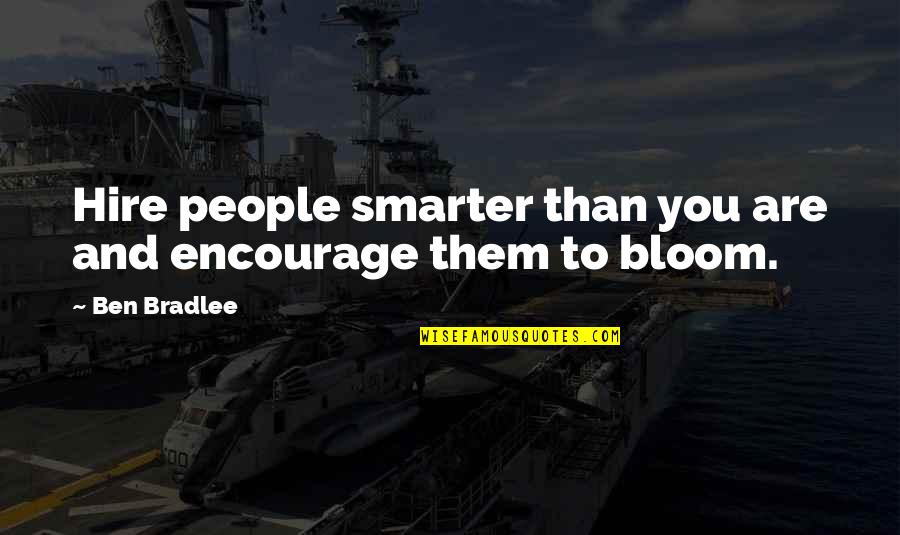 Hire people smarter than you are and encourage them to bloom. —
Ben Bradlee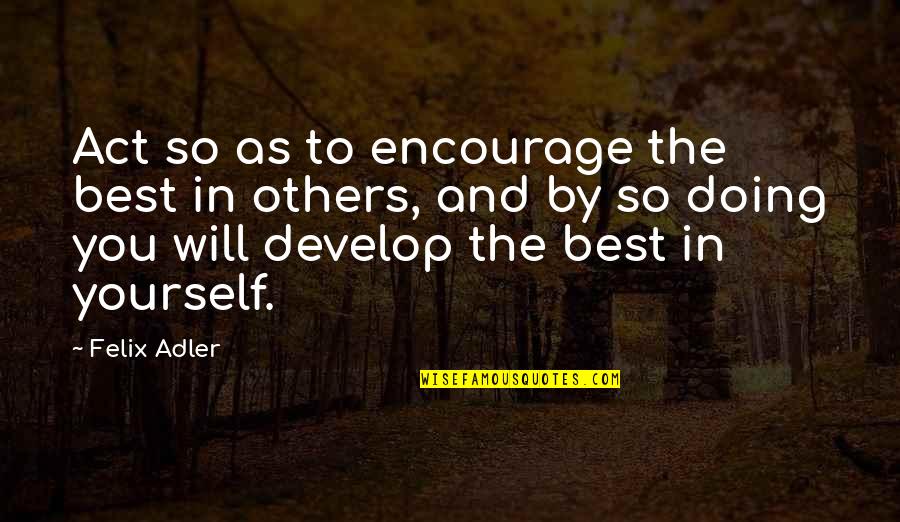 Act so as to encourage the best in others, and by so doing you will develop the best in yourself. —
Felix Adler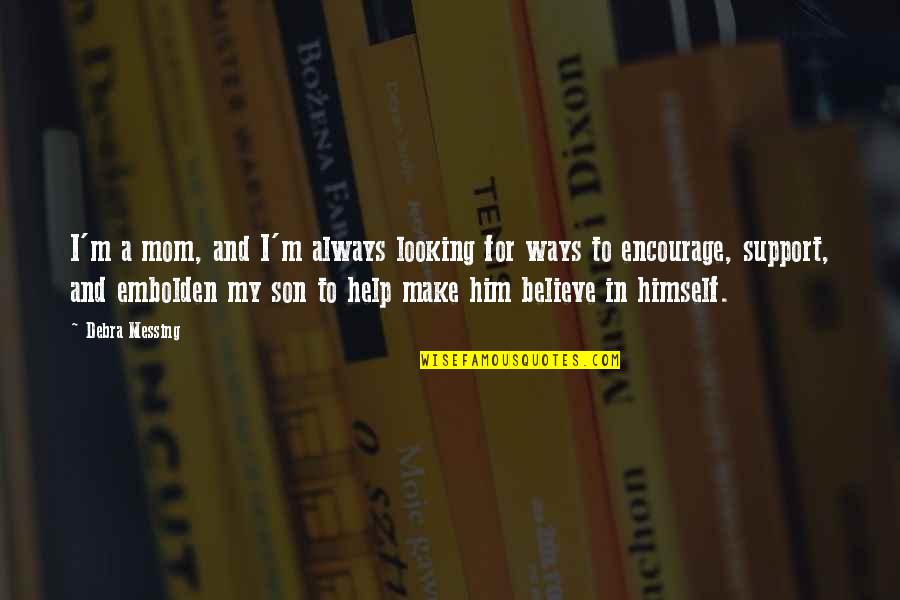 I'm a mom, and I'm always looking for ways to encourage, support, and embolden my son to help make him believe in himself. —
Debra Messing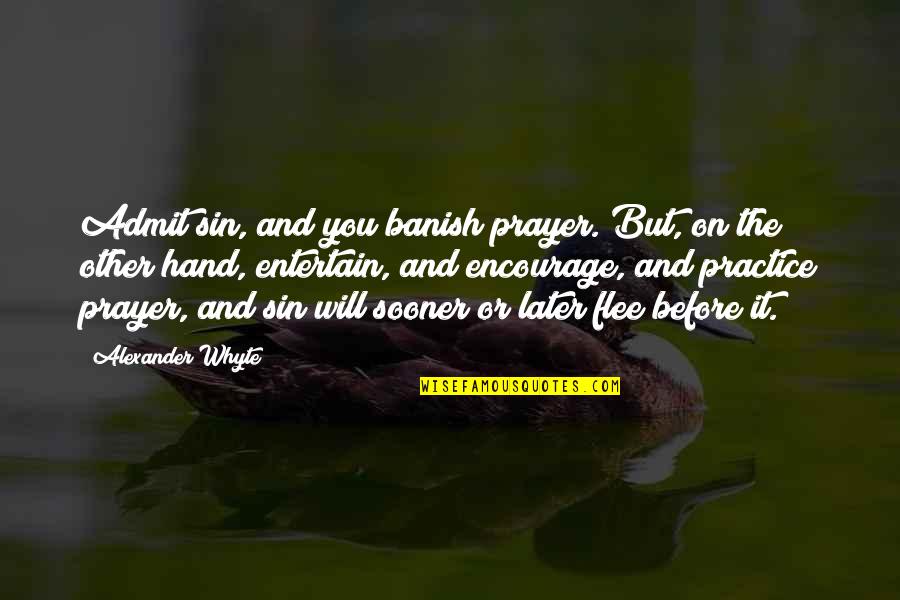 Admit sin, and you banish prayer. But, on the other hand, entertain, and encourage, and practice prayer, and sin will sooner or later flee before it. —
Alexander Whyte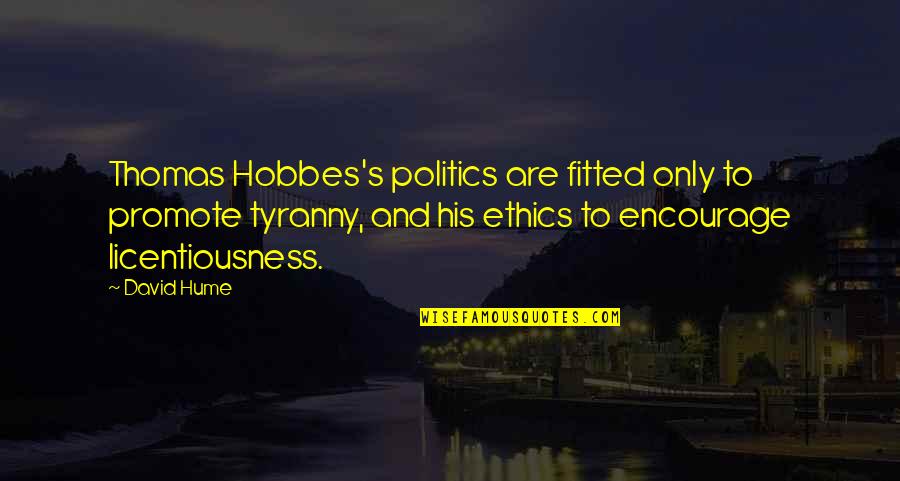 Thomas Hobbes's politics are fitted only to promote tyranny, and his ethics to encourage licentiousness. —
David Hume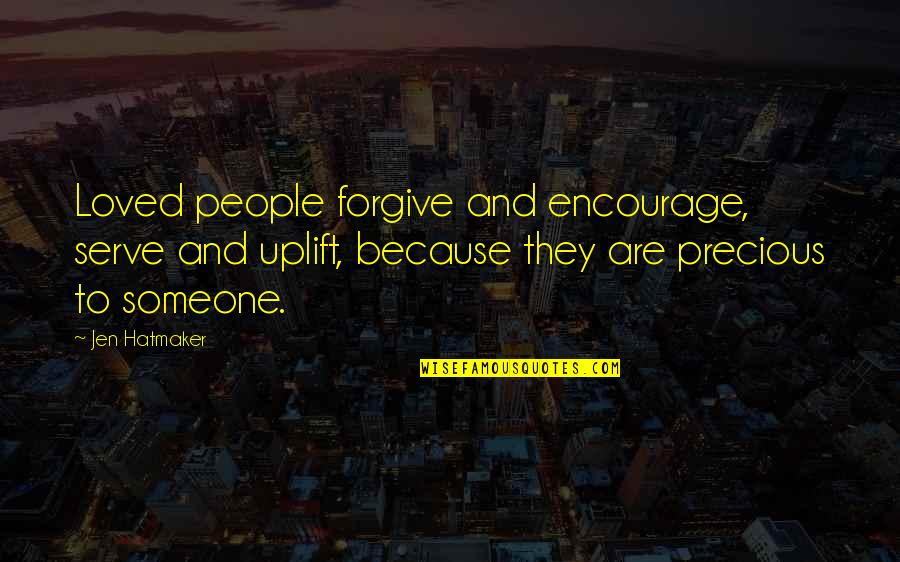 Loved people forgive and encourage, serve and uplift, because they are precious to someone. —
Jen Hatmaker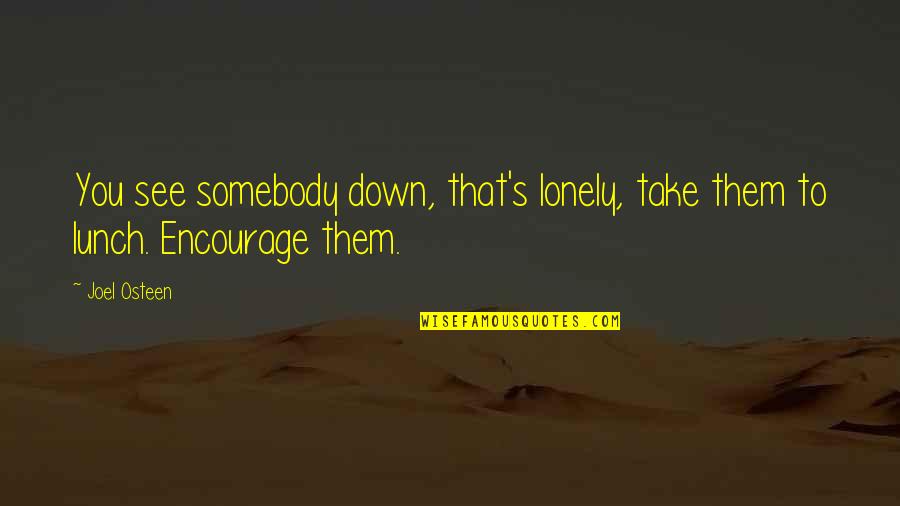 You see somebody down, that's lonely, take them to lunch. Encourage them. —
Joel Osteen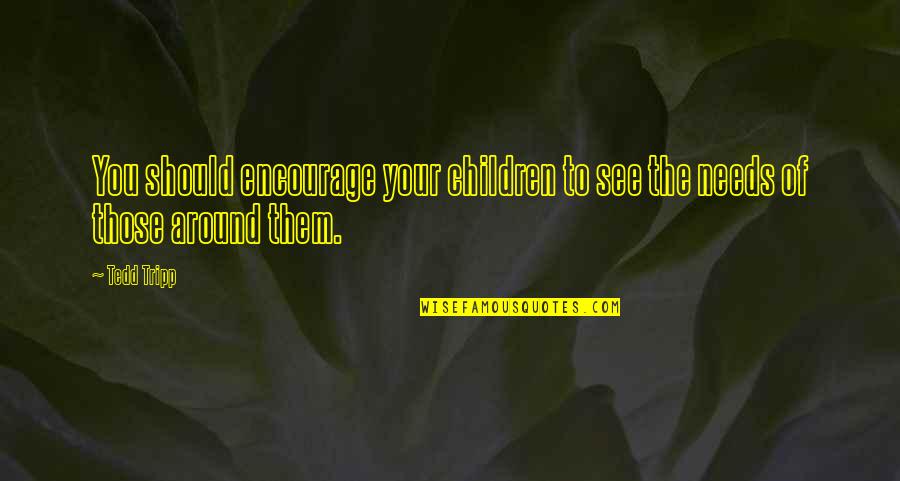 You should encourage your children to see the needs of those around them. —
Tedd Tripp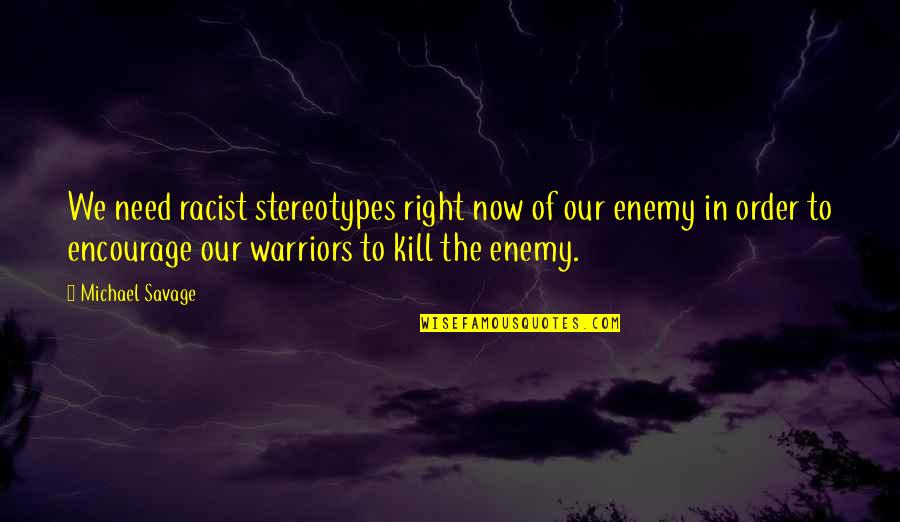 We need racist stereotypes right now of our enemy in order to encourage our warriors to kill the enemy. —
Michael Savage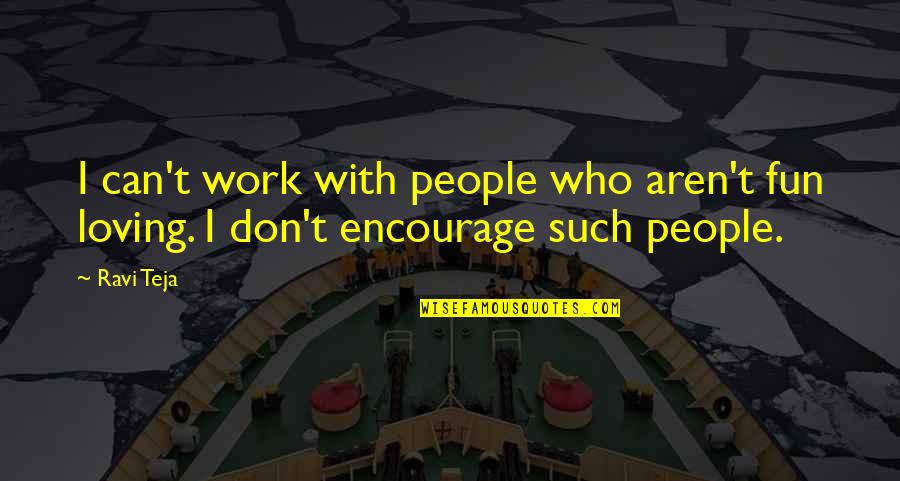 I can't work with people who aren't fun loving. I don't encourage such people. —
Ravi Teja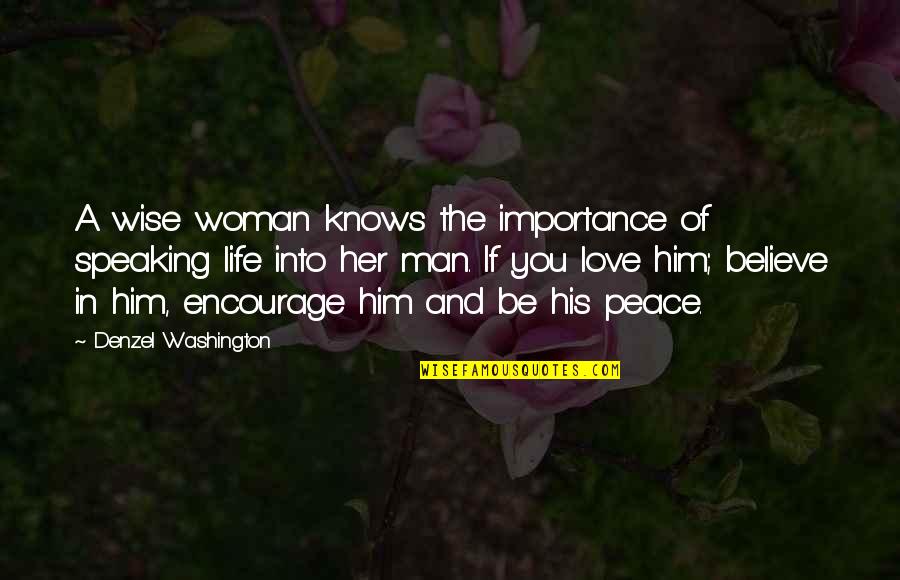 A wise woman knows the importance of speaking life into her man. If you love him; believe in him, encourage him and be his peace. —
Denzel Washington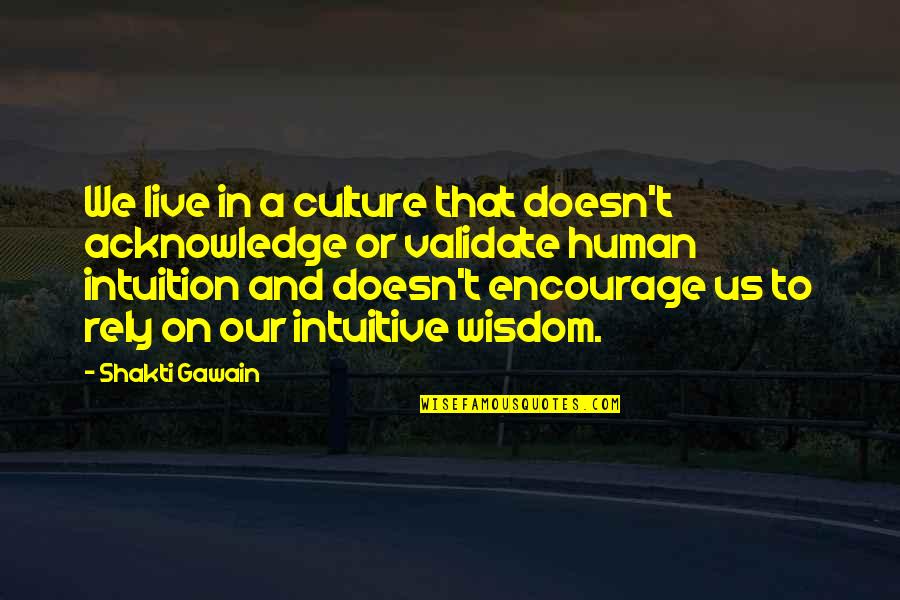 We live in a culture that doesn't acknowledge or validate human intuition and doesn't encourage us to rely on our intuitive wisdom. —
Shakti Gawain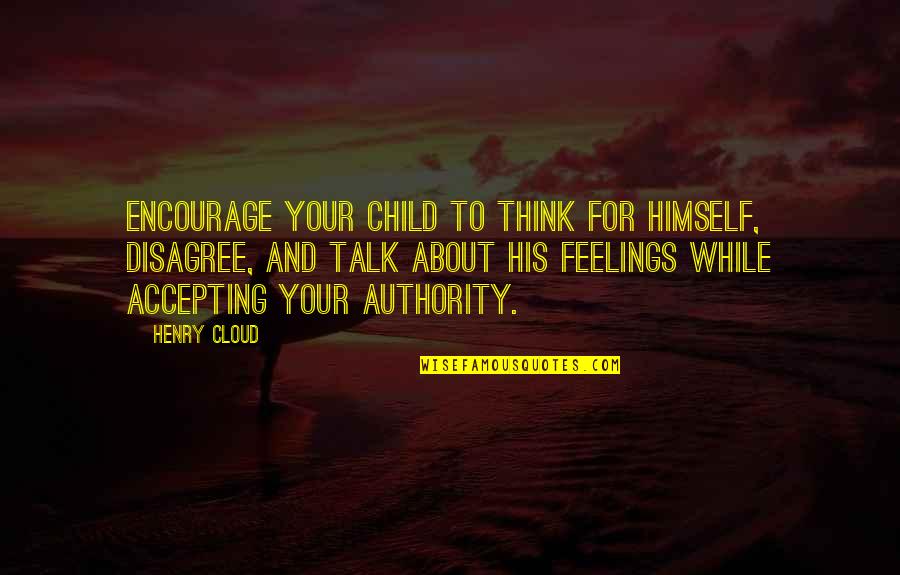 Encourage your child to think for himself, disagree, and talk about his feelings while accepting your authority. —
Henry Cloud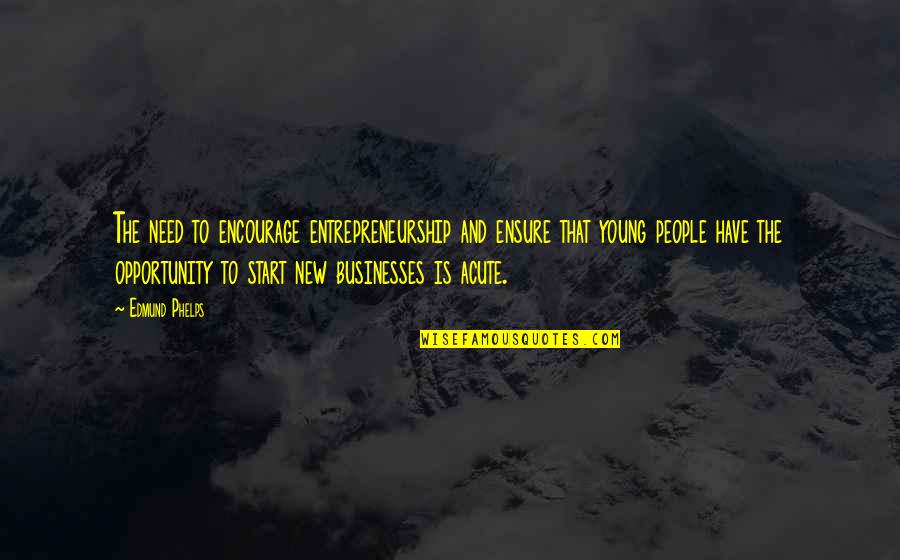 The need to encourage entrepreneurship and ensure that young people have the opportunity to start new businesses is acute. —
Edmund Phelps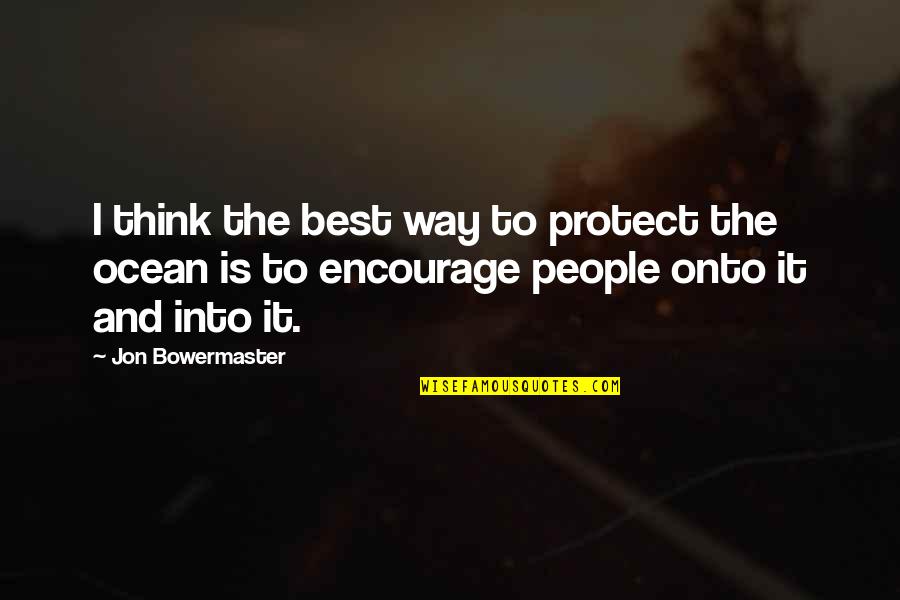 I think the best way to protect the ocean is to encourage people onto it and into it. —
Jon Bowermaster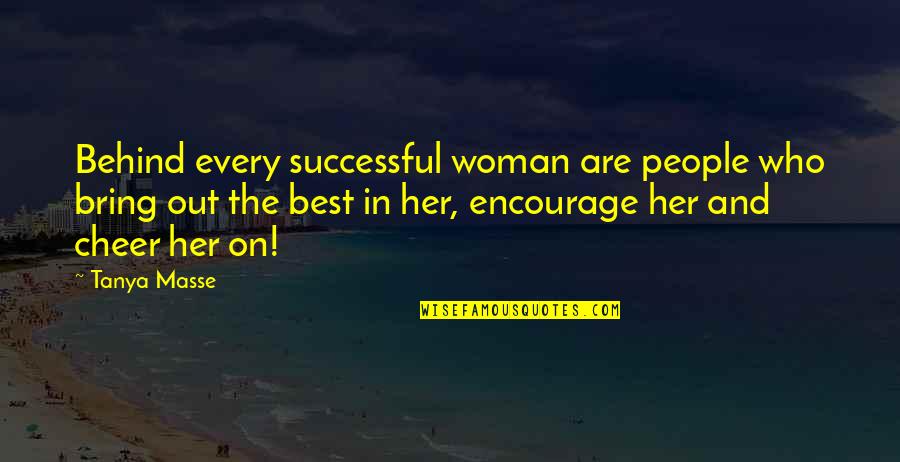 Behind every successful woman are people who bring out the best in her, encourage her and cheer her on! —
Tanya Masse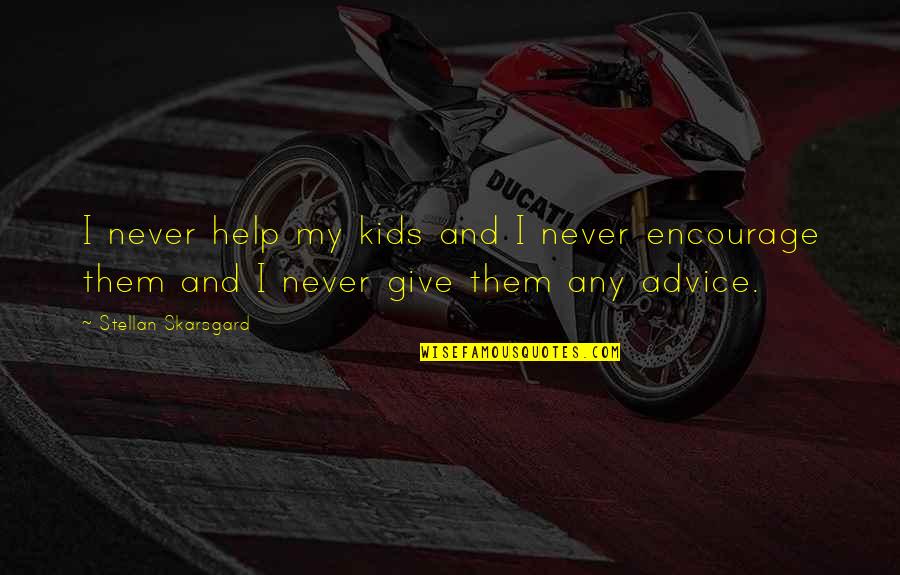 I never help my kids and I never encourage them and I never give them any advice. —
Stellan Skarsgard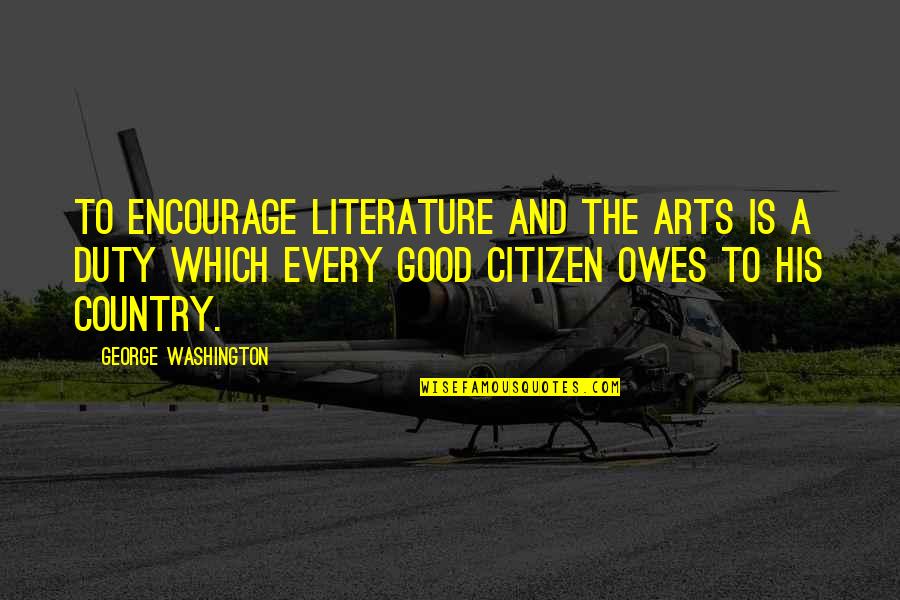 To encourage literature and the arts is a duty which every good citizen owes to his country. —
George Washington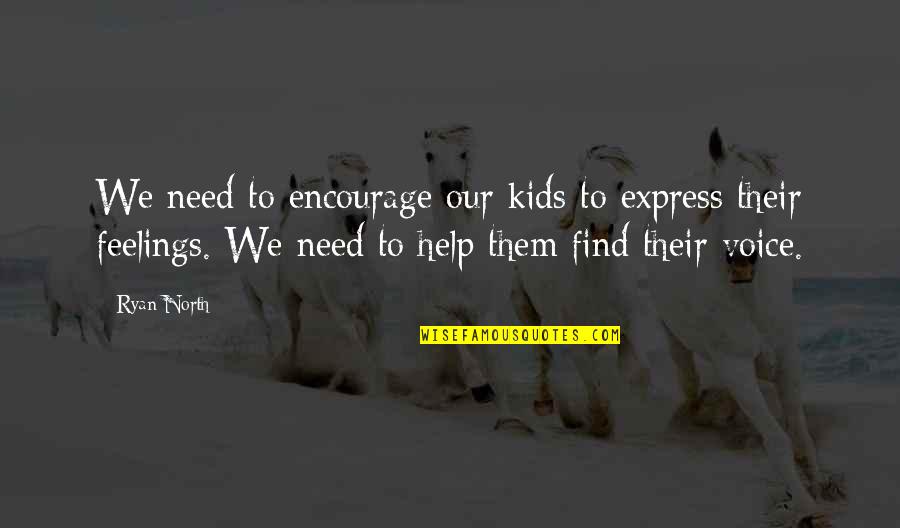 We need to encourage our kids to express their feelings. We need to help them find their voice. —
Ryan North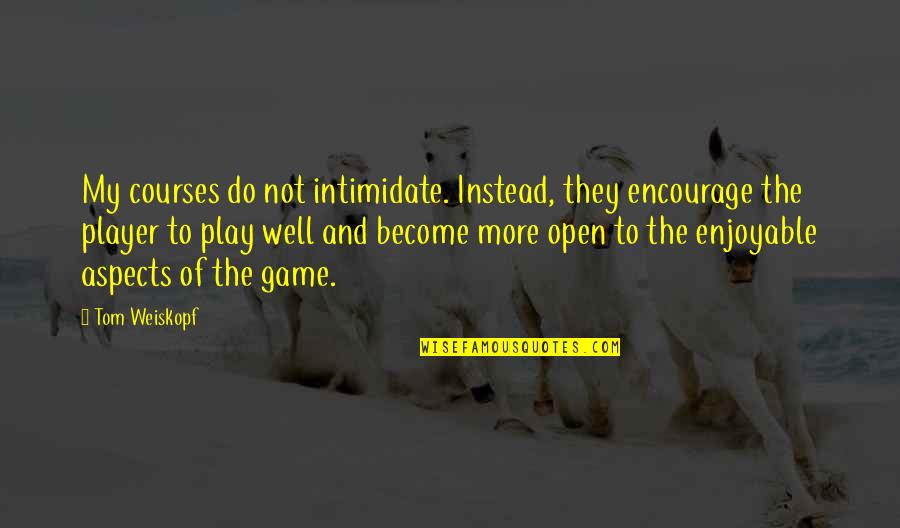 My courses do not intimidate. Instead, they encourage the player to play well and become more open to the enjoyable aspects of the game. —
Tom Weiskopf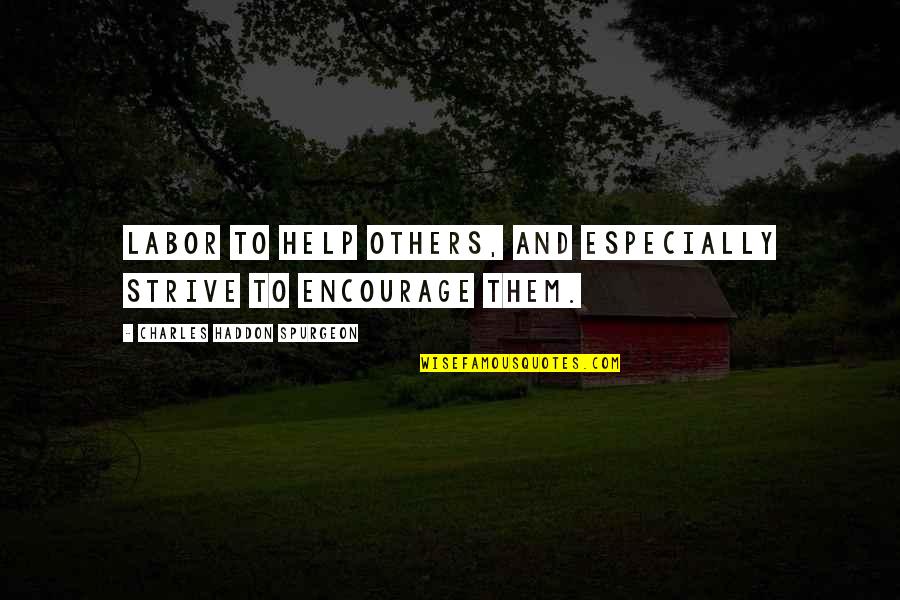 Labor to help others, and especially strive to encourage them. —
Charles Haddon Spurgeon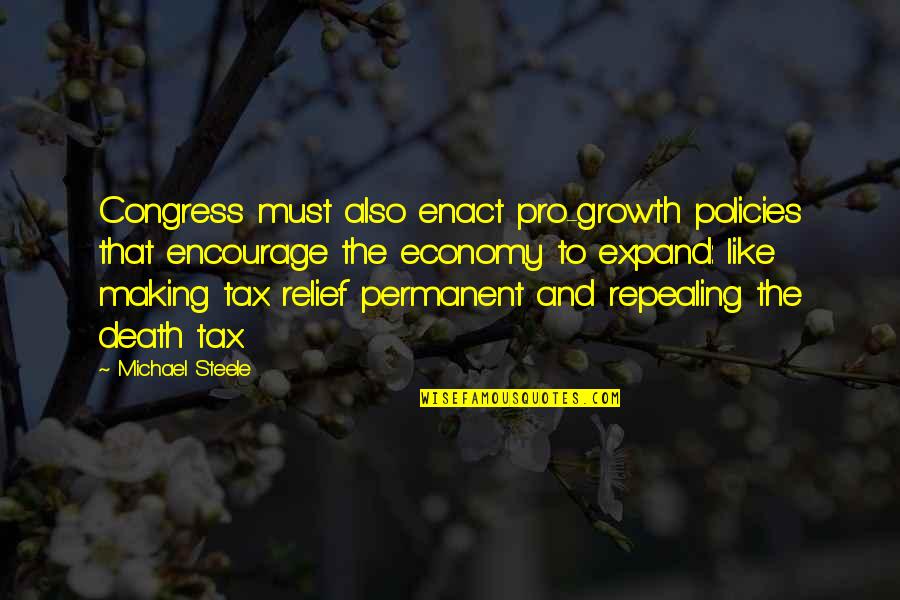 Congress must also enact pro-growth policies that encourage the economy to expand: like making tax relief permanent and repealing the death tax. —
Michael Steele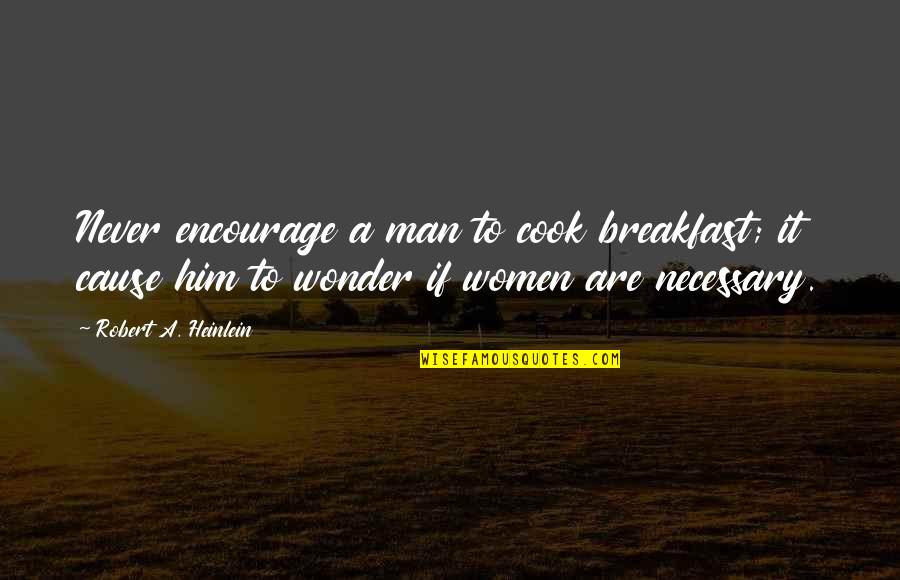 Never encourage a man to cook breakfast; it cause him to wonder if women are necessary. —
Robert A. Heinlein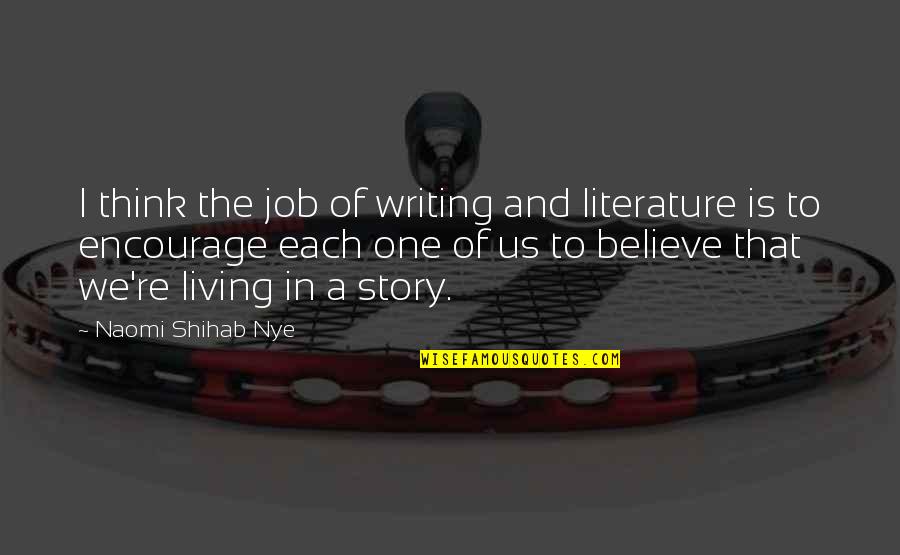 I think the job of writing and literature is to encourage each one of us to believe that we're living in a story. —
Naomi Shihab Nye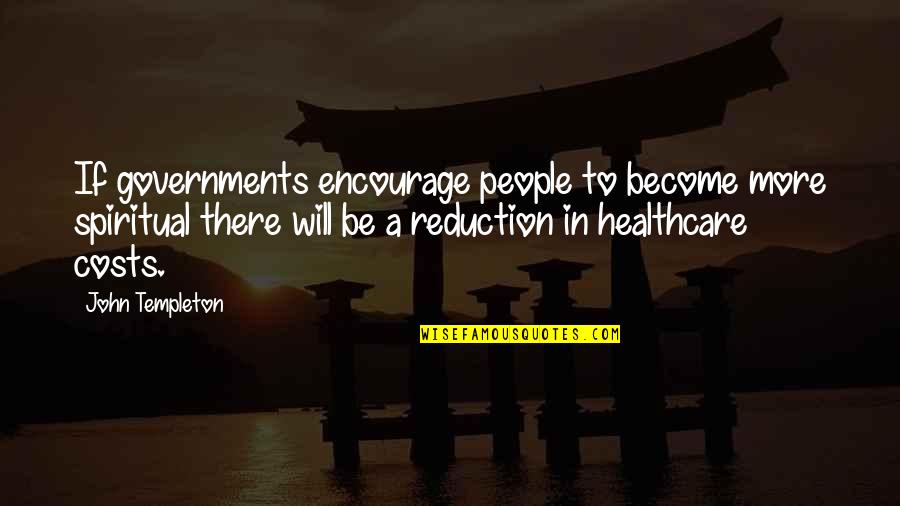 If governments encourage people to become more spiritual there will be a reduction in healthcare costs. —
John Templeton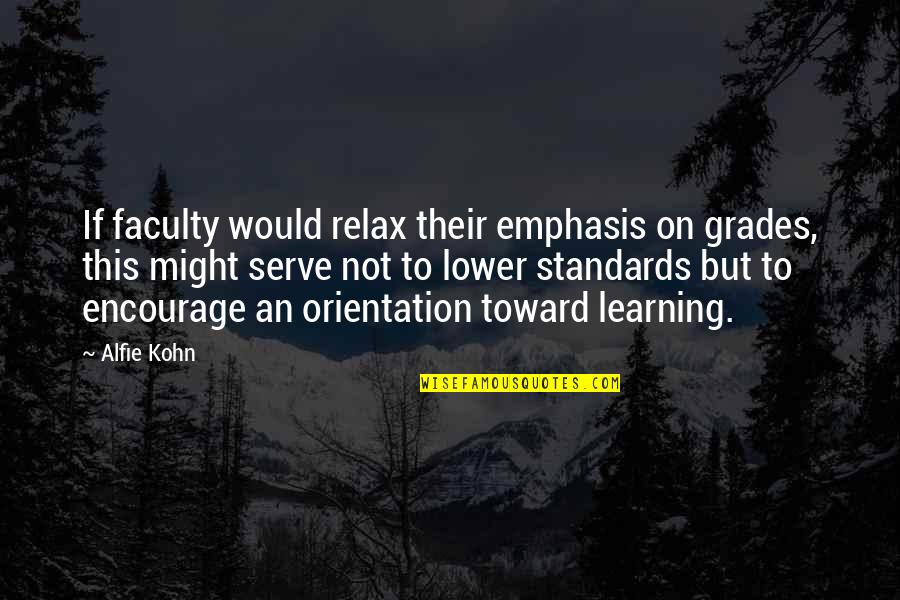 If faculty would relax their emphasis on grades, this might serve not to lower standards but to encourage an orientation toward learning. —
Alfie Kohn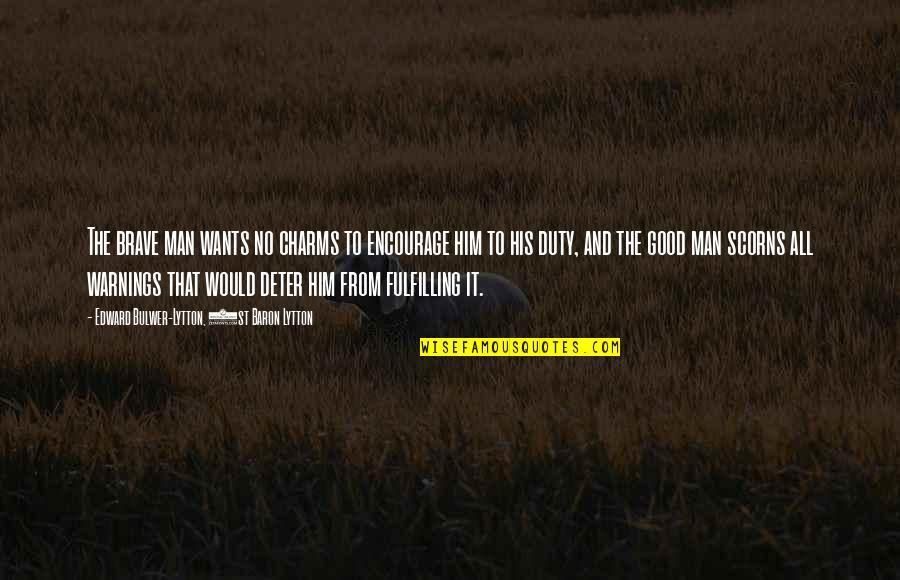 The brave man wants no charms to encourage him to his duty, and the good man scorns all warnings that would deter him from fulfilling it. —
Edward Bulwer-Lytton, 1st Baron Lytton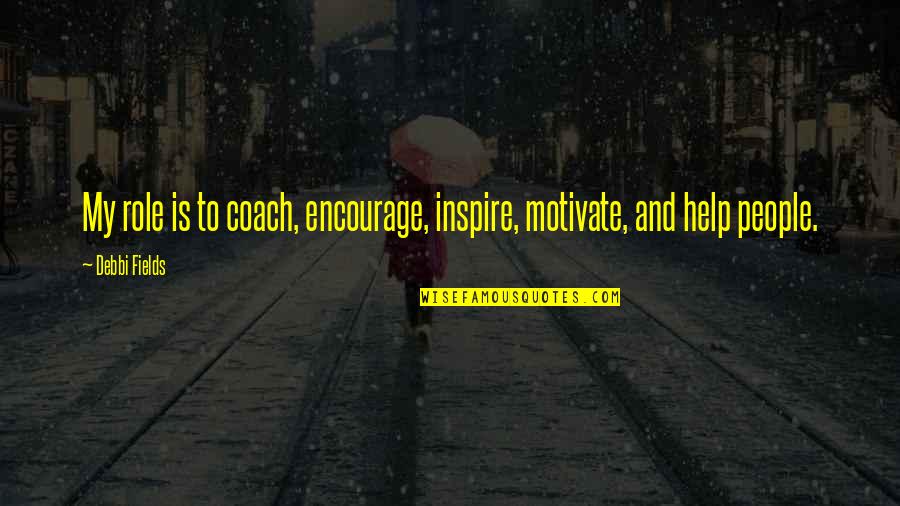 My role is to coach, encourage, inspire, motivate, and help people. —
Debbi Fields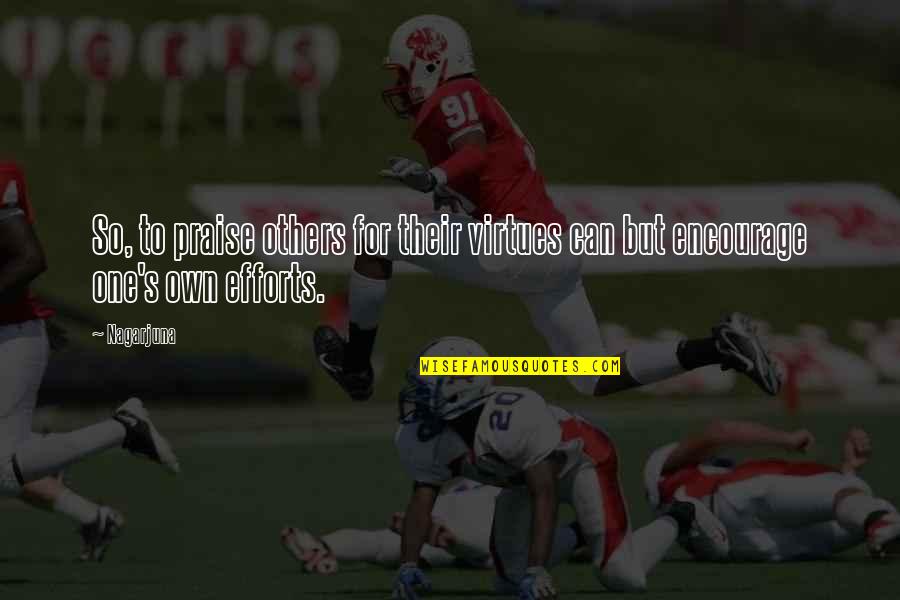 So, to praise others for their virtues can but encourage one's own efforts. —
Nagarjuna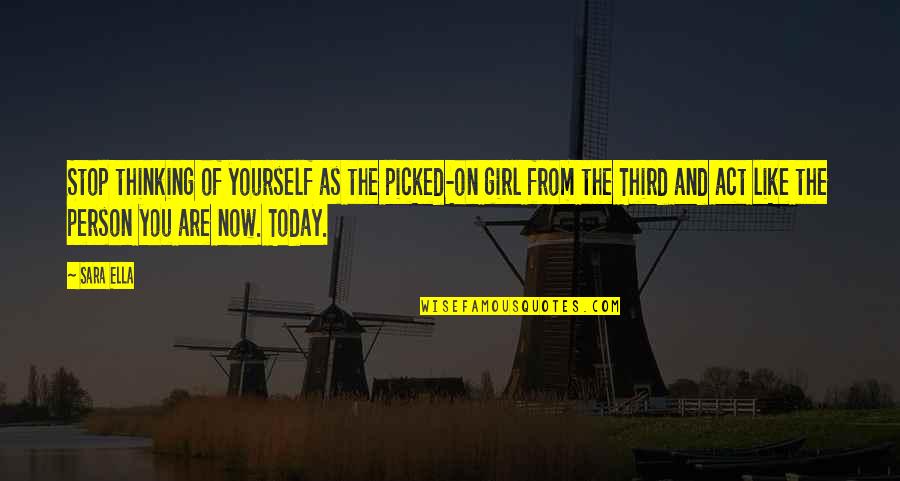 Stop thinking of yourself as the picked-on girl from the Third and act like the person you are now. Today. —
Sara Ella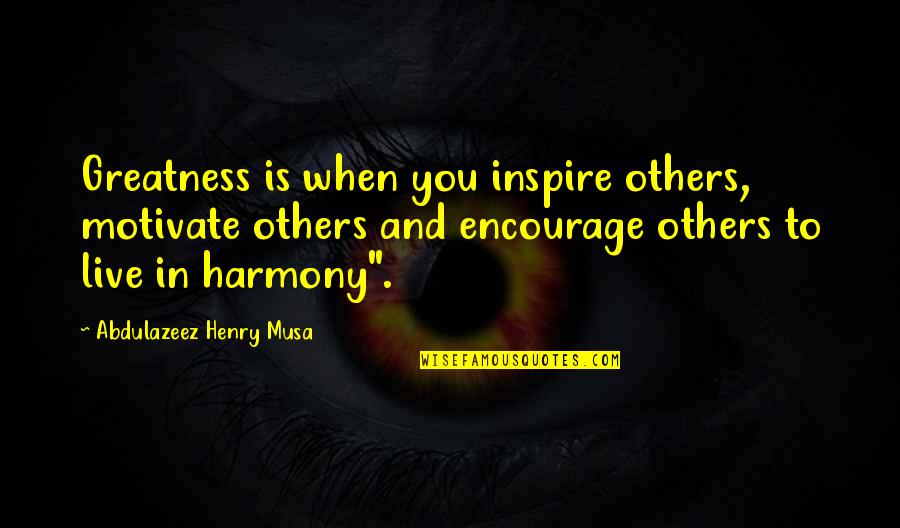 Greatness is when you inspire others, motivate others and encourage others to live in harmony". —
Abdulazeez Henry Musa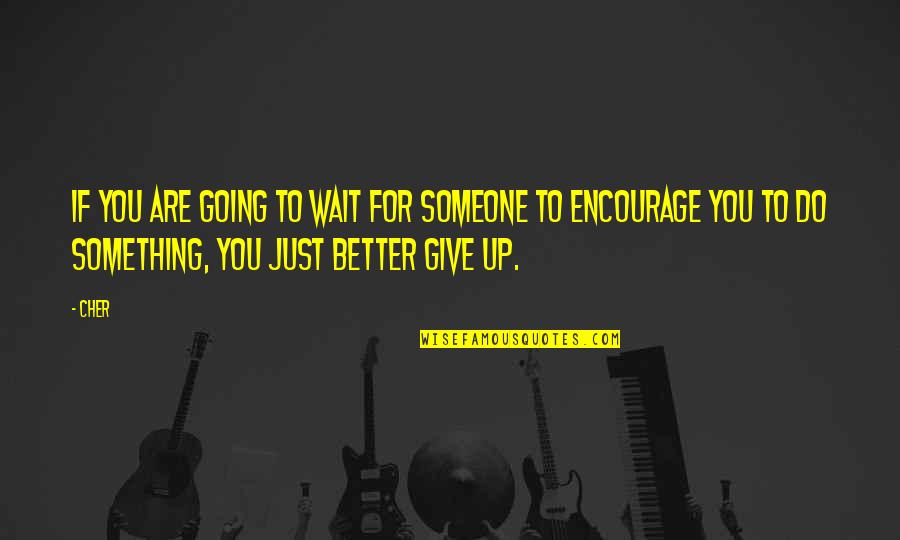 If you are going to wait for someone to encourage you to do something, you just better give up. —
Cher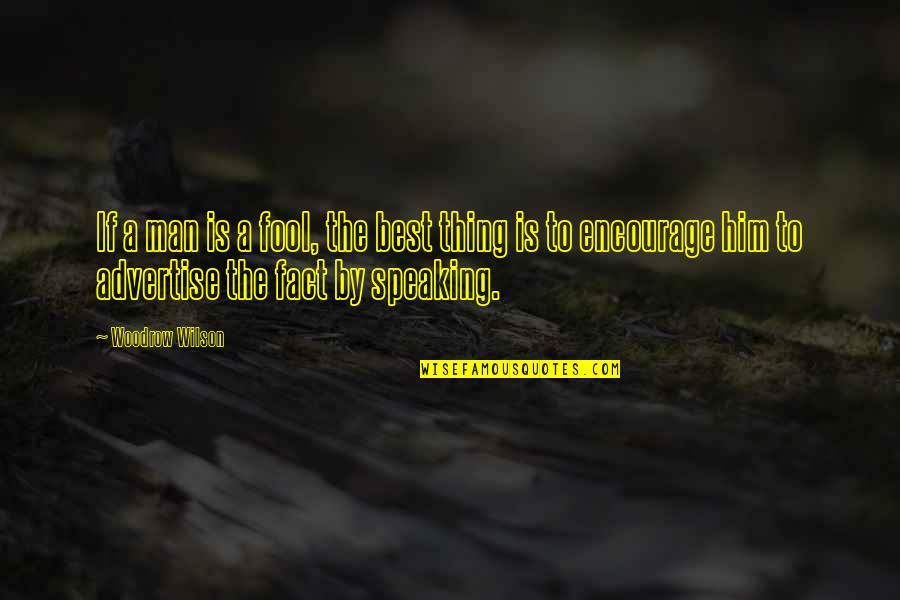 If a man is a fool, the best thing is to encourage him to advertise the fact by speaking. —
Woodrow Wilson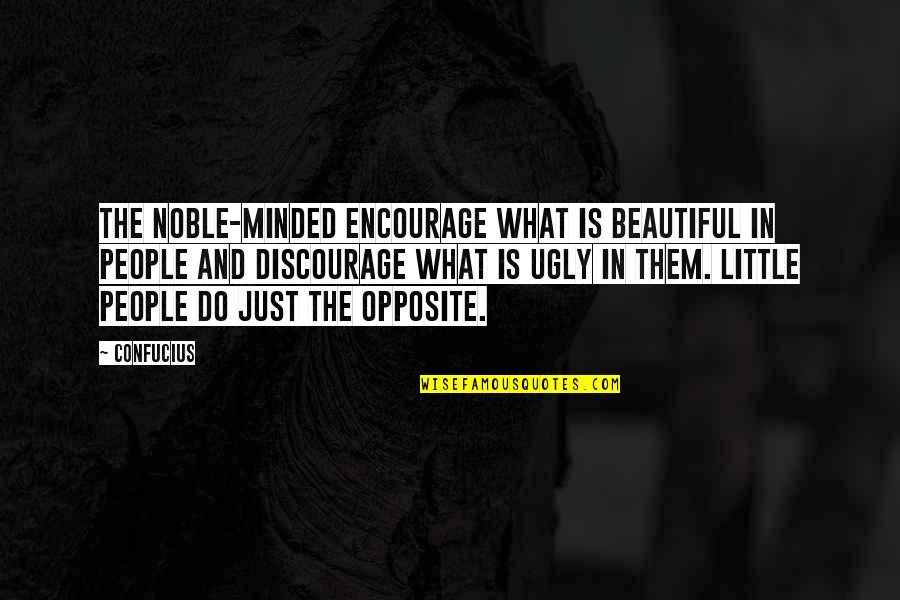 The noble-minded encourage what is beautiful in people and discourage what is ugly in them. Little people do just the opposite. —
Confucius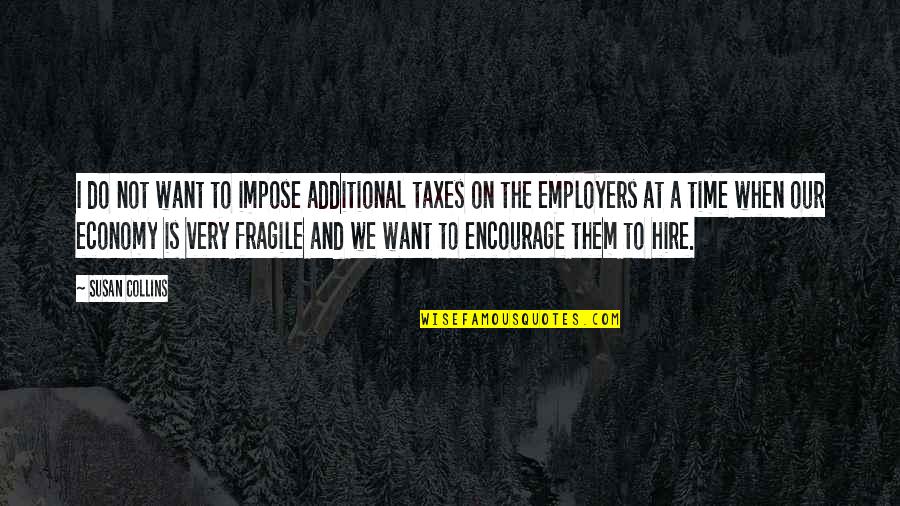 I do not want to impose additional taxes on the employers at a time when our economy is very fragile and we want to encourage them to hire. —
Susan Collins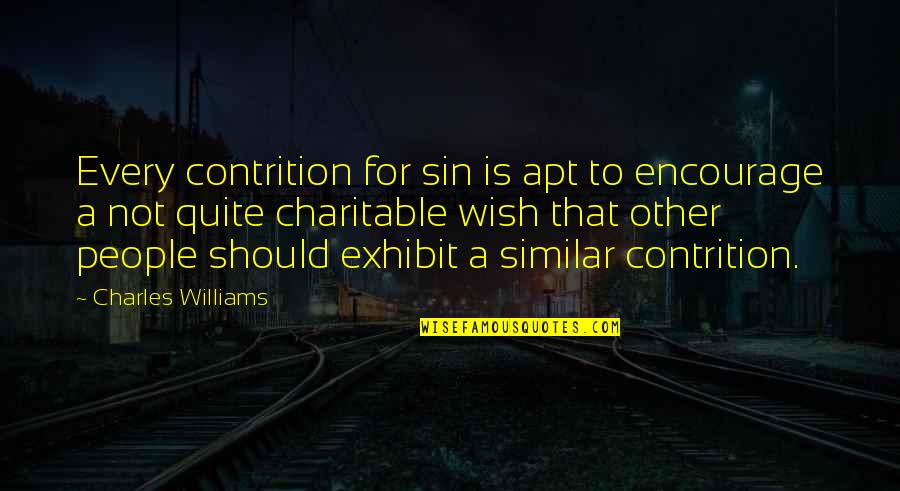 Every contrition for sin is apt to encourage a not quite charitable wish that other people should exhibit a similar contrition. —
Charles Williams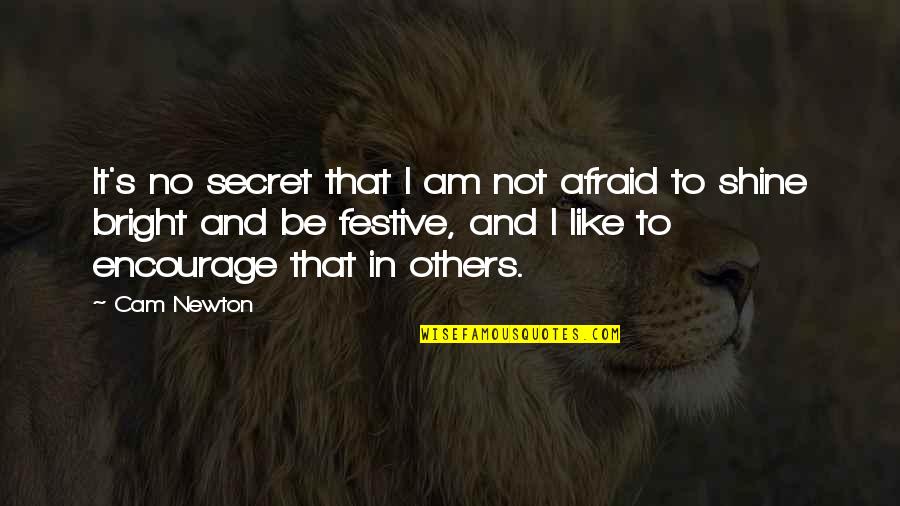 It's no secret that I am not afraid to shine bright and be festive, and I like to encourage that in others. —
Cam Newton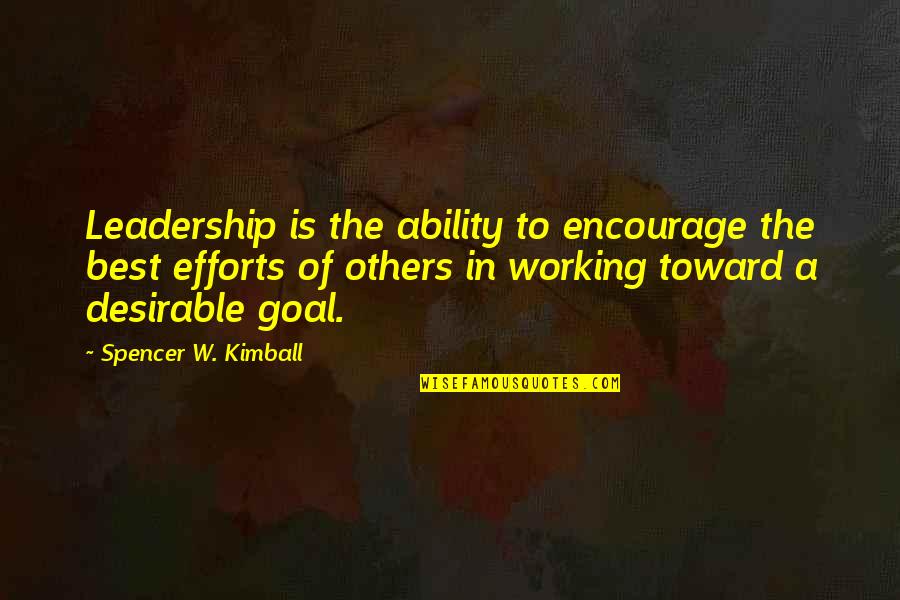 Leadership is the ability to encourage the best efforts of others in working toward a desirable goal. —
Spencer W. Kimball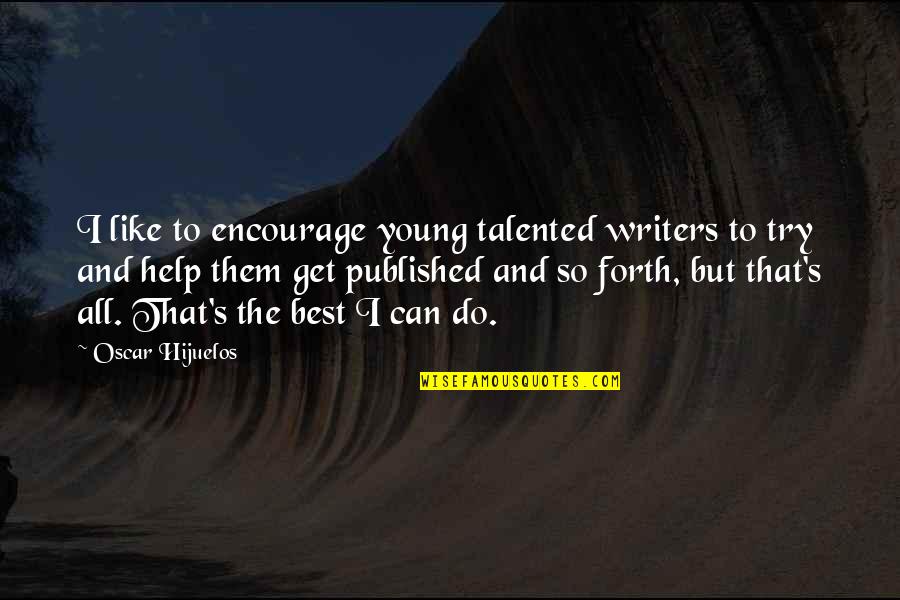 I like to encourage young talented writers to try and help them get published and so forth, but that's all. That's the best I can do. —
Oscar Hijuelos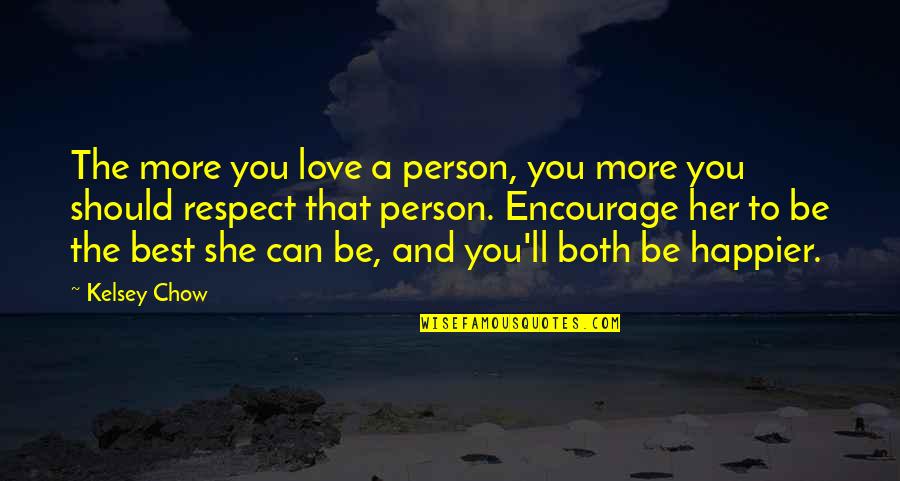 The more you love a person, you more you should respect that person. Encourage her to be the best she can be, and you'll both be happier. —
Kelsey Chow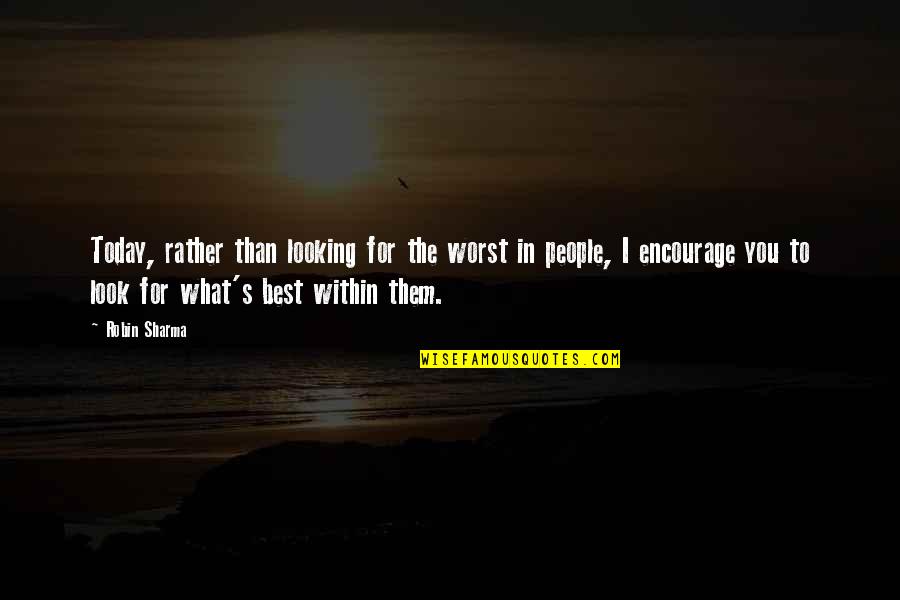 Today, rather than looking for the worst in people, I encourage you to look for what's best within them. —
Robin Sharma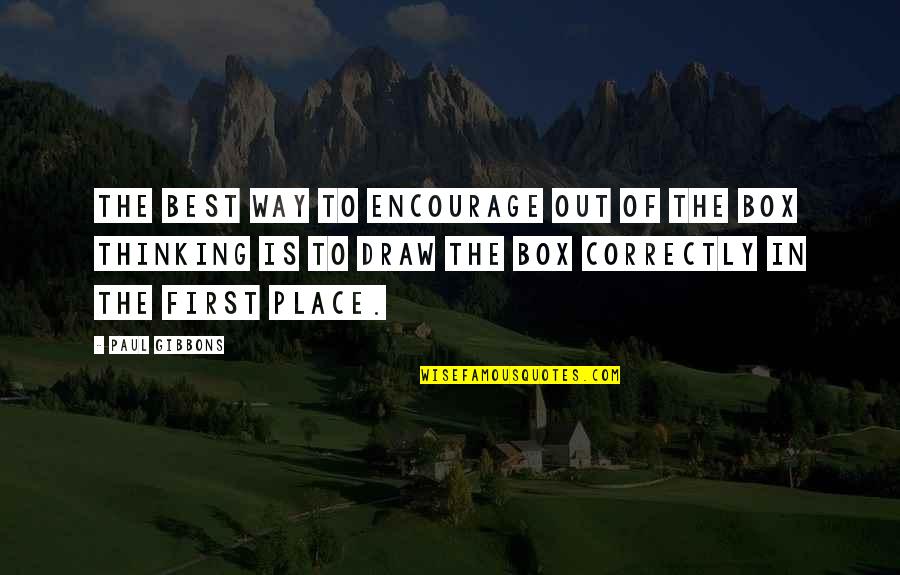 The best way to encourage out of the box thinking is to draw the box correctly in the first place. —
Paul Gibbons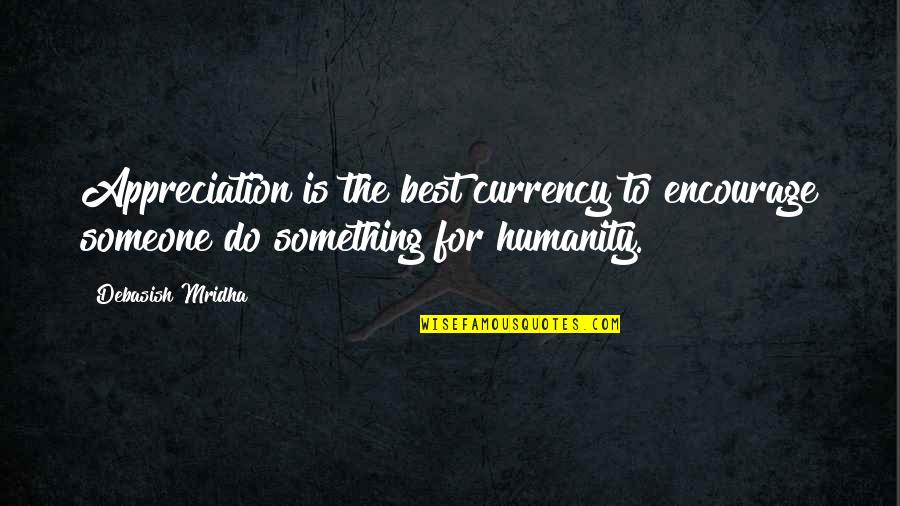 Appreciation is the best currency to encourage someone do something for humanity. —
Debasish Mridha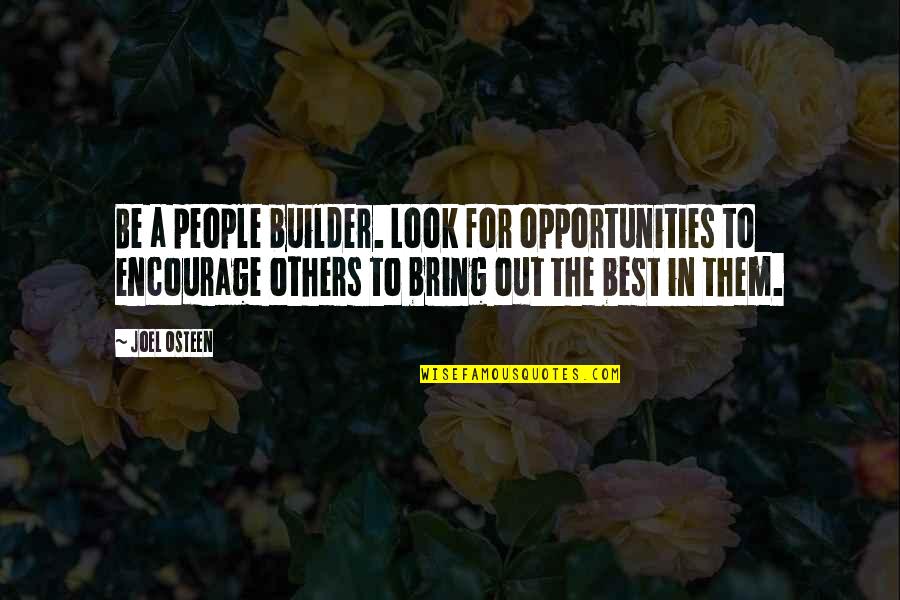 Be a people builder. Look for opportunities to encourage others to bring out the best in them. —
Joel Osteen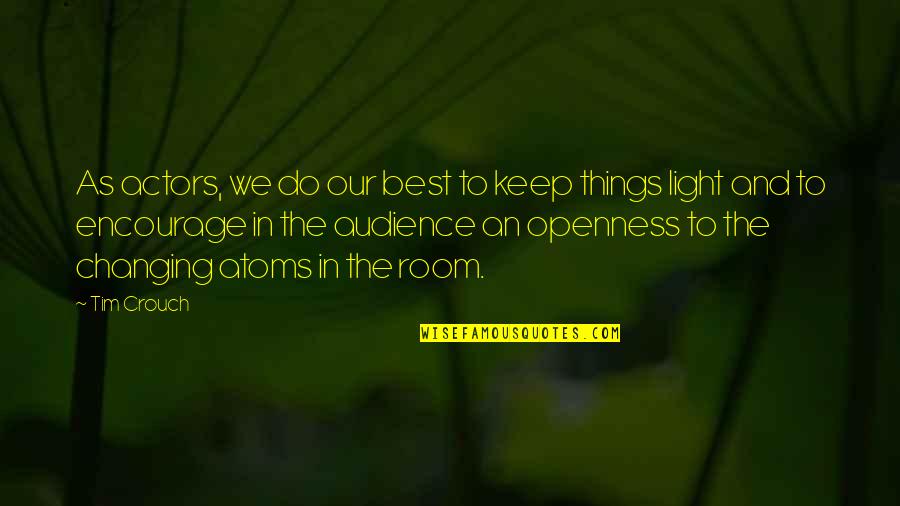 As actors, we do our best to keep things light and to encourage in the audience an openness to the changing atoms in the room. —
Tim Crouch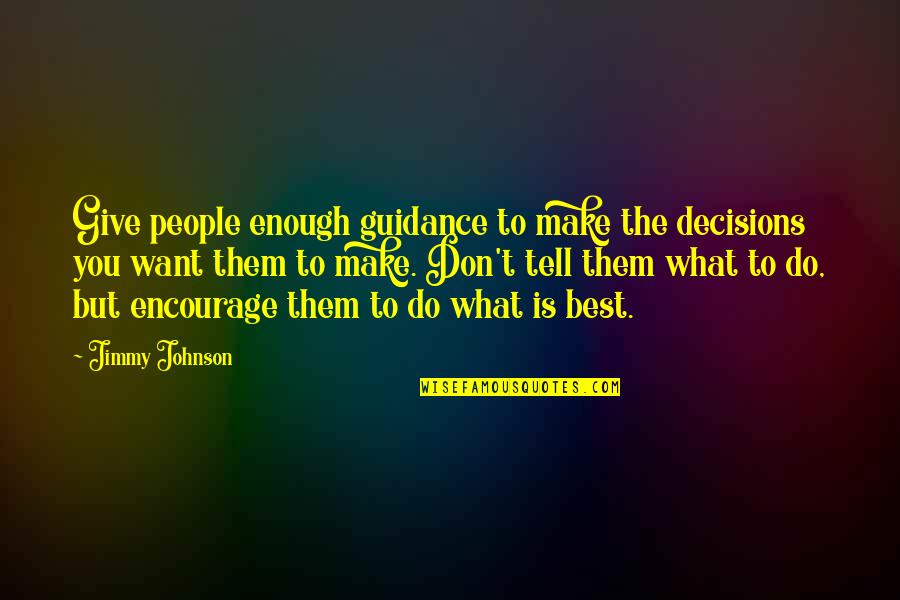 Give people enough guidance to make the decisions you want them to make. Don't tell them what to do, but encourage them to do what is best. —
Jimmy Johnson