Anger And Peace Quotes
Collection of top 50 famous quotes about Anger And Peace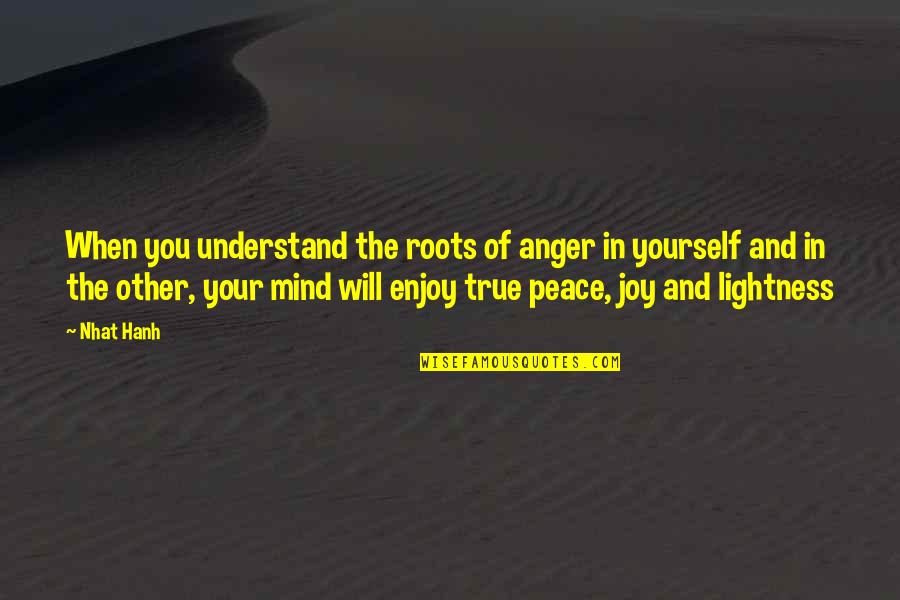 When you understand the roots of anger in yourself and in the other, your mind will enjoy true peace, joy and lightness
—
Nhat Hanh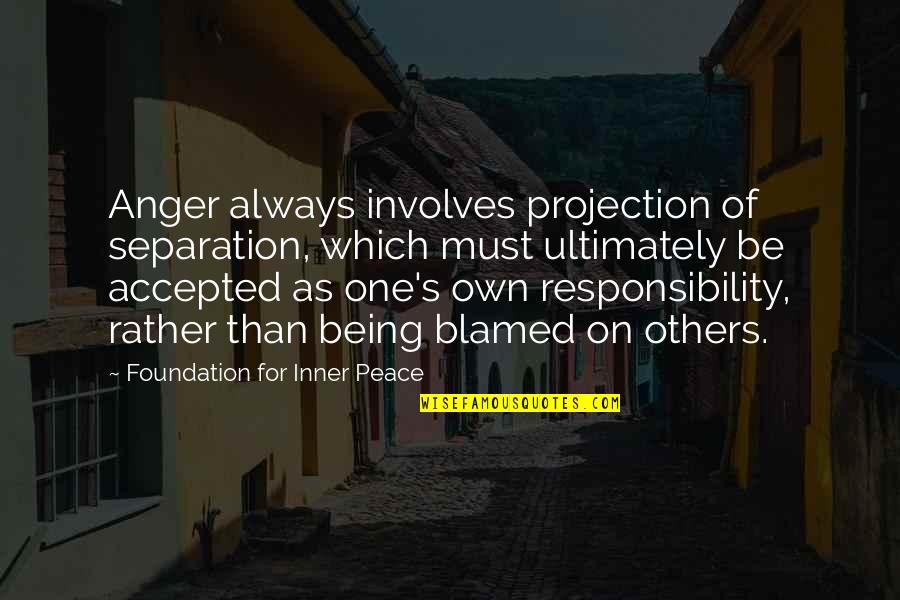 Anger always involves projection of separation, which must ultimately be accepted as one's own responsibility, rather than being blamed on others.
—
Foundation For Inner Peace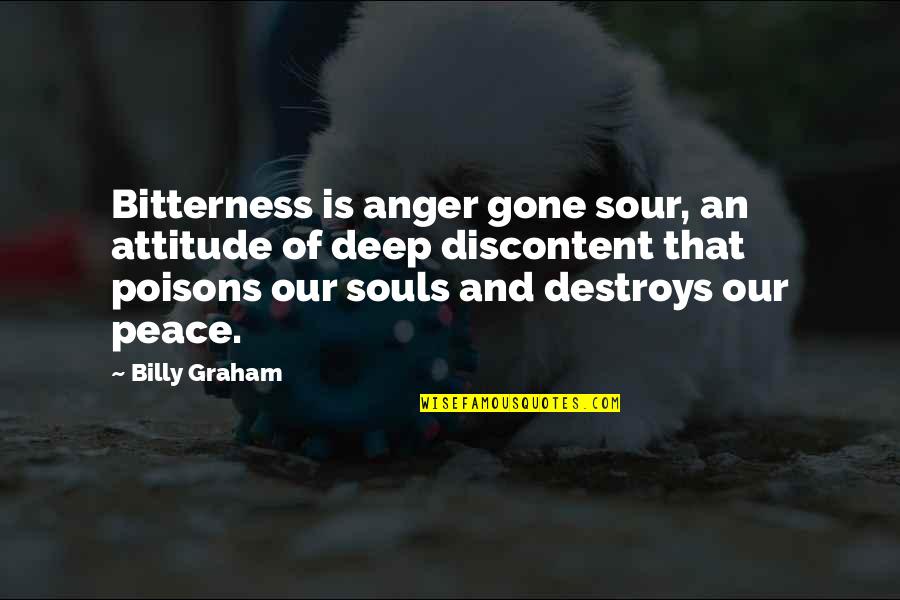 Bitterness is anger gone sour, an attitude of deep discontent that poisons our souls and destroys our peace.
—
Billy Graham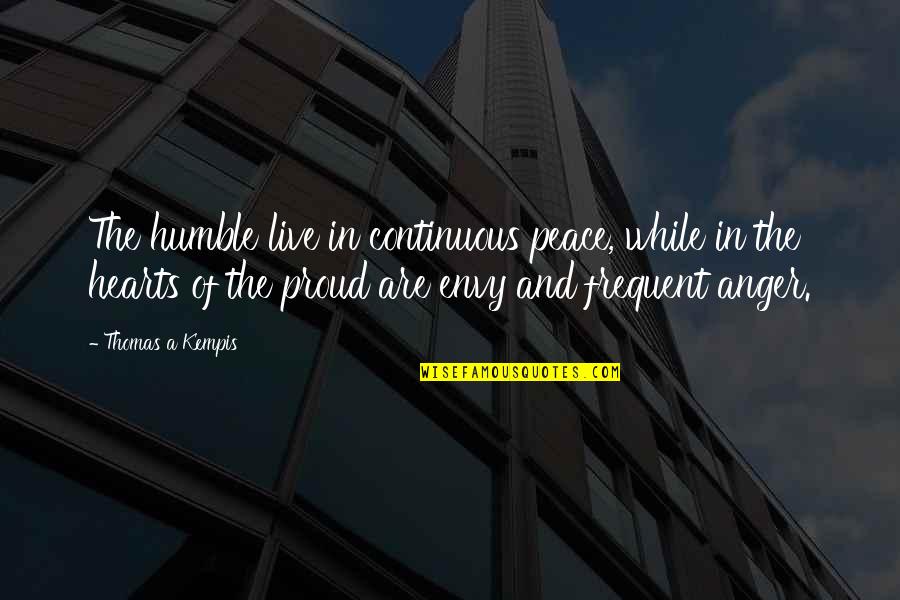 The humble live in continuous peace, while in the hearts of the proud are envy and frequent anger.
—
Thomas A Kempis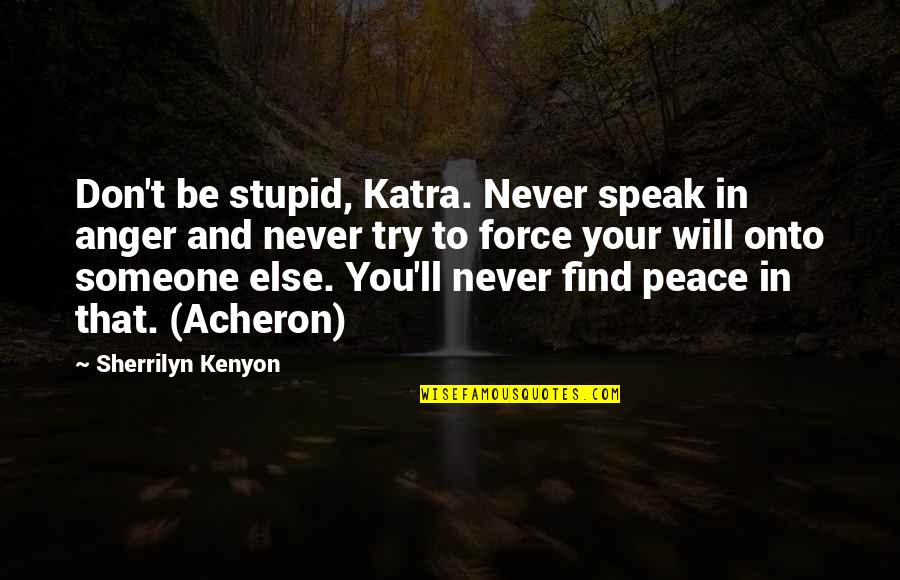 Don't be stupid, Katra. Never speak in anger and never try to force your will onto someone else. You'll never find peace in that. (Acheron)
—
Sherrilyn Kenyon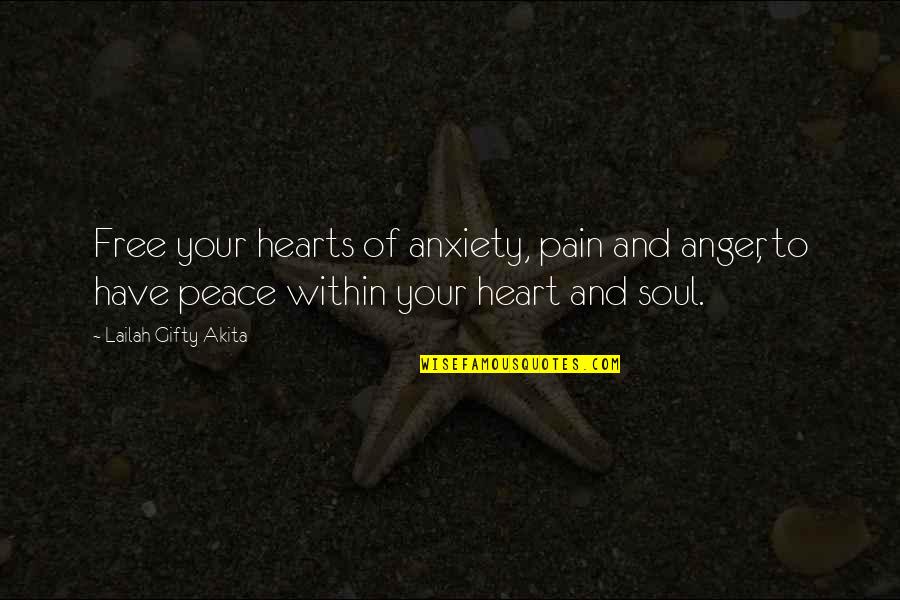 Free your hearts of anxiety, pain and anger, to have peace within your heart and soul.
—
Lailah Gifty Akita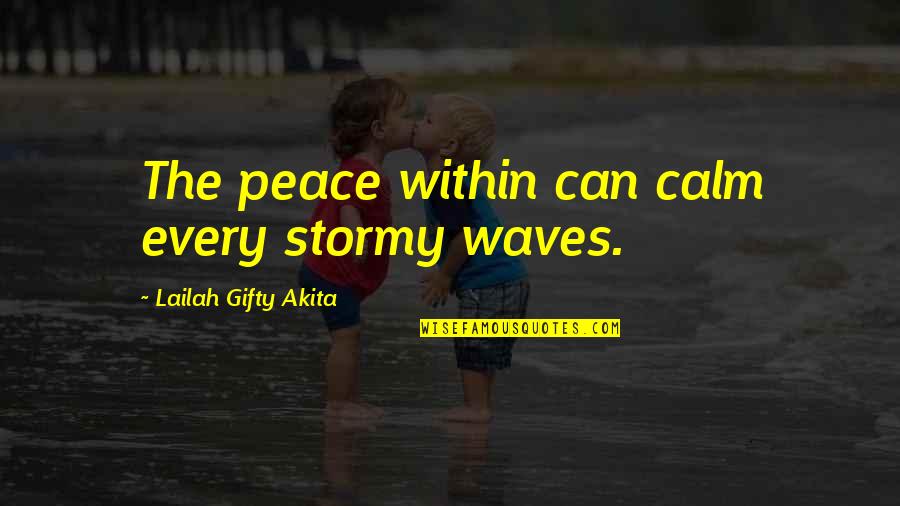 The peace within can calm every stormy waves.
—
Lailah Gifty Akita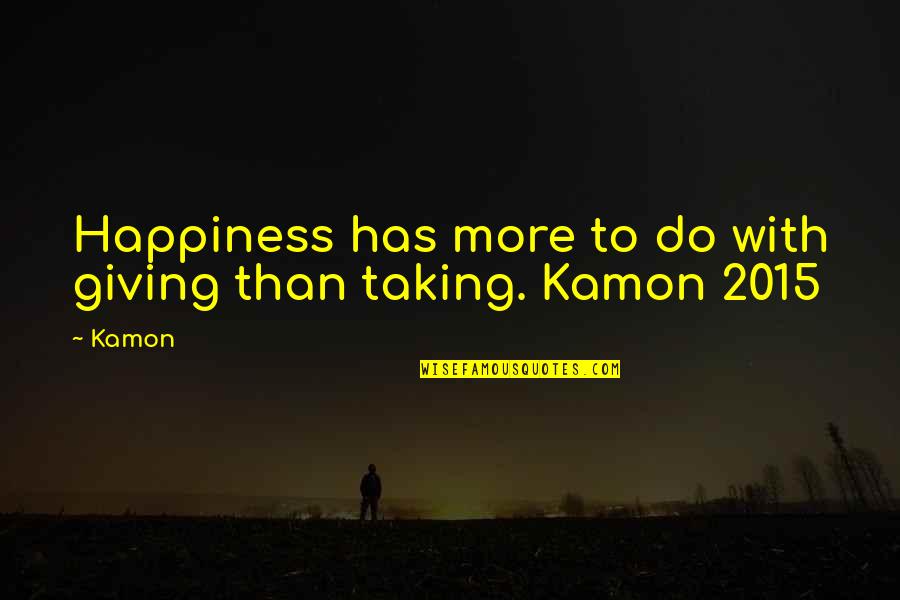 Happiness has more to do with giving than taking. Kamon 2015
—
Kamon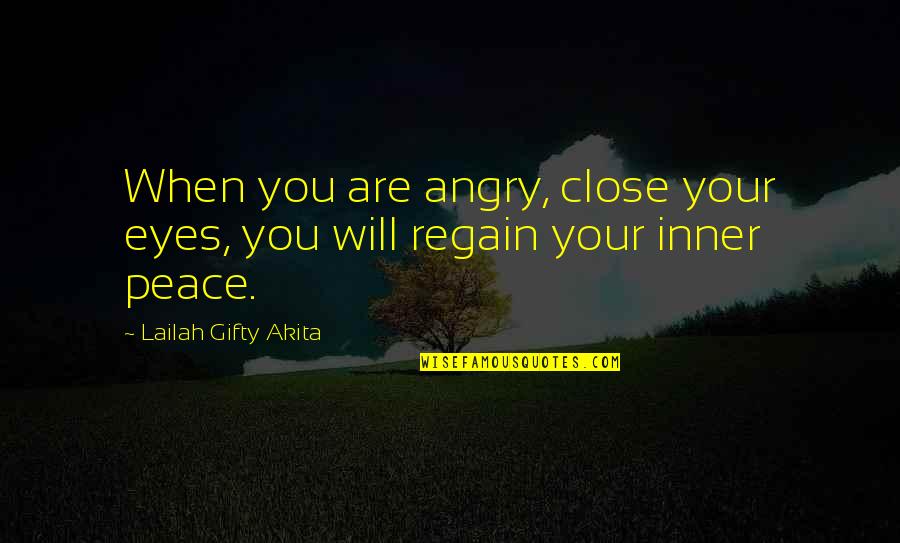 When you are angry, close your eyes, you will regain your inner peace. —
Lailah Gifty Akita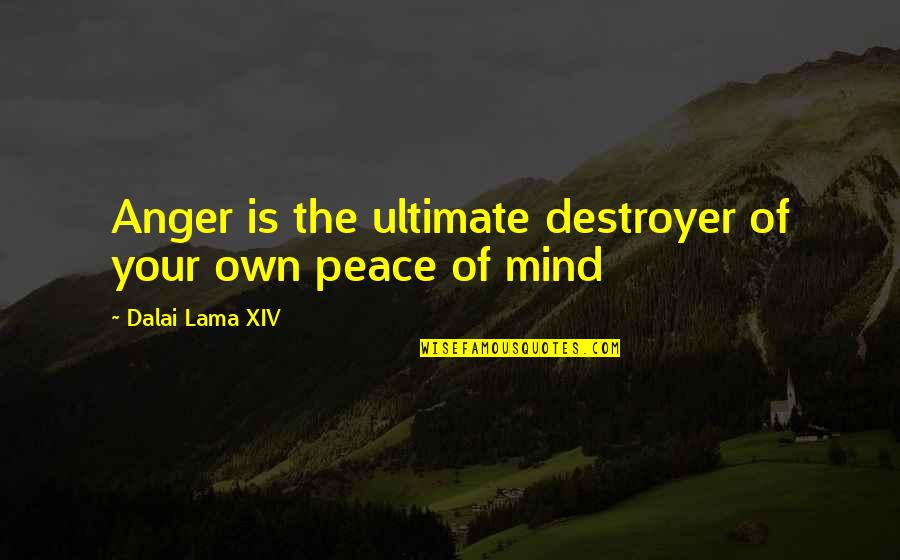 Anger is the ultimate destroyer of your own peace of mind —
Dalai Lama XIV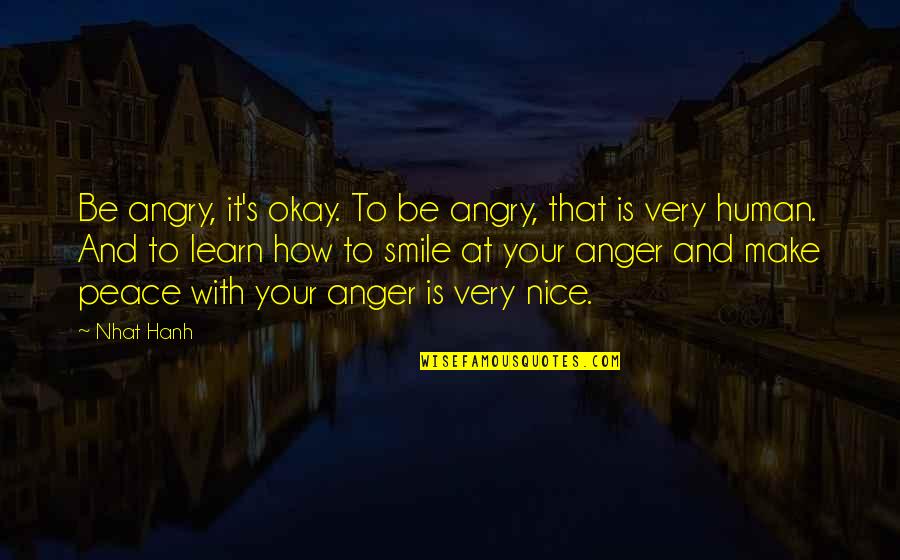 Be angry, it's okay. To be angry, that is very human. And to learn how to smile at your anger and make peace with your anger is very nice. —
Nhat Hanh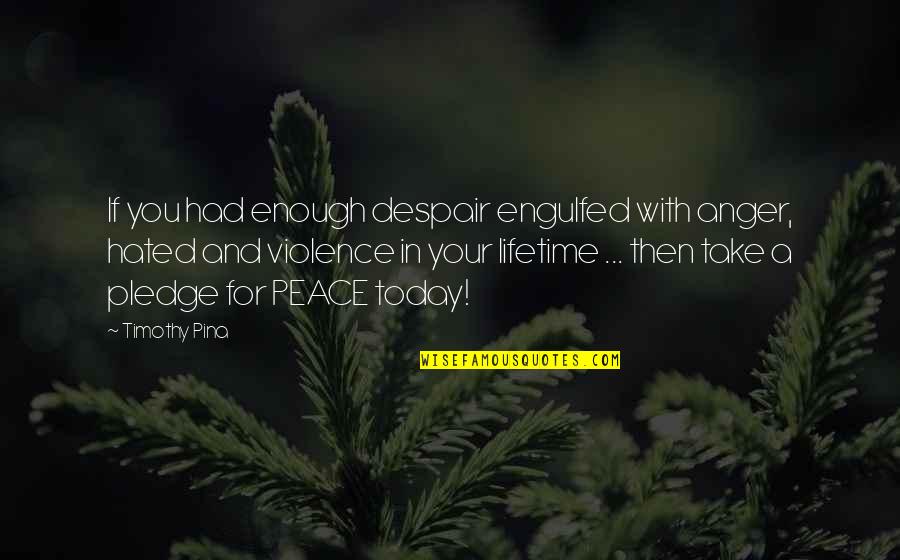 If you had enough despair engulfed with anger, hated and violence in your lifetime ... then take a pledge for PEACE today! —
Timothy Pina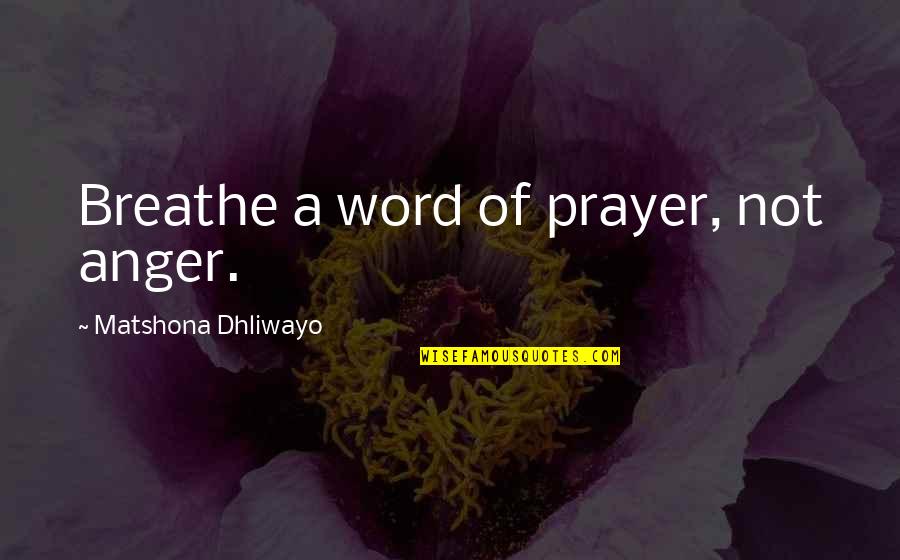 Breathe a word of prayer, not anger. —
Matshona Dhliwayo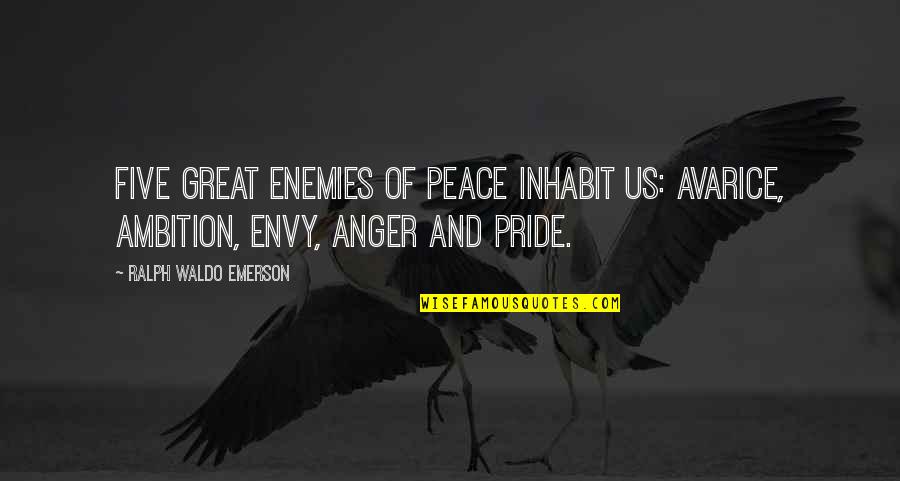 Five great enemies of peace inhabit us: avarice, ambition, envy, anger and pride. —
Ralph Waldo Emerson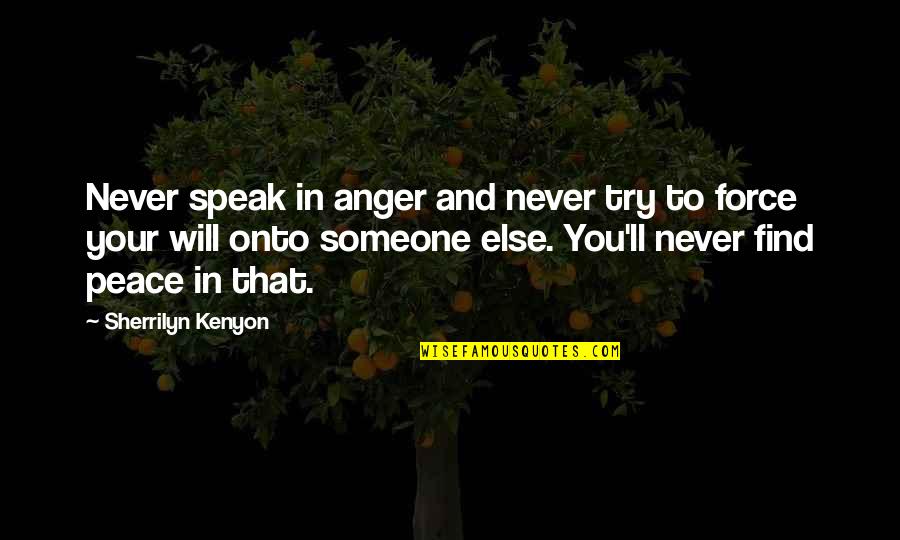 Never speak in anger and never try to force your will onto someone else. You'll never find peace in that. —
Sherrilyn Kenyon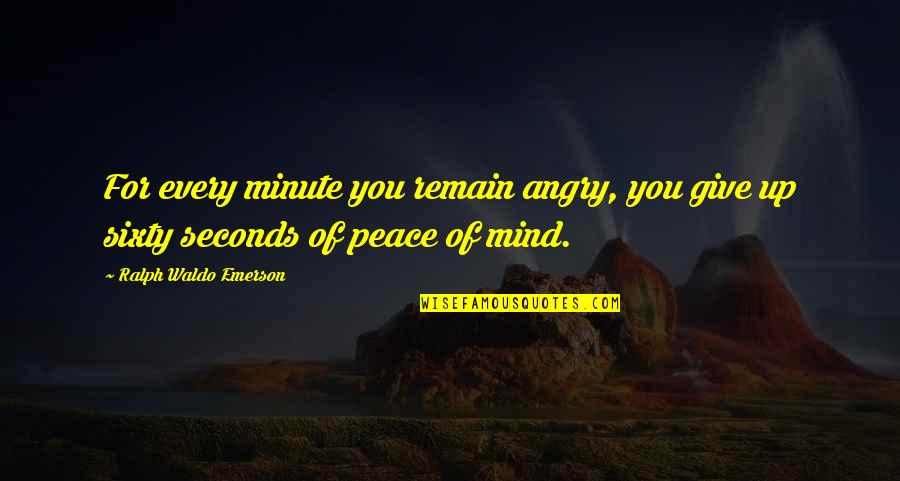 For every minute you remain angry, you give up sixty seconds of peace of mind. —
Ralph Waldo Emerson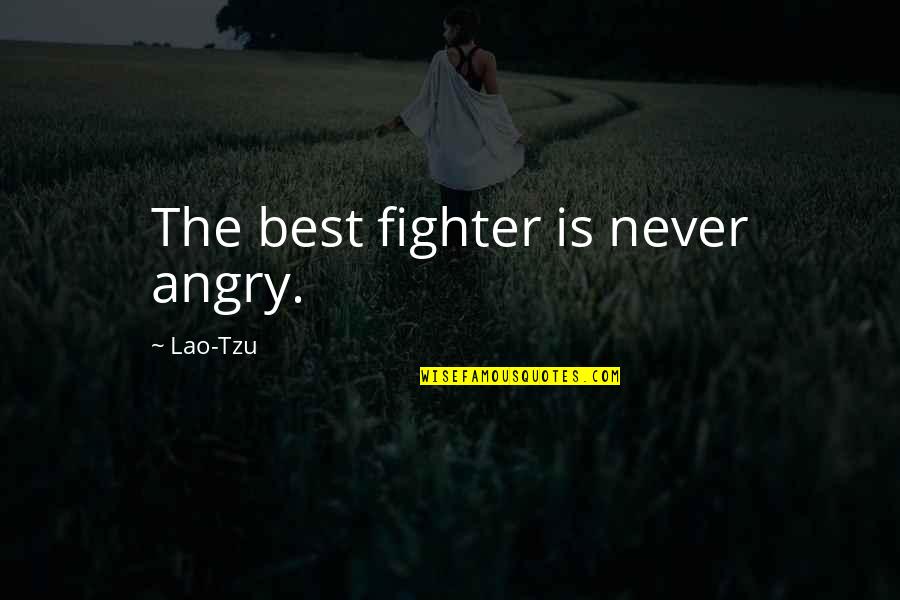 The best fighter is never angry. —
Lao-Tzu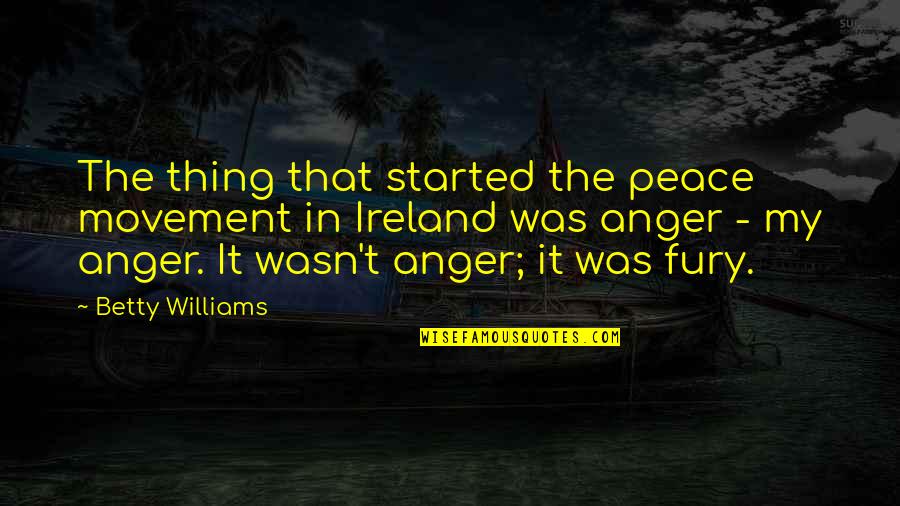 The thing that started the peace movement in Ireland was anger - my anger. It wasn't anger; it was fury. —
Betty Williams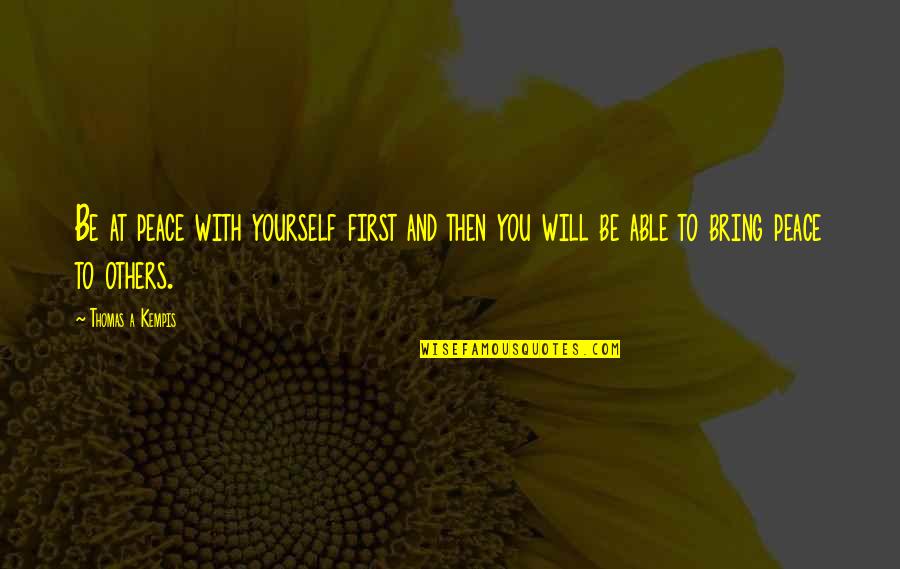 Be at peace with yourself first and then you will be able to bring peace to others. —
Thomas A Kempis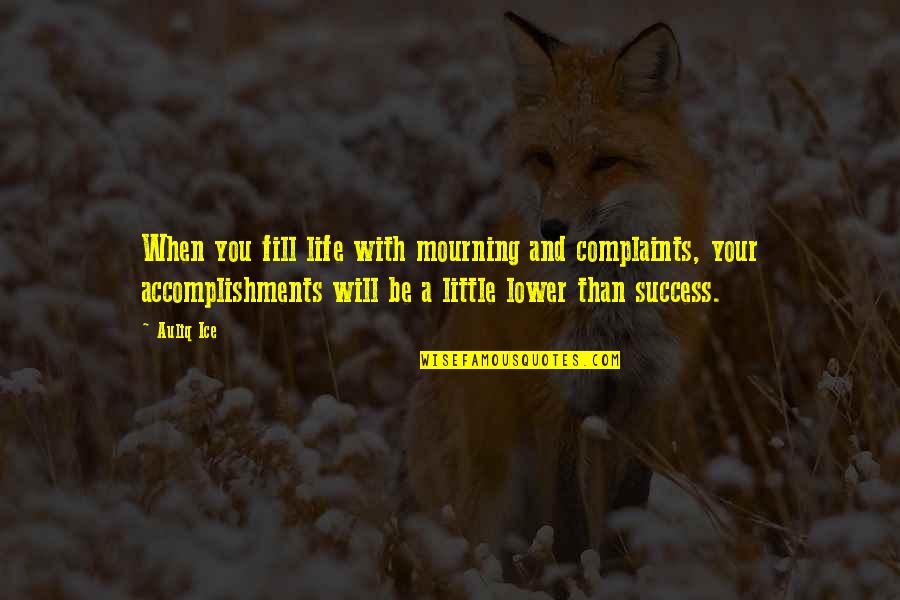 When you fill life with mourning and complaints, your accomplishments will be a little lower than success. —
Auliq Ice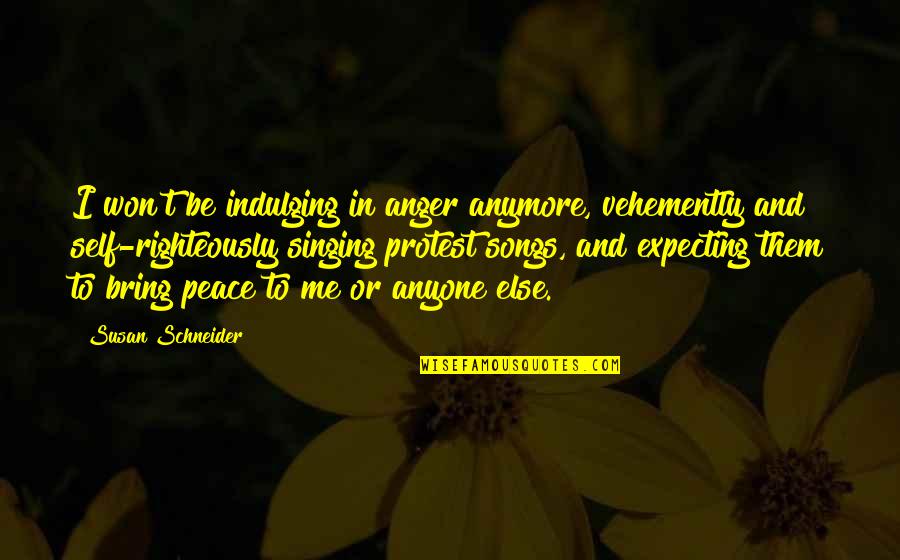 I won't be indulging in anger anymore, vehemently and self-righteously singing protest songs, and expecting them to bring peace to me or anyone else. —
Susan Schneider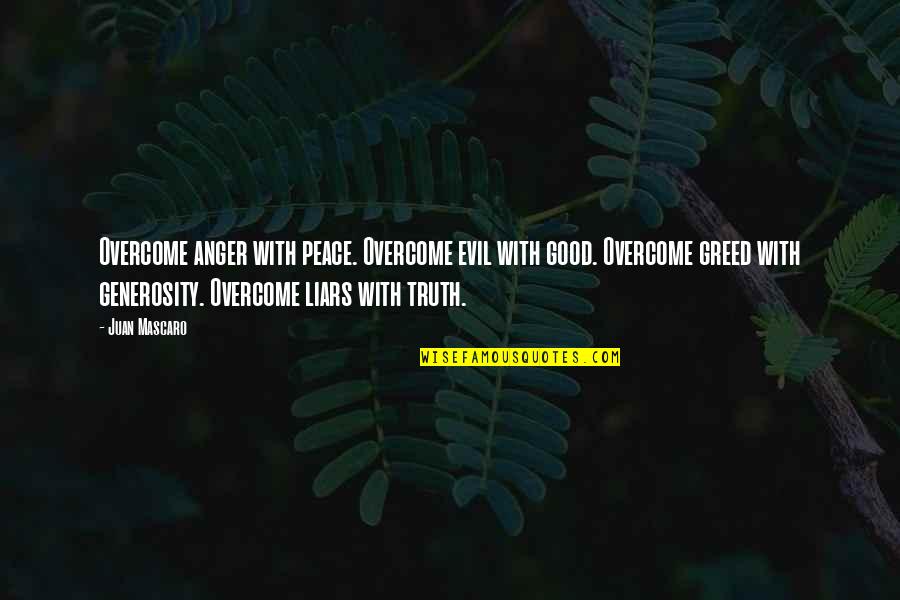 Overcome anger with peace. Overcome evil with good. Overcome greed with generosity. Overcome liars with truth. —
Juan Mascaro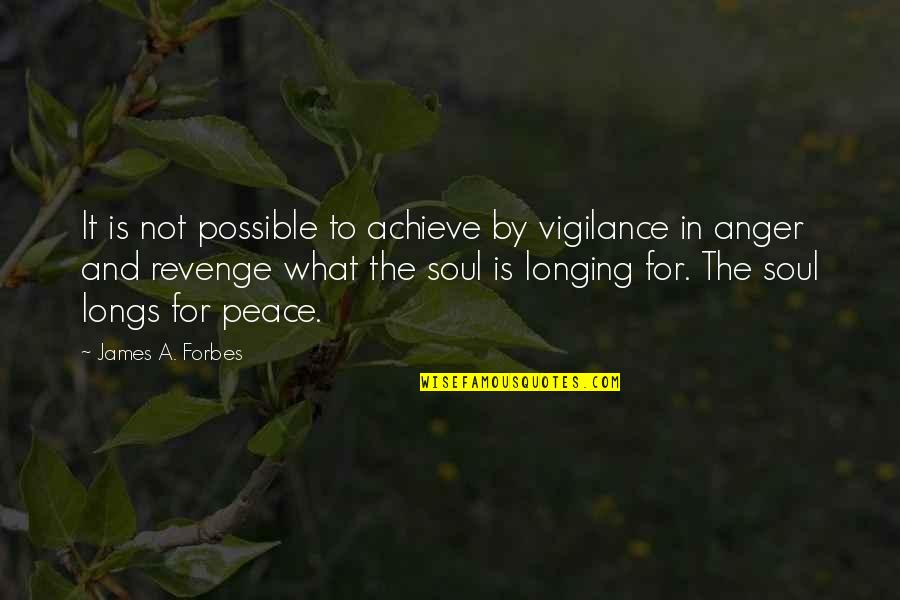 It is not possible to achieve by vigilance in anger and revenge what the soul is longing for. The soul longs for peace. —
James A. Forbes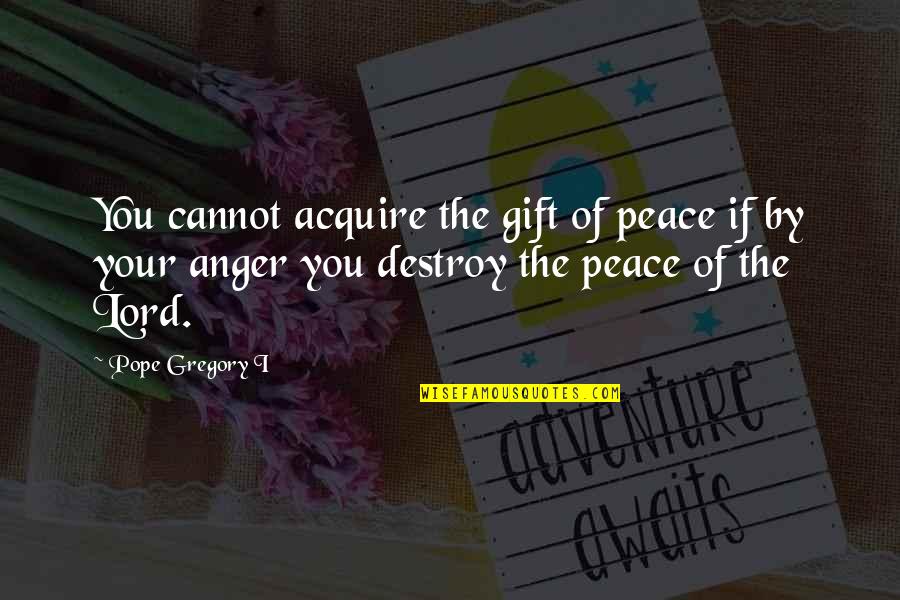 You cannot acquire the gift of peace if by your anger you destroy the peace of the Lord. —
Pope Gregory I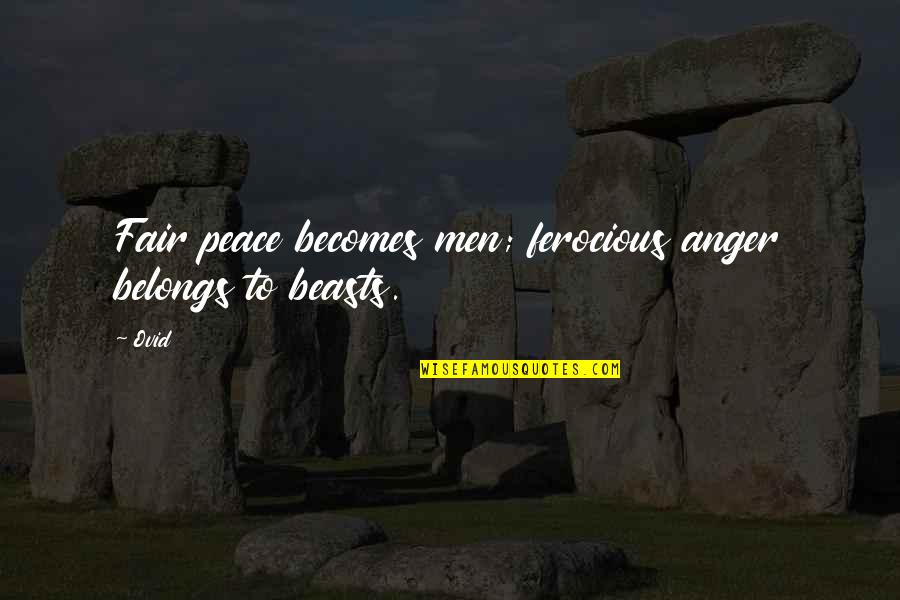 Fair peace becomes men; ferocious anger belongs to beasts. —
Ovid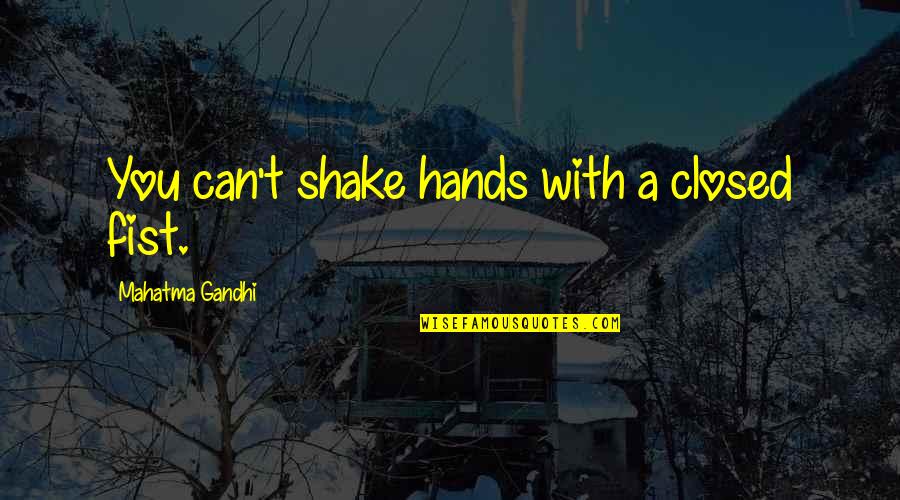 You can't shake hands with a closed fist. —
Mahatma Gandhi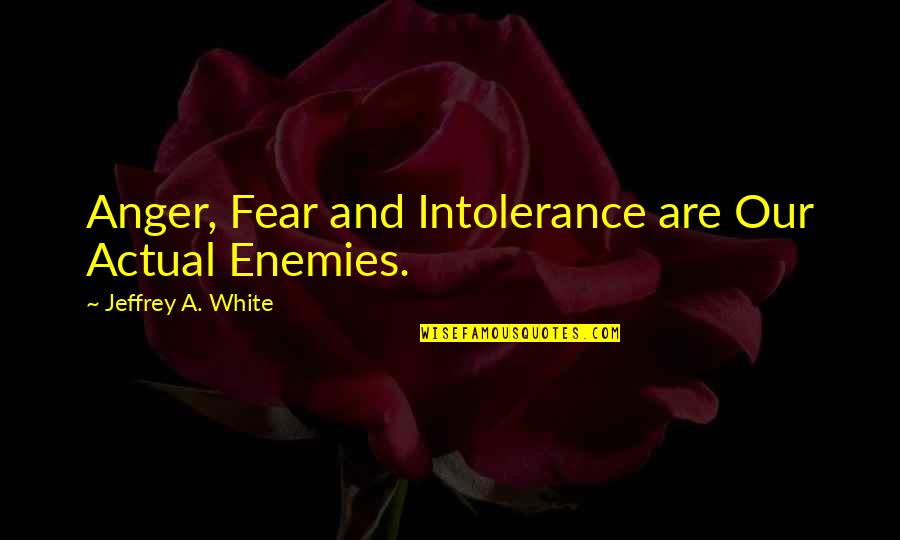 Anger, Fear and Intolerance are Our Actual Enemies. —
Jeffrey A. White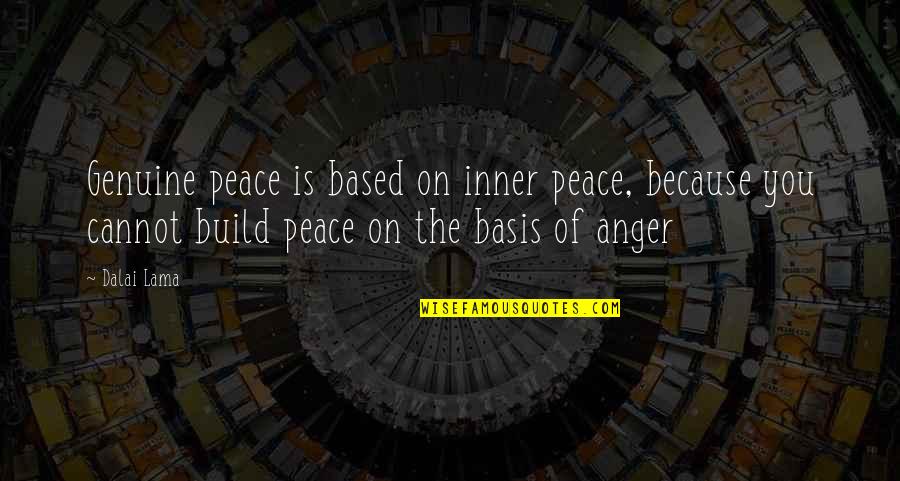 Genuine peace is based on inner peace, because you cannot build peace on the basis of anger —
Dalai Lama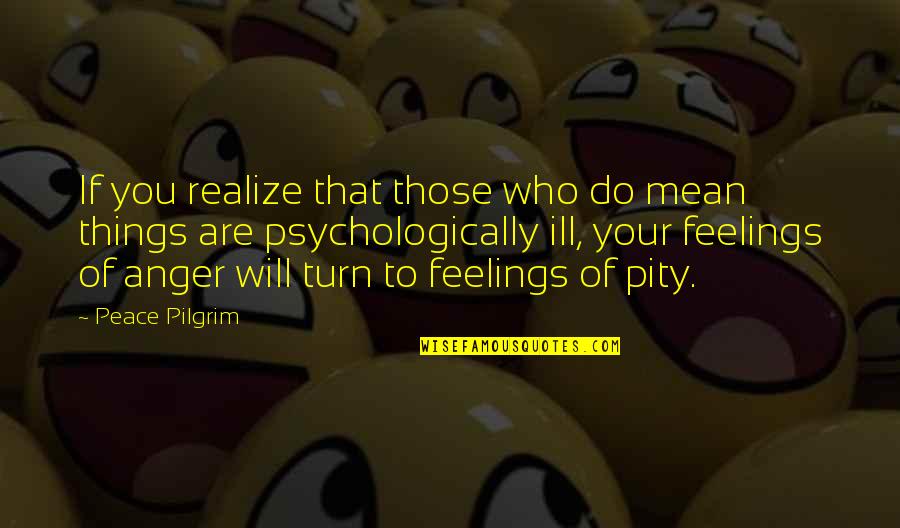 If you realize that those who do mean things are psychologically ill, your feelings of anger will turn to feelings of pity. —
Peace Pilgrim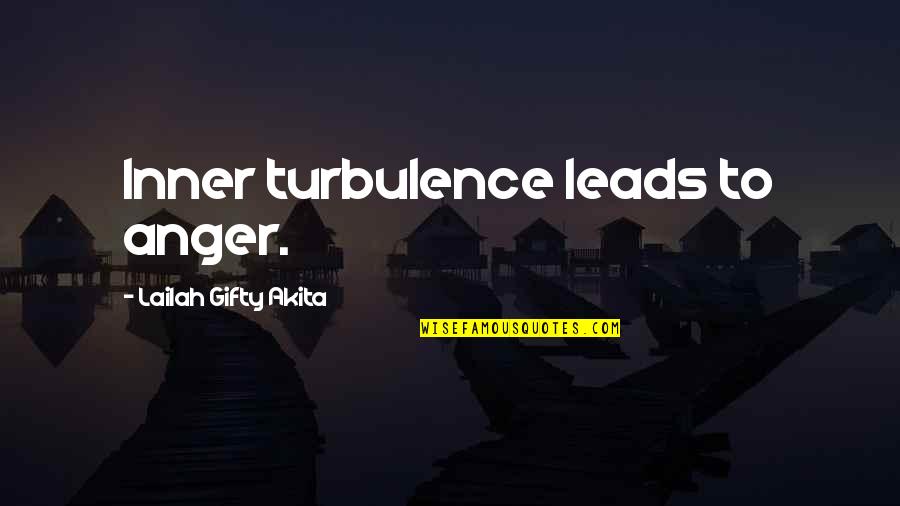 Inner turbulence leads to anger. —
Lailah Gifty Akita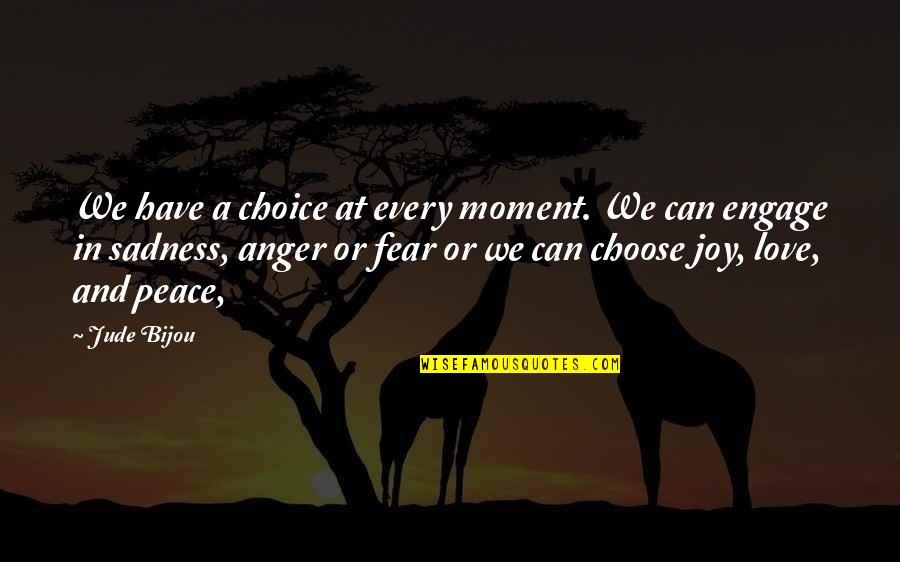 We have a choice at every moment. We can engage in sadness, anger or fear or we can choose joy, love, and peace, —
Jude Bijou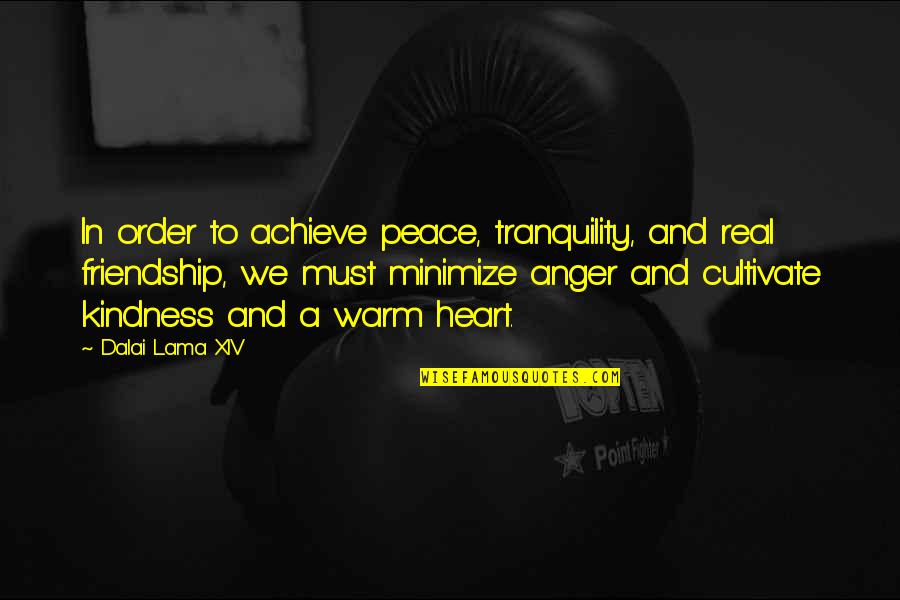 In order to achieve peace, tranquility, and real friendship, we must minimize anger and cultivate kindness and a warm heart. —
Dalai Lama XIV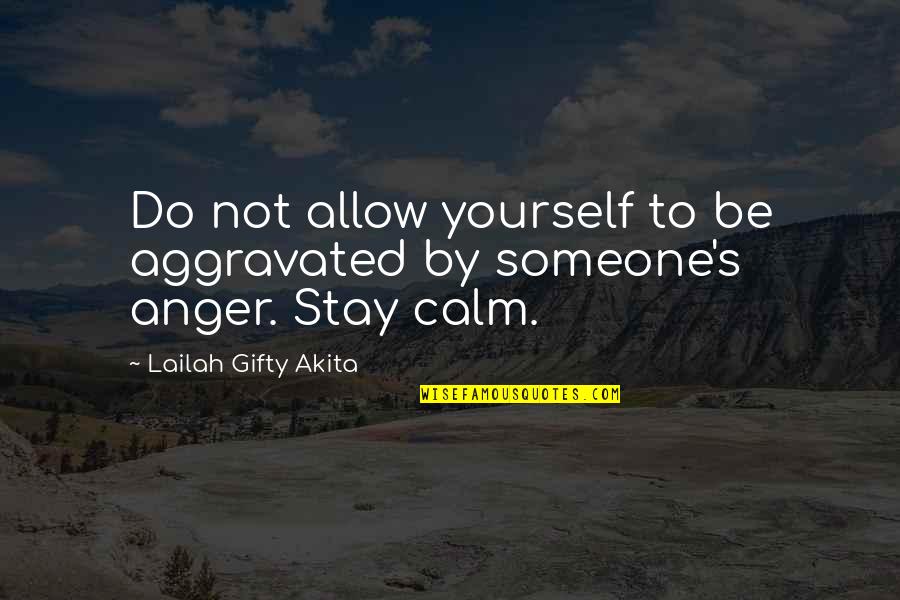 Do not allow yourself to be aggravated by someone's anger. Stay calm. —
Lailah Gifty Akita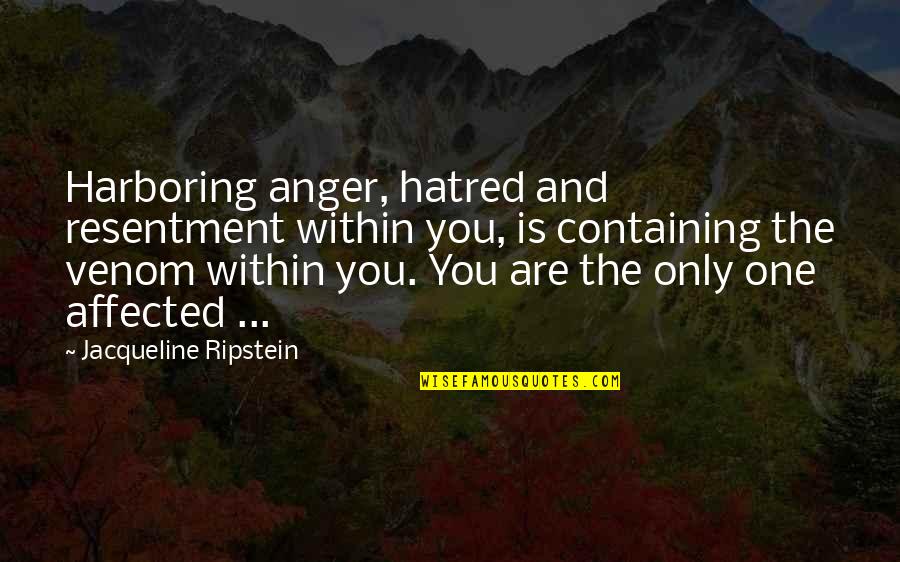 Harboring anger, hatred and resentment within you, is containing the venom within you. You are the only one affected ... —
Jacqueline Ripstein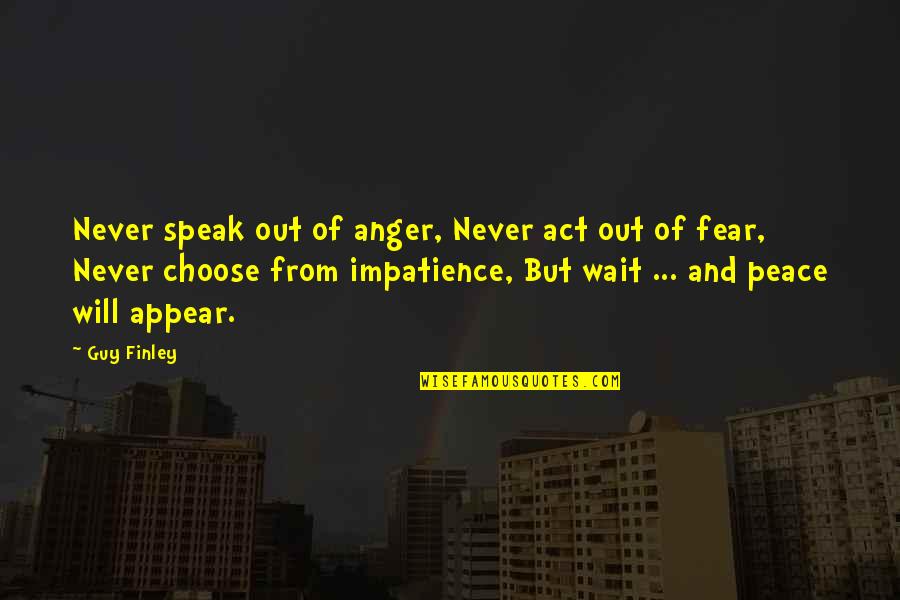 Never speak out of anger, Never act out of fear, Never choose from impatience, But wait ... and peace will appear. —
Guy Finley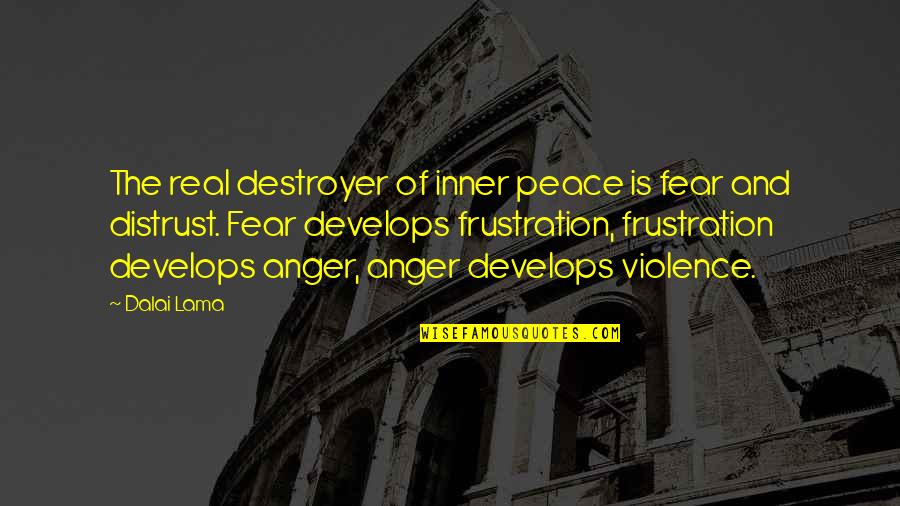 The real destroyer of inner peace is fear and distrust. Fear develops frustration, frustration develops anger, anger develops violence. —
Dalai Lama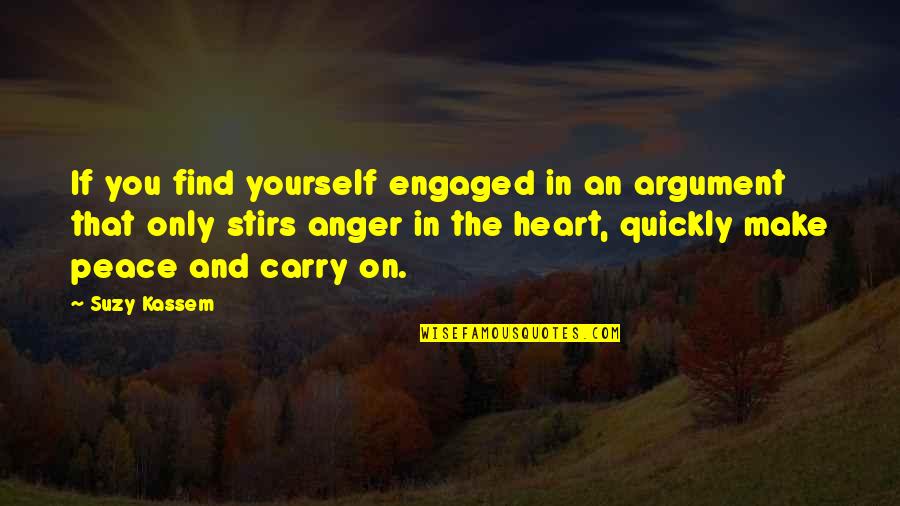 If you find yourself engaged in an argument that only stirs anger in the heart, quickly make peace and carry on. —
Suzy Kassem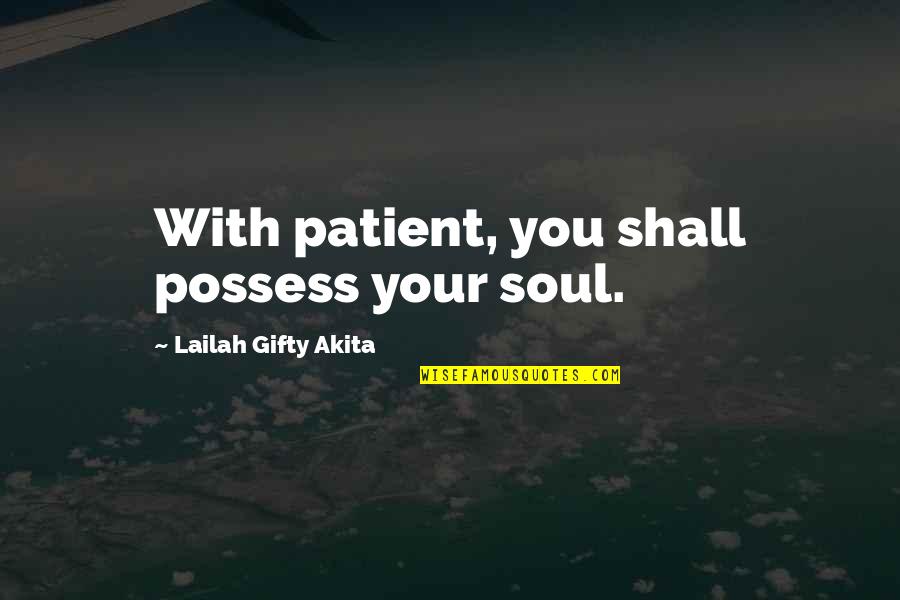 With patient, you shall possess your soul. —
Lailah Gifty Akita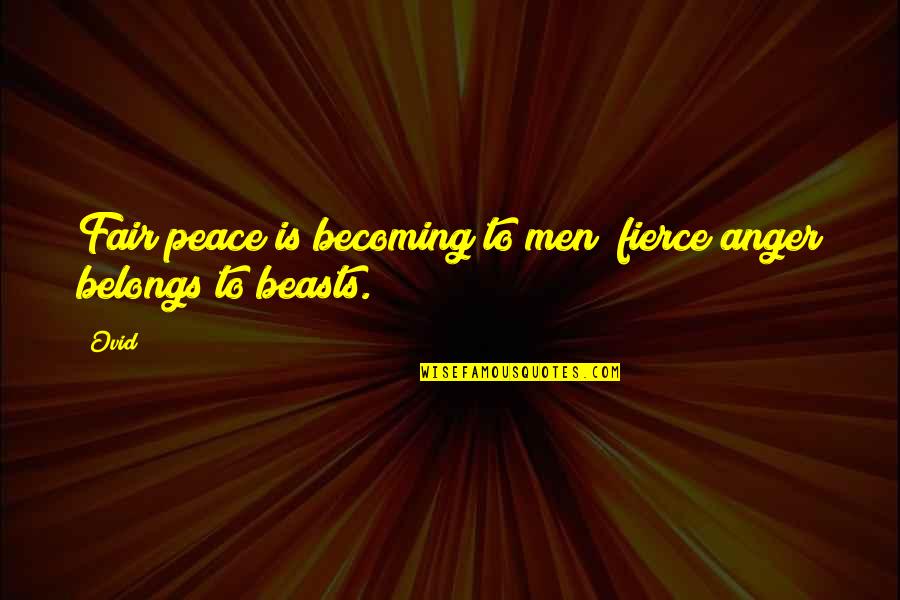 Fair peace is becoming to men; fierce anger belongs to beasts. —
Ovid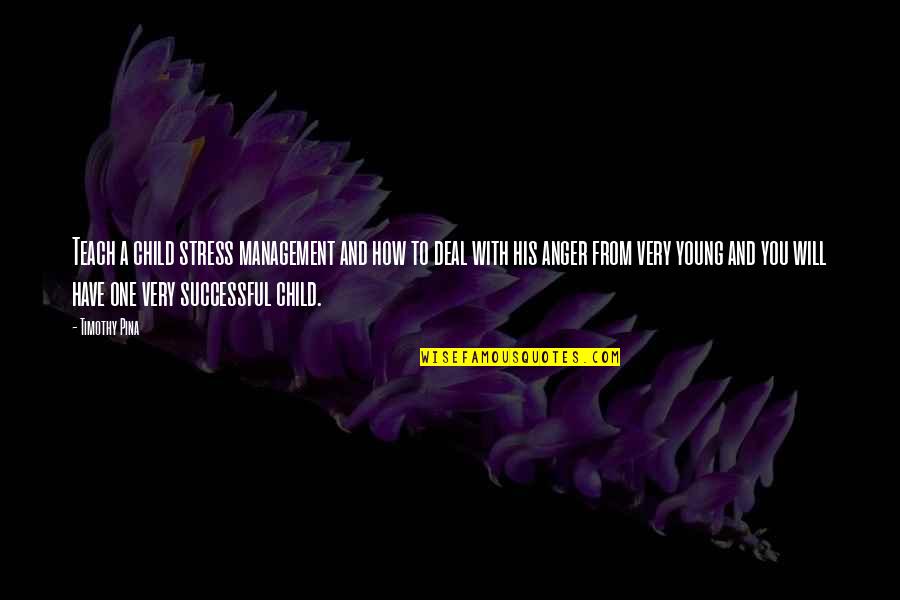 Teach a child stress management and how to deal with his anger from very young and you will have one very successful child. —
Timothy Pina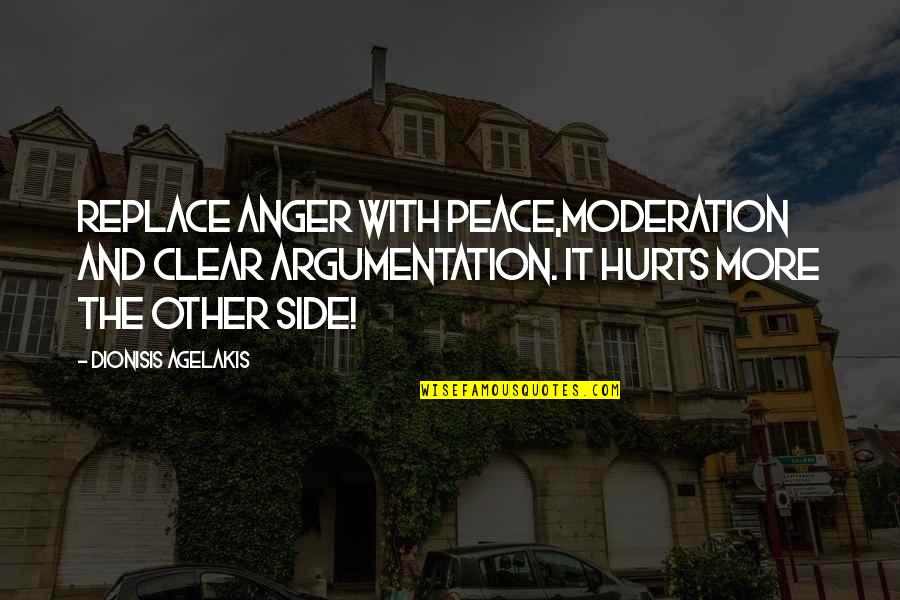 Replace anger with peace,moderation and clear argumentation. It hurts more the other side! —
Dionisis Agelakis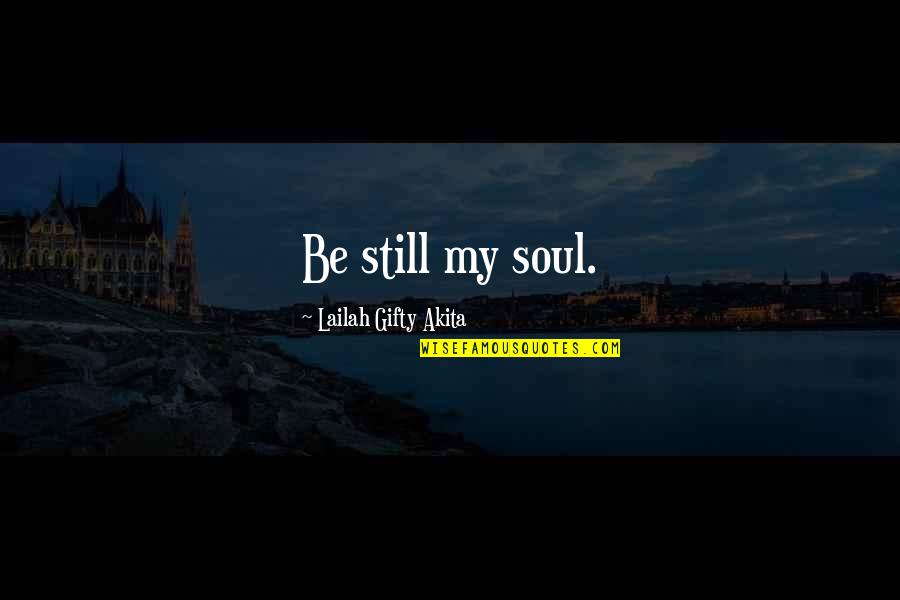 Be still my soul. —
Lailah Gifty Akita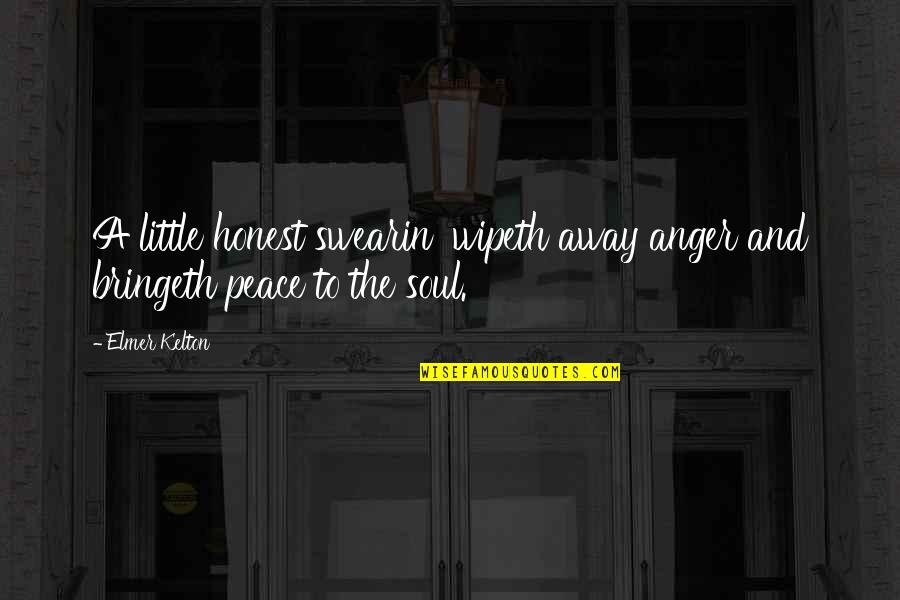 A little honest swearin' wipeth away anger and bringeth peace to the soul. —
Elmer Kelton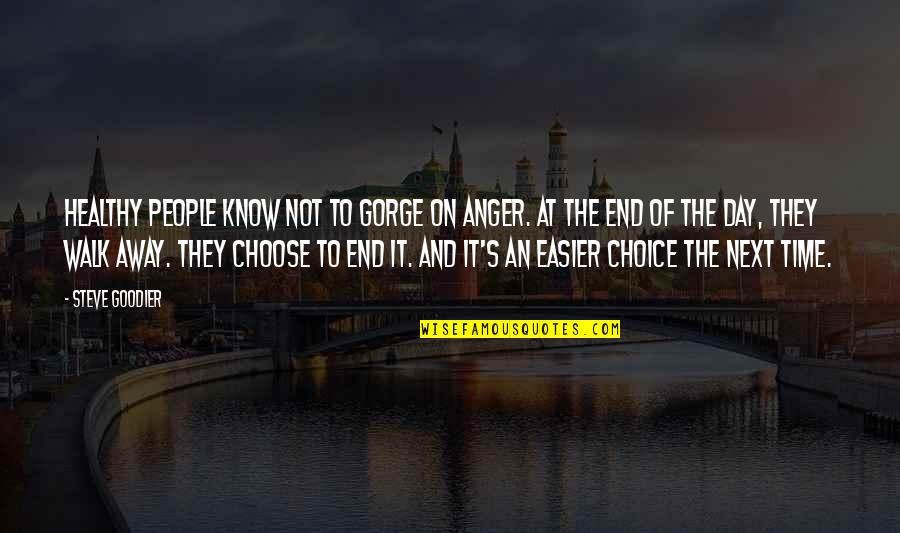 Healthy people know not to gorge on anger. At the end of the day, they walk away. They choose to end it. And it's an easier choice the next time. —
Steve Goodier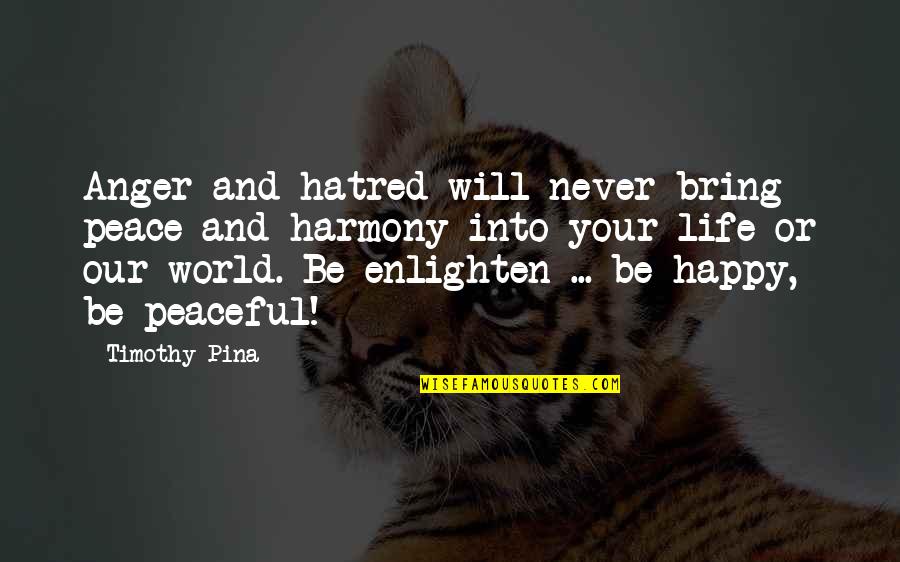 Anger and hatred will never bring peace and harmony into your life or our world. Be enlighten ... be happy, be peaceful! —
Timothy Pina