An Important Place Quotes
Collection of top 40 famous quotes about An Important Place
An Important Place Quotes & Sayings
Happy to read and share the best inspirational An Important Place quotes, sayings and quotations on Wise Famous Quotes.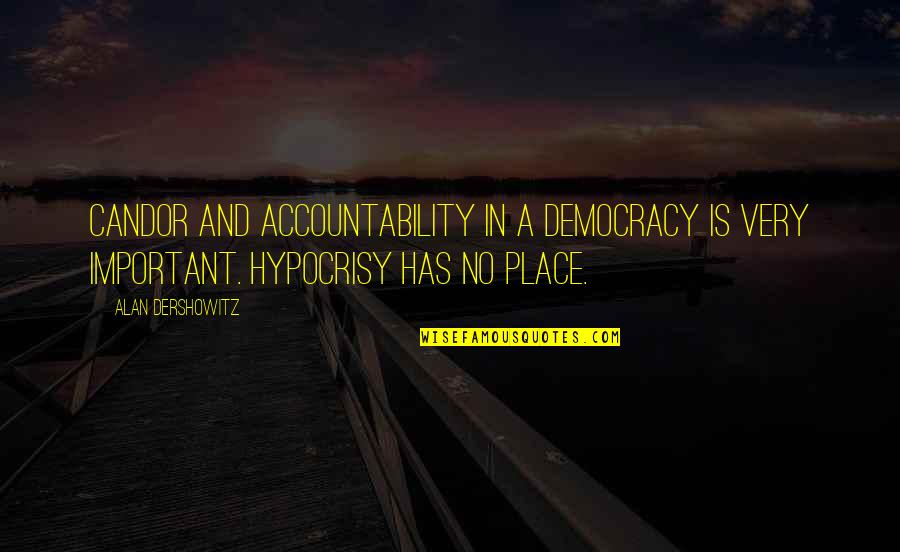 Candor and accountability in a democracy is very important. Hypocrisy has no place.
—
Alan Dershowitz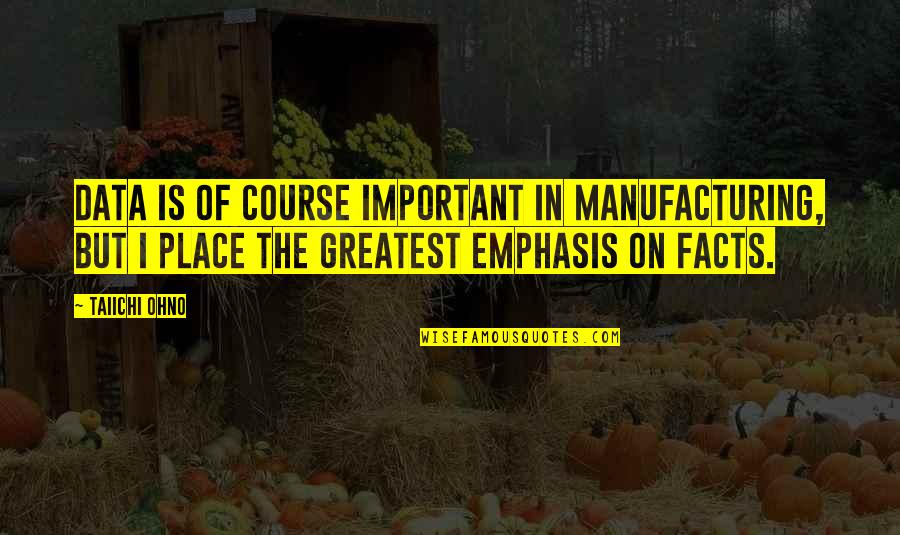 Data is of course important in manufacturing, but I place the greatest emphasis on facts.
—
Taiichi Ohno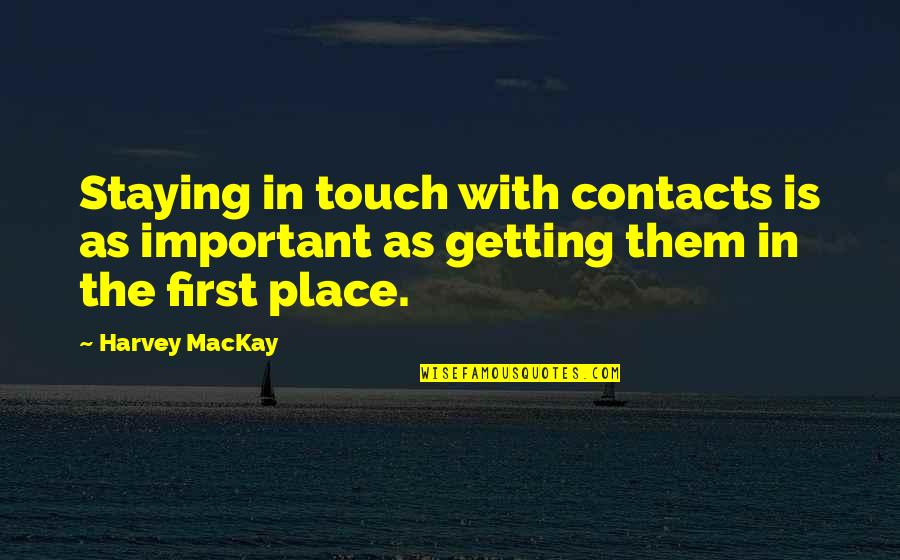 Staying in touch with contacts is as important as getting them in the first place.
—
Harvey MacKay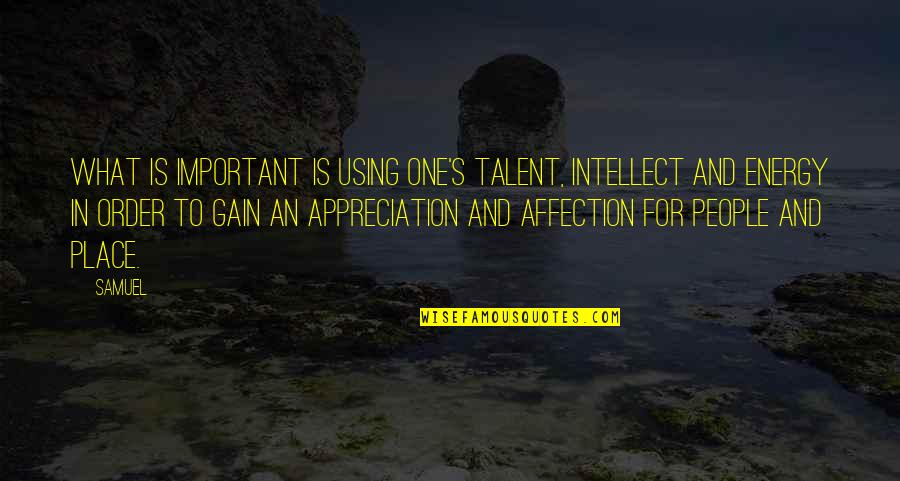 What is important is using one's talent, intellect and energy in order to gain an appreciation and affection for people and place.
—
Samuel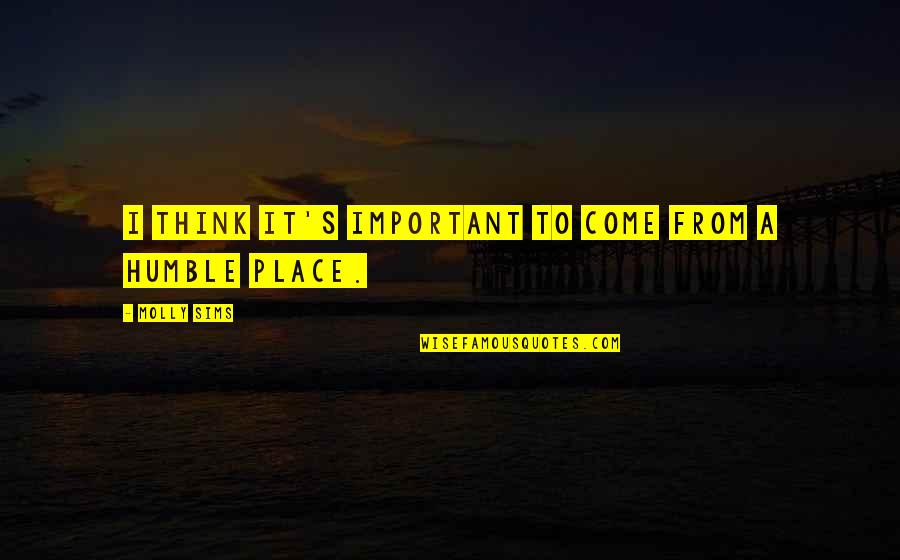 I think it's important to come from a humble place.
—
Molly Sims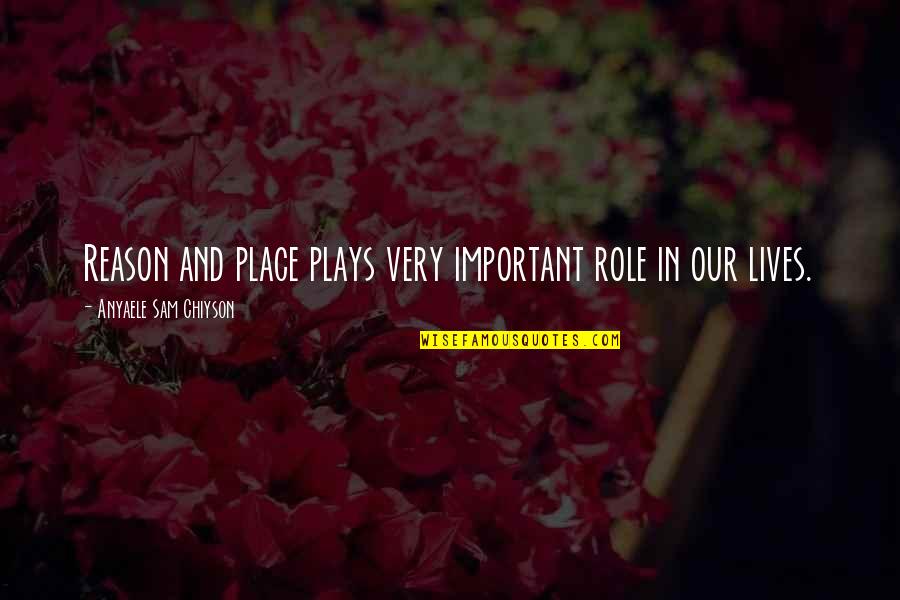 Reason and place plays very important role in our lives.
—
Anyaele Sam Chiyson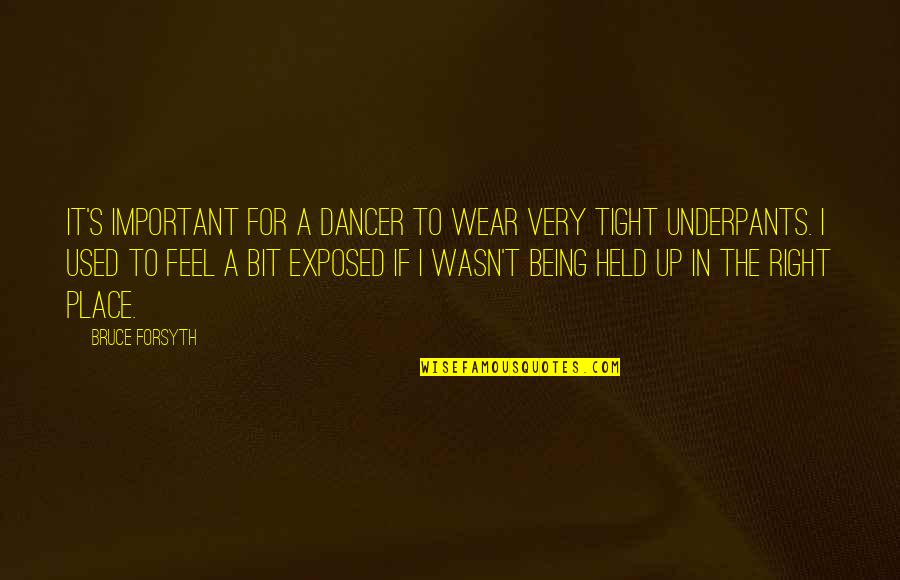 It's important for a dancer to wear very tight underpants. I used to feel a bit exposed if I wasn't being held up in the right place. —
Bruce Forsyth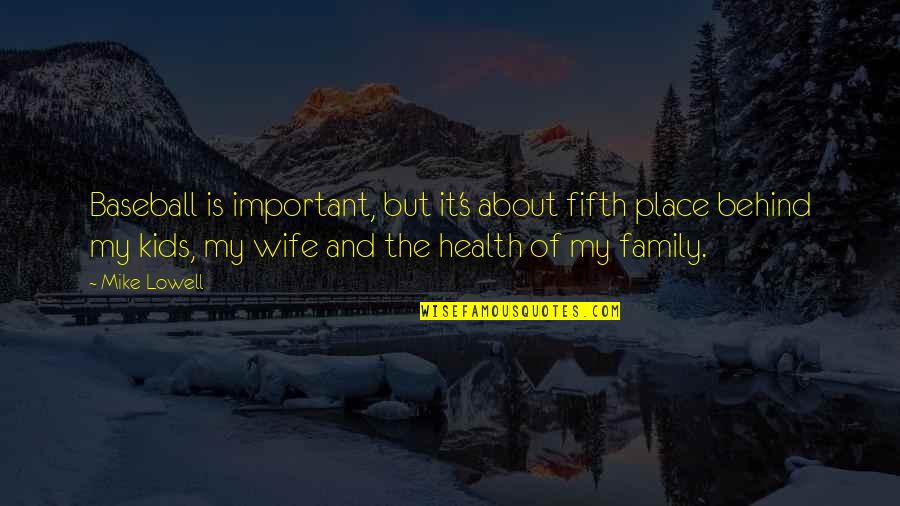 Baseball is important, but it's about fifth place behind my kids, my wife and the health of my family. —
Mike Lowell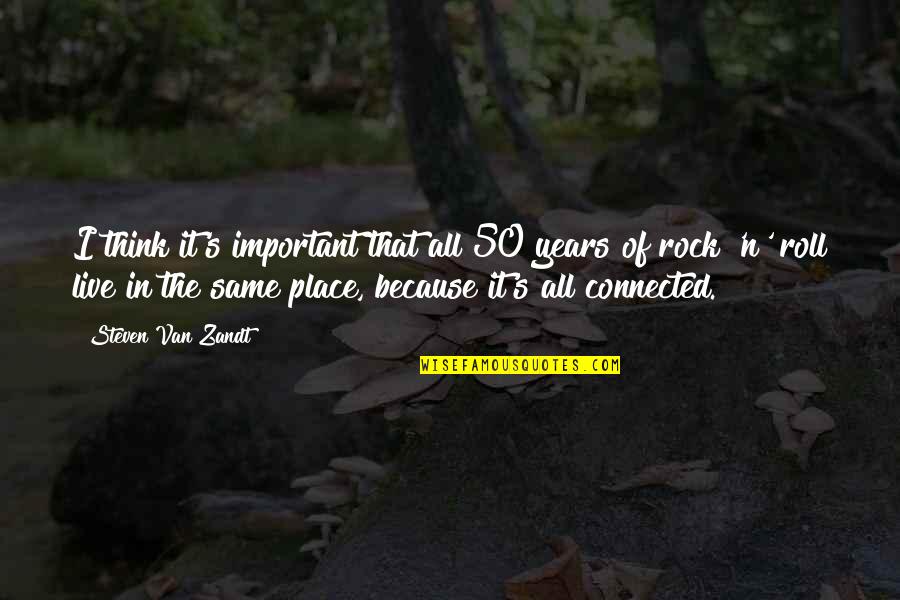 I think it's important that all 50 years of rock 'n' roll live in the same place, because it's all connected. —
Steven Van Zandt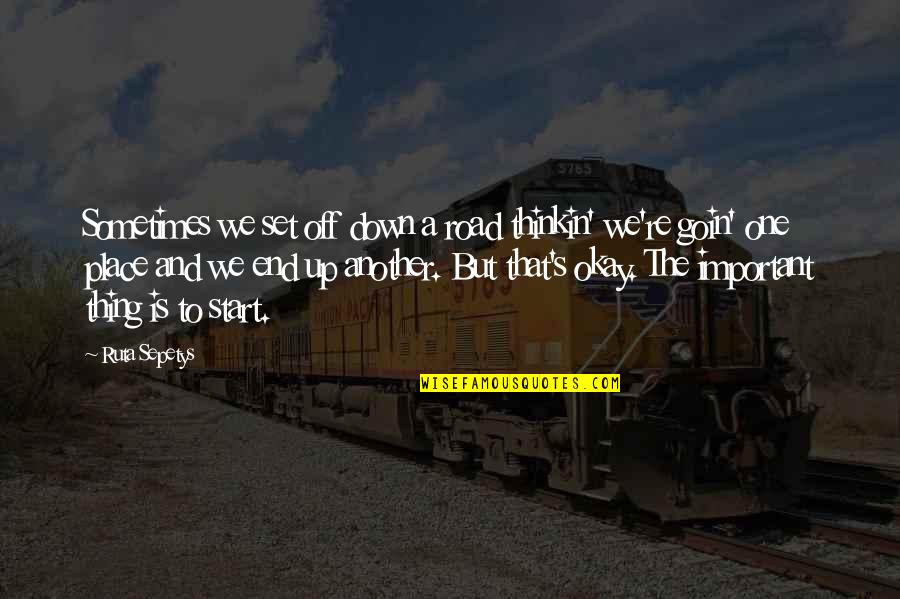 Sometimes we set off down a road thinkin' we're goin' one place and we end up another. But that's okay. The important thing is to start. —
Ruta Sepetys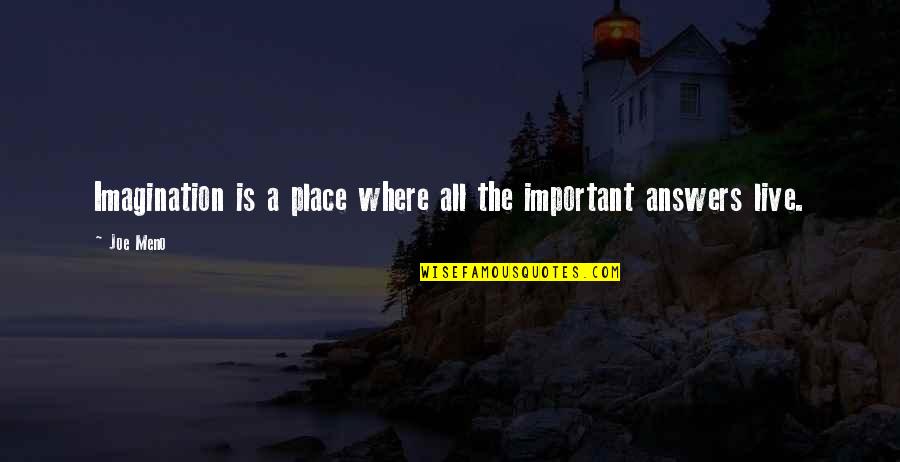 Imagination is a place where all the important answers live. —
Joe Meno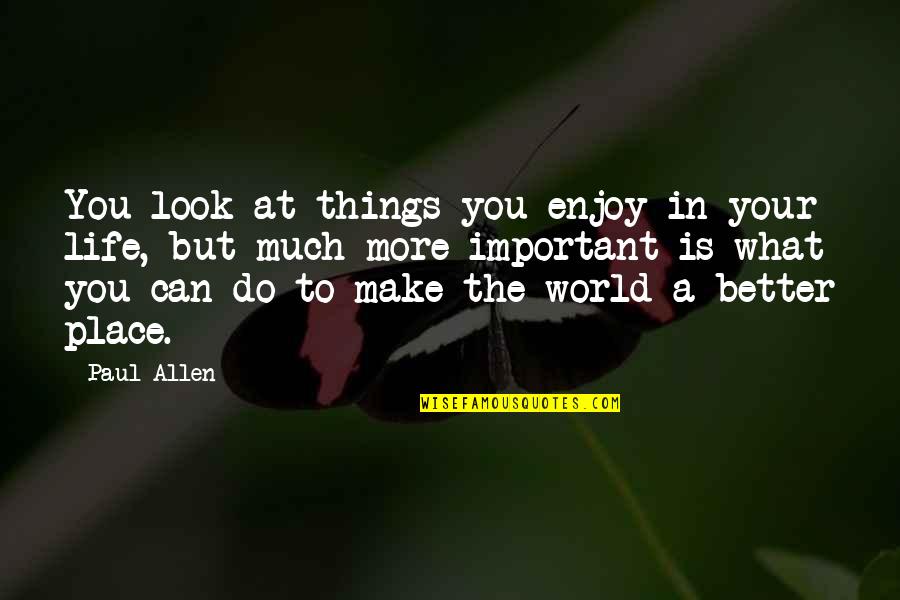 You look at things you enjoy in your life, but much more important is what you can do to make the world a better place. —
Paul Allen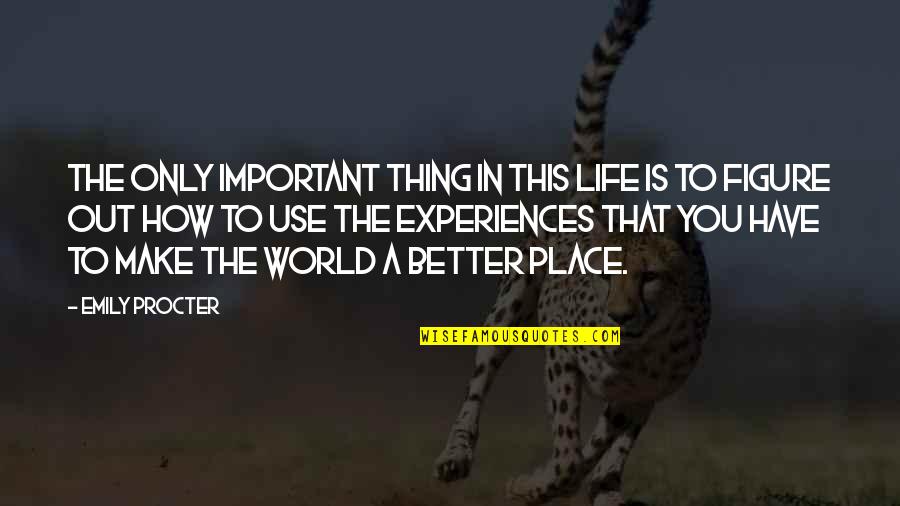 The only important thing in this life is to figure out how to use the experiences that you have to make the world a better place. —
Emily Procter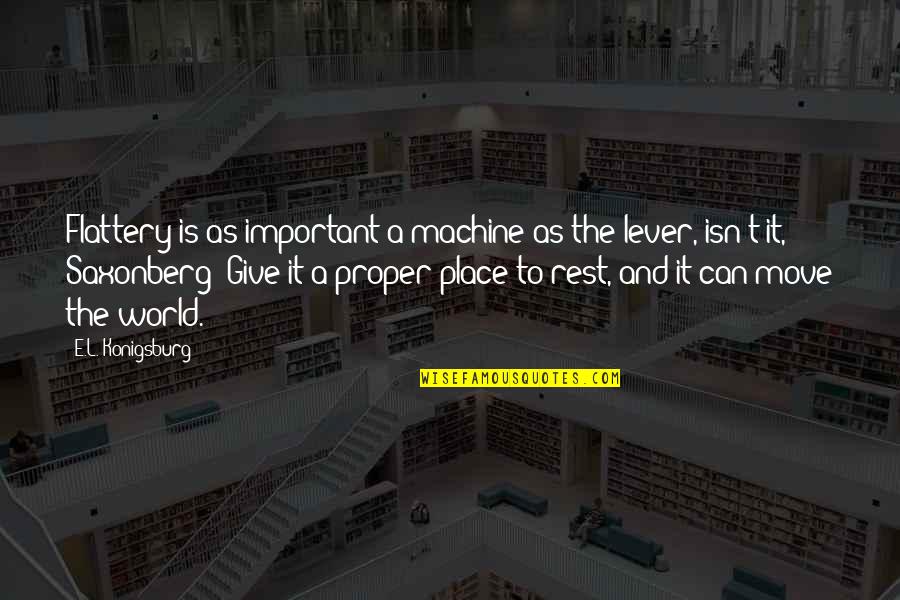 Flattery is as important a machine as the lever, isn't it, Saxonberg? Give it a proper place to rest, and it can move the world. —
E.L. Konigsburg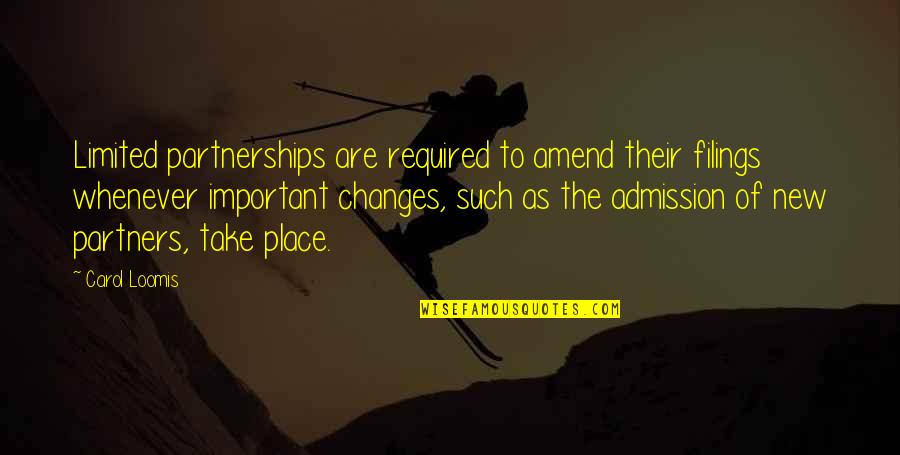 Limited partnerships are required to amend their filings whenever important changes, such as the admission of new partners, take place. —
Carol Loomis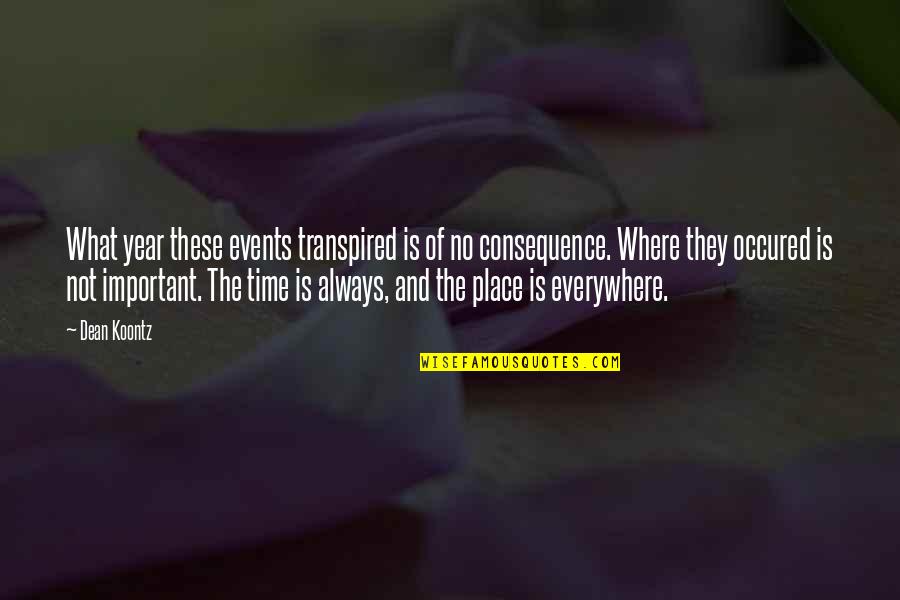 What year these events transpired is of no consequence. Where they occured is not important. The time is always, and the place is everywhere. —
Dean Koontz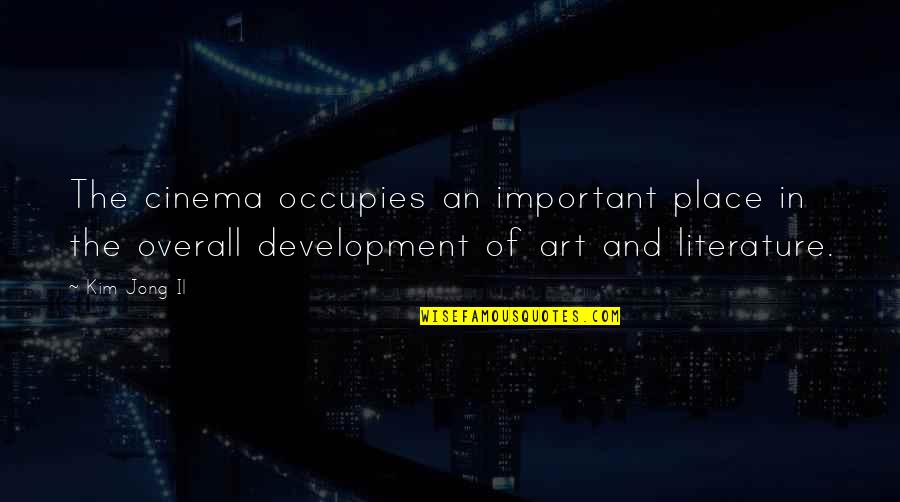 The cinema occupies
an important place
in the overall development of art and literature. —
Kim Jong Il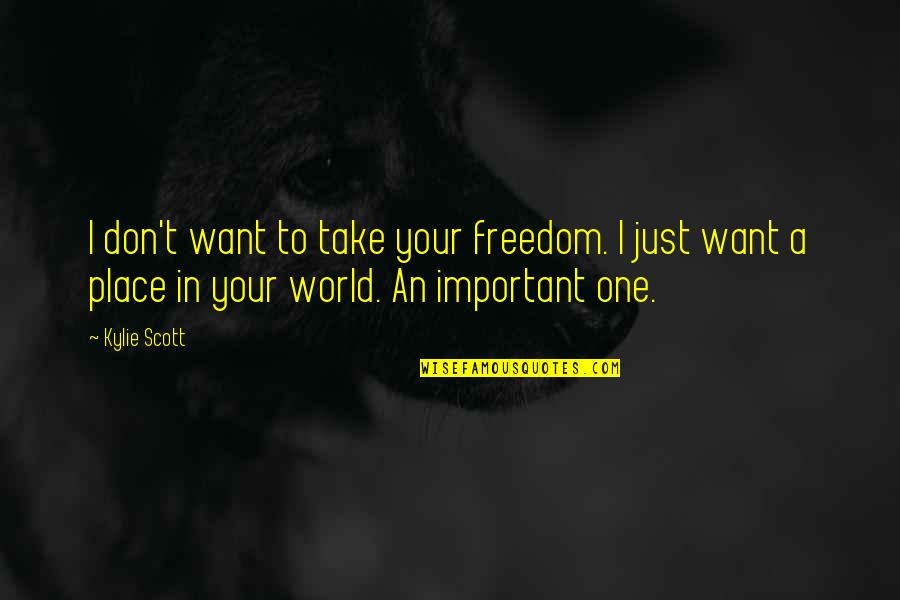 I don't want to take your freedom. I just want a place in your world. An important one. —
Kylie Scott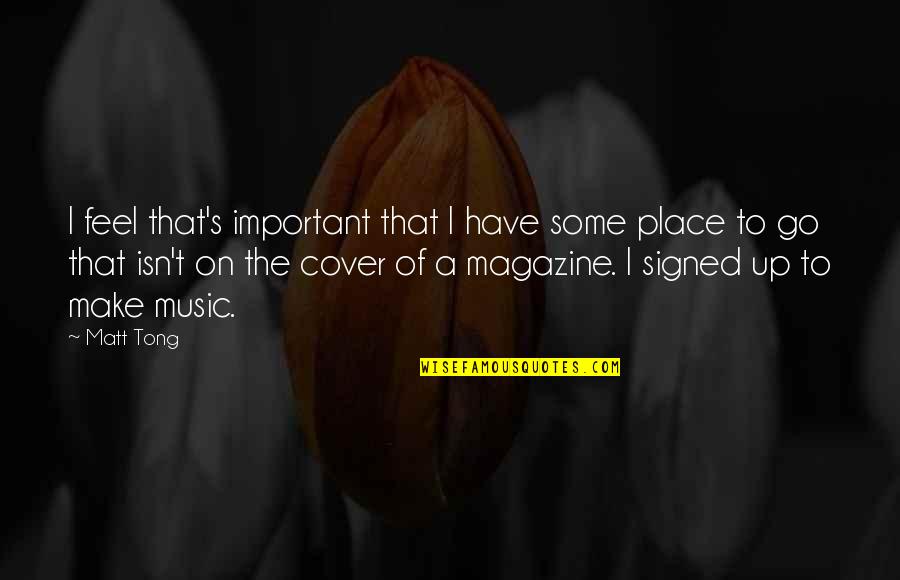 I feel that's important that I have some place to go that isn't on the cover of a magazine. I signed up to make music. —
Matt Tong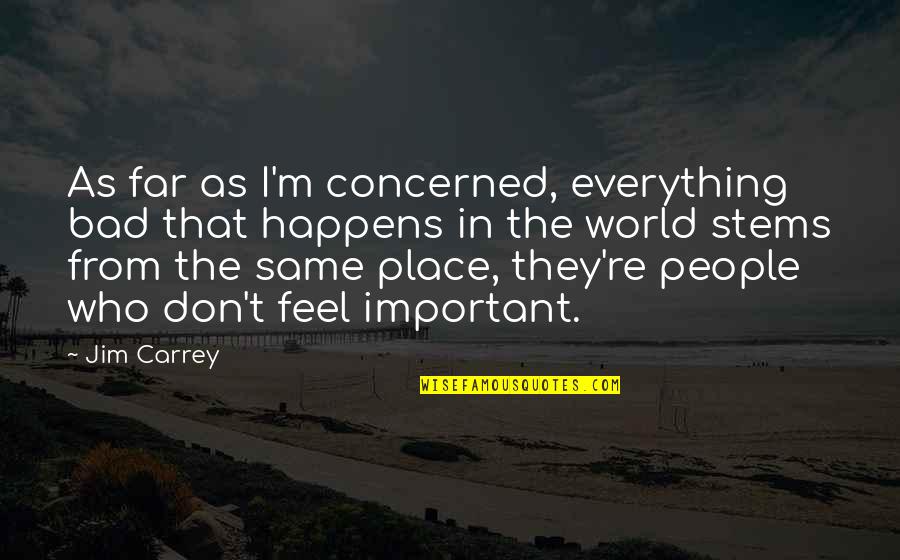 As far as I'm concerned, everything bad that happens in the world stems from the same place, they're people who don't feel important. —
Jim Carrey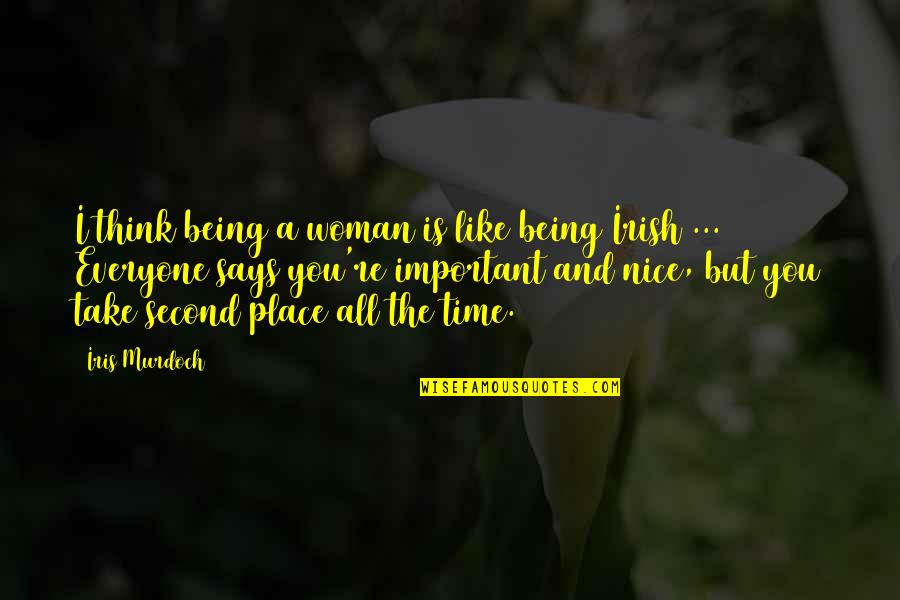 I think being a woman is like being Irish ... Everyone says you're important and nice, but you take second place all the time. —
Iris Murdoch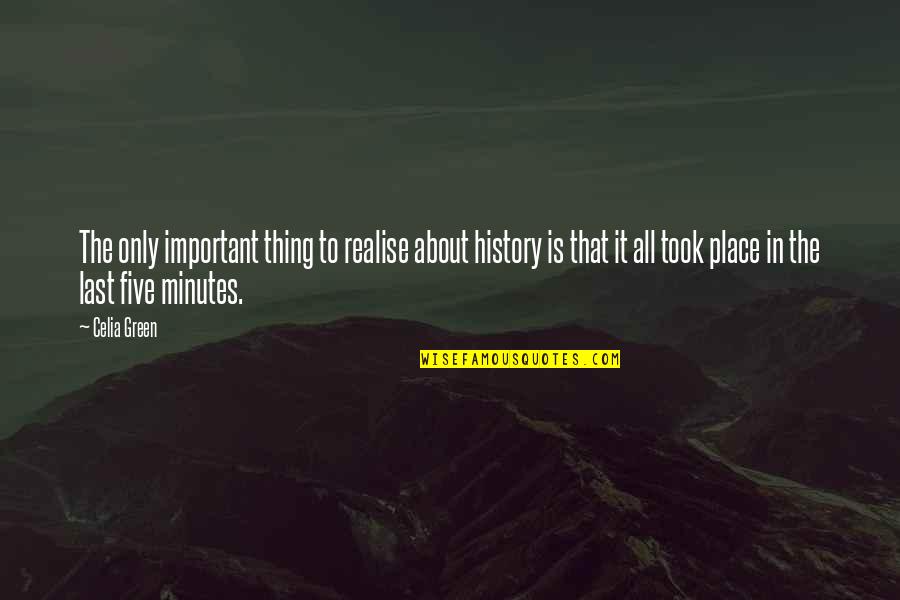 The only important thing to realise about history is that it all took place in the last five minutes. —
Celia Green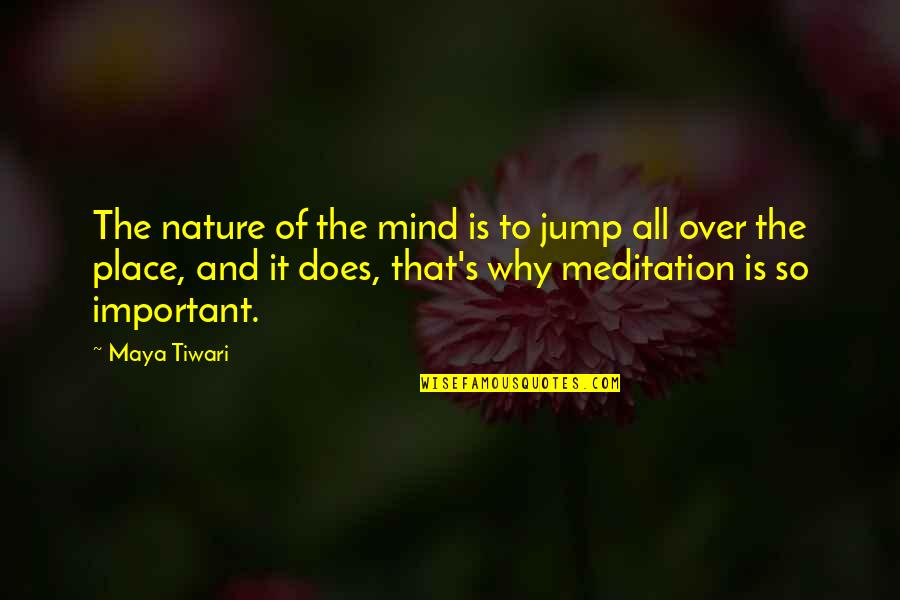 The nature of the mind is to jump all over the place, and it does, that's why meditation is so important. —
Maya Tiwari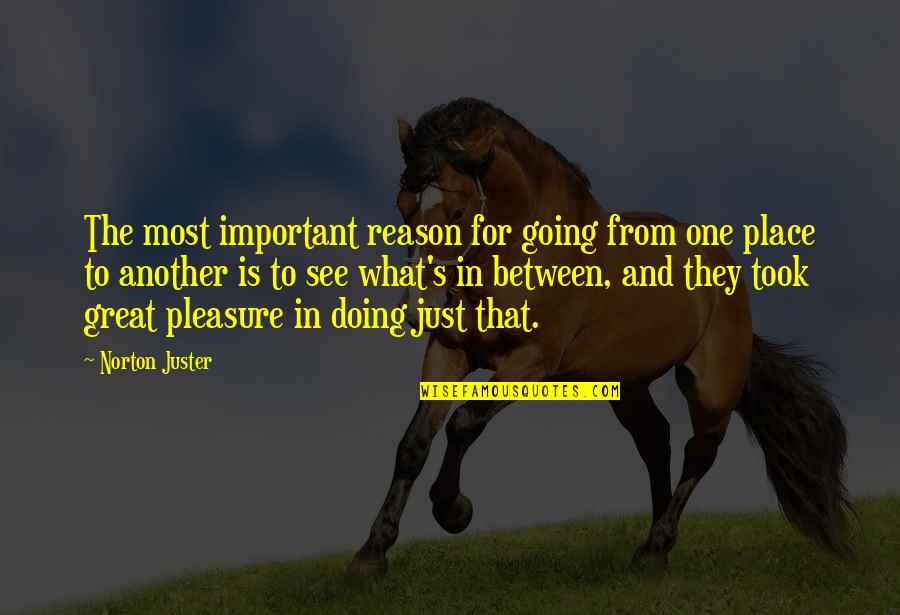 The most important reason for going from one place to another is to see what's in between, and they took great pleasure in doing just that. —
Norton Juster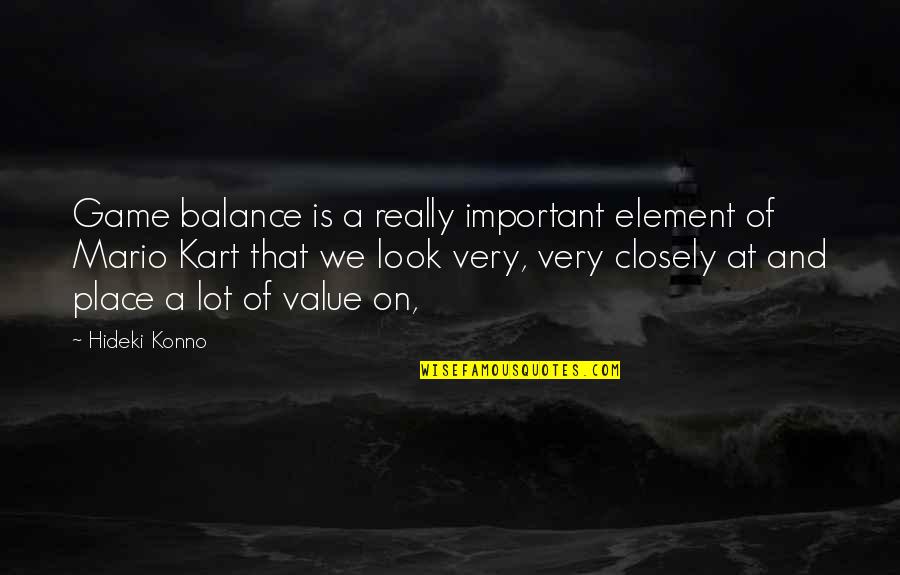 Game balance is a really important element of Mario Kart that we look very, very closely at and place a lot of value on, —
Hideki Konno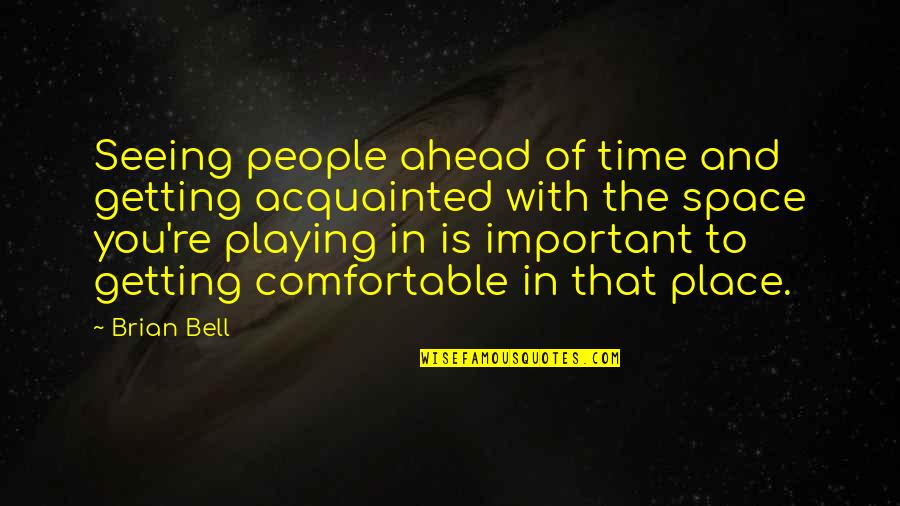 Seeing people ahead of time and getting acquainted with the space you're playing in is important to getting comfortable in that place. —
Brian Bell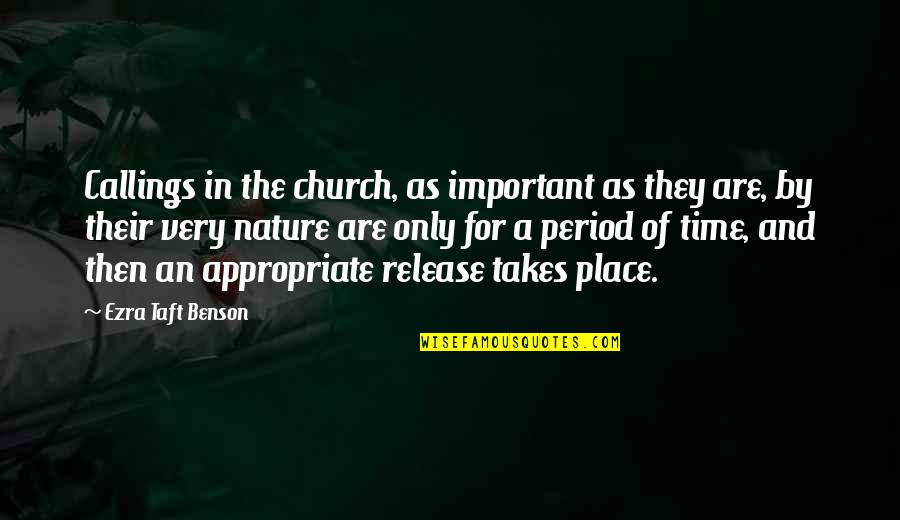 Callings in the church, as important as they are, by their very nature are only for a period of time, and then an appropriate release takes place. —
Ezra Taft Benson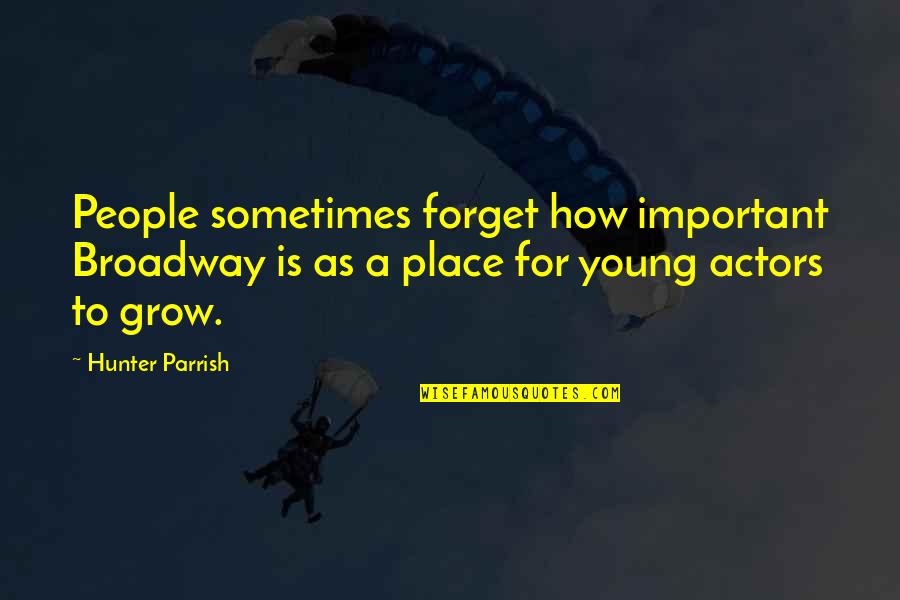 People sometimes forget how important Broadway is as a place for young actors to grow. —
Hunter Parrish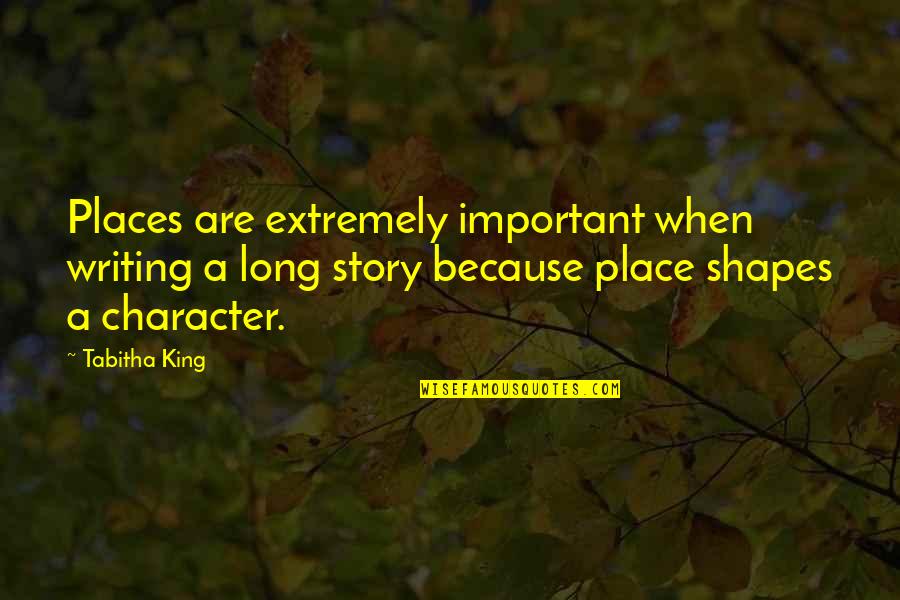 Places are extremely important when writing a long story because place shapes a character. —
Tabitha King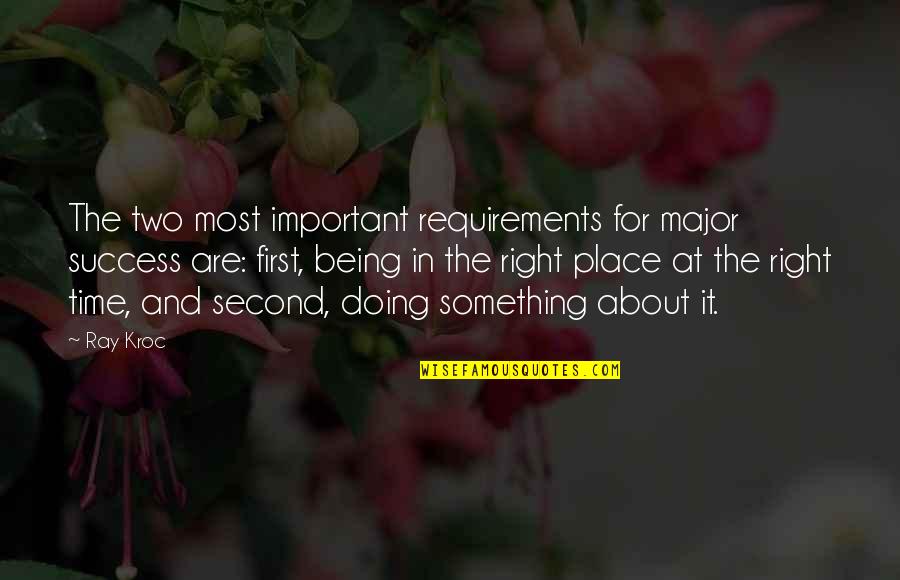 The two most important requirements for major success are: first, being in the right place at the right time, and second, doing something about it. —
Ray Kroc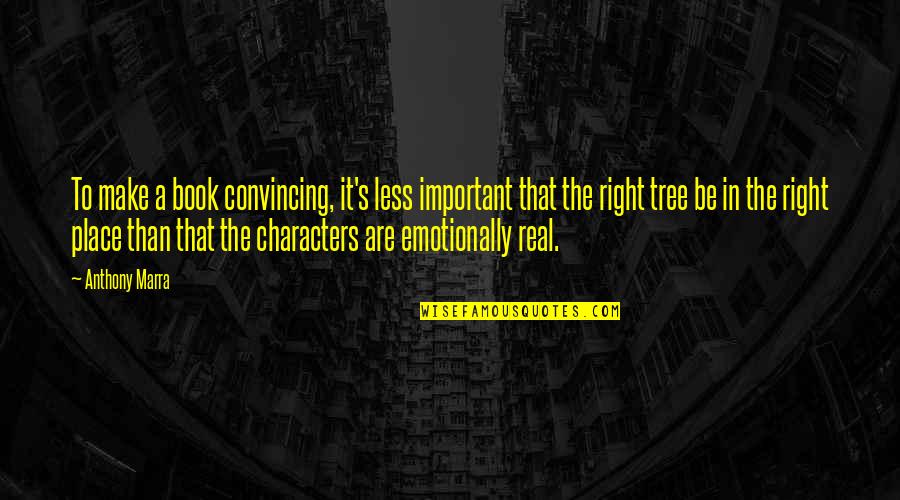 To make a book convincing, it's less important that the right tree be in the right place than that the characters are emotionally real. —
Anthony Marra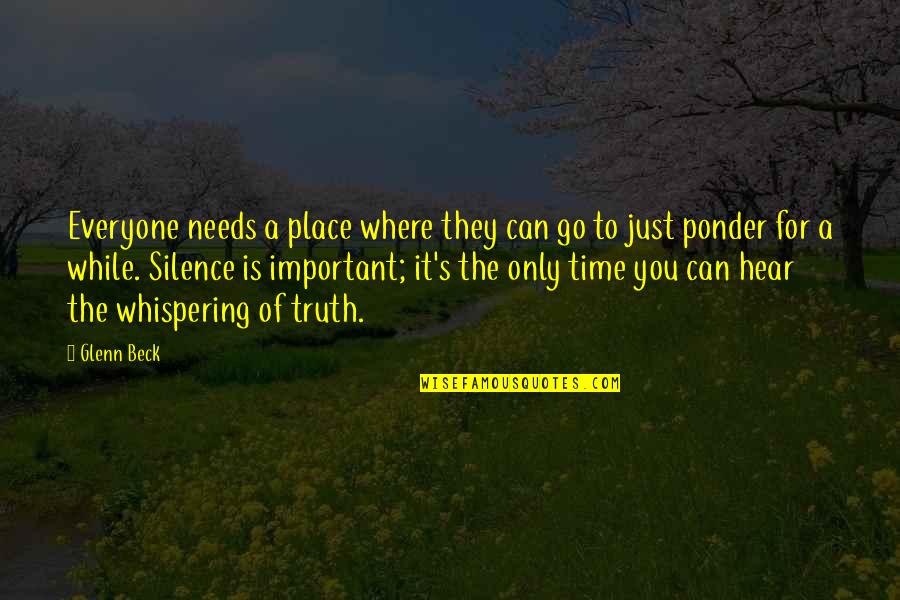 Everyone needs a place where they can go to just ponder for a while. Silence is important; it's the only time you can hear the whispering of truth. —
Glenn Beck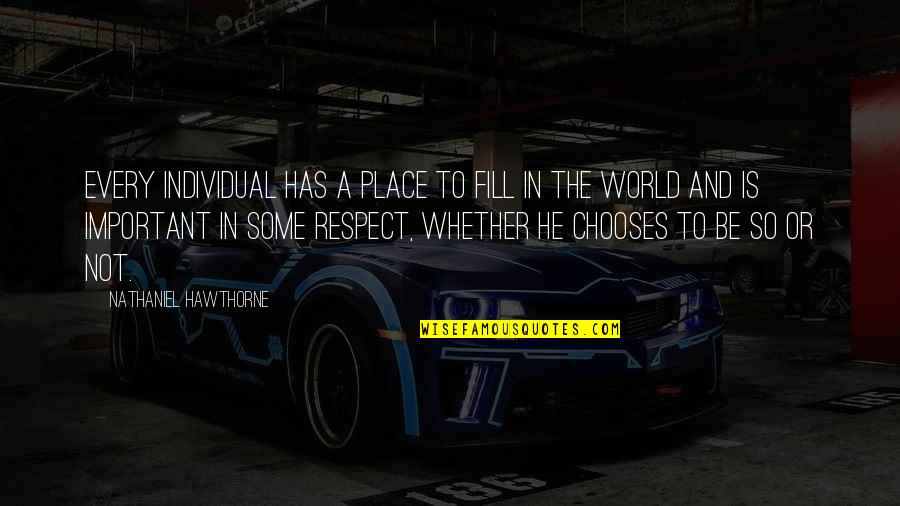 Every individual has a place to fill in the world and is important in some respect, whether he chooses to be so or not. —
Nathaniel Hawthorne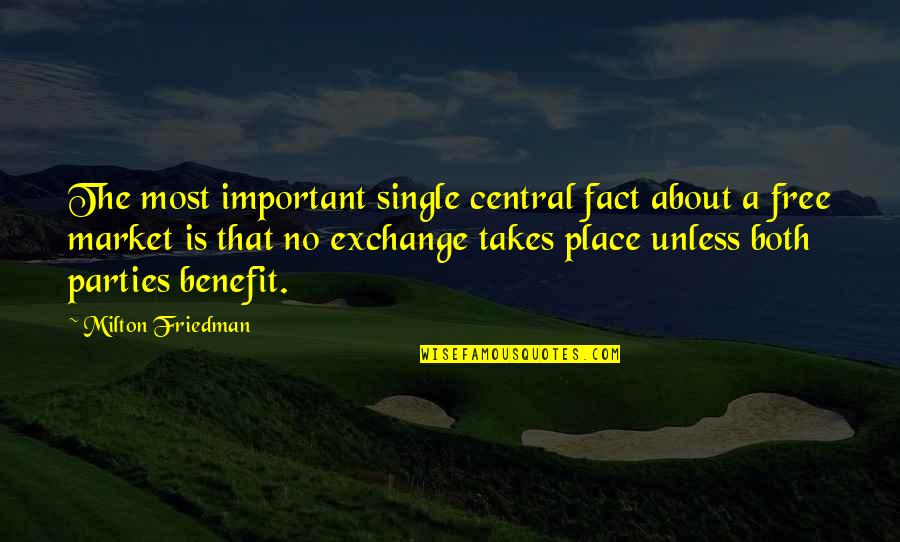 The most important single central fact about a free market is that no exchange takes place unless both parties benefit. —
Milton Friedman