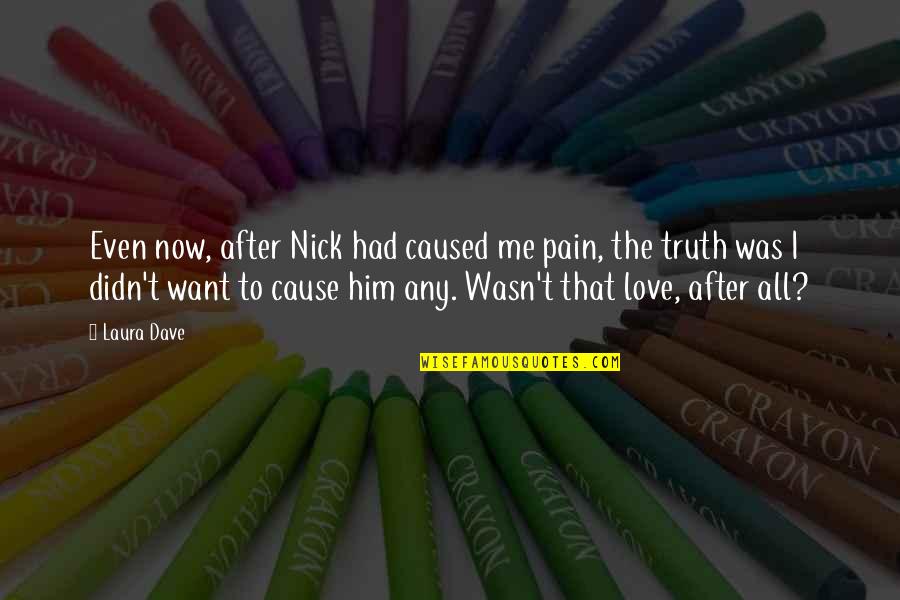 Even now, after Nick had caused me pain, the truth was I didn't want to cause him any. Wasn't that love, after all?
—
Laura Dave
After the rain, the sun will reappear.
There is life. After the pain, the joy will still be here.
—
Walt Disney Company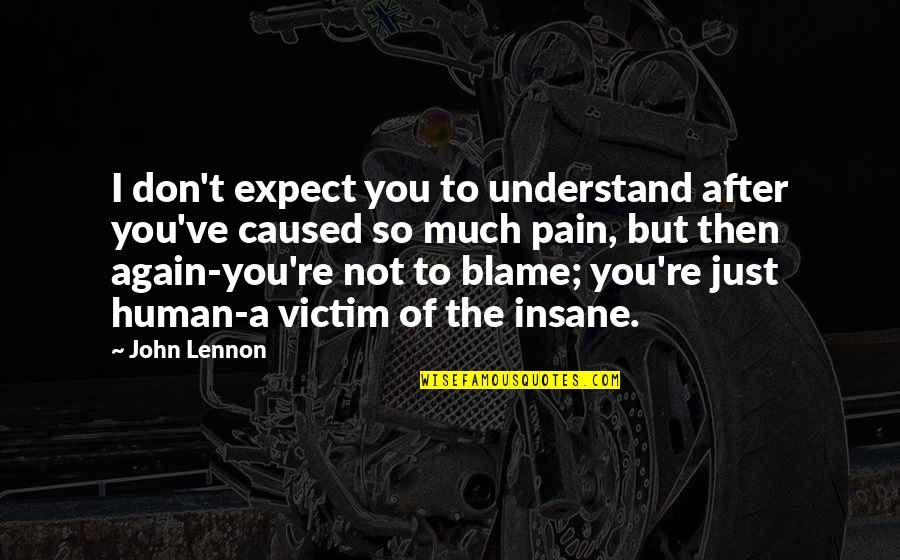 I don't expect you to understand after you've caused so much pain, but then again-you're not to blame; you're just human-a victim of the insane.
—
John Lennon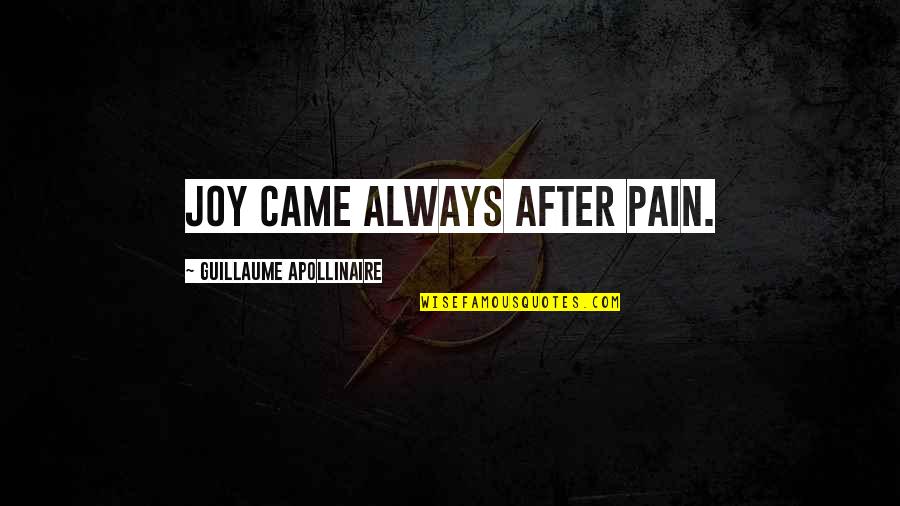 Joy came always after pain.
—
Guillaume Apollinaire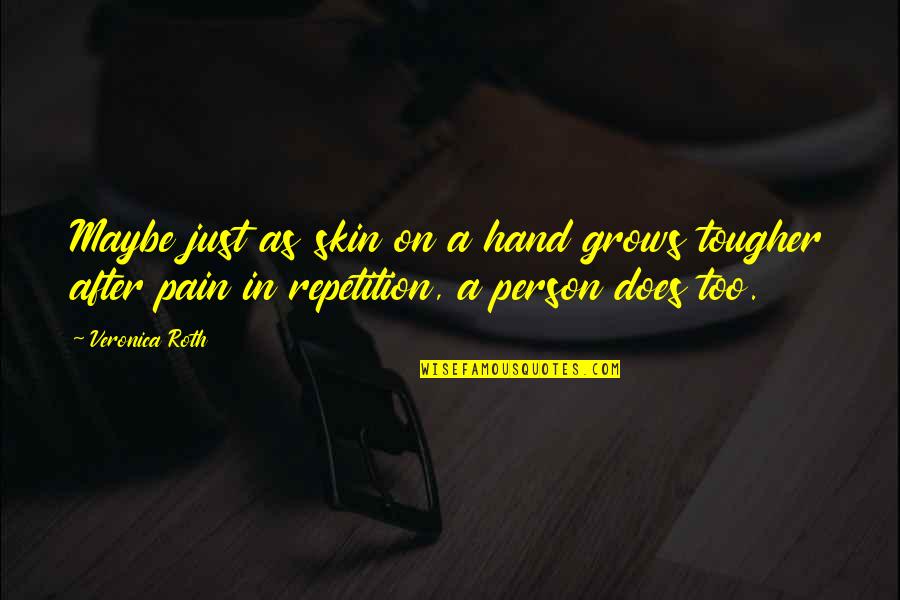 Maybe just as skin on a hand grows tougher after pain in repetition, a person does too.
—
Veronica Roth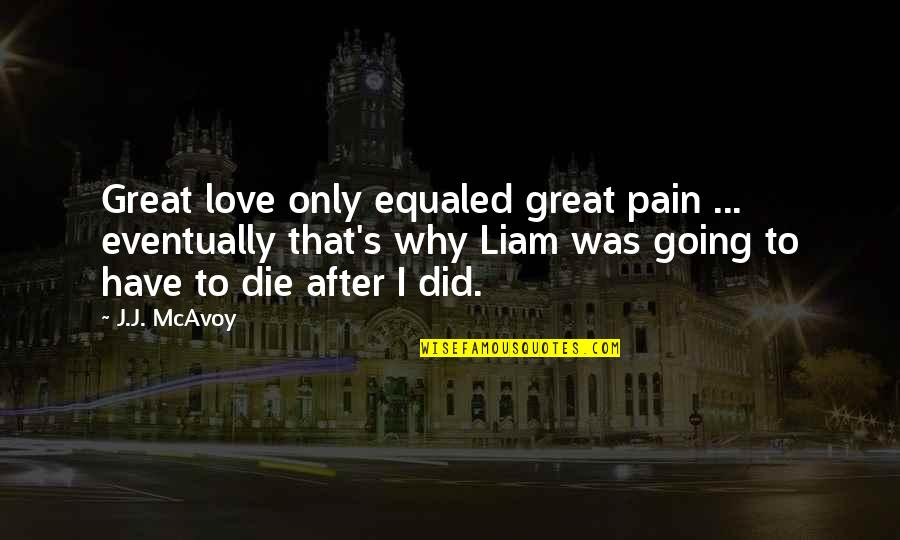 Great love only equaled great pain ... eventually that's why Liam was going to have to die after I did.
—
J.J. McAvoy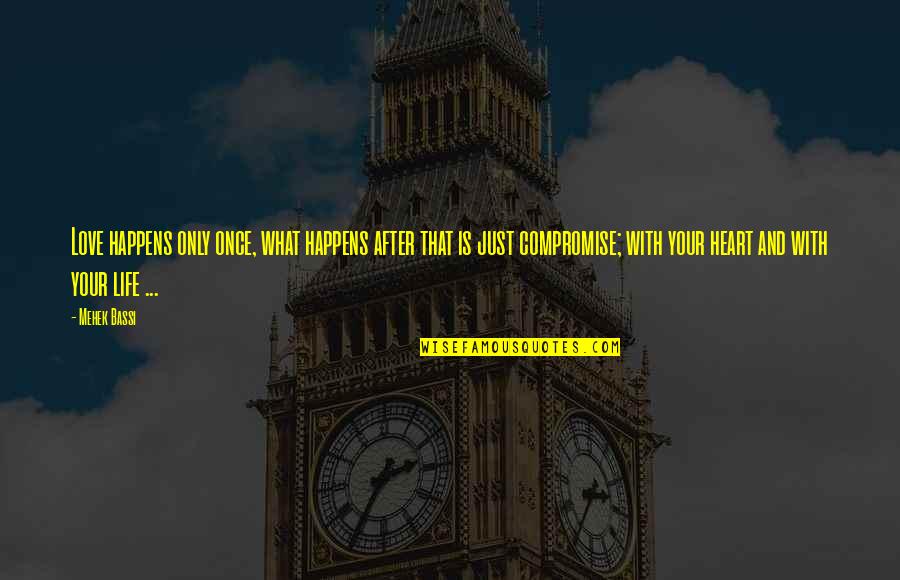 Love happens only once, what happens after that is just compromise; with your heart and with your life ...
—
Mehek Bassi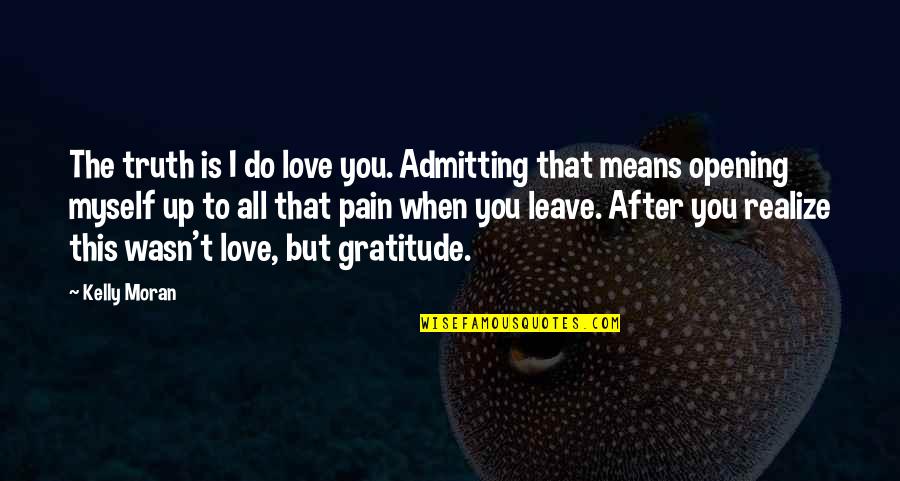 The truth is I do love you. Admitting that means opening myself up to all that pain when you leave. After you realize this wasn't love, but gratitude.
—
Kelly Moran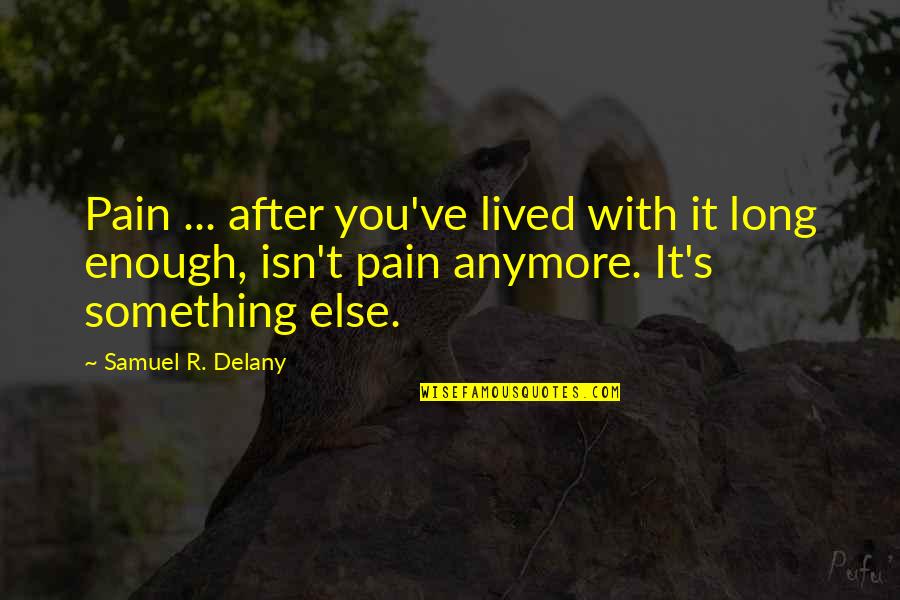 Pain ... after you've lived with it long enough, isn't pain anymore. It's something else.
—
Samuel R. Delany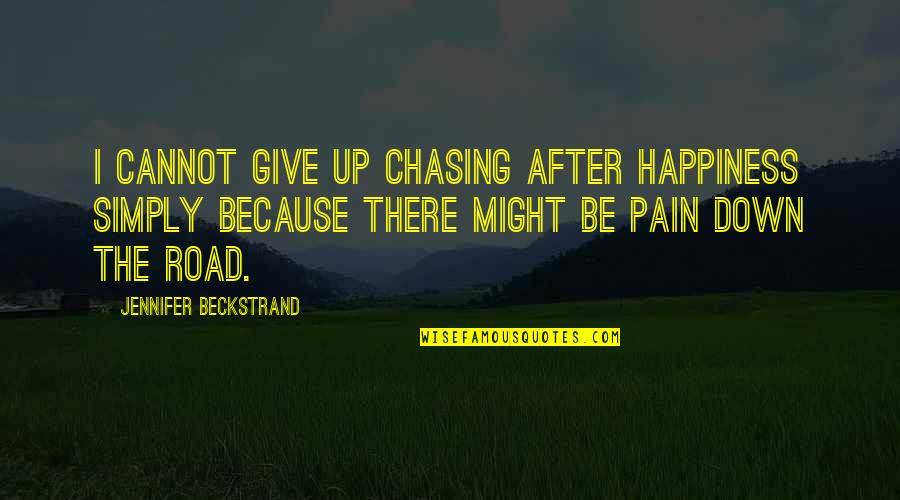 I cannot give up chasing after happiness simply because there might be pain down the road.
—
Jennifer Beckstrand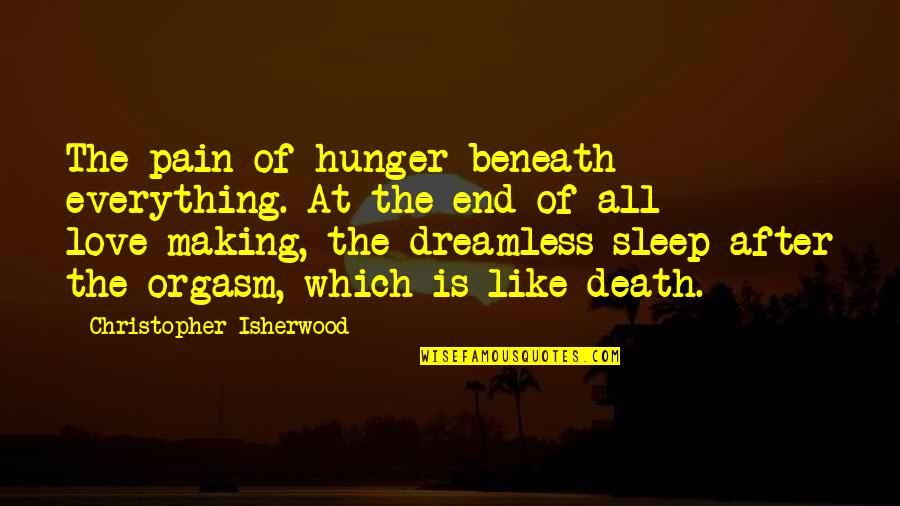 The pain of hunger beneath everything. At the end of all love-making, the dreamless sleep after the orgasm, which is like death.
—
Christopher Isherwood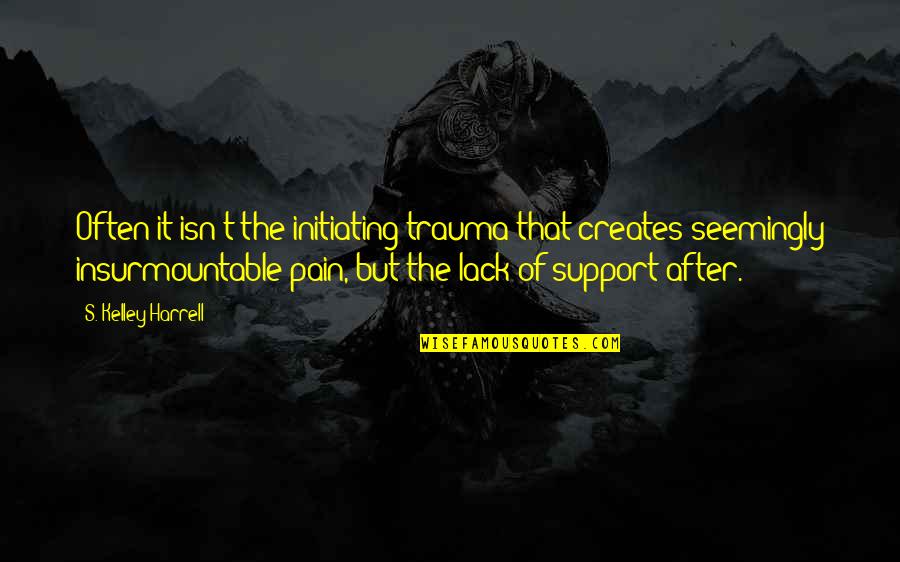 Often it isn't the initiating trauma that creates seemingly insurmountable pain, but the lack of support after.
—
S. Kelley Harrell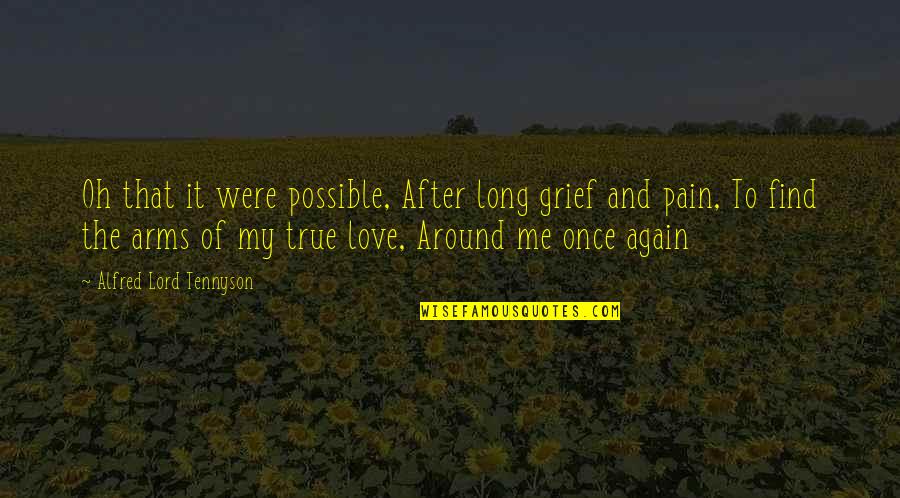 Oh that it were possible, After long grief and pain, To find the arms of my true love, Around me once again —
Alfred Lord Tennyson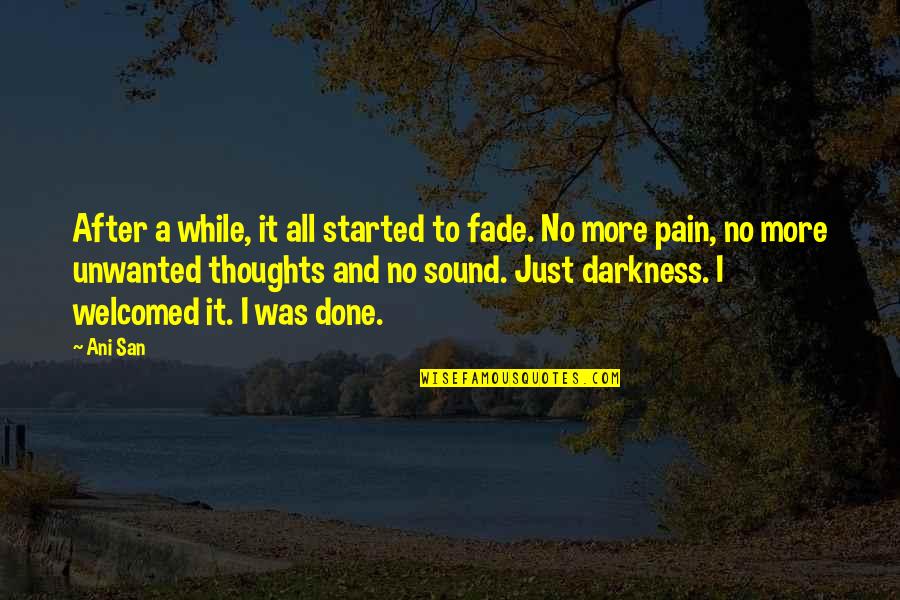 After a while, it all started to fade. No more pain, no more unwanted thoughts and no sound. Just darkness. I welcomed it. I was done. —
Ani San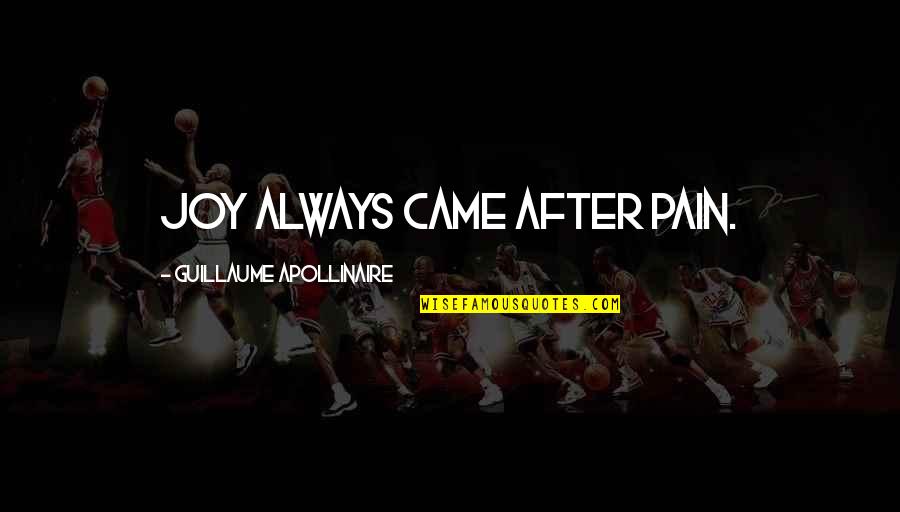 Joy always came after pain. —
Guillaume Apollinaire
Look after your body and your body will look after you —
Paul Boxcer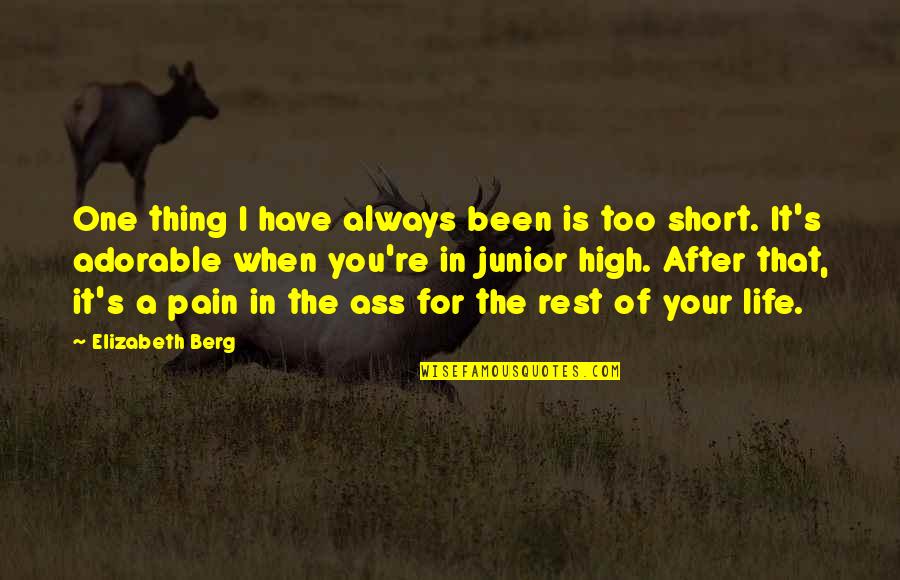 One thing I have always been is too short. It's adorable when you're in junior high. After that, it's a pain in the ass for the rest of your life. —
Elizabeth Berg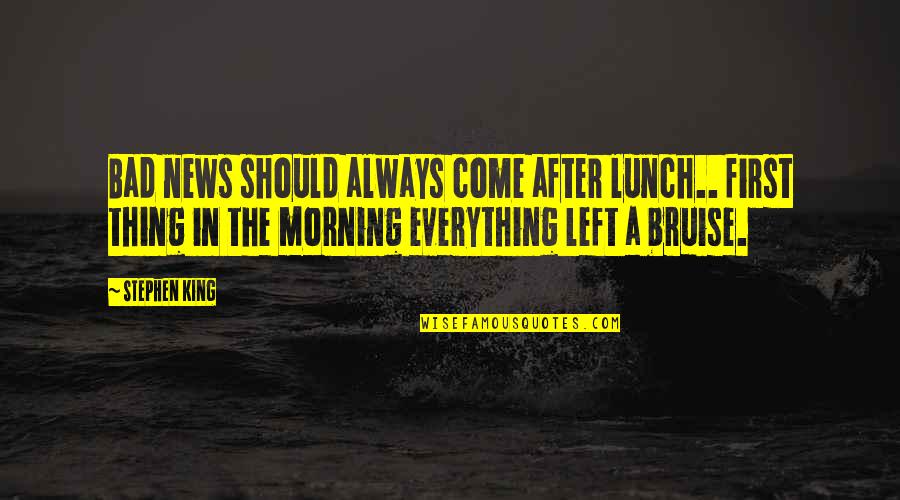 Bad news should always come after lunch.. first thing in the morning everything left a bruise. —
Stephen King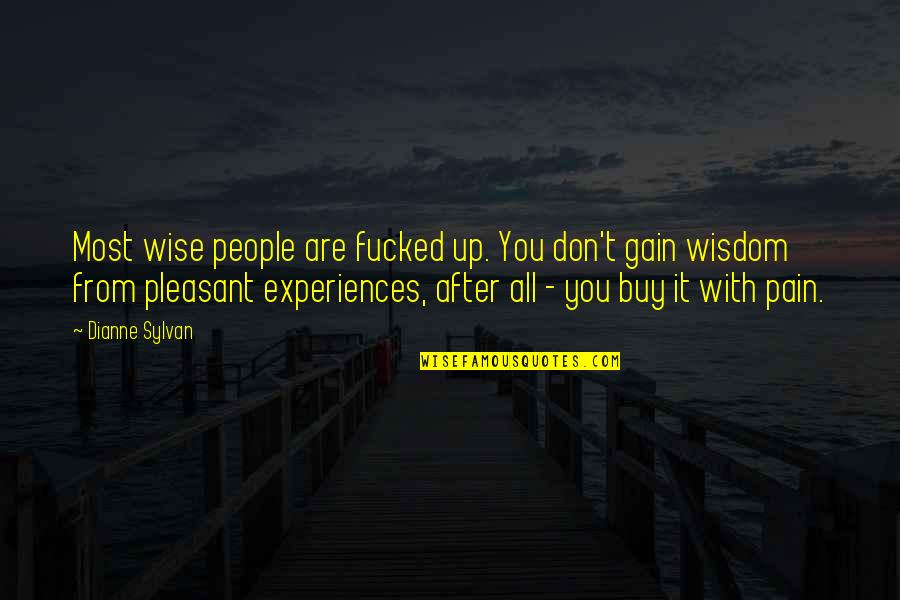 Most wise people are fucked up. You don't gain wisdom from pleasant experiences, after all - you buy it with pain. —
Dianne Sylvan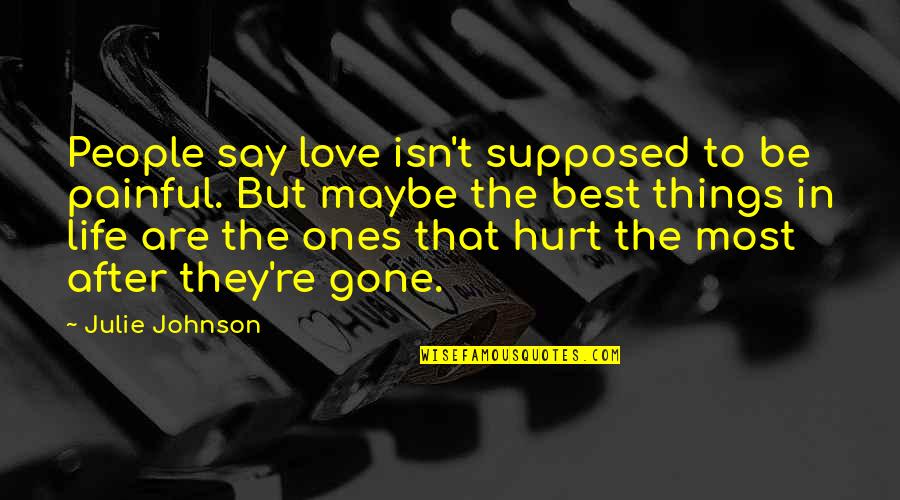 People say love isn't supposed to be painful. But maybe the best things in life are the ones that hurt the most after they're gone. —
Julie Johnson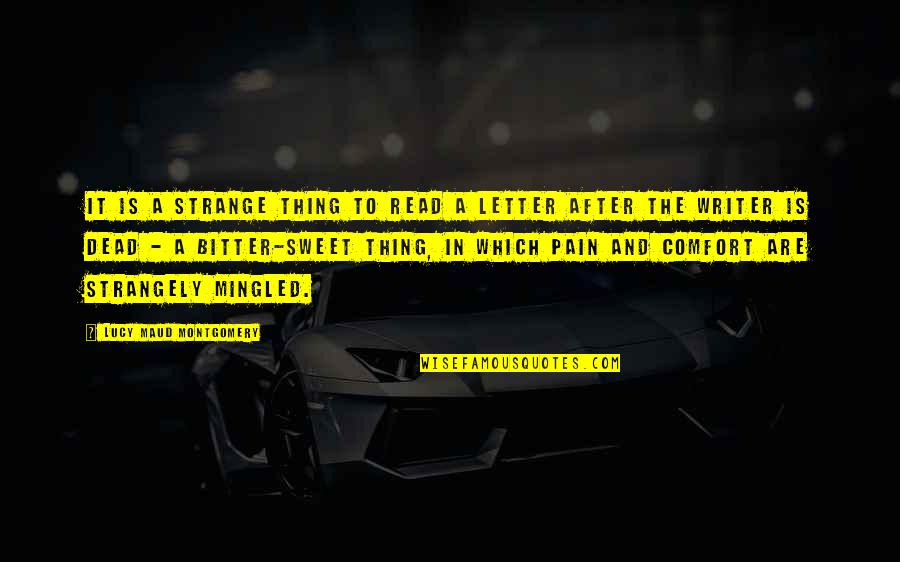 It is a strange thing to read a letter after the writer is dead - a bitter-sweet thing, in which pain and comfort are strangely mingled. —
Lucy Maud Montgomery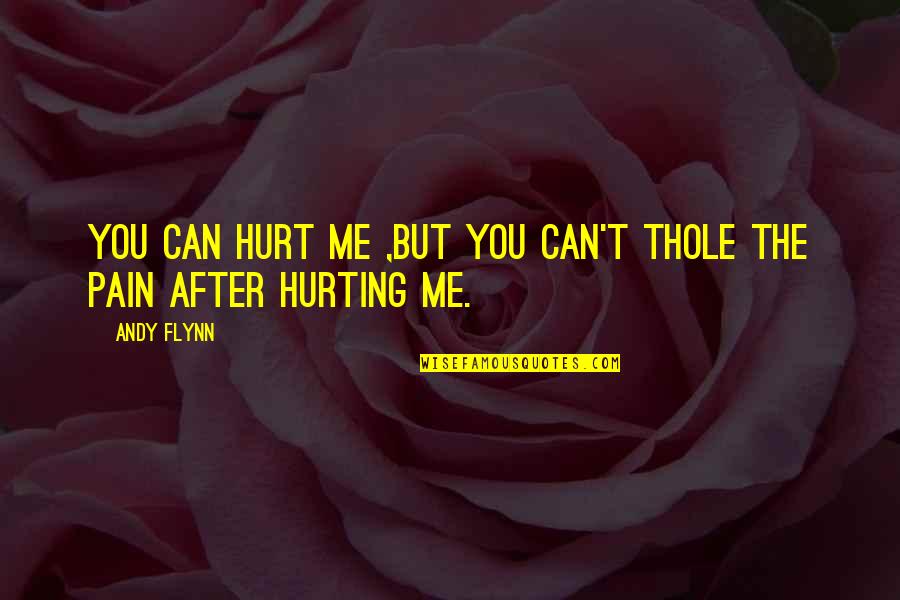 You can hurt me ,but you can't thole the pain after hurting me. —
Andy Flynn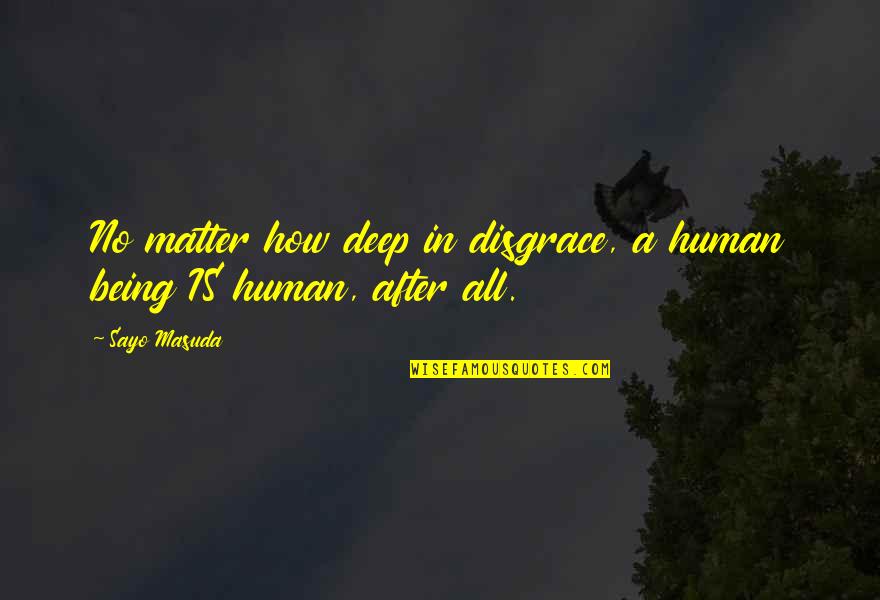 No matter how deep in disgrace, a human being IS human, after all. —
Sayo Masuda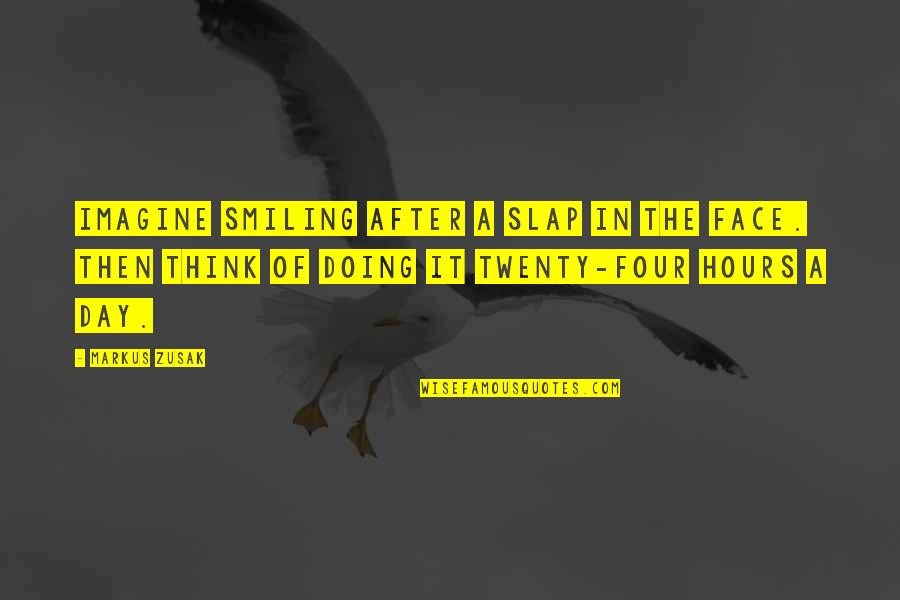 Imagine smiling after a slap in the face. Then think of doing it twenty-four hours a day. —
Markus Zusak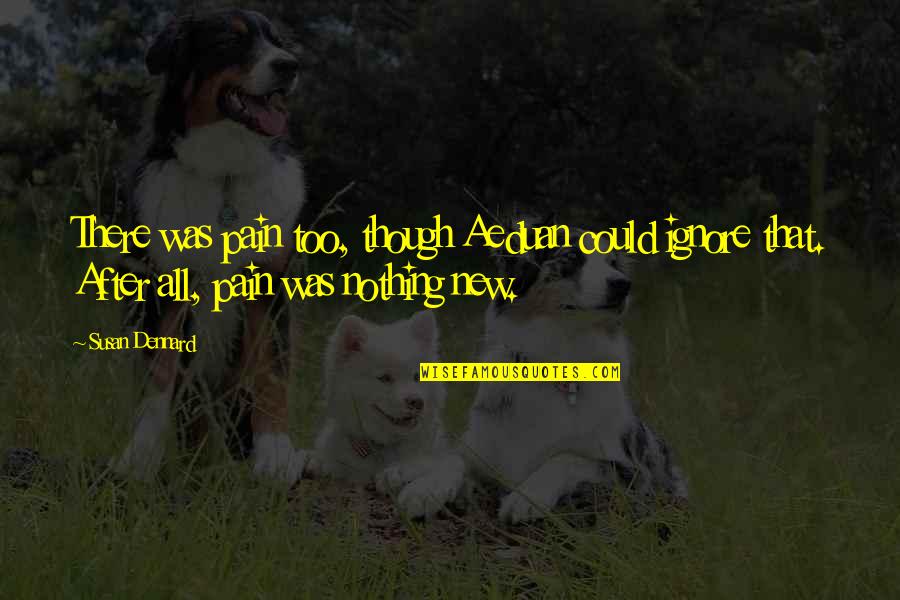 There was pain too, though Aeduan could ignore that. After all, pain was nothing new. —
Susan Dennard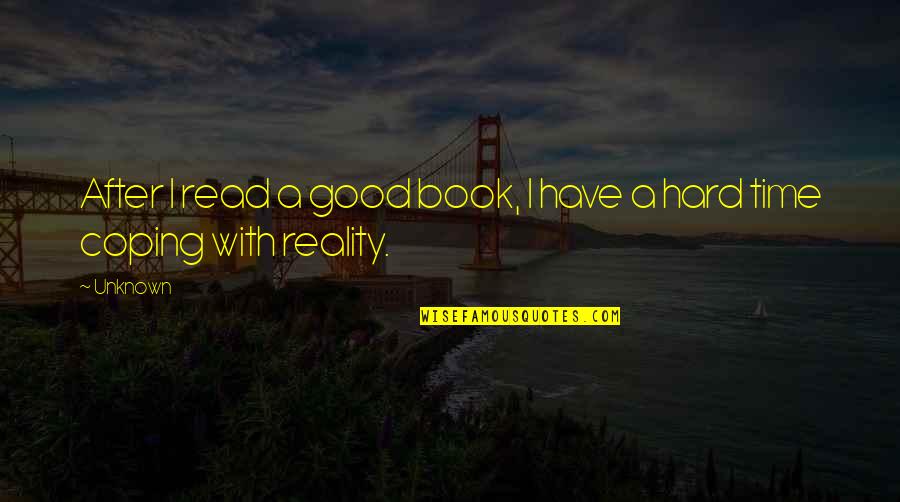 After I read a good book, I have a hard time coping with reality. —
Unknown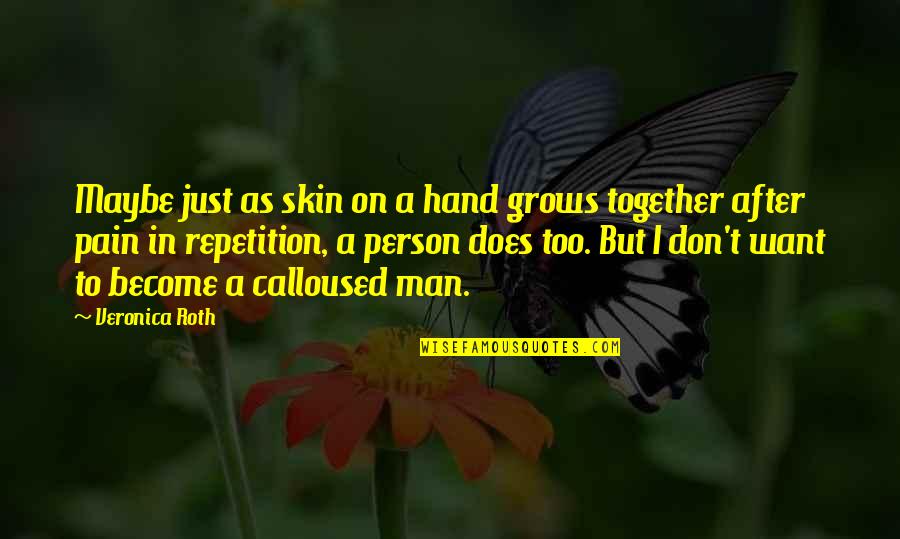 Maybe just as skin on a hand grows together after pain in repetition, a person does too. But I don't want to become a calloused man. —
Veronica Roth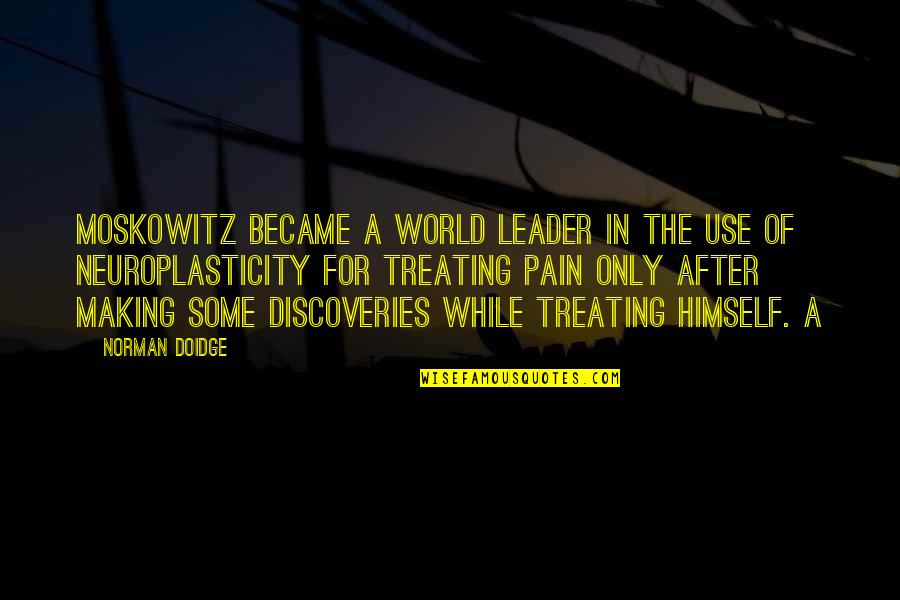 Moskowitz became a world leader in the use of neuroplasticity for treating pain only after making some discoveries while treating himself. A —
Norman Doidge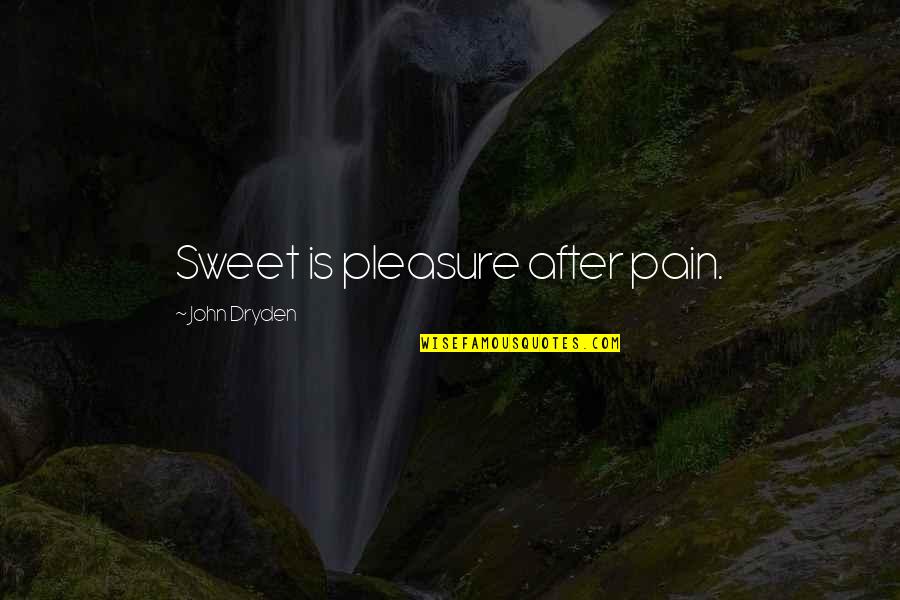 Sweet is pleasure after pain. —
John Dryden
It almost contradicts itself," she says after a moment. "It's as if there is love and loss at the same time, together in a kind of beautiful pain. —
Eric Morgenstern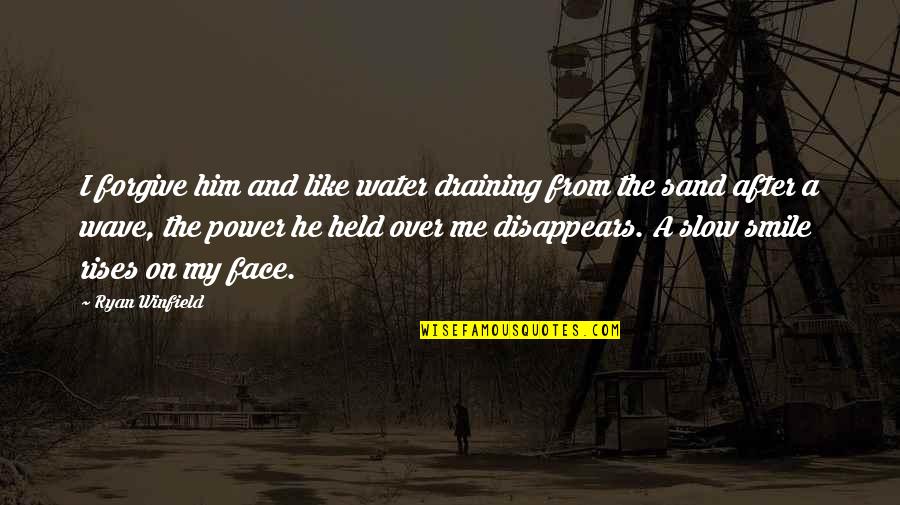 I forgive him and like water draining from the sand after a wave, the power he held over me disappears. A slow smile rises on my face. —
Ryan Winfield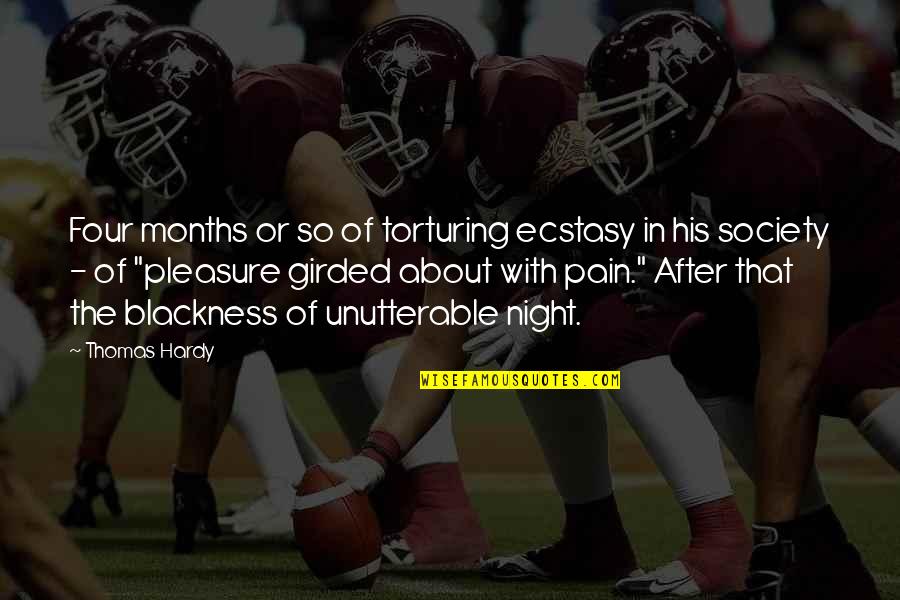 Four months or so of torturing ecstasy in his society - of "pleasure girded about with pain." After that the blackness of unutterable night. —
Thomas Hardy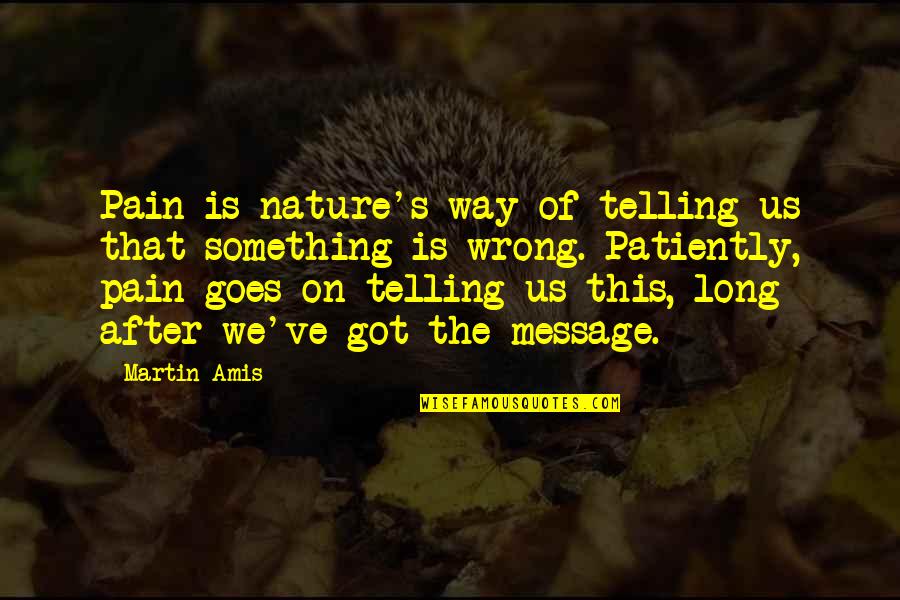 Pain is nature's way of telling us that something is wrong. Patiently, pain goes on telling us this, long after we've got the message. —
Martin Amis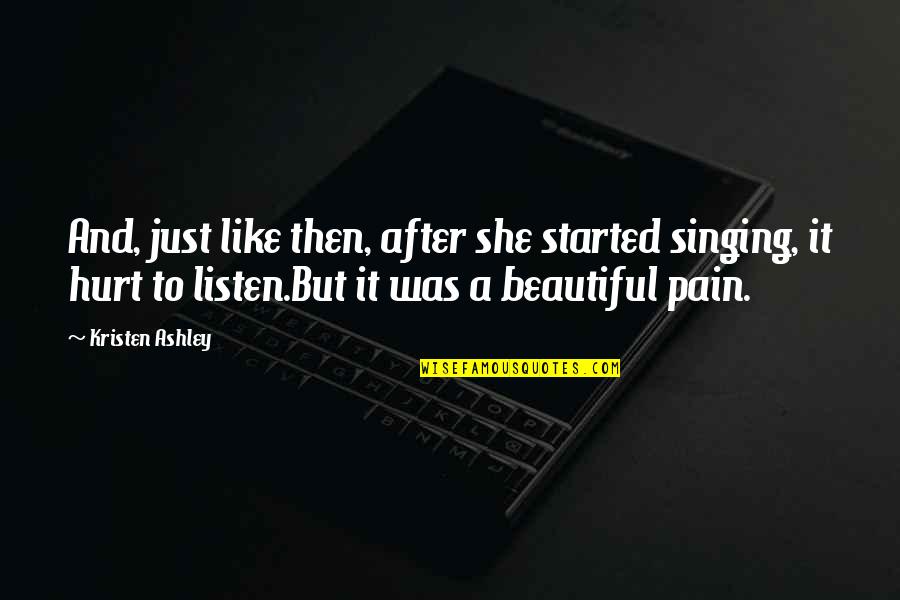 And, just like then, after she started singing, it hurt to listen.
But it was a beautiful pain. —
Kristen Ashley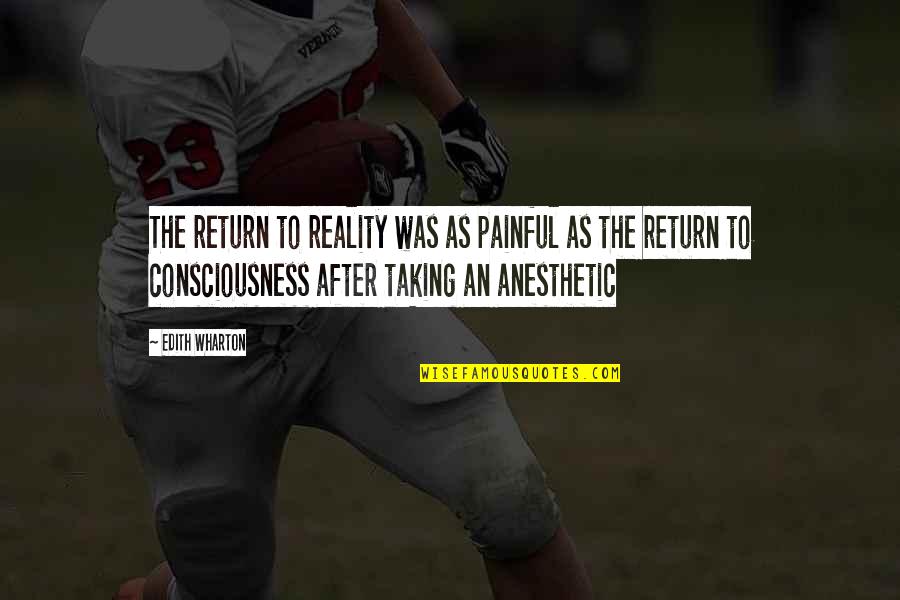 The return to reality was as painful as the return to consciousness after taking an anesthetic —
Edith Wharton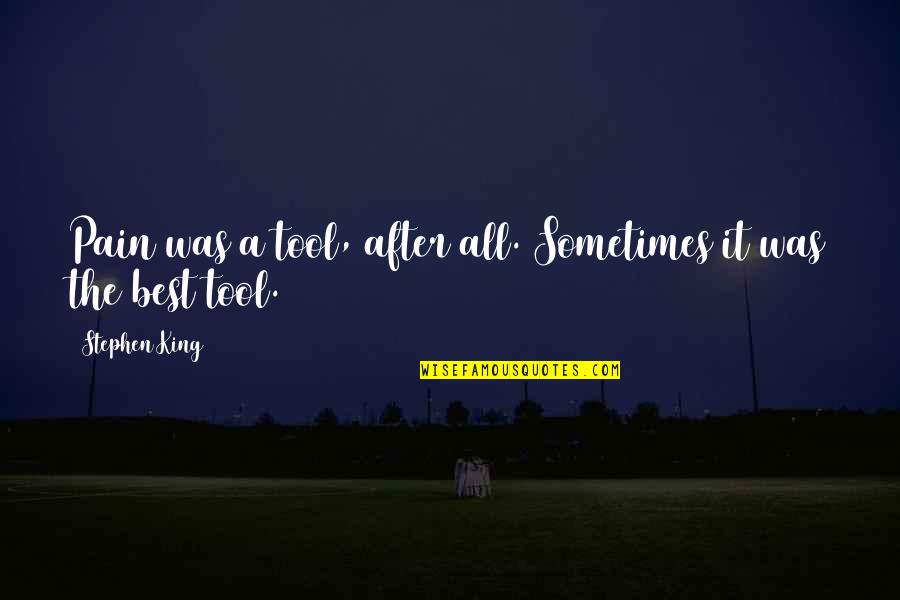 Pain was a tool, after all. Sometimes it was the best tool. —
Stephen King