Afraid To Fall In Love Quotes
Collection of top 12 famous quotes about Afraid To Fall In Love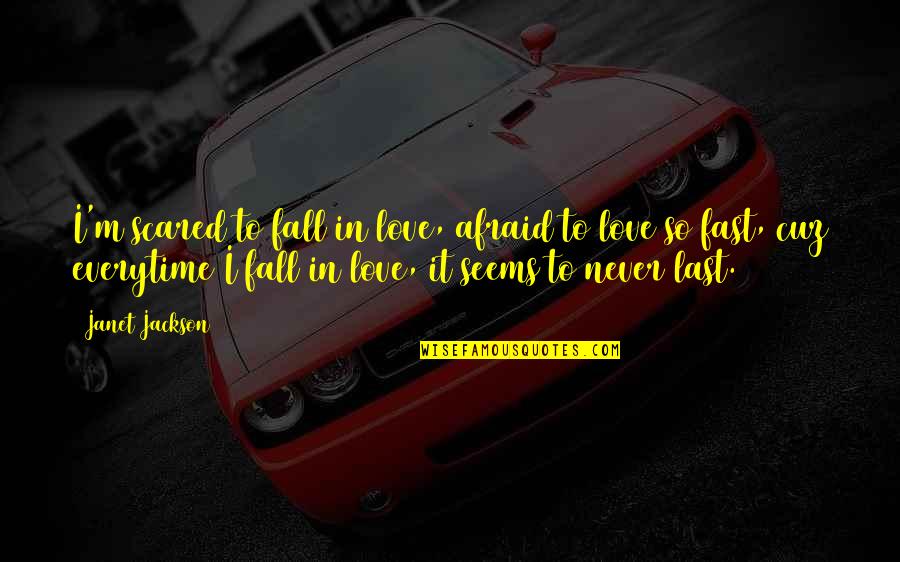 I'm scared to fall in love, afraid to love so fast, cuz everytime I fall in love, it seems to never last.
—
Janet Jackson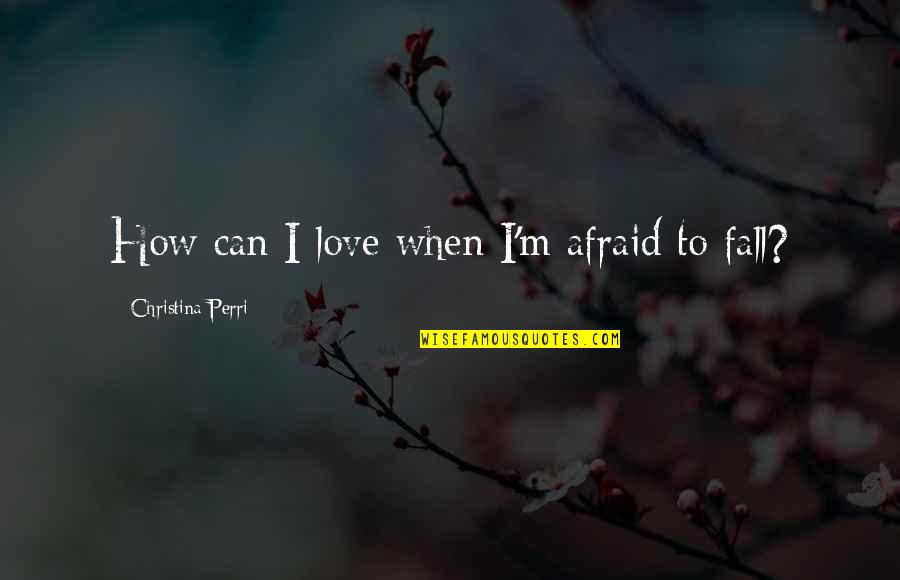 How can I love when I'm afraid to fall?
—
Christina Perri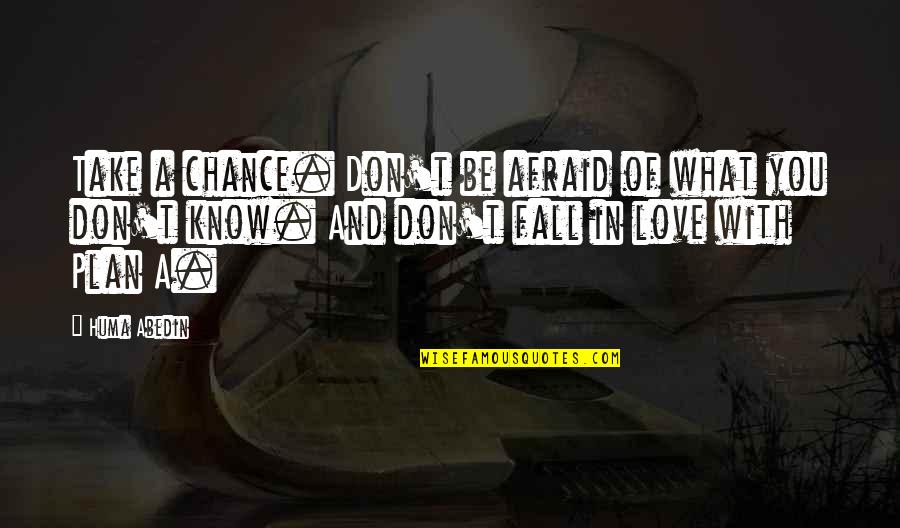 Take a chance. Don't be afraid of what you don't know. And don't fall in love with Plan A.
—
Huma Abedin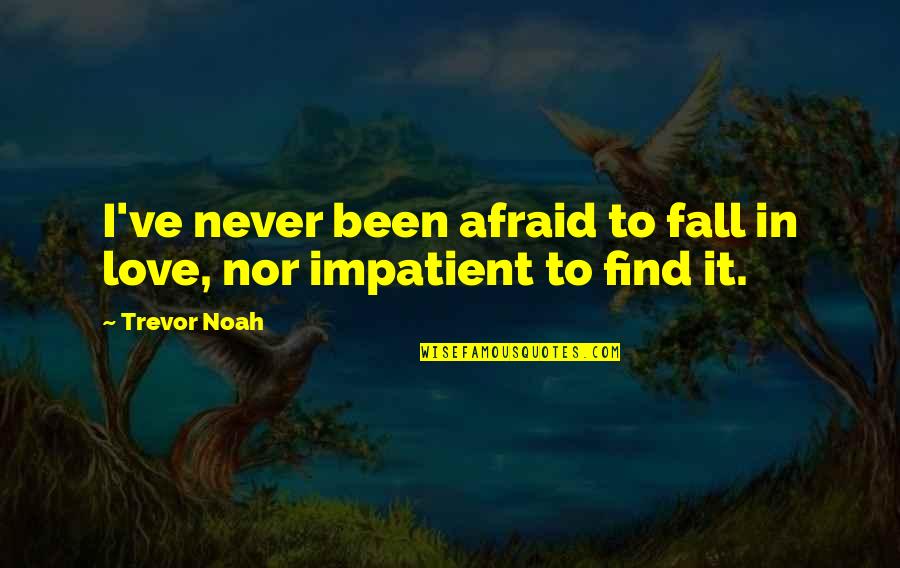 I've never been
afraid to fall in love
, nor impatient to find it. —
Trevor Noah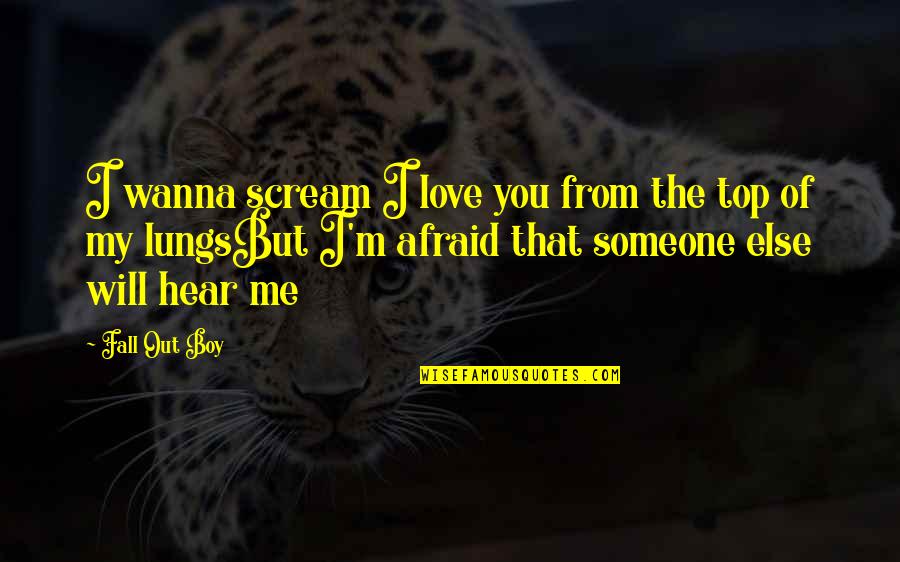 I wanna scream I love you from the top of my lungs
But I'm afraid that someone else will hear me —
Fall Out Boy
A thing that you see in my pictures is that I was not
afraid to fall in love
with these people. —
Annie Leibovitz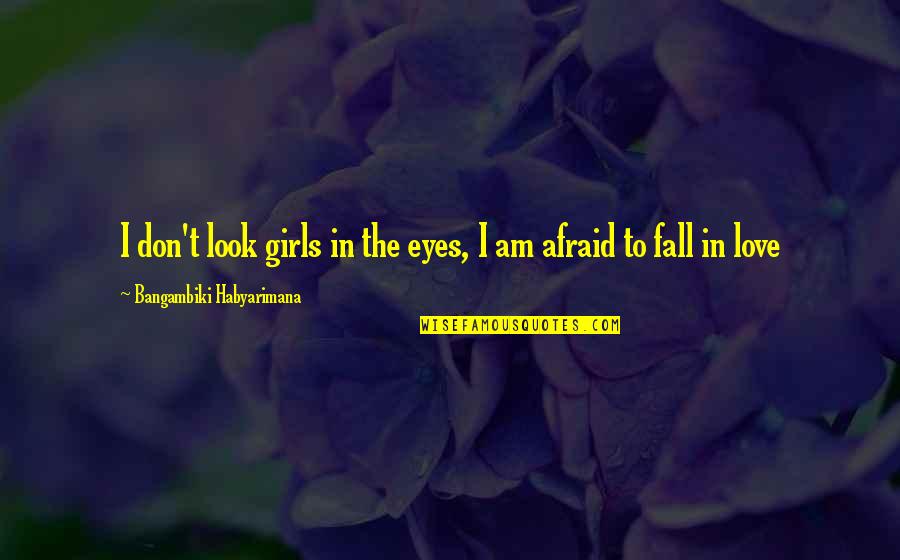 I don't look girls in the eyes, I am
afraid to fall in love
—
Bangambiki Habyarimana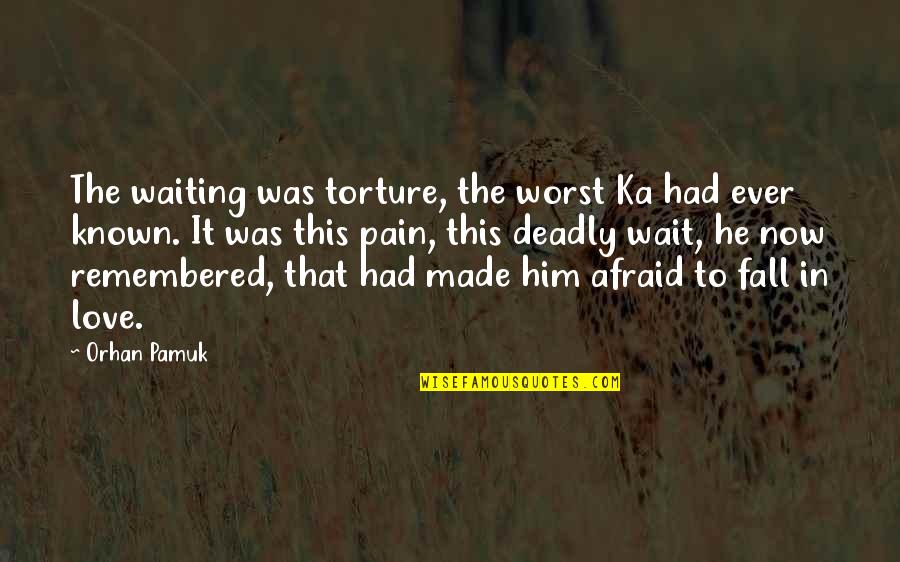 The waiting was torture, the worst Ka had ever known. It was this pain, this deadly wait, he now remembered, that had made him
afraid to fall in love
. —
Orhan Pamuk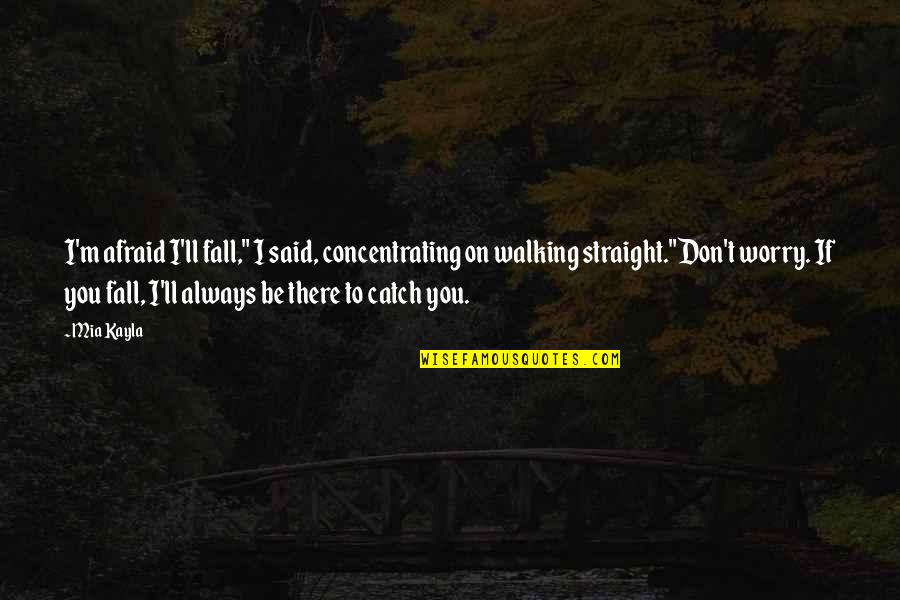 I'm afraid I'll fall," I said, concentrating on walking straight.
"Don't worry. If you fall, I'll always be there to catch you. —
Mia Kayla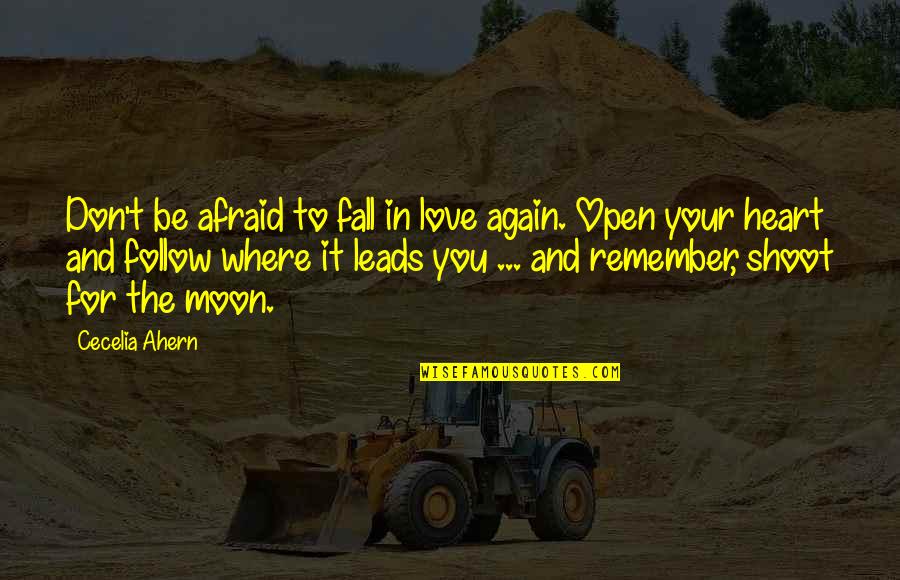 Don't be
afraid to fall in love
again. Open your heart and follow where it leads you ... and remember, shoot for the moon. —
Cecelia Ahern