Ian Rankin Quotes
Collection of top 53 famous quotes about Ian Rankin
Ian Rankin Quotes & Sayings
Happy to read and share the best inspirational Ian Rankin quotes, sayings and quotations on Wise Famous Quotes.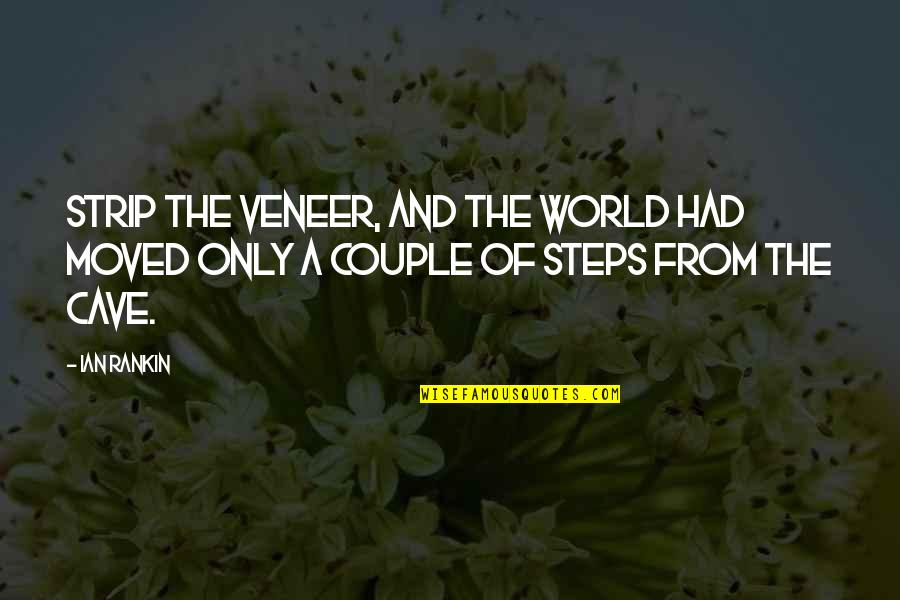 Strip the veneer, and the world had moved only a couple of steps from the cave.
—
Ian Rankin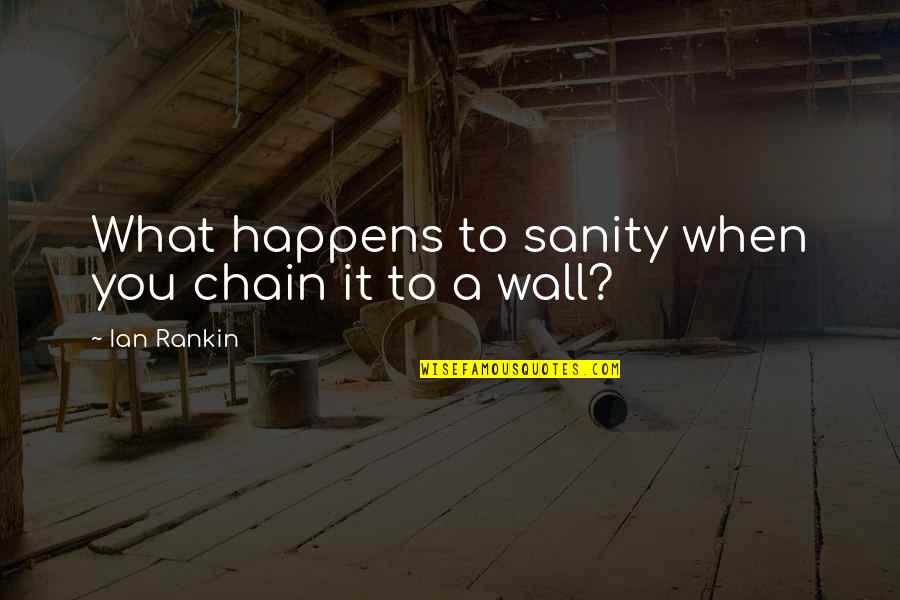 What happens to sanity when you chain it to a wall?
—
Ian Rankin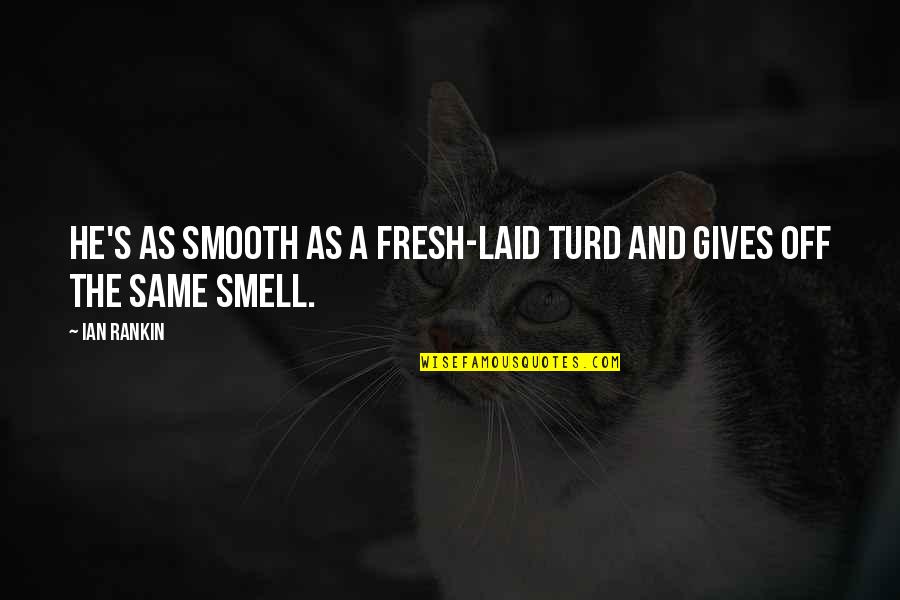 He's as smooth as a fresh-laid turd and gives off the same smell.
—
Ian Rankin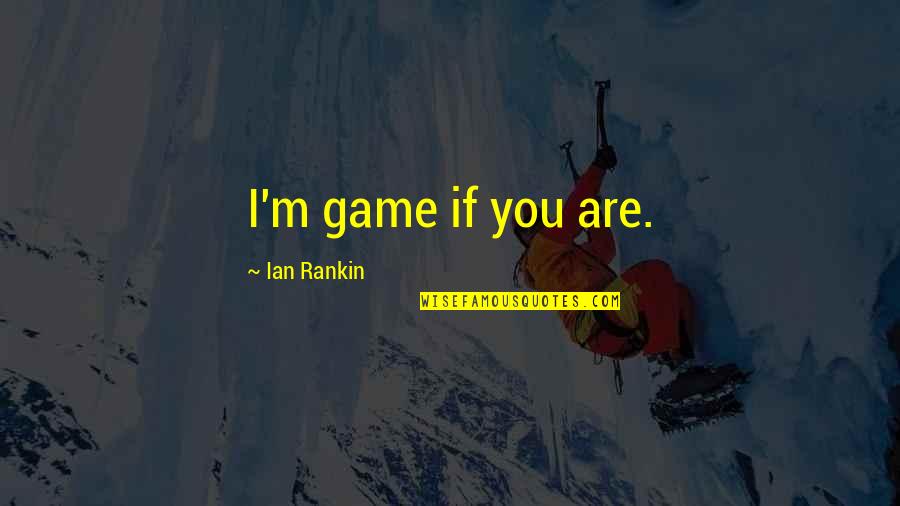 I'm game if you are.
—
Ian Rankin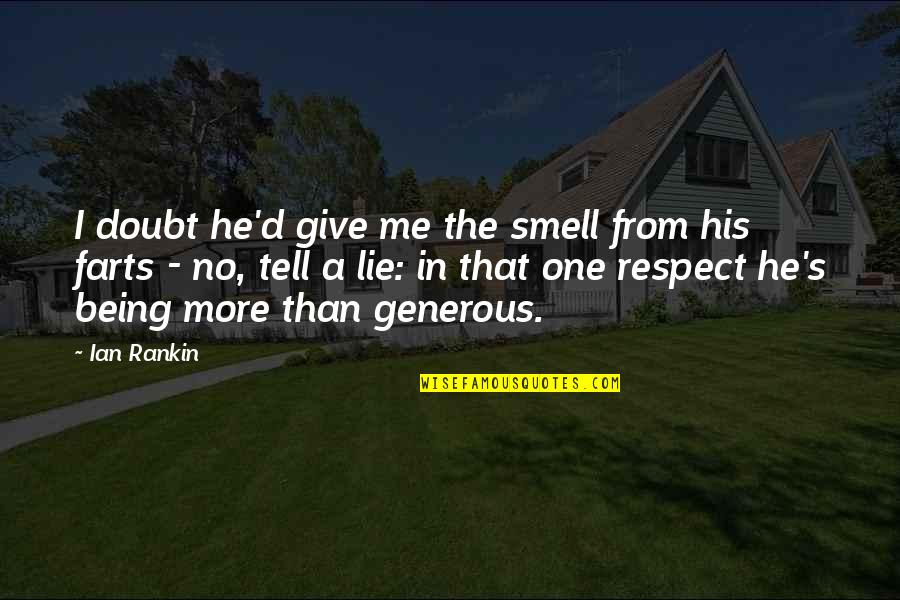 I doubt he'd give me the smell from his farts - no, tell a lie: in that one respect he's being more than generous. —
Ian Rankin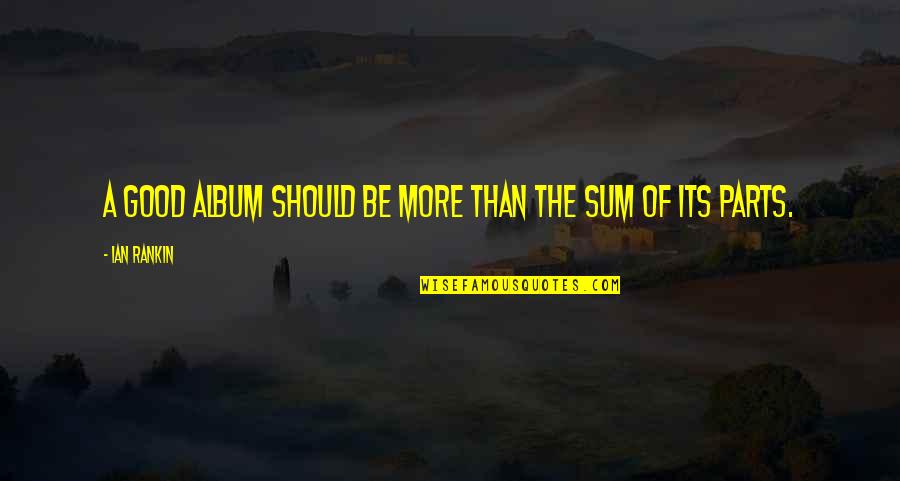 A good album should be more than the sum of its parts. —
Ian Rankin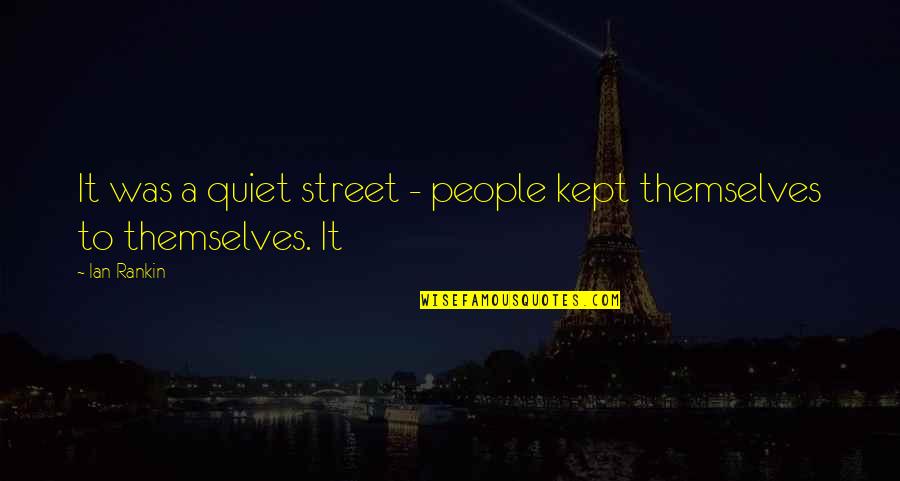 It was a quiet street - people kept themselves to themselves. It —
Ian Rankin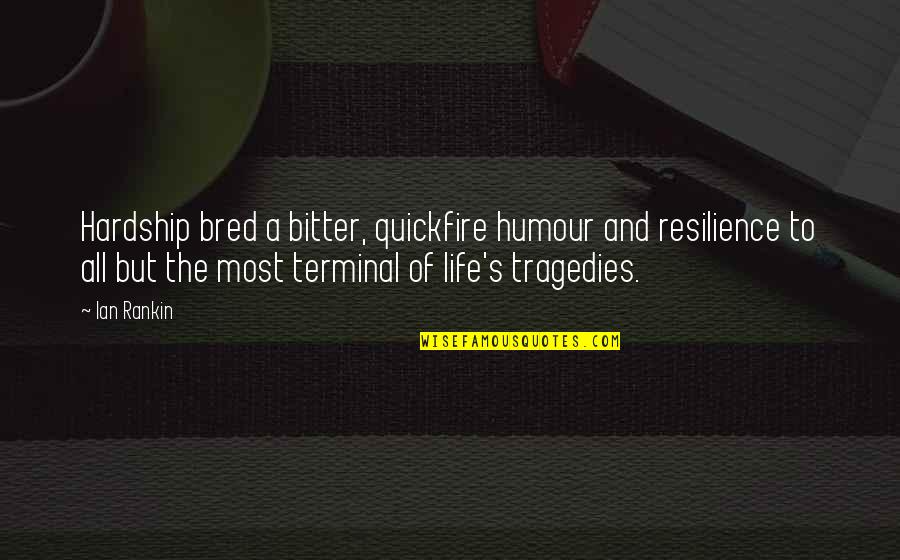 Hardship bred a bitter, quickfire humour and resilience to all but the most terminal of life's tragedies. —
Ian Rankin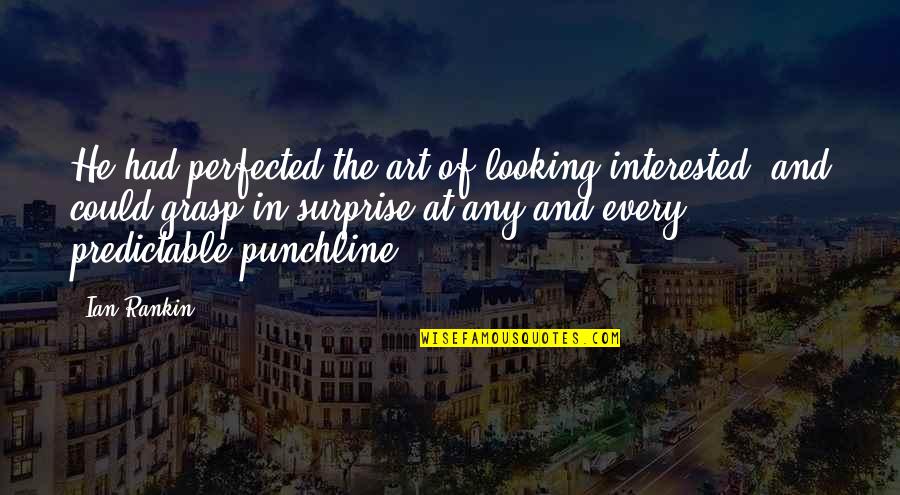 He had perfected the art of looking interested, and could grasp in surprise at any and every predictable punchline. —
Ian Rankin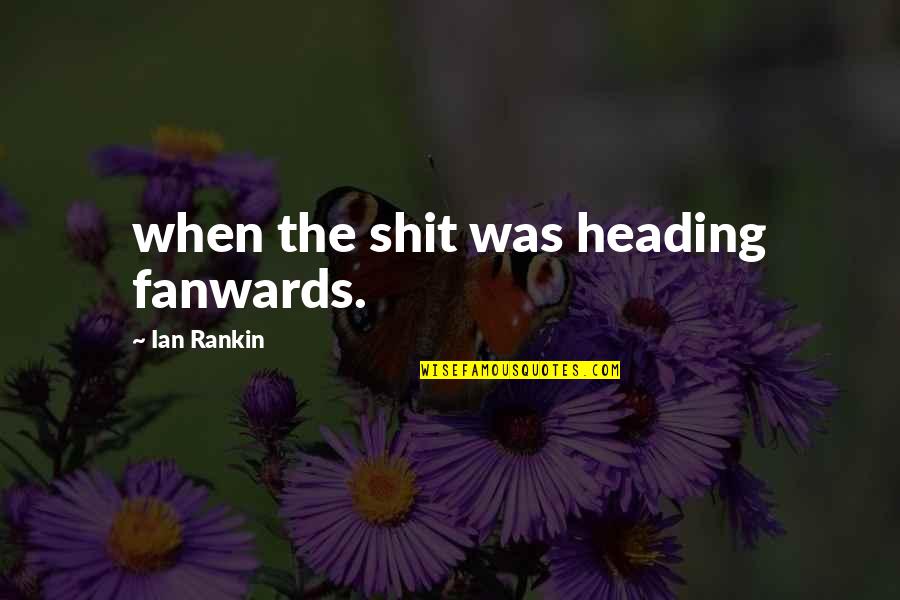 when the shit was heading fanwards. —
Ian Rankin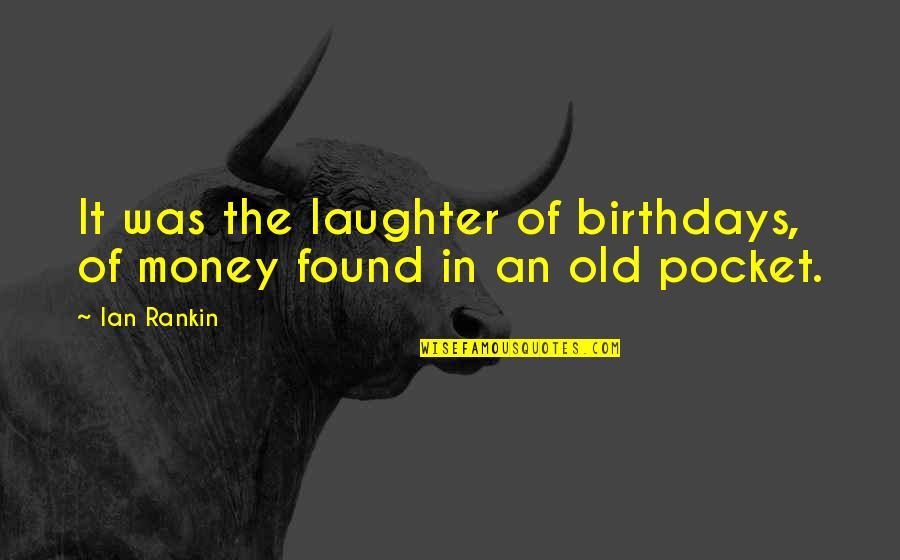 It was the laughter of birthdays, of money found in an old pocket. —
Ian Rankin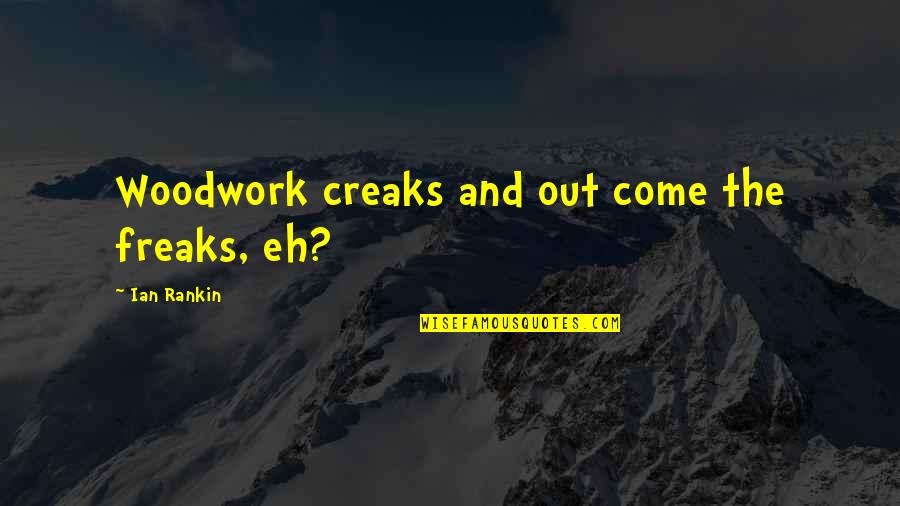 Woodwork creaks and out come the freaks, eh? —
Ian Rankin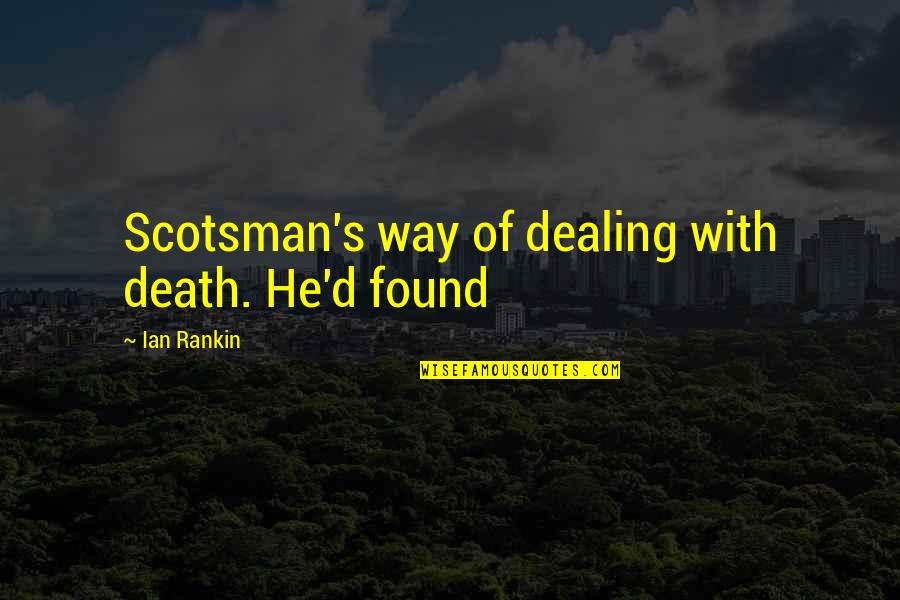 Scotsman's way of dealing with death. He'd found —
Ian Rankin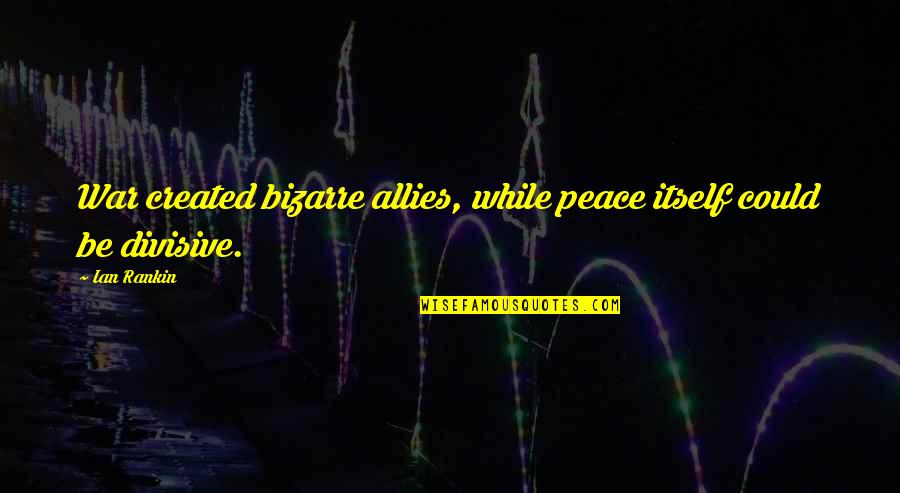 War created bizarre allies, while peace itself could be divisive. —
Ian Rankin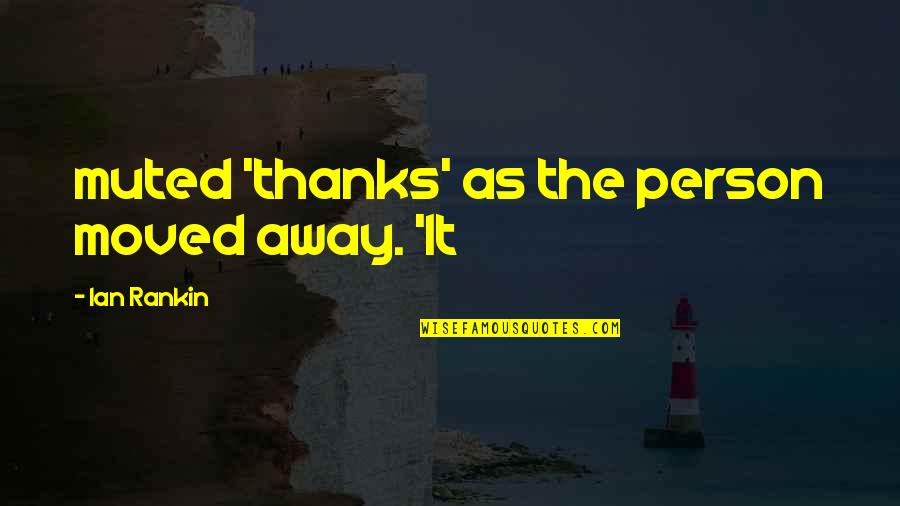 muted 'thanks' as the person moved away. 'It —
Ian Rankin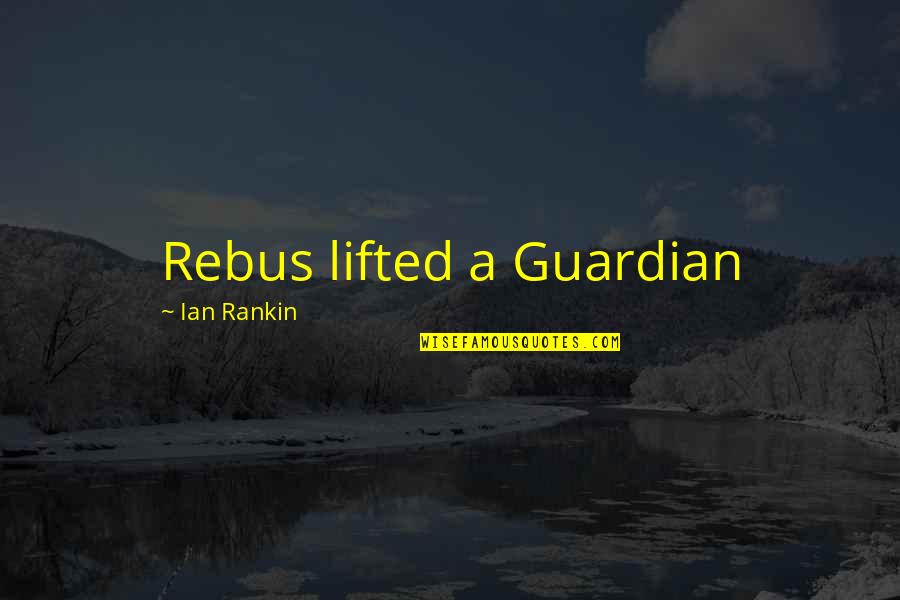 Rebus lifted a Guardian —
Ian Rankin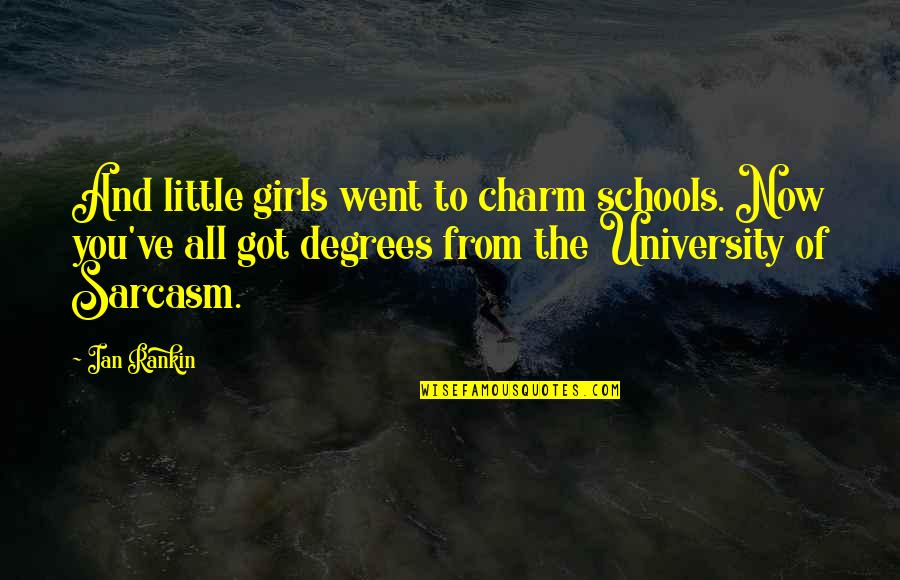 And little girls went to charm schools. Now you've all got degrees from the University of Sarcasm. —
Ian Rankin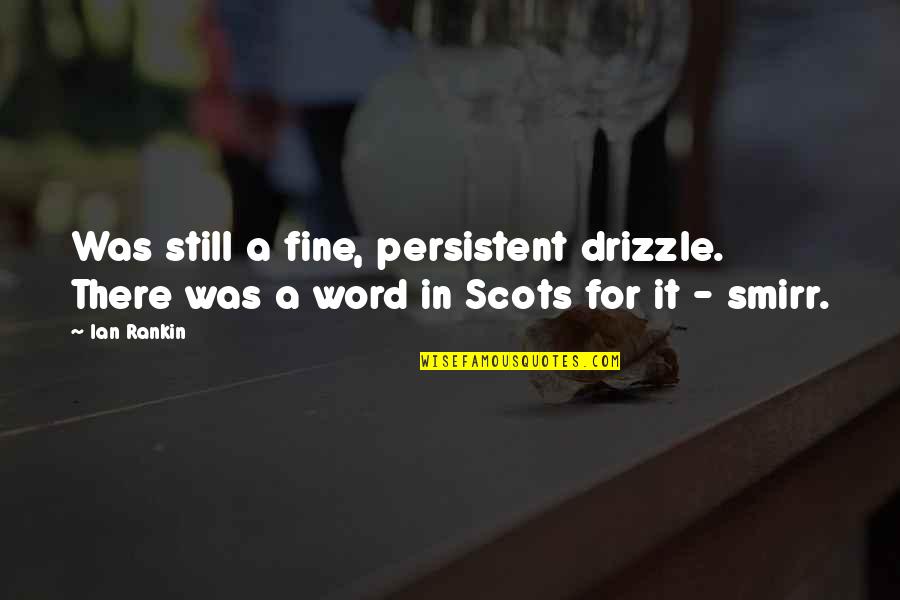 Was still a fine, persistent drizzle. There was a word in Scots for it - smirr. —
Ian Rankin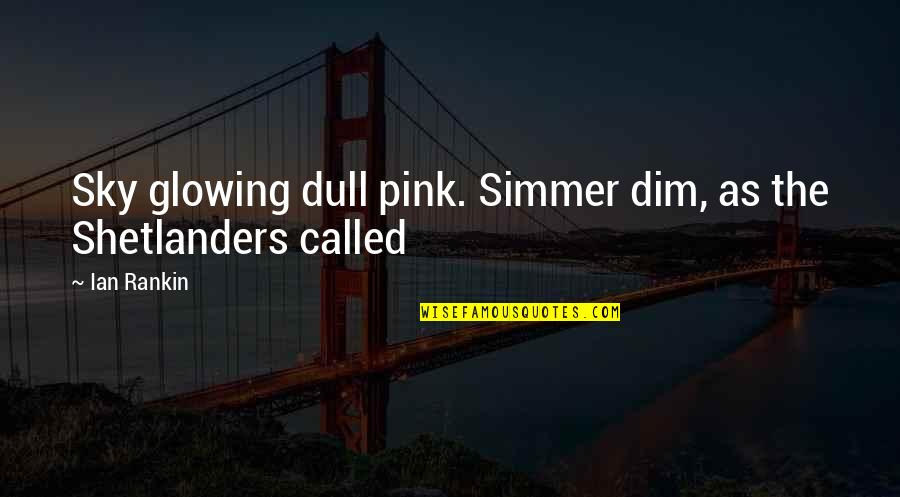 Sky glowing dull pink. Simmer dim, as the Shetlanders called —
Ian Rankin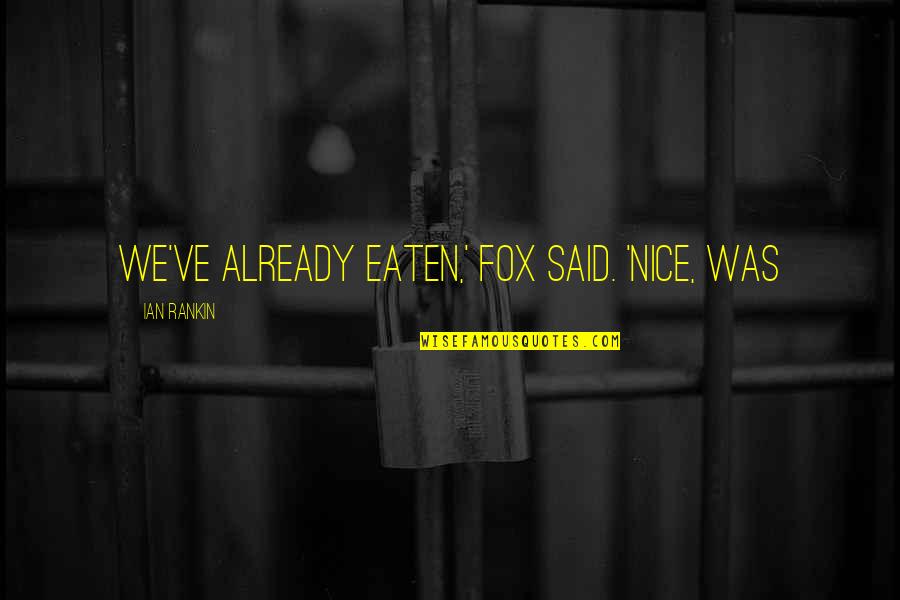 We've already eaten,' Fox said. 'Nice, was —
Ian Rankin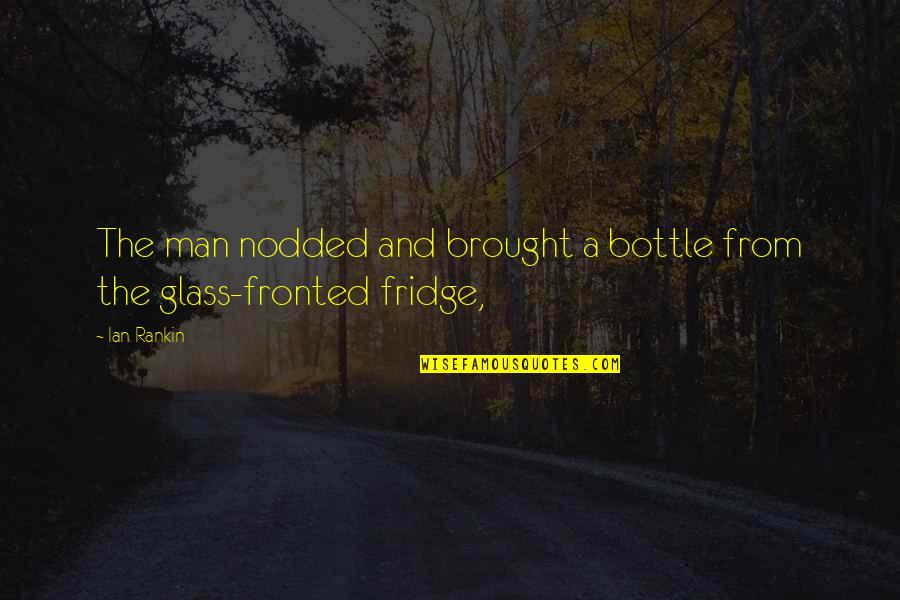 The man nodded and brought a bottle from the glass-fronted fridge, —
Ian Rankin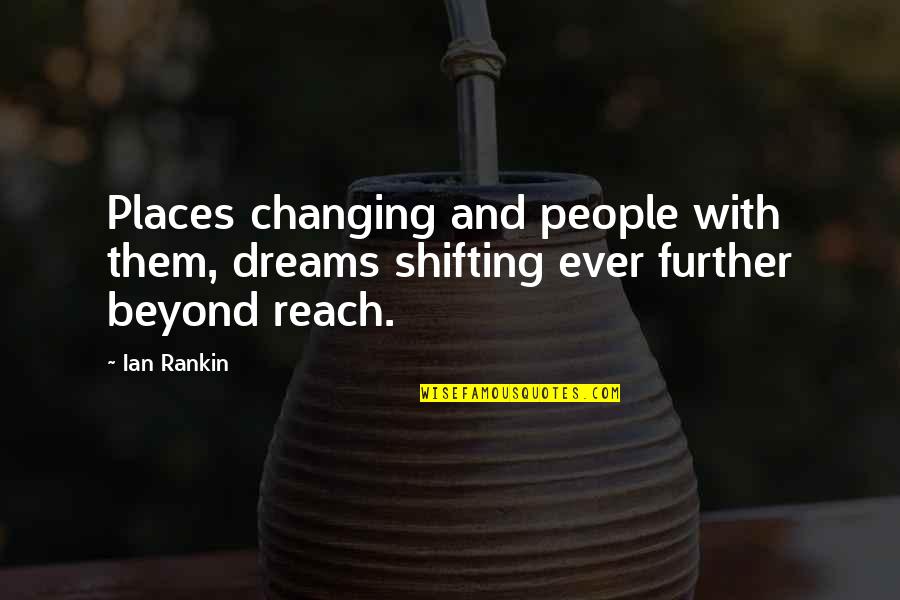 Places changing and people with them, dreams shifting ever further beyond reach. —
Ian Rankin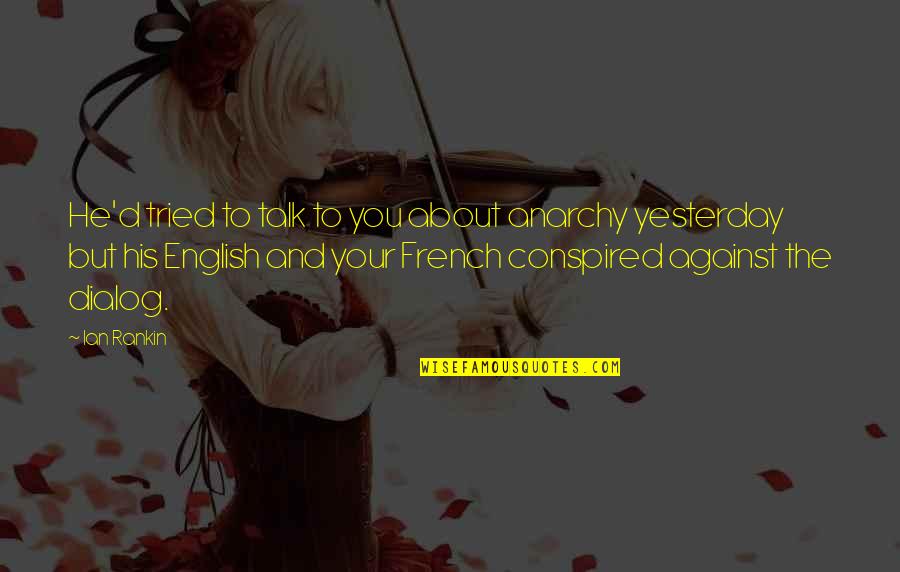 He'd tried to talk to you about anarchy yesterday but his English and your French conspired against the dialog. —
Ian Rankin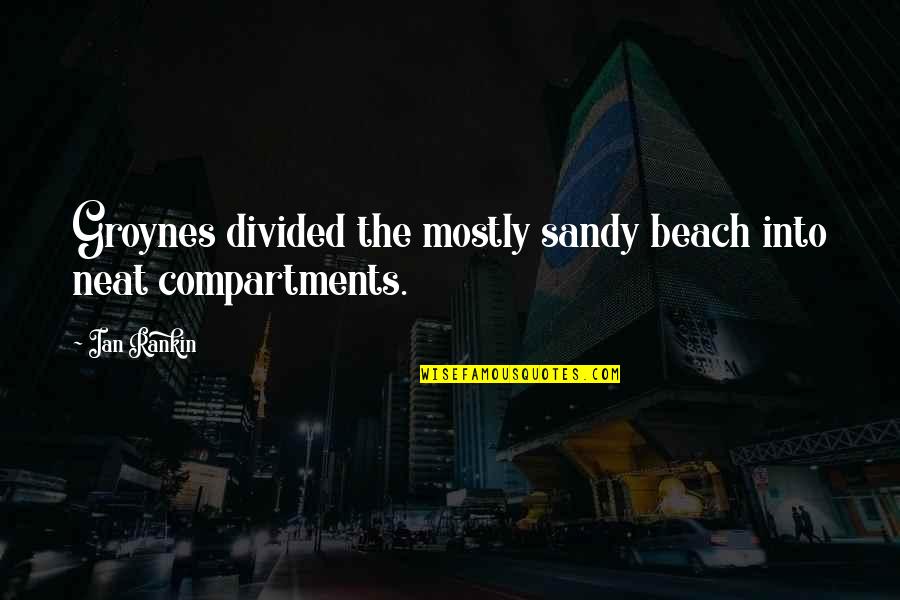 Groynes divided the mostly sandy beach into neat compartments. —
Ian Rankin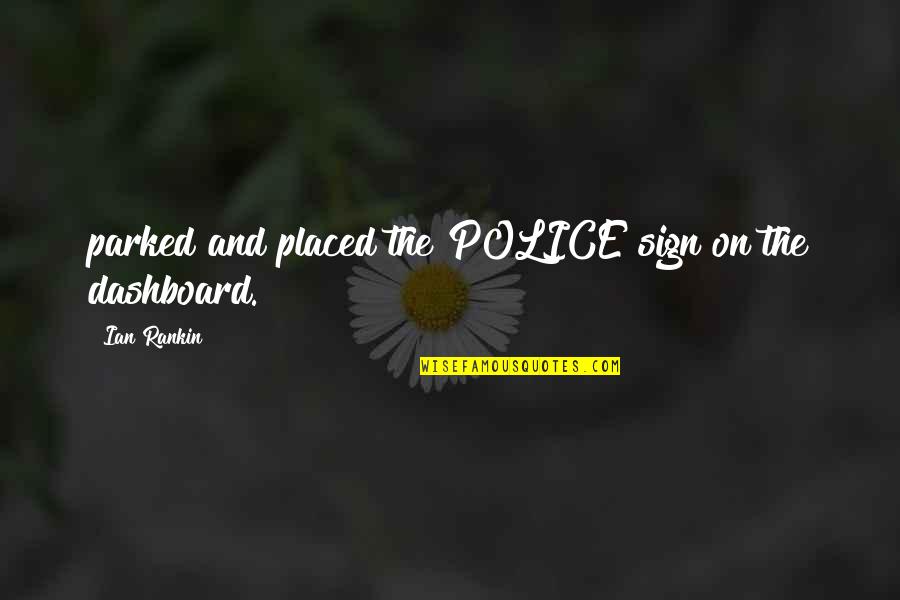 parked and placed the POLICE sign on the dashboard. —
Ian Rankin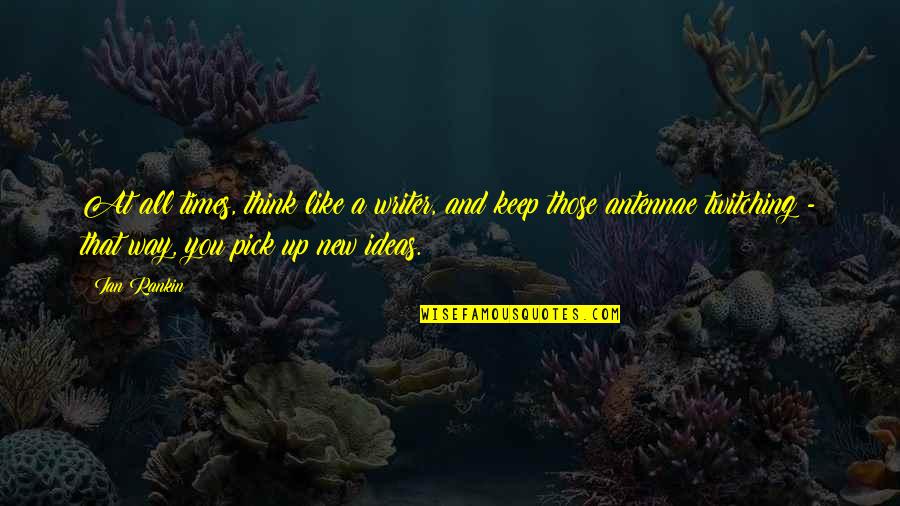 At all times, think like a writer, and keep those antennae twitching - that way, you pick up new ideas. —
Ian Rankin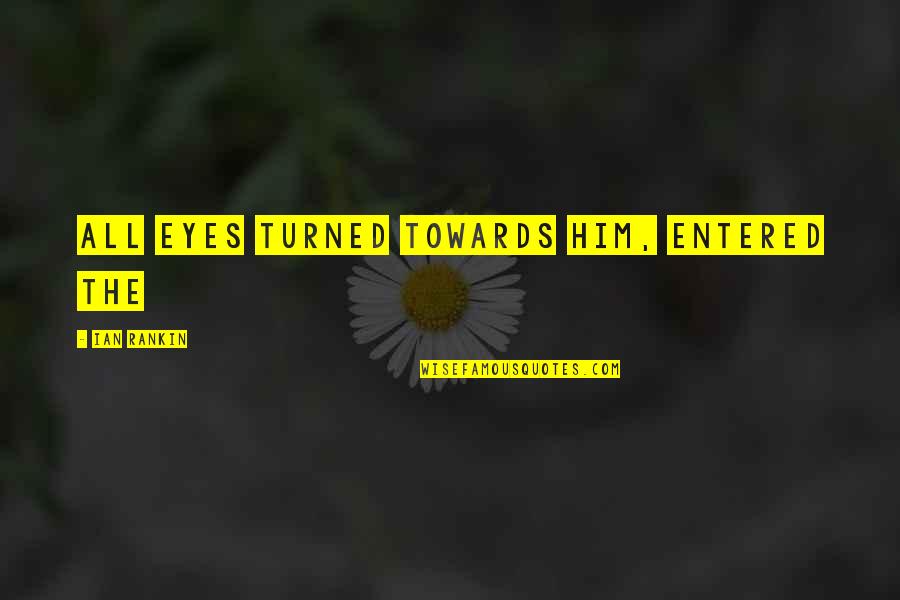 all eyes turned towards him, entered the —
Ian Rankin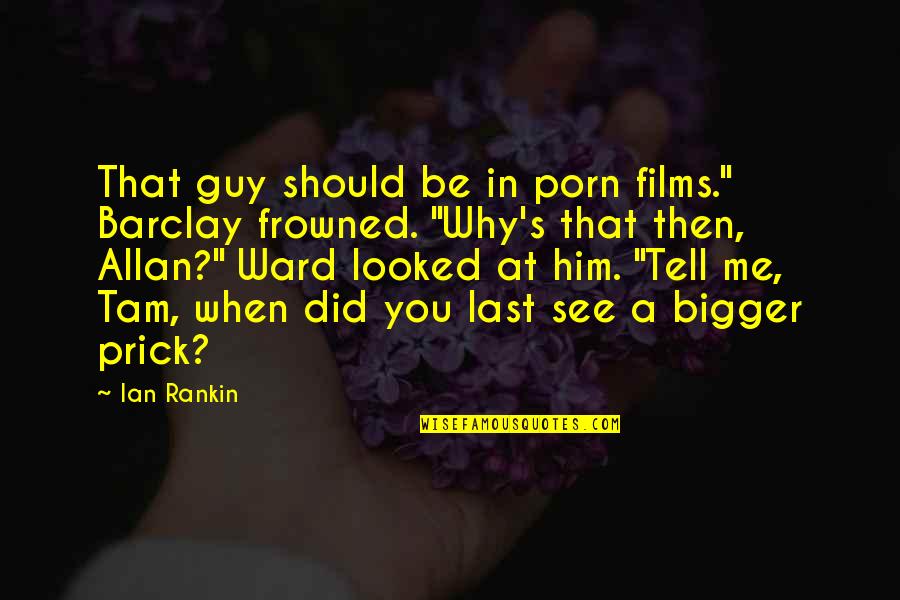 That guy should be in porn films." Barclay frowned. "Why's that then, Allan?" Ward looked at him. "Tell me, Tam, when did you last see a bigger prick? —
Ian Rankin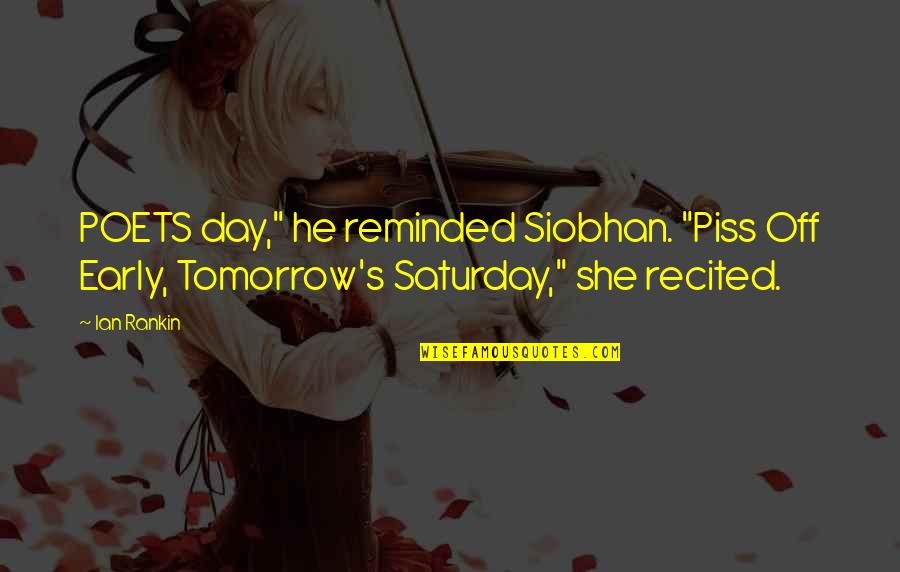 POETS day," he reminded Siobhan. "Piss Off Early, Tomorrow's Saturday," she recited. —
Ian Rankin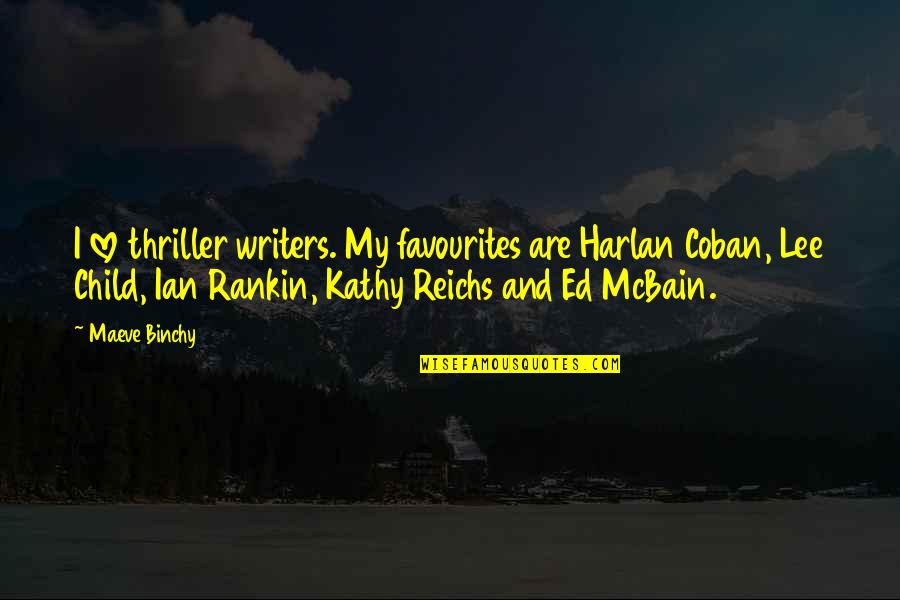 I love thriller writers. My favourites are Harlan Coban, Lee Child, Ian Rankin, Kathy Reichs and Ed McBain. —
Maeve Binchy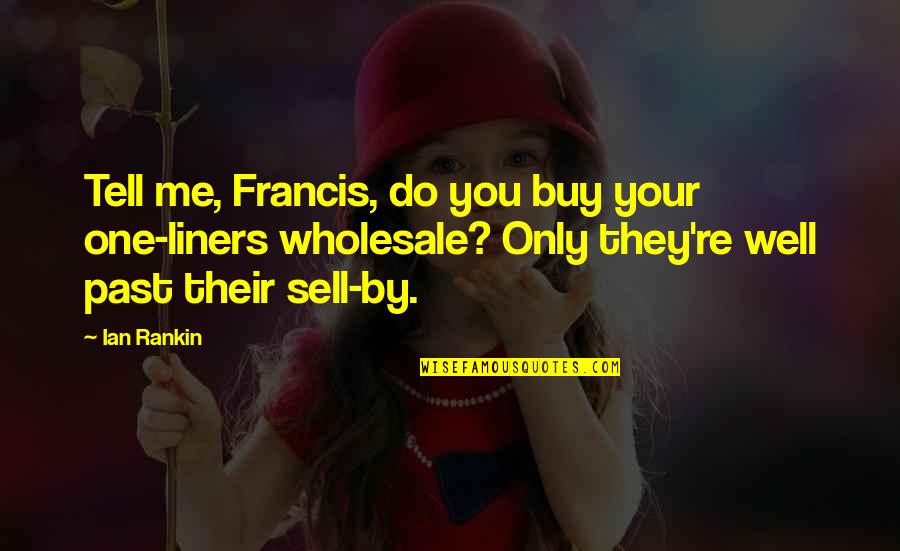 Tell me, Francis, do you buy your one-liners wholesale? Only they're well past their sell-by. —
Ian Rankin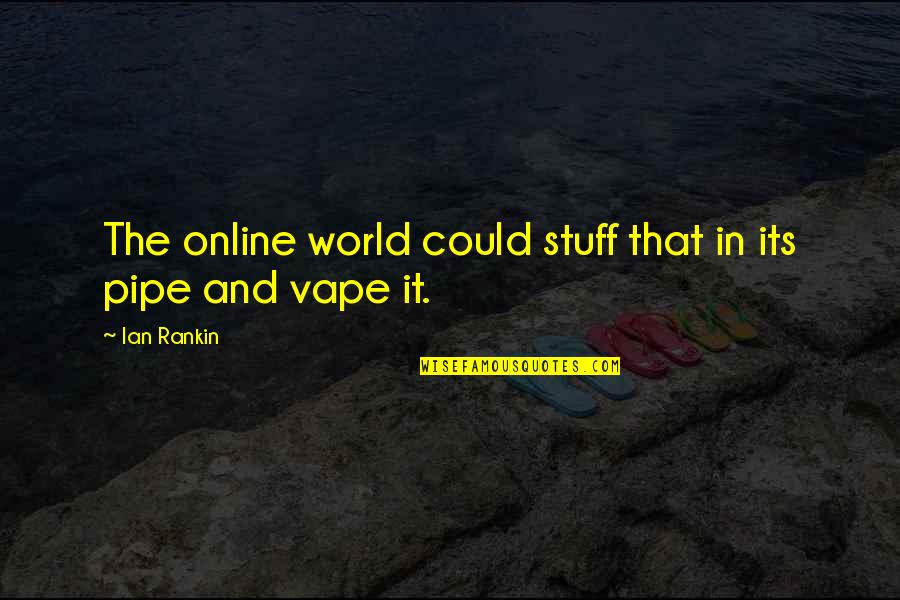 The online world could stuff that in its pipe and vape it. —
Ian Rankin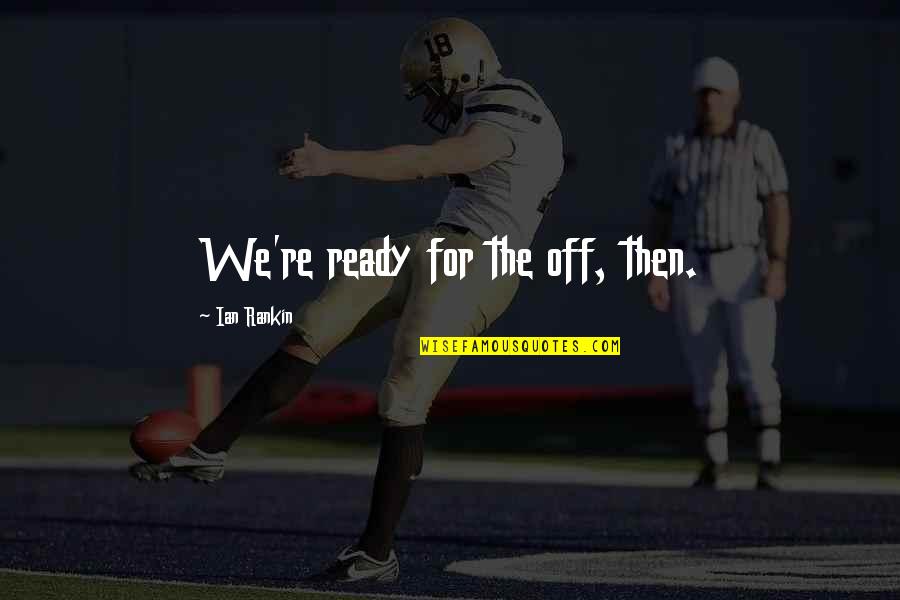 We're ready for the off, then. —
Ian Rankin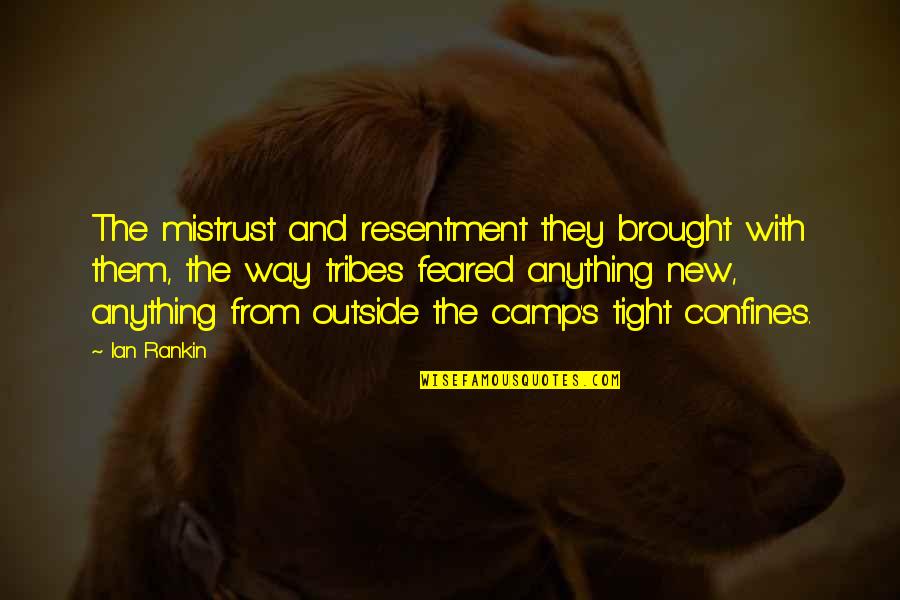 The mistrust and resentment they brought with them, the way tribes feared anything new, anything from outside the camp's tight confines. —
Ian Rankin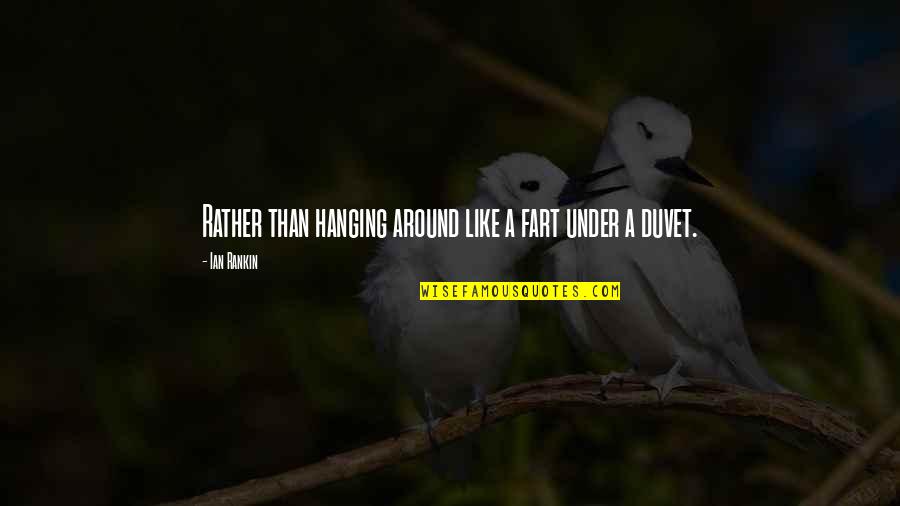 Rather than hanging around like a fart under a duvet. —
Ian Rankin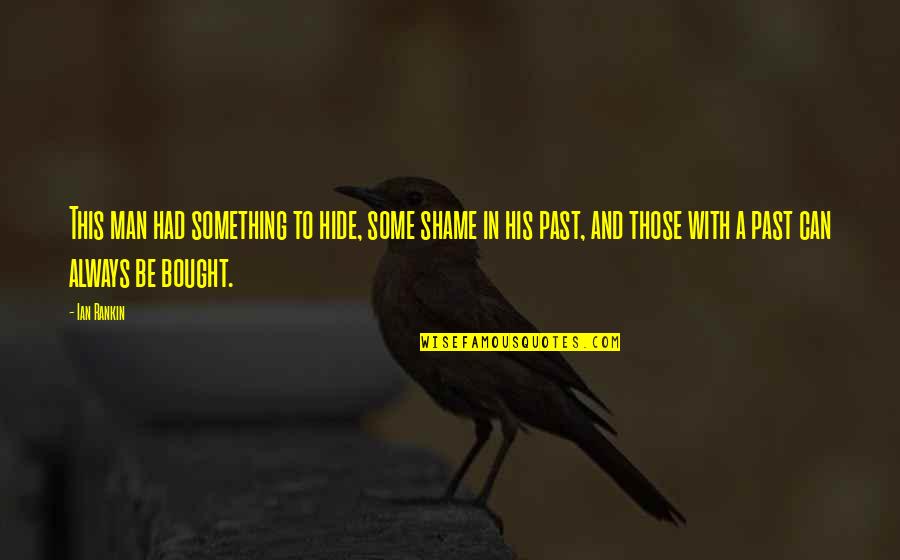 This man had something to hide, some shame in his past, and those with a past can always be bought. —
Ian Rankin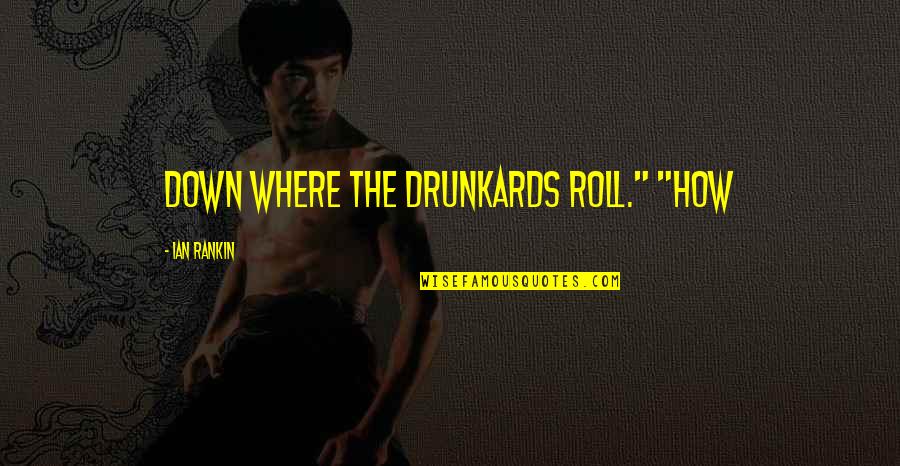 Down Where the Drunkards Roll." "How —
Ian Rankin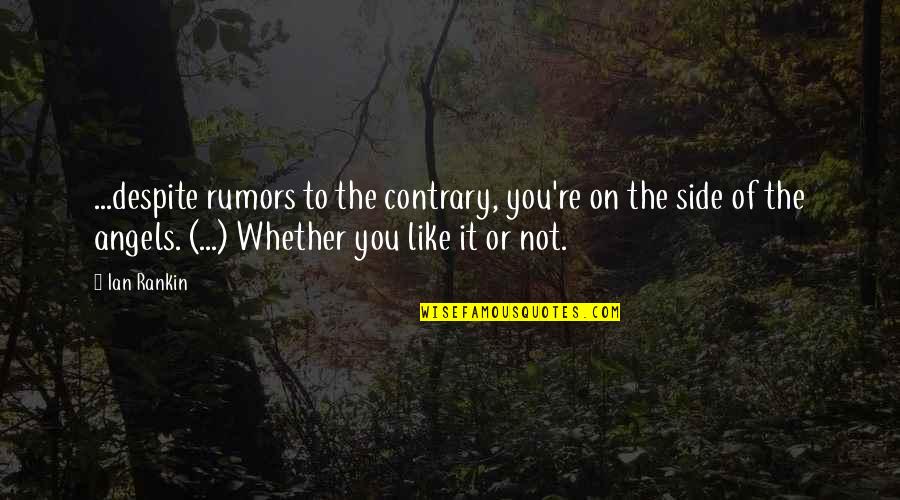 ...despite rumors to the contrary, you're on the side of the angels. (...) Whether you like it or not. —
Ian Rankin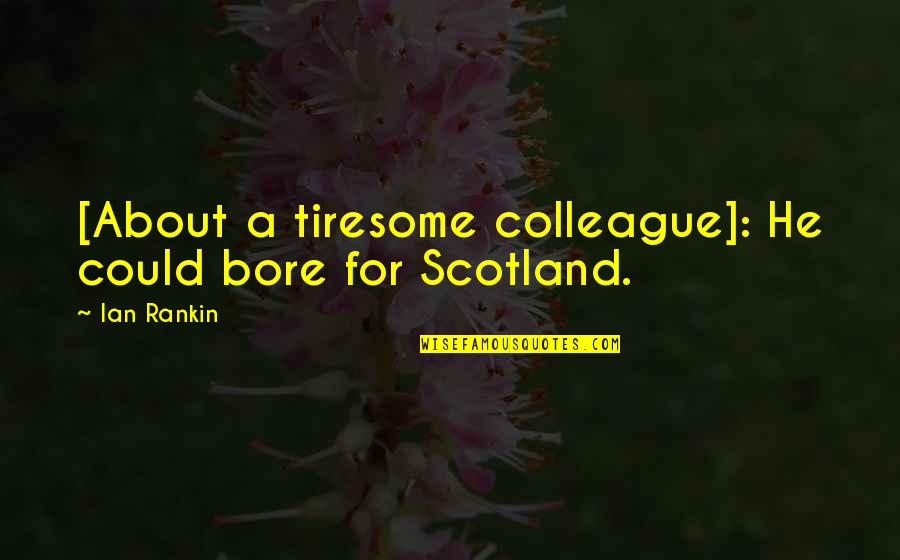 [About a tiresome colleague]: He could bore for Scotland. —
Ian Rankin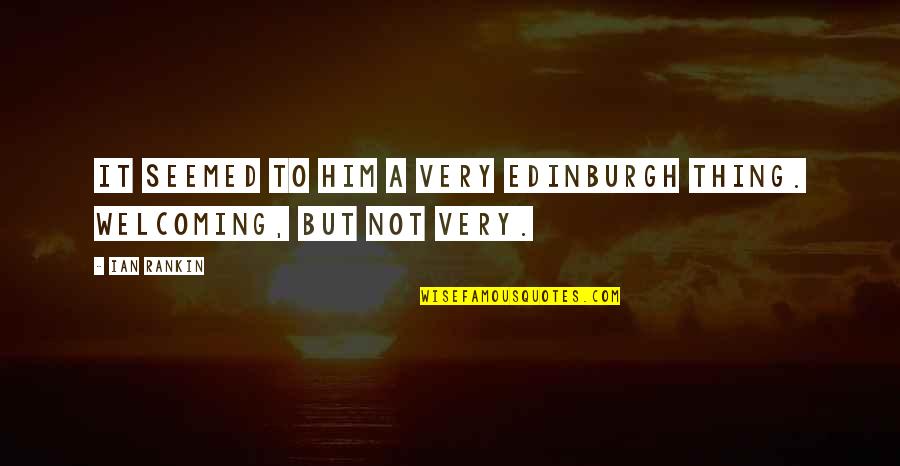 It seemed to him a very Edinburgh thing. Welcoming, but not very. —
Ian Rankin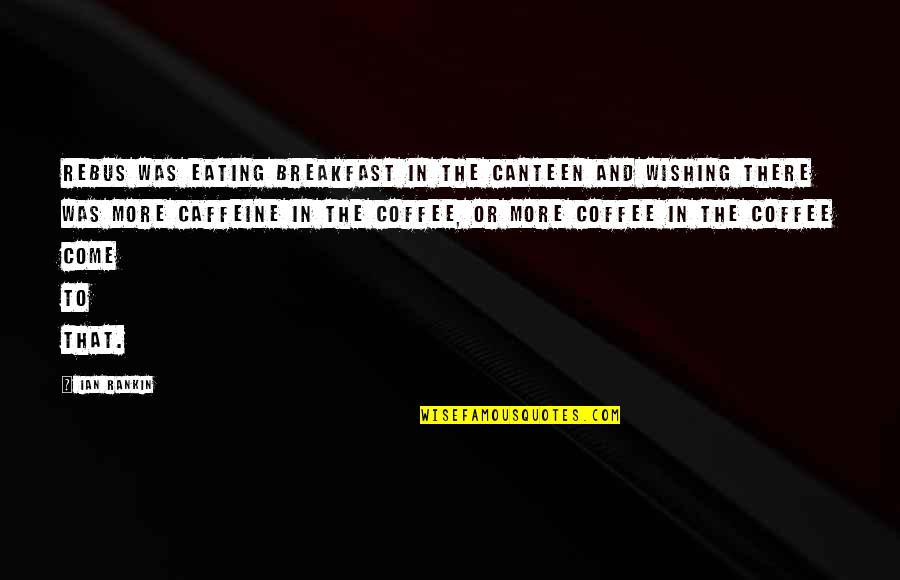 Rebus was eating breakfast in the canteen and wishing there was more caffeine in the coffee, or more coffee in the coffee come to that. —
Ian Rankin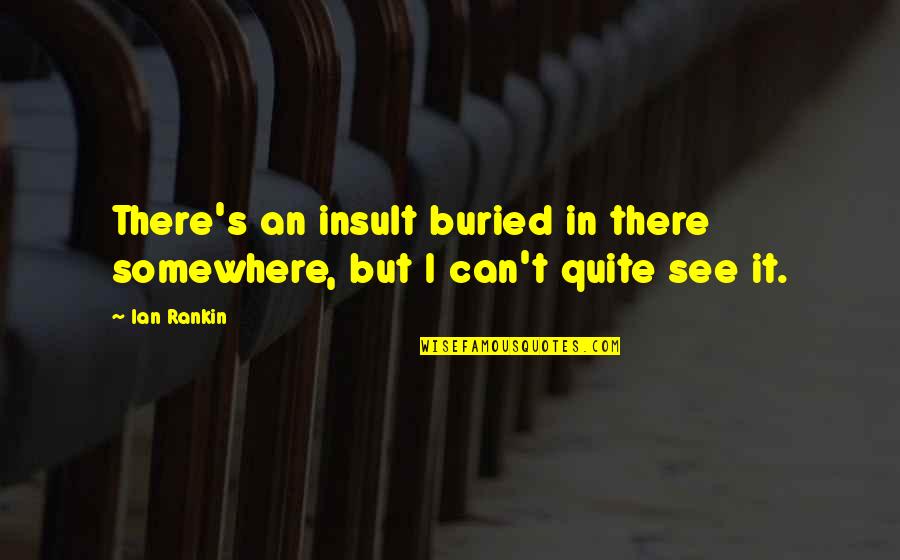 There's an insult buried in there somewhere, but I can't quite see it. —
Ian Rankin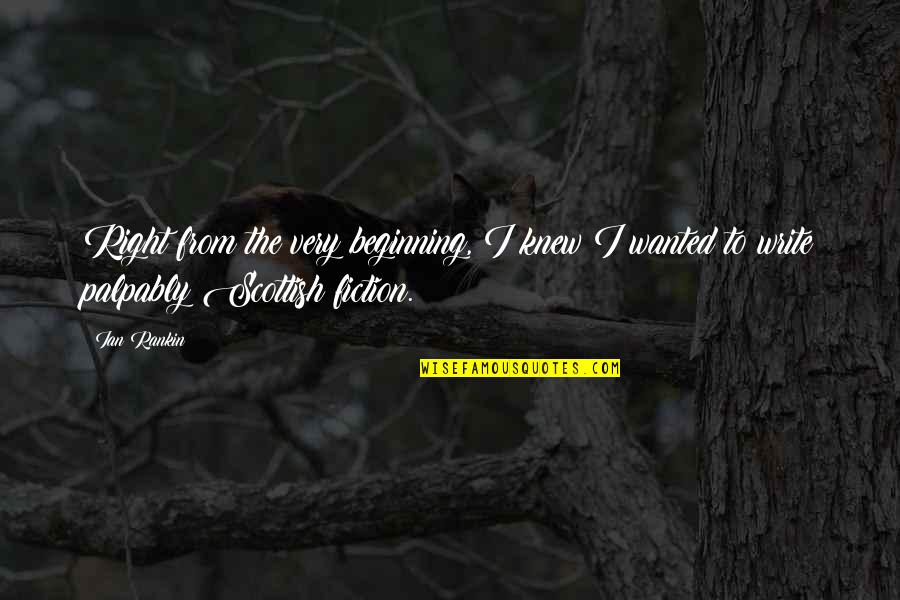 Right from the very beginning, I knew I wanted to write palpably Scottish fiction. —
Ian Rankin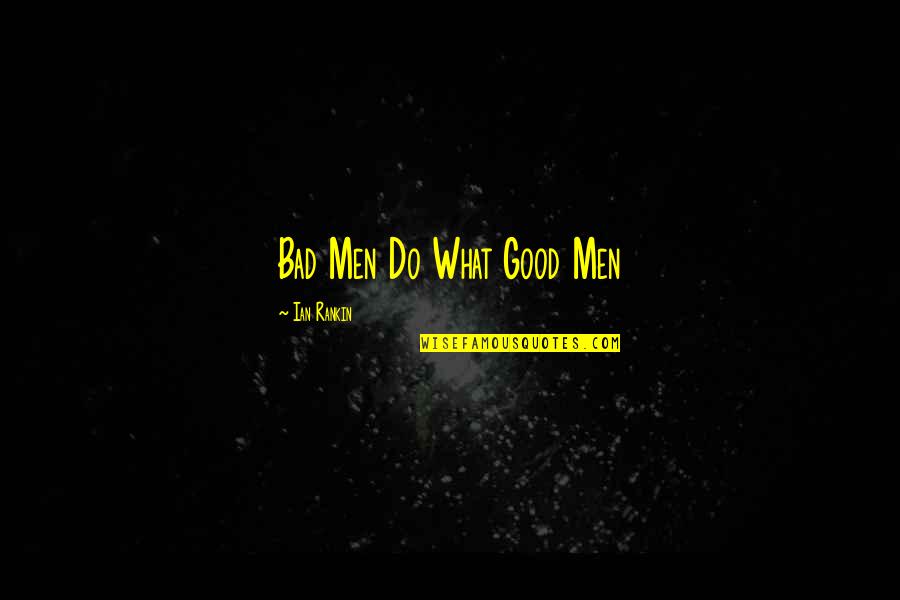 Bad Men Do What Good Men —
Ian Rankin