Abuse Of Religion Quotes
Collection of top 13 famous quotes about Abuse Of Religion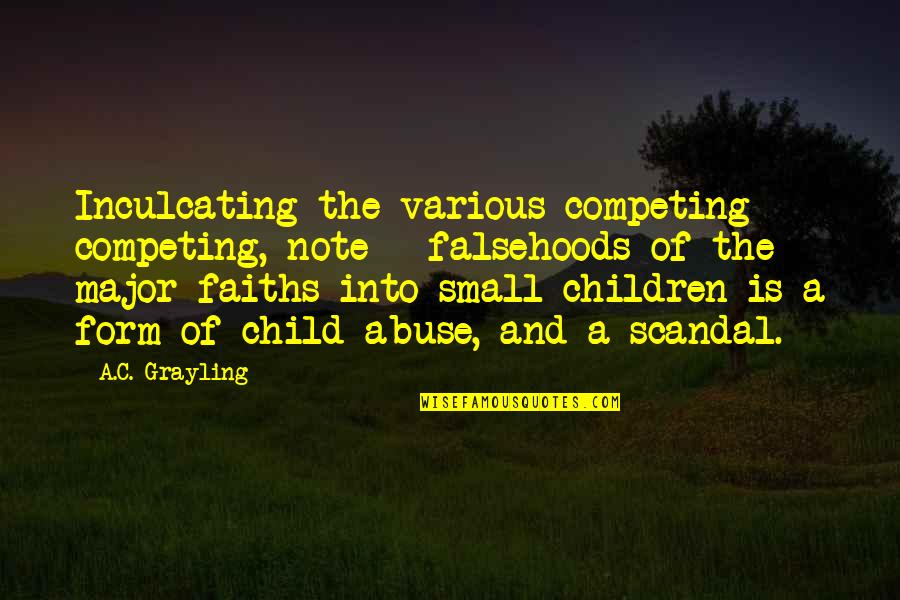 Inculcating the various competing - competing, note - falsehoods of the major faiths into small children is a form of child abuse, and a scandal.
—
A.C. Grayling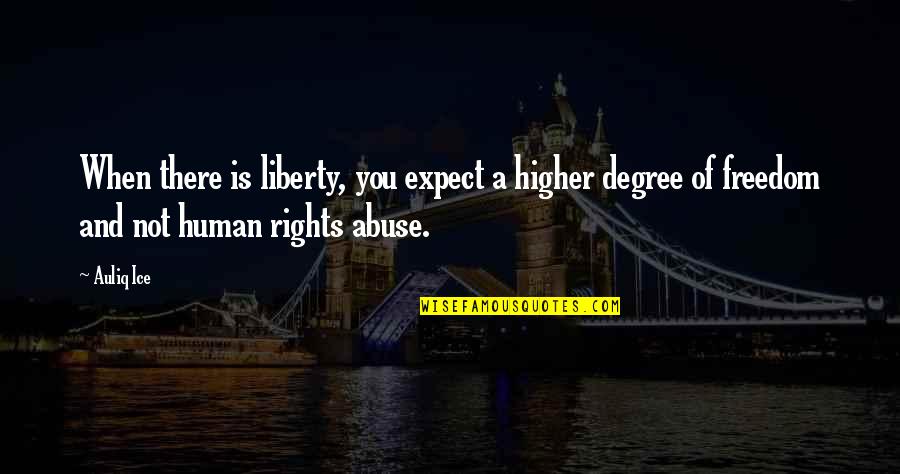 When there is liberty, you expect a higher degree of freedom and not human rights abuse.
—
Auliq Ice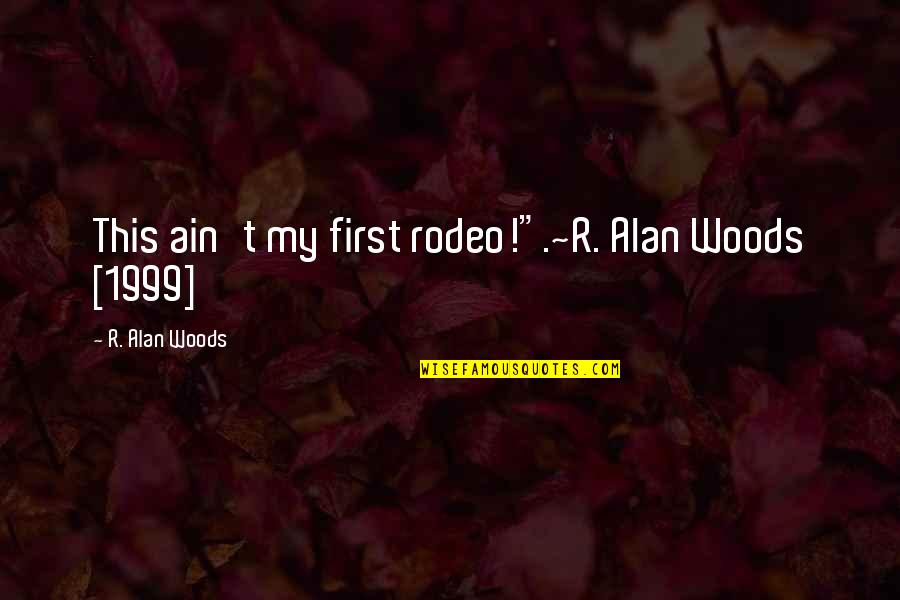 This ain't my first rodeo!".

~R. Alan Woods [1999]
—
R. Alan Woods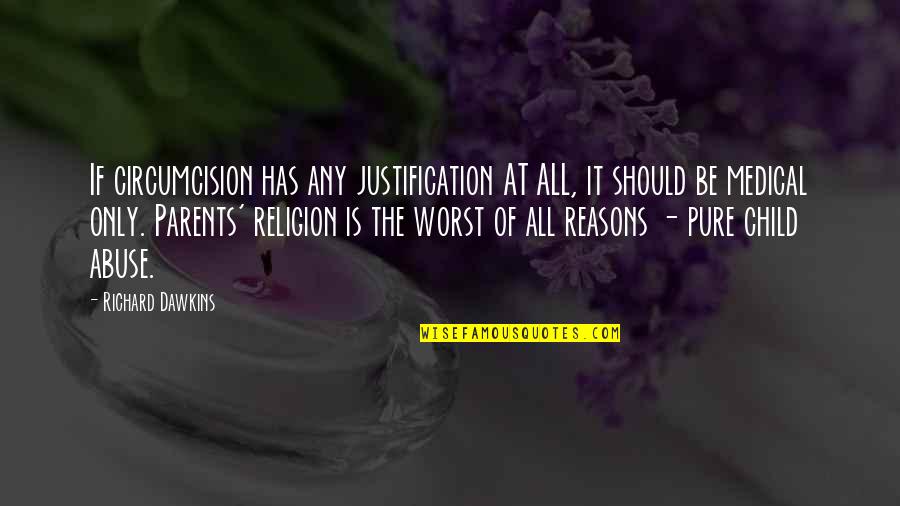 If circumcision has any justification AT ALL, it should be medical only. Parents' religion is the worst of all reasons - pure child abuse.
—
Richard Dawkins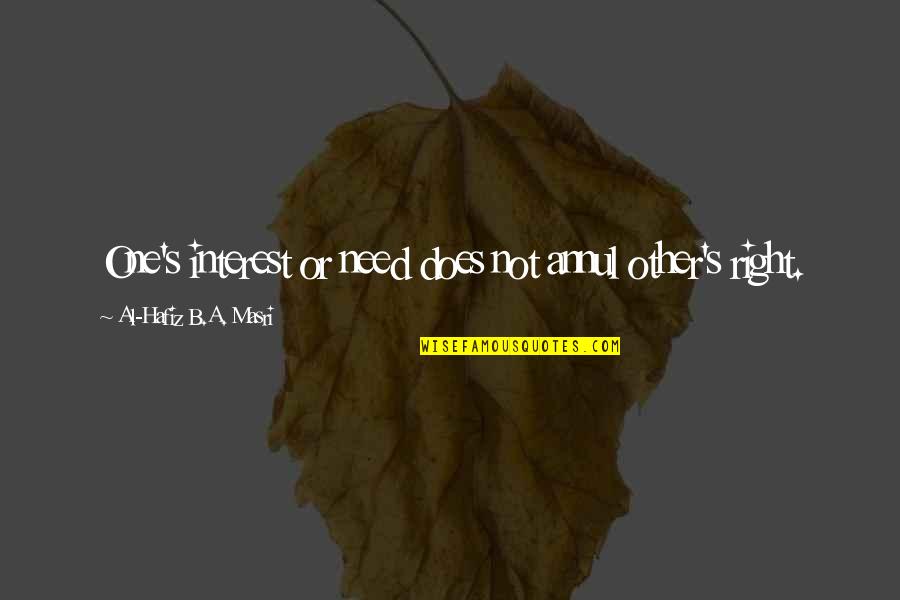 One's interest or need does not annul other's right.
—
Al-Hafiz B.A. Masri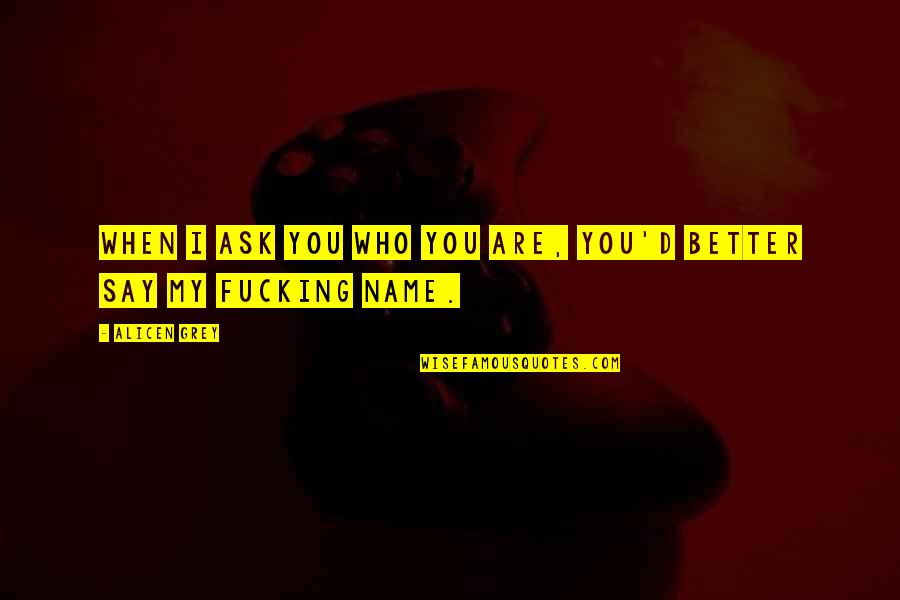 When I ask you who you are, you'd better say my fucking name. —
Alicen Grey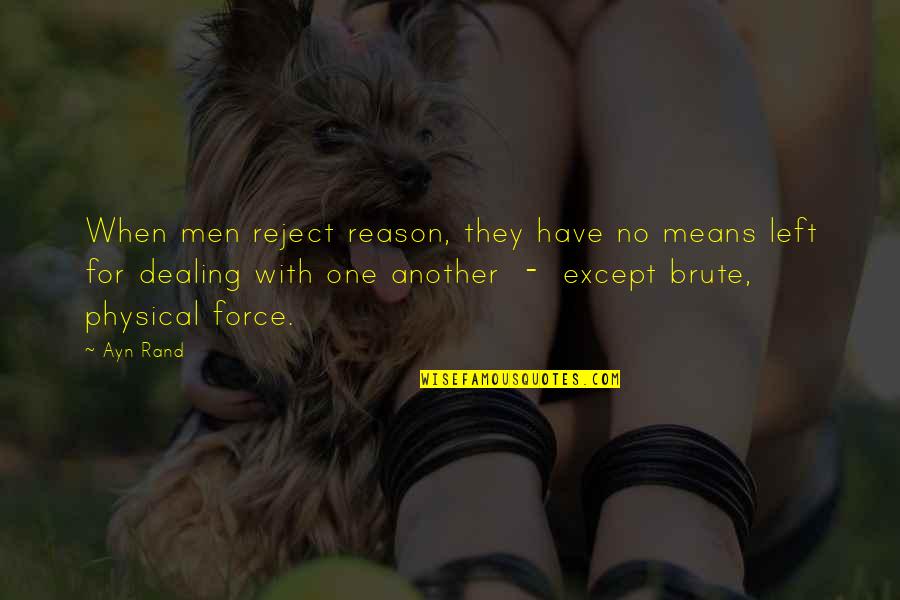 When men reject reason, they have no means left for dealing with one another - except brute, physical force. —
Ayn Rand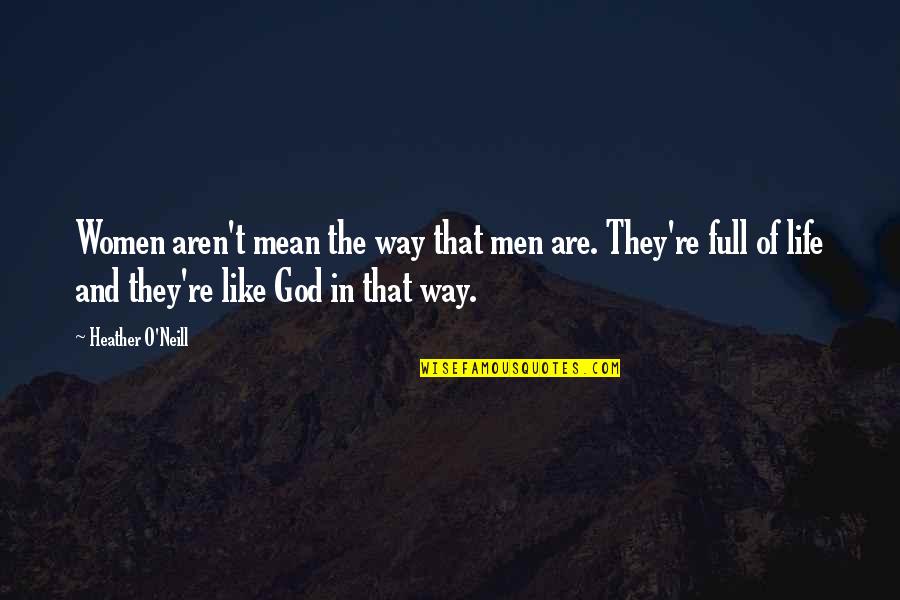 Women aren't mean the way that men are. They're full of life and they're like God in that way. —
Heather O'Neill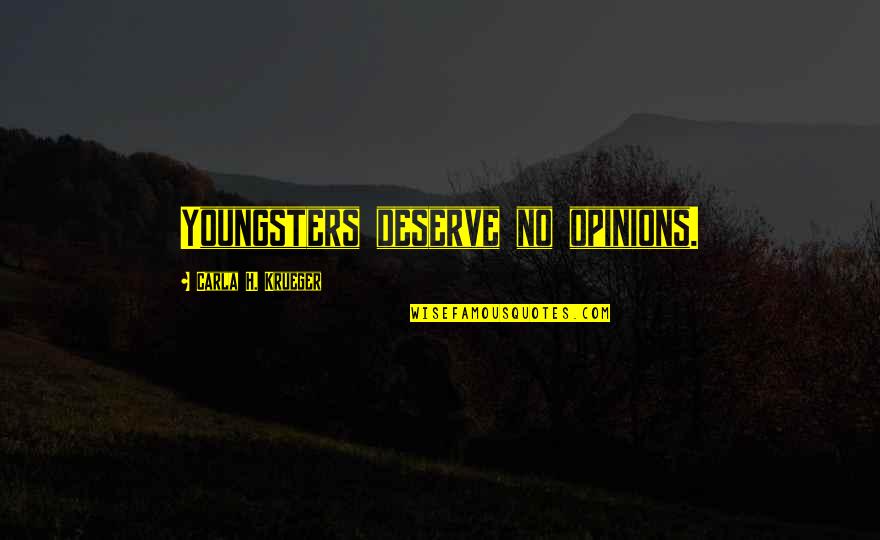 Youngsters deserve no opinions. —
Carla H. Krueger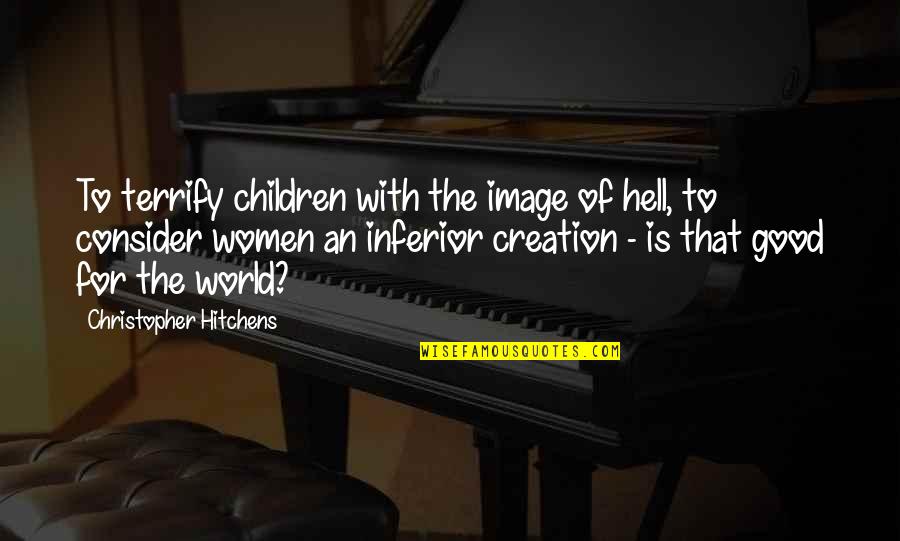 To terrify children with the image of hell, to consider women an inferior creation - is that good for the world? —
Christopher Hitchens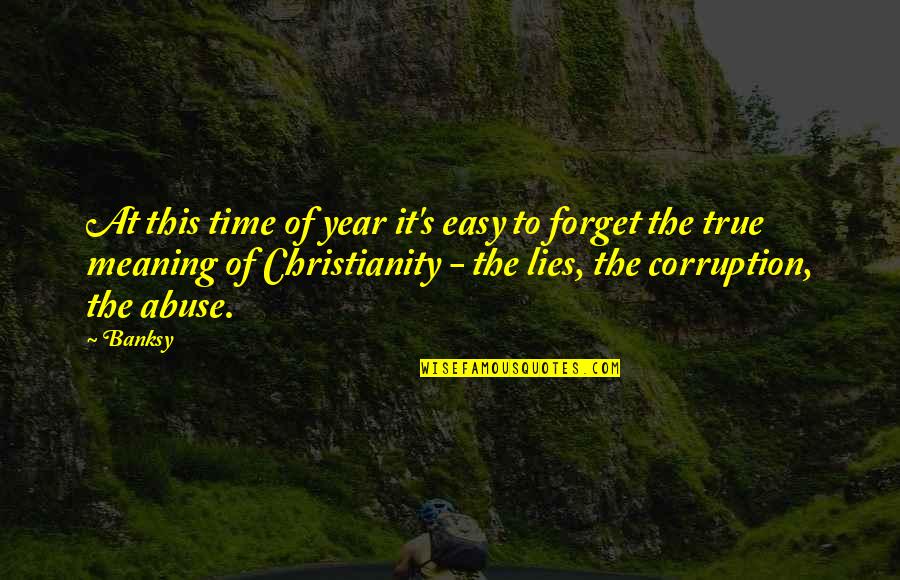 At this time of year it's easy to forget the true meaning of Christianity - the lies, the corruption, the abuse. —
Banksy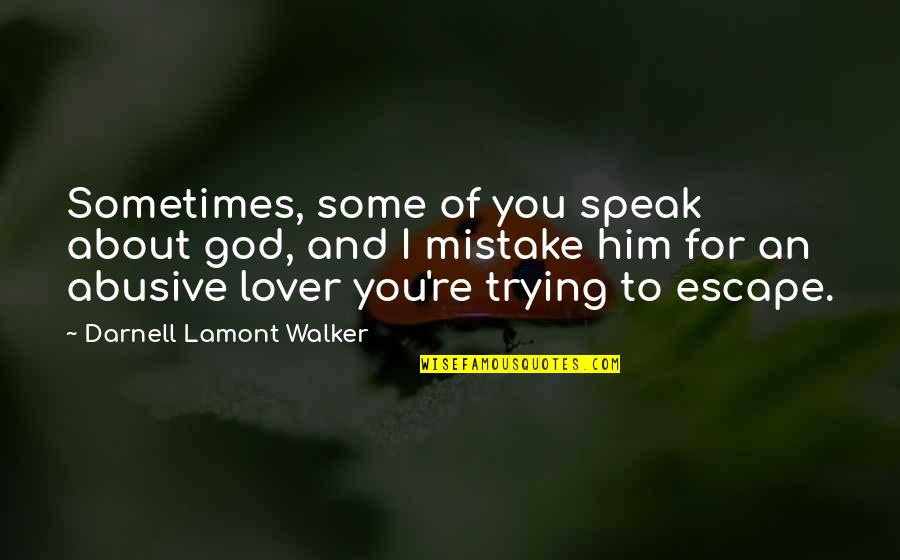 Sometimes, some of you speak about god, and I mistake him for an abusive lover you're trying to escape. —
Darnell Lamont Walker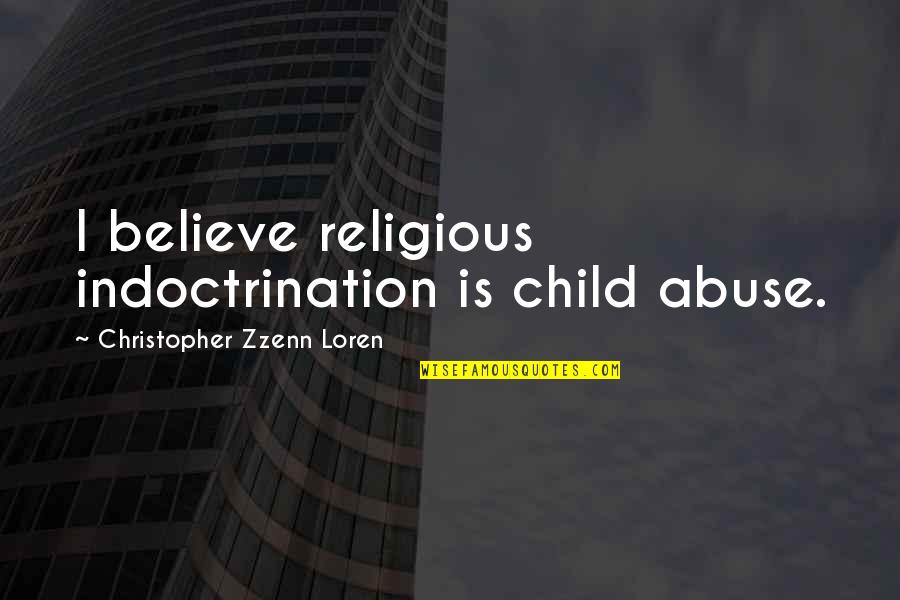 I believe religious indoctrination is child abuse. —
Christopher Zzenn Loren