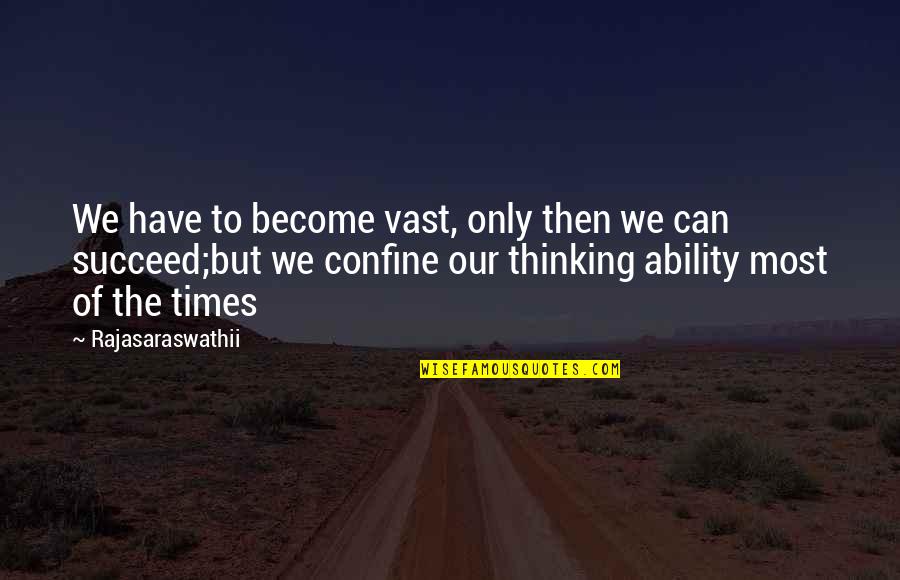 We have to become vast, only then we can succeed;but we confine our thinking ability most of the times
—
Rajasaraswathii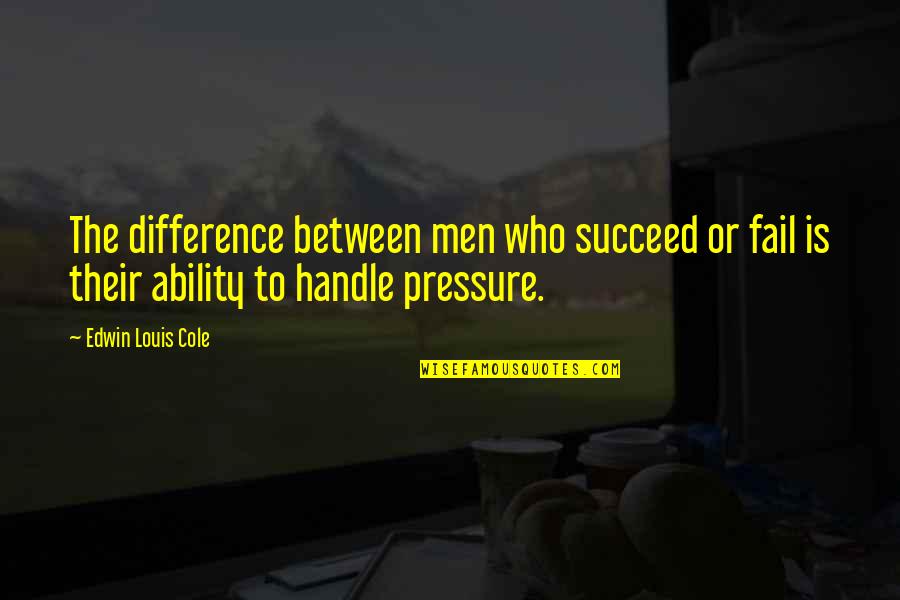 The difference between men who succeed or fail is their ability to handle pressure.
—
Edwin Louis Cole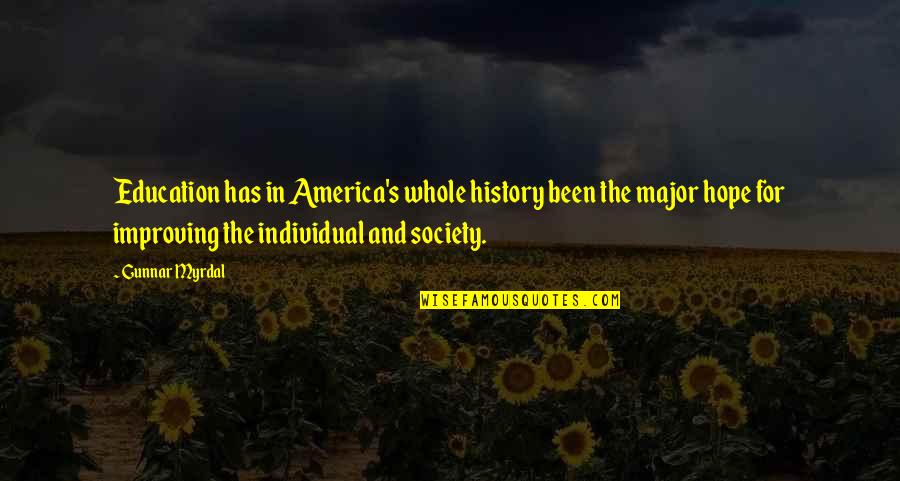 Education has in America's whole history been the major hope for improving the individual and society.
—
Gunnar Myrdal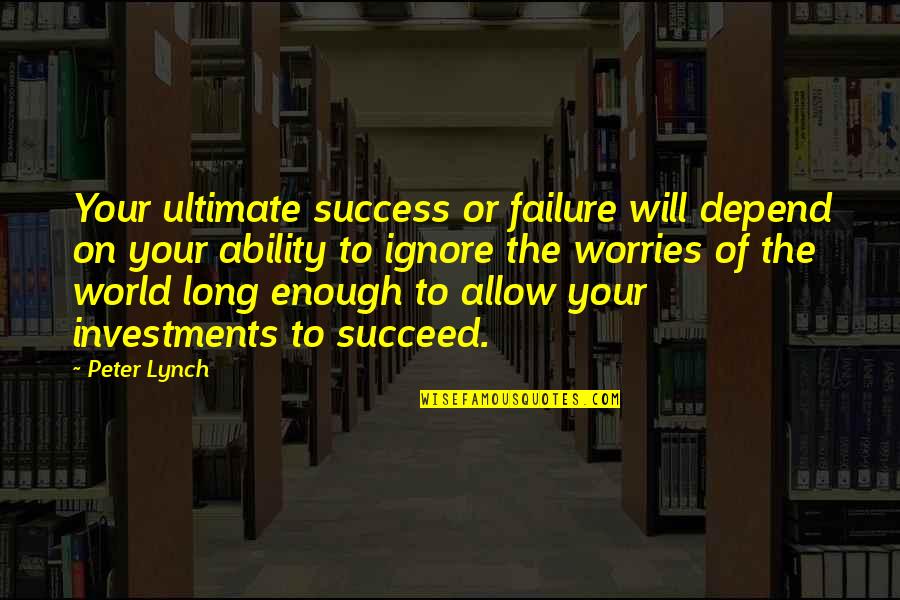 Your ultimate success or failure will depend on your ability to ignore the worries of the world long enough to allow your investments to succeed.
—
Peter Lynch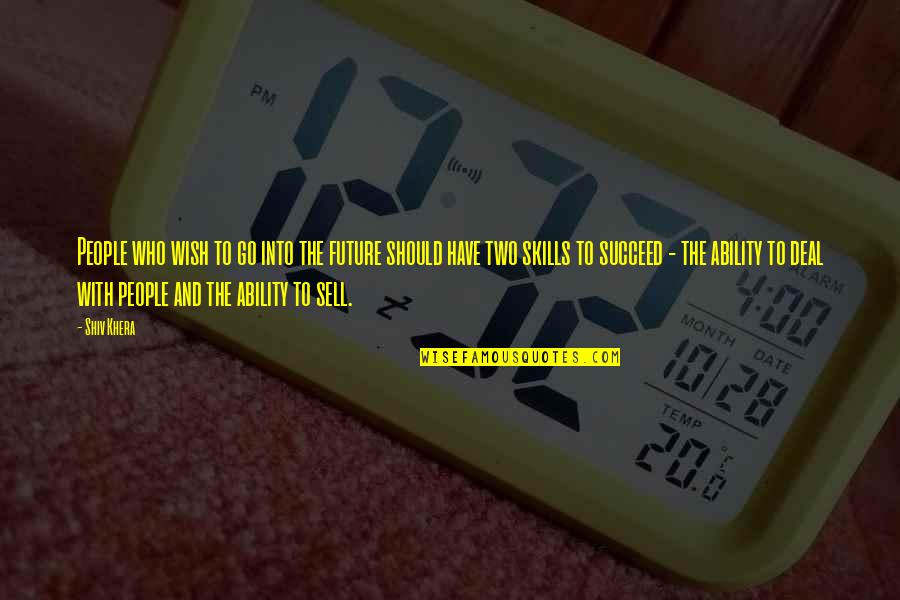 People who wish to go into the future should have two skills to succeed - the ability to deal with people and the ability to sell.
—
Shiv Khera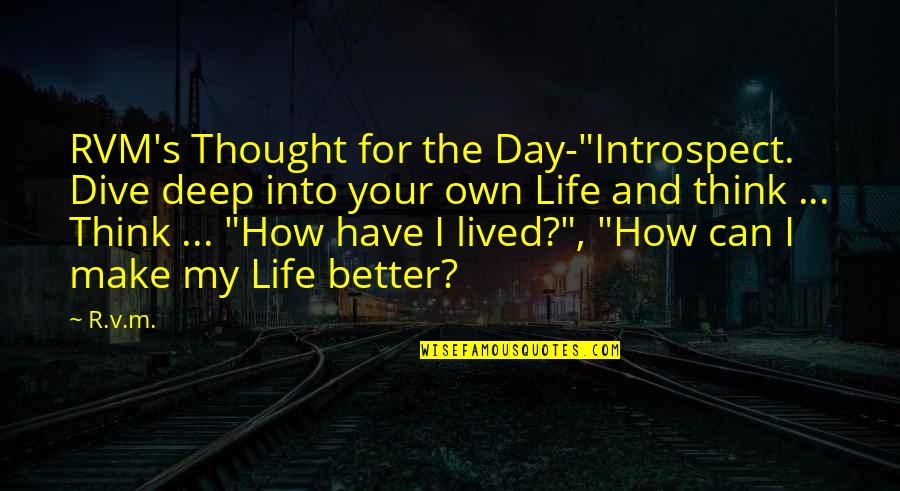 RVM's Thought for the Day-"Introspect. Dive deep into your own Life and think ... Think ... "How have I lived?", "How can I make my Life better?
—
R.v.m.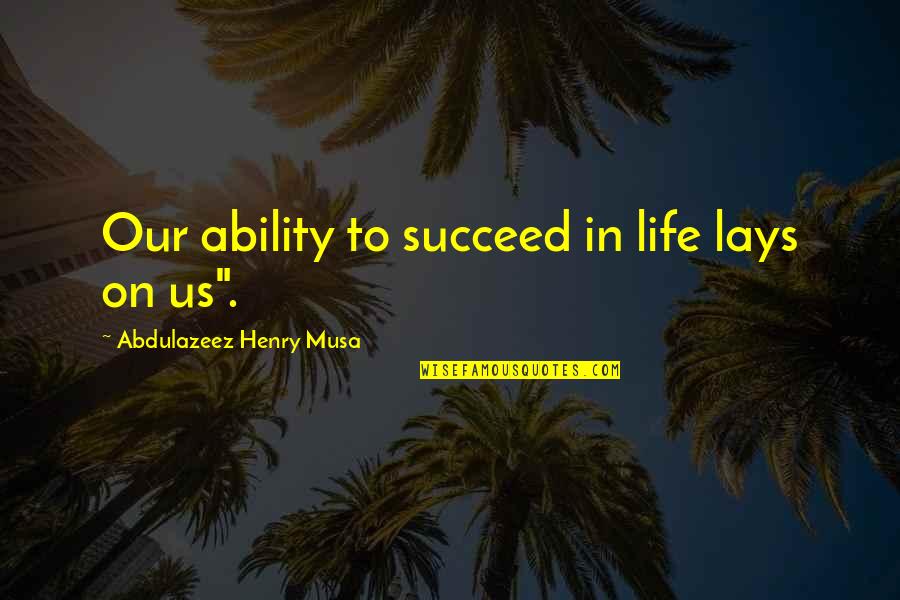 Our ability to succeed in life lays on us".
—
Abdulazeez Henry Musa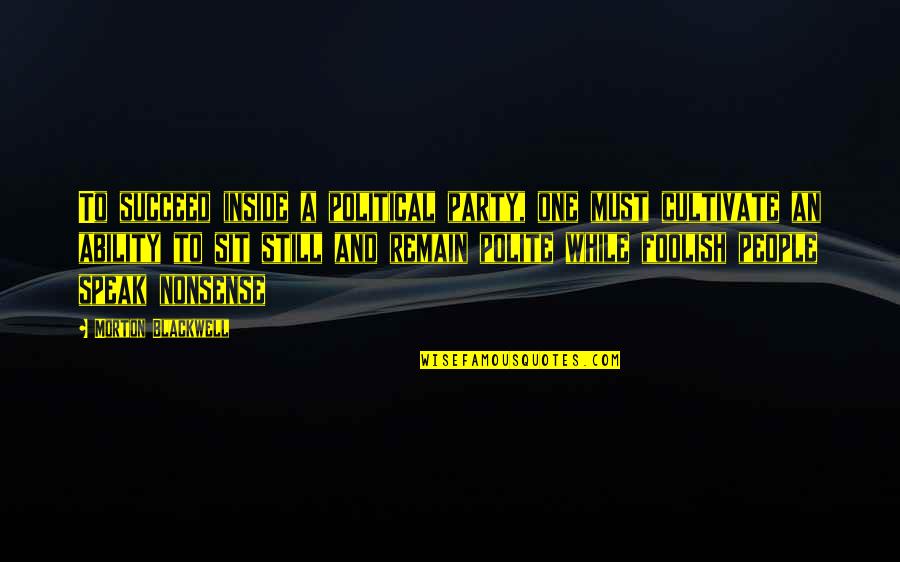 To succeed inside a political party, one must cultivate an ability to sit still and remain polite while foolish people speak nonsense —
Morton Blackwell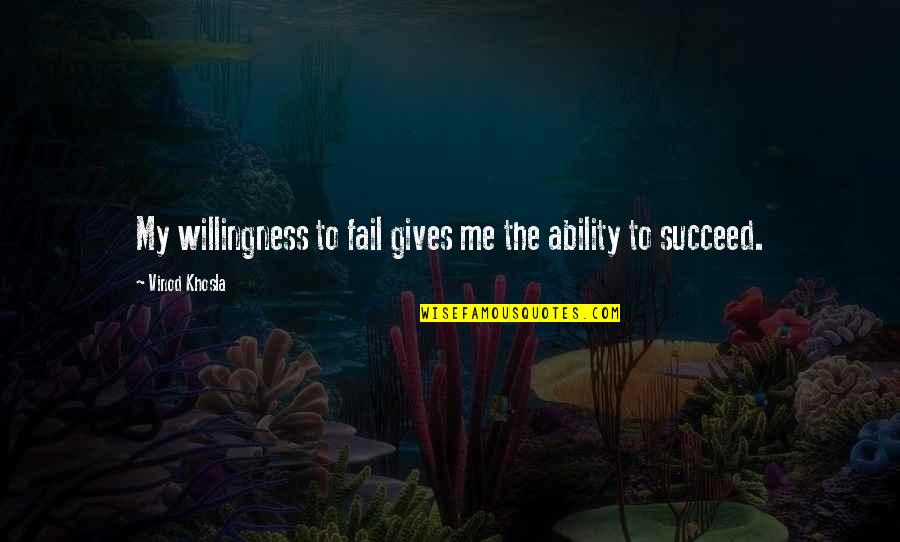 My willingness to fail gives me the
ability to succeed
. —
Vinod Khosla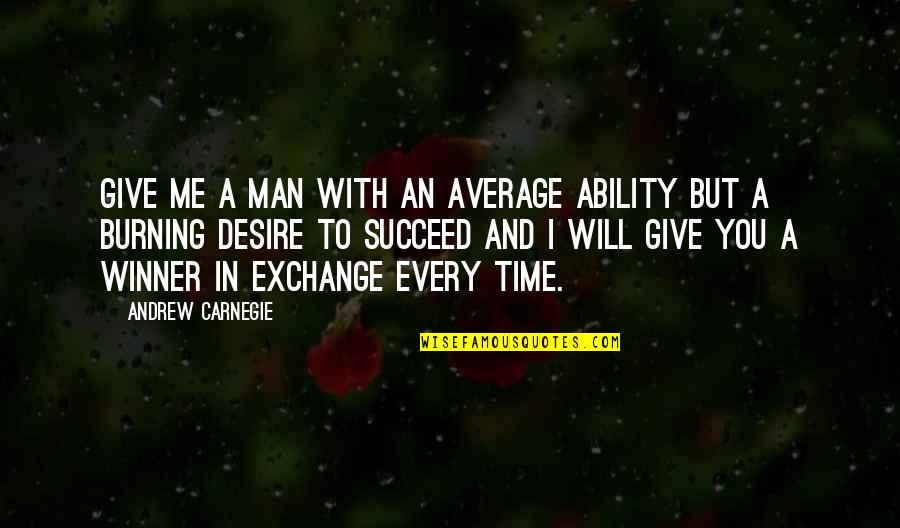 Give me a man with an average ability but a burning desire to succeed and I will give you a winner in exchange every time. —
Andrew Carnegie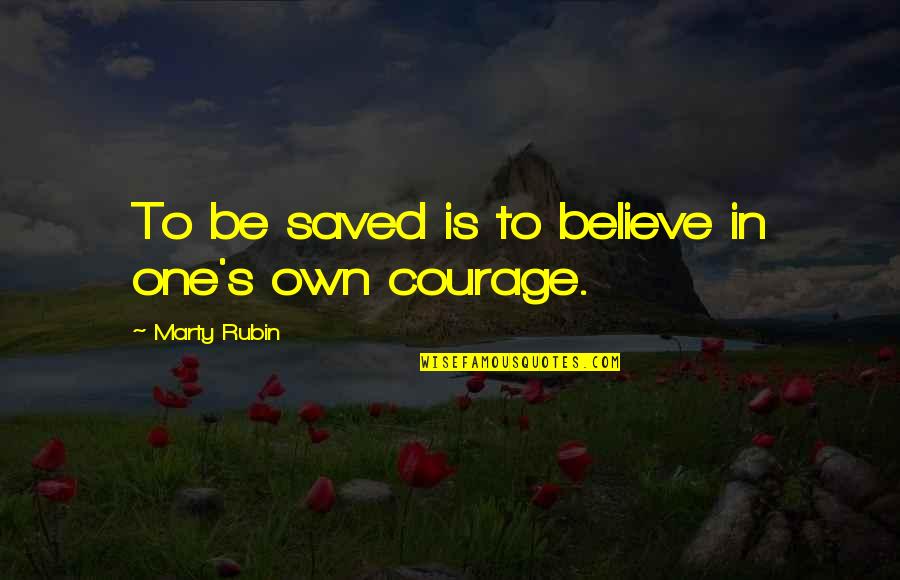 To be saved is to believe in one's own courage. —
Marty Rubin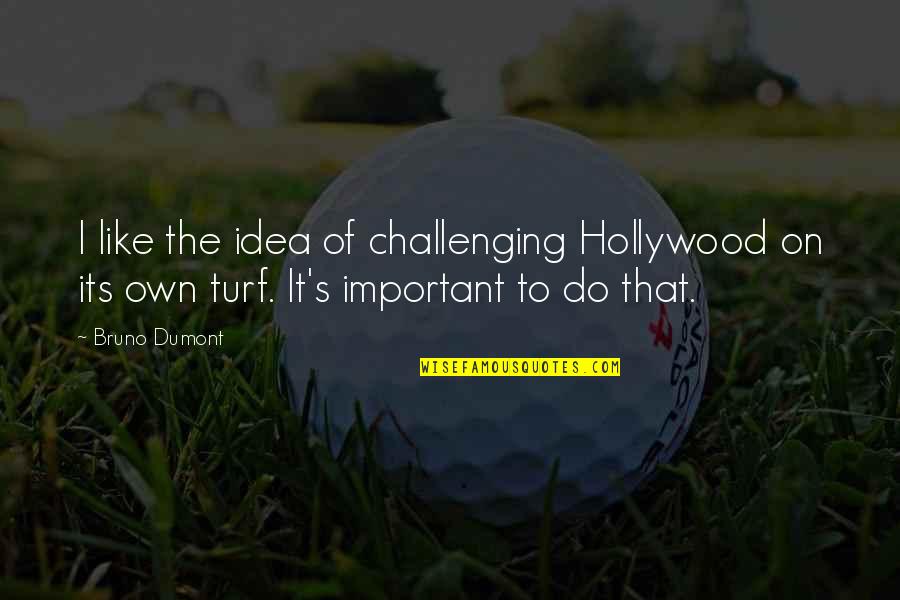 I like the idea of challenging Hollywood on its own turf. It's important to do that. —
Bruno Dumont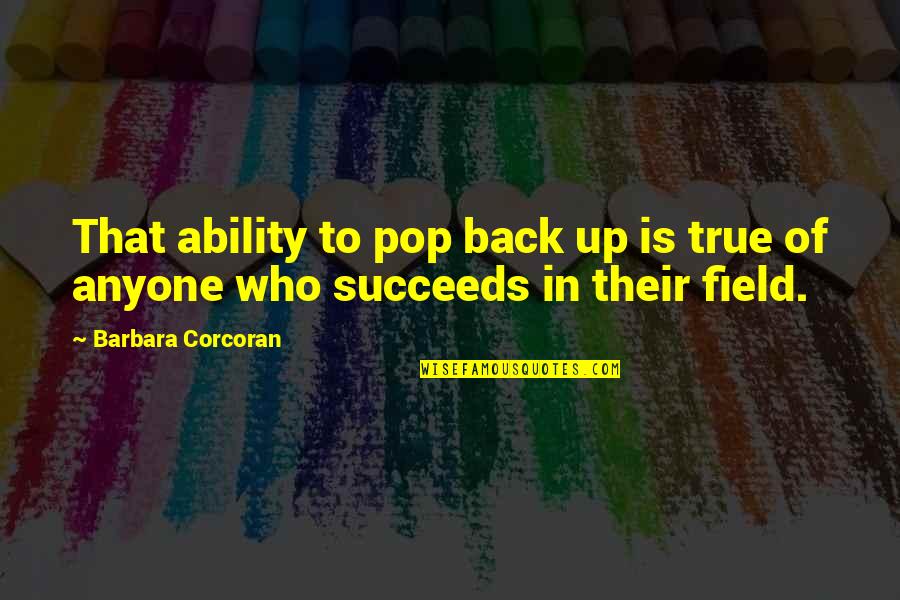 That ability to pop back up is true of anyone who succeeds in their field. —
Barbara Corcoran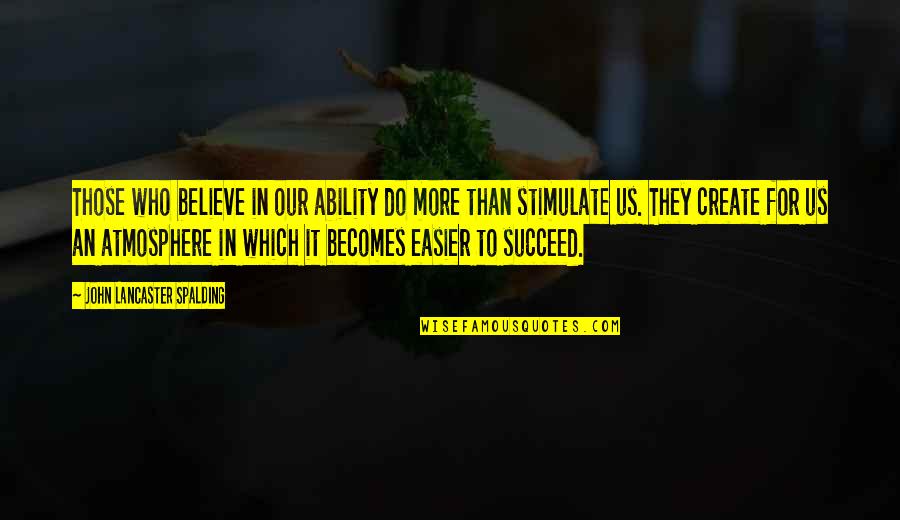 Those who believe in our ability do more than stimulate us. They create for us an atmosphere in which it becomes easier to succeed. —
John Lancaster Spalding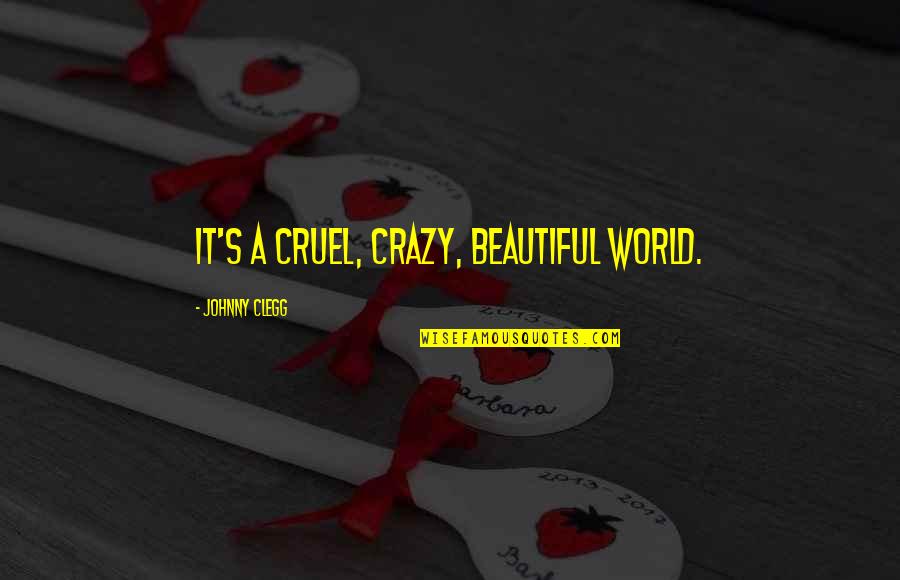 It's a cruel, crazy, beautiful world. —
Johnny Clegg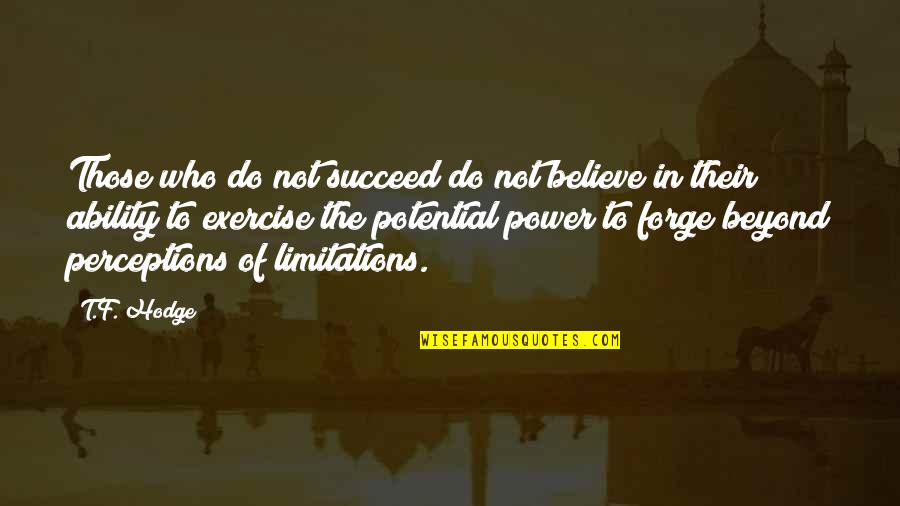 Those who do not succeed do not believe in their ability to exercise the potential power to forge beyond perceptions of limitations. —
T.F. Hodge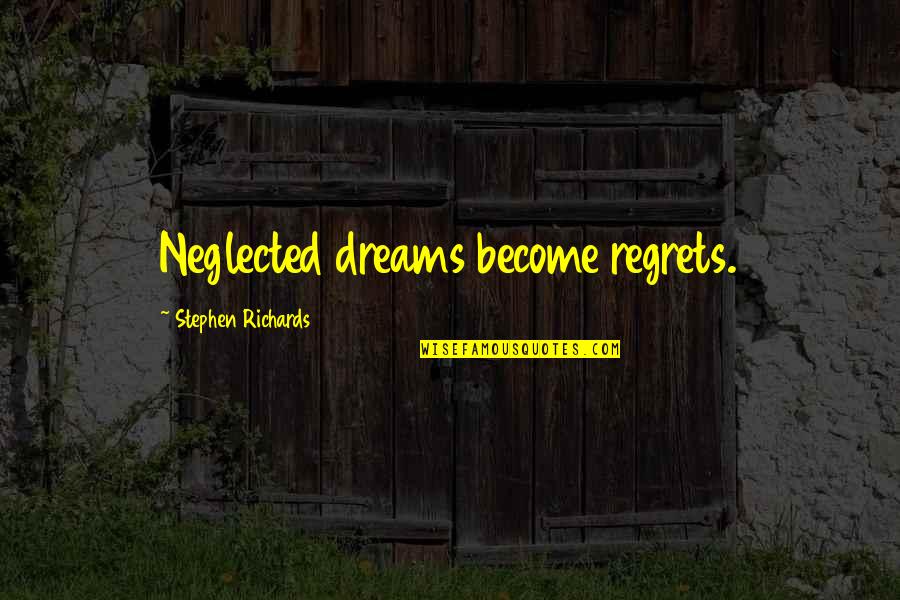 Neglected dreams become regrets. —
Stephen Richards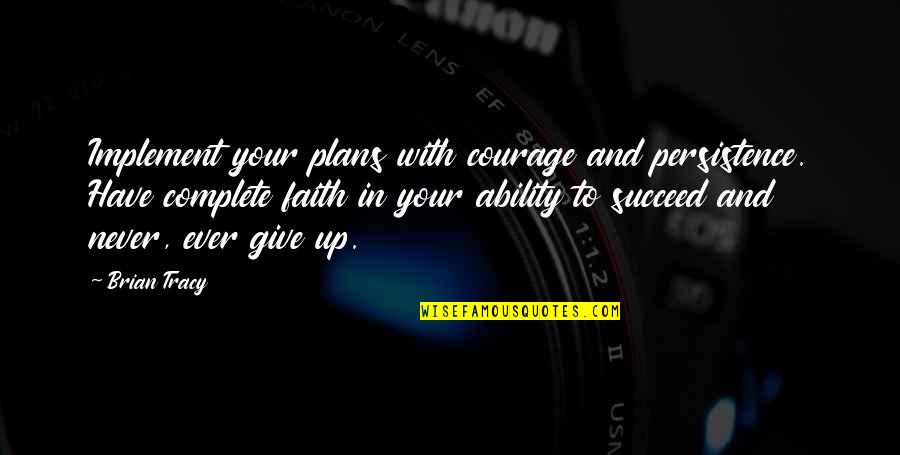 Implement your plans with courage and persistence. Have complete faith in your
ability to succeed
and never, ever give up. —
Brian Tracy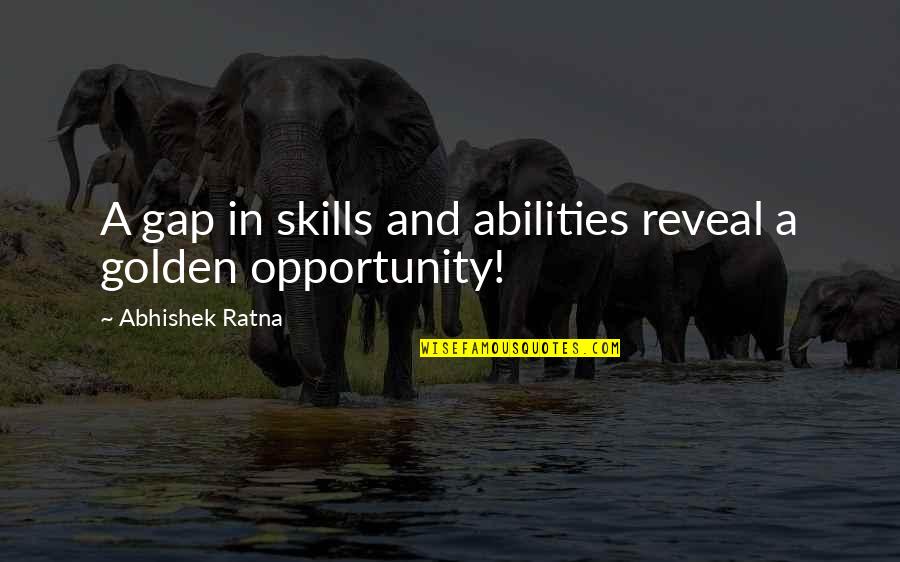 A gap in skills and abilities reveal a golden opportunity! —
Abhishek Ratna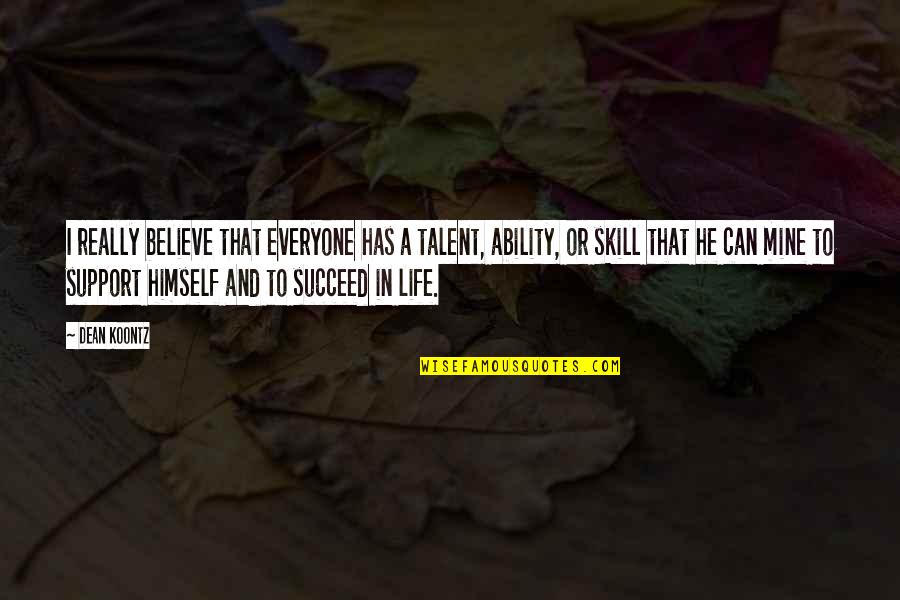 I really believe that everyone has a talent, ability, or skill that he can mine to support himself and to succeed in life. —
Dean Koontz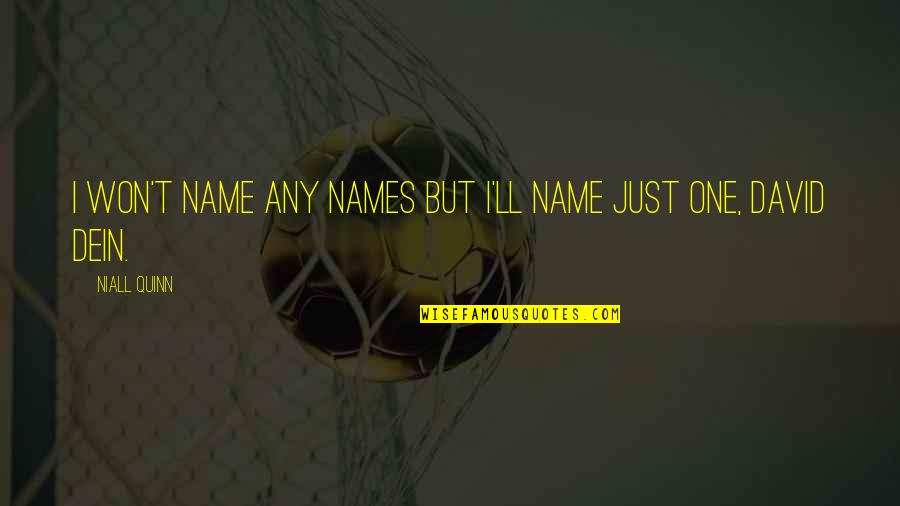 I won't name any names but I'll name just one, David Dein. —
Niall Quinn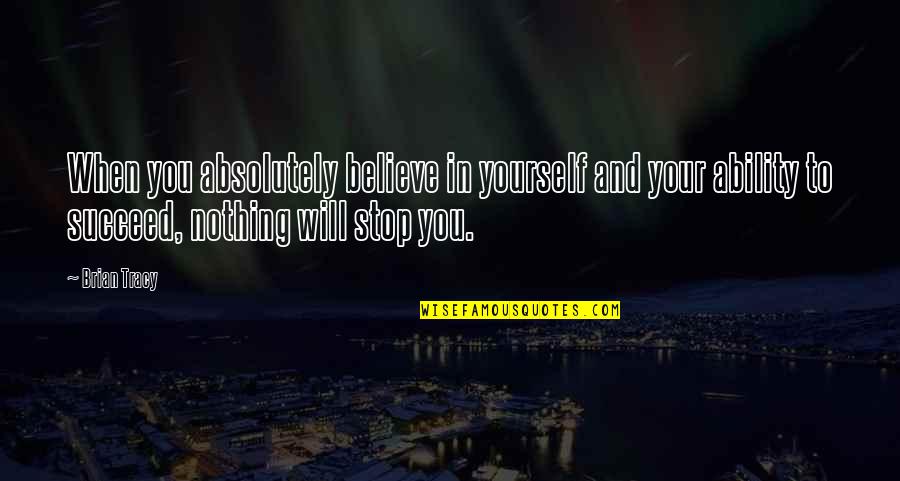 When you absolutely believe in yourself and your
ability to succeed
, nothing will stop you. —
Brian Tracy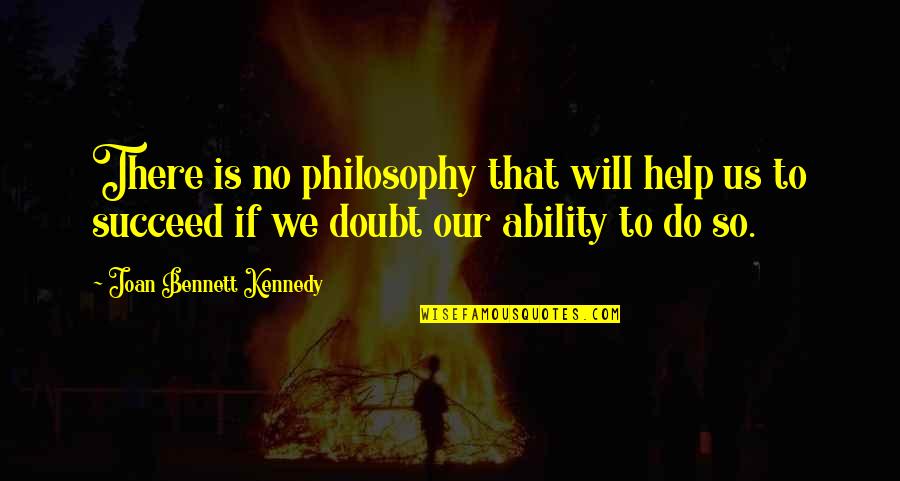 There is no philosophy that will help us to succeed if we doubt our ability to do so. —
Joan Bennett Kennedy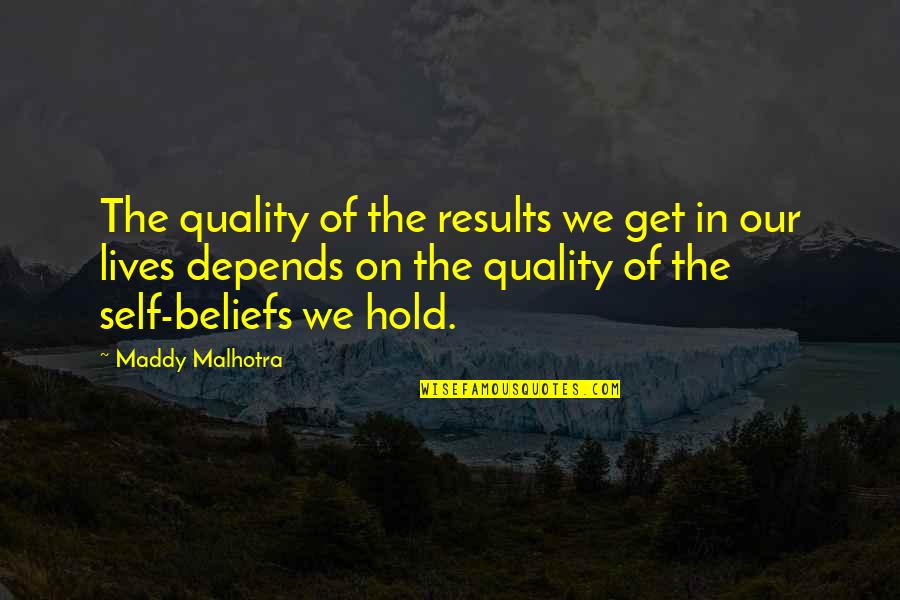 The quality of the results we get in our lives depends on the quality of the self-beliefs we hold. —
Maddy Malhotra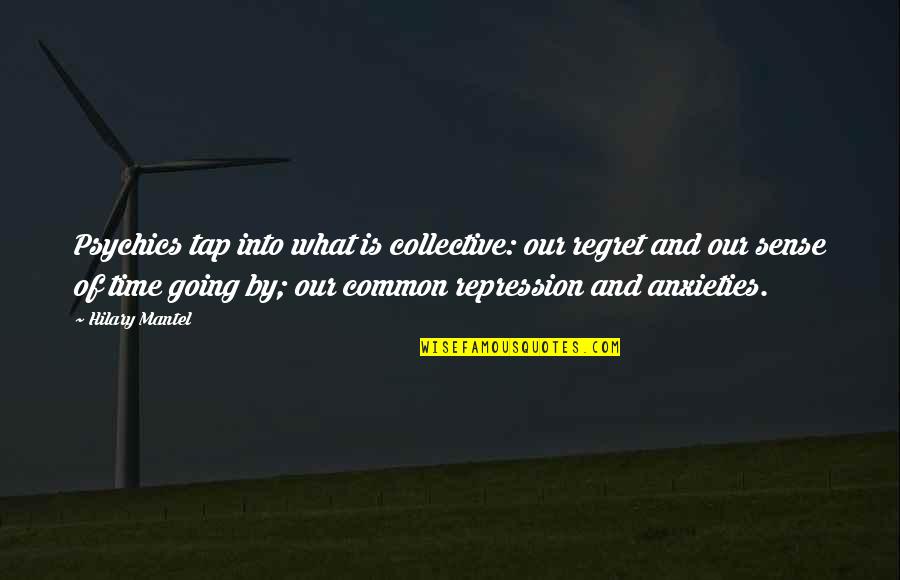 Psychics tap into what is collective: our regret and our sense of time going by; our common repression and anxieties. —
Hilary Mantel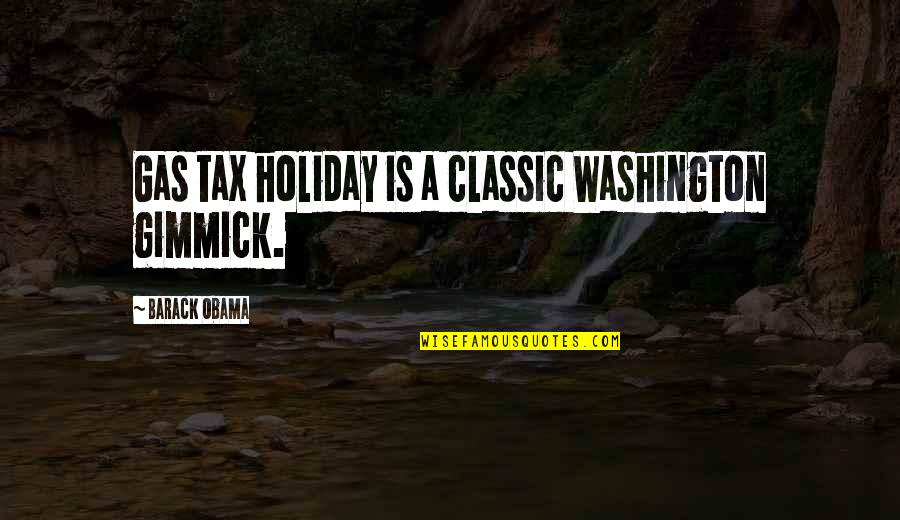 Gas tax holiday is a classic Washington gimmick. —
Barack Obama