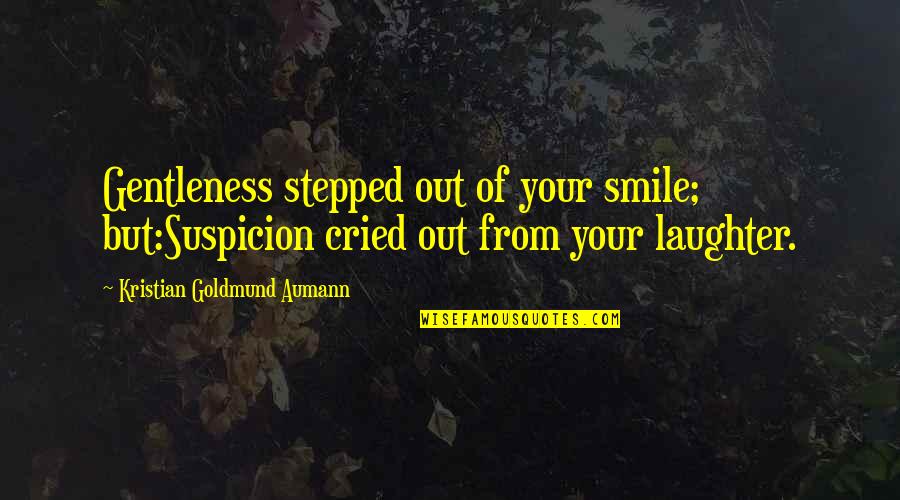 Gentleness stepped out of your smile; but:
Suspicion cried out from your laughter.
—
Kristian Goldmund Aumann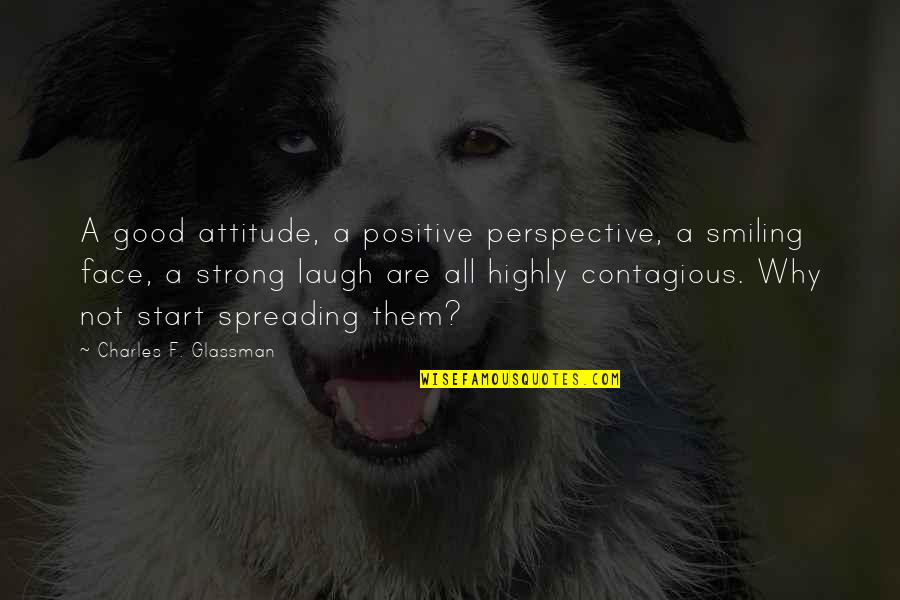 A good attitude, a positive perspective, a smiling face, a strong laugh are all highly contagious. Why not start spreading them?
—
Charles F. Glassman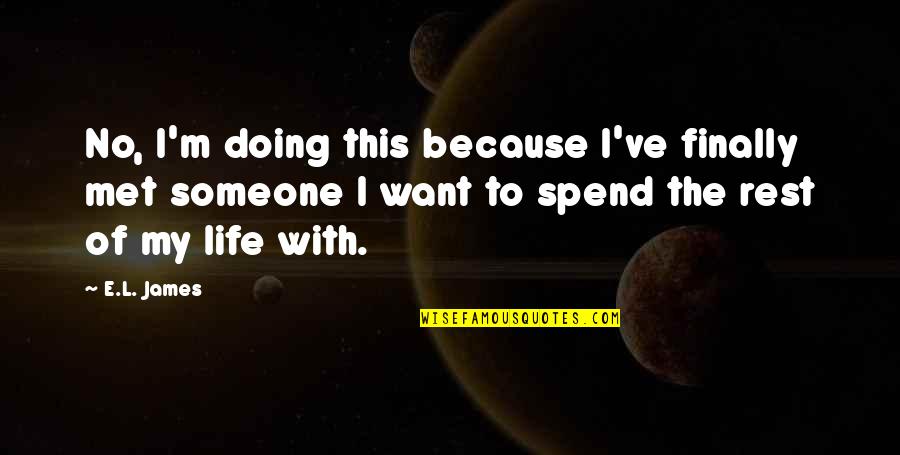 No, I'm doing this because I've finally met someone I want to spend the rest of my life with.
—
E.L. James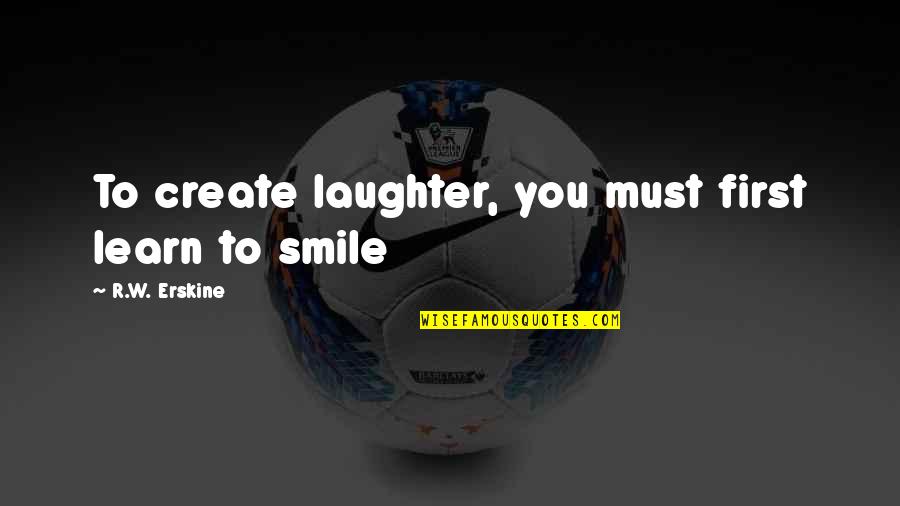 To create laughter, you must first learn to smile
—
R.W. Erskine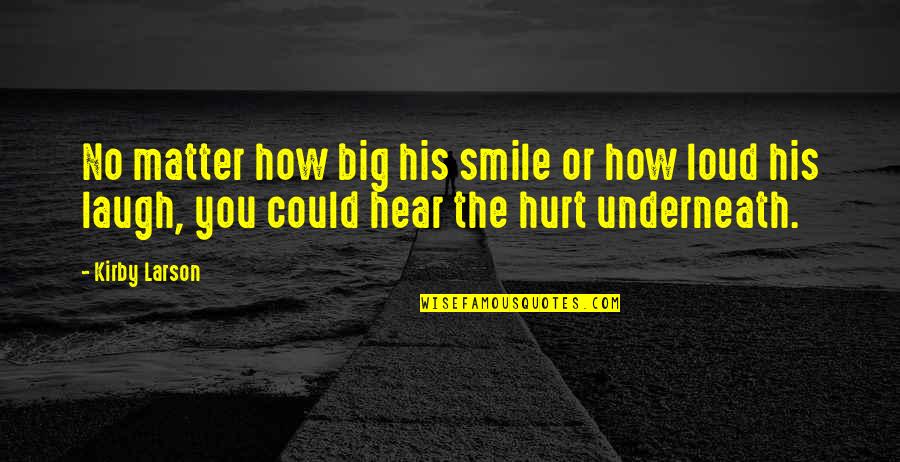 No matter how big his smile or how loud his laugh, you could hear the hurt underneath.
—
Kirby Larson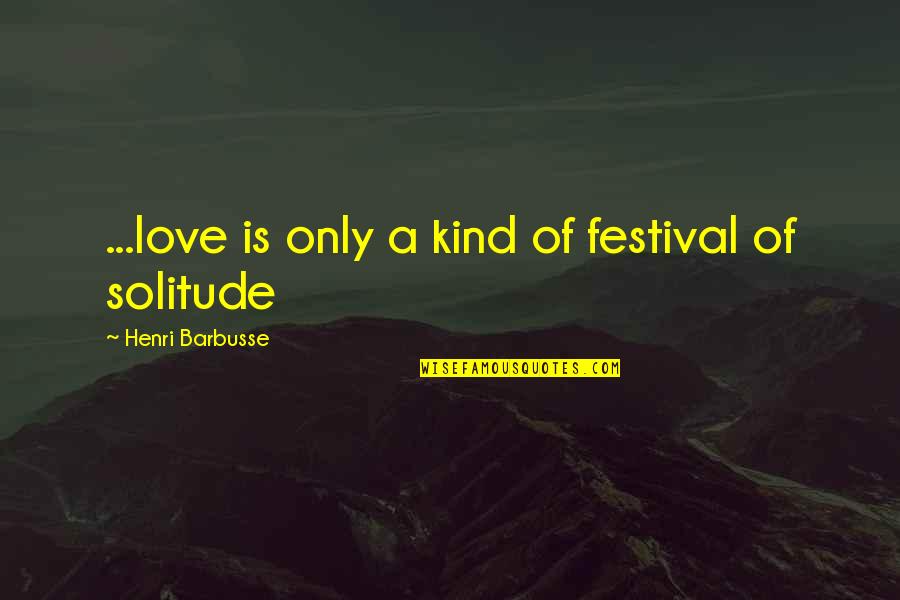 ...love is only a kind of festival of solitude —
Henri Barbusse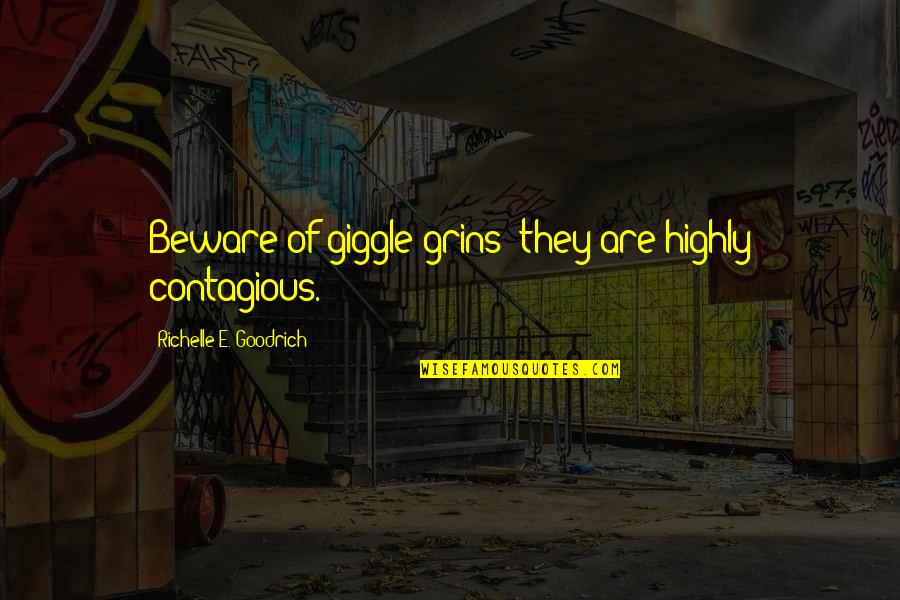 Beware of giggle grins; they are highly contagious. —
Richelle E. Goodrich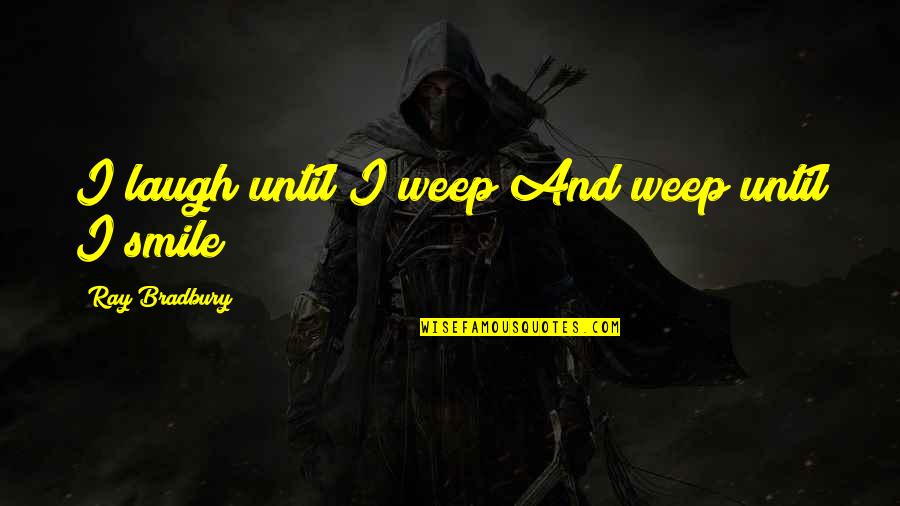 I laugh until I weep And weep until I smile —
Ray Bradbury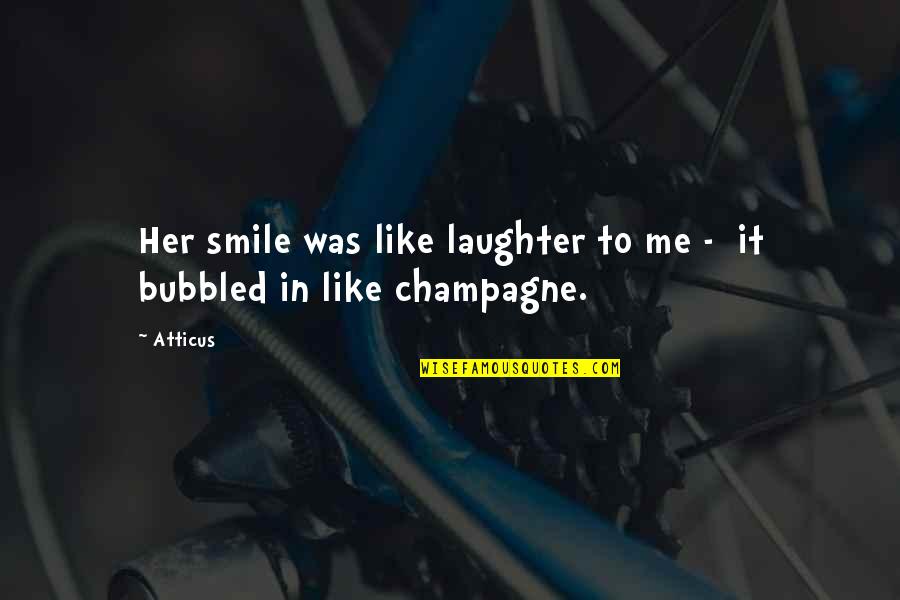 Her smile was like laughter to me - it bubbled in like champagne. —
Atticus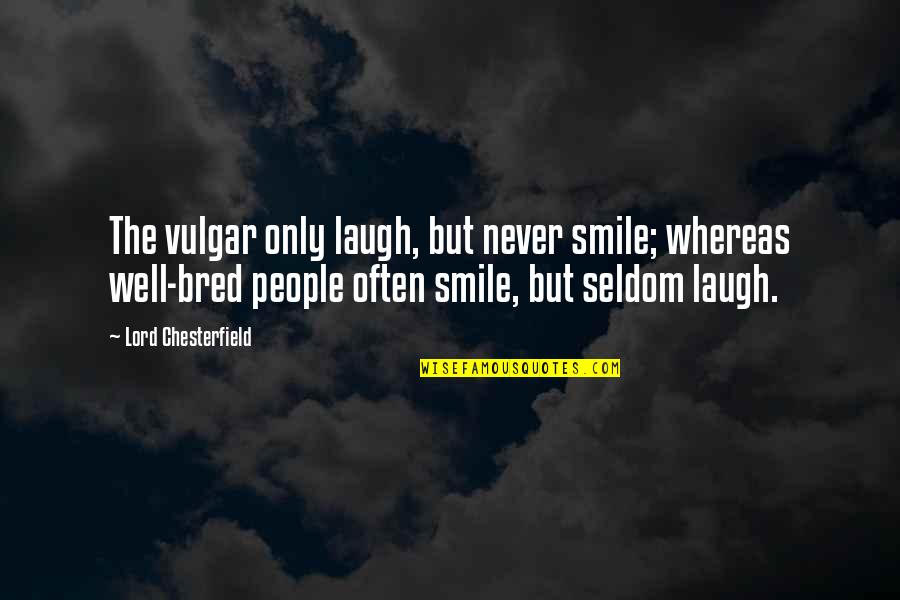 The vulgar only laugh, but never smile; whereas well-bred people often smile, but seldom laugh. —
Lord Chesterfield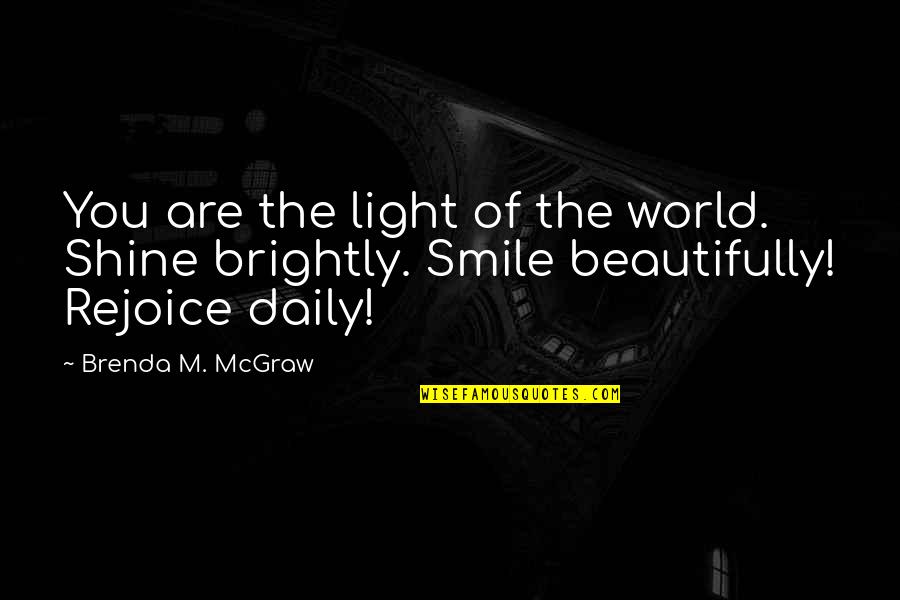 You are the light of the world. Shine brightly. Smile beautifully! Rejoice daily! —
Brenda M. McGraw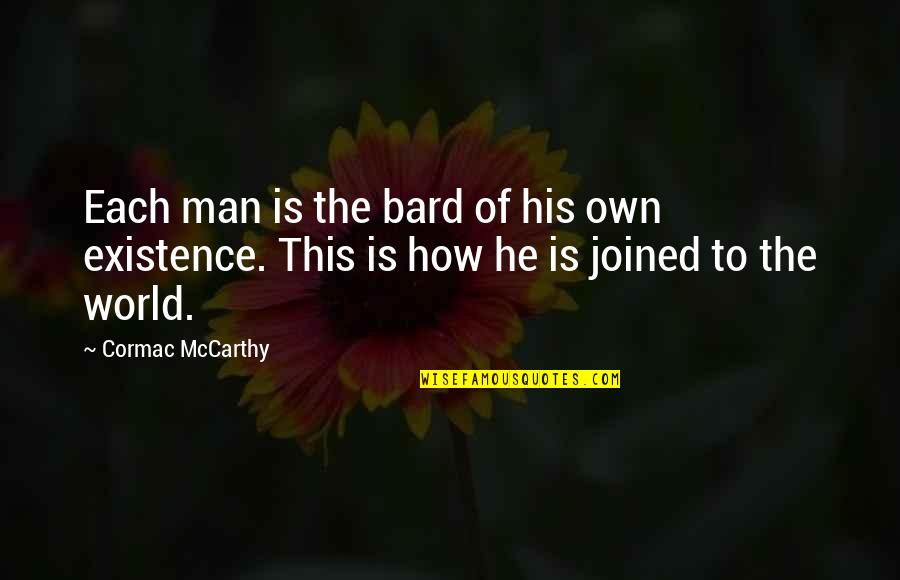 Each man is the bard of his own existence. This is how he is joined to the world. —
Cormac McCarthy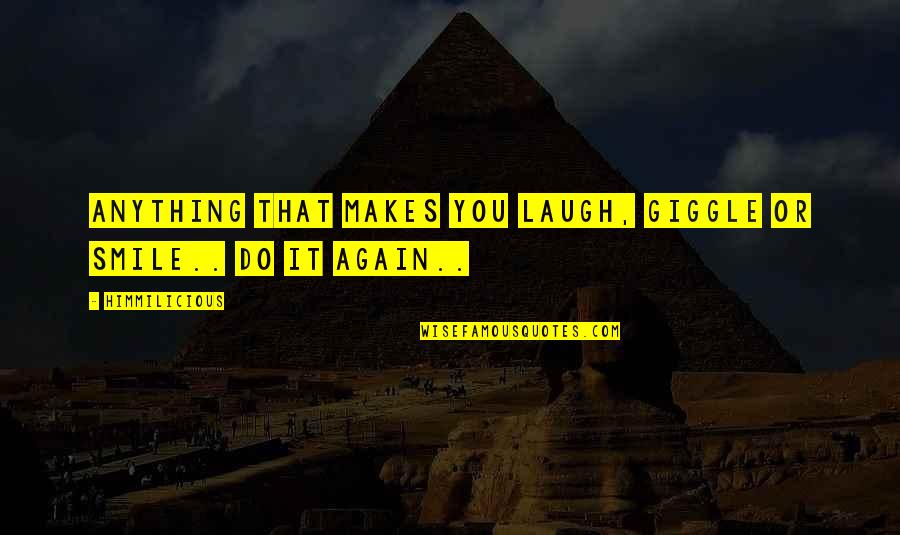 Anything that makes you laugh, giggle or smile.. Do it again.. —
Himmilicious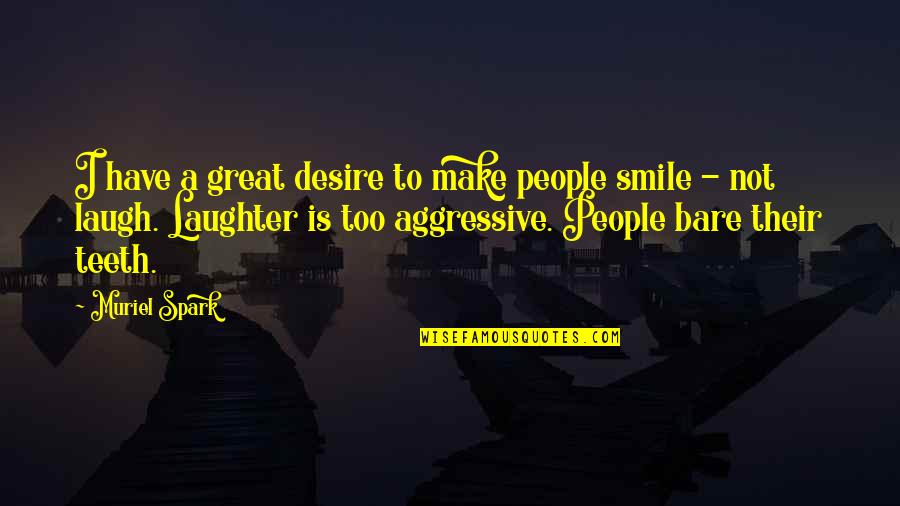 I have a great desire to make people smile - not laugh. Laughter is too aggressive. People bare their teeth. —
Muriel Spark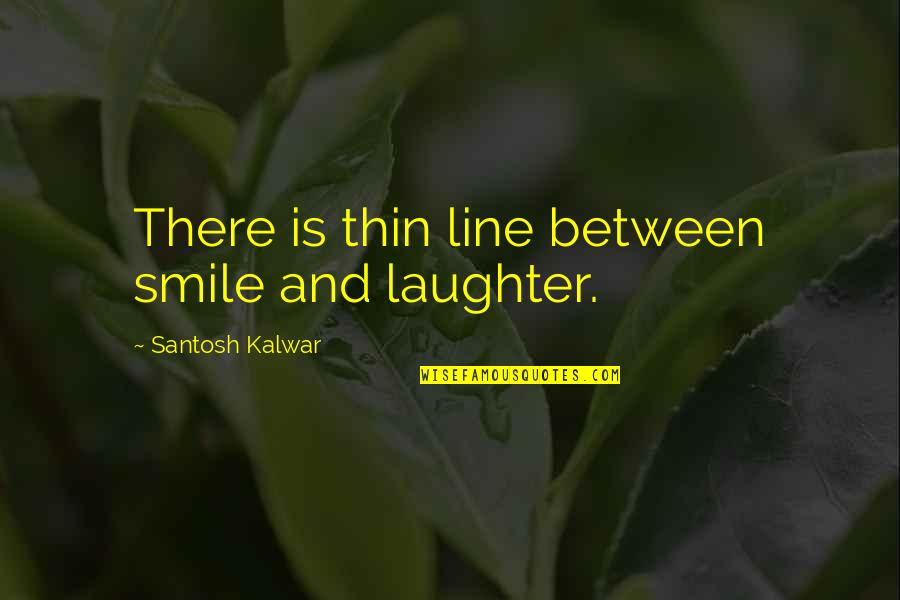 There is thin line between smile and laughter. —
Santosh Kalwar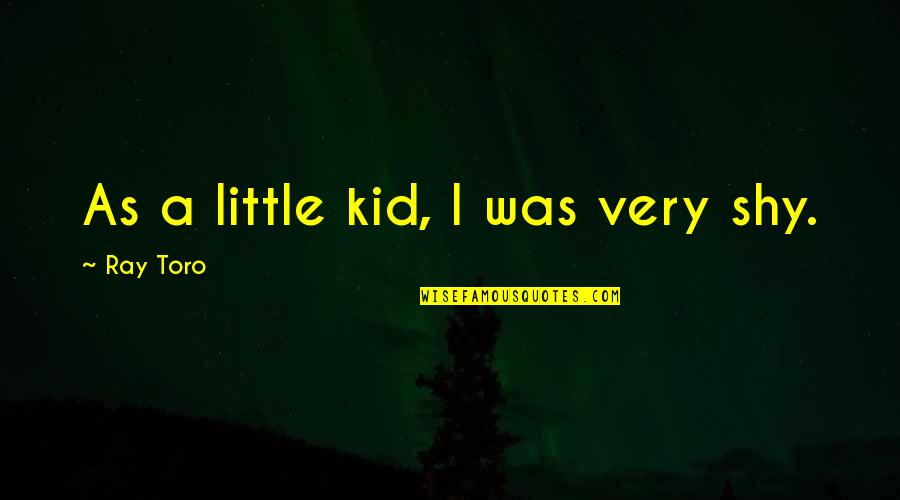 As a little kid, I was very shy. —
Ray Toro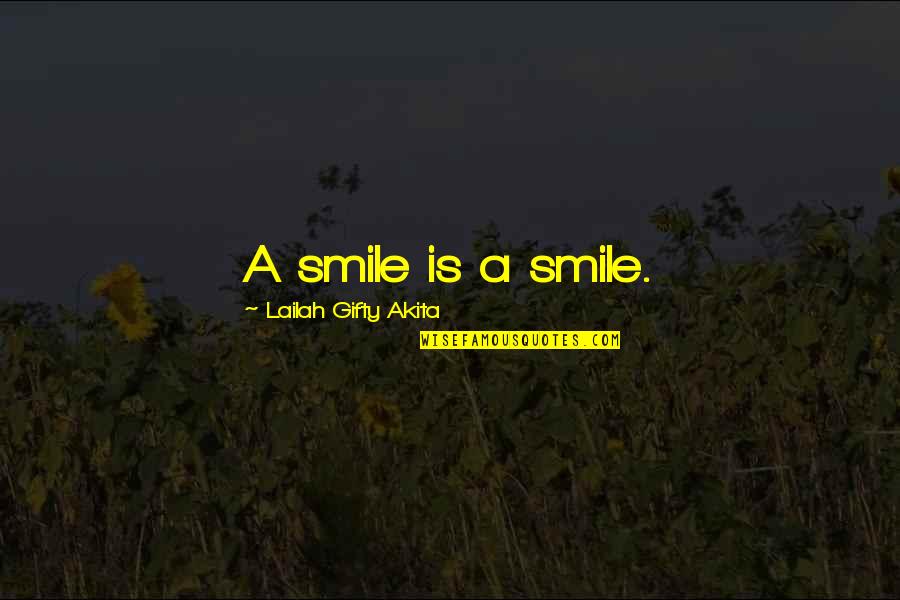 A smile is a smile. —
Lailah Gifty Akita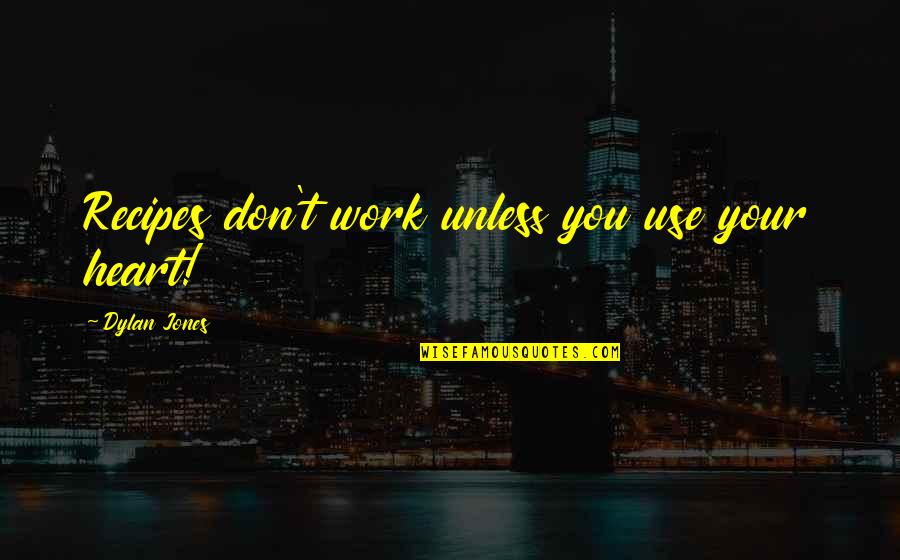 Recipes don't work unless you use your heart! —
Dylan Jones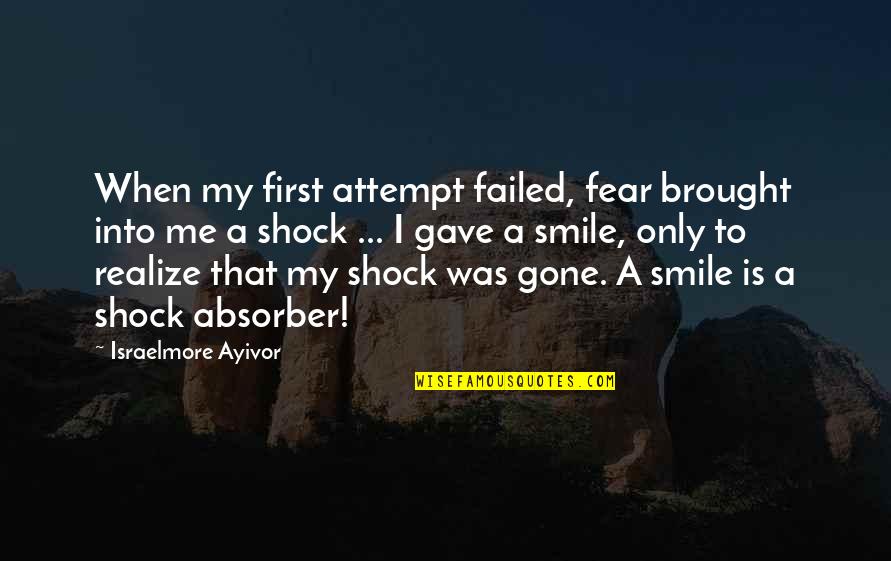 When my first attempt failed, fear brought into me a shock ... I gave a smile, only to realize that my shock was gone. A smile is a shock absorber! —
Israelmore Ayivor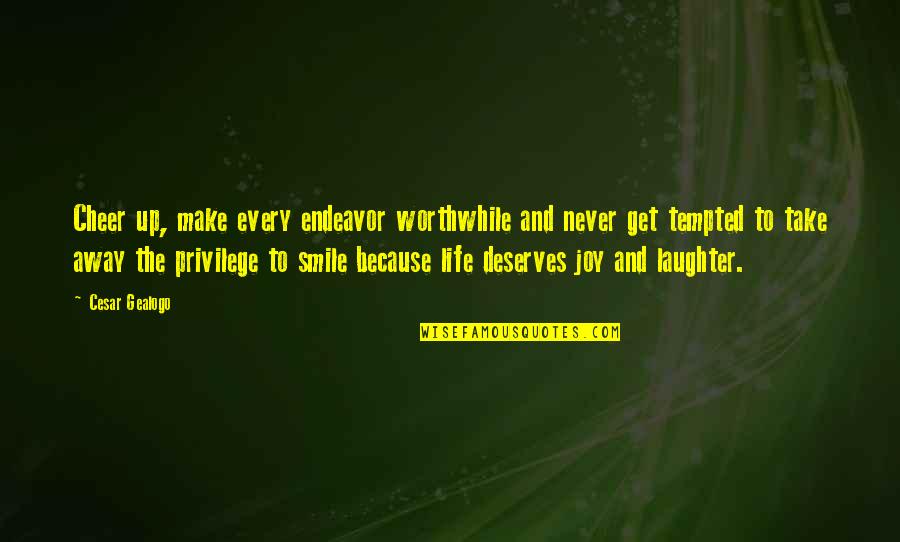 Cheer up, make every endeavor worthwhile and never get tempted to take away the privilege to smile because life deserves joy and laughter. —
Cesar Gealogo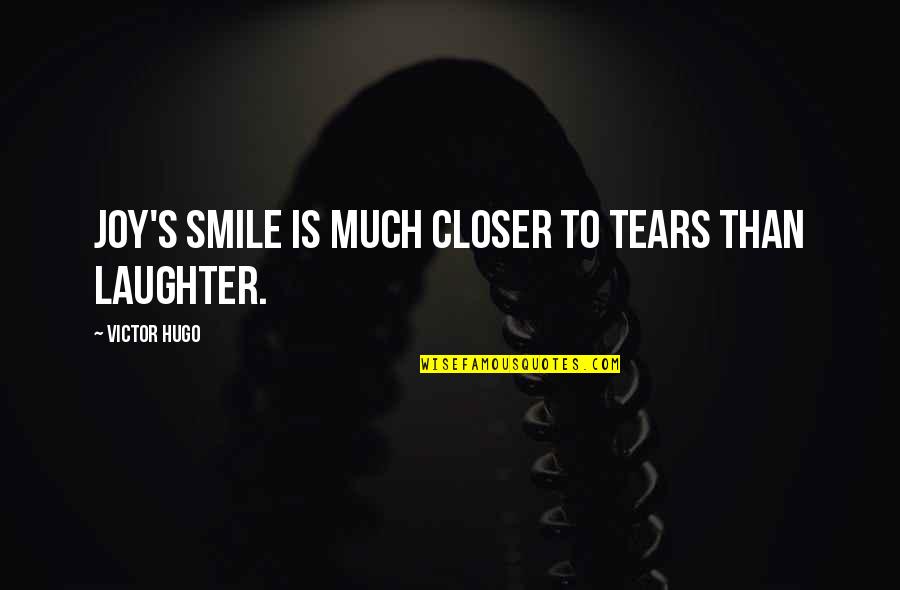 Joy's smile is much closer to tears than laughter. —
Victor Hugo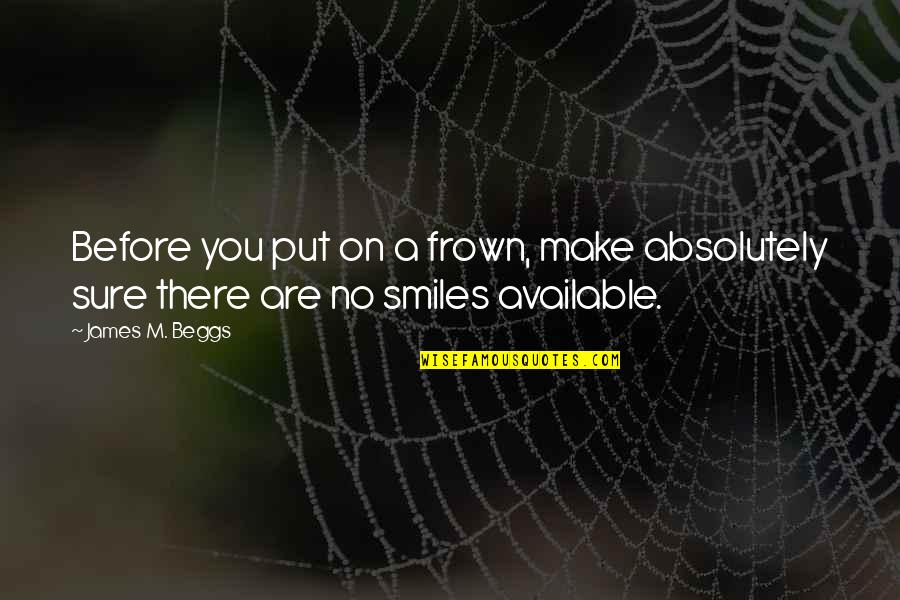 Before you put on a frown, make absolutely sure there are no smiles available. —
James M. Beggs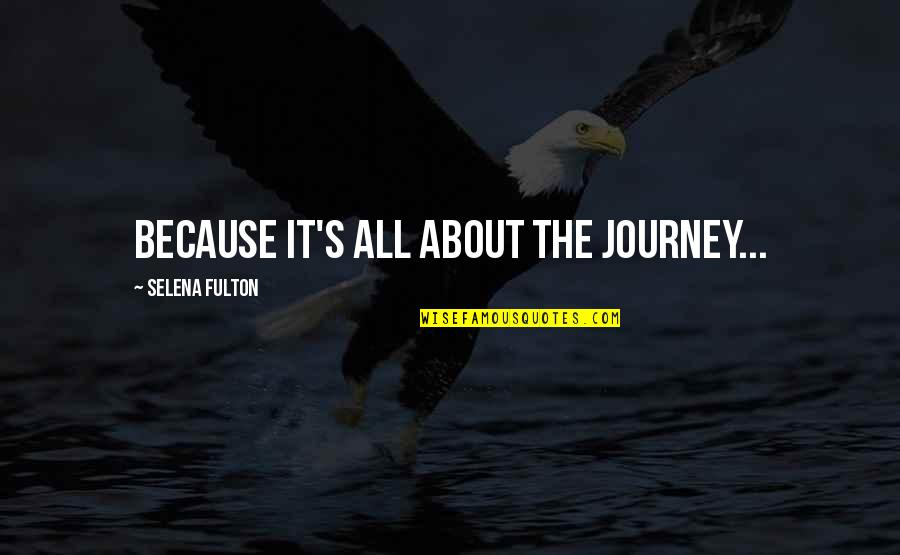 Because it's all about the journey... —
Selena Fulton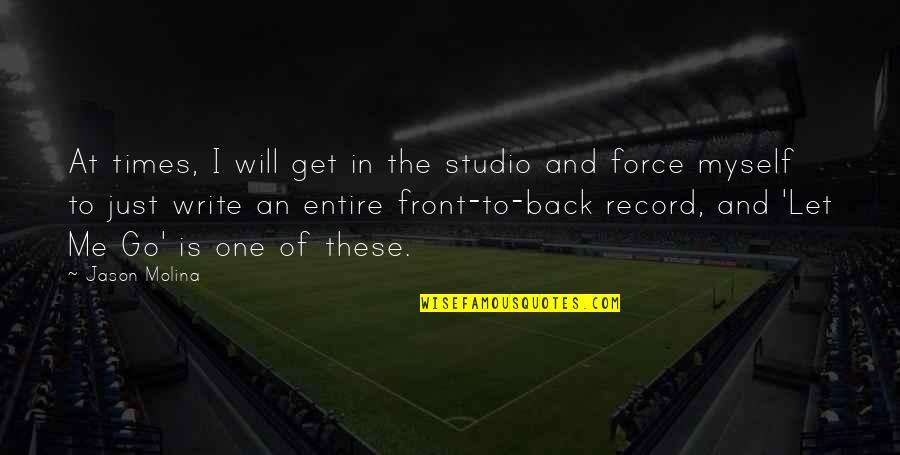 At times, I will get in the studio and force myself to just write an entire front-to-back record, and 'Let Me Go' is one of these. —
Jason Molina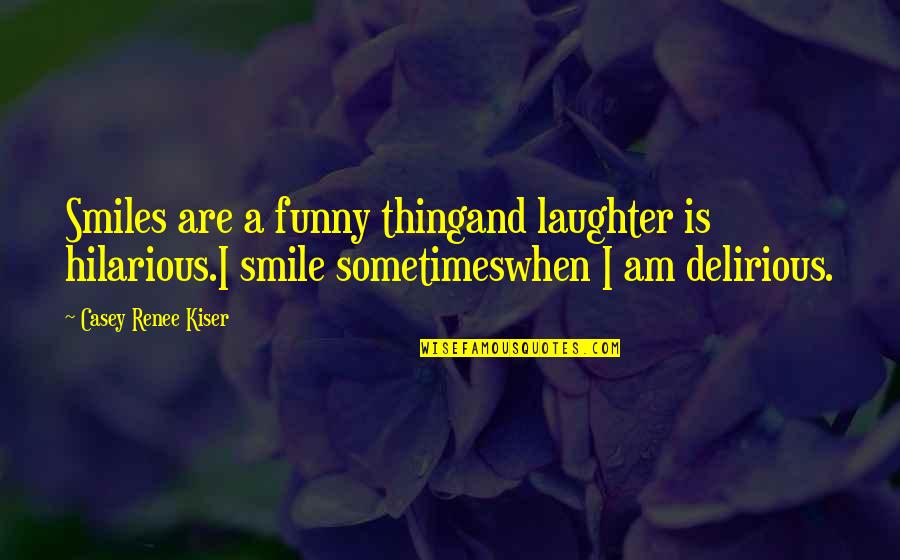 Smiles are a funny thing
and laughter is hilarious.
I smile sometimes
when I am delirious. —
Casey Renee Kiser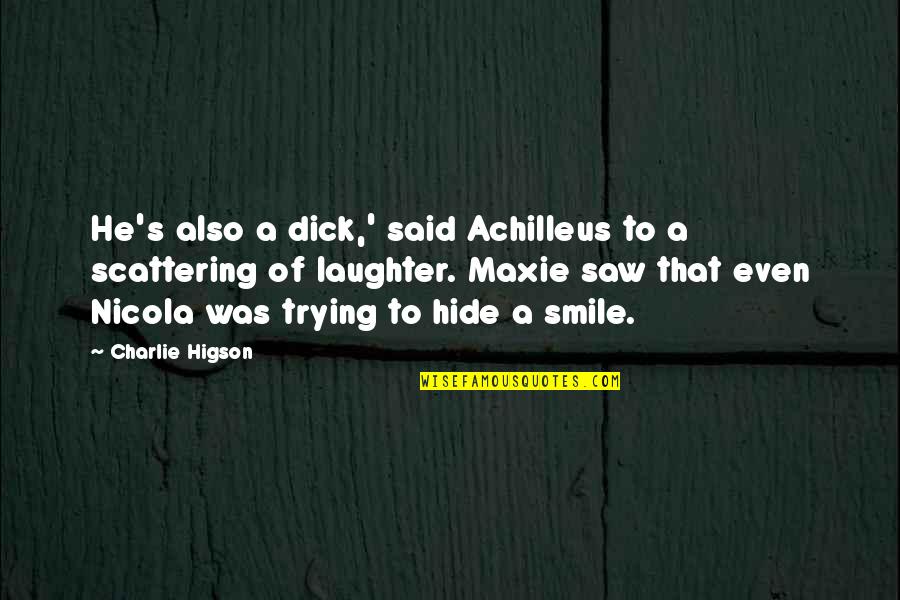 He's also a dick,' said Achilleus to a scattering of laughter. Maxie saw that even Nicola was trying to hide a smile. —
Charlie Higson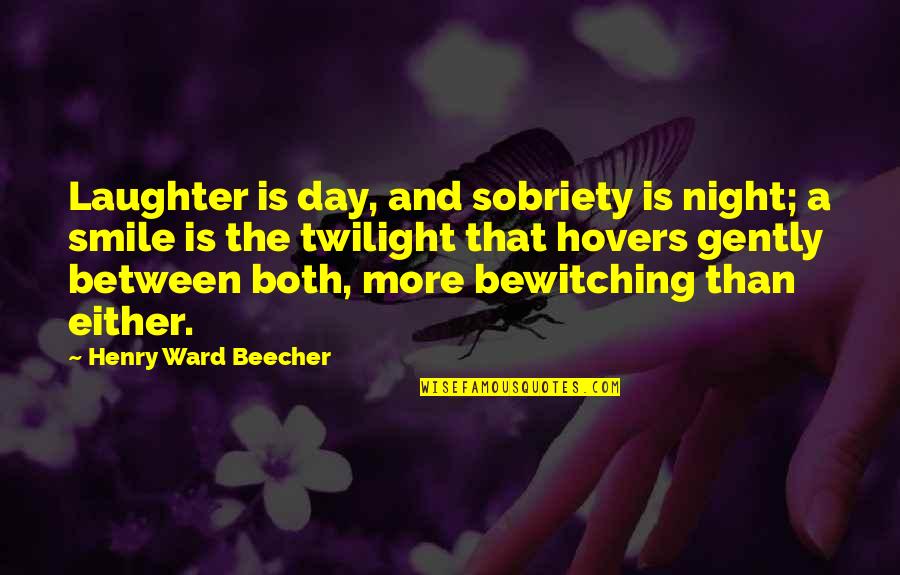 Laughter is day, and sobriety is night; a smile is the twilight that hovers gently between both, more bewitching than either. —
Henry Ward Beecher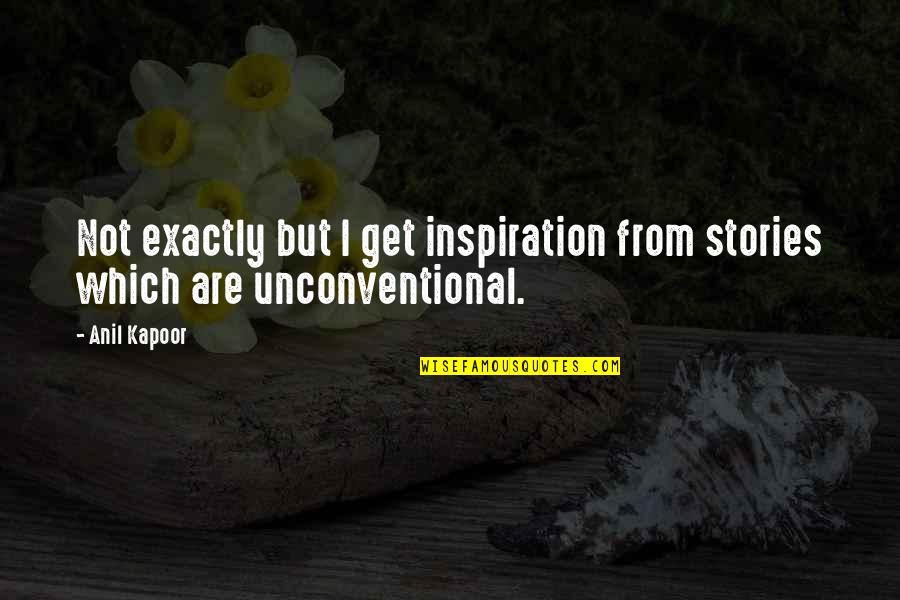 Not exactly but I get inspiration from stories which are unconventional. —
Anil Kapoor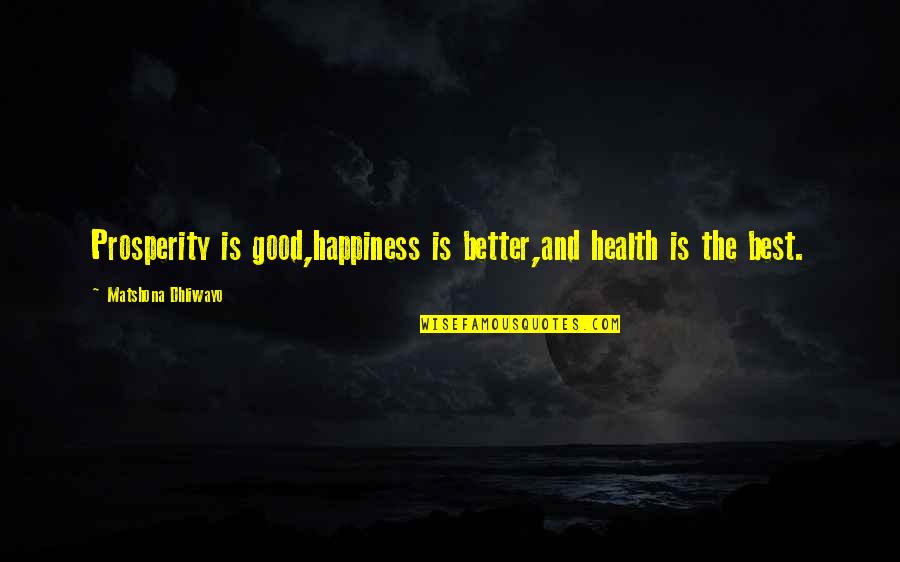 Prosperity is good,
happiness is better,
and health is the best. —
Matshona Dhliwayo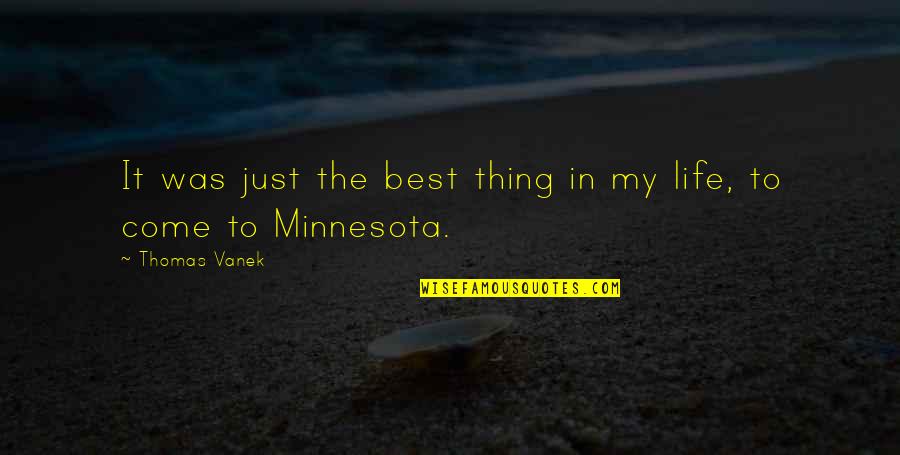 It was just the best thing in my life, to come to Minnesota. —
Thomas Vanek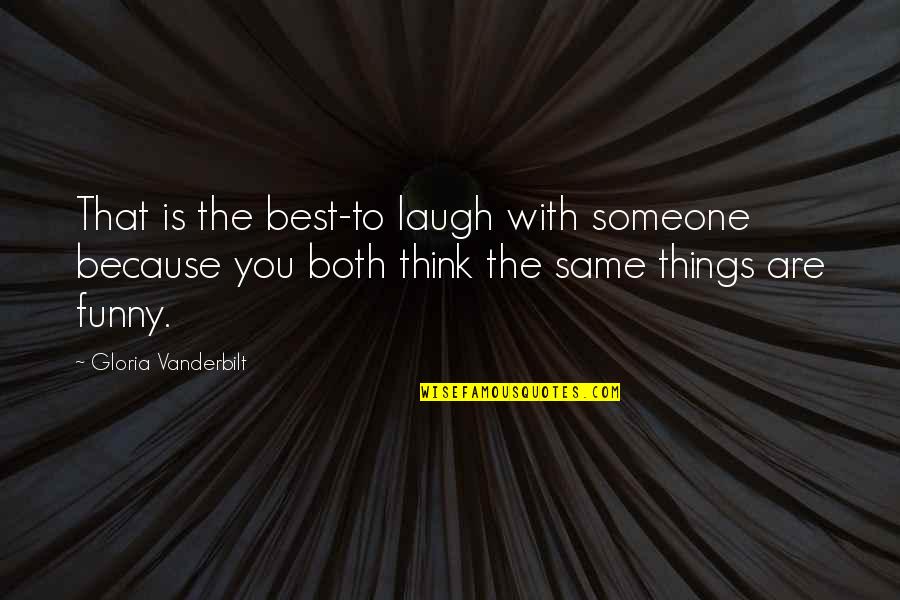 That is the best-to laugh with someone because you both think the same things are funny. —
Gloria Vanderbilt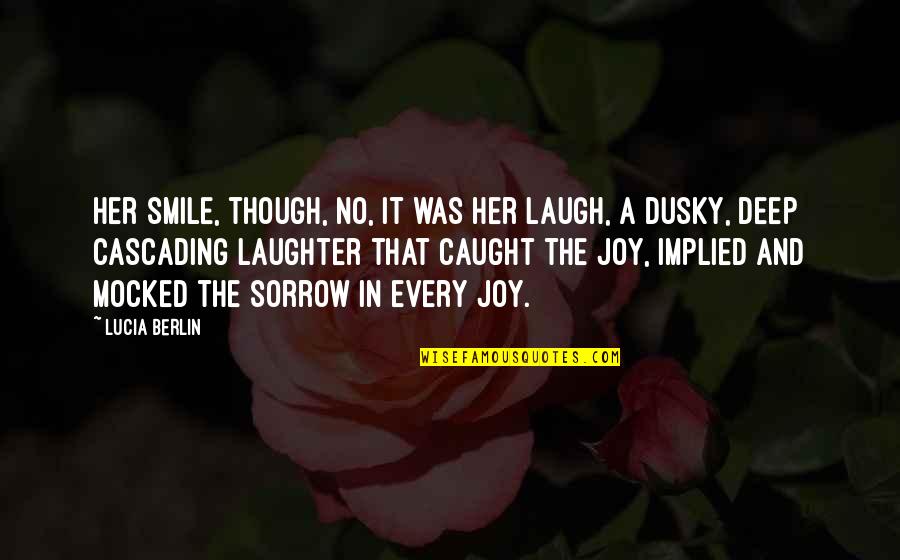 Her smile, though, no, it was her laugh, a dusky, deep cascading laughter that caught the joy, implied and mocked the sorrow in every joy. —
Lucia Berlin