A Proud Son Quotes
Collection of top 11 famous quotes about A Proud Son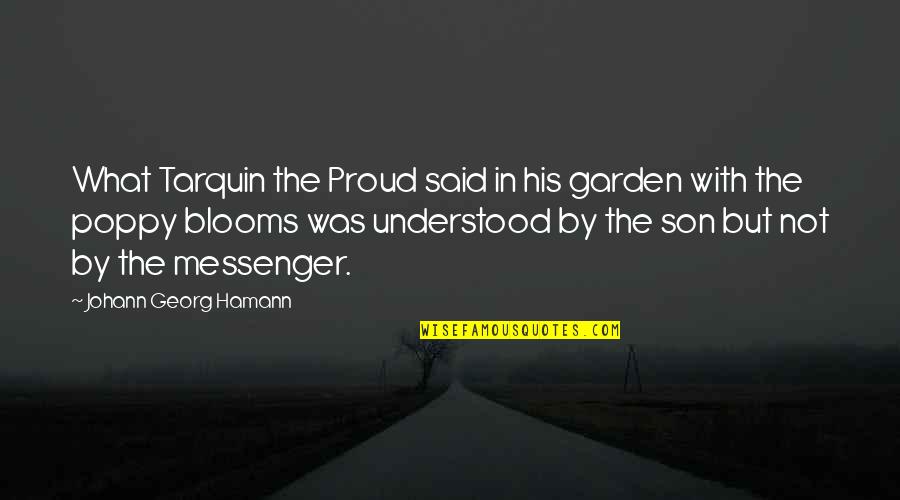 What Tarquin the Proud said in his garden with the poppy blooms was understood by the son but not by the messenger.
—
Johann Georg Hamann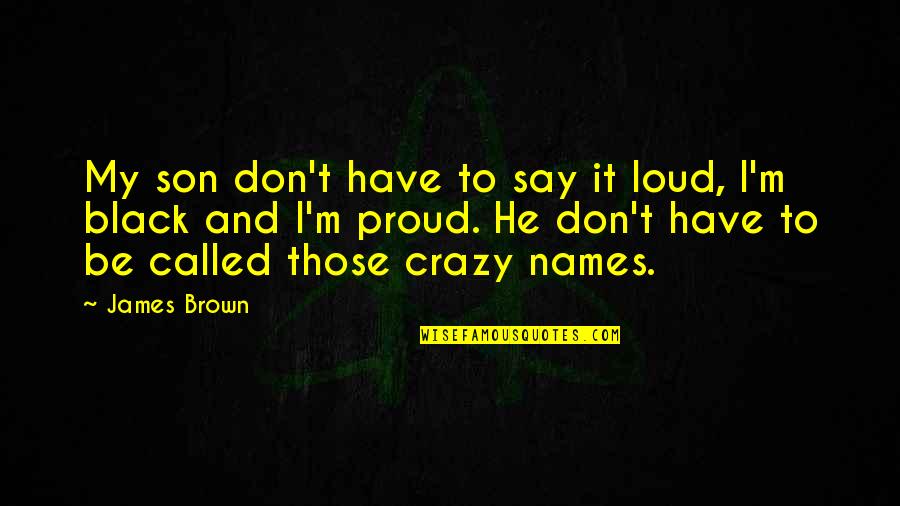 My son don't have to say it loud, I'm black and I'm proud. He don't have to be called those crazy names.
—
James Brown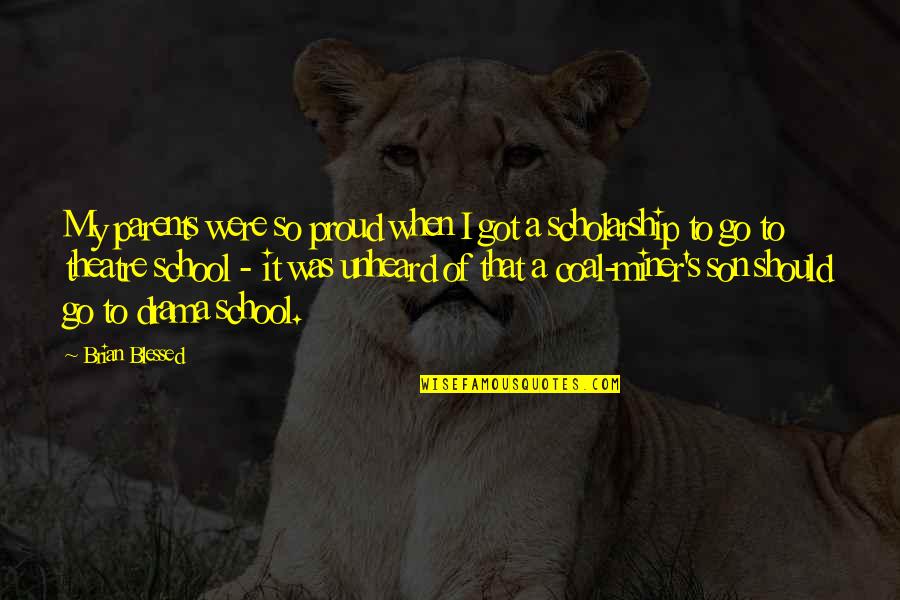 My parents were so proud when I got a scholarship to go to theatre school - it was unheard of that a coal-miner's son should go to drama school.
—
Brian Blessed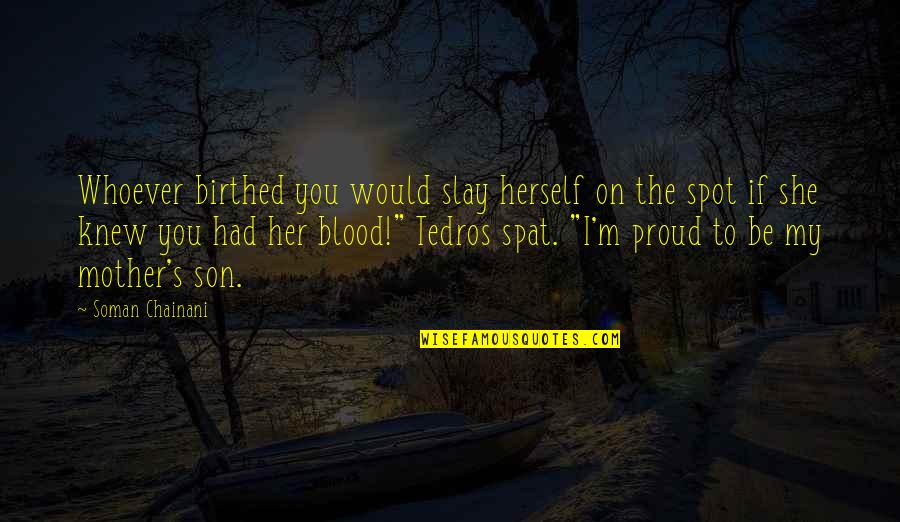 Whoever birthed you would slay herself on the spot if she knew you had her blood!" Tedros spat. "I'm proud to be my mother's son.
—
Soman Chainani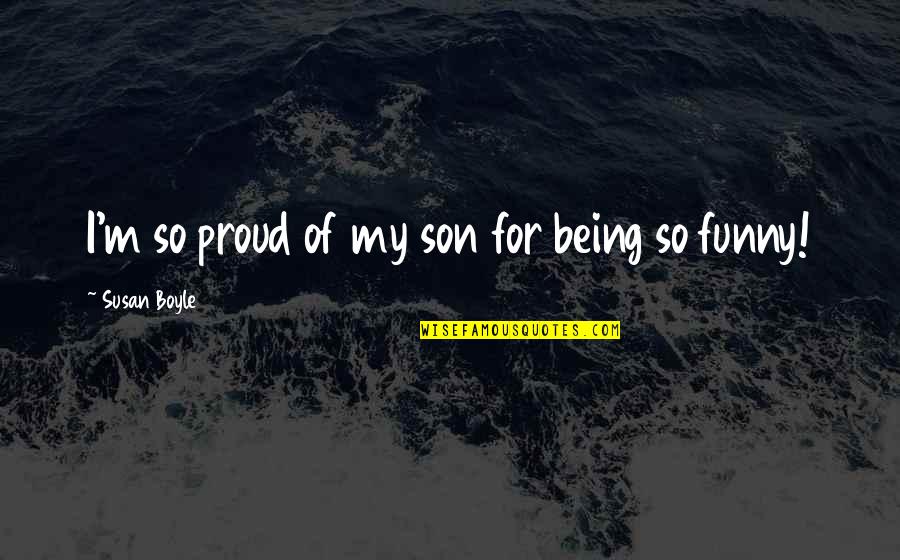 I'm so proud of my son for being so funny!
—
Susan Boyle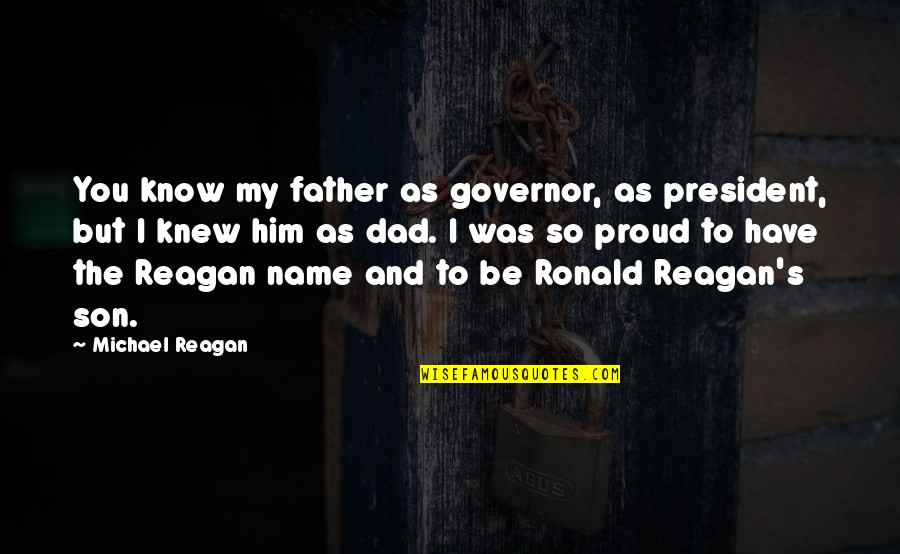 You know my father as governor, as president, but I knew him as dad. I was so proud to have the Reagan name and to be Ronald Reagan's son. —
Michael Reagan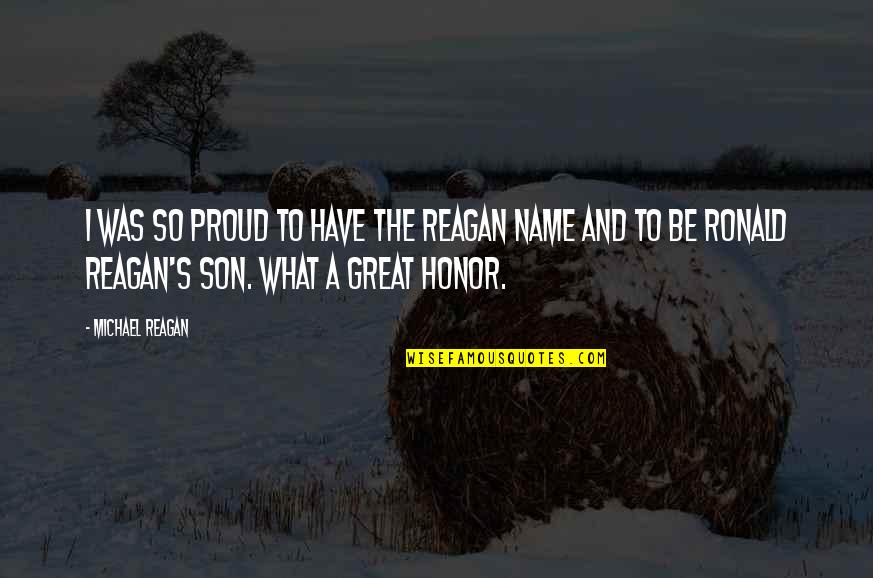 I was so proud to have the Reagan name and to be Ronald Reagan's son. What a great honor. —
Michael Reagan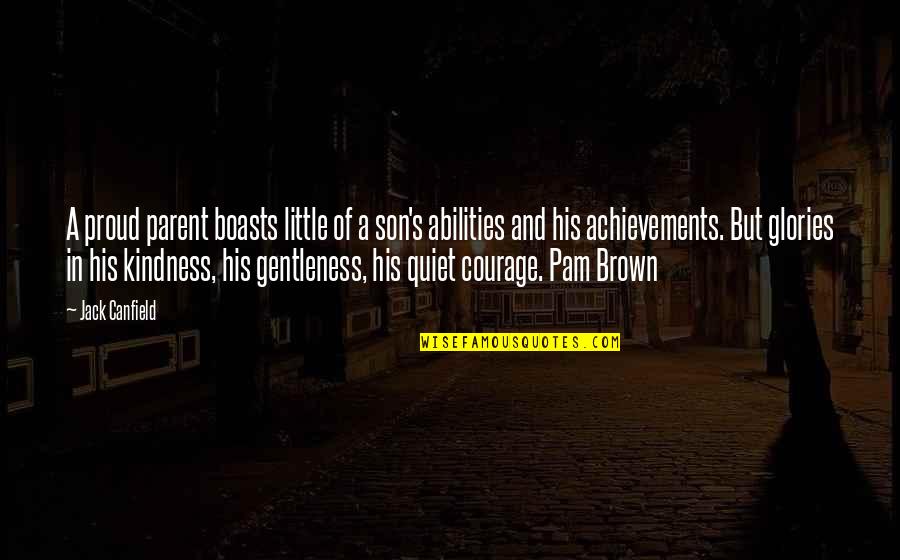 A proud parent boasts little of a son's abilities and his achievements. But glories in his kindness, his gentleness, his quiet courage. Pam Brown —
Jack Canfield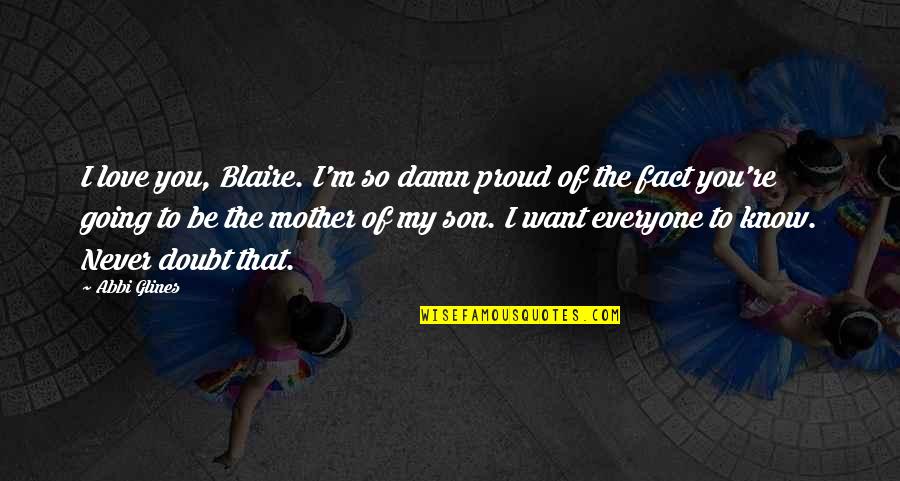 I love you, Blaire. I'm so damn proud of the fact you're going to be the mother of my son. I want everyone to know. Never doubt that. —
Abbi Glines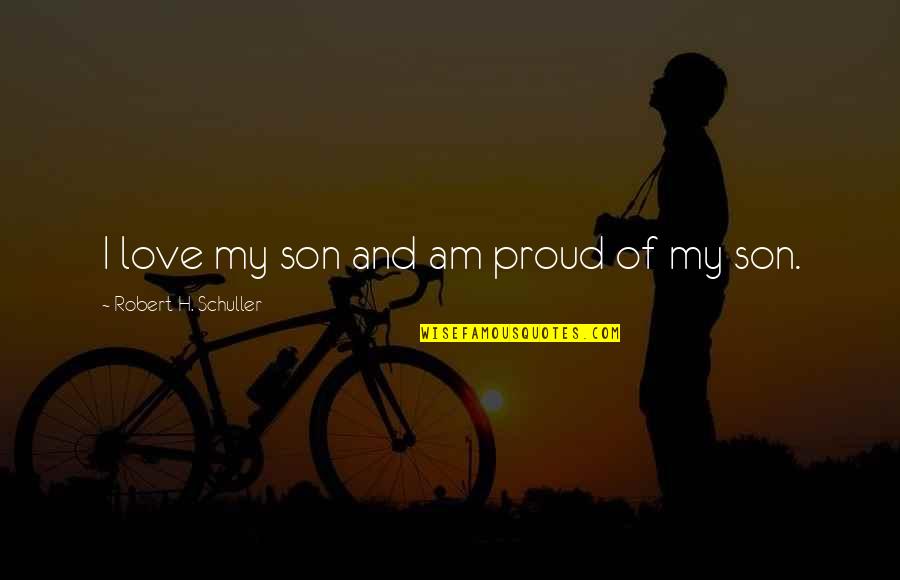 I love my son and am proud of my son. —
Robert H. Schuller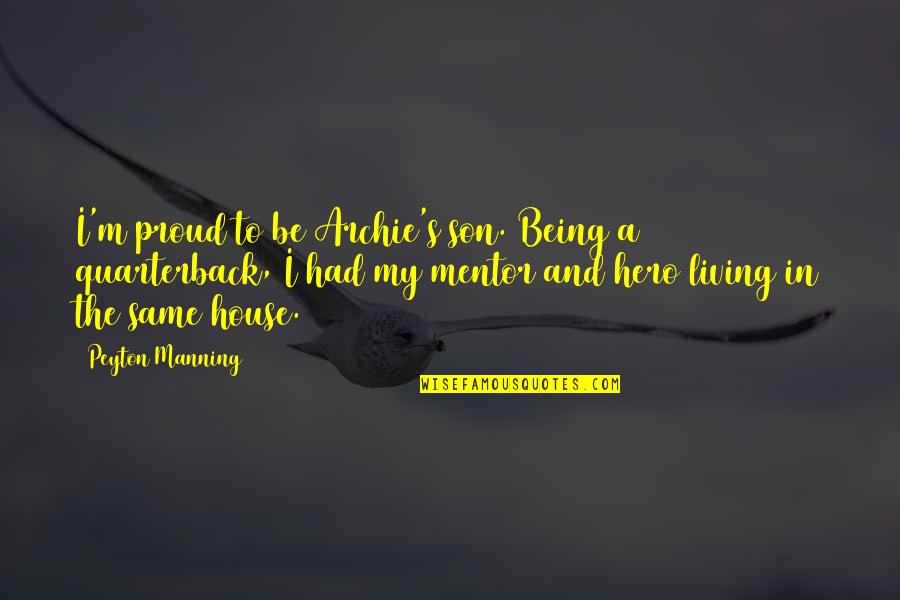 I'm proud to be Archie's son. Being a quarterback, I had my mentor and hero living in the same house. —
Peyton Manning