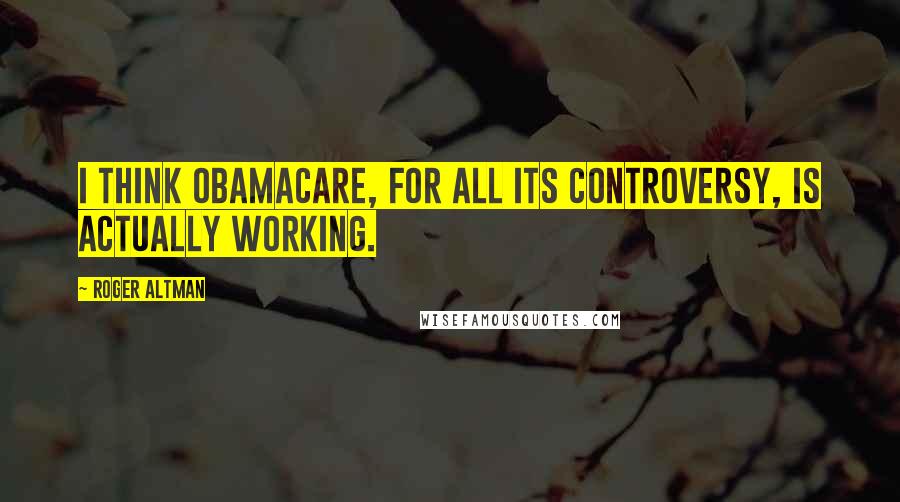 I think Obamacare, for all its controversy, is actually working.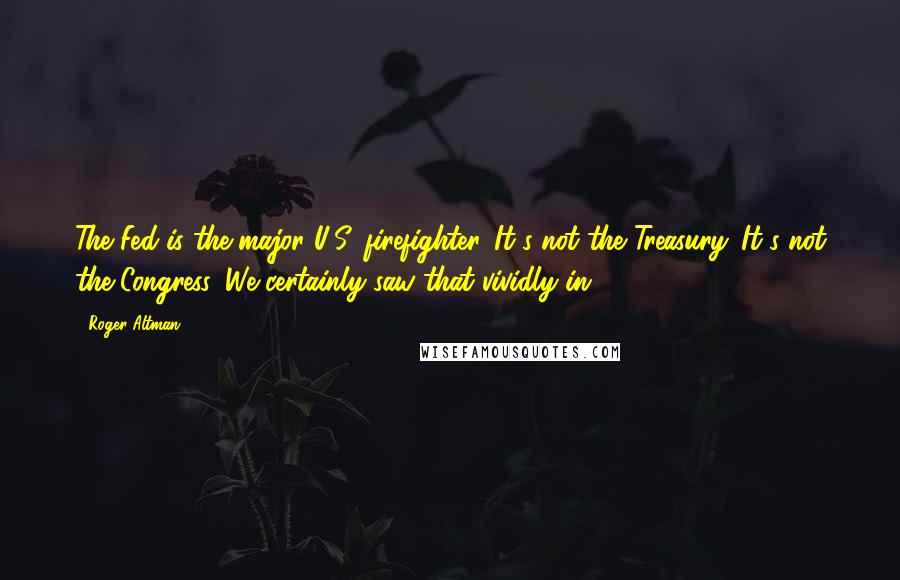 The Fed is the major U.S. firefighter. It's not the Treasury. It's not the Congress. We certainly saw that vividly in 2008.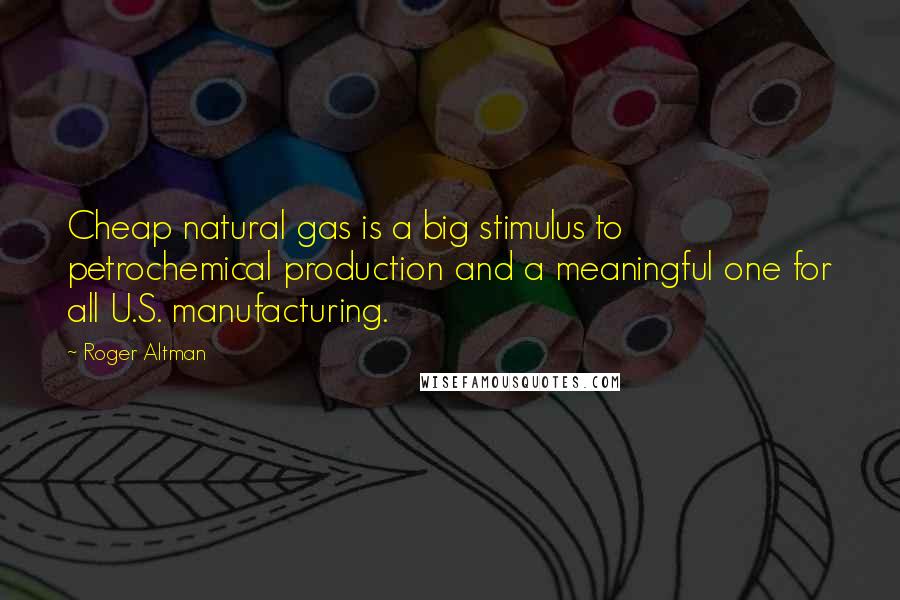 Cheap natural gas is a big stimulus to petrochemical production and a meaningful one for all U.S. manufacturing.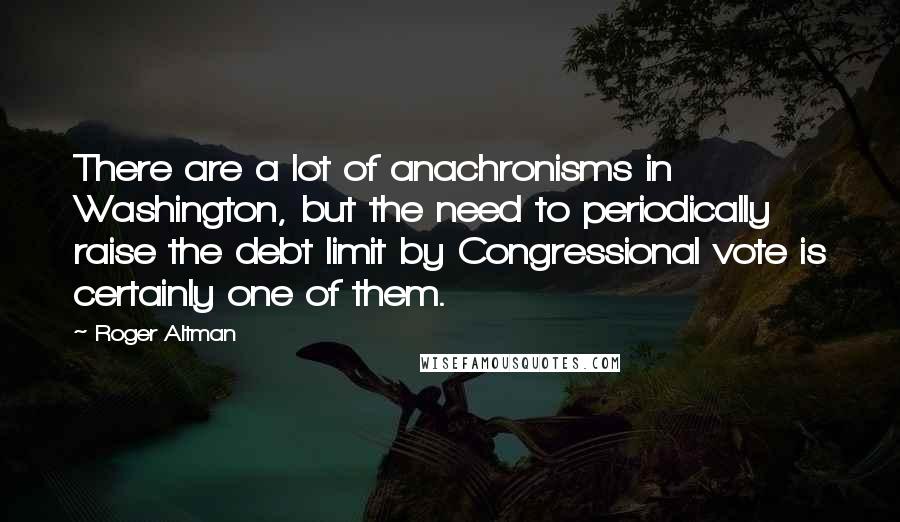 There are a lot of anachronisms in Washington, but the need to periodically raise the debt limit by Congressional vote is certainly one of them.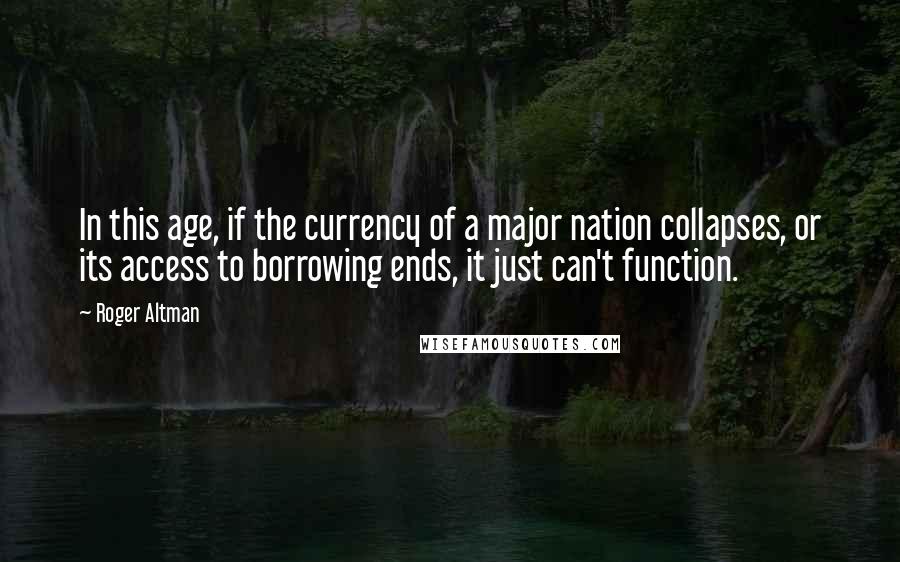 In this age, if the currency of a major nation collapses, or its access to borrowing ends, it just can't function.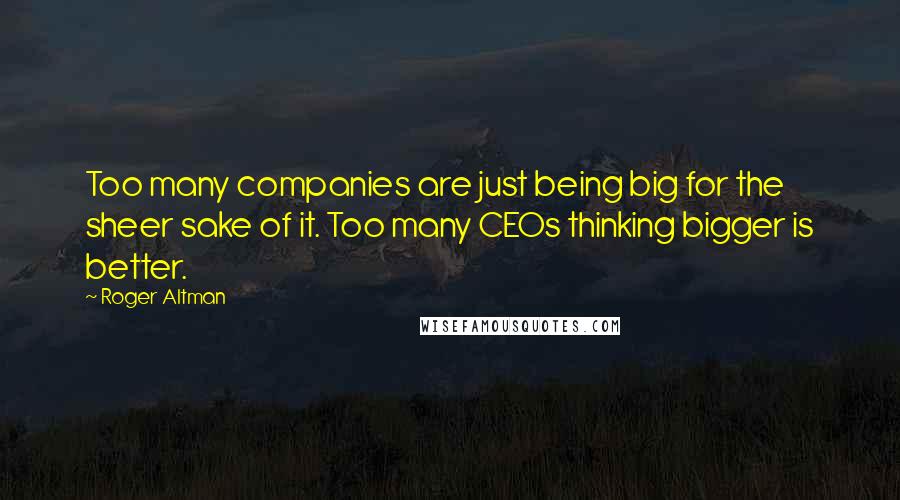 Too many companies are just being big for the sheer sake of it. Too many CEOs thinking bigger is better.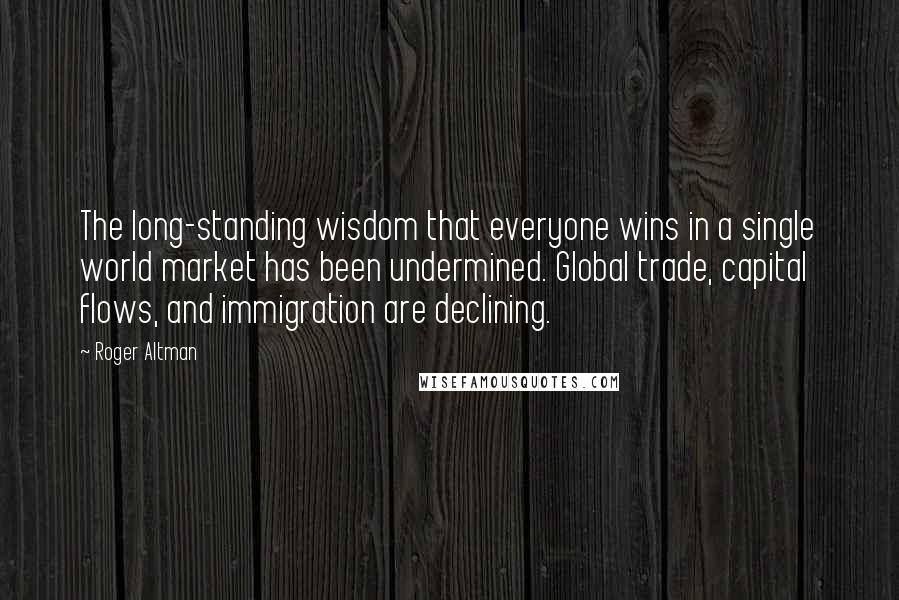 The long-standing wisdom that everyone wins in a single world market has been undermined. Global trade, capital flows, and immigration are declining.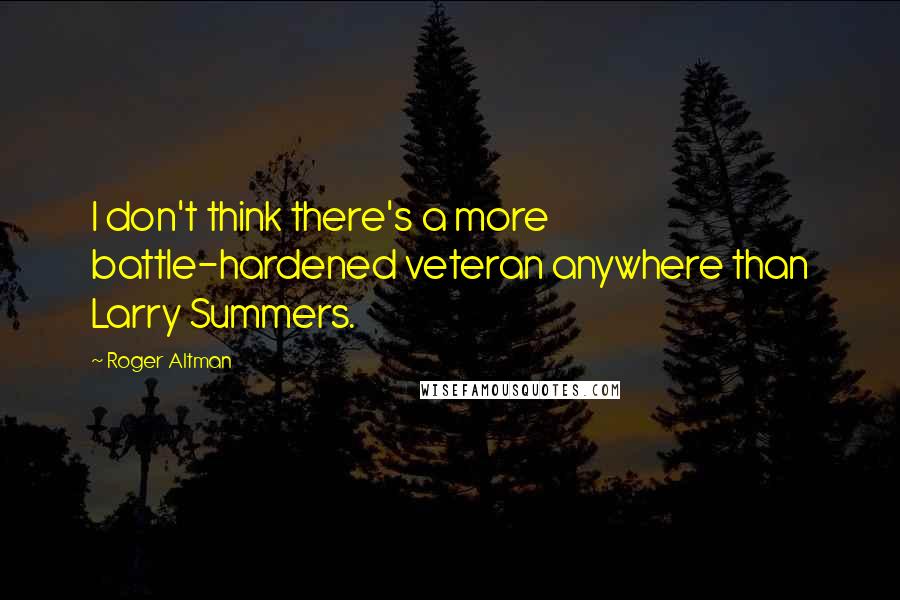 I don't think there's a more battle-hardened veteran anywhere than Larry Summers.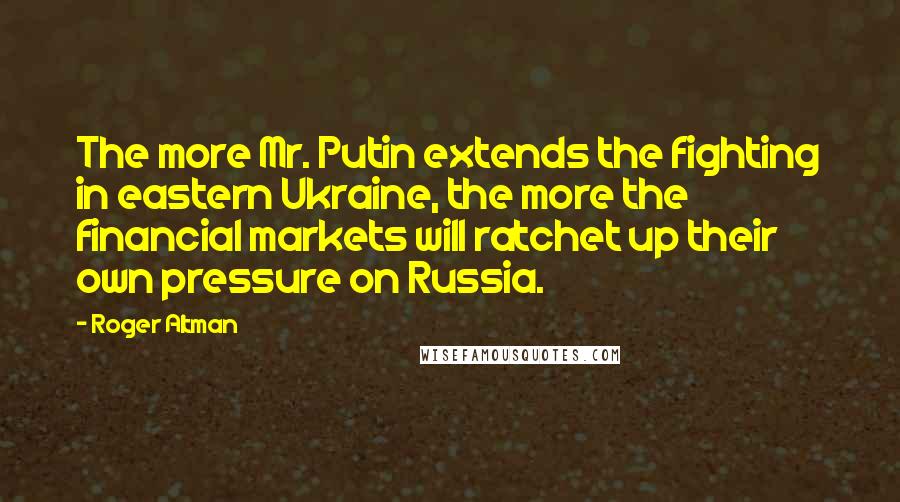 The more Mr. Putin extends the fighting in eastern Ukraine, the more the financial markets will ratchet up their own pressure on Russia.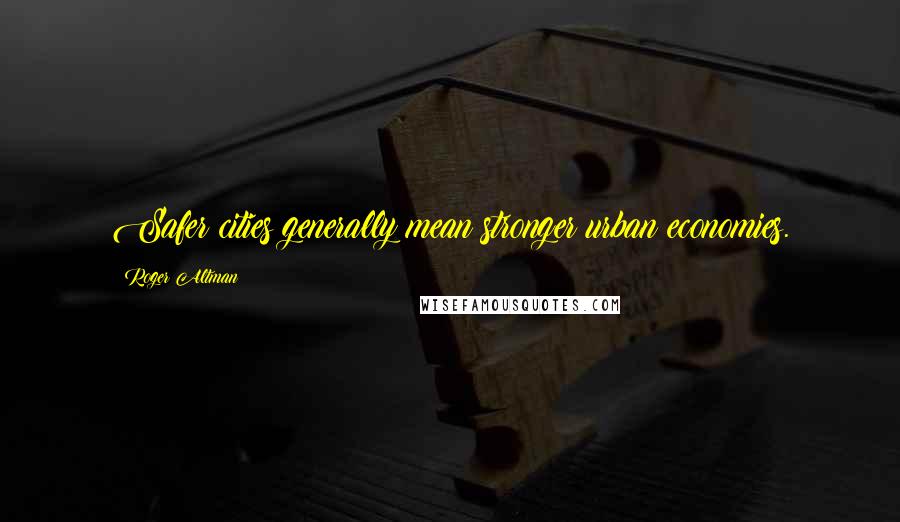 Safer cities generally mean stronger urban economies.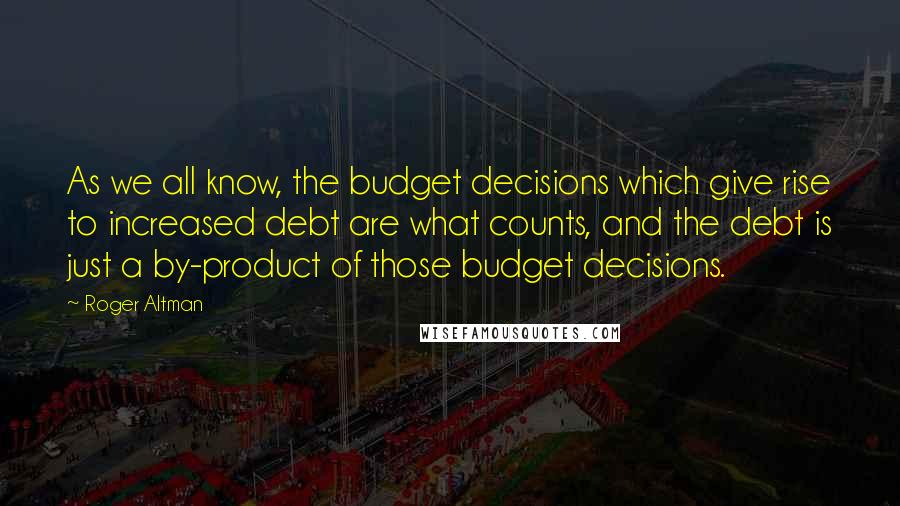 As we all know, the budget decisions which give rise to increased debt are what counts, and the debt is just a by-product of those budget decisions.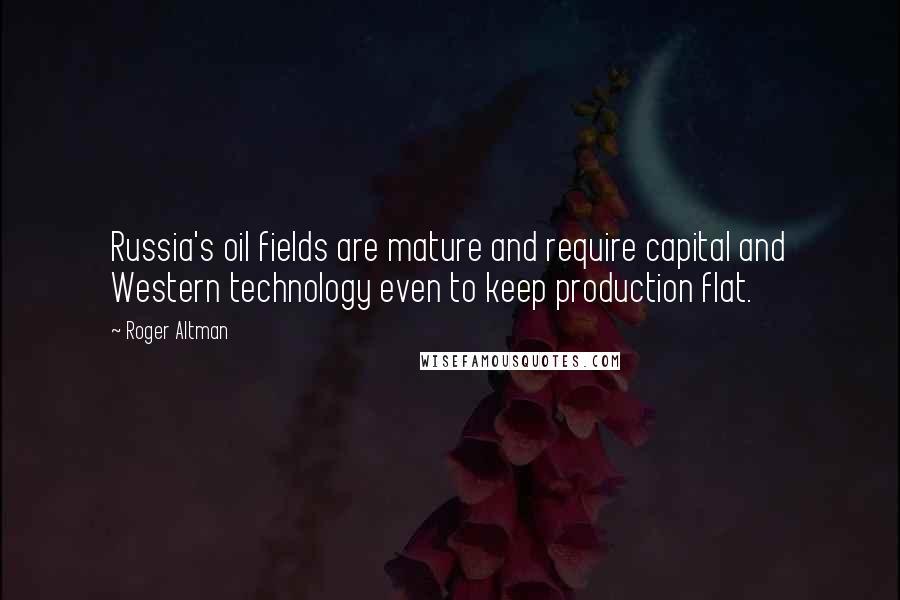 Russia's oil fields are mature and require capital and Western technology even to keep production flat.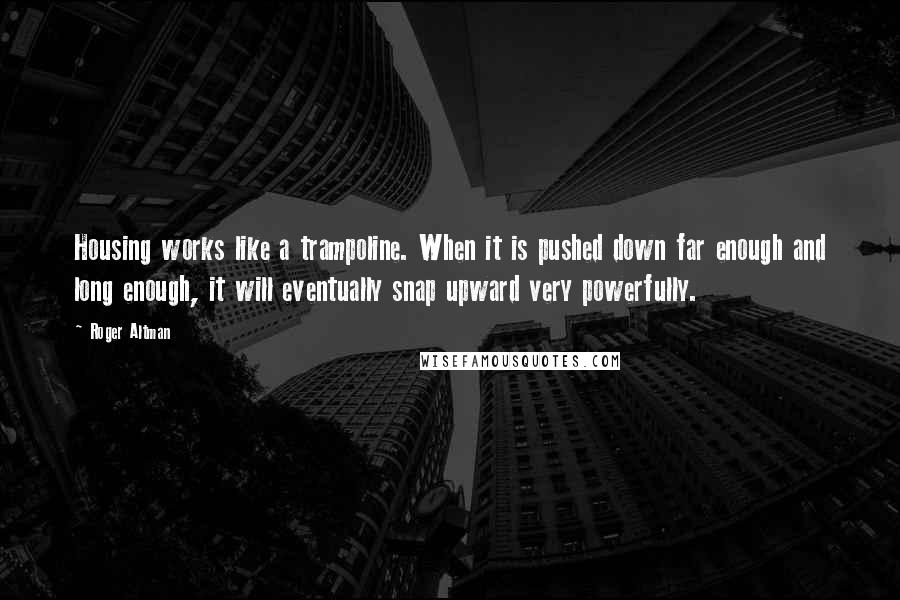 Housing works like a trampoline. When it is pushed down far enough and long enough, it will eventually snap upward very powerfully.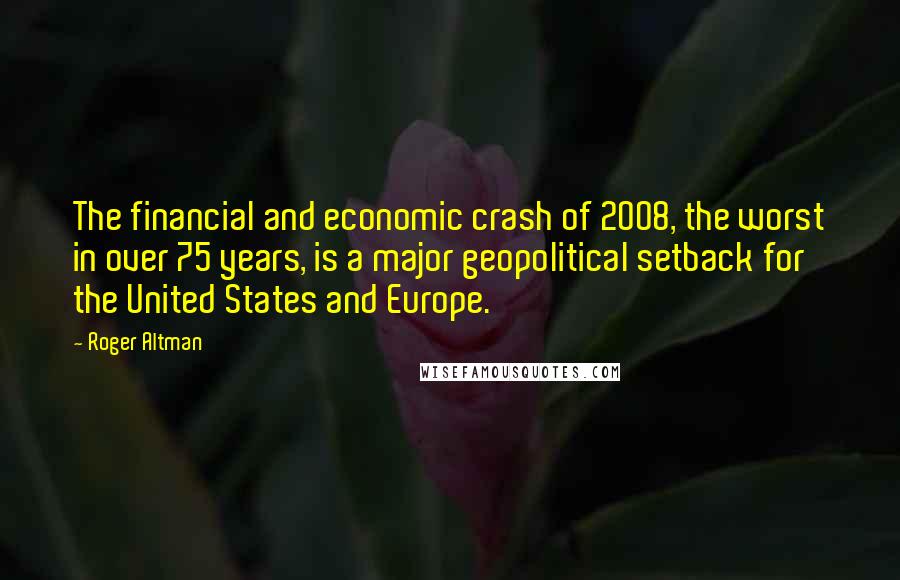 The financial and economic crash of 2008, the worst in over 75 years, is a major geopolitical setback for the United States and Europe.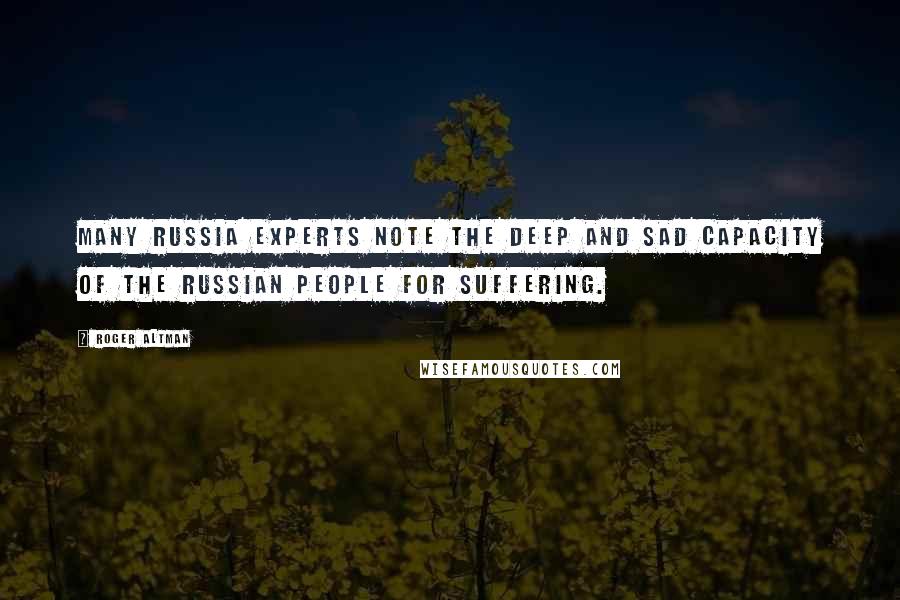 Many Russia experts note the deep and sad capacity of the Russian people for suffering.