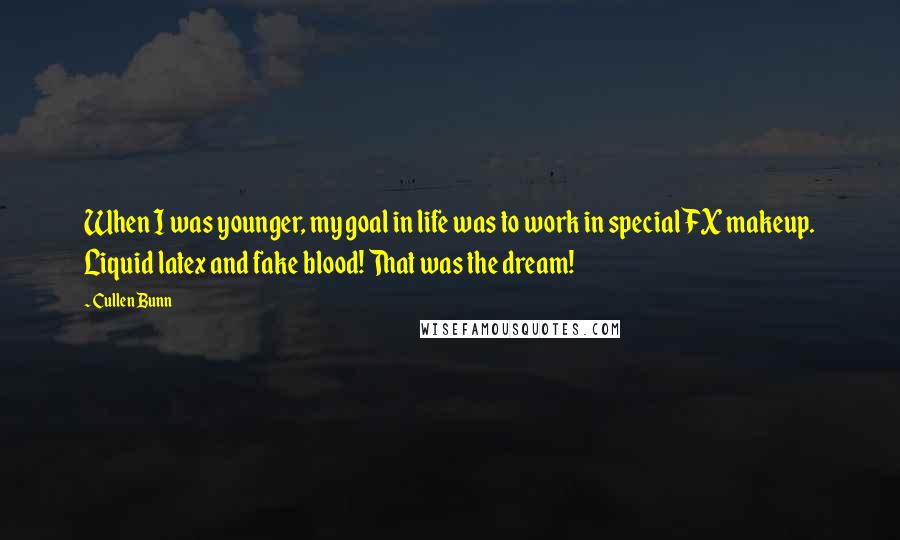 When I was younger, my goal in life was to work in special FX makeup. Liquid latex and fake blood! That was the dream!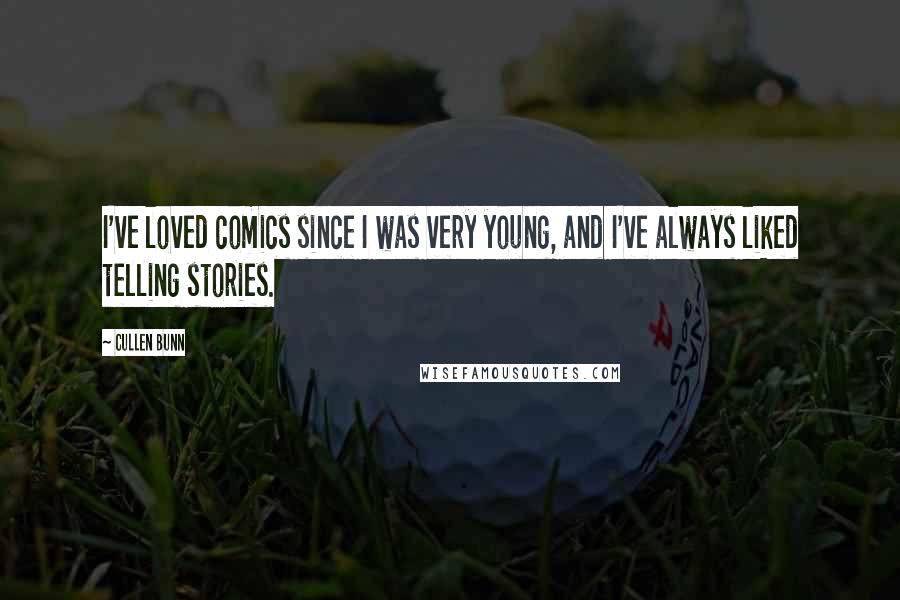 I've loved comics since I was very young, and I've always liked telling stories.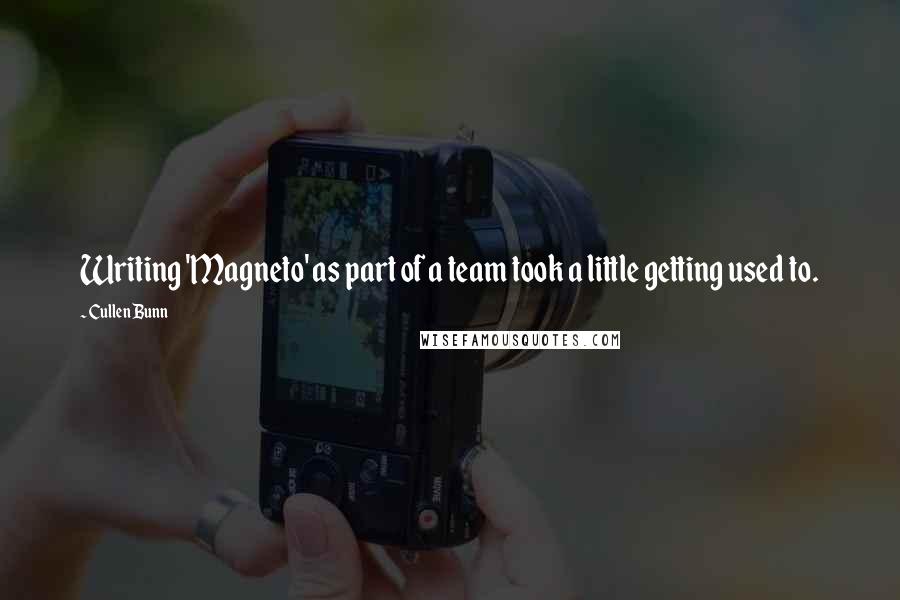 Writing 'Magneto' as part of a team took a little getting used to.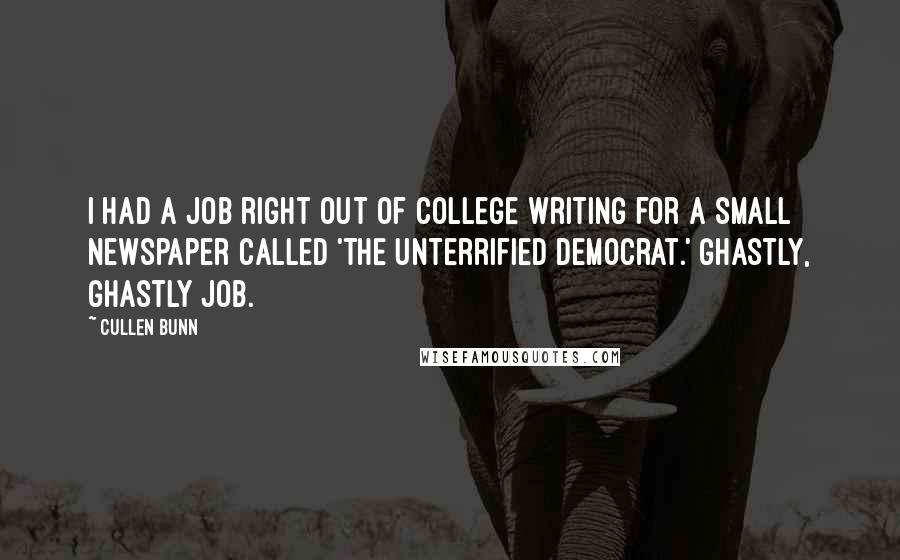 I had a job right out of college writing for a small newspaper called 'The Unterrified Democrat.' Ghastly, ghastly job.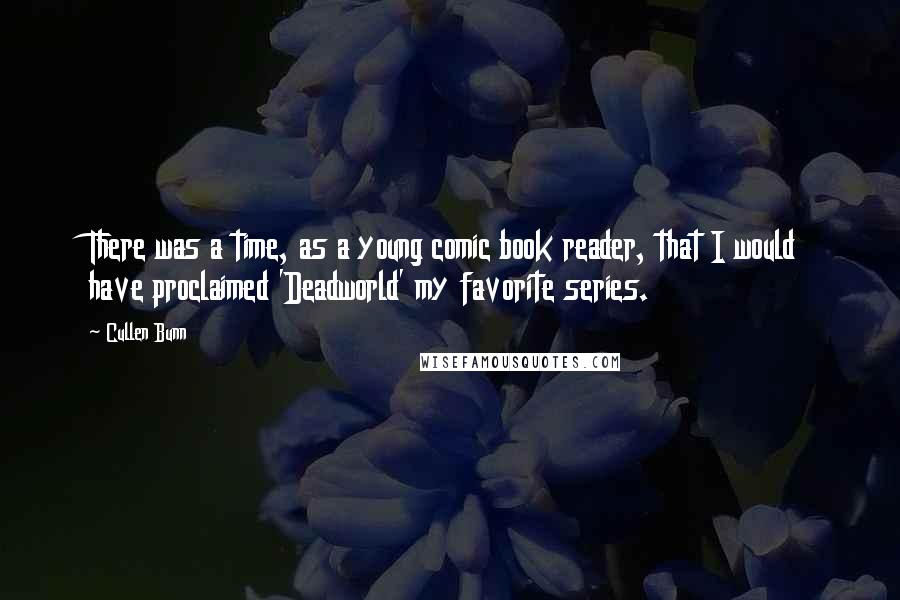 There was a time, as a young comic book reader, that I would have proclaimed 'Deadworld' my favorite series.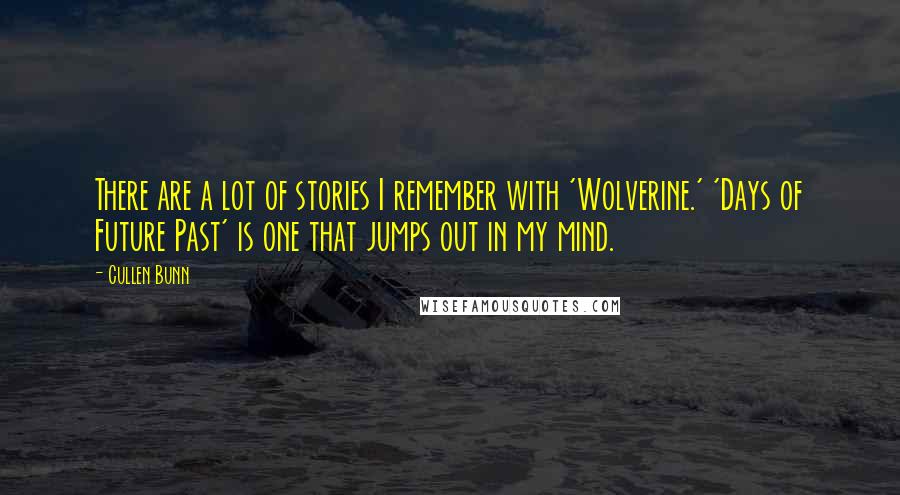 There are a lot of stories I remember with 'Wolverine.' 'Days of Future Past' is one that jumps out in my mind.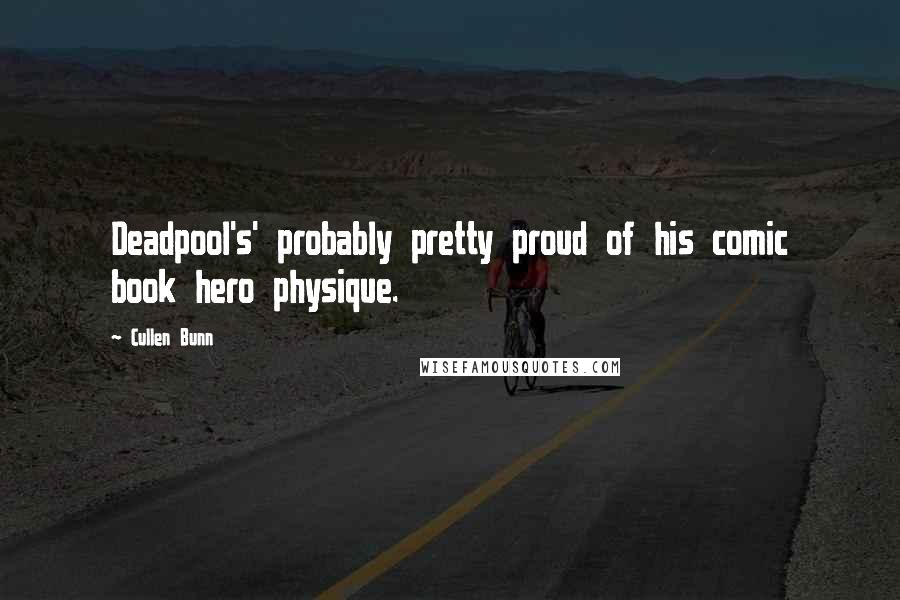 Deadpool's' probably pretty proud of his comic book hero physique.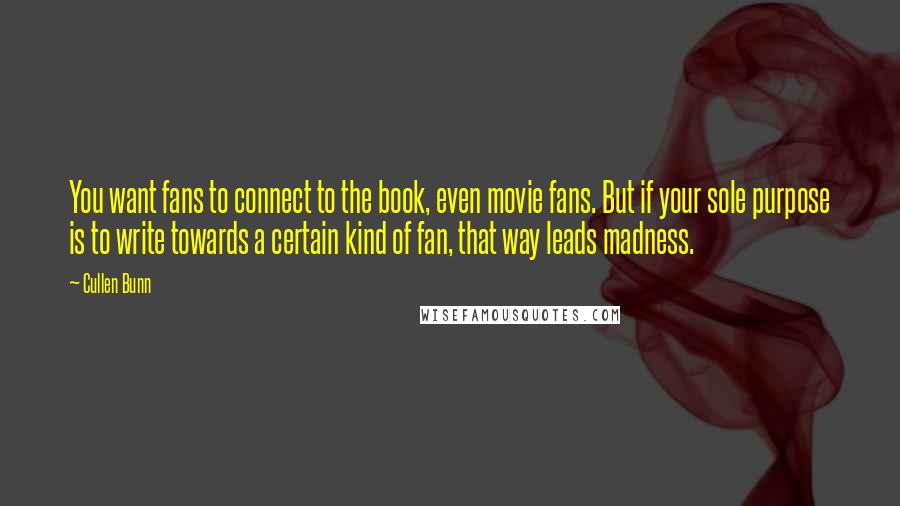 You want fans to connect to the book, even movie fans. But if your sole purpose is to write towards a certain kind of fan, that way leads madness.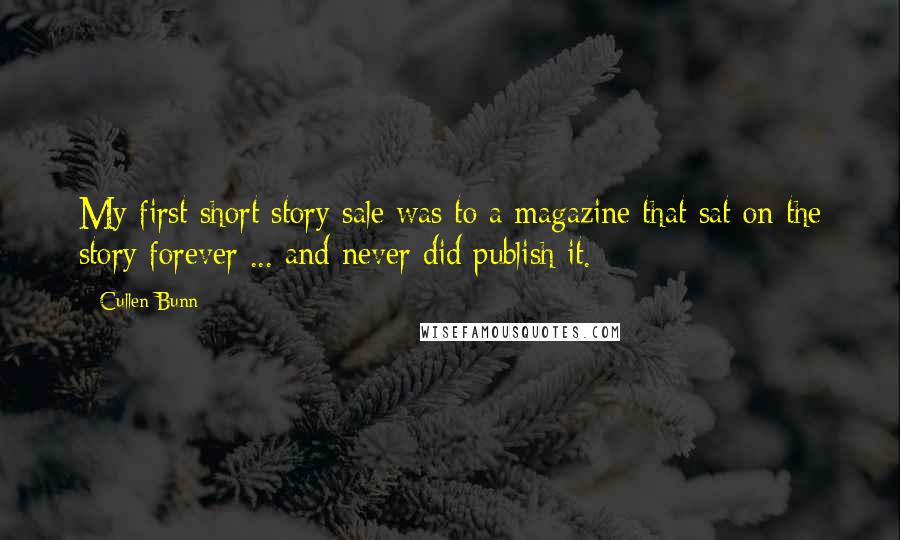 My first short story sale was to a magazine that sat on the story forever ... and never did publish it.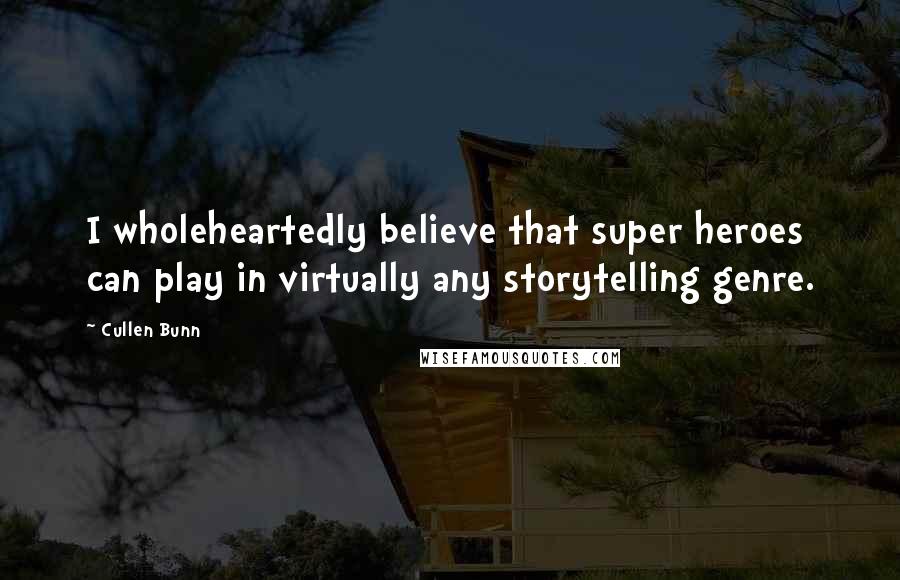 I wholeheartedly believe that super heroes can play in virtually any storytelling genre.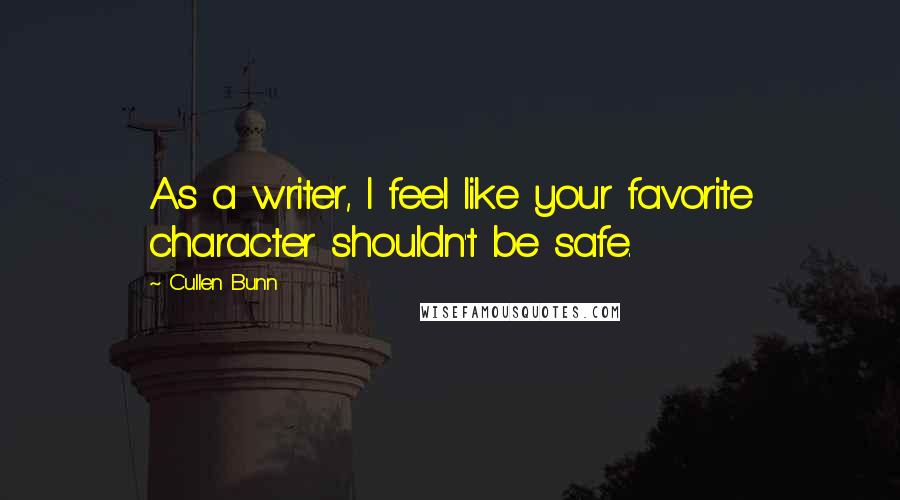 As a writer, I feel like your favorite character shouldn't be safe.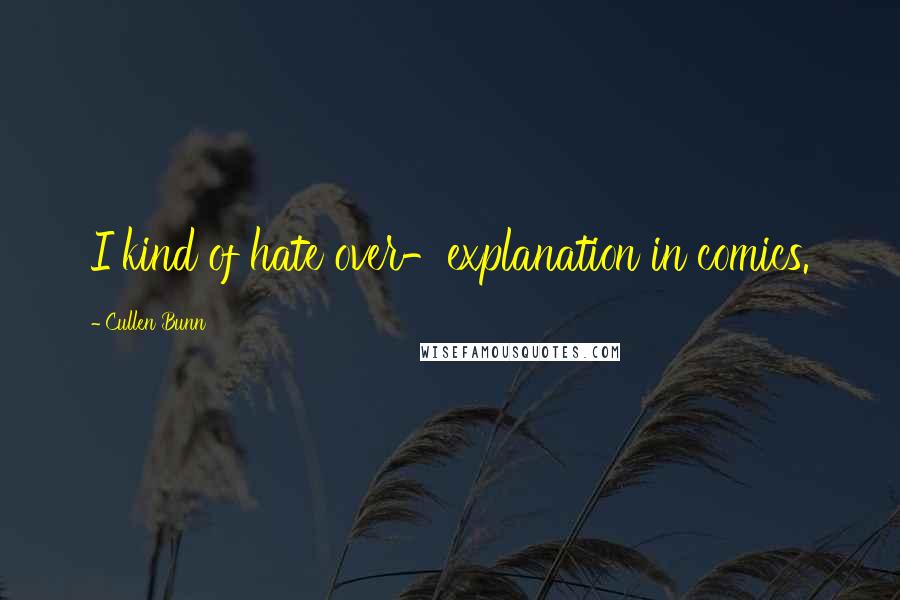 I kind of hate over-explanation in comics.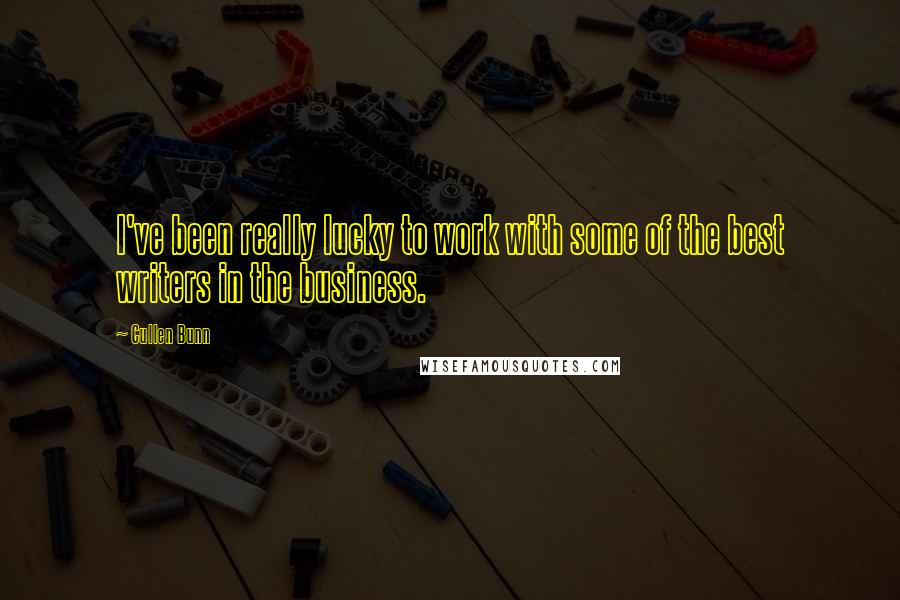 I've been really lucky to work with some of the best writers in the business.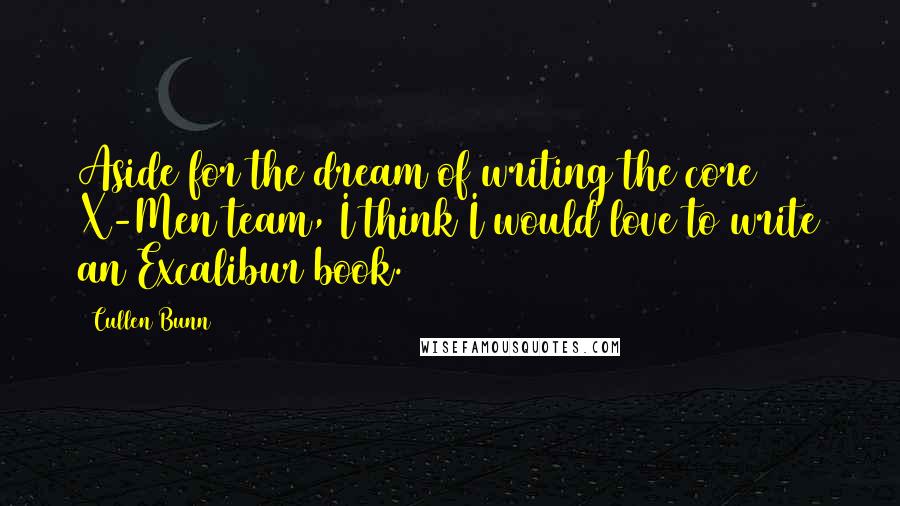 Aside for the dream of writing the core X-Men team, I think I would love to write an Excalibur book.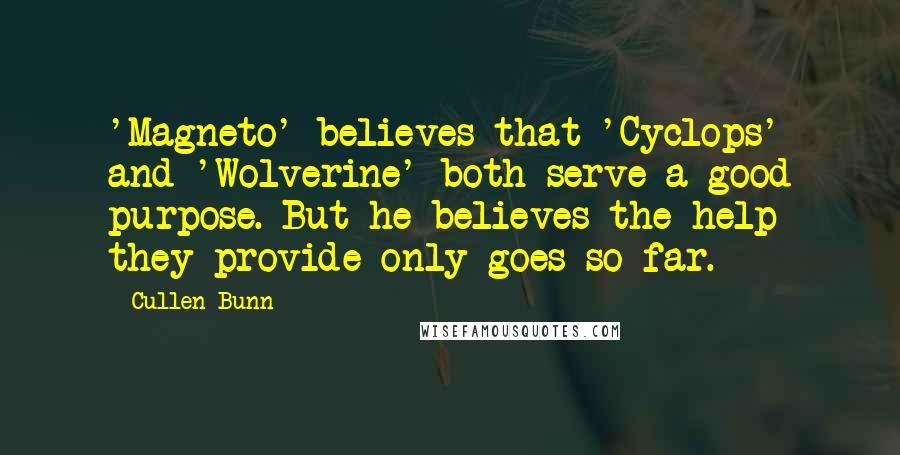 'Magneto' believes that 'Cyclops' and 'Wolverine' both serve a good purpose. But he believes the help they provide only goes so far.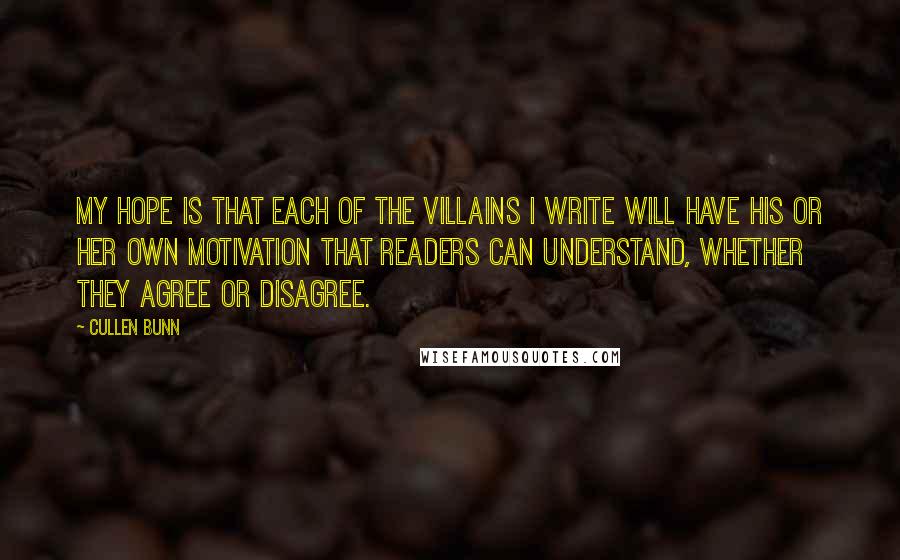 My hope is that each of the villains I write will have his or her own motivation that readers can understand, whether they agree or disagree.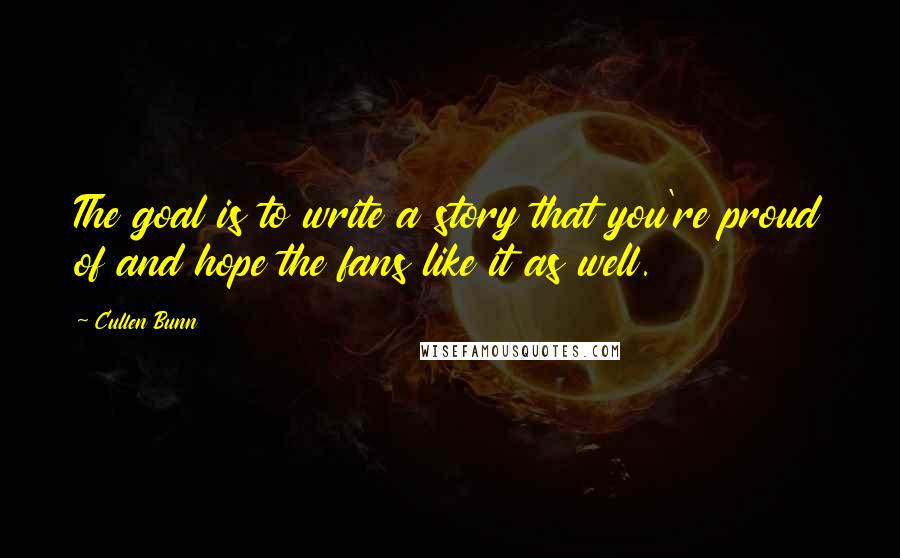 The goal is to write a story that you're proud of and hope the fans like it as well.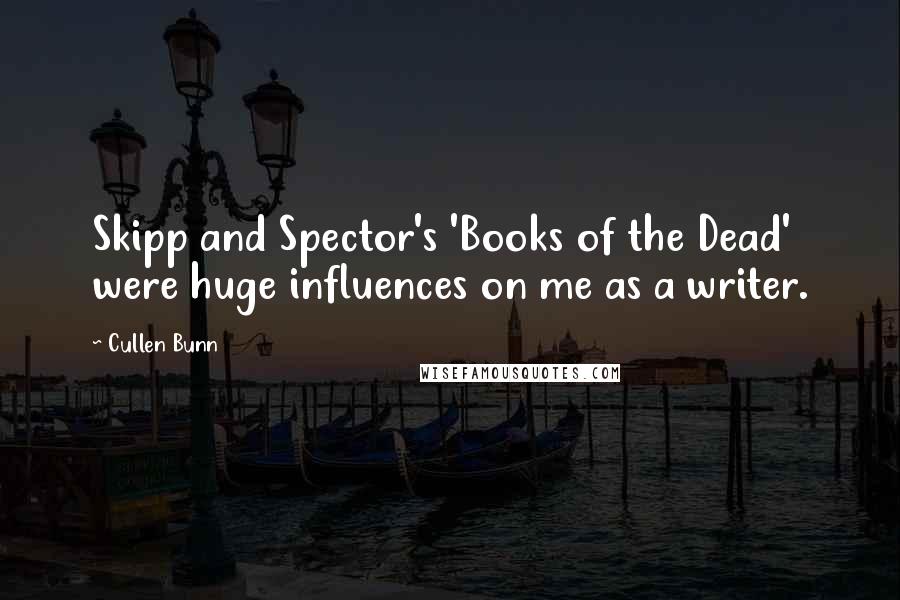 Skipp and Spector's 'Books of the Dead' were huge influences on me as a writer.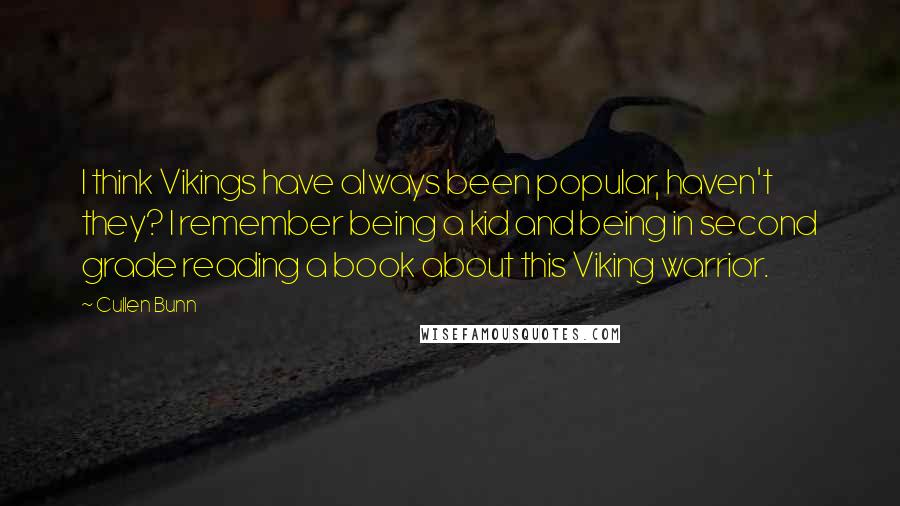 I think Vikings have always been popular, haven't they? I remember being a kid and being in second grade reading a book about this Viking warrior.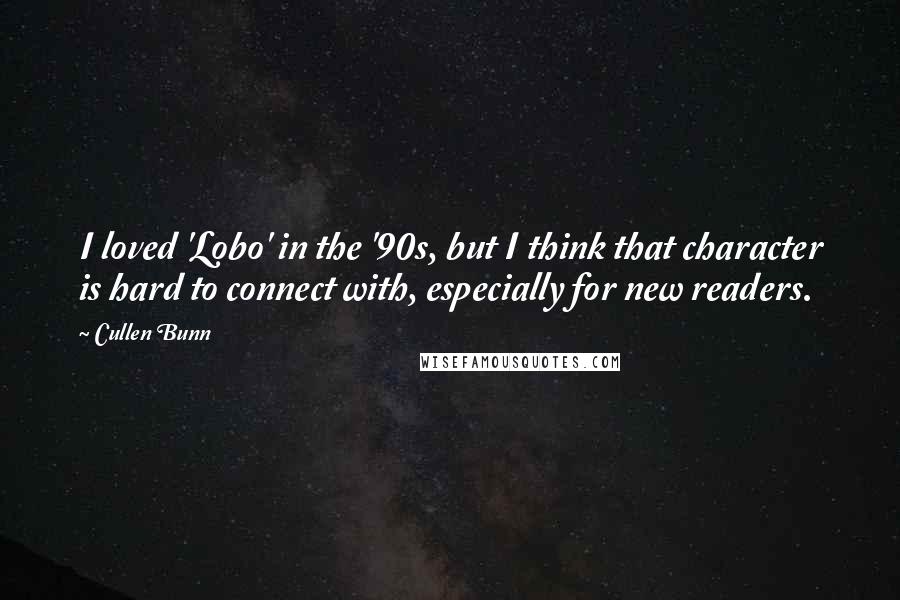 I loved 'Lobo' in the '90s, but I think that character is hard to connect with, especially for new readers.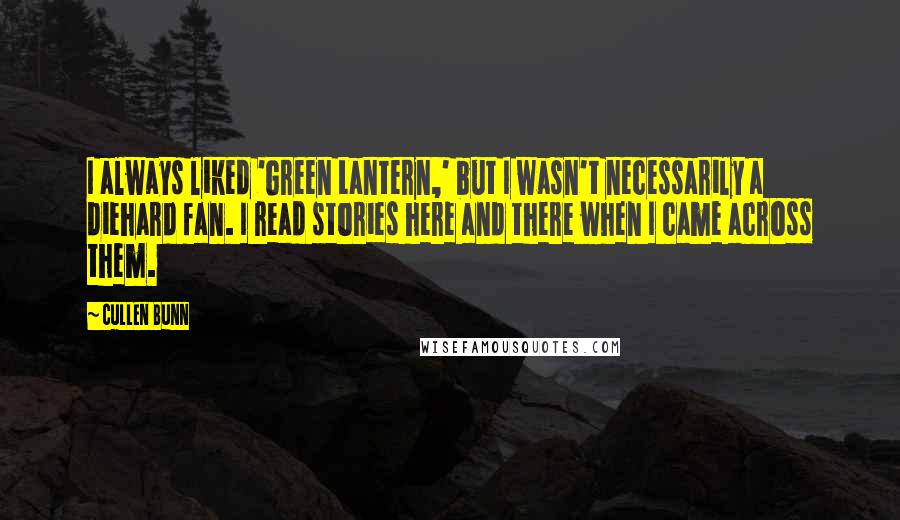 I always liked 'Green Lantern,' but I wasn't necessarily a diehard fan. I read stories here and there when I came across them.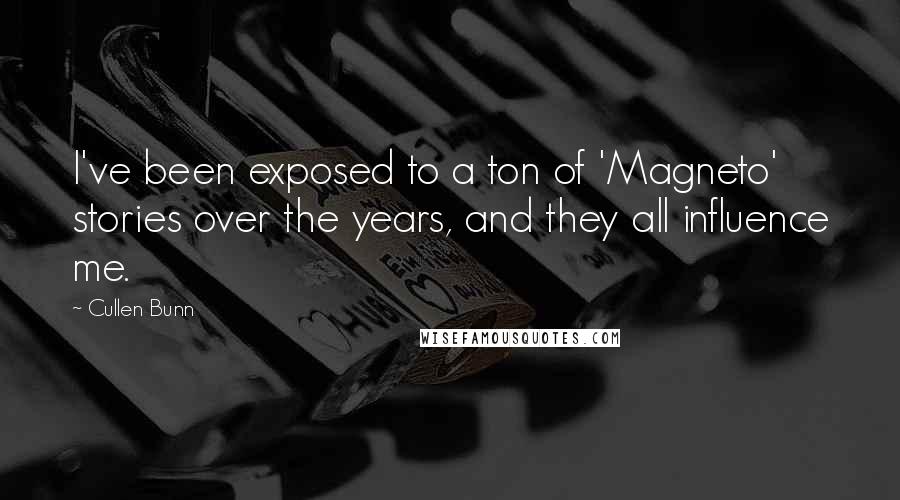 I've been exposed to a ton of 'Magneto' stories over the years, and they all influence me.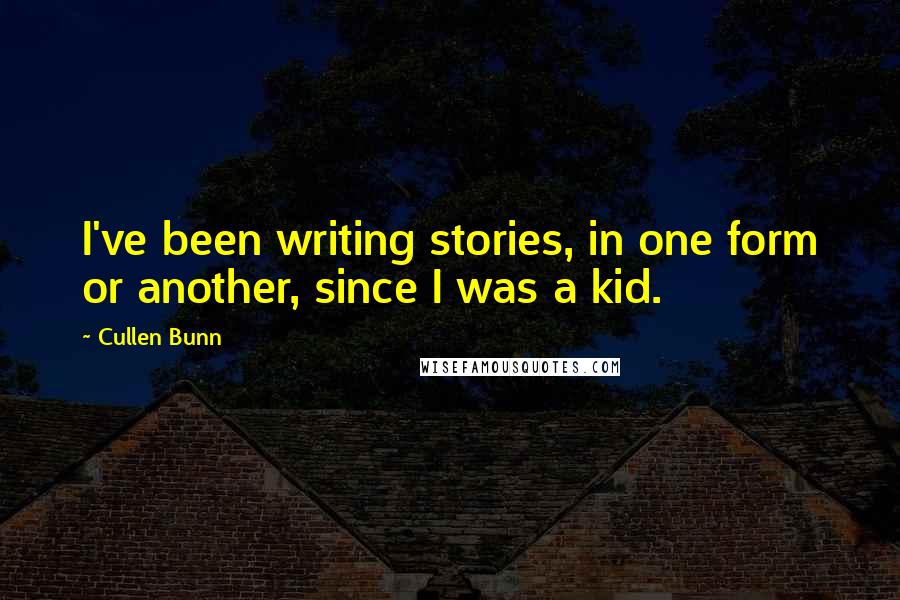 I've been writing stories, in one form or another, since I was a kid.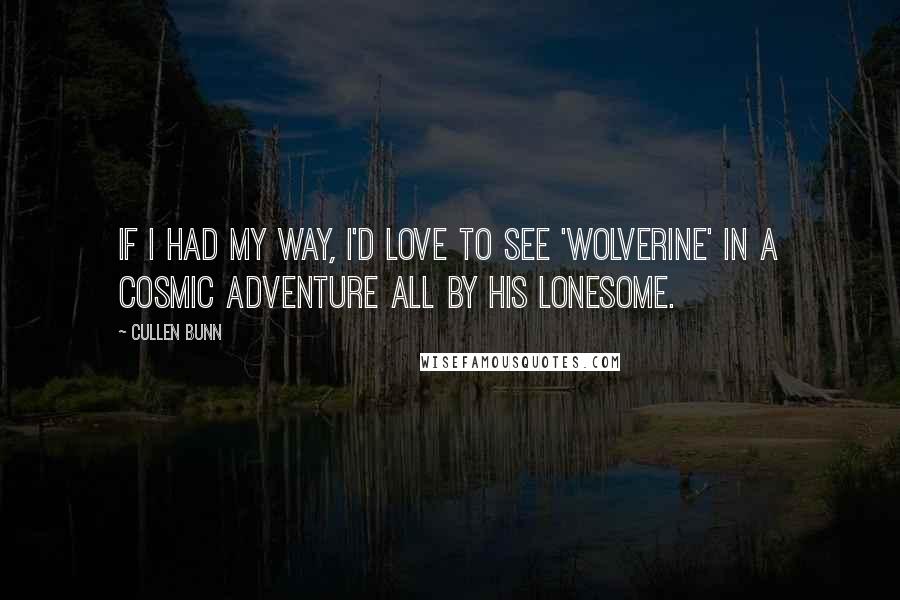 If I had my way, I'd love to see 'Wolverine' in a cosmic adventure all by his lonesome.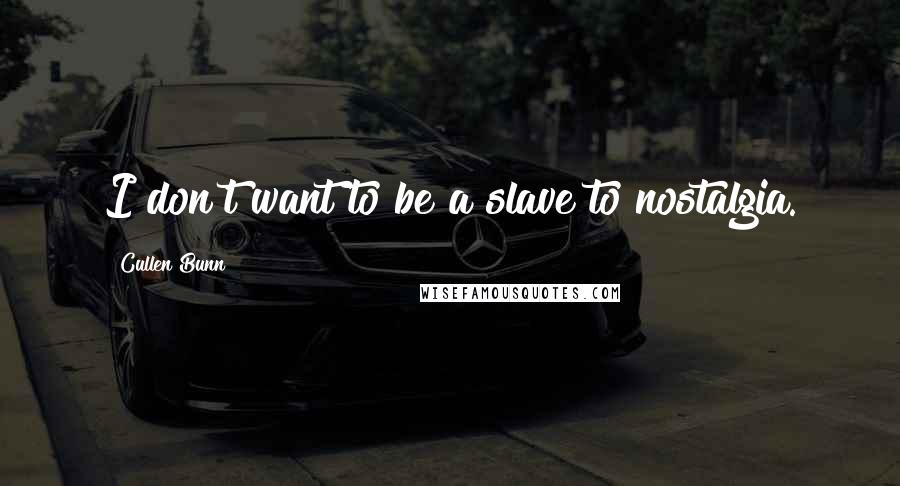 I don't want to be a slave to nostalgia.