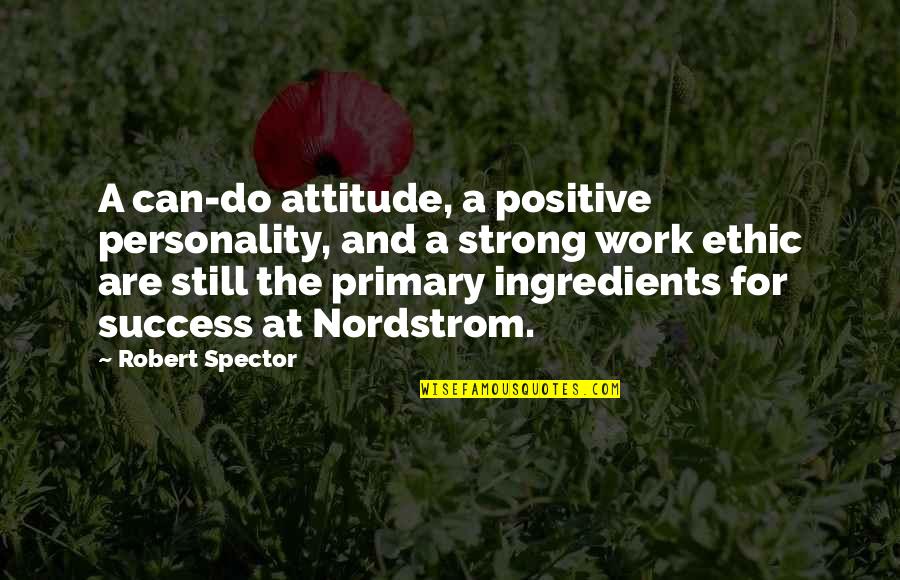 A can-do attitude, a positive personality, and a strong work ethic are still the primary ingredients for success at Nordstrom.
—
Robert Spector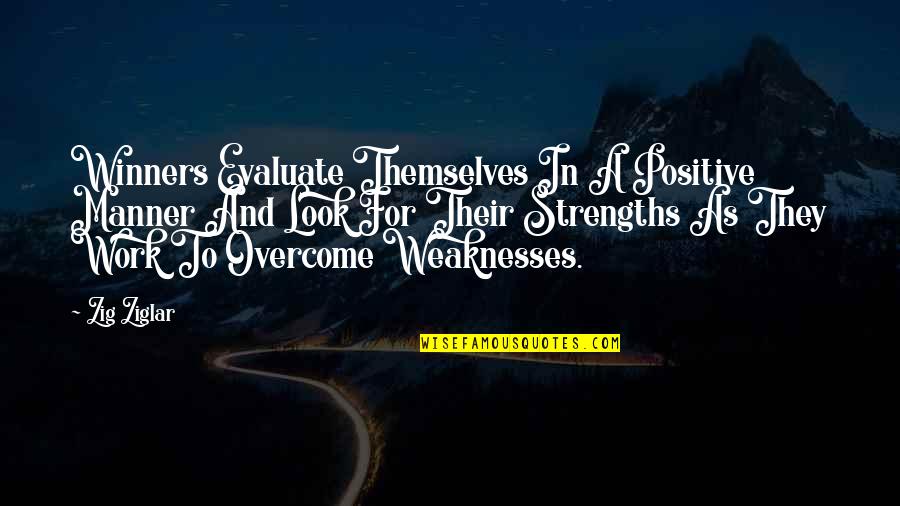 Winners Evaluate Themselves In A Positive Manner And Look For Their Strengths As They Work To Overcome Weaknesses.
—
Zig Ziglar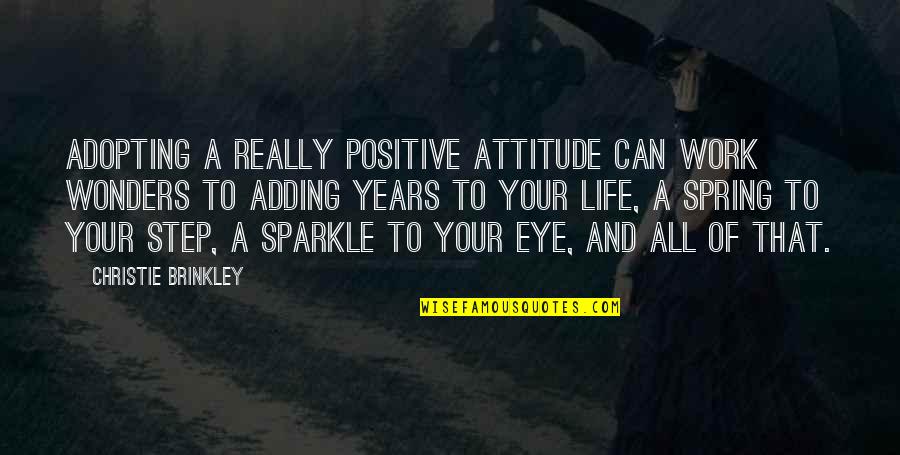 Adopting a really positive attitude can work wonders to adding years to your life, a spring to your step, a sparkle to your eye, and all of that.
—
Christie Brinkley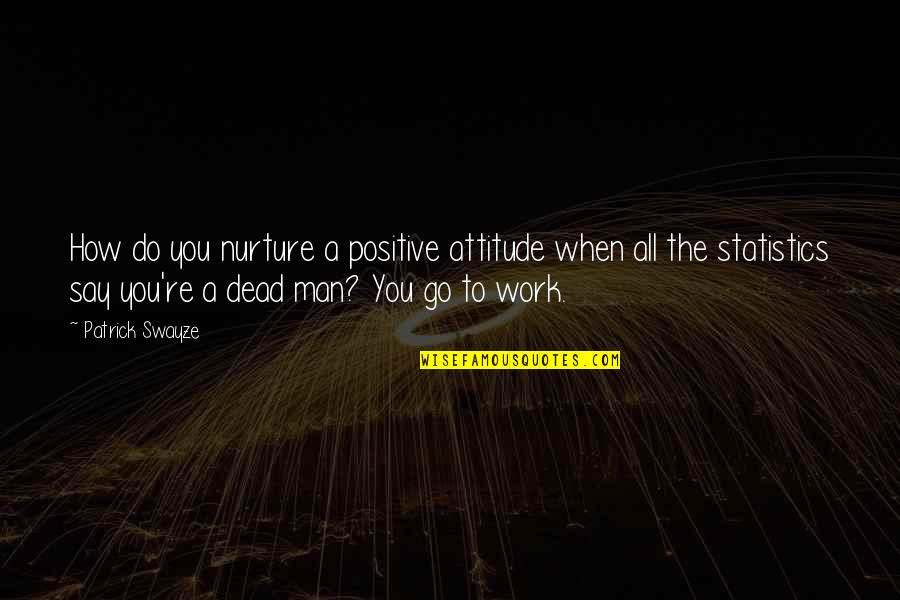 How do you nurture a positive attitude when all the statistics say you're a dead man? You go to work.
—
Patrick Swayze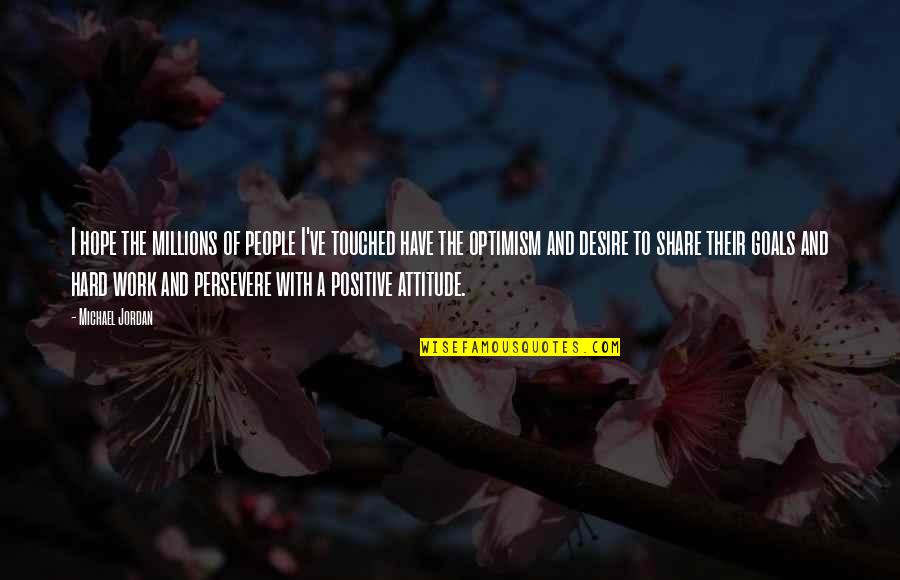 I hope the millions of people I've touched have the optimism and desire to share their goals and hard work and persevere with a positive attitude.
—
Michael Jordan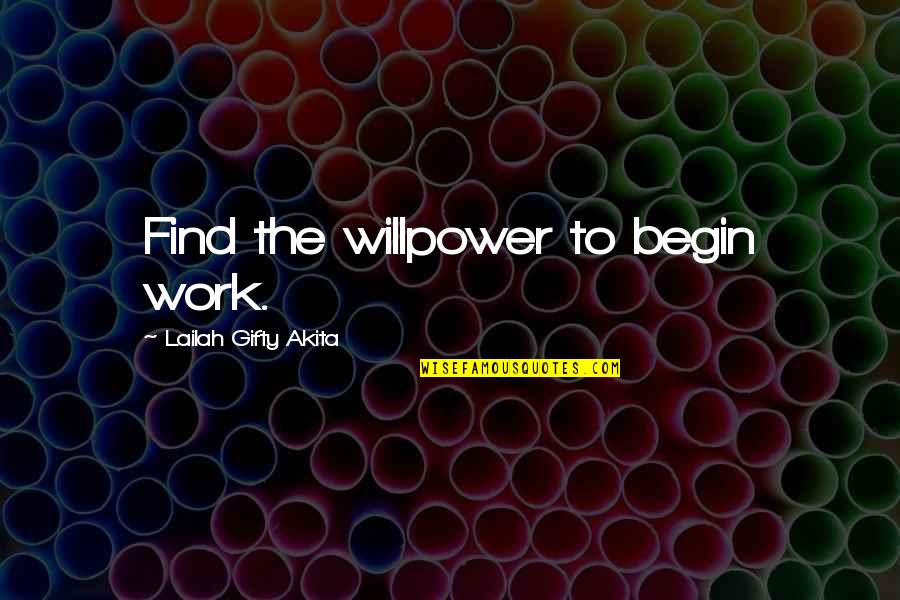 Find the willpower to begin work.
—
Lailah Gifty Akita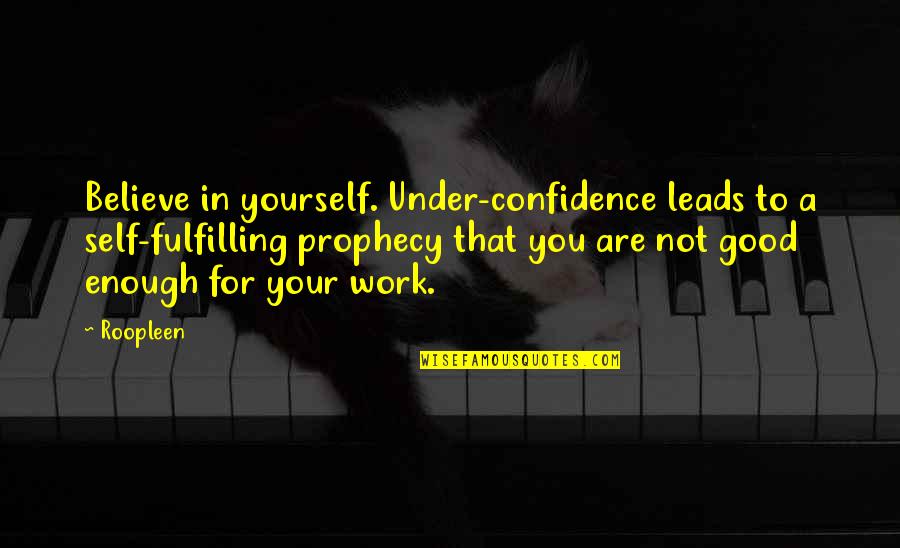 Believe in yourself. Under-confidence leads to a self-fulfilling prophecy that you are not good enough for your work. —
Roopleen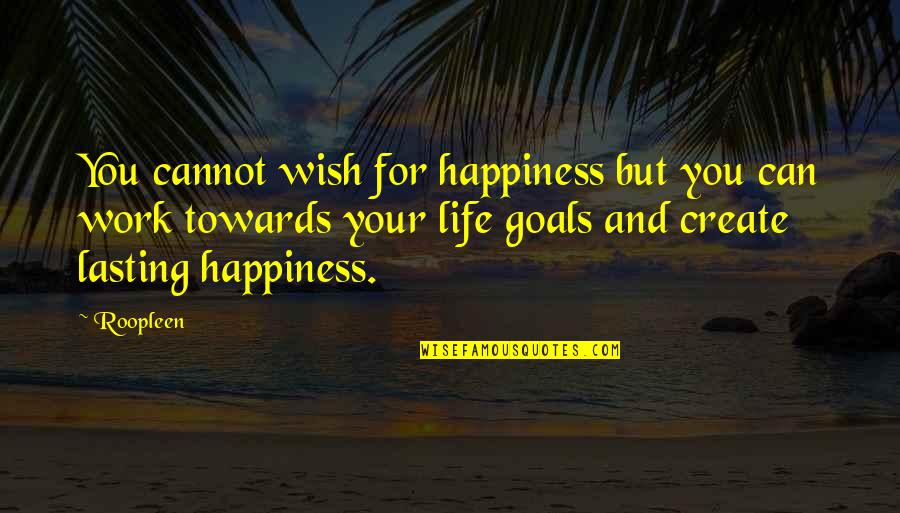 You cannot wish for happiness but you can work towards your life goals and create lasting happiness. —
Roopleen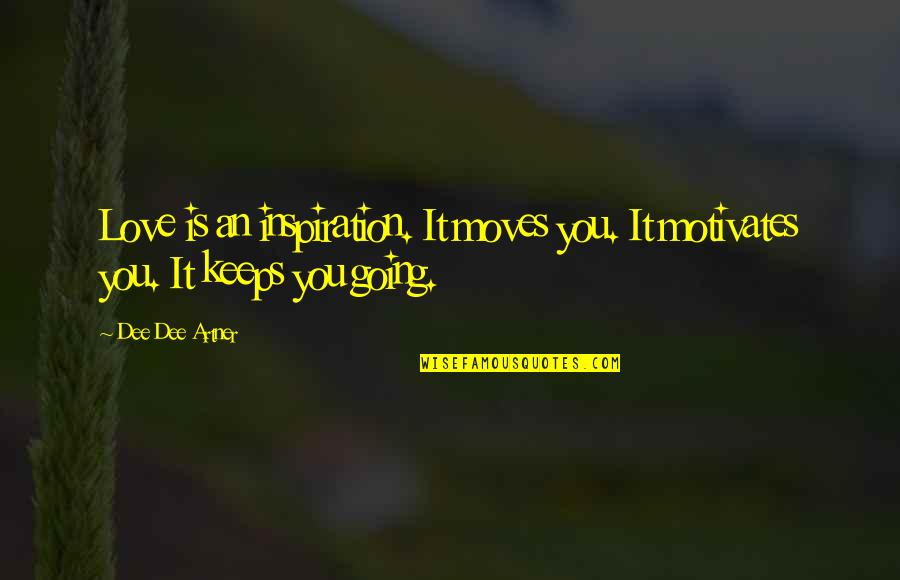 Love is an inspiration. It moves you. It motivates you. It keeps you going. —
Dee Dee Artner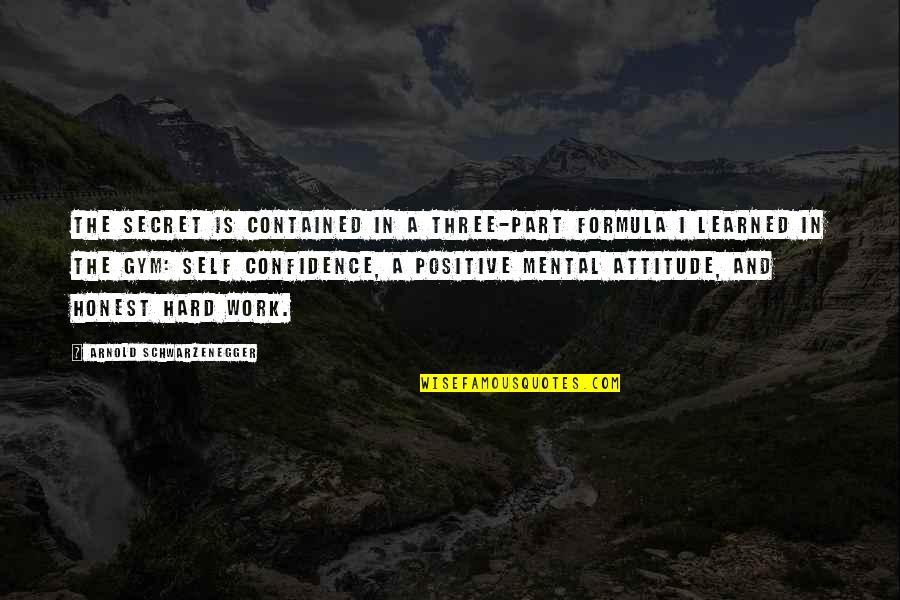 The secret is contained in a three-part formula I learned in the gym: self confidence, a positive mental attitude, and honest hard work. —
Arnold Schwarzenegger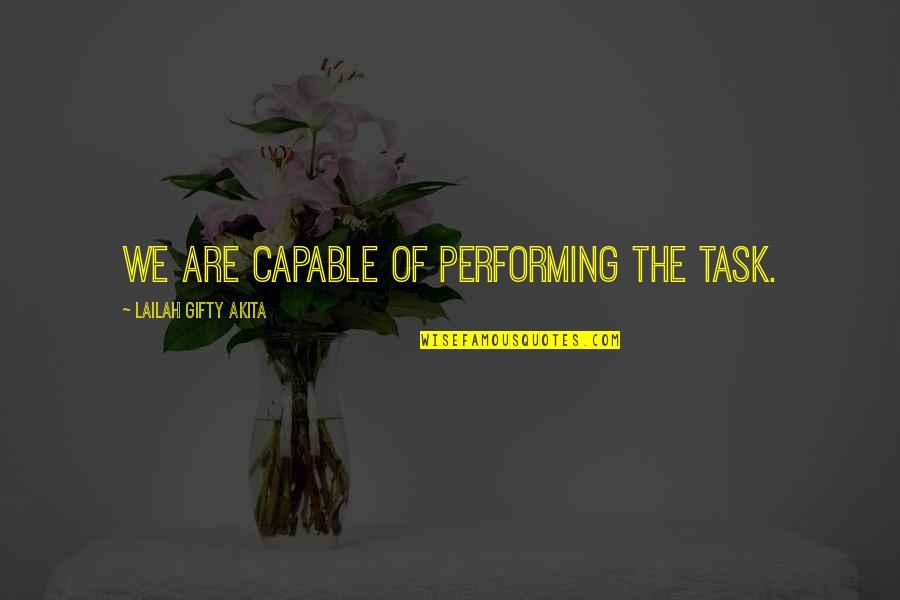 We are capable of performing the task. —
Lailah Gifty Akita
A positive attitude is something everyone can work on, and everyone can learn how to employ it. —
Joan Lunden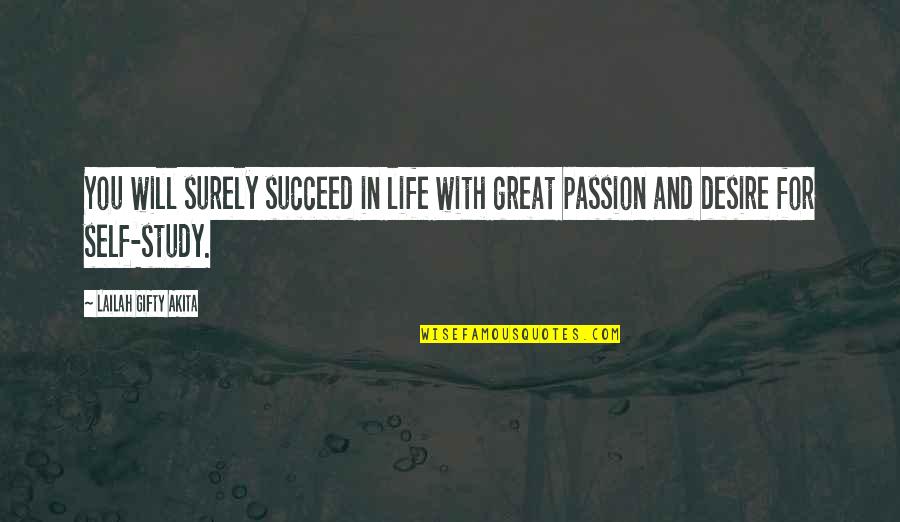 You will surely succeed in life with great passion and desire for self-study. —
Lailah Gifty Akita