Joe Flanigan Quotes
Top 7 wise famous quotes and sayings by Joe Flanigan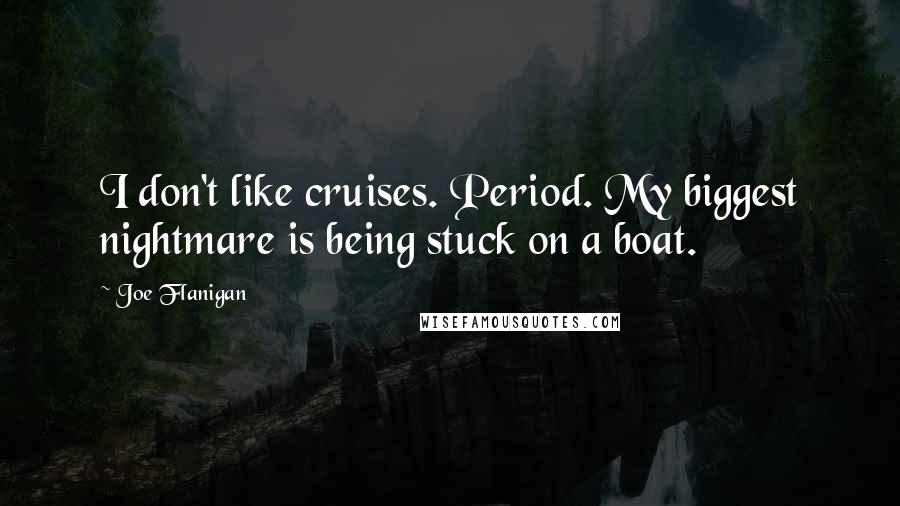 I don't like cruises. Period. My biggest nightmare is being stuck on a boat.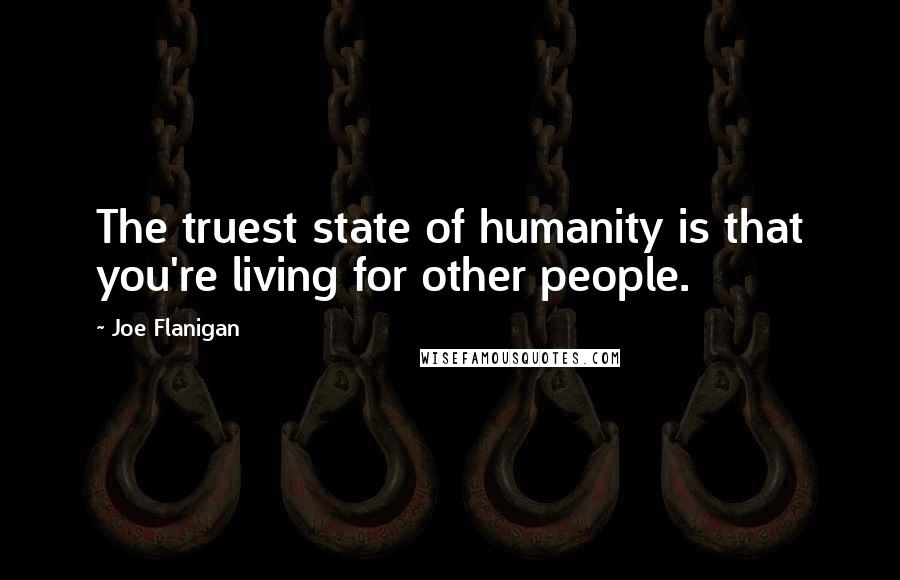 The truest state of humanity is that you're living for other people.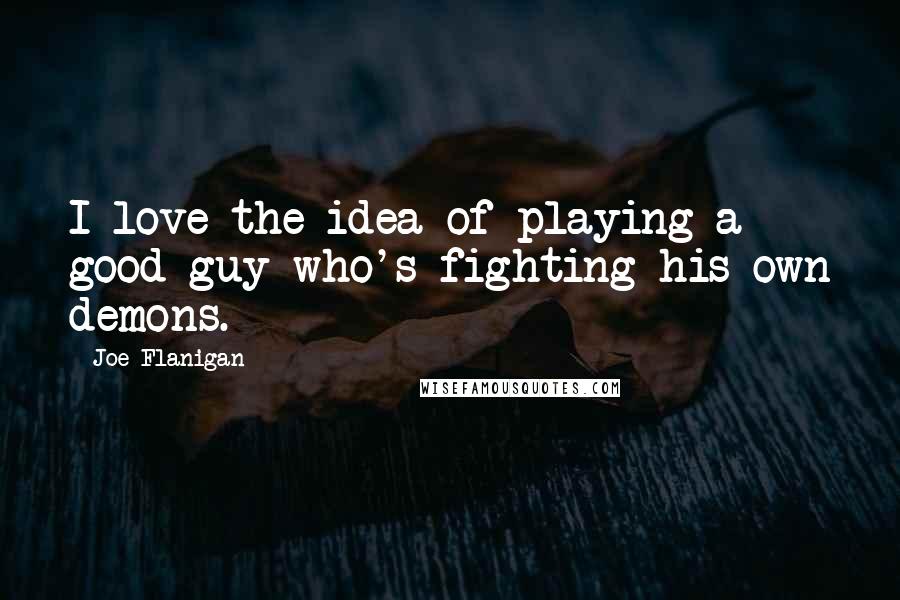 I love the idea of playing a good guy who's fighting his own demons.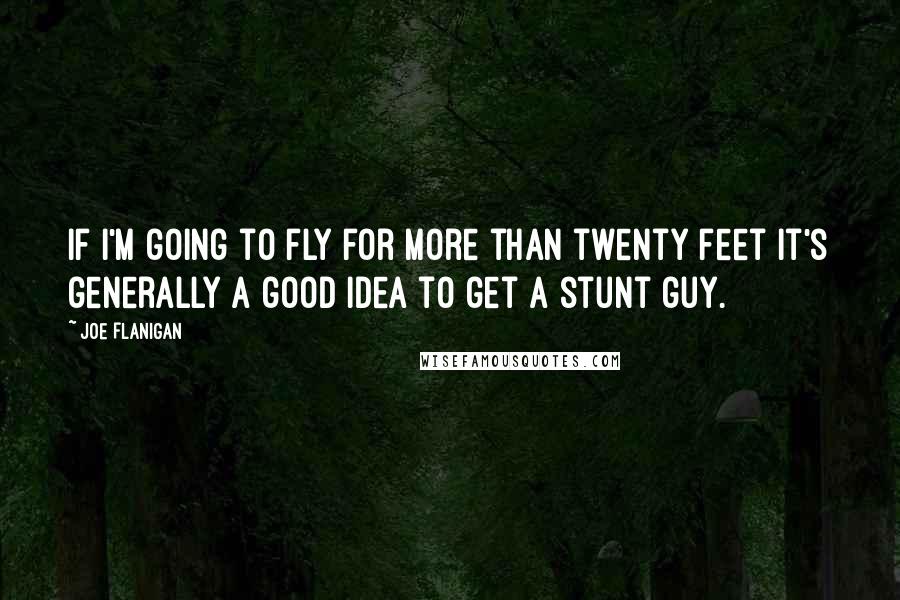 If I'm going to fly for more than twenty feet it's generally a good idea to get a stunt guy.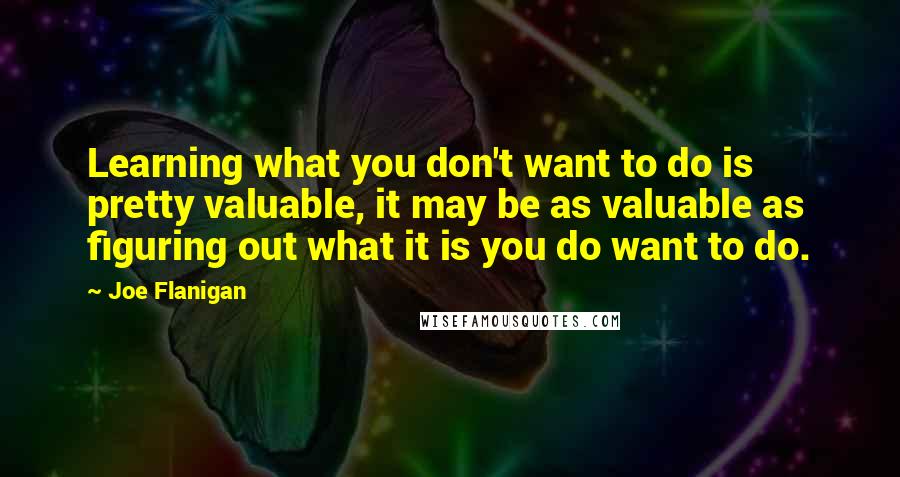 Learning what you don't want to do is pretty valuable, it may be as valuable as figuring out what it is you do want to do.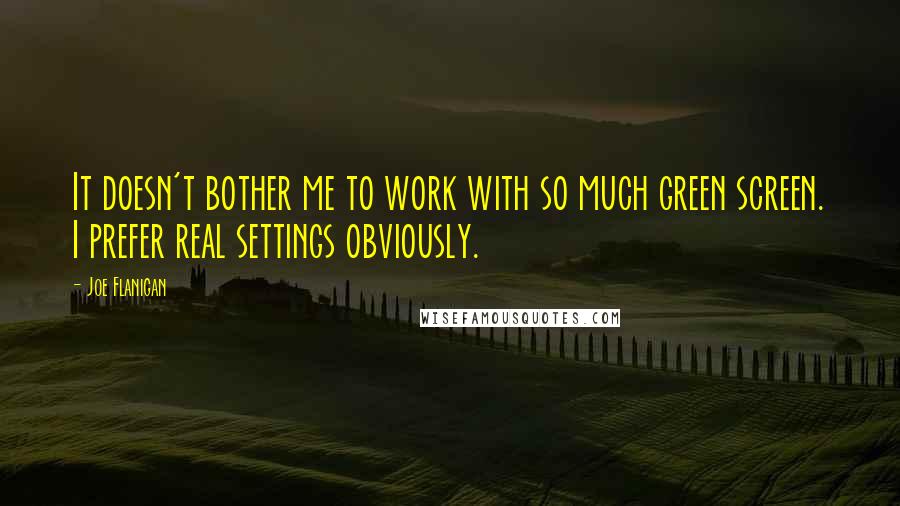 It doesn't bother me to work with so much green screen. I prefer real settings obviously.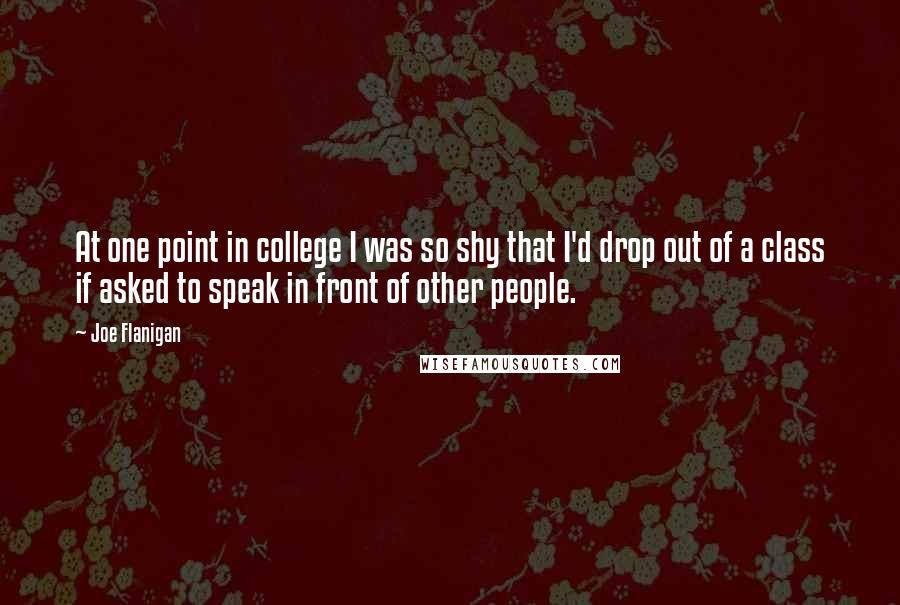 At one point in college I was so shy that I'd drop out of a class if asked to speak in front of other people.