Best Friends Life Quotes
Collection of top 44 famous quotes about Best Friends Life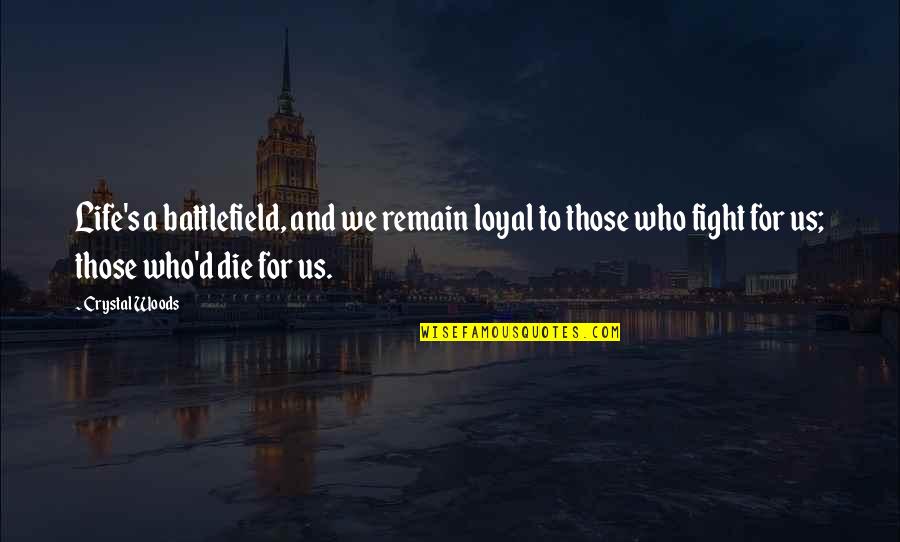 Life's a battlefield, and we remain loyal to those who fight for us; those who'd die for us.
—
Crystal Woods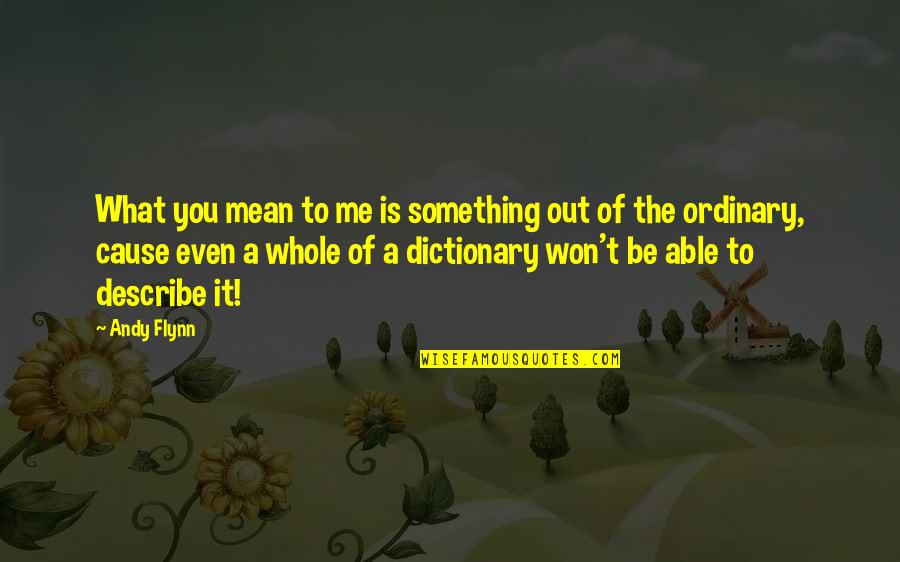 What you mean to me is something out of the ordinary, cause even a whole of a dictionary won't be able to describe it!
—
Andy Flynn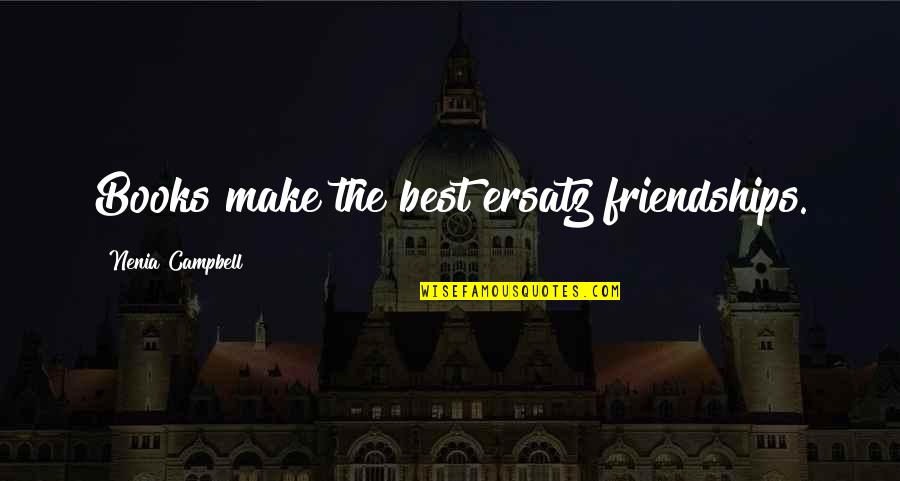 Books make the best ersatz friendships.
—
Nenia Campbell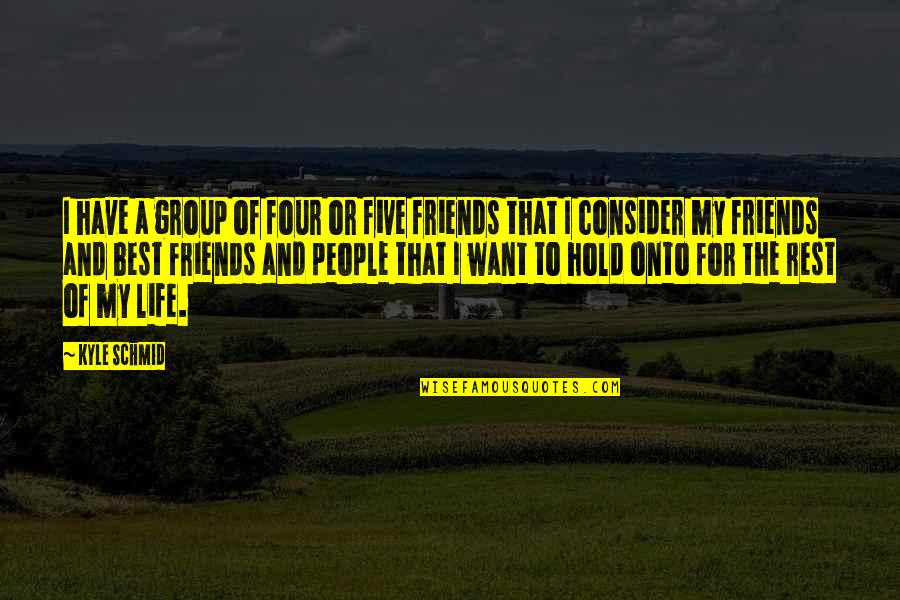 I have a group of four or five friends that I consider my friends and best friends and people that I want to hold onto for the rest of my life.
—
Kyle Schmid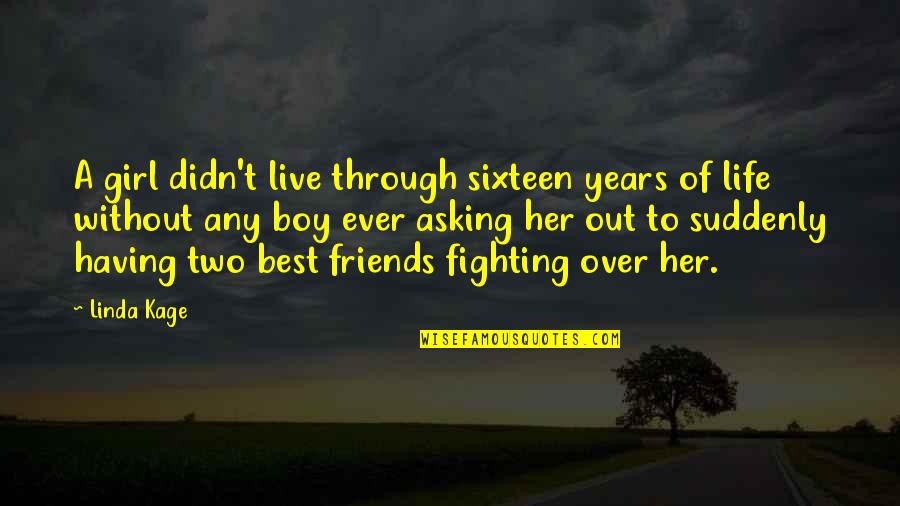 A girl didn't live through sixteen years of life without any boy ever asking her out to suddenly having two best friends fighting over her.
—
Linda Kage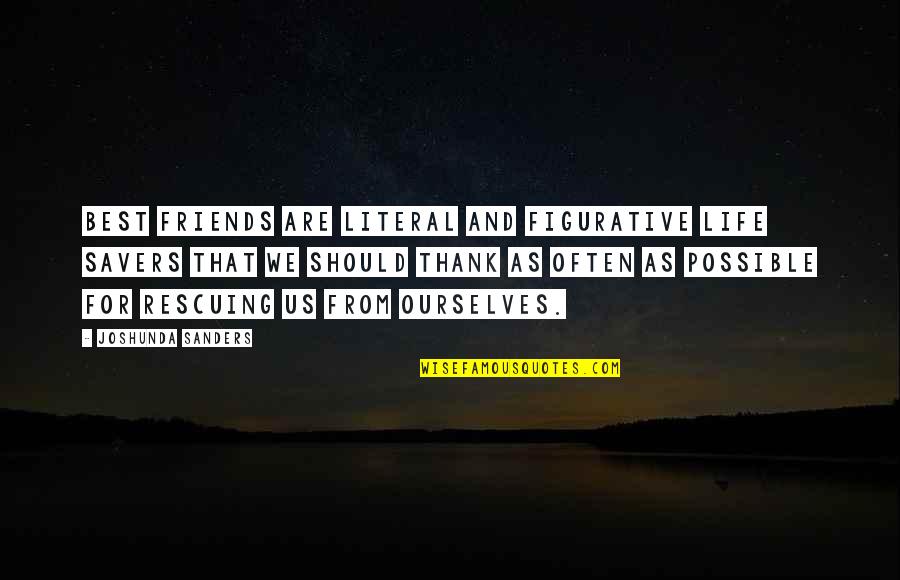 Best friends are literal and figurative life savers that we should thank as often as possible for rescuing us from ourselves.
—
Joshunda Sanders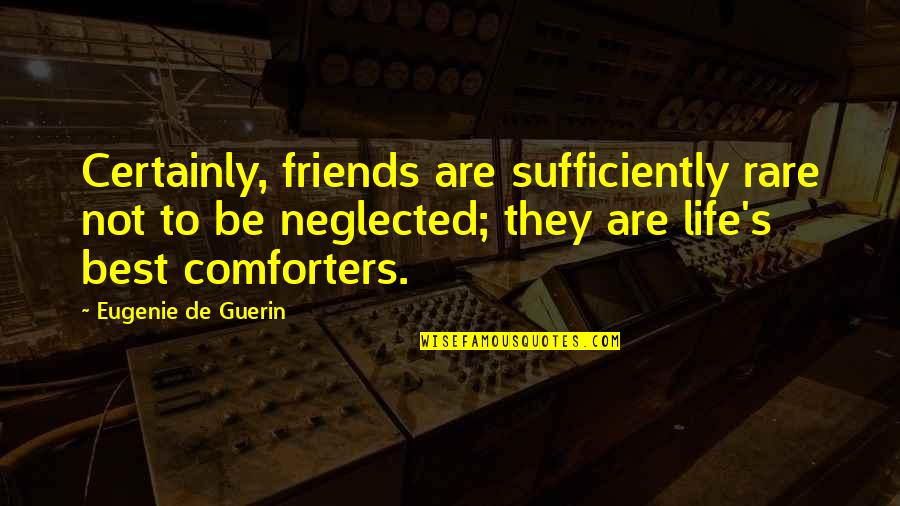 Certainly, friends are sufficiently rare not to be neglected; they are life's best comforters.
—
Eugenie De Guerin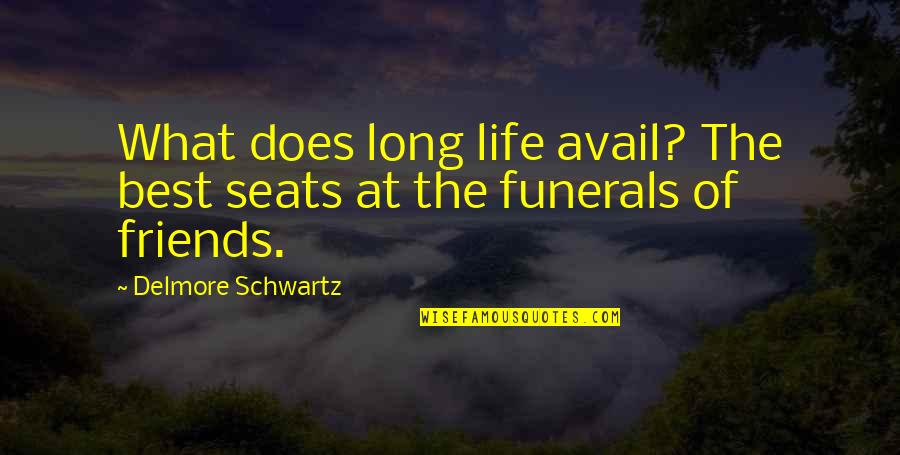 What does long life avail? The best seats at the funerals of friends.
—
Delmore Schwartz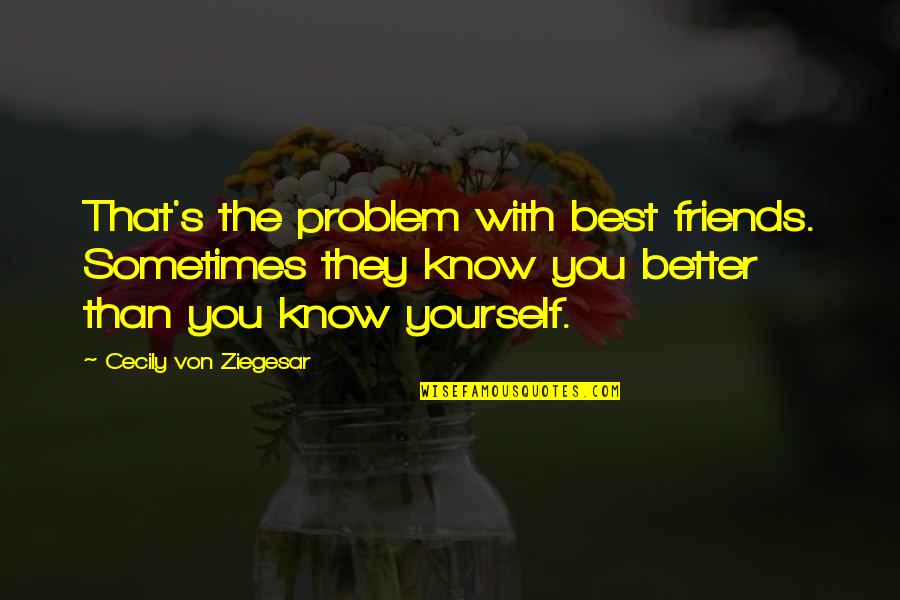 That's the problem with best friends. Sometimes they know you better than you know yourself.
—
Cecily Von Ziegesar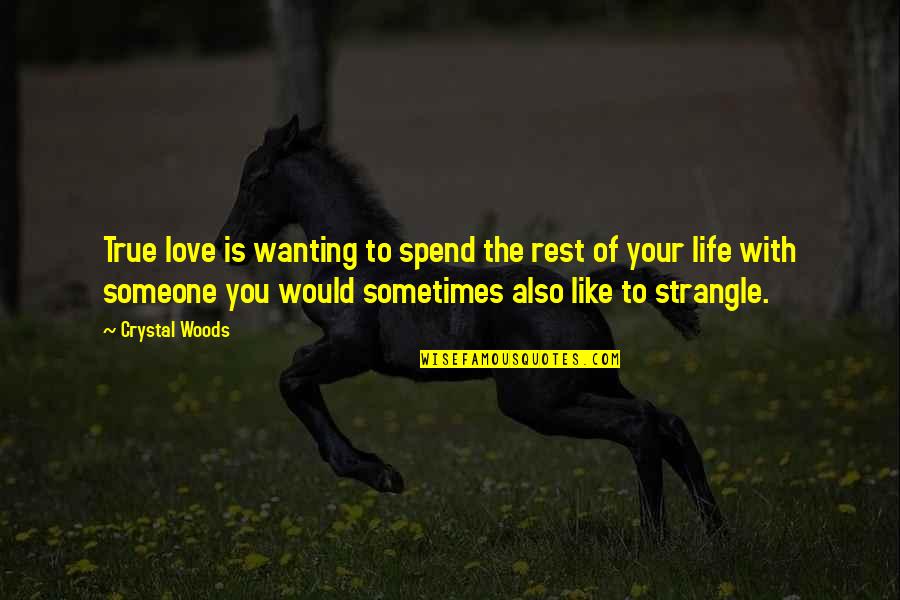 True love is wanting to spend the rest of your life with someone you would sometimes also like to strangle.
—
Crystal Woods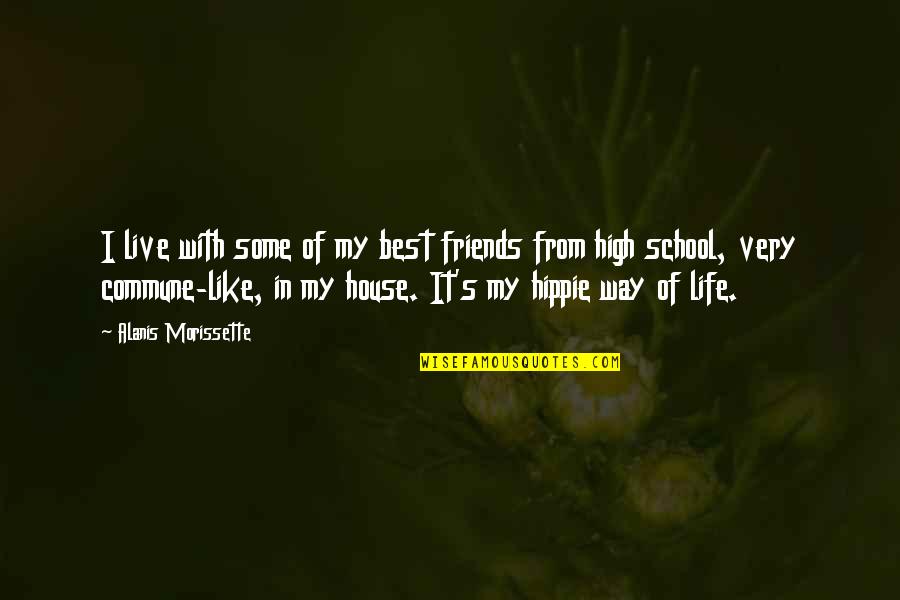 I live with some of my best friends from high school, very commune-like, in my house. It's my hippie way of life.
—
Alanis Morissette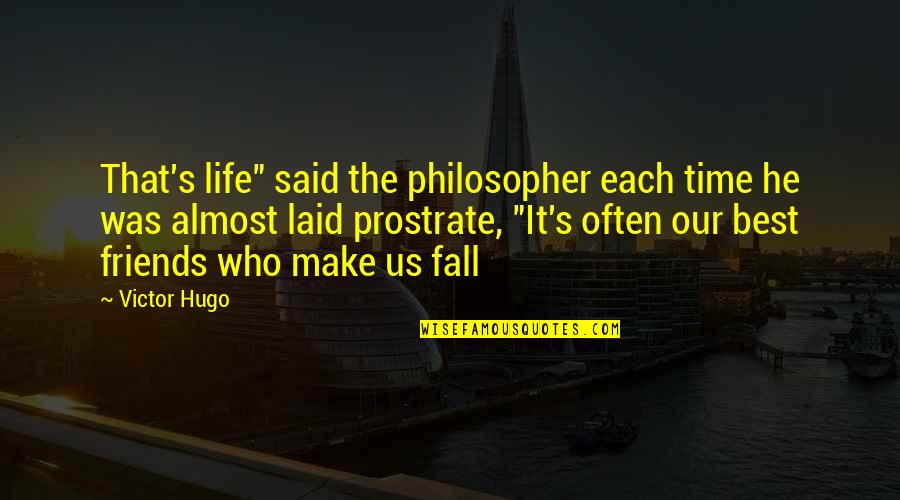 That's life" said the philosopher each time he was almost laid prostrate, "It's often our best friends who make us fall
—
Victor Hugo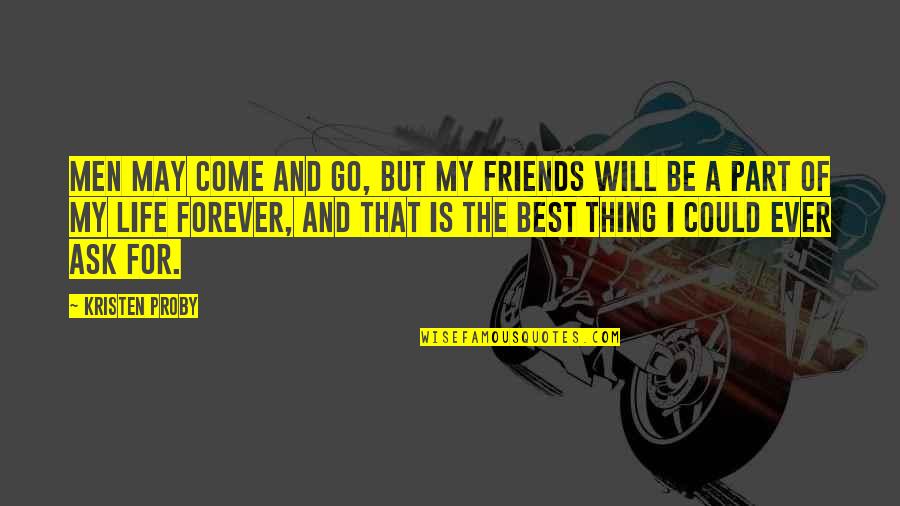 Men may come and go, but my friends will be a part of my life forever, and that is the best thing I could ever ask for.
—
Kristen Proby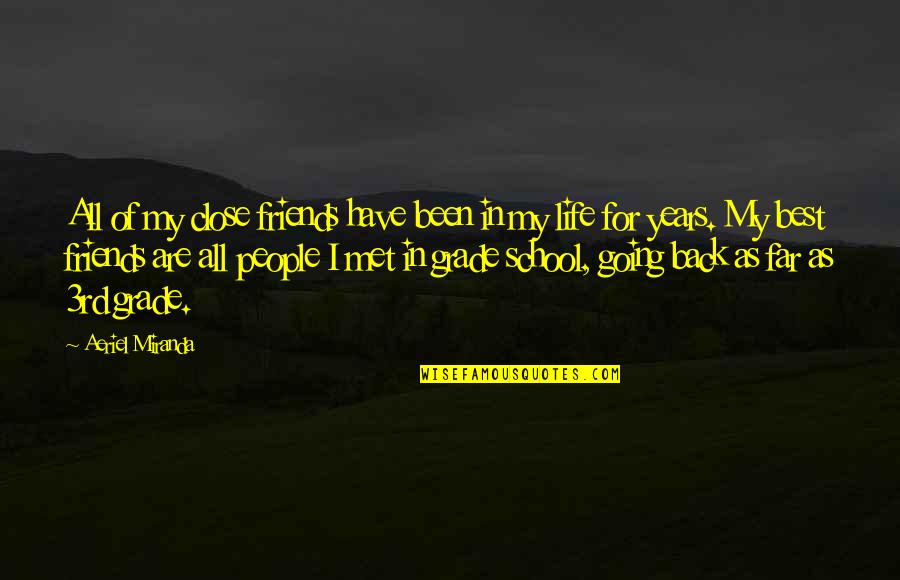 All of my close friends have been in my life for years. My best friends are all people I met in grade school, going back as far as 3rd grade. —
Aeriel Miranda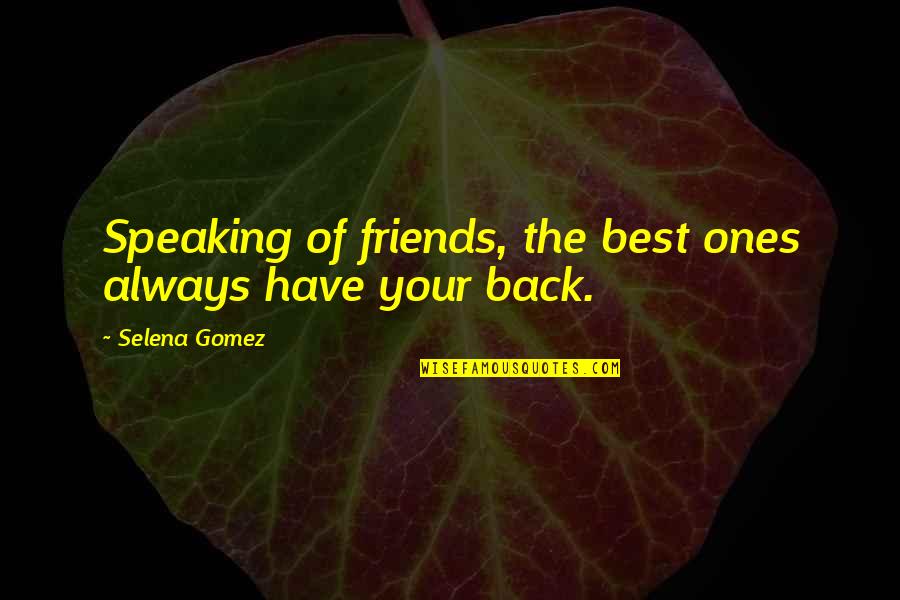 Speaking of friends, the best ones always have your back. —
Selena Gomez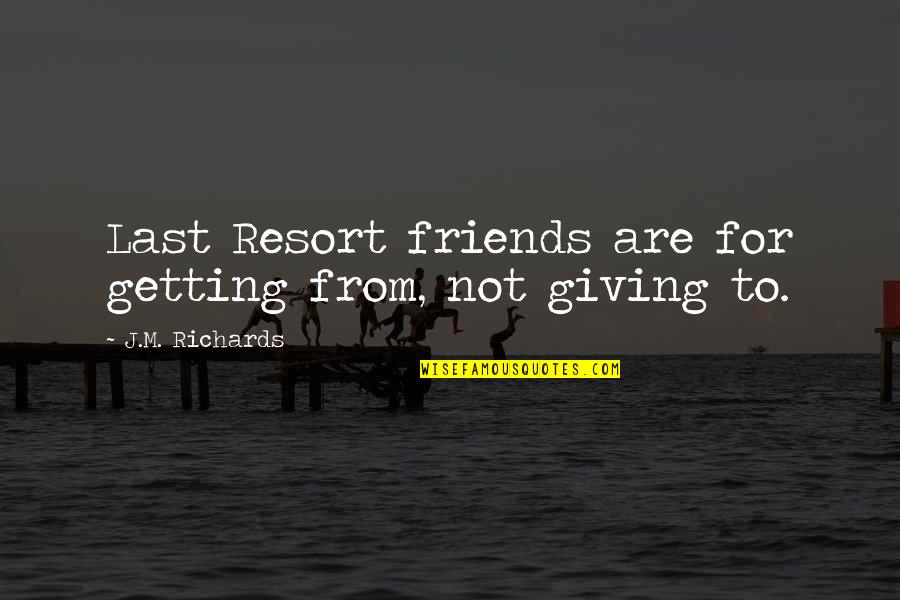 Last Resort friends are for getting from, not giving to. —
J.M. Richards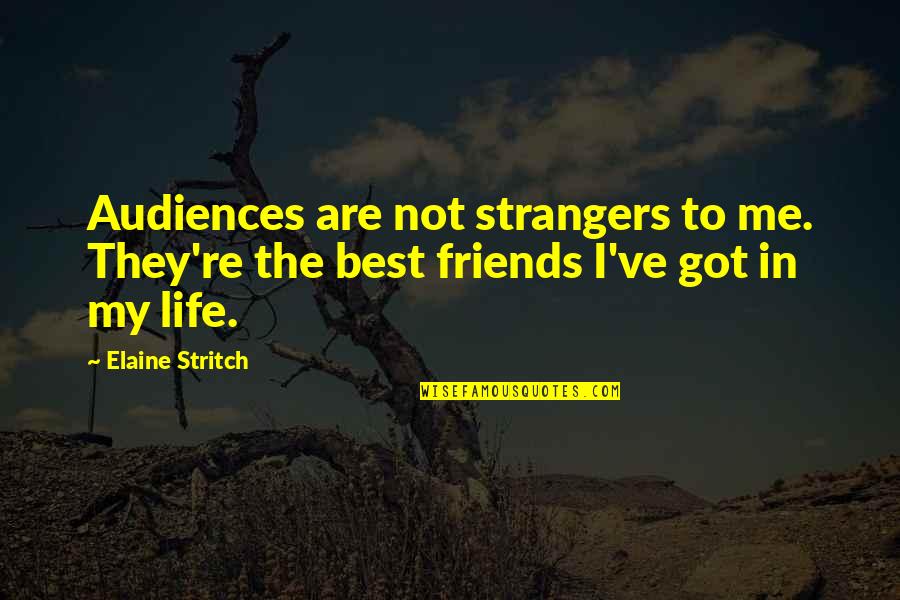 Audiences are not strangers to me. They're the best friends I've got in my life. —
Elaine Stritch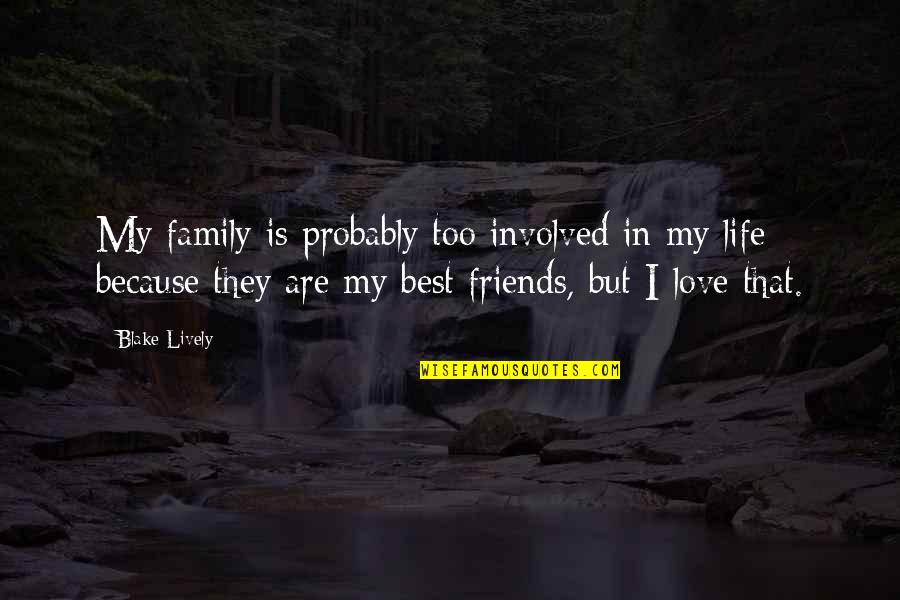 My family is probably too involved in my life because they are my best friends, but I love that. —
Blake Lively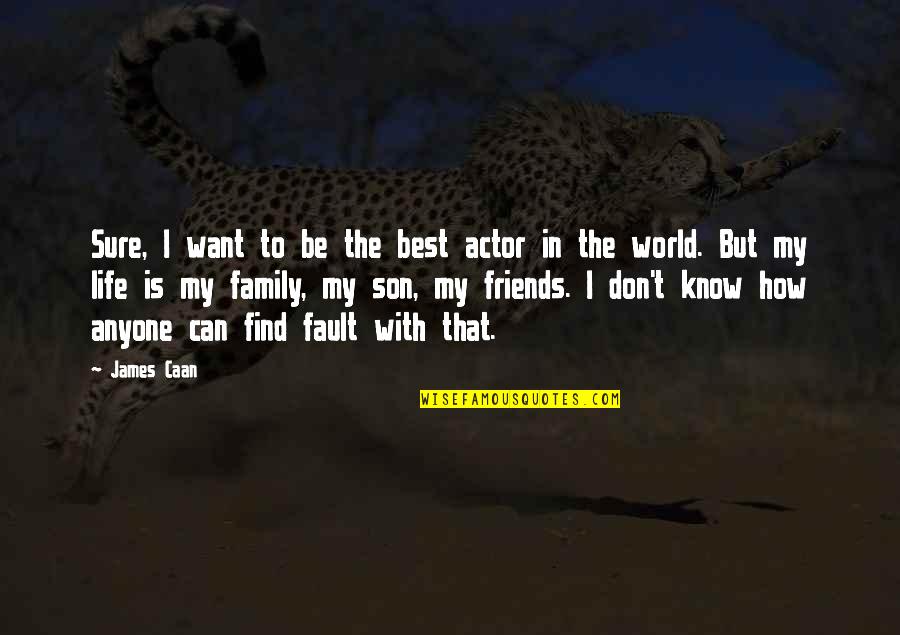 Sure, I want to be the best actor in the world. But my life is my family, my son, my friends. I don't know how anyone can find fault with that. —
James Caan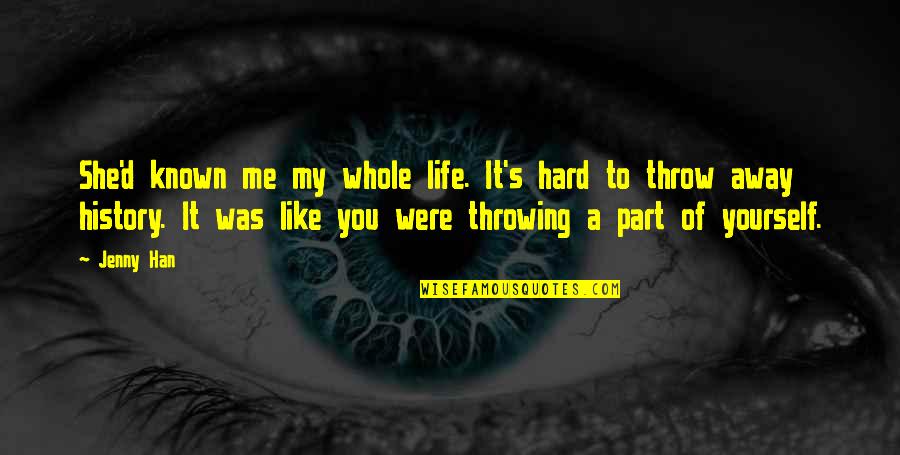 She'd known me my whole life. It's hard to throw away history. It was like you were throwing a part of yourself. —
Jenny Han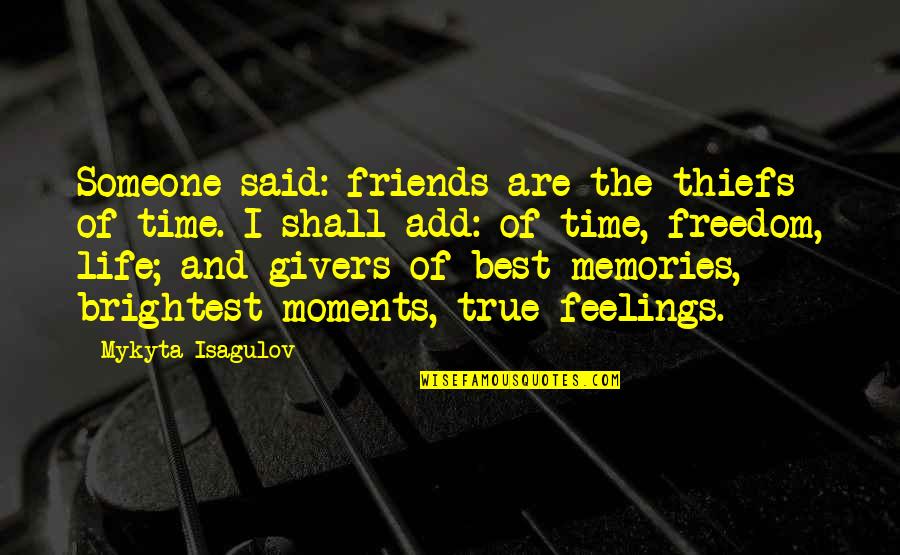 Someone said: friends are the thiefs of time. I shall add: of time, freedom, life; and givers of best memories, brightest moments, true feelings. —
Mykyta Isagulov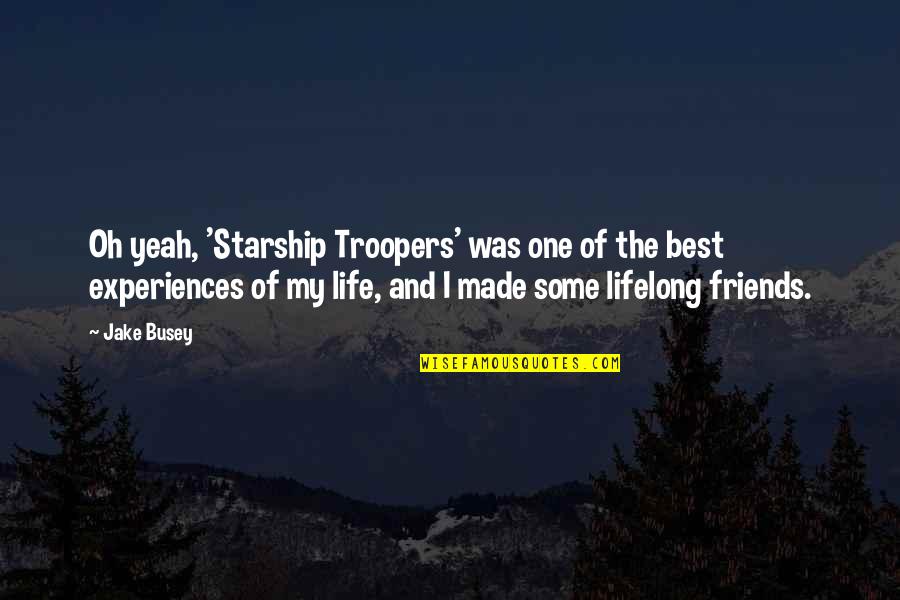 Oh yeah, 'Starship Troopers' was one of the best experiences of my life, and I made some lifelong friends. —
Jake Busey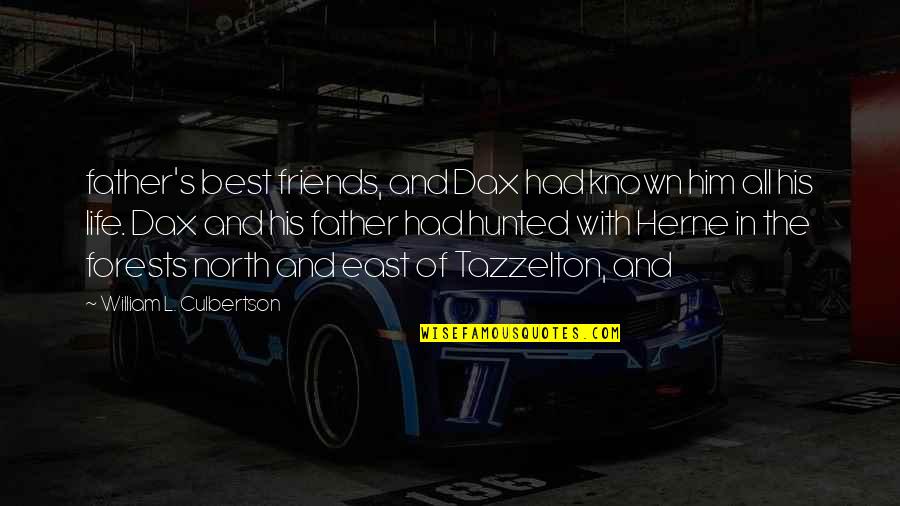 father's best friends, and Dax had known him all his life. Dax and his father had hunted with Herne in the forests north and east of Tazzelton, and —
William L. Culbertson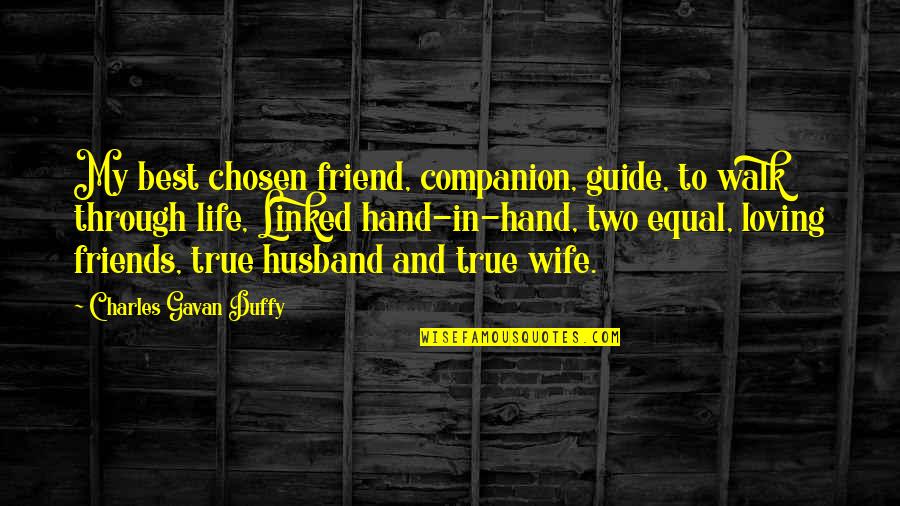 My best chosen friend, companion, guide, to walk through life, Linked hand-in-hand, two equal, loving friends, true husband and true wife. —
Charles Gavan Duffy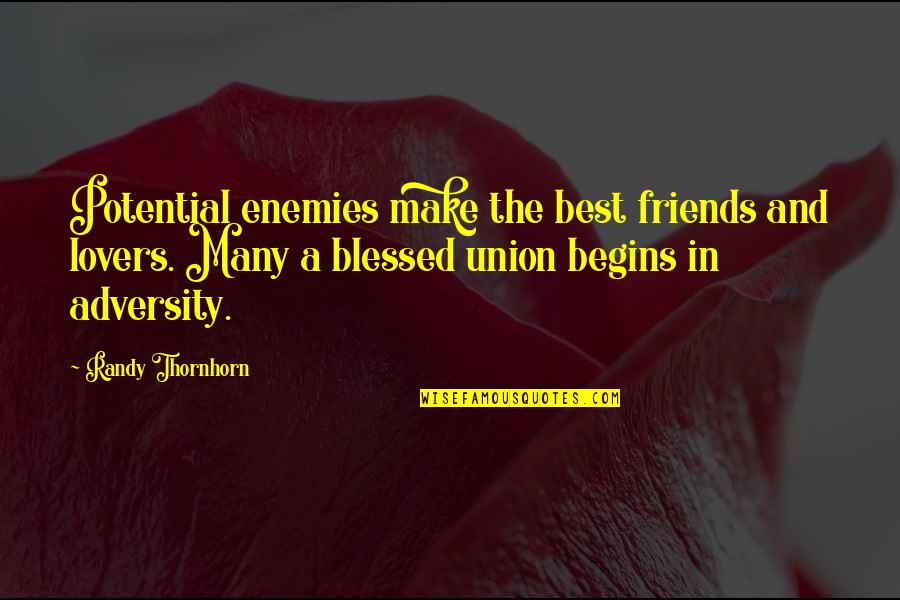 Potential enemies make the best friends and lovers. Many a blessed union begins in adversity. —
Randy Thornhorn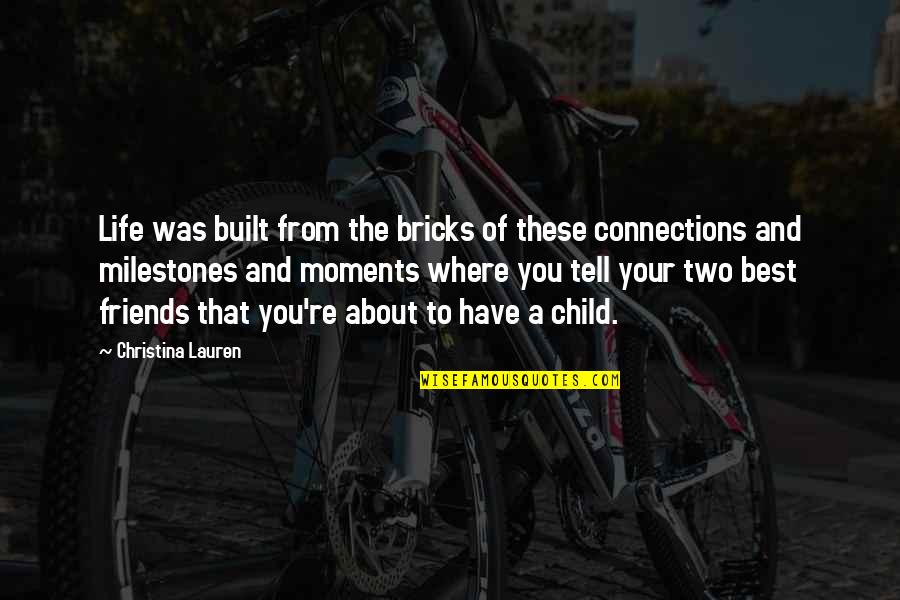 Life was built from the bricks of these connections and milestones and moments where you tell your two best friends that you're about to have a child. —
Christina Lauren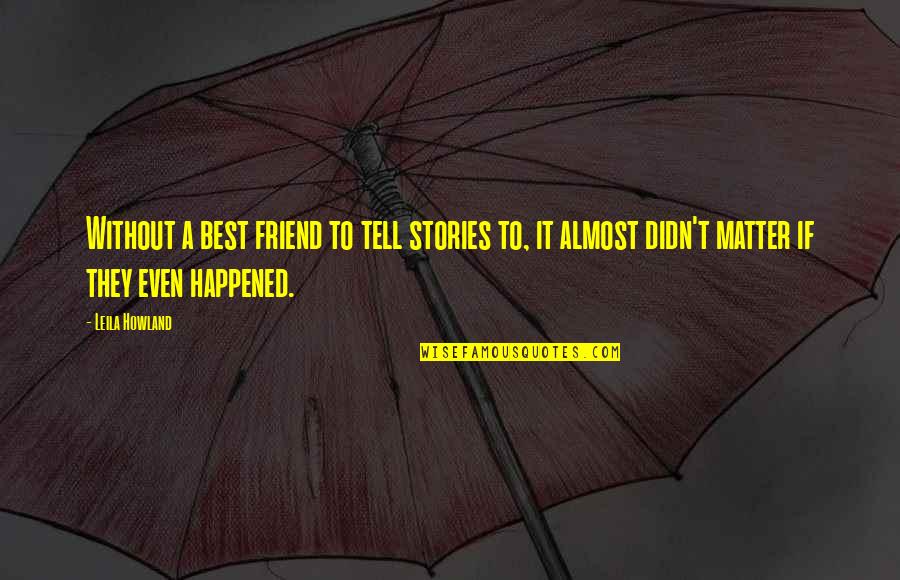 Without a best friend to tell stories to, it almost didn't matter if they even happened. —
Leila Howland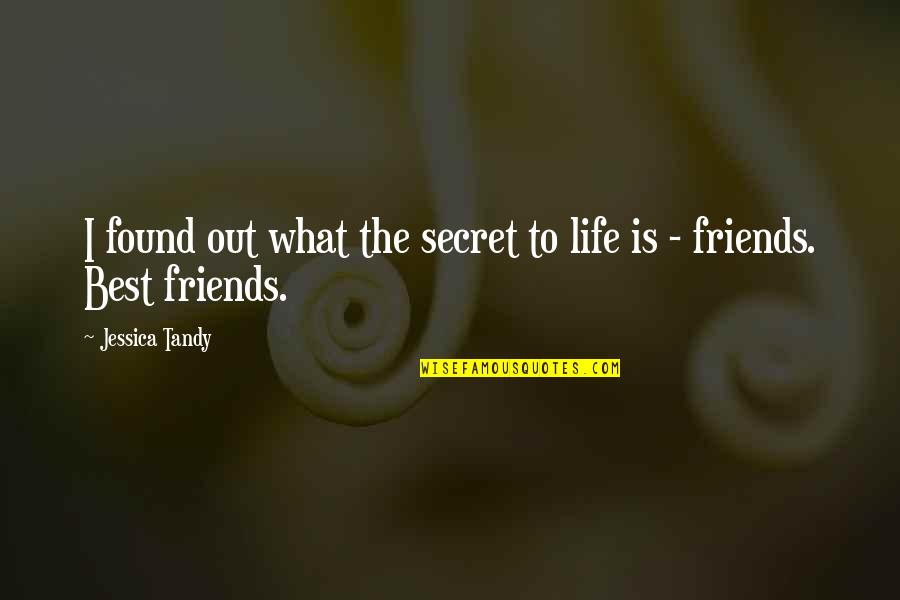 I found out what the secret to life is - friends. Best friends. —
Jessica Tandy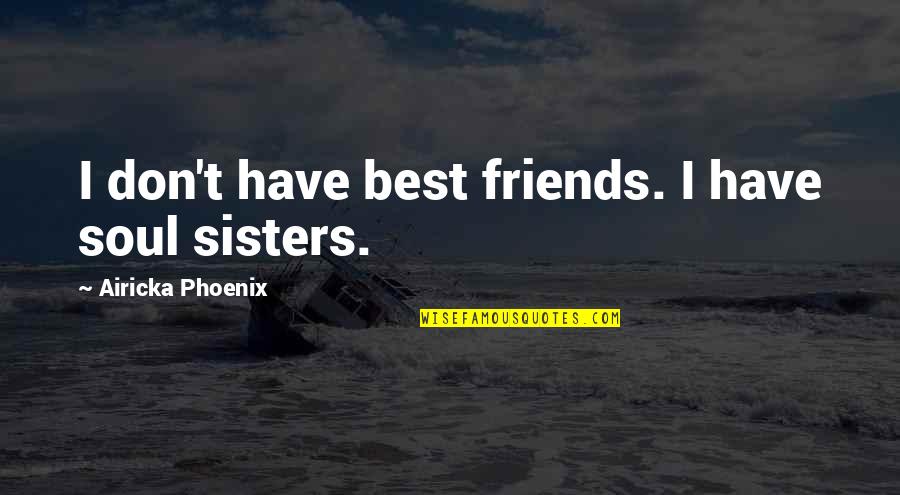 I don't have best friends. I have soul sisters. —
Airicka Phoenix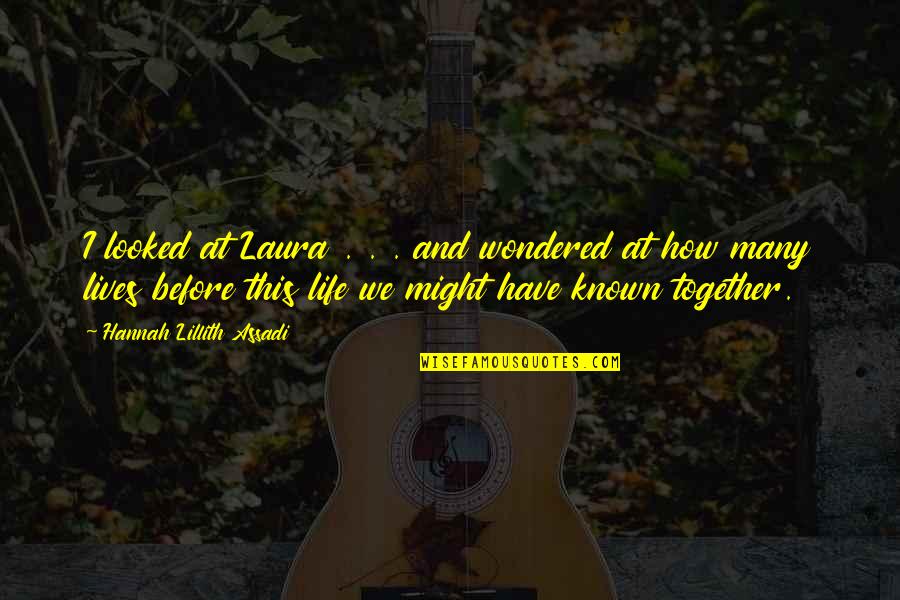 I looked at Laura . . . and wondered at how many lives before this life we might have known together. —
Hannah Lillith Assadi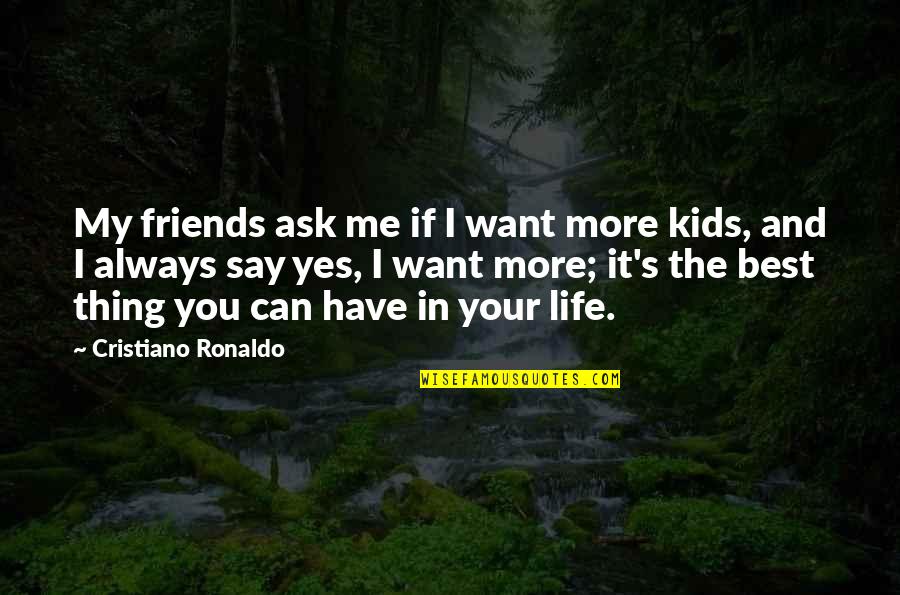 My friends ask me if I want more kids, and I always say yes, I want more; it's the best thing you can have in your life. —
Cristiano Ronaldo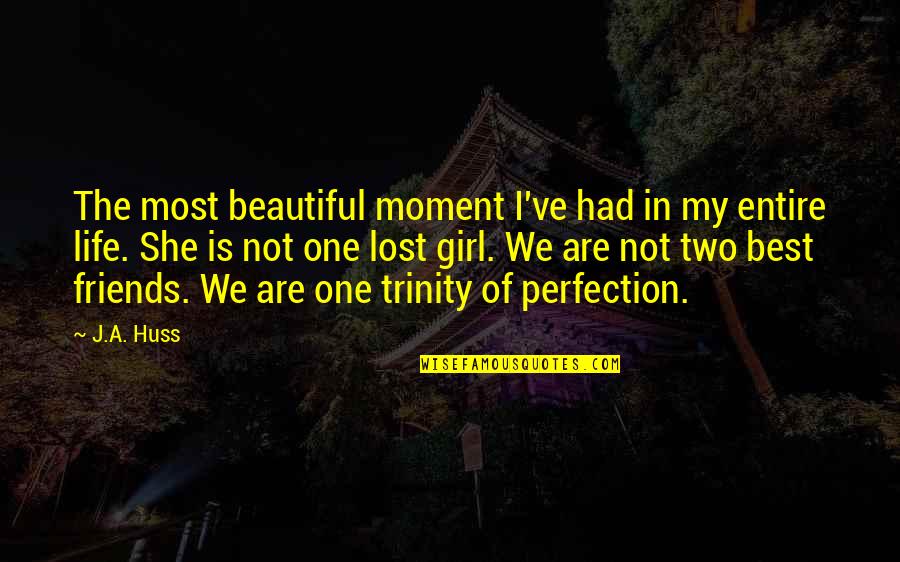 The most beautiful moment I've had in my entire life. She is not one lost girl. We are not two best friends. We are one trinity of perfection. —
J.A. Huss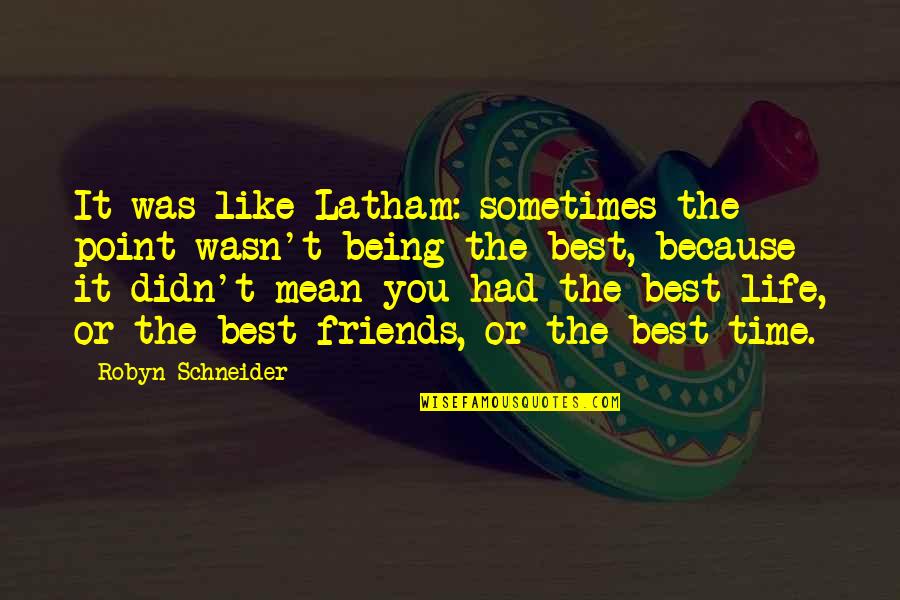 It was like Latham: sometimes the point wasn't being the best, because it didn't mean you had the best life, or the best friends, or the best time. —
Robyn Schneider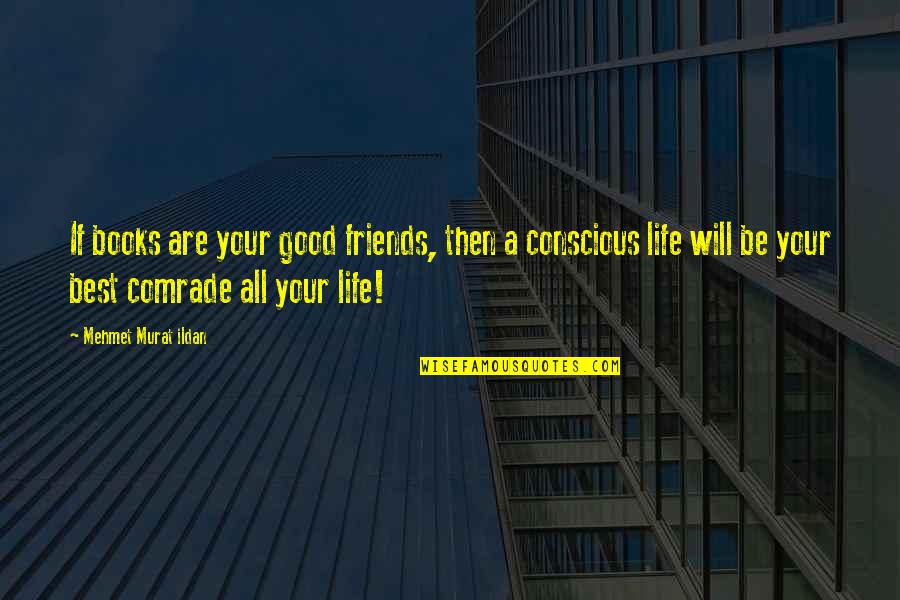 If books are your good friends, then a conscious life will be your best comrade all your life! —
Mehmet Murat Ildan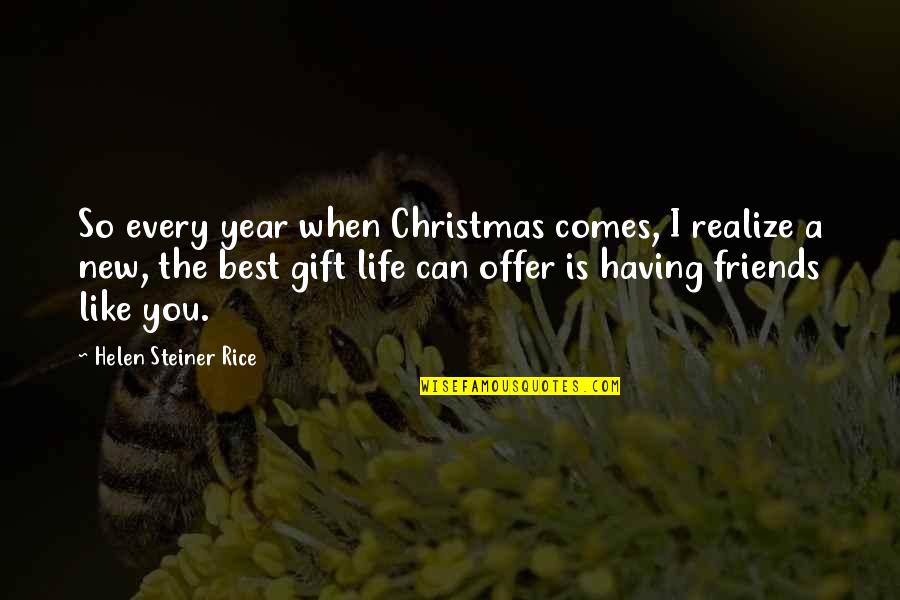 So every year when Christmas comes, I realize a new, the best gift life can offer is having friends like you. —
Helen Steiner Rice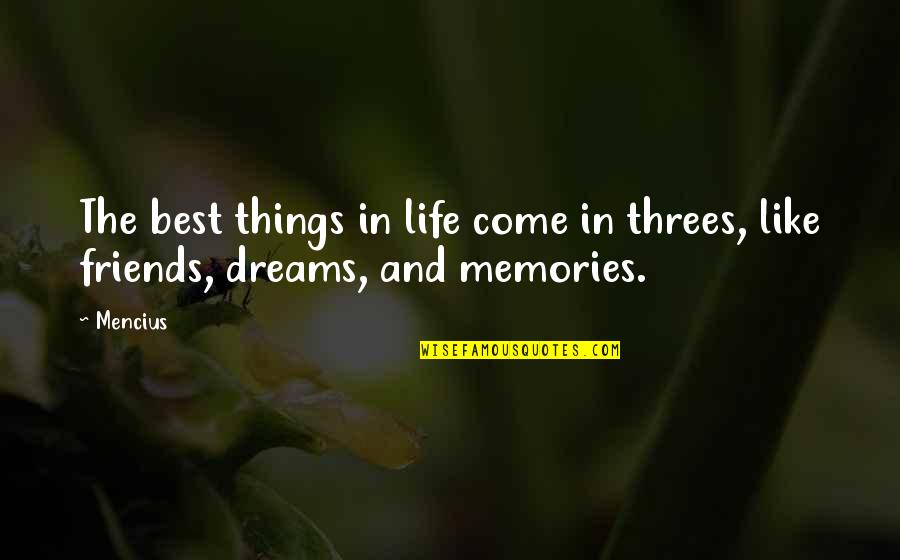 The best things in life come in threes, like friends, dreams, and memories. —
Mencius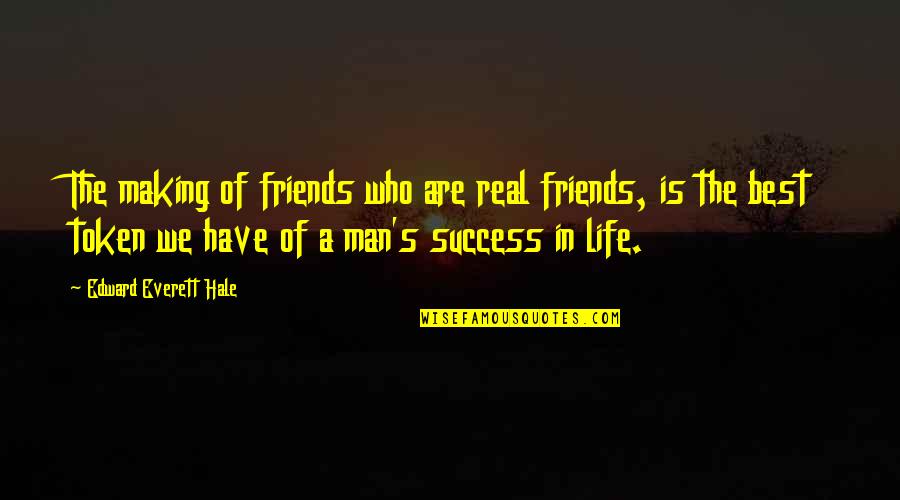 The making of friends who are real friends, is the best token we have of a man's success in life. —
Edward Everett Hale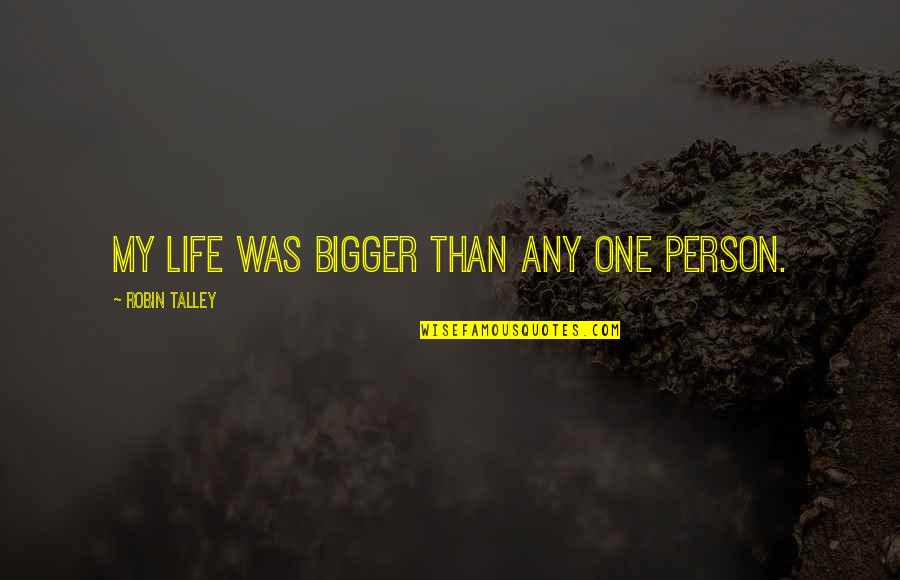 My life was bigger than any one person. —
Robin Talley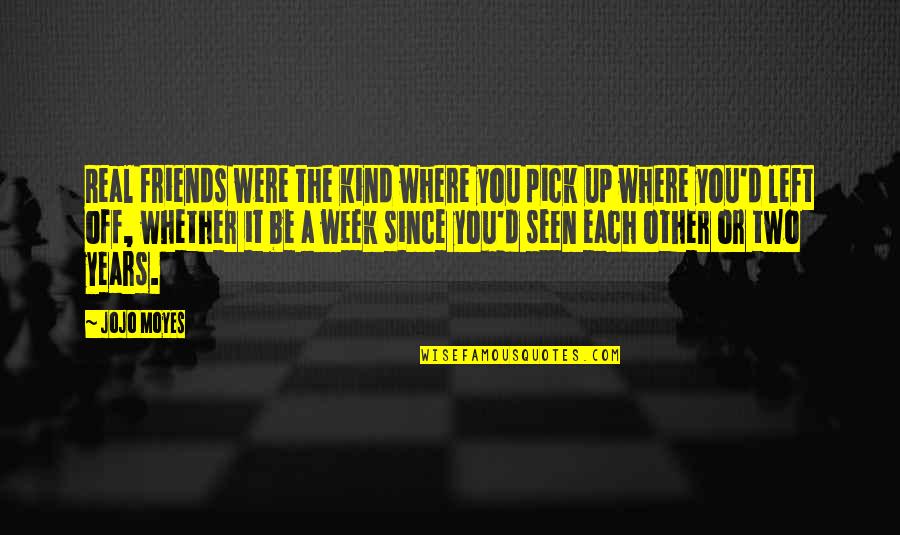 Real friends were the kind where you pick up where you'd left off, whether it be a week since you'd seen each other or two years. —
Jojo Moyes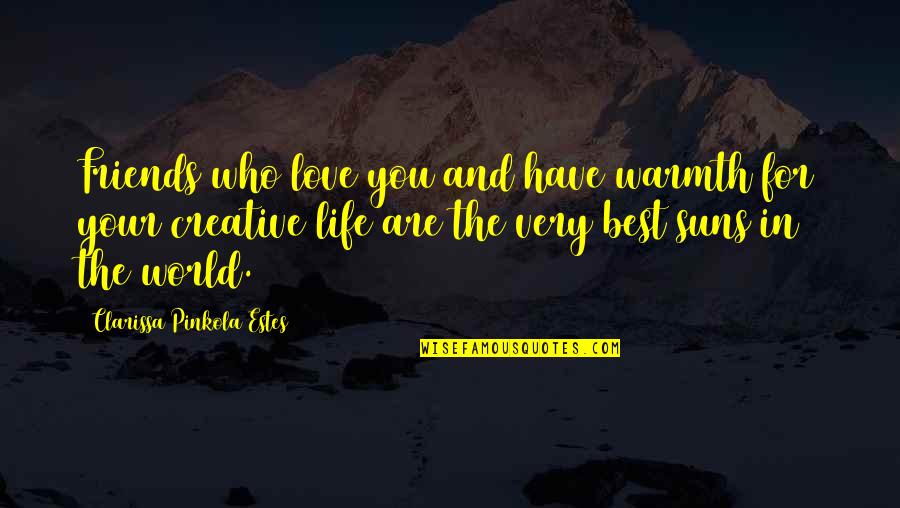 Friends who love you and have warmth for your creative life are the very best suns in the world. —
Clarissa Pinkola Estes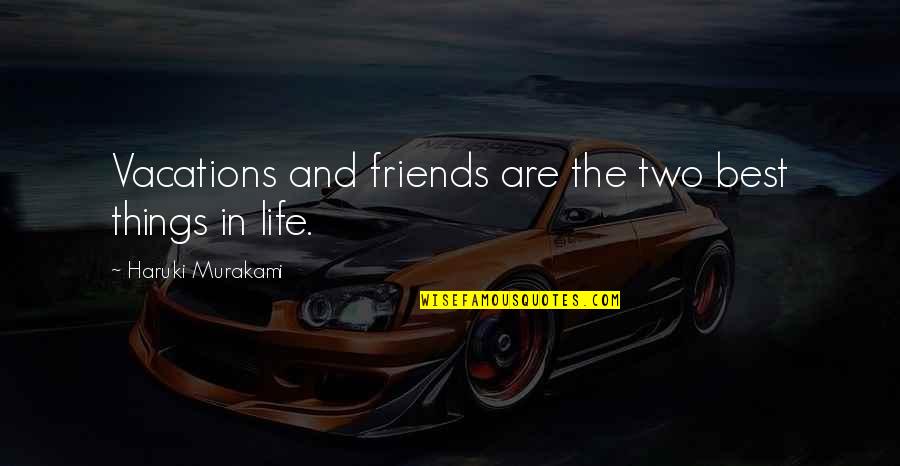 Vacations and friends are the two best things in life. —
Haruki Murakami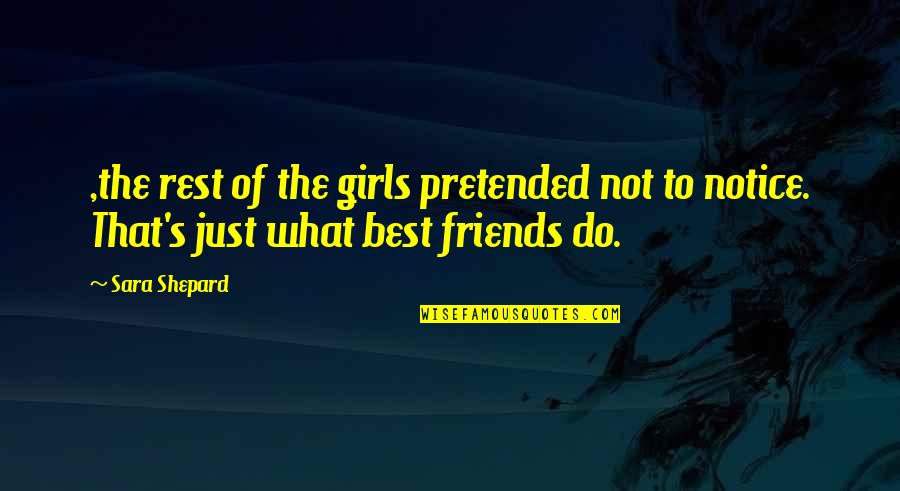 ,the rest of the girls pretended not to notice. That's just what best friends do. —
Sara Shepard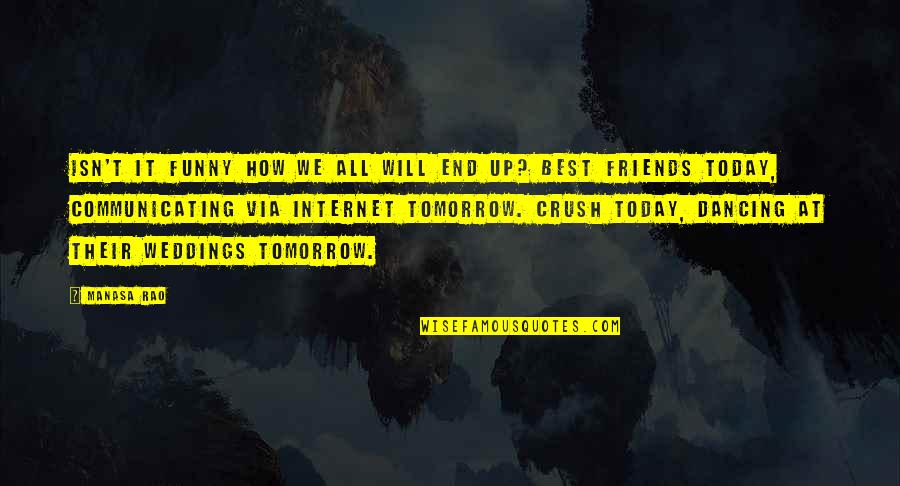 Isn't it funny how we all will end up? Best friends today, communicating via internet tomorrow. Crush today, dancing at their weddings tomorrow. —
Manasa Rao