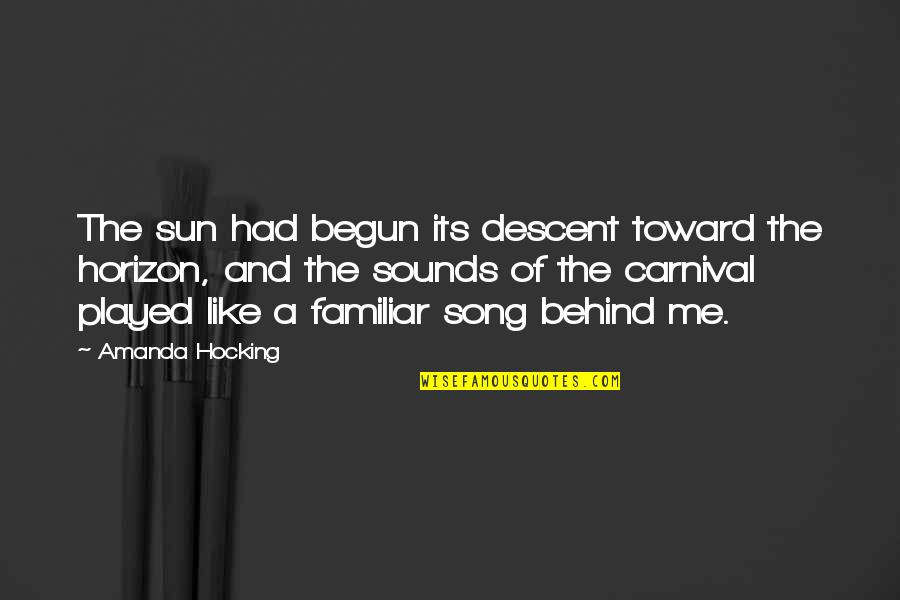 The sun had begun its descent toward the horizon, and the sounds of the carnival played like a familiar song behind me.
—
Amanda Hocking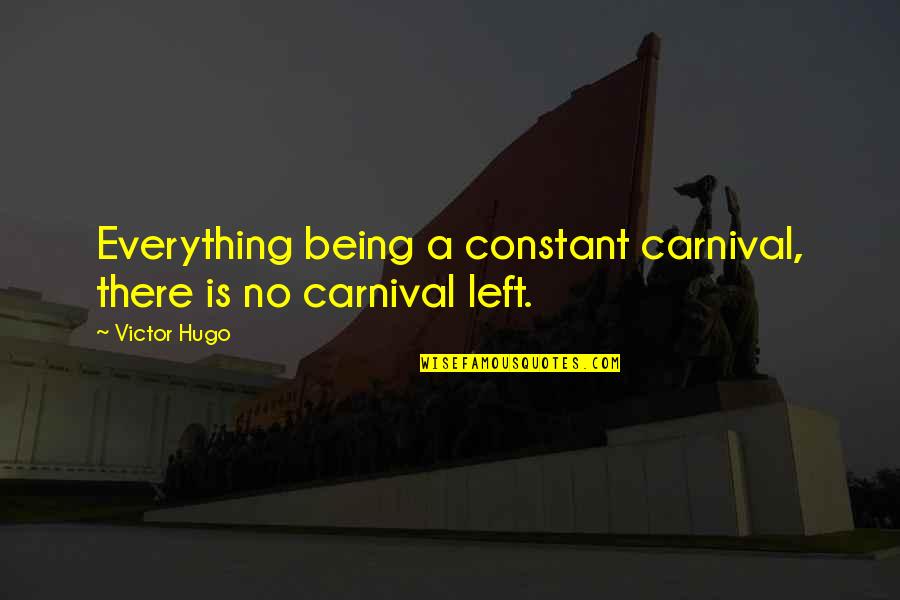 Everything being a constant carnival, there is no carnival left.
—
Victor Hugo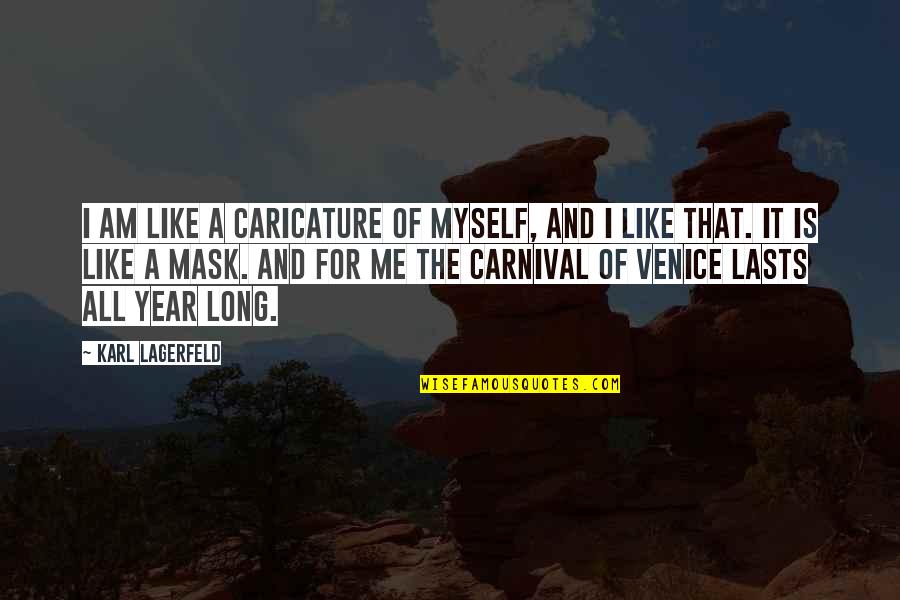 I am like a caricature of myself, and I like that. It is like a mask. And for me the Carnival of Venice lasts all year long.
—
Karl Lagerfeld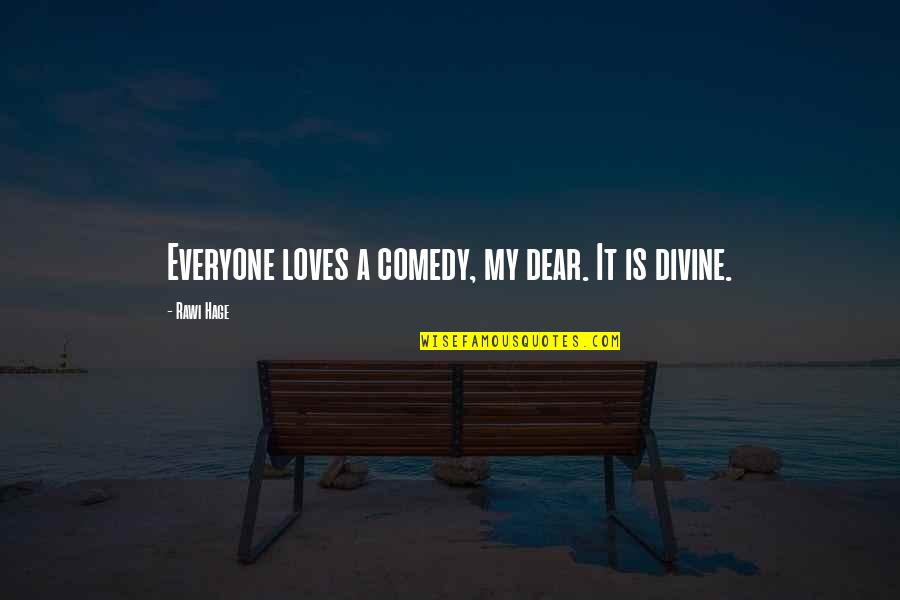 Everyone loves a comedy, my dear. It is divine.
—
Rawi Hage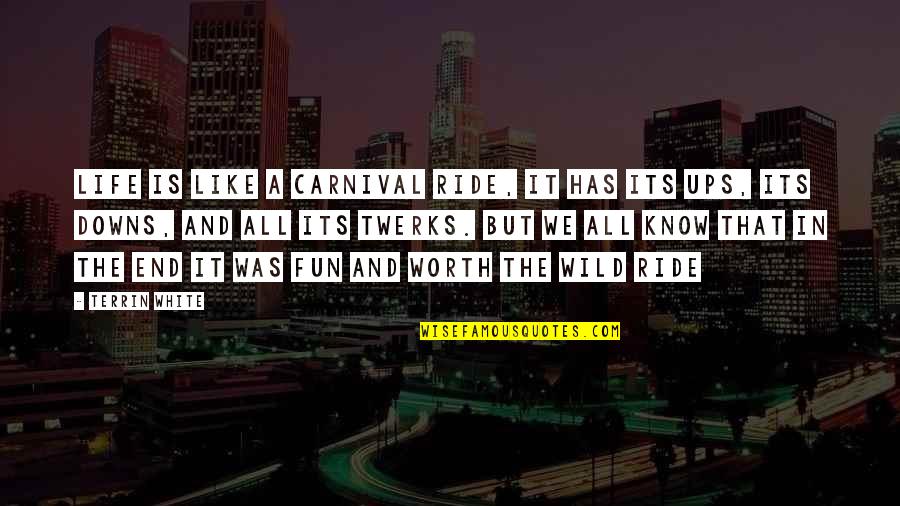 Life Is Like A Carnival Ride, It Has Its Ups, Its Downs, And All Its Twerks. But We All Know That In The End It Was Fun And Worth The Wild Ride —
Terrin White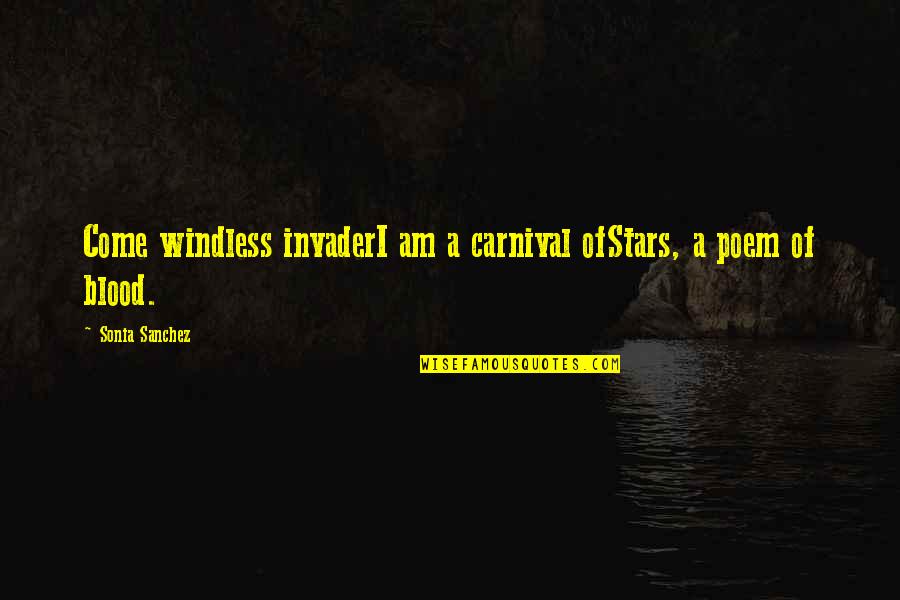 Come windless invader
I am
a carnival
of
Stars, a poem of blood. —
Sonia Sanchez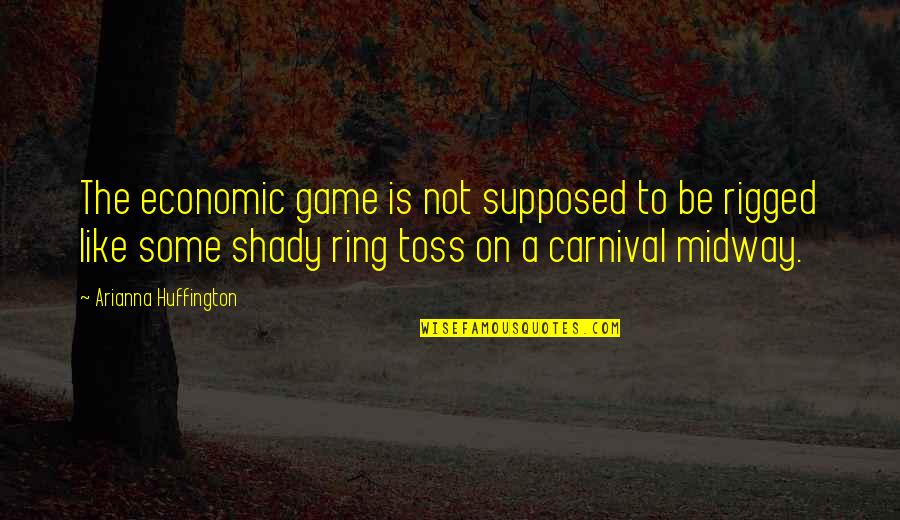 The economic game is not supposed to be rigged like some shady ring toss on
a carnival
midway. —
Arianna Huffington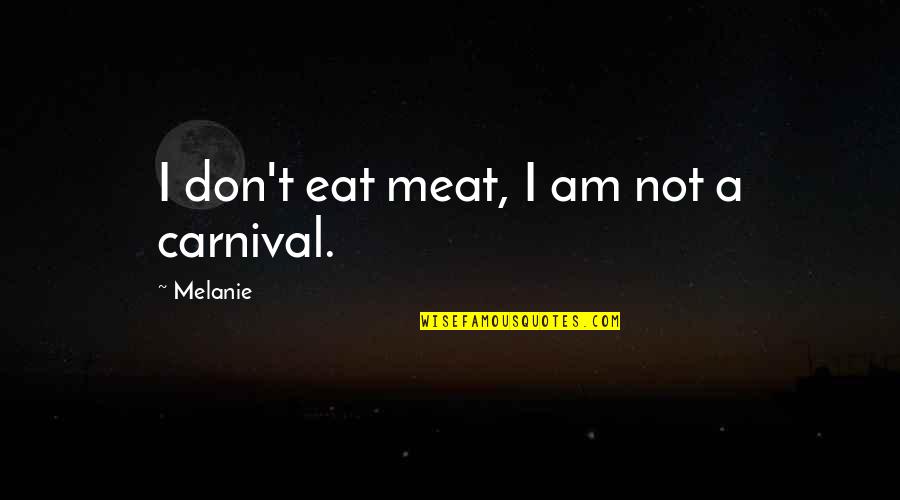 I don't eat meat, I am not
a carnival
. —
Melanie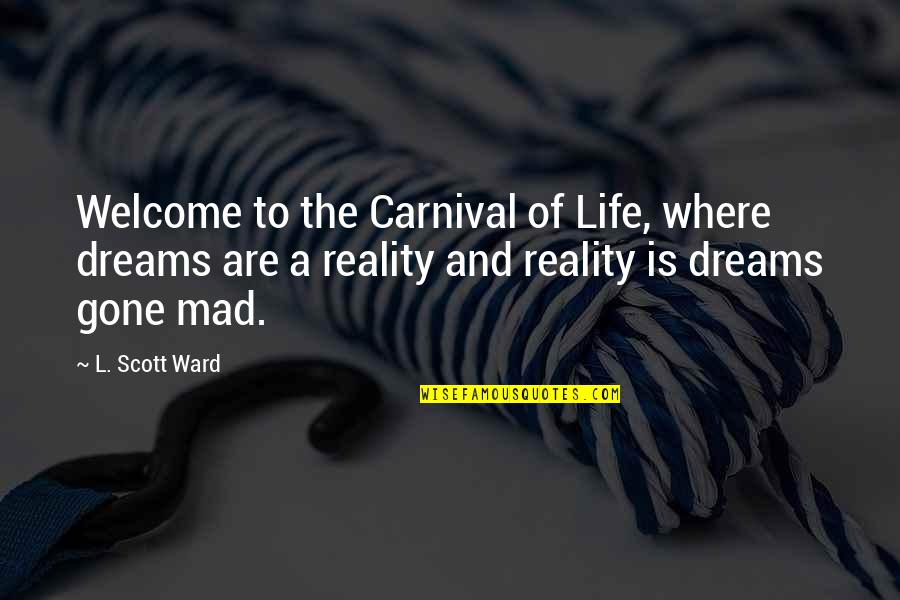 Welcome to the Carnival of Life, where dreams are a reality and reality is dreams gone mad. —
L. Scott Ward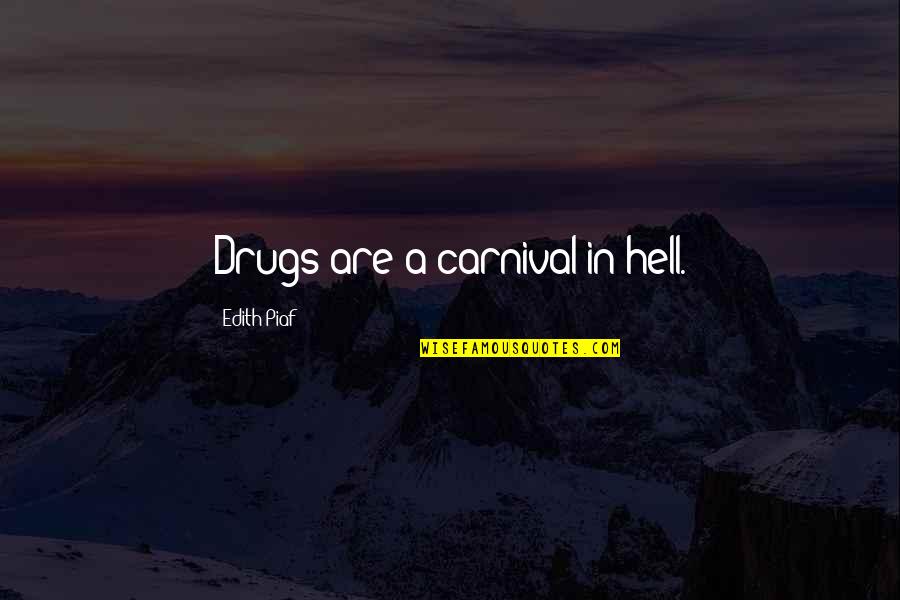 Drugs are
a carnival
in hell. —
Edith Piaf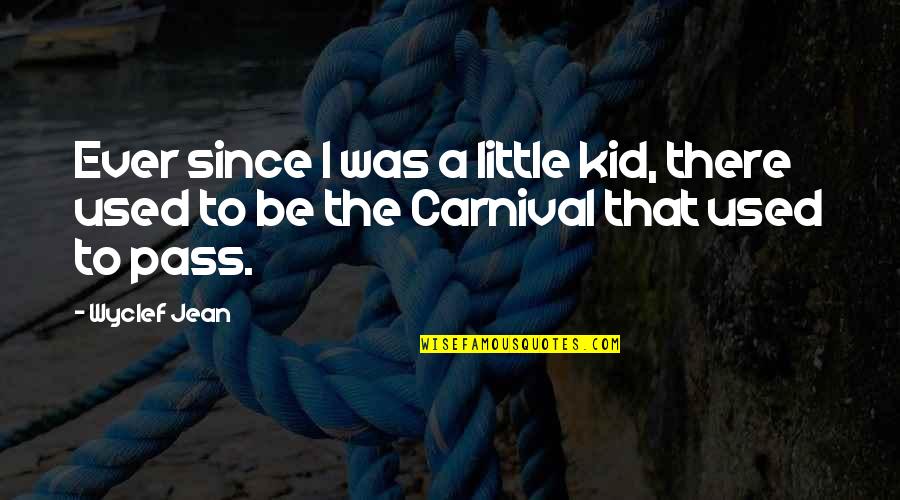 Ever since I was a little kid, there used to be the Carnival that used to pass. —
Wyclef Jean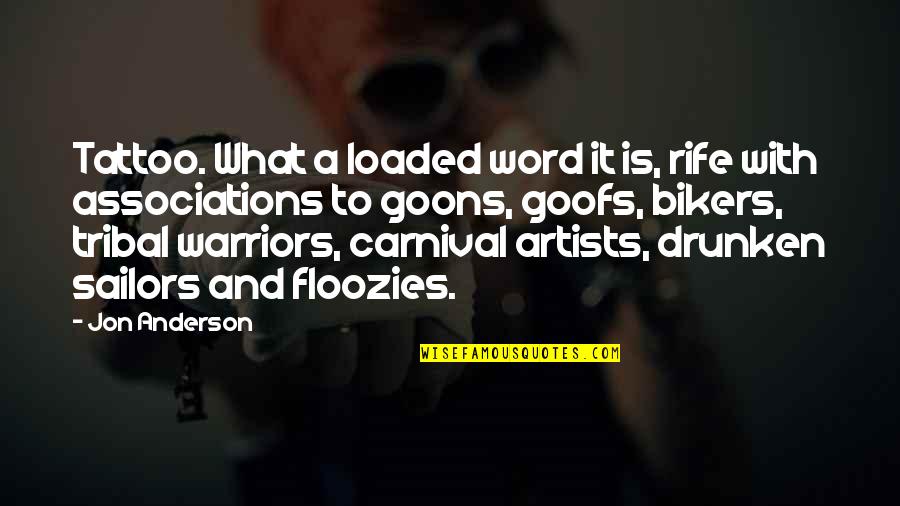 Tattoo. What a loaded word it is, rife with associations to goons, goofs, bikers, tribal warriors, carnival artists, drunken sailors and floozies. —
Jon Anderson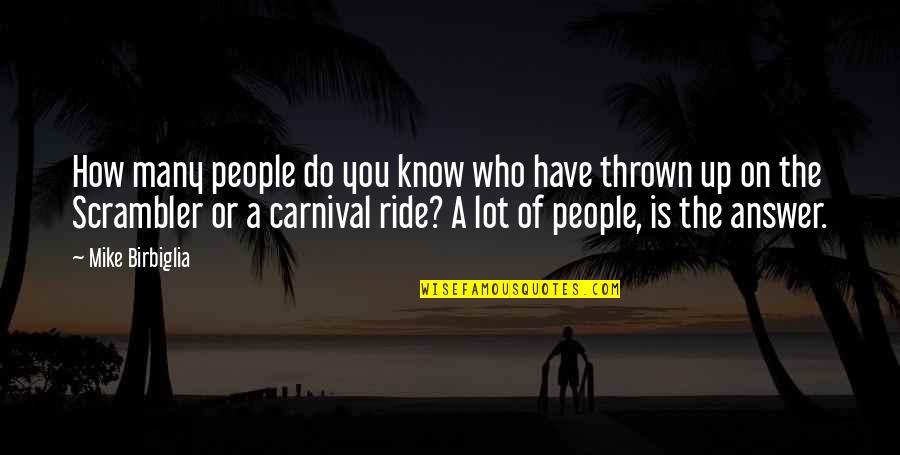 How many people do you know who have thrown up on the Scrambler or
a carnival
ride? A lot of people, is the answer. —
Mike Birbiglia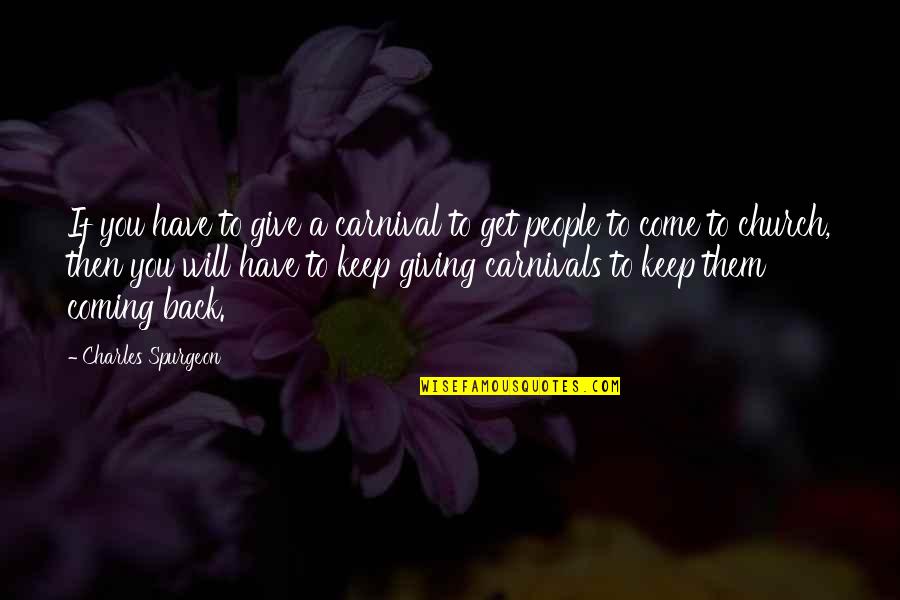 If you have to give
a carnival
to get people to come to church, then you will have to keep giving carnivals to keep them coming back. —
Charles Spurgeon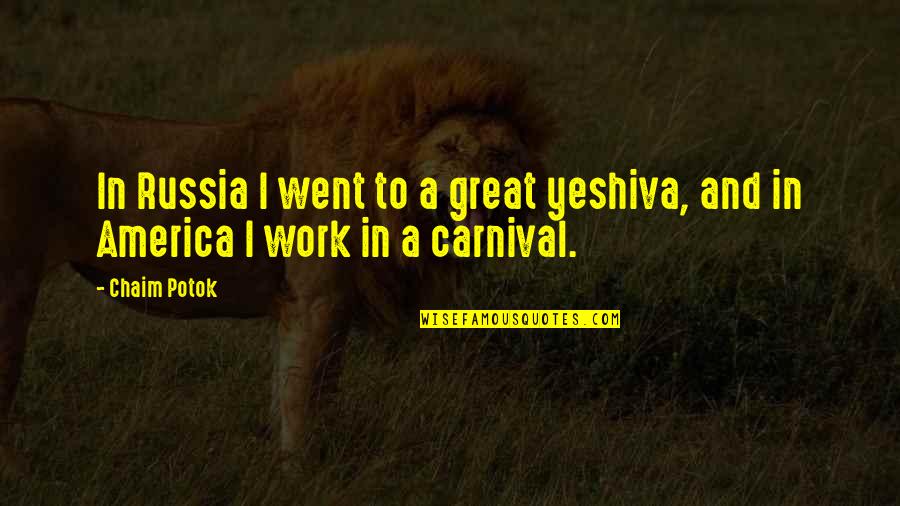 In Russia I went to a great yeshiva, and in America I work in
a carnival
. —
Chaim Potok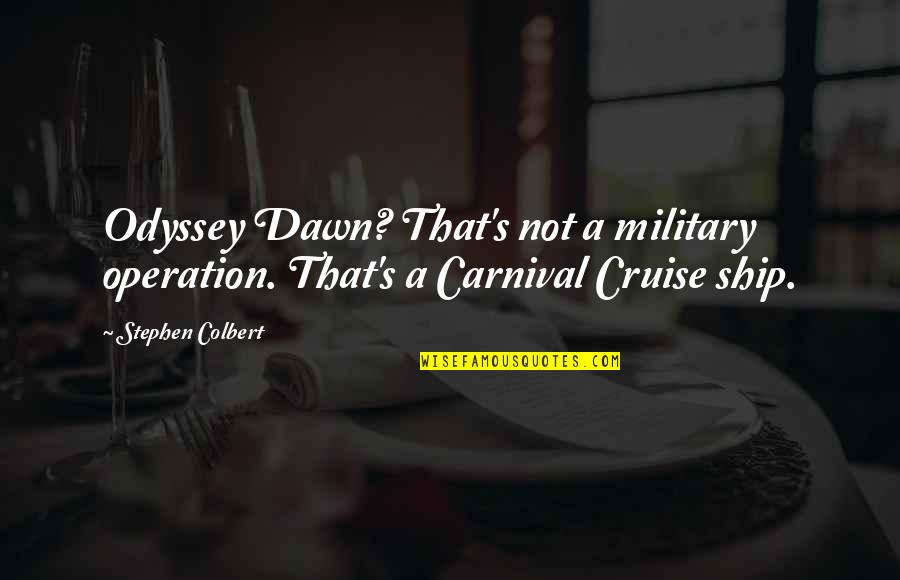 Odyssey Dawn? That's not a military operation. That's a Carnival Cruise ship. —
Stephen Colbert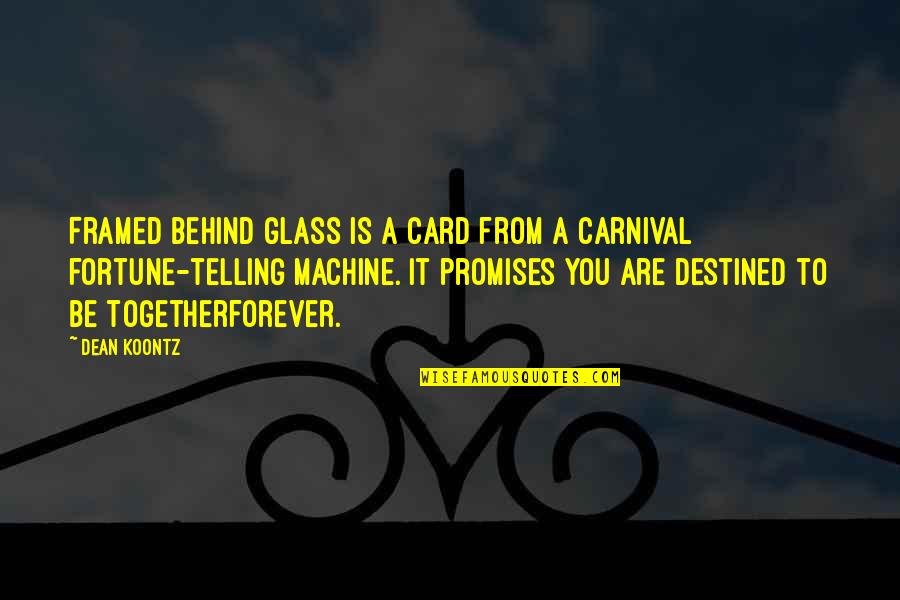 Framed behind glass is a card from
a carnival
fortune-telling machine. It promises you are destined to be together
forever. —
Dean Koontz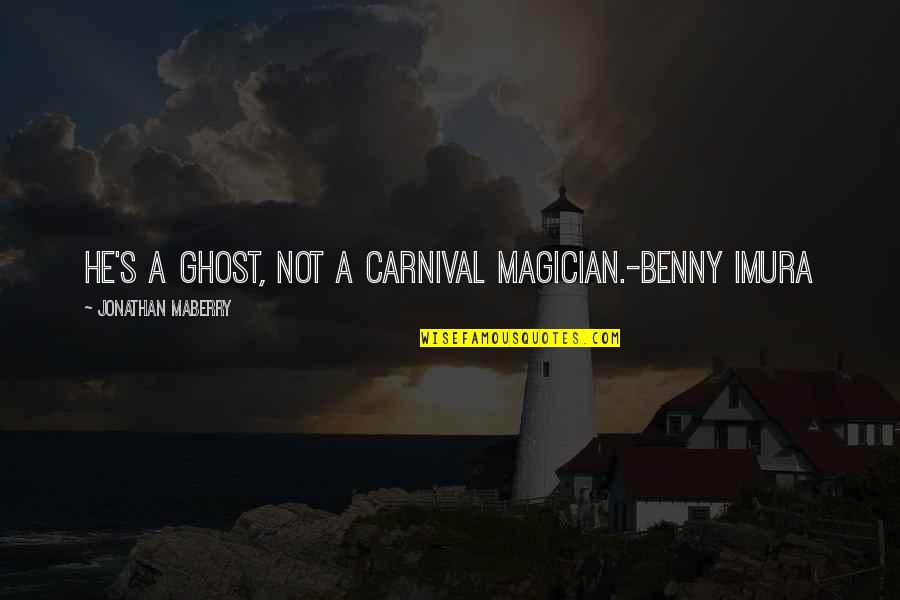 He's a ghost, not
a carnival
magician.
-Benny Imura —
Jonathan Maberry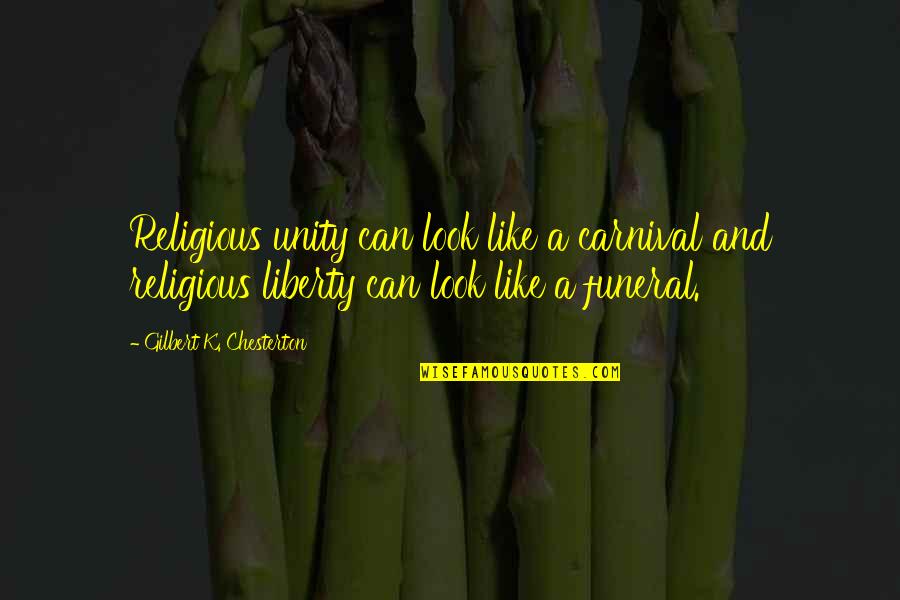 Religious unity can look like
a carnival
and religious liberty can look like a funeral. —
Gilbert K. Chesterton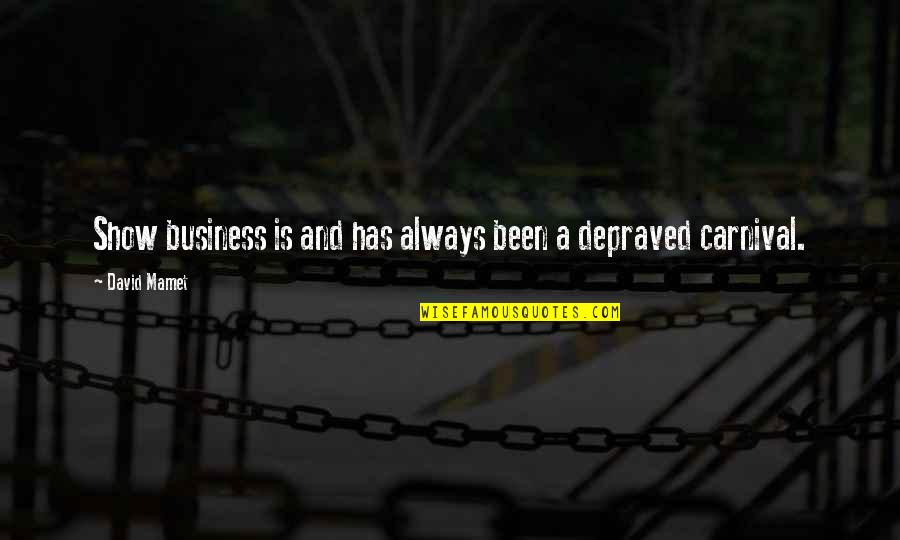 Show business is and has always been a depraved carnival. —
David Mamet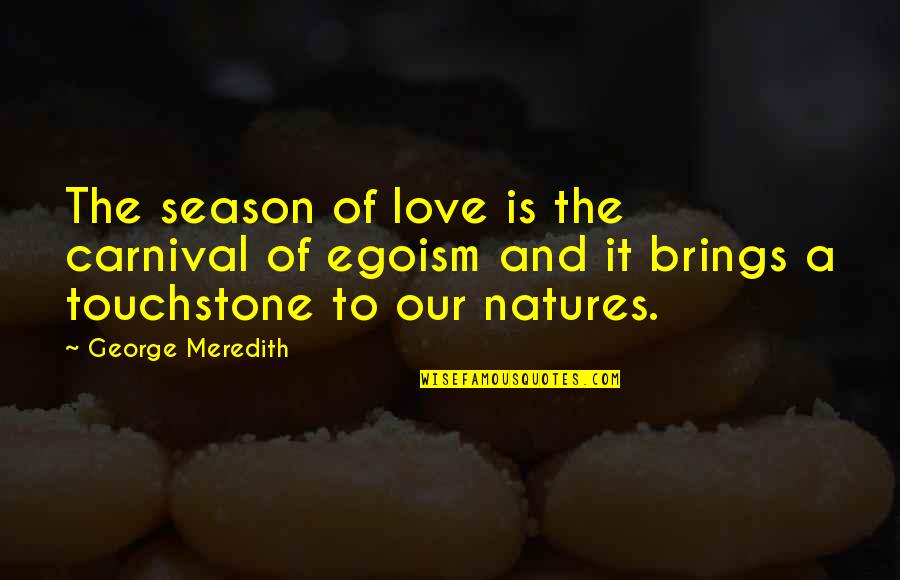 The season of love is the carnival of egoism and it brings a touchstone to our natures. —
George Meredith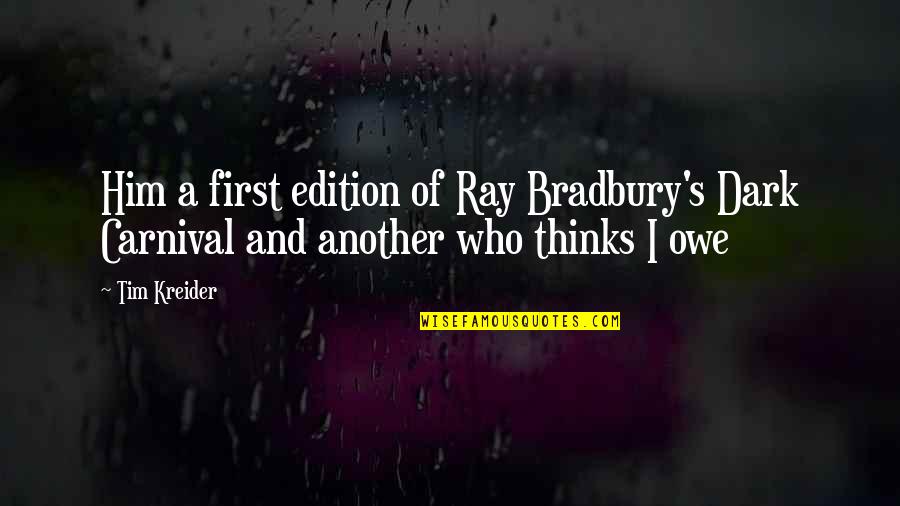 Him a first edition of Ray Bradbury's Dark Carnival and another who thinks I owe —
Tim Kreider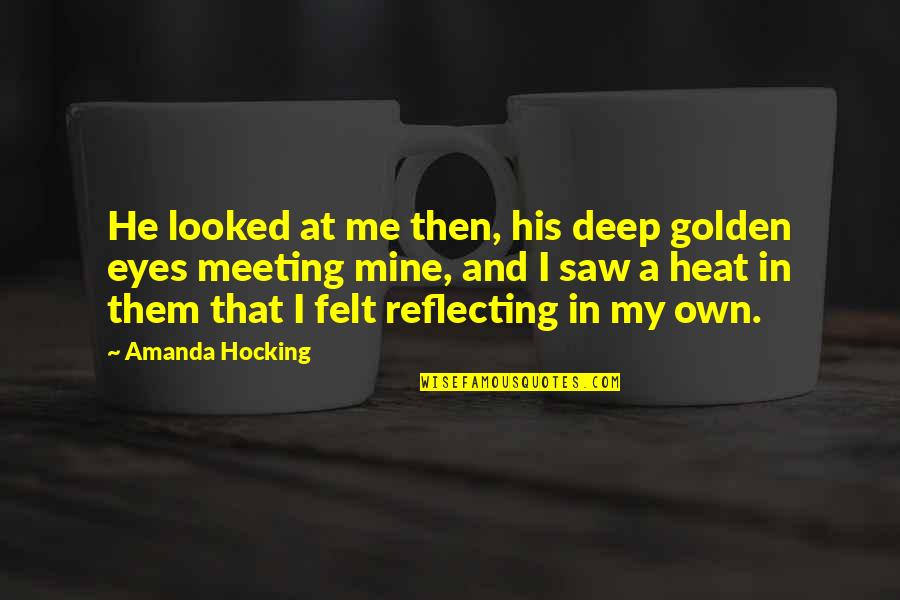 He looked at me then, his deep golden eyes meeting mine, and I saw a heat in them that I felt reflecting in my own. —
Amanda Hocking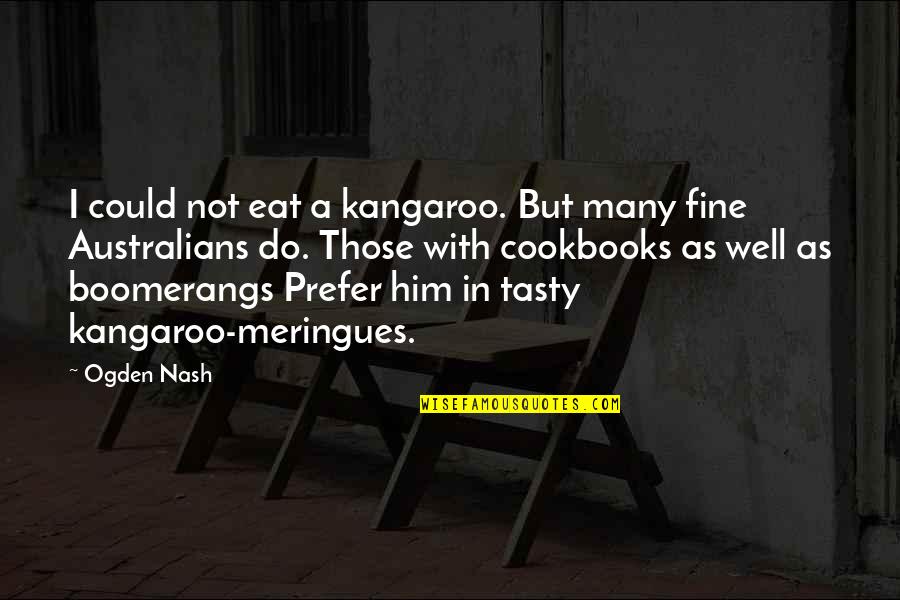 I could not eat a kangaroo. But many fine Australians do. Those with cookbooks as well as boomerangs Prefer him in tasty kangaroo-meringues. —
Ogden Nash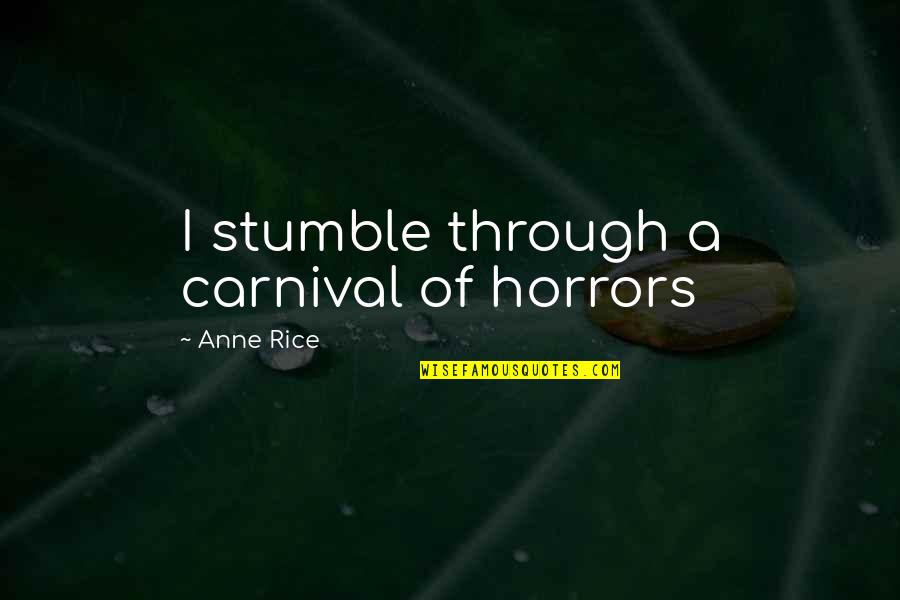 I stumble through
a carnival
of horrors —
Anne Rice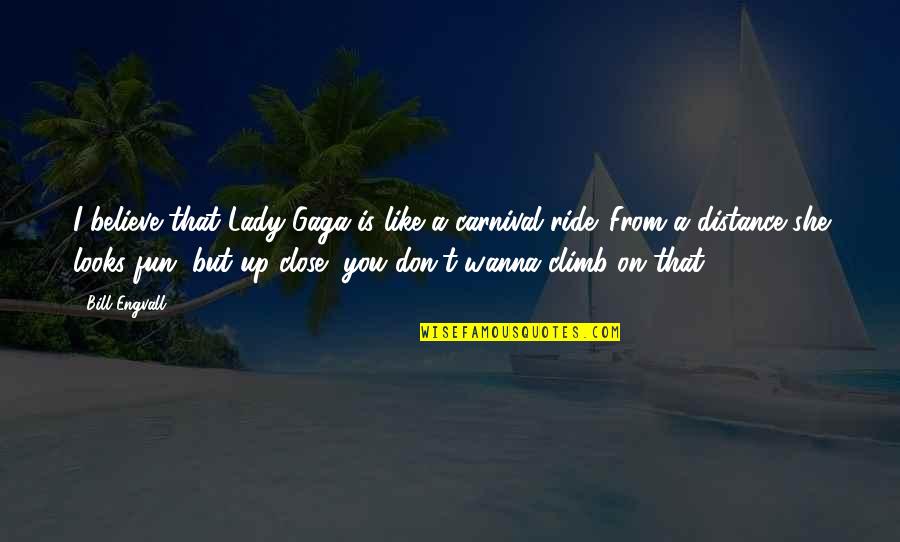 I believe that Lady Gaga is like
a carnival
ride. From a distance she looks fun, but up close, you don't wanna climb on that. —
Bill Engvall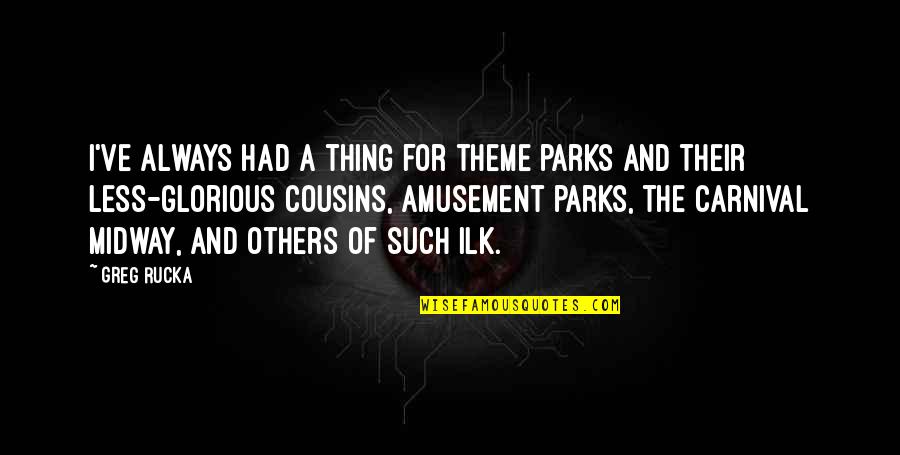 I've always had a thing for theme parks and their less-glorious cousins, amusement parks, the carnival midway, and others of such ilk. —
Greg Rucka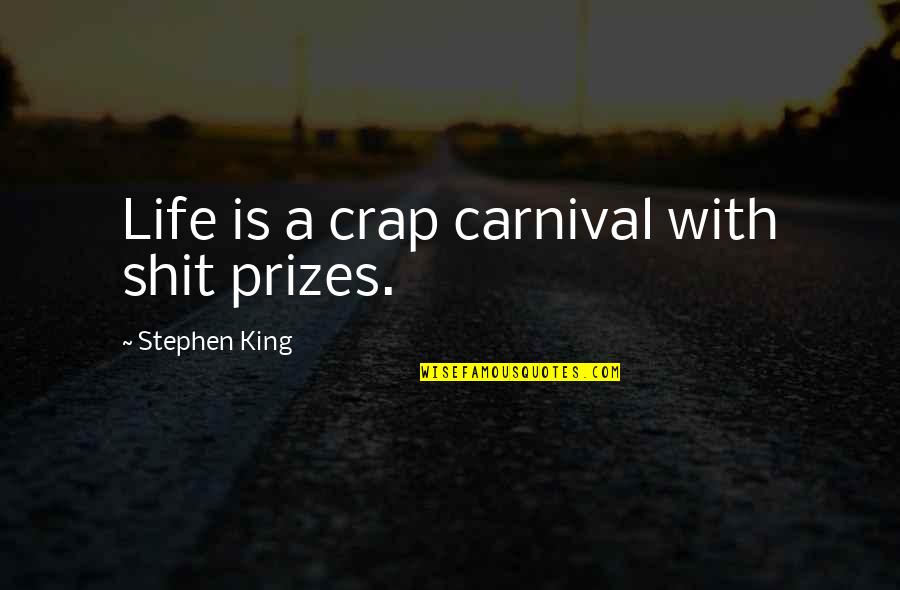 Life is a crap carnival with shit prizes. —
Stephen King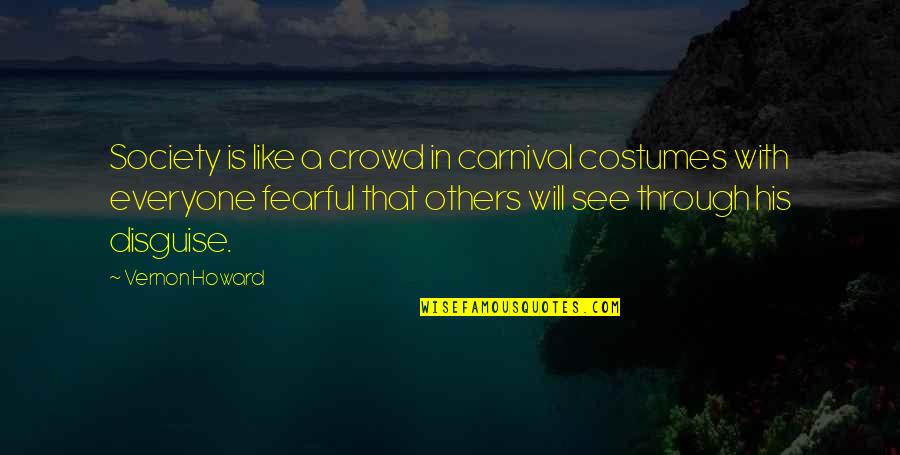 Society is like a crowd in carnival costumes with everyone fearful that others will see through his disguise. —
Vernon Howard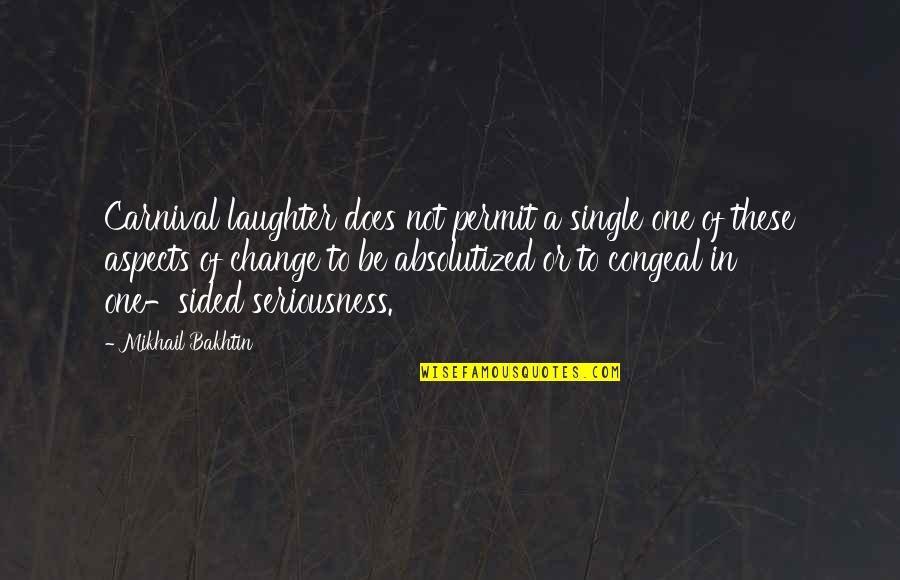 Carnival laughter does not permit a single one of these aspects of change to be absolutized or to congeal in one-sided seriousness. —
Mikhail Bakhtin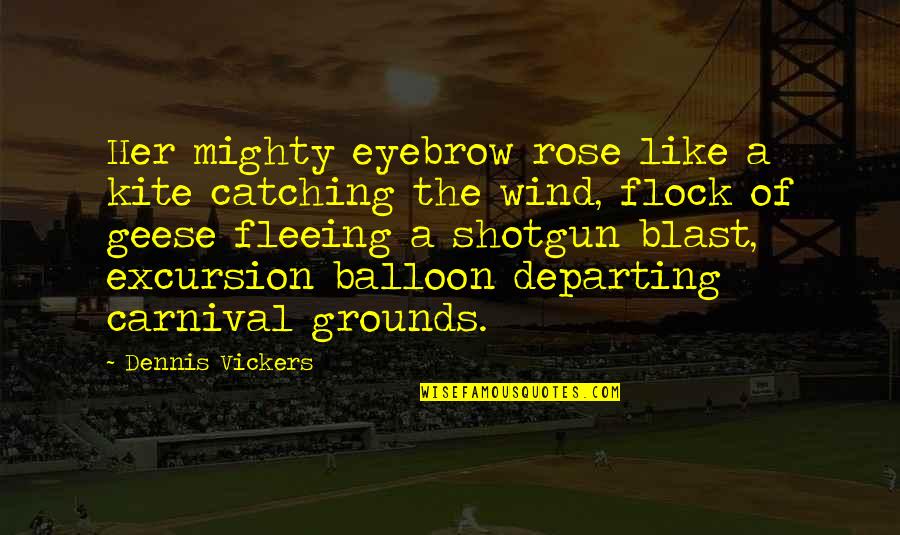 Her mighty eyebrow rose like a kite catching the wind, flock of geese fleeing a shotgun blast, excursion balloon departing carnival grounds. —
Dennis Vickers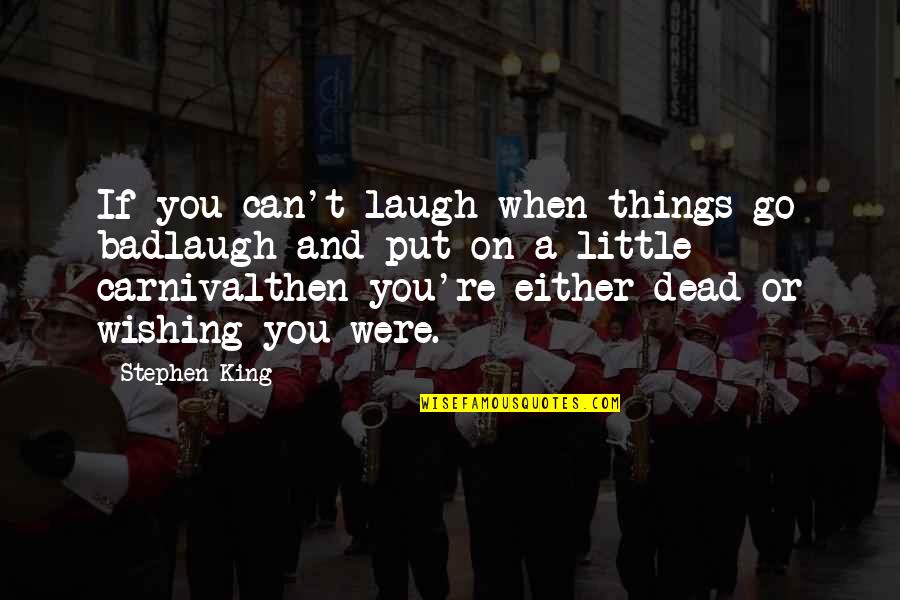 If you can't laugh when things go bad
laugh and put on a little carnival
then you're either dead or wishing you were. —
Stephen King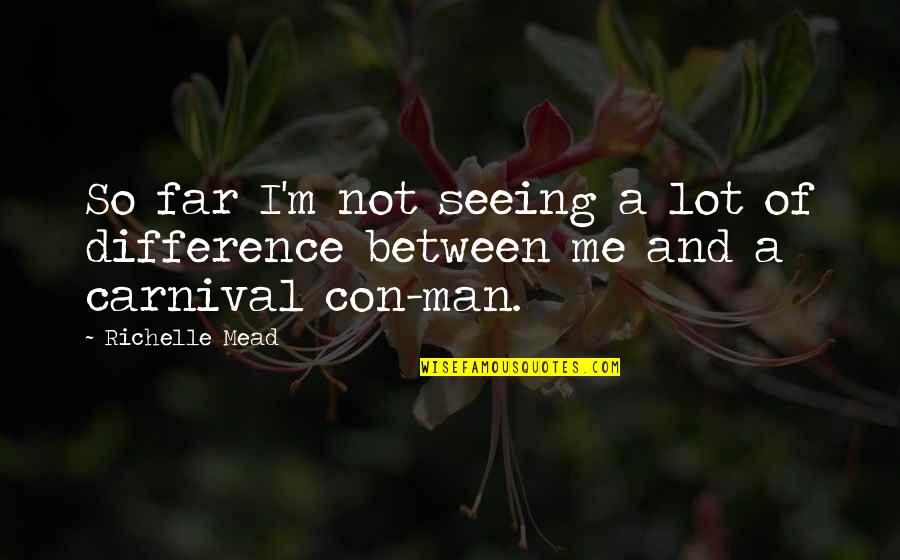 So far I'm not seeing a lot of difference between me and
a carnival
con-man. —
Richelle Mead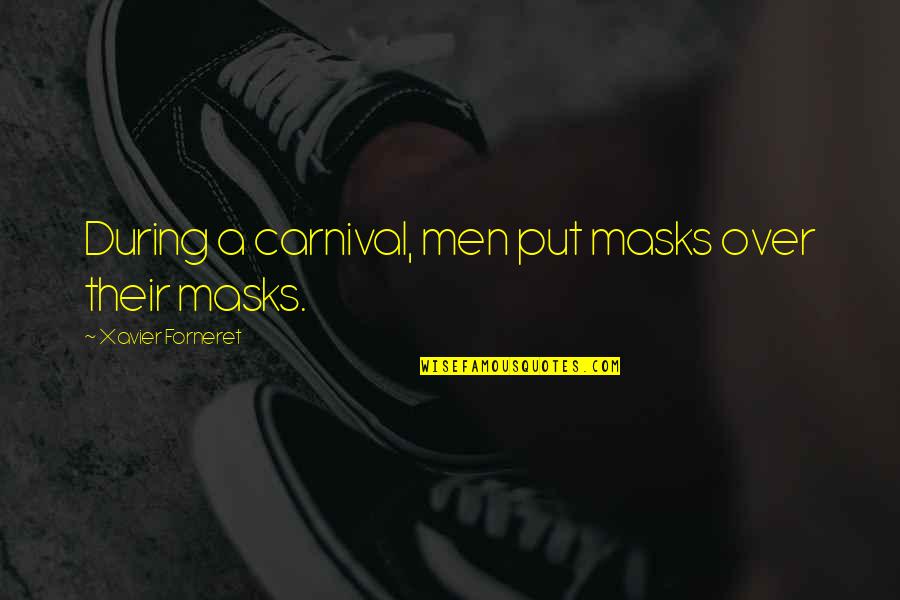 During
a carnival
, men put masks over their masks. —
Xavier Forneret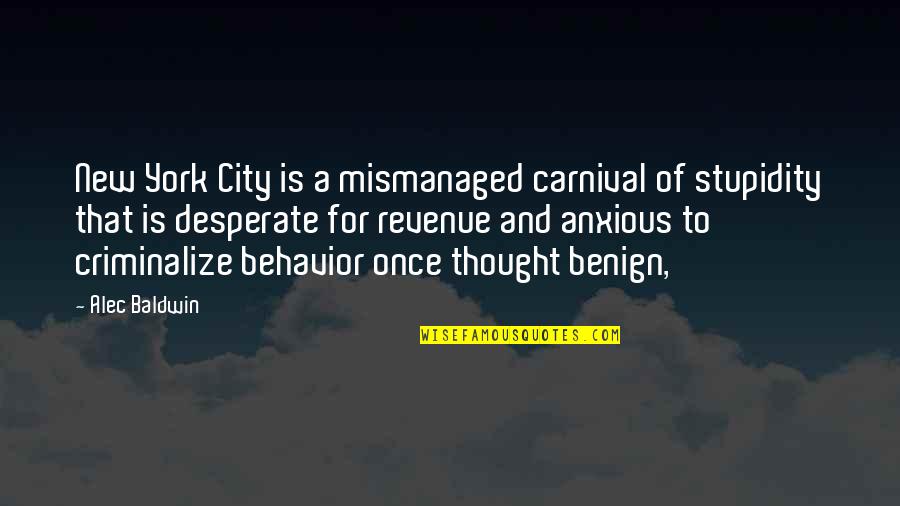 New York City is a mismanaged carnival of stupidity that is desperate for revenue and anxious to criminalize behavior once thought benign, —
Alec Baldwin