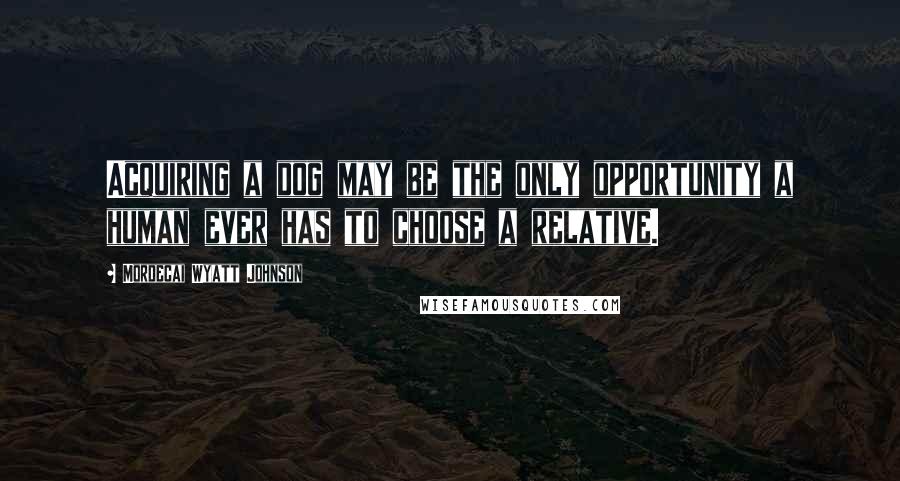 Acquiring a dog may be the only opportunity a human ever has to choose a relative.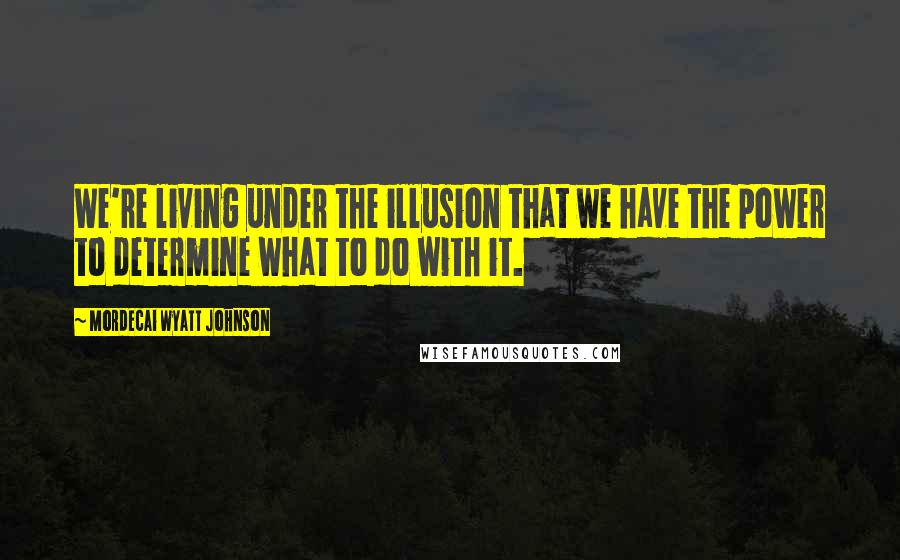 We're living under the illusion that we have the power to determine what to do with it.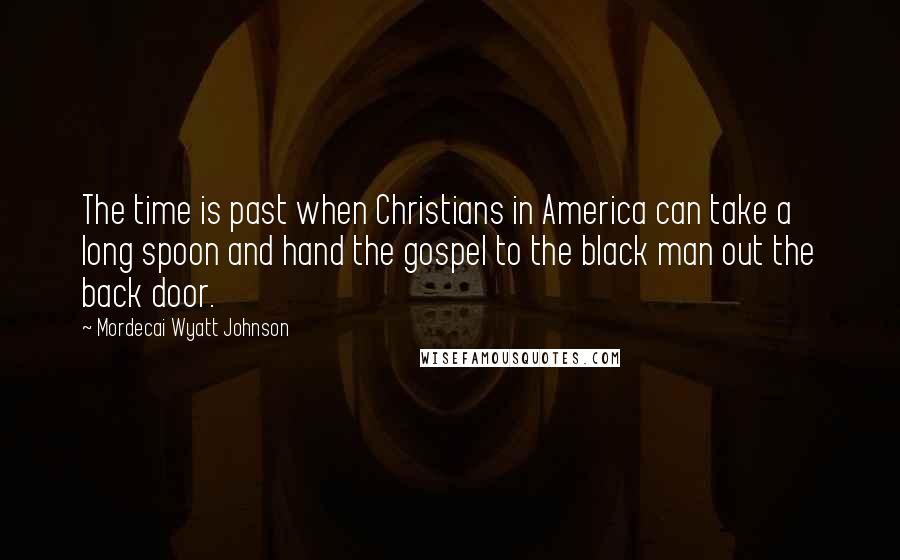 The time is past when Christians in America can take a long spoon and hand the gospel to the black man out the back door.