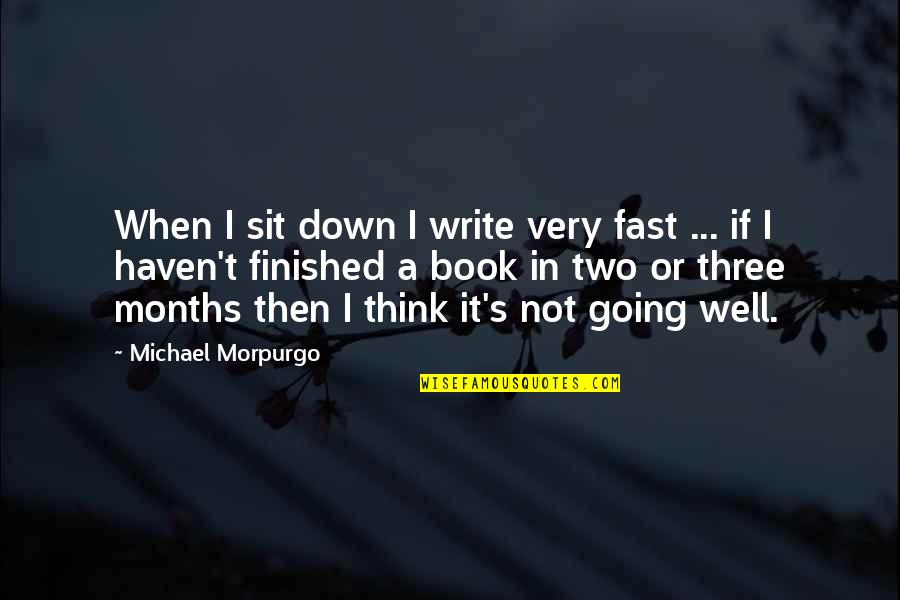 When I sit down I write very fast ... if I haven't finished a book in two or three months then I think it's not going well.
—
Michael Morpurgo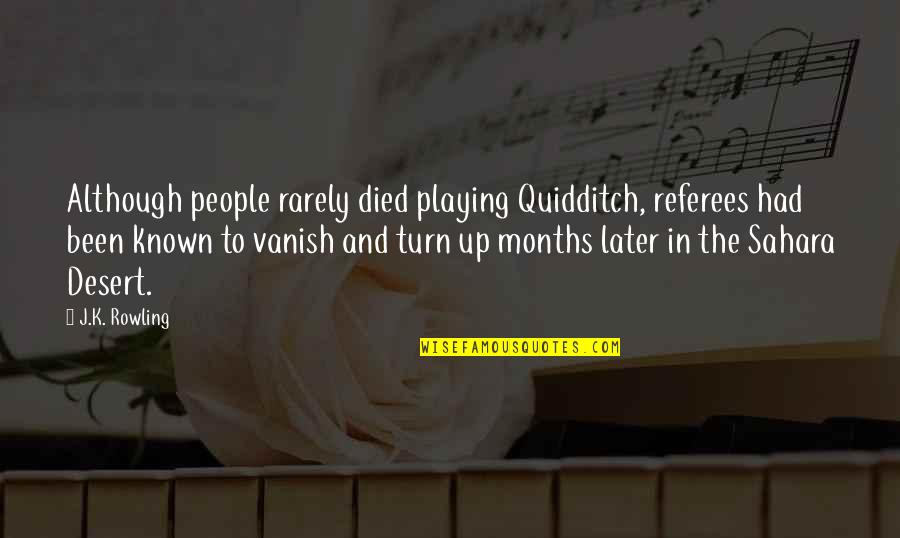 Although people rarely died playing Quidditch, referees had been known to vanish and turn up months later in the Sahara Desert.
—
J.K. Rowling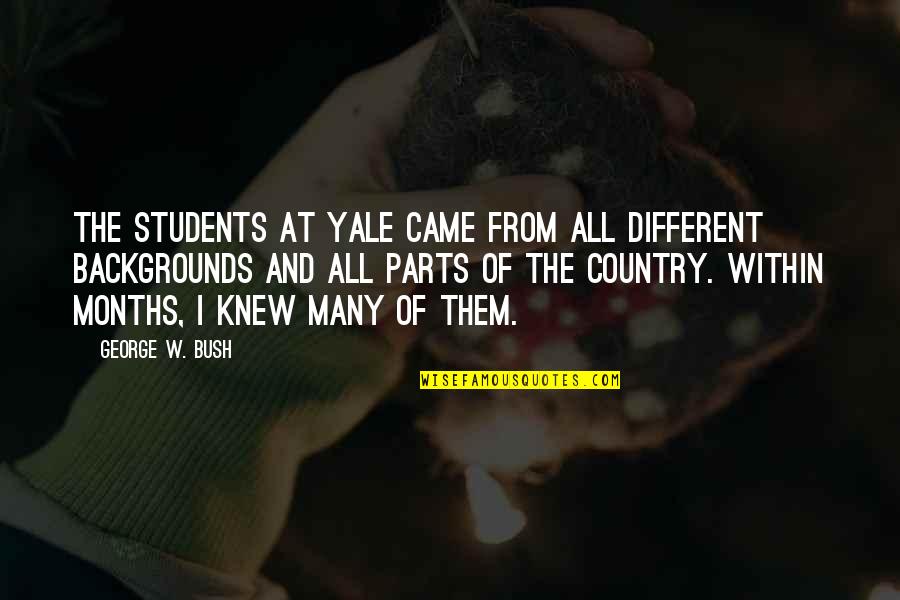 The students at Yale came from all different backgrounds and all parts of the country. Within months, I knew many of them.
—
George W. Bush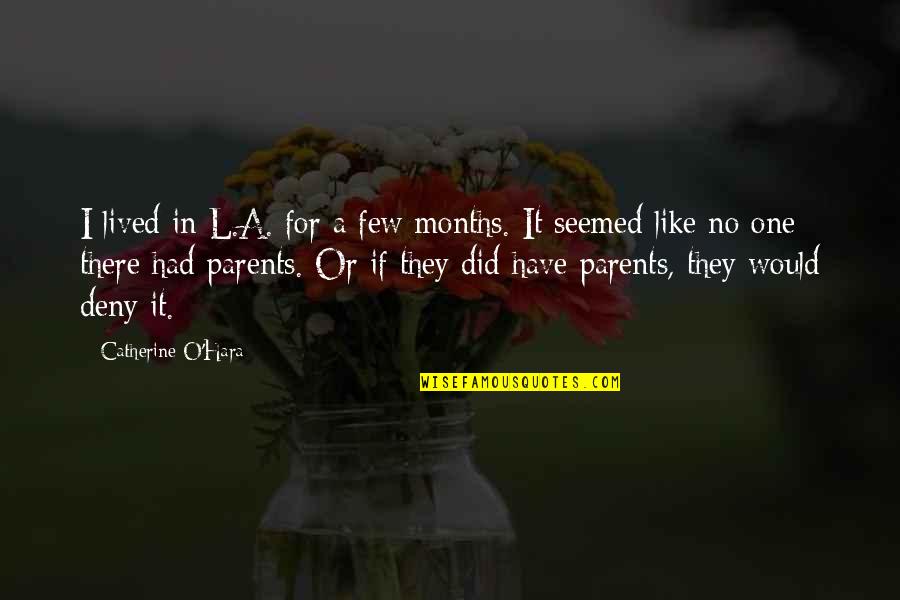 I lived in L.A. for a few months. It seemed like no one there had parents. Or if they did have parents, they would deny it.
—
Catherine O'Hara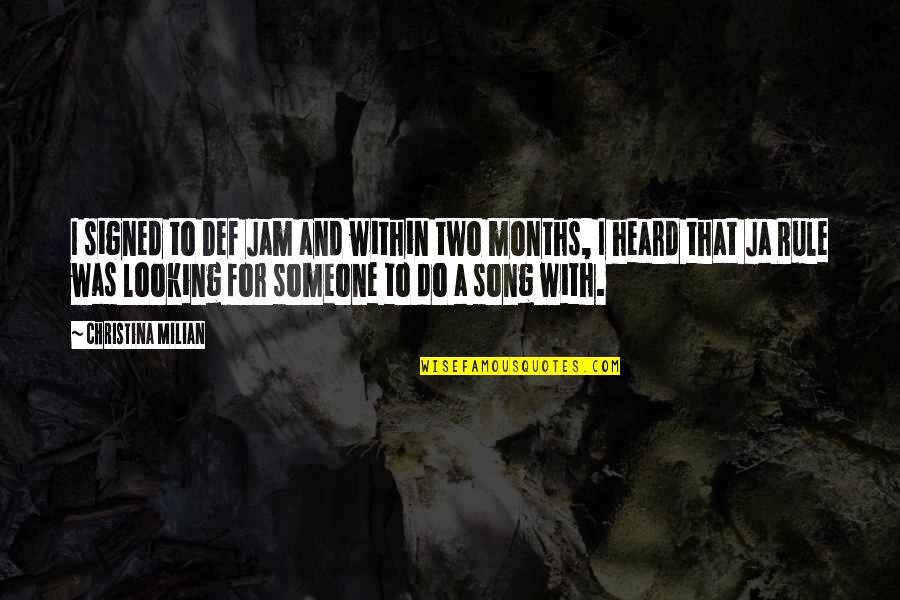 I signed to Def Jam and within two months, I heard that Ja Rule was looking for someone to do a song with.
—
Christina Milian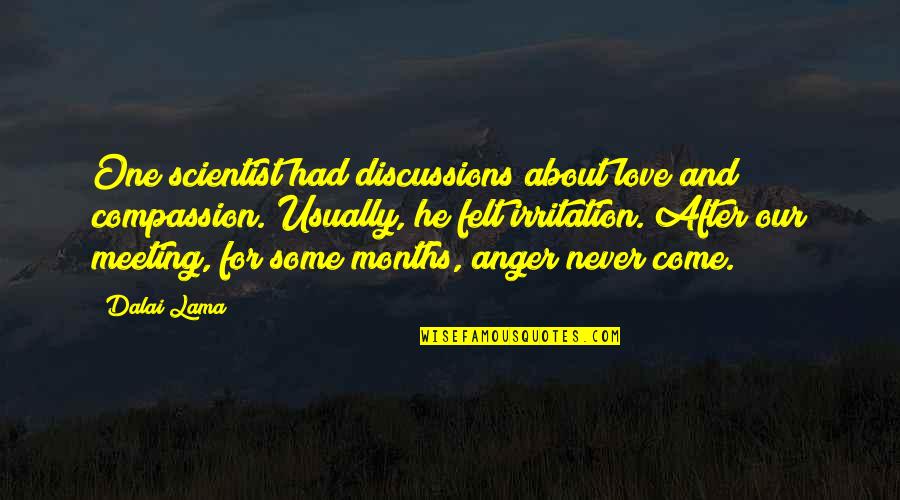 One scientist had discussions about love and compassion. Usually, he felt irritation. After our meeting, for some months, anger never come.
—
Dalai Lama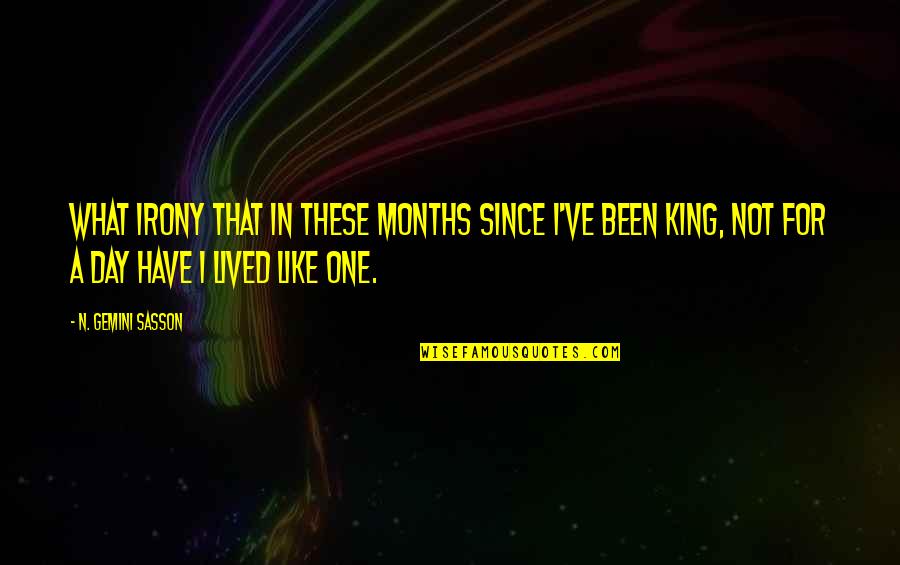 What irony that in these months since I've been king, not for a day have I lived like one.
—
N. Gemini Sasson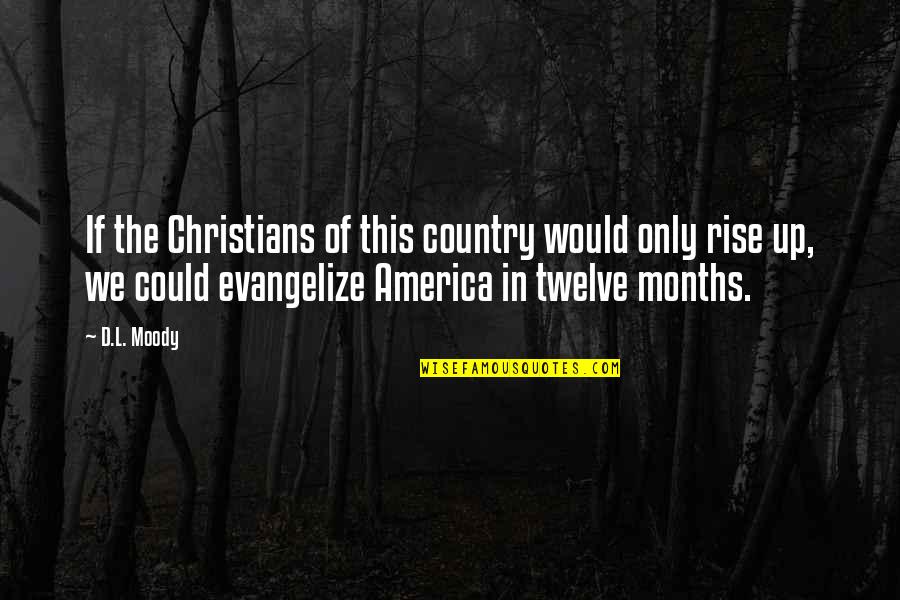 If the Christians of this country would only rise up, we could evangelize America in twelve months.
—
D.L. Moody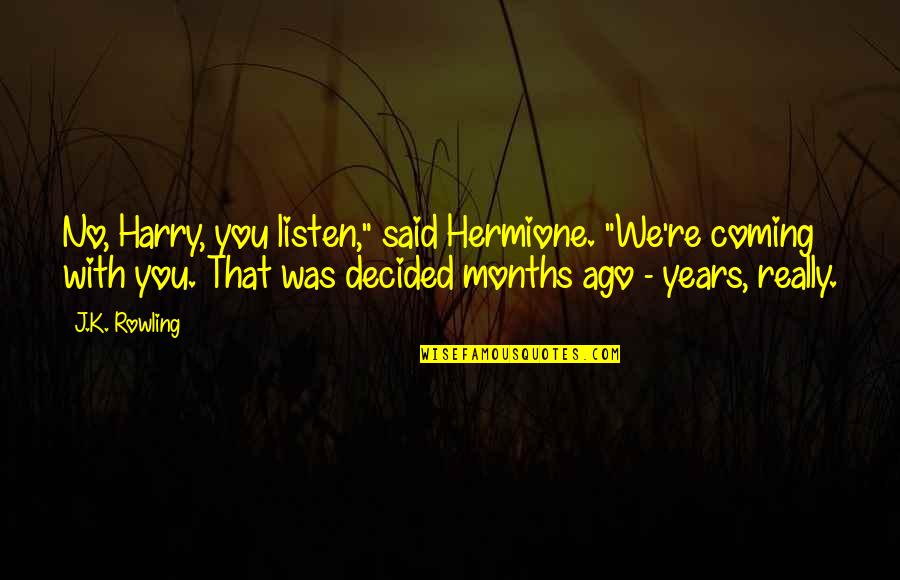 No, Harry, you listen," said Hermione. "We're coming with you. That was decided months ago - years, really.
—
J.K. Rowling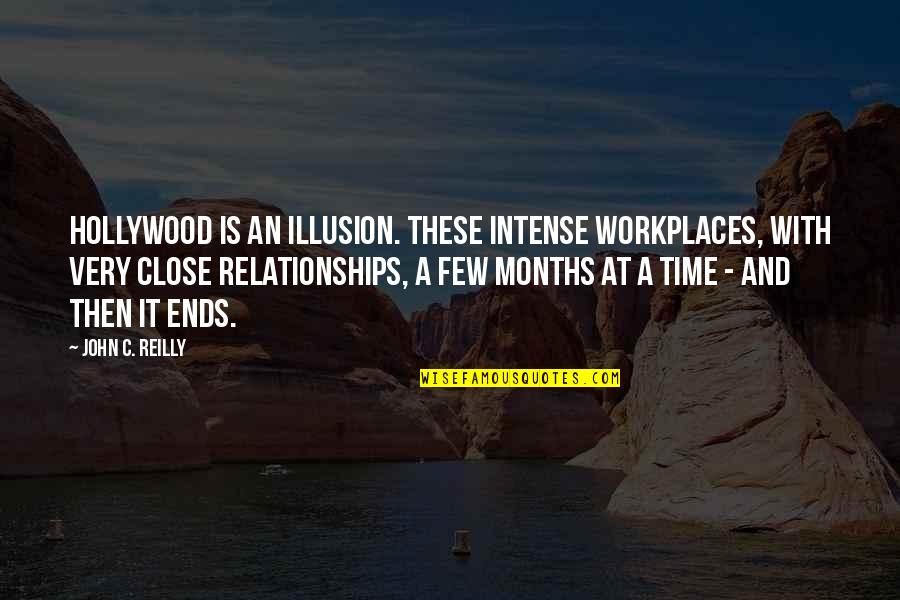 Hollywood is an illusion. These intense workplaces, with very close relationships, a few months at a time - and then it ends.
—
John C. Reilly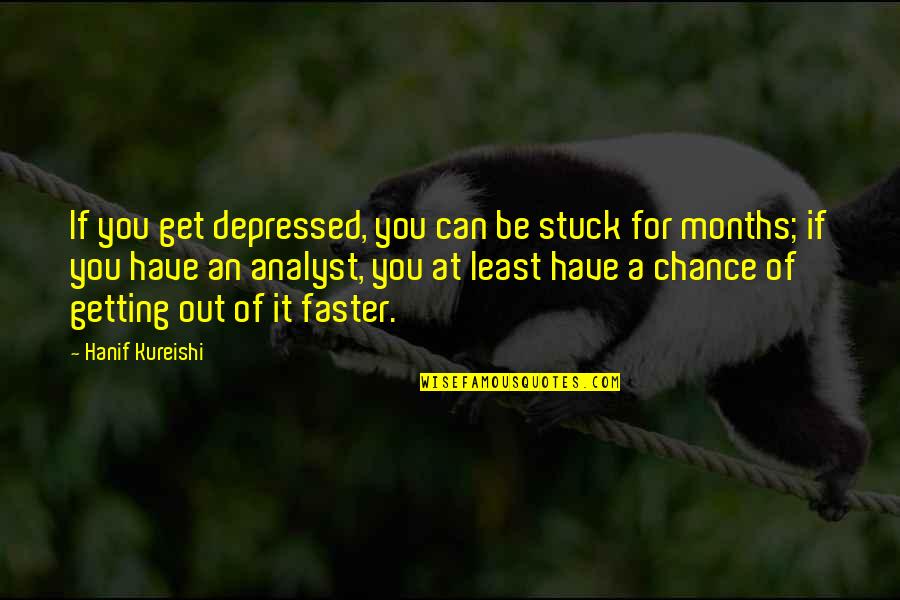 If you get depressed, you can be stuck for months; if you have an analyst, you at least have a chance of getting out of it faster.
—
Hanif Kureishi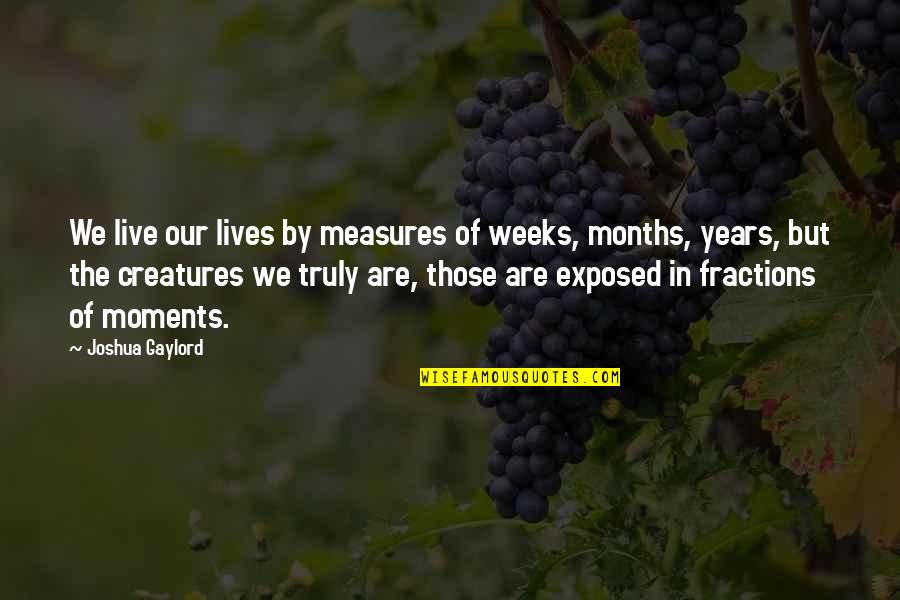 We live our lives by measures of weeks, months, years, but the creatures we truly are, those are exposed in fractions of moments.
—
Joshua Gaylord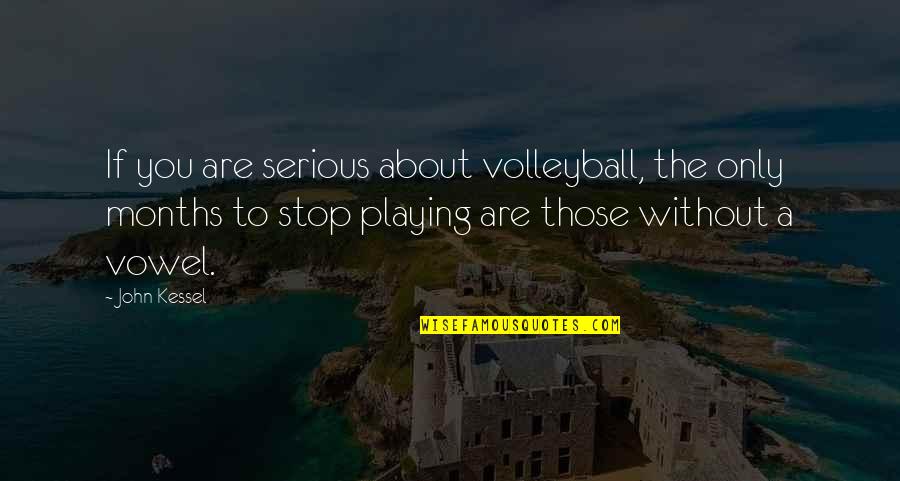 If you are serious about volleyball, the only months to stop playing are those without a vowel.
—
John Kessel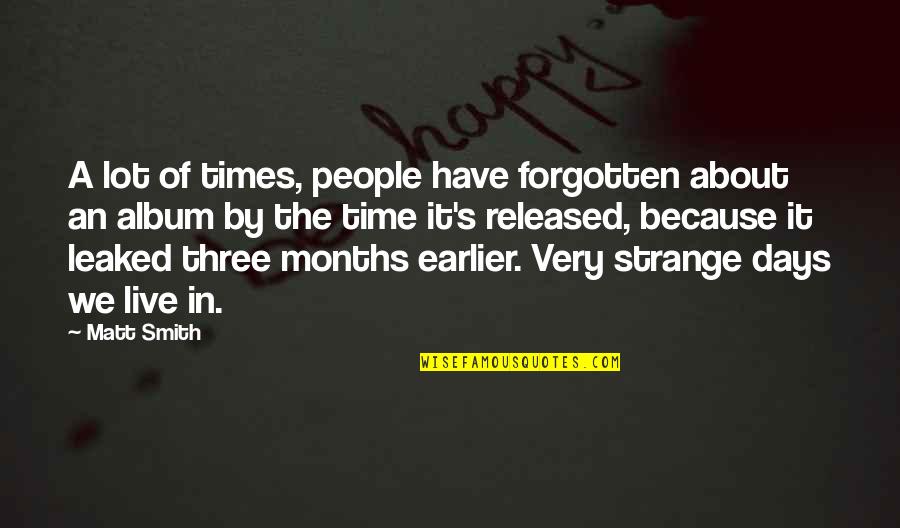 A lot of times, people have forgotten about an album by the time it's released, because it leaked three months earlier. Very strange days we live in. —
Matt Smith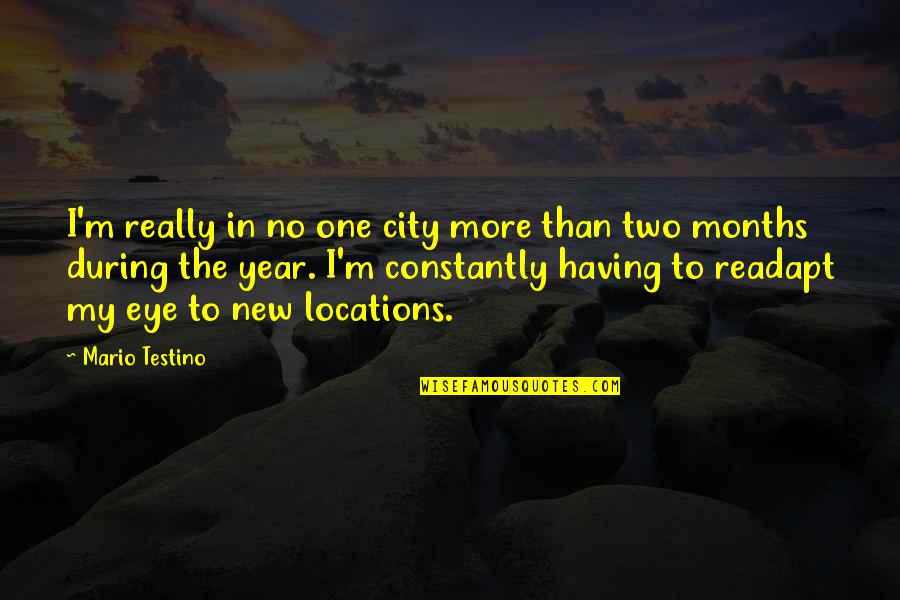 I'm really in no one city more than two months during the year. I'm constantly having to readapt my eye to new locations. —
Mario Testino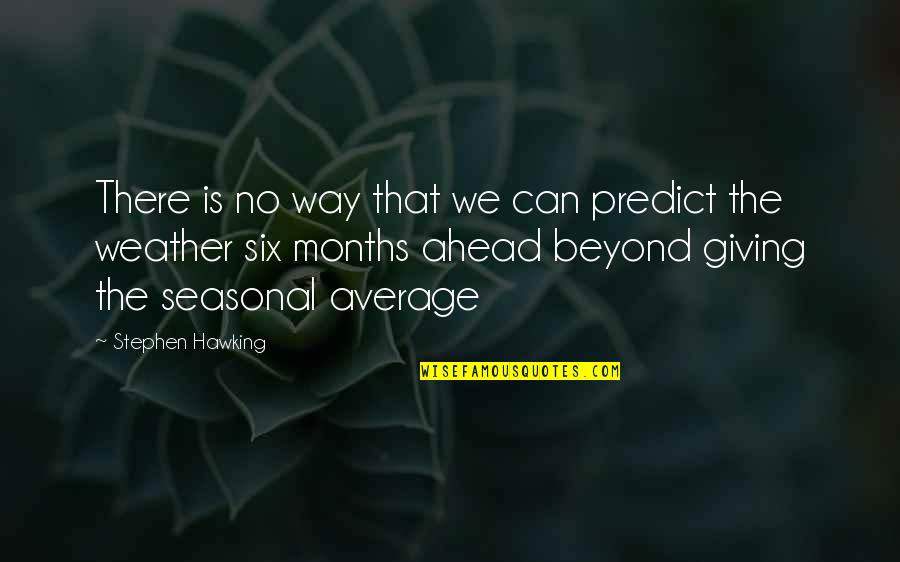 There is no way that we can predict the weather six months ahead beyond giving the seasonal average —
Stephen Hawking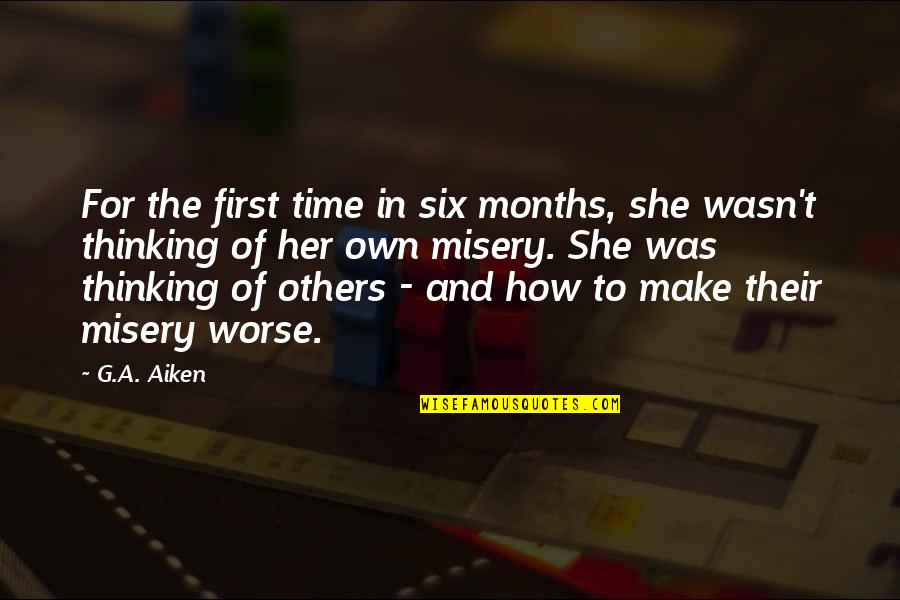 For the first time in six months, she wasn't thinking of her own misery. She was thinking of others - and how to make their misery worse. —
G.A. Aiken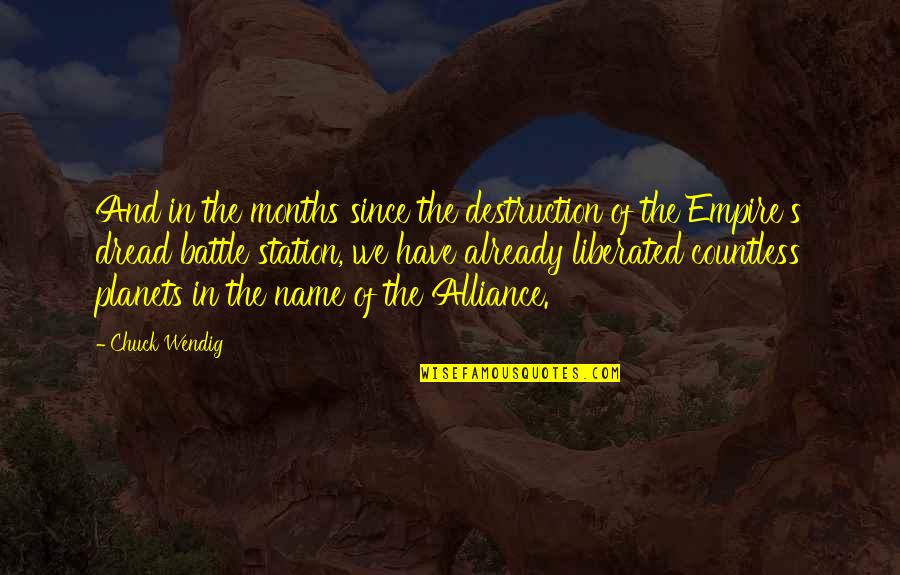 And in the months since the destruction of the Empire's dread battle station, we have already liberated countless planets in the name of the Alliance. —
Chuck Wendig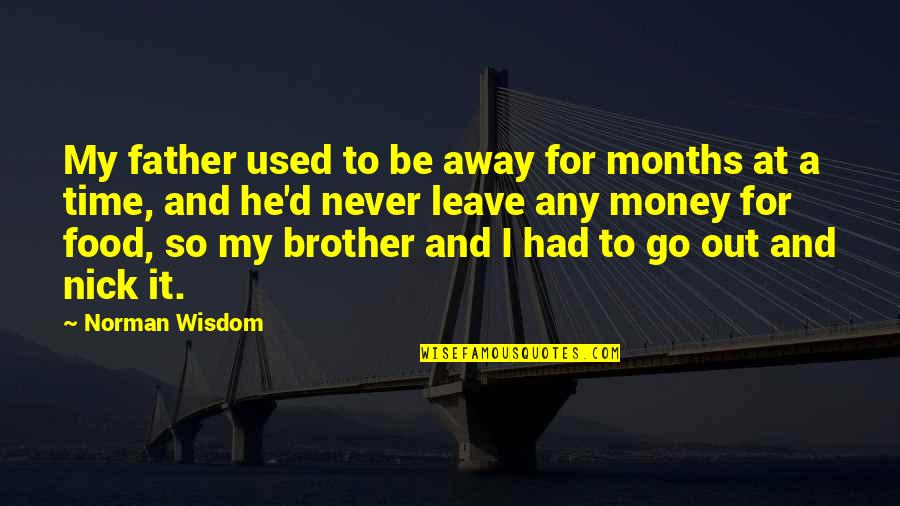 My father used to be away for months at a time, and he'd never leave any money for food, so my brother and I had to go out and nick it. —
Norman Wisdom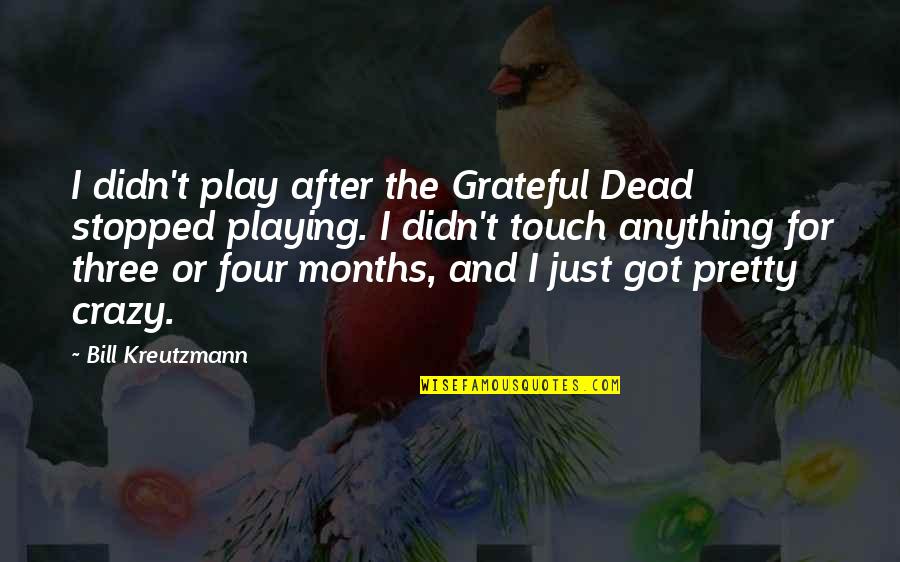 I didn't play after the Grateful Dead stopped playing. I didn't touch anything for three or four months, and I just got pretty crazy. —
Bill Kreutzmann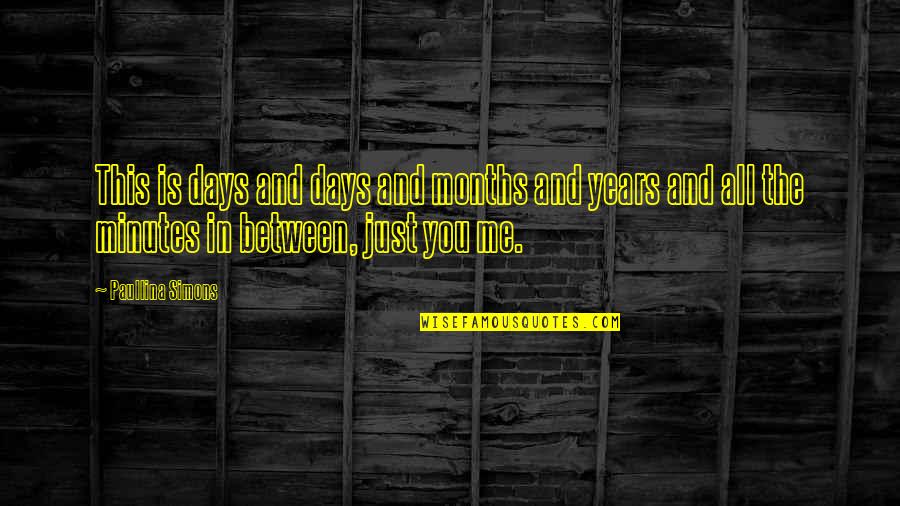 This is days and days and months and years and all the minutes in between, just you me. —
Paullina Simons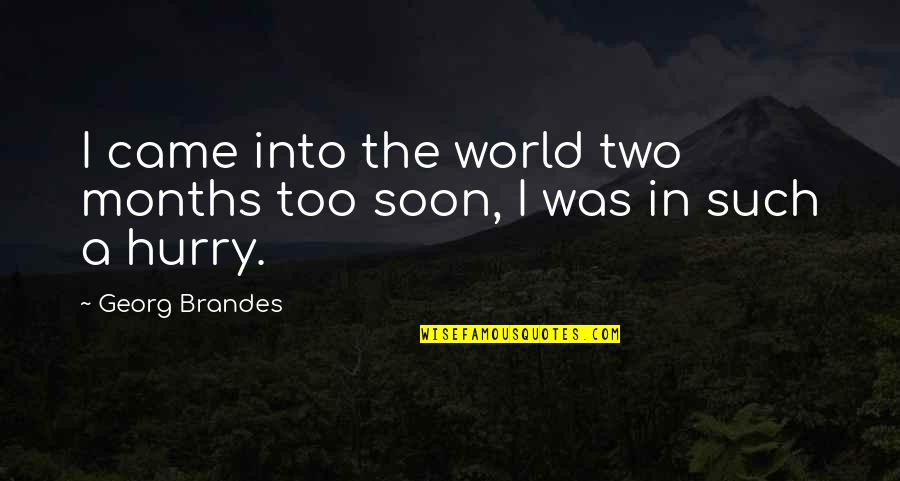 I came into the world two months too soon, I was in such a hurry. —
Georg Brandes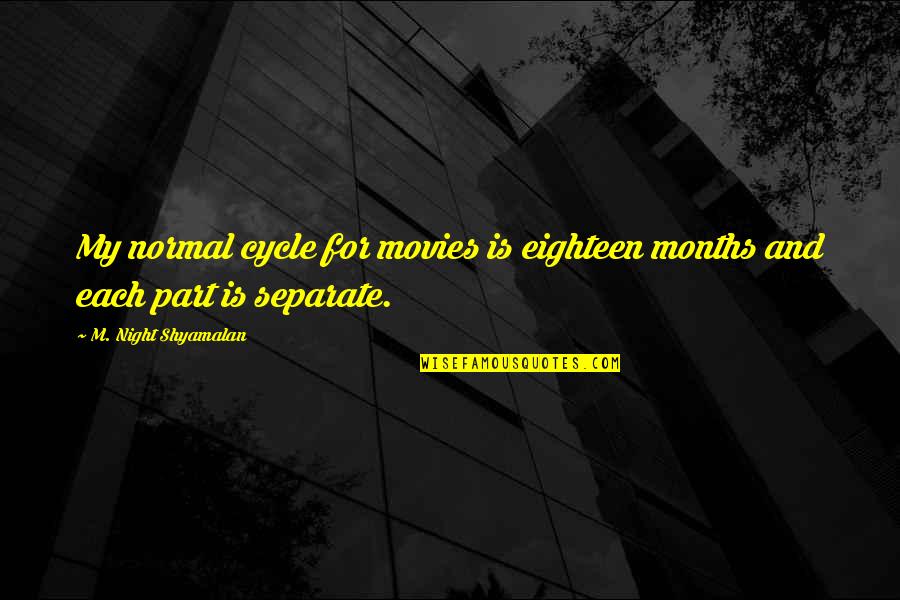 My normal cycle for movies is eighteen months and each part is separate. —
M. Night Shyamalan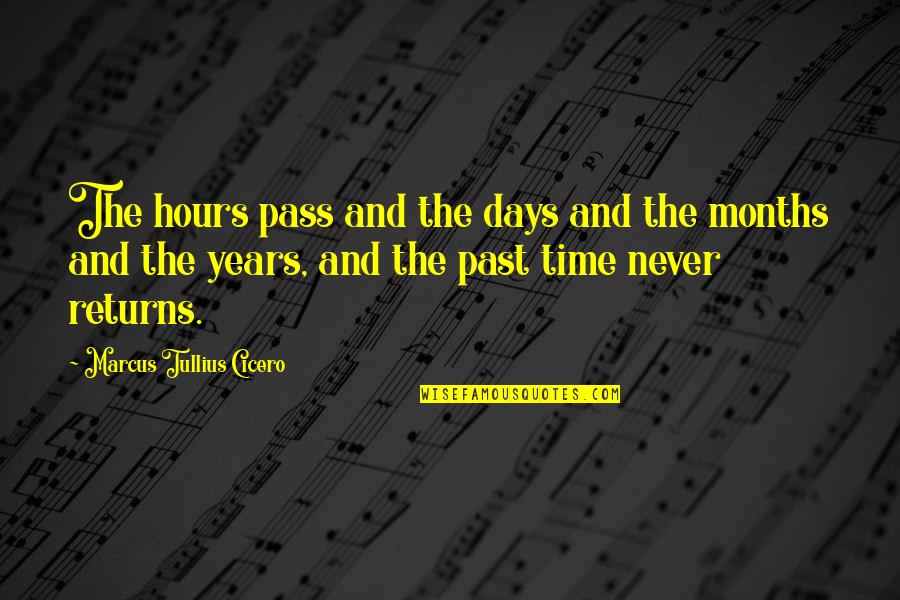 The hours pass and the days and the months and the years, and the past time never returns. —
Marcus Tullius Cicero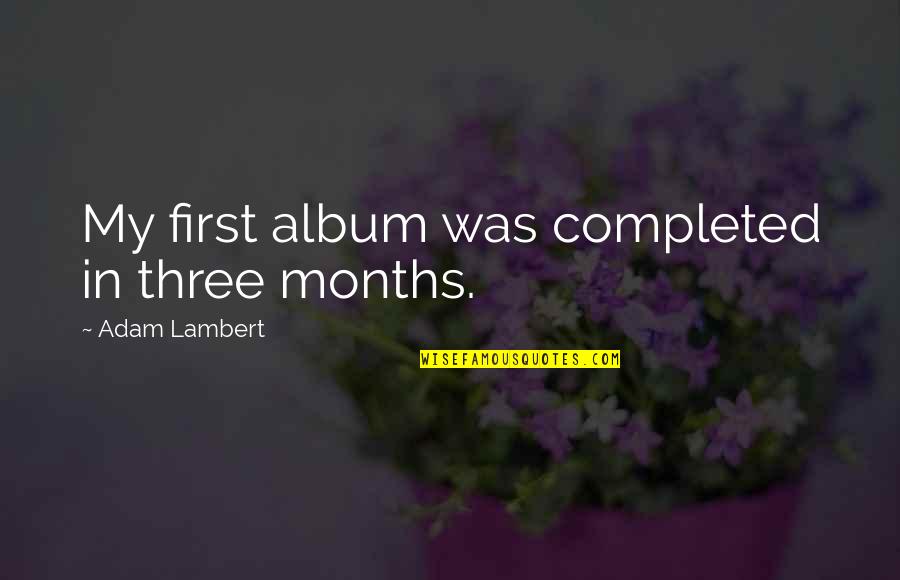 My first album was completed in three months. —
Adam Lambert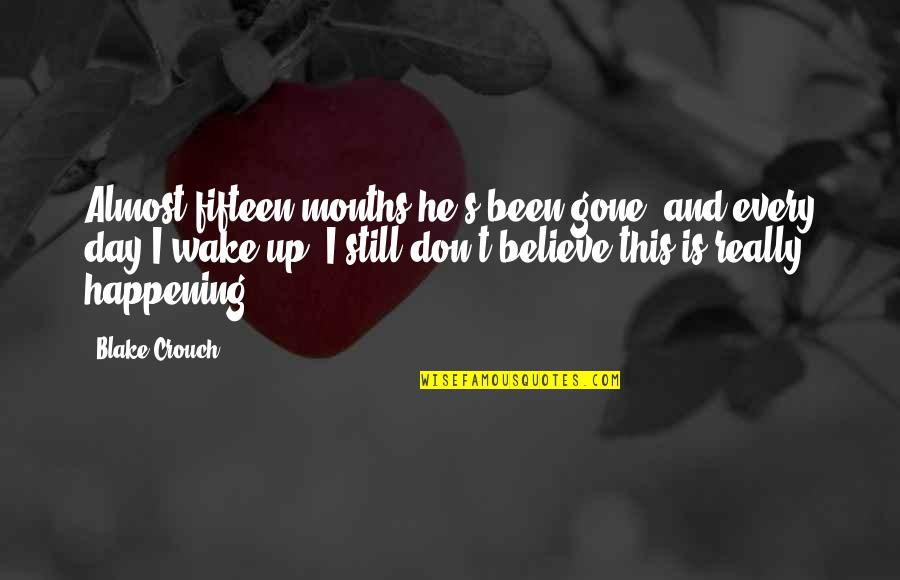 Almost fifteen months he's been gone, and every day I wake up, I still don't believe this is really happening. —
Blake Crouch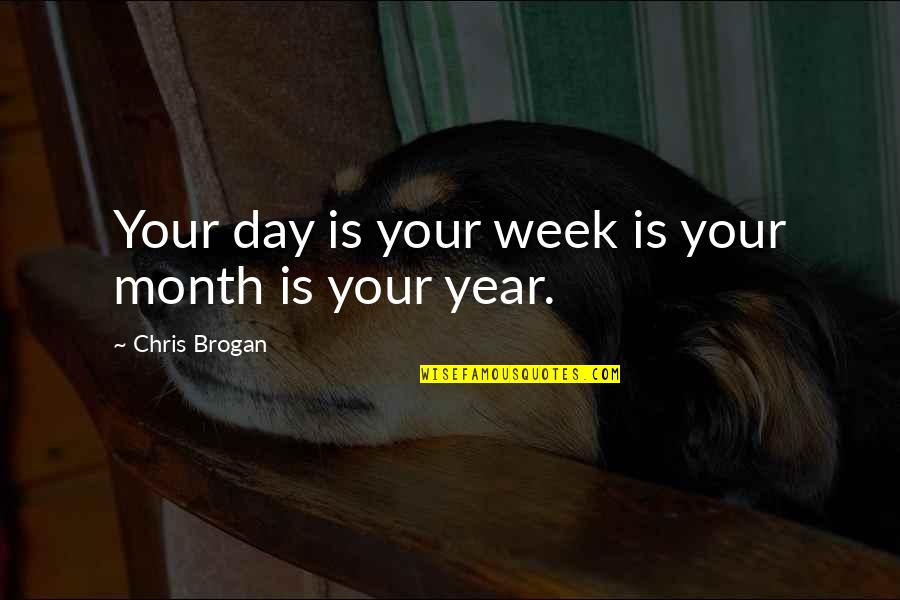 Your day is your week is your month is your year. —
Chris Brogan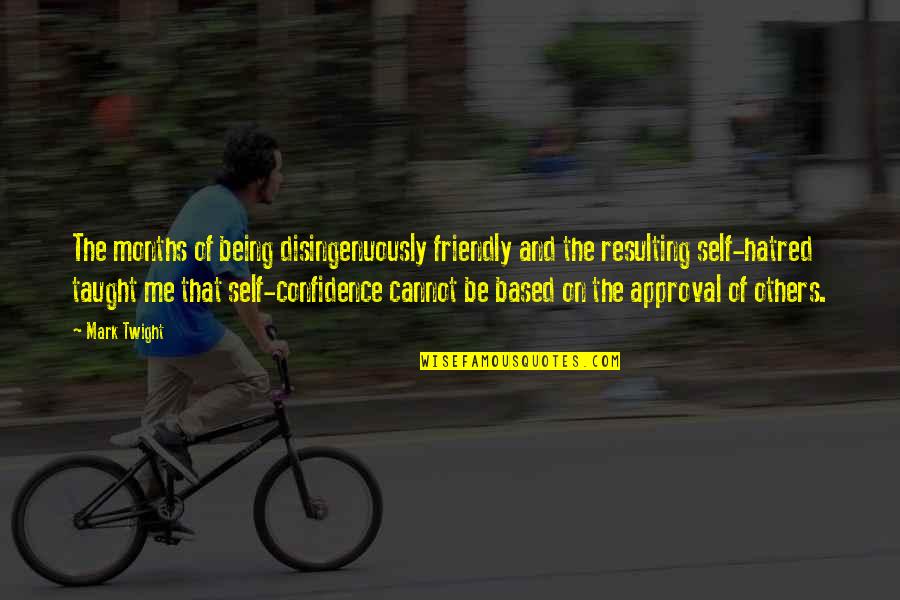 The months of being disingenuously friendly and the resulting self-hatred taught me that self-confidence cannot be based on the approval of others. —
Mark Twight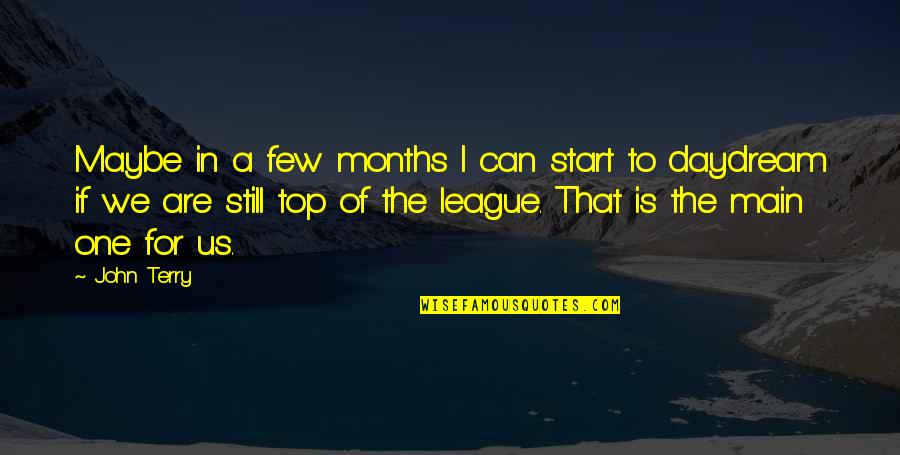 Maybe in a few months I can start to daydream if we are still top of the league. That is the main one for us. —
John Terry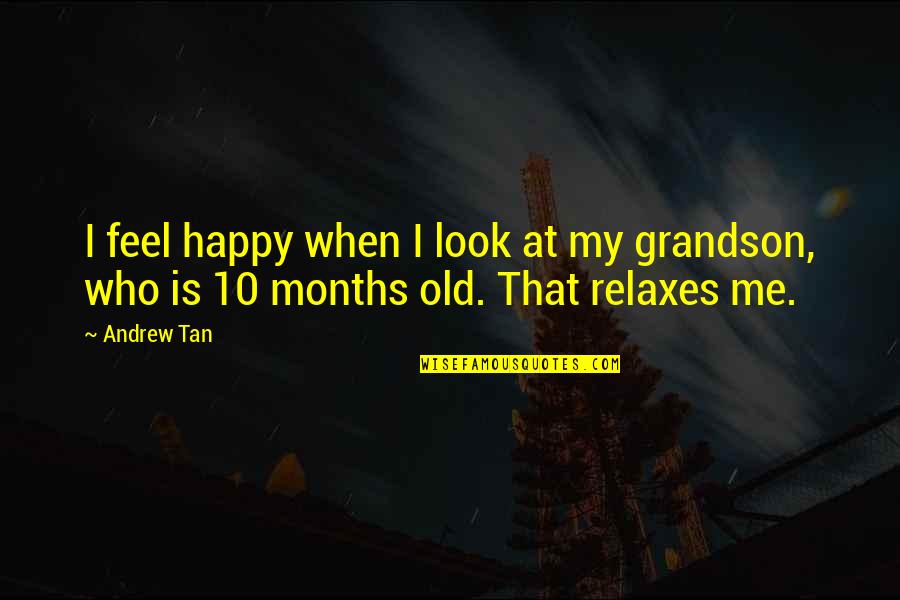 I feel happy when I look at my grandson, who is 10 months old. That relaxes me. —
Andrew Tan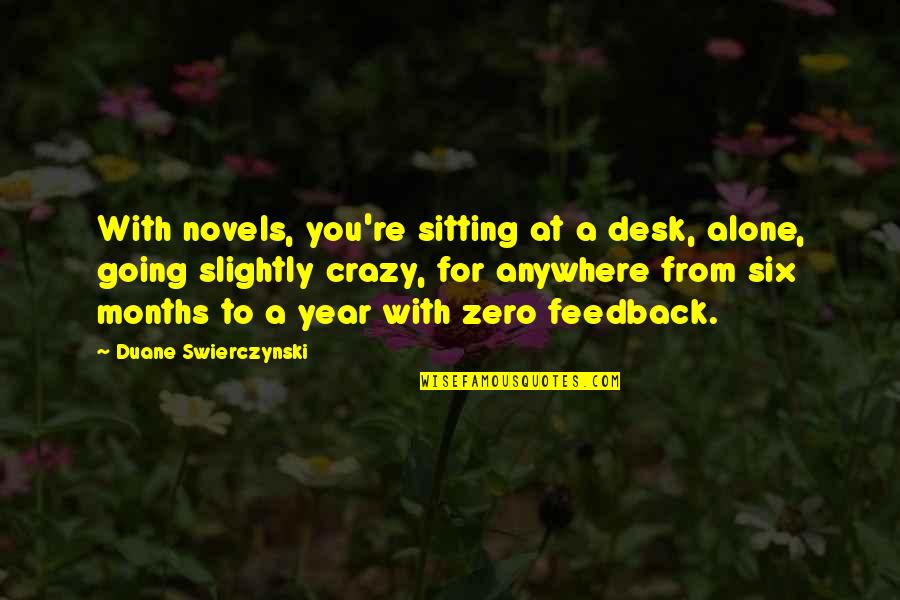 With novels, you're sitting at a desk, alone, going slightly crazy, for anywhere from six months to a year with zero feedback. —
Duane Swierczynski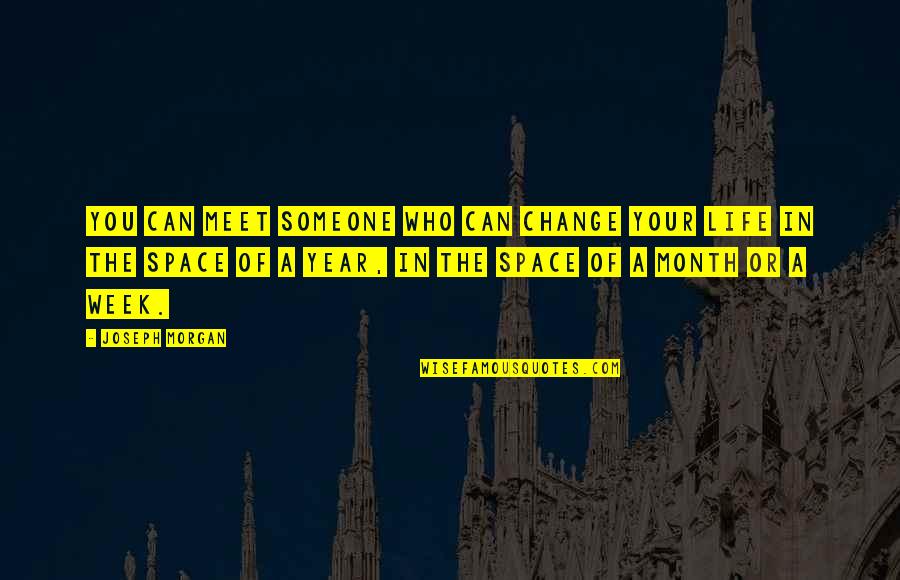 You Can Meet Someone Who Can Change Your Life In The Space Of A Year, In The Space Of A Month Or A Week. —
Joseph Morgan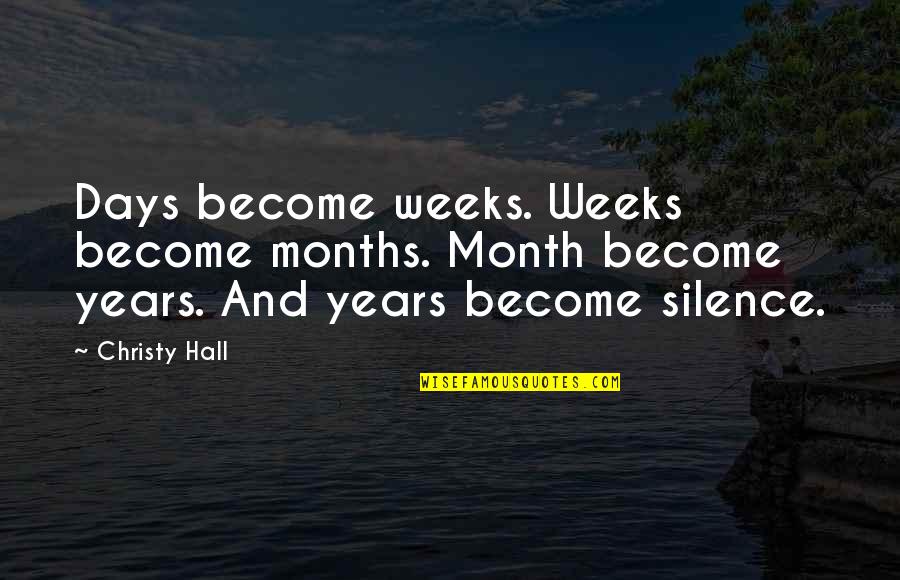 Days become weeks. Weeks become months. Month become years. And years become silence. —
Christy Hall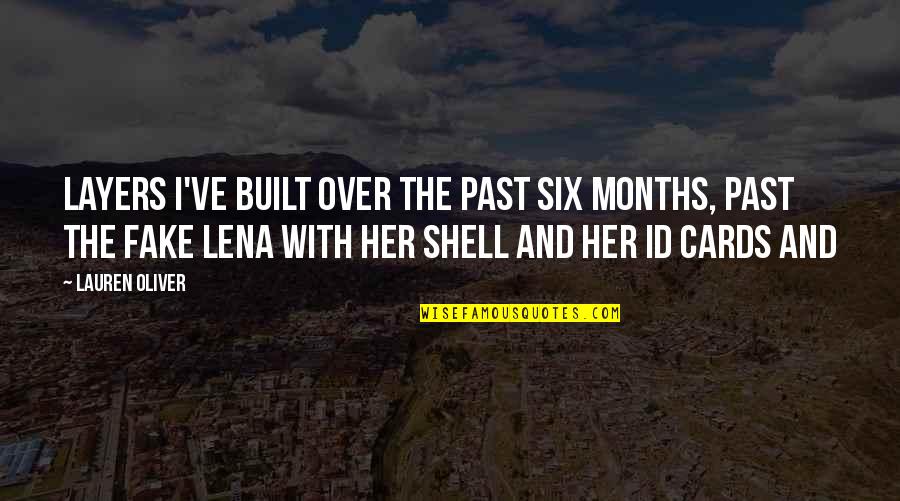 layers I've built over the past six months, past the fake Lena with her shell and her ID cards and —
Lauren Oliver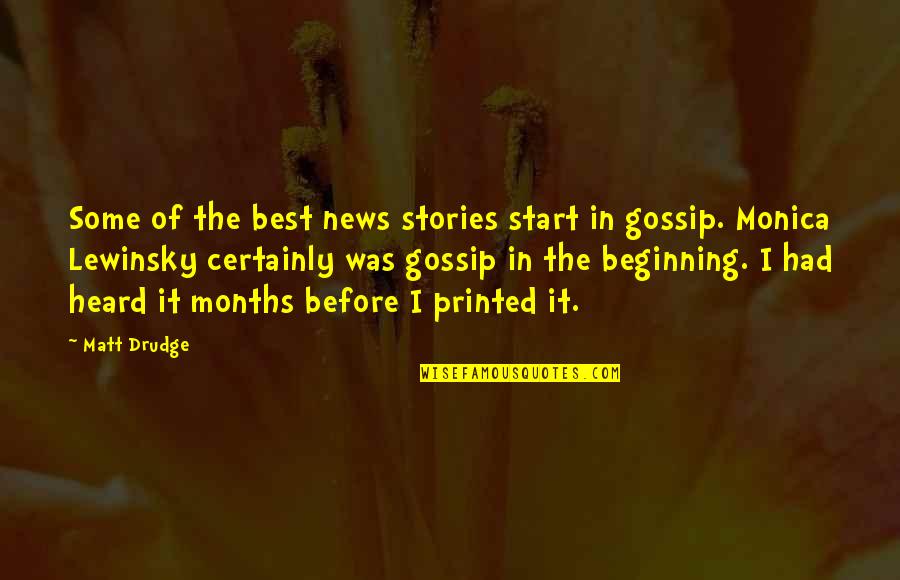 Some of the best news stories start in gossip. Monica Lewinsky certainly was gossip in the beginning. I had heard it months before I printed it. —
Matt Drudge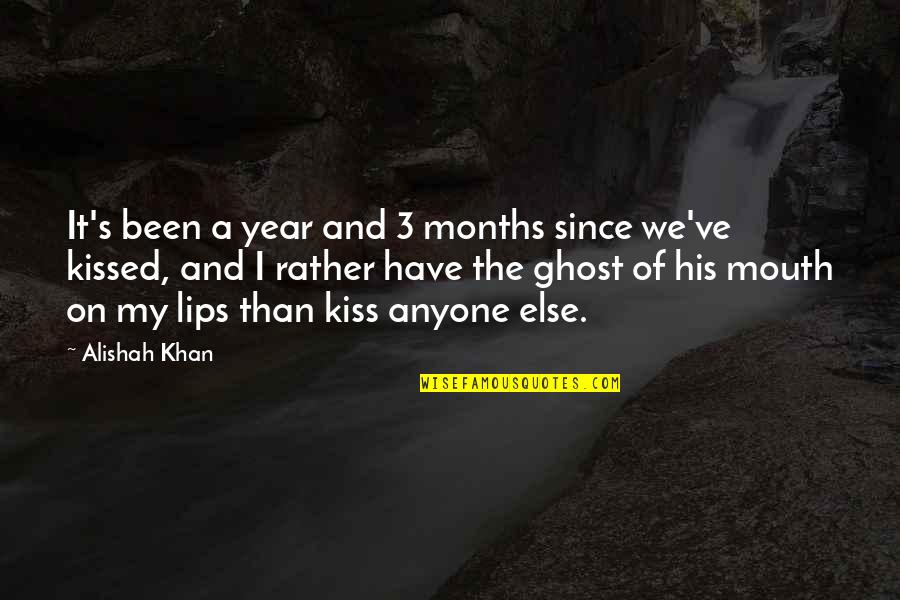 It's been a year and
3 months
since we've kissed, and I rather have the ghost of his mouth on my lips than kiss anyone else. —
Alishah Khan
Save 3-6 months of expenses in a Rainy Day fund. Know why? Cause it is going to rain, and you aren't the exception. —
Dave Ramsey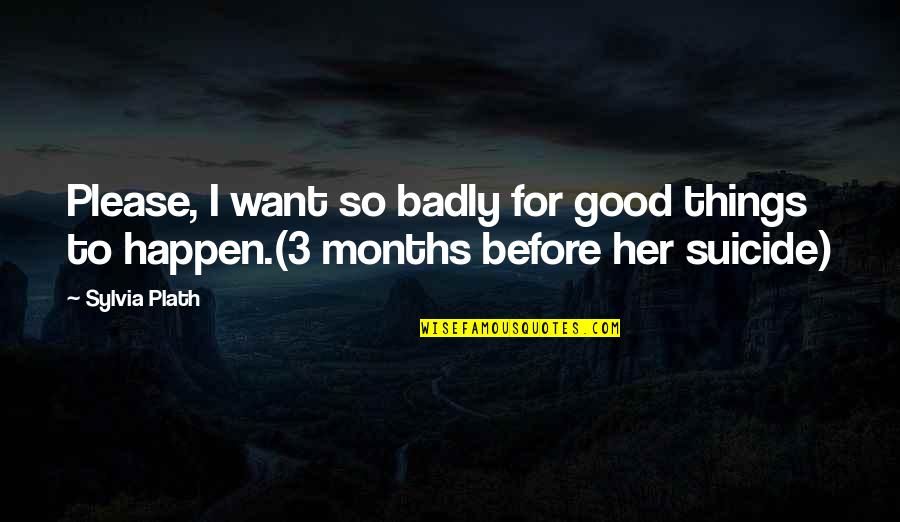 Please, I want so badly for good things to happen.
(
3 months
before her suicide) —
Sylvia Plath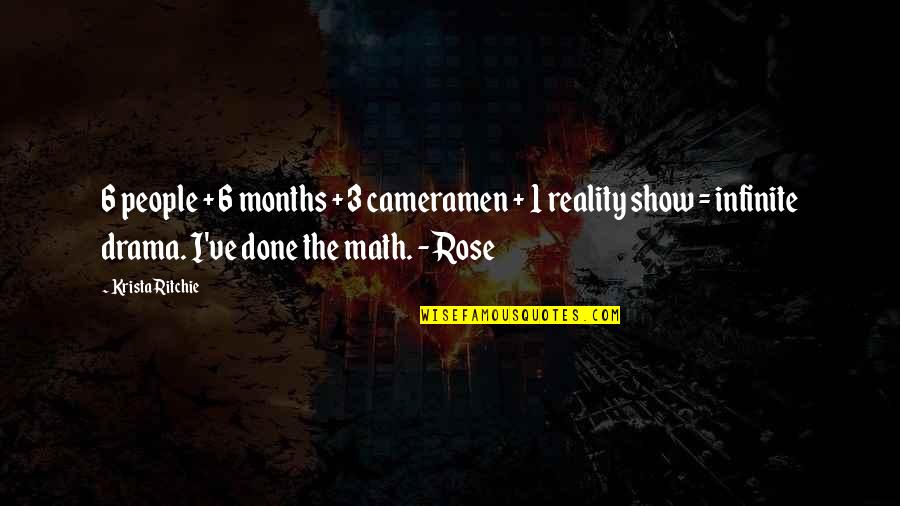 6 people + 6 months + 3 cameramen + 1 reality show = infinite drama. I've done the math. - Rose —
Krista Ritchie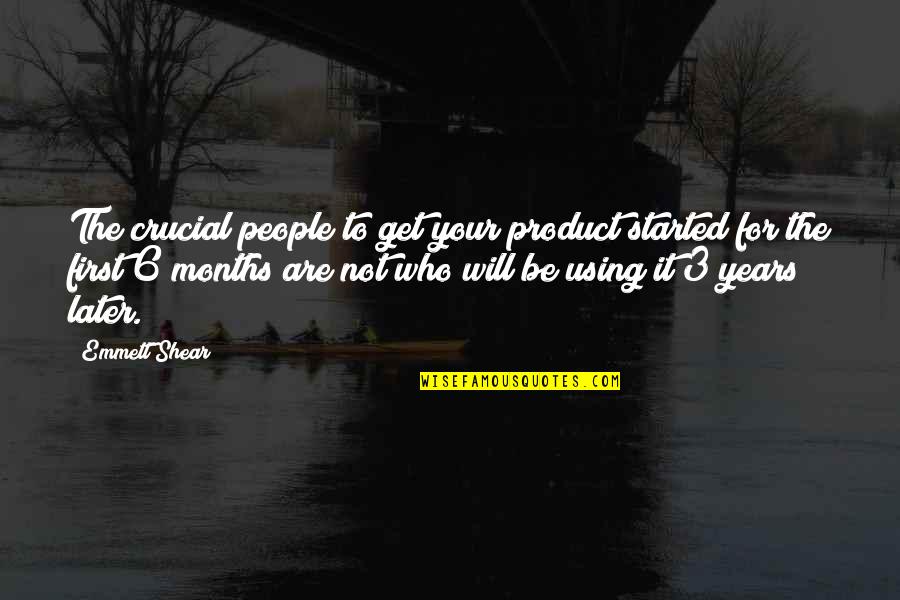 The crucial people to get your product started for the first 6 months are not who will be using it 3 years later. —
Emmett Shear