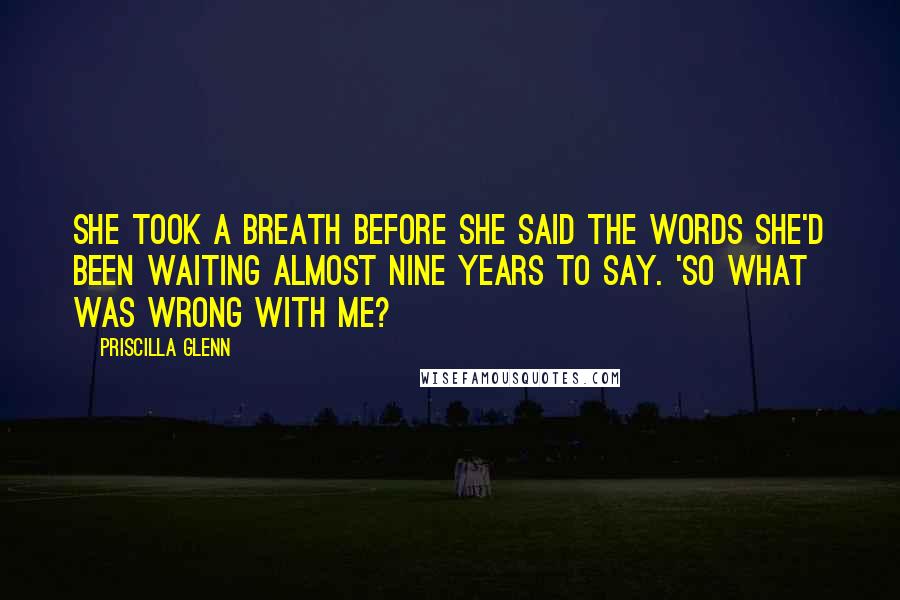 She took a breath before she said the words she'd been waiting almost nine years to say. 'So what was wrong with me?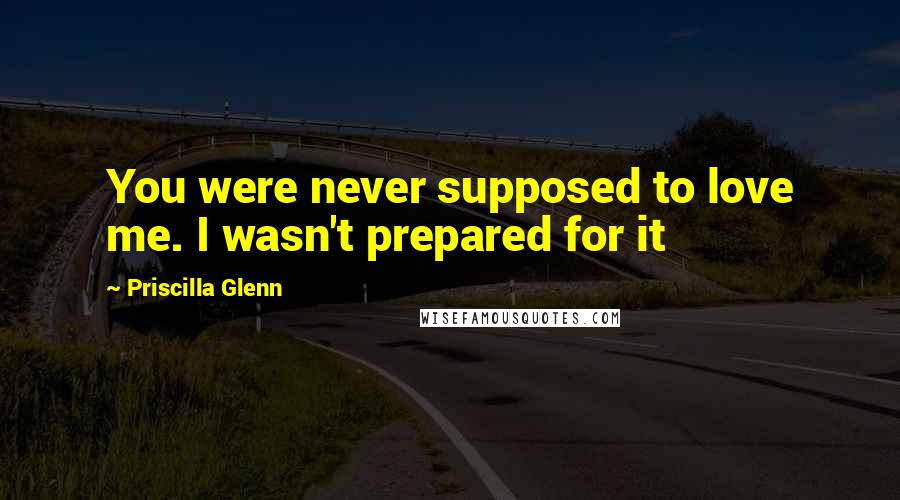 You were never supposed to love me. I wasn't prepared for it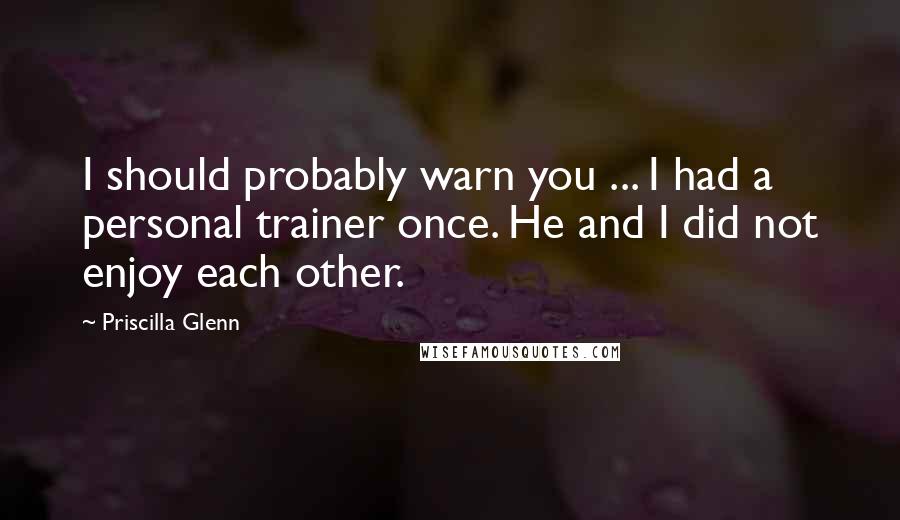 I should probably warn you ... I had a personal trainer once. He and I did not enjoy each other.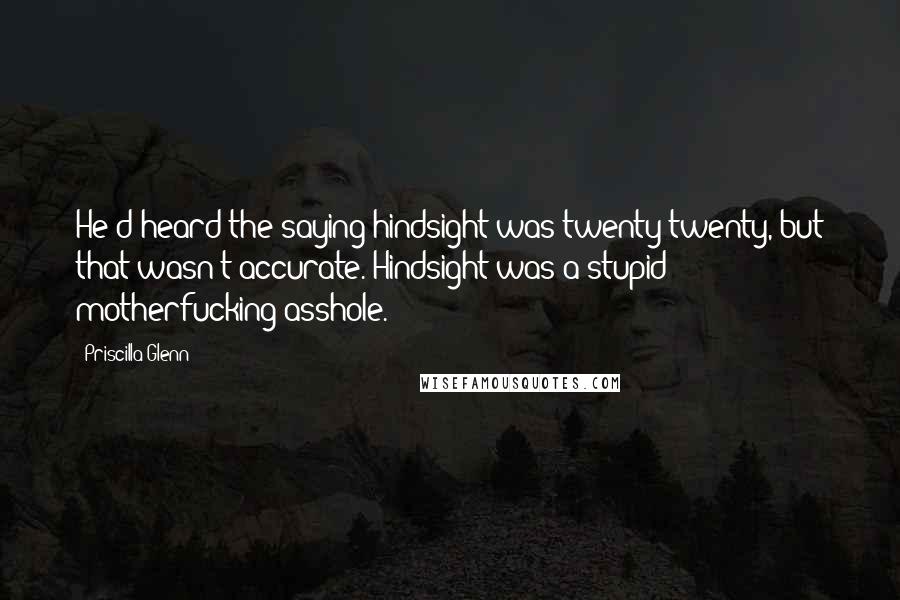 He'd heard the saying hindsight was twenty-twenty, but that wasn't accurate.
Hindsight was a stupid motherfucking asshole.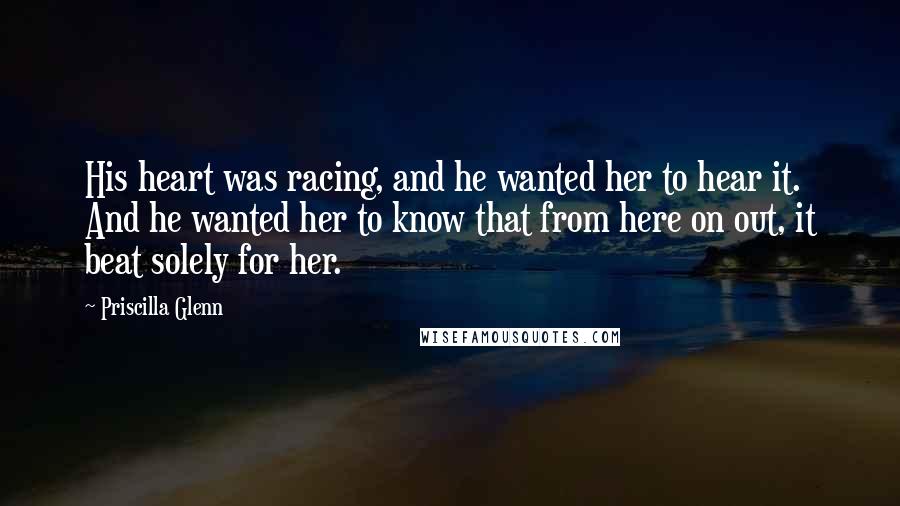 His heart was racing, and he wanted her to hear it. And he wanted her to know that from here on out, it beat solely for her.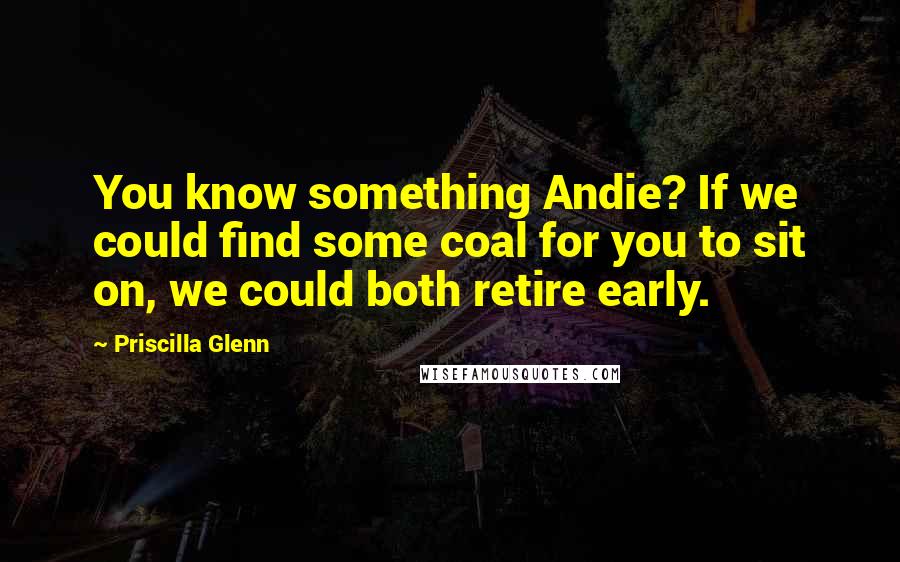 You know something Andie? If we could find some coal for you to sit on, we could both retire early.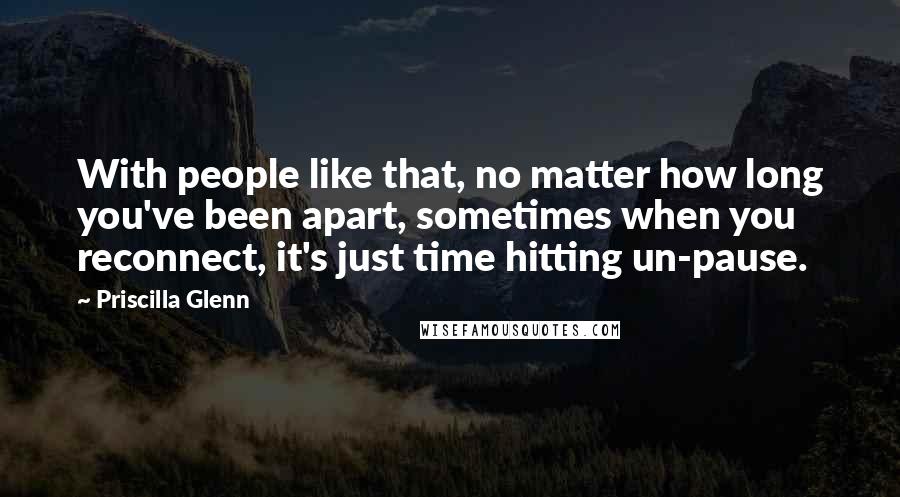 With people like that, no matter how long you've been apart, sometimes when you reconnect, it's just time hitting un-pause.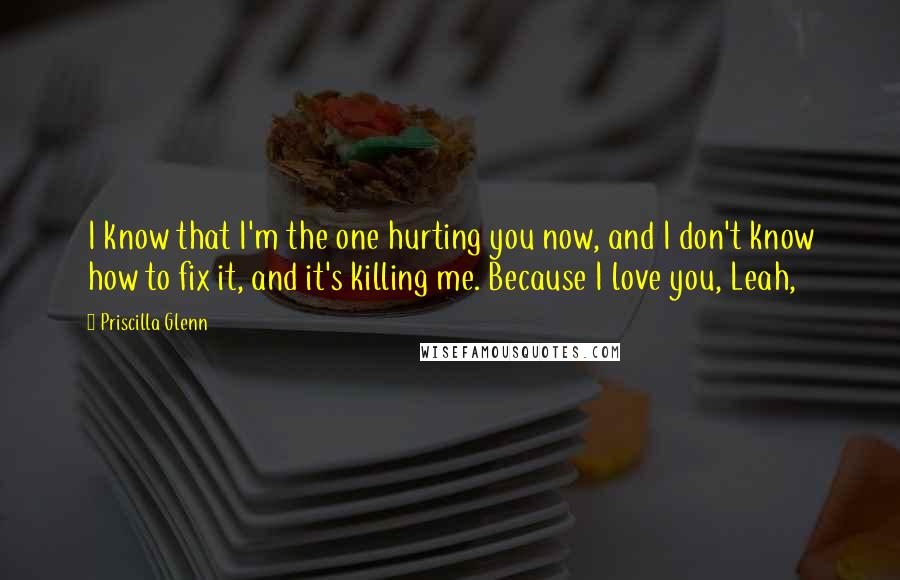 I know that I'm the one hurting you now, and I don't know how to fix it, and it's killing me. Because I love you, Leah,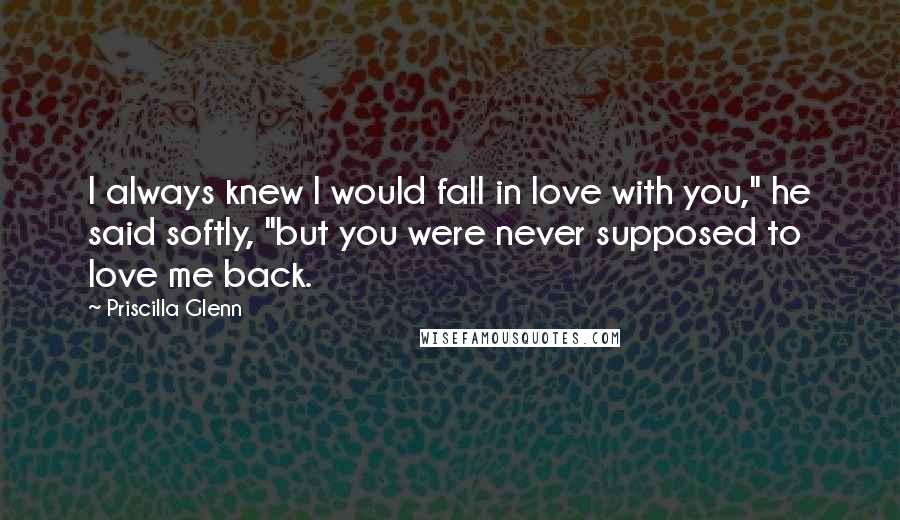 I always knew I would fall in love with you," he said softly, "but you were never supposed to love me back.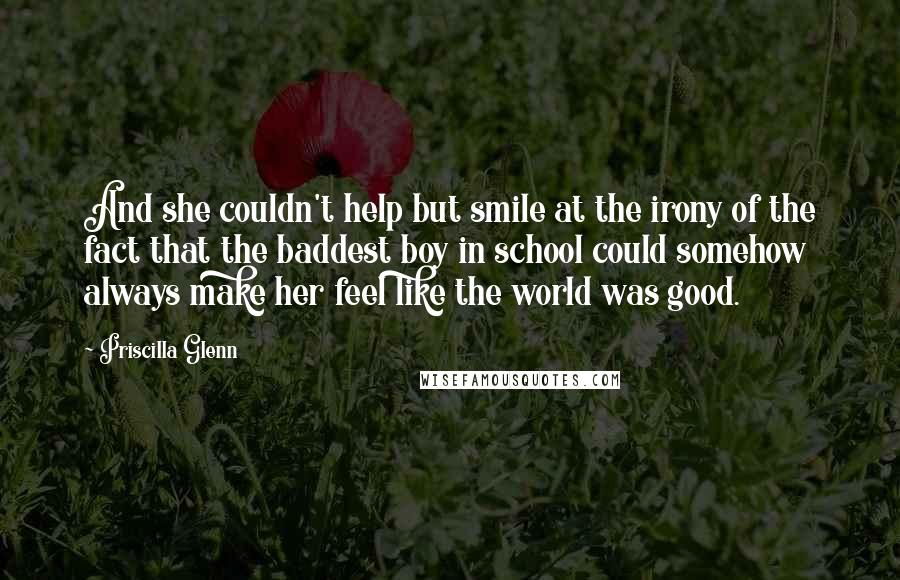 And she couldn't help but smile at the irony of the fact that the baddest boy in school could somehow always make her feel like the world was good.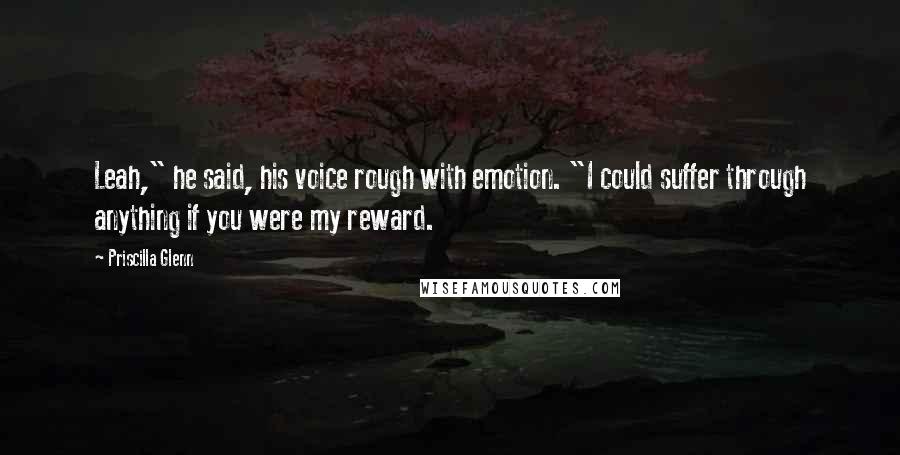 Leah," he said, his voice rough with emotion. "I could suffer through anything if you were my reward.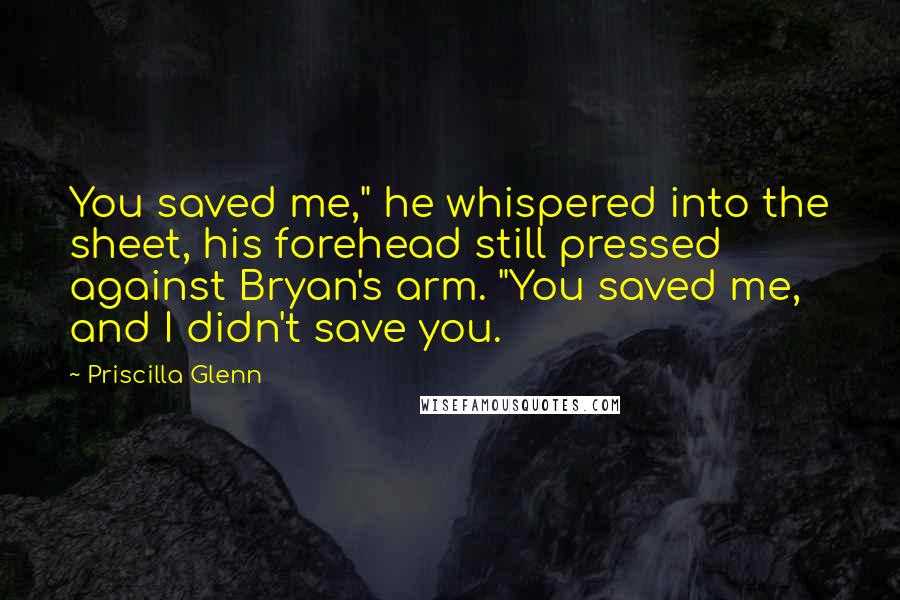 You saved me," he whispered into the sheet, his forehead still pressed against Bryan's arm. "You saved me, and I didn't save you.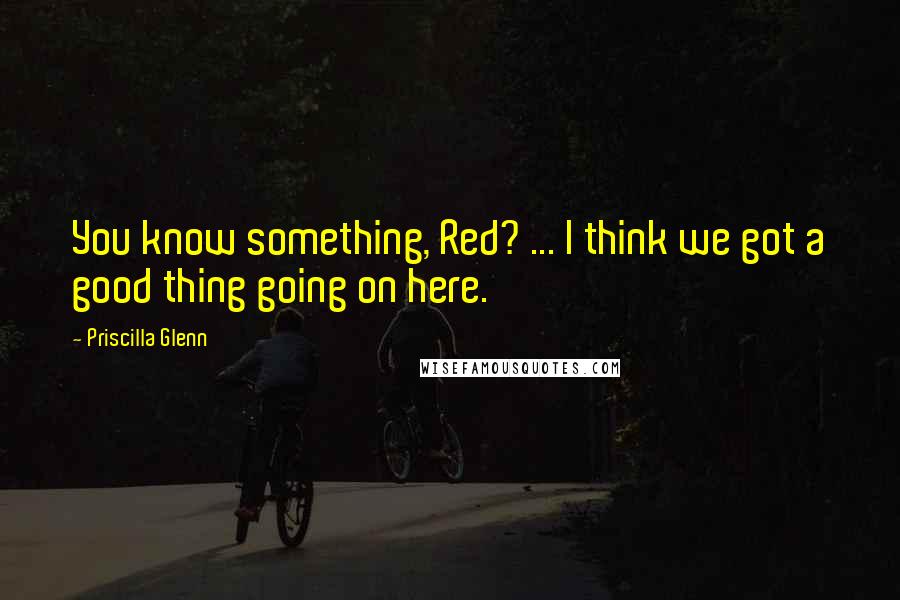 You know something, Red? ... I think we got a good thing going on here.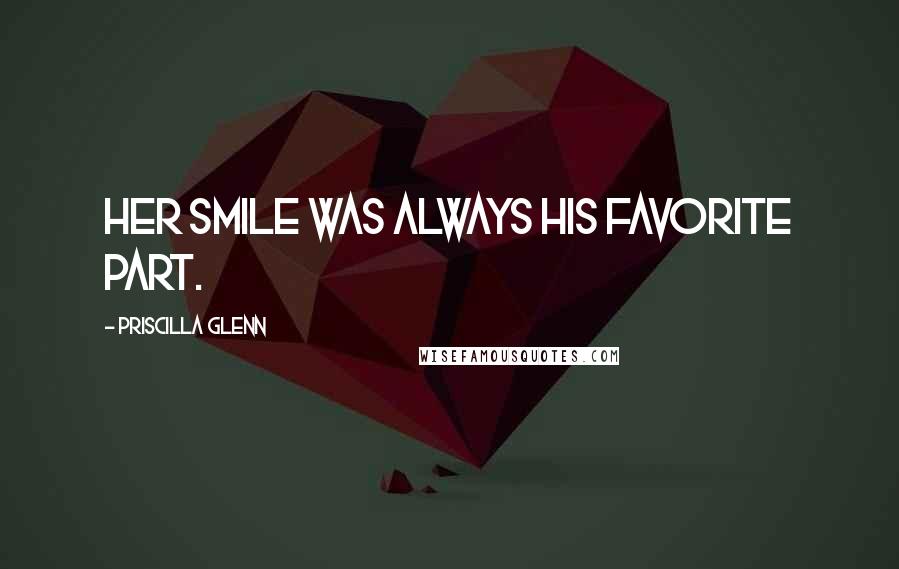 Her smile was always his favorite part.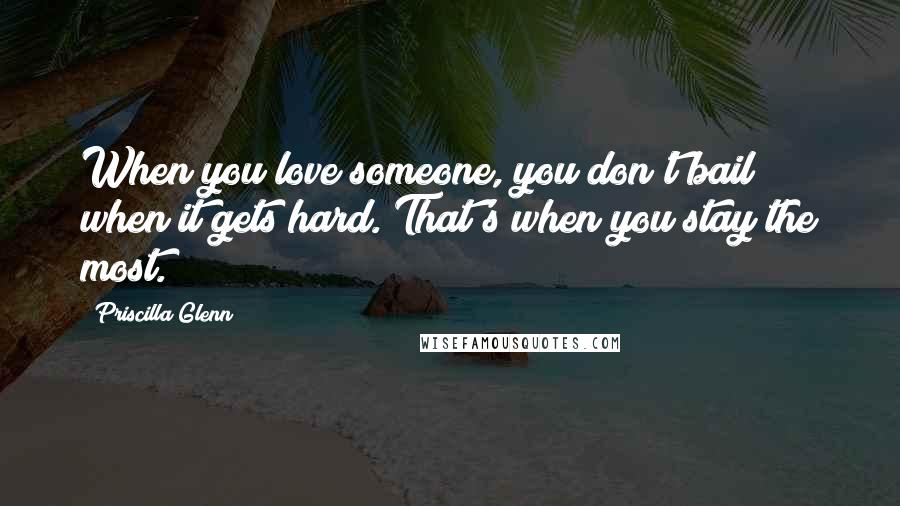 When you love someone, you don't bail when it gets hard. That's when you stay the most.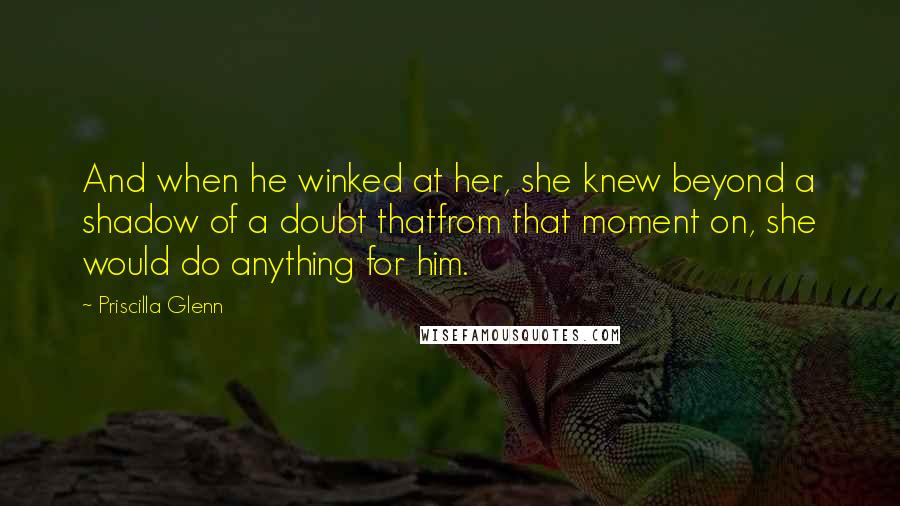 And when he winked at her, she knew beyond a shadow of a doubt that
from that moment on, she would do anything for him.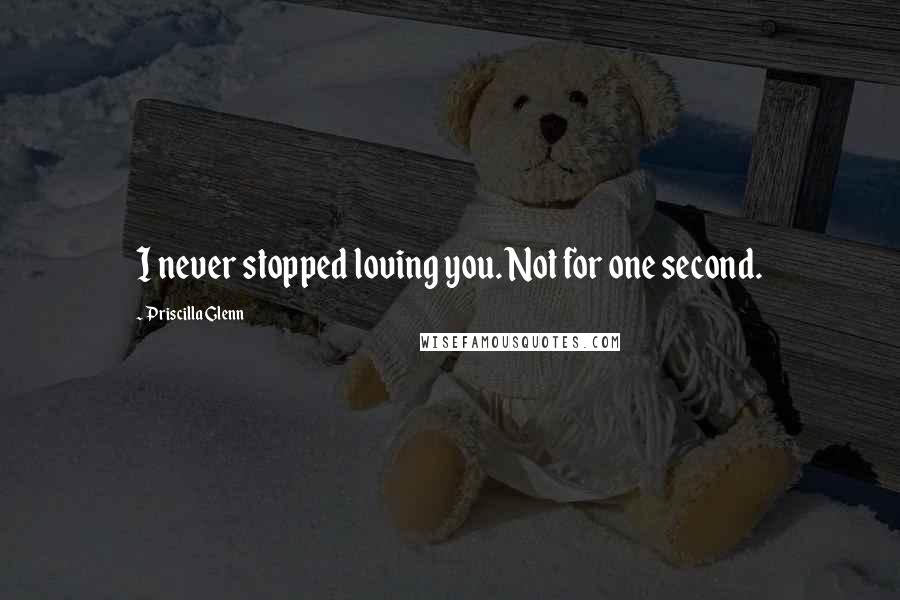 I never stopped loving you. Not for one second.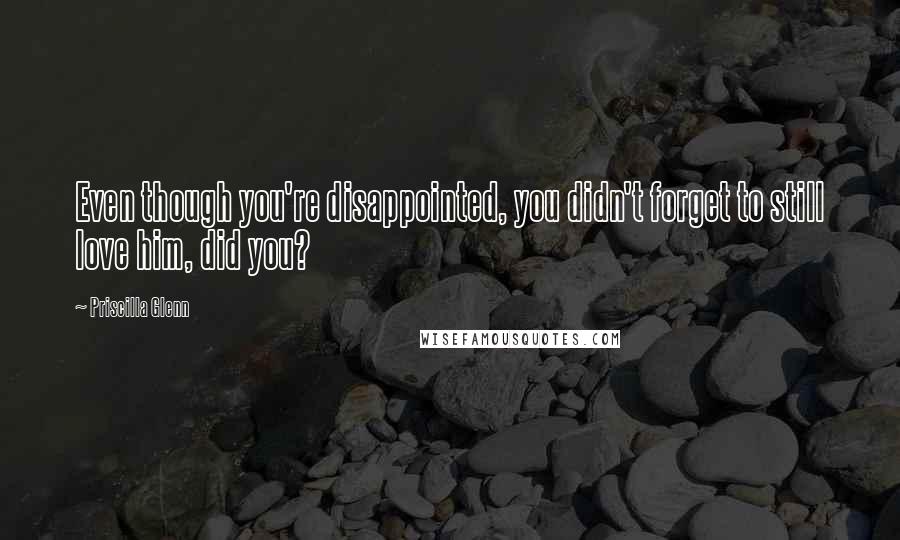 Even though you're disappointed, you didn't forget to still love him, did you?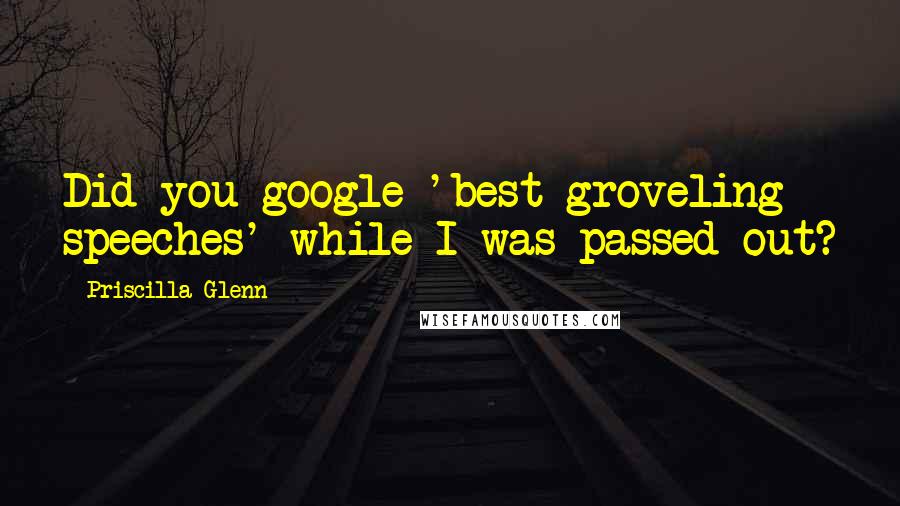 Did you google 'best groveling speeches' while I was passed out?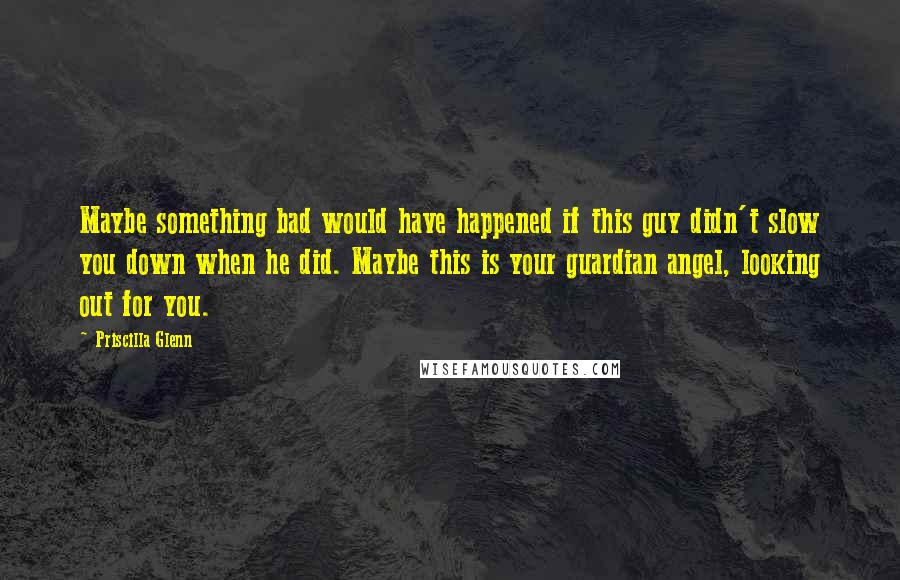 Maybe something bad would have happened if this guy didn't slow you down when he did. Maybe this is your guardian angel, looking out for you.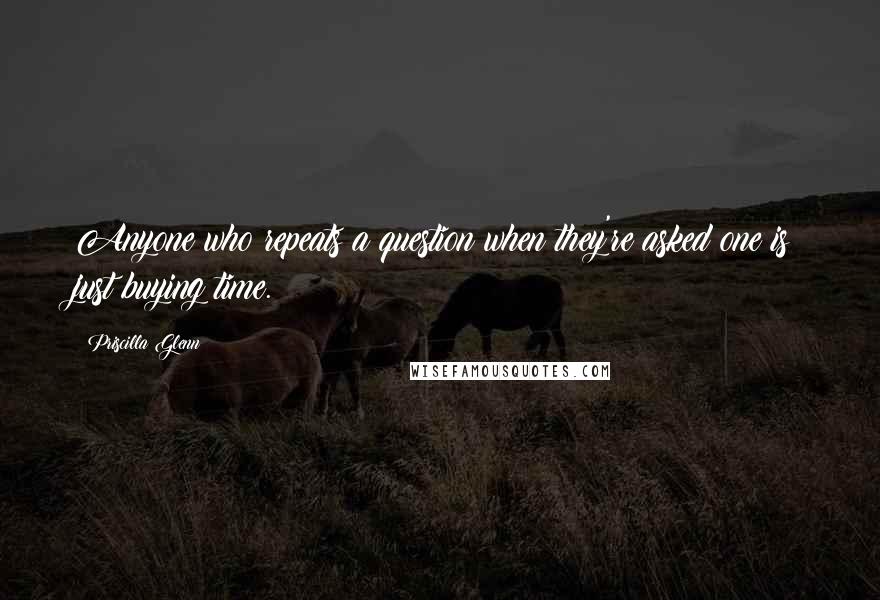 Anyone who repeats a question when they're asked one is just buying time.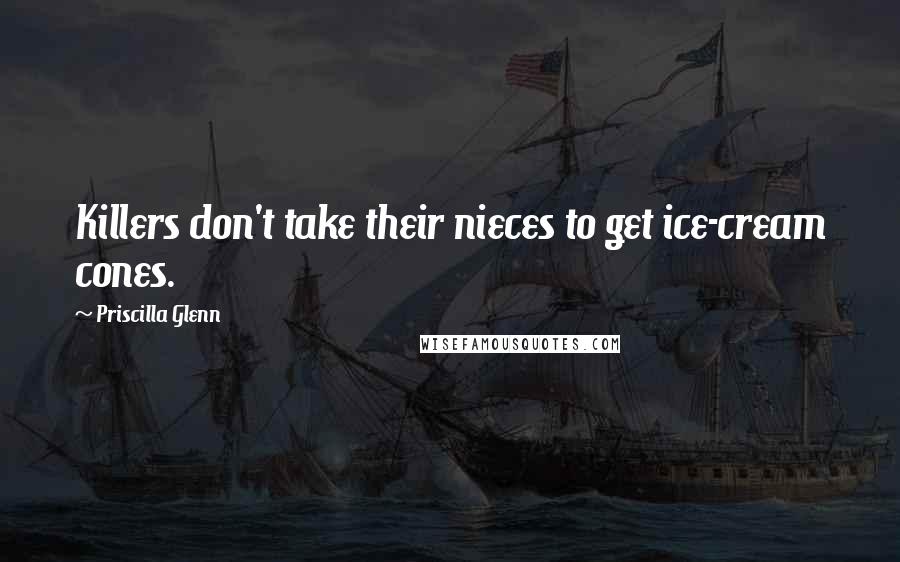 Killers don't take their nieces to get ice-cream cones.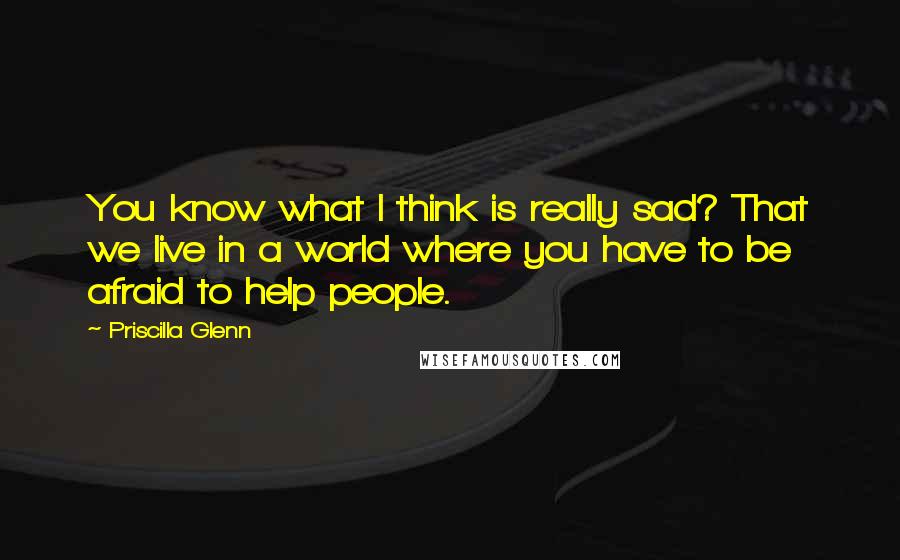 You know what I think is really sad? That we live in a world where you have to be afraid to help people.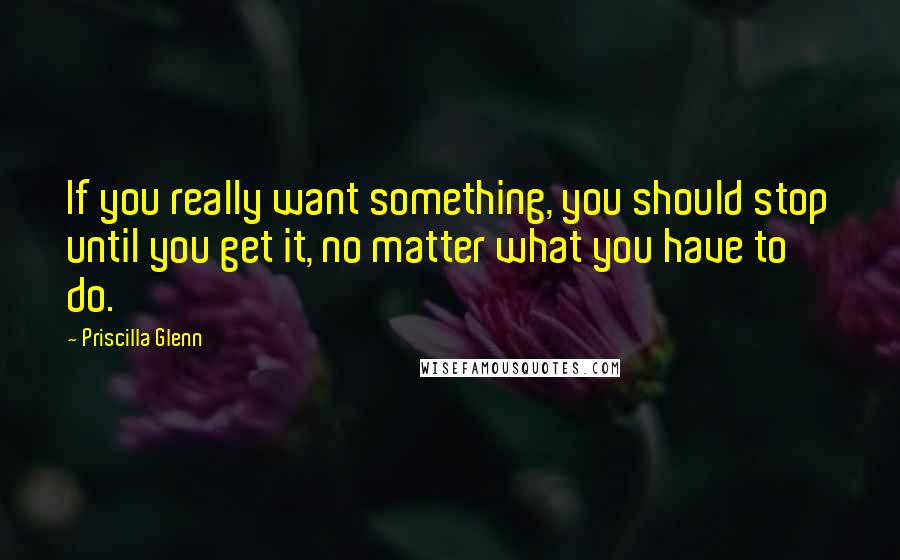 If you really want something, you should stop until you get it, no matter what you have to do.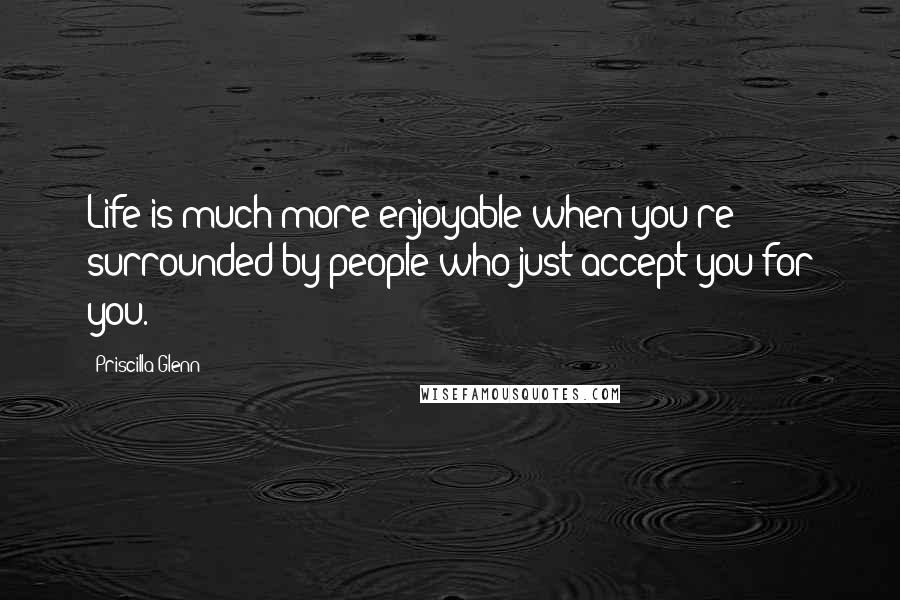 Life is much more enjoyable when you're surrounded by people who just accept you for you.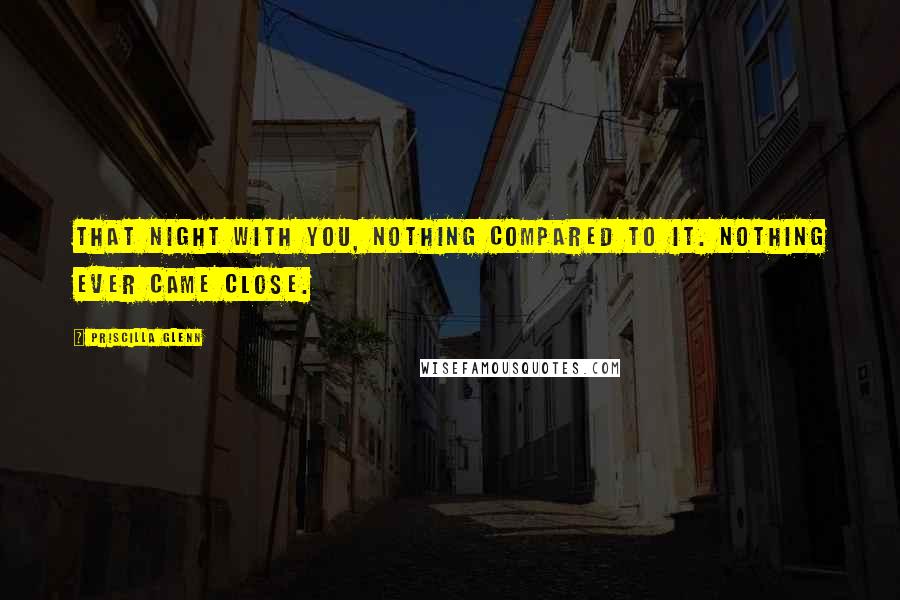 That night with you, nothing compared to it. Nothing ever came close.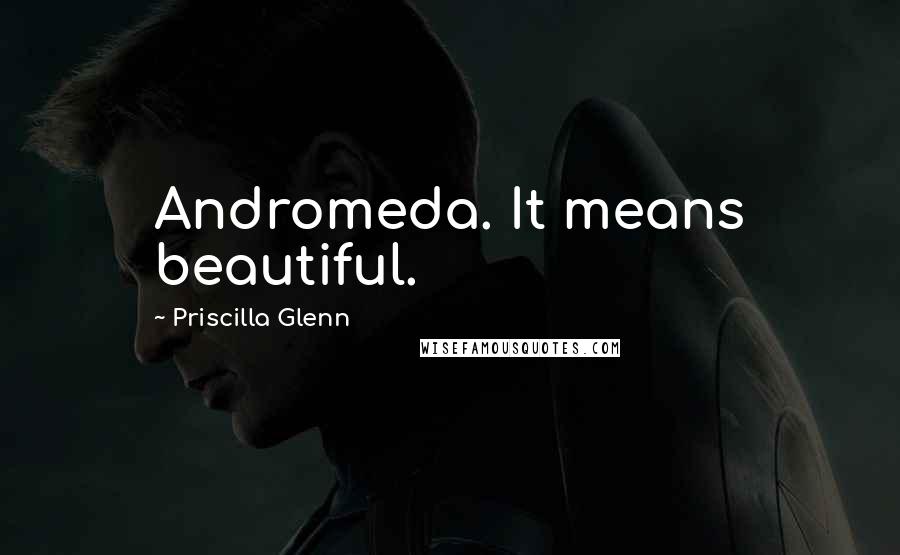 Andromeda. It means beautiful.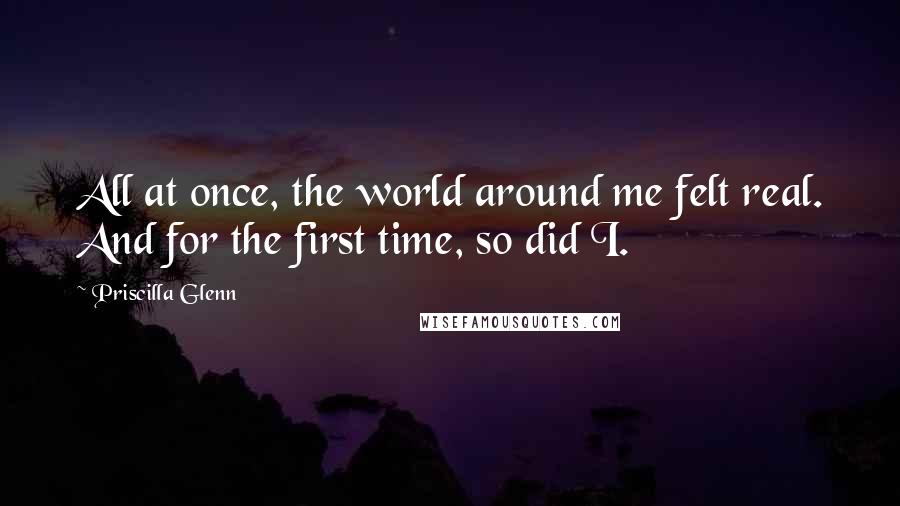 All at once, the world around me felt real. And for the first time, so did I.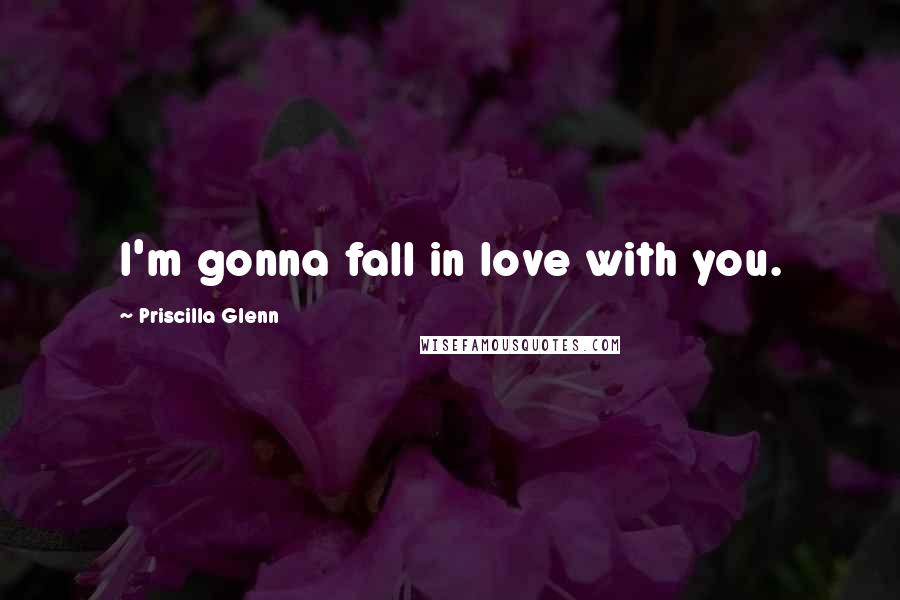 I'm gonna fall in love with you.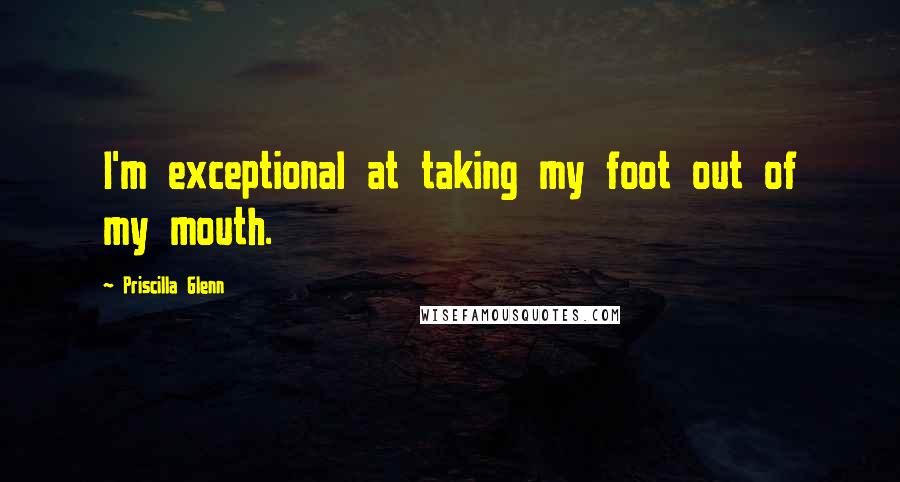 I'm exceptional at taking my foot out of my mouth.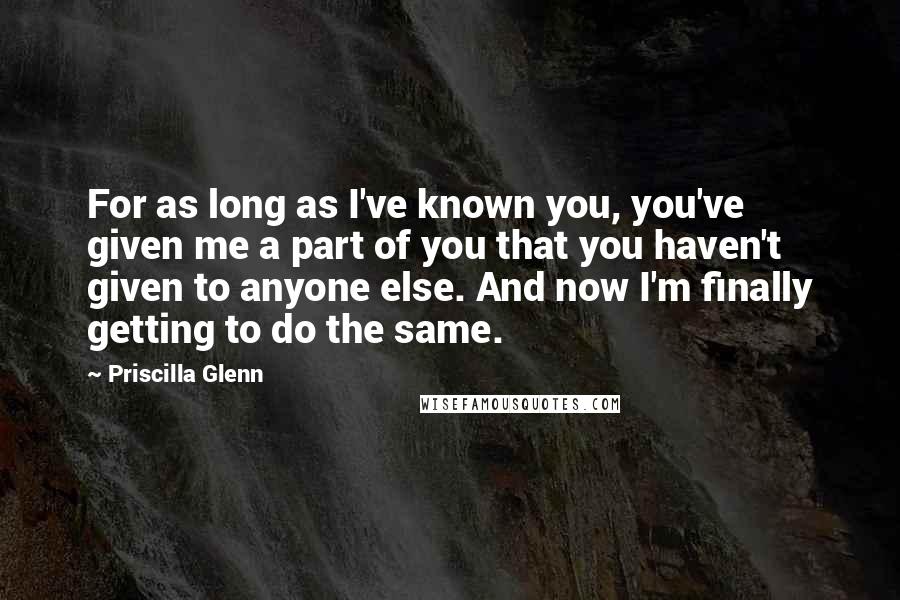 For as long as I've known you, you've given me a part of you that you haven't given to anyone else. And now I'm finally getting to do the same.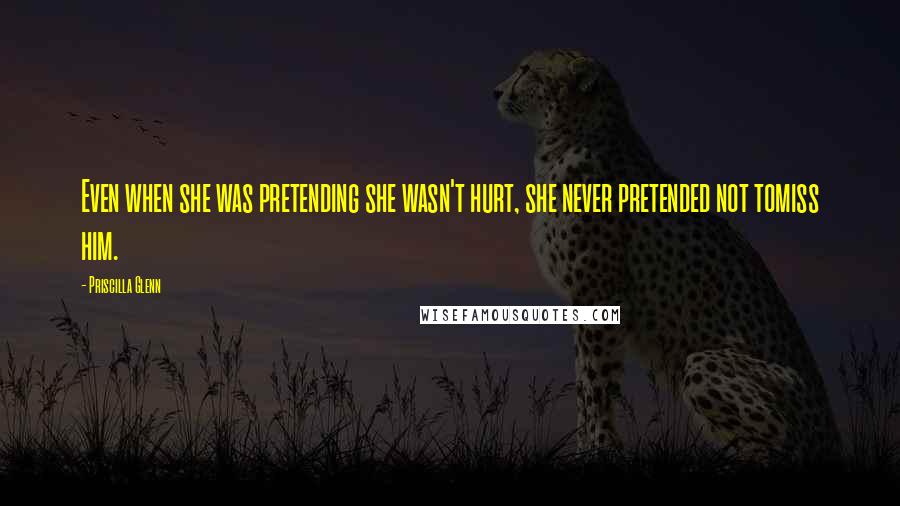 Even when she was pretending she wasn't hurt, she never pretended not to
miss him.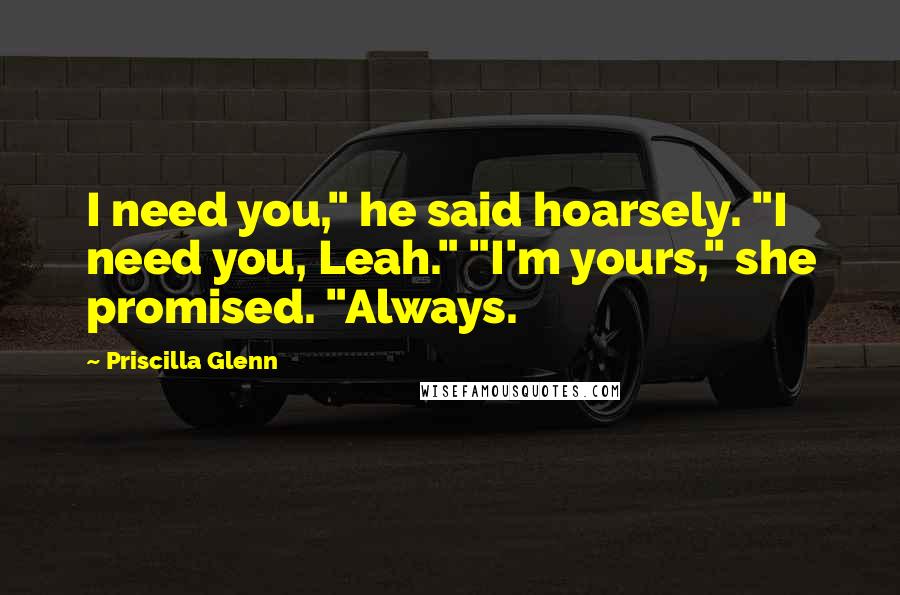 I need you," he said hoarsely. "I need you, Leah."
"I'm yours," she promised. "Always.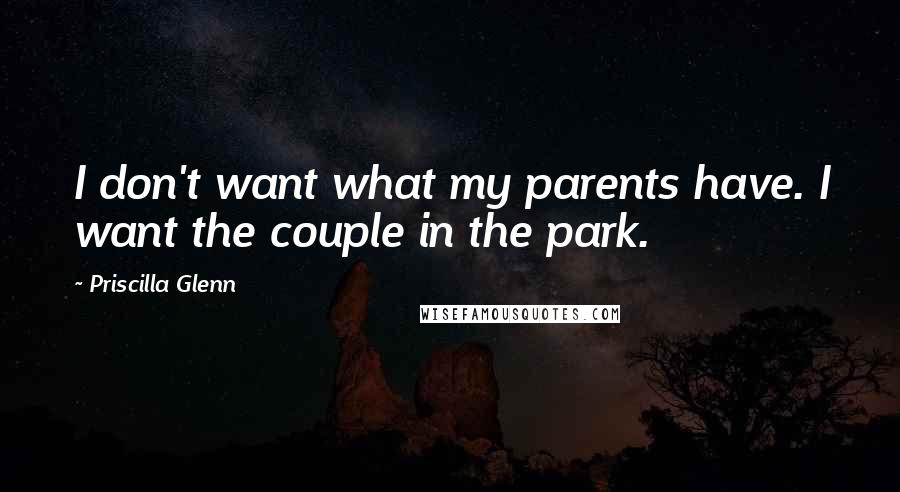 I don't want what my parents have. I want the couple in the park.