Friendship Is Over Quotes
Collection of top 44 famous quotes about Friendship Is Over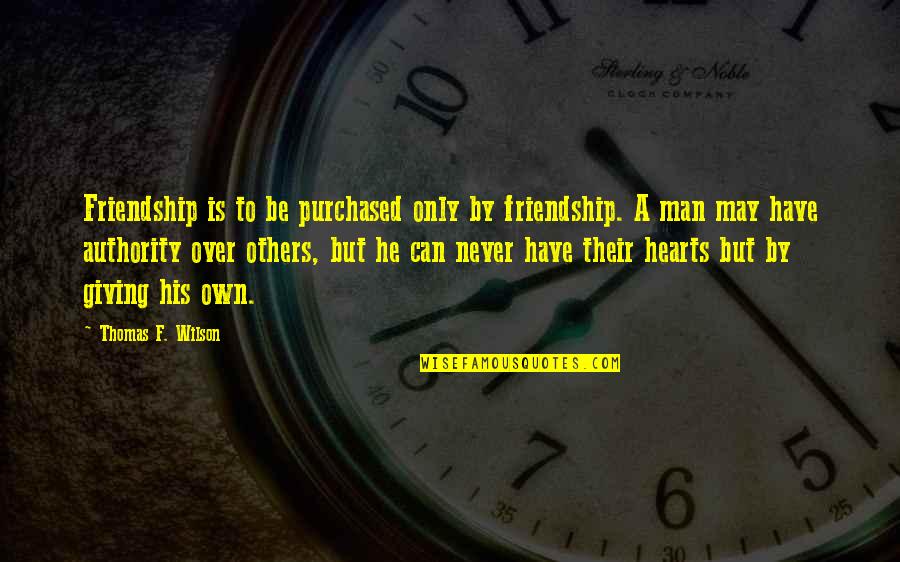 Friendship is to be purchased only by friendship. A man may have authority over others, but he can never have their hearts but by giving his own.
—
Thomas F. Wilson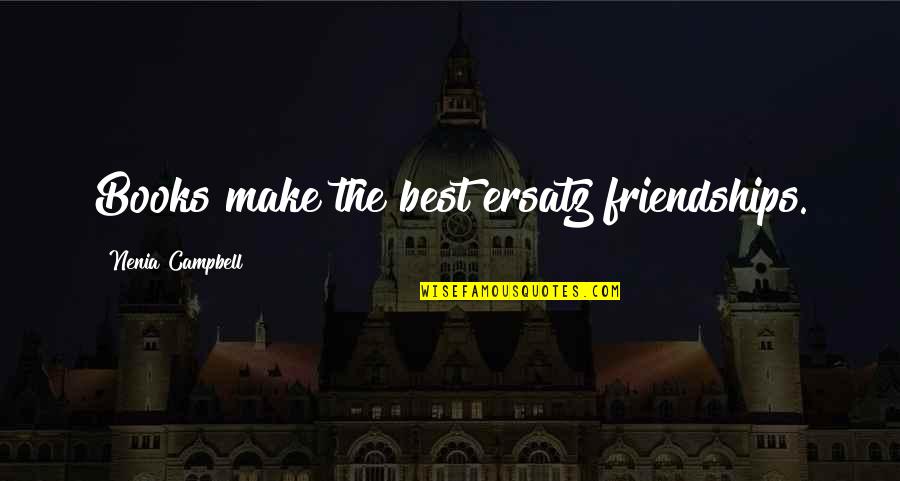 Books make the best ersatz friendships.
—
Nenia Campbell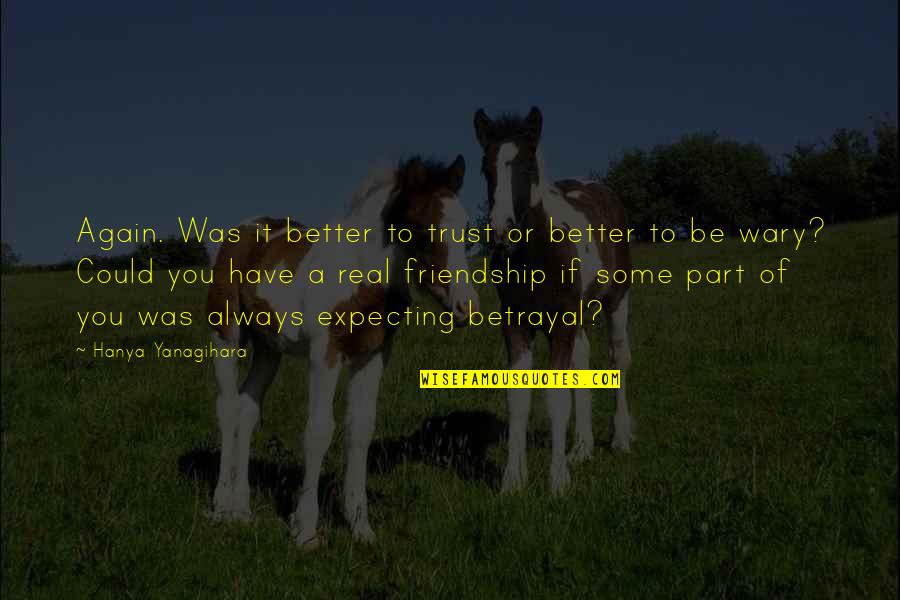 Again. Was it better to trust or better to be wary? Could you have a real friendship if some part of you was always expecting betrayal?
—
Hanya Yanagihara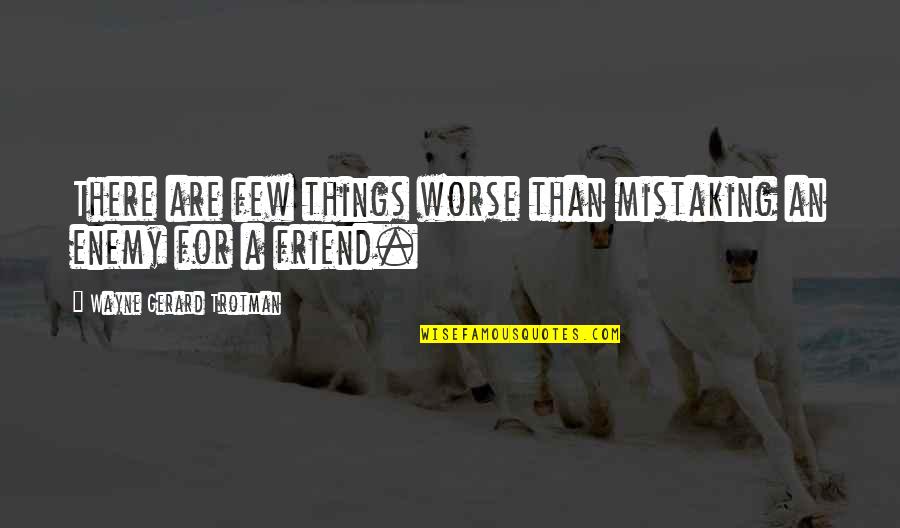 There are few things worse than mistaking an enemy for a friend.
—
Wayne Gerard Trotman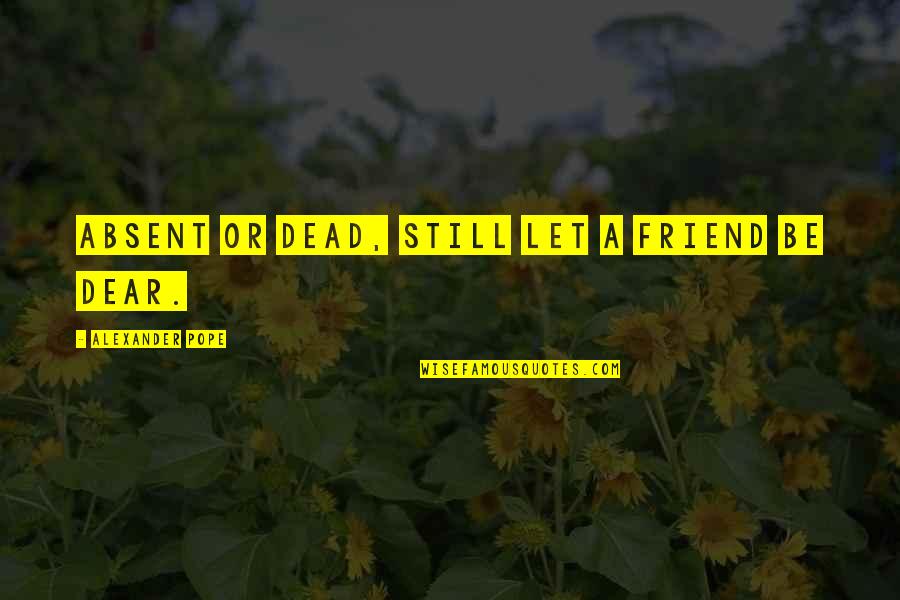 Absent or dead, still let a friend be dear.
—
Alexander Pope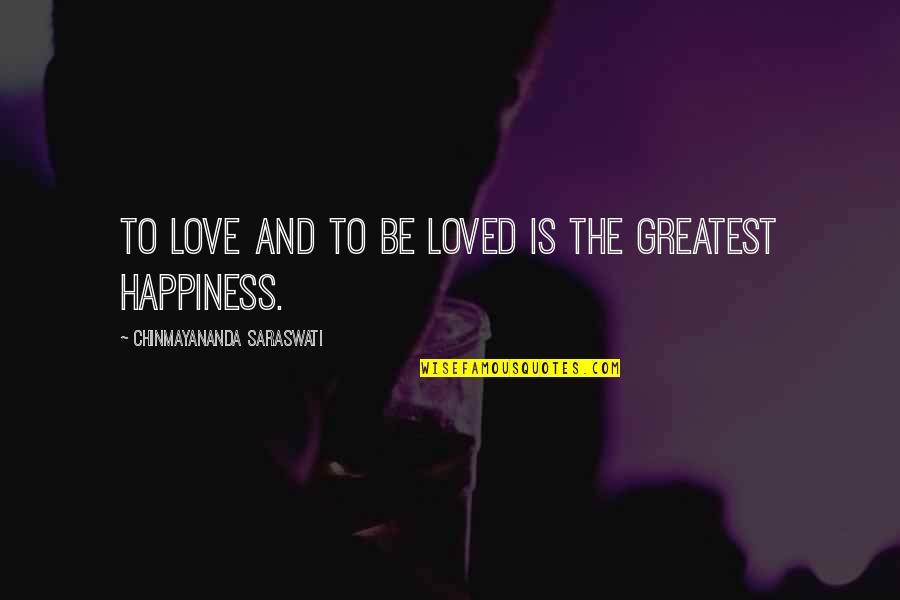 To love and to be loved is the greatest happiness.
—
Chinmayananda Saraswati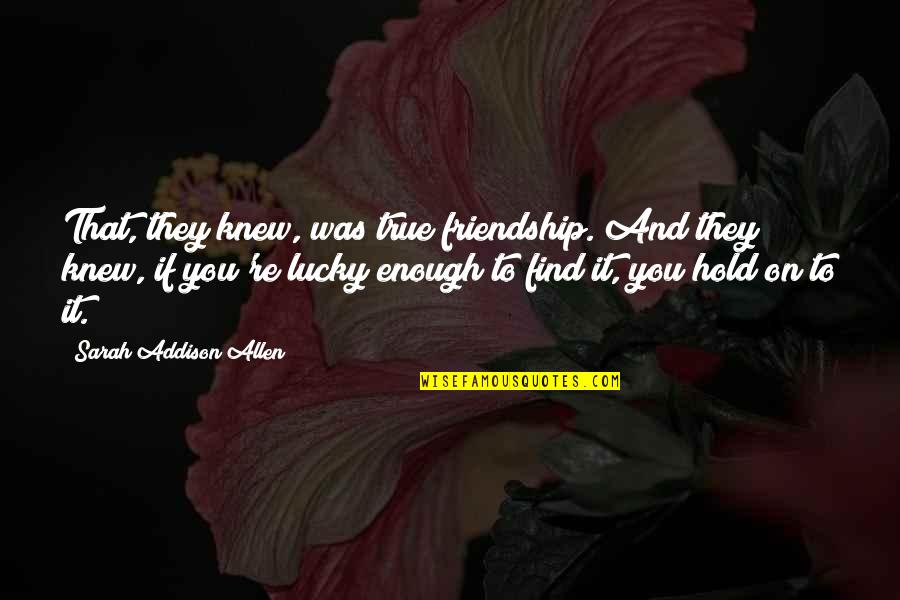 That, they knew, was true friendship. And they knew, if you're lucky enough to find it, you hold on to it.
—
Sarah Addison Allen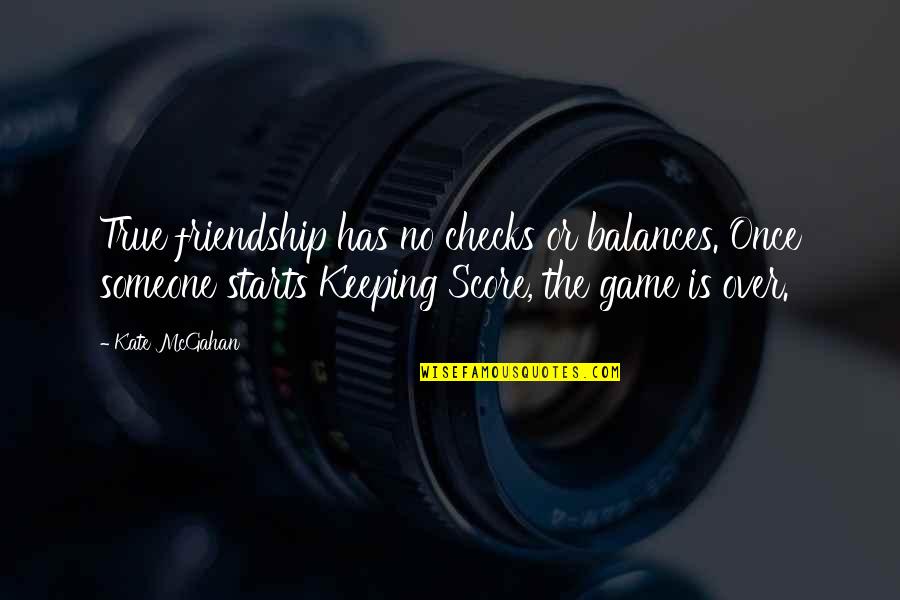 True friendship has no checks or balances. Once someone starts Keeping Score, the game is over.
—
Kate McGahan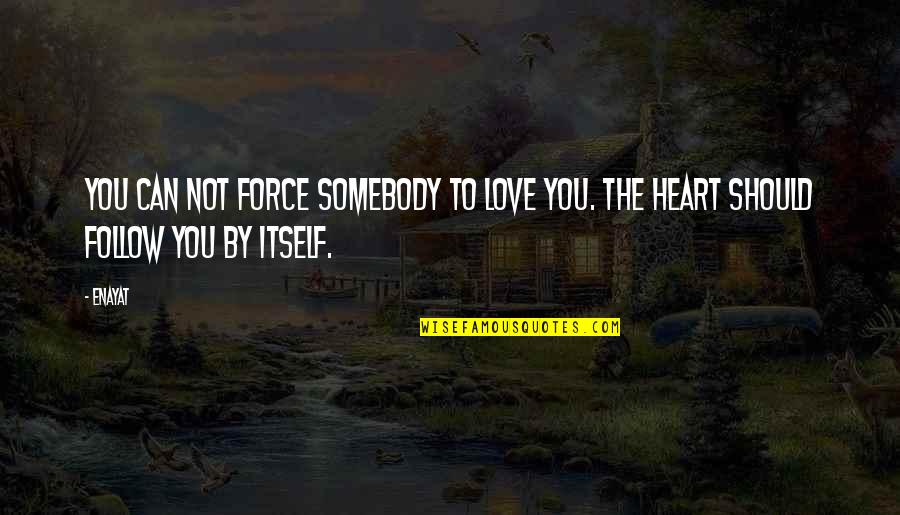 You can not force somebody to love you. The heart should follow you by itself.
—
Enayat
You cannot find, make or understand true friendship without having enemies.
—
Frank Moore Colby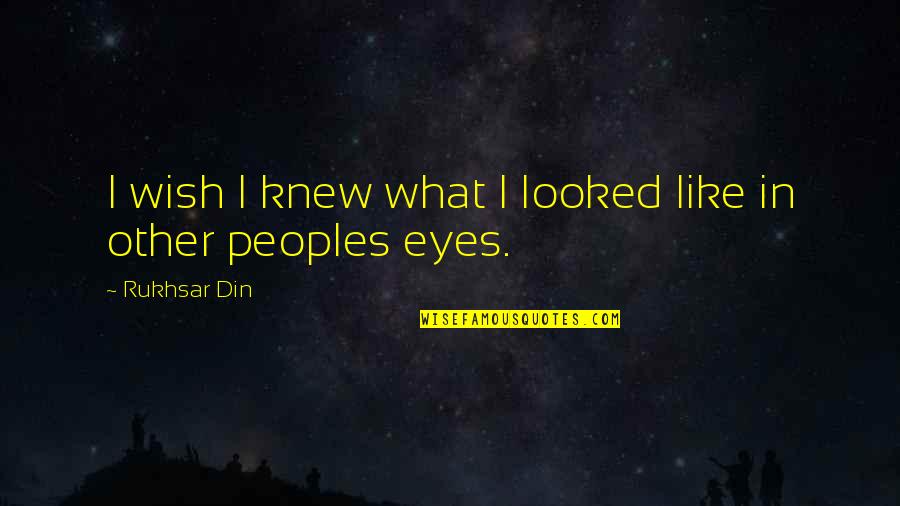 I wish I knew what I looked like in other peoples eyes.
—
Rukhsar Din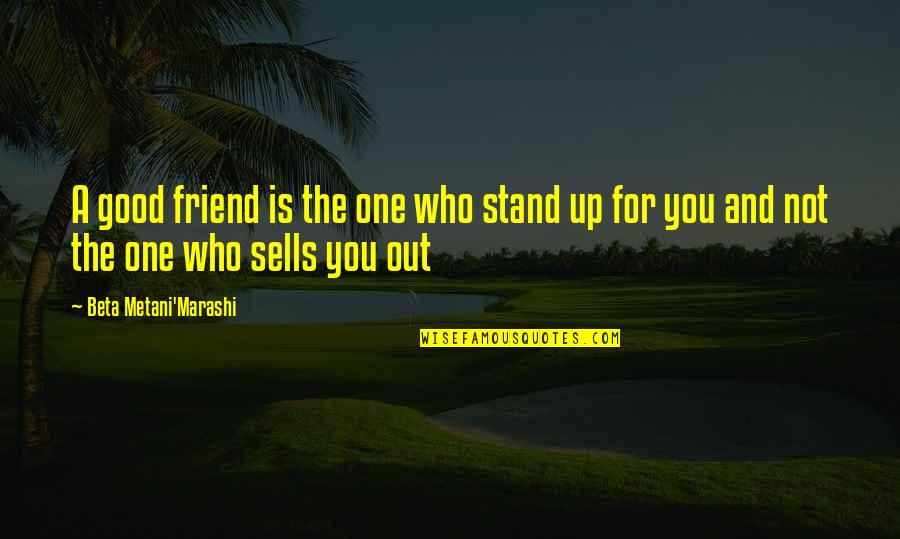 A good friend is the one who stand up for you and not the one who sells you out
—
Beta Metani'Marashi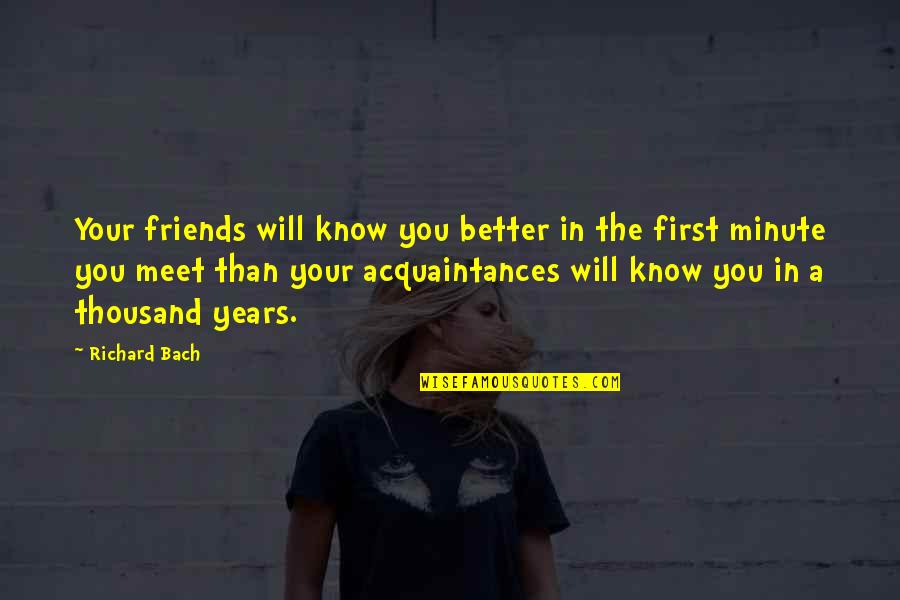 Your friends will know you better in the first minute you meet than your acquaintances will know you in a thousand years.
—
Richard Bach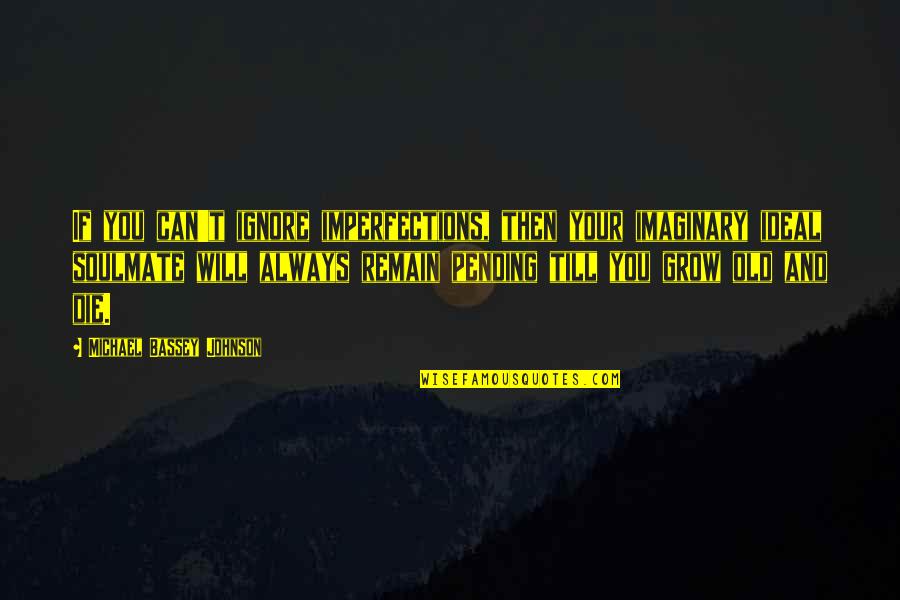 If you can't ignore imperfections, then your imaginary ideal soulmate will always remain pending till you grow old and die.
—
Michael Bassey Johnson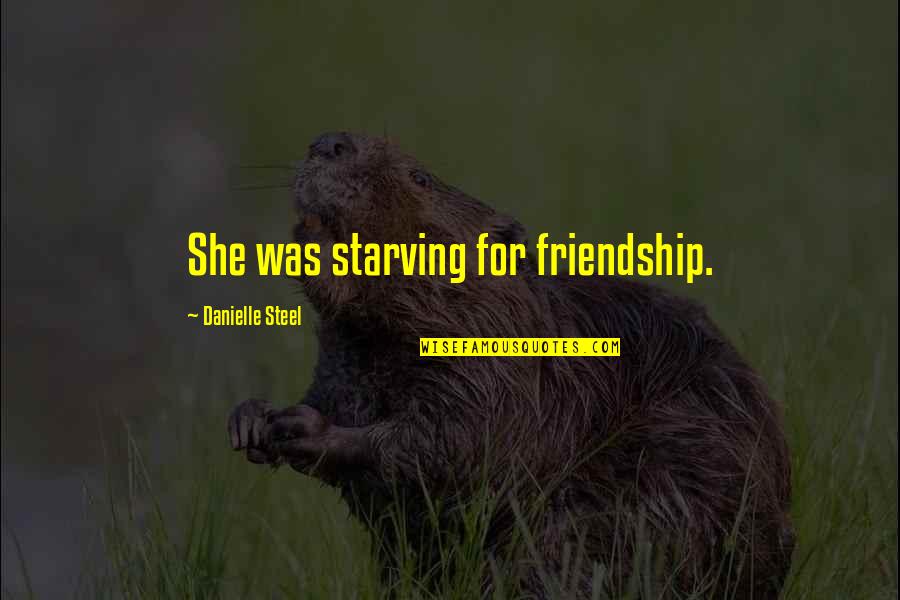 She was starving for friendship. —
Danielle Steel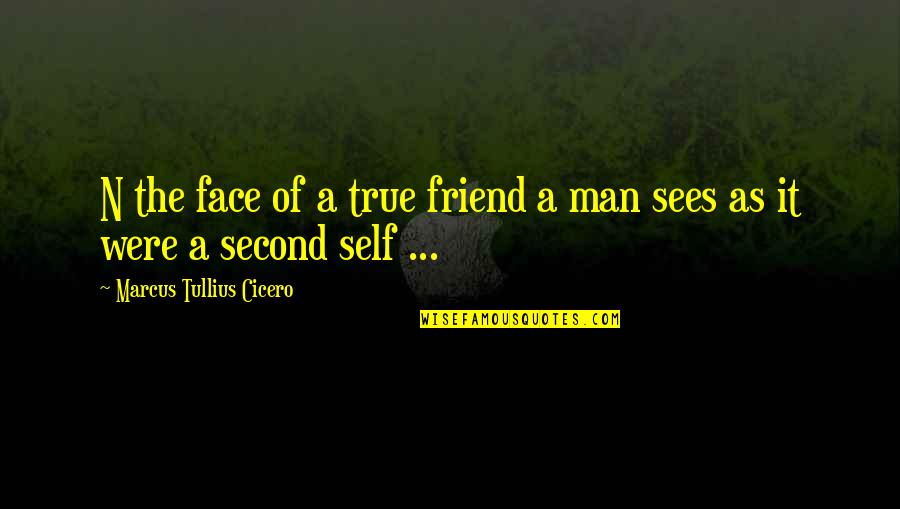 N the face of a true friend a man sees as it were a second self ... —
Marcus Tullius Cicero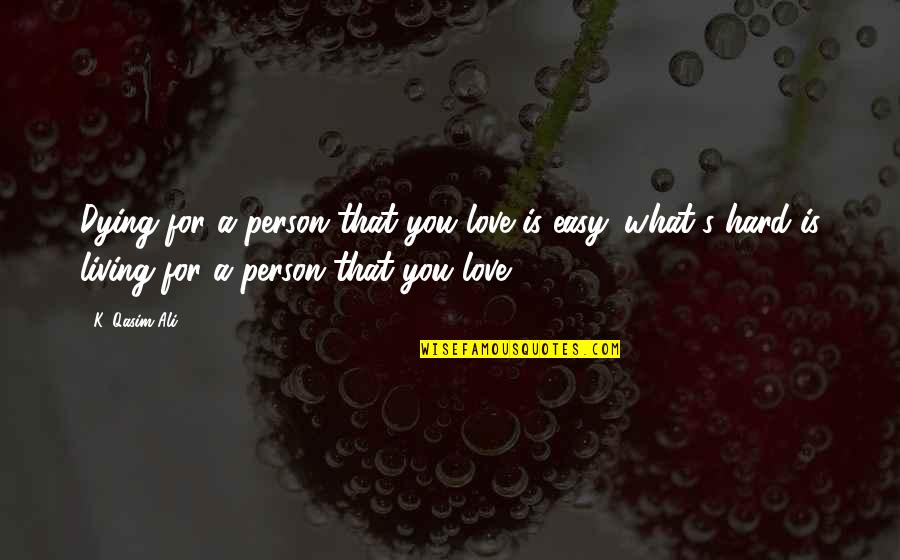 Dying for a person that you love is easy ,what's hard is living for a person that you love. —
K. Qasim Ali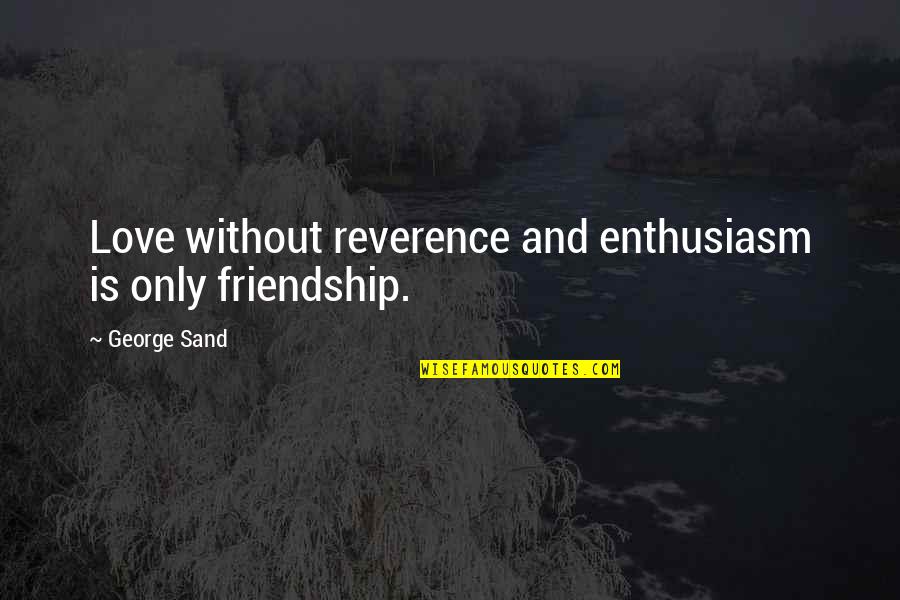 Love without reverence and enthusiasm is only friendship. —
George Sand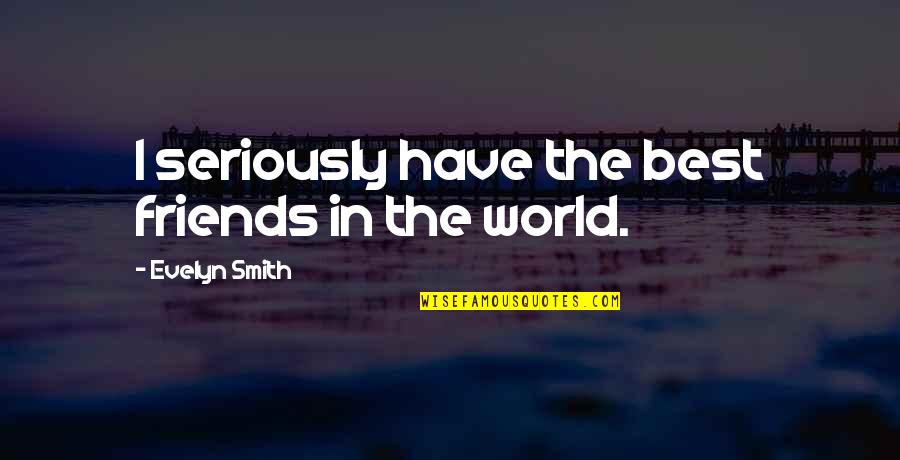 I seriously have the best friends in the world. —
Evelyn Smith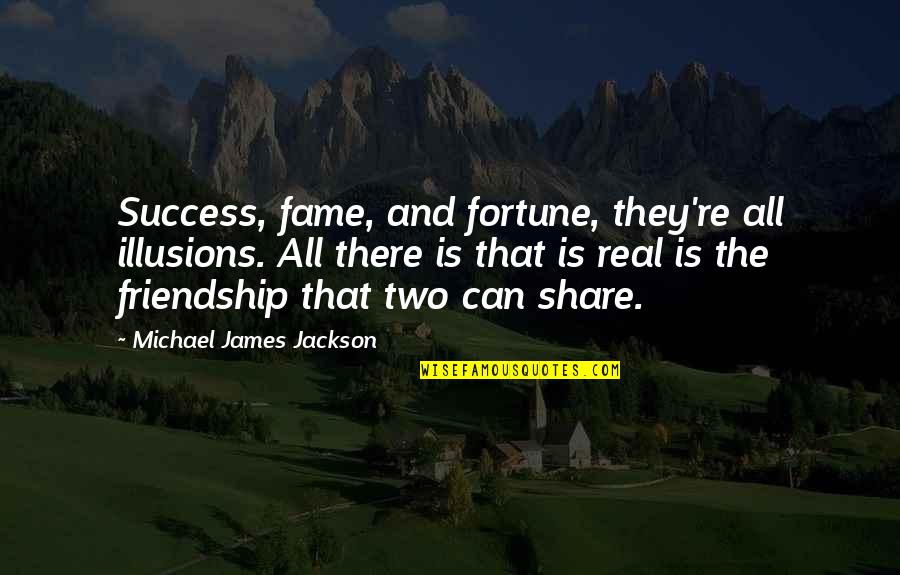 Success, fame, and fortune, they're all illusions. All there is that is real is the friendship that two can share. —
Michael James Jackson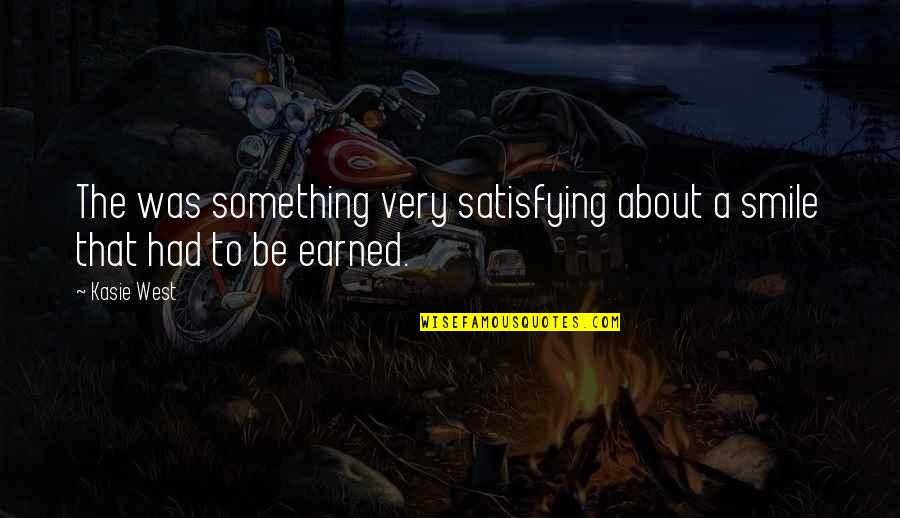 The was something very satisfying about a smile that had to be earned. —
Kasie West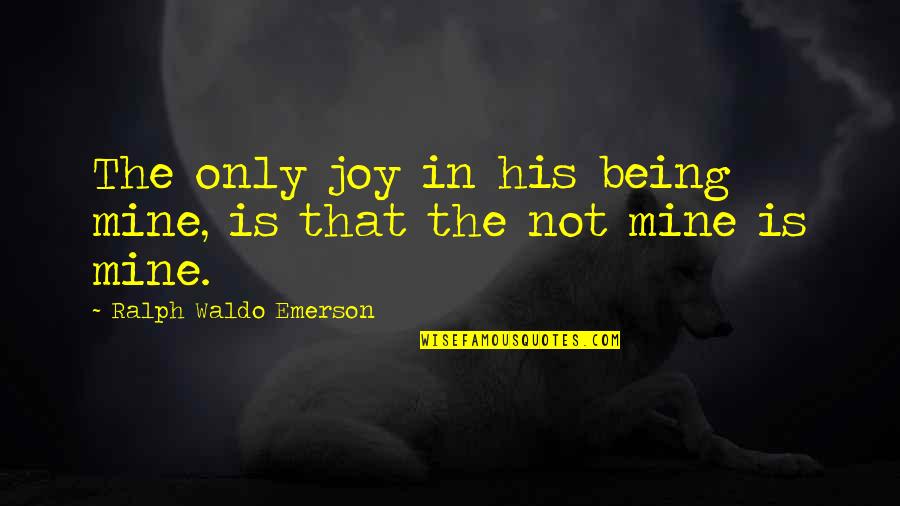 The only joy in his being mine, is that the not mine is mine. —
Ralph Waldo Emerson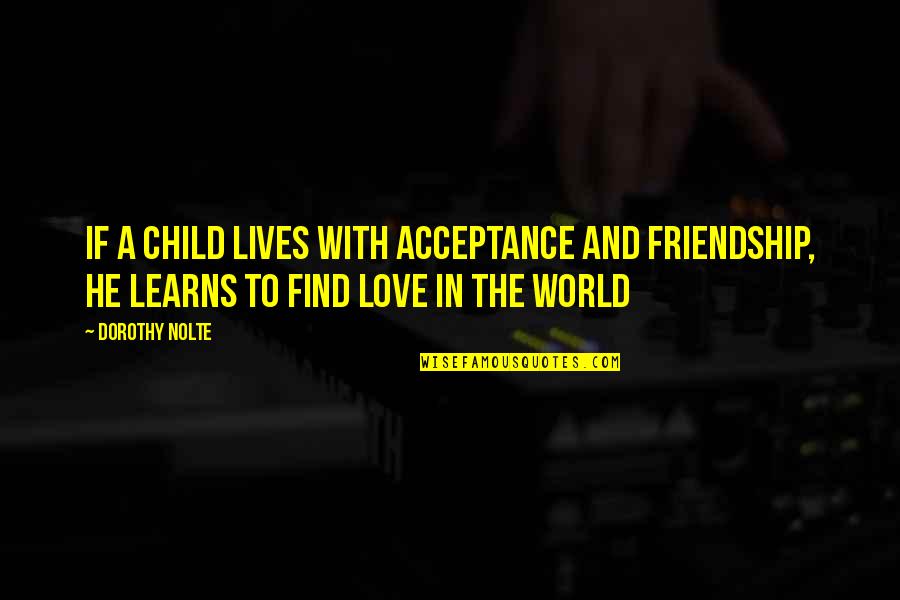 If a child lives with acceptance and friendship, he learns to find love in the world —
Dorothy Nolte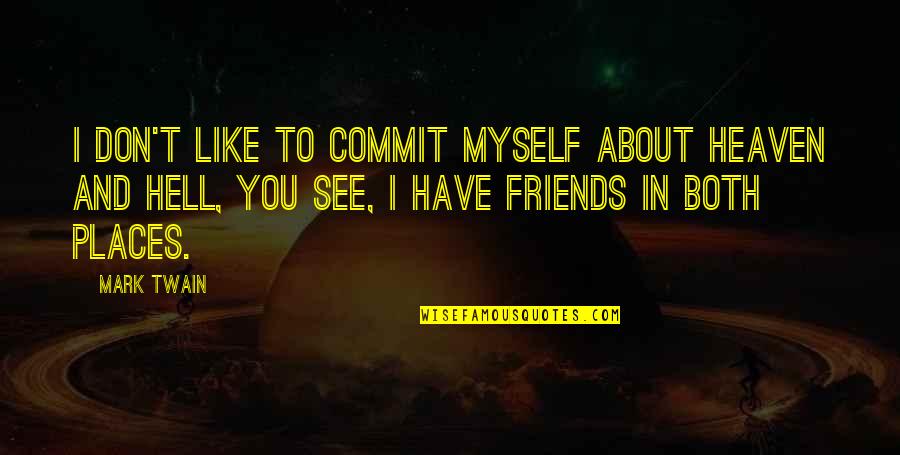 I don't like to commit myself about Heaven and Hell, you see, I have friends in both places. —
Mark Twain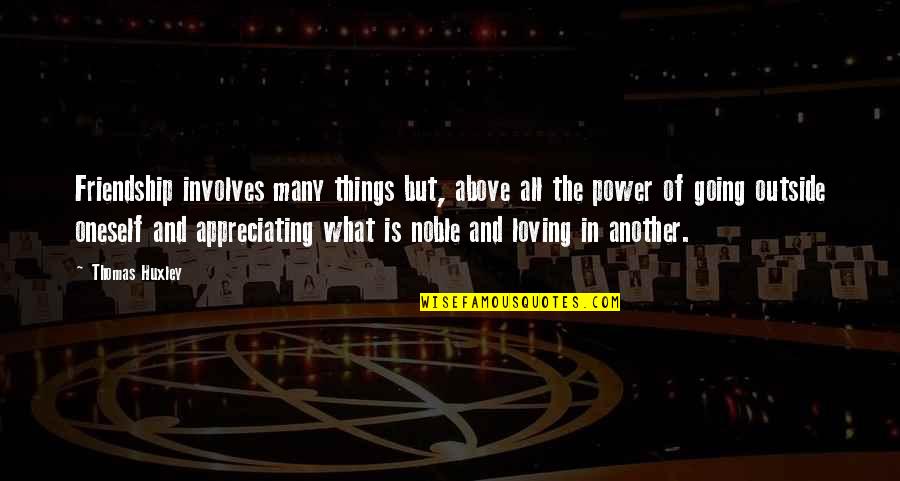 Friendship involves many things but, above all the power of going outside oneself and appreciating what is noble and loving in another. —
Thomas Huxley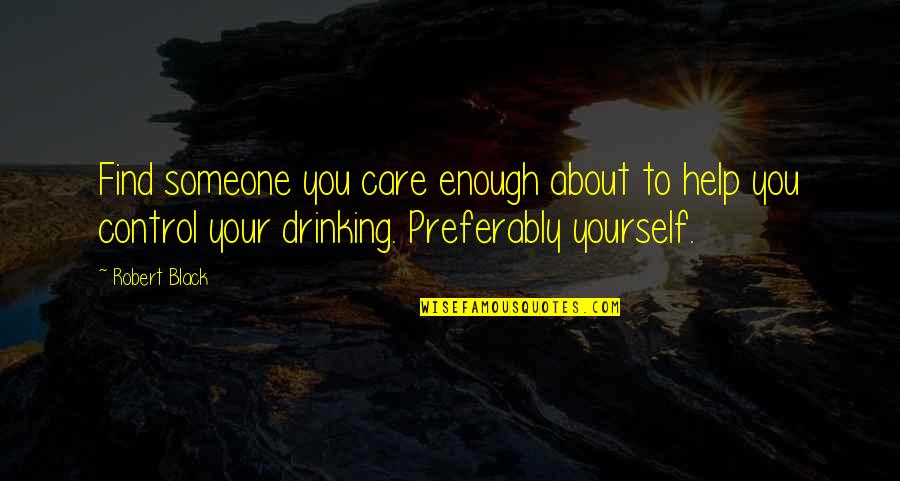 Find someone you care enough about to help you control your drinking. Preferably yourself. —
Robert Black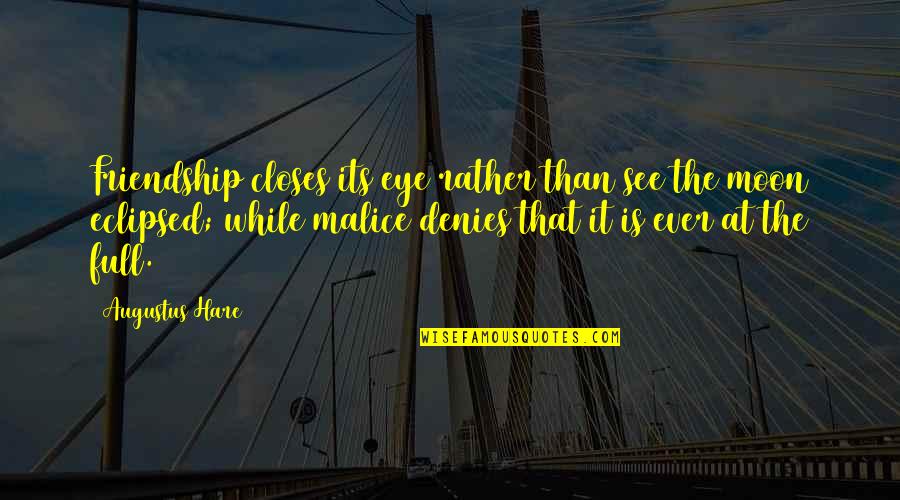 Friendship closes its eye rather than see the moon eclipsed; while malice denies that it is ever at the full. —
Augustus Hare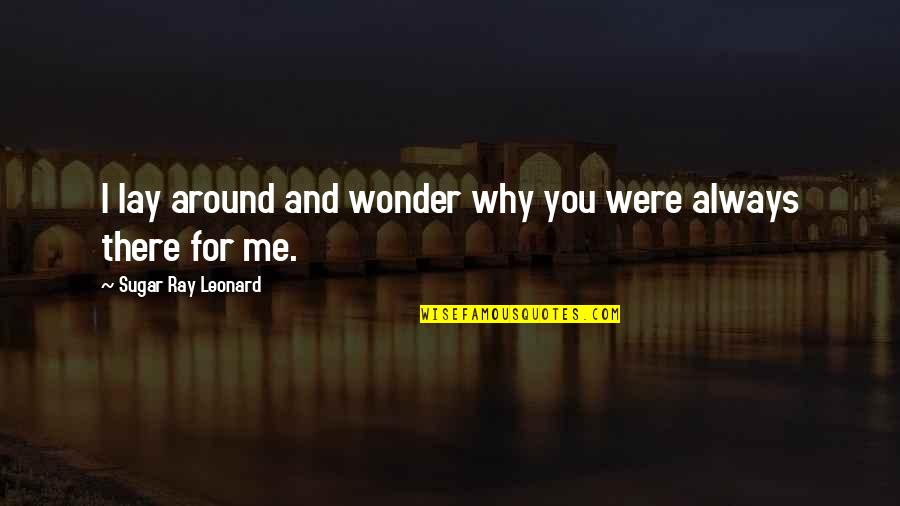 I lay around and wonder why you were always there for me. —
Sugar Ray Leonard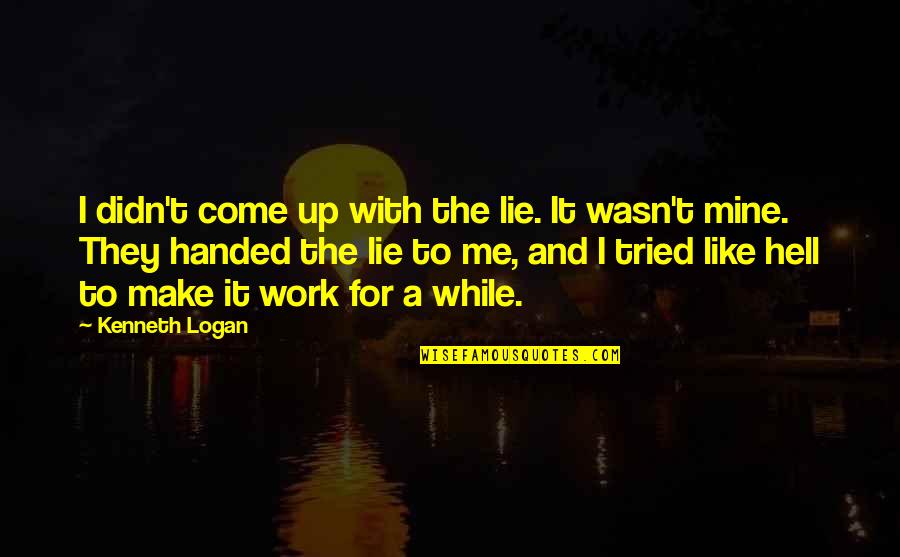 I didn't come up with the lie. It wasn't mine. They handed the lie to me, and I tried like hell to make it work for a while. —
Kenneth Logan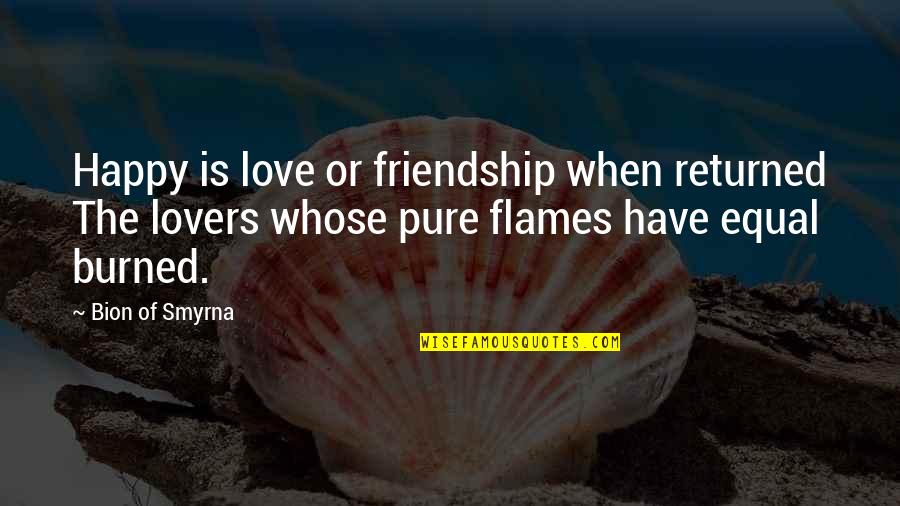 Happy is love or friendship when returned
The lovers whose pure flames have equal burned. —
Bion Of Smyrna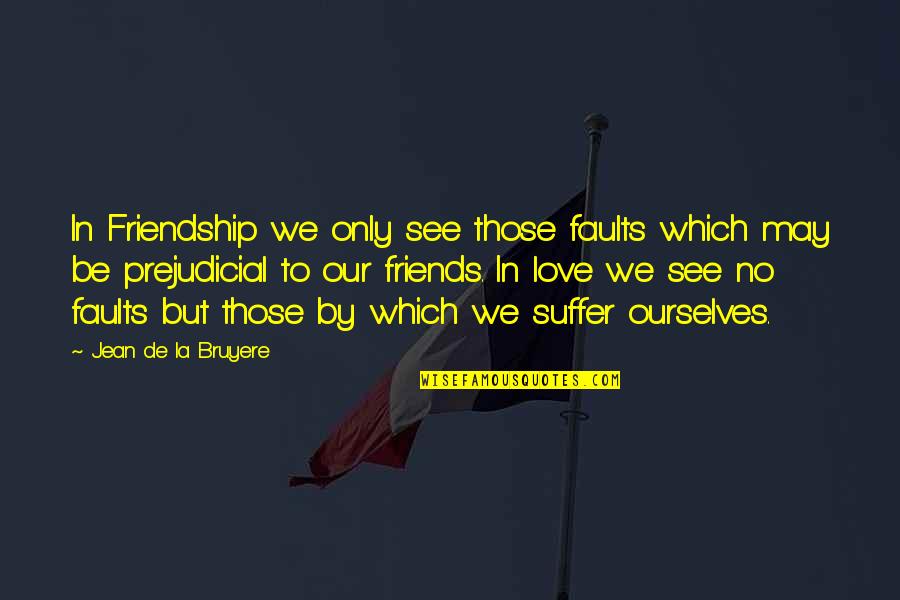 In Friendship we only see those faults which may be prejudicial to our friends. In love we see no faults but those by which we suffer ourselves. —
Jean De La Bruyere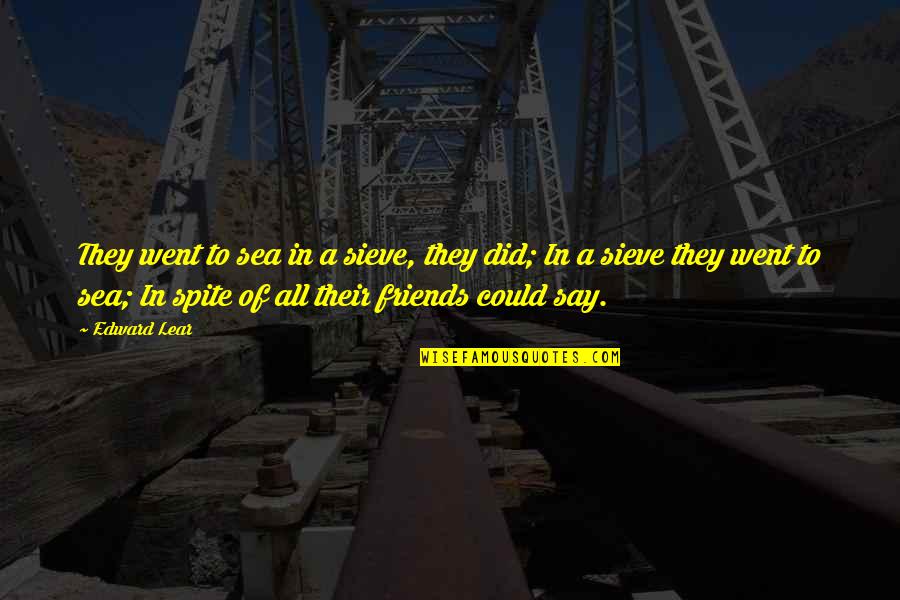 They went to sea in a sieve, they did; In a sieve they went to sea; In spite of all their friends could say. —
Edward Lear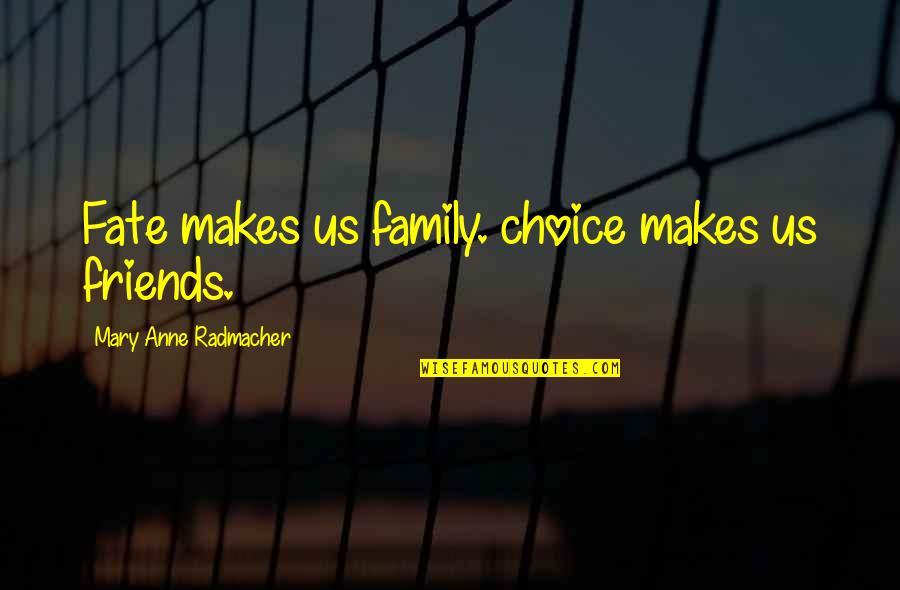 Fate makes us family. choice makes us friends. —
Mary Anne Radmacher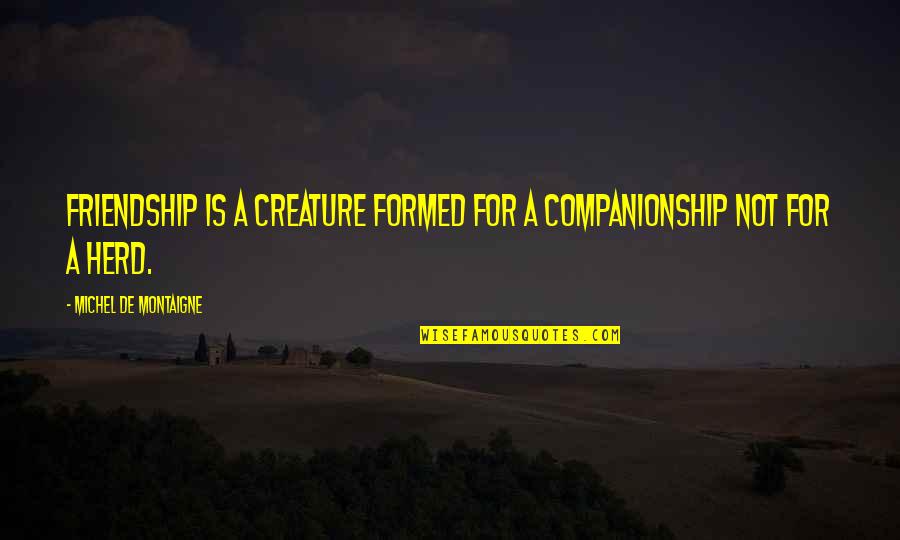 Friendship is a creature formed for a companionship not for a herd. —
Michel De Montaigne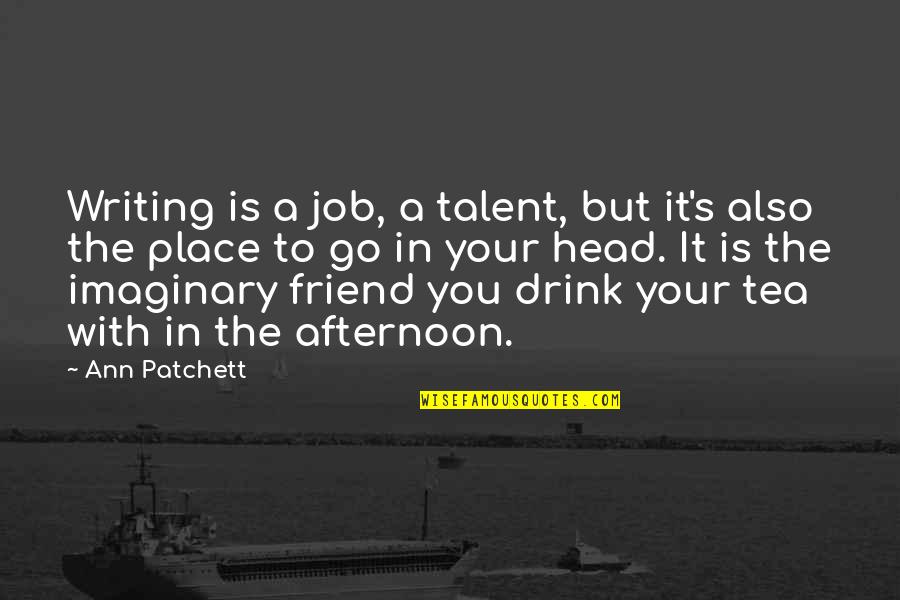 Writing is a job, a talent, but it's also the place to go in your head. It is the imaginary friend you drink your tea with in the afternoon. —
Ann Patchett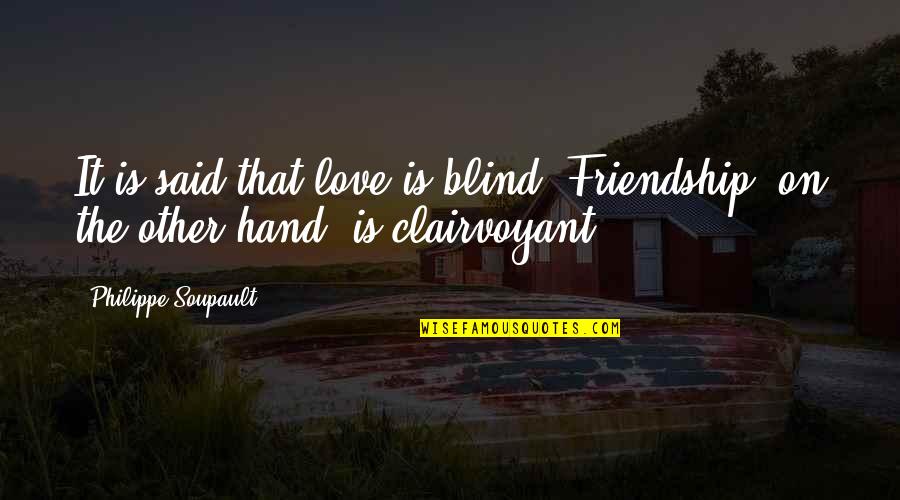 It is said that love is blind. Friendship, on the other hand, is clairvoyant ... —
Philippe Soupault
Success always necessitates a degree of ruthlessness. Given the choice of friendship or success, I'd probably choose success. —
Sting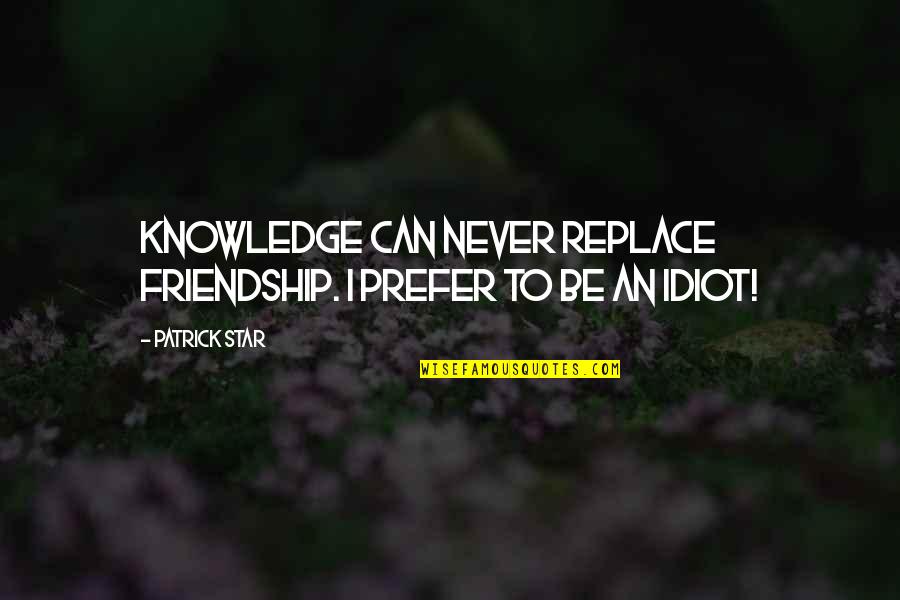 Knowledge can never replace friendship. I prefer to be an idiot! —
Patrick Star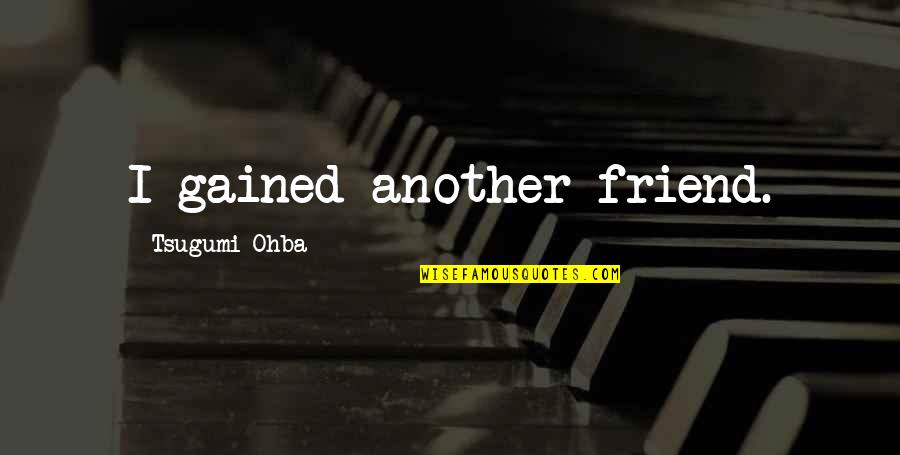 I gained another friend. —
Tsugumi Ohba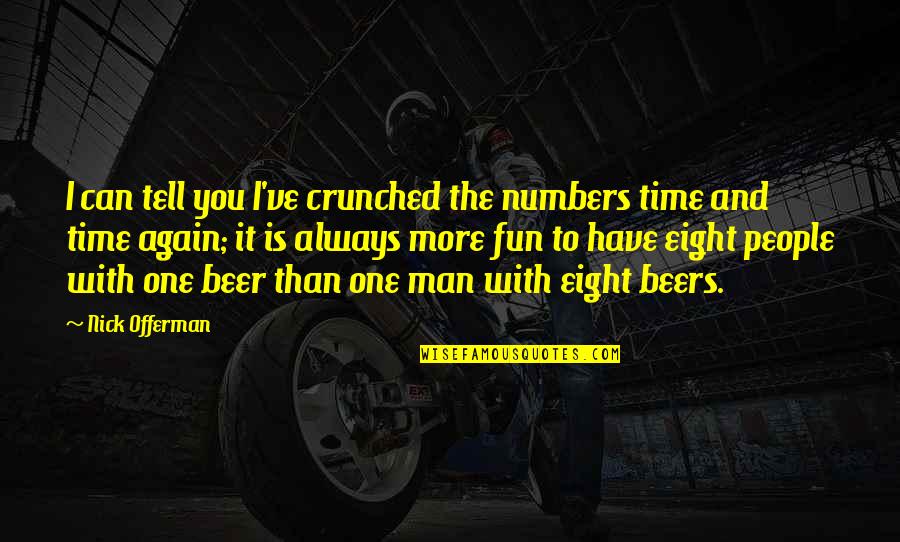 I can tell you I've crunched the numbers time and time again; it is always more fun to have eight people with one beer than one man with eight beers. —
Nick Offerman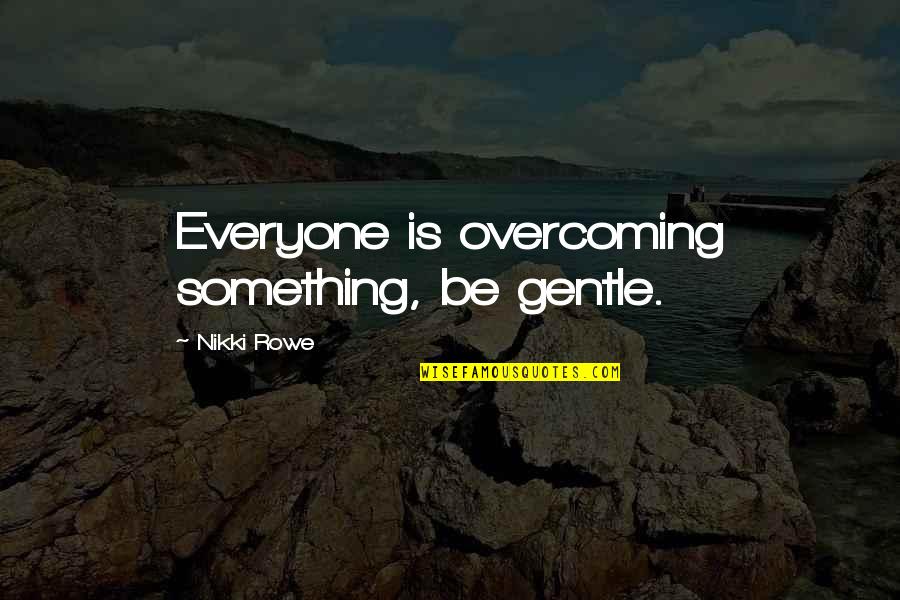 Everyone is overcoming something, be gentle. —
Nikki Rowe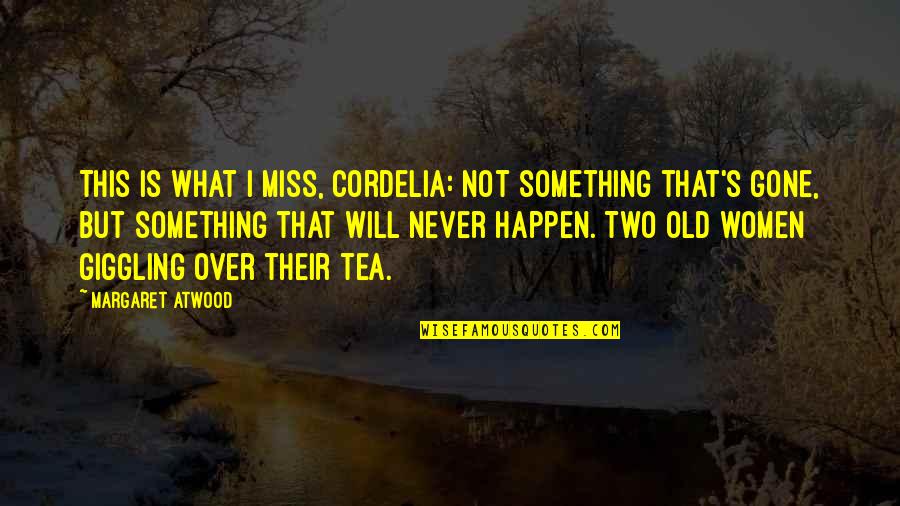 This is what I miss, Cordelia: not something that's gone, but something that will never happen. Two old women giggling over their tea. —
Margaret Atwood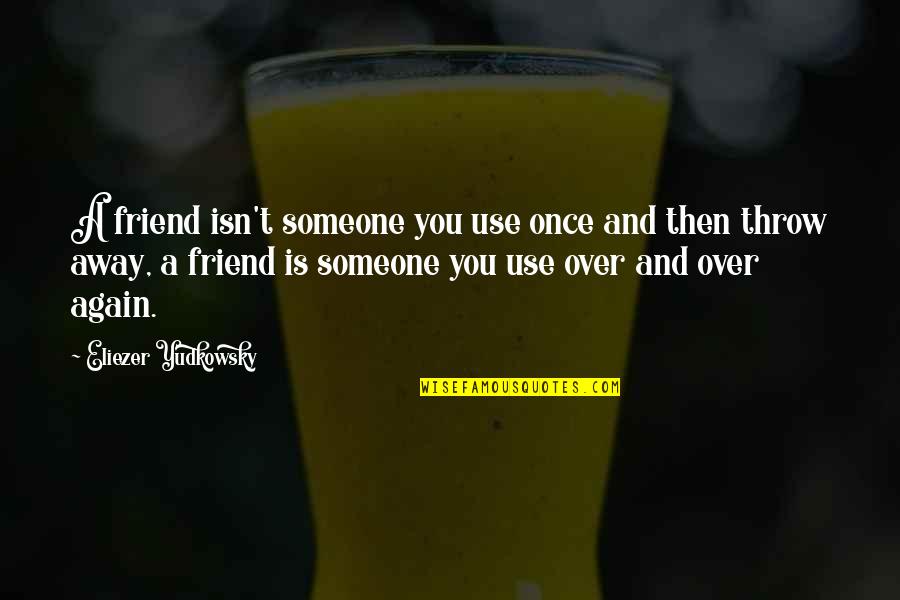 A friend isn't someone you use once and then throw away, a friend is someone you use over and over again. —
Eliezer Yudkowsky
Your job is to focus on my personal happiness, she said, & I've got big plans, so break time is over. —
Brian Andreas