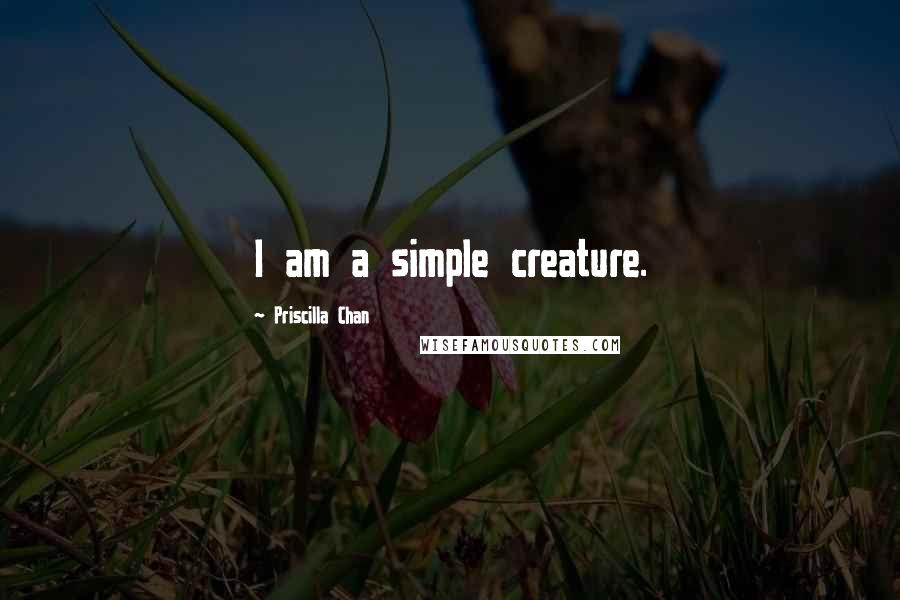 I am a simple creature.
We live in Palo Alto, which has, fortunately, one of the greatest school districts in the country.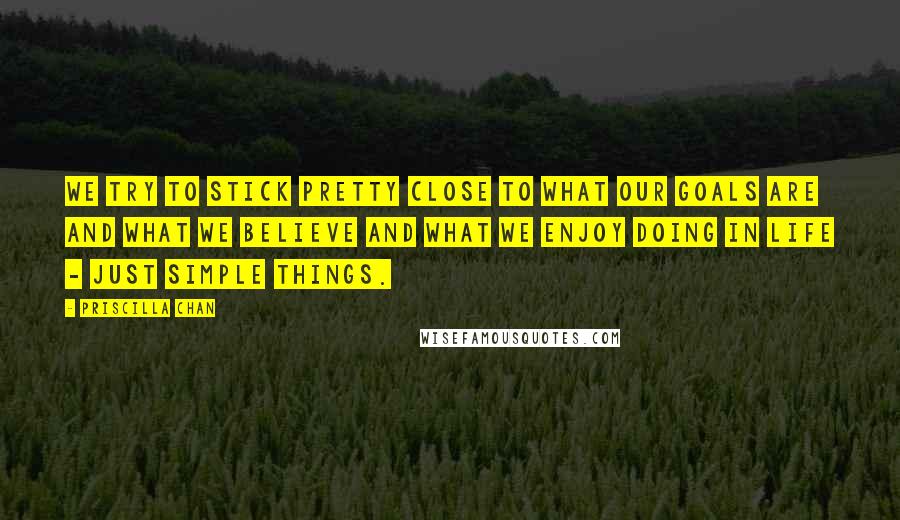 We try to stick pretty close to what our goals are and what we believe and what we enjoy doing in life - just simple things.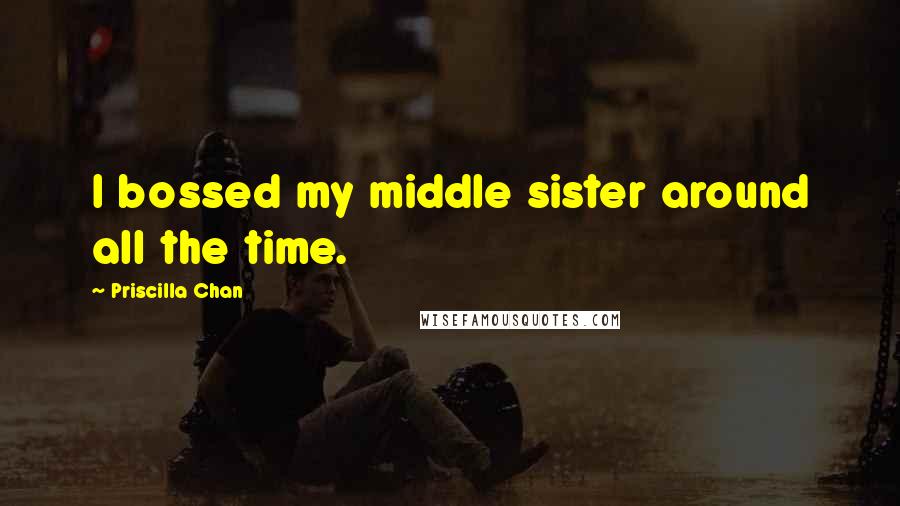 I bossed my middle sister around all the time.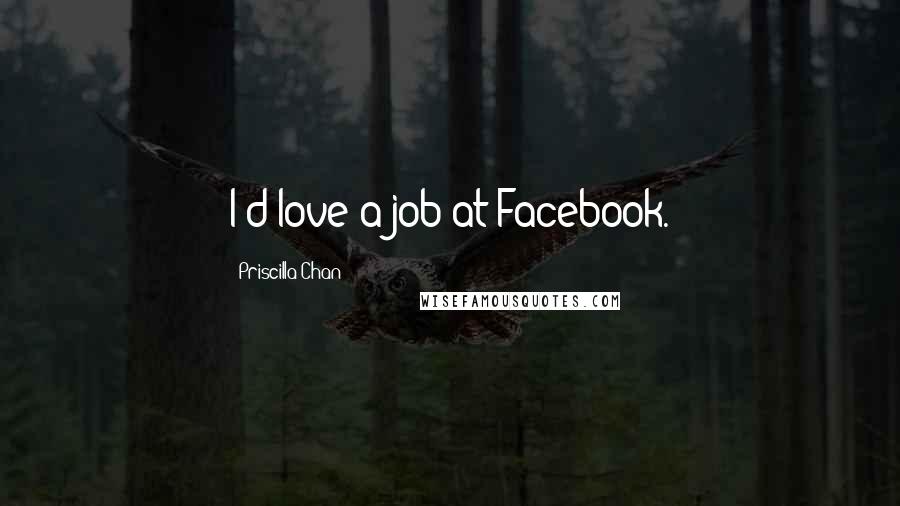 I'd love a job at Facebook.