Pravin Agarwal Quotes
Top 17 wise famous quotes and sayings by Pravin Agarwal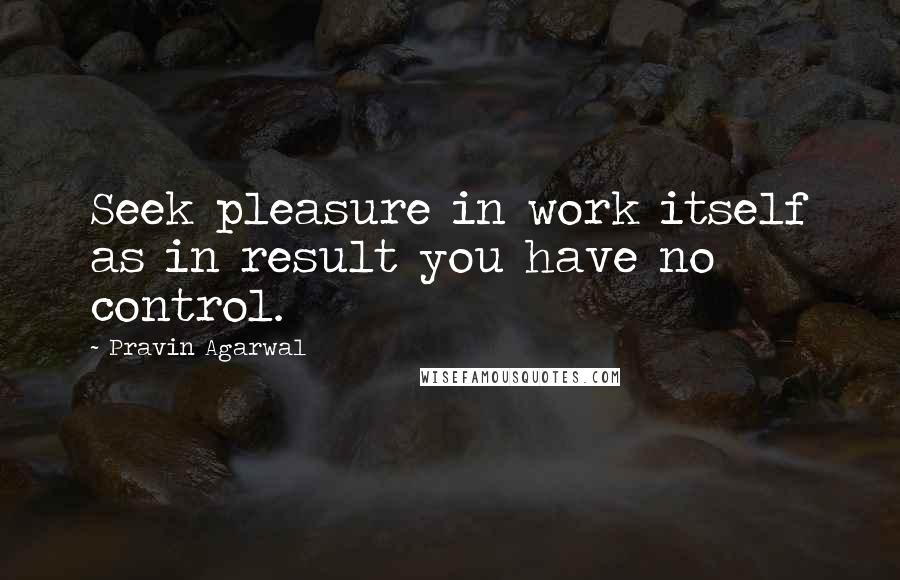 Seek pleasure in work itself as in result you have no control.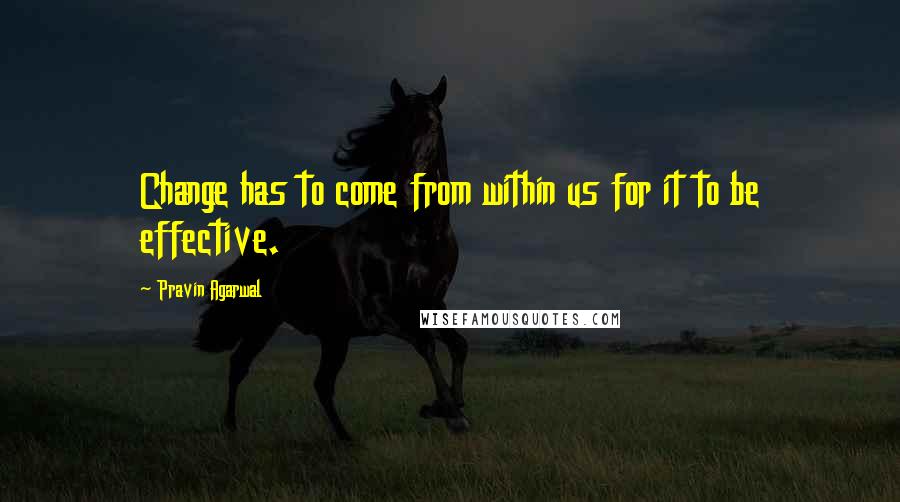 Change has to come from within us for it to be effective.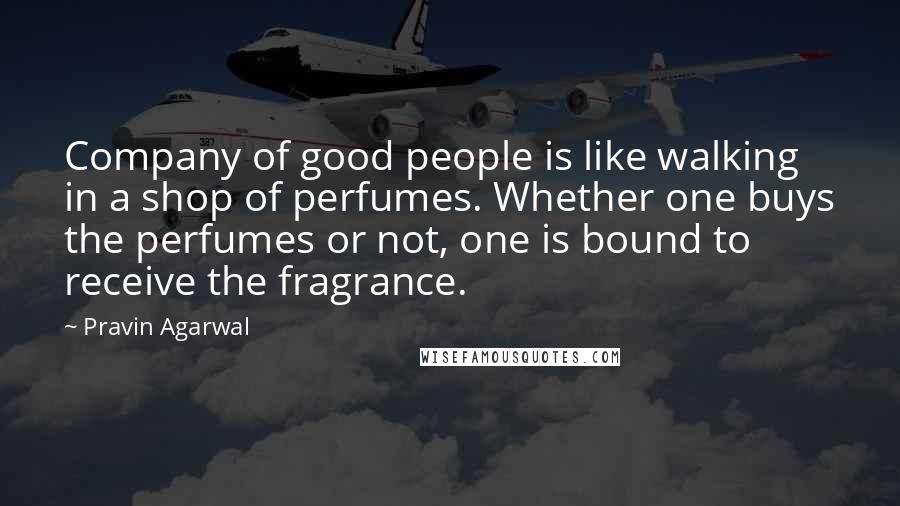 Company of good people is like walking in a shop of perfumes. Whether one buys the perfumes or not, one is bound to receive the fragrance.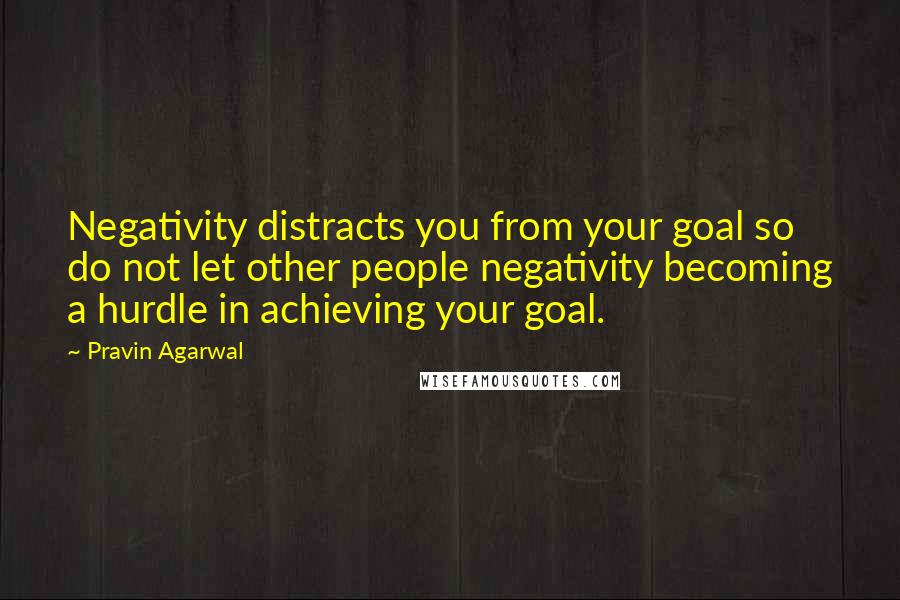 Negativity distracts you from your goal so do not let other people negativity becoming a hurdle in achieving your goal.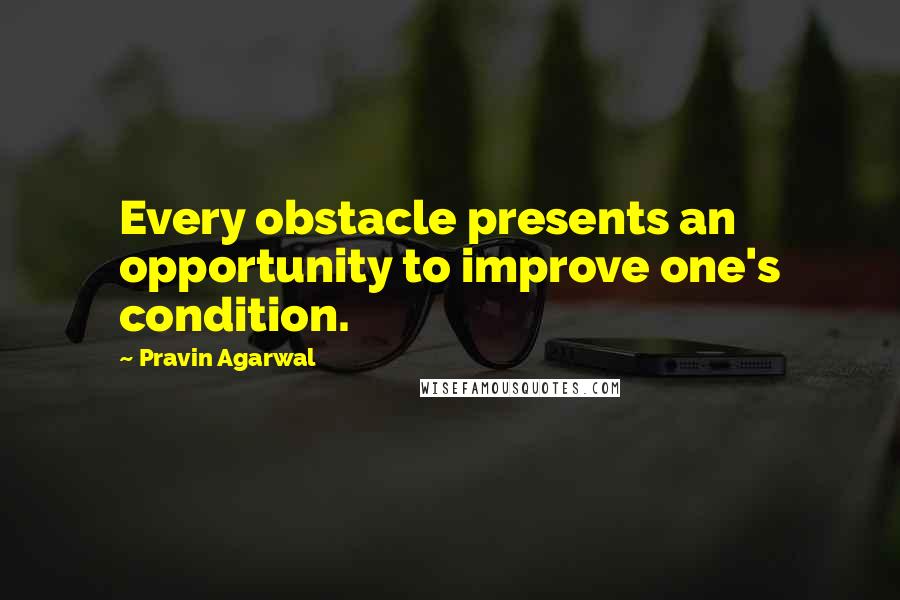 Every obstacle presents an opportunity to improve one's condition.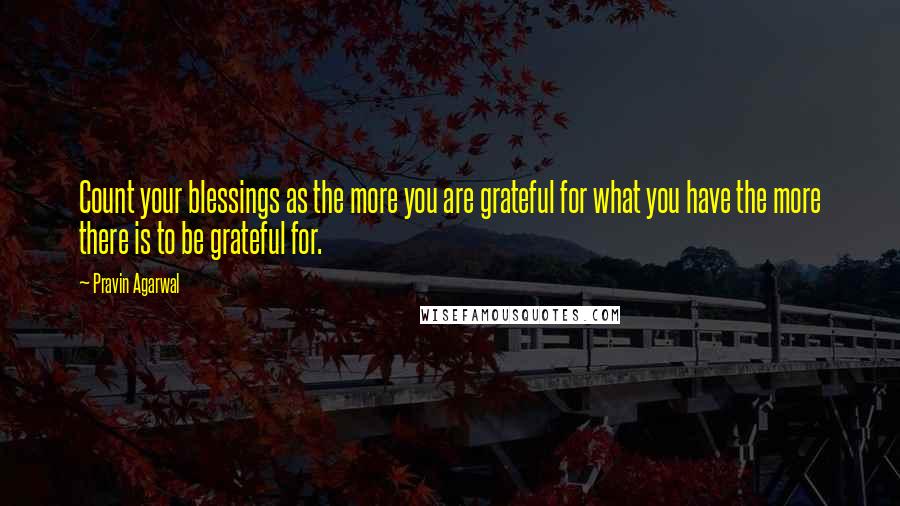 Count your blessings as the more you are grateful for what you have the more there is to be grateful for.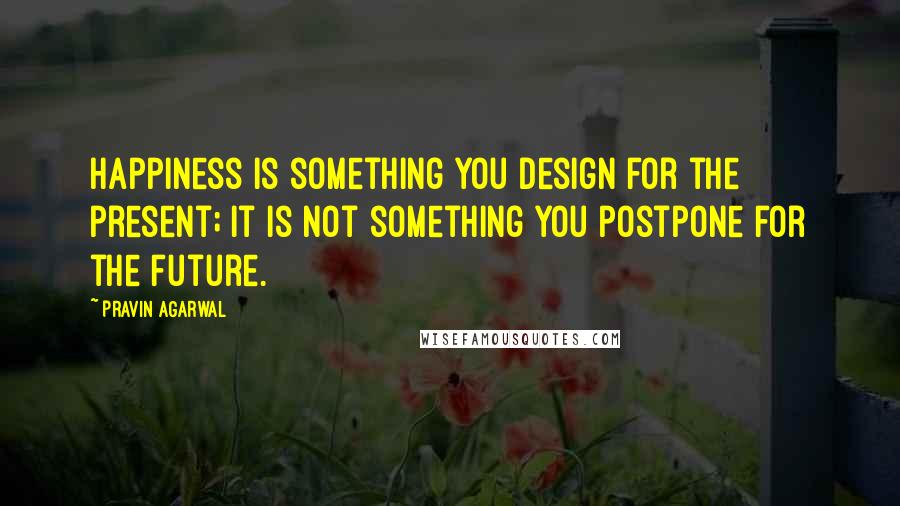 Happiness is something you design for the present; it is not something you postpone for the future.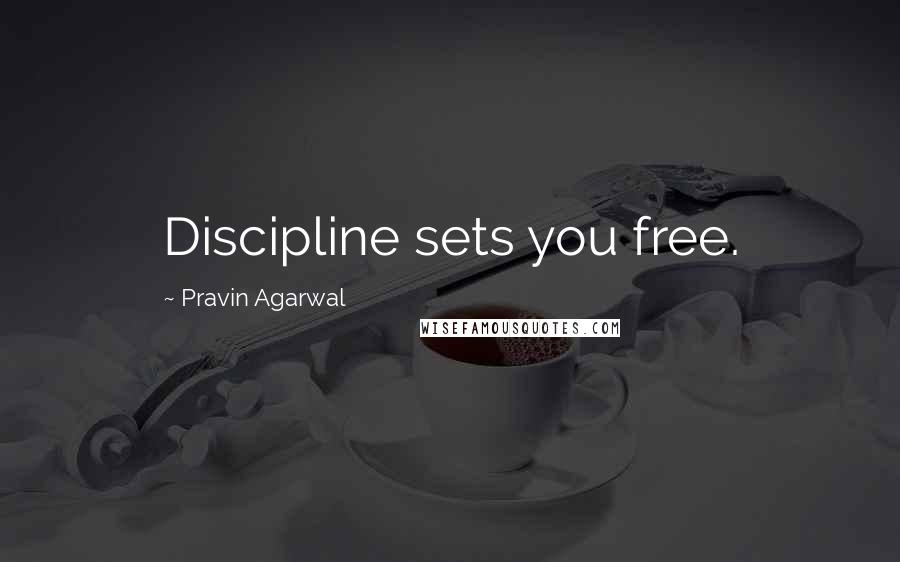 Discipline sets you free.
Our happiness lies in the happiness of other people. Give them their happiness; you will get your own happiness.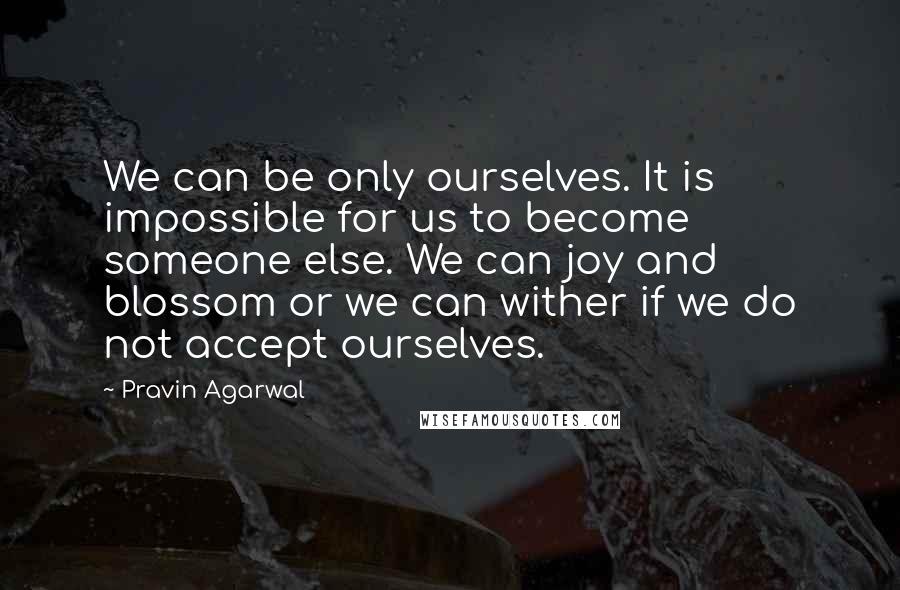 We can be only ourselves. It is impossible for us to become someone else. We can joy and blossom or we can wither if we do not accept ourselves.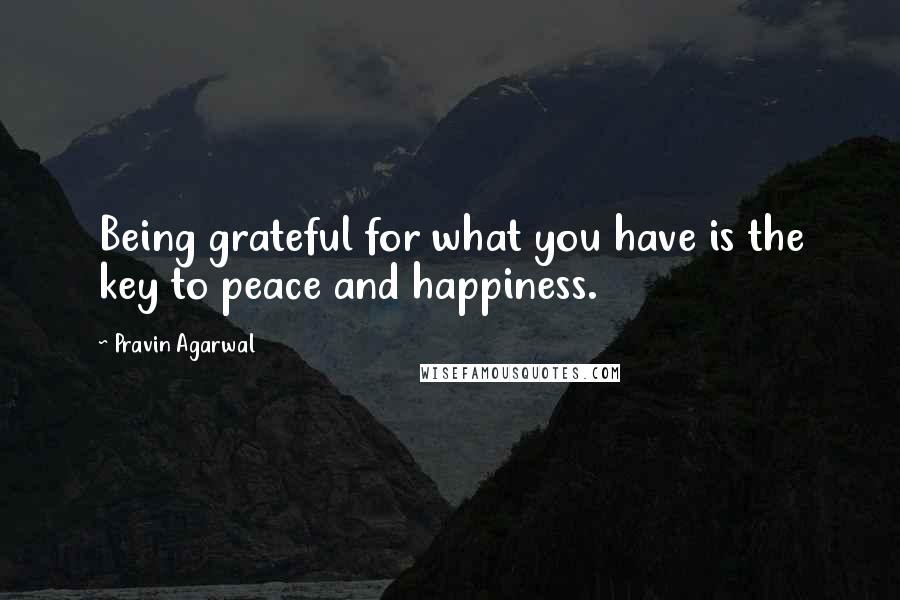 Being grateful for what you have is the key to peace and happiness.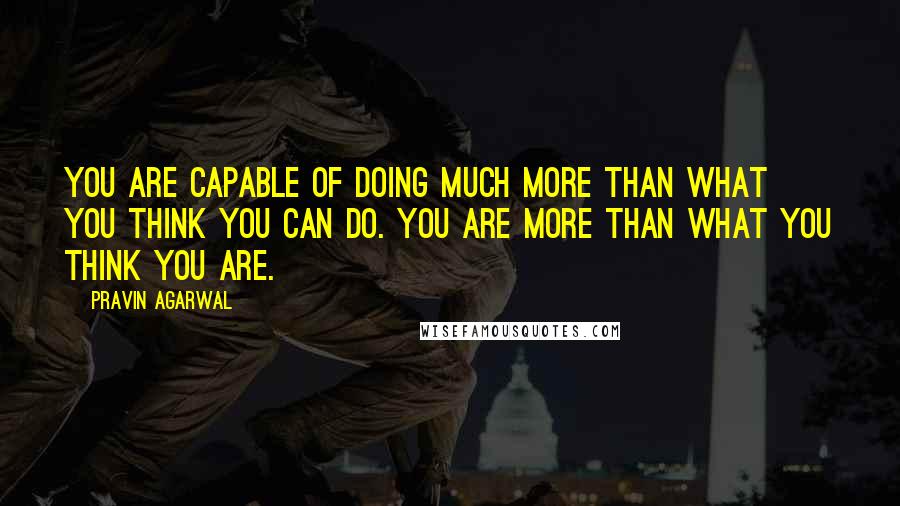 You are capable of doing much more than what you think you can do. You are more than what you think you are.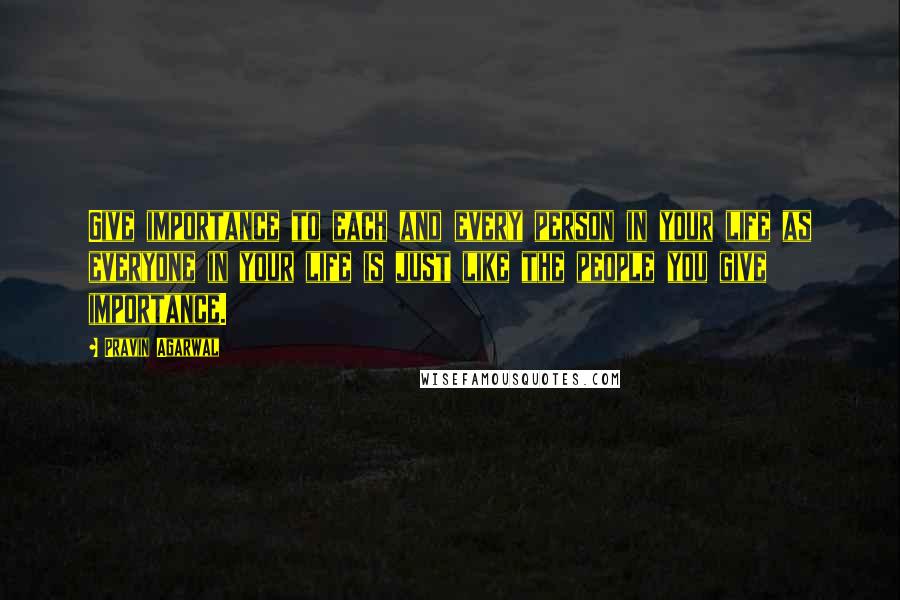 Give importance to each and every person in your life as everyone in your life is just like the people you give importance.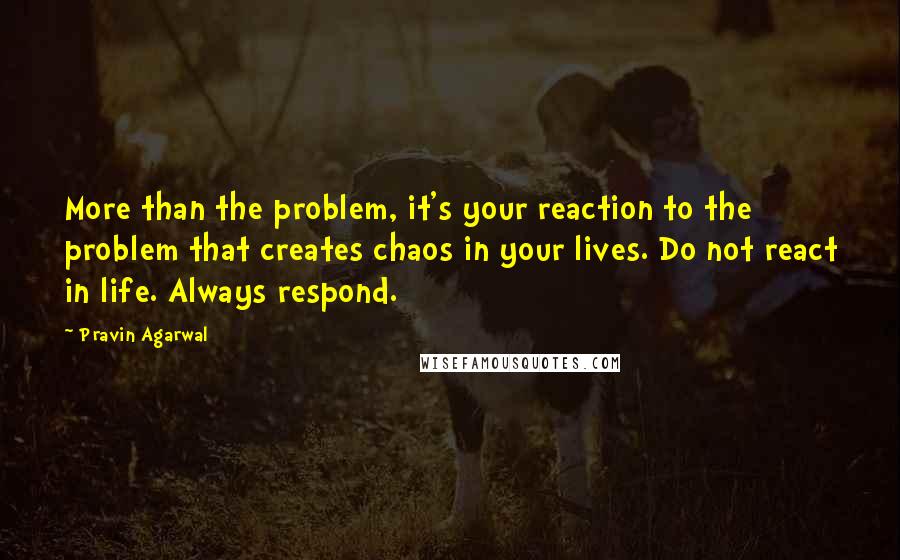 More than the problem, it's your reaction to the problem that creates chaos in your lives. Do not react in life. Always respond.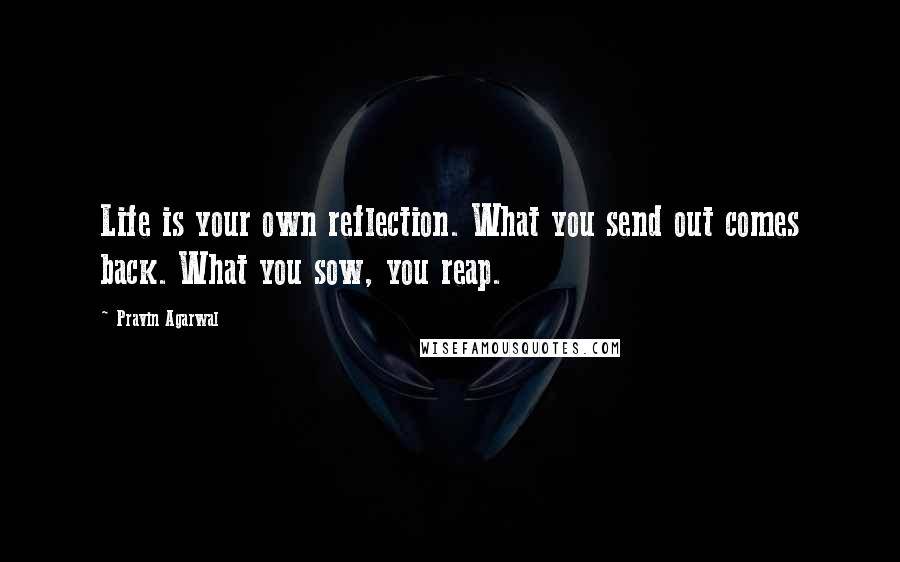 Life is your own reflection. What you send out comes back. What you sow, you reap.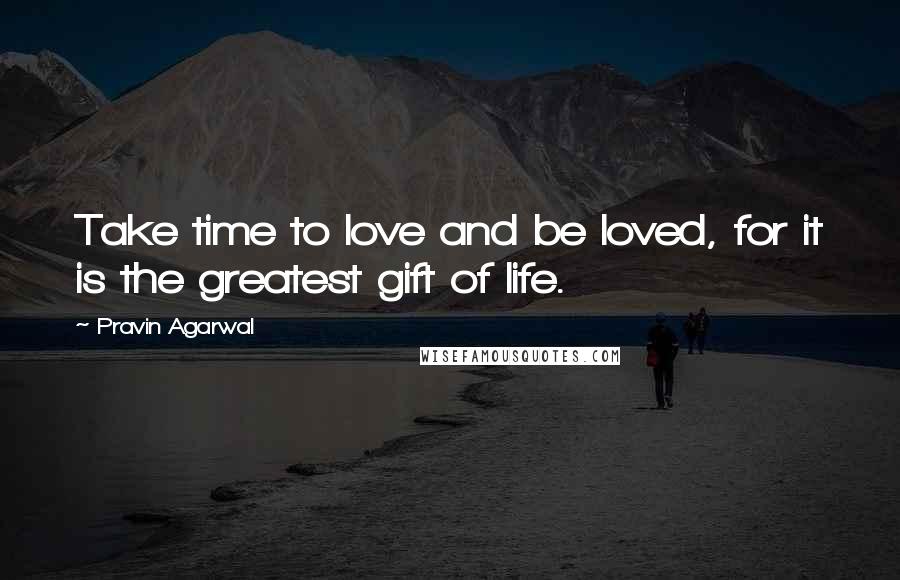 Take time to love and be loved, for it is the greatest gift of life.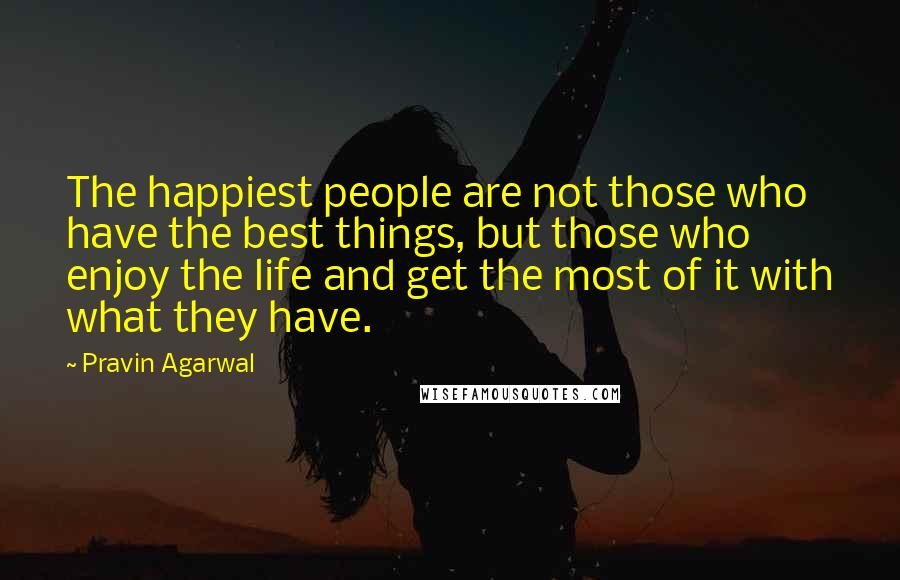 The happiest people are not those who have the best things, but those who enjoy the life and get the most of it with what they have.