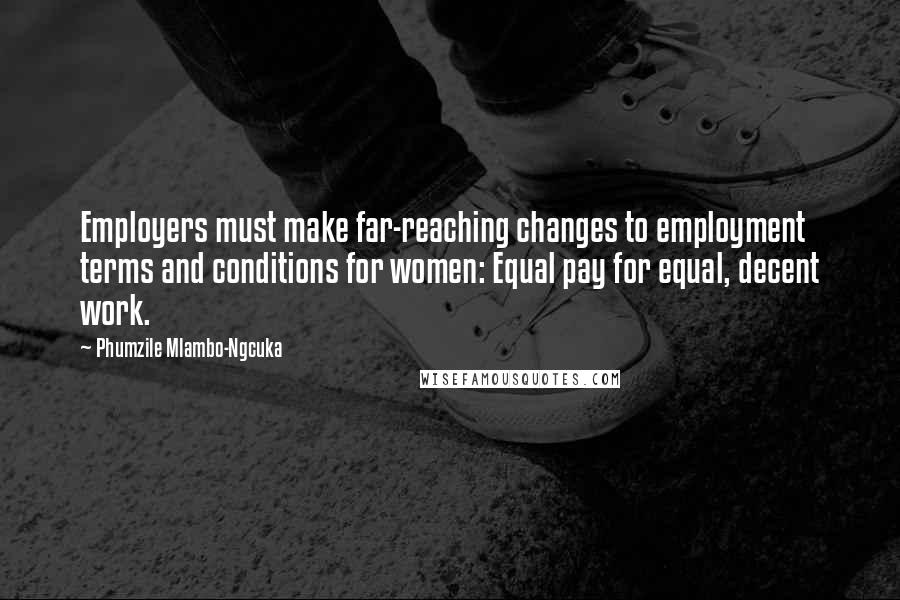 Employers must make far-reaching changes to employment terms and conditions for women: Equal pay for equal, decent work.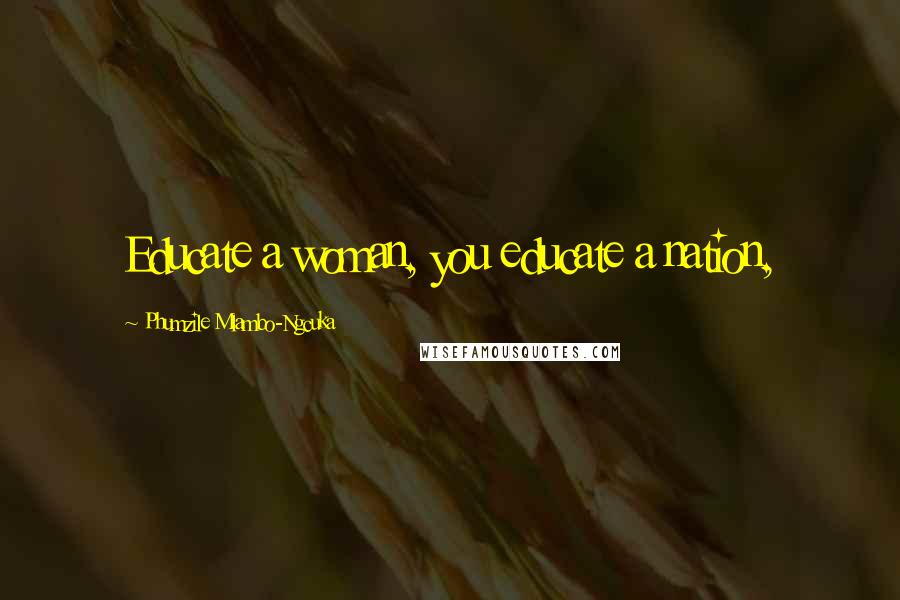 Educate a woman, you educate a nation,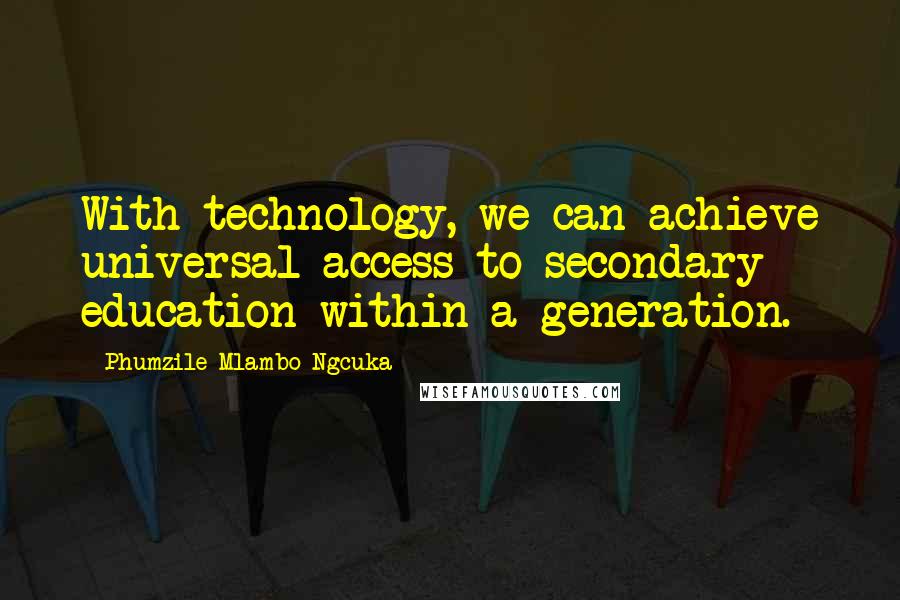 With technology, we can achieve universal access to secondary education within a generation.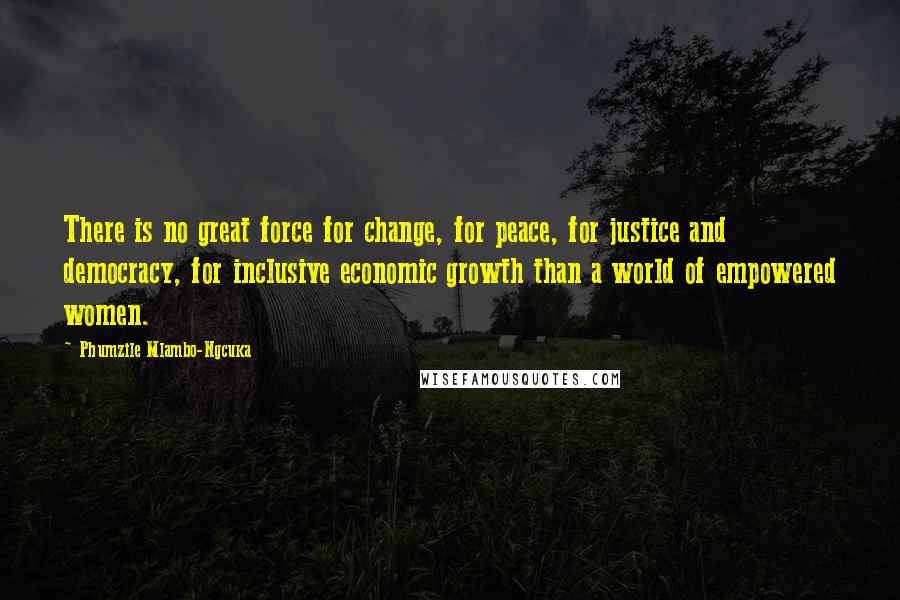 There is no great force for change, for peace, for justice and democracy, for inclusive economic growth than a world of empowered women.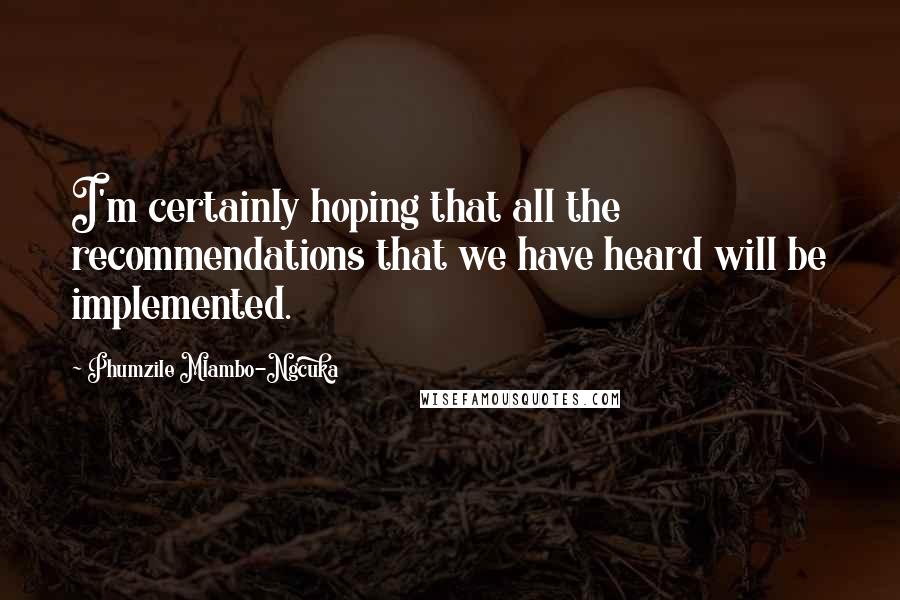 I'm certainly hoping that all the recommendations that we have heard will be implemented.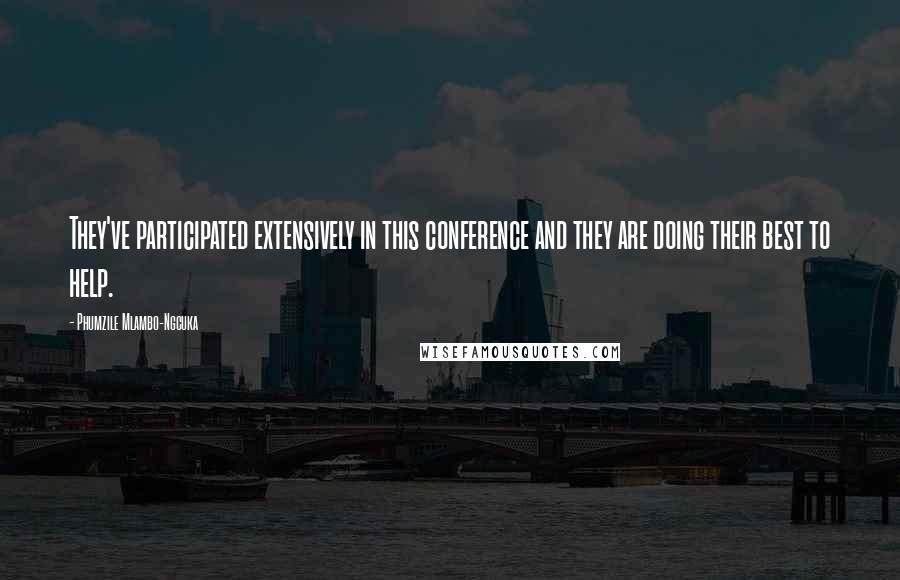 They've participated extensively in this conference and they are doing their best to help.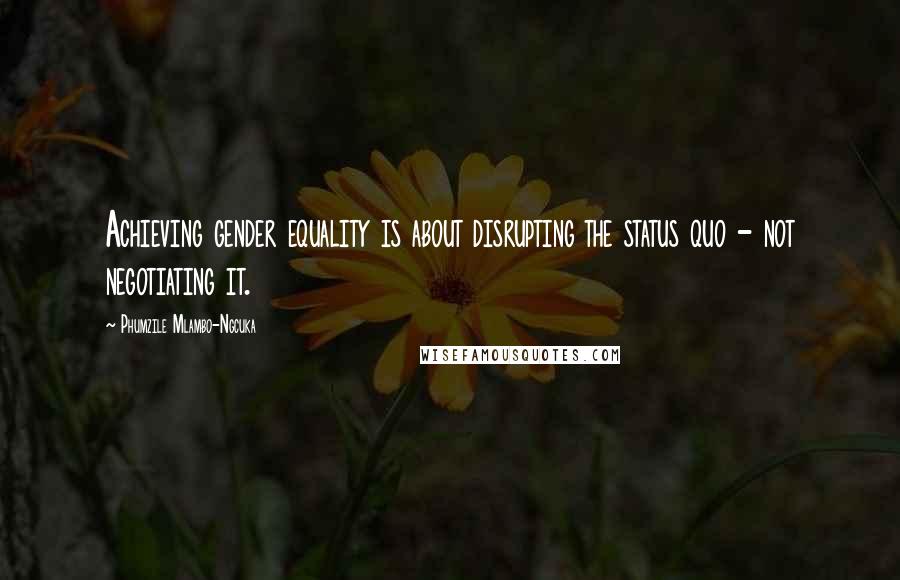 Achieving gender equality is about disrupting the status quo - not negotiating it.