John Arbuthnot Quotes
Top 15 wise famous quotes and sayings by John Arbuthnot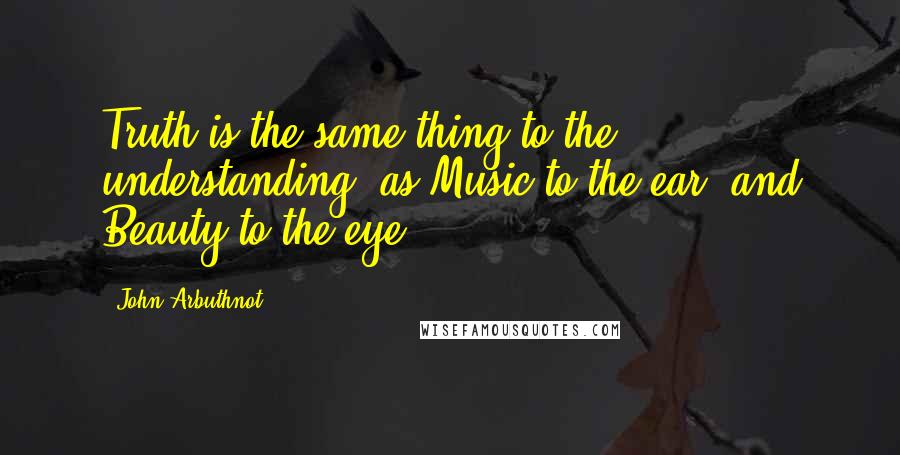 Truth is the same thing to the understanding, as Music to the ear, and Beauty to the eye.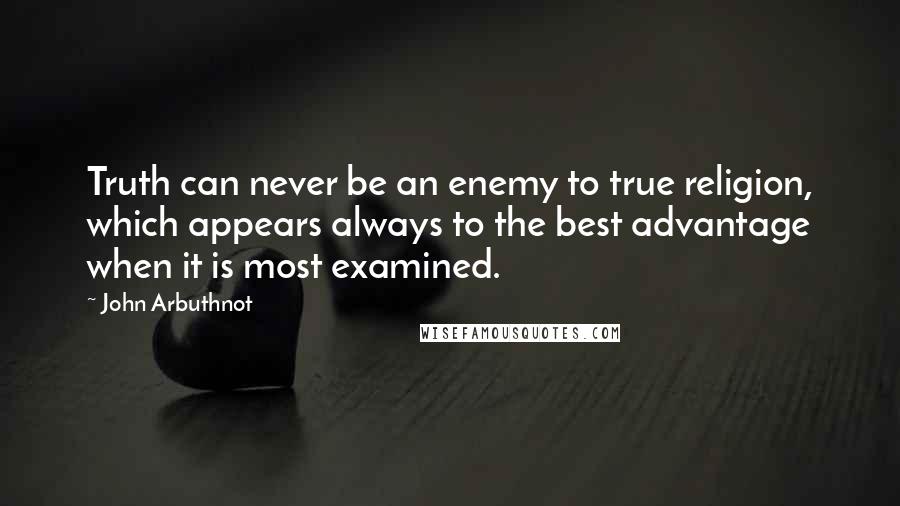 Truth can never be an enemy to true religion, which appears always to the best advantage when it is most examined.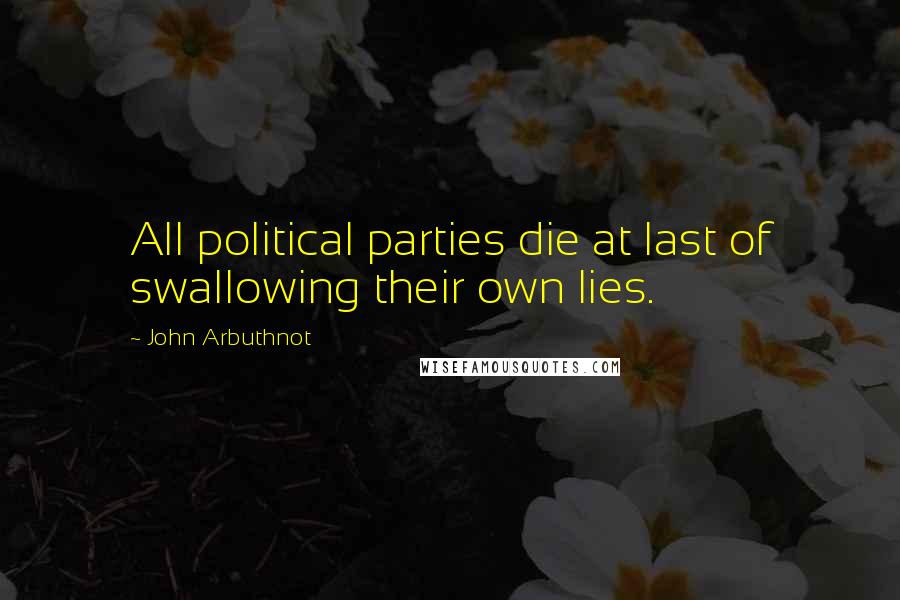 All political parties die at last of swallowing their own lies.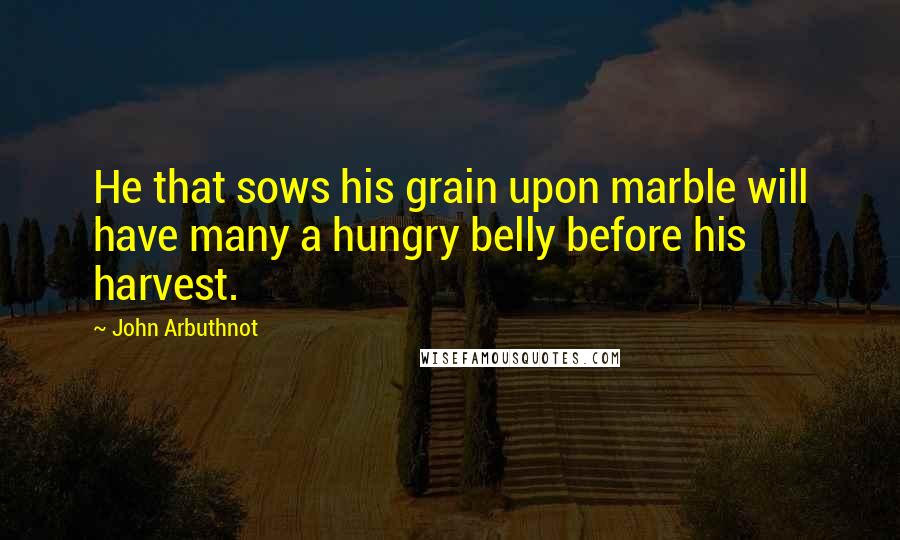 He that sows his grain upon marble will have many a hungry belly before his harvest.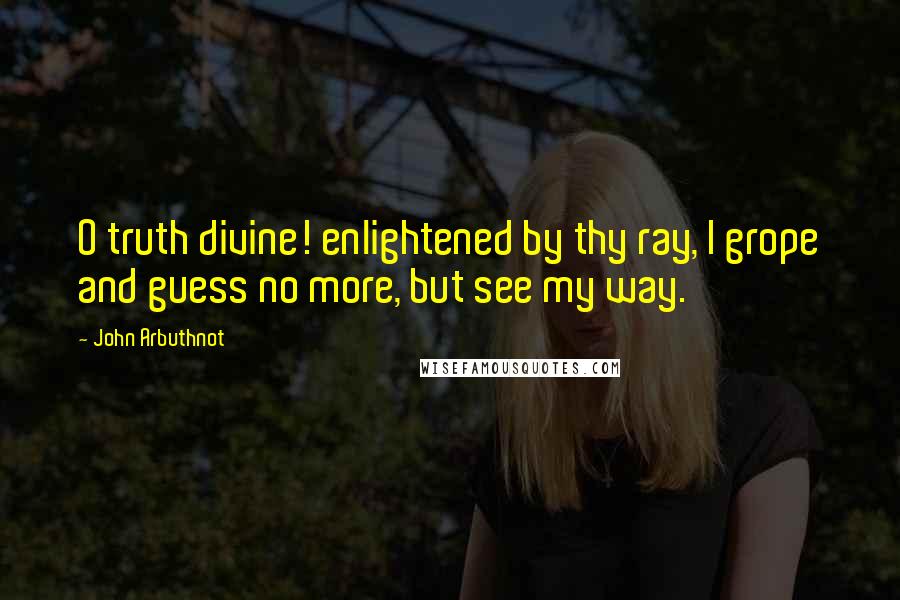 O truth divine! enlightened by thy ray, I grope and guess no more, but see my way.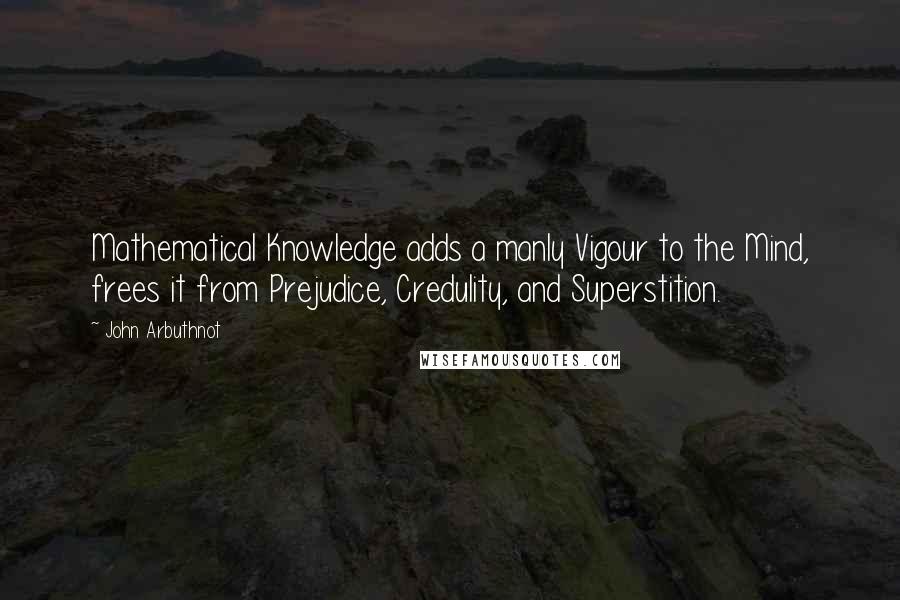 Mathematical Knowledge adds a manly Vigour to the Mind, frees it from Prejudice, Credulity, and Superstition.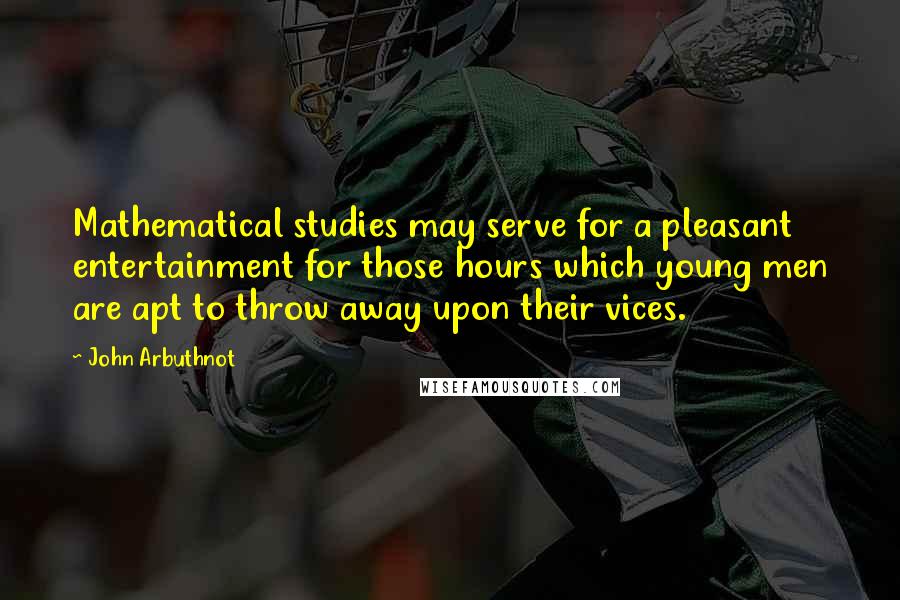 Mathematical studies may serve for a pleasant entertainment for those hours which young men are apt to throw away upon their vices.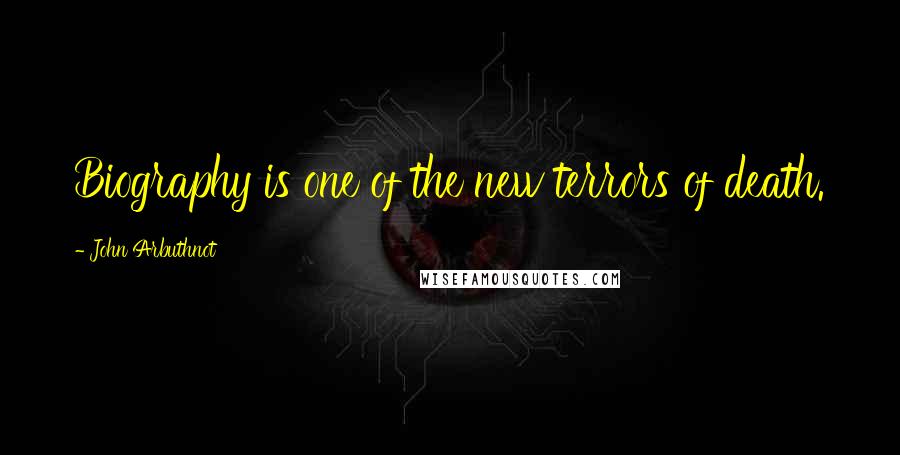 Biography is one of the new terrors of death.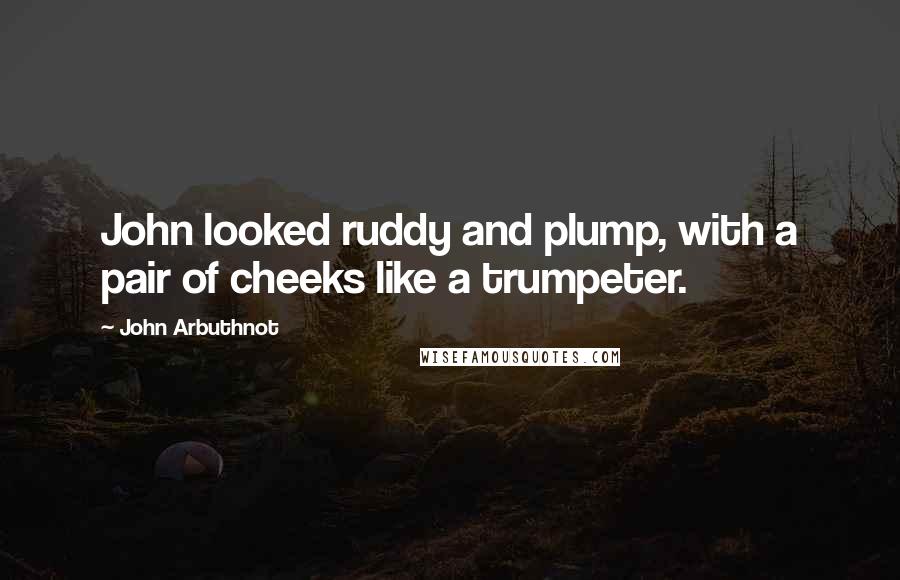 John looked ruddy and plump, with a pair of cheeks like a trumpeter.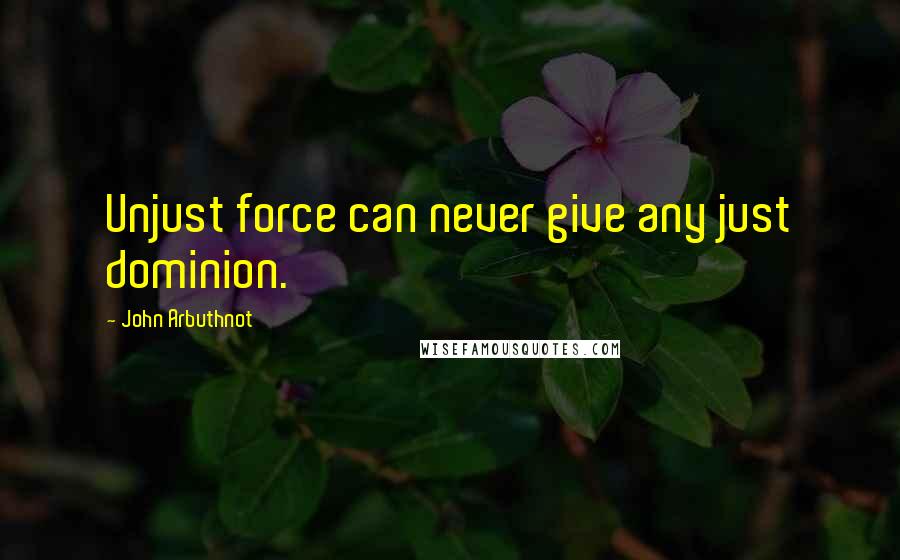 Unjust force can never give any just dominion.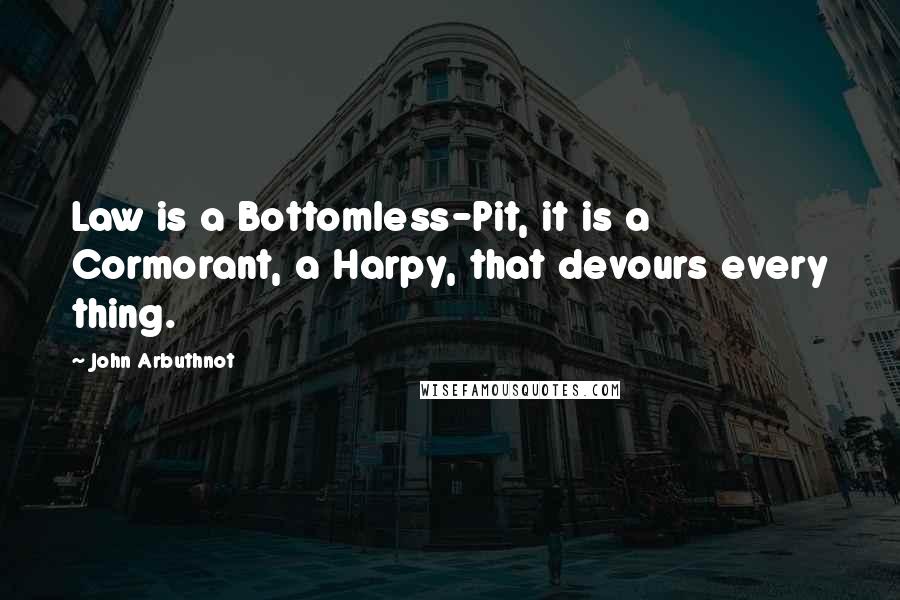 Law is a Bottomless-Pit, it is a Cormorant, a Harpy, that devours every thing.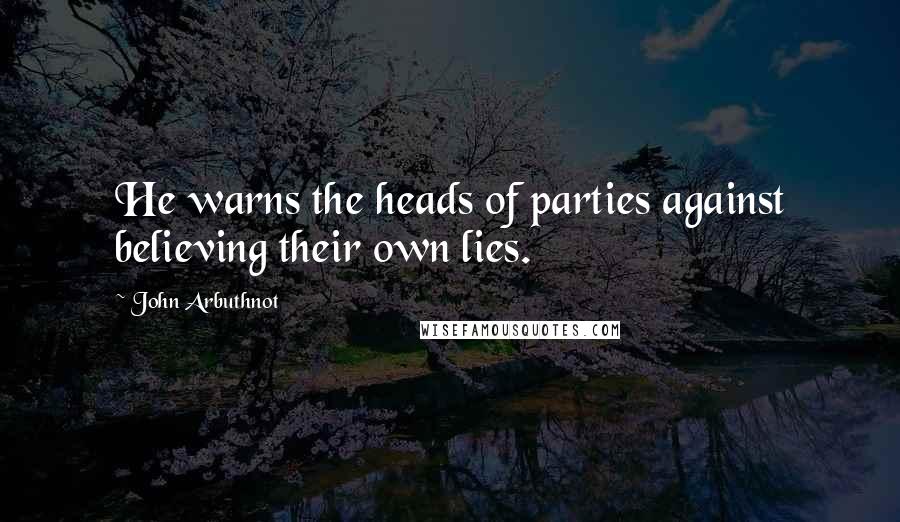 He warns the heads of parties against believing their own lies.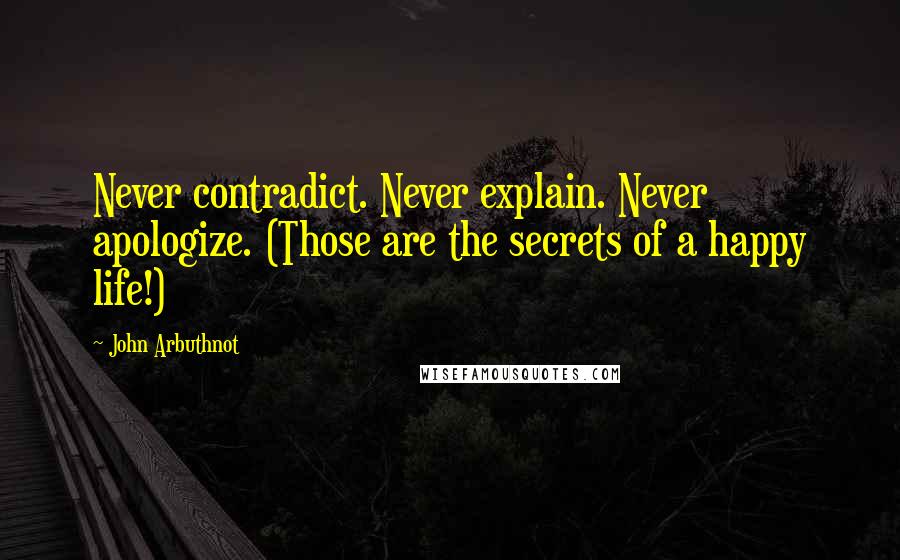 Never contradict. Never explain. Never apologize. (Those are the secrets of a happy life!)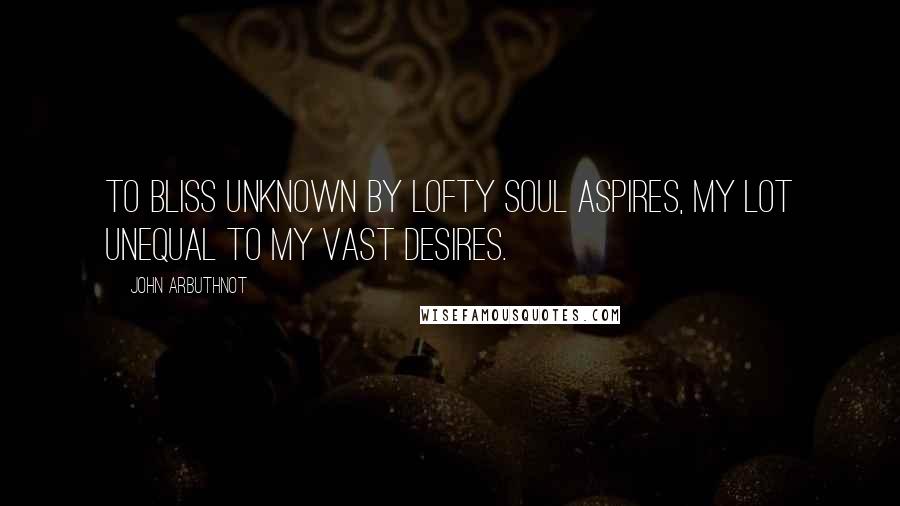 To bliss unknown by lofty soul aspires, My lot unequal to my vast desires.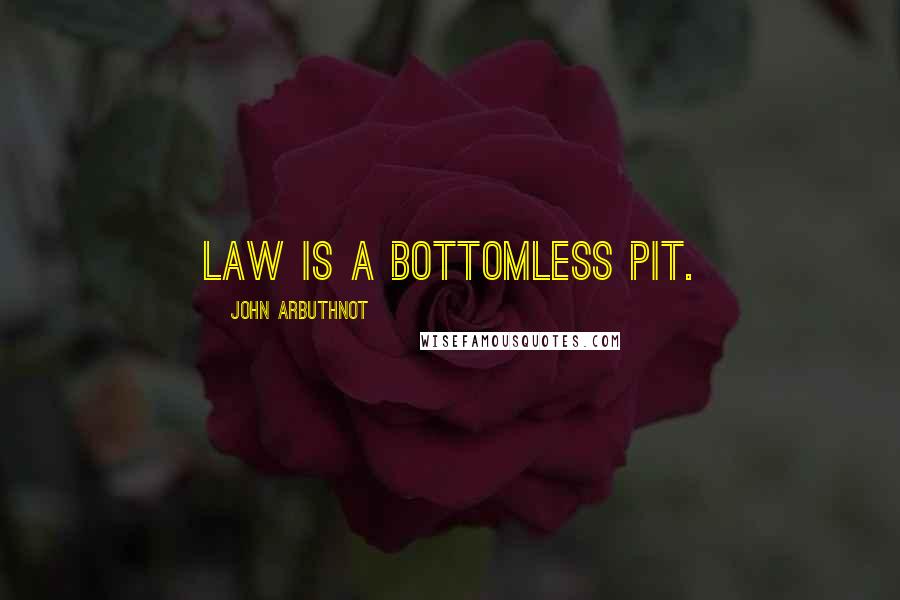 Law is a bottomless pit.